I enjoy connecting with people and am a strong relationship builder. I'm a motivational leader, a dynamic marketer, critical thinker, dedicated professional and tenacious executor with extensive and progressive background with B2C and B2B sectors in various industries. I work effectively under pressure – always maintaining a sense of humour through any challenge. And, with my thirst for learning I enjoy expanding my skills by taking periodic online professional development courses.
Work Samples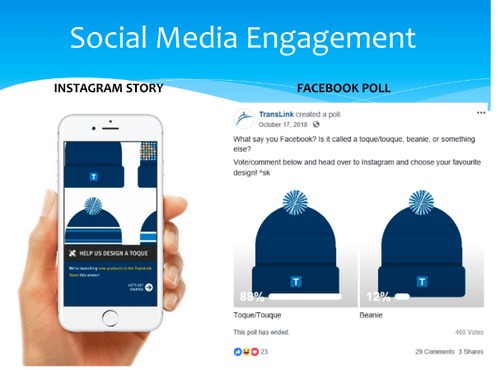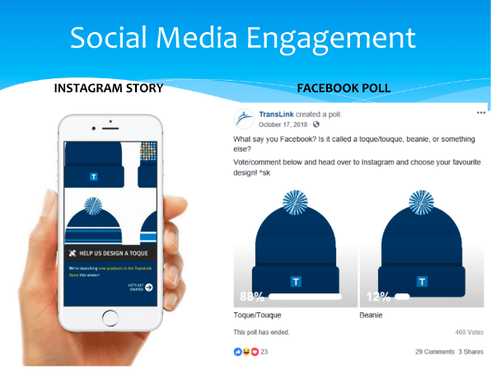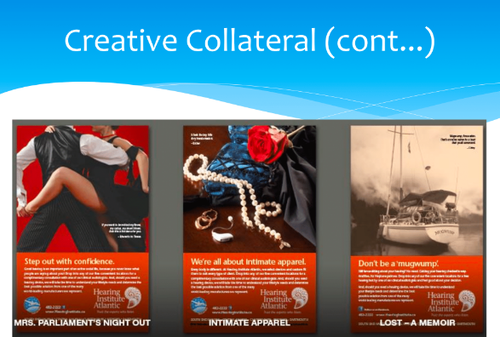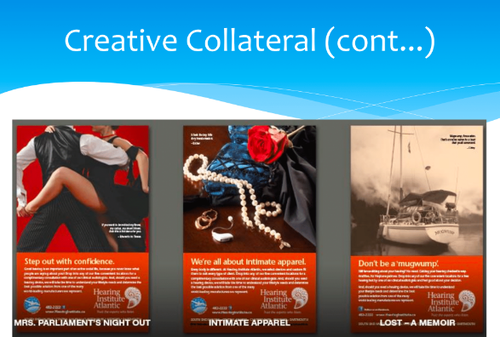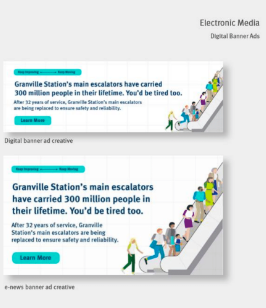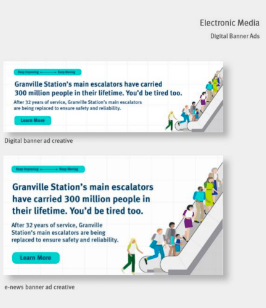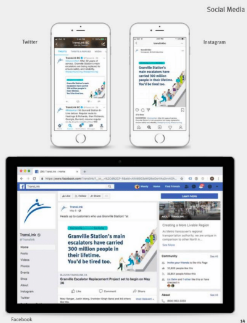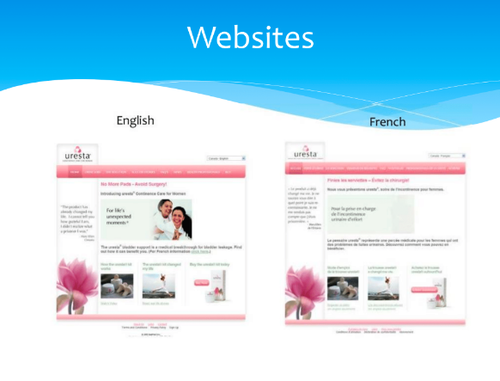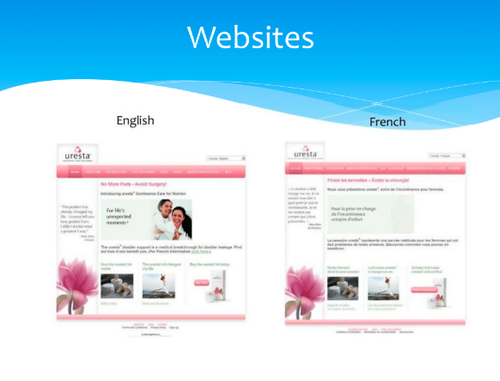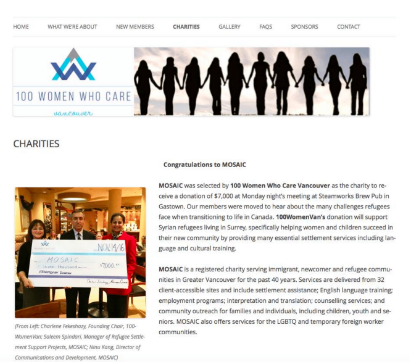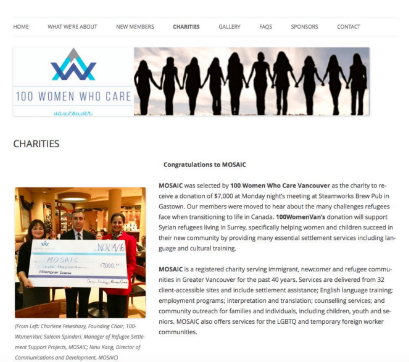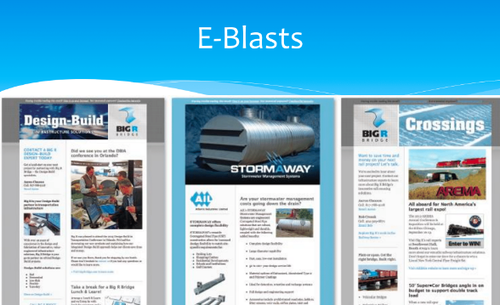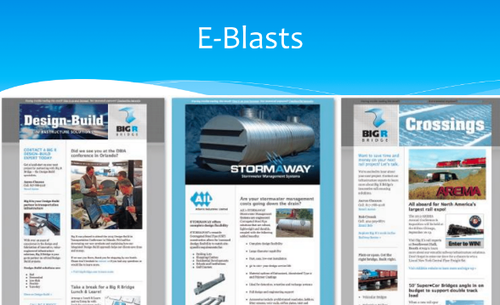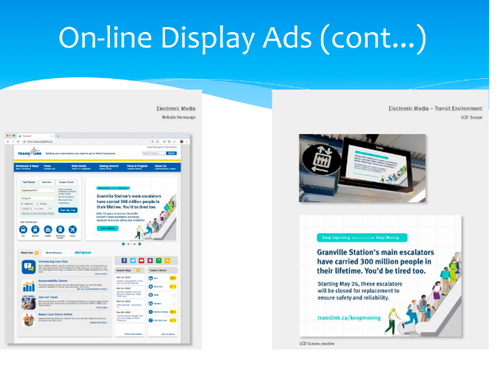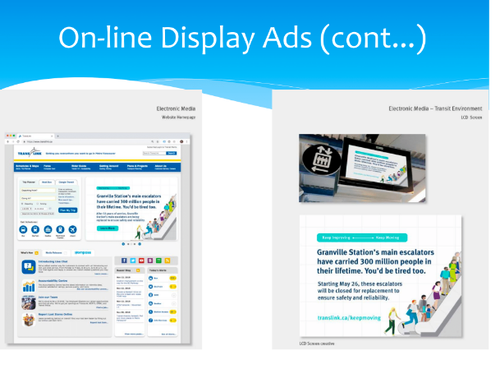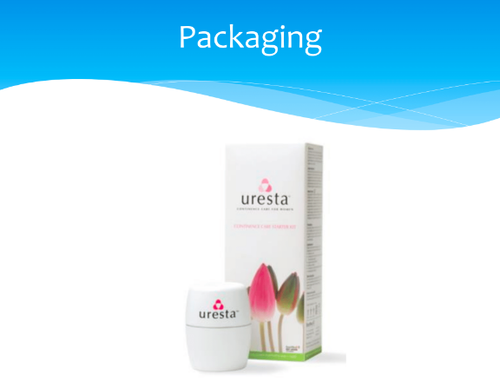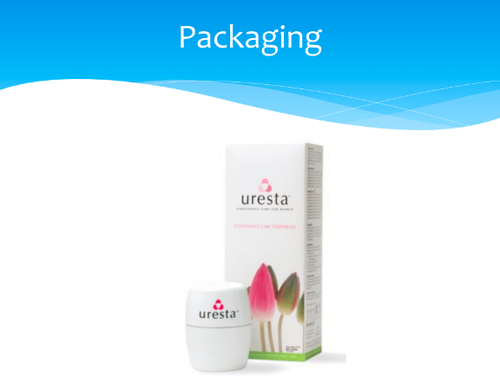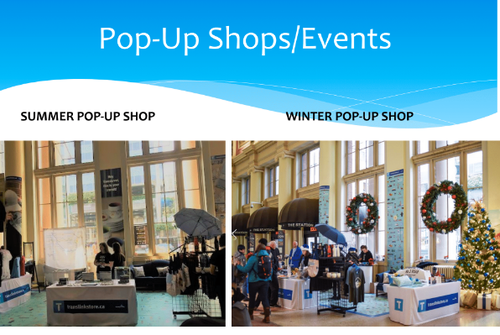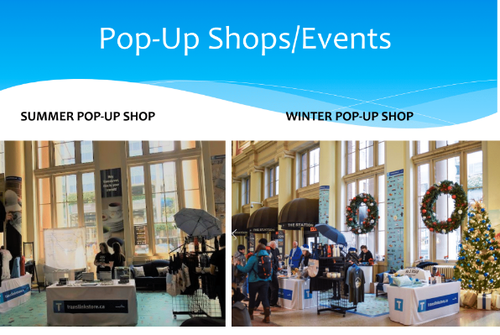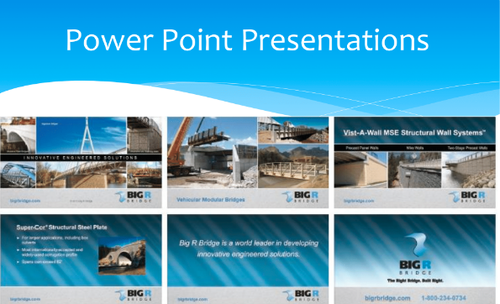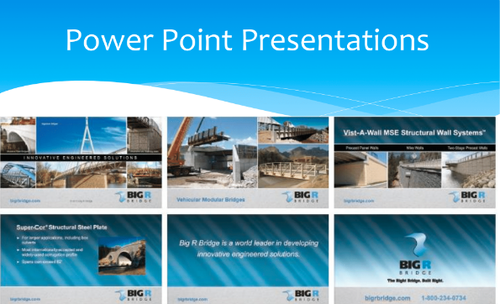 The Best Fit
I enjoy working with any size of organization. And, while I prefer full-time work or long-term contracts, so I'm able to see projects through from initial strategy/development through to analytics, I am open to any opportunities that provide a good fit for me and the client.
Charlene was an organized and diligent colleague with a great gift for relationships. We won an award this evening for the work we did with Granville Escalator project and I was reminded that it was Charlene who managed this campaign providing her creative flair and organization to bring it to market.

Patricia Lucy

Marketing & Ridership Development TransLink
I've had the pleasure of working with Charlene for about ten years in two different stints. She worked with me at Page & Wood and Trampoline Branding for about 7 years, fulfilling a few different positions, most notably as a senior account co-ordinator for our largest account EastLink, and entertainment and telecom provider.

More recently she came in with us at Eric Wood Marketing Inc. as our account service lead, production manger and digital marketing co-ordinator.

Char is the quintessential marketing professional. Very detail oriented, personable, excellent communication skills, a strategic thinker and a dedicated worker. Plus she's a lot of fun to have around on a team, brightening any situation.

I highly recommend her for any marketing communications challenge.

Eric Wood

Creative Director, Eric Wood Marketing
Whatever it is, the way you tell your story A stickler for process, organization and detail, Charlene was able to oversee and manage multiple (and sometimes challenging) projects with dexterity and finesse. Her clients appreciated her immensely!

Leslie Gascoigne

President, Trampoline Creative Inc.