In the decade I've spent as a journalist and writer, I've covered thousands of stories. From breaking news to weather, live election coverage to an actual cat fashion show, I can find the story in anything. As a copywriter and content creator, I use the same skills to make your ideas shine.
I specialise in breaking down big ideas into their essential parts. What are you really trying to say? What's the core concept? My writing is smart, snappy, and jargon-free. I've written about education, cannabis, health and wellness, art, beauty, travel, food, and culture. No matter what your story is, I can help you tell it.
Work Samples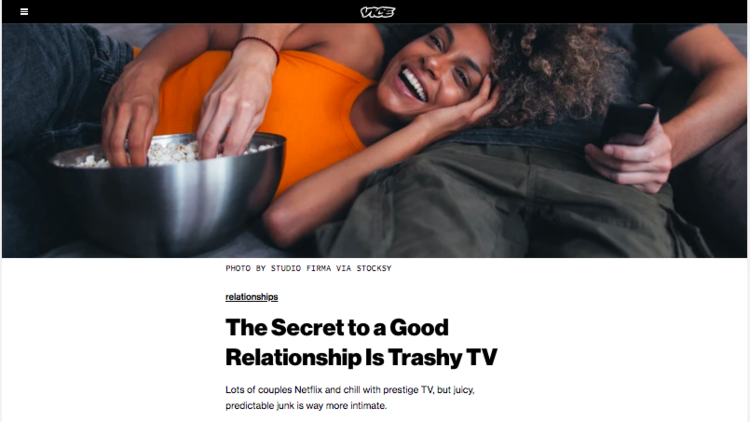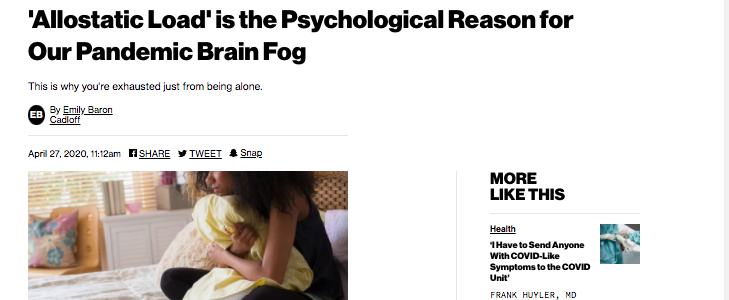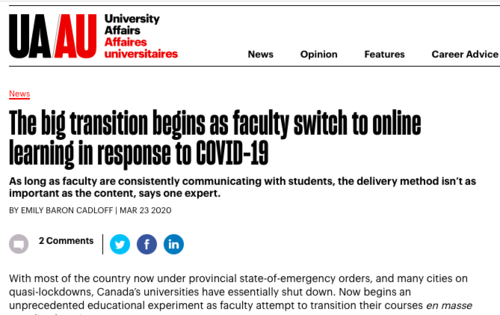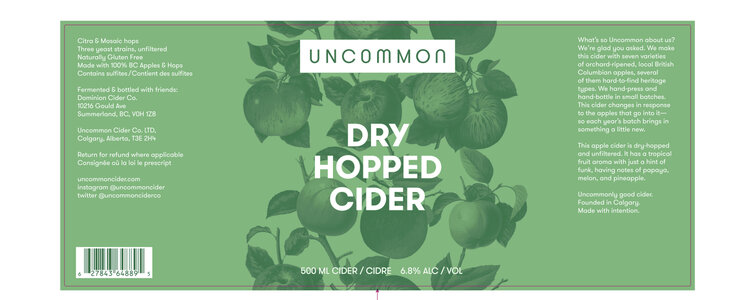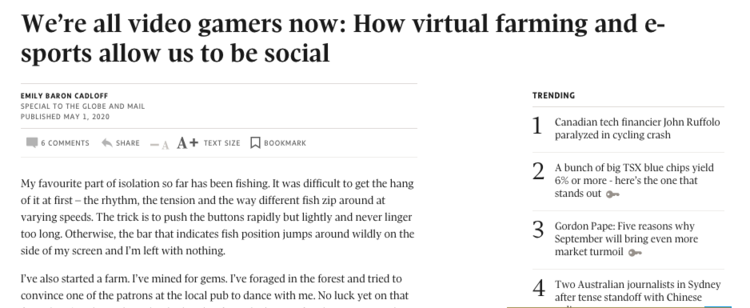 The Best Fit
I can fit in with a team at a large organization or a small start up. I particularly enjoy working with entrepreneurs looking to find a cohesive brand voice, and grow their business.
Awards & Accomplishments
Nominated for a 2016 Atlantic Journalism Award, and a 2020 Digital Publishing Award.