I graduated from the Academy of Art University in San Francisco and Humber College in Toronto with a major in Creative Advertising. Since then, I have worked with numerous advertising agencies, fashion designers, tech start-ups, franchisees, and a film production company creating waves in the digital marketing world. I have a particular standard for myself and all the projects I work on, which separates me from the rest. My most enjoyable projects are rebranding, logo design, and creating pitch decks.
Work Samples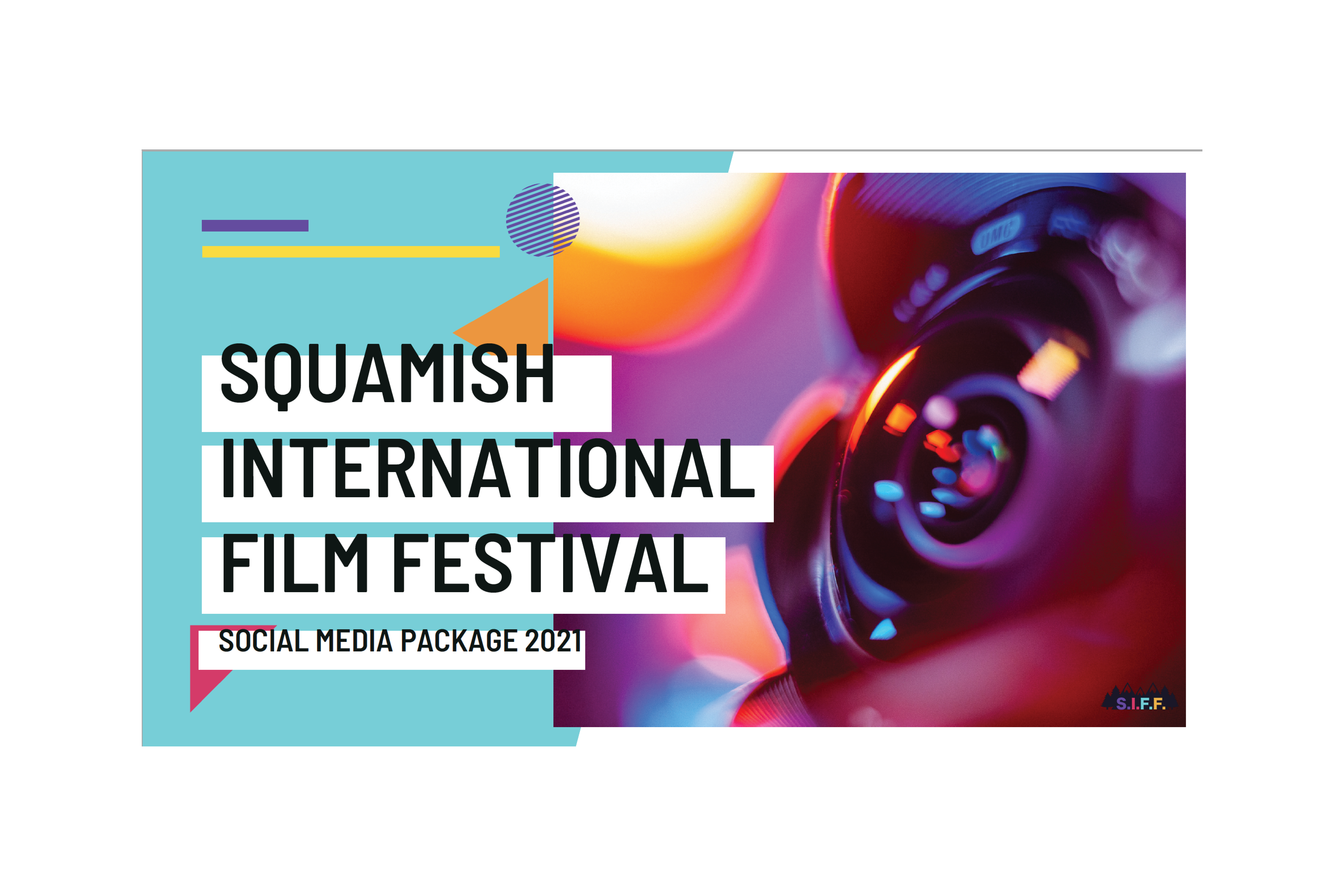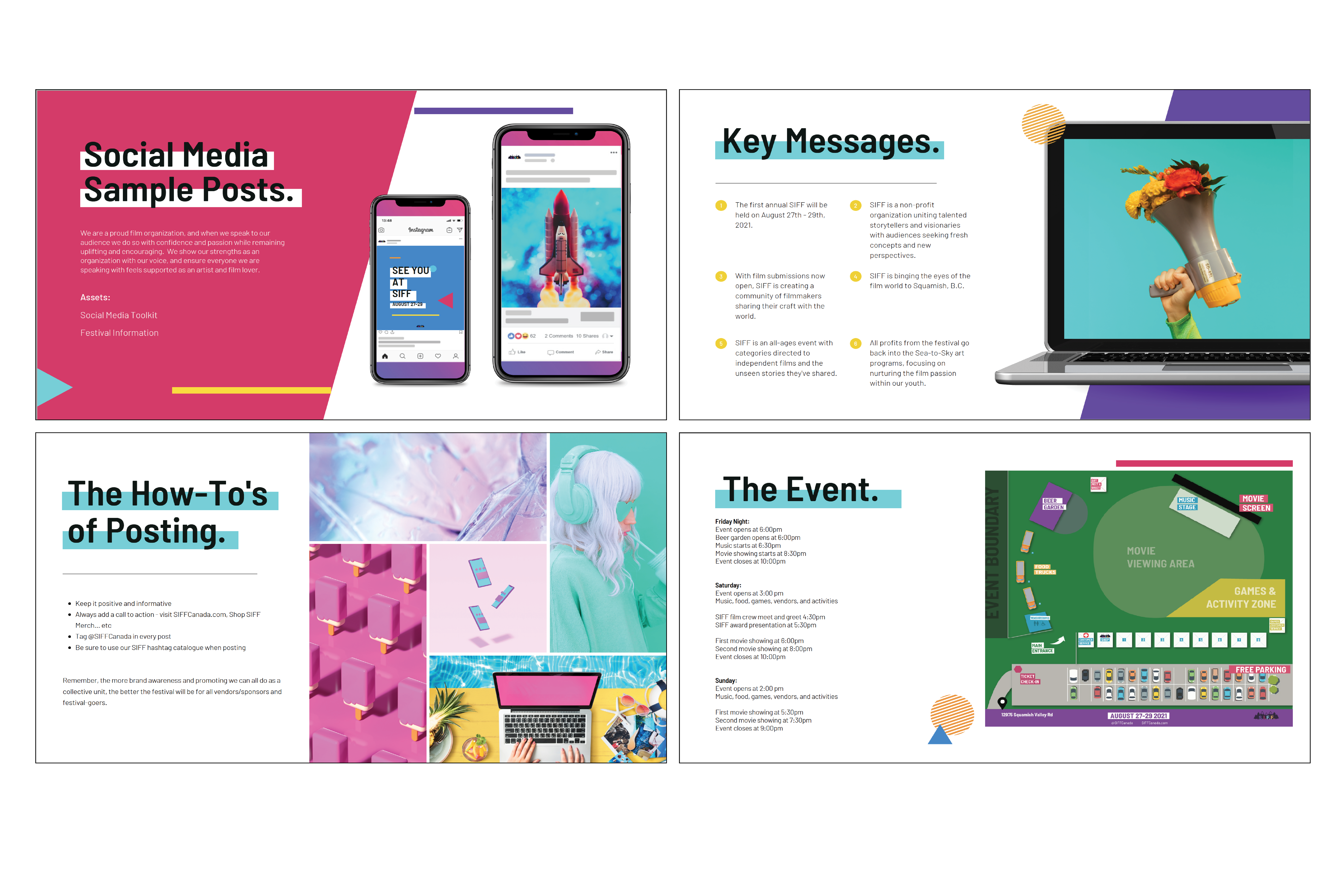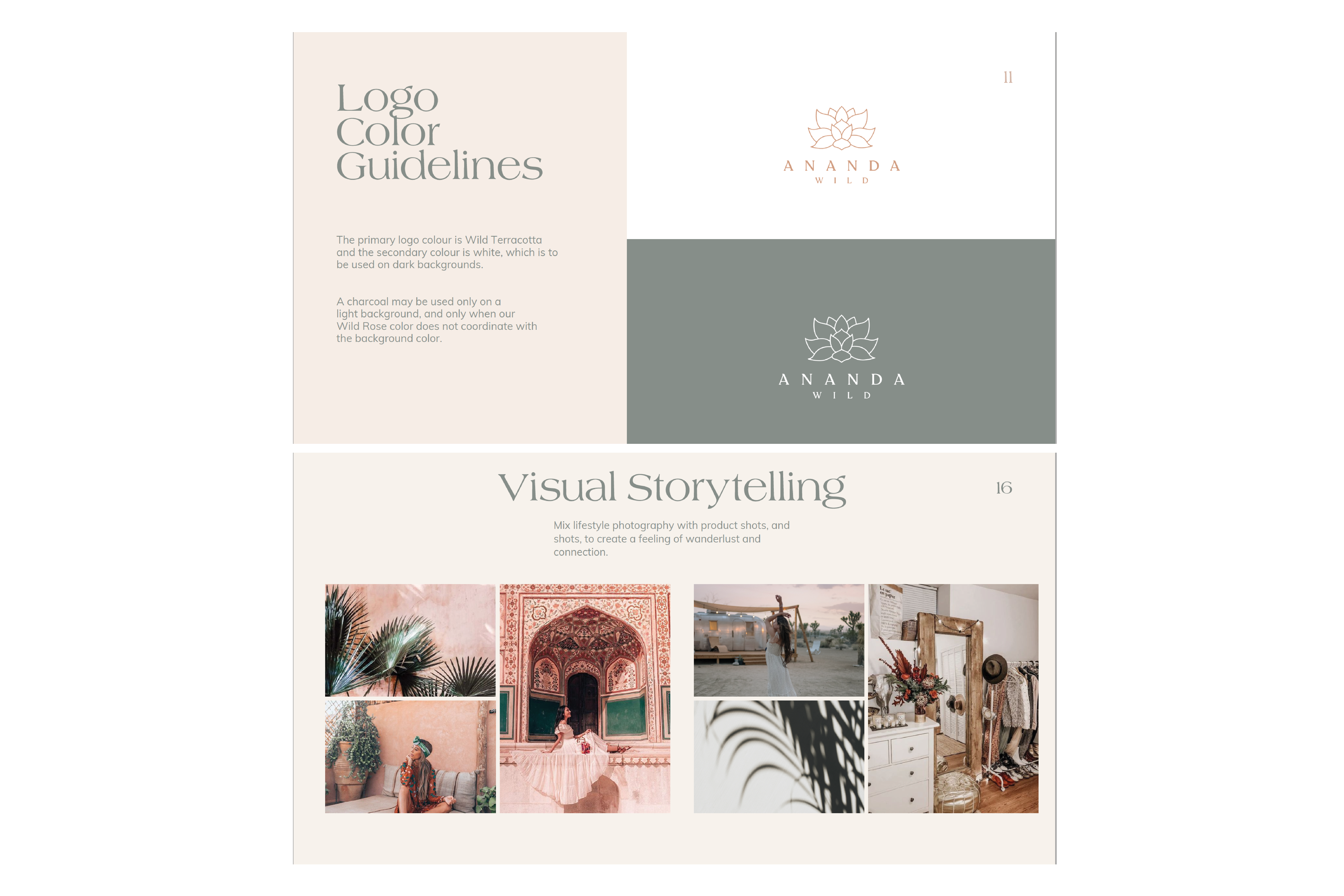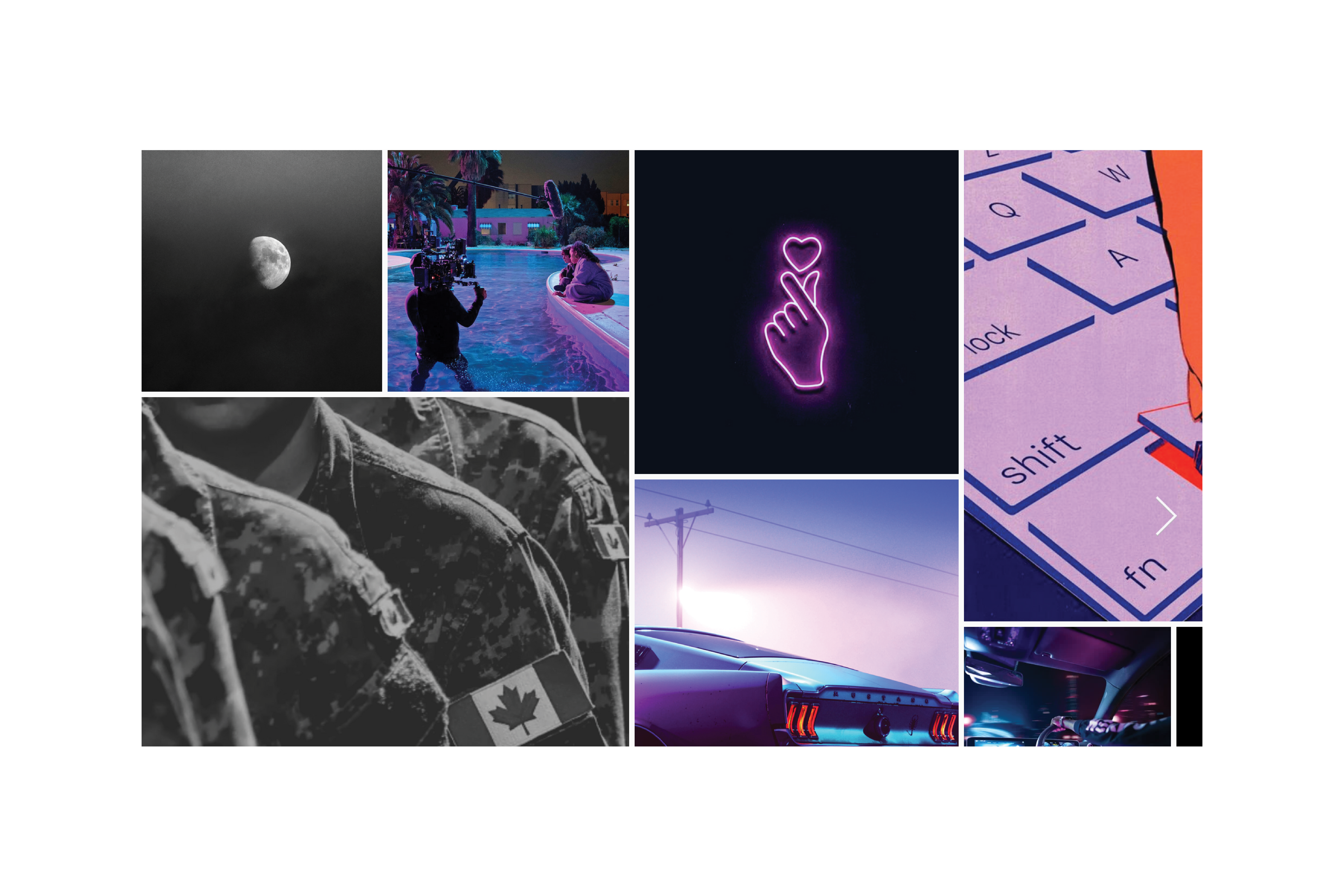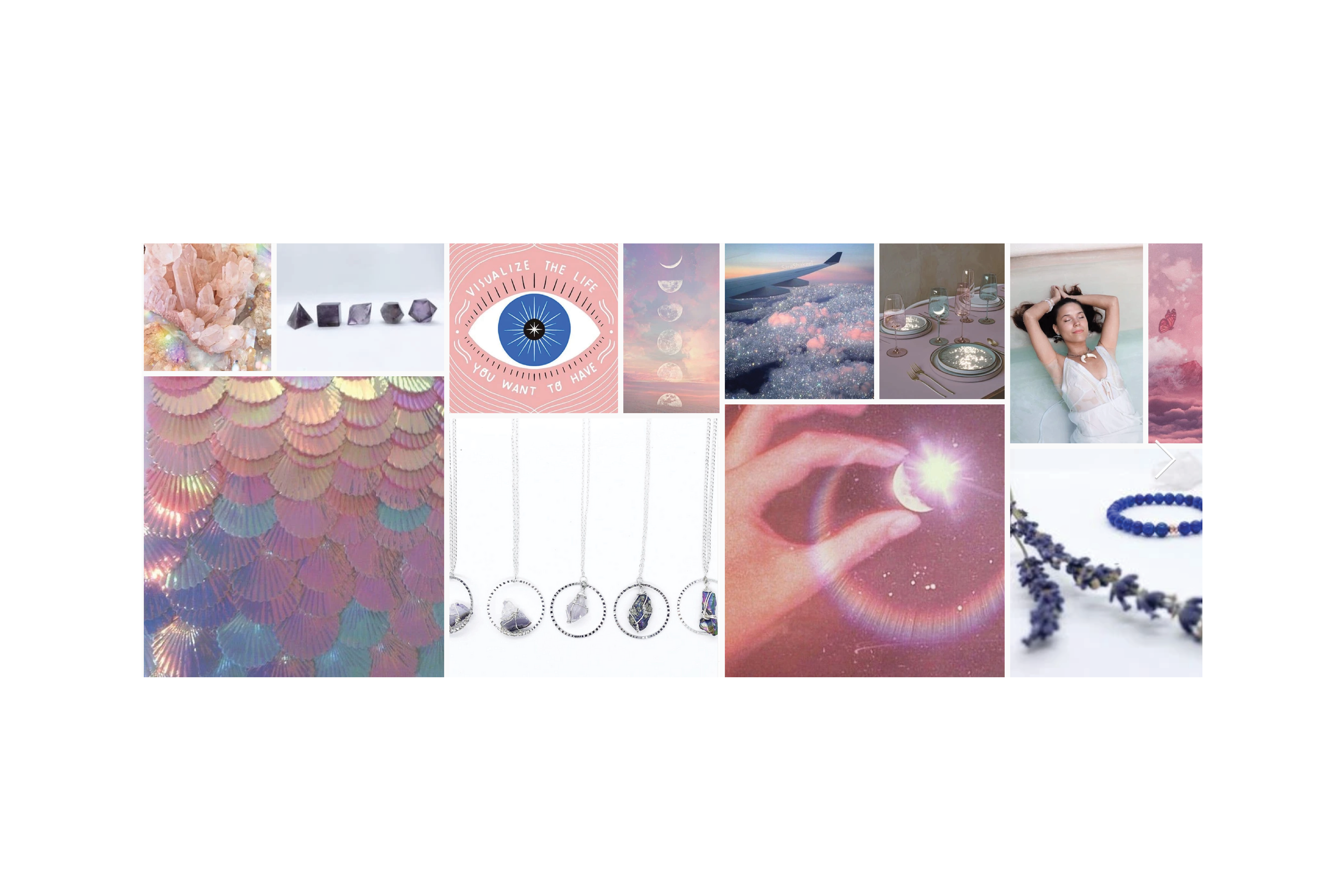 The Best Fit
Any and all projects looking for a refreshing perspective and new branding!
Awards & Accomplishments
My career-high accomplishments at this point have been opening 15 Pizza Studio locations across Canada with my marketing team and selling 5 shows to Netflix.