I stepped into the digital industry as a designer, but quickly realized a love for code. In my 11+ years designing and building web-based solutions, I've encountered a plethora of clients ranging from professional sports organizations in the NHL, NBA, NFL, MLB, & MLS, to government organizations such as the Calgary Regional Partnership.
As a developer I'm well versed in HTML, CSS, JS, and PHP. My tool of choice is PHP Storm, and I'm a stickler for clean code.
As a UX designer I strive for the most effective experience, by diving into the mind of the user, and constantly exploring the boundaries of digital technology.
My experience includes but is not limited to: Information Architecture, Wire-Framing, UX Design, Front-End Development, Back-End Development, QA Testing, and Project Management. I'm also also no stranger to the Agile Software Development / Project Management process.
From conception to deployment my diverse skill-set allows me to deliver solutions at any stage of the product life-cycle, which makes me an effective team member. I'm always committed to delivering the best possible user experiences by means of technical professionalism and a thorough understanding of both the client and their market.
Work Samples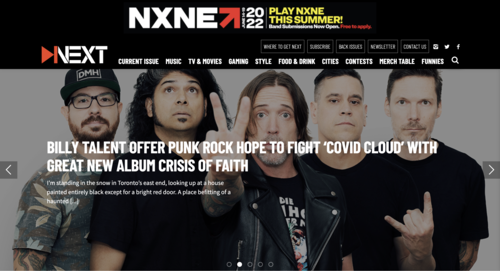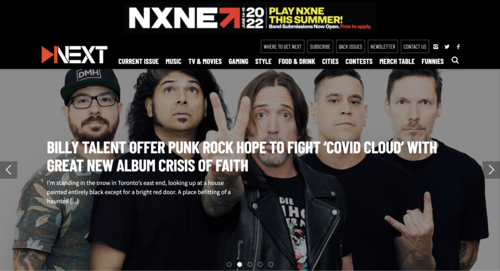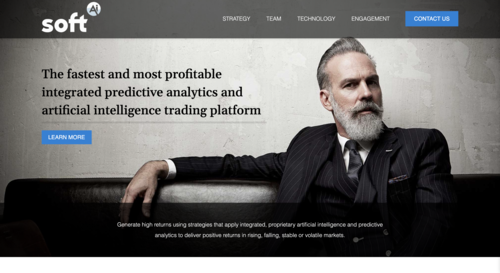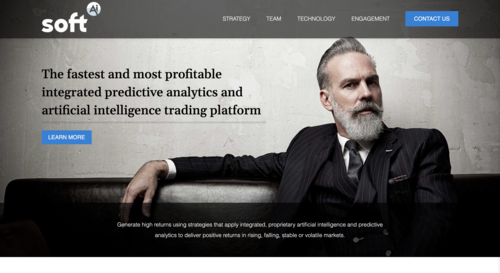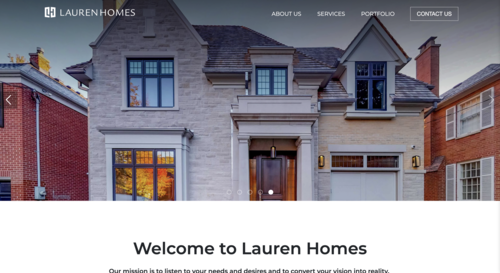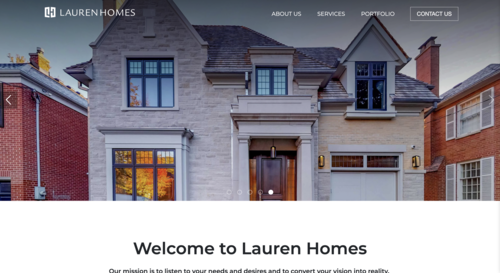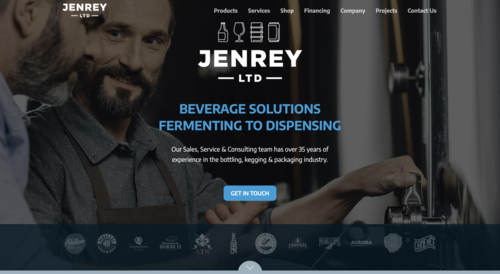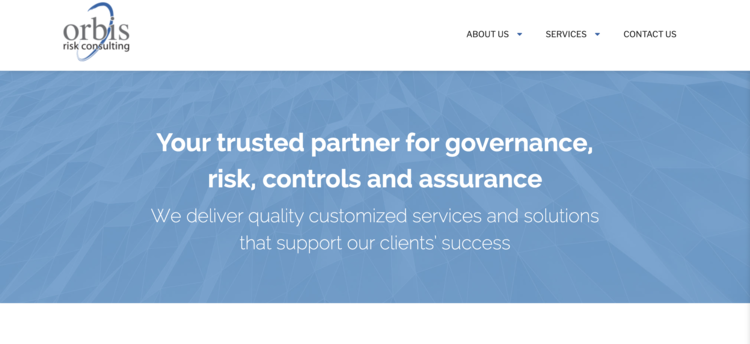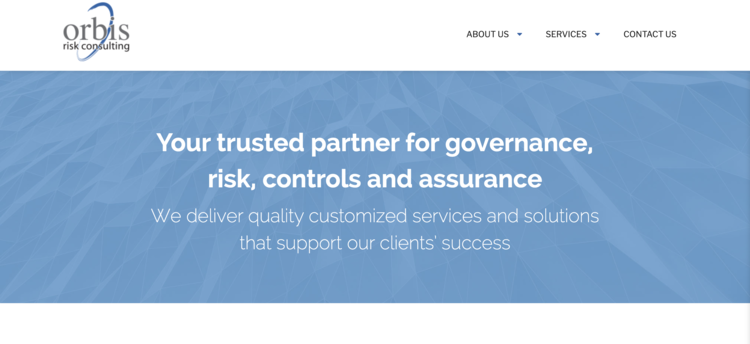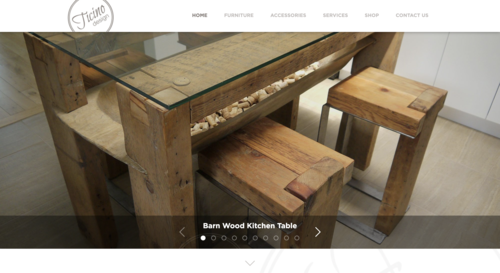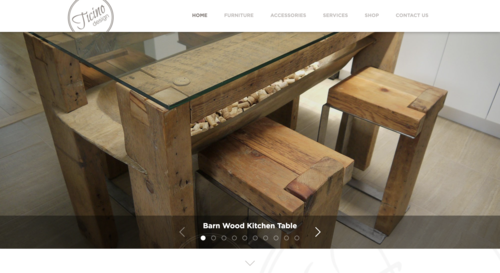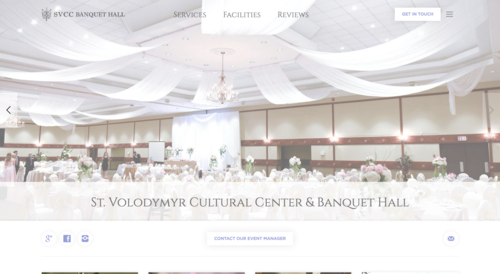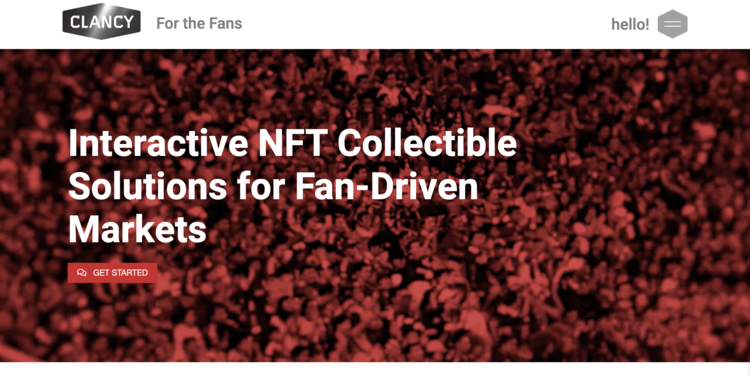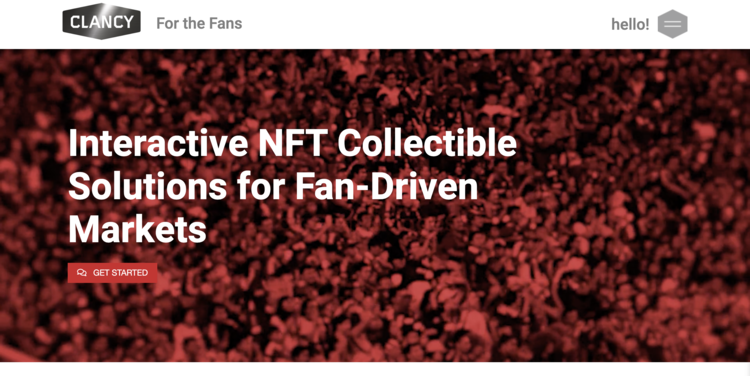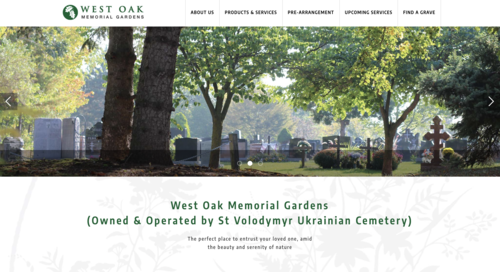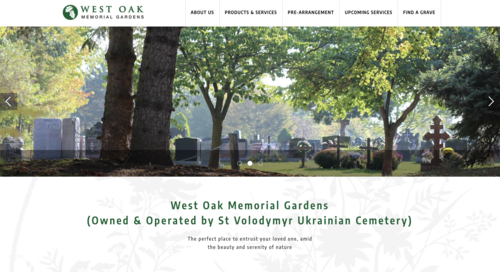 The Best Fit
Green energy, educational, and new technology

Client "Go-To" – Client reaches out for small projects

Contracts - 1 - 3 Months (Office Hours, Offsite)

Contracts - 1 - 3 Months (Set your own hours, Offsite)

Part-Time Work – Set hours but not full-time hours (Offsite)