I'm an analytical thinker with a creative flair, who has over 12 years of experience in marketing, PR, project management and writing.
I've had the opportunity to work with fast-paced agencies, global and local brands and impactful not-for-profits. I've built goal-breaking media tours and influencer programs. I curated stage content for a B2B conference where I managed 250 speakers and reached over 20,000 attendees. I helped a global brand launch their PR program in Canada.
As a natural extrovert, I excel at building relationships and working collaboratively across departments and teams. I thrive off of research and critical thinking which drives me to continually uncover new strategic opportunities.
Work Samples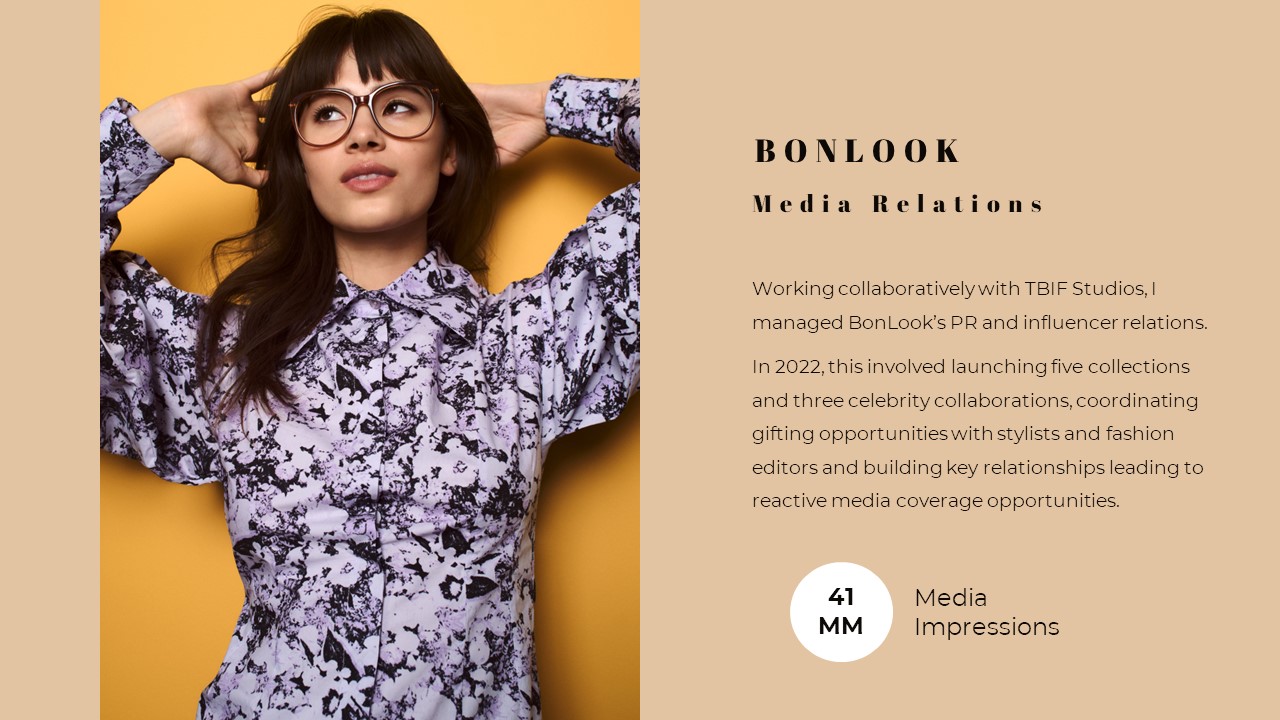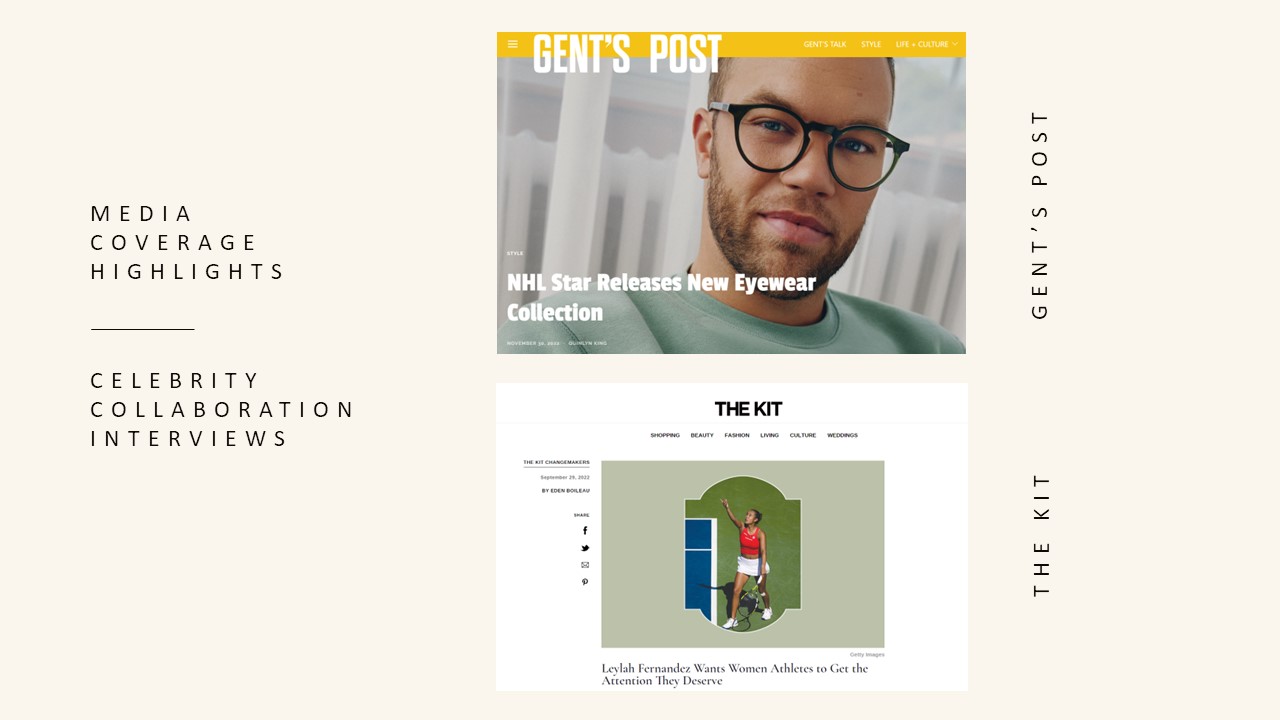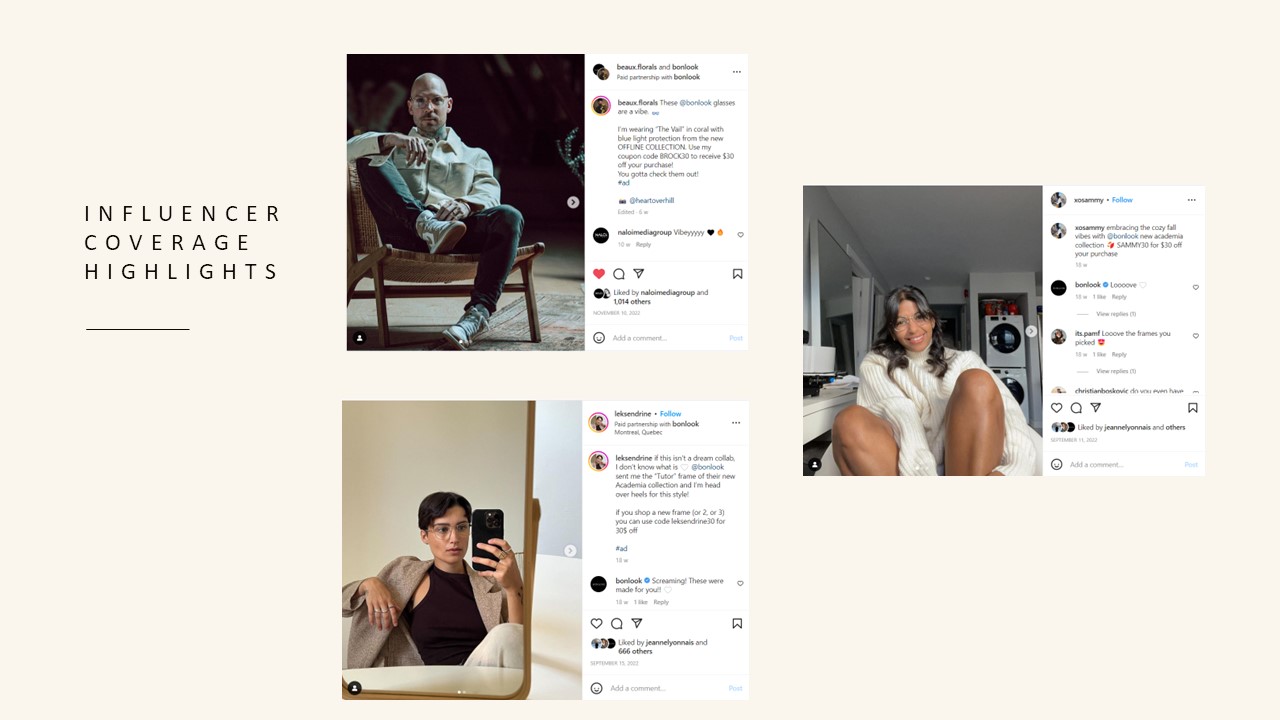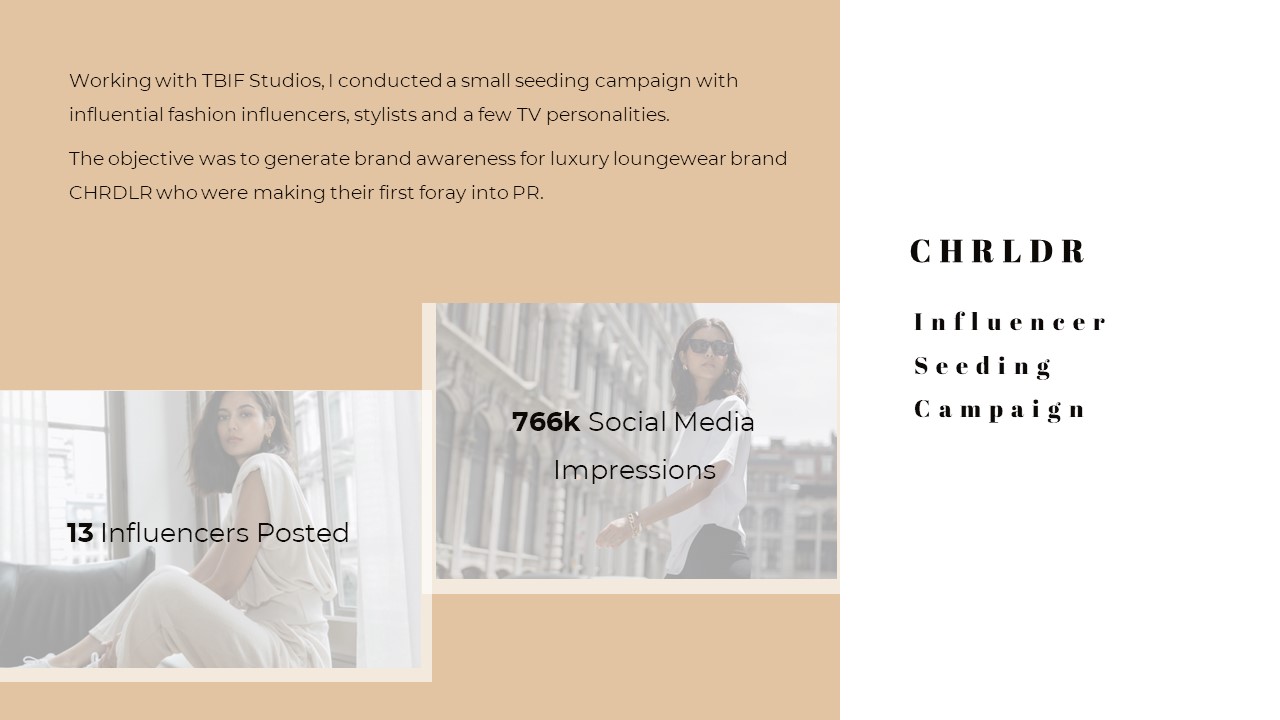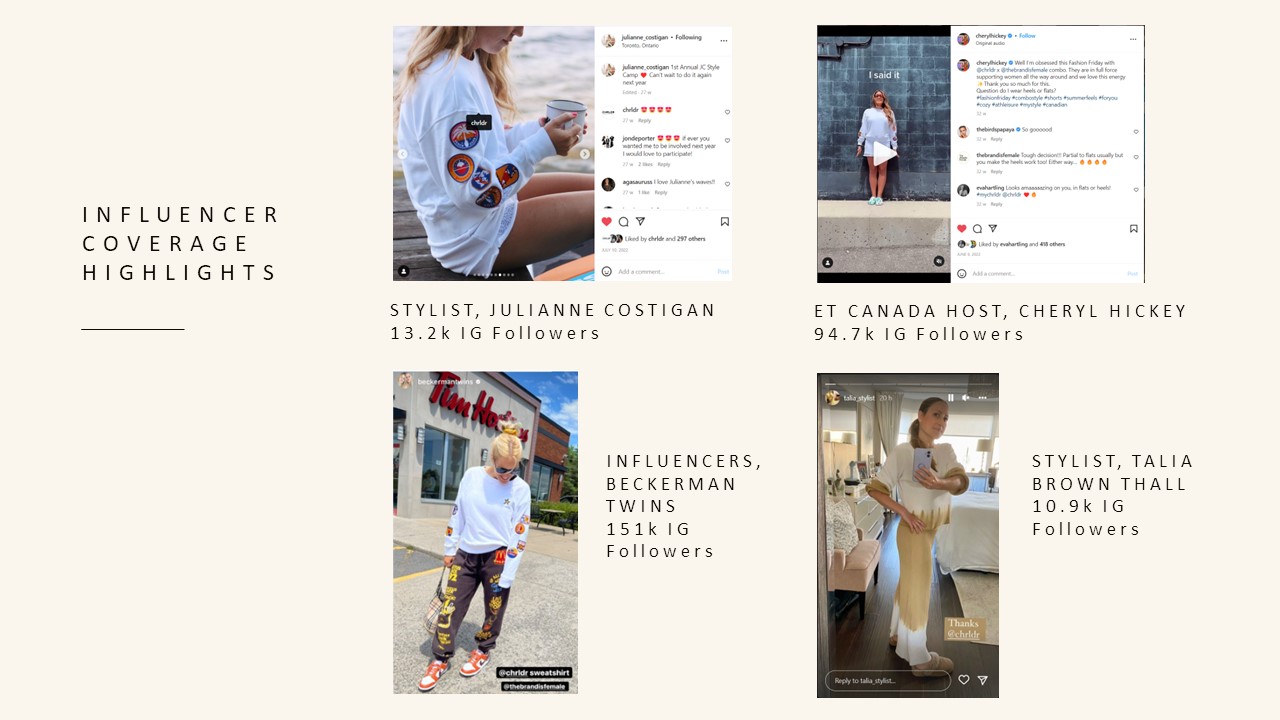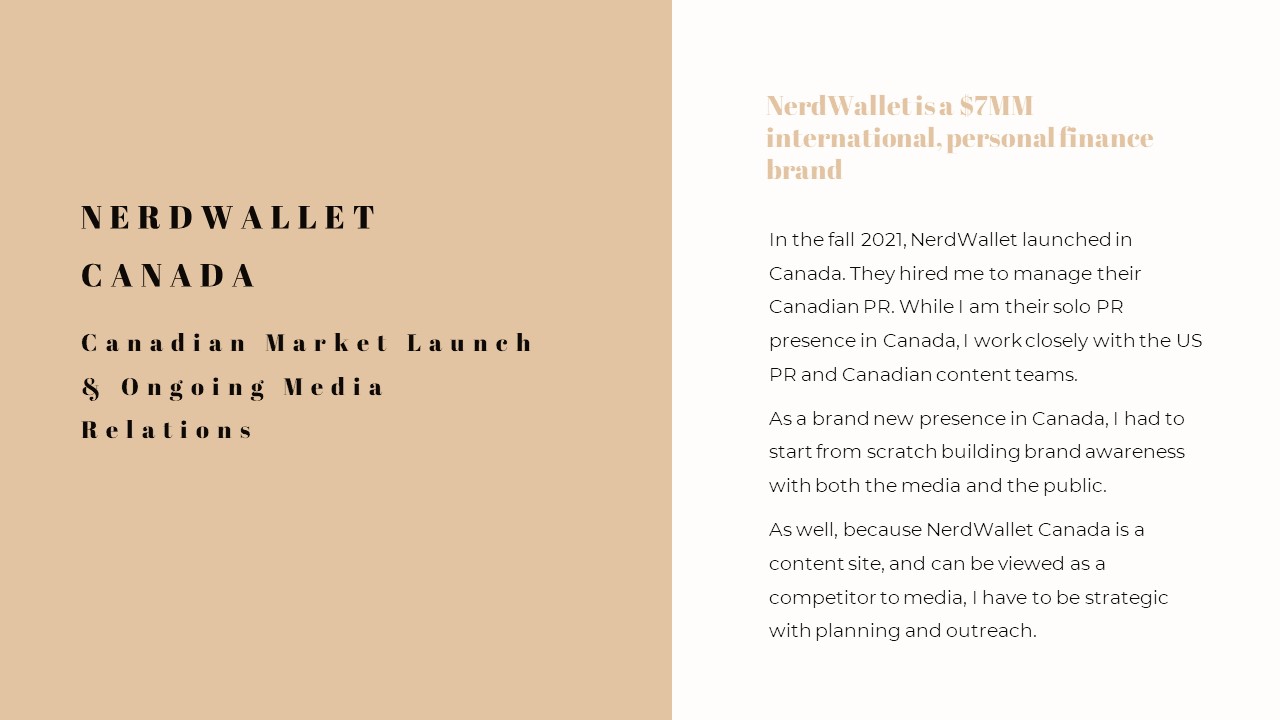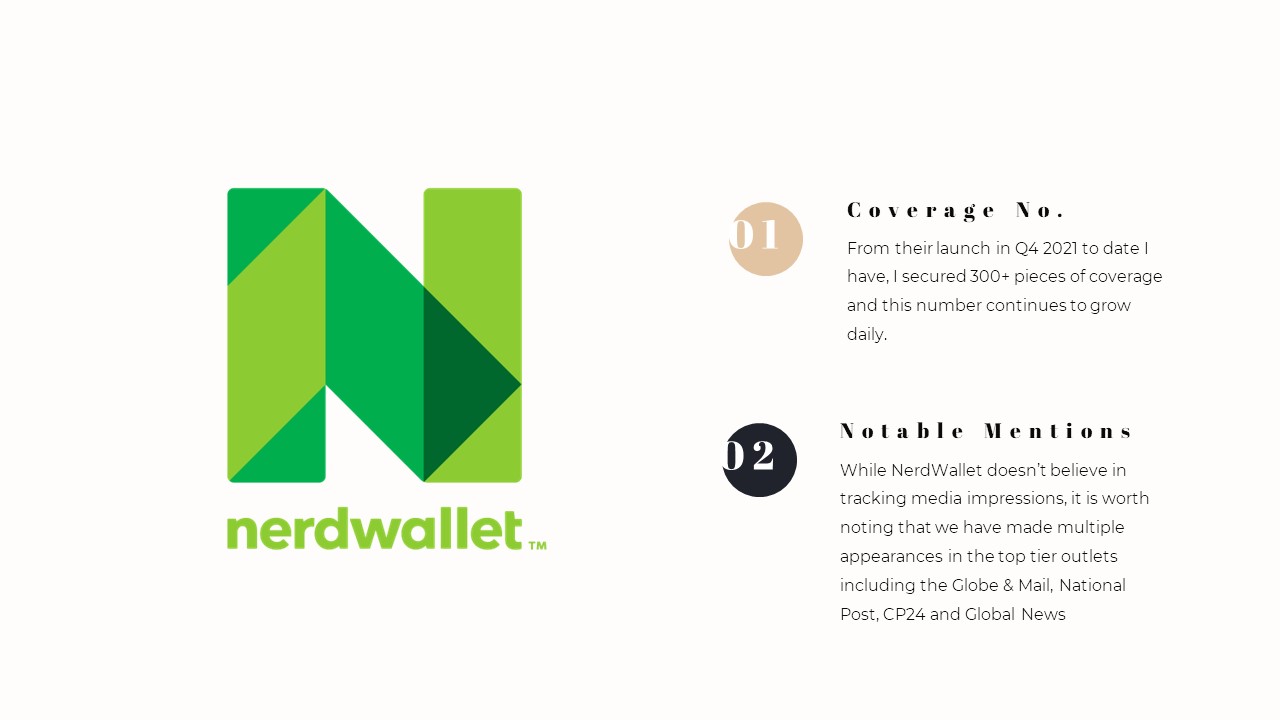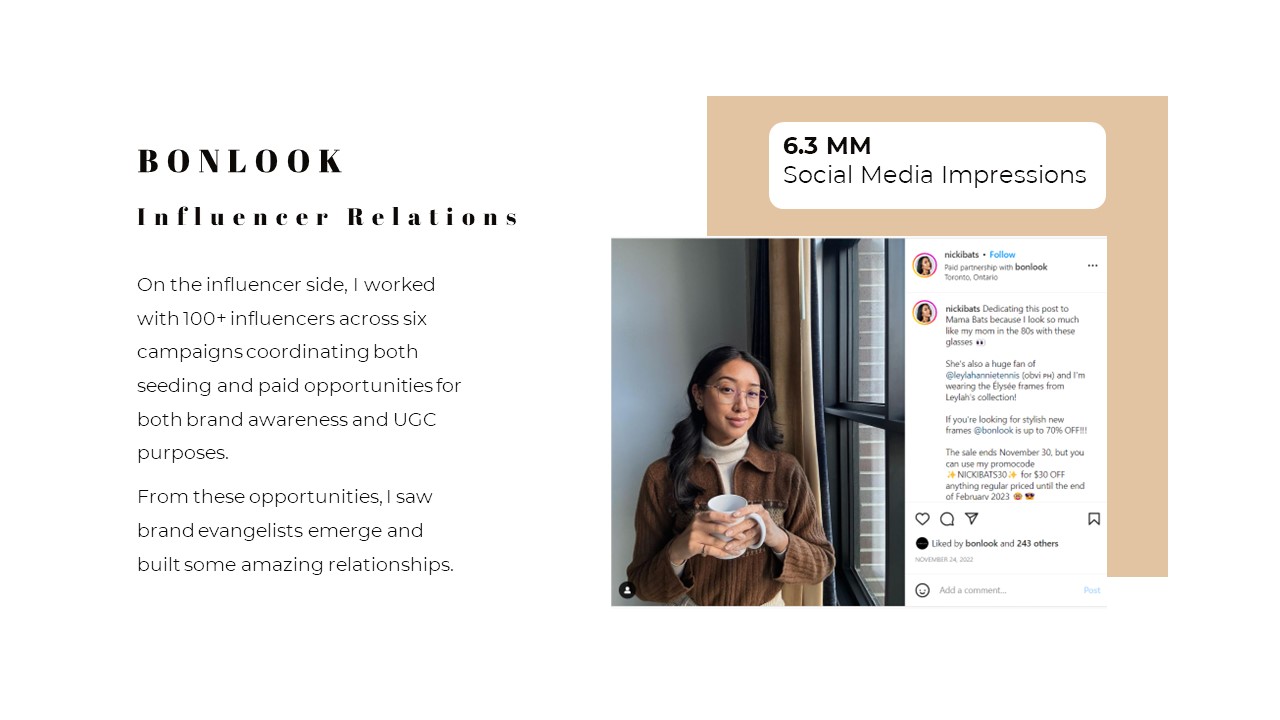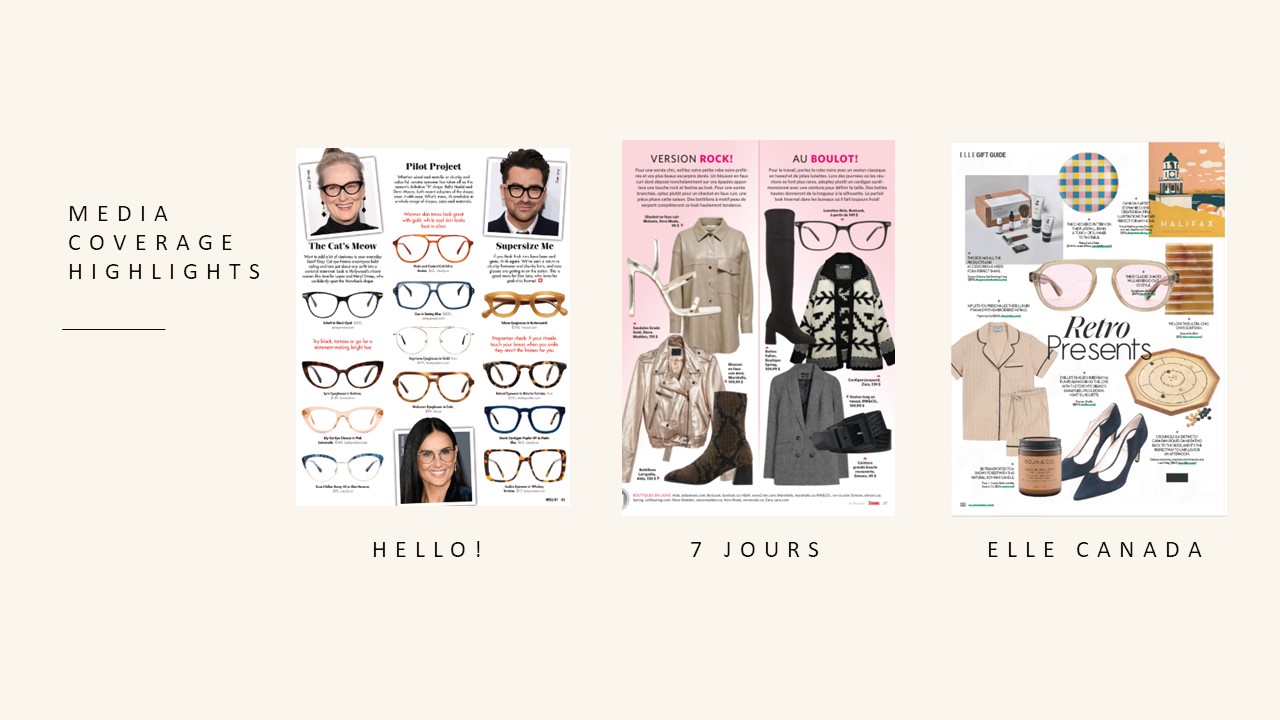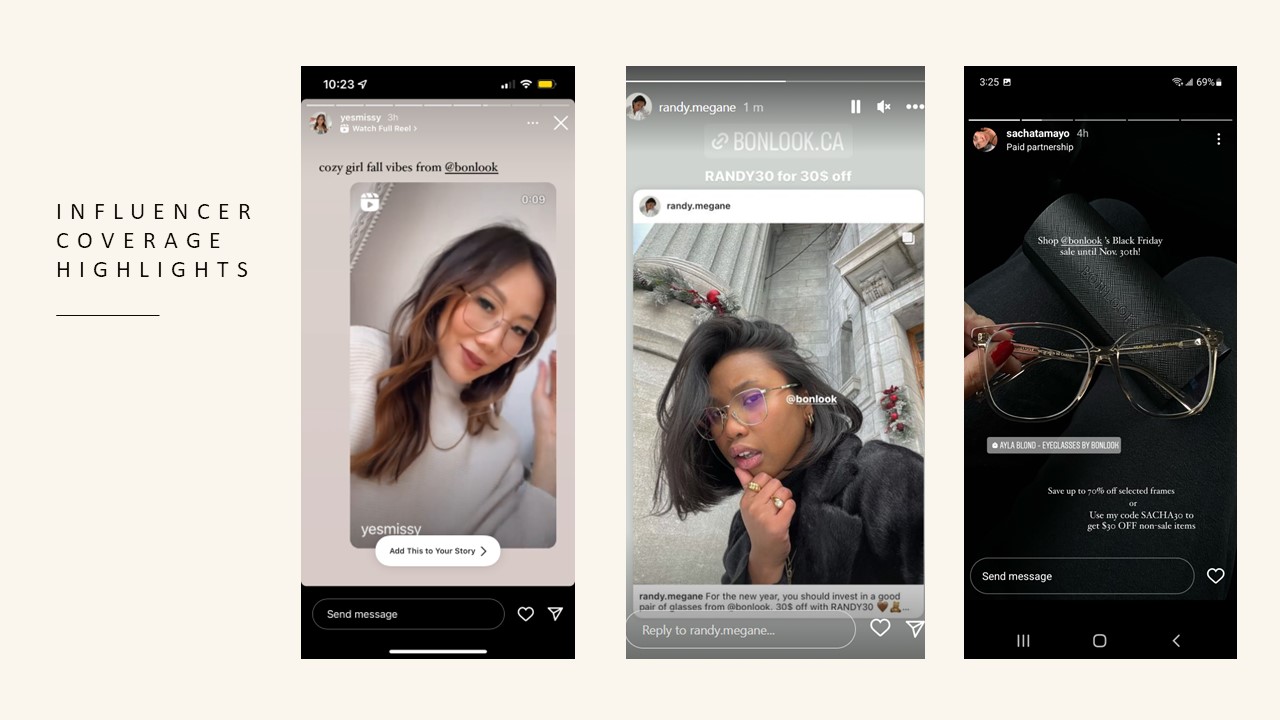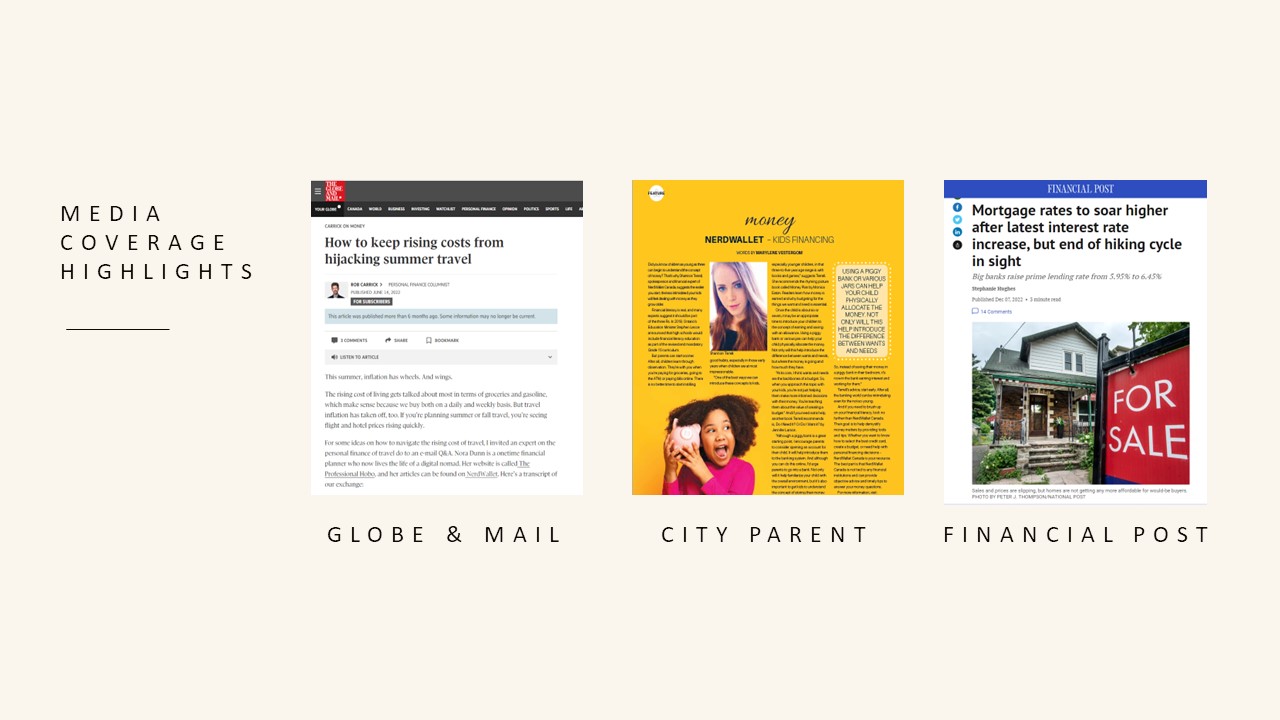 The Best Fit
I've worked with sole proprietors, boutique PR agencies and global brands with 1,000+ employees, so I enjoy working with all sizes of businesses. The best fit for me is tied with culture. I like working with clients who offer a space for open collaboration and communication. I love to be relied on to support with strategy and providing my expertise to help you get your business where you want it to be.
I have had the opportunity to work with Bria as the Stage Programming Manager for the RC Show. The RC show is the largest Foodservice trade show in Canada. The show has hundreds of speakers coming from all over the world, from varying levels and all aspects of the foodservice industry. Bria was an integral part in making a show of this size a success. Bria is able to effectively communicate and manage the extensive number of transactions that a show of this size requires. Bria is articulate, exacting, detailed, and can hold all accountable to timelines. This is exactly what you are looking for from a supporting contractor.

Troy Taylor

Former VP Operations, Restaurants Canada
Bria is a gifted communications professional. She is results-oriented and has the ability can see what colleagues and clients need to achieve success from concept to creation. Her roll up your sleeves and honest approach to business make her a pleasure to collaborate with. I would recommend Bria without hesitation.

Beatrice Bastedo

Former Account Director, Merkato Communications