I'm a seasoned creative professional specializing in copywriting.
I can work solo or collaborate with clients and partners to create high-quality work, fast. I can kick off new projects or fit into ongoing ones. I can ideate creative platforms that last for years or write a tweet that's perfect for the moment. I can write long form or short form, idea statements, executions for any channel, speeches, jokes, even funny holiday emails.
Work Samples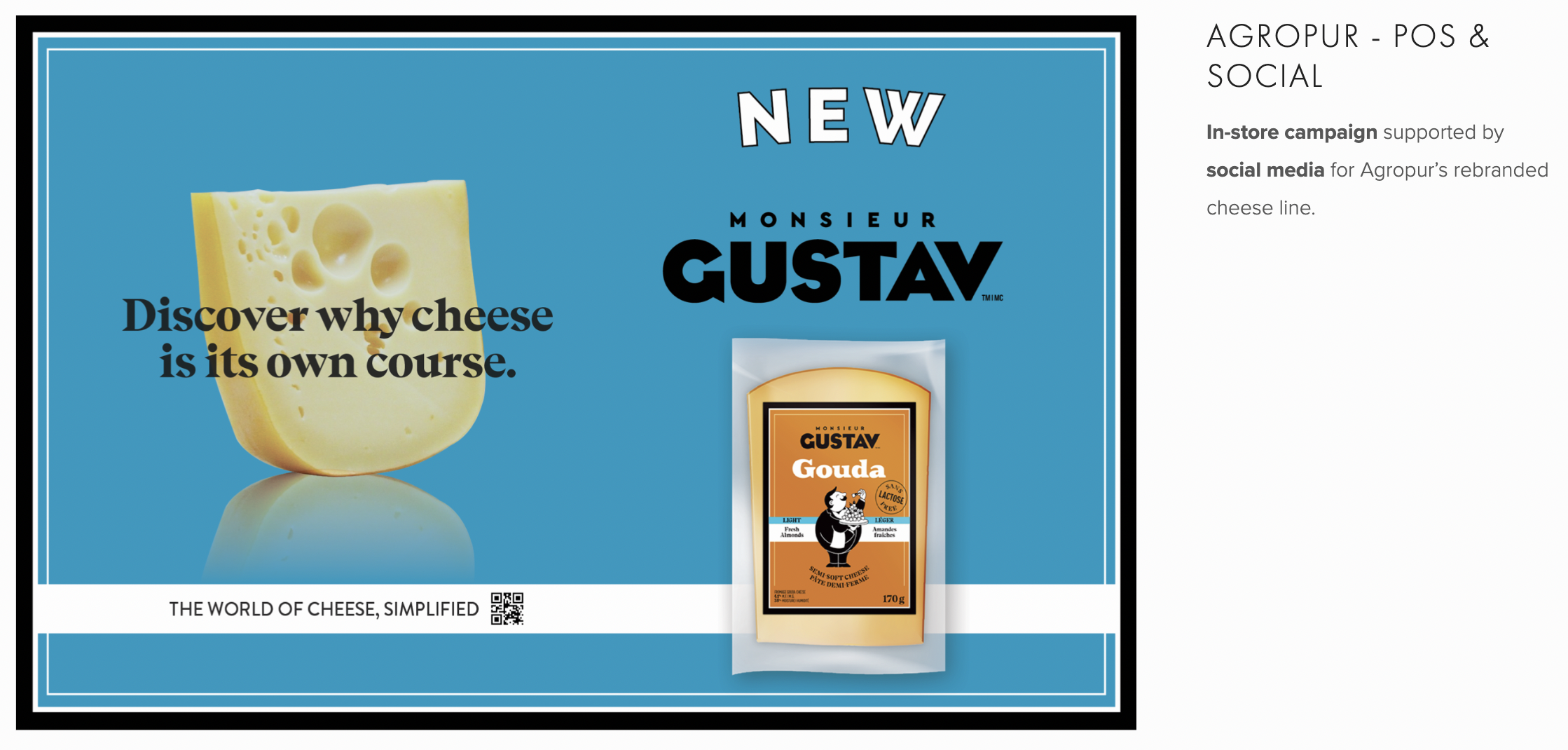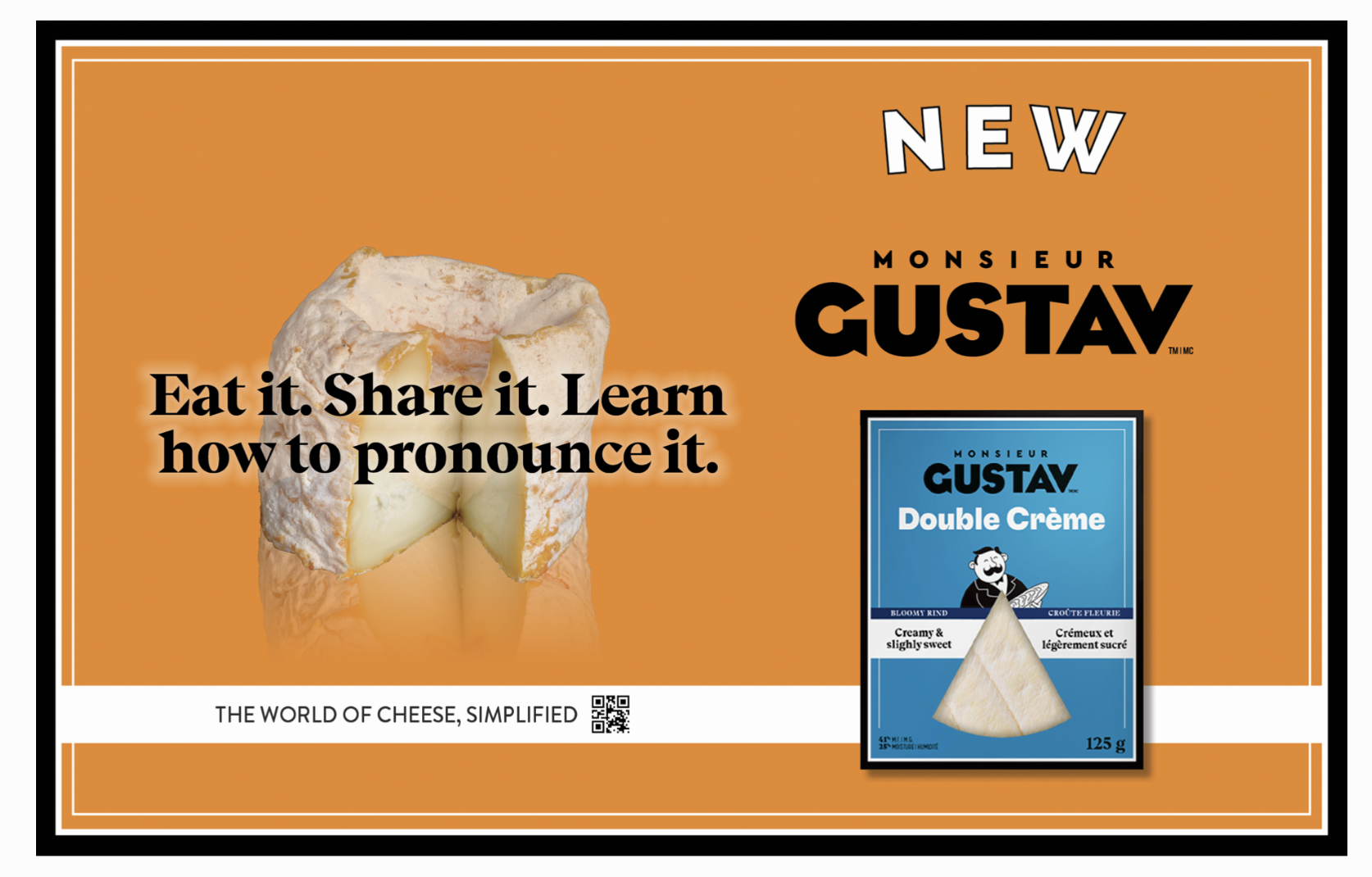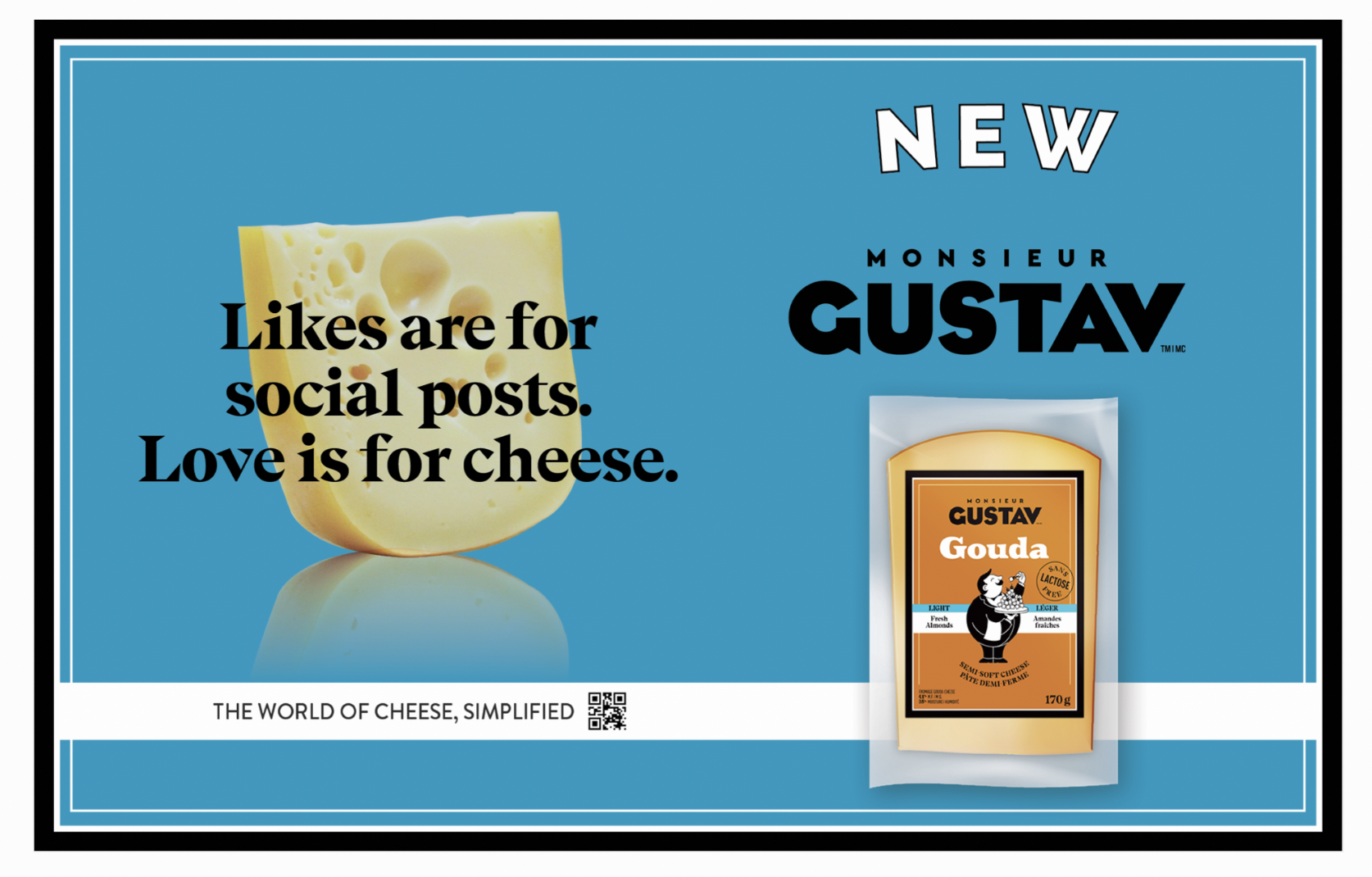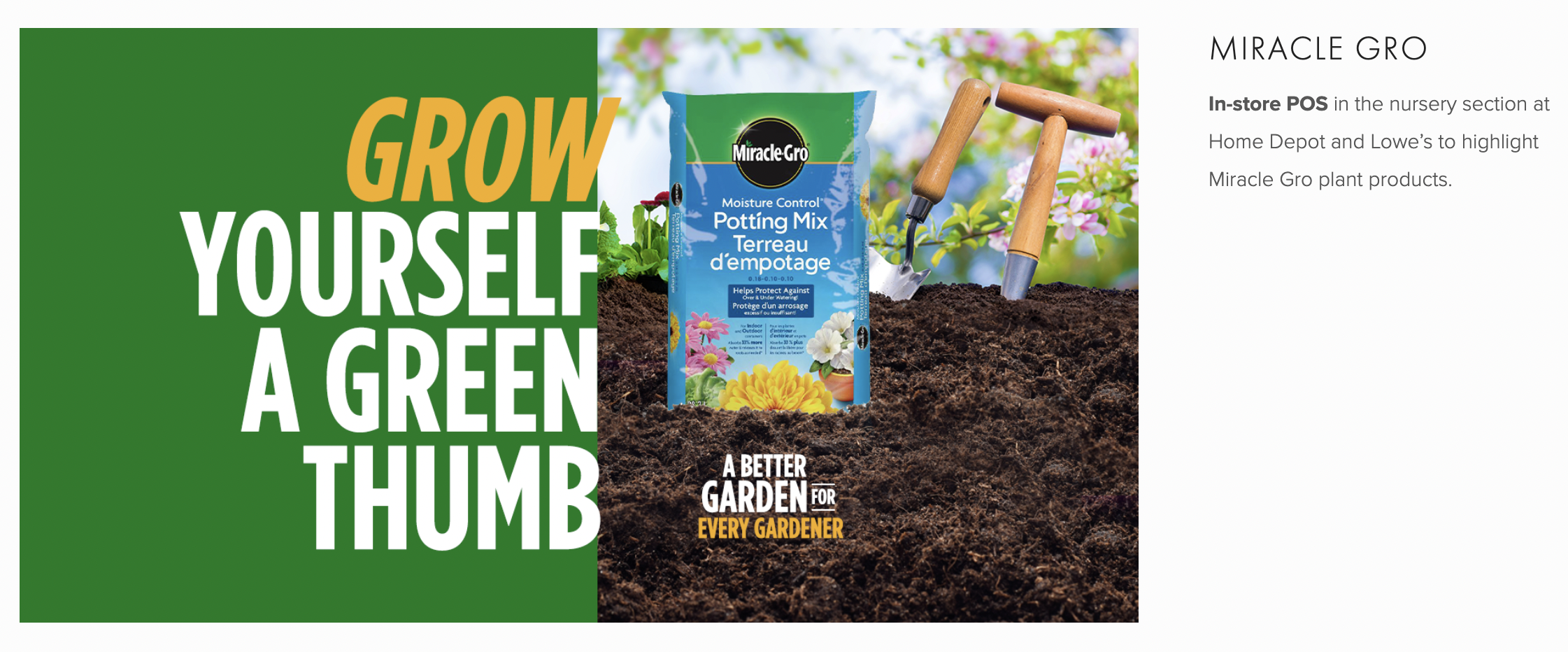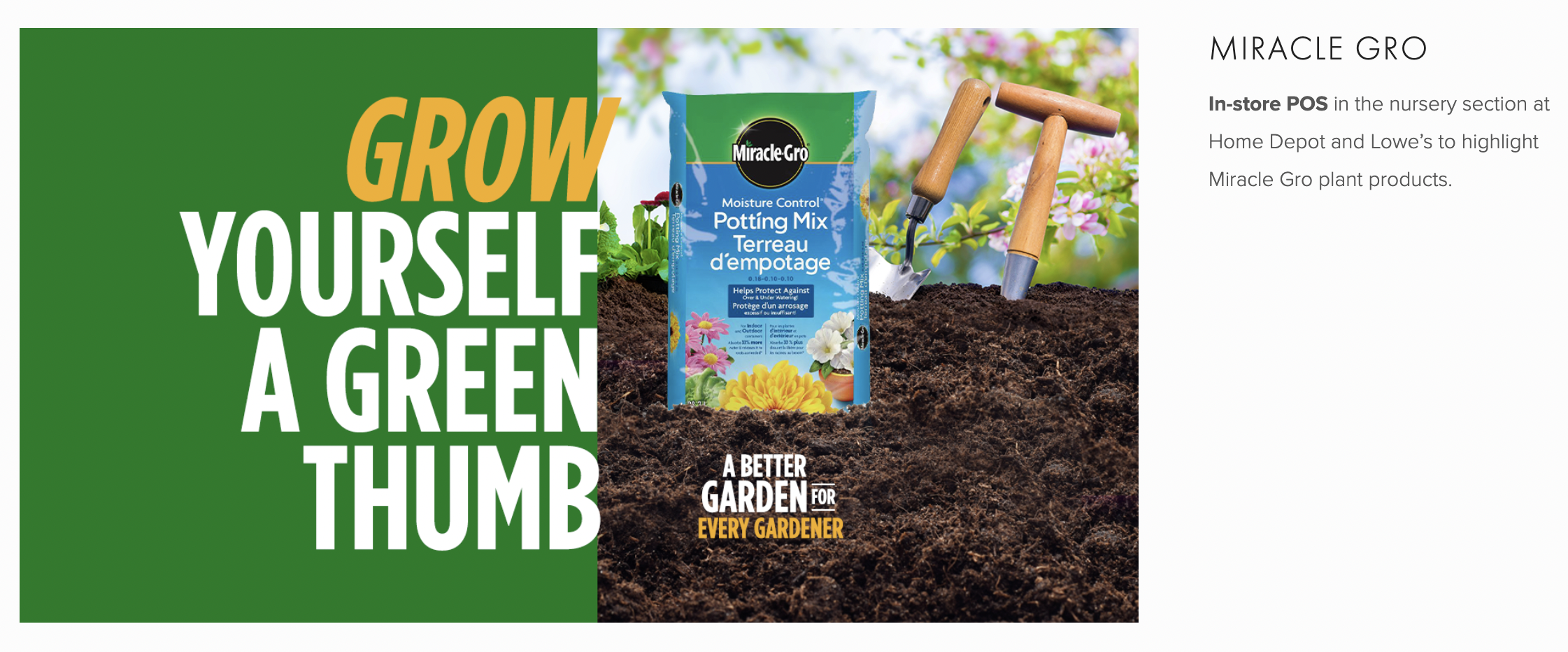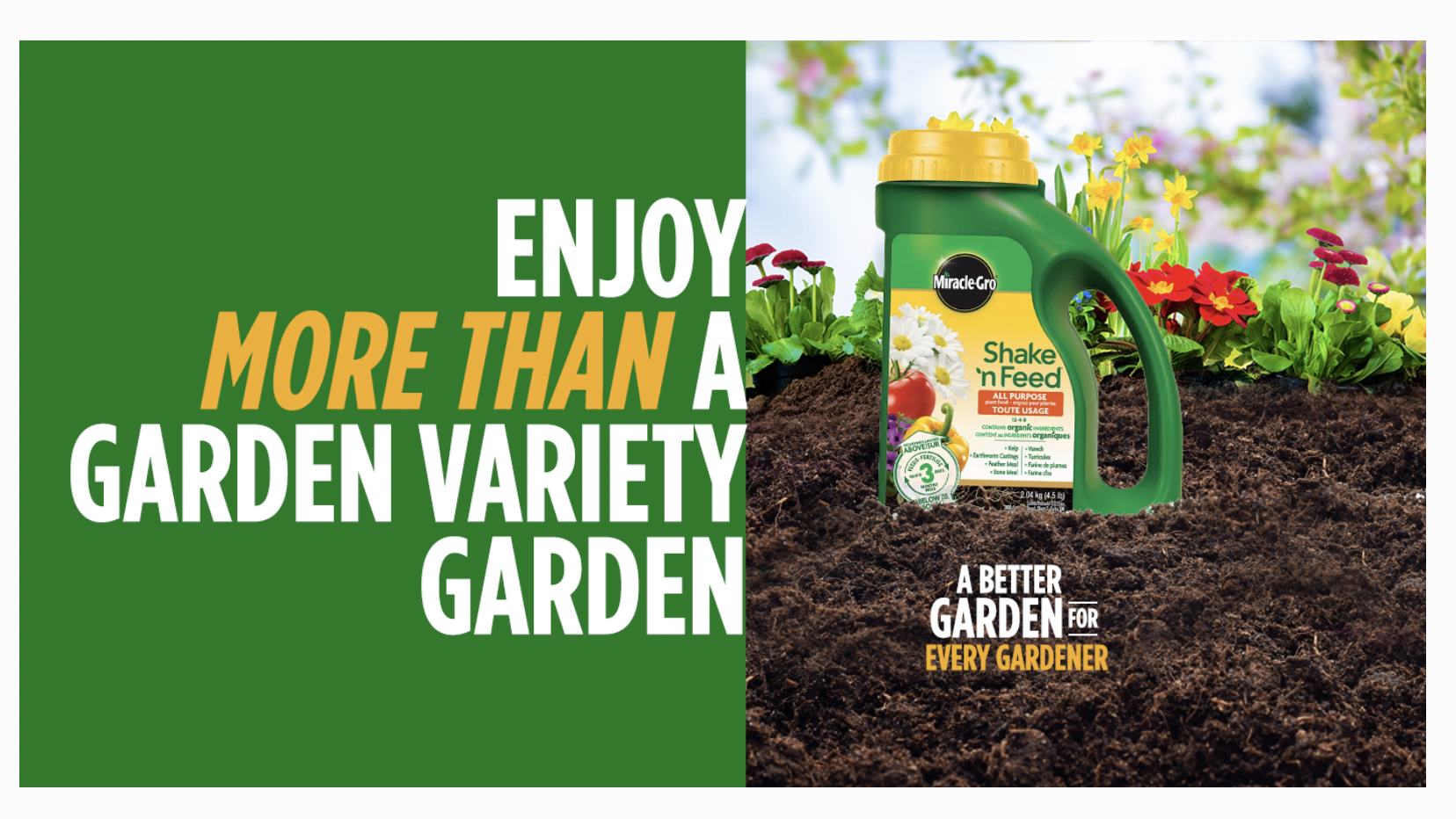 Video Samples
The Best Fit
Any size business with a brand or project they want to launch, grow, sustain or evolve.