I am a graphic designer & digital marketing specialist from Halifax, Nova Scotia. Having graduated from NSCAD University in 2014, I have been practising a multi-faceted freelance operation after working in-house for local branding / marketing agencies for the past 5 years.
Specializing in branding, web design and video production, I have a high level understanding of all things digital; paid or organic, I help my clients to achieve their marketing goals through the implementation of strategically utilized advertising placements, graphic design and landing page design.
Work Samples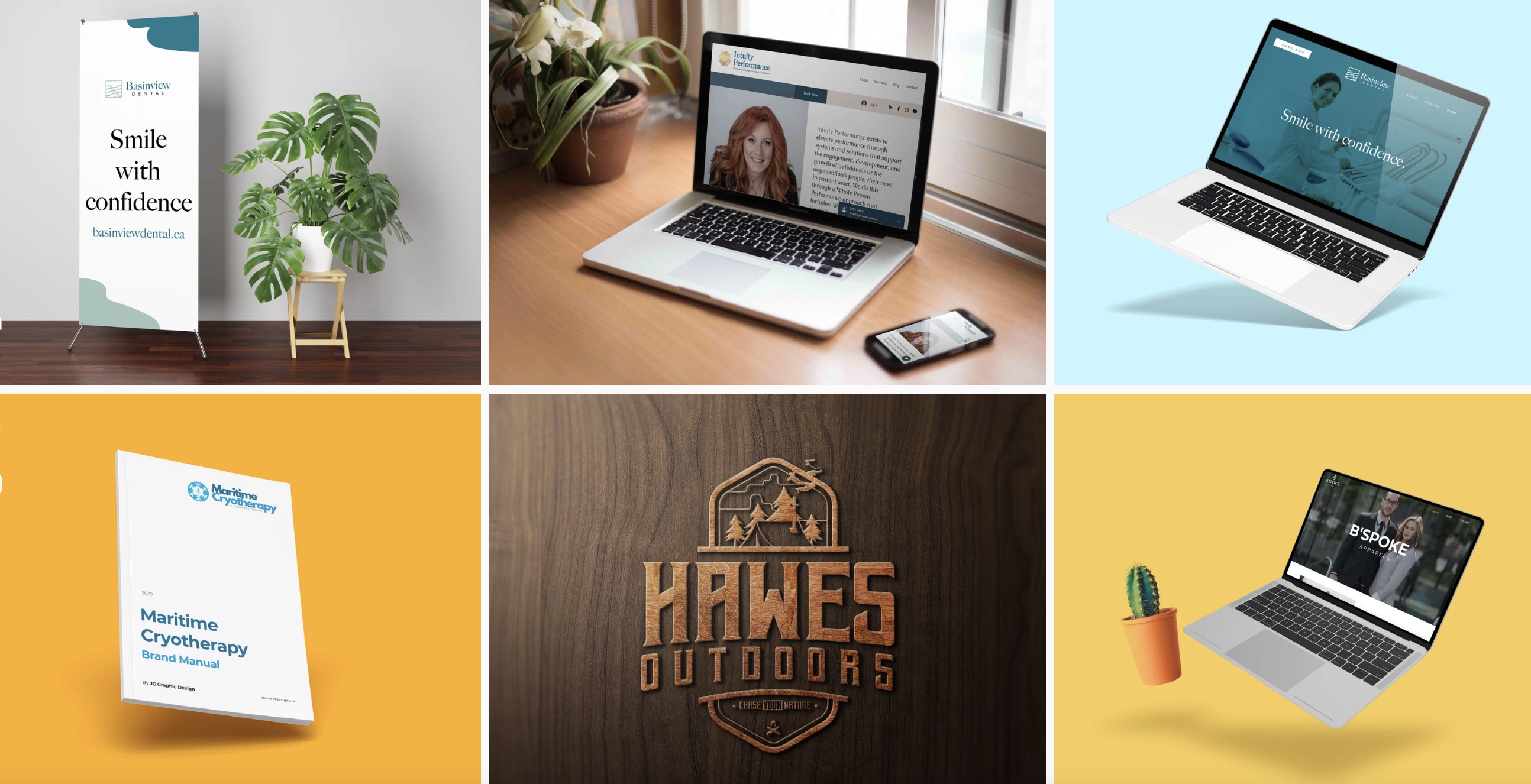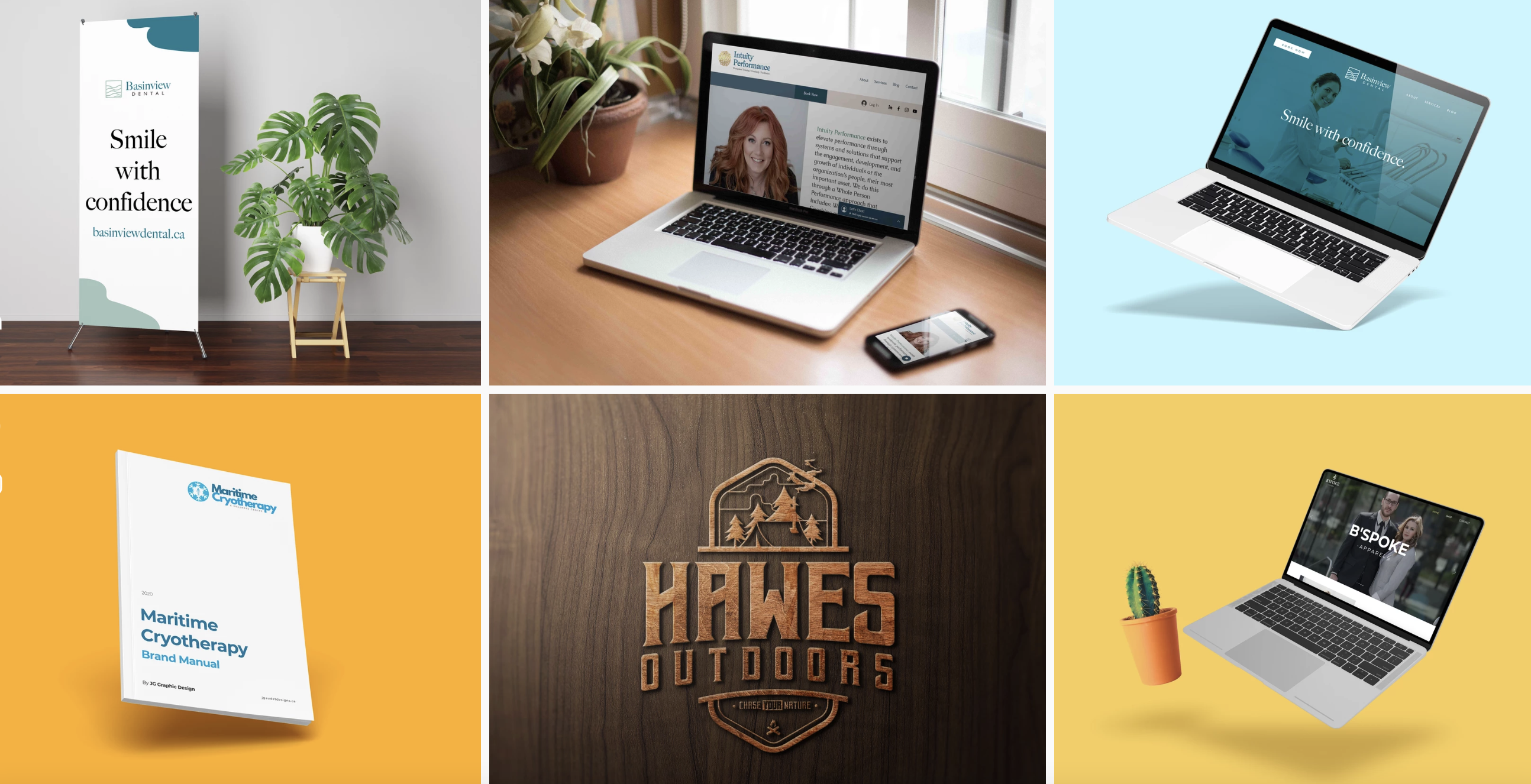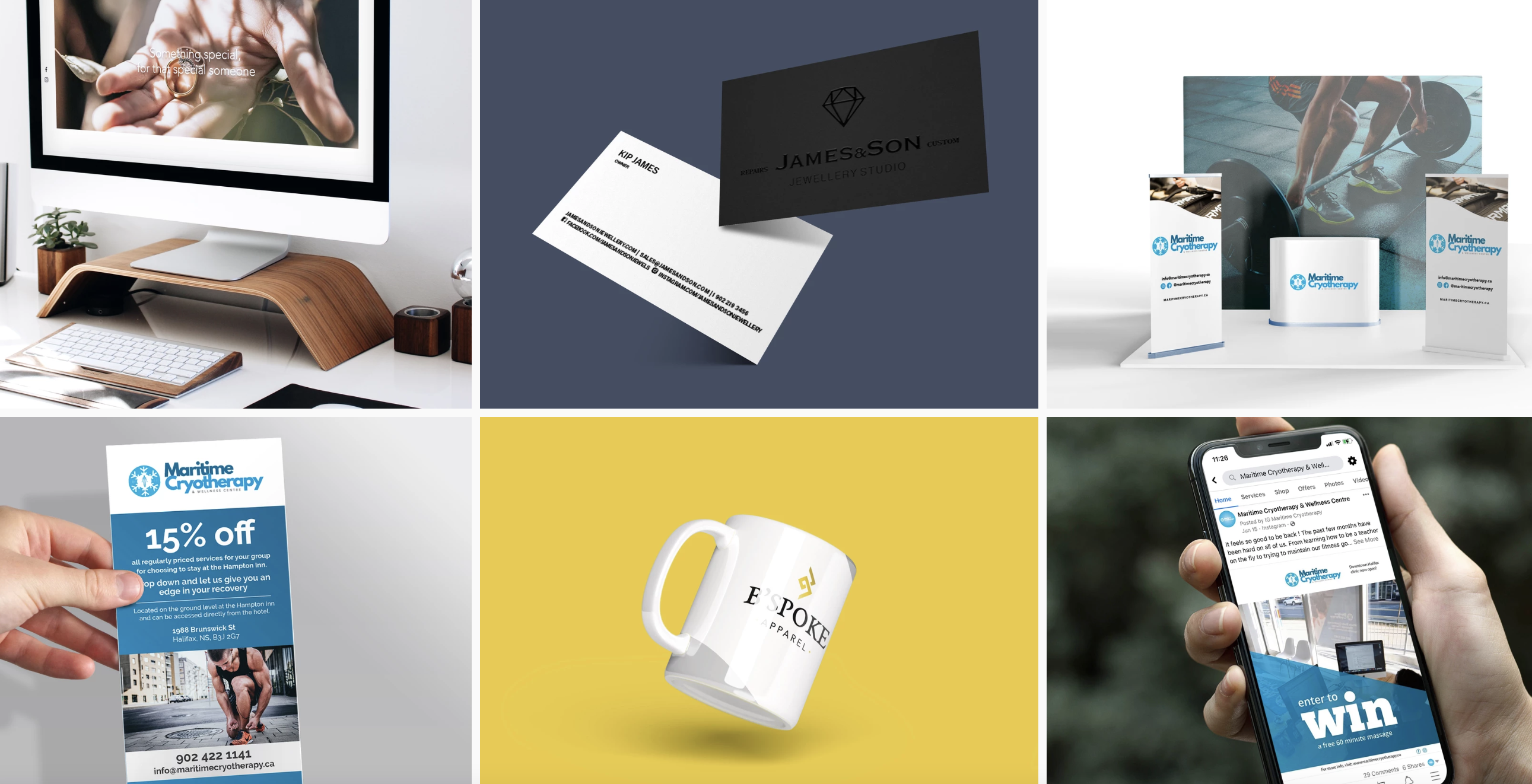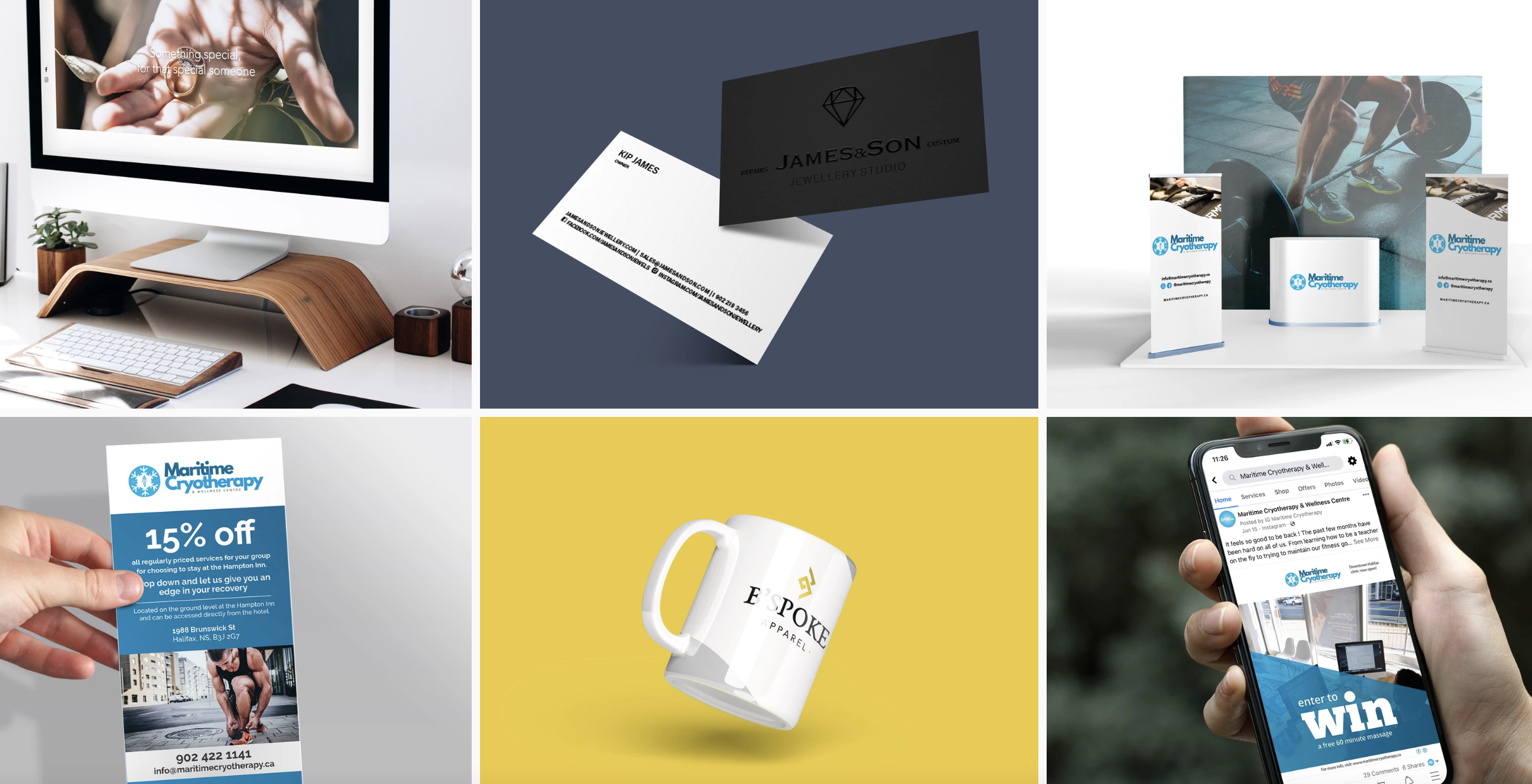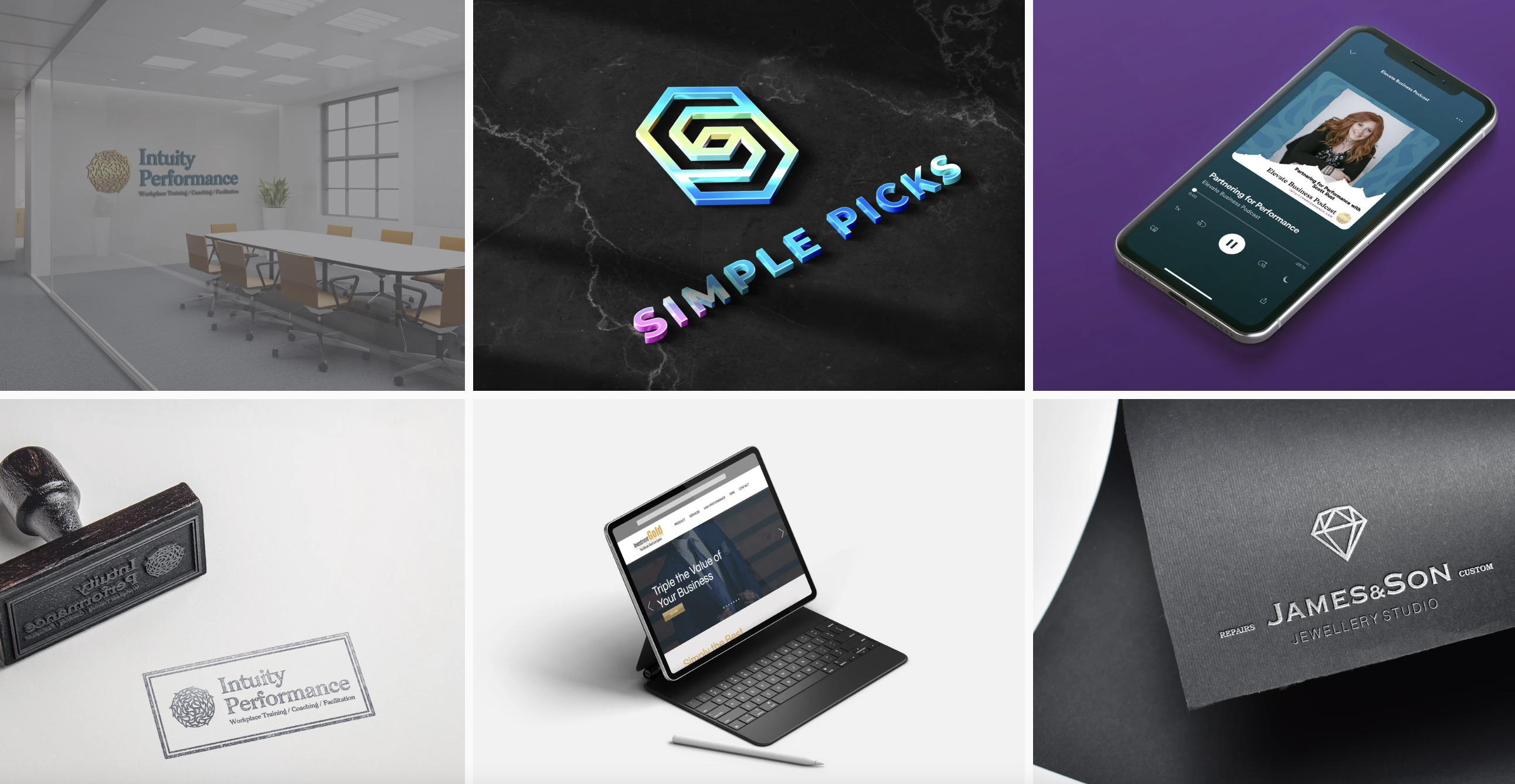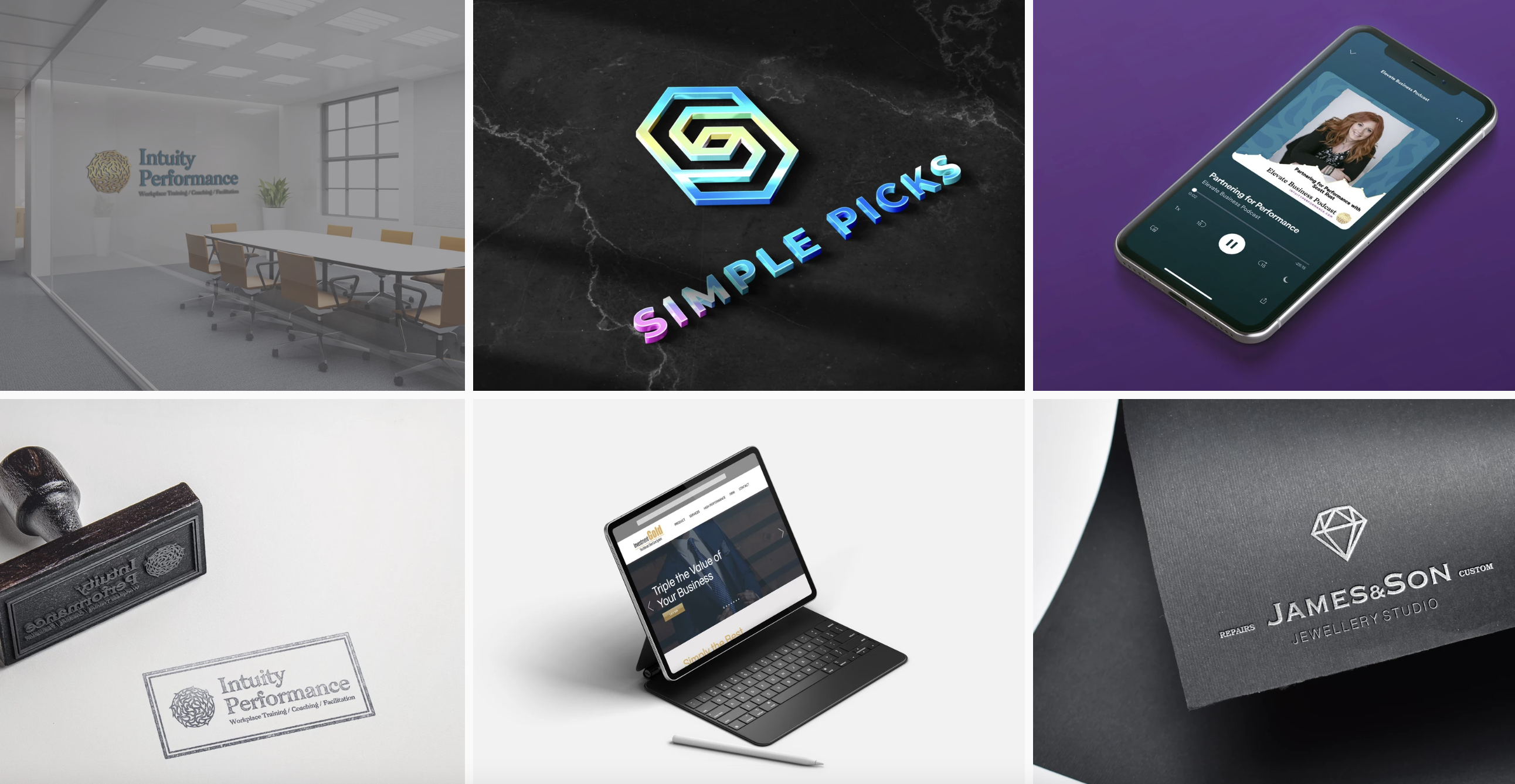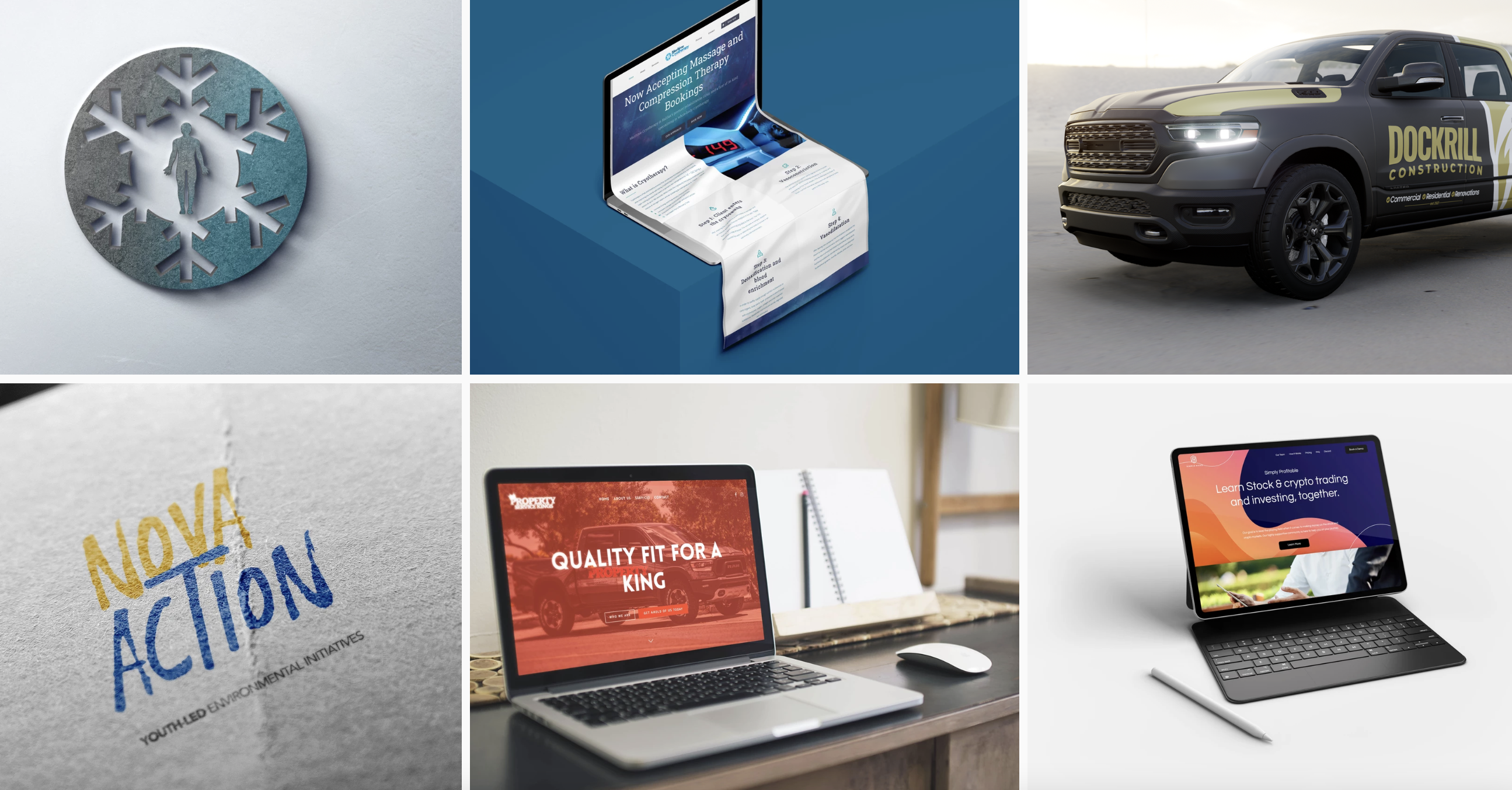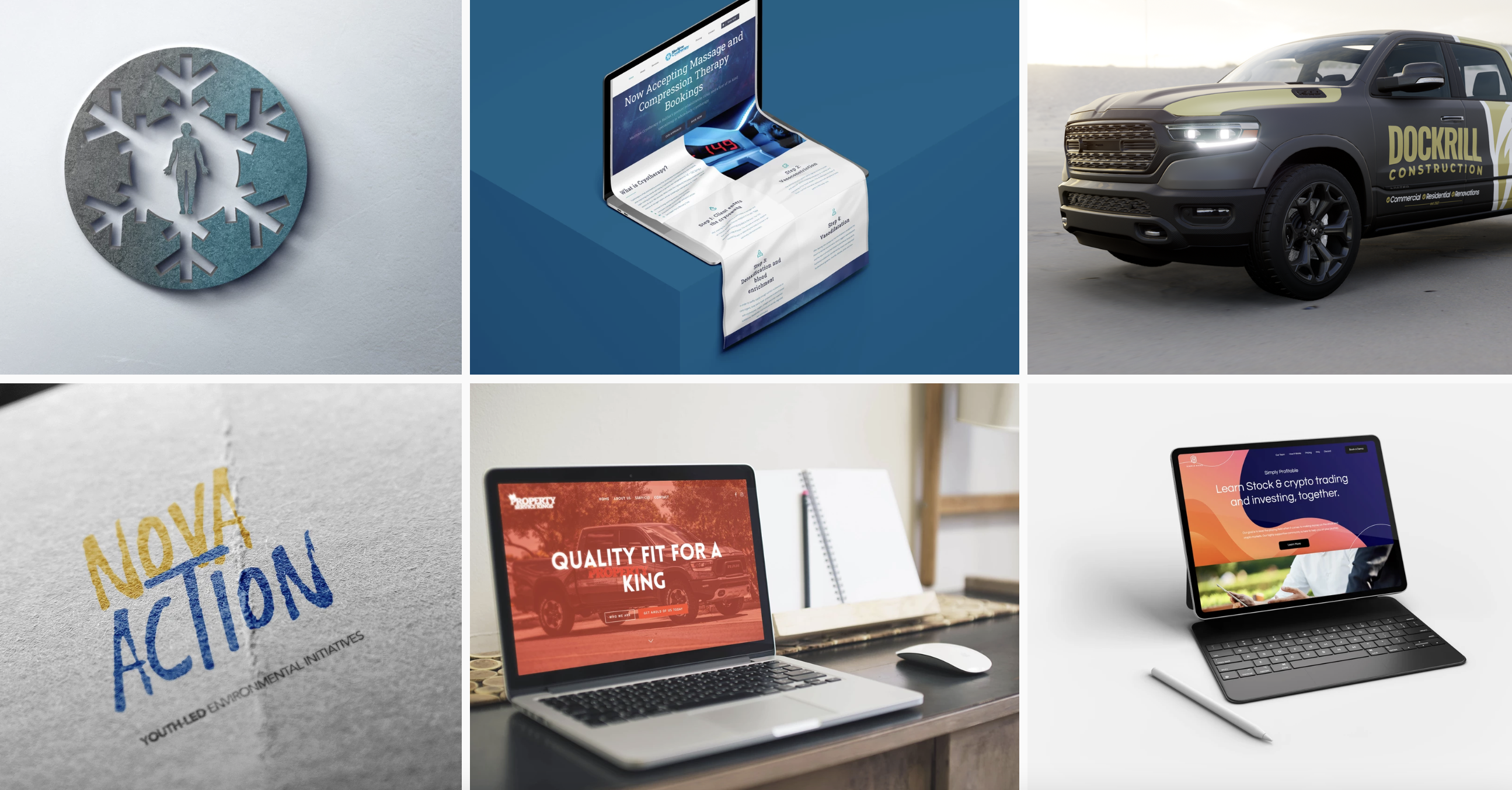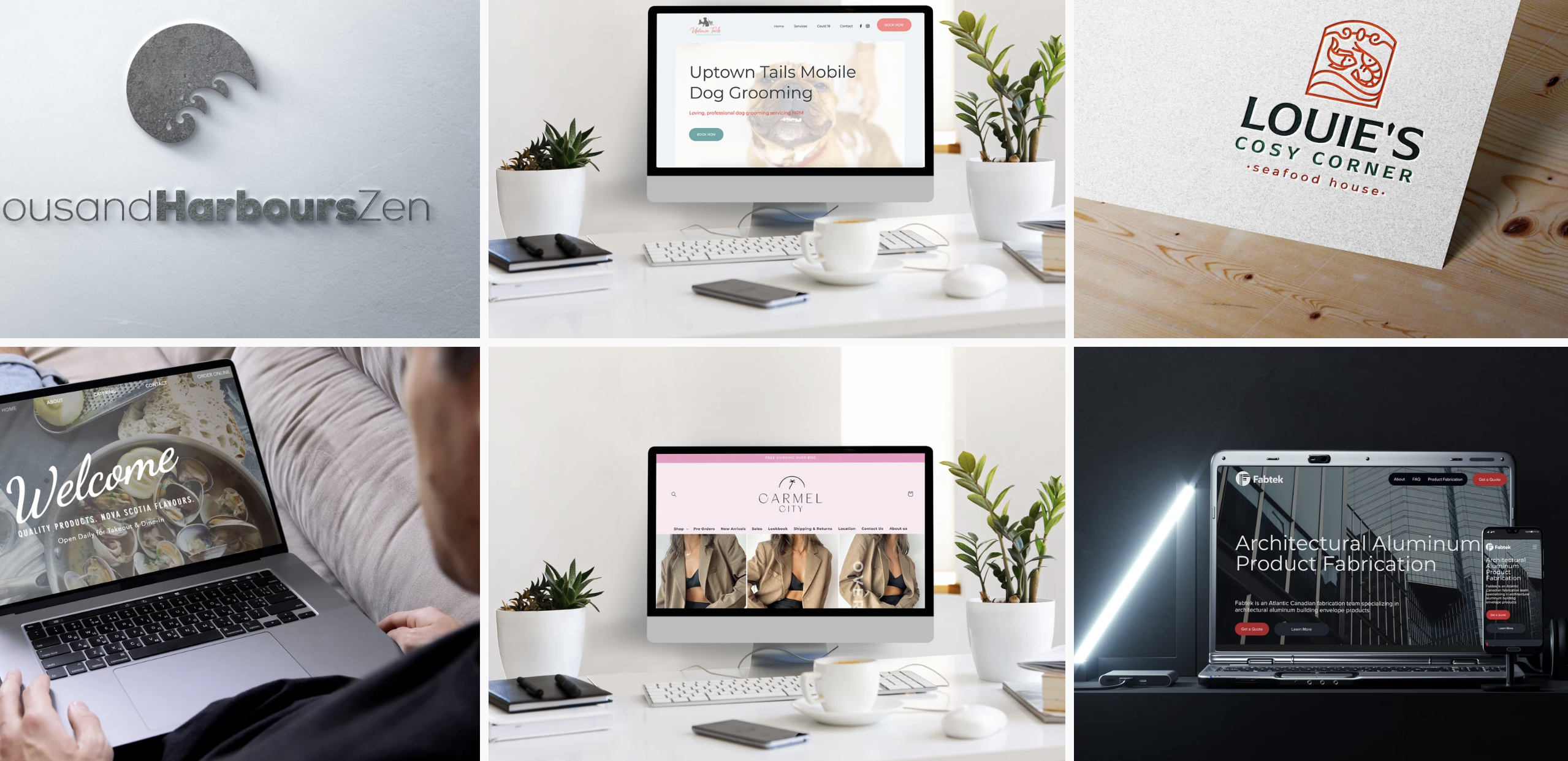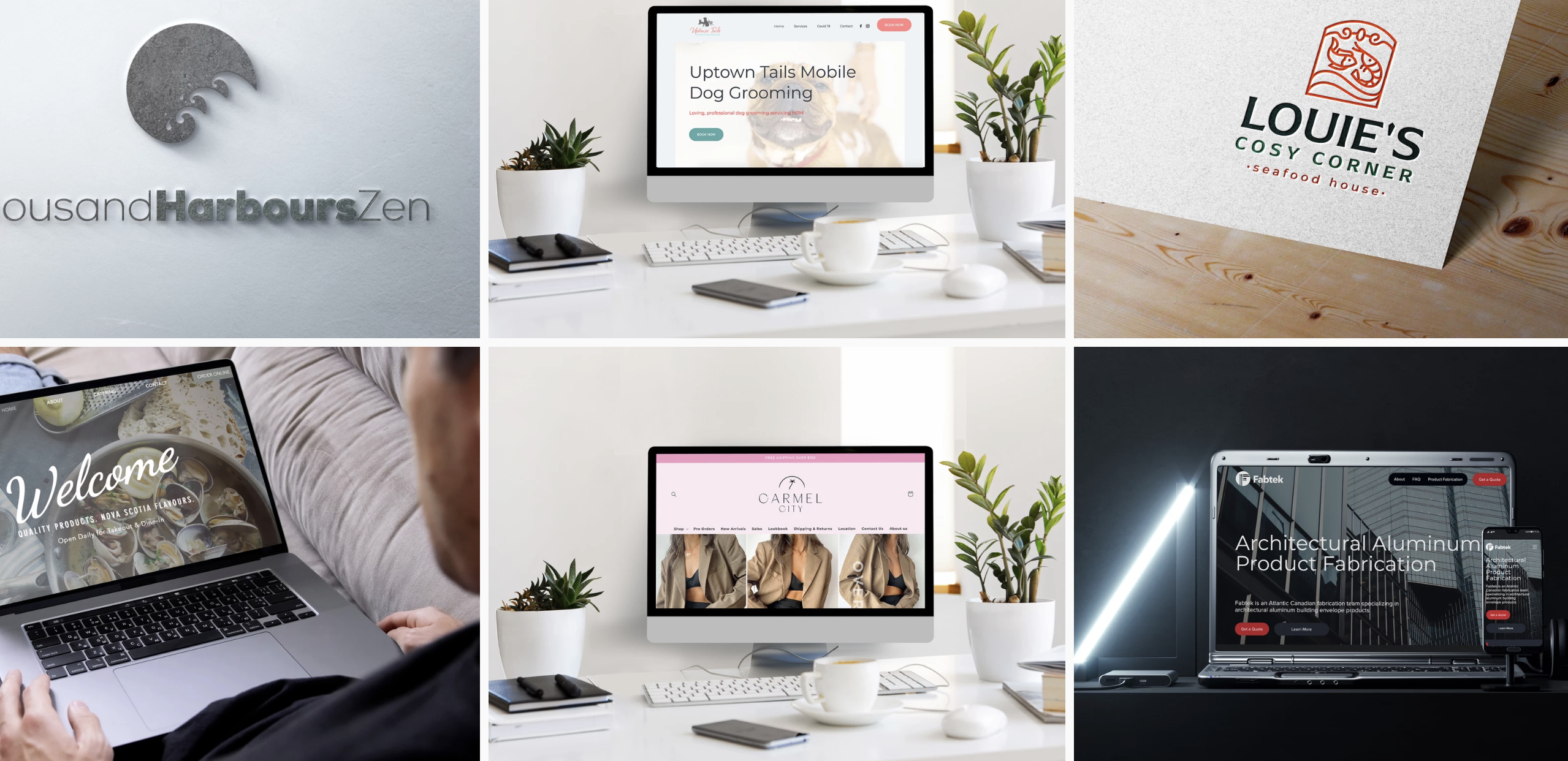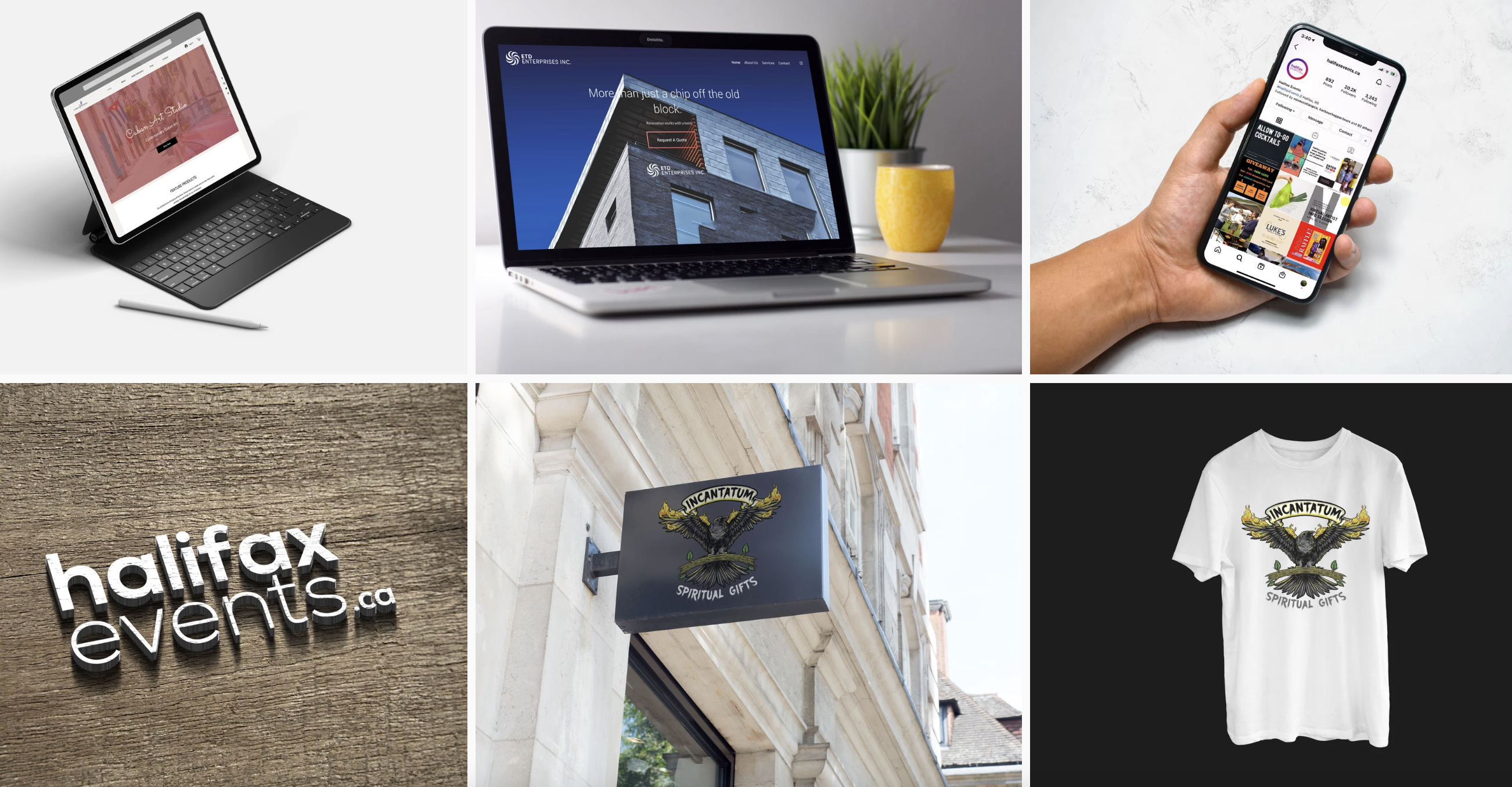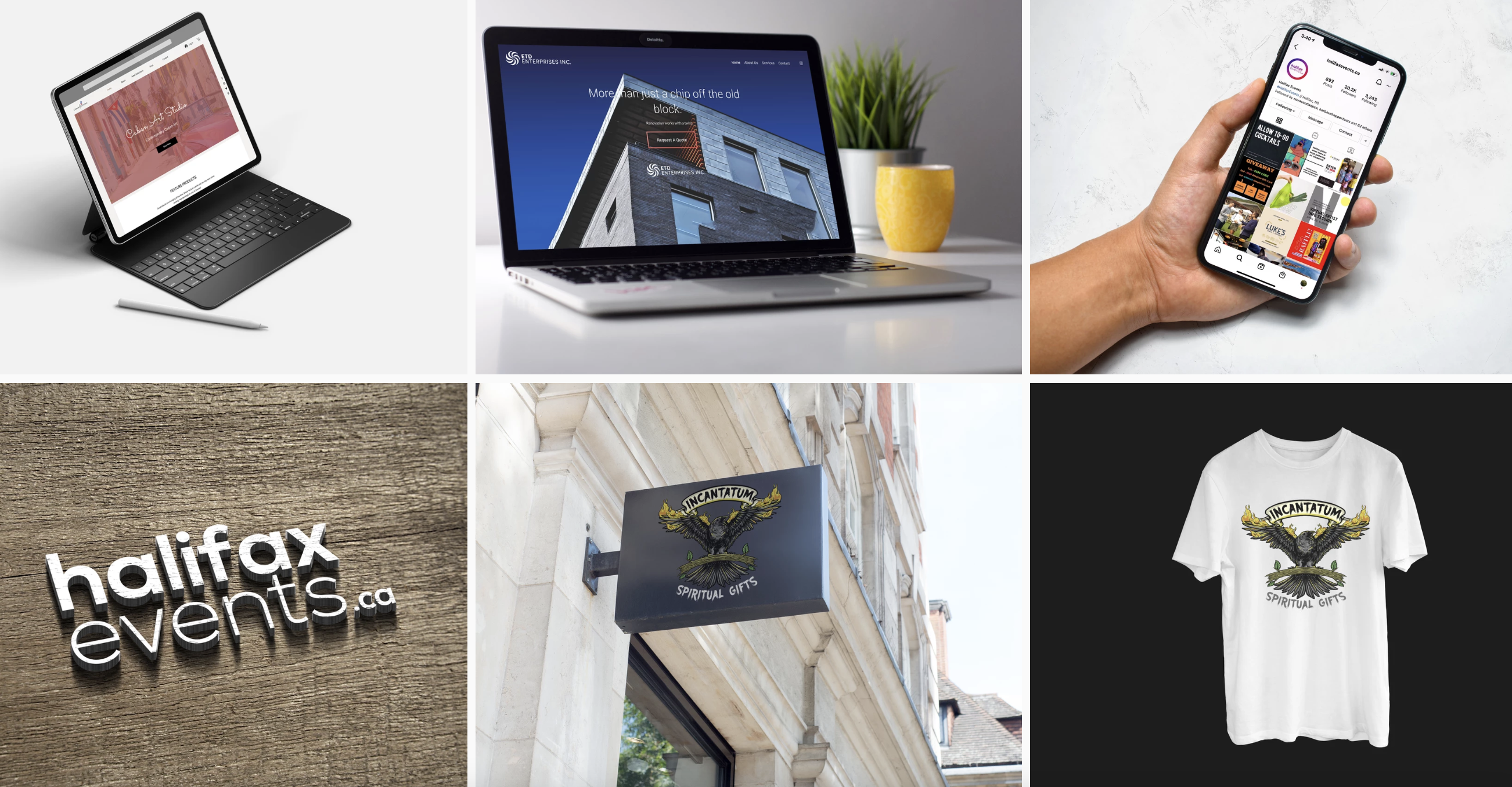 The Best Fit
My perfect match would be a medium sized business who has been struggling to refine their brand and digital presence / visibility, who doesn't yet have the full capacity to bring on an internal marketing team.
Working with James was great. He is prompt, flexible, knowledgeable and easy going. He took the time to get the full picture of what I wanted and used his expertise to create a beautiful, clean, user friendly website. I will definitely work with him again. Highly recommend!

Trena Graham
JG Graphic Design has been absolutely great to work with! Jami has exceeded my expectations in providing not only great designs and advertising work, but also with helping me set up my business! Will definitely be working with him again in the future- such a big help :)

Tay B
With clear communication James always does a great job. Whether it be with my website or insta ads he's the guy I trust. James and Son Jewellery Studio is grateful for the relationship with JF Graphic Design.

Kip James
What a professional! I was stuck on something for two days and he cleared it up in a jiffy. If you can invest in website improvement you should choose JG graphic design. Thanks :)

ASC
James is easy to work with. Prices are reasonable. He's designed two logos for me and has delivered very quickly each time. Highly recommended!

Eric Jackson
JG has been a pleasure to work with. The quality of his work has exceeded our expectations. This coupled with his vision, work ethic and responsiveness would make him an asset to any prospective project.

Rob Stuart