I am an award-winning copywriter with over 25 years of experience working at top advertising agencies in Canada such as Cossette, Bensimon Byrne, Conflict, BleuBlancRouge, BBDO, Doner North, and Giants & Gentlemen. I am dedicated to creating insightful work that builds brands for my clients.
In particular, I have spent a lot of my career speaking to female consumers in an intelligent, insightful, and thought-provoking way. Passionate about the creative process from conception to execution, I have consistently produced smart, impactful solutions for a variety of clients like Desjardins Insurance, Longo's, Indigo, D'Italiano Bread, Sunlight Laundry Detergent, Rethink Breast Cancer, and Cheerios among others.
Work Samples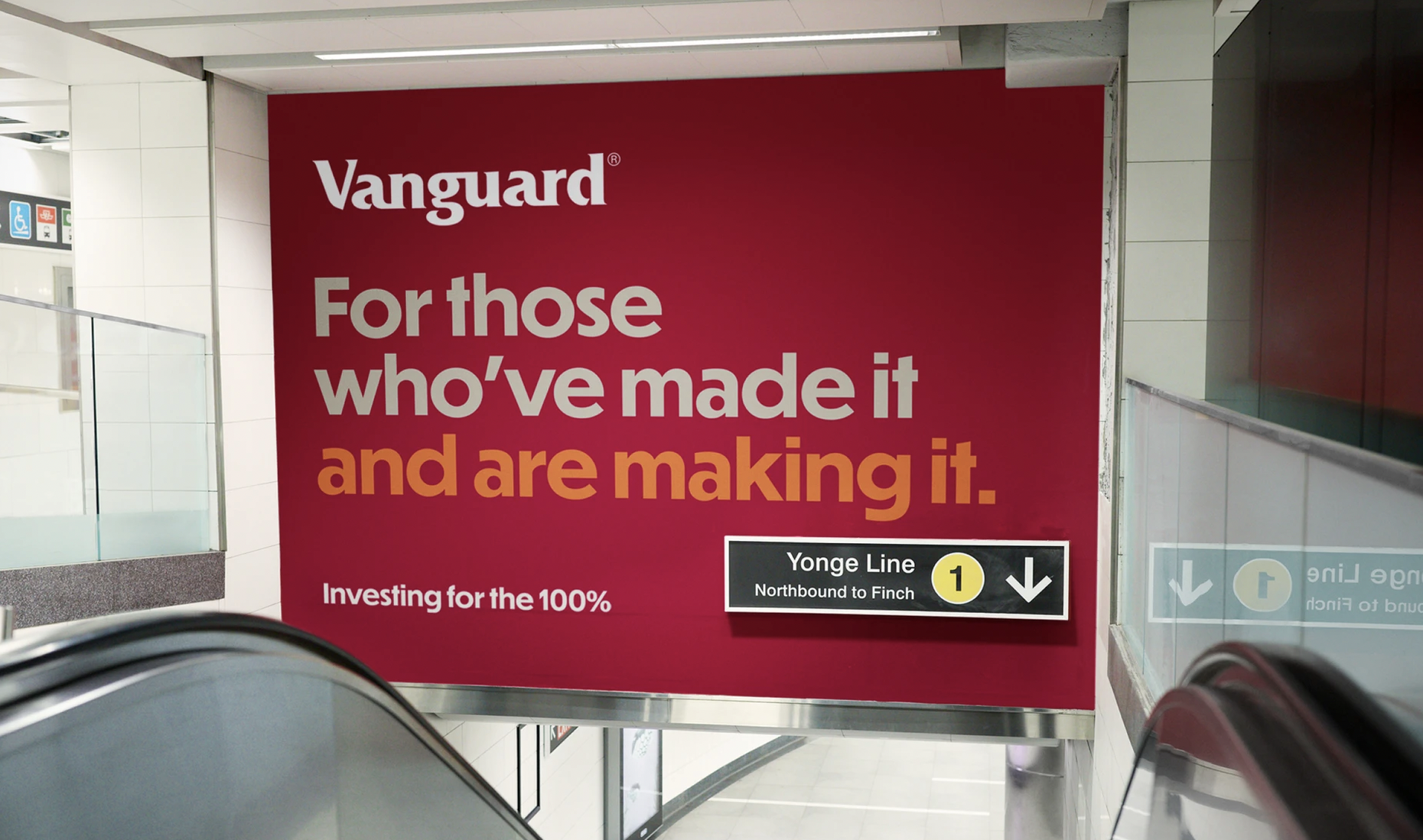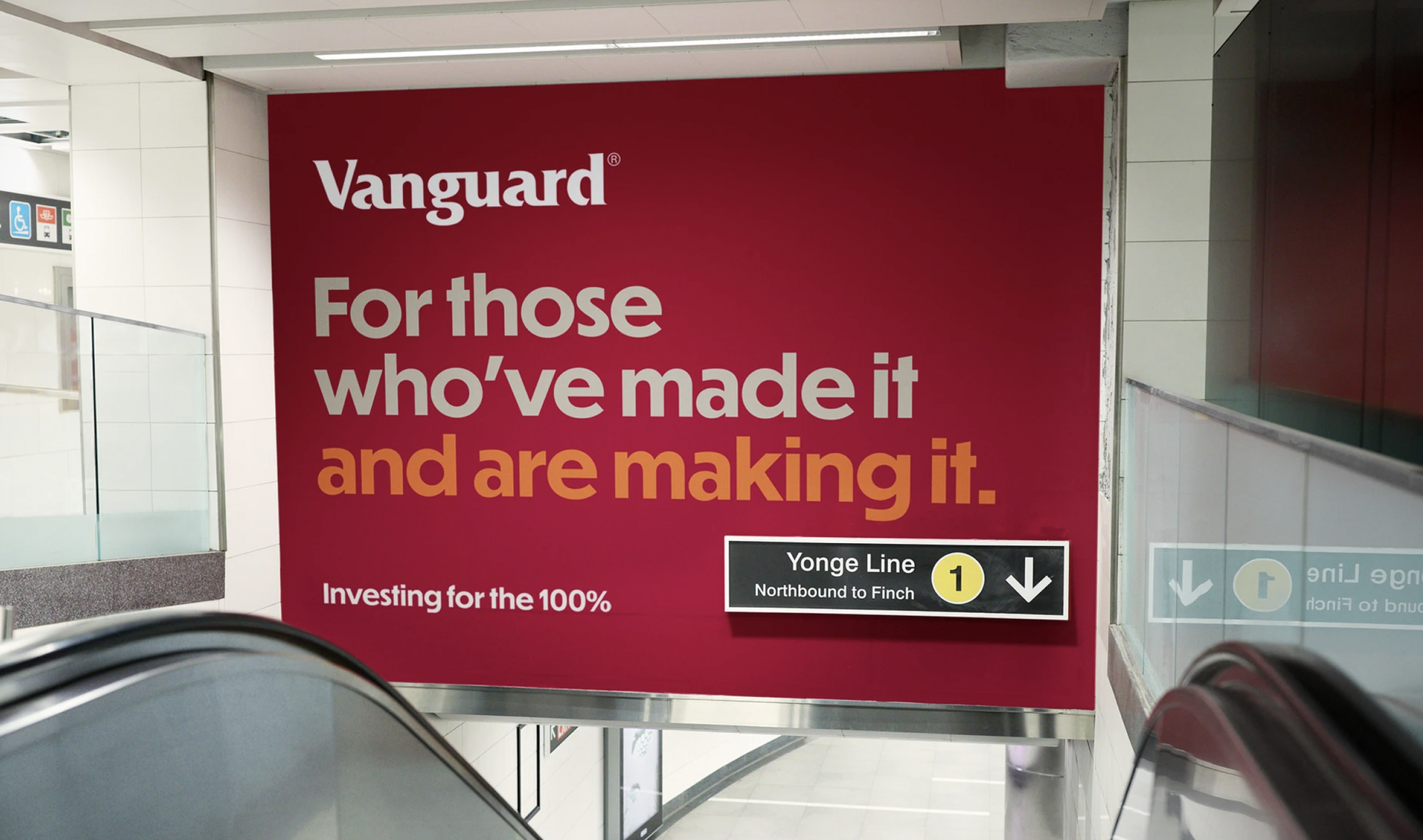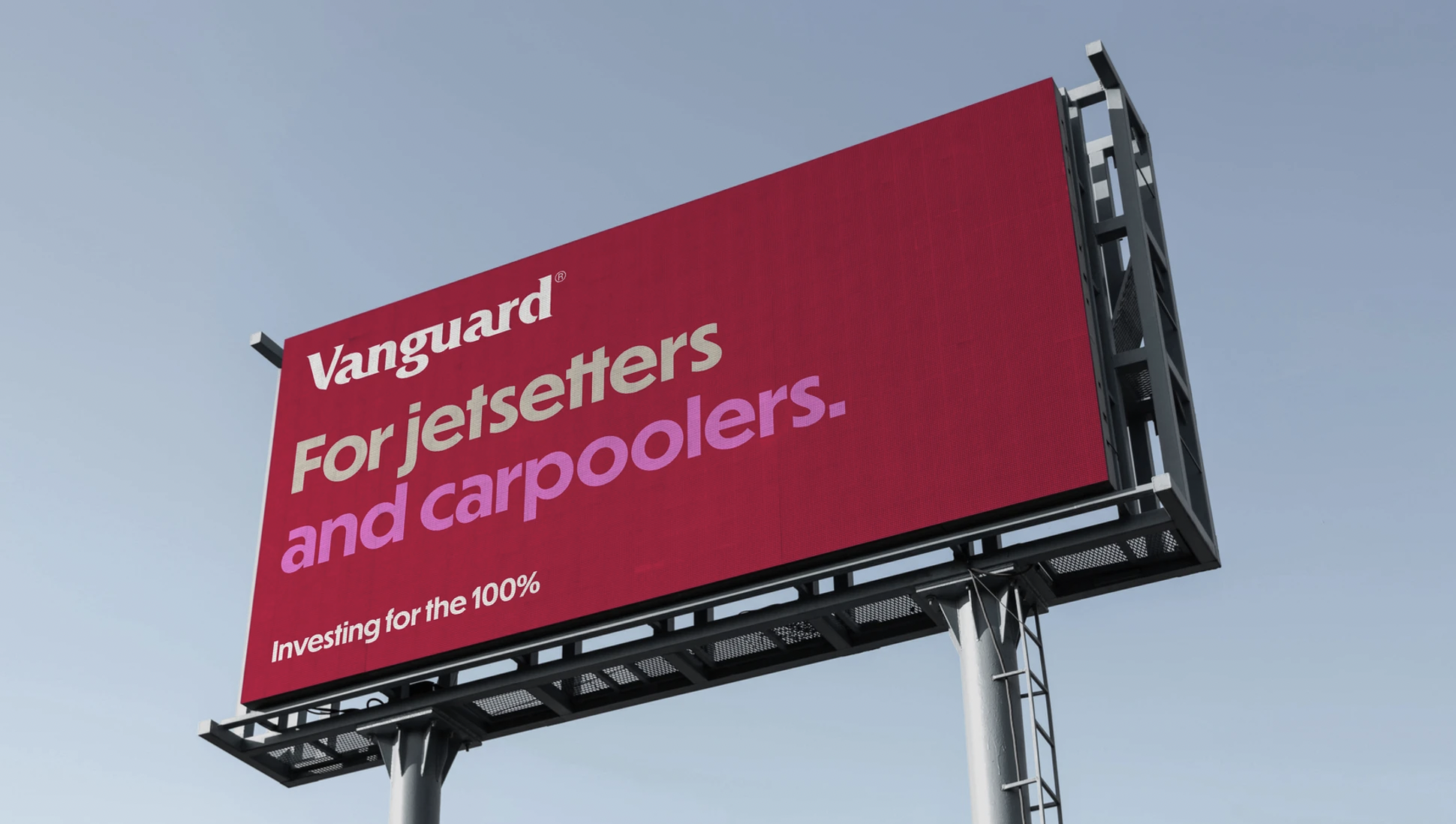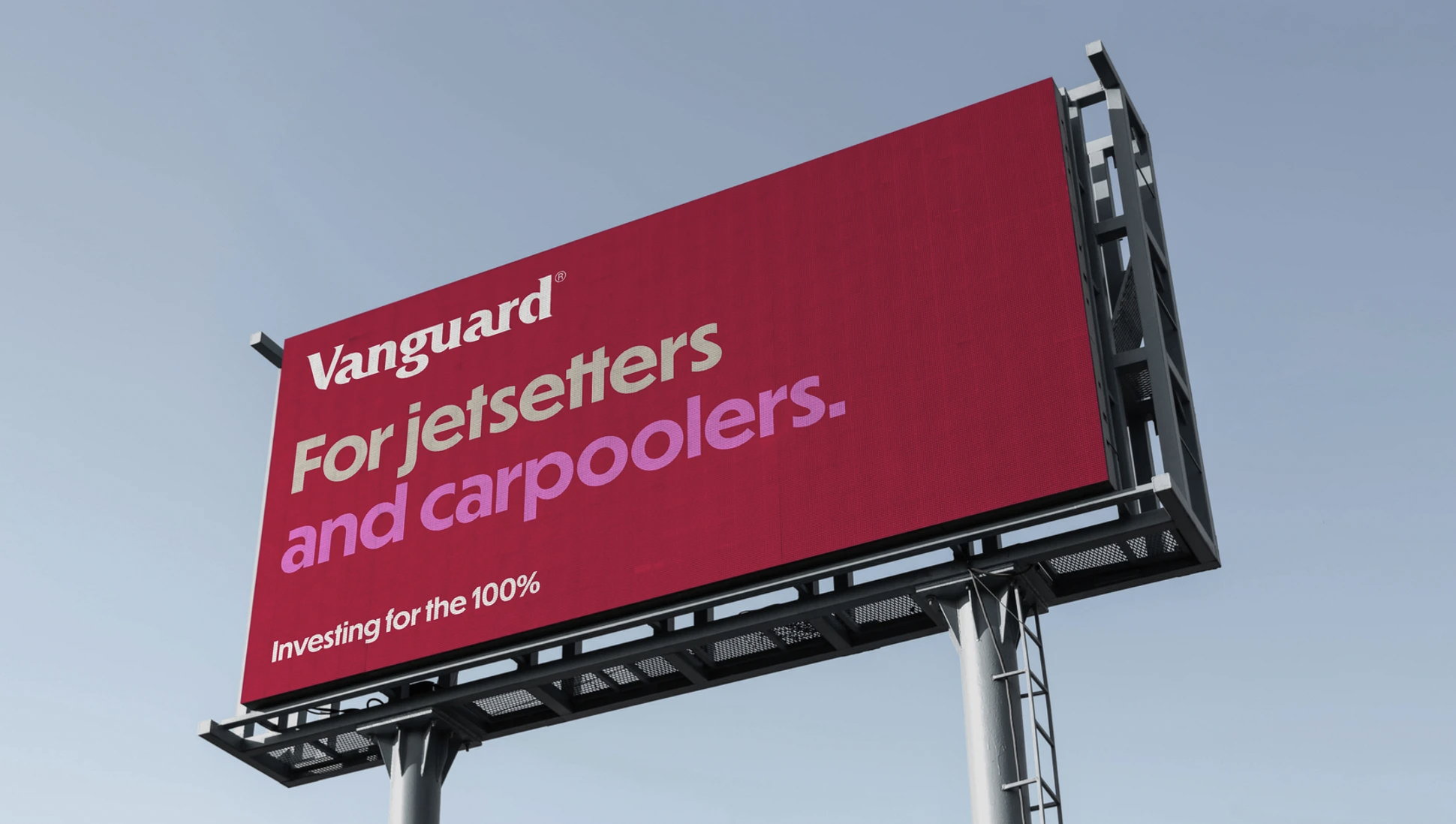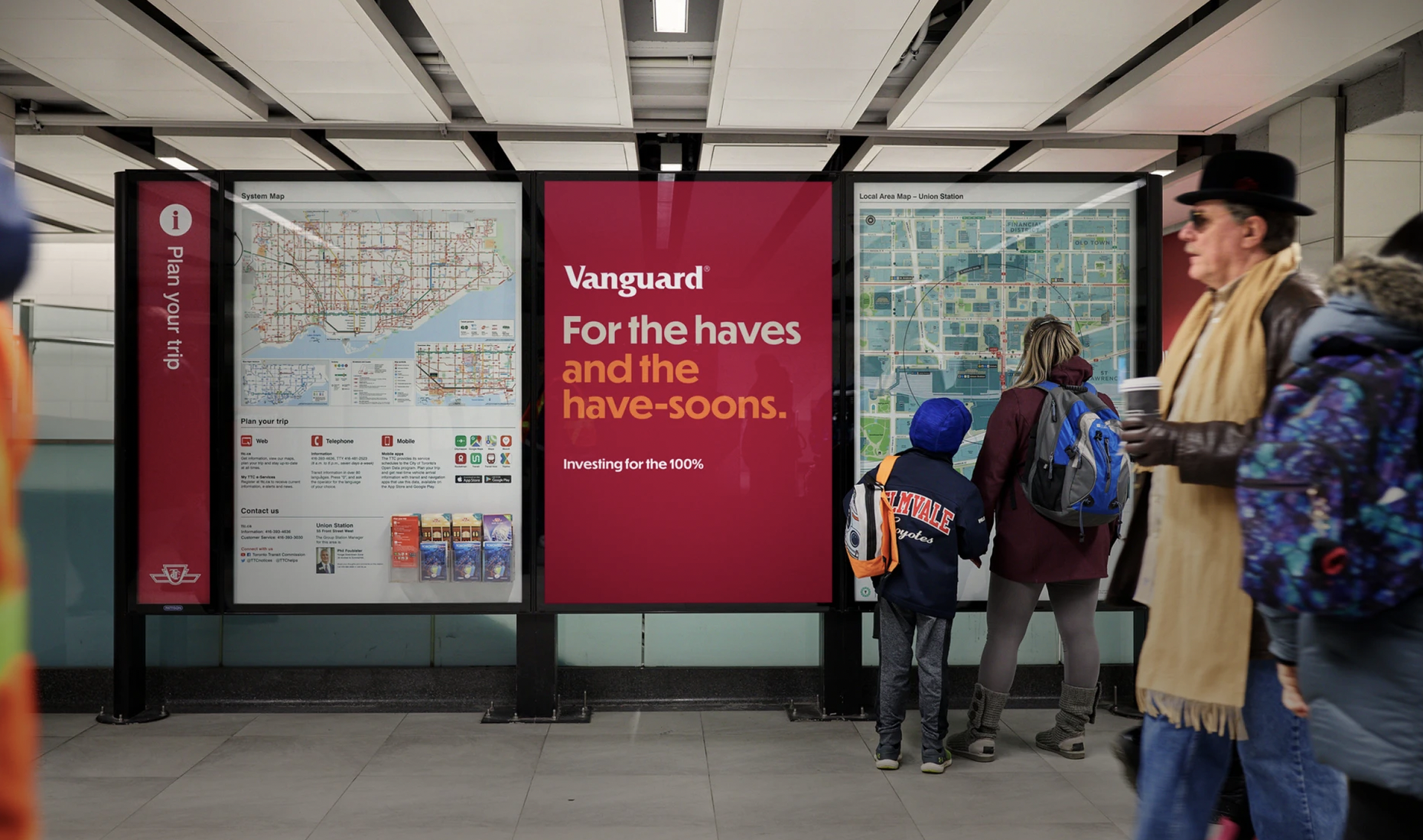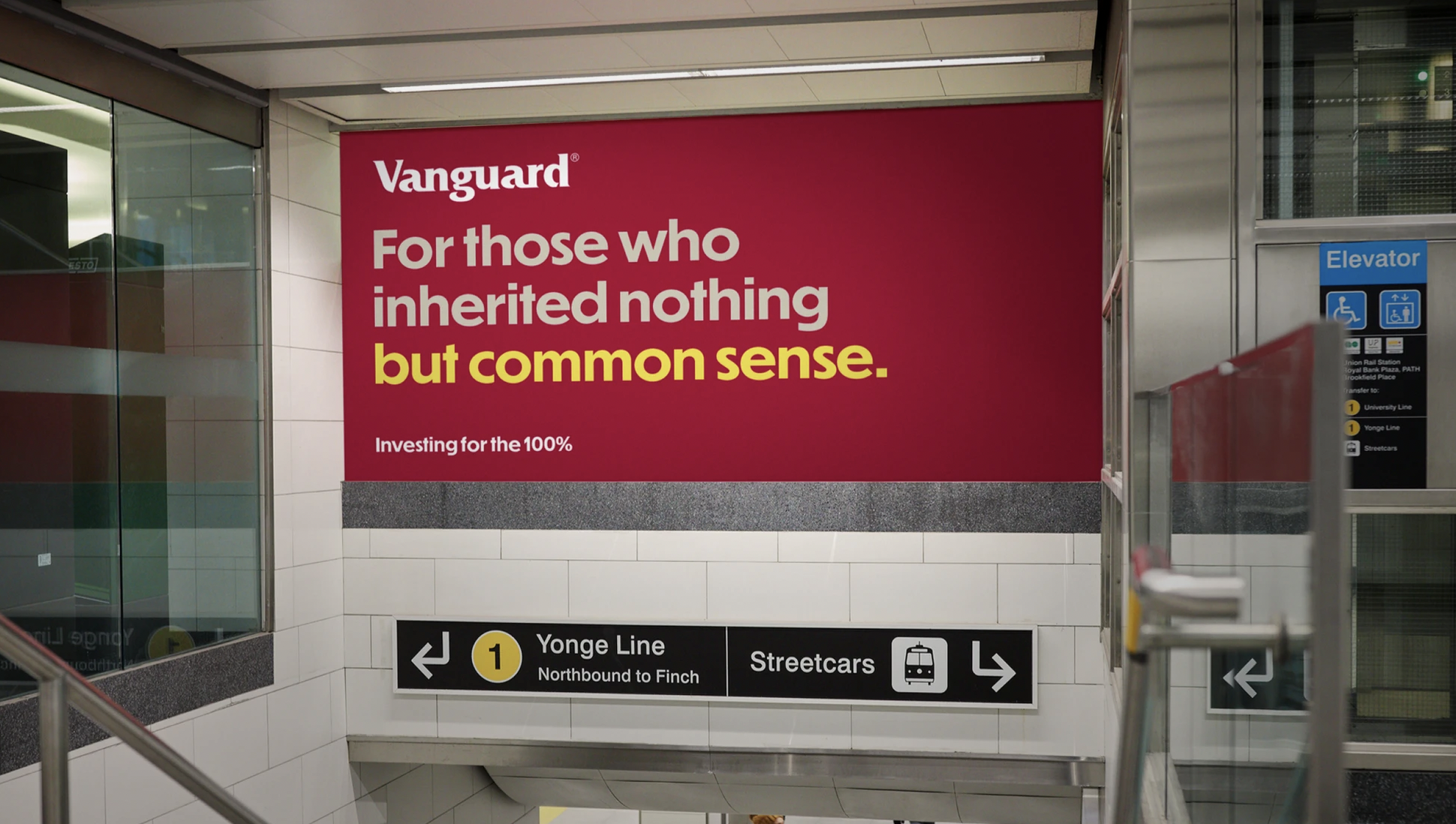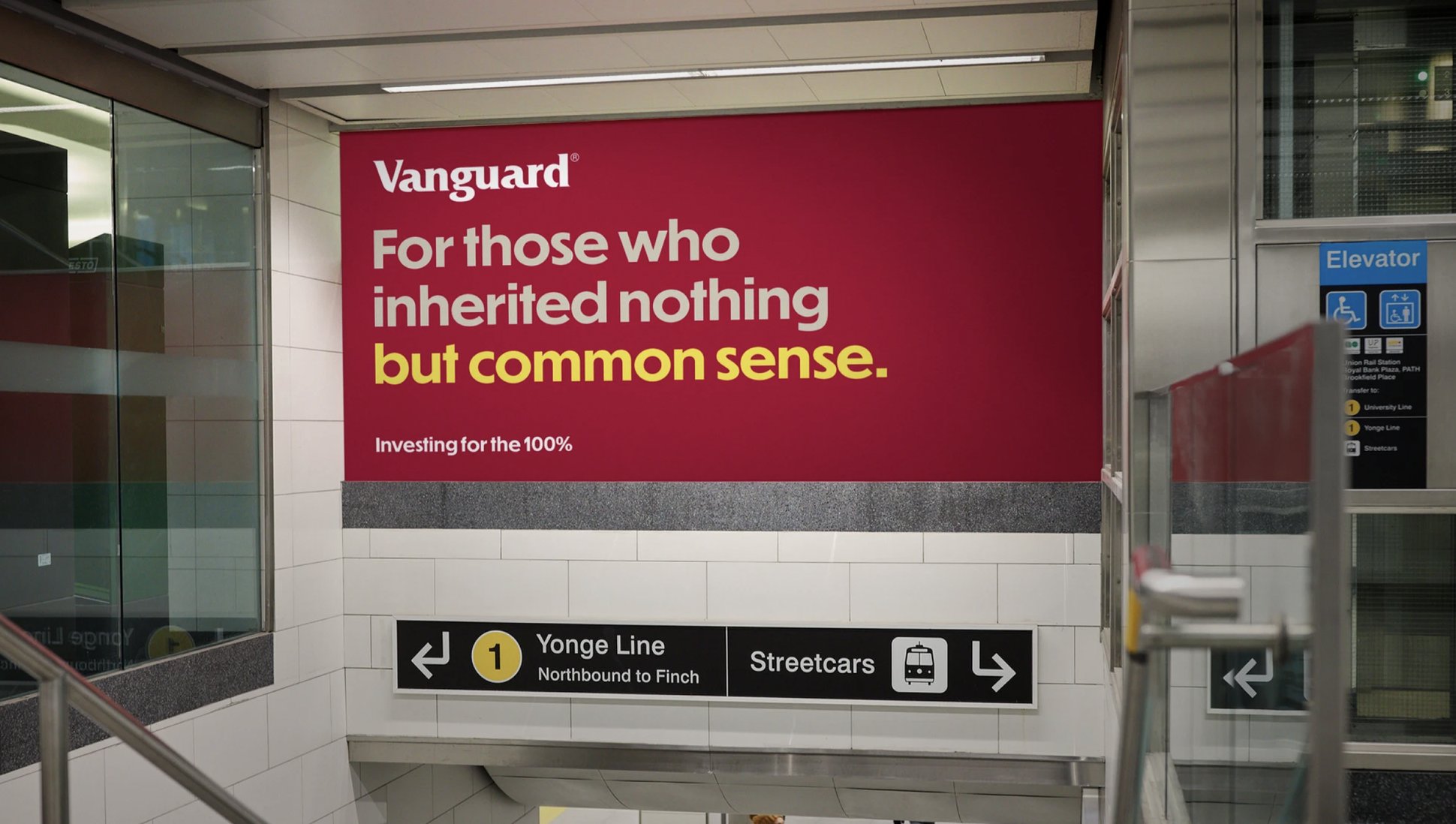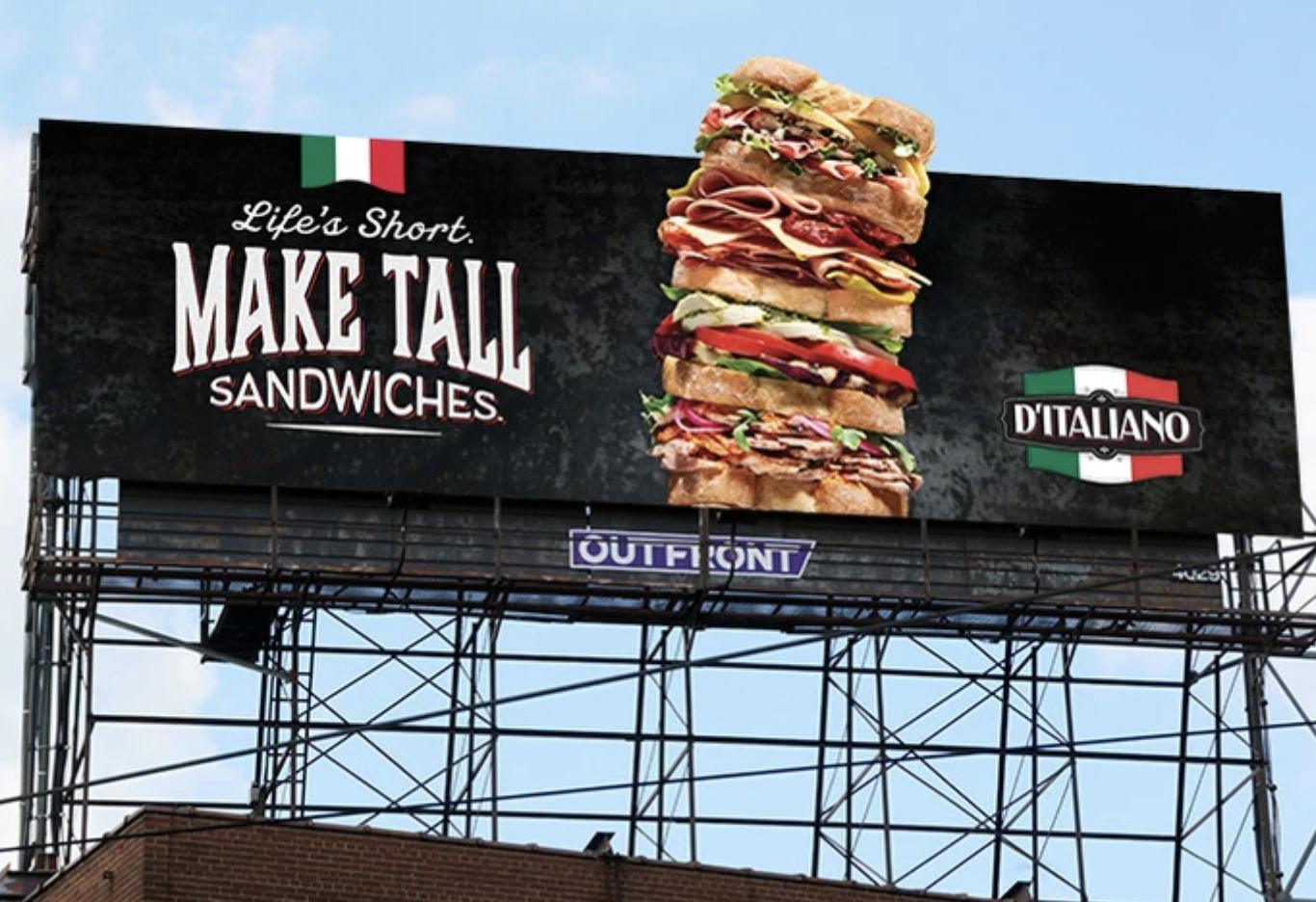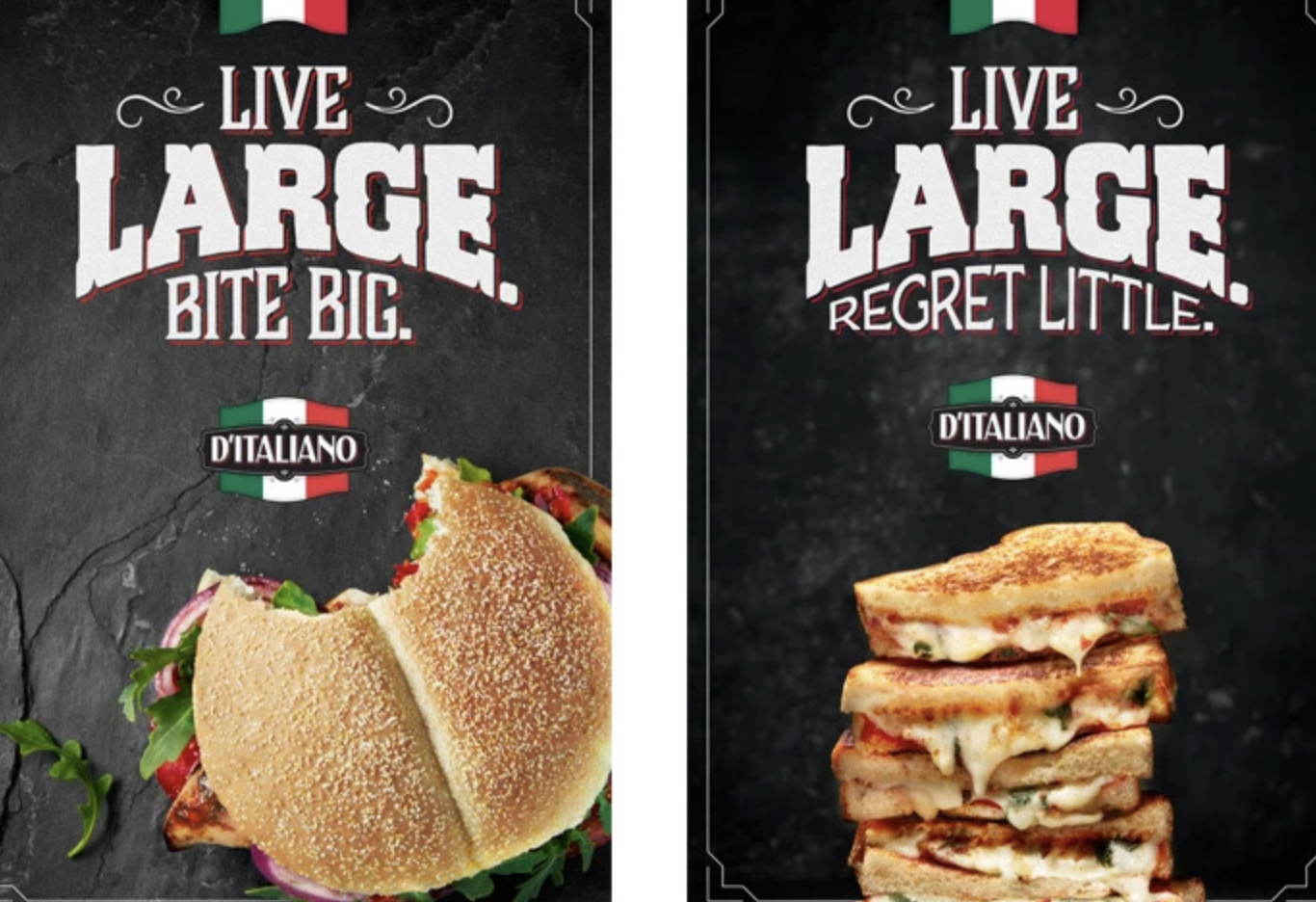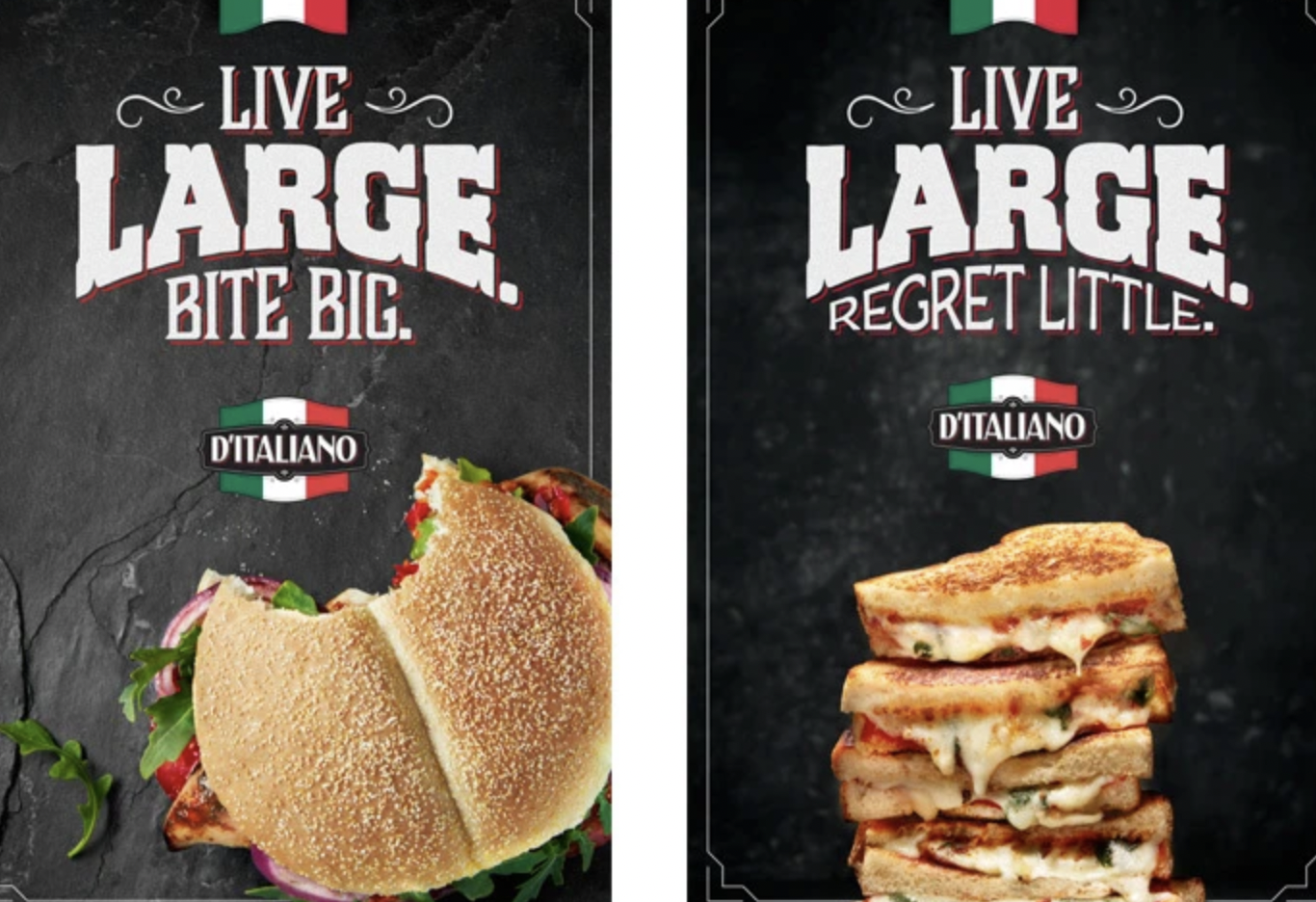 The Best Fit
I enjoy working on consumer packaged goods projects, female-focused brands, and brand launches for medium-sized companies looking to grow their business.
Awards & Accomplishments
My work has been recognized by The Bessies, the Ad and Design Club of Canada, Marketing Awards, London International Advertising Awards, the Crystals, Cannes, and Lürzer's Archive. In 2017, my "Tenor Takeover" for D'Italiano Bread won a Gold for Best Use of Content – Best in Consumer Engagement at the MIAs (Media Innovation Awards), and I garnered a Silver at the 2019 Strategy Awards in the category of Niche Marketing for "Freedom Tampons" for Interval House Women's Shelter.