As an illustrator I do more than just draw! It starts with ideation (coming up with those all-important creative concepts), to storyboards (showing you how something will play out through a series of still drawings) to animation and graphic recording.
I also like to keep it fresh; I'm obsessed with innovations in creative content and staying up to date on all the latest trends. So, if you're looking for beautiful illustration, creative animation/graphic recording mixed in with some self-deprecating humour, let's work together!
Work Samples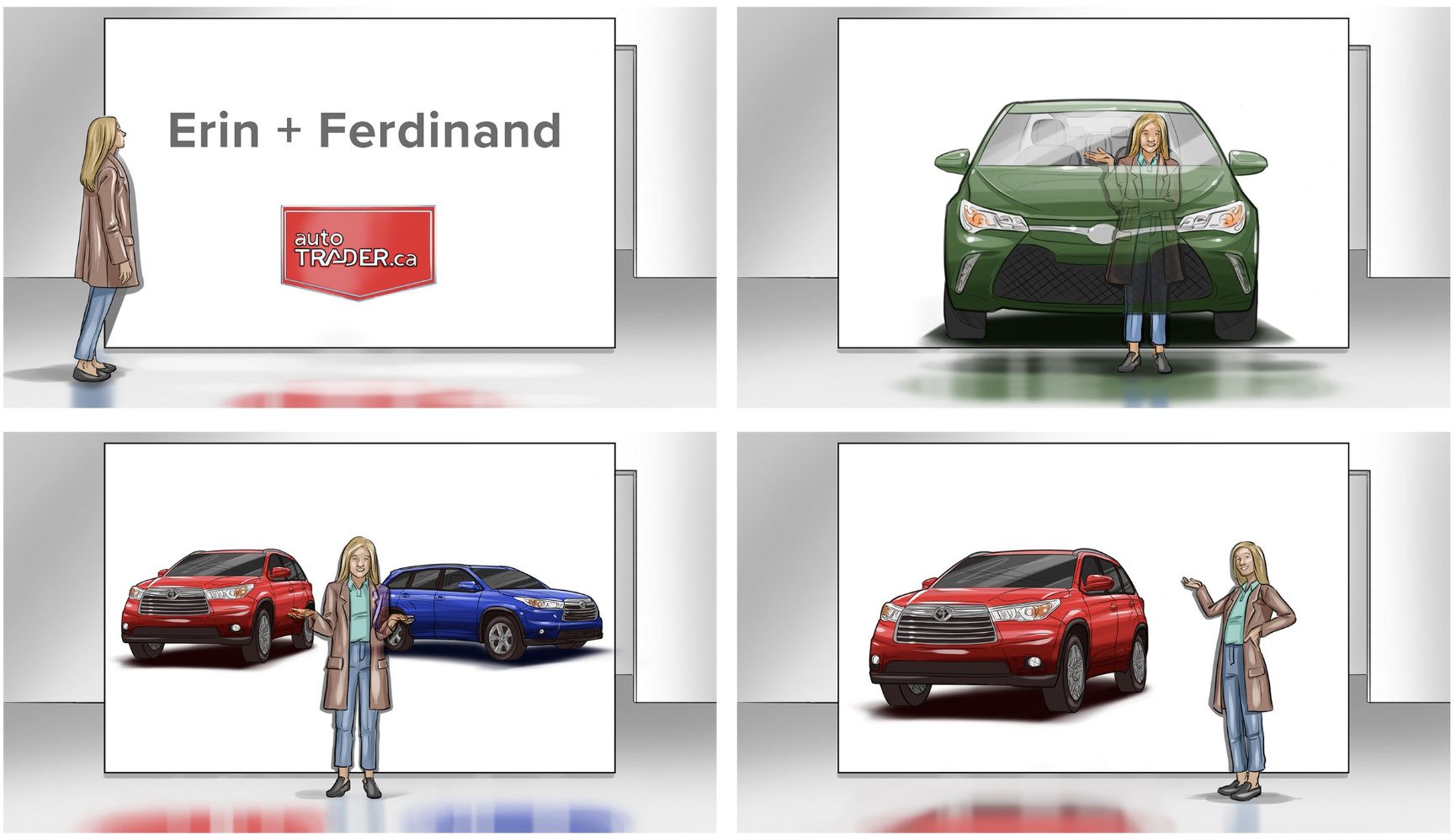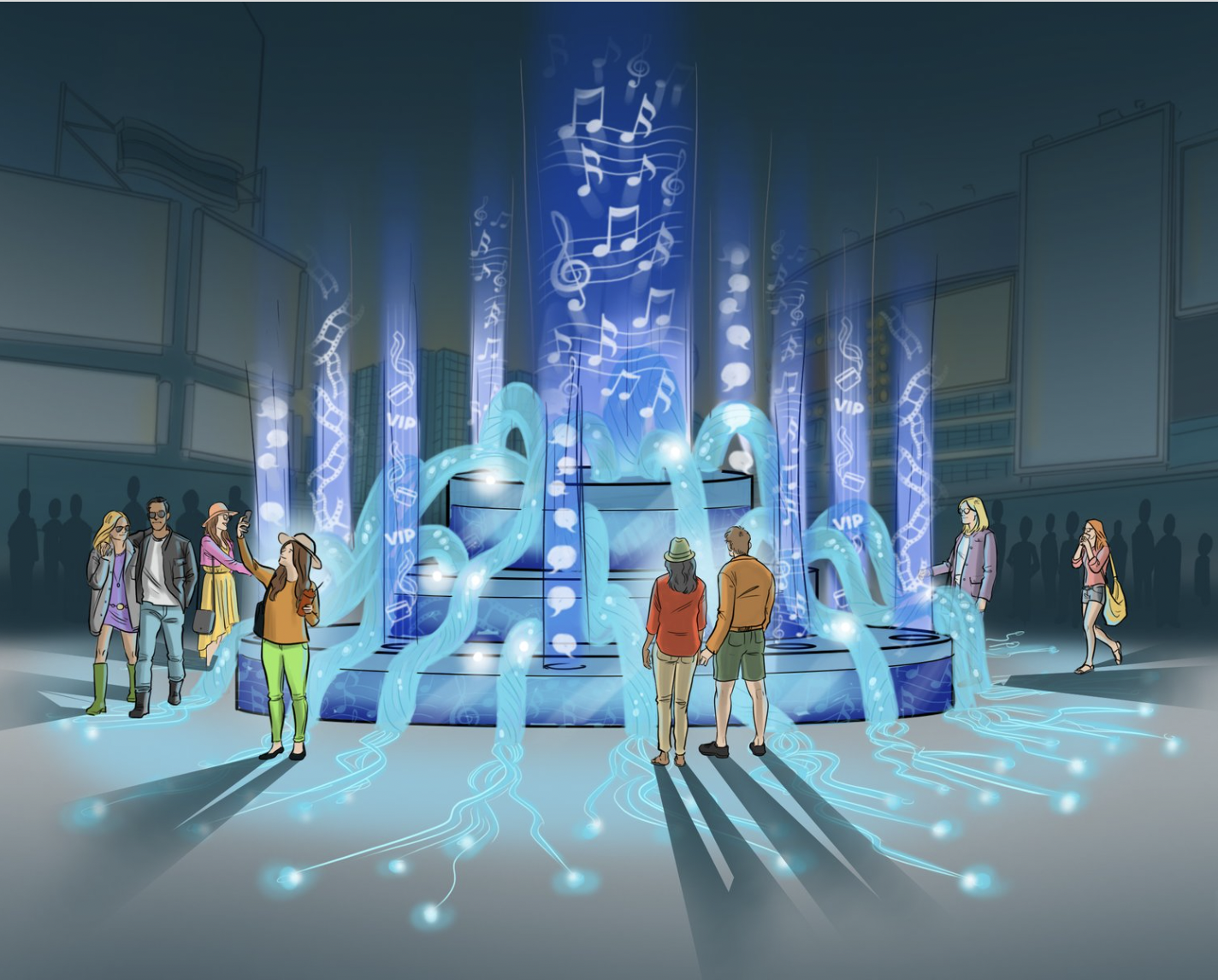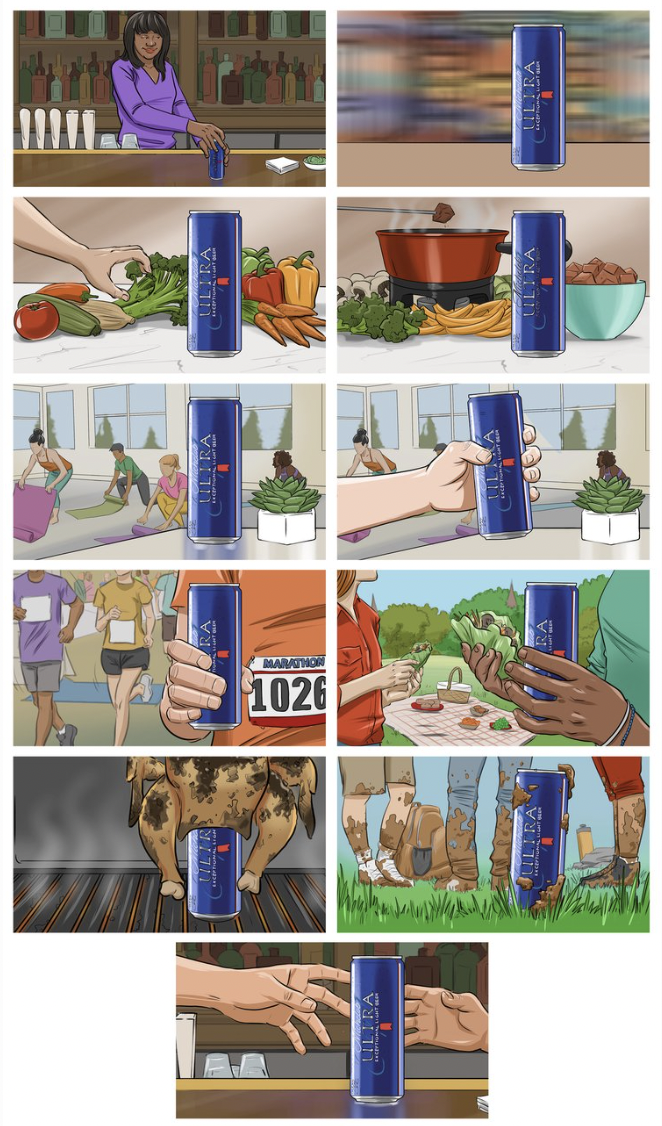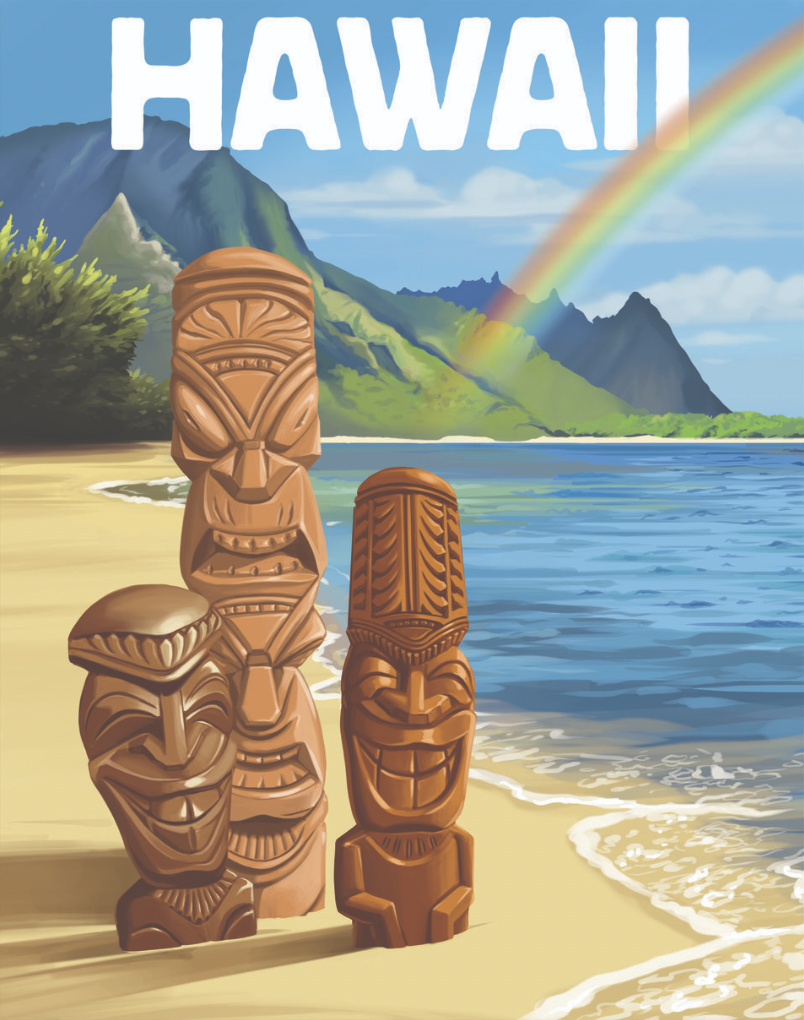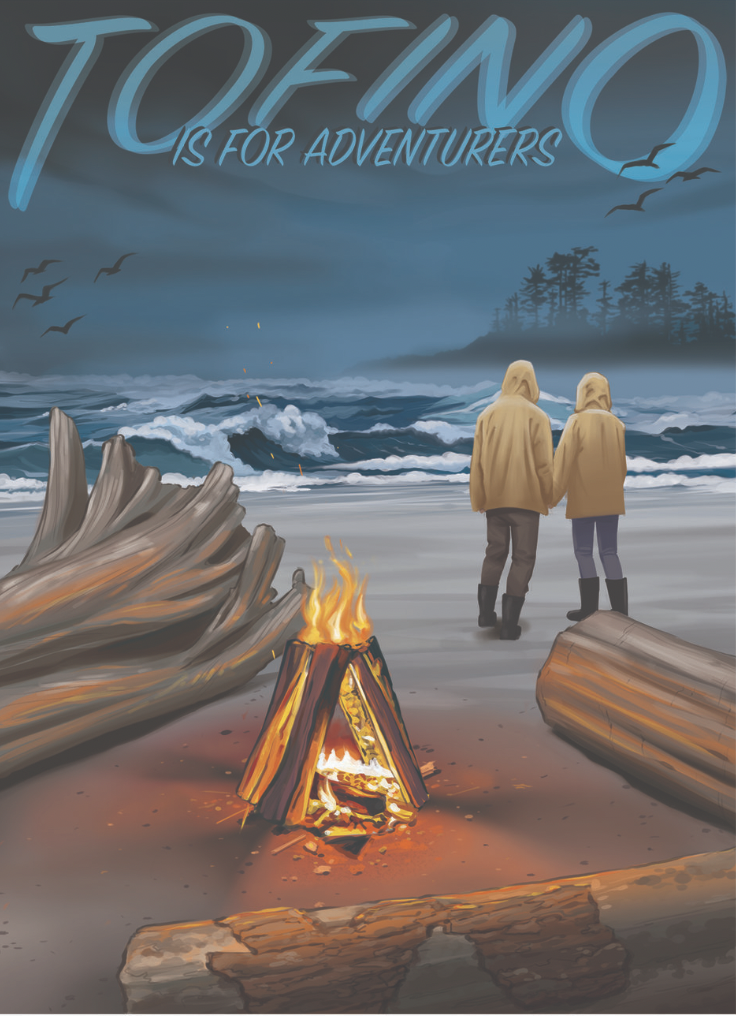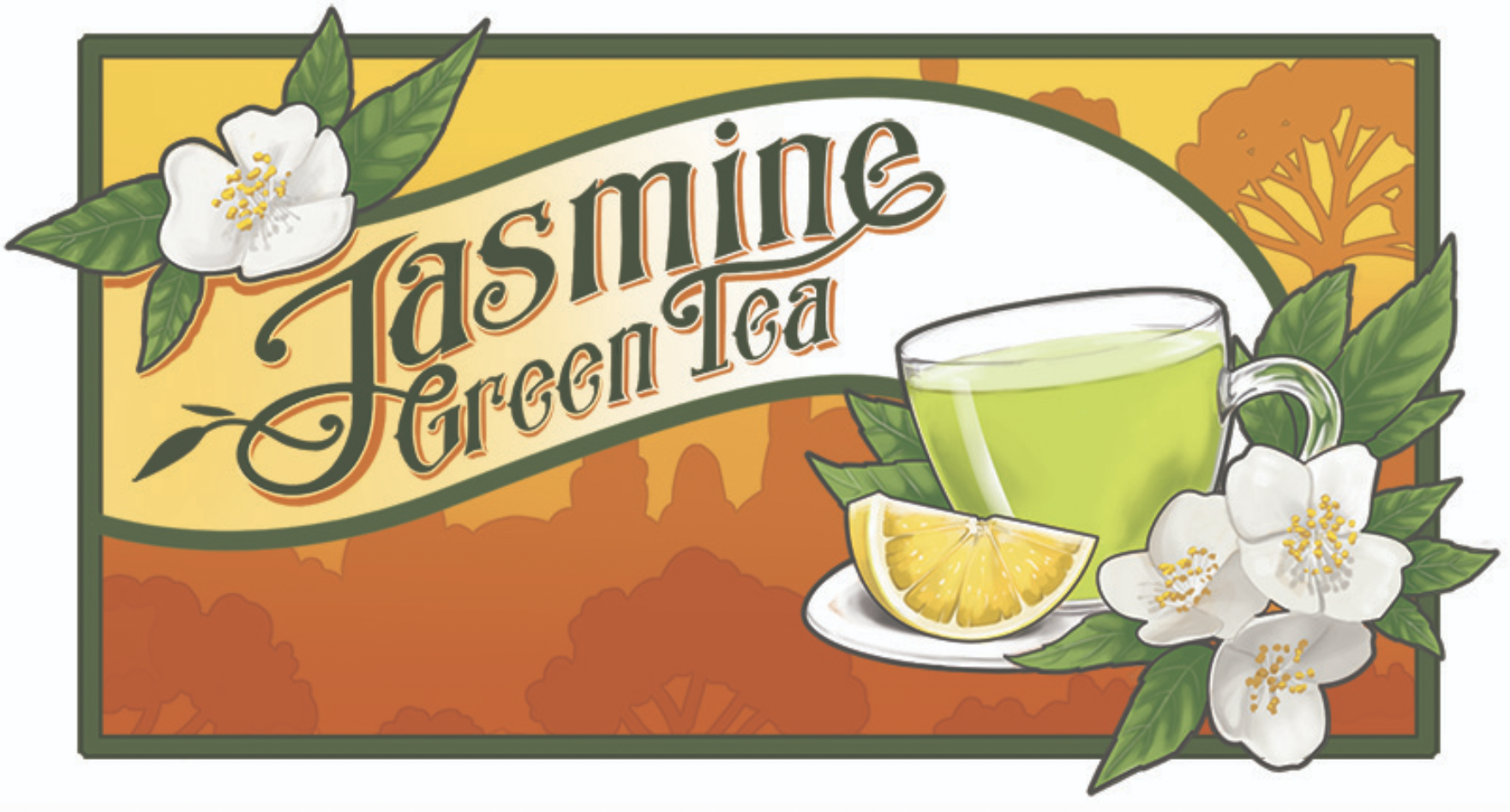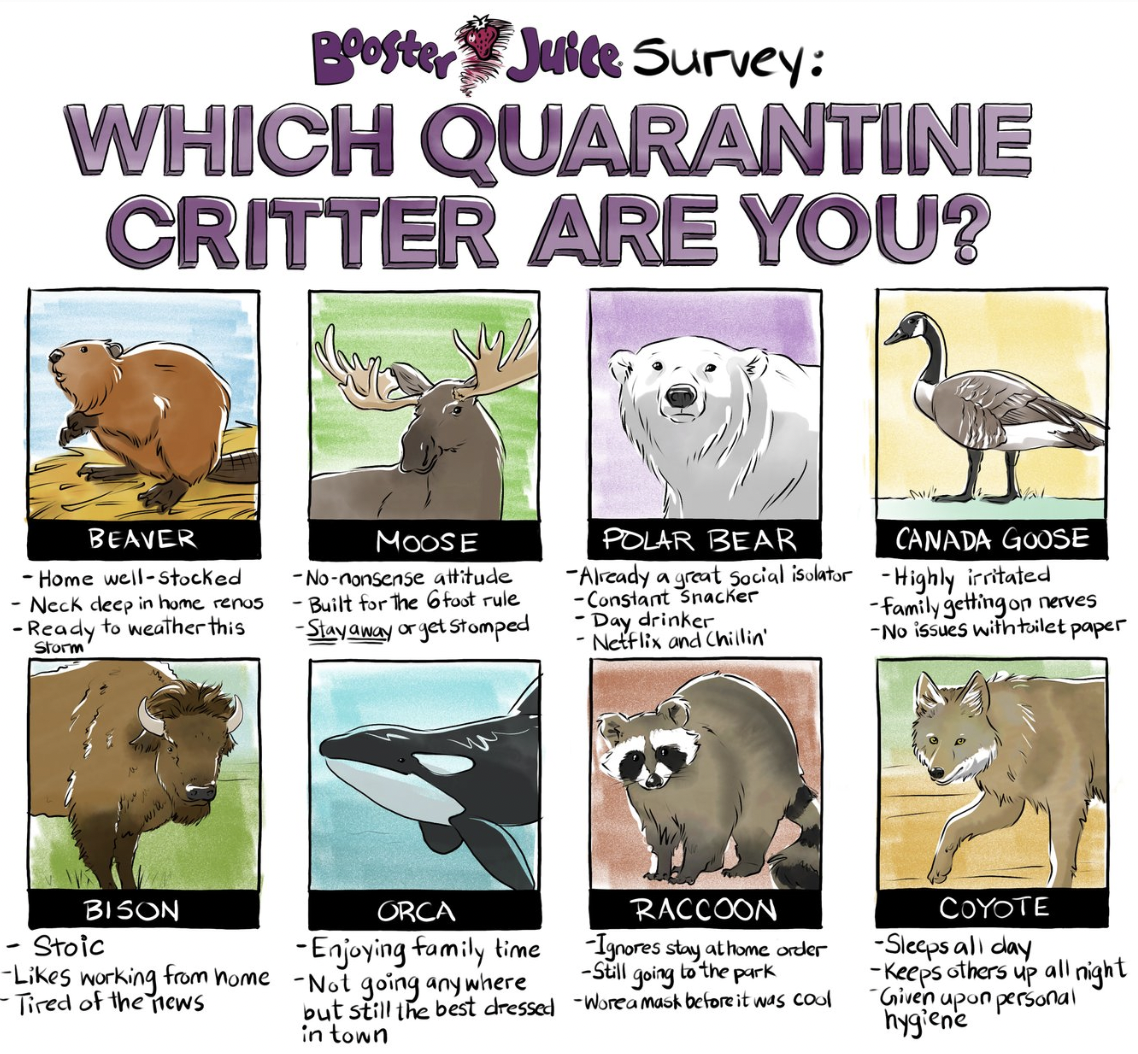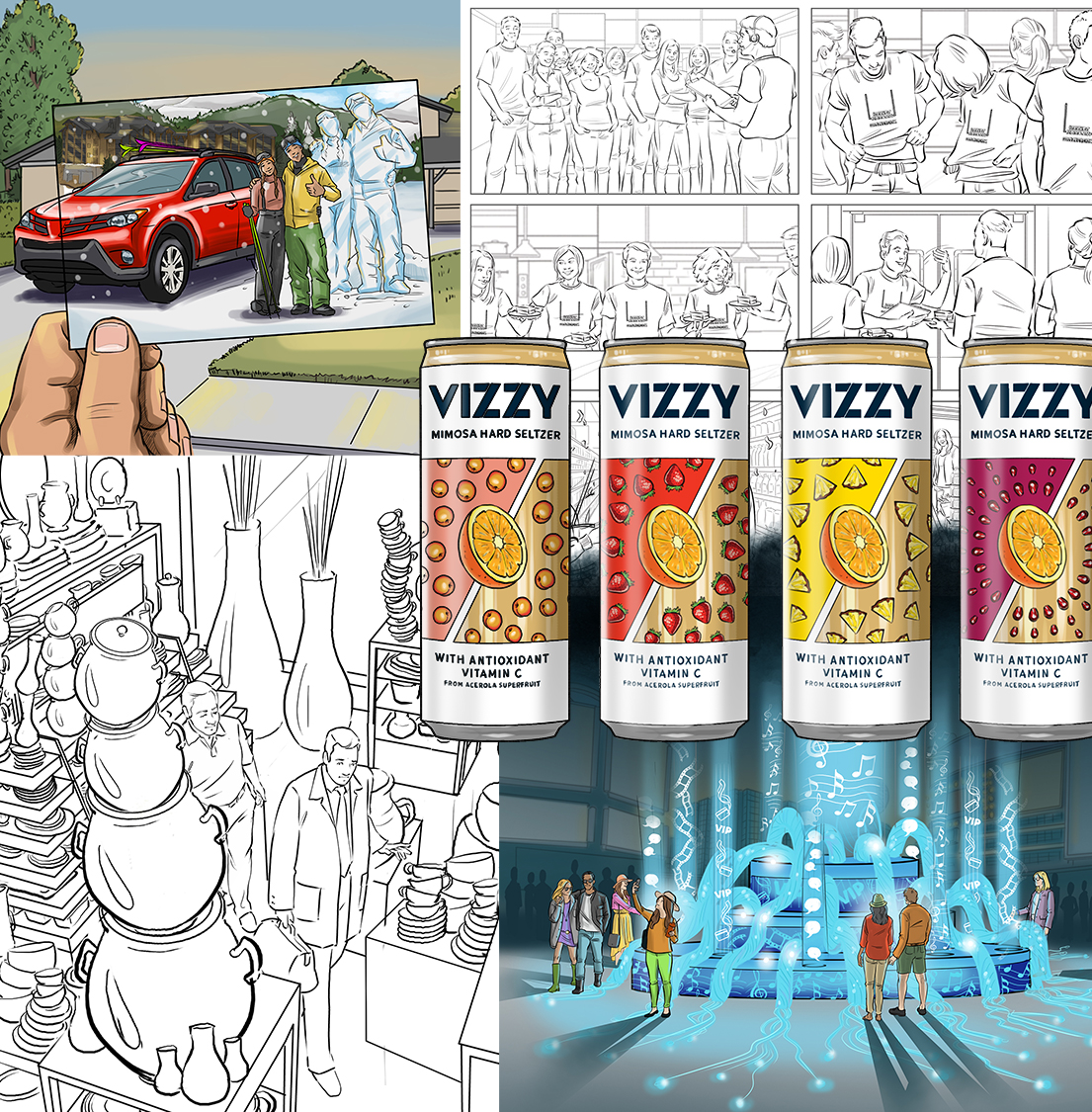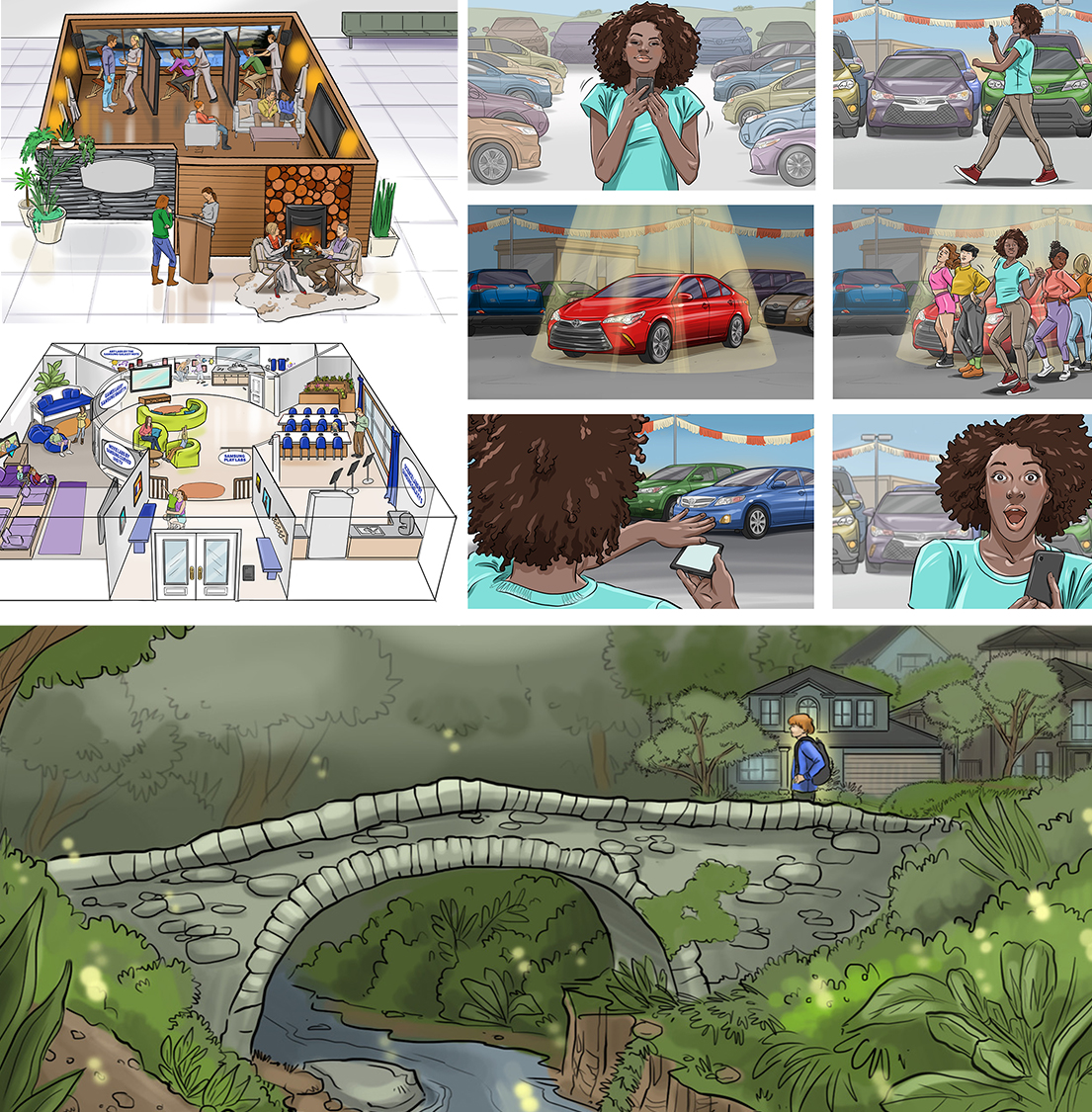 Video Samples
The Best Fit
I love projects that require storytelling and creativity whether they start that way from inception, or we need to create that path along the way. I enjoy working with companies of all sizes who are interested in exploring what's possible and perhaps even pushing the boundaries for their project.
Jessie is a talented illustrator, animator and designer. She can easily adapt to different styles, depending on what a project requires - from organic sketches, to character development to crisp vector graphics. She has it all! Being an illustrator and animator gives Jessie an advantage because she can build and edit assets as she assembles her animations - saving time and avoiding disconnect between the two disciplines. We have worked on many projects together over the past ten years, with many happy clients. Jessie has a wealth of great ideas to contribute, and she always brings her problem-solving mindset to the table. She is a joy to work with!

Wes Pohl

Senior Director, Creative Services, MNP