With over 15 years of experience in creative direction and design in a variety of disciplines including digital media, UI/UX design, identity, branding, print, illustration, and packaging, I'm a true creative spirit. As a NSCAD University Visual Communication Design Honours graduate, I bring a solid foundation of design, process, purpose, and aesthetic detail, and these principles help create emotive, impactful and inspiring creative. My experience has allowed me the opportunity to serve a variety of clients and my design work includes the creation of successful campaigns and creative for local, national, and international clients. I take great care to tailor services to fit the needs of each client and project, and I'm BIG on collaboration. I'm fluent in copywriting and experienced to write unique content or refine and polish existing content for both digital and traditional media.
Work Samples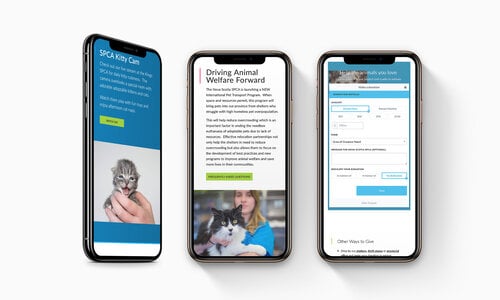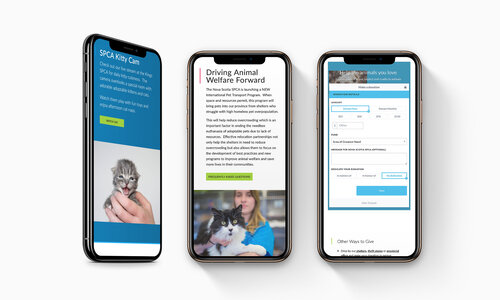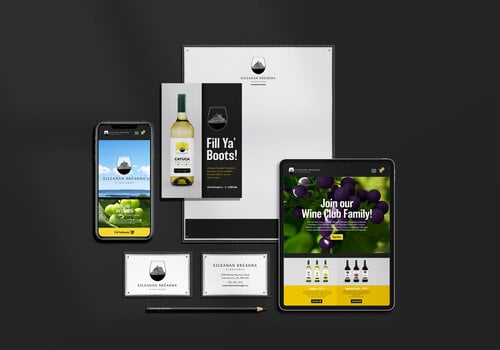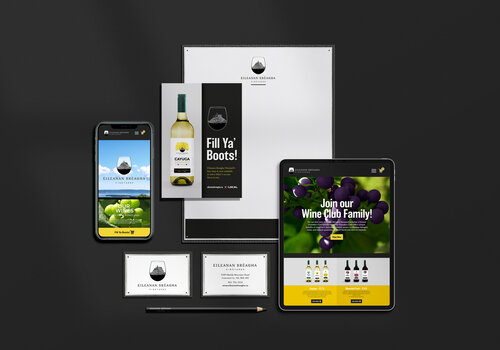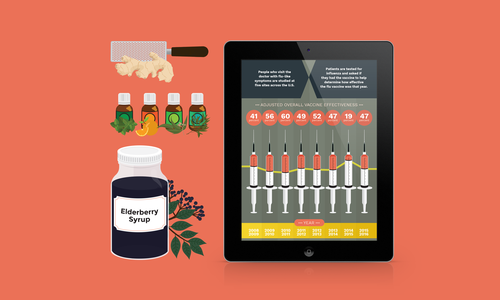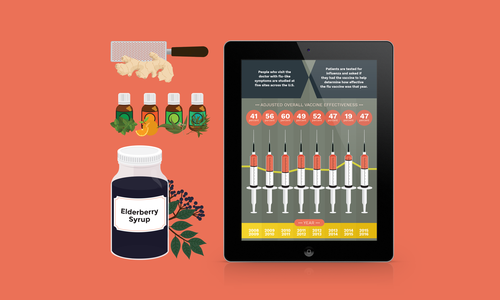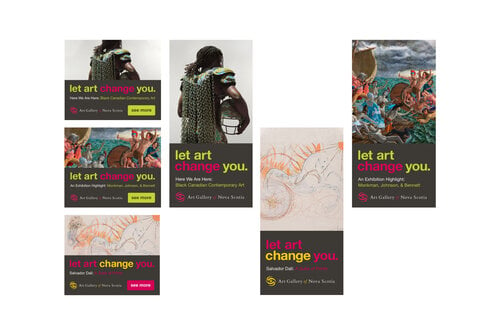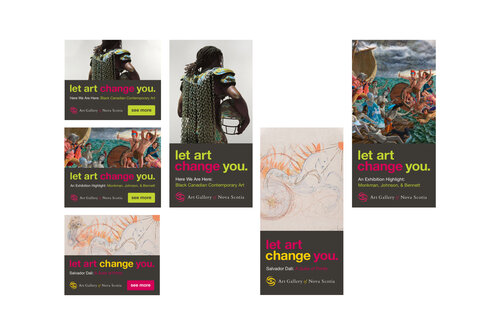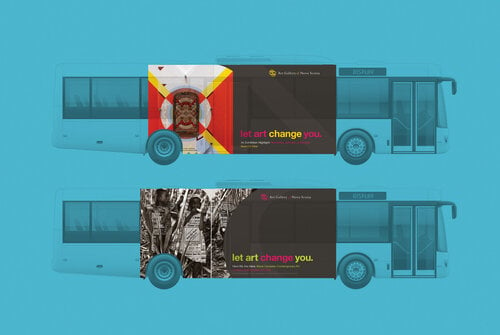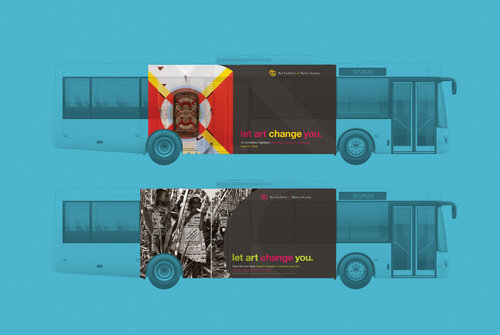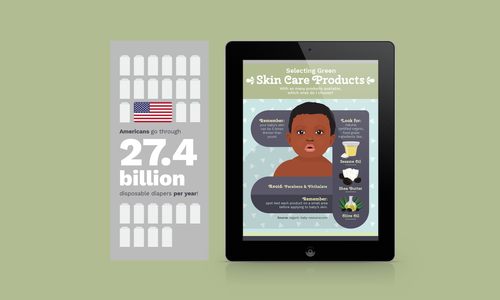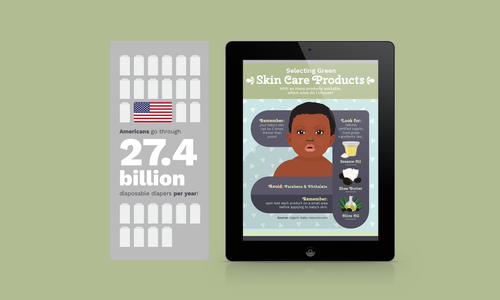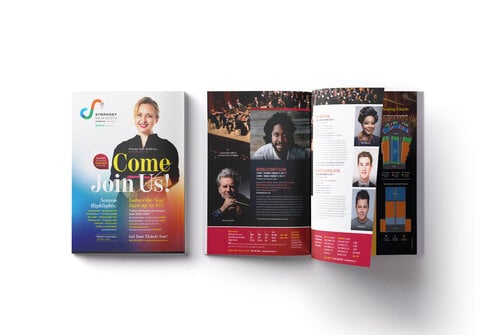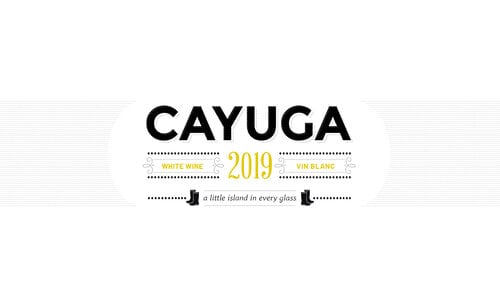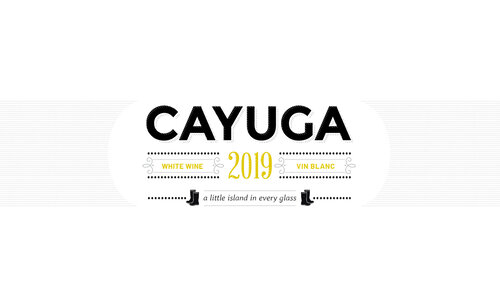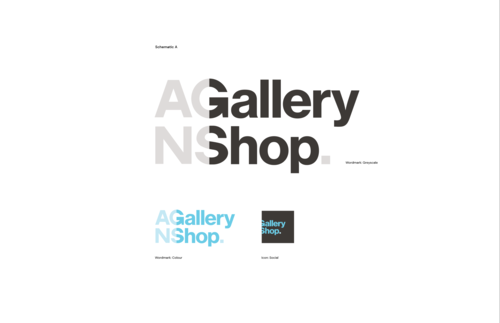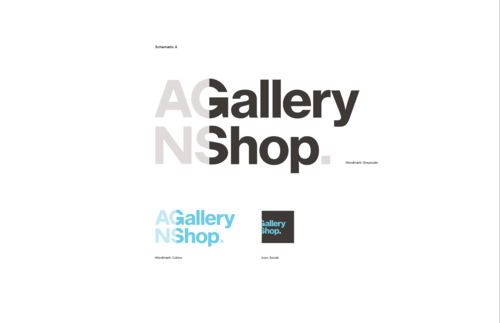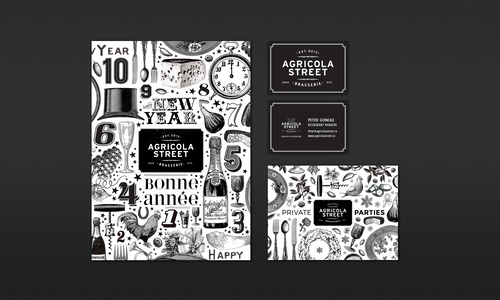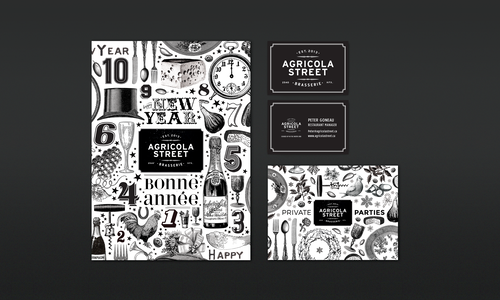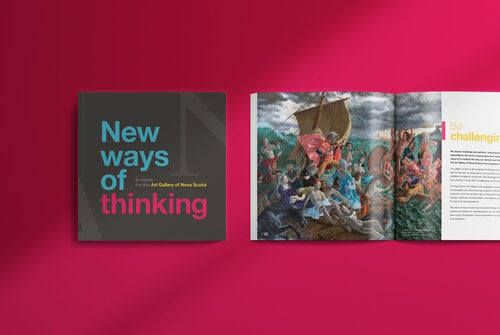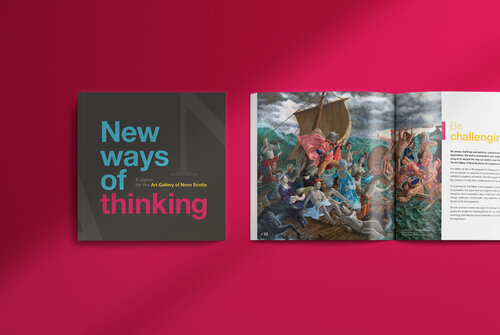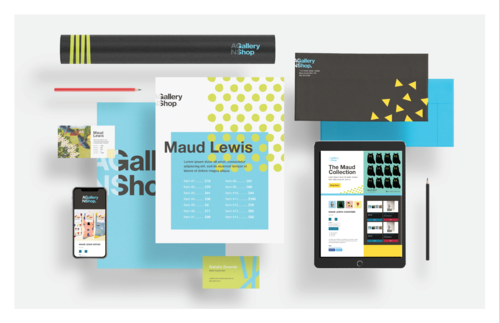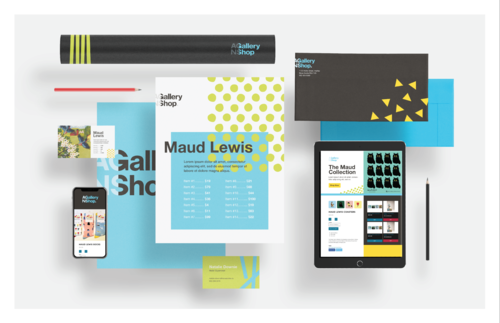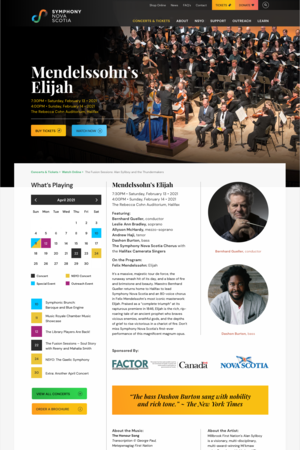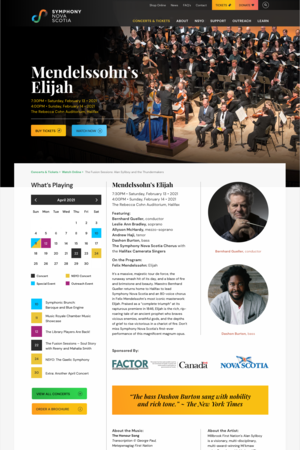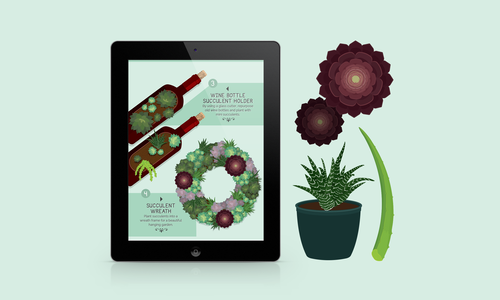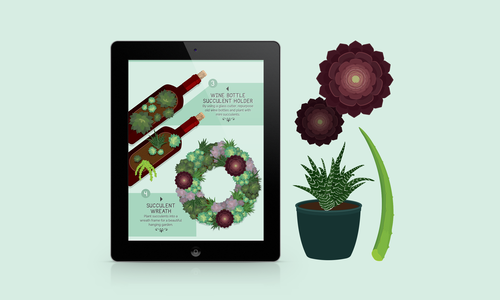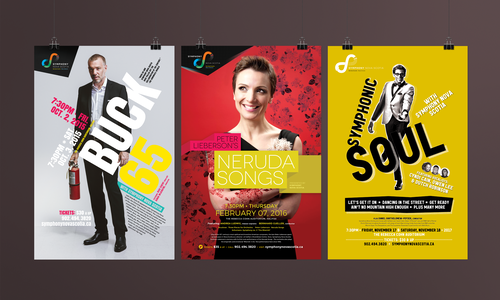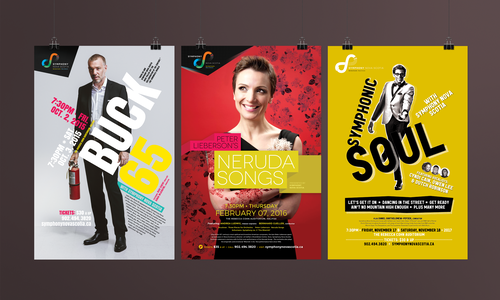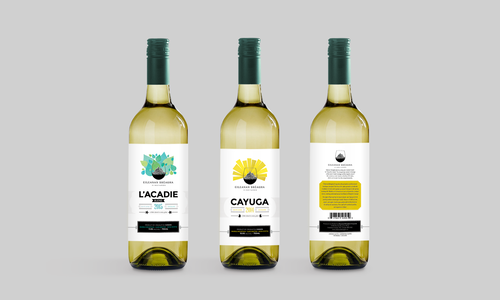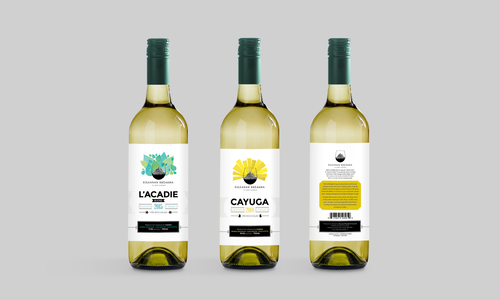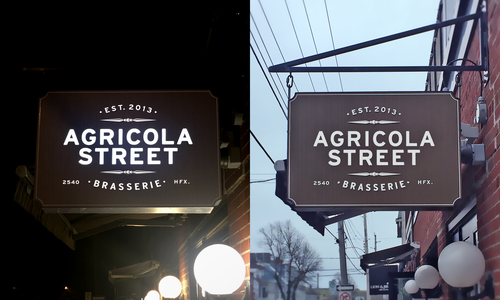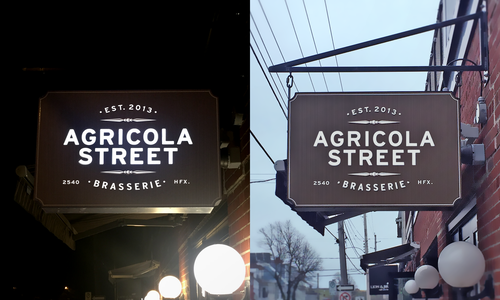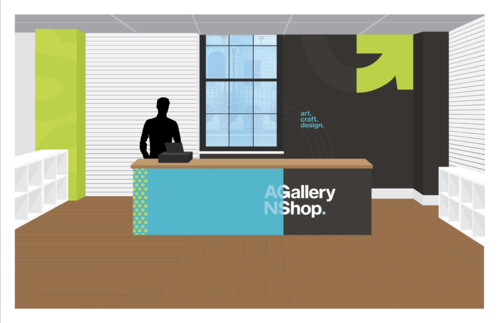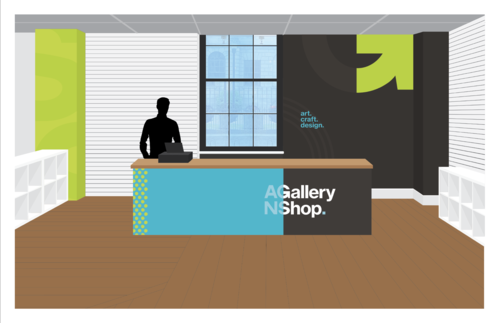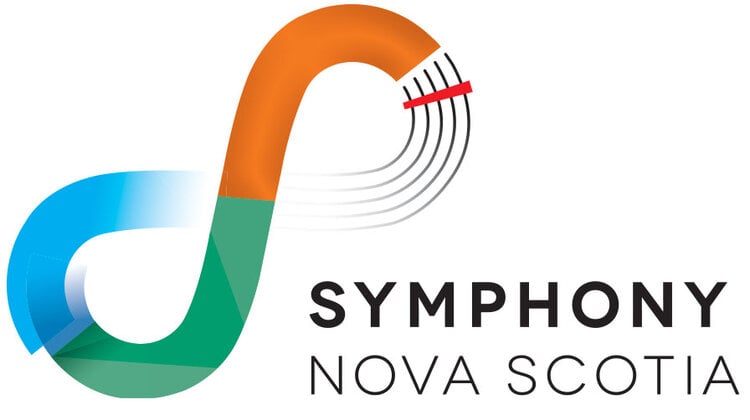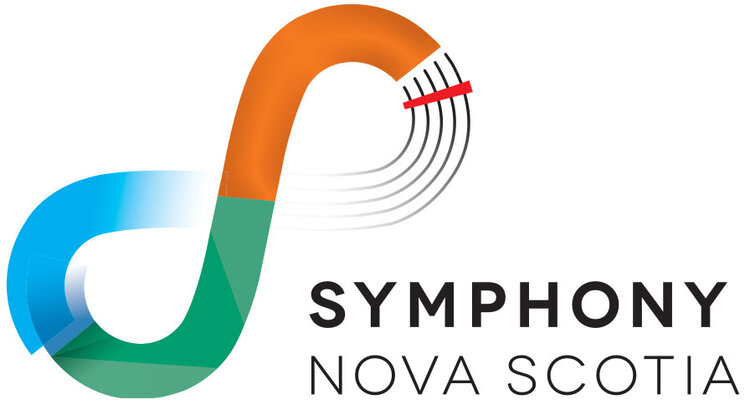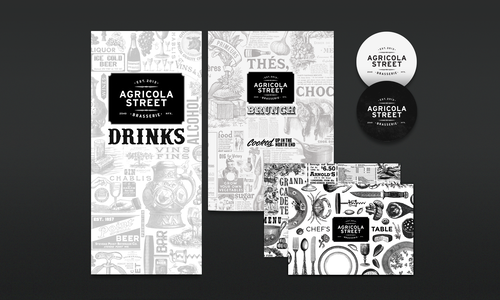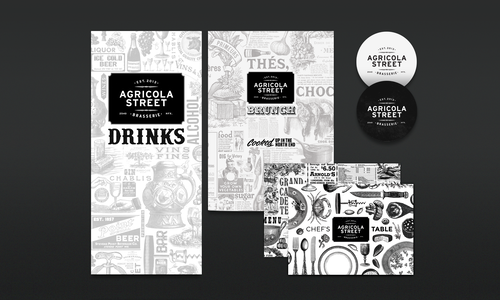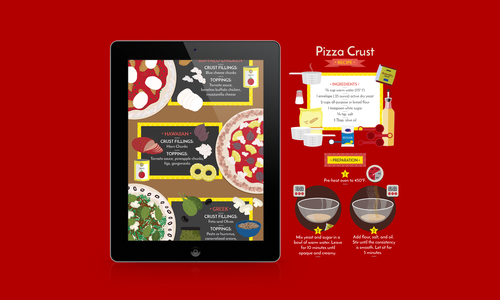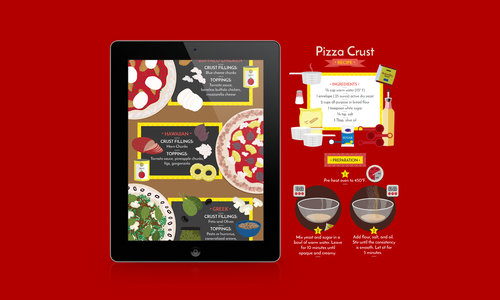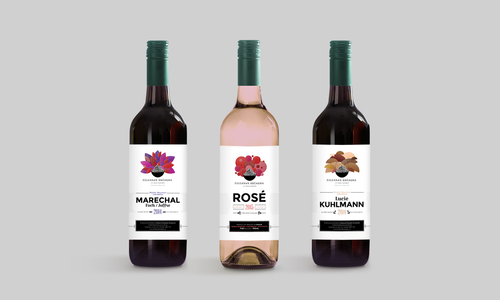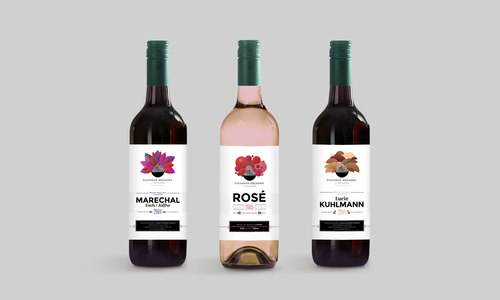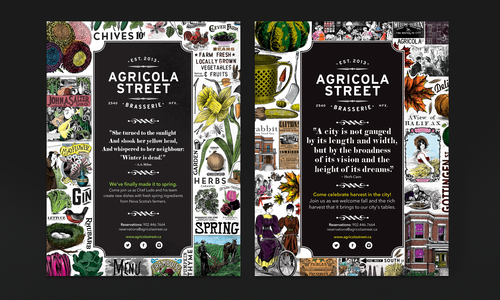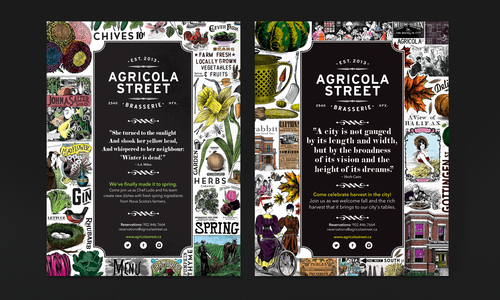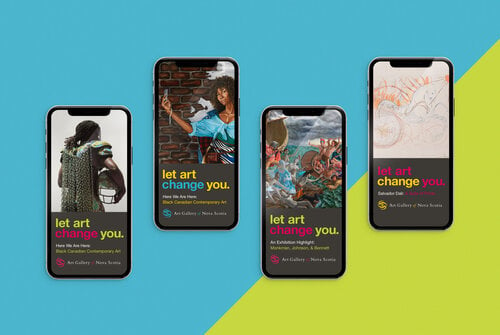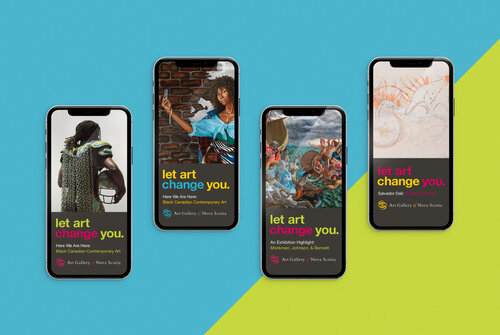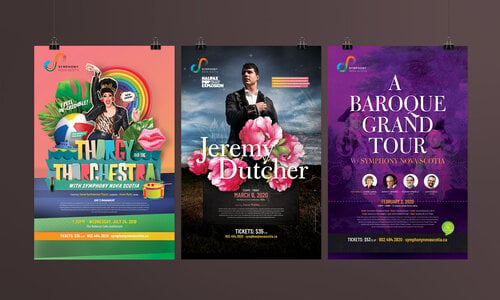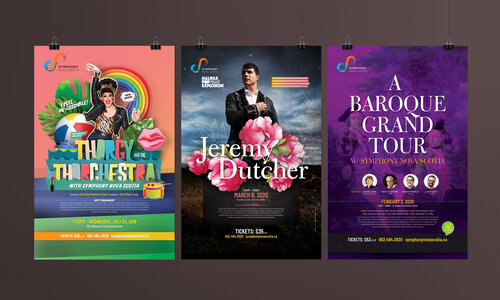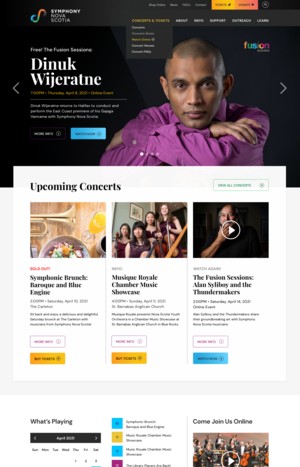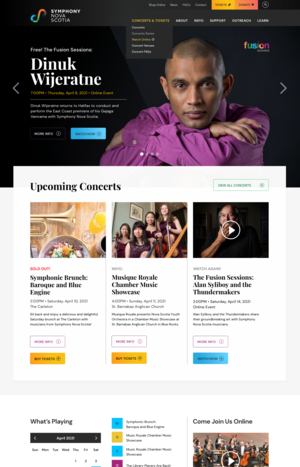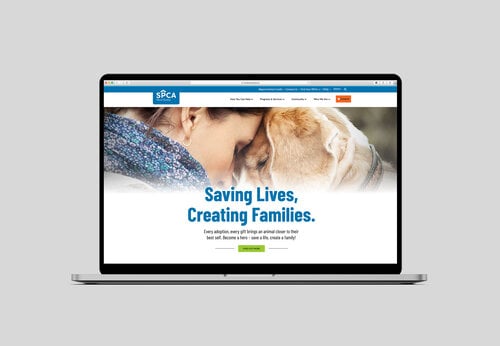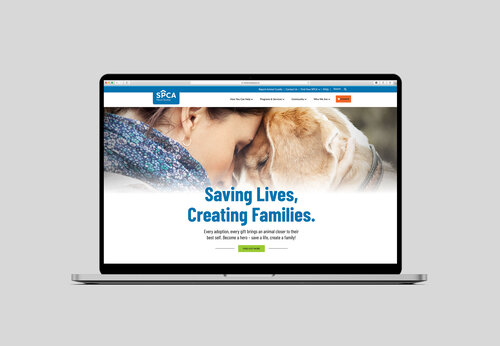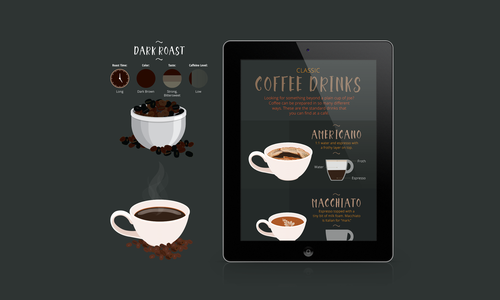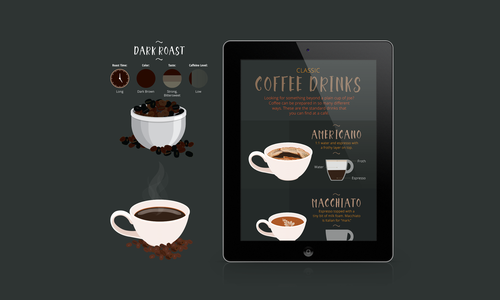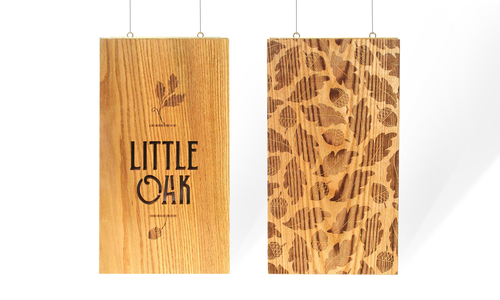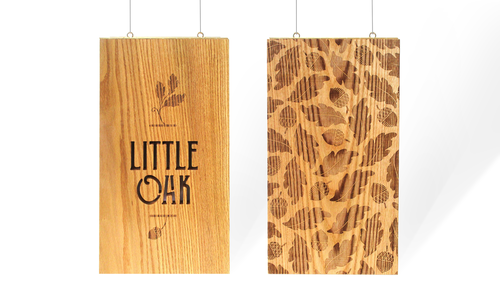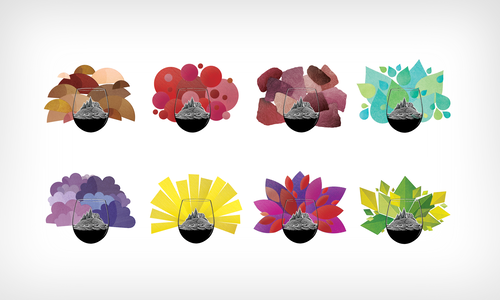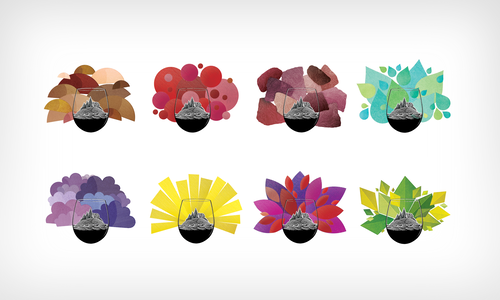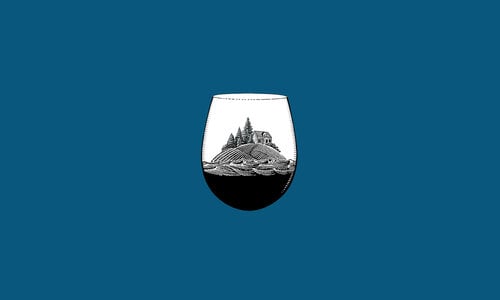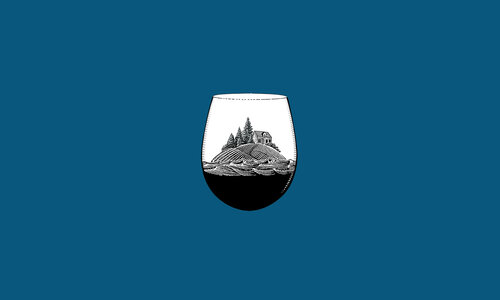 The Best Fit
Small to medium sized clients / business, non-for profit, arts-based
Jody's work with us demonstrates a deep understanding of our outreach goals, our diverse community, and the ongoing need within a not-for-profit organization to balance accessibility, accuracy, and cost. He is consistently able to take a vision and turn it into a reality that connects with community members and partners across cultural and demographic lines. Since he began working with us in 2005, his work has helped contribute to our ticket sales increasing by double, and our subscriptions sales increasing by almost 70%.

Heidi MacPhee

Symphony Nova Scotia
Jody is exceptionally collaborative, a clear communicator, organized and consistent. He has established himself as a valued contributor in many of our projects, with work that requires high levels of creativity, strong technical skills, and deft management of challenging deadlines. When we refer Jody to our own clients we feel confident that their requests and communications will be addressed professionally, in a timely manner, and with consistent quality.

Melissa Cummings

D360 Inc.
Jody isn't a typical Creative Director – he's approachable, nimble, flexible, big-picture thinking, team-oriented, and human. As my colleague on the agency floor, I could always trust Jody to be thinking about the client, our team, the agency, and the objectives we outlined.

He was never a silo – always a partner looking to find the greatest ideas, and humble enough to know they could come from anywhere. That's what makes Jody different – he's in it for the team and not for himself and his cross-functional awareness meant that he was a trusted advisor and someone that understood the business goes beyond the art – simply put, he was my creative (and business) rock. Further, he cared for his people, often acting as mentor, brother, and father – he never let anyone fall behind and would encourage them to grow stronger than ever.

Paul Bailey

Former Director of Client Services, Twistbits by Trampoline