I am a dynamic and results-driven B2B and B2C Copywriter with 10+ years' experience across diverse industries including retail, health and wellness, food and beverage, telecommunications, and tech and SaaS.
I specialize in connecting brands with the right consumers and communities through wildly impactful copywriting and value-driven content, designed to empower confidence and connection. I aim to develop long-term relationships with my clients who have praised my ability to effectively build content that not only gets results with their target market, but reflects their unique style and voice, too. I love what I do and I'm happy to be here!
I go above and beyond to defy expectations. As a result, I produce fresh content that propels audiences to take action. Whether I'm partnering on a client project or with an agency, I treat everyone with kindness, professionalism, empathy, and honesty. I expect the folks I work with to do the same.
Collaboration is probably my favourite part of the process. I believe we are stronger together, "we" is greater than "me", and teamwork always wins. I genuinely care about the results of my work, your experience, and growing our partnership.
Work Samples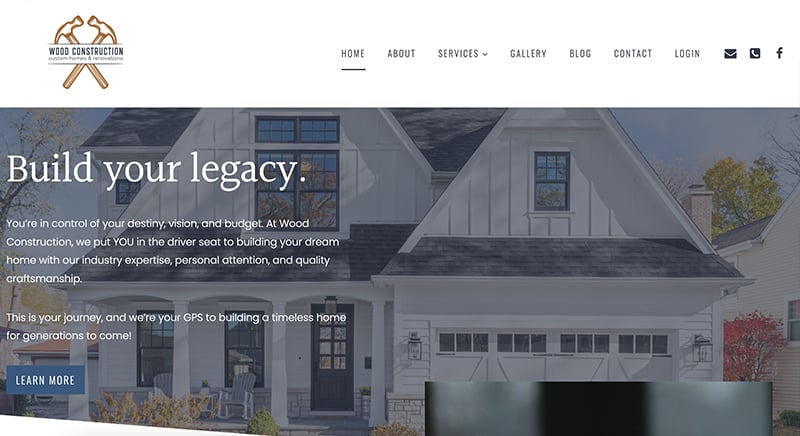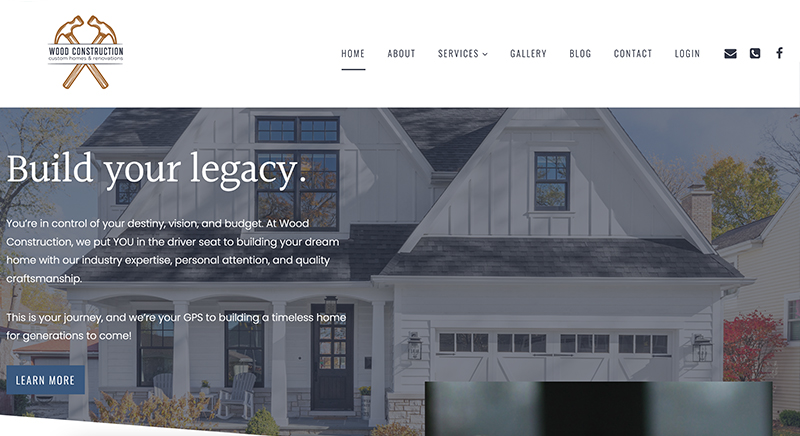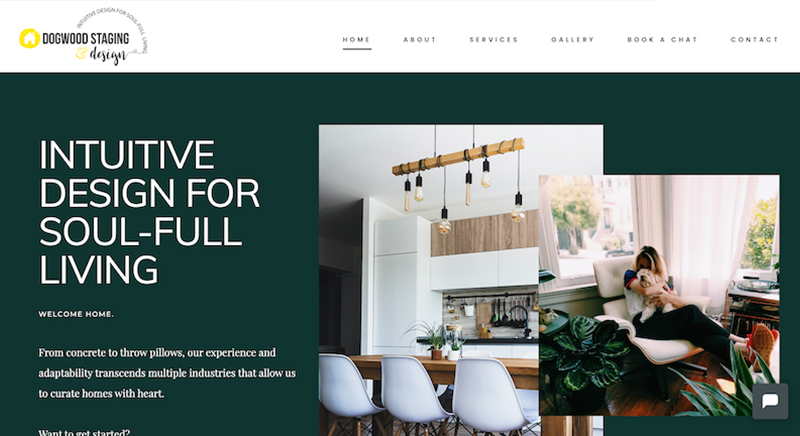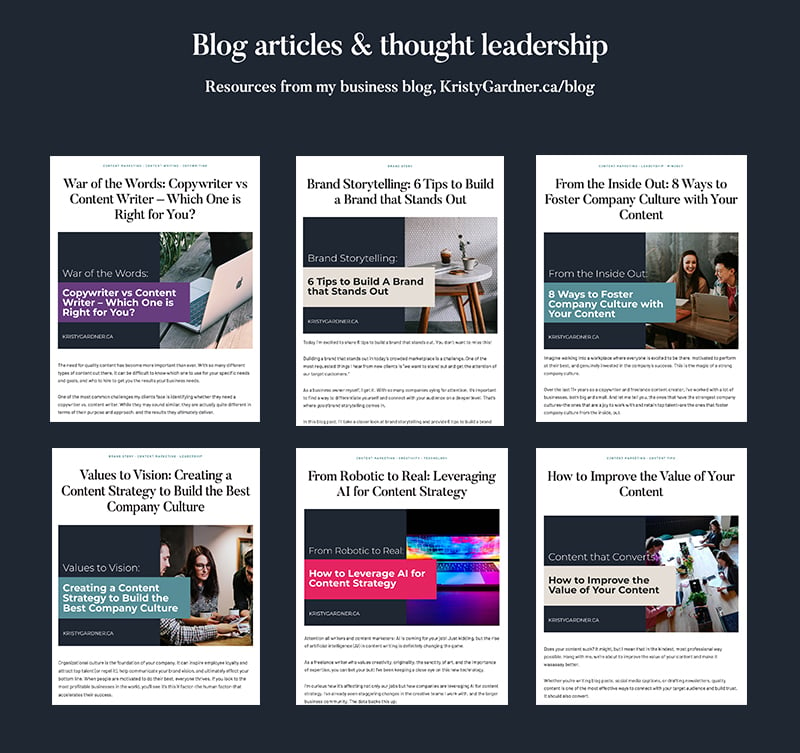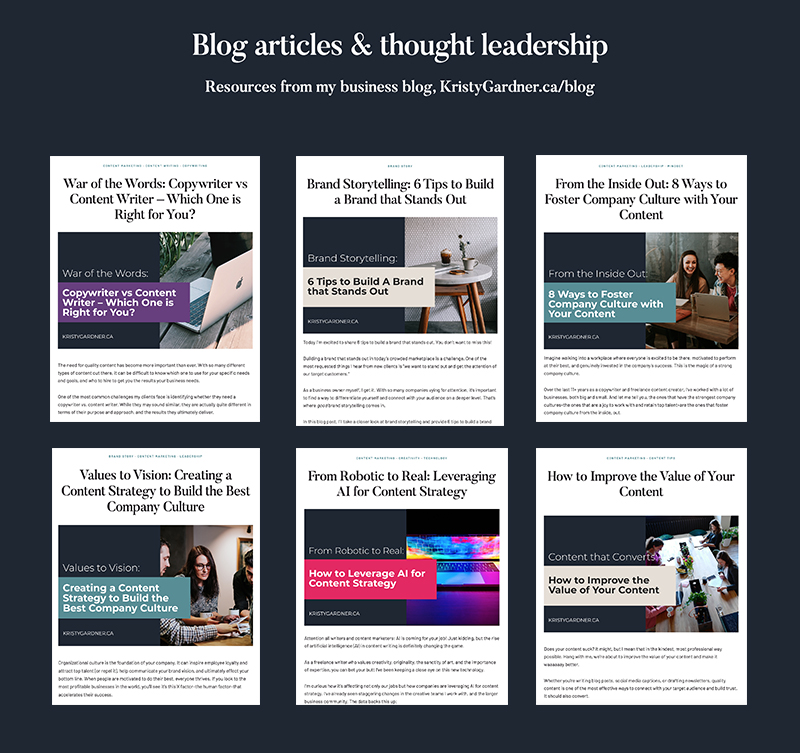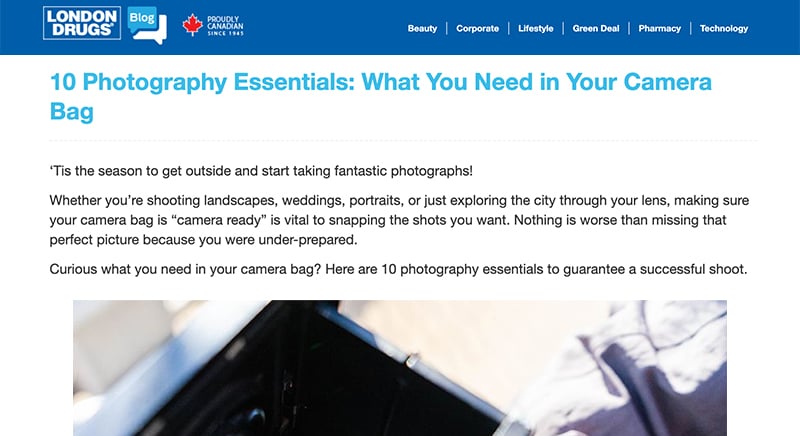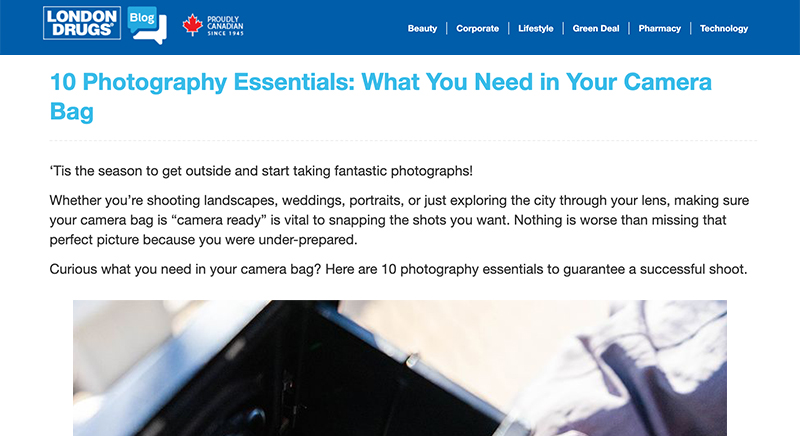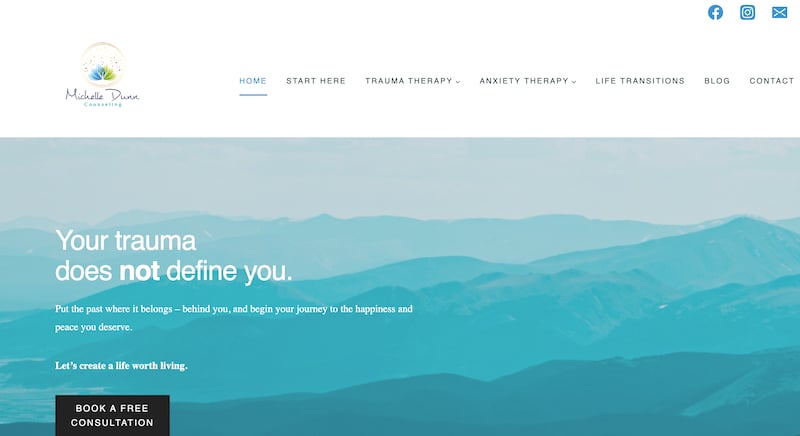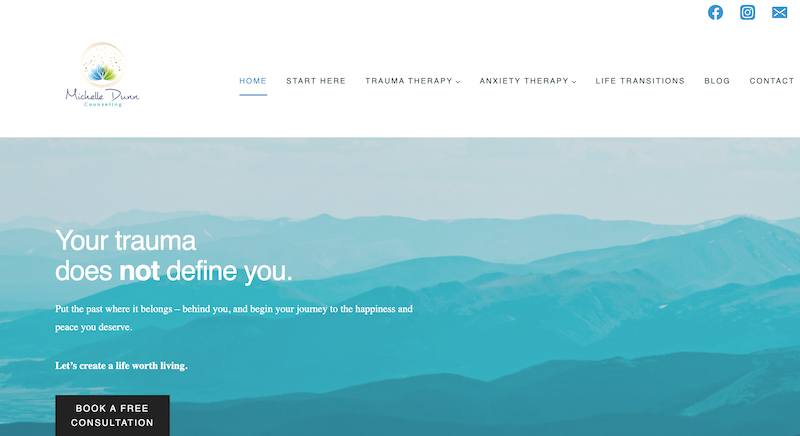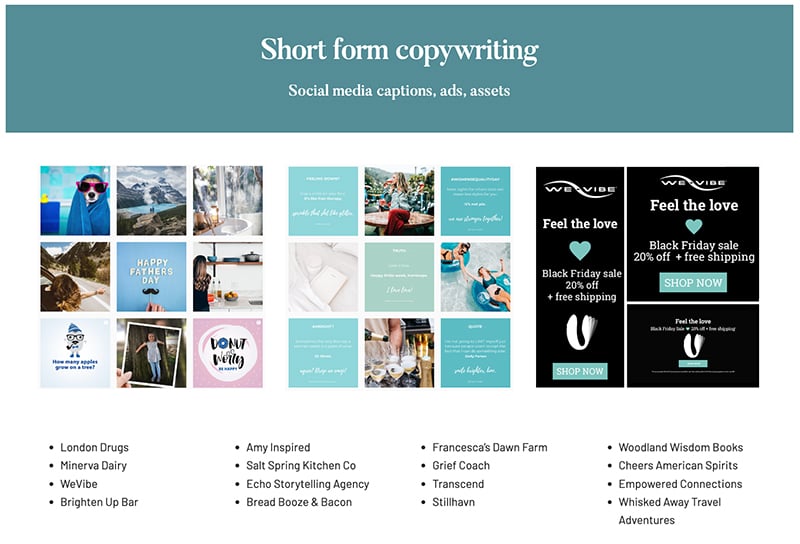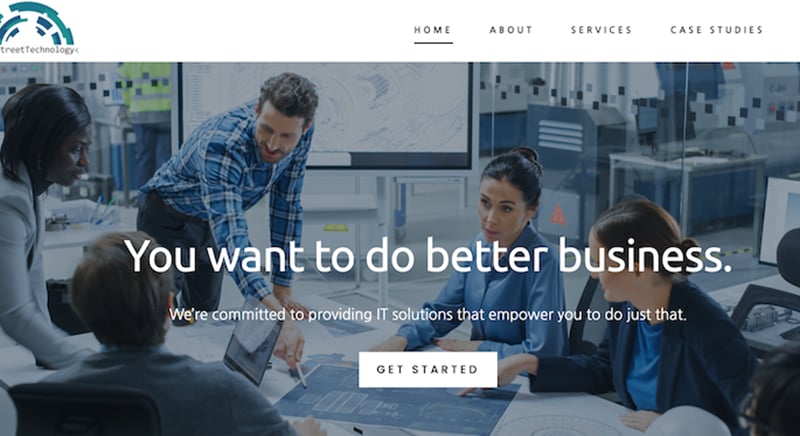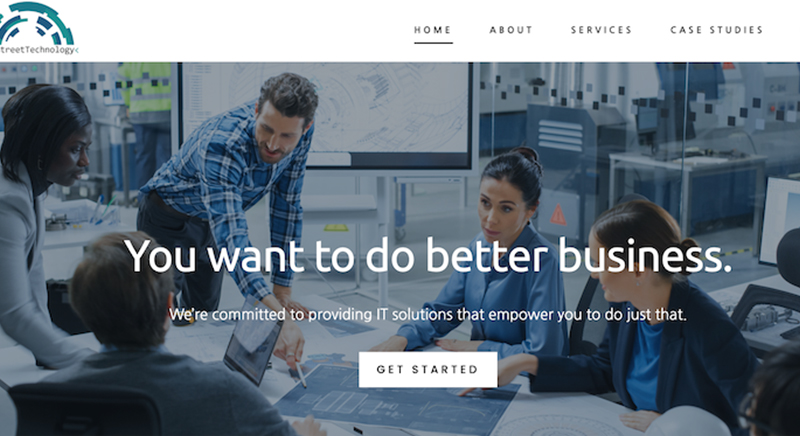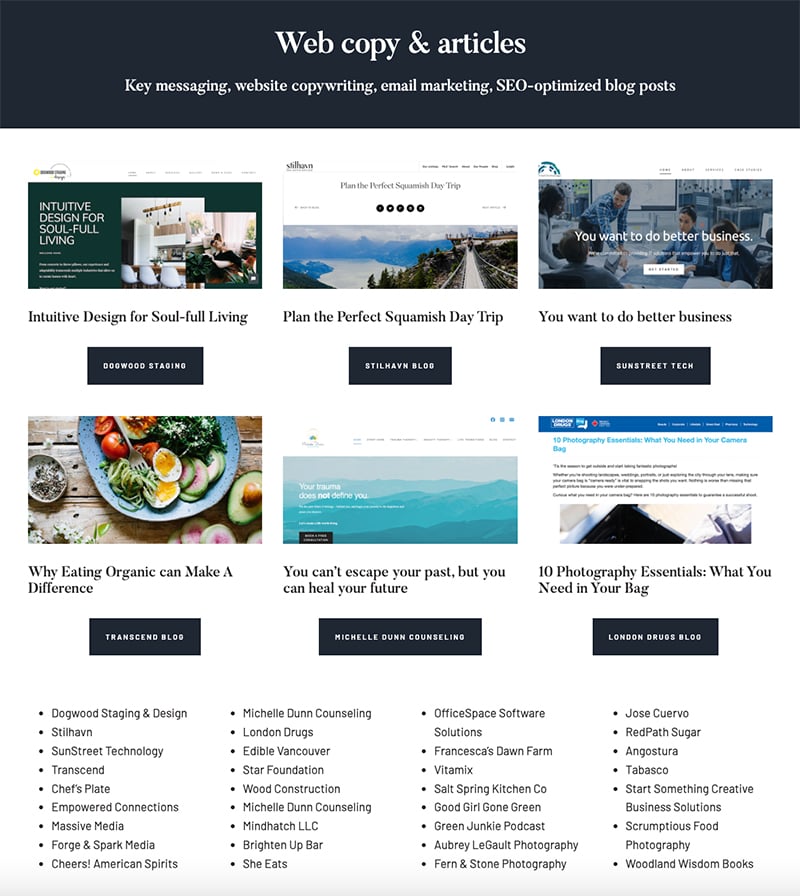 The Best Fit
My ideal match is medium to large businesses or agencies looking for a writer with a breadth of expertise both in terms of content writing and strategy; you get the benefit of both! I thrive working on a wide variety of copy and content projects, and am excited to collaborate with clients who appreciate my holistic and human-centered approach. If you're a B2B or B2C business in the retail, health and wellness, food and beverage, telecommunications, or tech and SaaS industries looking to creatively connect with the right consumers and communities, I can help you empower conversions and help you meet your business goals. Let's talk!
Awards & Accomplishments
I've had the pleasure of speaking at the Women In Tech Regatta and Durham College.
I have worked with Kristy consistently now for over 4 years. She is amazing! Very smart, creative and professional. She's responsive and reliable; she has helped my business tremendously! I highly recommend her!!

Deborah Duley

Therapist and Business Owner
Since the relaunch of our website, our web copy now speaks to the vision of our non-profit. People have even commented on our energy and sophistication, and students have signed up for our newsletter. Kristy was easy to work with, knowledgeable, and the turnaround was quick and efficient. What really stood apart was her attention to detail, she truly understood our organization.

Cheryl Isaac

Executive Director, Star Foundation
Working with Kristy was great. I hired her to post to my social media and develop key messaging and brand stories. It was so much more meaningful than anything I've done on my own and it now connects with my target audience. Kristy's writing is fantastic! In fact – it is so good another marketing company I had used in the past asked who was writing for me so they could approach Kristy about hiring her!

Amie Ferrera

Heritage Farm Owner
Kristy has written effective content for a variety of ongoing projects including website copy, landing pages, one-pager PDFs, and newsletters for OfficeSpace. She was quick to understand our unique industry and nailed the voice and tone to speak to our target audience. She consistently delivered high-quality content–often with quick turn-around times–and was responsive to briefs, feedback, and communications. Overall Kristy is a pleasure to work with and I wouldn't hesitate to work with her again!

Nick Mason

Marketing Director, OfficeSpace Software Solutions