Hi, my name is Lily Tieu Phung Diep. I am a freelancing multimedia designer based in Toronto! I have a Bachelor of Fine Arts degree in Film Studies and Integrated Digital Arts, as well as a Certificate in Design for Arts and Entertainment. I am knowledgeable in art direction, video editing, graphic design, illustration, and animation! I have experience in video editing and graphic design as a freelancer. I've worked on multiple projects with different clients to produce posters, case studies, infographics, and videos. Such as editing TEDx talk videos for Talk Boutique, a landing page video for Make Fit Happen, a Facebook ad for Dawn King, and infographics for Alpha Medical.
I have over 5 years of experience working with Adobe Suite such as Illustrator, Photoshop, After Effects, and Premiere Pro. I have over 3 years of experience working with painting applications like Procreate, Krita, and Autodesk Sketchbook to create illustrations. As well as over 4 years of experience working with cameras and photography through my film major in university. I have a year of experience with animation, which I used to create installation pieces and videos. I have some knowledge of 3D modelling and coding.
Work Samples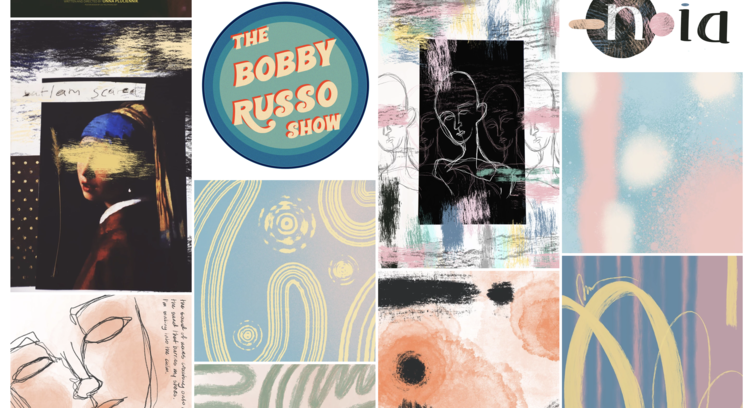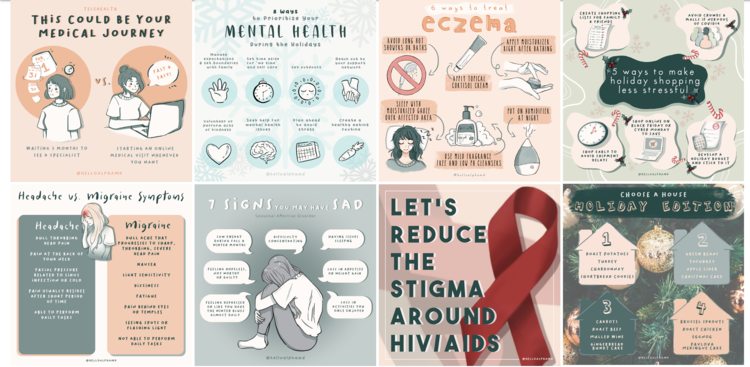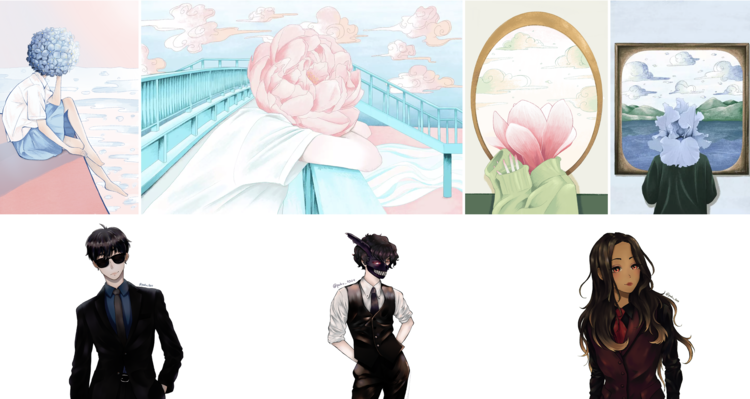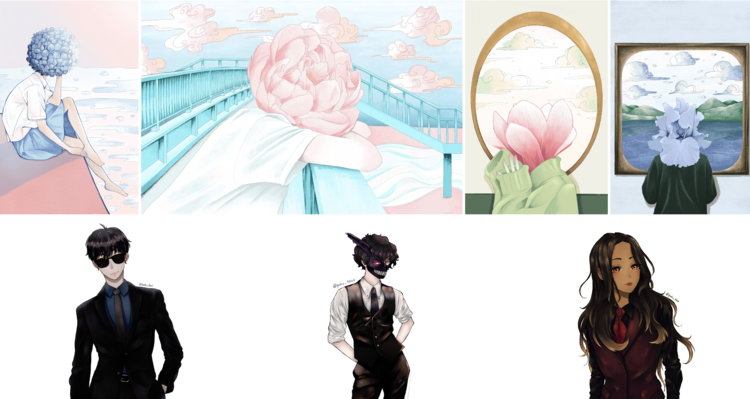 The Best Fit
Small to medium size businesses looking to get creative assistance with their projects and who can be active participants in the process.
Projects like video editing, illustration, and graphic design. Having realistic expectations, cooperation, good communication, providing timely feedback, and keeping me up to date are some of the characteristics I look for in my clients.