I'm Quentin and I'm a full time art-addict. For the last 10 years I had the chance to work on a huge variety of 3D-related production pipelines, from both mobile and VR games to interactive experiences, projection mapping shows, art-toy design/production, feature animation movies and commercial advertisement.
I'm also an occasional teacher/art direction advisor at Isart Digital Montreal. If you are working on a project that requires getting something done in 3D, whether it's just creating a few props or developing a full motion design commercial, I believe you're in the right place ! Don't hesitate to get in touch with me and I'll be happy to discuss more about your needs.
Work Samples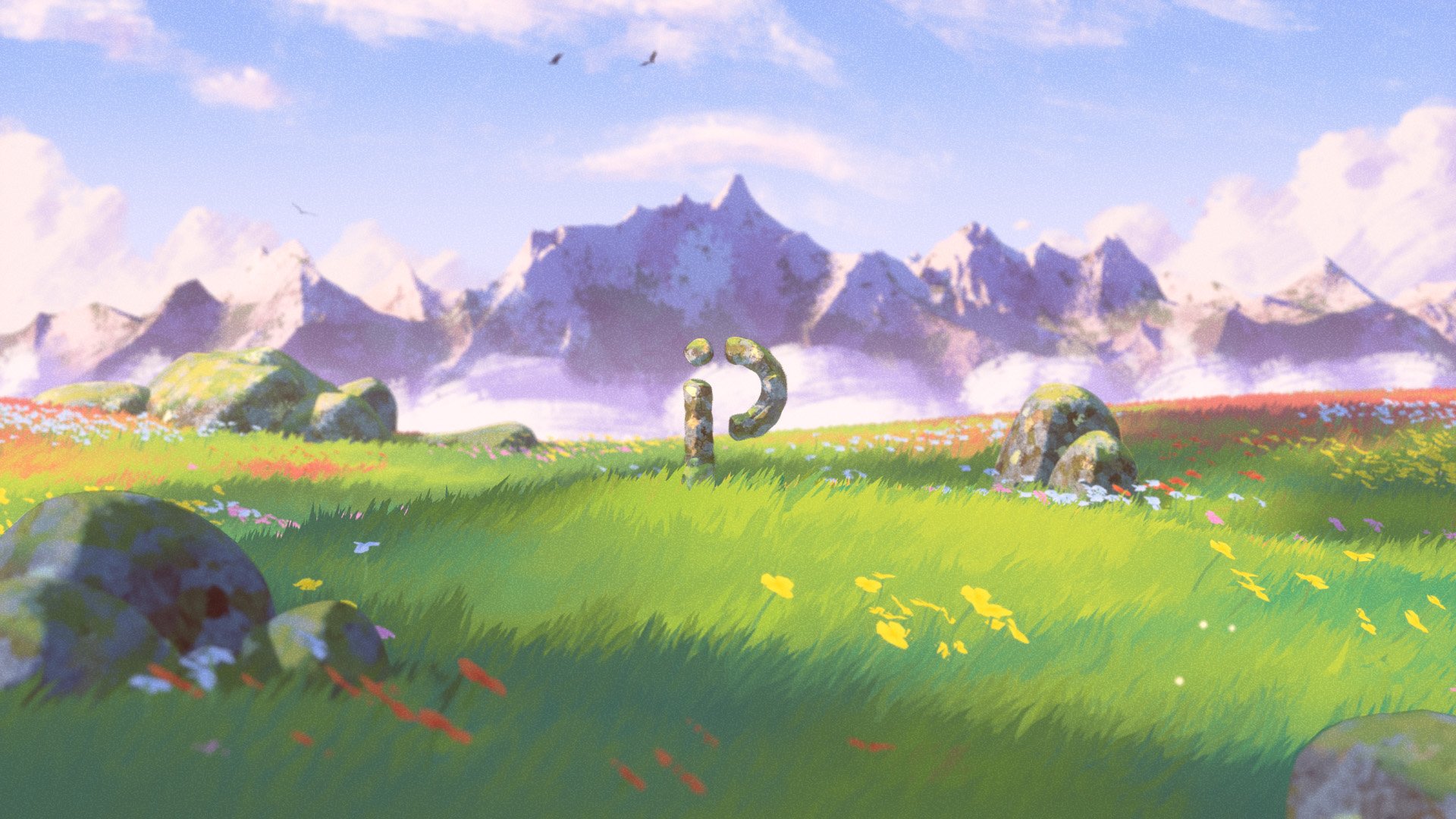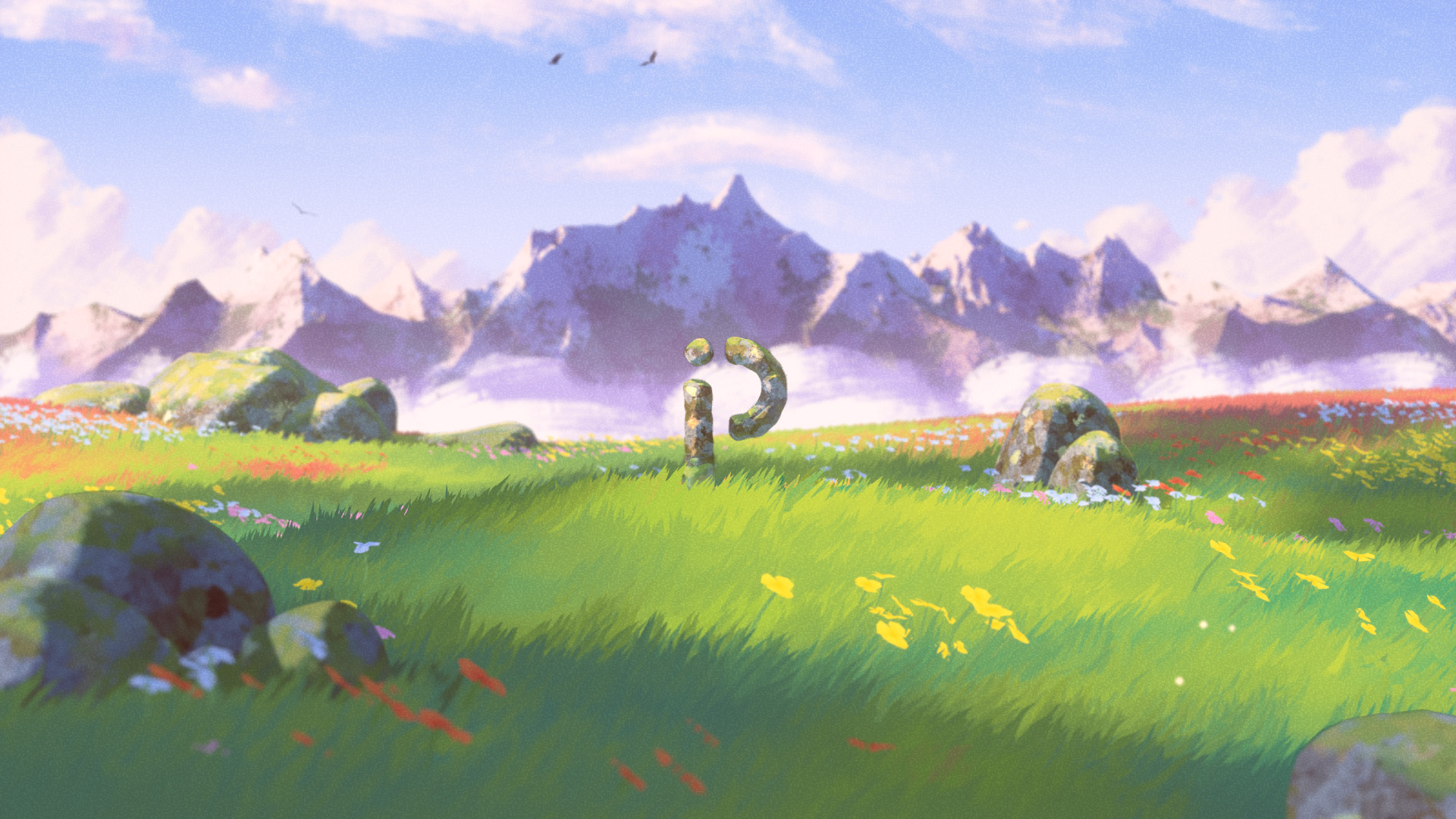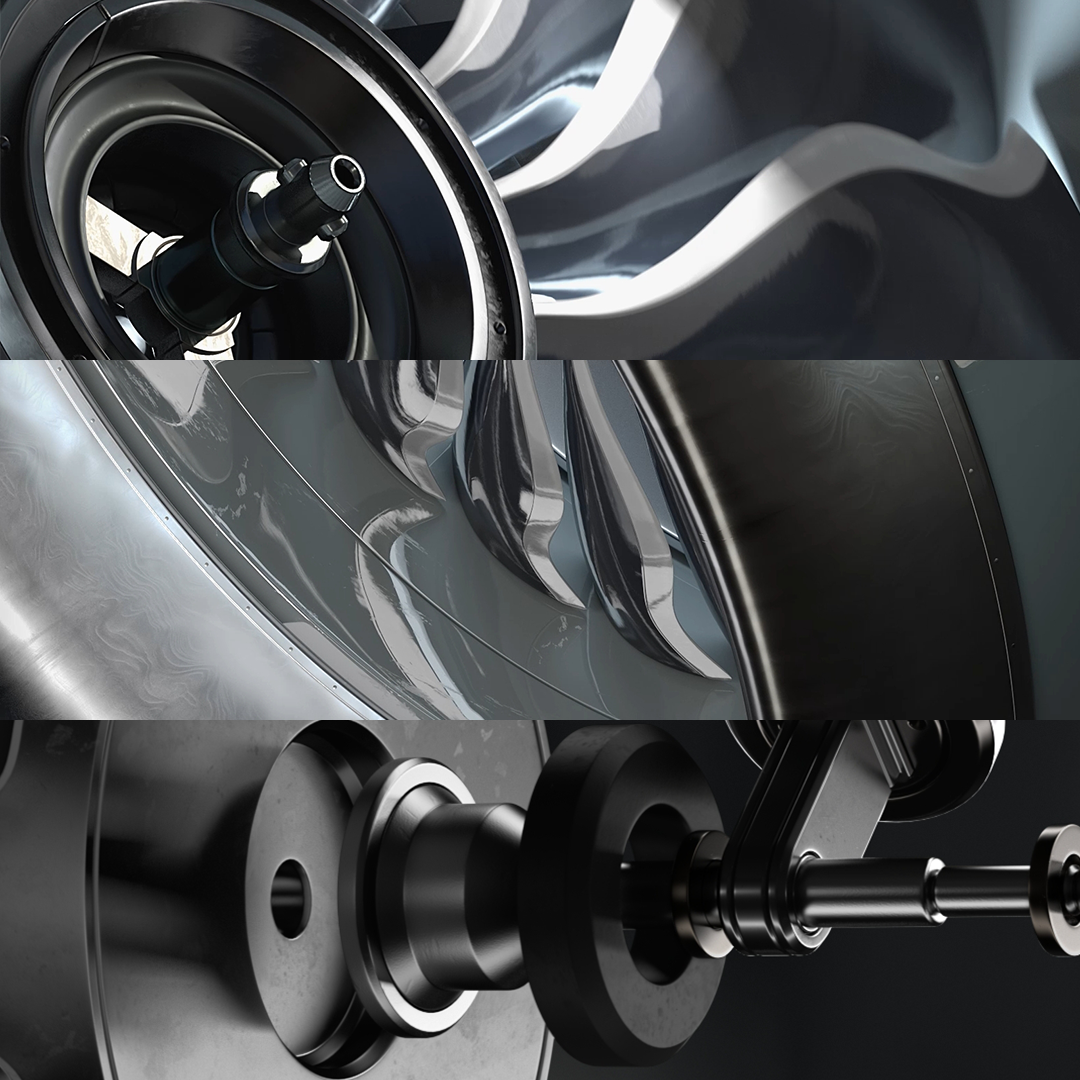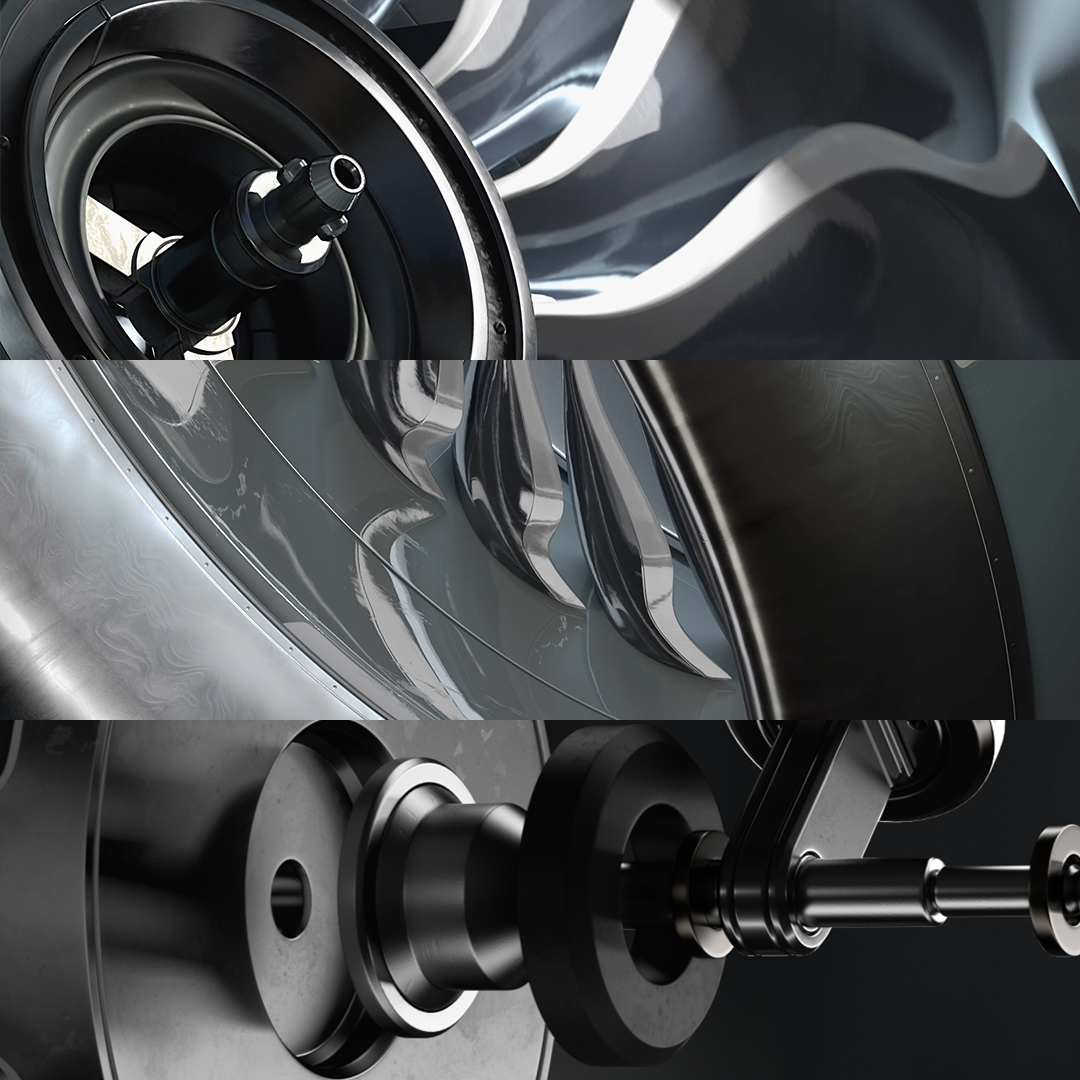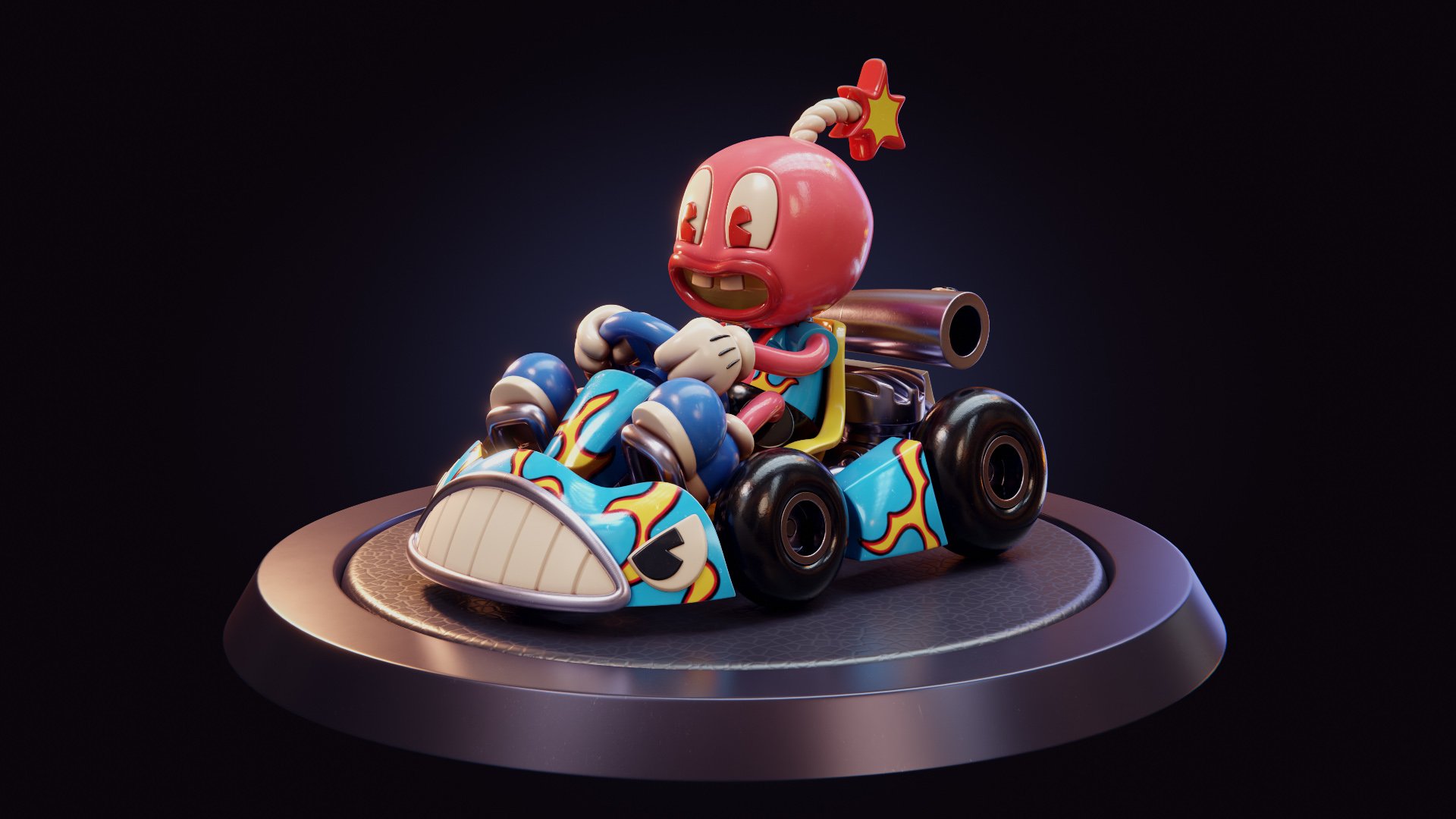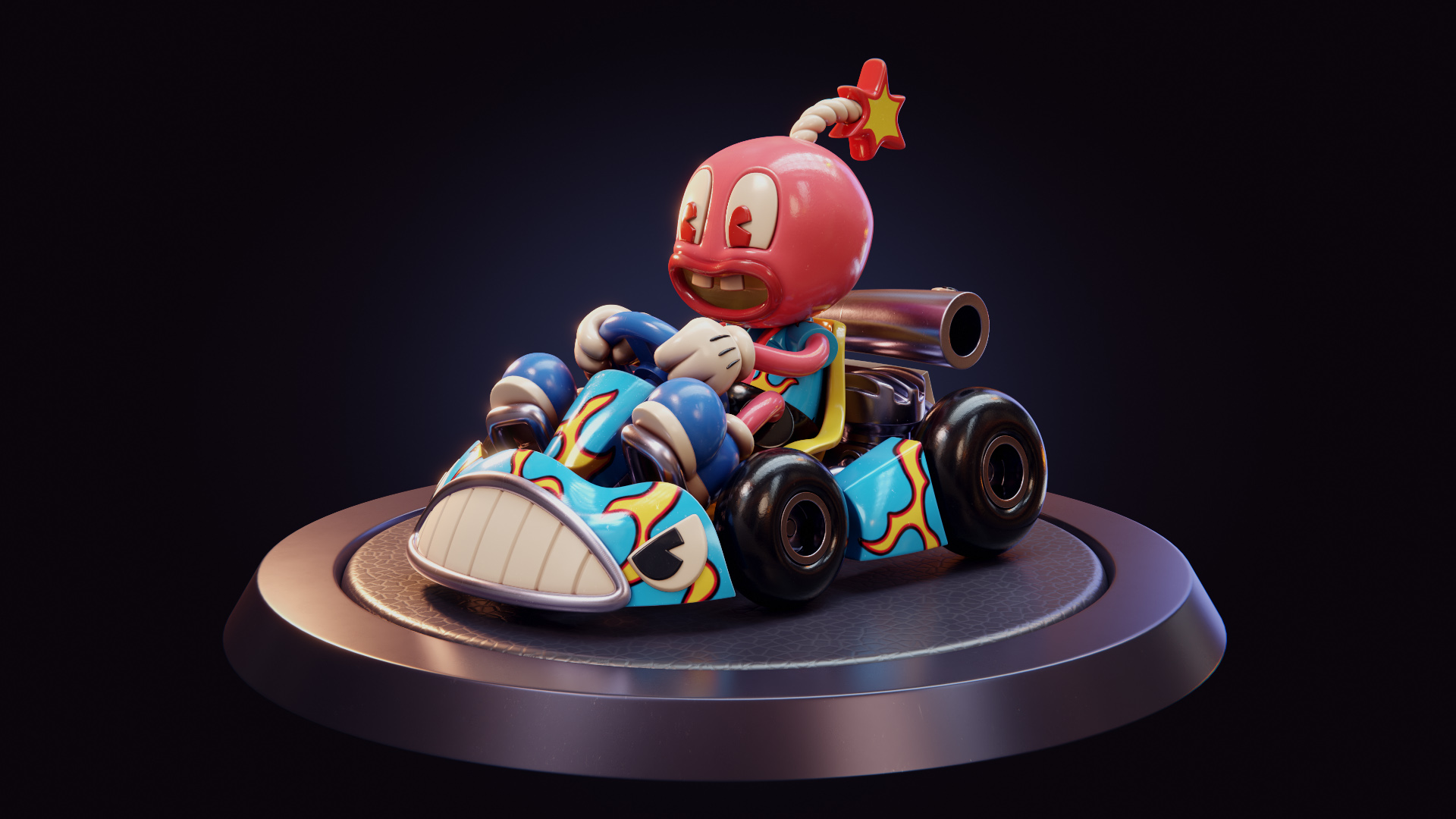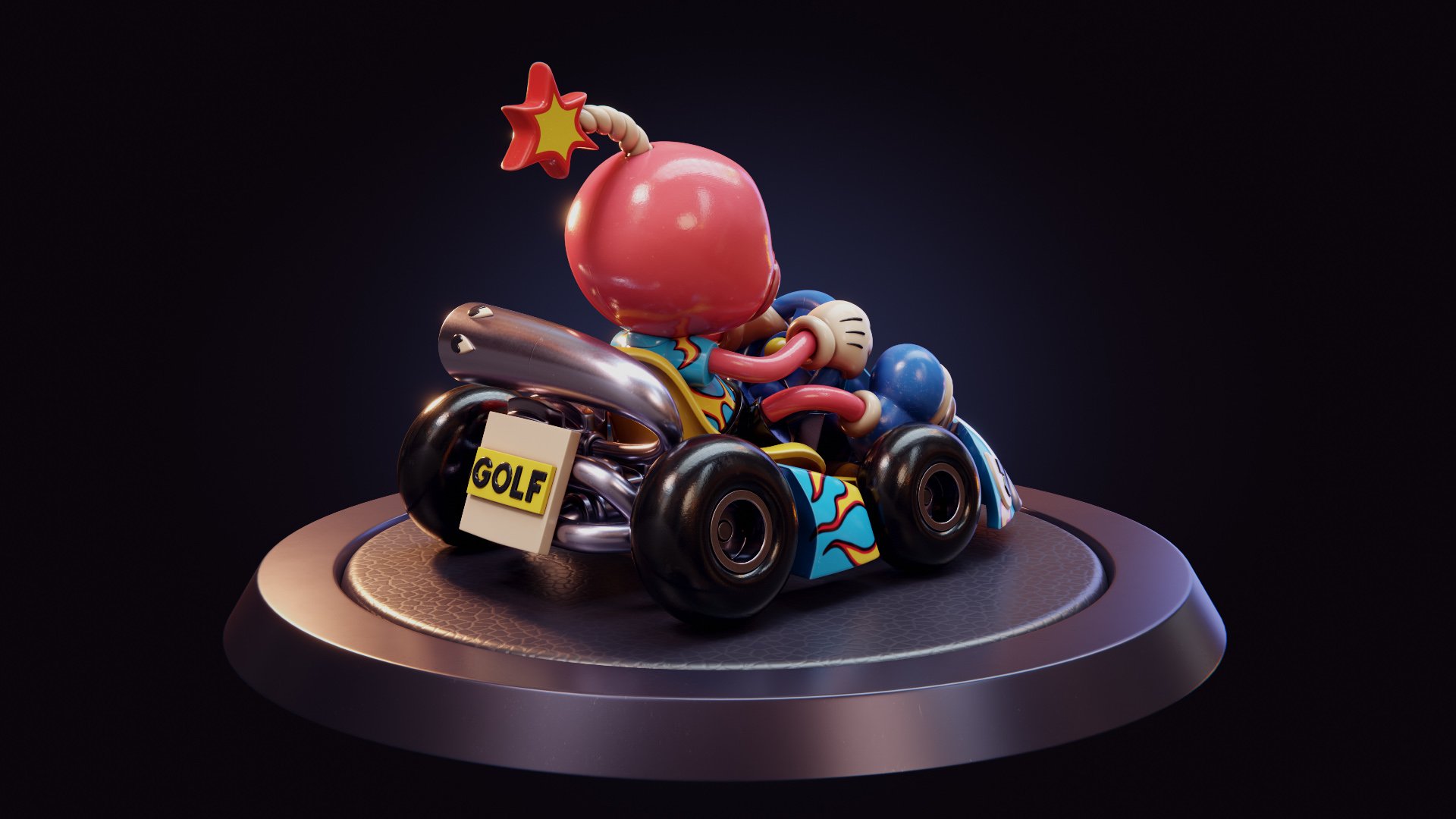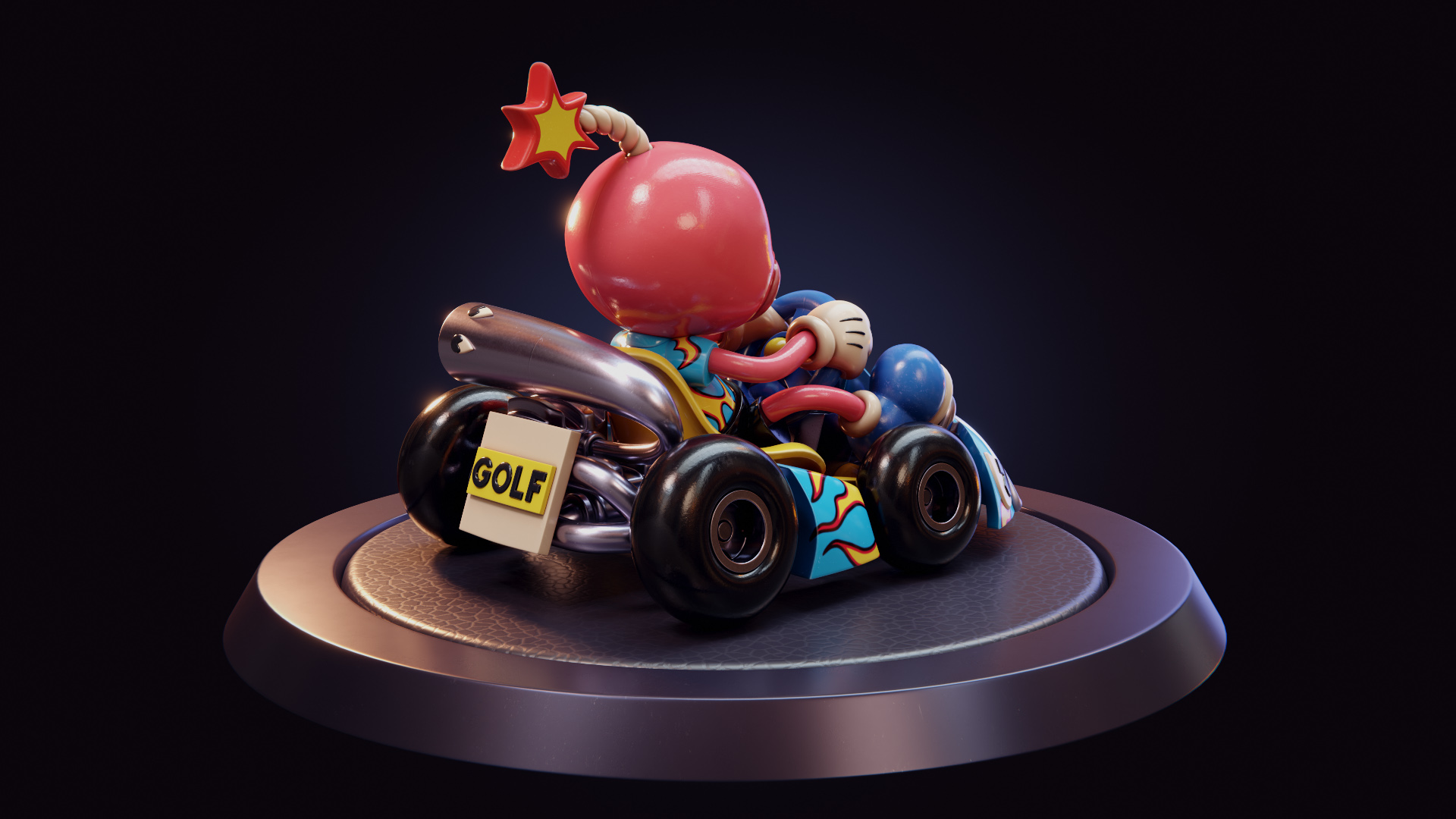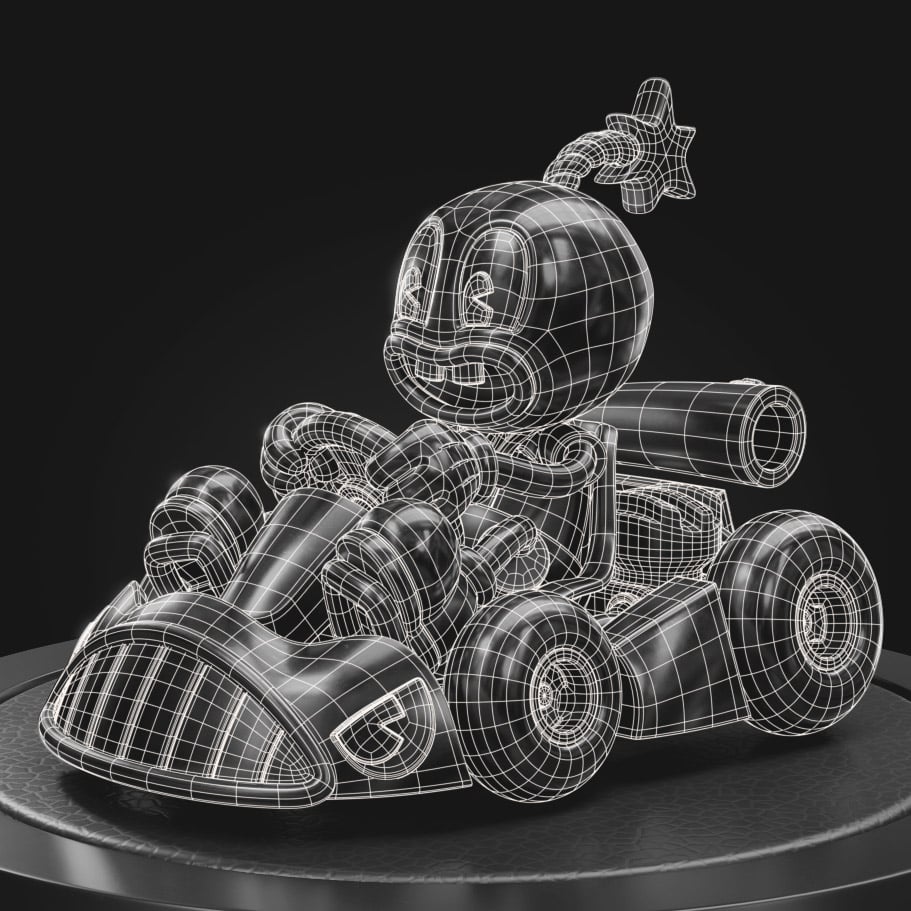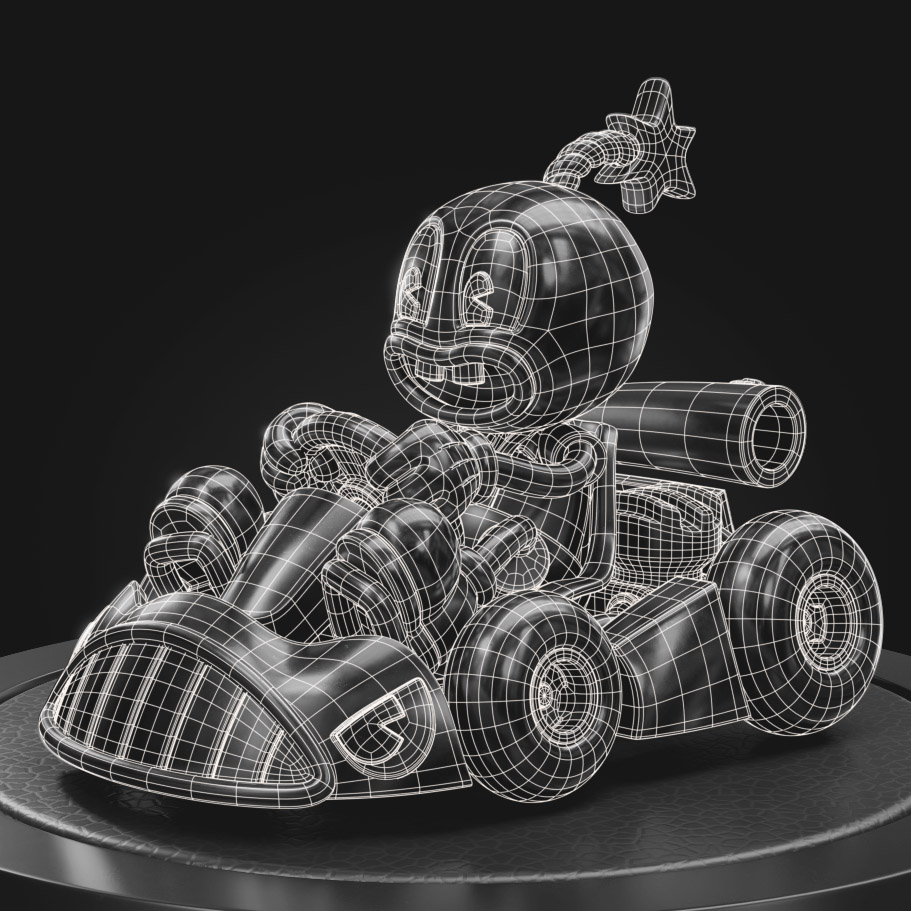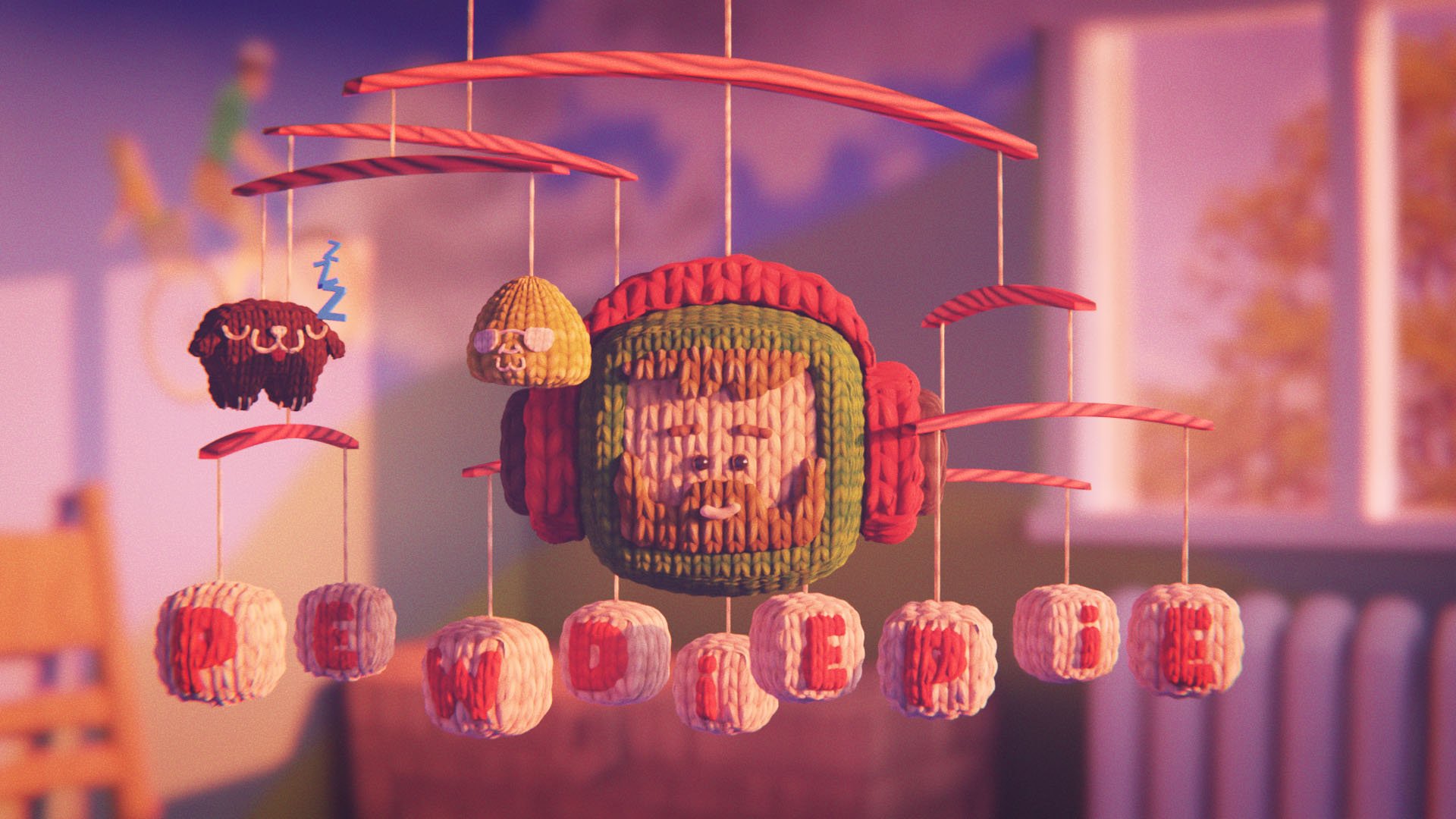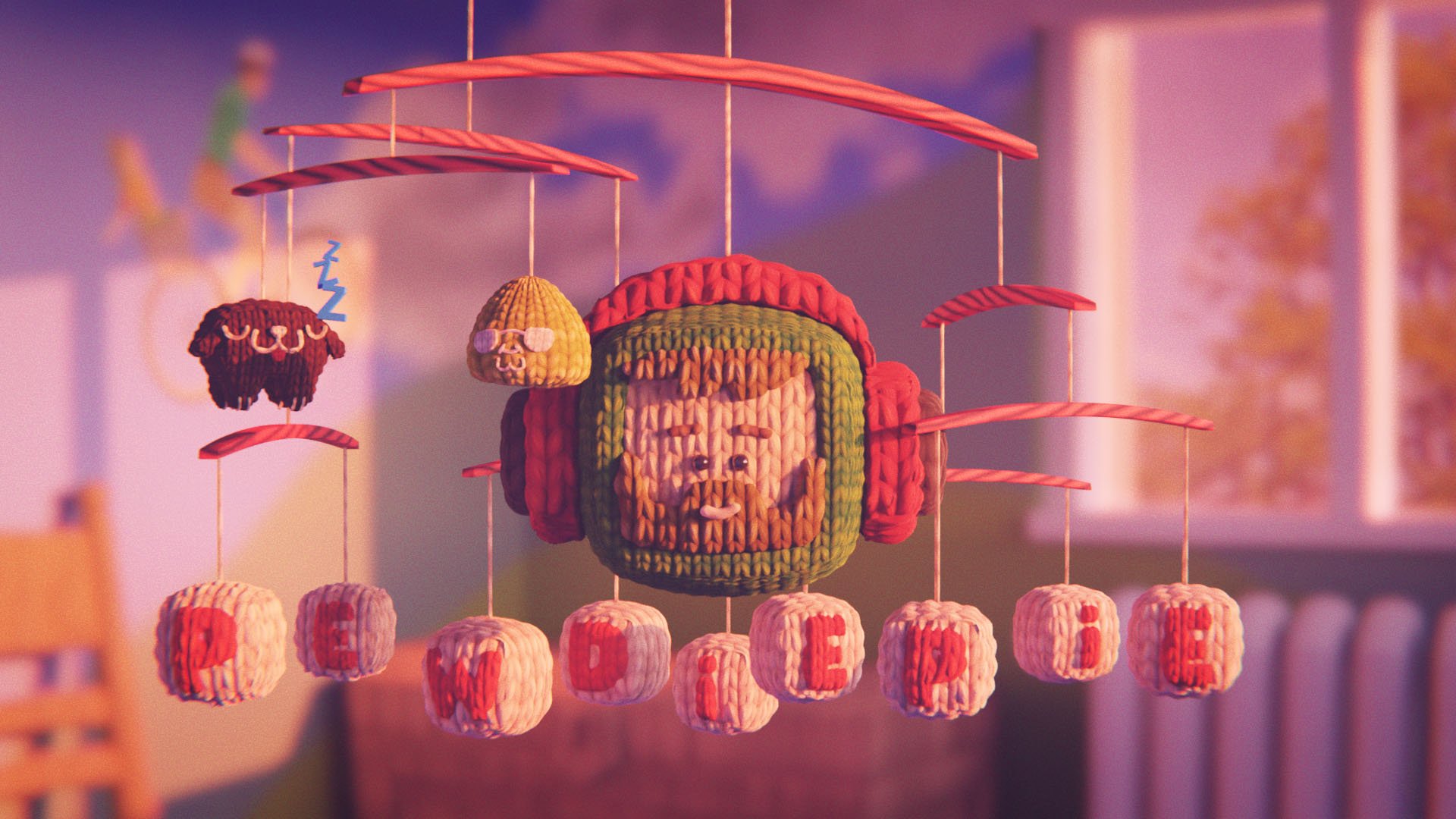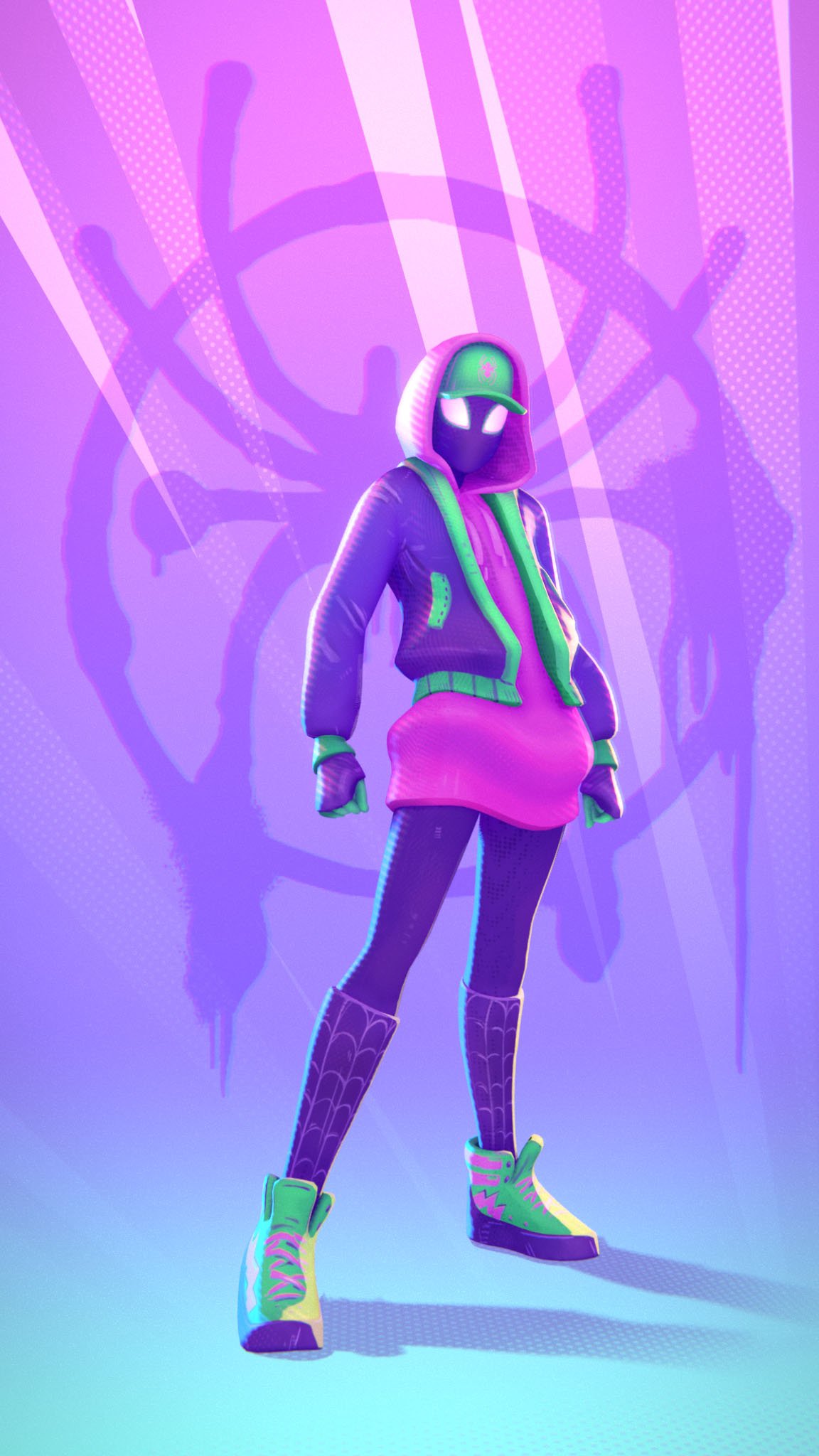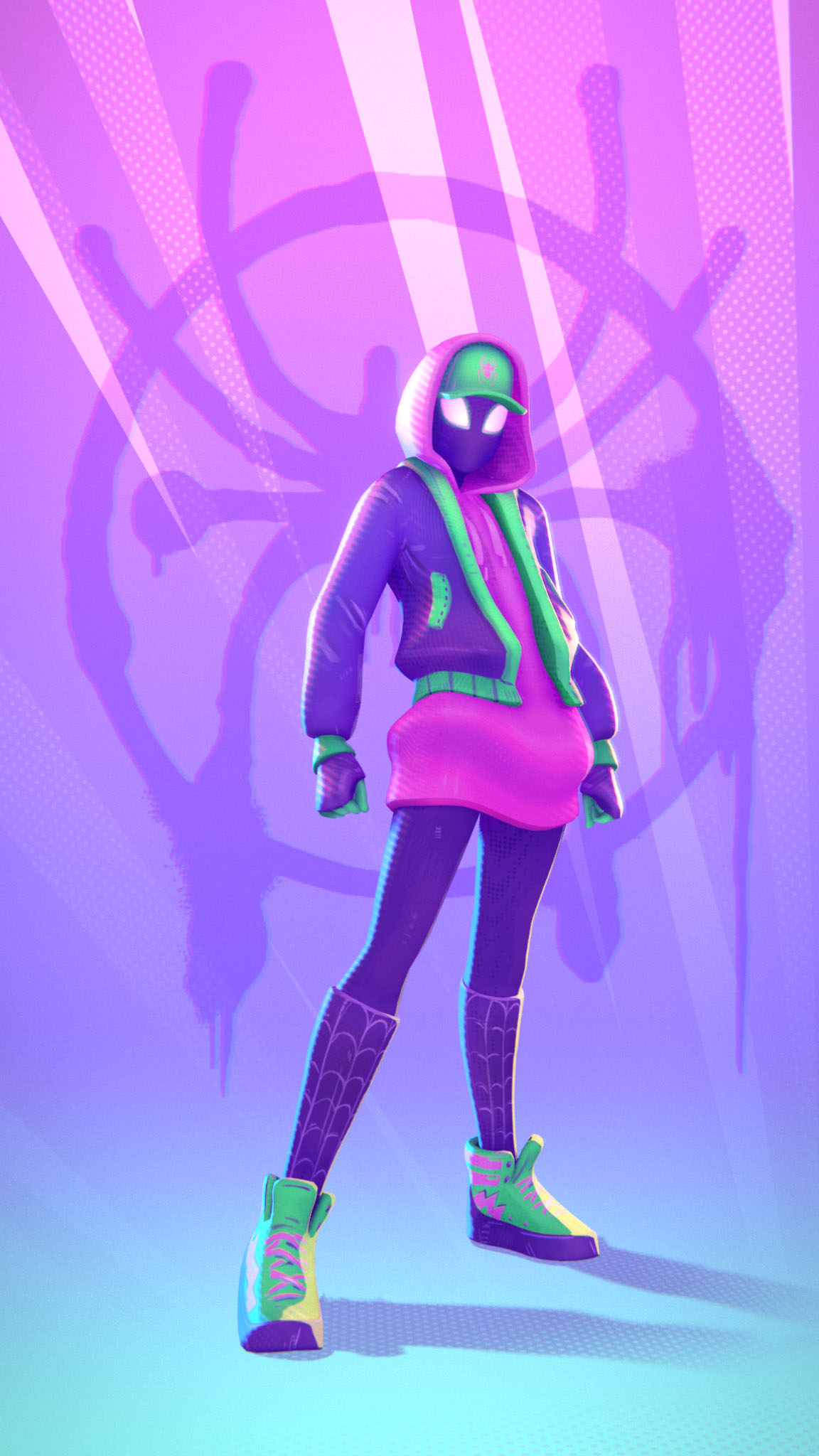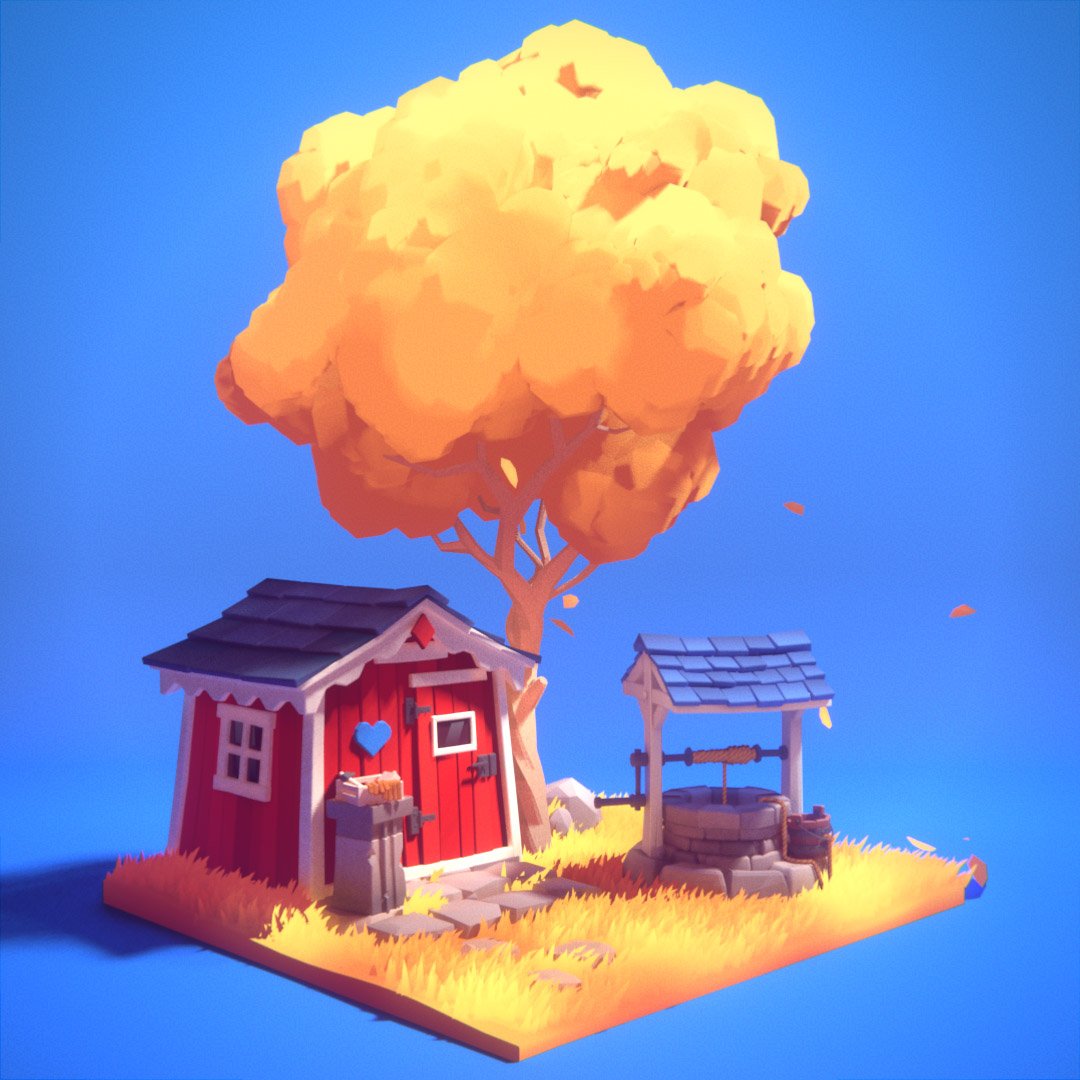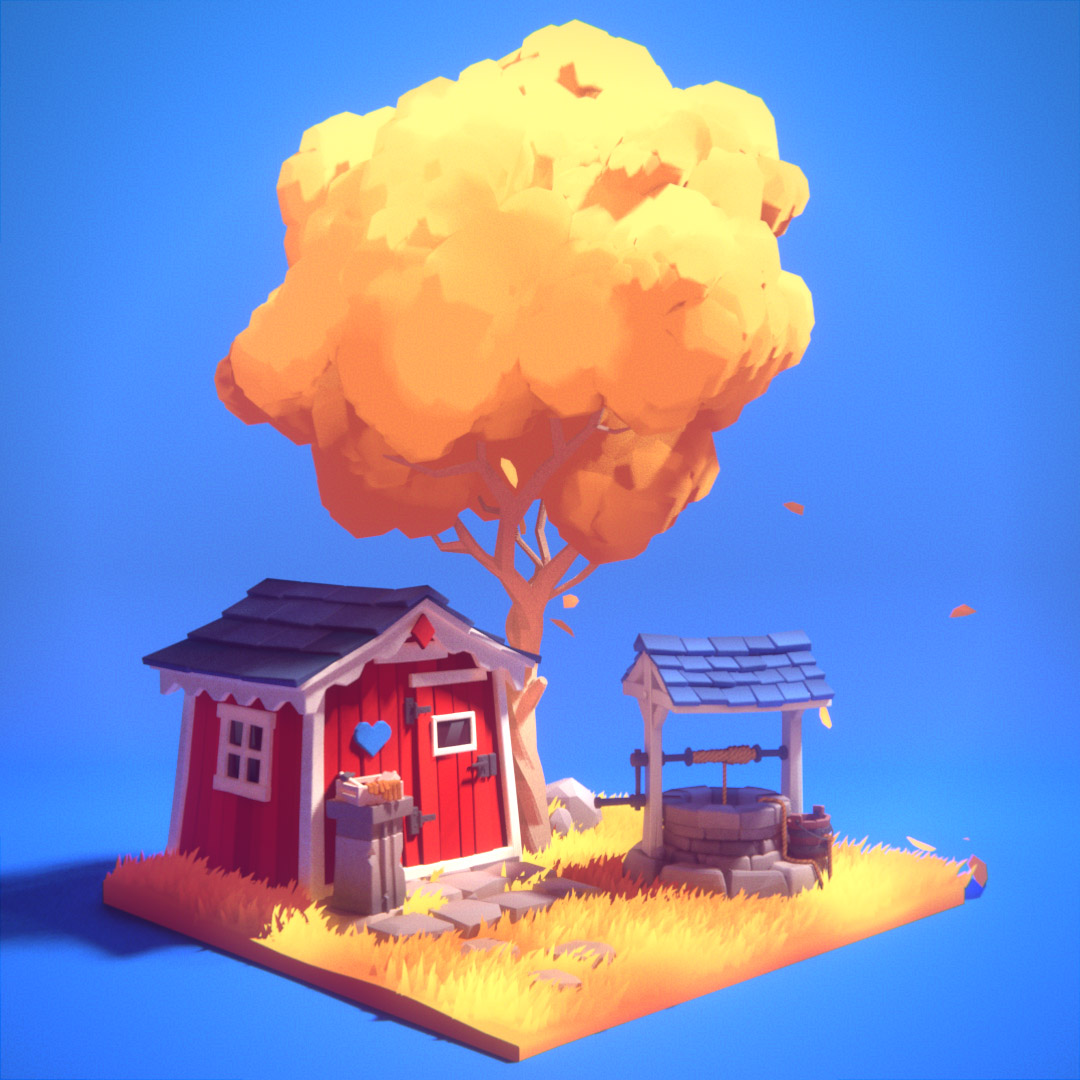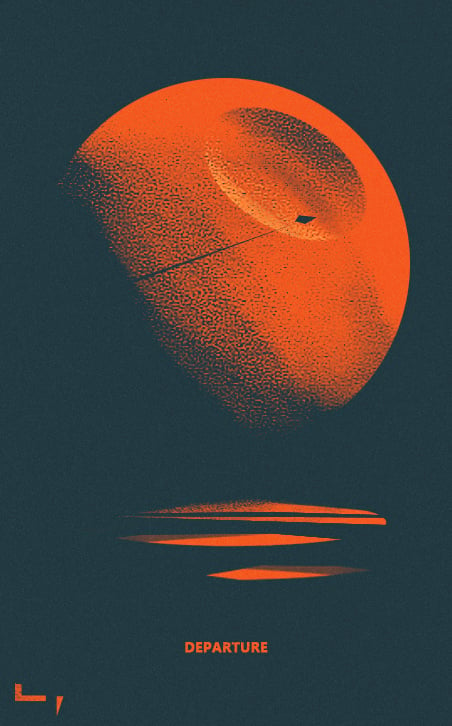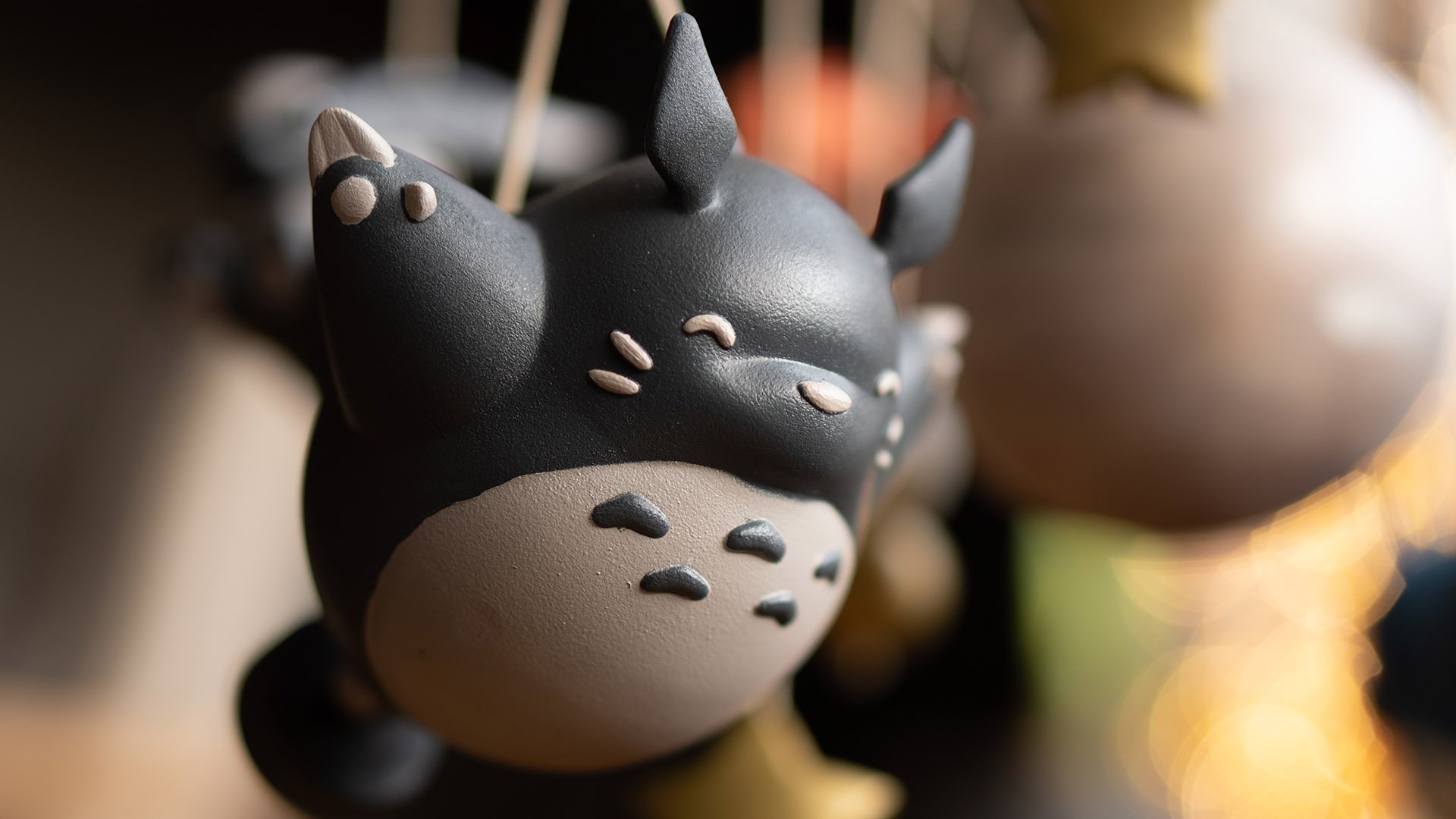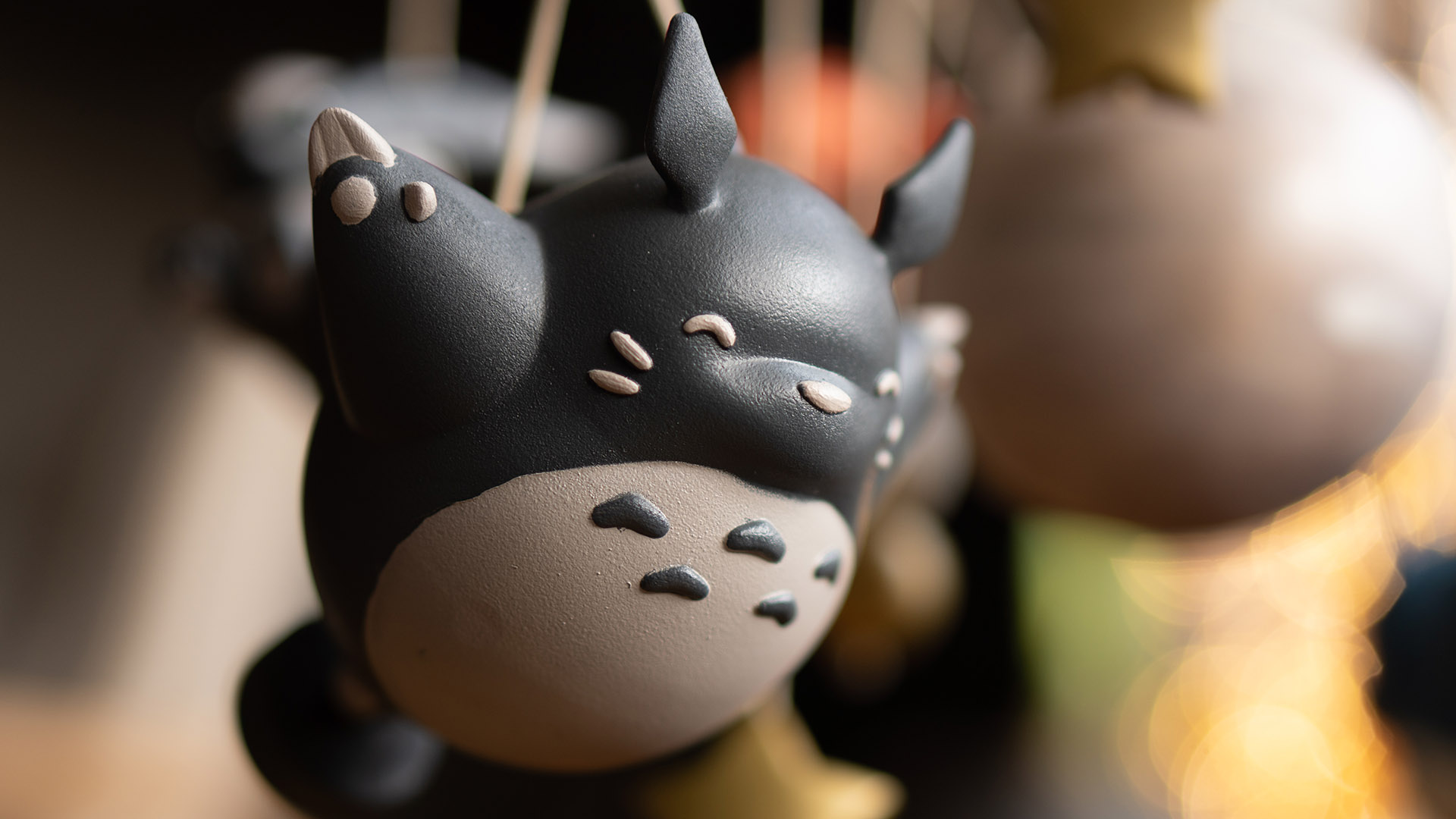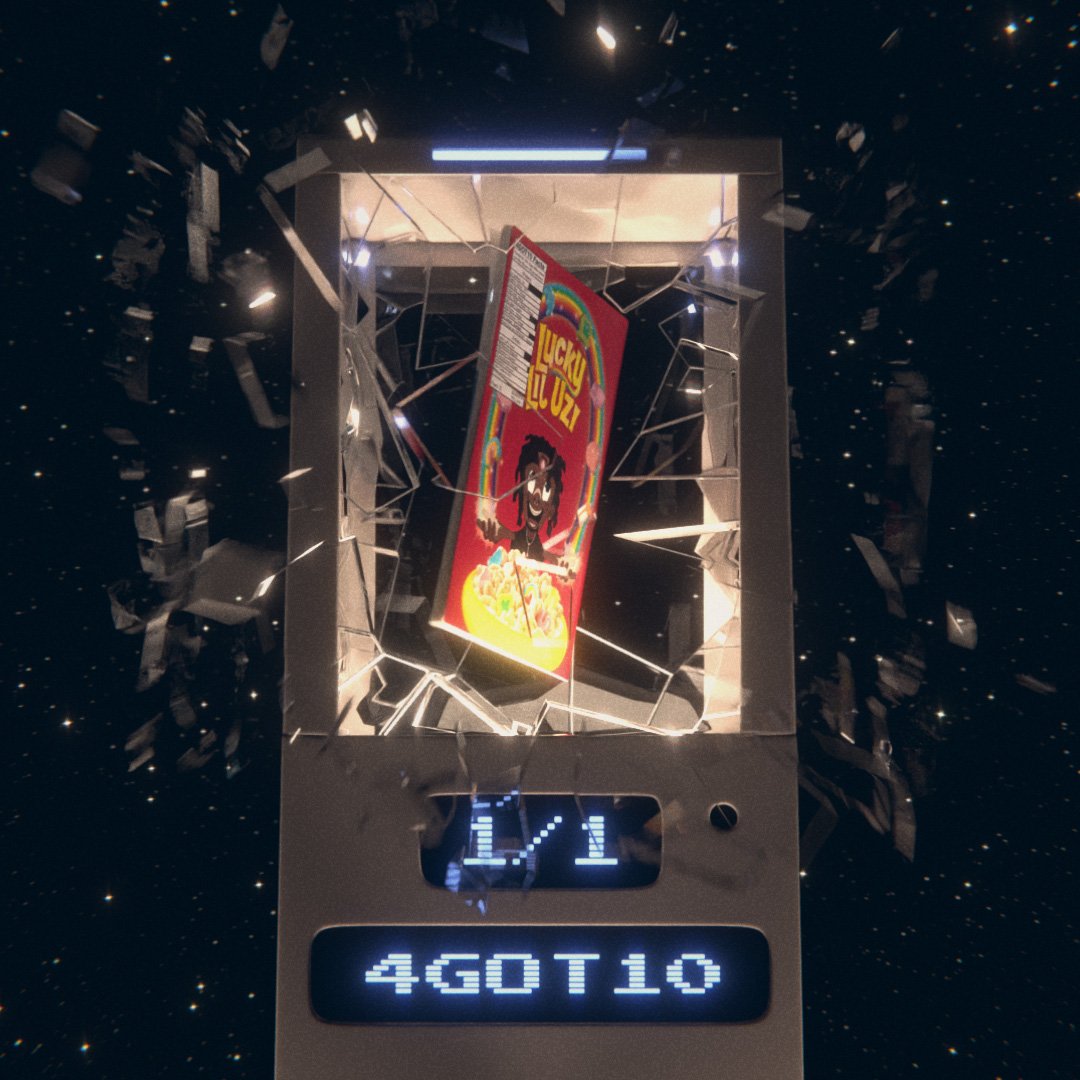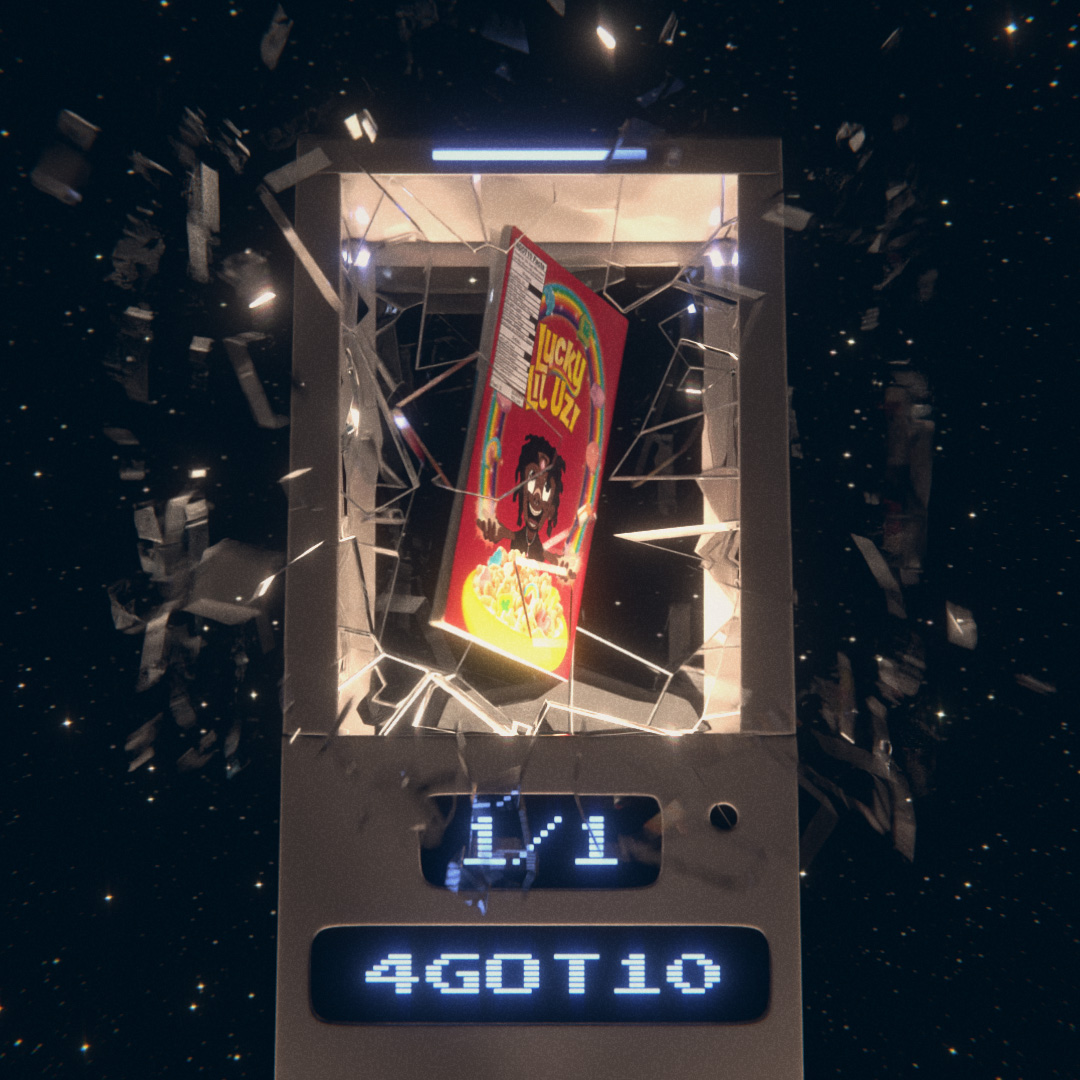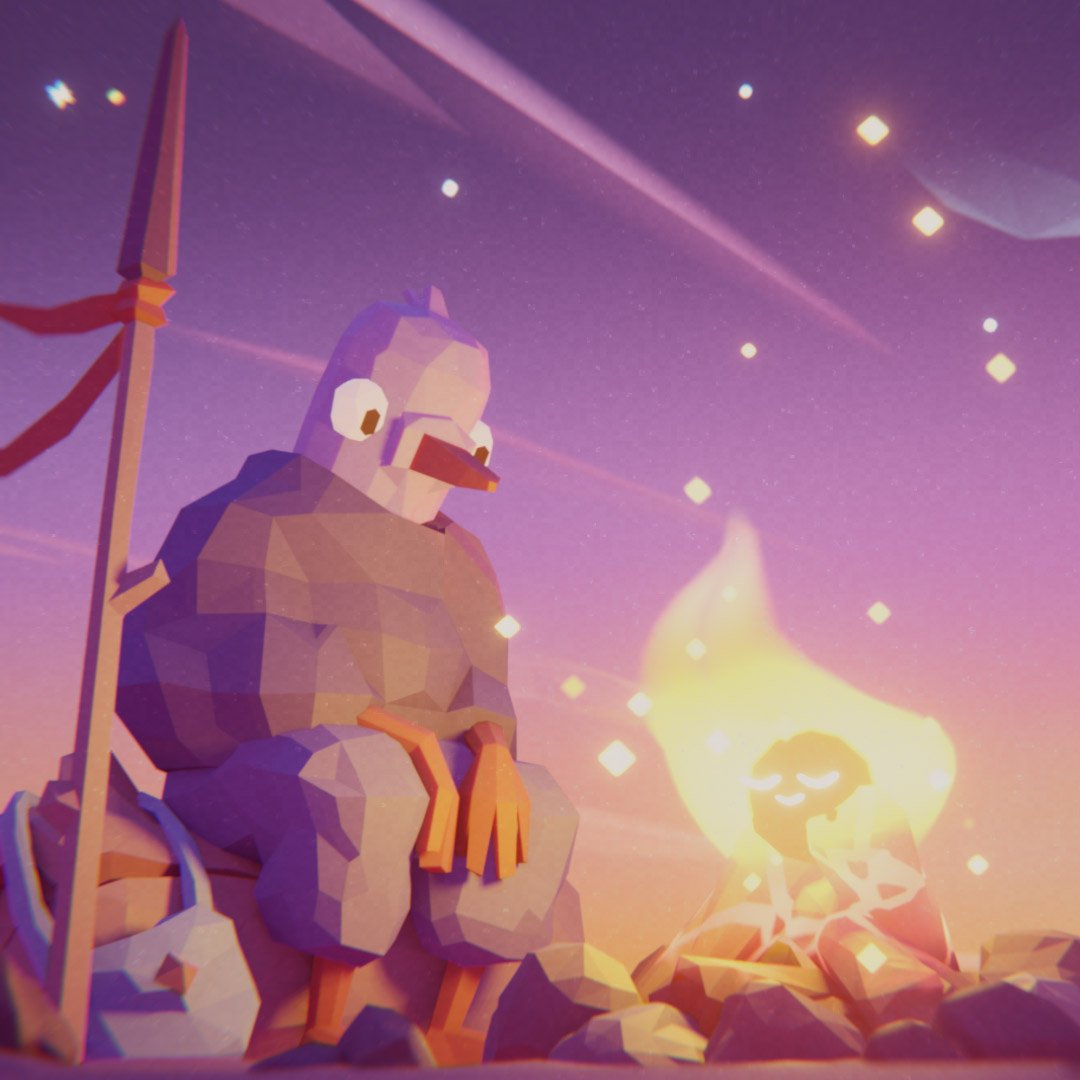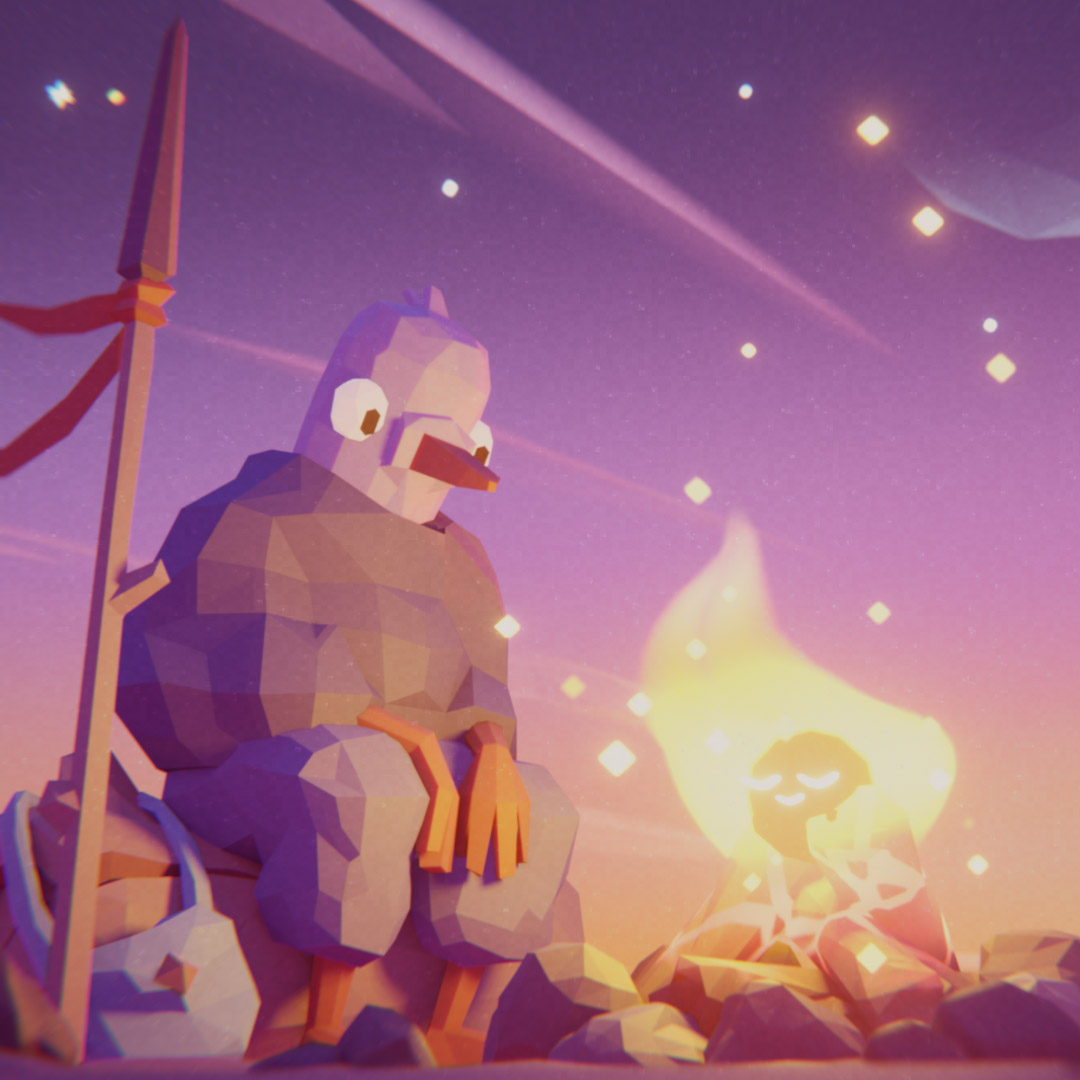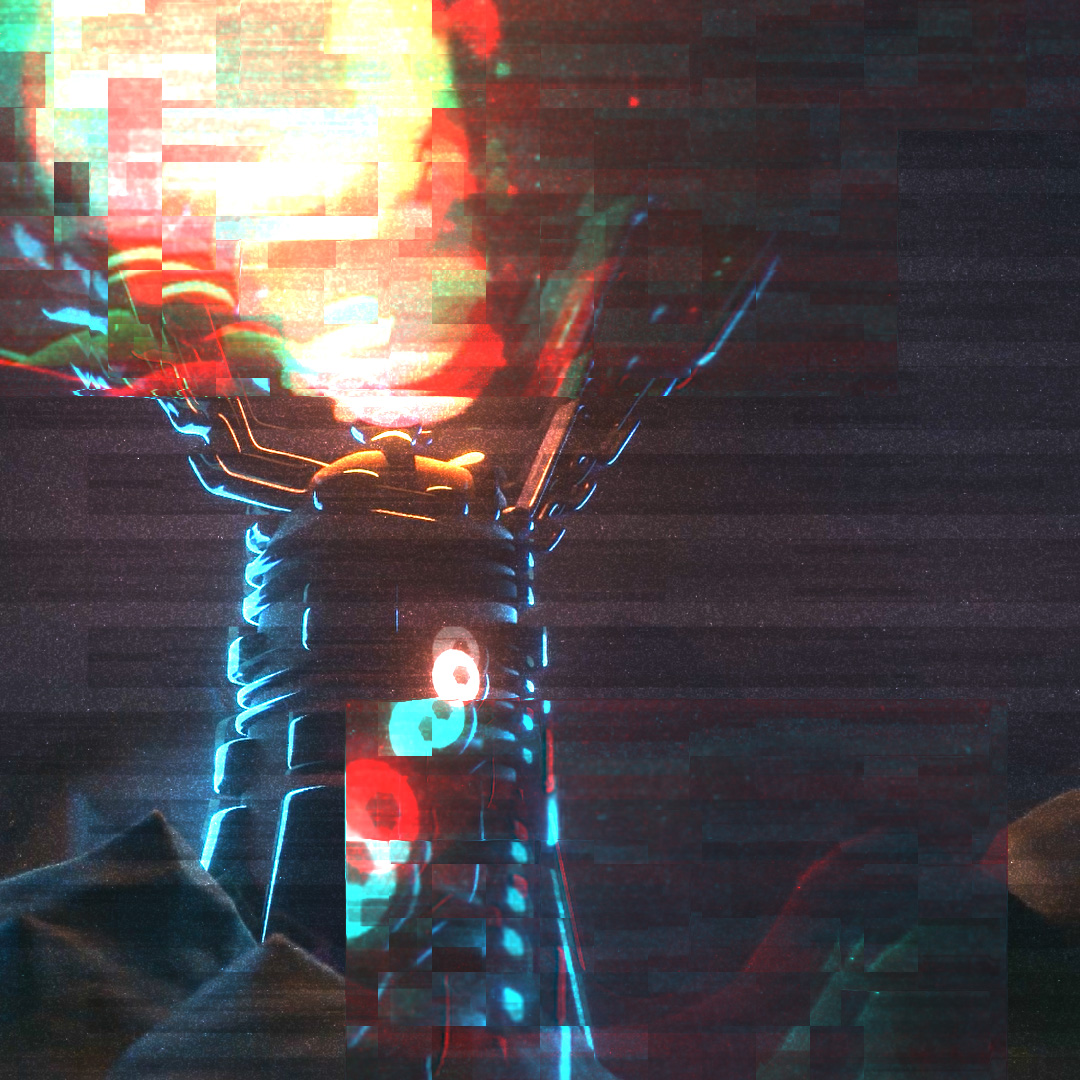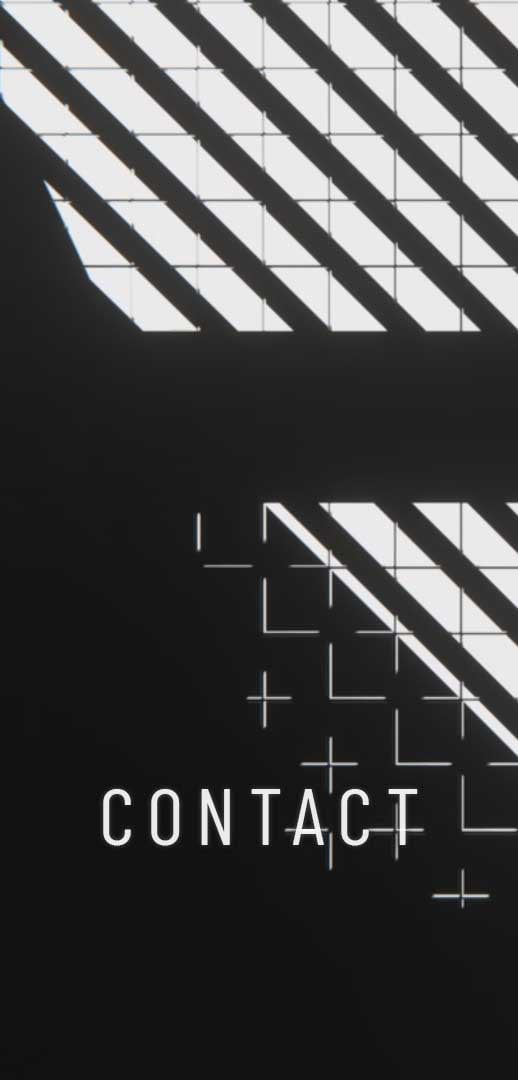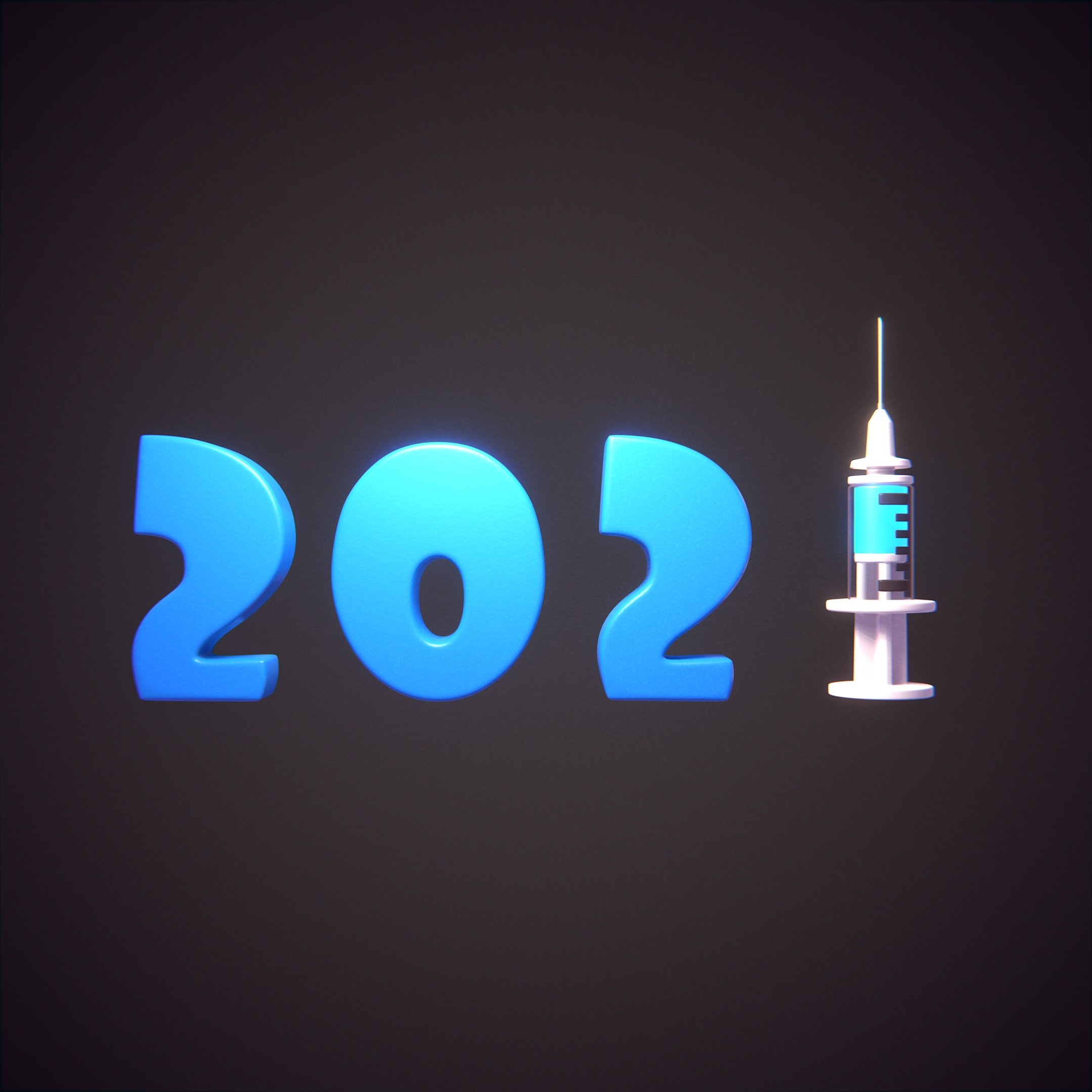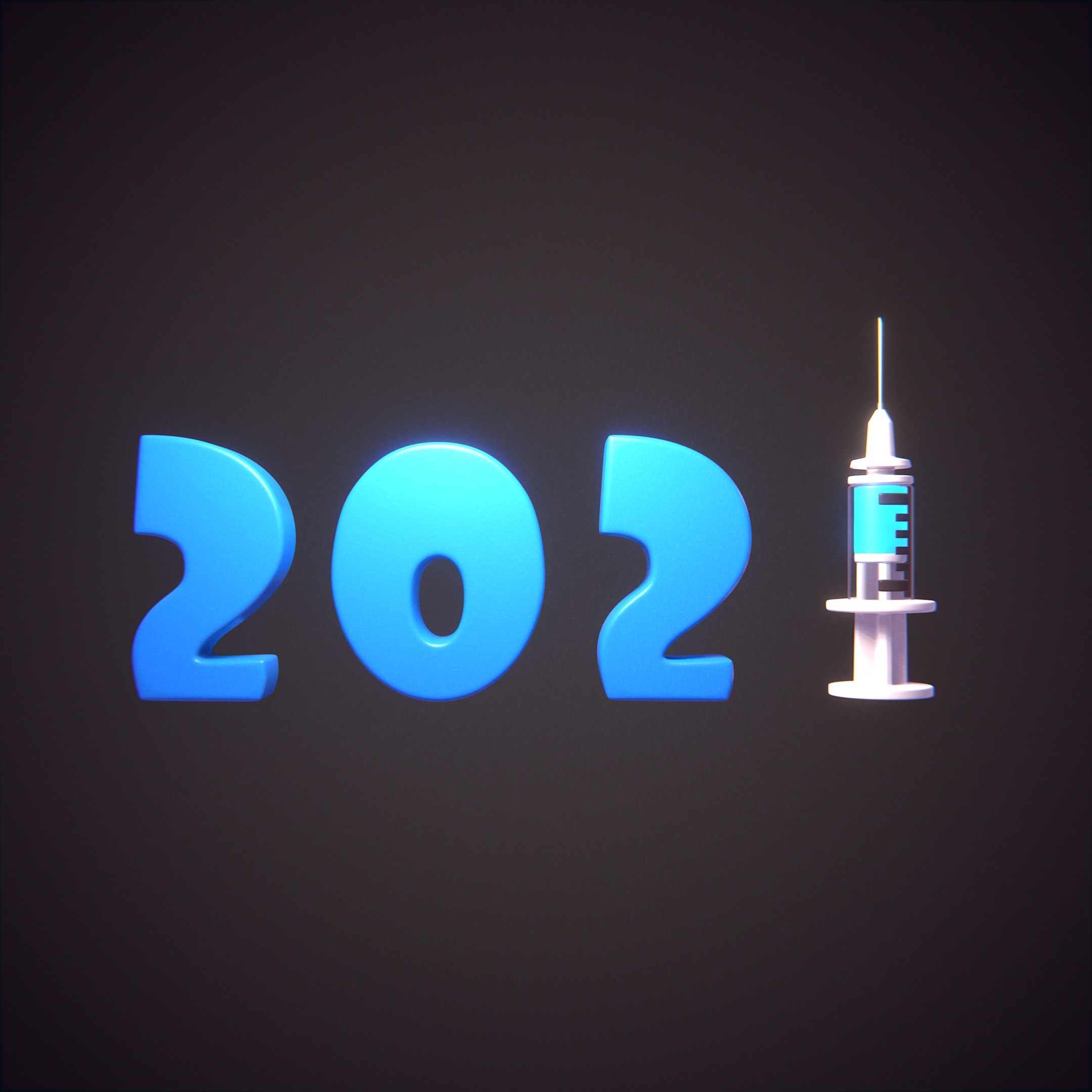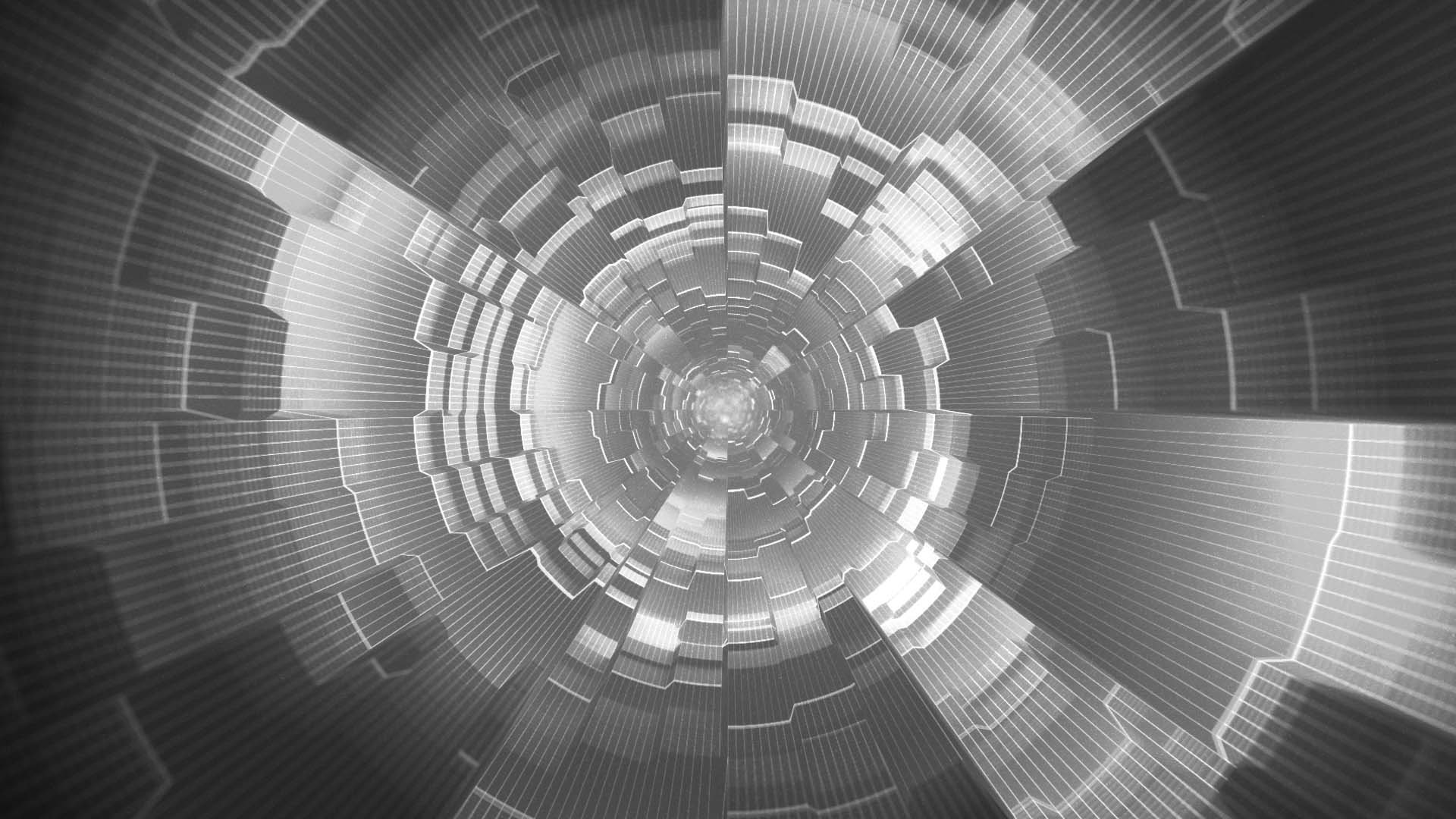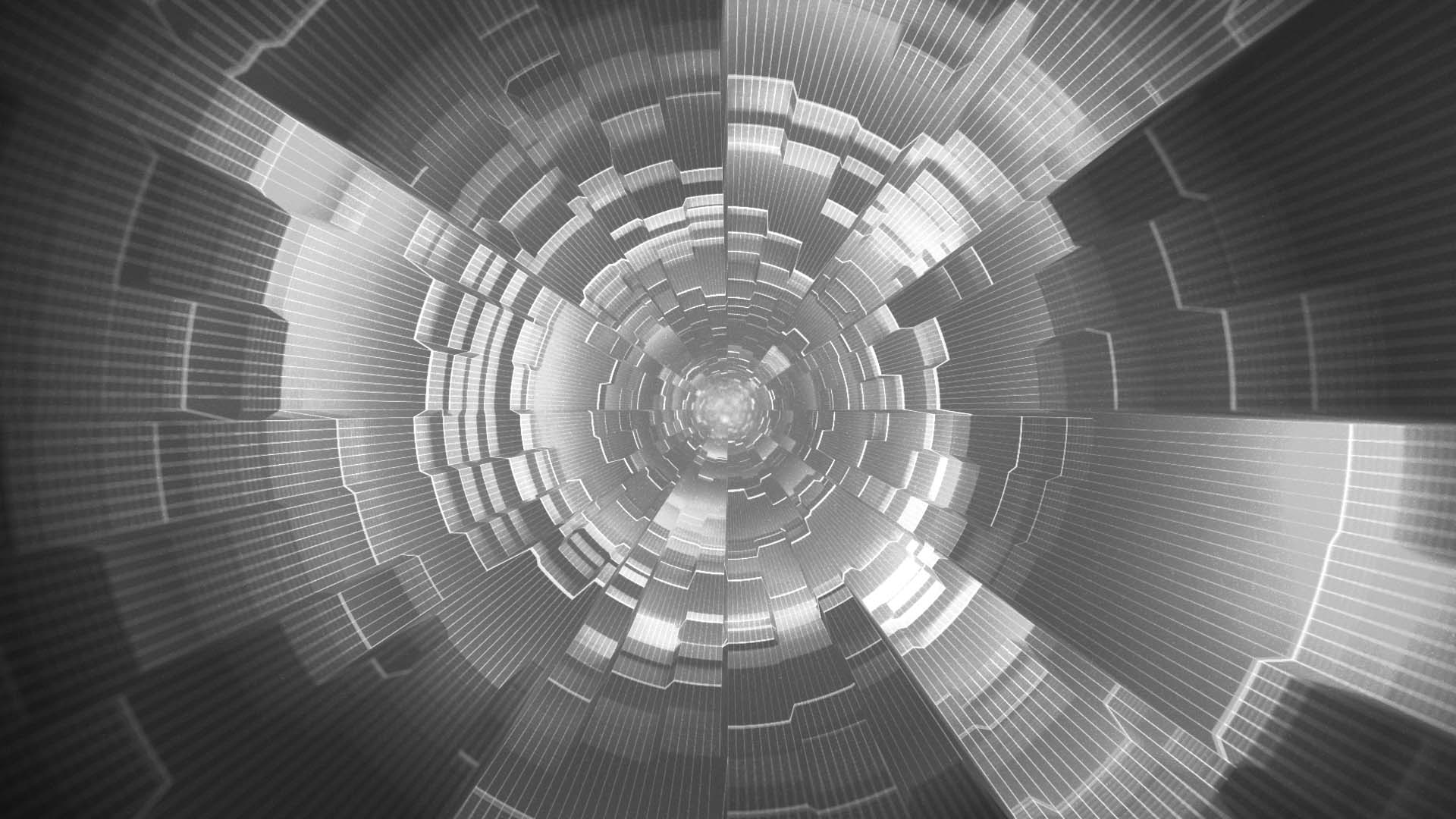 The Best Fit
I like projects where I can have a bit of creative or technical input. If you know precisely what you need that's completely fine with me, but if you need some assistance in the creative/art direction of your project I will be more than happy to share my help you develop something that you'll like. If you need technical advice on how to develop an efficient workflow for you project I will also be very happy to share my knowledge.