I am passionate about crafting, enhancing, and deploying marketing strategies and project management methods that drive your business's revenue goals.
I have an enthusiasm for project management, content creation, branding, sales, and product innovation - I excel at converting these abilities into effective plans that spur growth and interaction.
I love collaboration with digital, sales, procurement, operations, and product teams, to guarantee that every strategy and endeavor aligns with objectives that resonate with your desired audience.
Beyond my professional expertise, I flourish in settings that encourage creative problem-solving and a dedication to addressing client needs.
Work Samples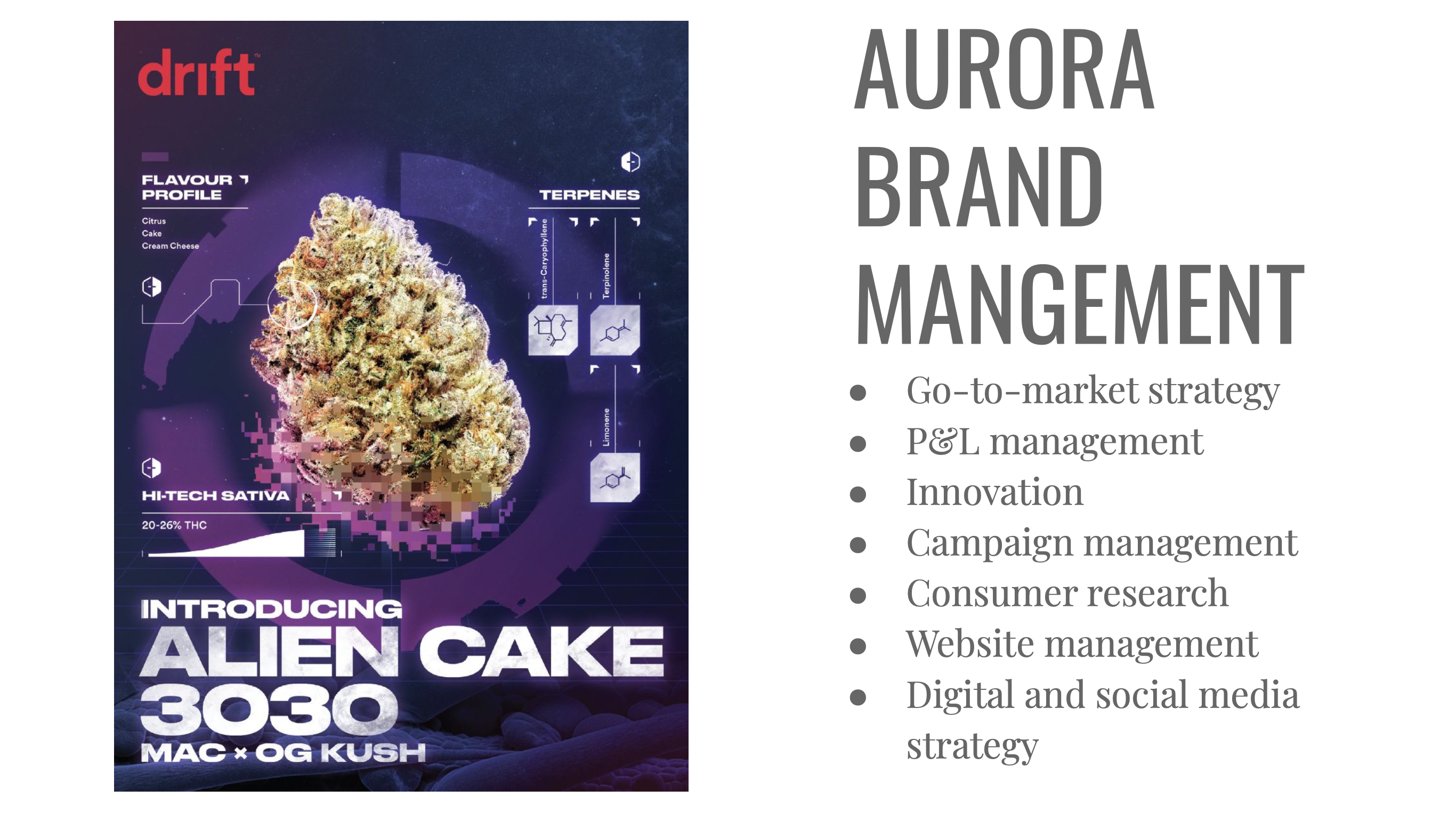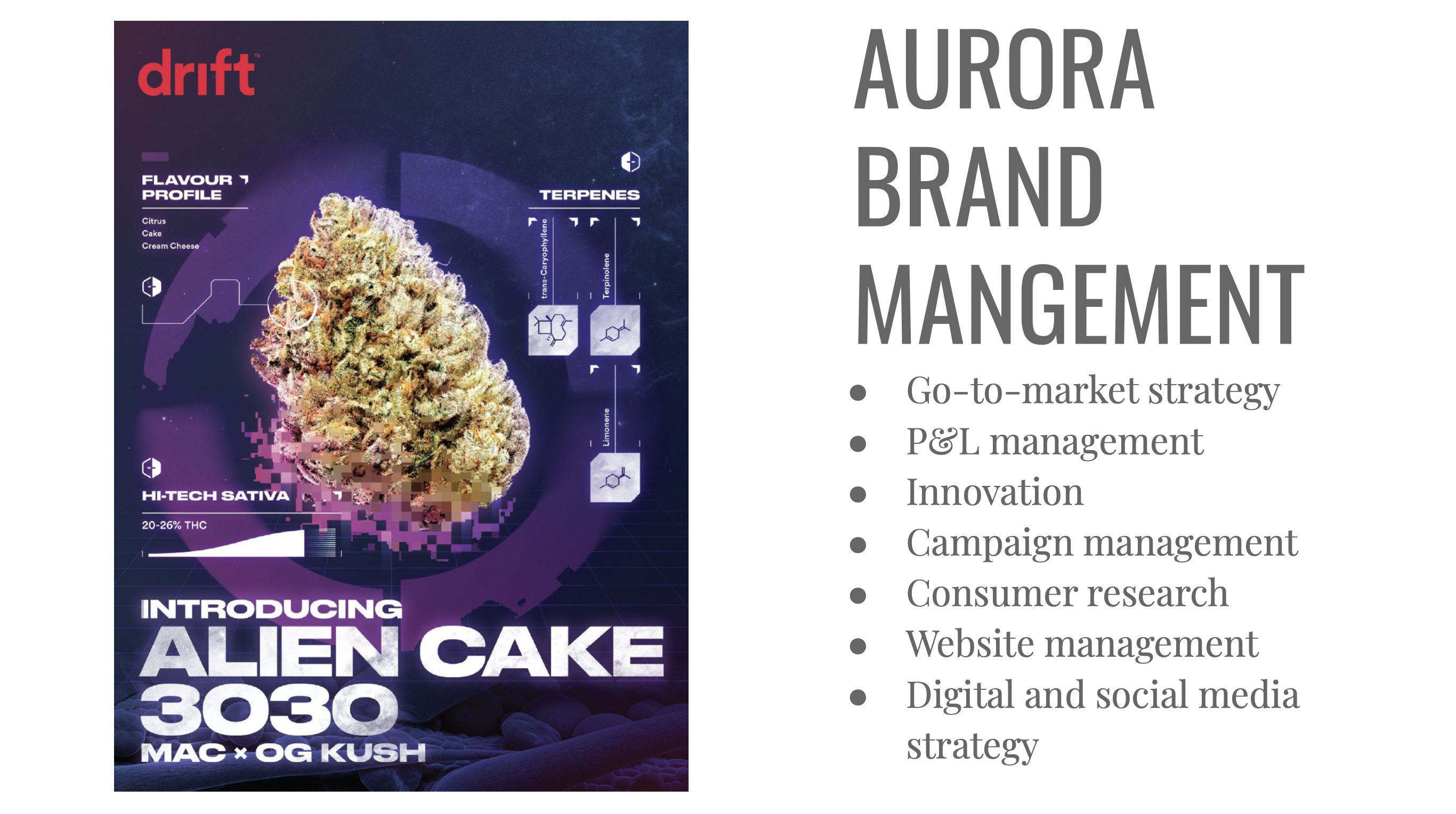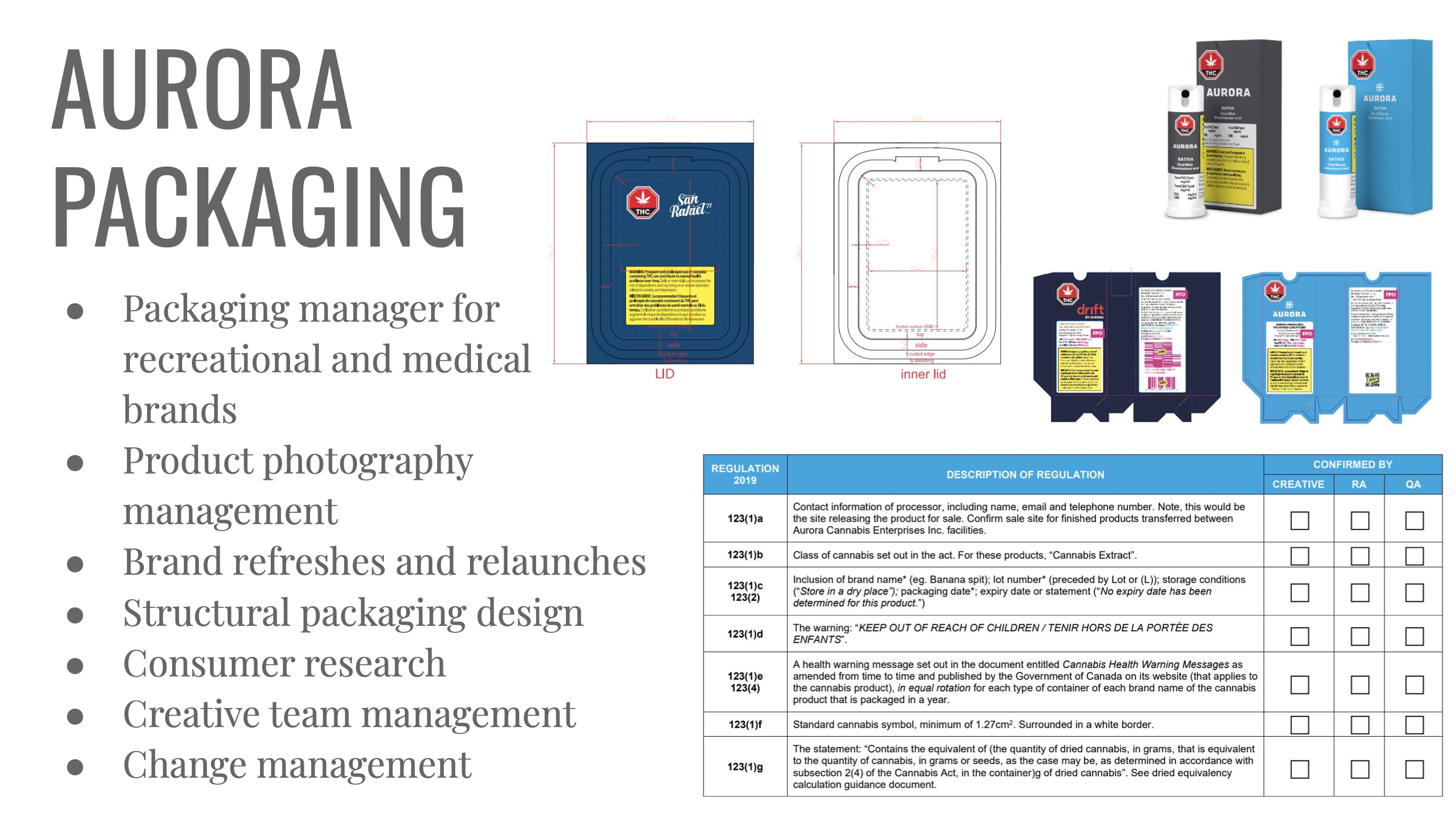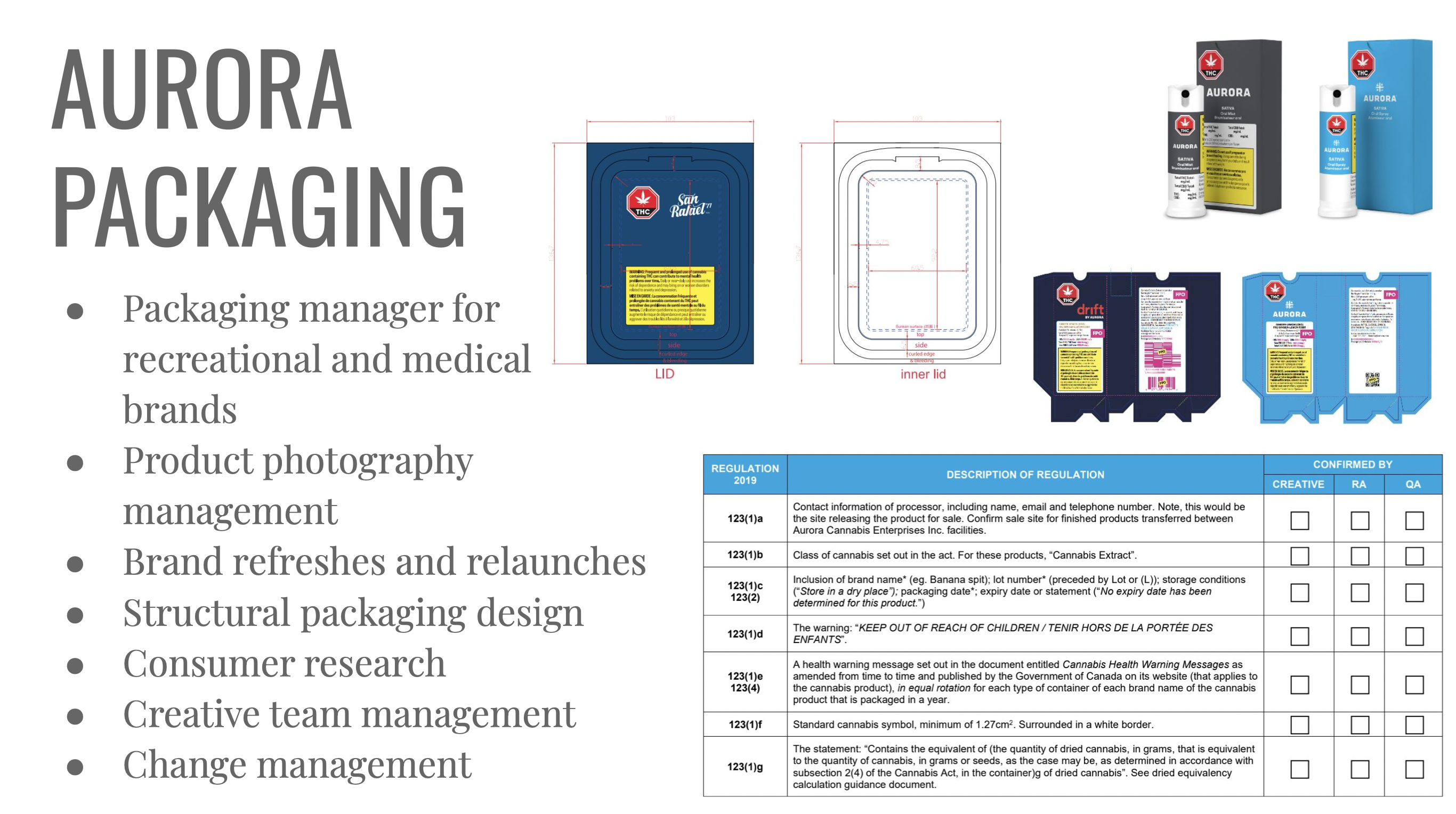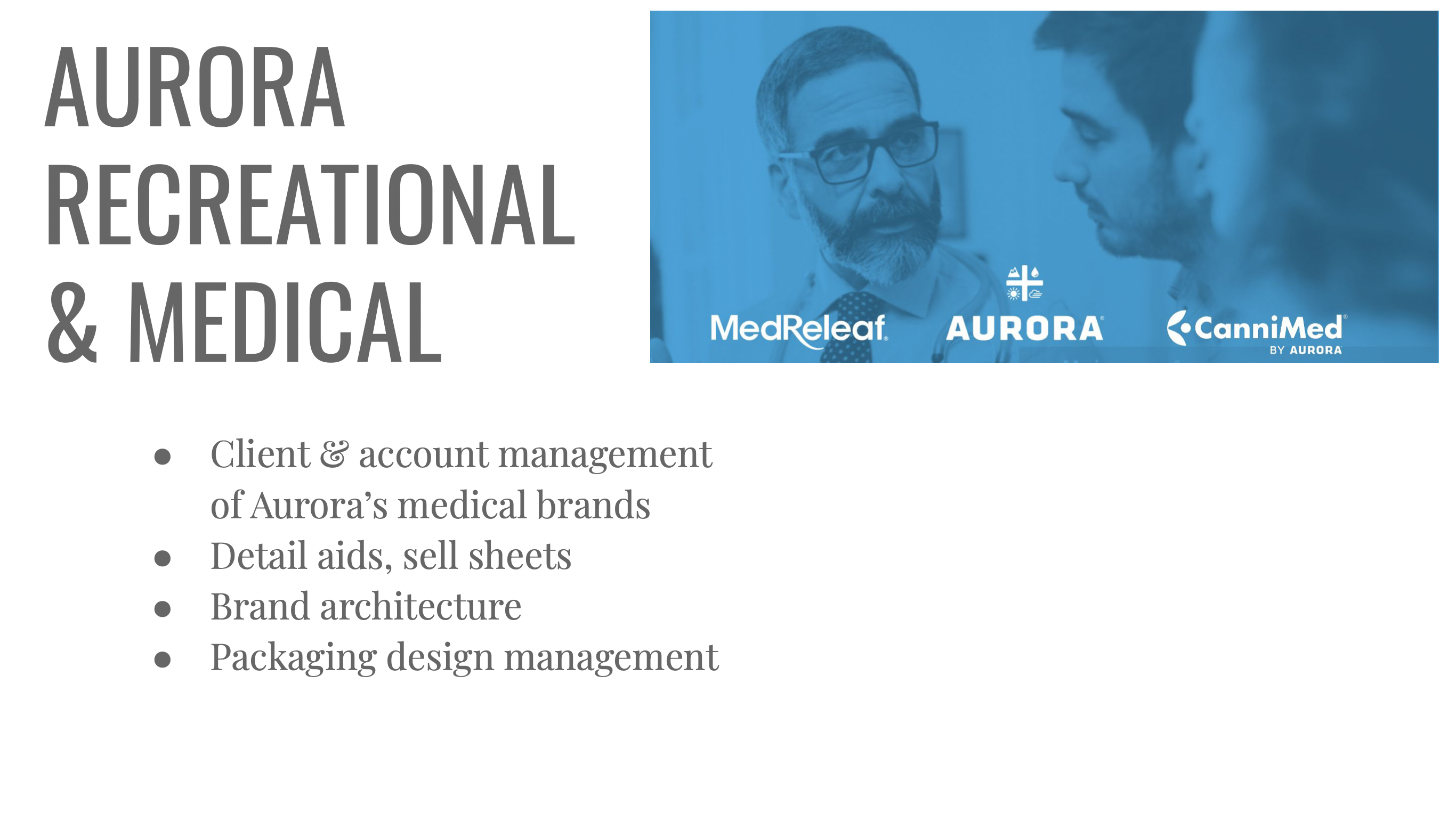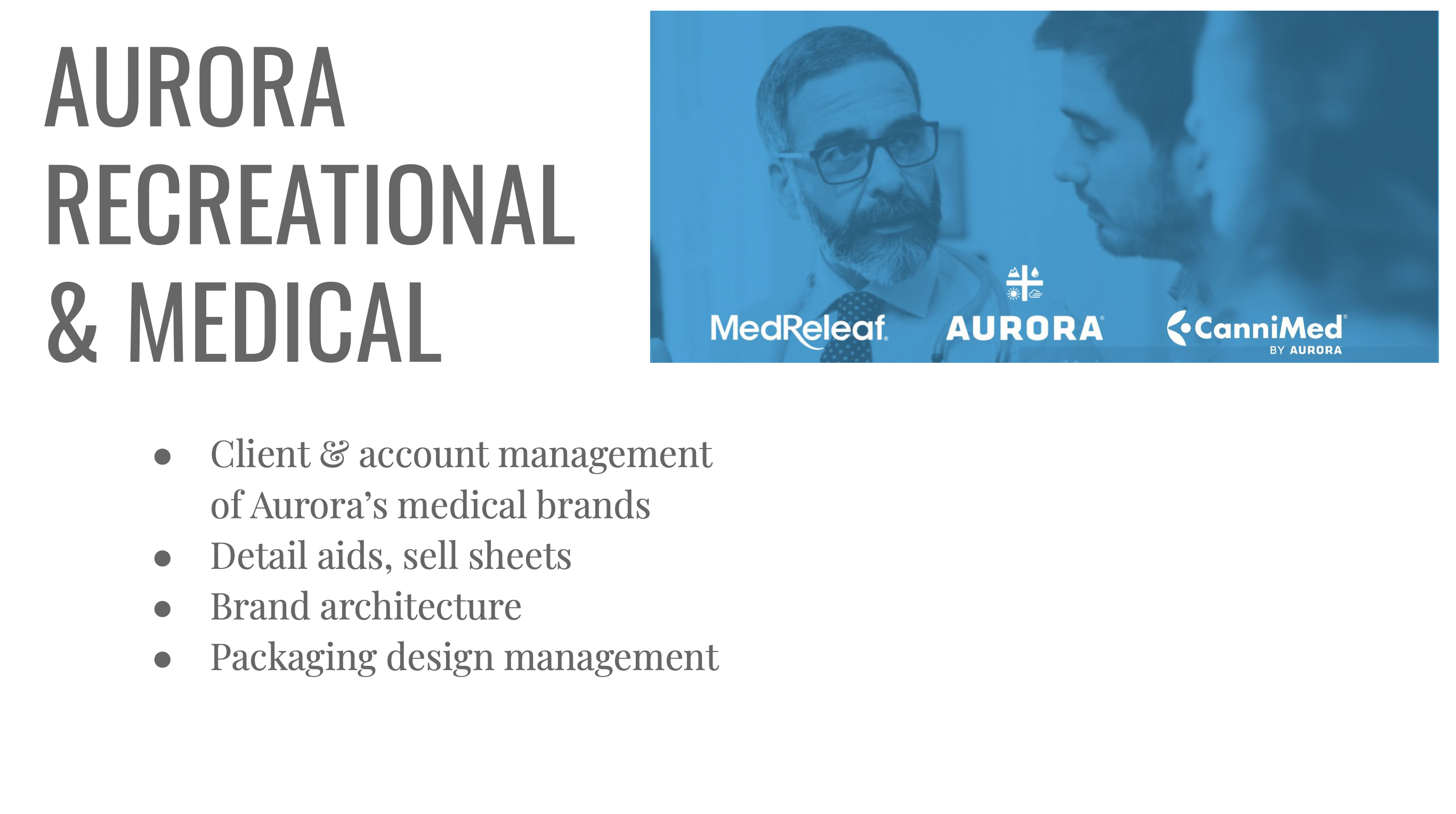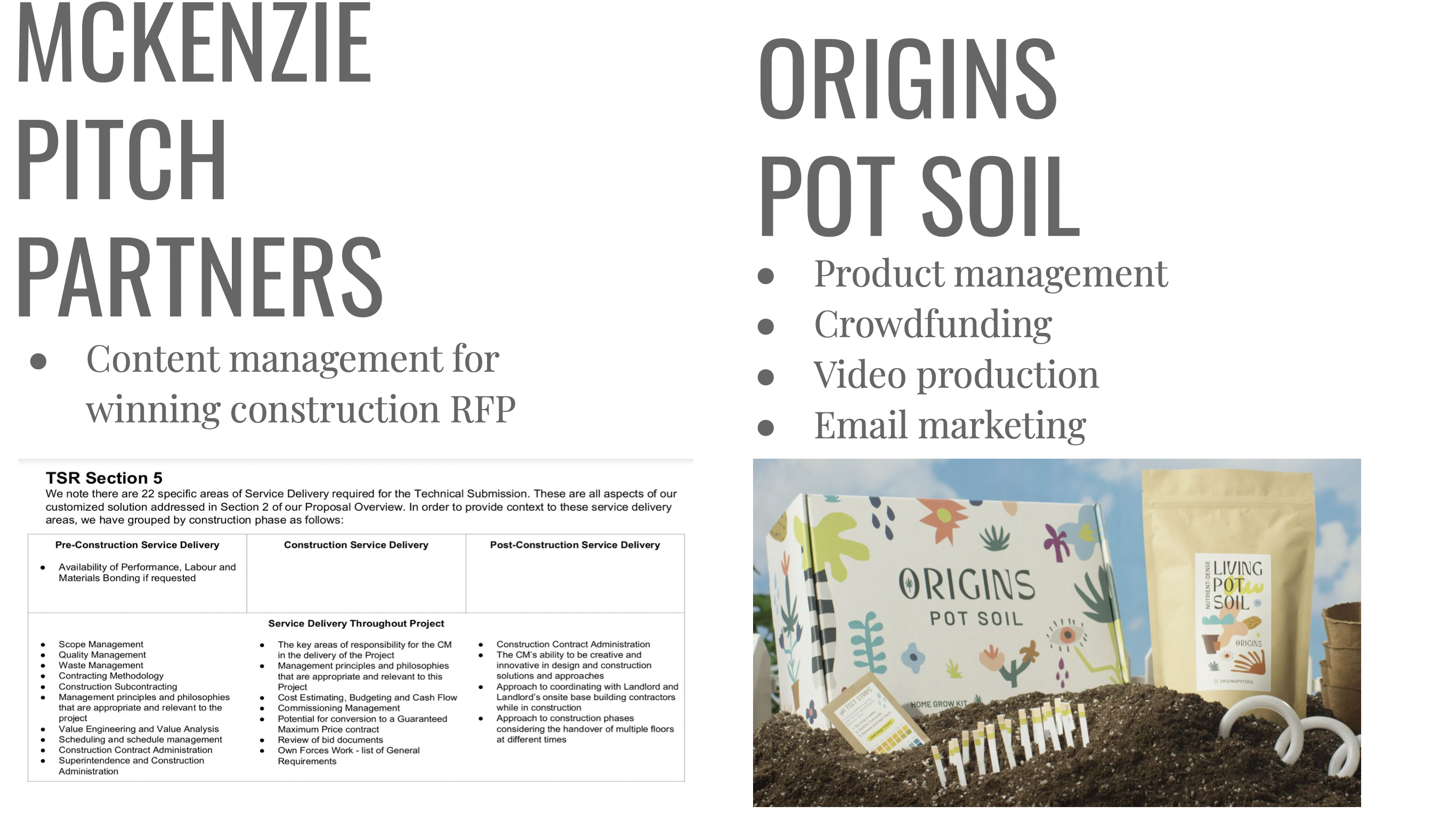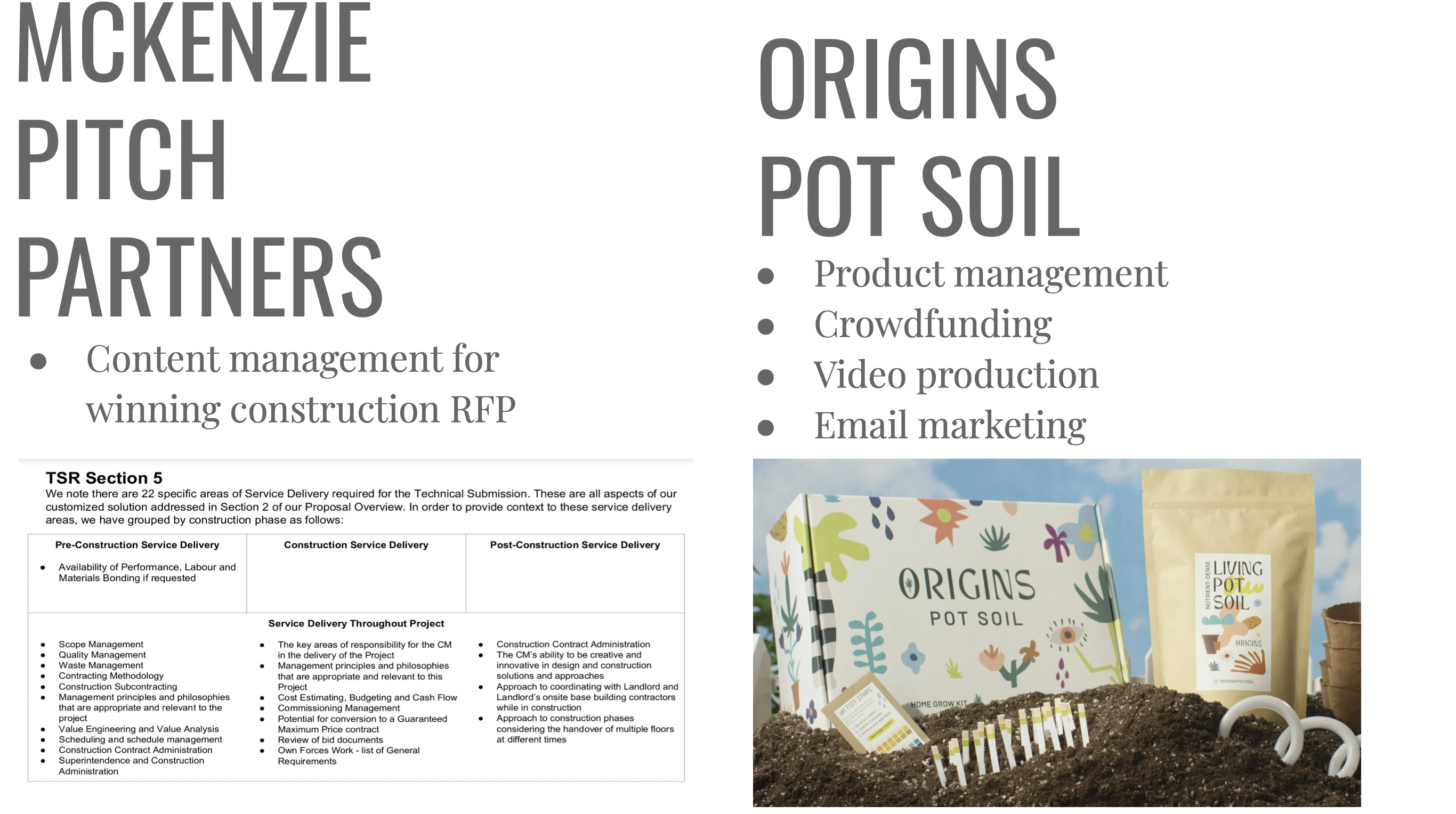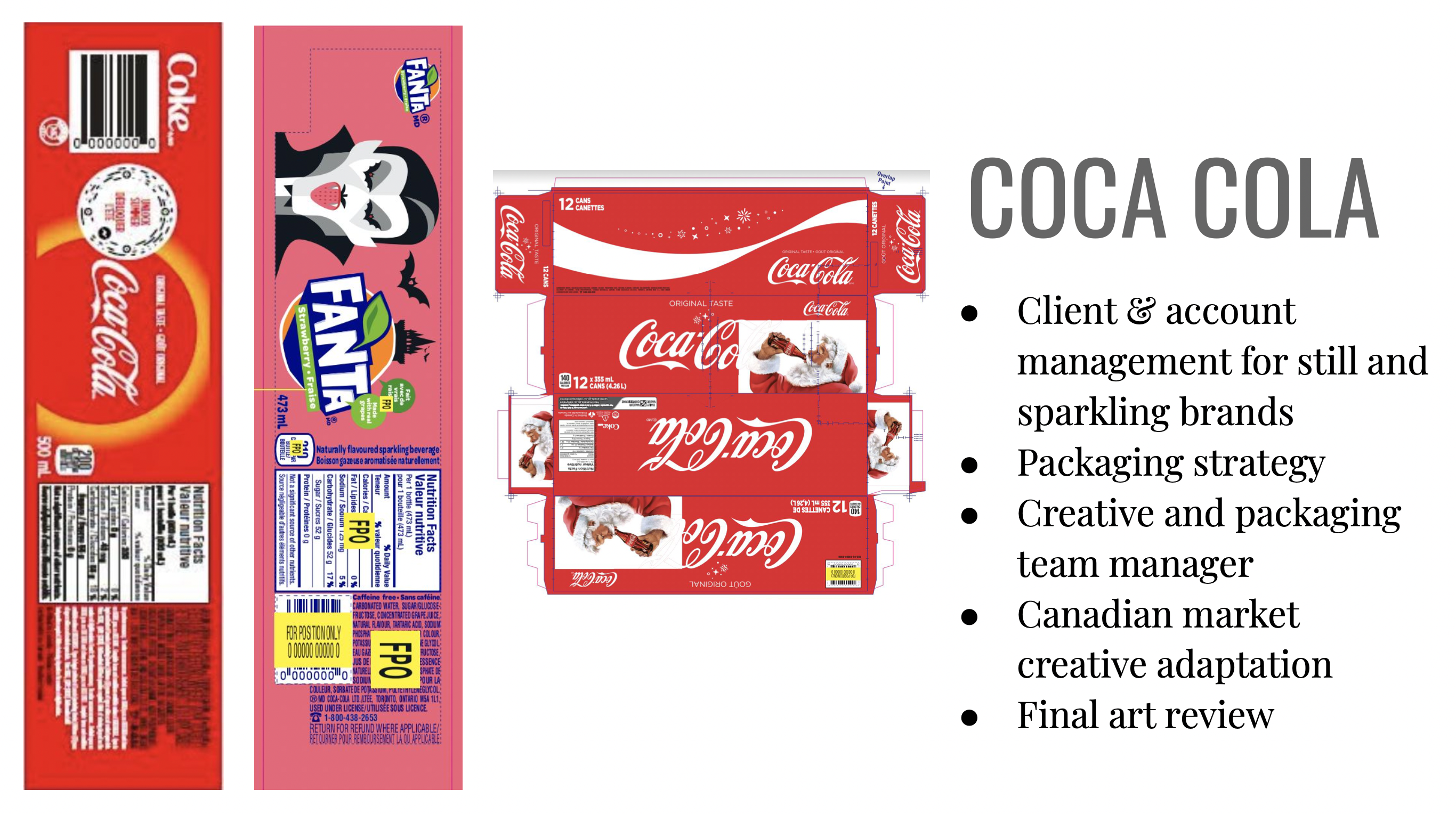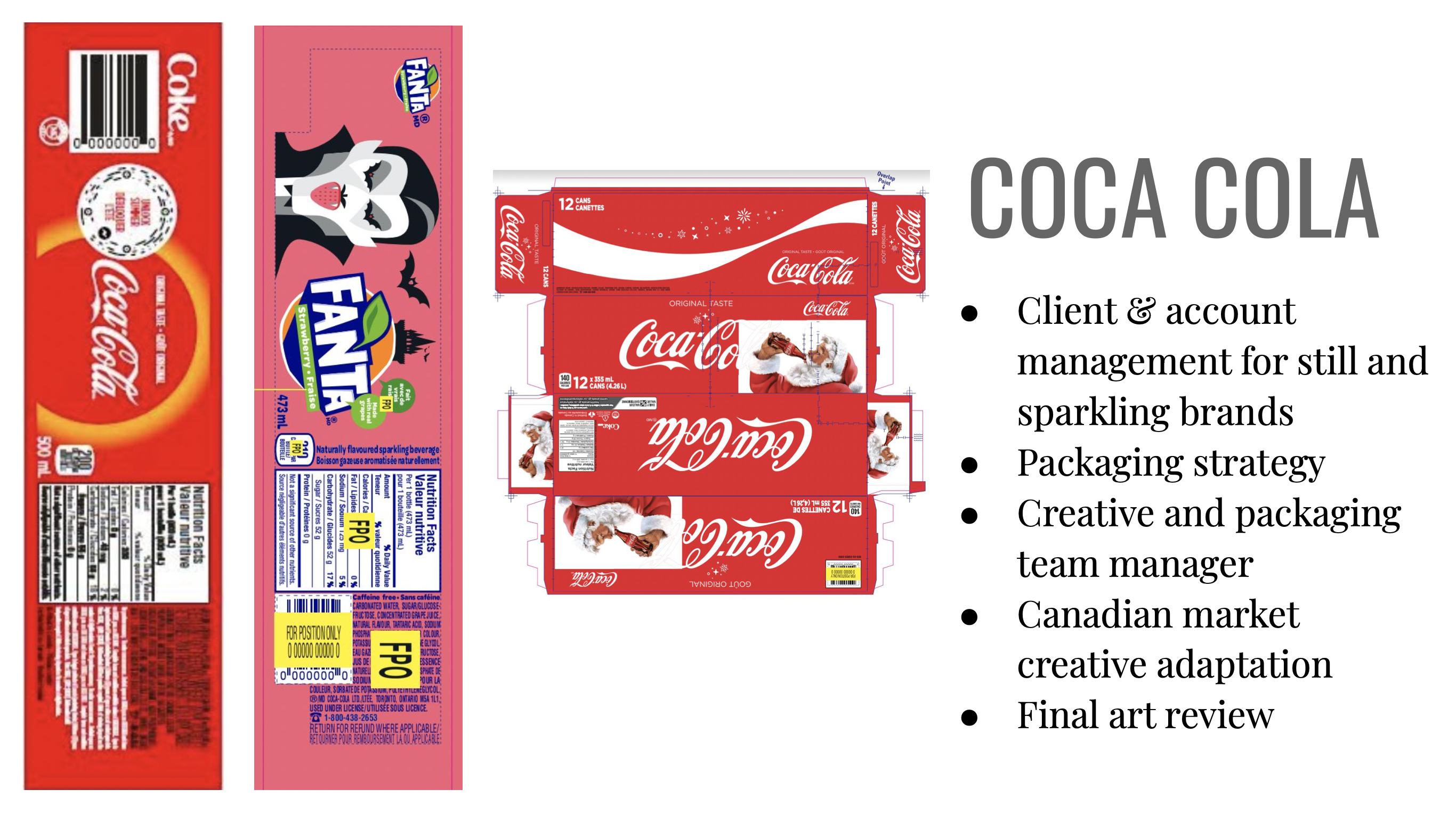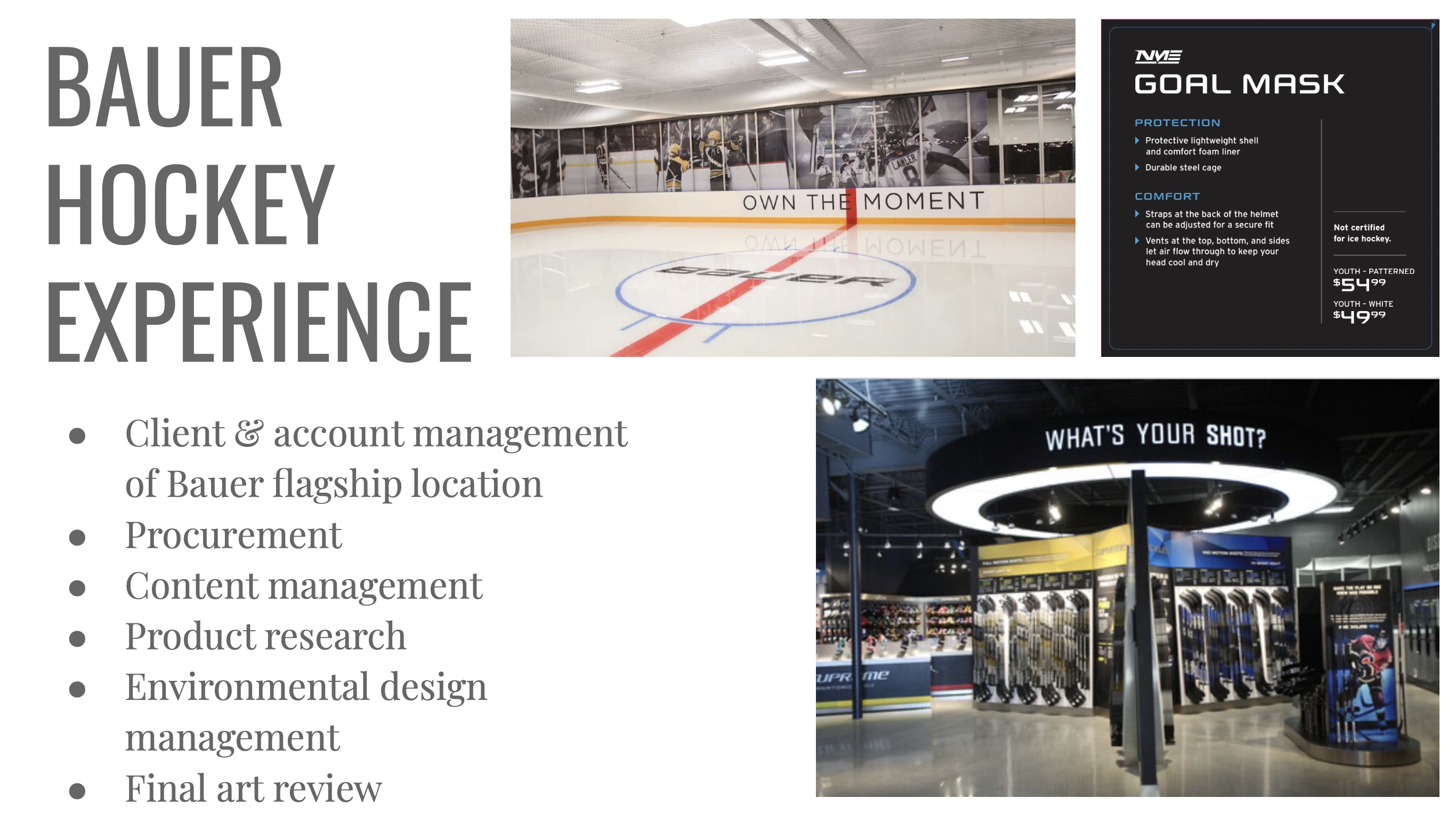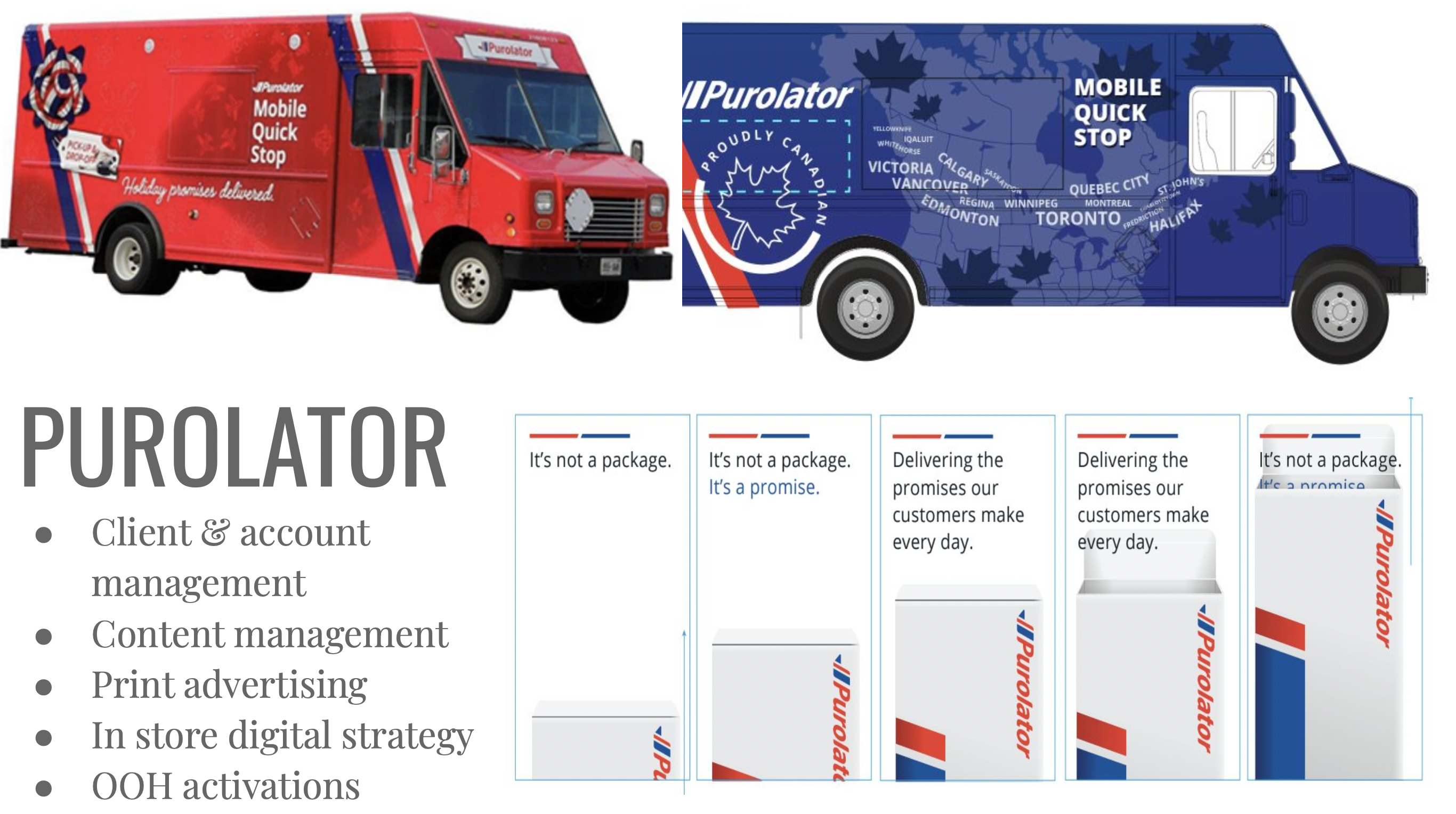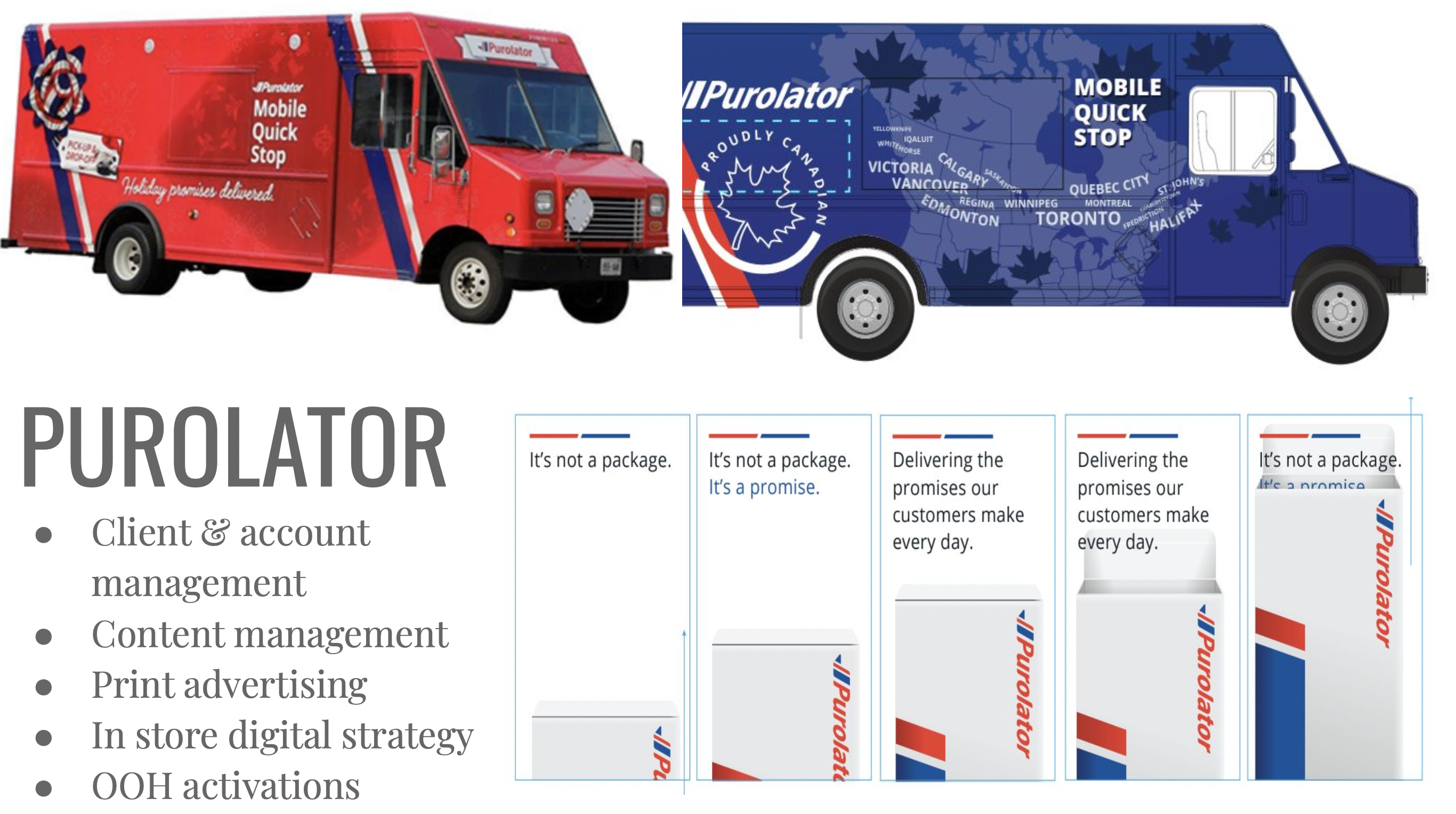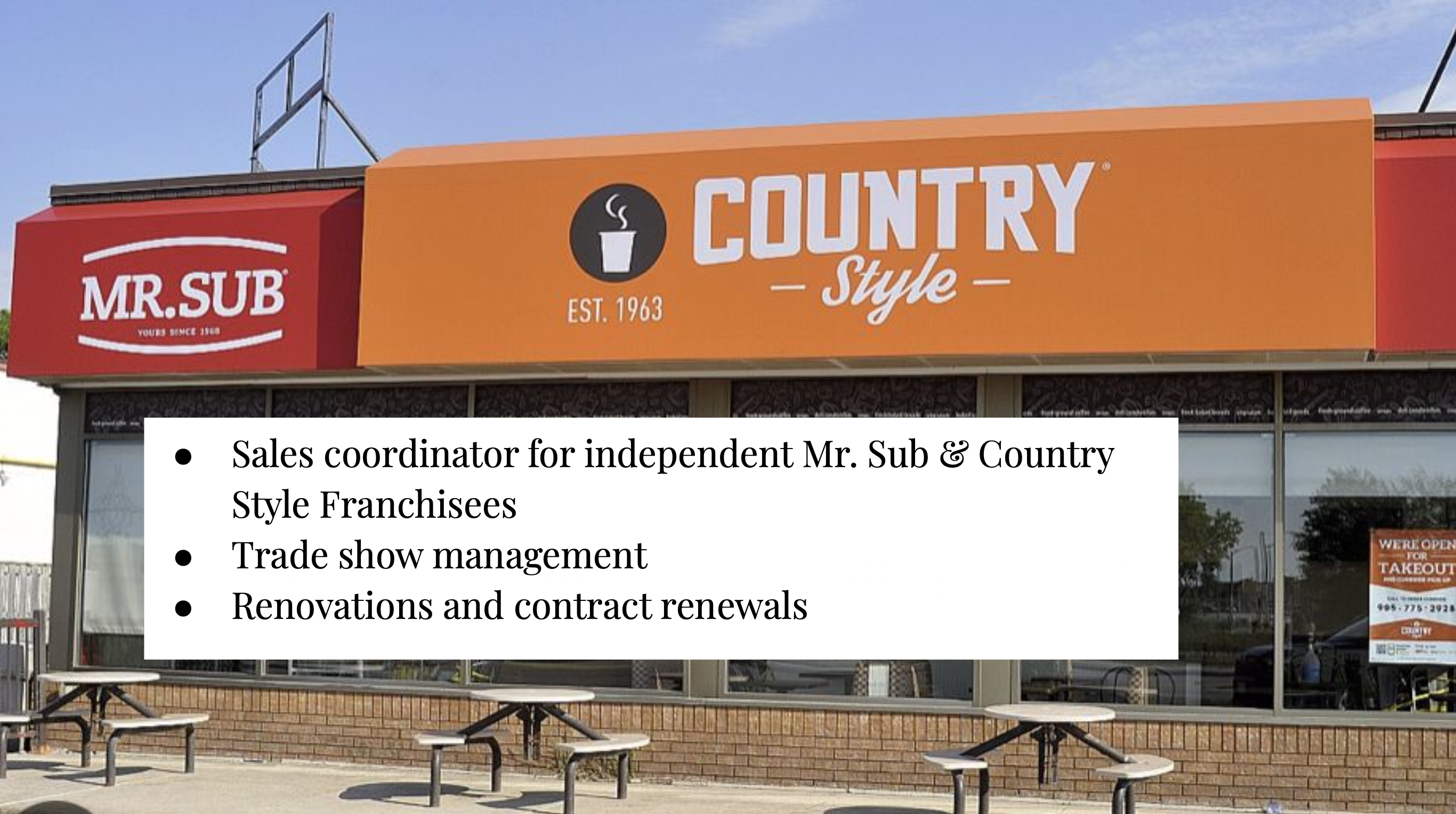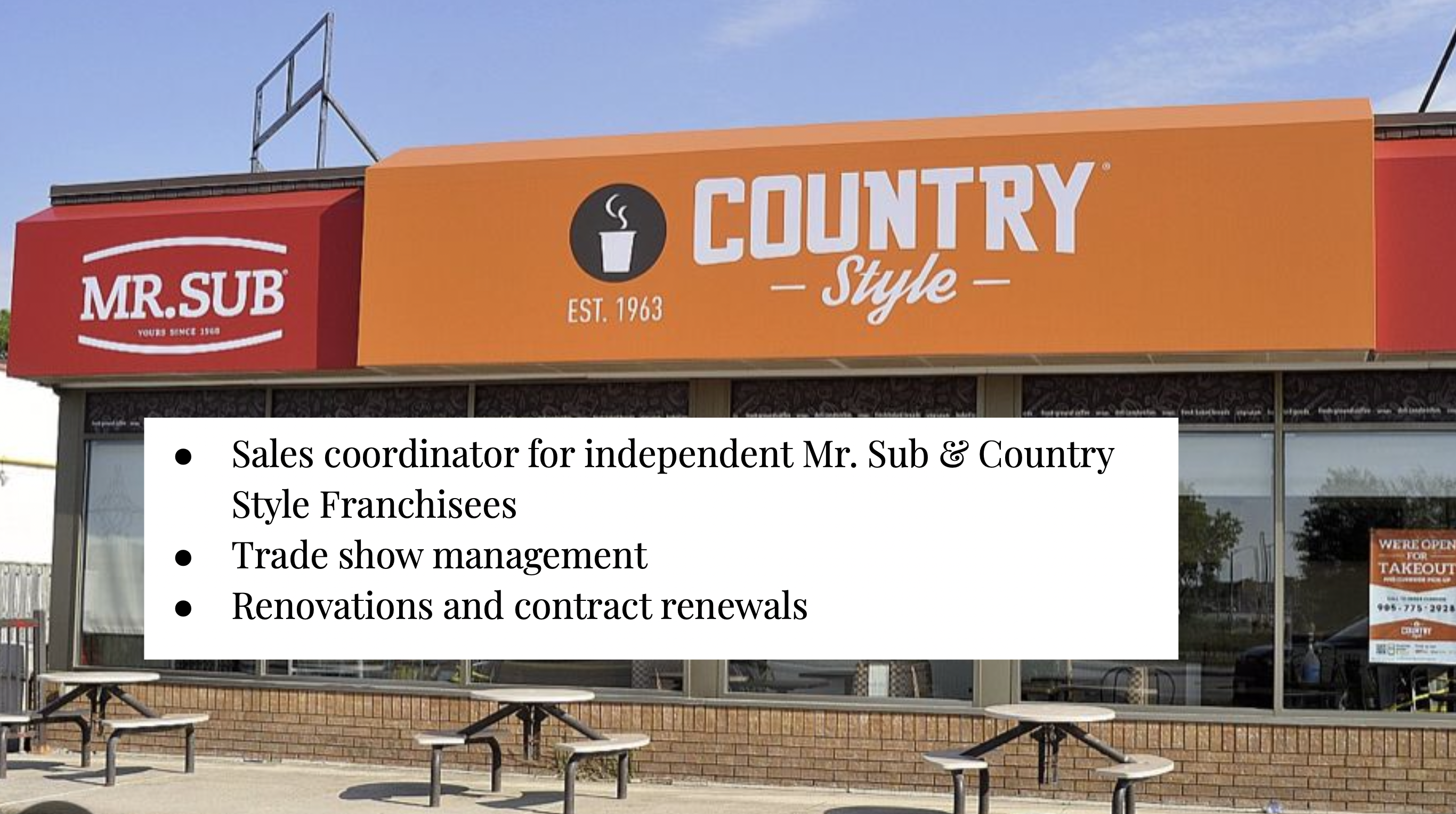 The Best Fit
Businesses in search of an expert who blends analytical and imaginative tactics in marketing and business strategies, let's connect!