I am a Project Management Professional with 20 years of experience managing healthcare and non- healthcare projects across multiple channels and disciplines- interactive (websites, mobile apps, email marketing, and social media), print production (branding, DM, POS), experiential marketing installations, and video production.
I have firsthand experience with project management software; Smartsheet, ClickUp, Workamajig, Microsoft Project, Jira. I am strong in managing multiple schedules and deadlines. I am flexible and adaptable in modern working environments, and thrives in a high-performing cross-functional team. I am known to be a solutions finder, because I am able to identify issues and fulfill requirements using external/third part suppliers as needed . I am proficient in Adobe Creative Suite, WordPress, Microsoft Office, as well as fluent in scripting languages HTML and CSS.
Work Samples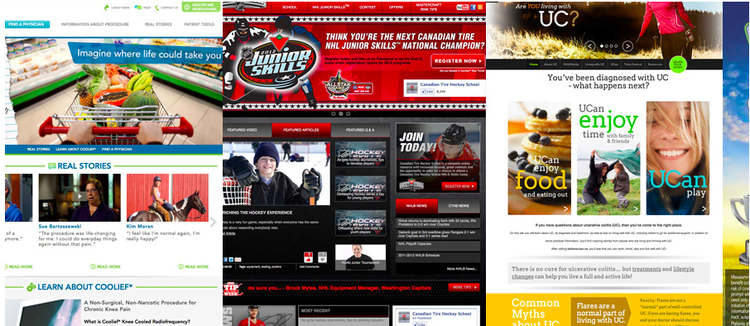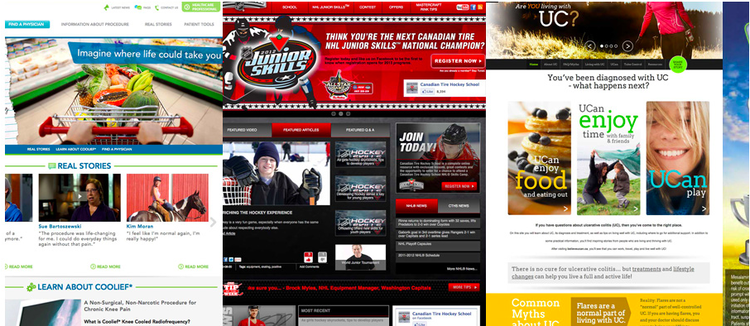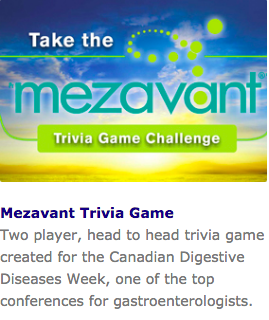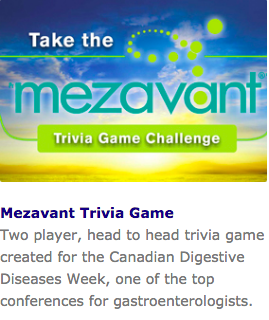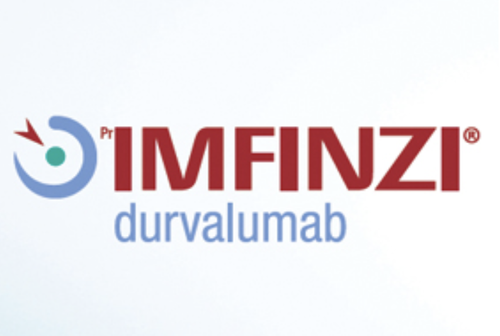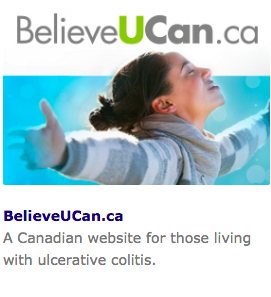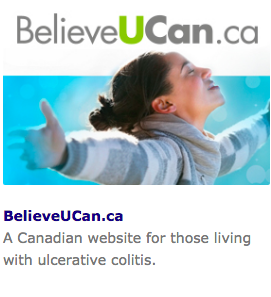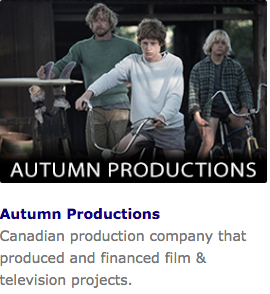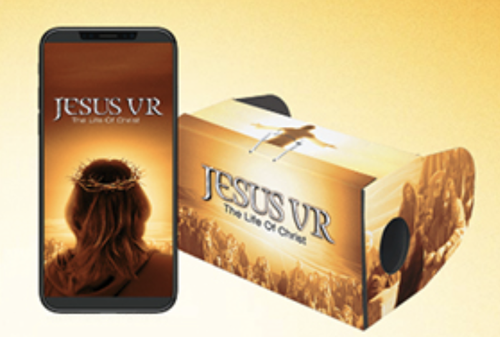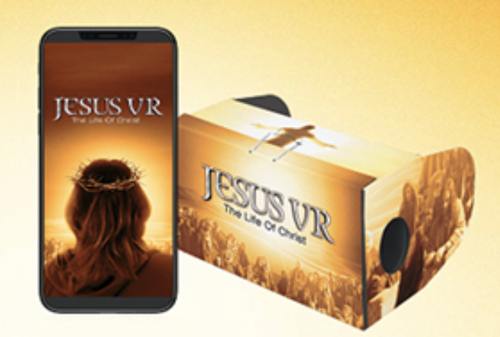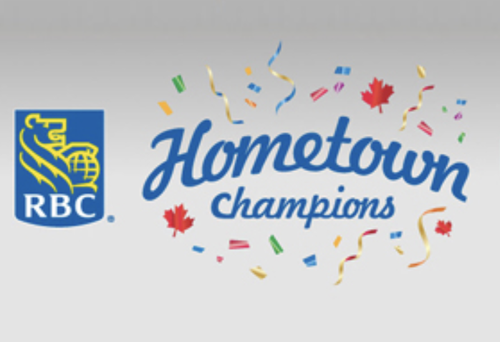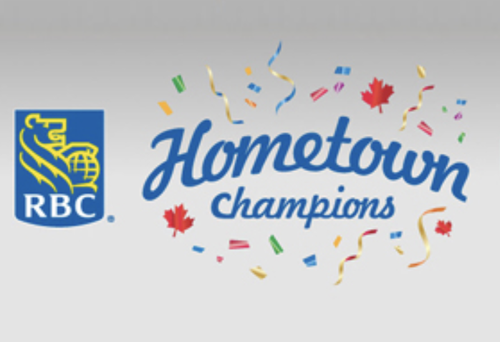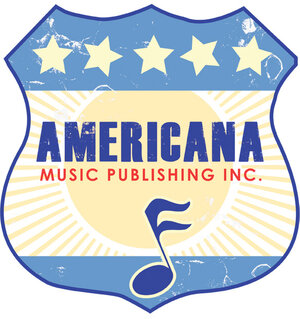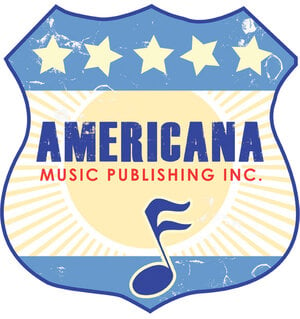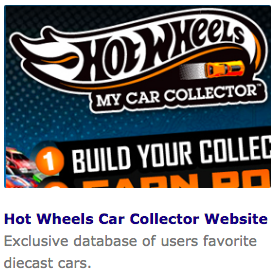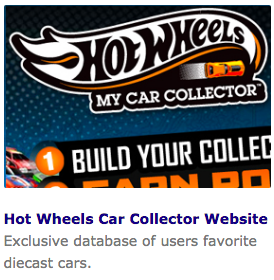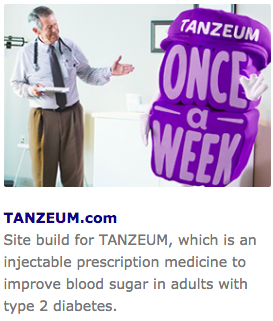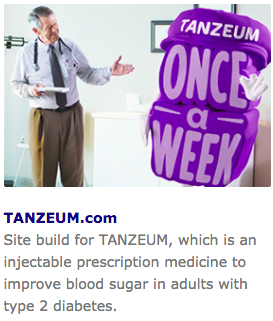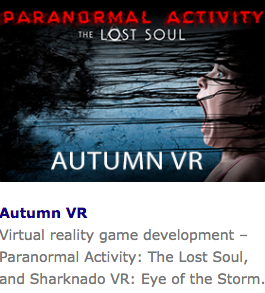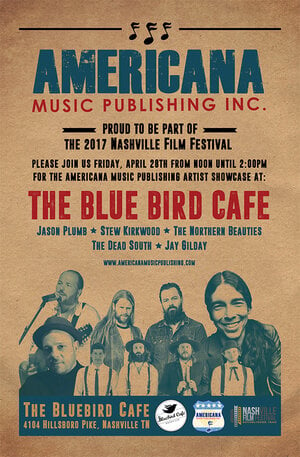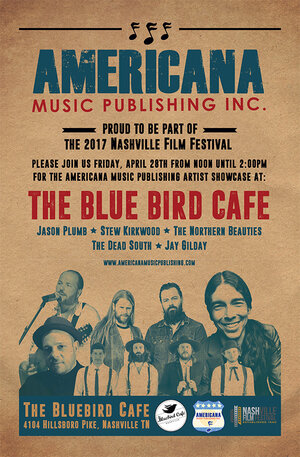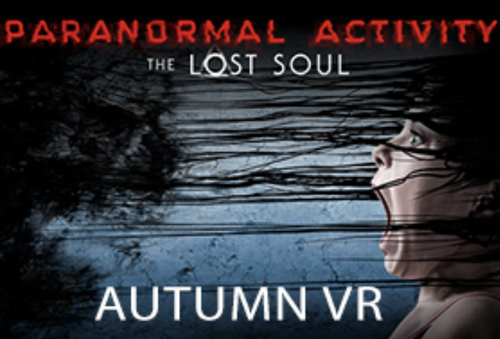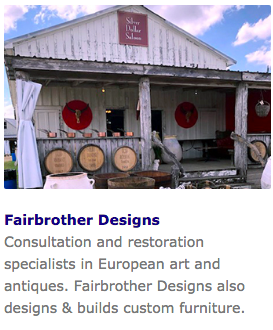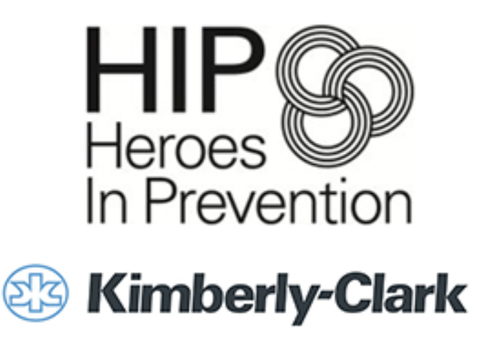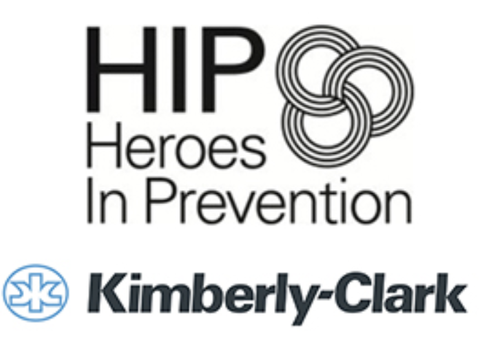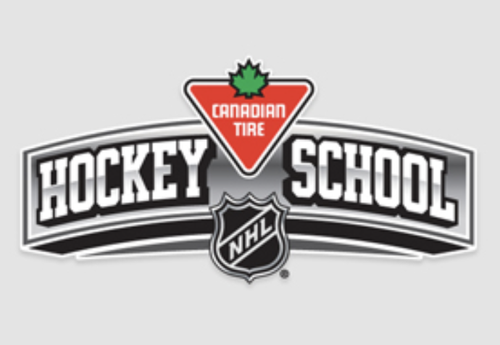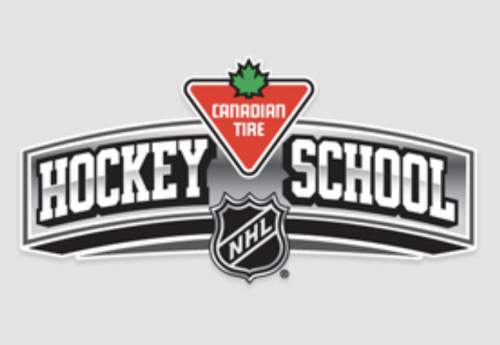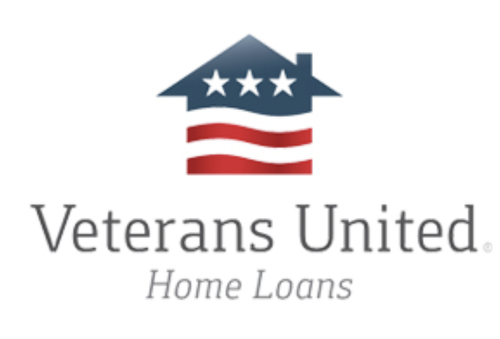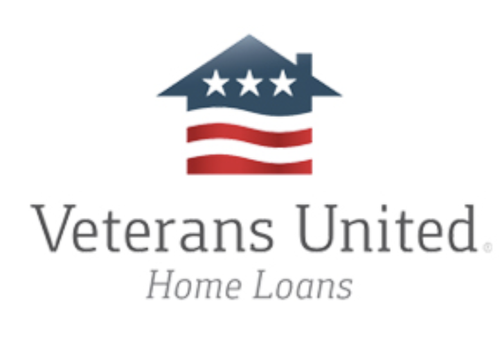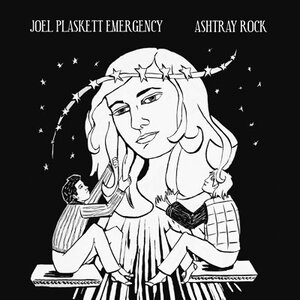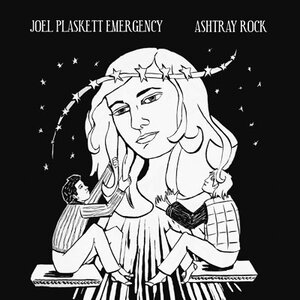 The Best Fit
I work best alongside great teams. In the last 20 years I've worked in the music business, pharma, traditional marketing, experiential marketing. Some of those companies were large and there were a few smaller ones…but with all of them, I had experience in overseeing the implementation of various sized campaigns for a lot of different clients – ranging from the small day-to-day trafficking of work, one-off social media campaigns, up to large-scale integrated marketing campaigns.
I worked with Sean at AndersonDDB, he came in during a transition and jumped right in picking up where our previous PM left off.Sean has a great blend of interpersonal skills and technical ability - great with internal resources and the client, also has the ability to explain technical concepts simply.An engaged team player and a positive force on any project or organization

Mark Boutte

Director , Digital Strategy & Services, Anderson DDB
Sean is a very detailed and extremely professional project manager. His detailed project management skills and positive attitude makes it a pleasure to work with him. He is an all around professional that is very consistent and reliable in getting the job done correctly.

Alex Tangi

SVP, Operations and Delivery, Gene, Gene
I had the chance to work with Sean in 2 different companies. He is not only an independent Project Manager but also an inspiring and very fun character. Sean is a self motivated, dedicated and detail oriented co-worker. Result driven and very efficient. Sean Bryson never refuses you when you ask him for help. His digital background and leadership makes Sean to view solutions instead of problems. Hope we can work together for a third time!!

Rafael Tercarolli

Principal, Hootsuite
In 2020, Fairbrother Designs hired Sean remotely, to help facilitate the shipment of goods to our warehouses in Mississippi and Texas. His communication and follow up with suppliers and transportation providers was timely and thoughtful. I was very comfortable leaving critical shipment details with Sean to oversee and complete. He was a pleasure to work with. Sean also helped in redesigning the company's webpage and social media platforms and initiated and oversaw a web-based marketing plan.-

David Fairbrother

Owner, Fairbrother Designs