I love words, and I'm fascinated by technology and the creative ways businesses use it to genuinely connect with their clients. My near-decade as a content writer, editor, and strategist has fostered a strong skill set that includes assisting clients in identifying their unique brand voice (the one that is sure to speak to their target audience) and crafting web content that reflects it. I believe digital content needs to both draw in and retain prospective clients or customers (solidifying your revenue stream) and provide those clients with useful, relatable information (solidifying your expertise and authenticity in your industry). I'm well-equipped to pair my content creation services with expert editing and proofreading, competitor research, action plan and editorial calendar development, and content-focused site audits.
Work Samples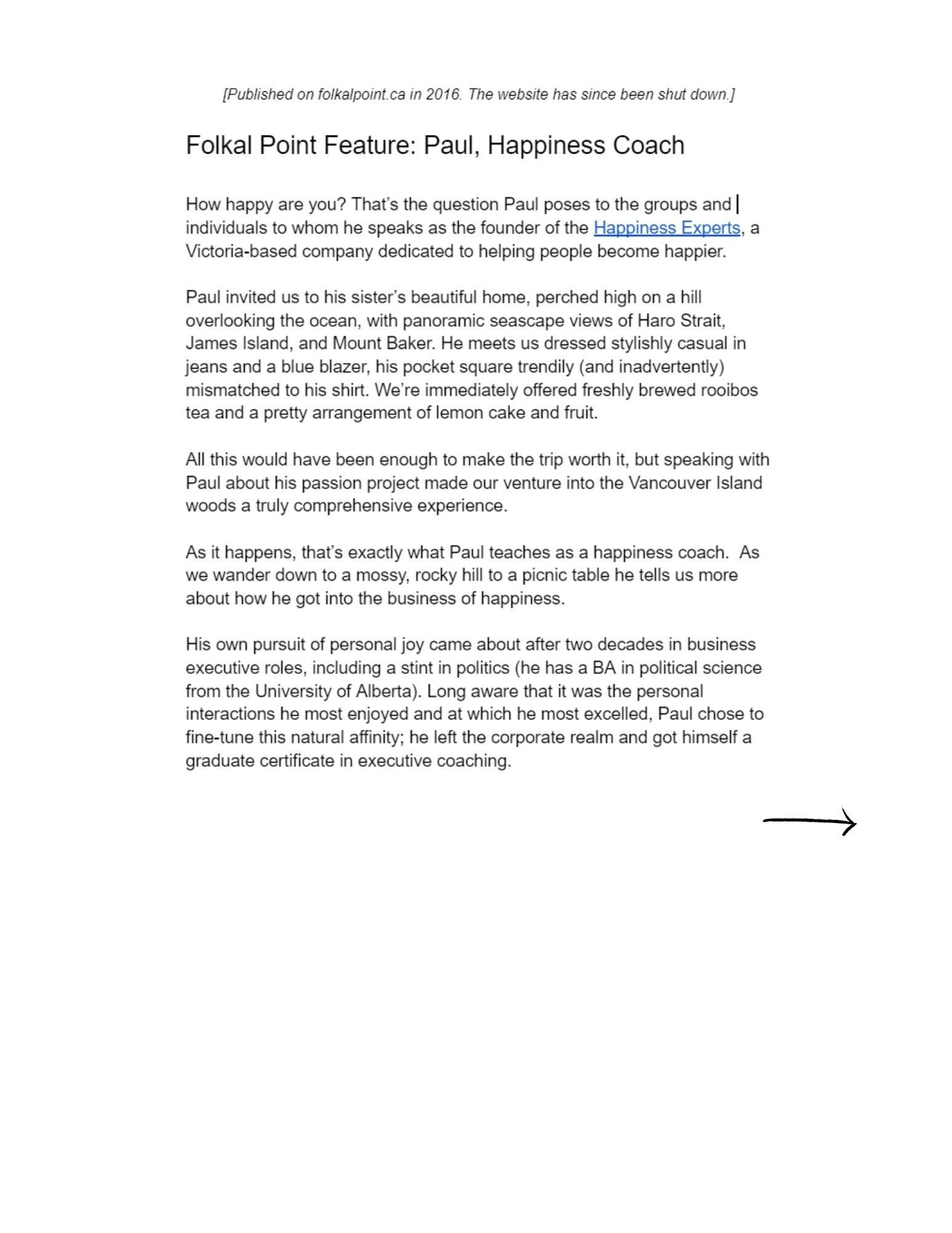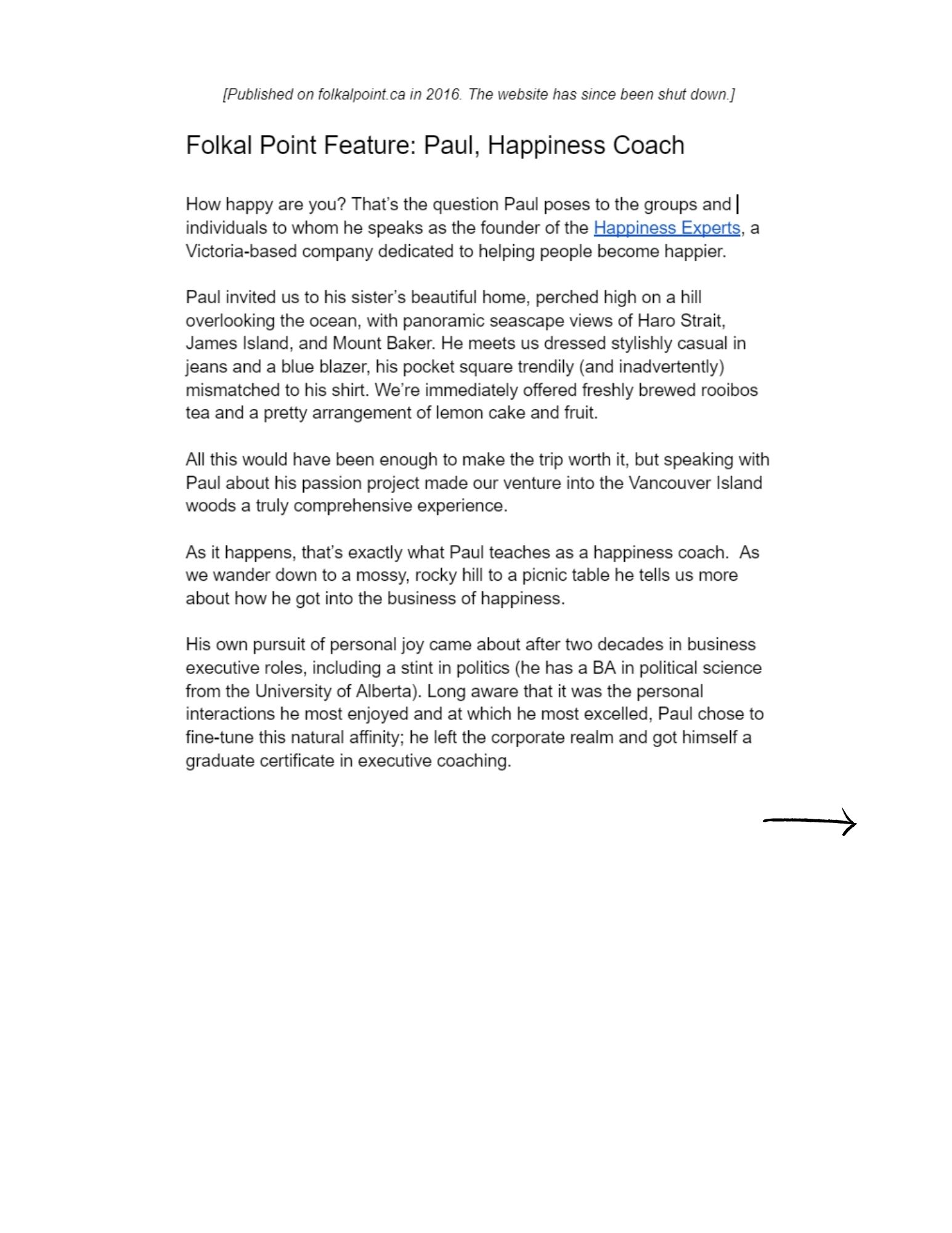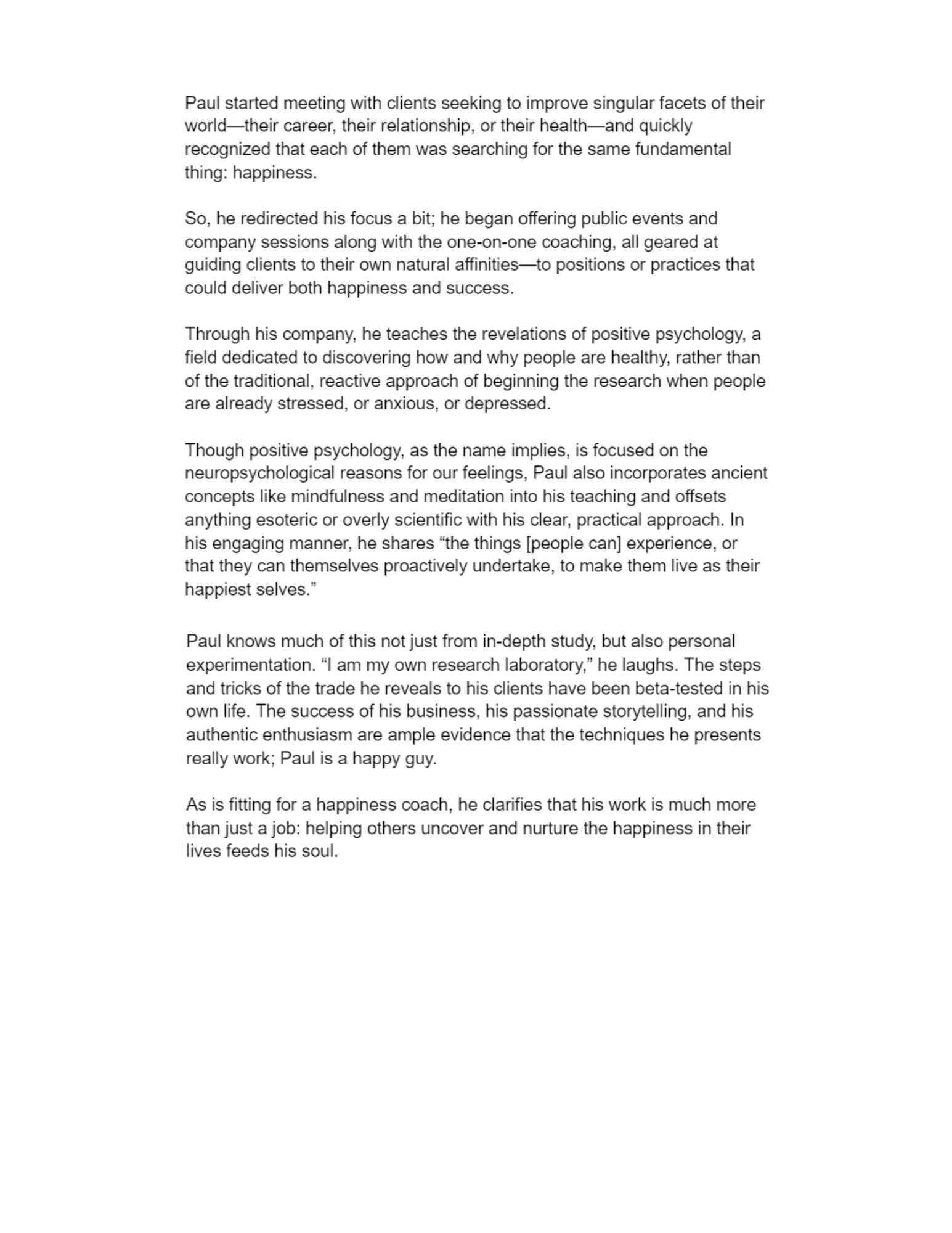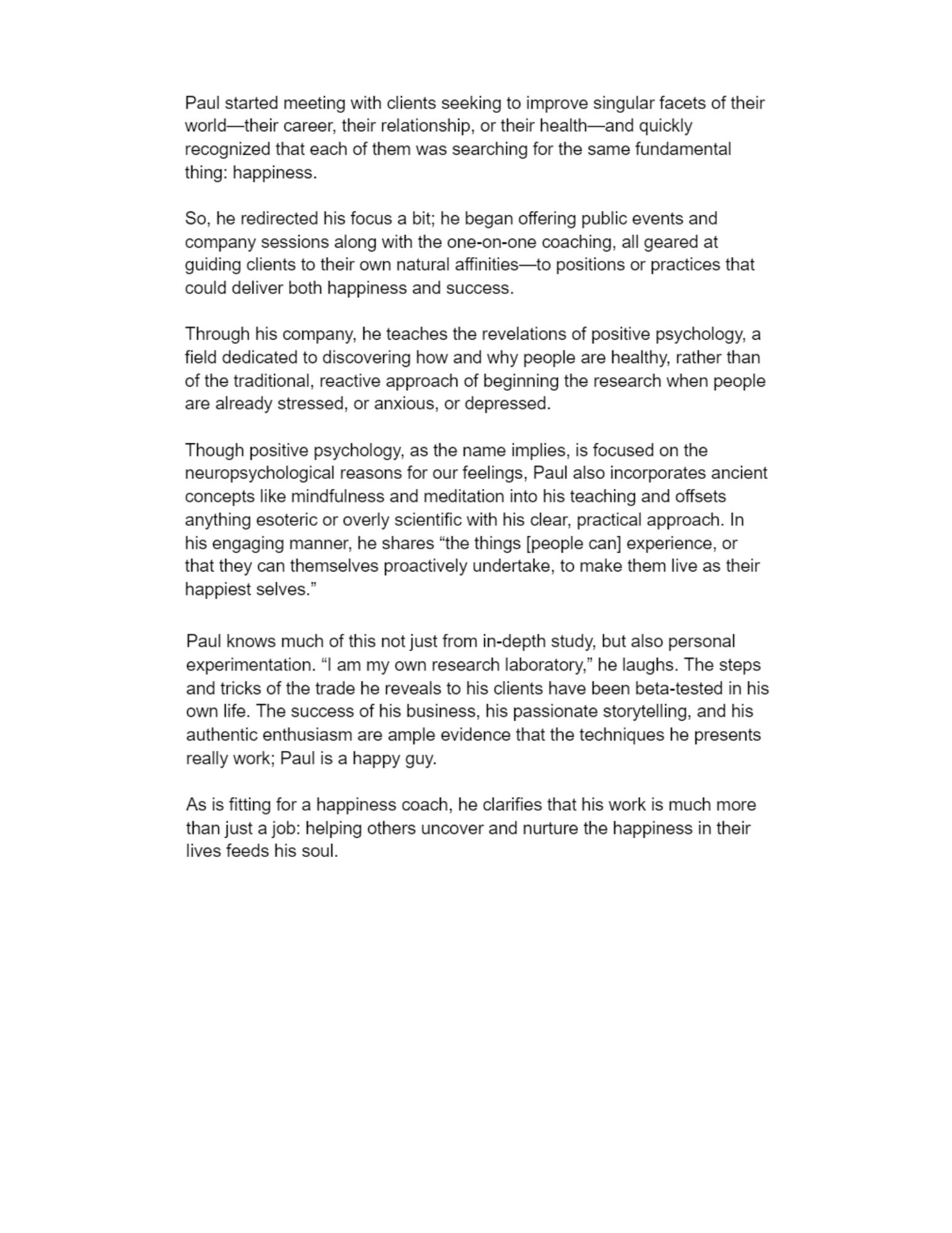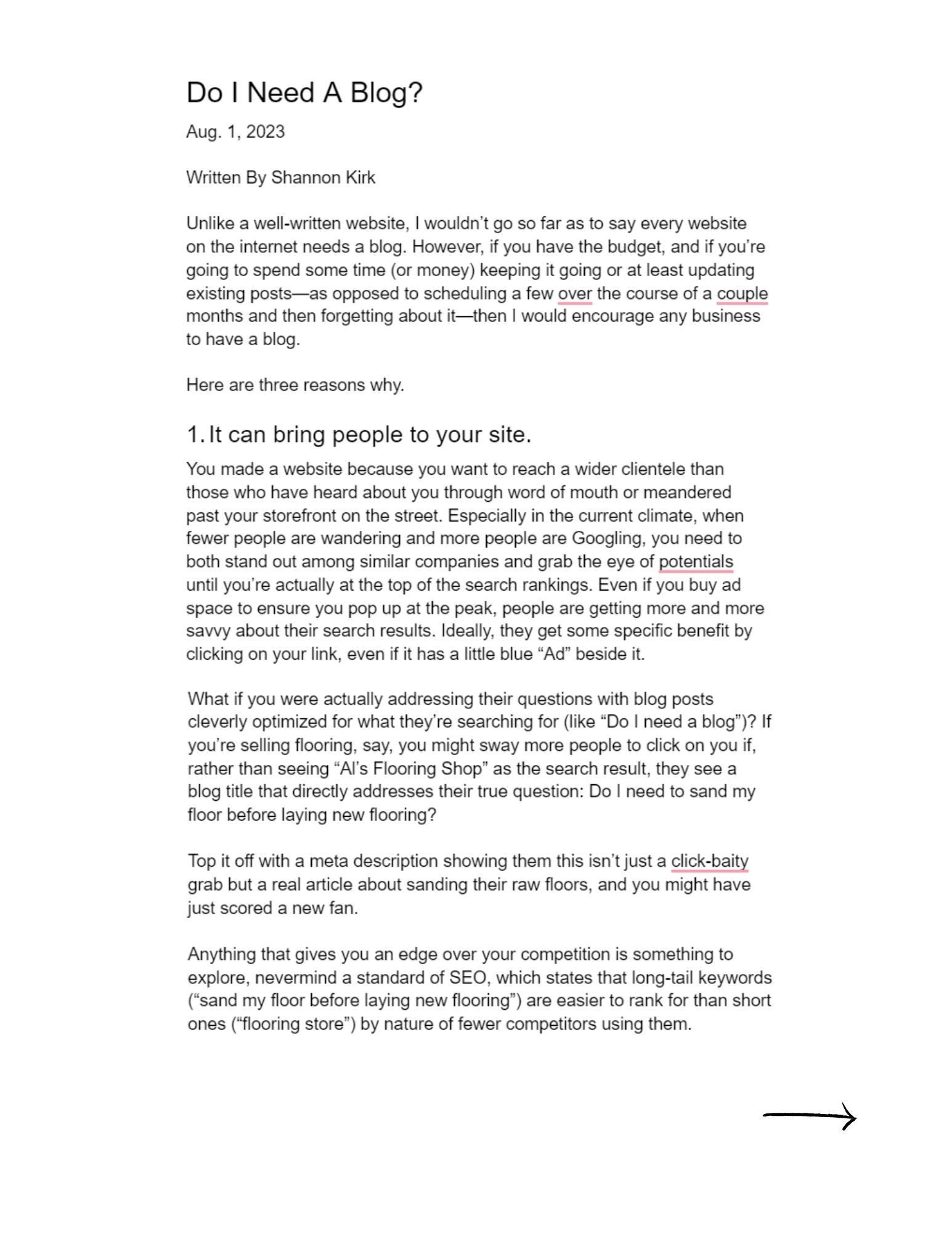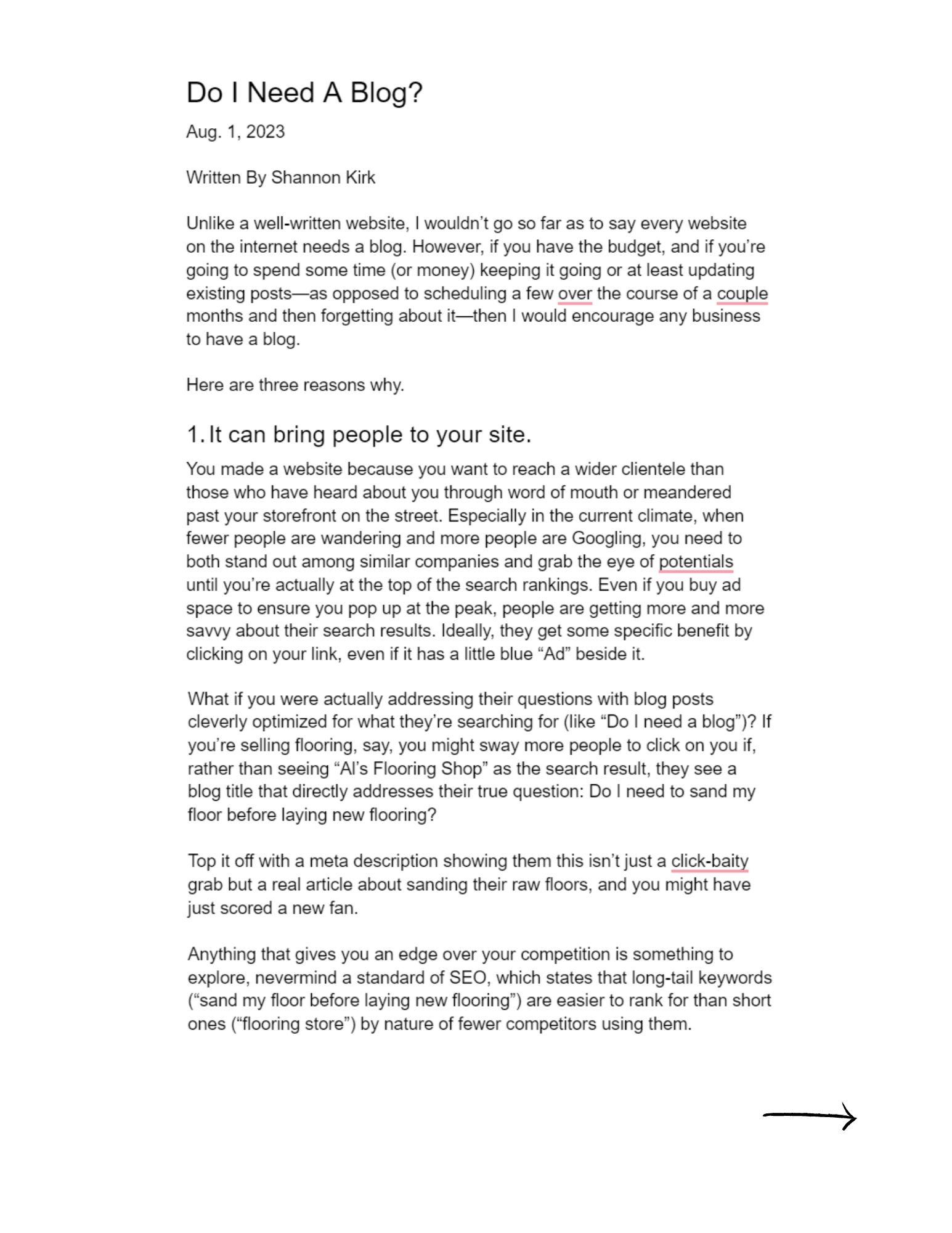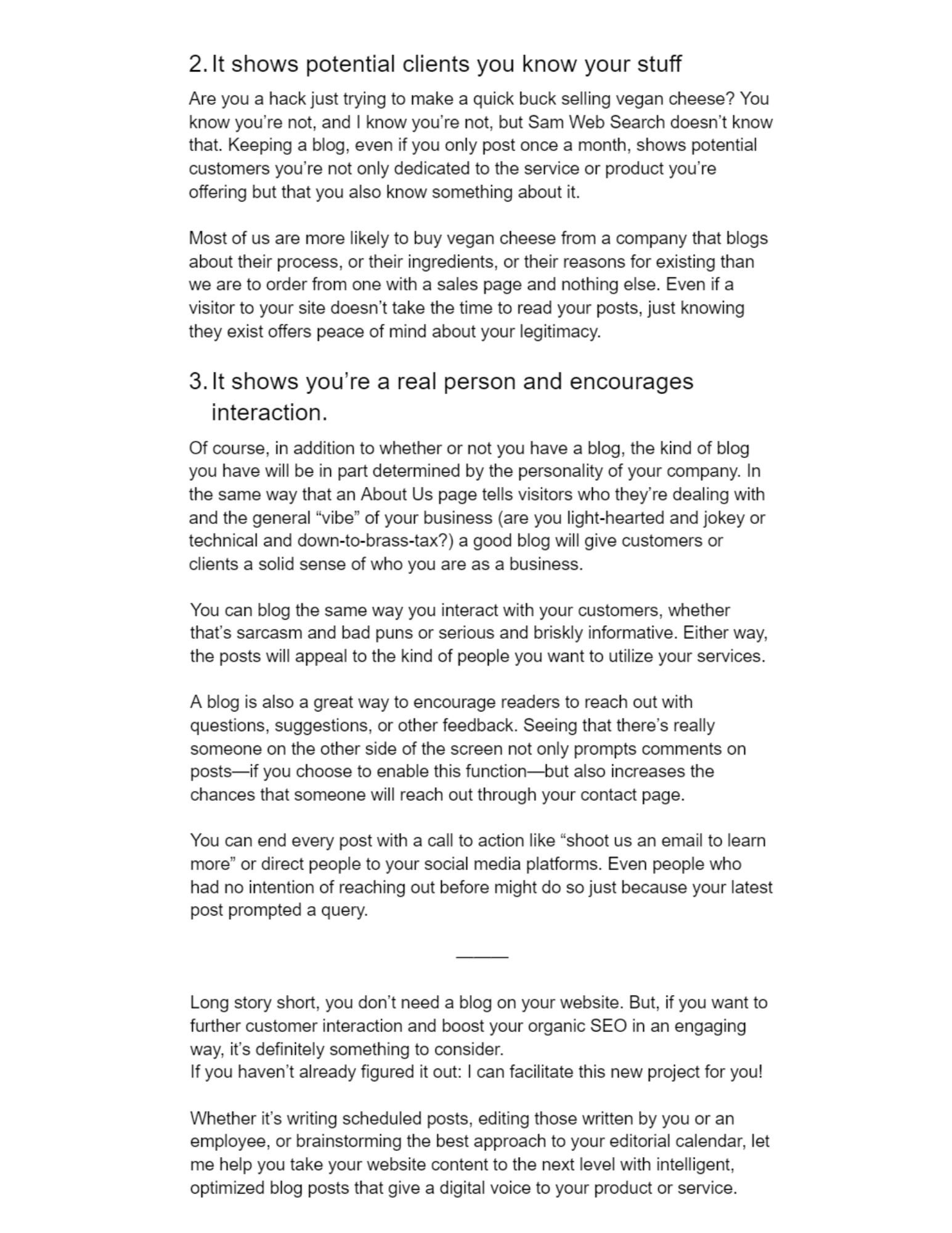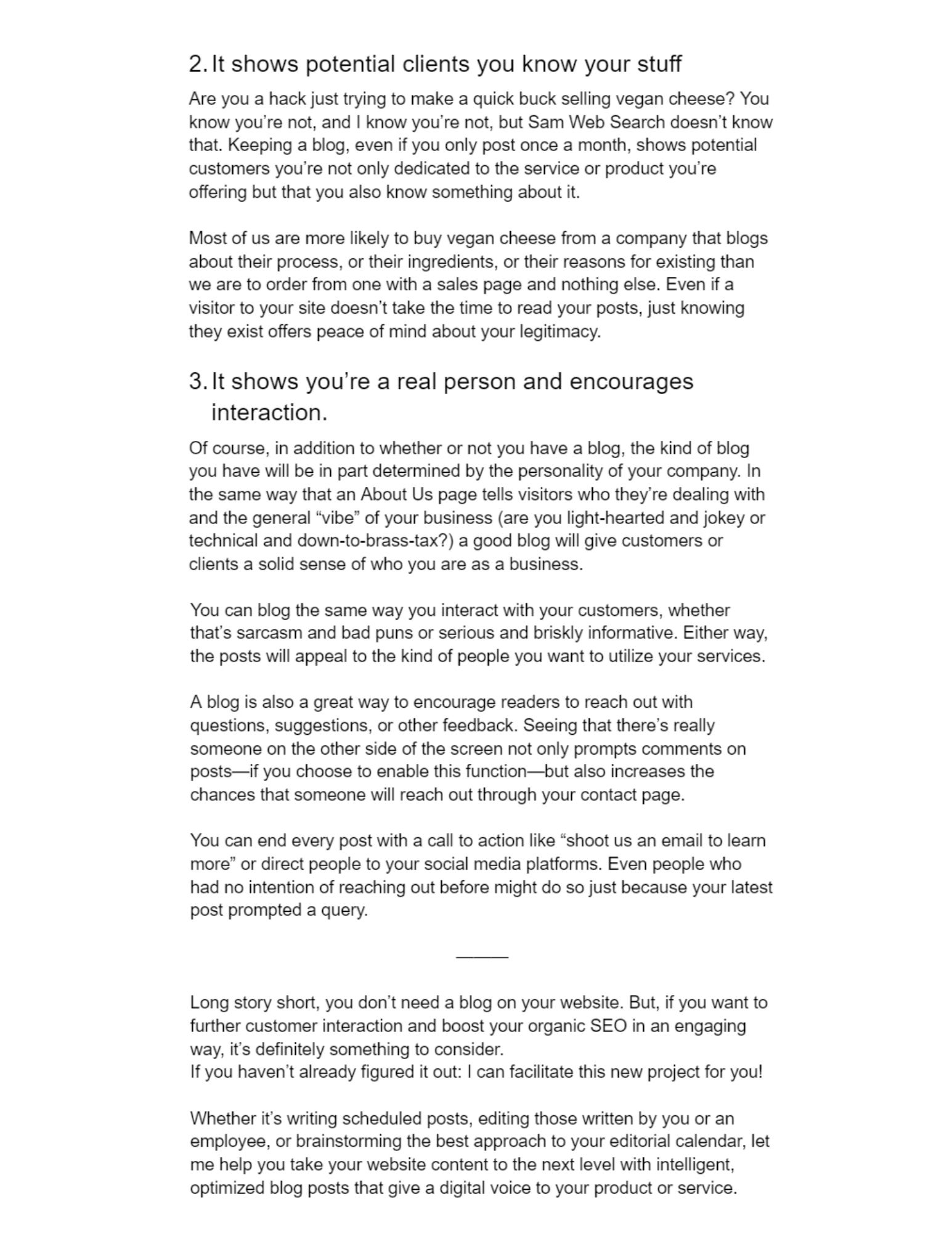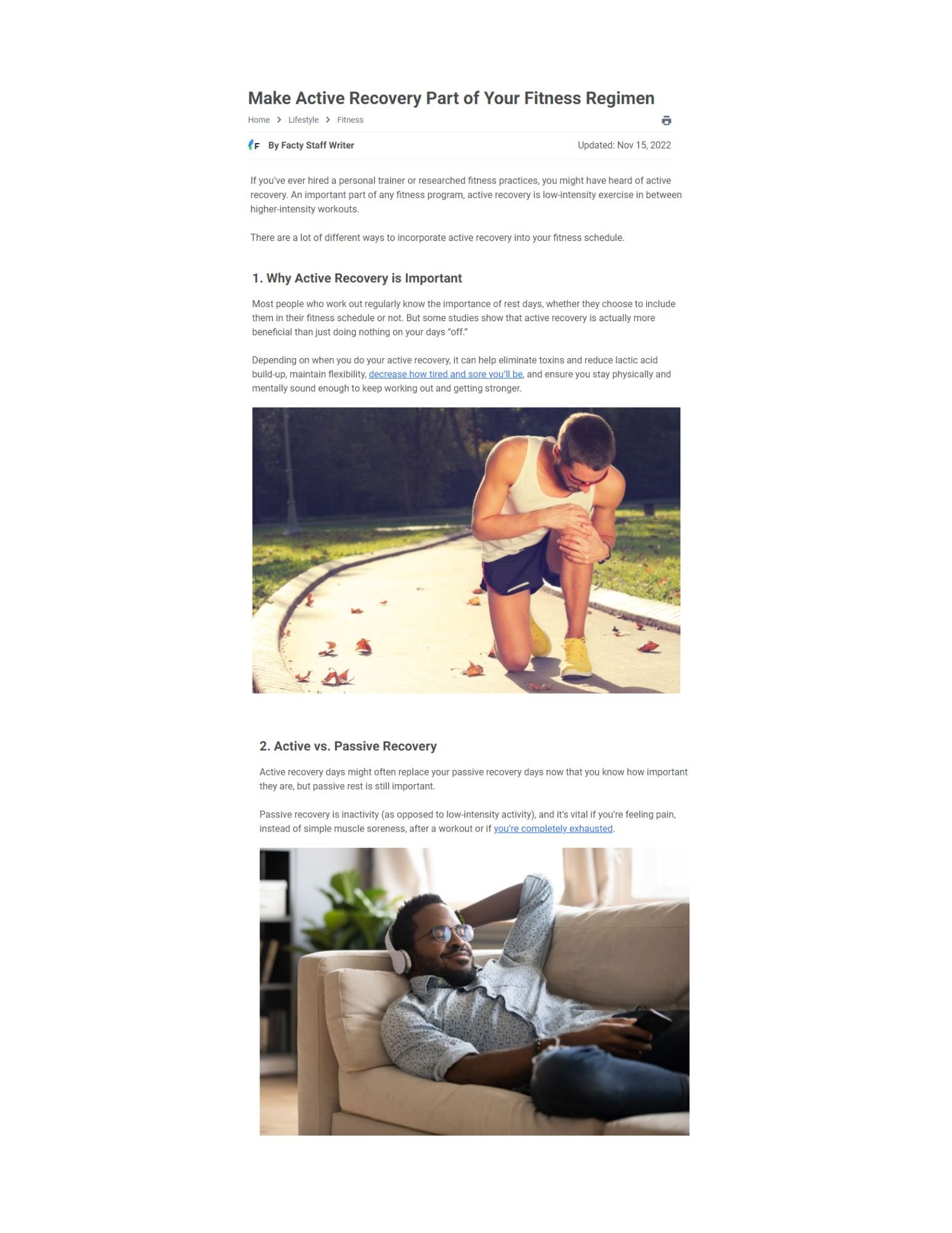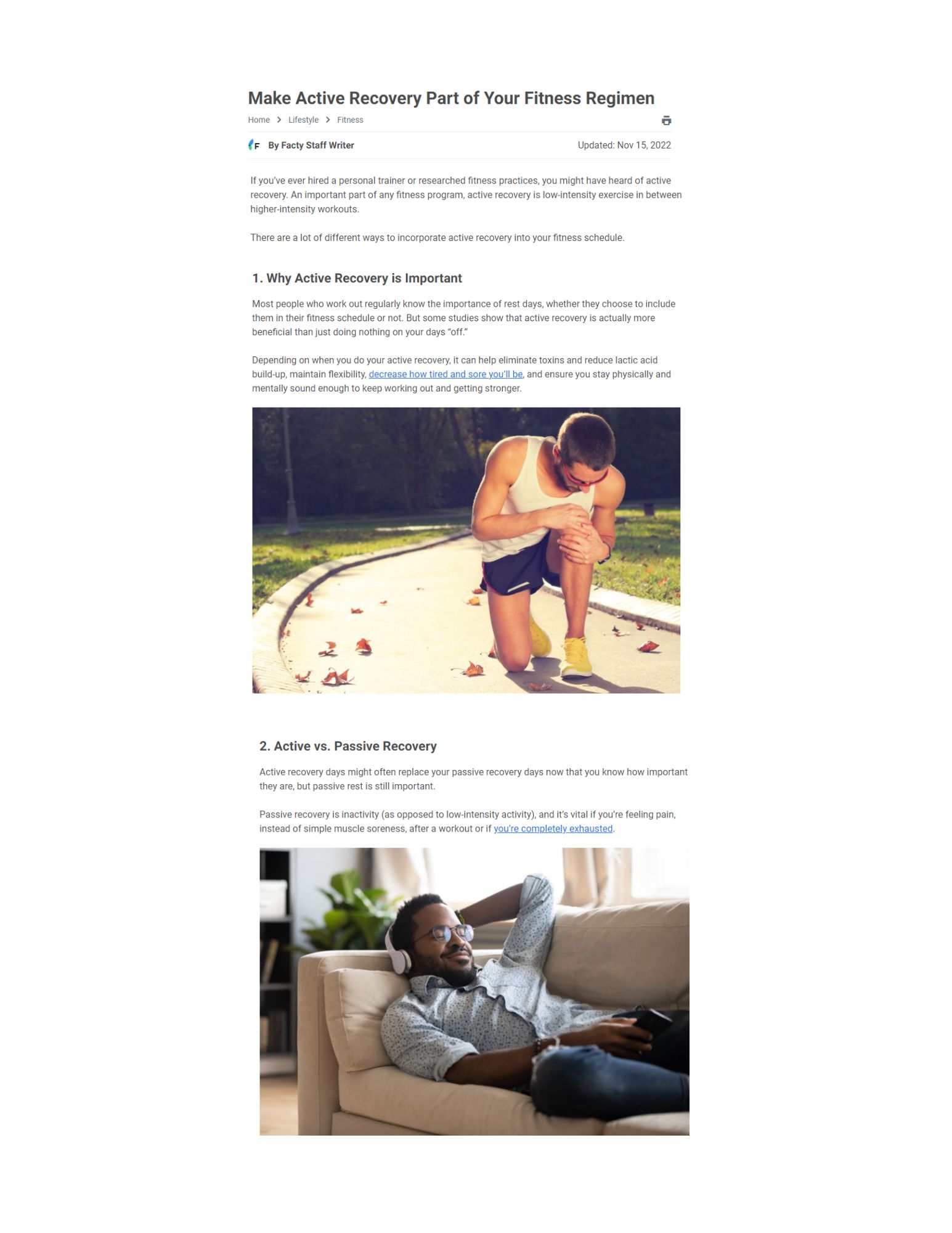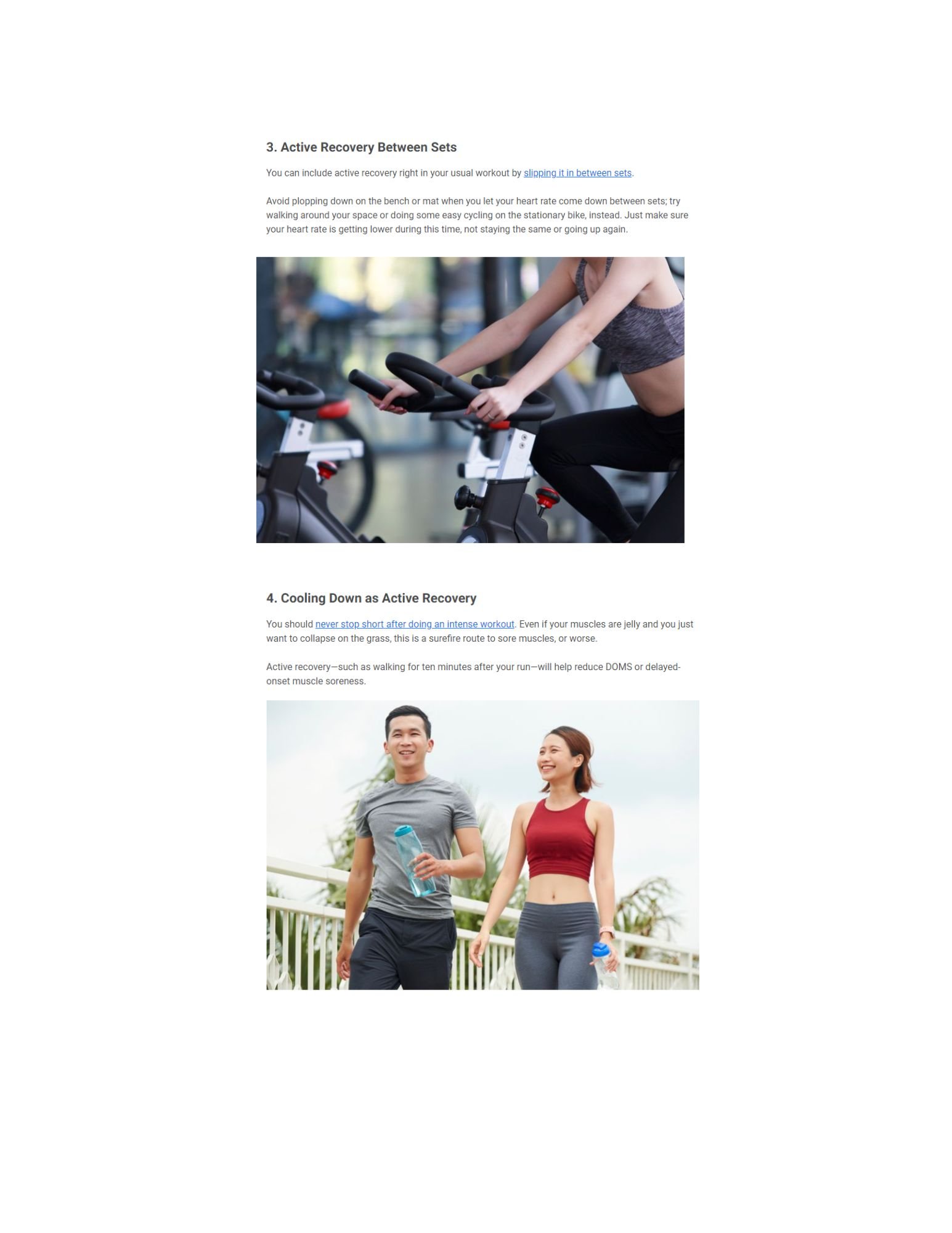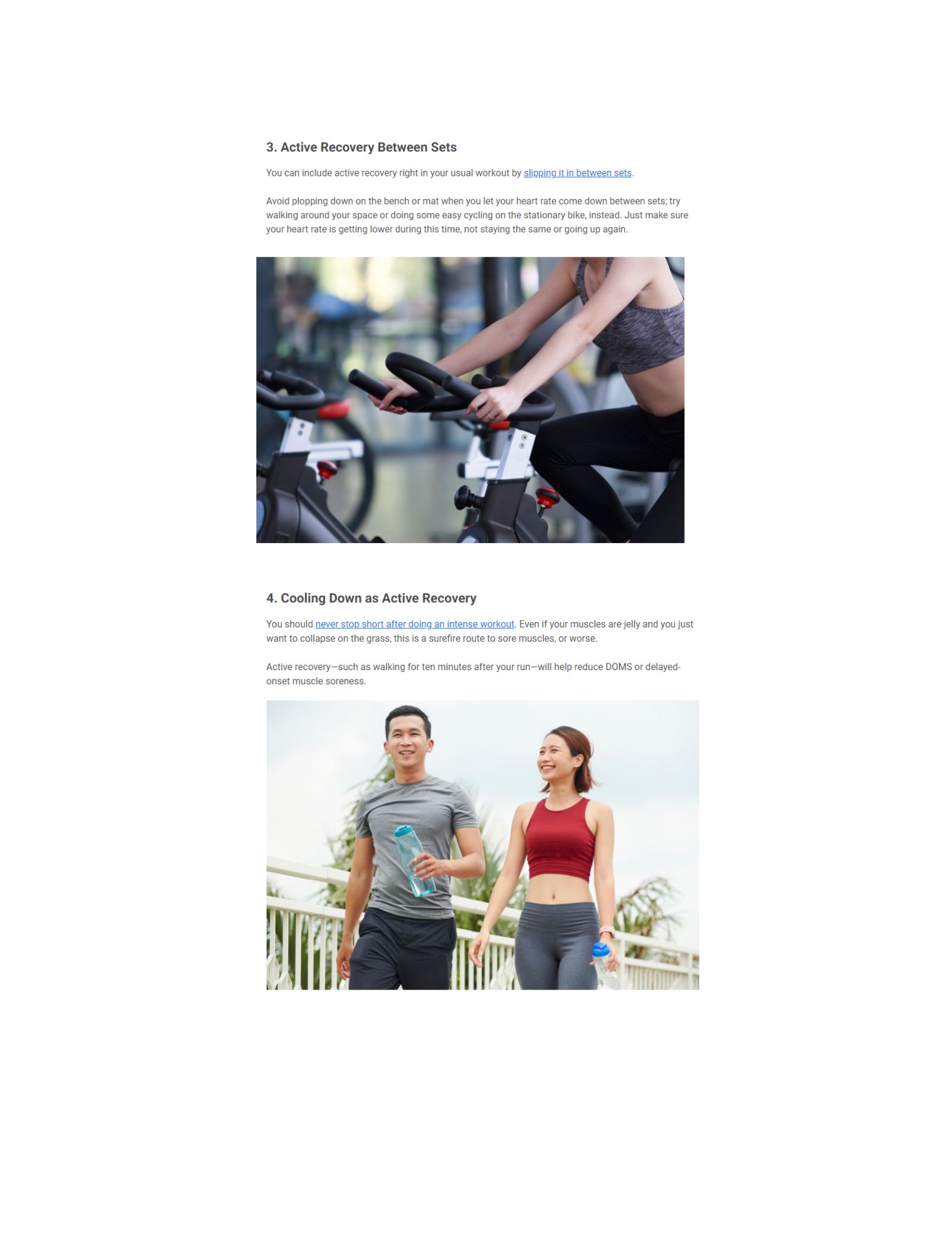 The Best Fit
Small- to mid-sized businesses just beginning to build their online presence or hoping to fine-tune what they started with. Companies in people-focused industries with an interest in sustainability and best practices, whatever their field.
Having called on Shannon many times over the years, one thing is more apparent than ever: this would read better if she wrote it.

Alex Nagel

Co-Founder, ANCORD Design Co.