Hi! My name is Shelby and I am a marketing specialist and account manager.
I have a passion for managing result-driven campaigns and client service is kind of my thing. I can help develop and execute marketing programs across a variety of channels. I am good at managing a team, timelines, budget, and all the fun things that come with running a successful program! Looking forward to potentially working together :)
Work Samples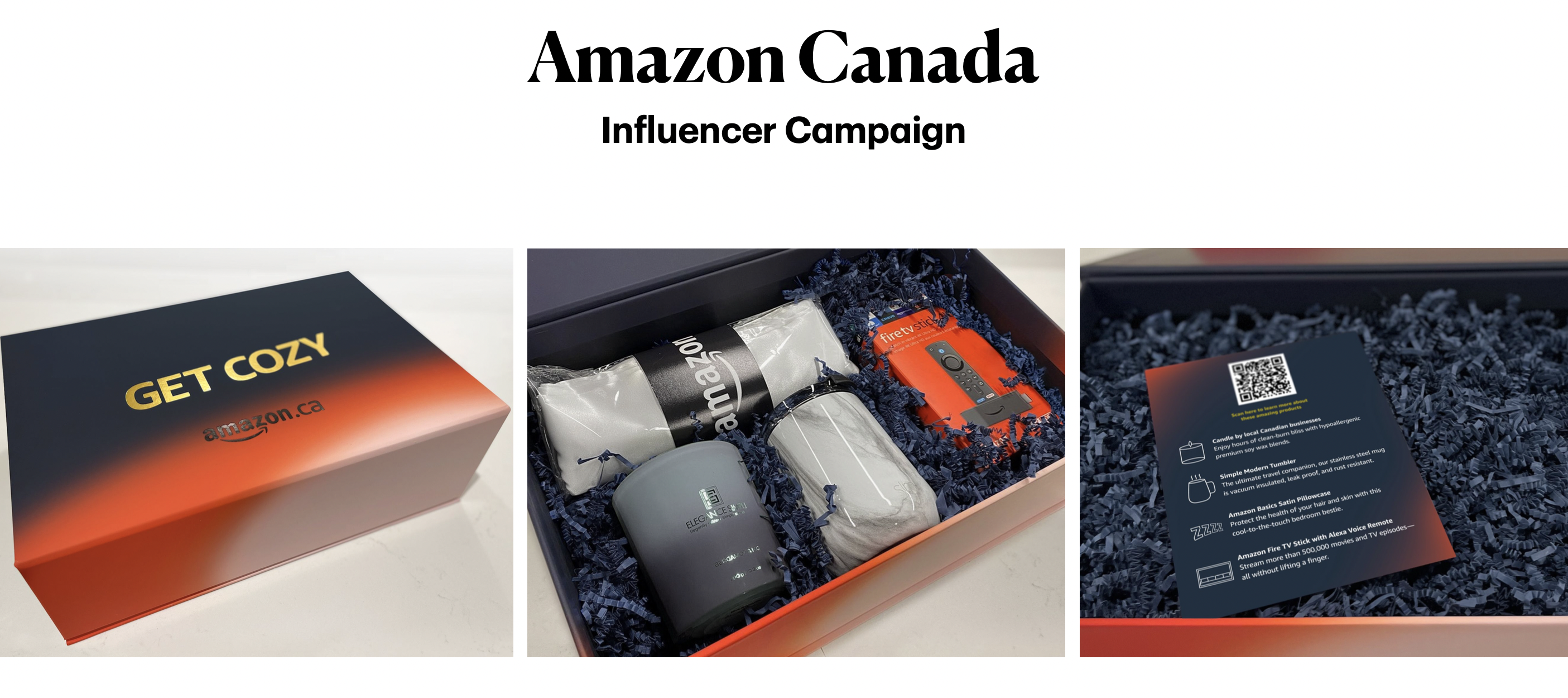 Video Samples
The Best Fit
Large CPG companies or small independent businesses looking to grow, specifically in the online/digital space.