With 7+ years of experience in UX/UI design background in conjunction with evaluative research skills and basic knowledge of HTML/CSS, I have a natural understanding of ideal experiences that meets users' needs without making them think too much about how to interact with a digital product or service. Problem-solving and designing solutions are both what I'm hugely passionate about the most in my career. I also believe designing solid cross-channel experiences with branding in mind is key to a successful business.
I worked with Macadamian Technologies in health insurance and wellness where I leveraged the information that was uncovered from a combination of subject matter experts and desk research to inform my design decisions for applications. I also worked on redesigning a patient portal for West Carleton Health Team, an online booking portal for a unique mobile service for blood tests with LifeLabs, helped improve conversions within the medical cannabis space (Canopy Growth) by optimizing their marketing websites, and a start-up in a combination of e-commerce and telehealth. Along with improving existing mobile apps, I was working closely with designers, PMs, and developers to launch a new app for Scotiabank/Cineplex SCENE app that went through iterative design, business requirements gathering, micro-writing for different use cases and ad hoc testing. Furthermore, I worked on a few large information architecture projects in the public sector that involved improving their website's navigation while preparing it for the new branding implementation. Content and navigation played a big role in many of the projects I've worked on as part of designing user experiences holistically.
Work Samples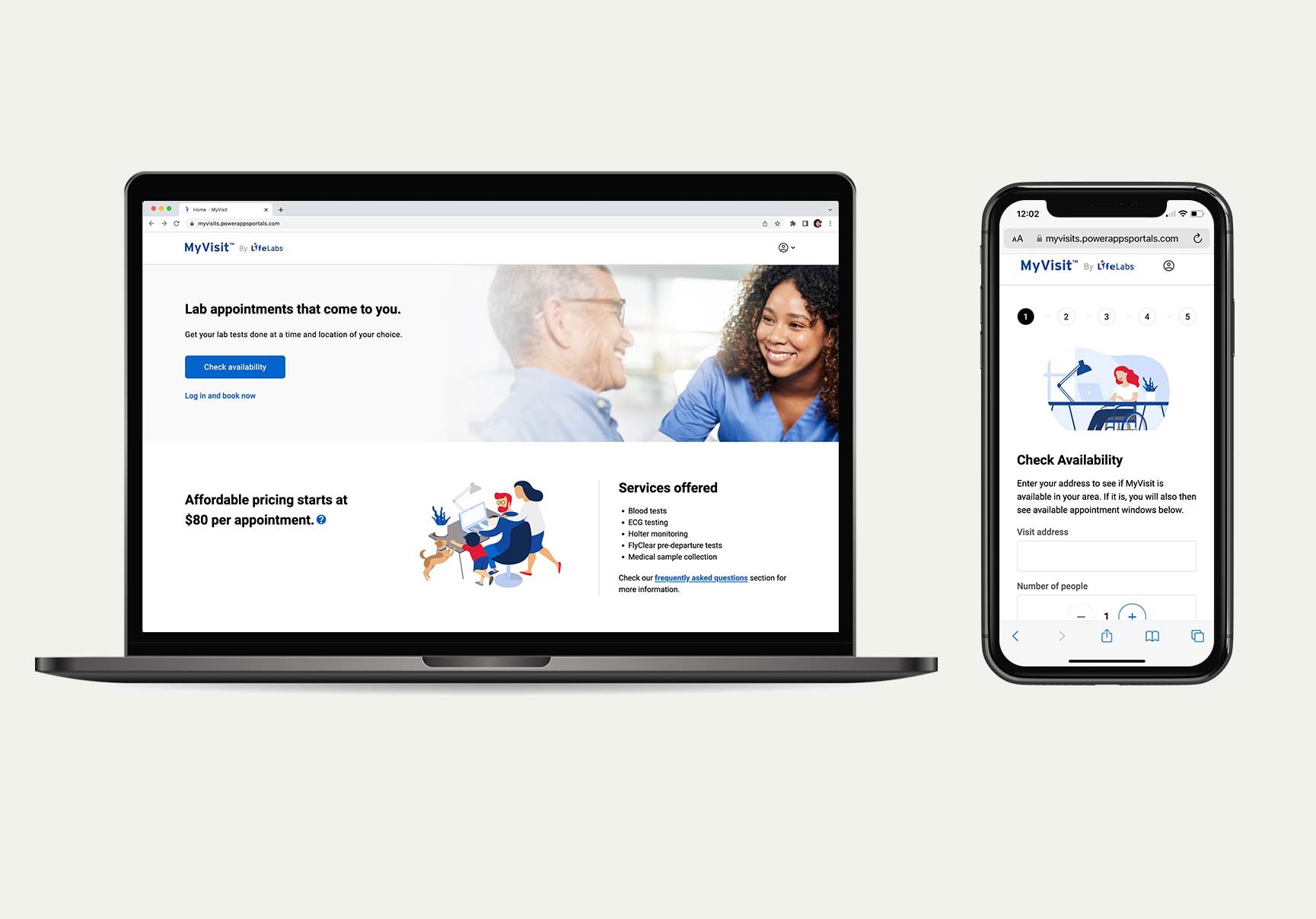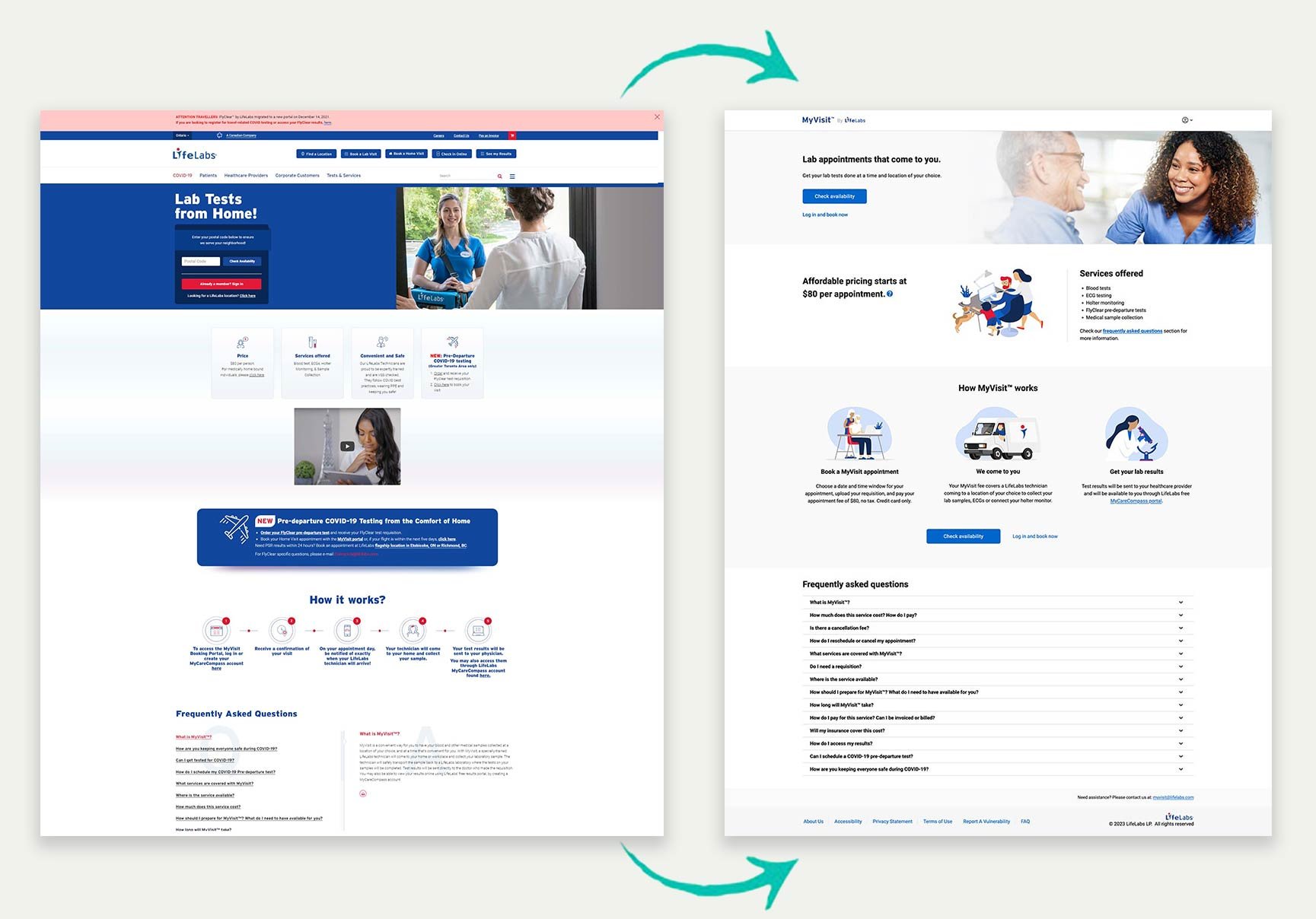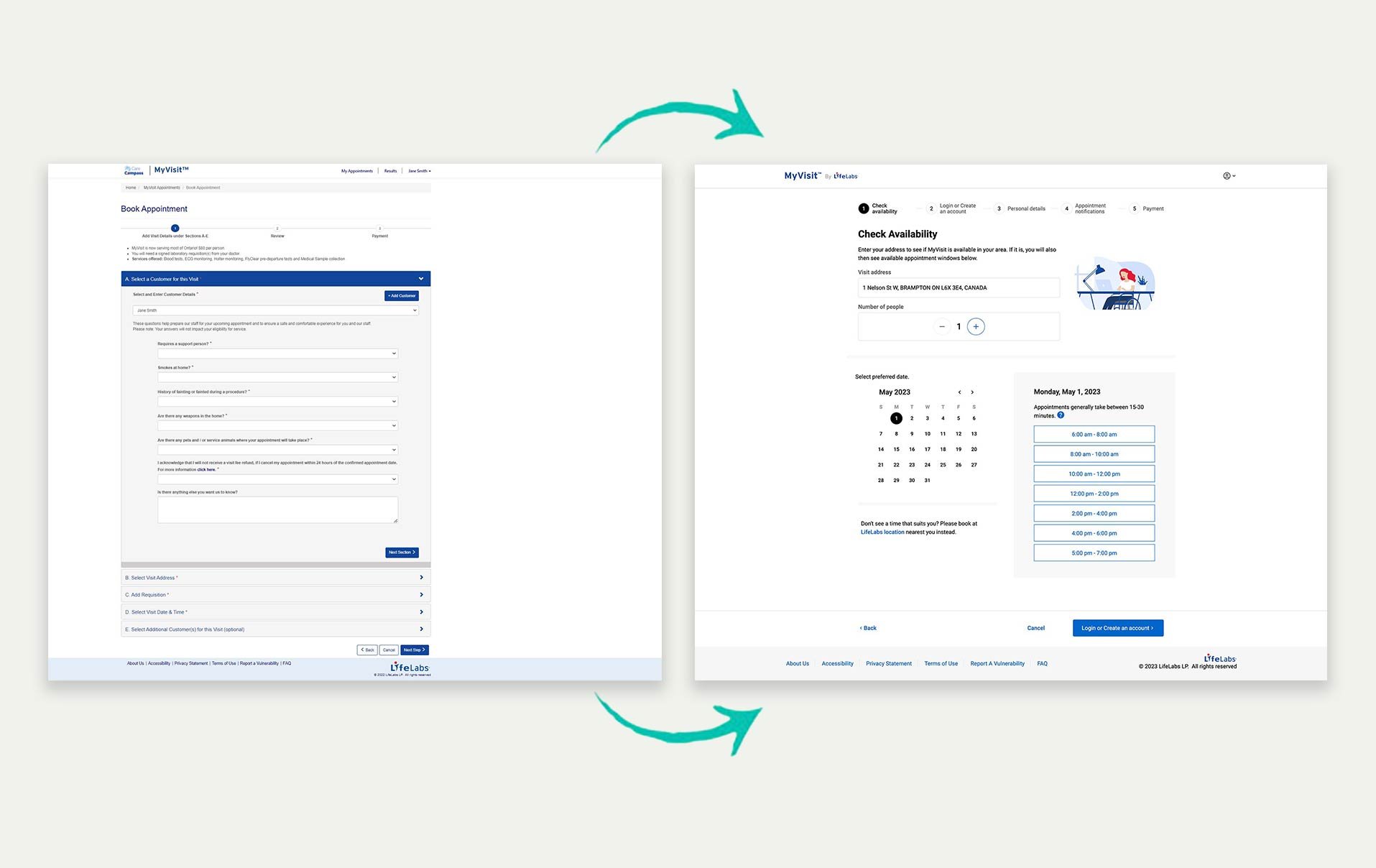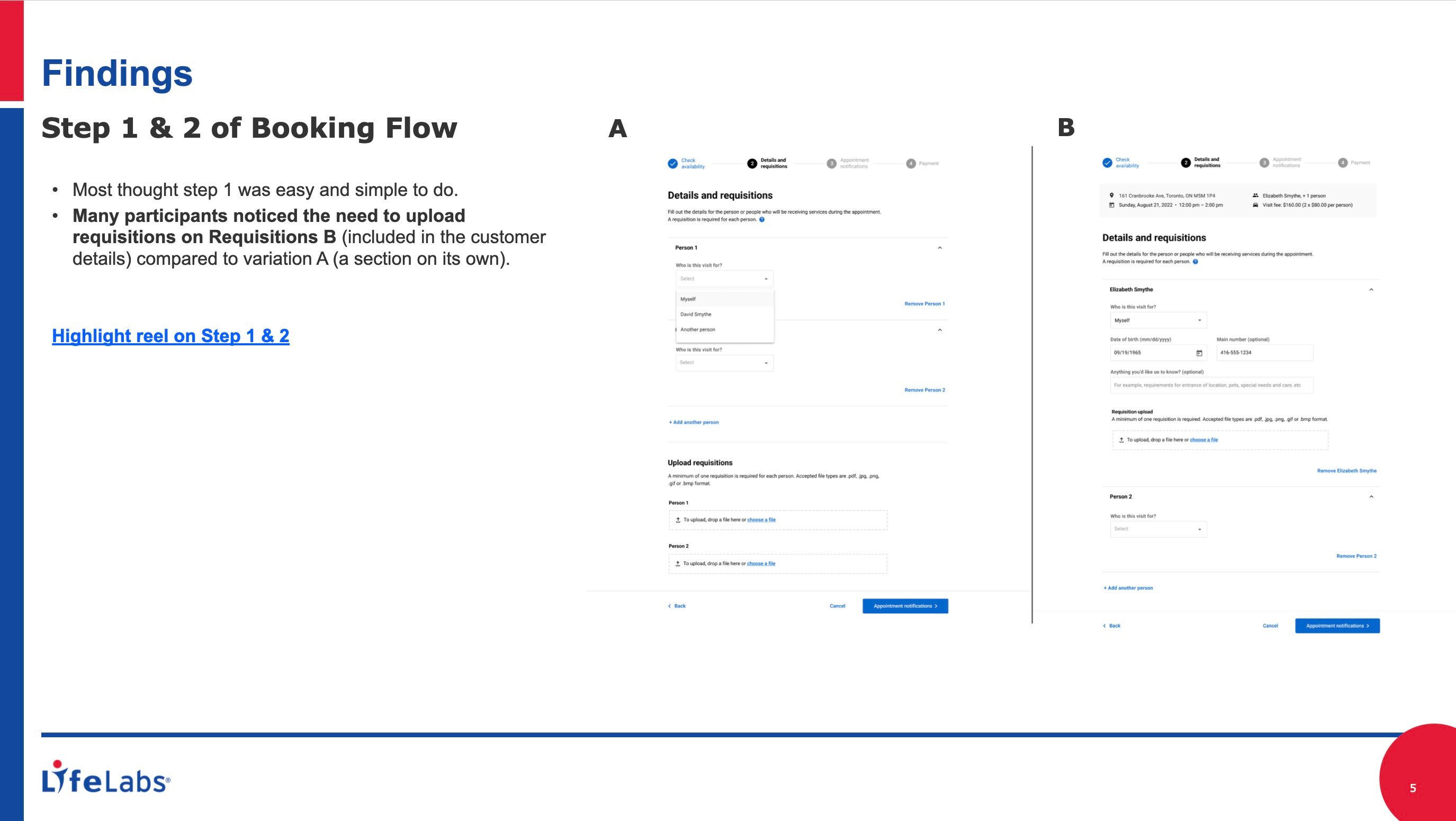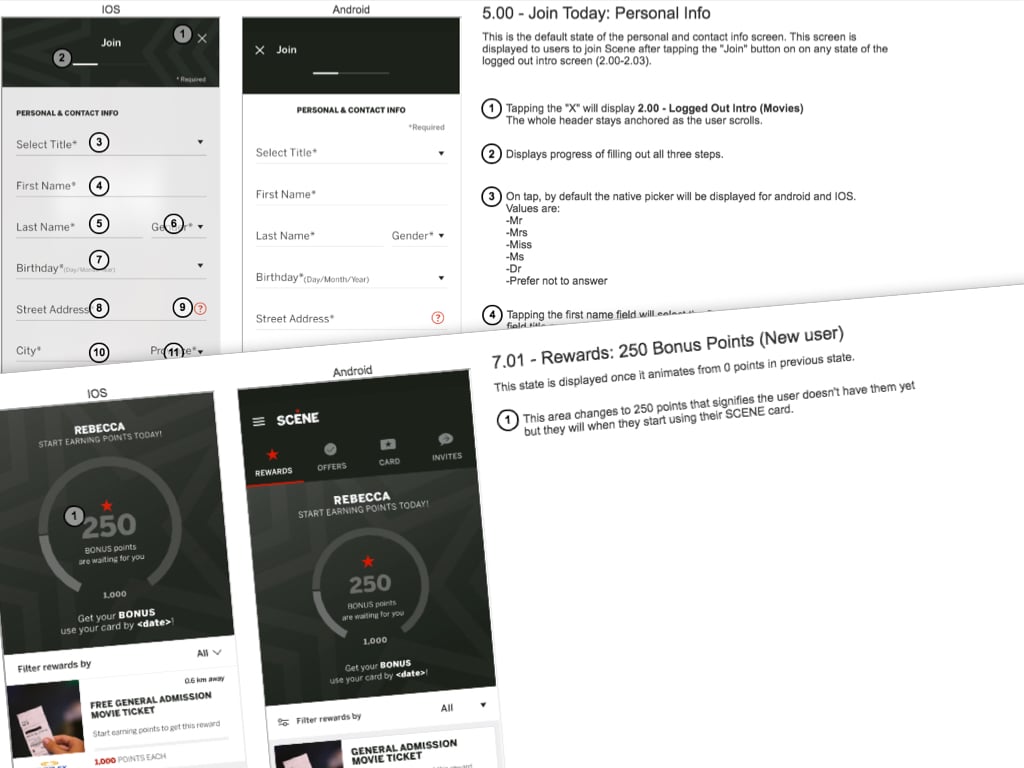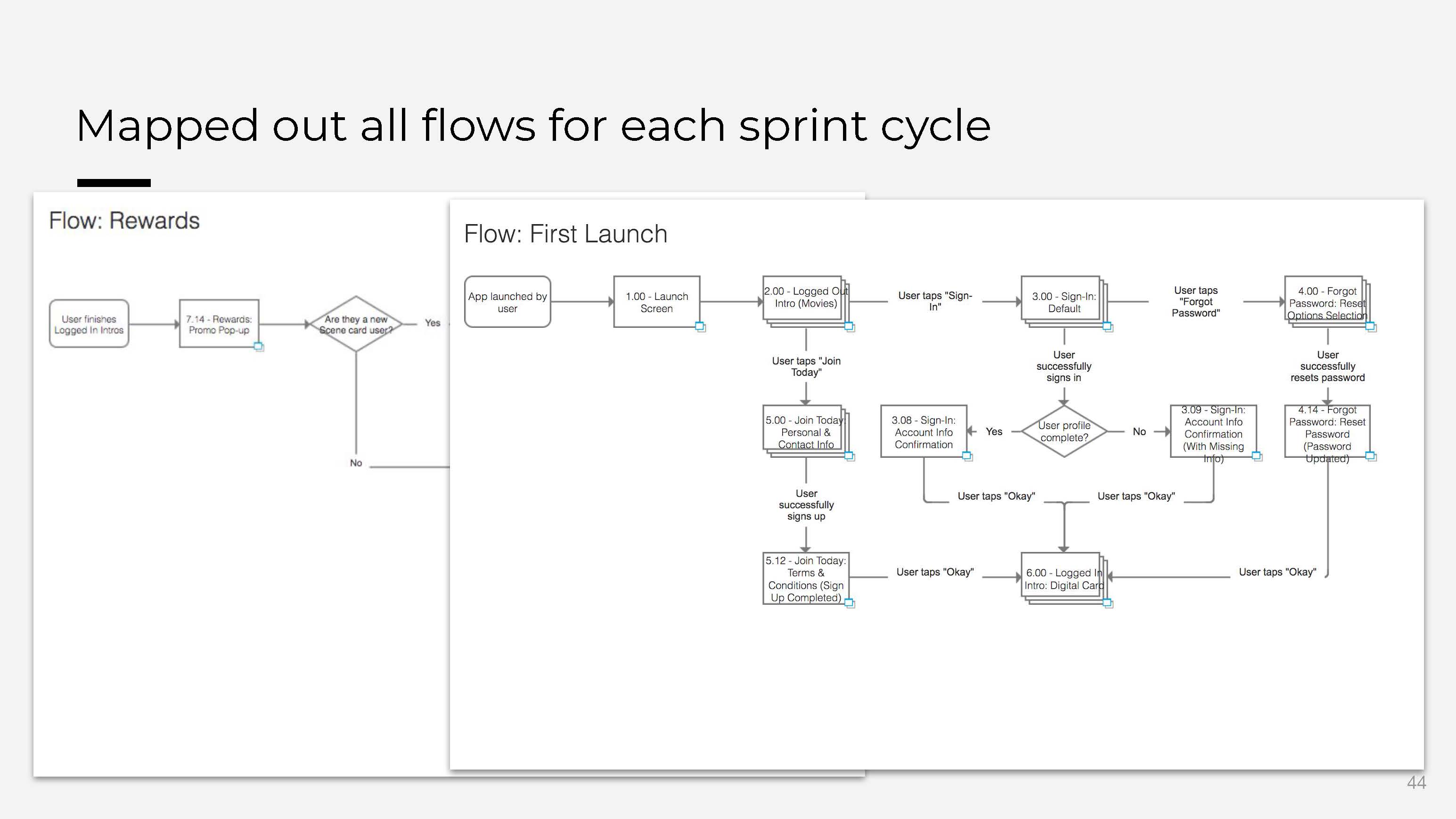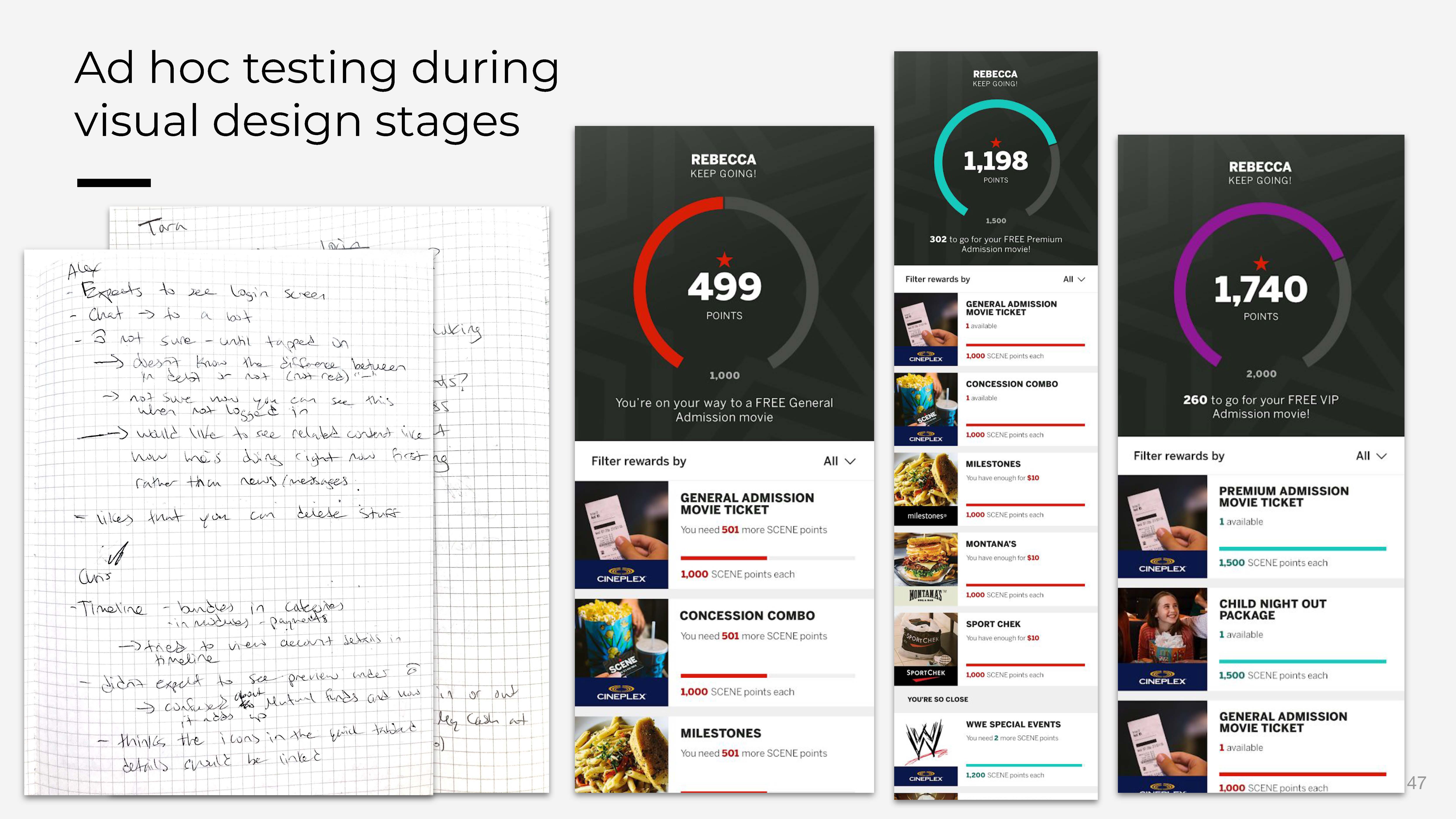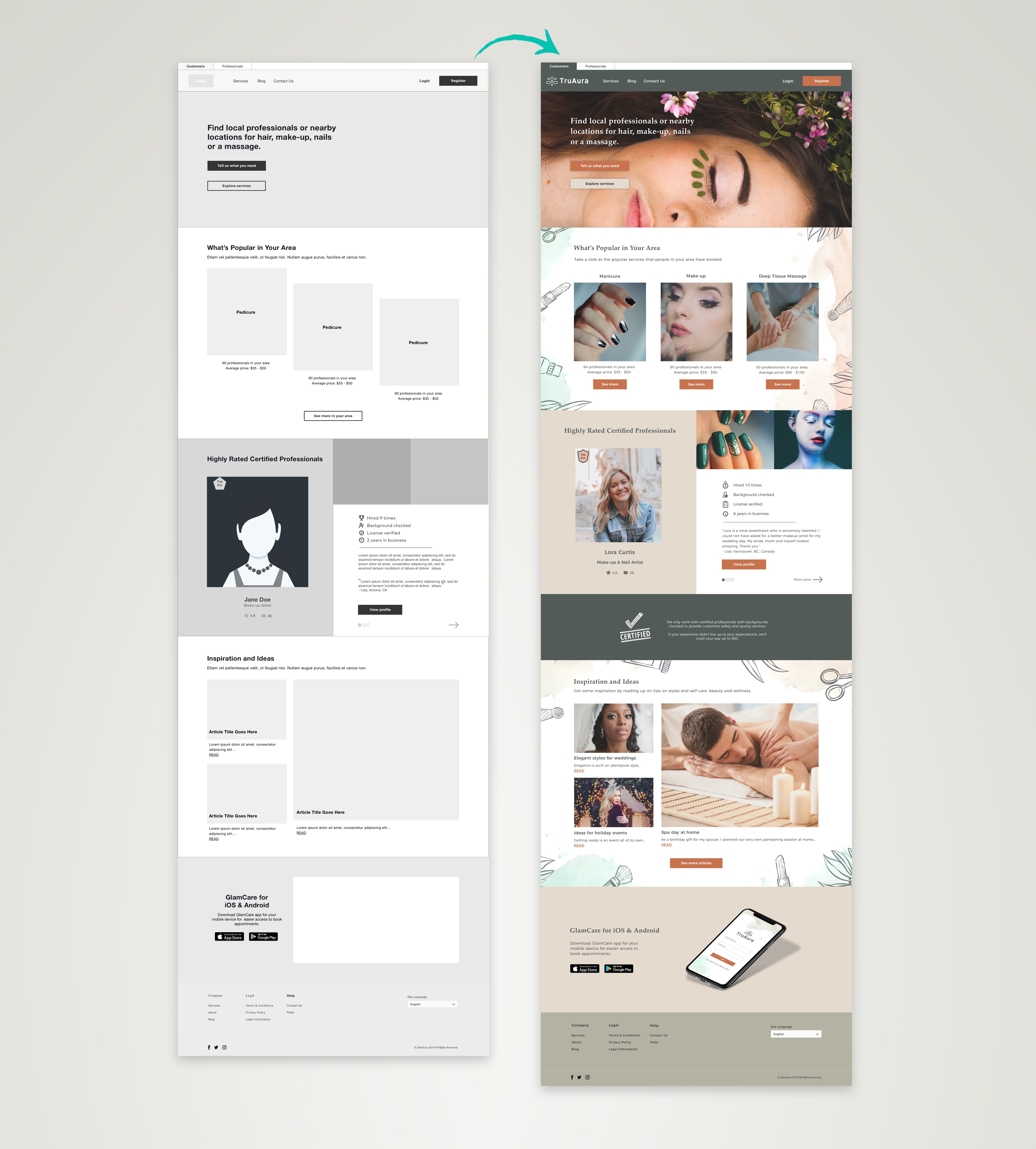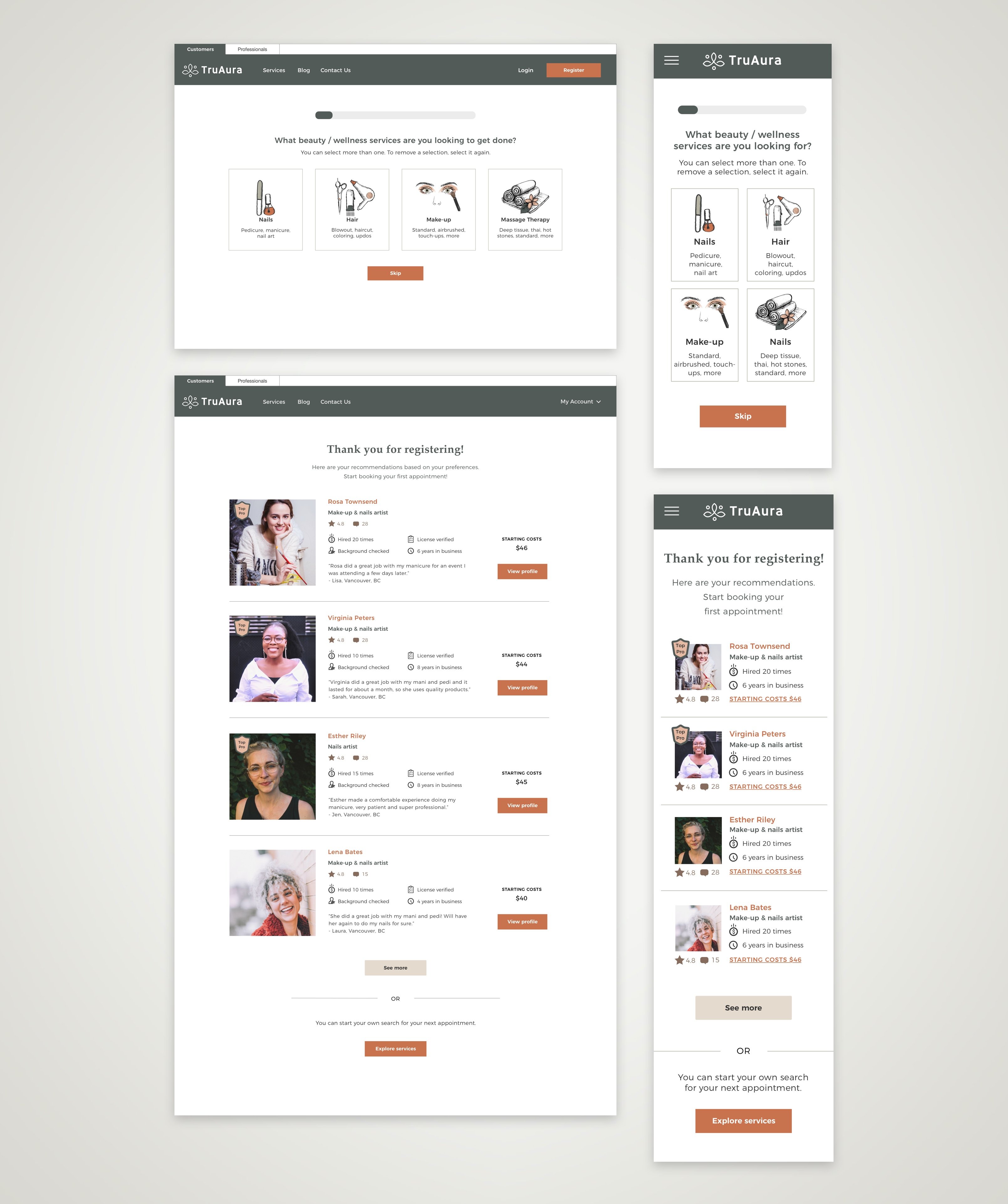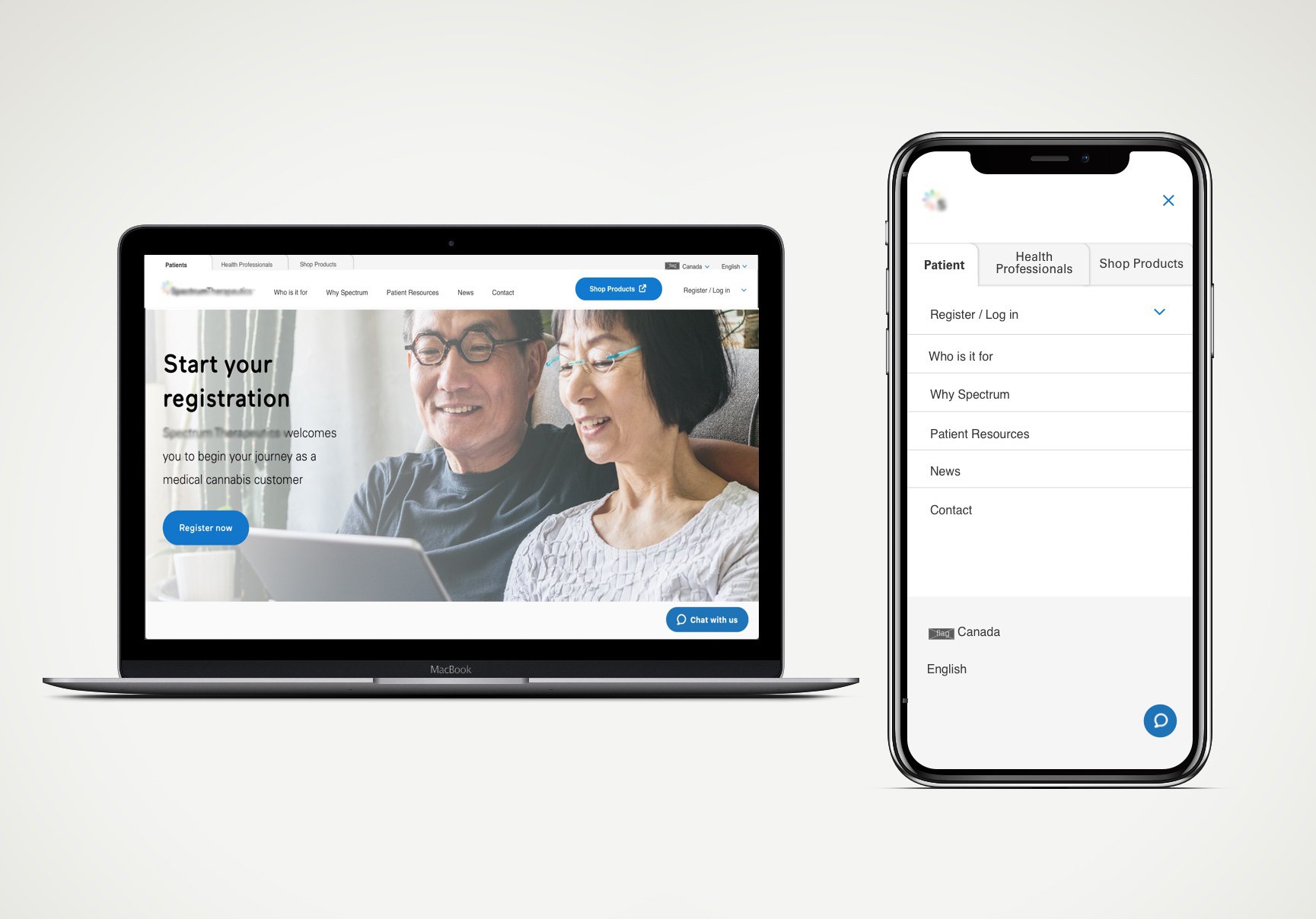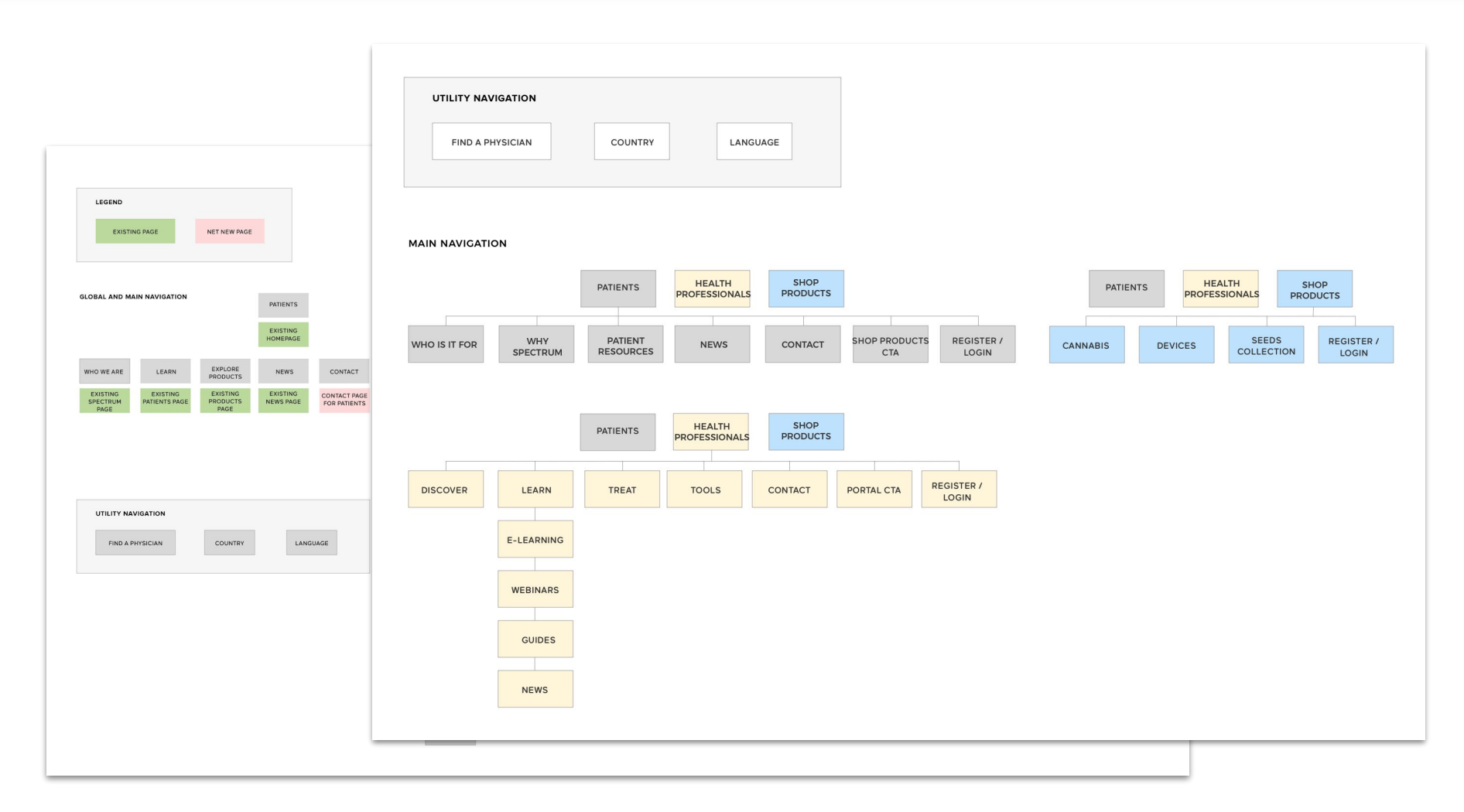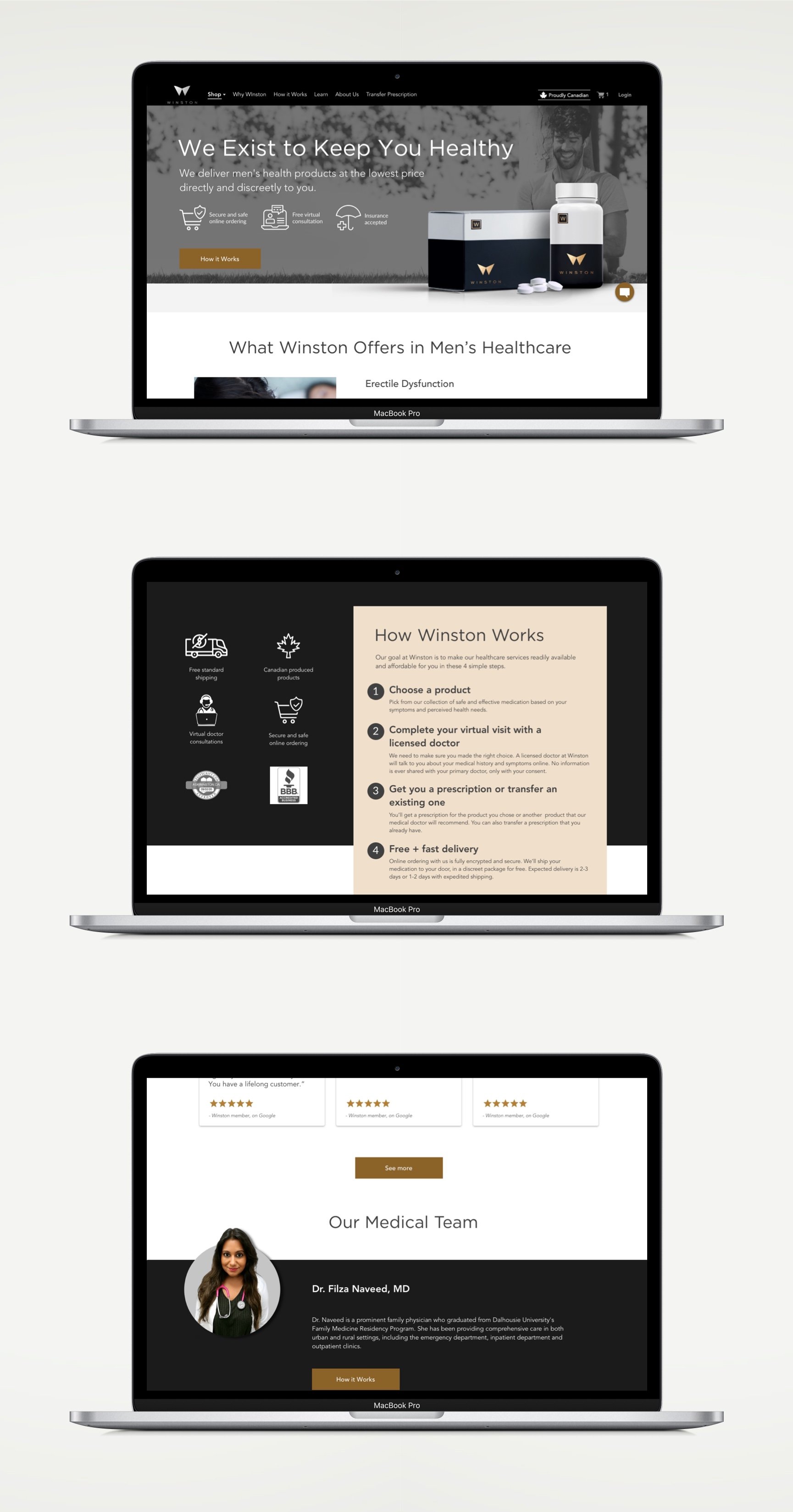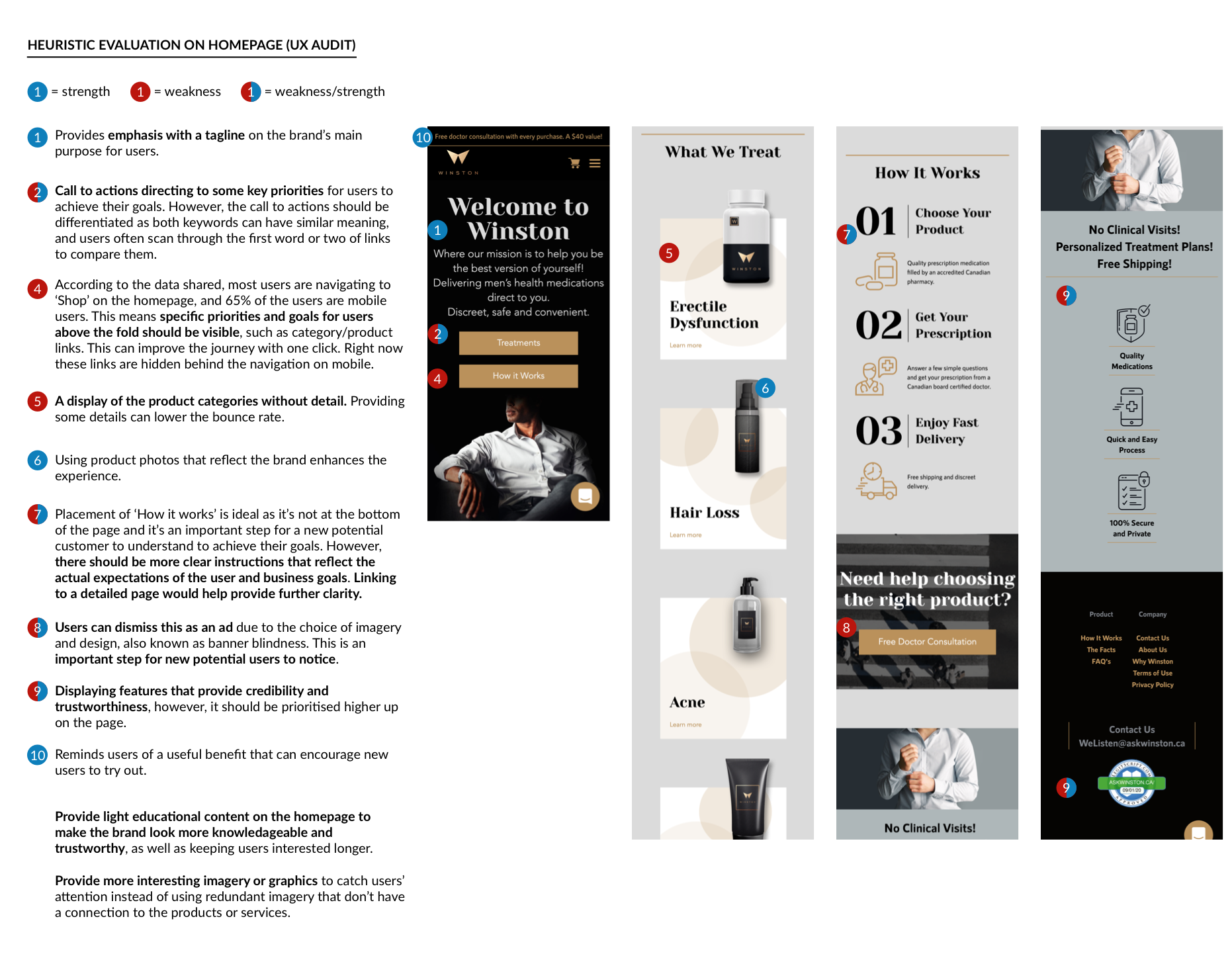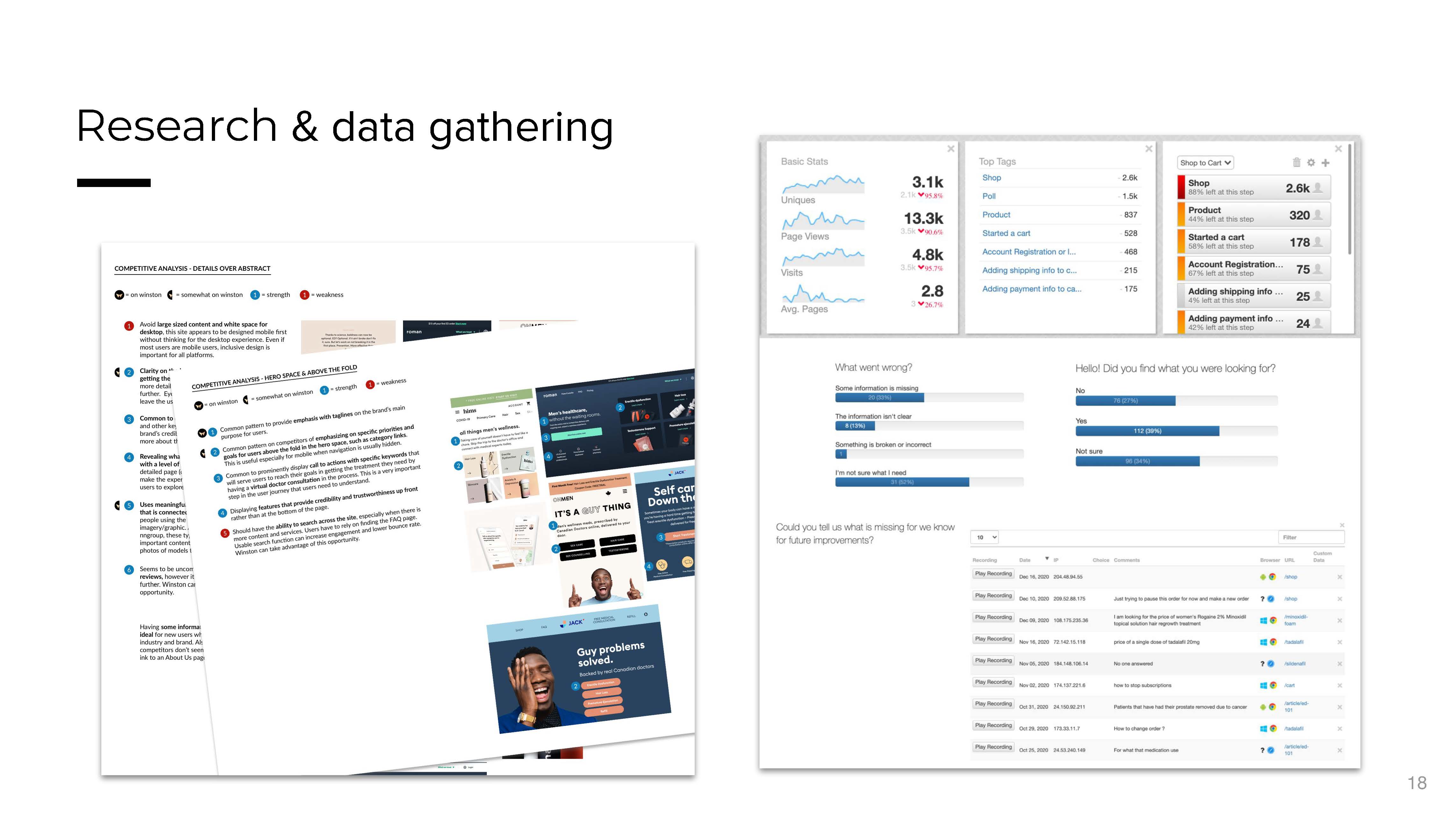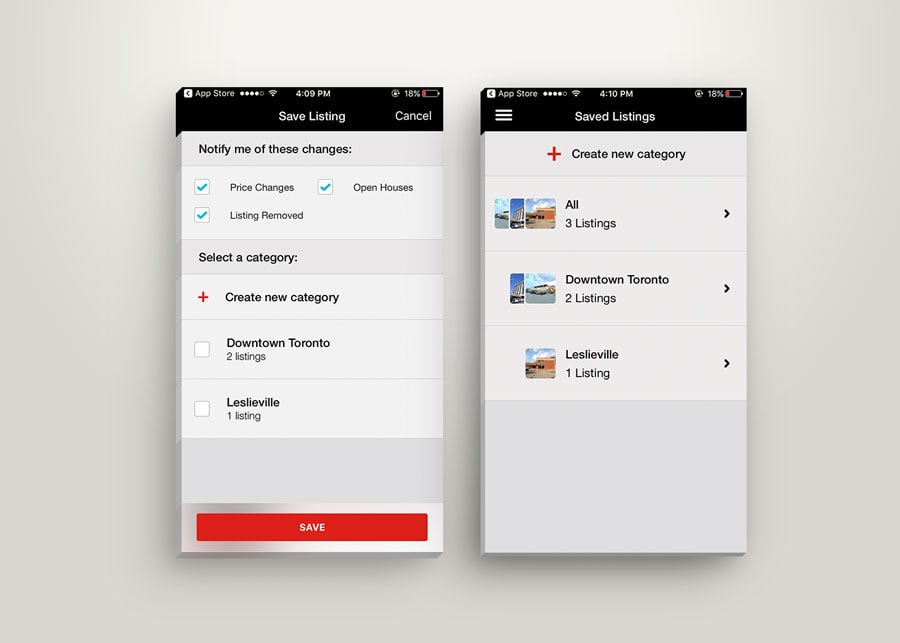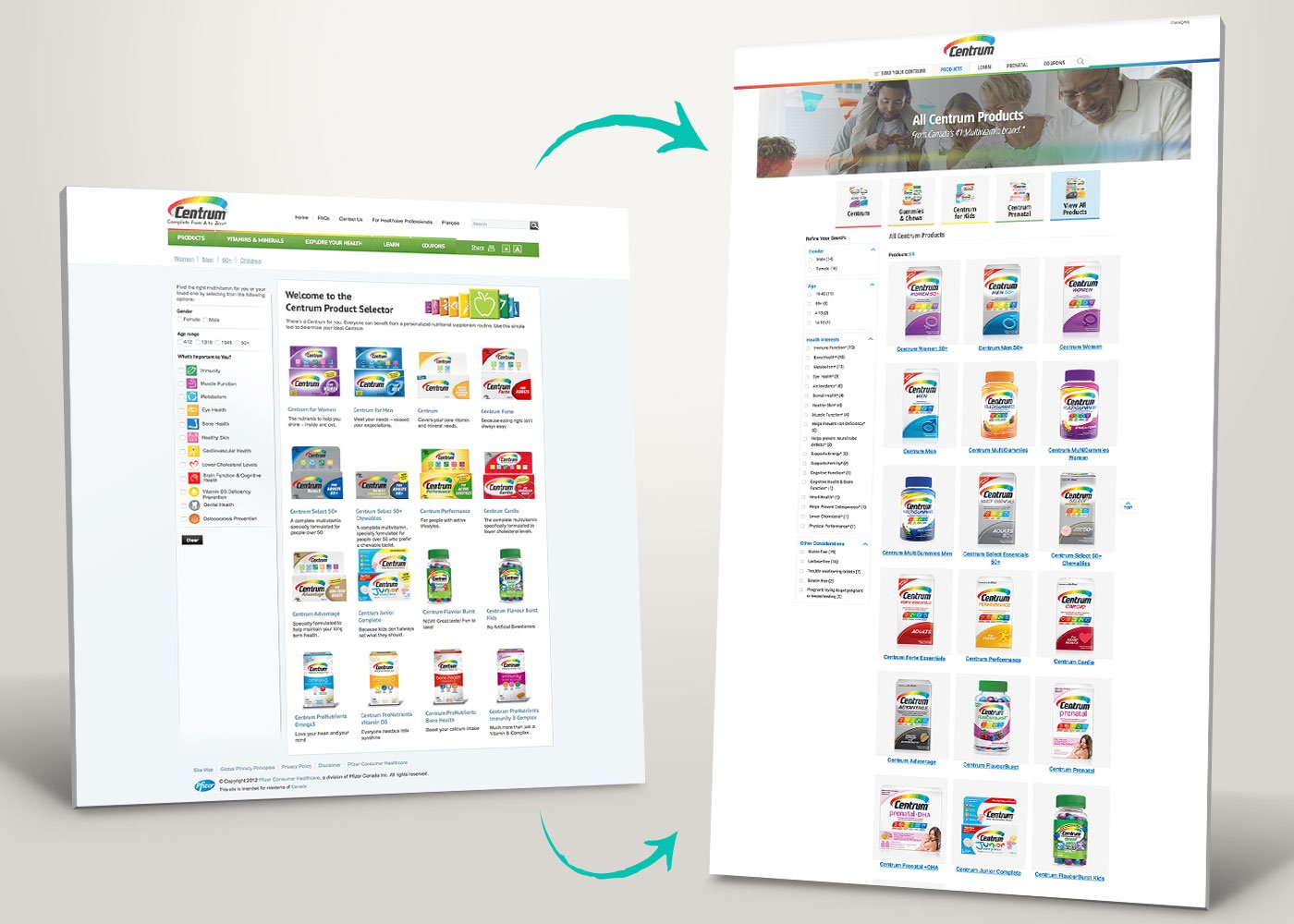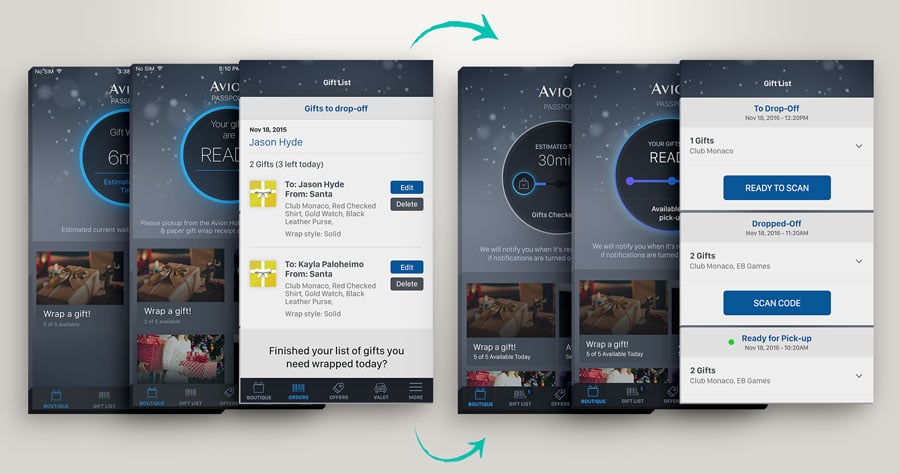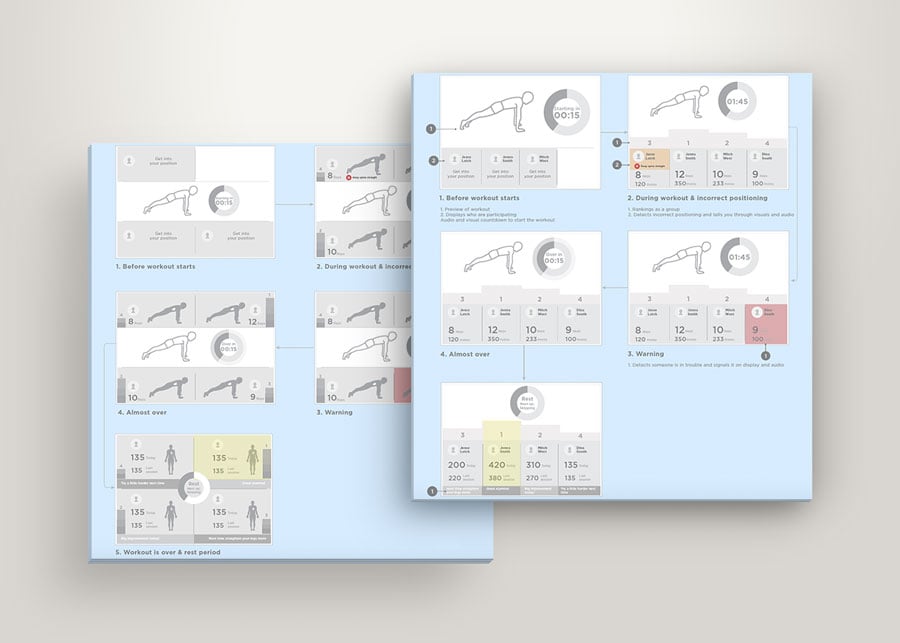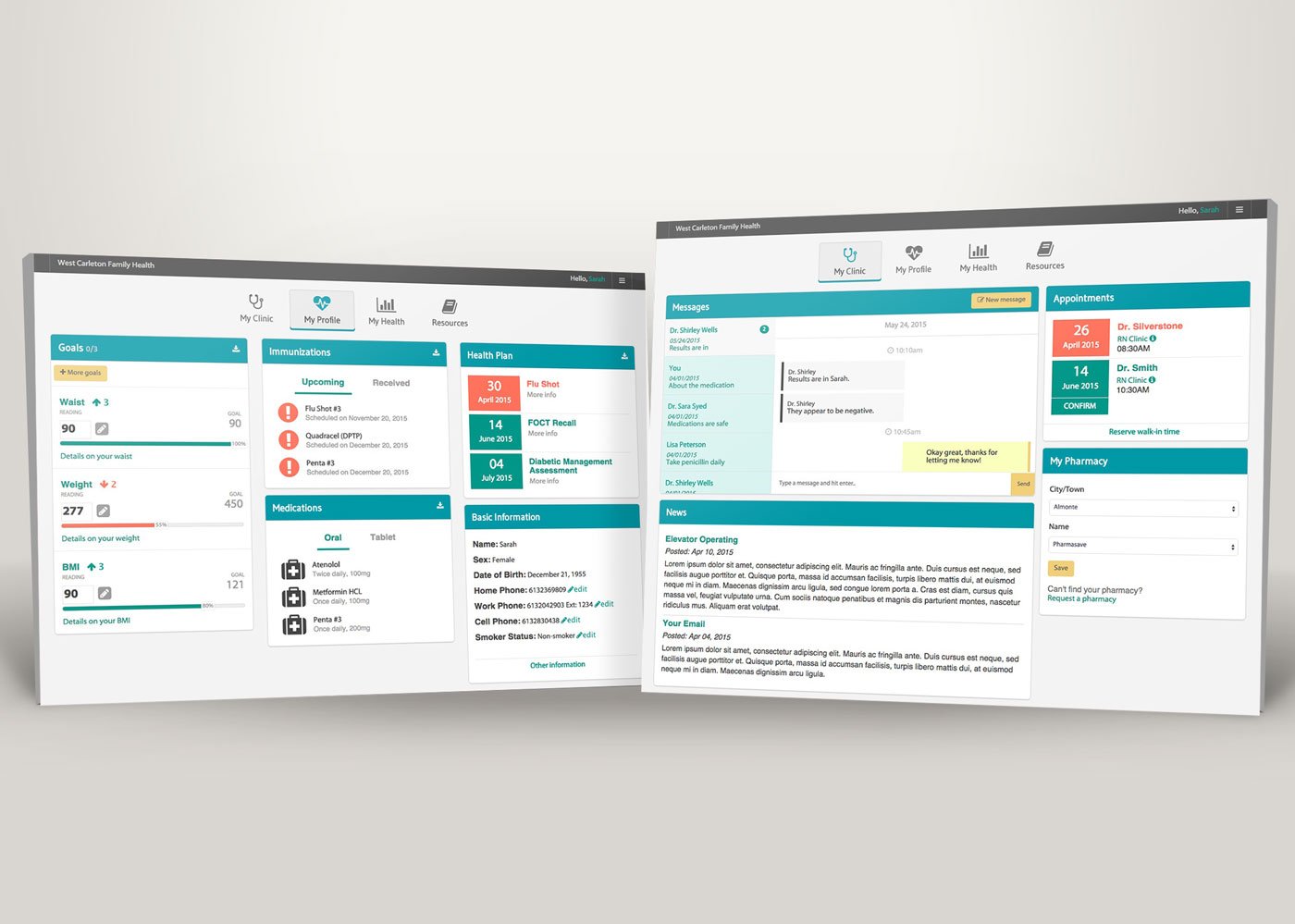 Video Samples
The Best Fit
I'm interested in businesses that are looking to think from a customer's perspective on how to grow their business and who are somewhat flexible to match their business goals to their customers' goals.
We have had the pleasure working with Vanessa on a couple of different occasions. During the last project she worked with us on, she was an enthusiastic member of our research and design team. She worked well with others in a dynamic cross-functional team and used her research and design skills to try and help bring direction and clarity to the project. She leveraged the information she uncovered from a combination of subject matter experts and other sources to inform her user-entered design approach.

Jennifer Fraser

Former VP UX , Macadamian Technologies
Vanessa is a highly skilled and conscientious UX/UI lead designer. I am impressed with the attention to detail Vanessa imparts - she is mindful not only of executing good design but also of the myriad of considerations needed for success. Vanessa uses appropriate research approaches to inform design decisions and always provides solid rationale. Her design work is highly functional for other teams that consume it - visual design, analytics, development, business, and on. She knows how to speak to her audience. I would not hesitate to hire Vanessa in the future!

Brett Maraldo

Former UX Manager , Canopy Growth
At the core of our business is the patient experience and Vanessa embraced that. I was particularly impressed with her ability to balance timelines with detail to create great experiences. She brought valuable insights to our sessions supported by research. It didn't take long for me to realize that she is very passionate about her work and takes a lot of pride in her output. Vanessa was an asset to our team and I know that she would be an asset to any team.

Venky Weylagro

CEO, AskWinston/MD Connected
Vanessa's UX expertise and knowledge were a great asset in helping analyze where we can improve the mobile and desktop experiences of our existing projects and web applications. Her skills in Figma were helpful in creating mock-ups and prototypes for ease of understanding for various stakeholders such as product managers and the development team. She is a self-starter when it came to her passion for discovering where we can address current usability issues and pain points from our consumers by conducting usability studies and A/B testing. She was engaging product managers to inform them about improving the user experience immediately. I would love to work with her again if given the chance.

Chi Hsi

Senior UX Designer, LifeLabs