I am a senior professional illustrator, designer and 3D visualization specialist working in a wide range of software with broad experience across all industries.
I have been providing creative solutions to some of the largest organizations in the energy and renewable energy sectors, new tech, new home building and development industries for over 20 years. As the global marketplace becomes more accessible, the importance of communicating a crystal clear message can be the tipping point to your success.
Work Samples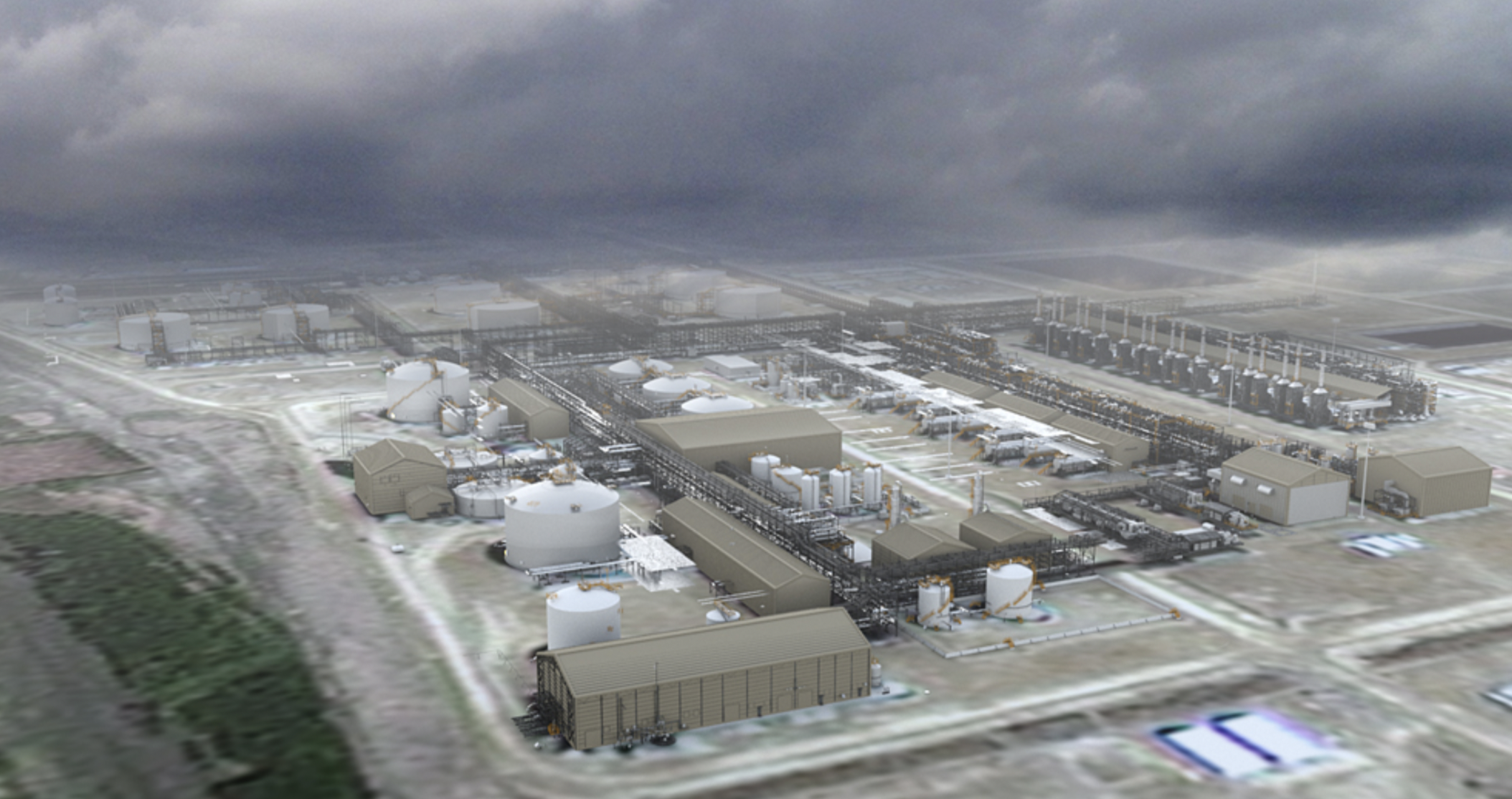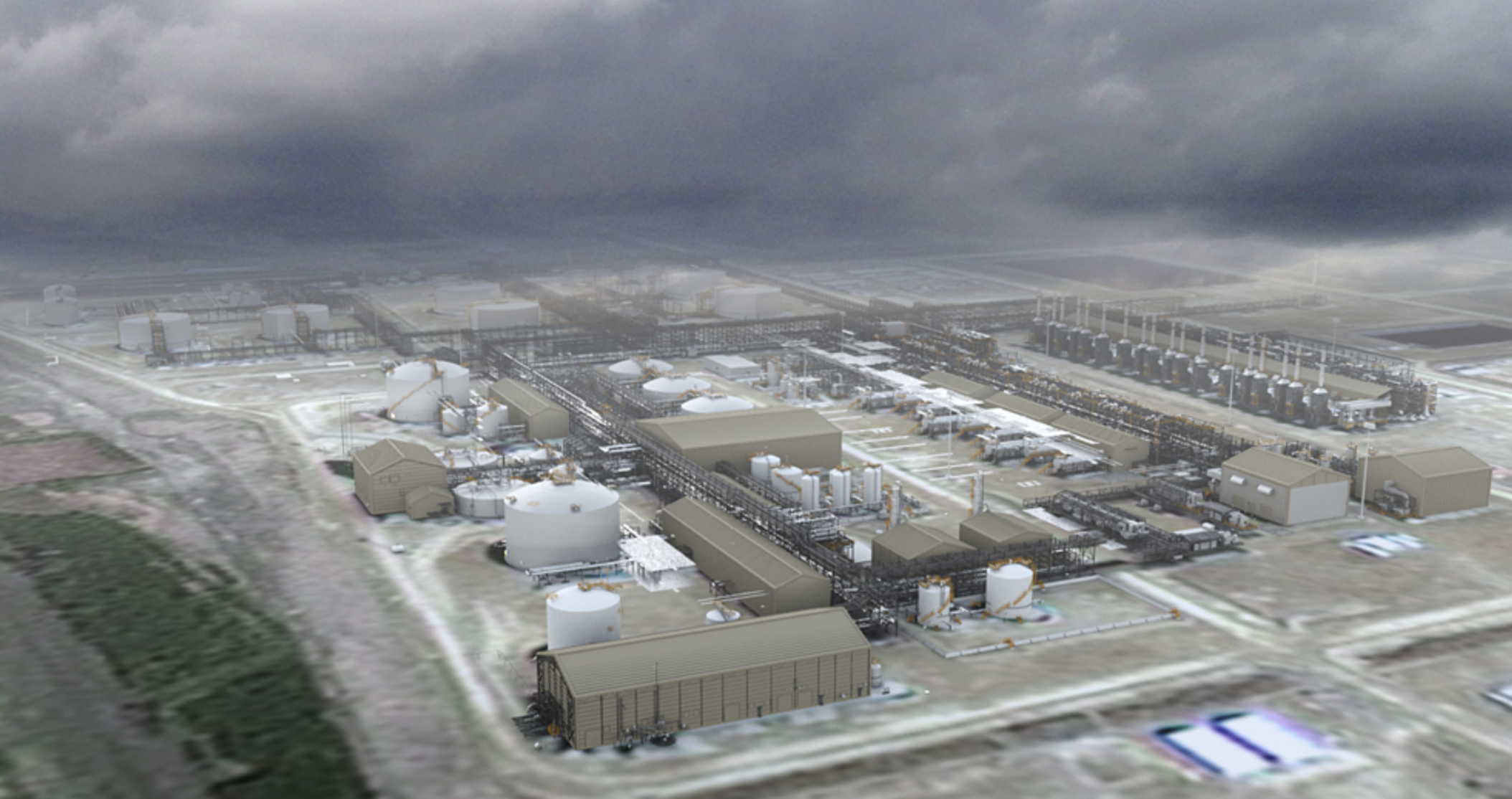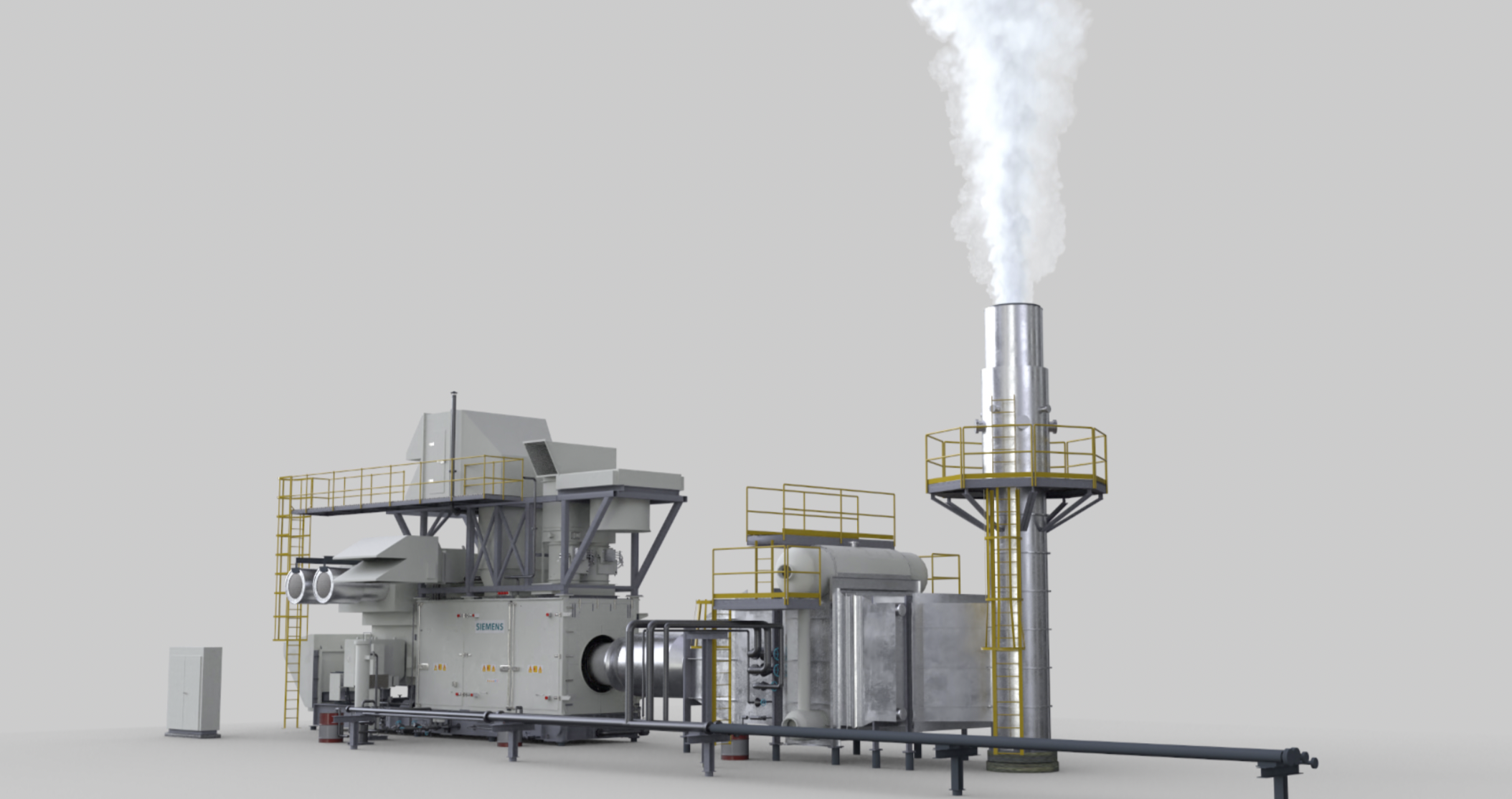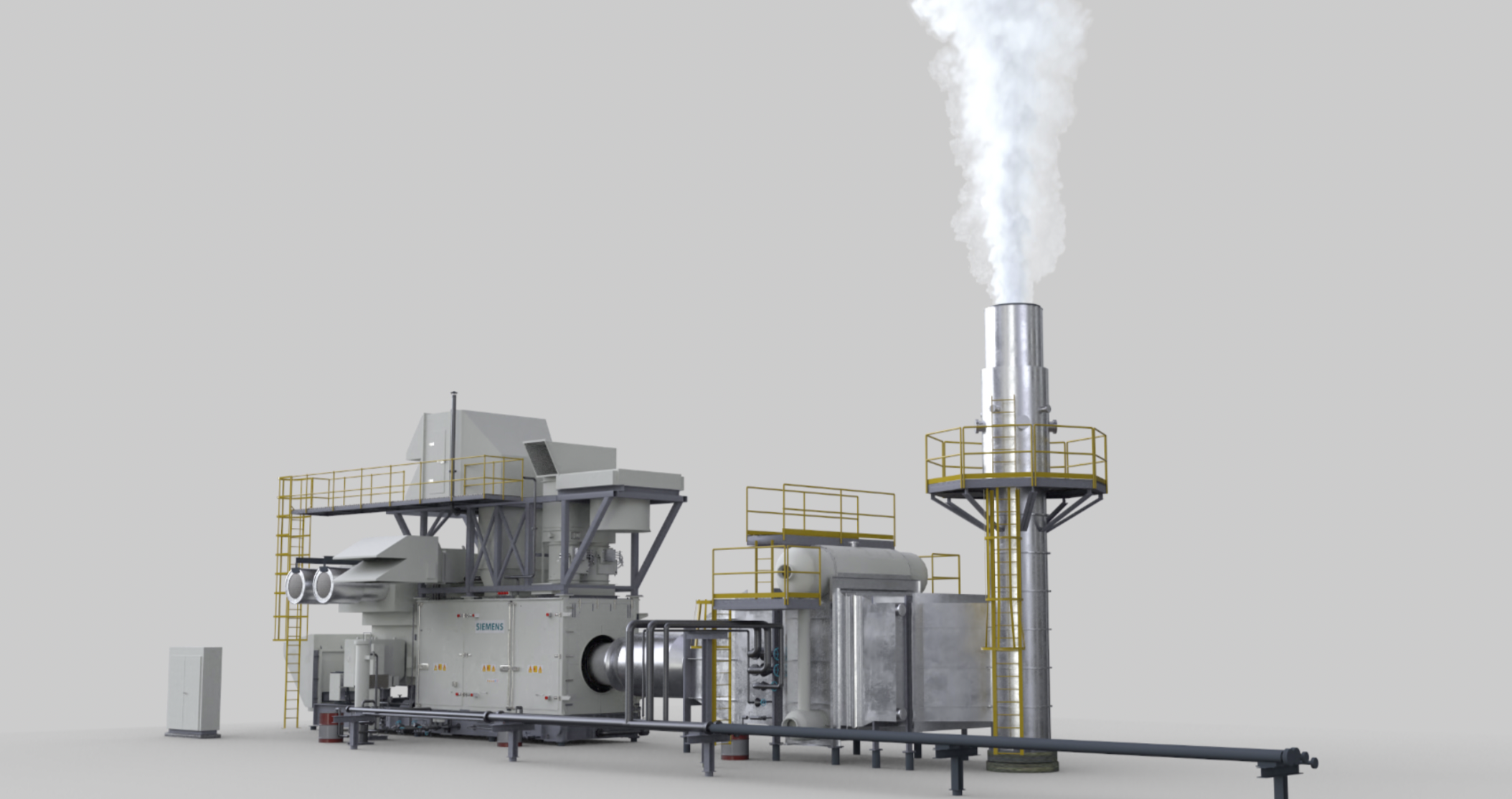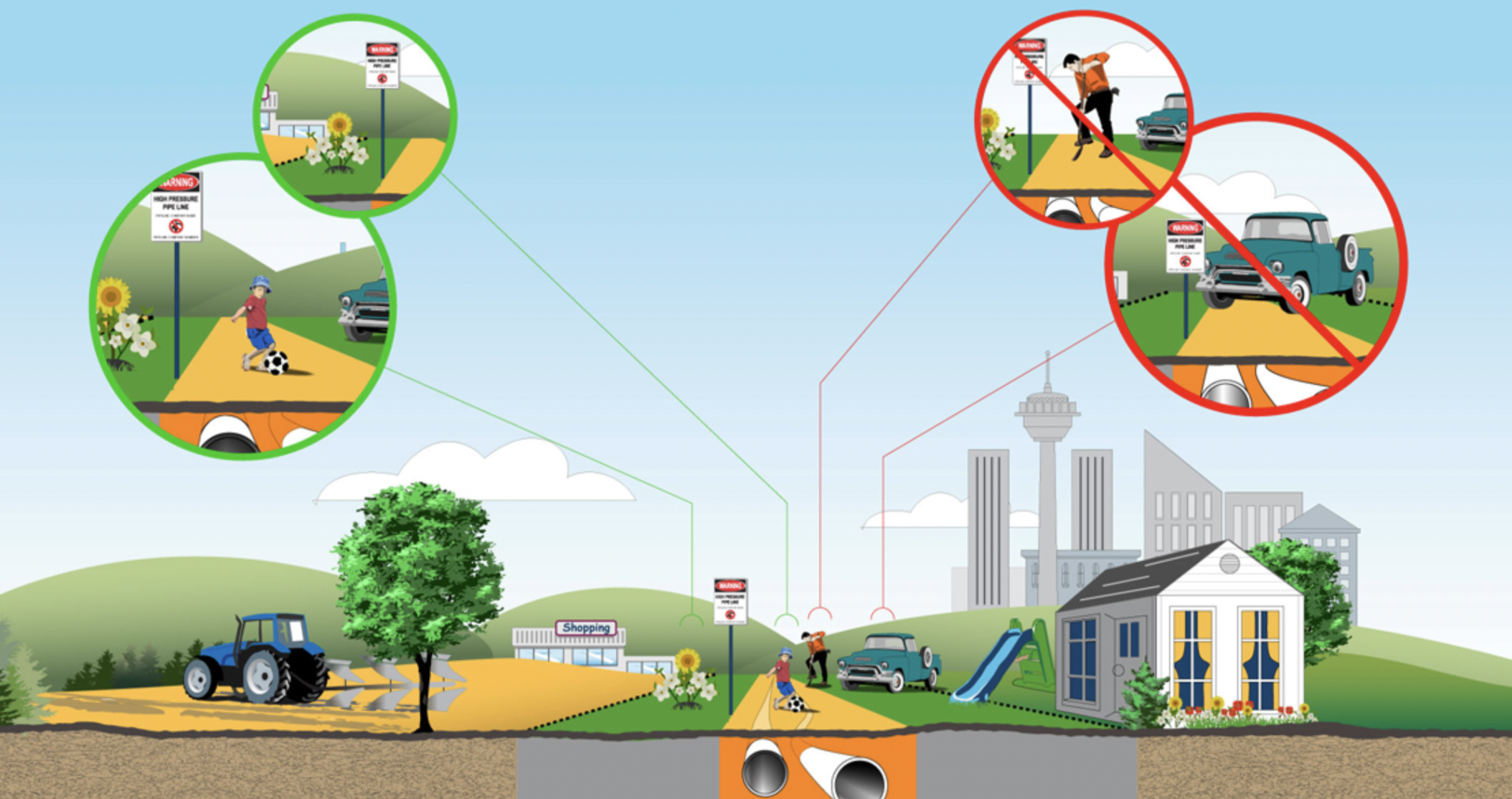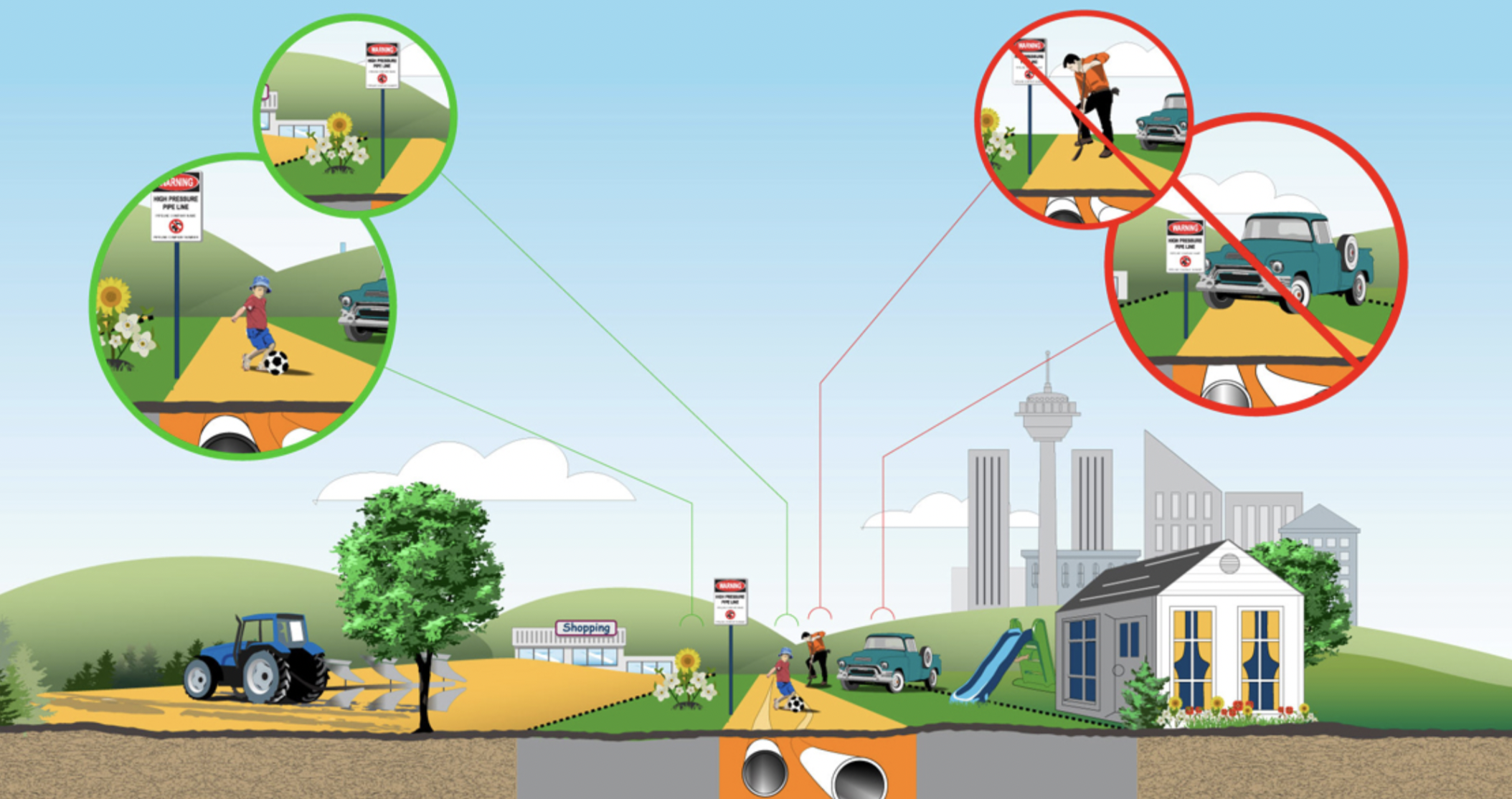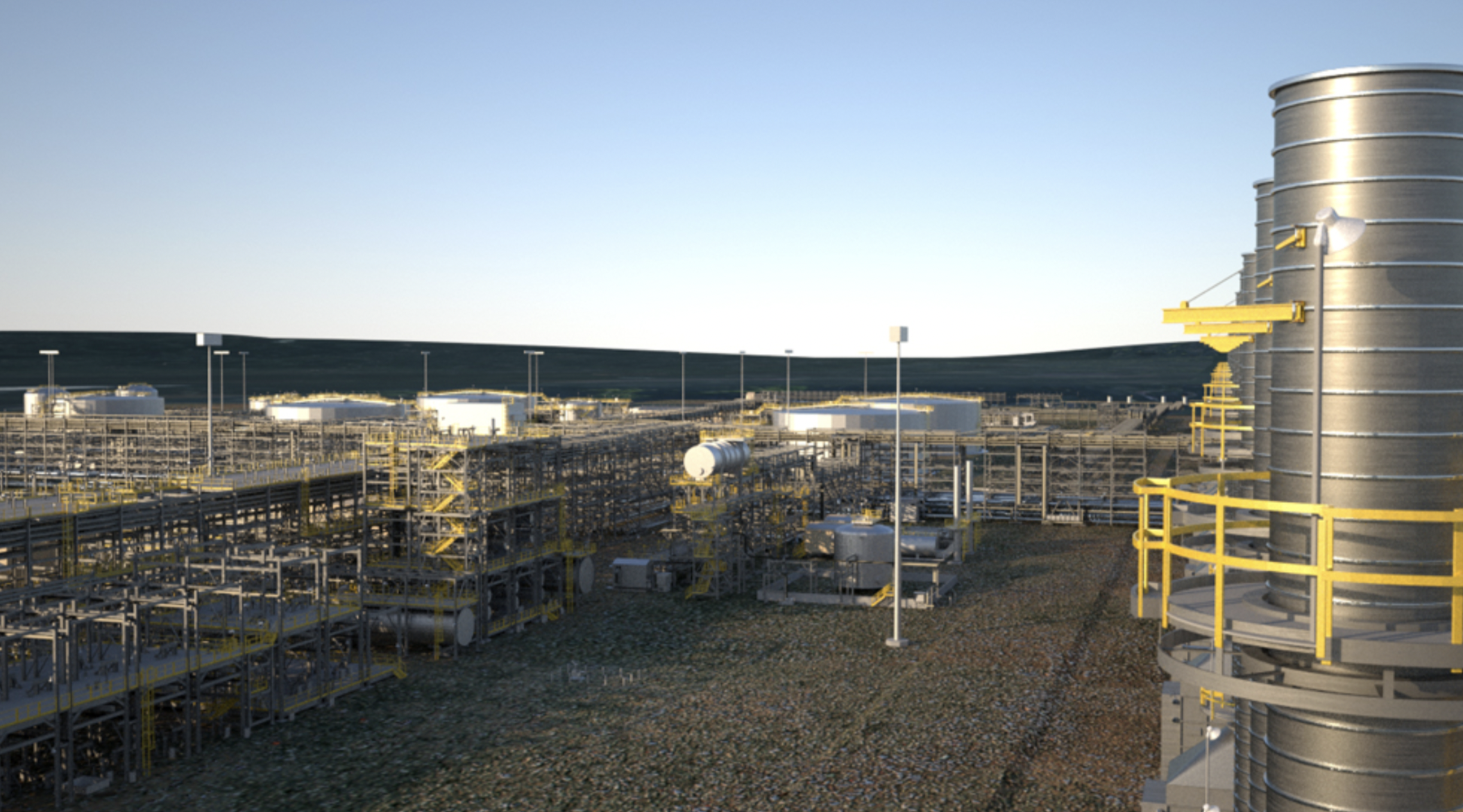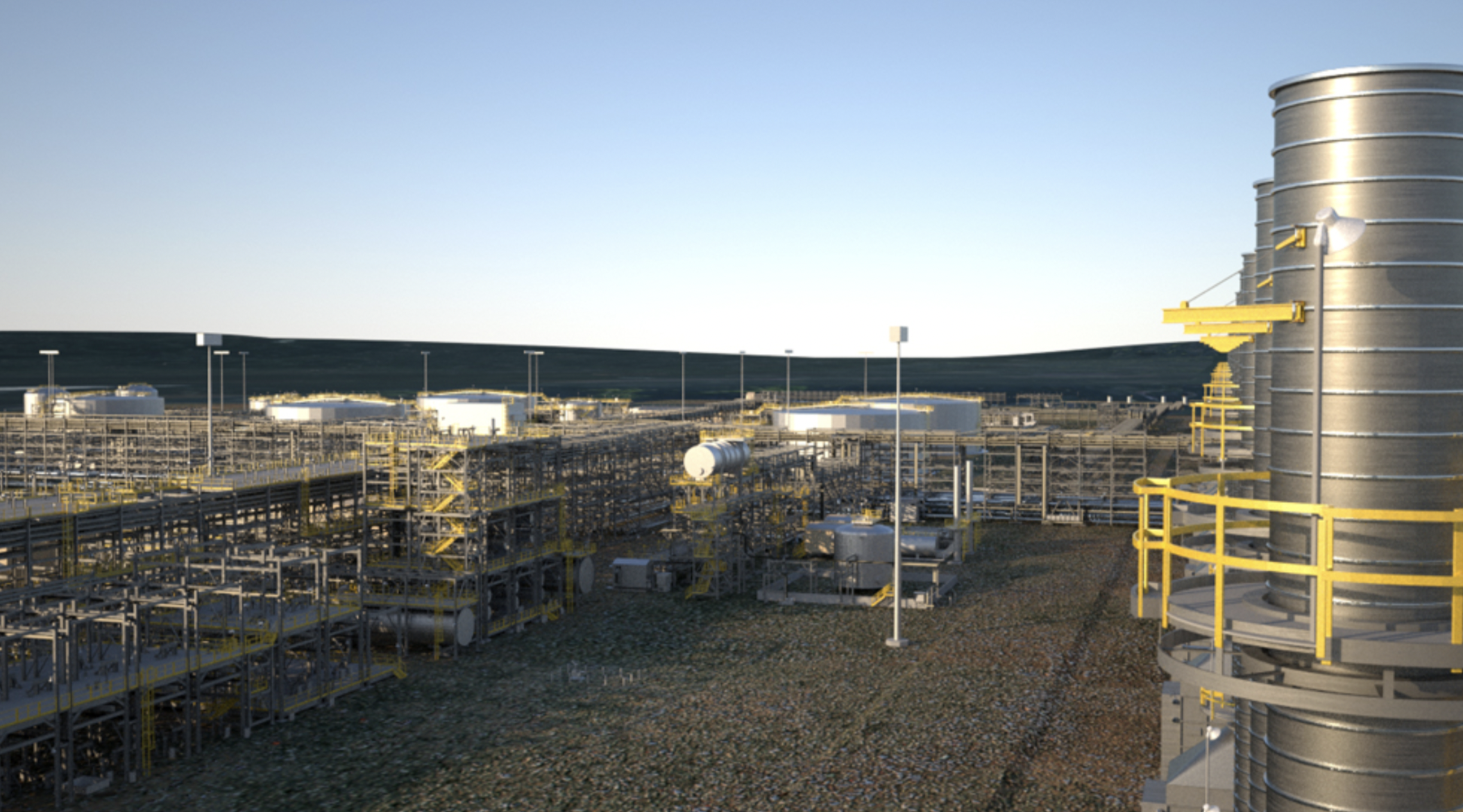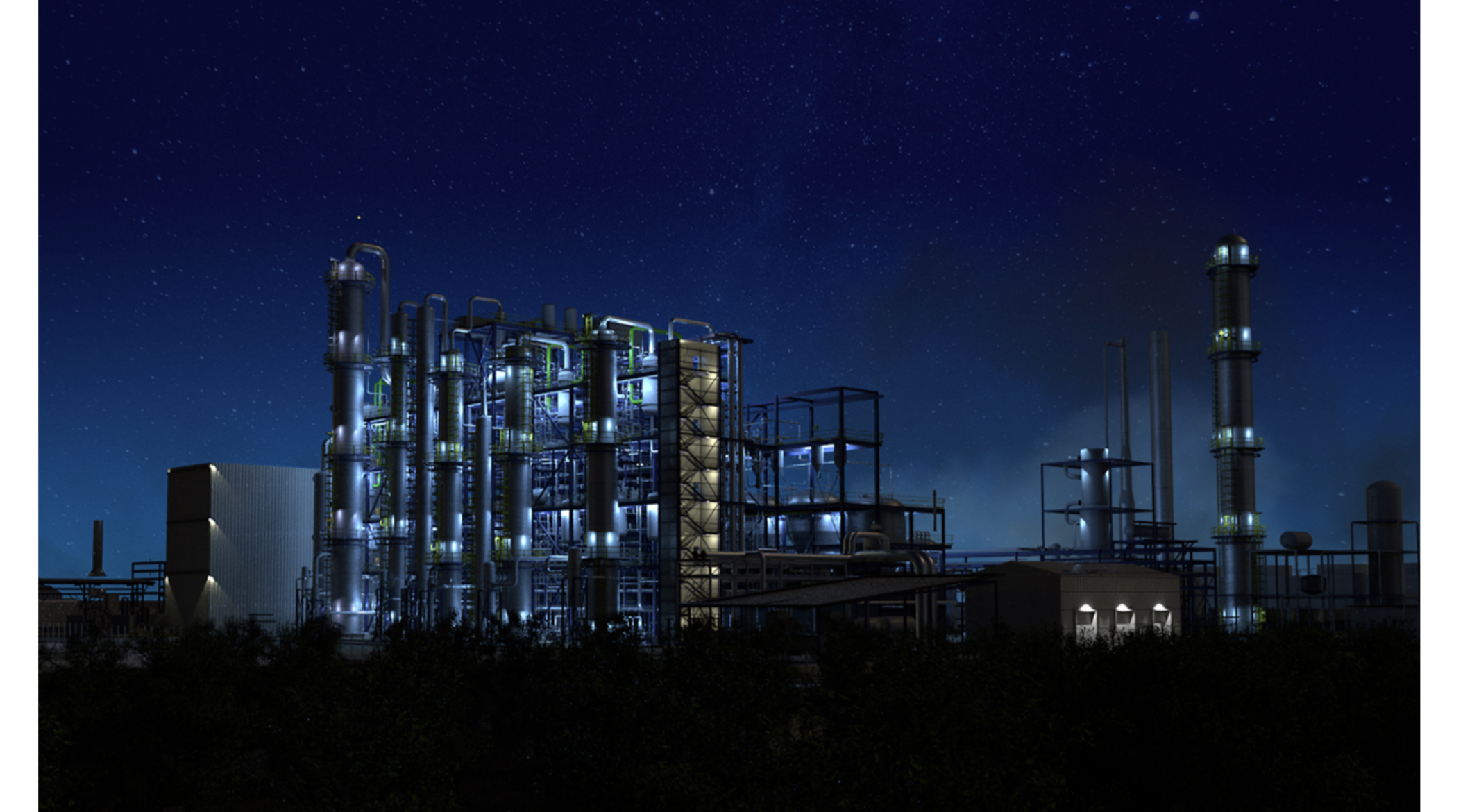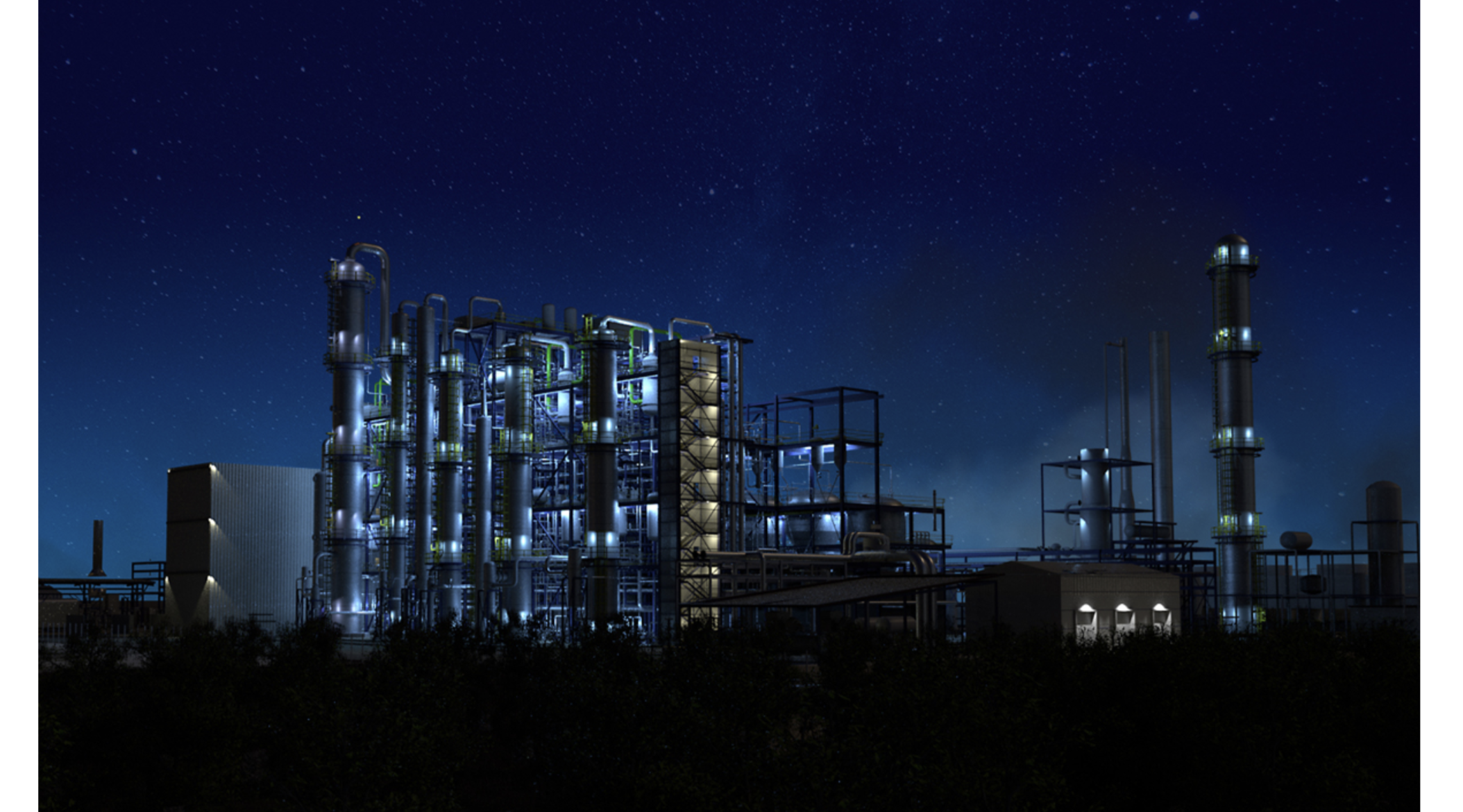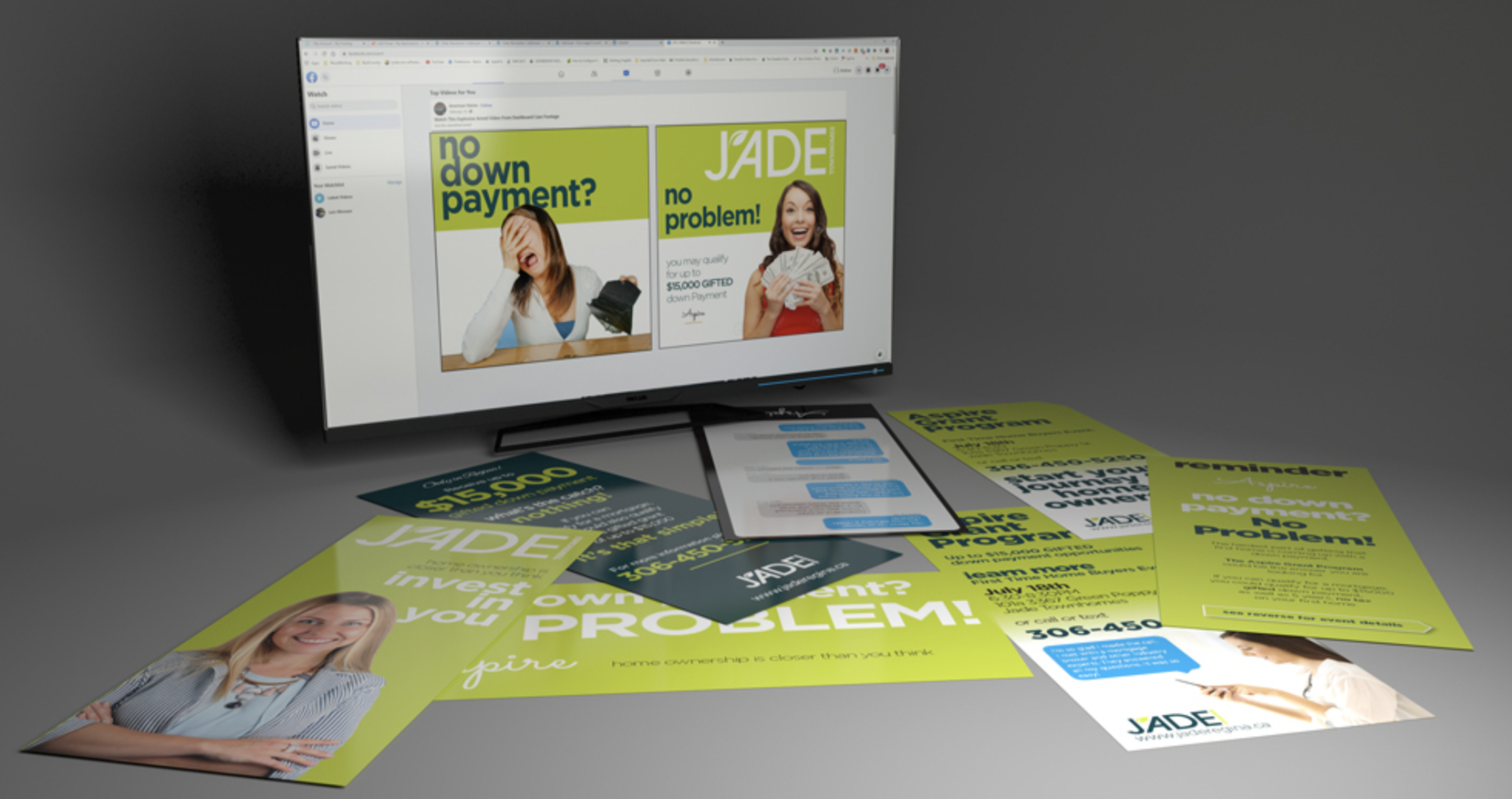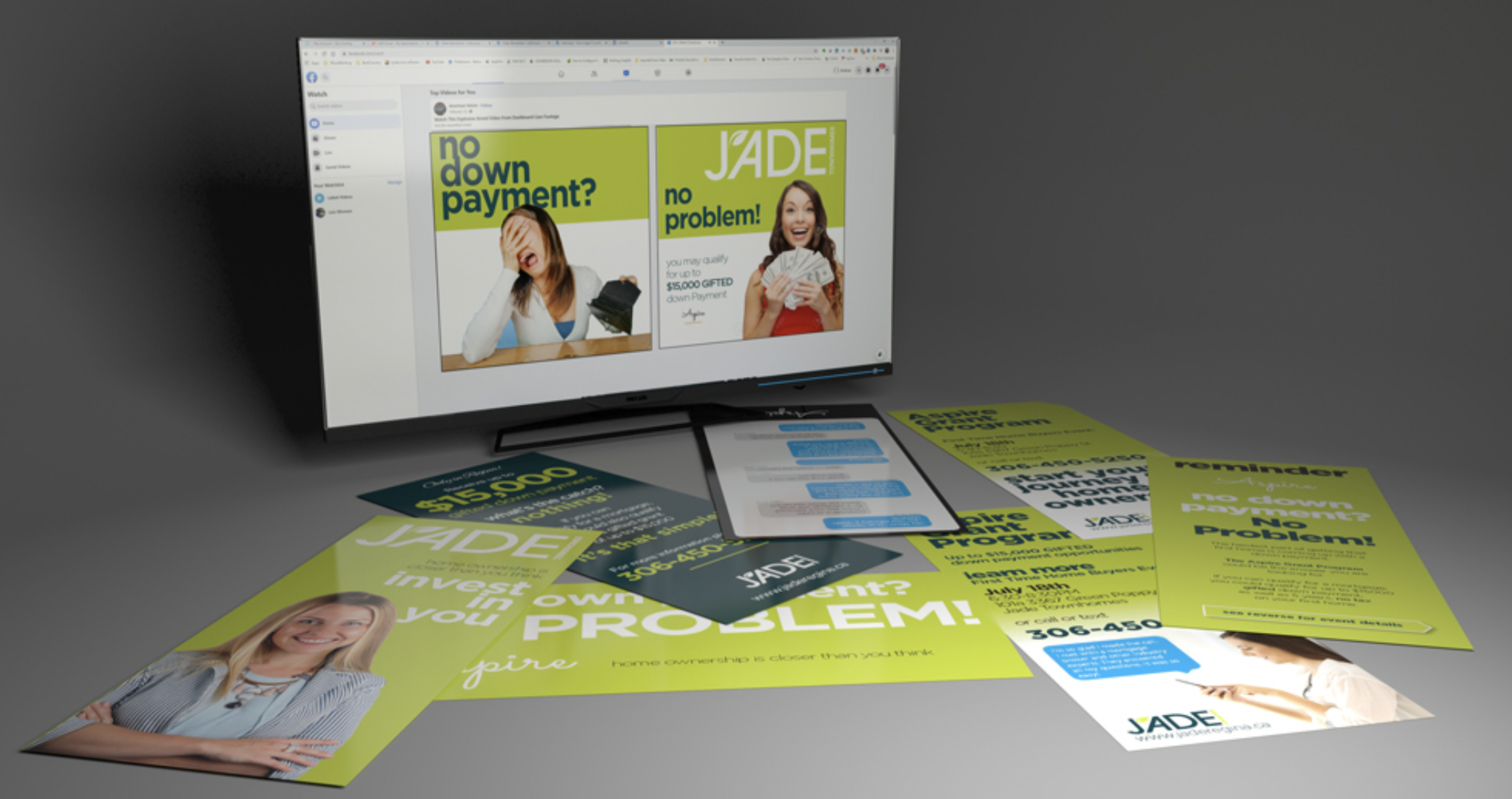 Video Samples
The Best Fit
My ideal client embraces the efficiency of communicating visually.
They understand that visual language transcends language barriers and/or technical jargon and opens dialog to a much broader audience.
They appreciate that investment in high quality visuals add value to their brand and is an investment with returns, not just an expense.
If this resonates with you, I'm sure we can create some engaging visuals for marketing, training, investment … you name it.
Awards & Accomplishments
Have created some award winning projects within the print and development industries. Have established a strong reputation in the energy, alternative energy, and new tech industries as a reliable visualization specialist.