Well, I'm originally from Yorkshire in England and moved to Nova Scotia in 2007 with my husband, instantly falling in love with the place. We have two beautiful daughters, three crazy dogs and three cats. I'm fortunate to have had various careers in my life starting when I was 19 when I became a fashion model. Having strutted my stuff on the runways in London and Paris and posed for numerous photographers, I think I can say with great certainty that I've learned a lot about posture and how to pose in front of the camera. Knowing my career as a model wouldn't last forever, in my late 20's I decided it was time to use my brain instead of my looks. With my love of architecture and design, I secured a role as an account manager with an advertising agency in London for 3 years and then as office manager for both a design agency and for a firm of Architects back in Yorkshire. Here in Nova Scotia I have worked in both the insurance and banking industry, which helped to hone my customer service skills. I grew up with photos. Some of my fondest memories include listening to my grandmother's stories while viewing the family album. I grew up with pictures on the walls of times gone by, of people who are no longer with us and of far flung places. This helped ground me to where I belong, ultimately giving me the feeling of home. Landscapes, people & pets were the first subjects that sparked my vision. This vision led me to capturing images for others and once I discovered what their essence was, I knew how to create what they were looking for with my images. And that's where my passion lies. It's about wanting to create emotion that lives on either through a snapshot in time, or by capturing the essence of you or your products that will resonate with the viewer. I want to give you that feeling of permanence and connection, with tangible products that you can look at every day.
Work Samples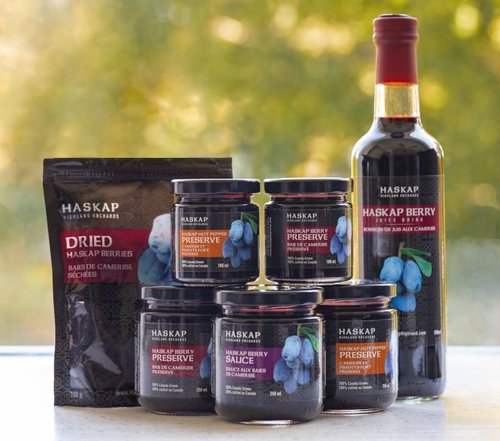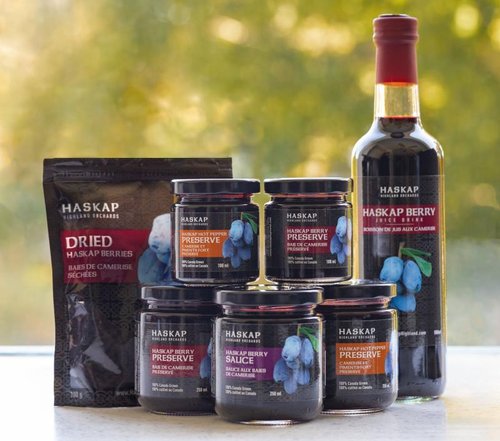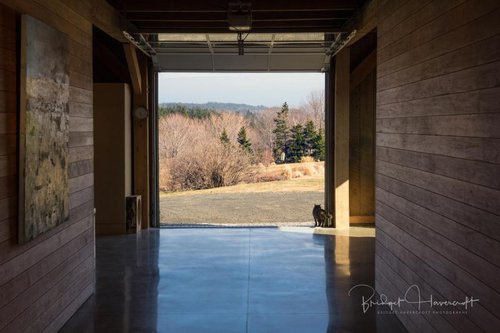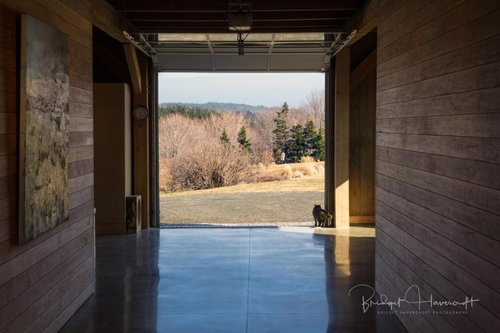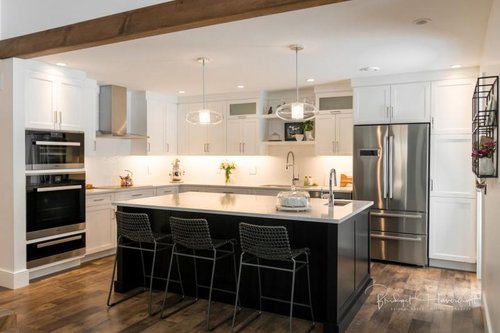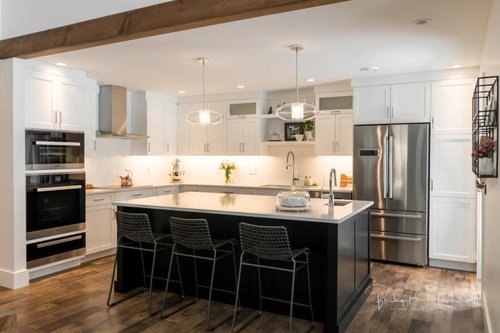 Awards & Accomplishments
With years of experience in exceeding client's expectations, I'm passionate about delivering outstanding customer service. That was one of the reasons I was voted Best Local Photographer for the Best of the Bunch in the Grapevine Magazine. I am also both thrilled and honoured to have been added to the long list of amazing women who have been nominated for the AVCC Women of Excellence Awards 2020/2021 in the category of Home-based Business Excellence. And most recently I was delighted to have also been nominated for the 29th annual RBC Canadian Women Entrepreneur Awards for 2021.