The web changes, significantly and often. The only way to compete in this industry is to change with it. I've dedicated myself to finding the best solution for the project at hand. No shortcuts, no trend-hopping. Solid design and good clean code are always the best approach. I've been developing my own business for two years now, and I've seen a lot of success following that philosophy.
Broadly speaking, I'm a website designer/developer, focusing mostly on design and frontend. I have the ability to complete a project from art direction to development to deployment, but I usually pitch myself (especially to agencies) as a developer with a strong background in design.
Work Samples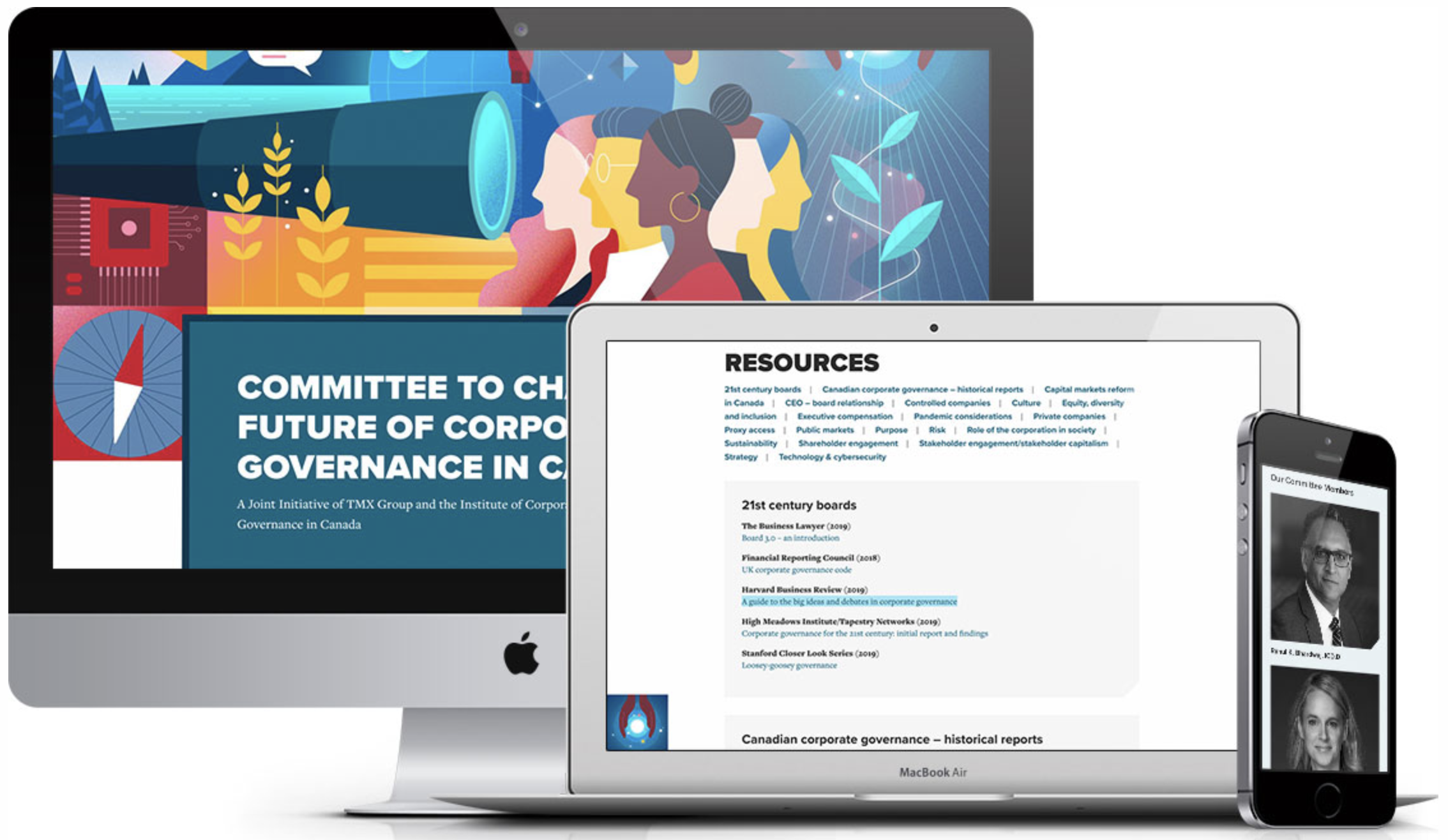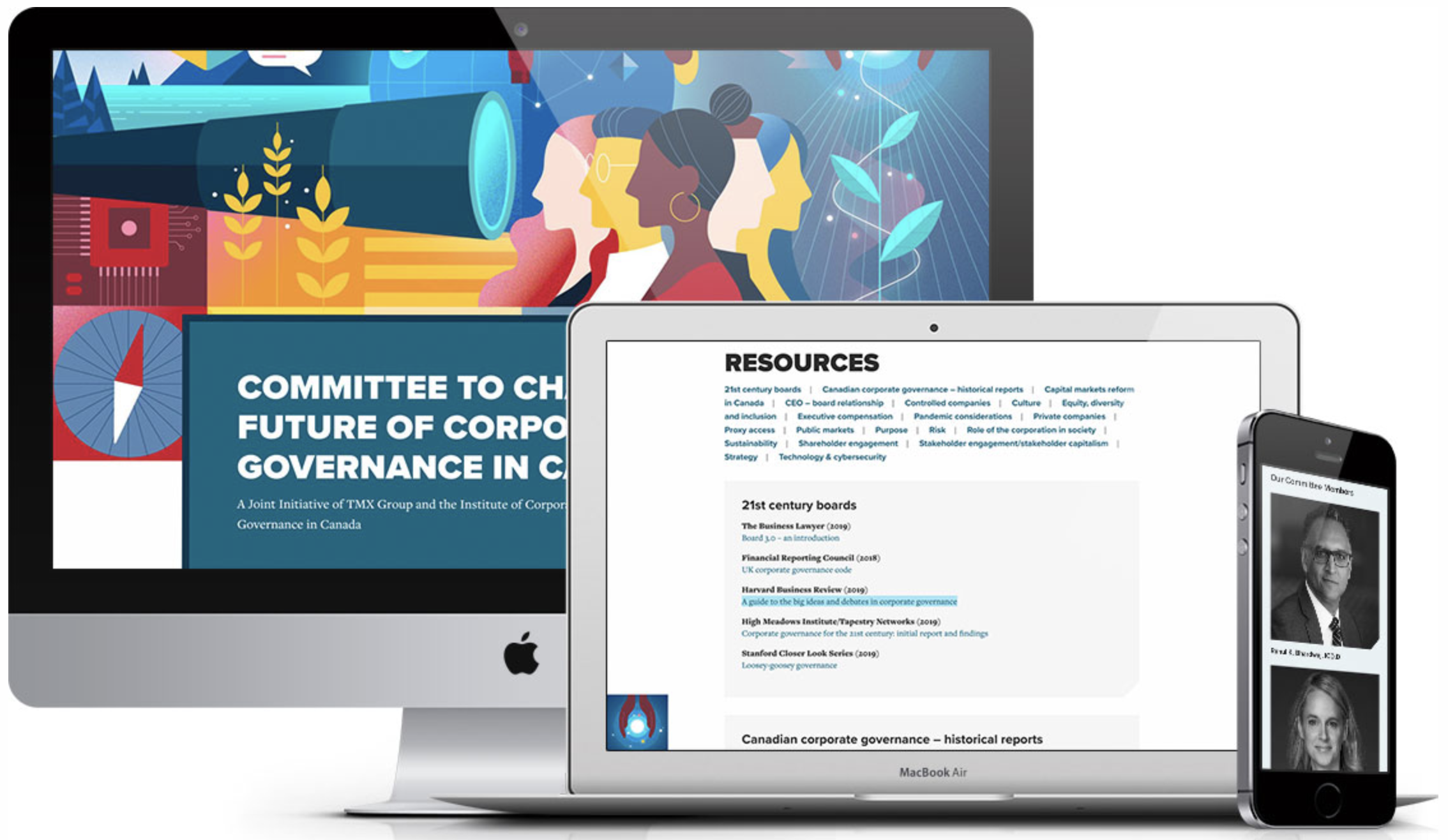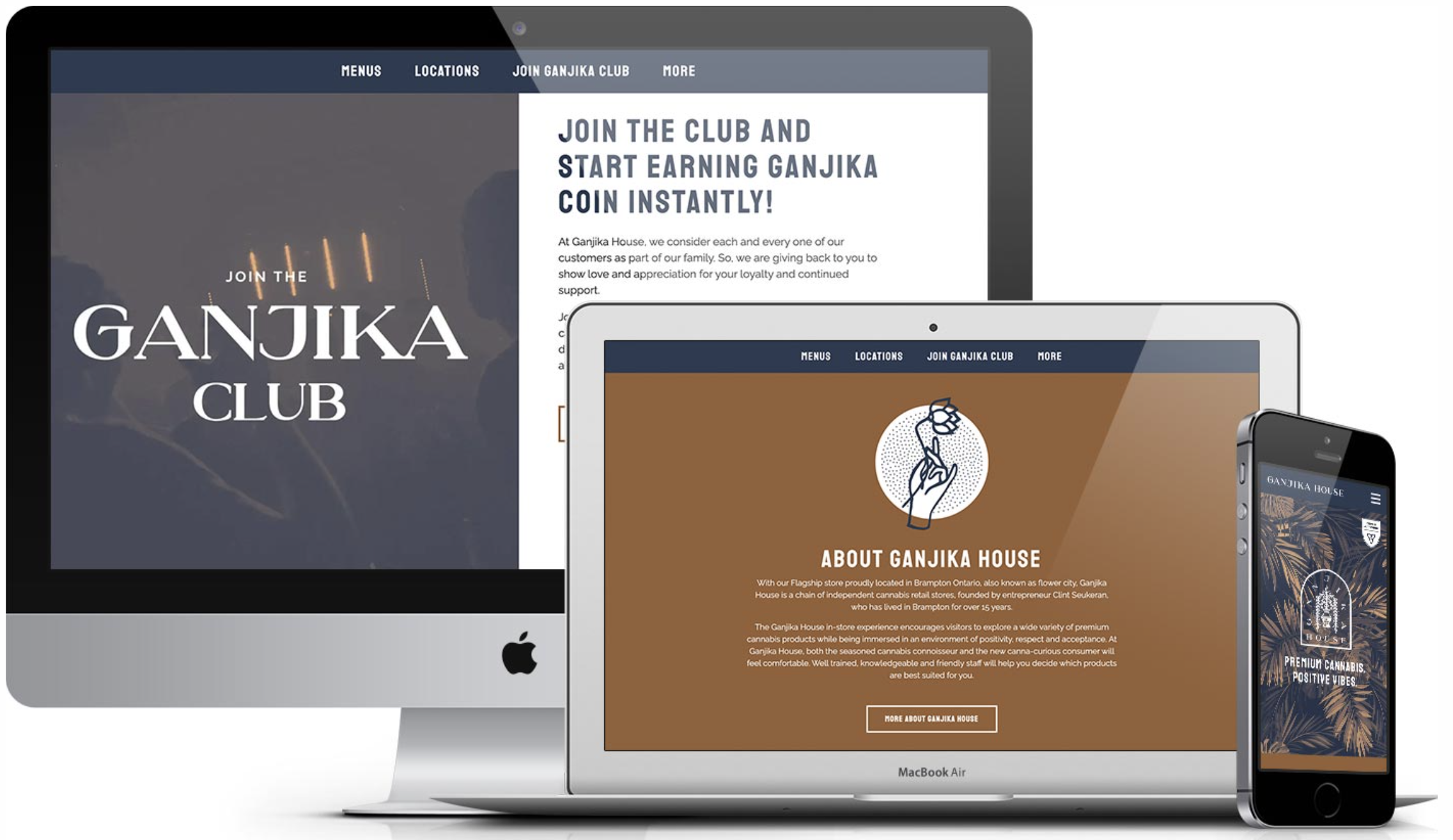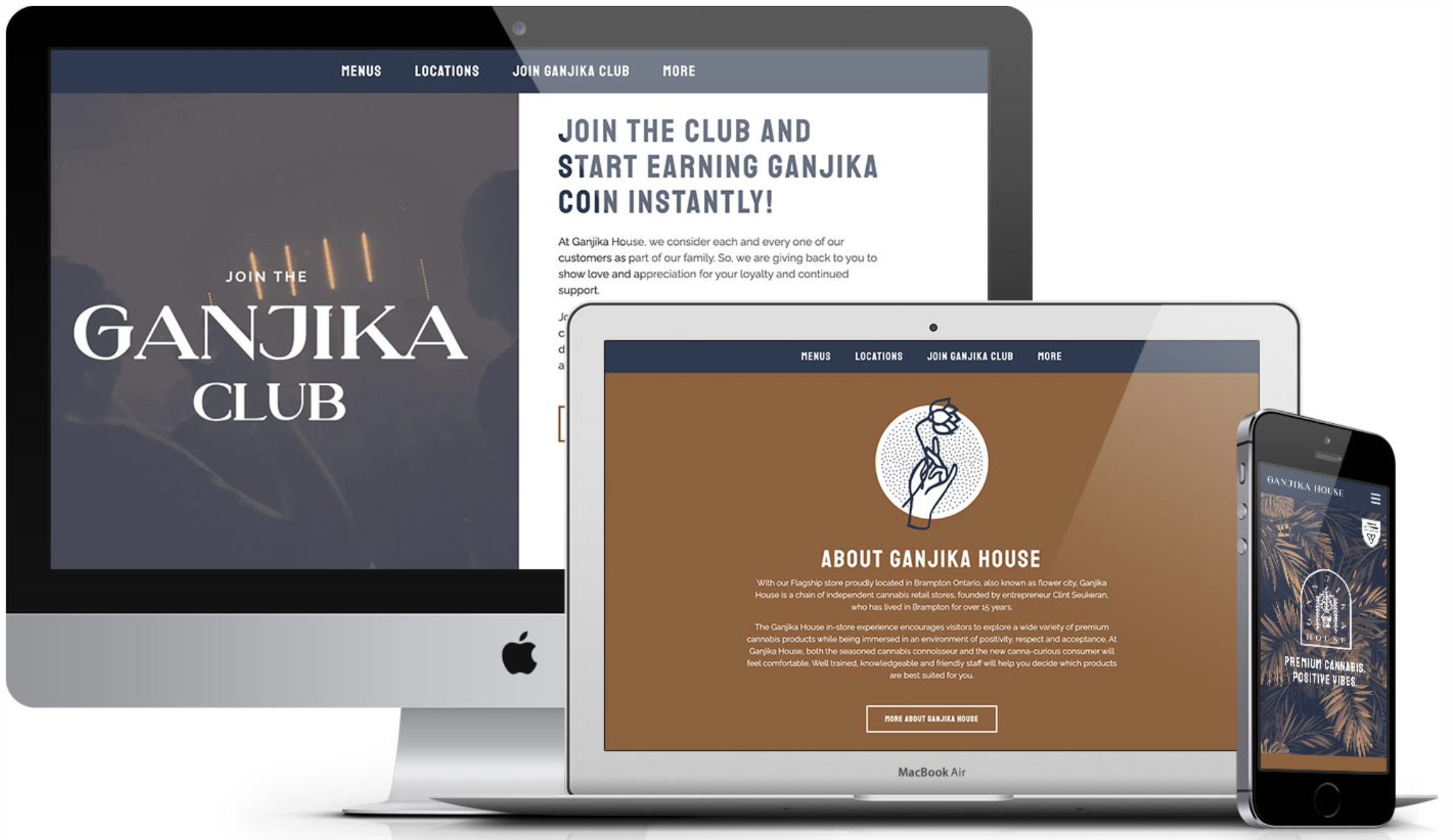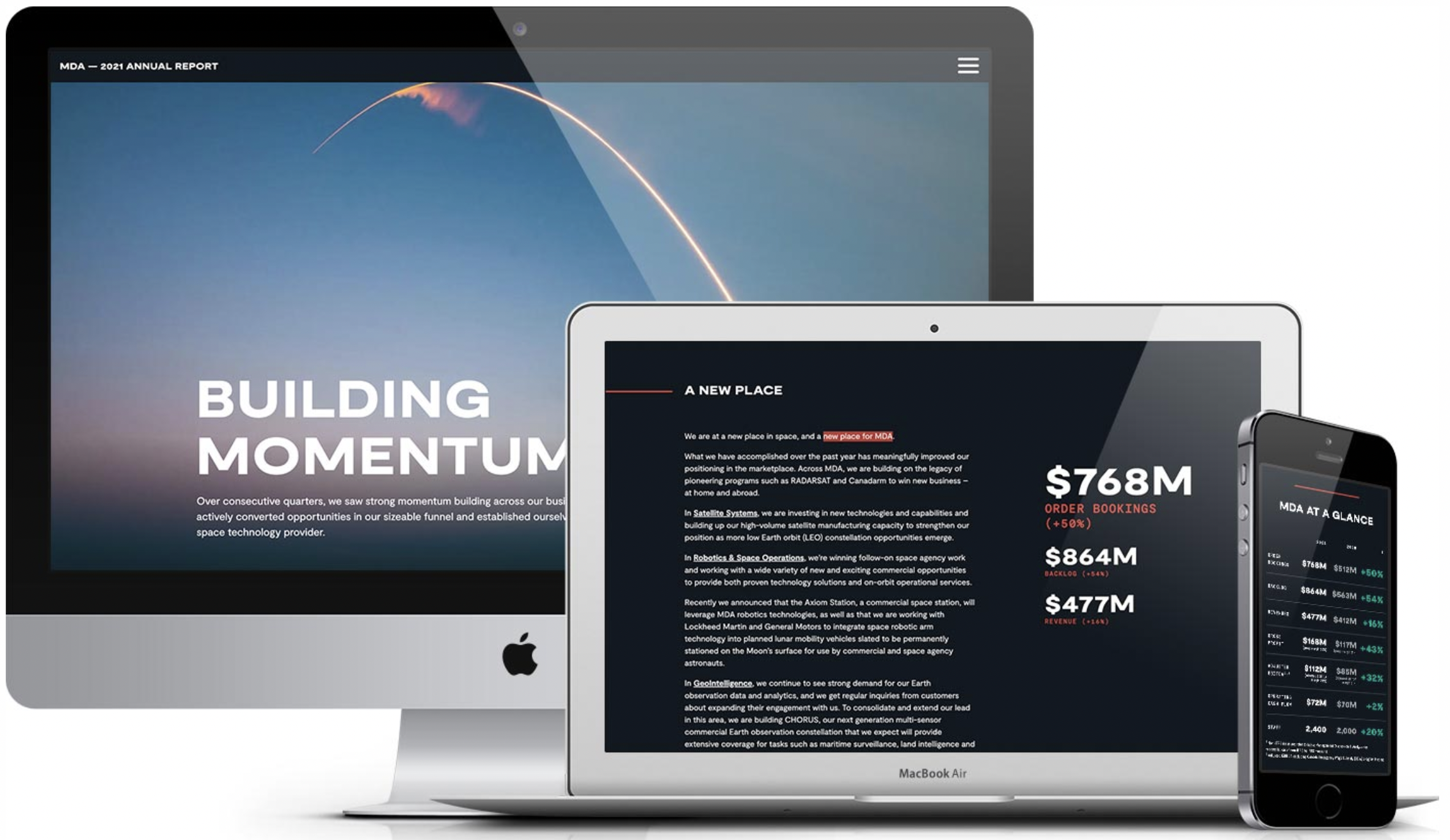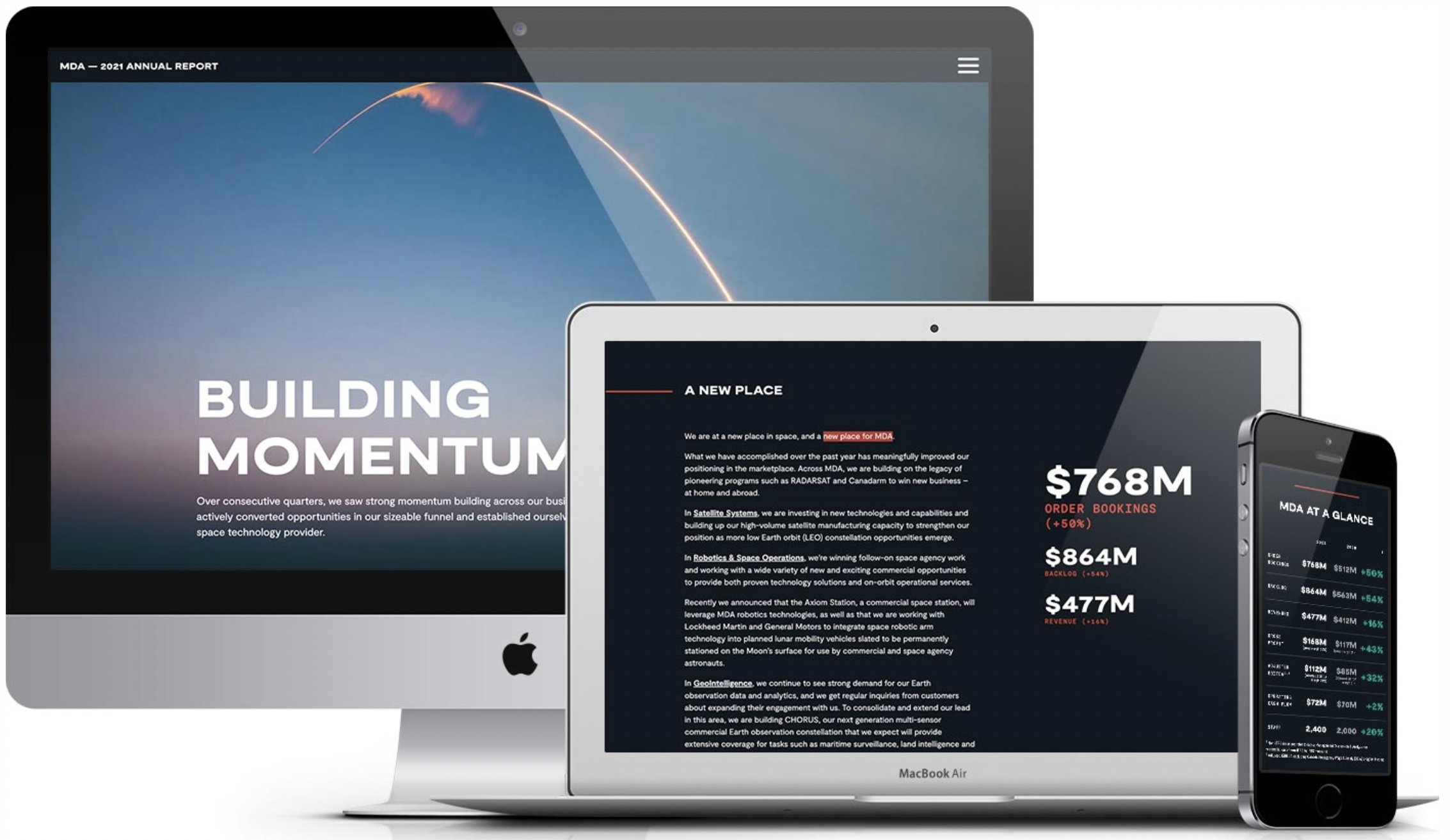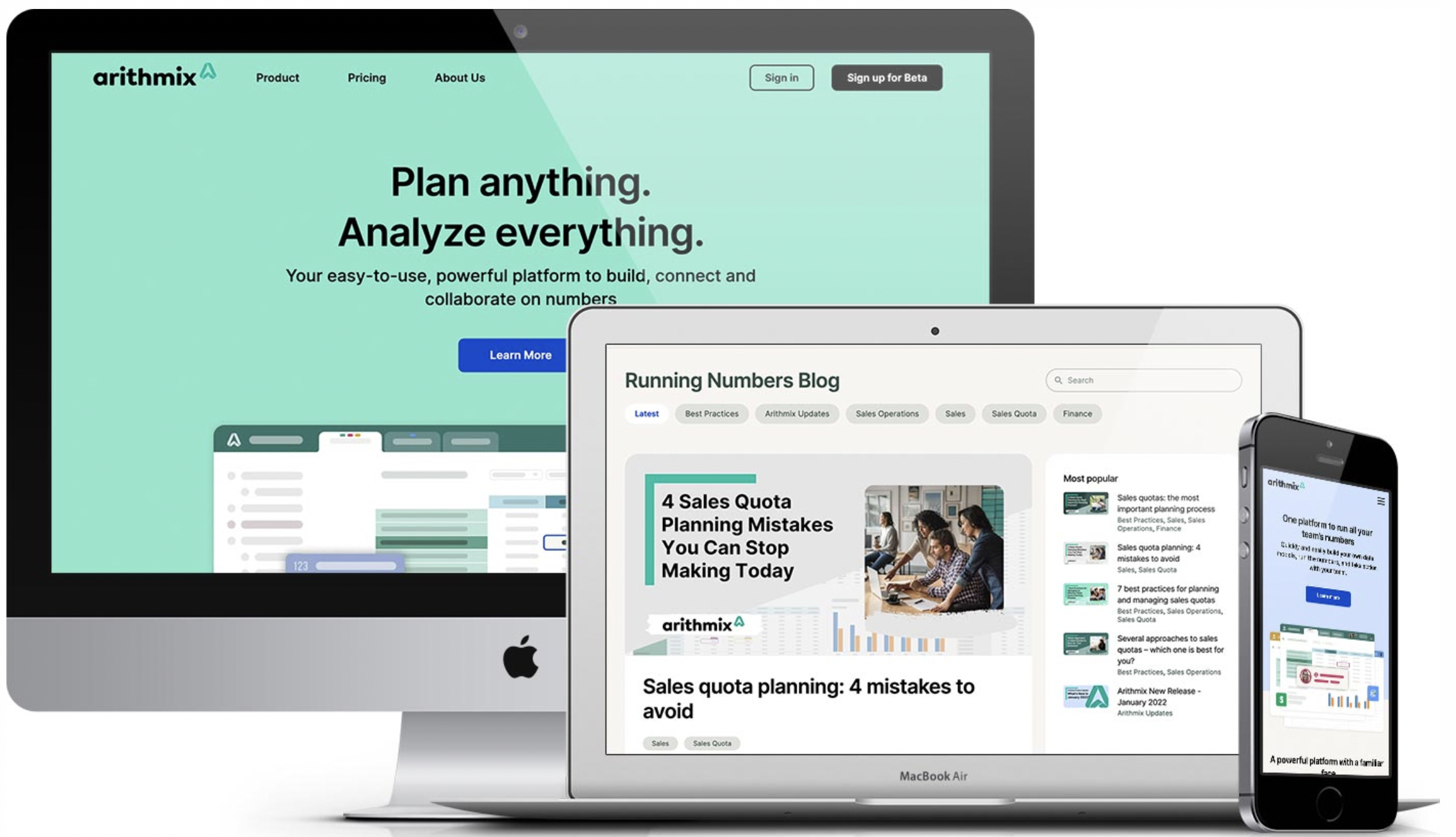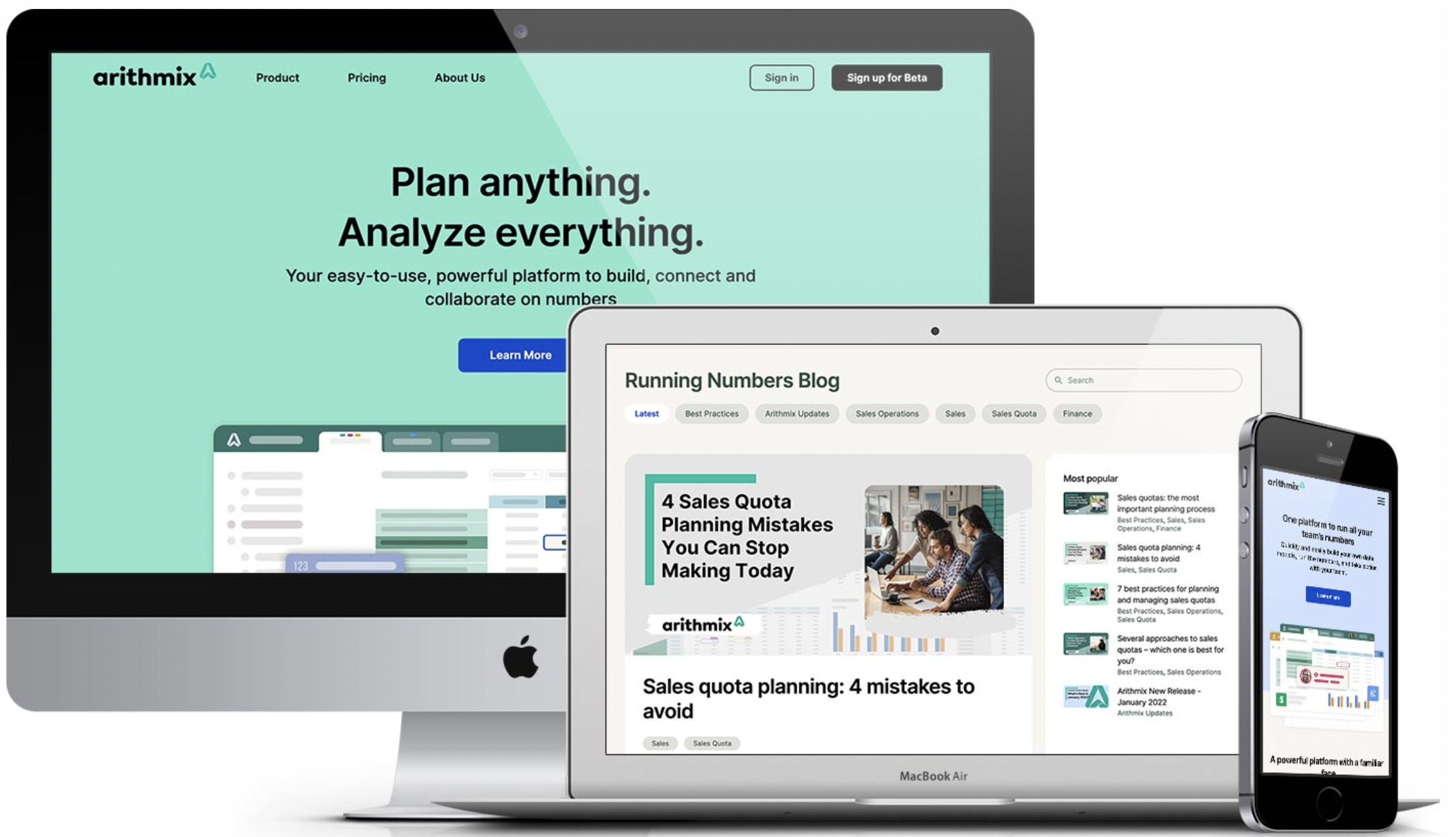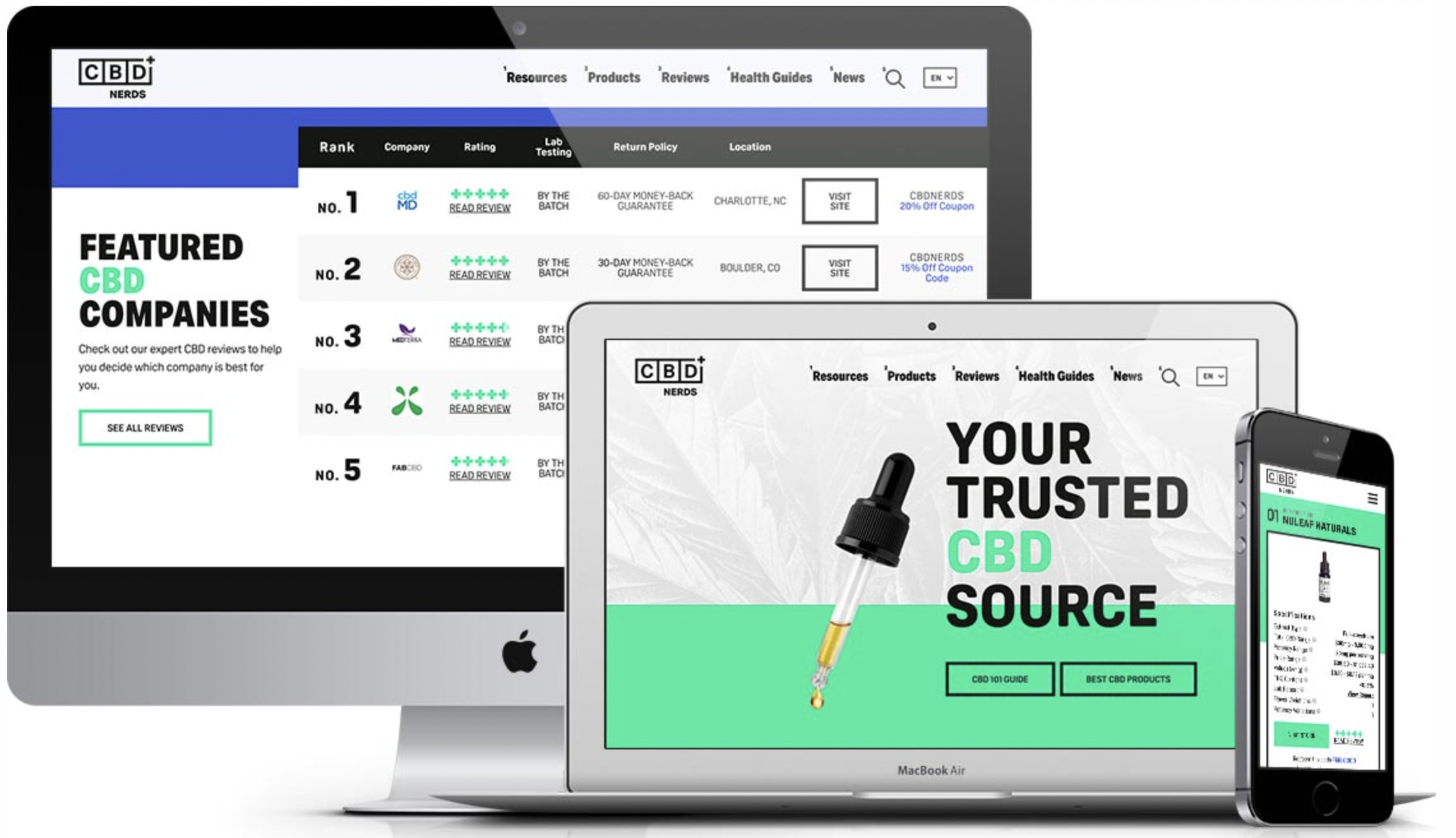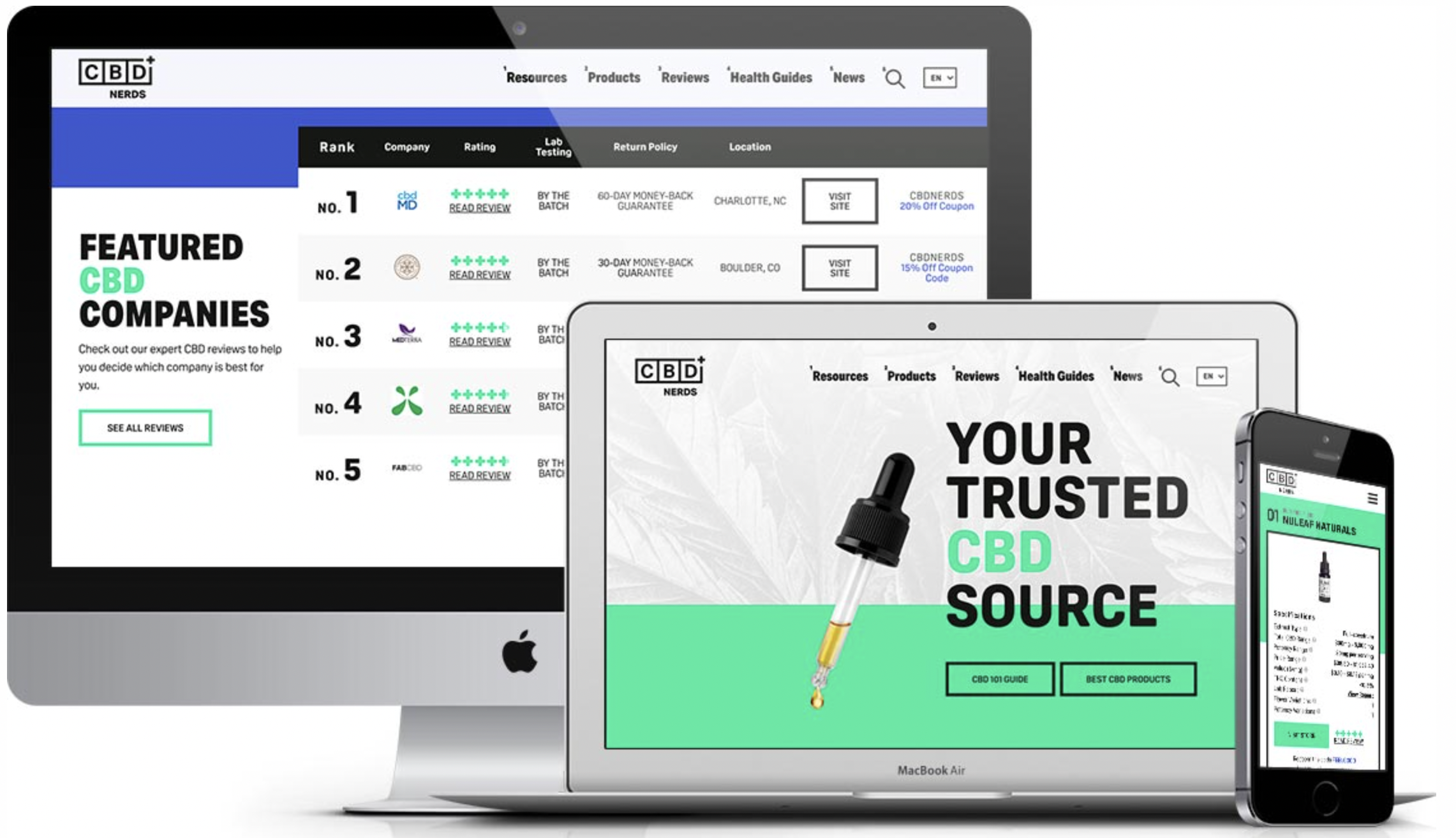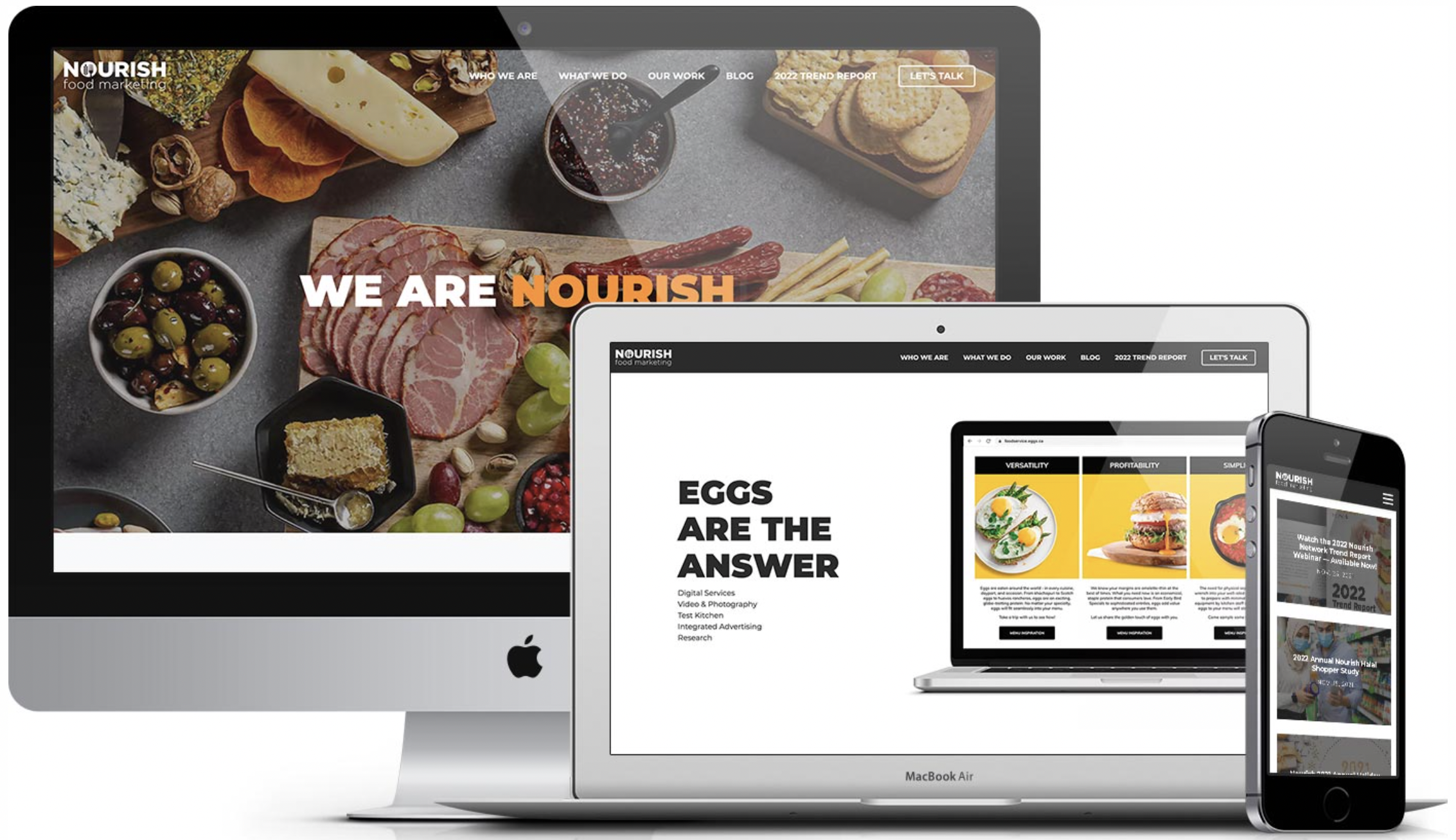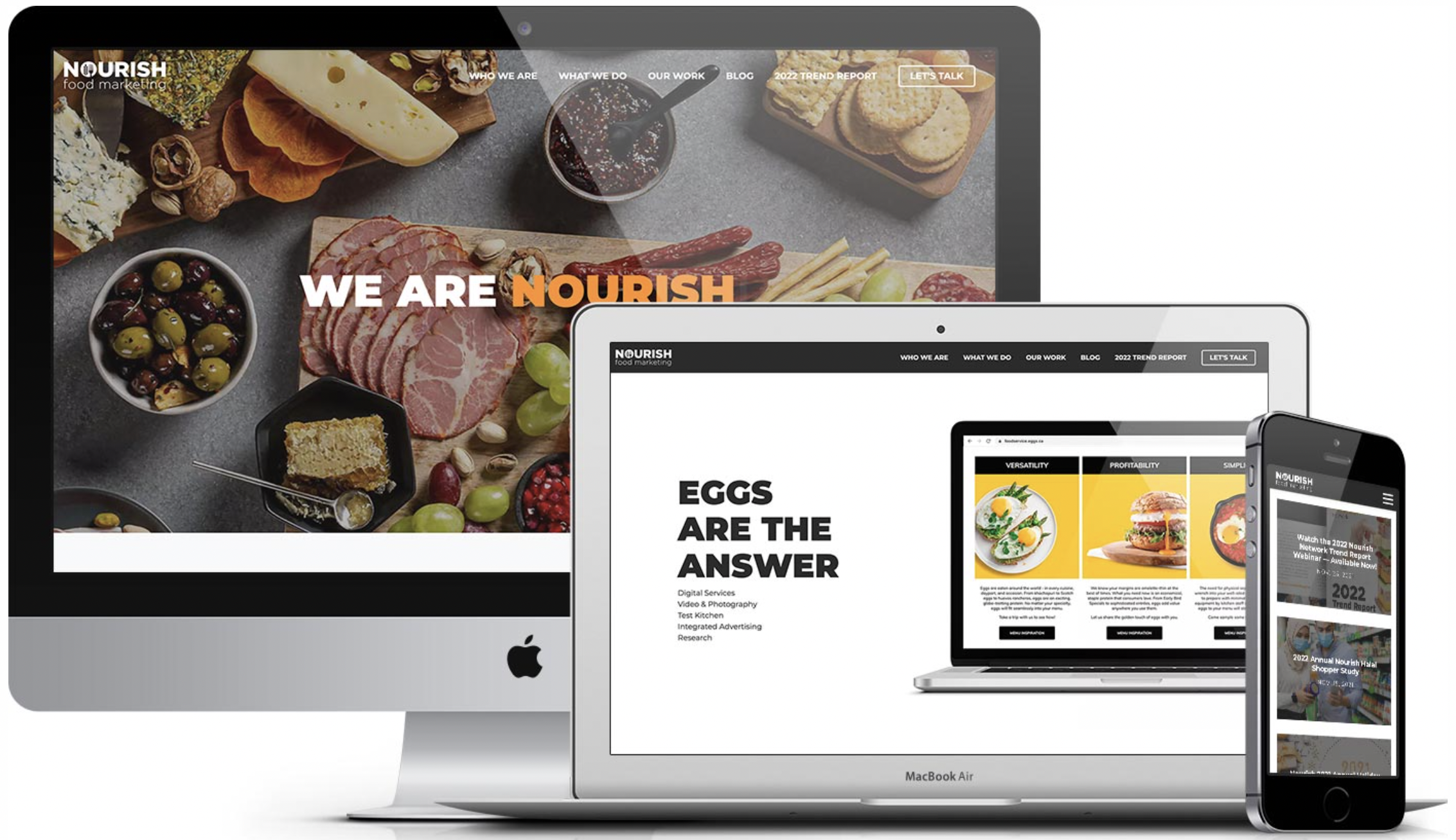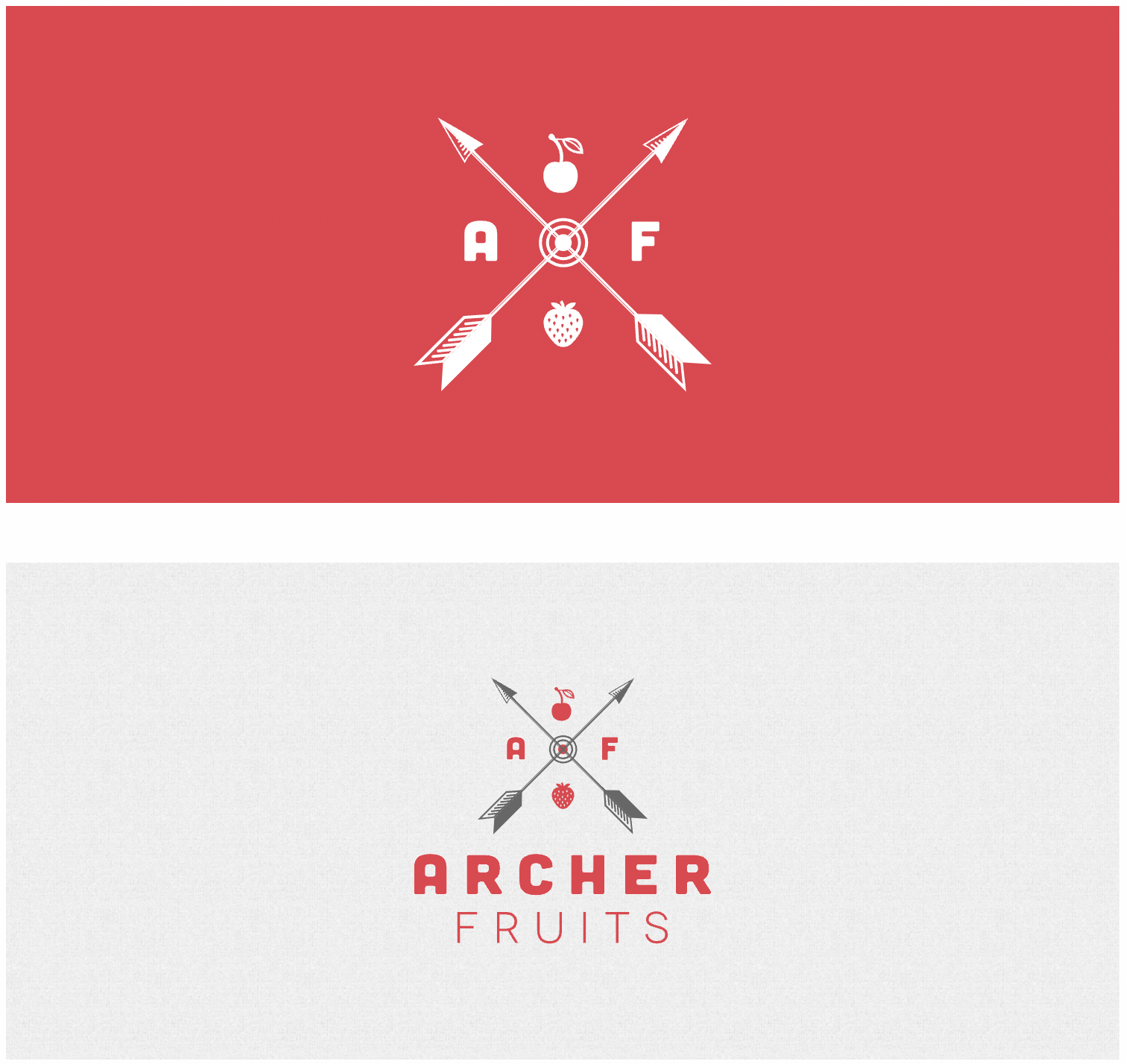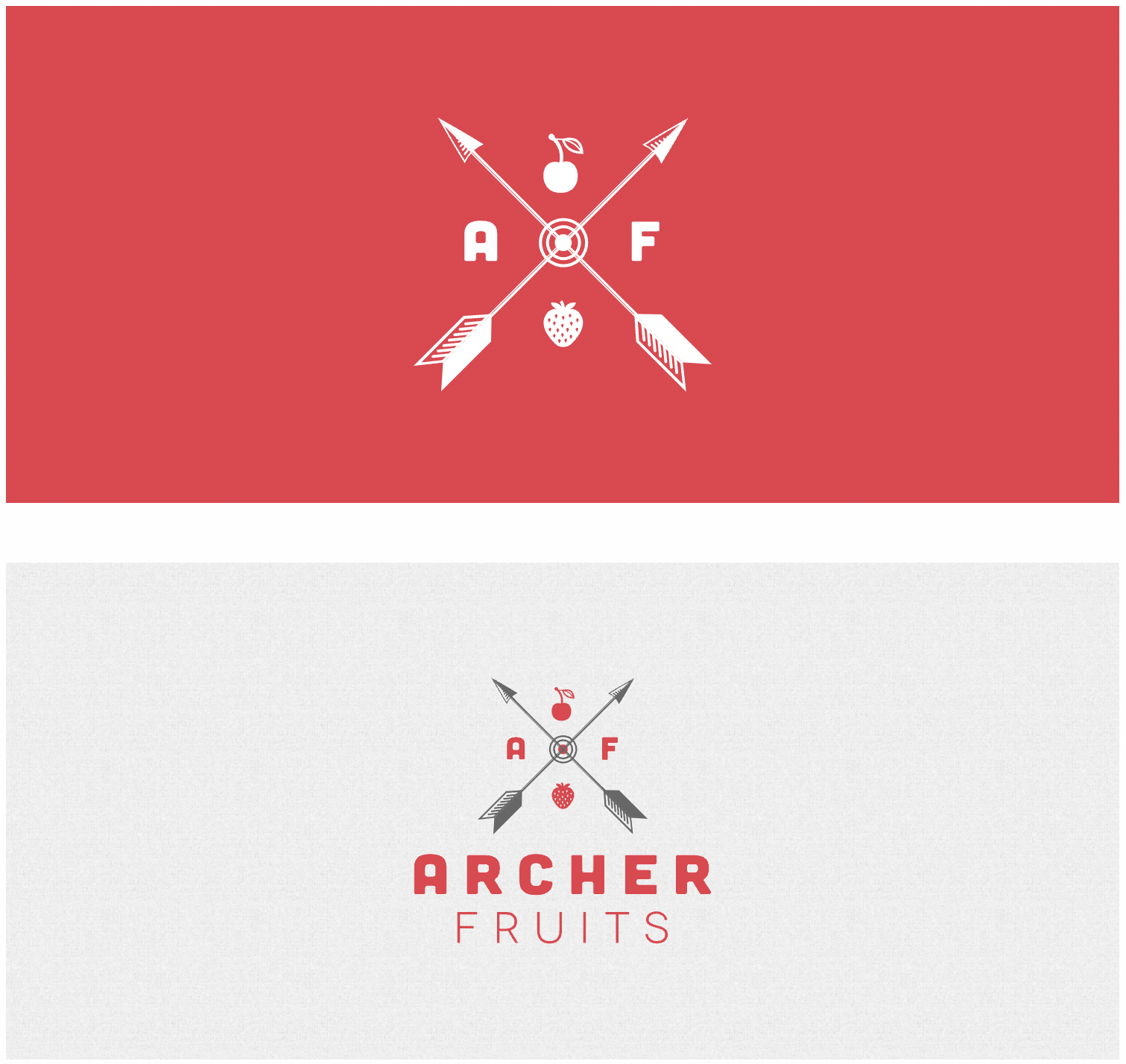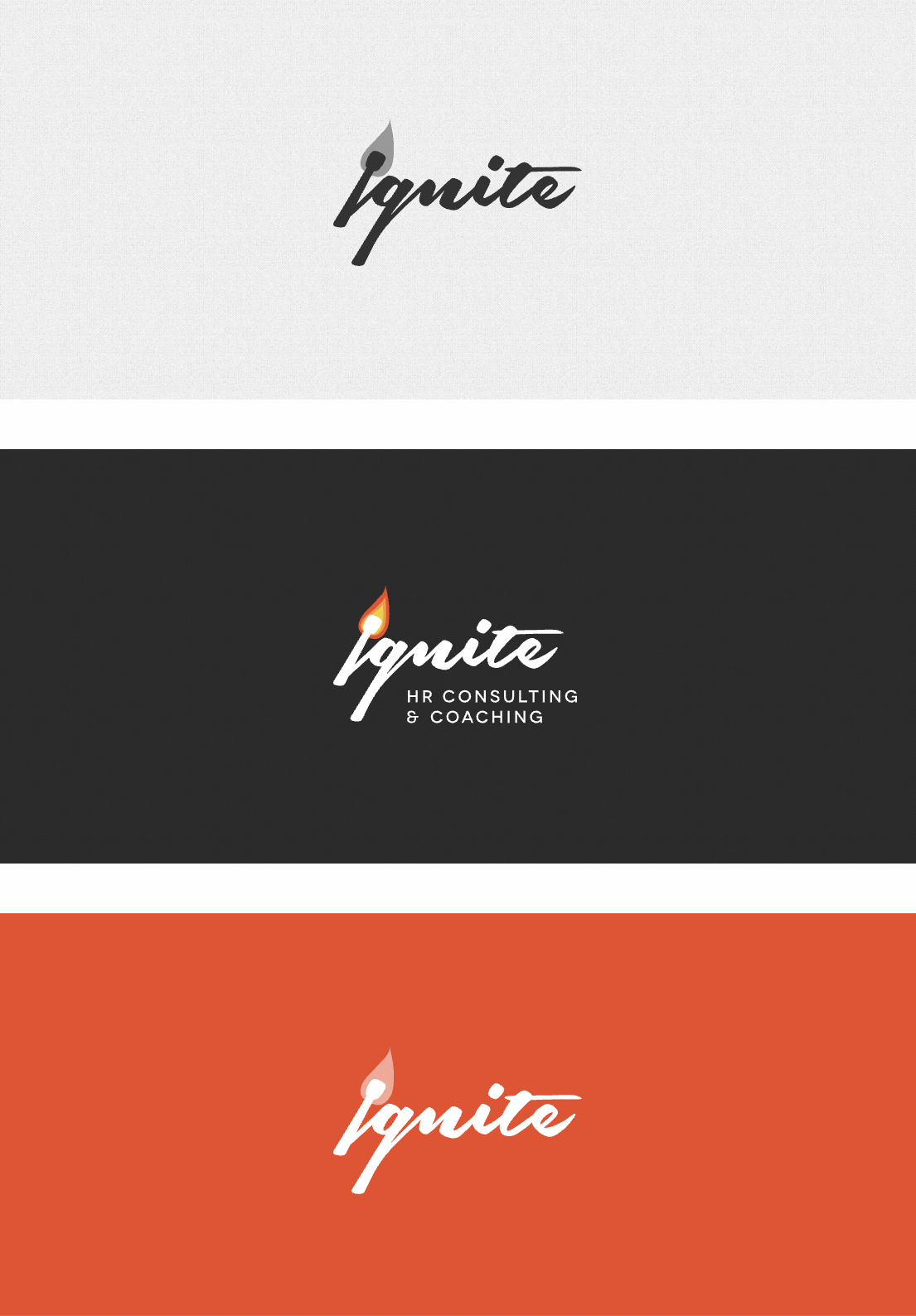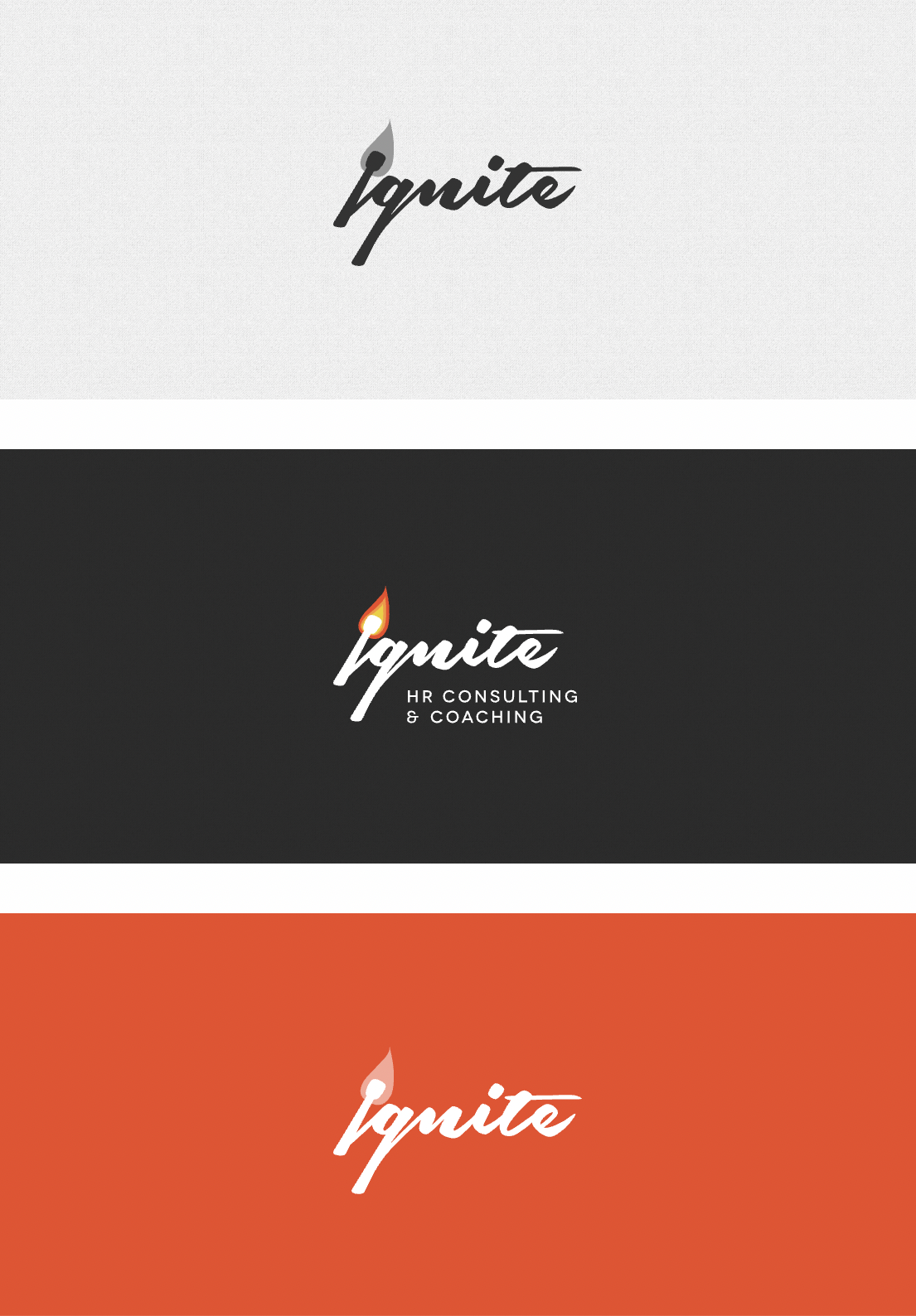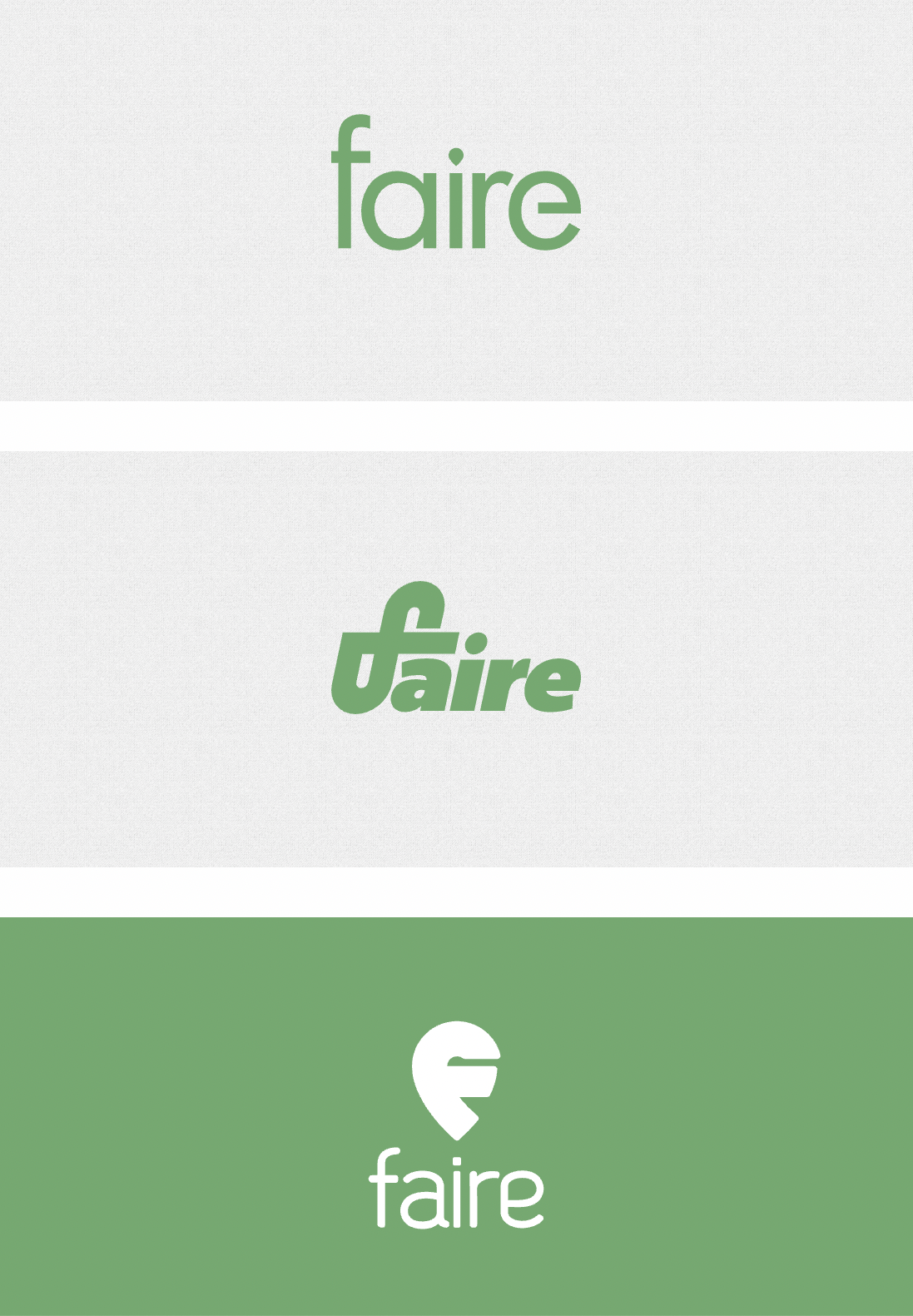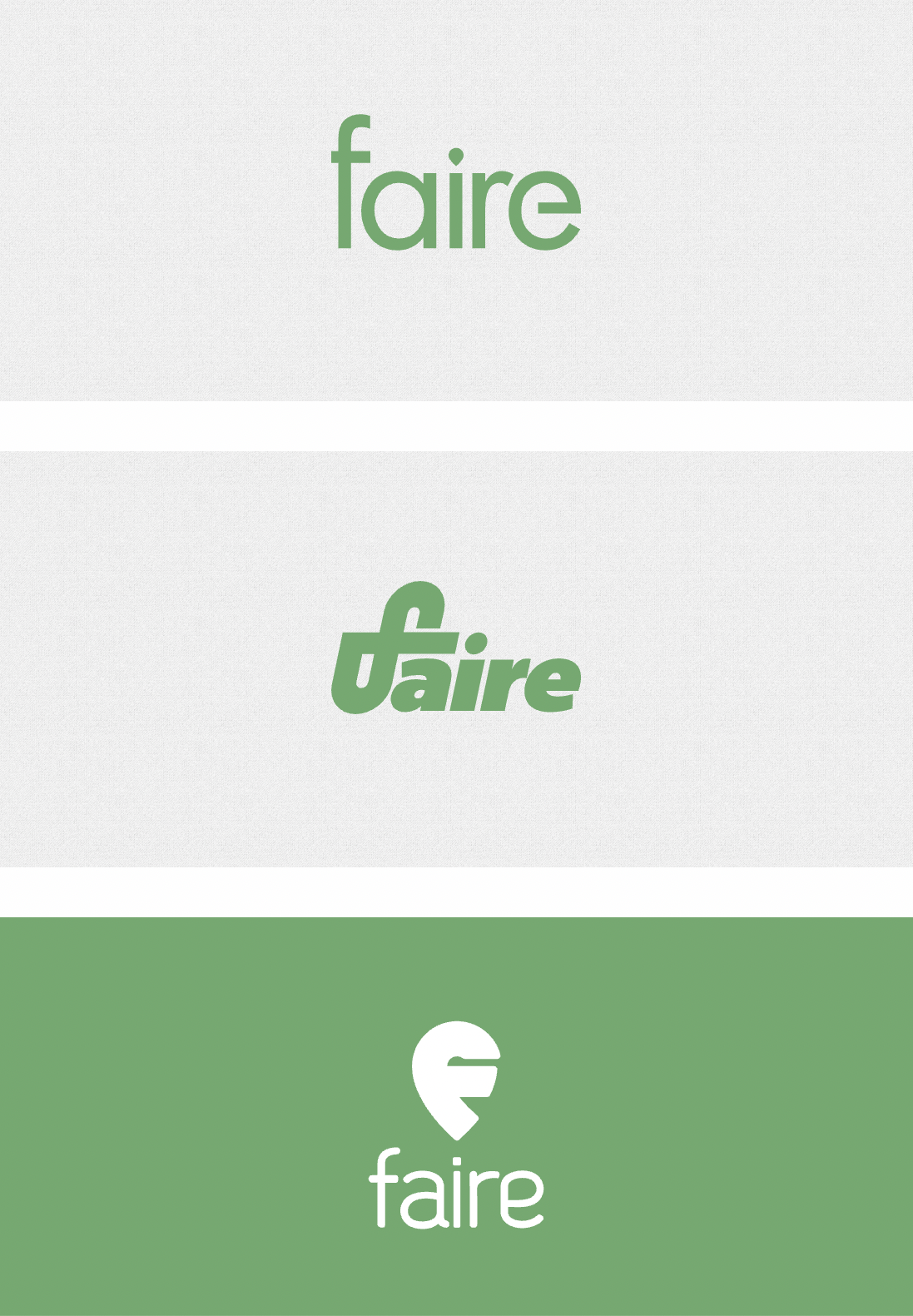 The Best Fit
My ideal client appreciates clean, modern design and development that stands up to the latest web standards. They know that a site needs to look good, load fast and work well on every device. I've worked with startups, small to medium businesses and national O&G companies. The size of the business doesn't matter as much their dedication to getting things done the right way. If this sounds like you or your business, I'd love to work with you.
I can't believe that all my startup business dreams are coming true! I couldn't have done it without Bryce. He took my vision and created everything I could have ever imagined! He is patient, intelligent, trustworthy and easy to work with in every regard. If you need web design then Bryce is the man to help. I think my website alone speaks it for itself!

Megan Andre

Developer, Blondie Boutique
Bryce was an amazing collaborator on the AIMCo Annual Report. From the earliest stages of design, he always put himself in the audience's shoes, thinking of the best ways to intertwine beautiful design with an effective user experience. The design of the printed piece was seamlessly adapted for the web experience, and navigating the site was as easy as reading the book from cover to cover. Bryce's work ethic had him become an immediate subject matter expert, which informed the way he designed and structured the website. My favourite thing about working with Bryce is the subtleties in his development and design approach. He always finds new ways to add nuances in design and functionality, and in the case of this site, they received the highest praise from the top executives at AIMCo.

Caitlin Kangles

Developer, Karo
Working with Bryce on the Syncrude Sustainability Report was seamless. From design to development, Bryce works quickly, efficiently and always prioritizes user experience above all else. Bryce is collaborative and patient, always taking the time to make sure his area of expertise can be understood by all. I continue to hire Bryce for web development projects for his attention to detail, first-rate trouble shooting and tireless work ethic.

Rachel Lende

Developer, Karo
In mid-2019, McKeil set out to build a web-based internal data capture tool, named WhiteCap, across our entire fleet of transportation ships, tugs, and barges. A key piece of the puzzle was to have the user interface be extremely intuitive for the crew on board our vessels, while maintaining very specific and complex functionality. We interviewed several front-end developers for this crucial role, and Bryce immediately stood out with his upbeat attitude and impressive portfolio.

From day one, Bryce was an outstanding member of the WhiteCap team. He asked thoughtful questions in our kick-off meeting, and his initial prototypes for key pages of the data tool blew us away with their clean look and easy-to-use interface. Bryce was always responsive to emails and calls, asked great proactive questions, and was always game to take on and nail a new technical challenge.

We completed the WhiteCap project right on schedule and with more functionality than our initial design document. Everyone at McKeil, from our vessel-based crew right through to our President is very happy and impressed with the work that Bryce did. It was a true pleasure to work with Bryce and I wholeheartedly recommend hiring him – it will be one of the best decisions you make for your next project.

Tim Livingston

Developer, McKeil Marine