With over 16 years of experience in marketing and advertising (in various roles), I bring a unique experience and insight to the creative marketing field. My passion to create strategically meaningful and user centred campaigns and designs drives me to provide clients with meaningful focused creative that meets objectives on time and on budget.
Over my time in the creative industry I have designed, art directed and executed complete rebrands, digital and mobile experiences, multimedia campaigns and integrated print promotions for a variety of brands in OTC, Healthcare and Government sectors.
Work Samples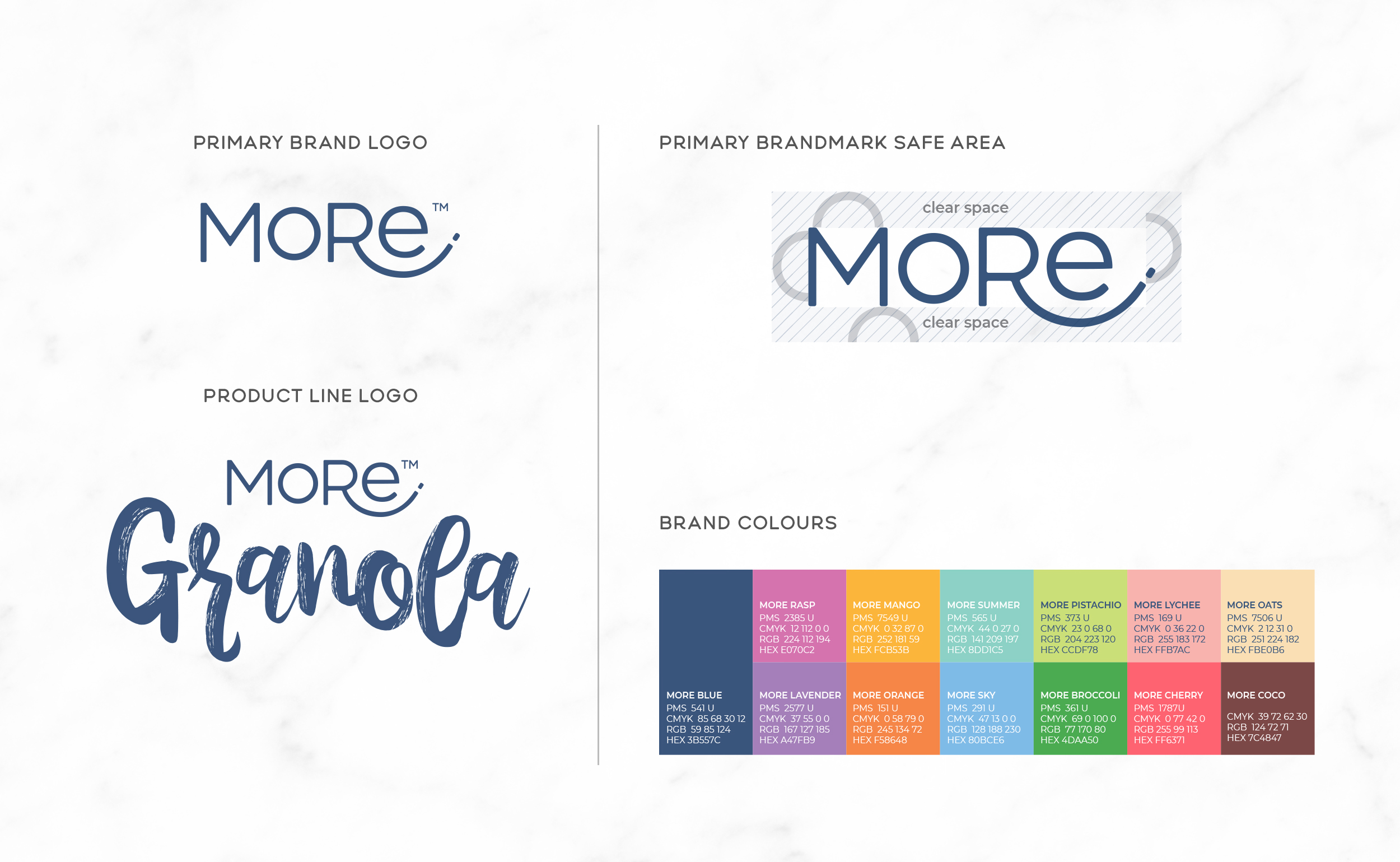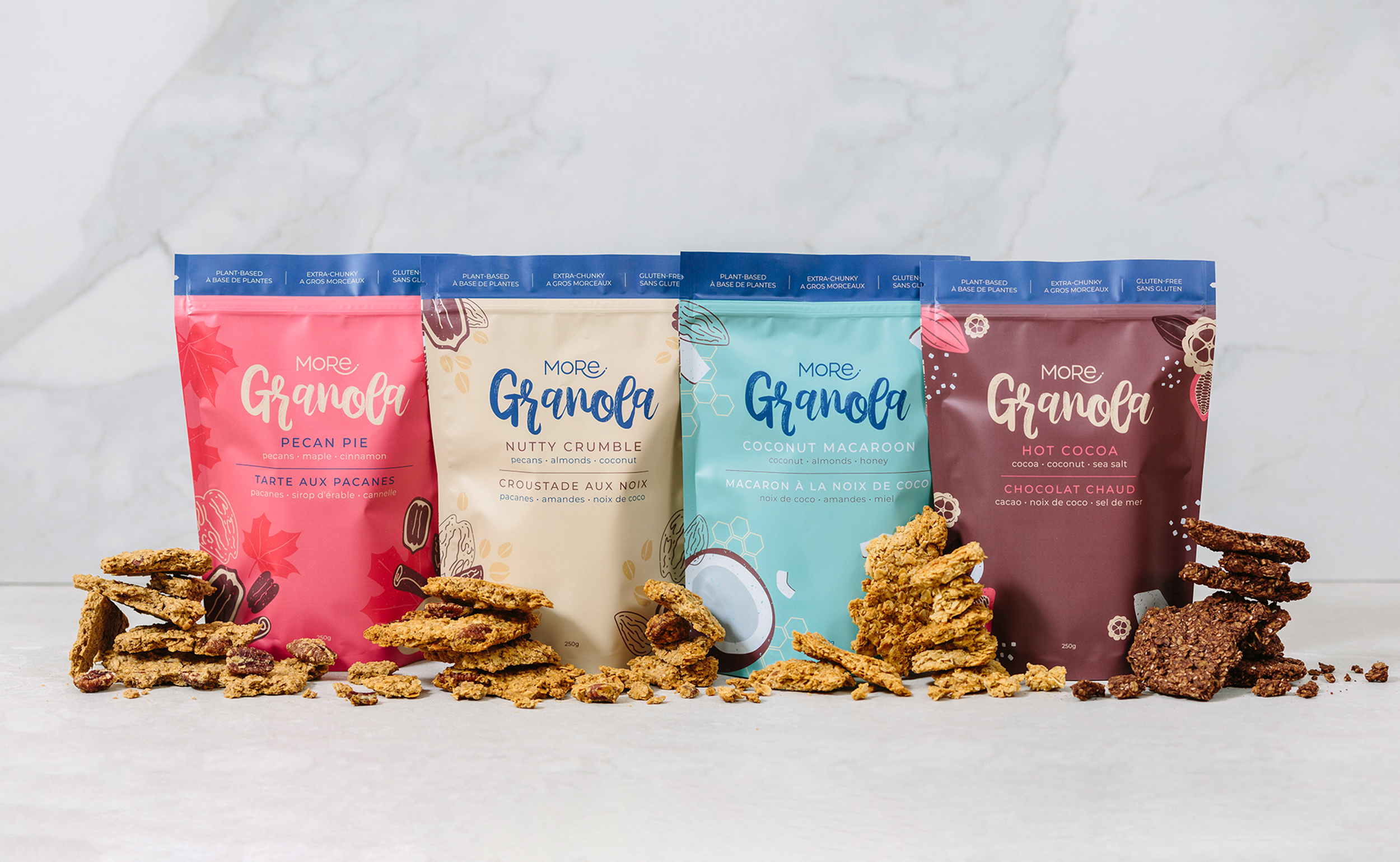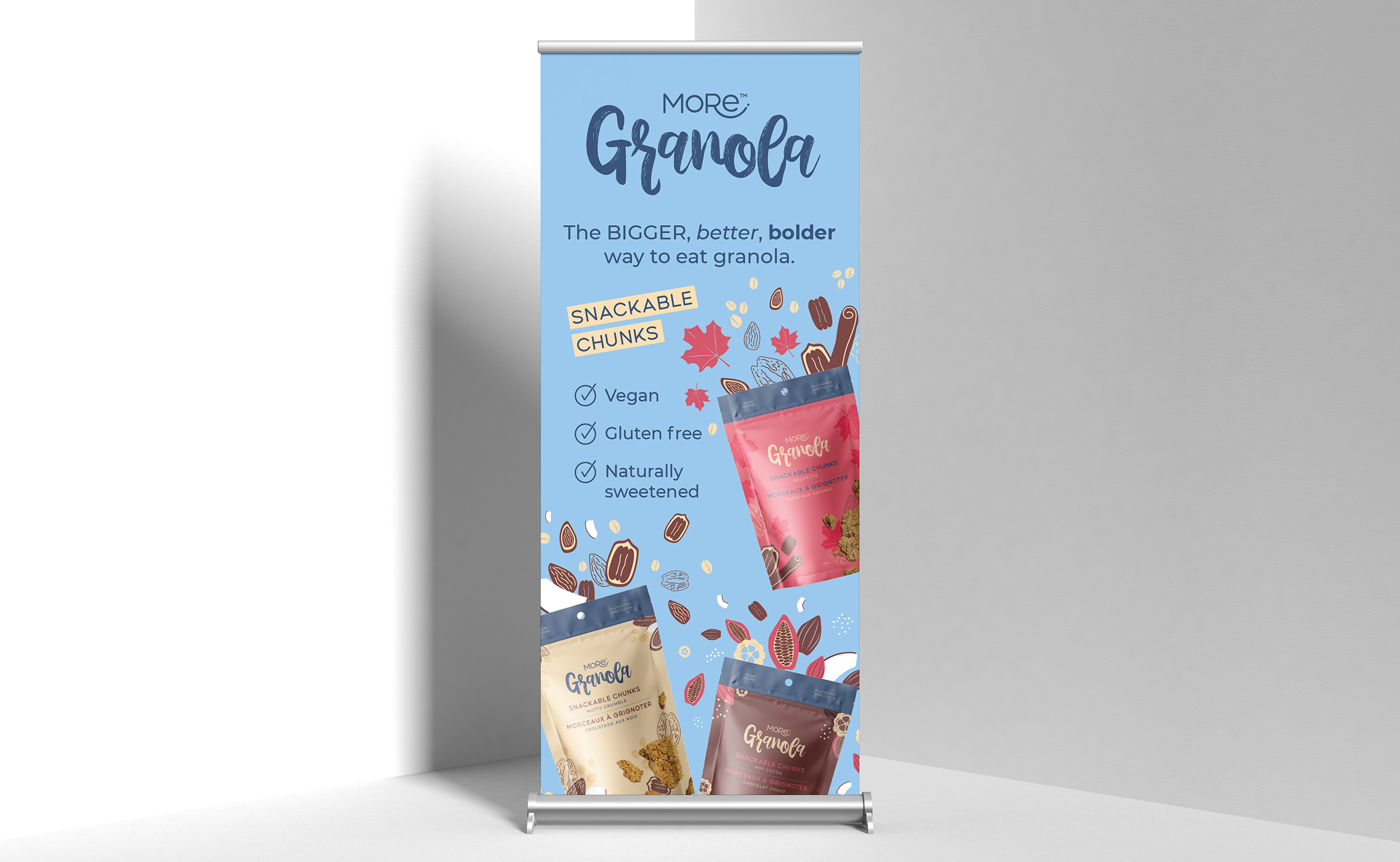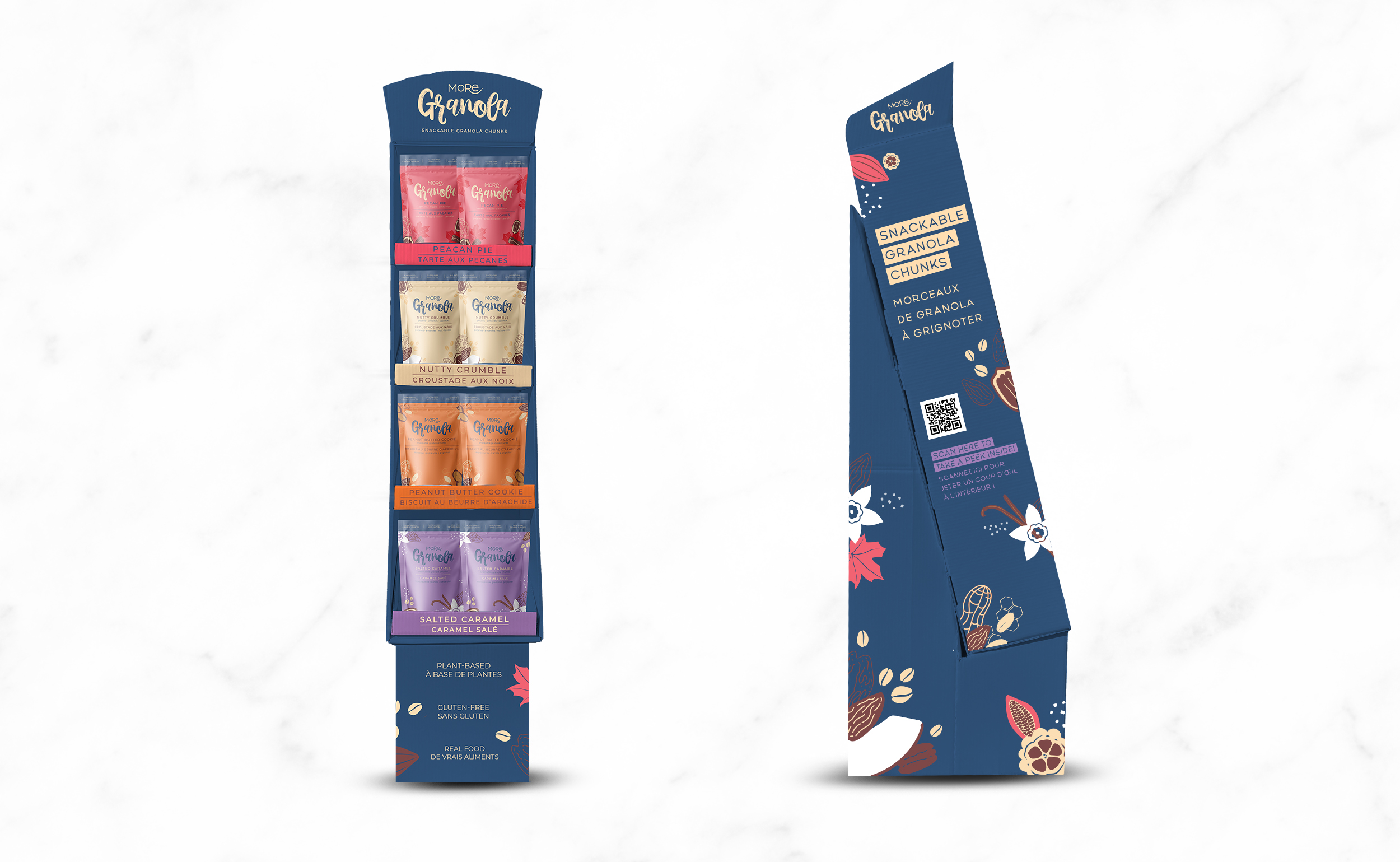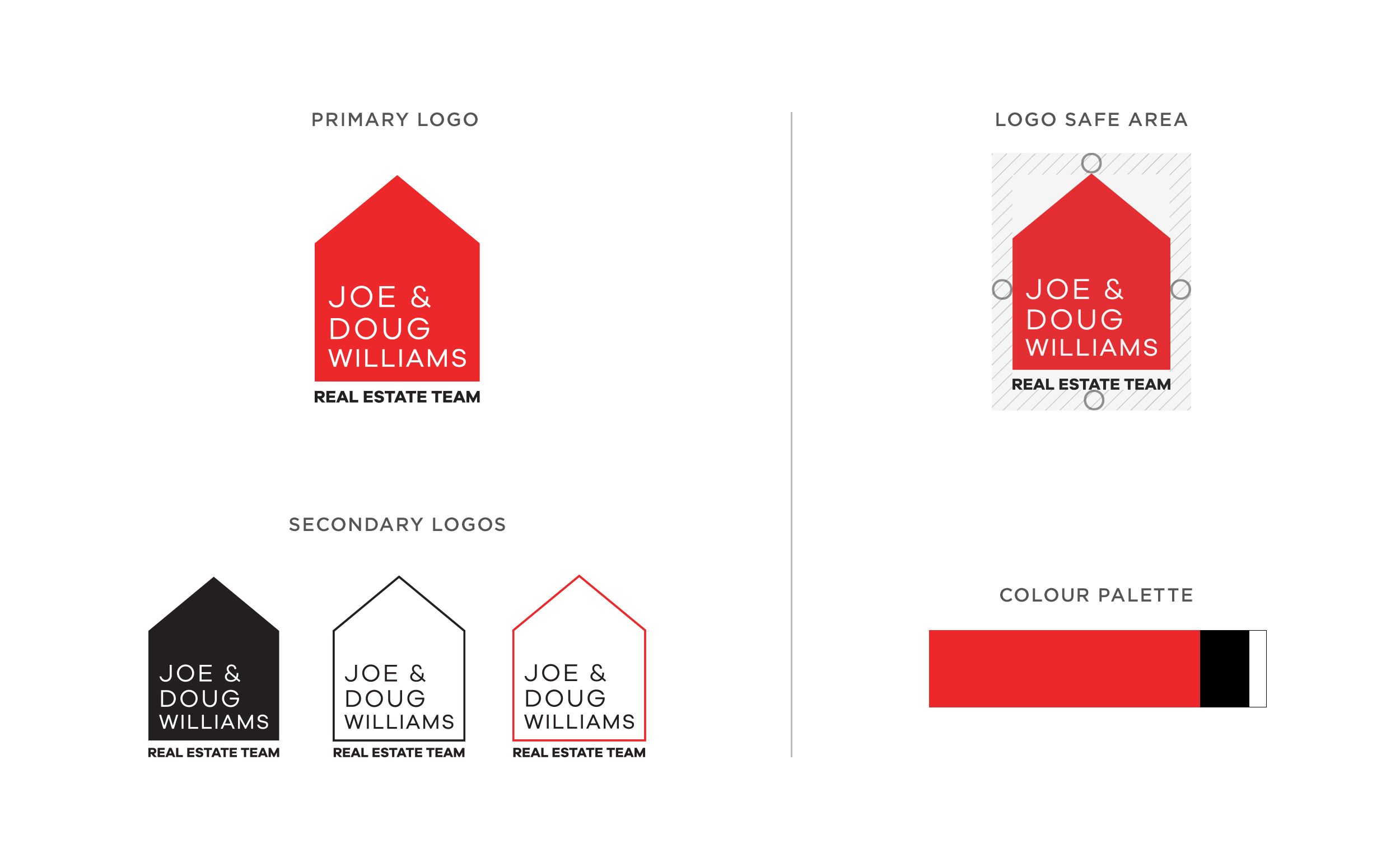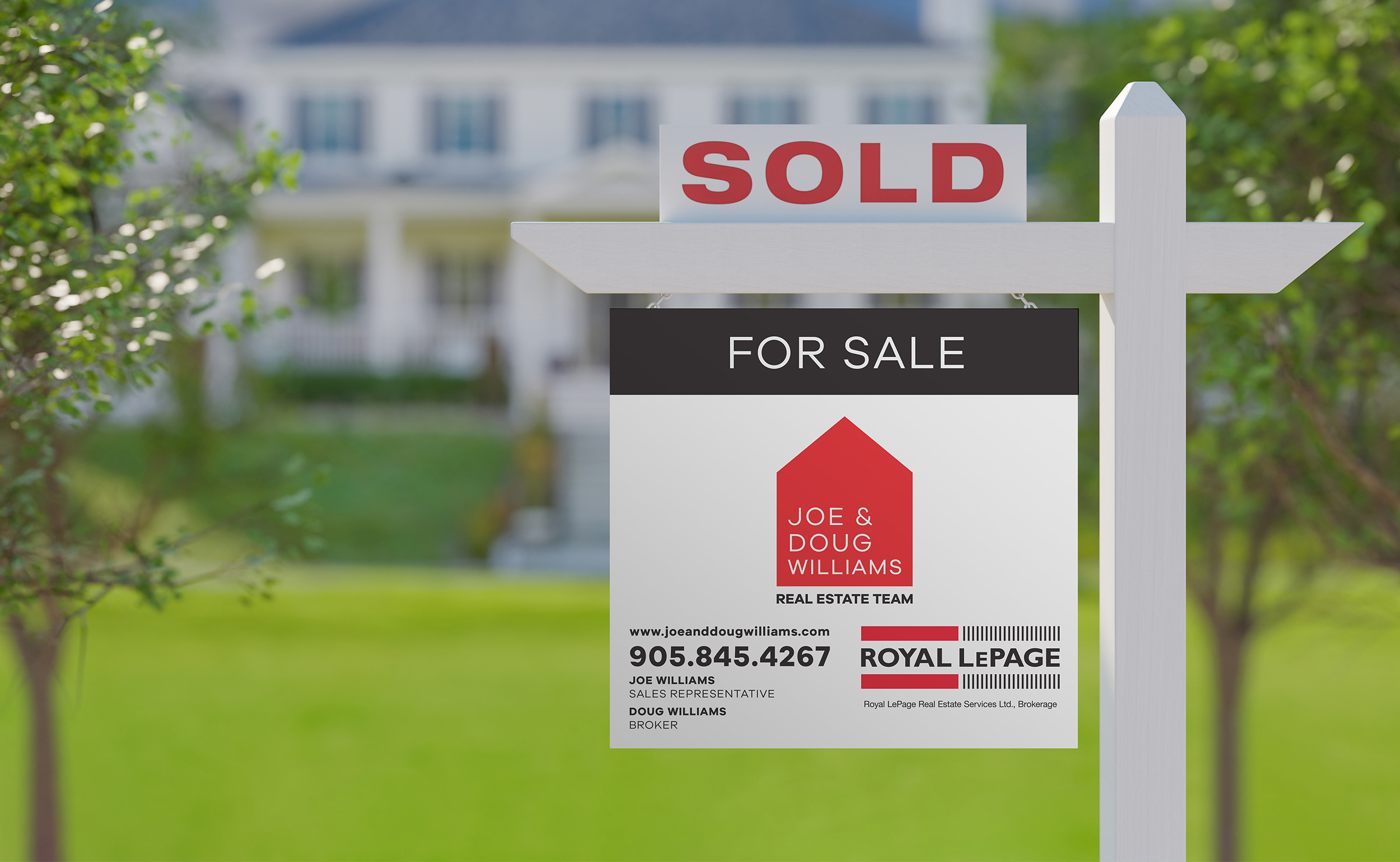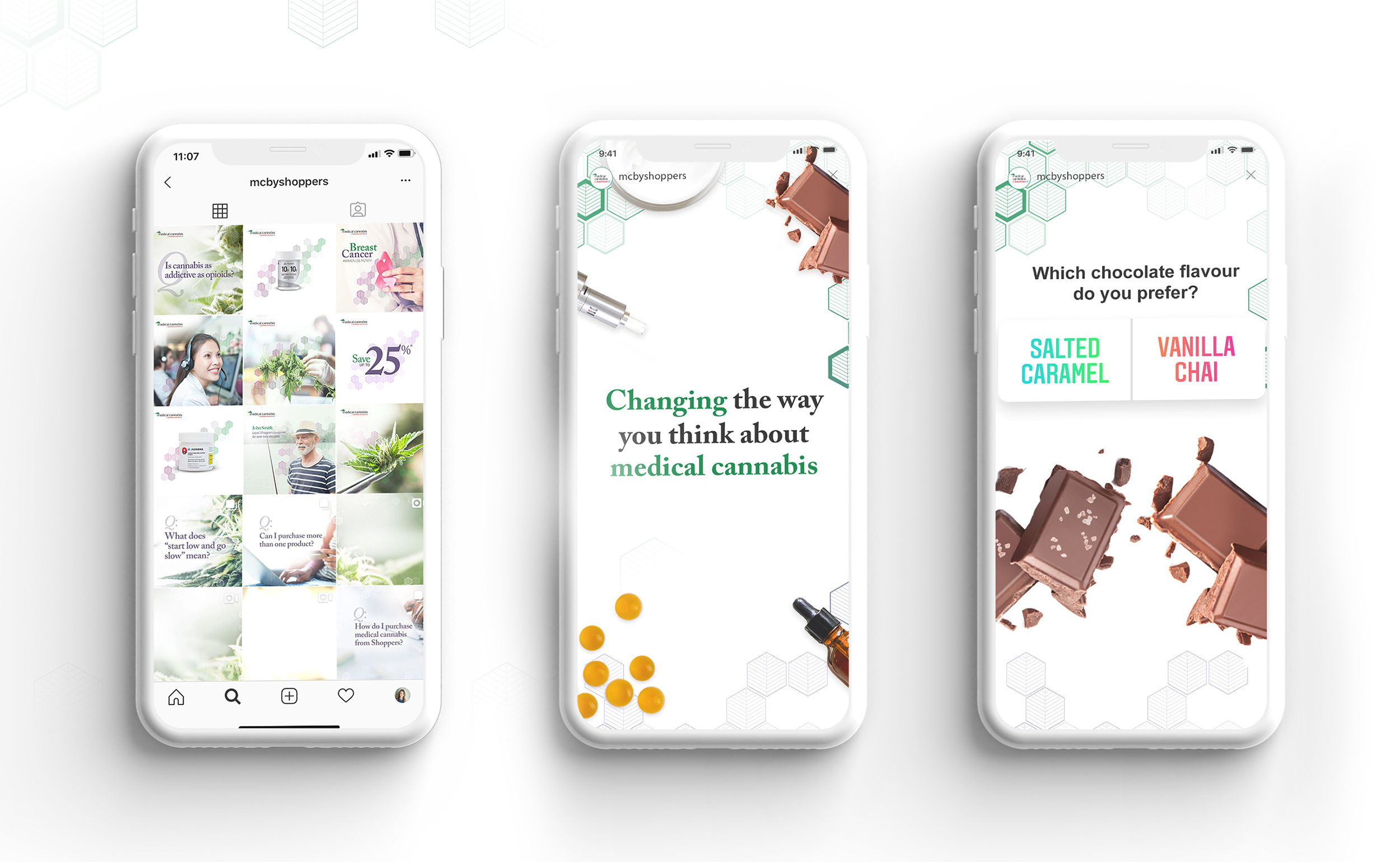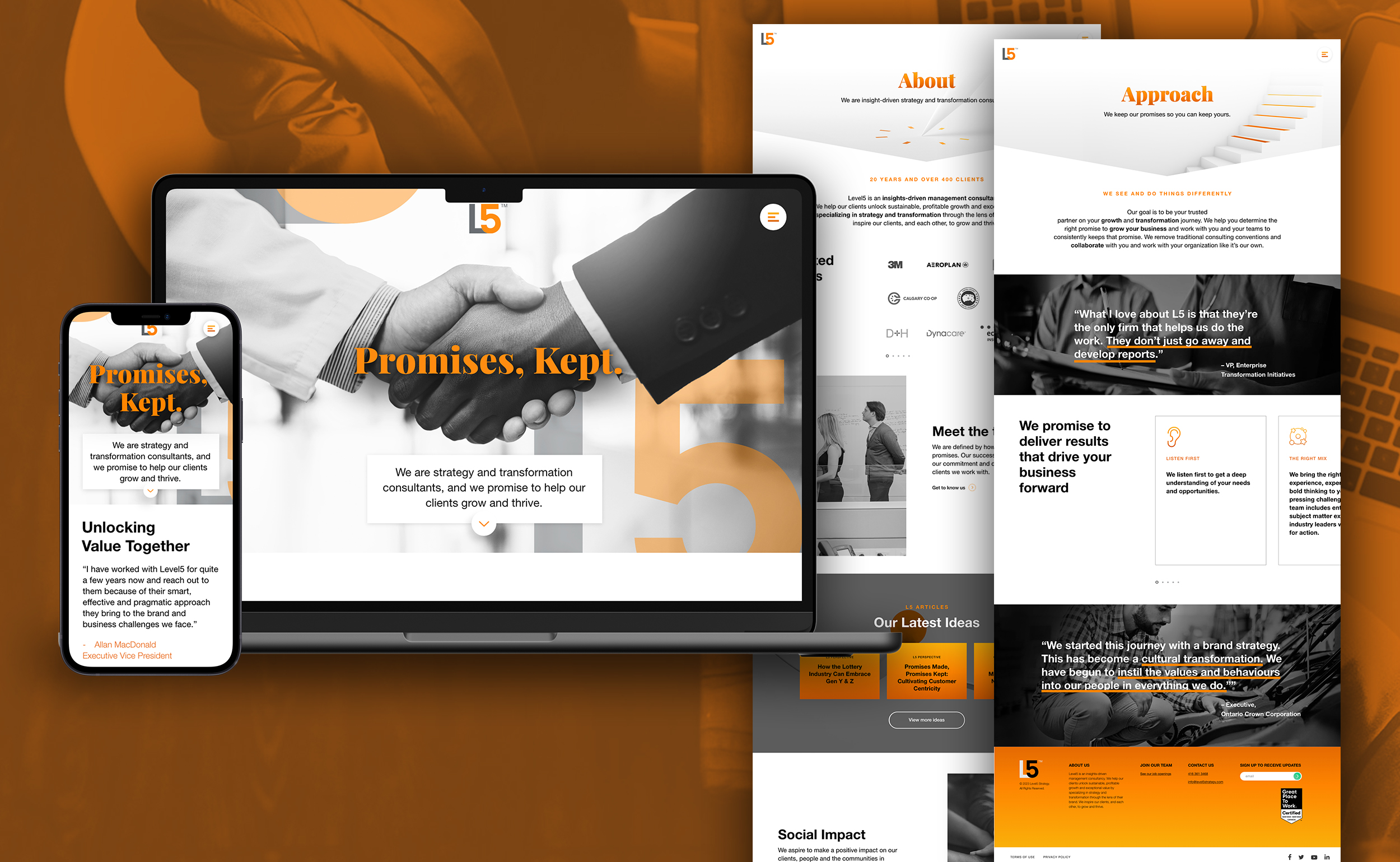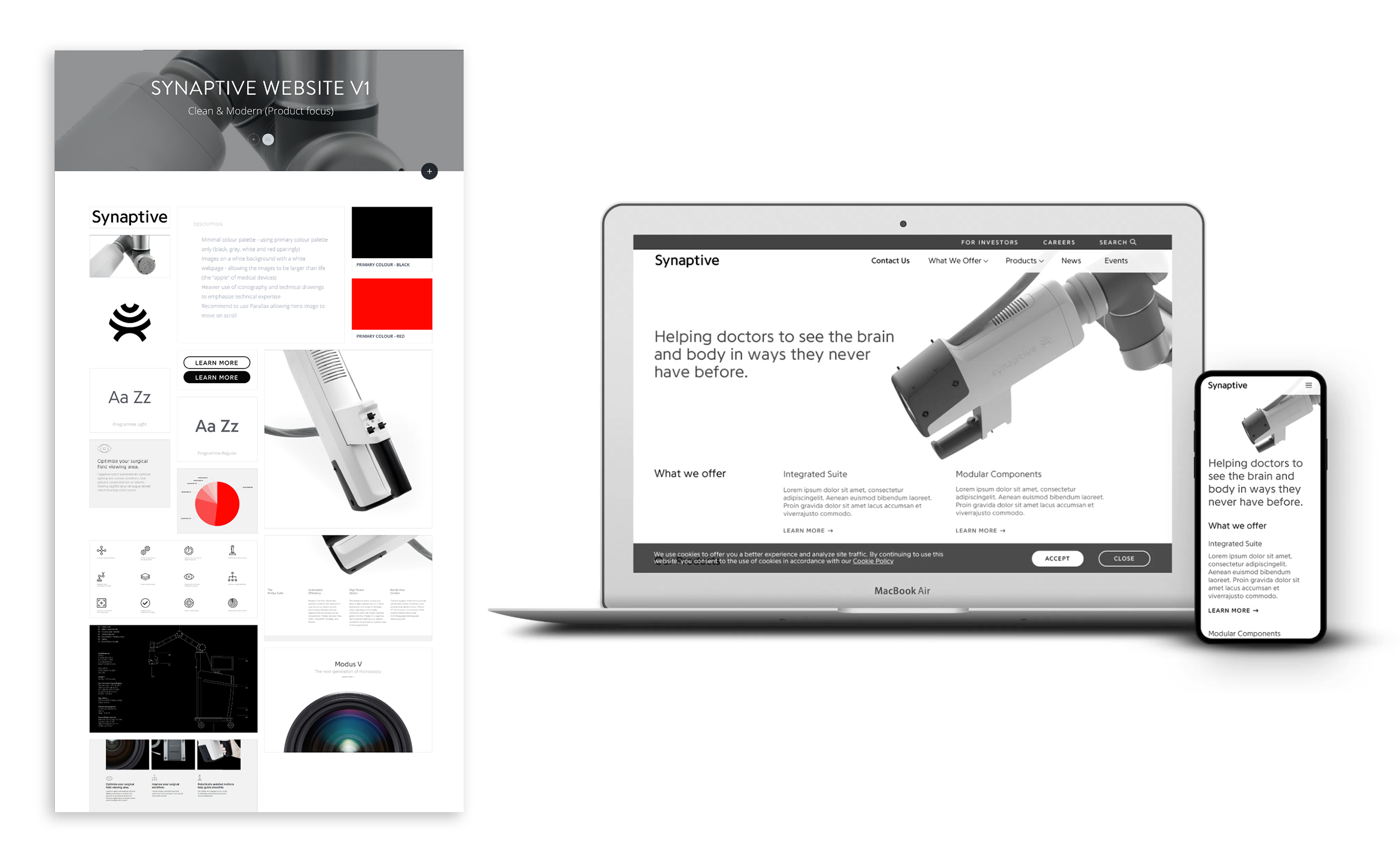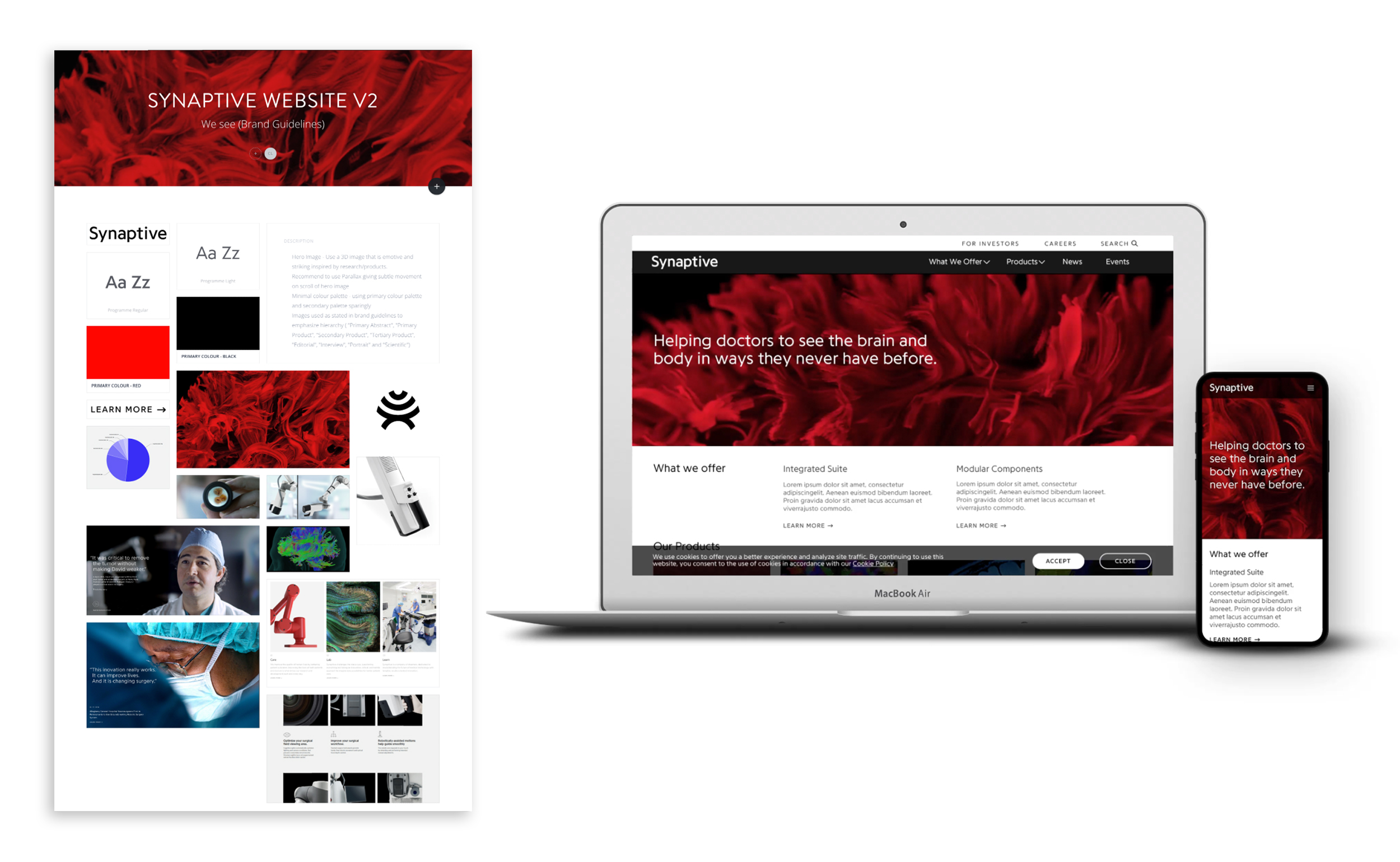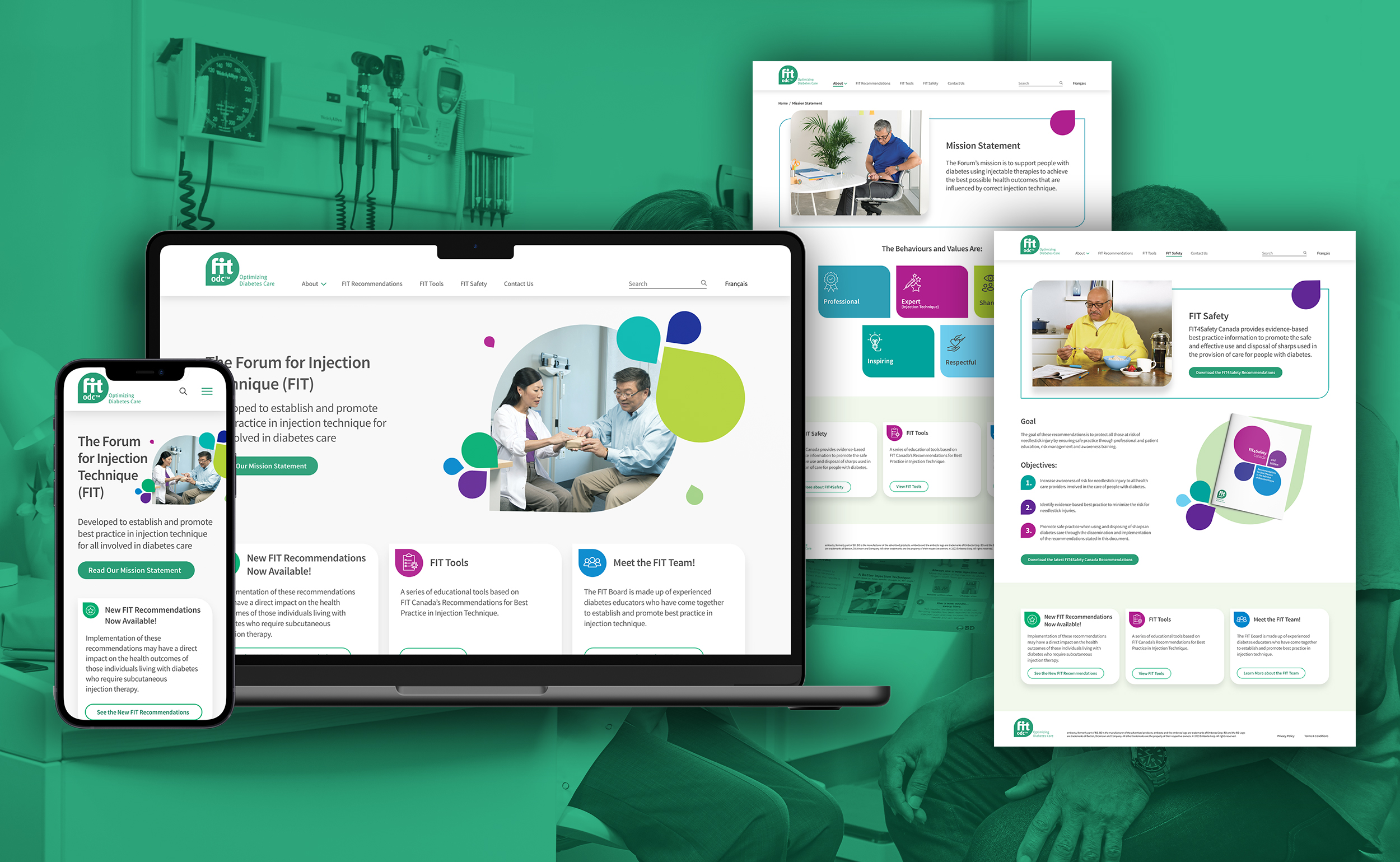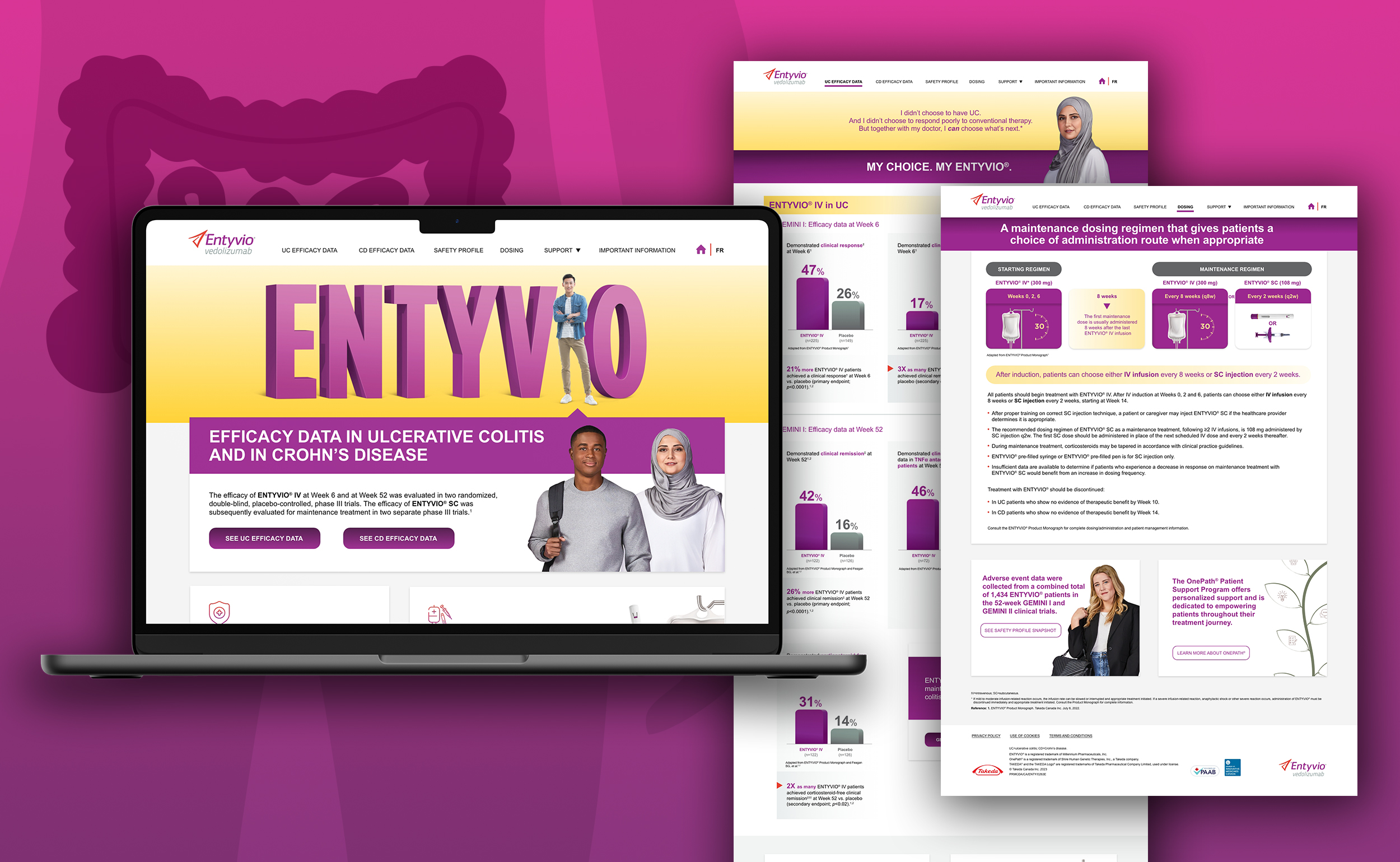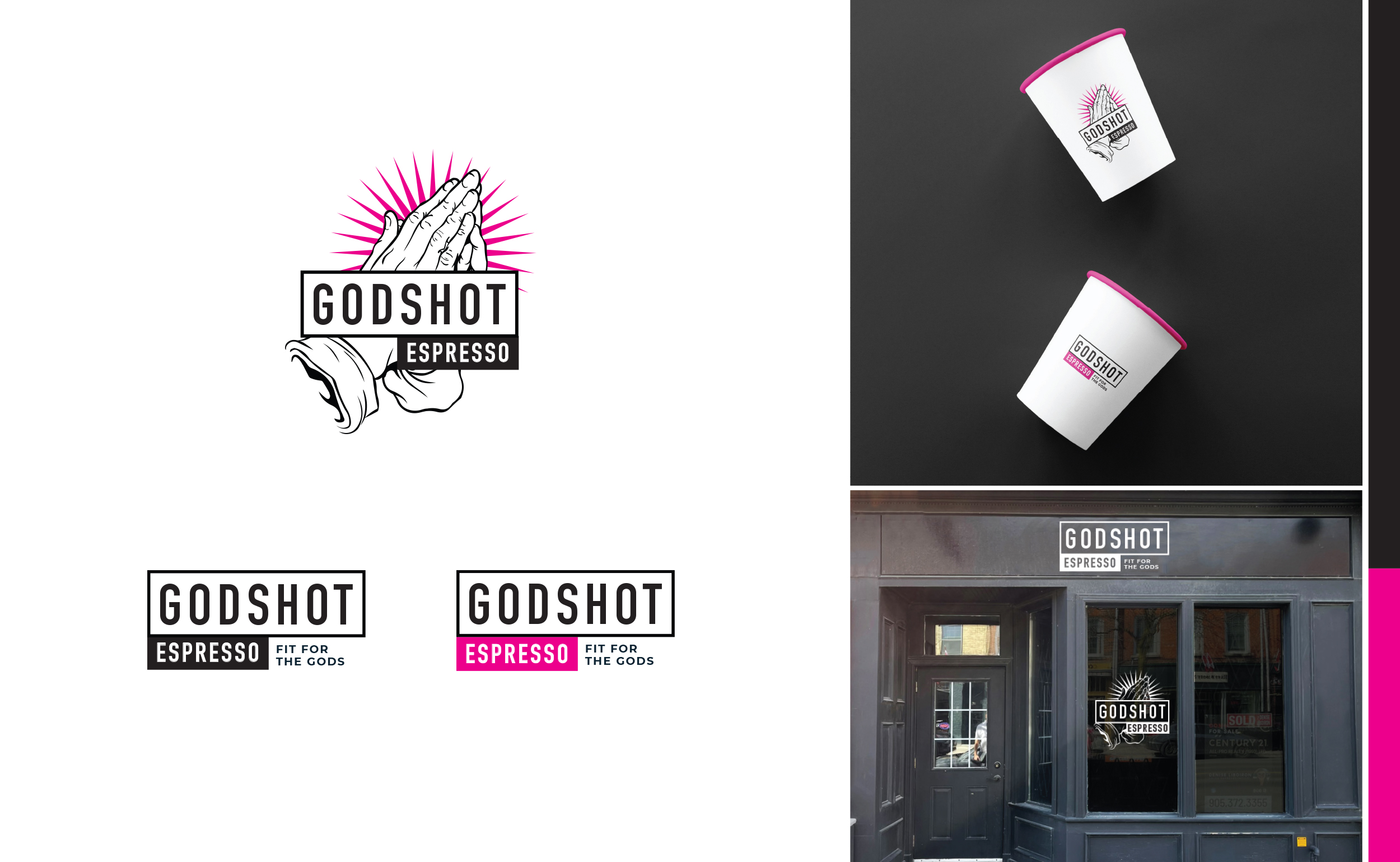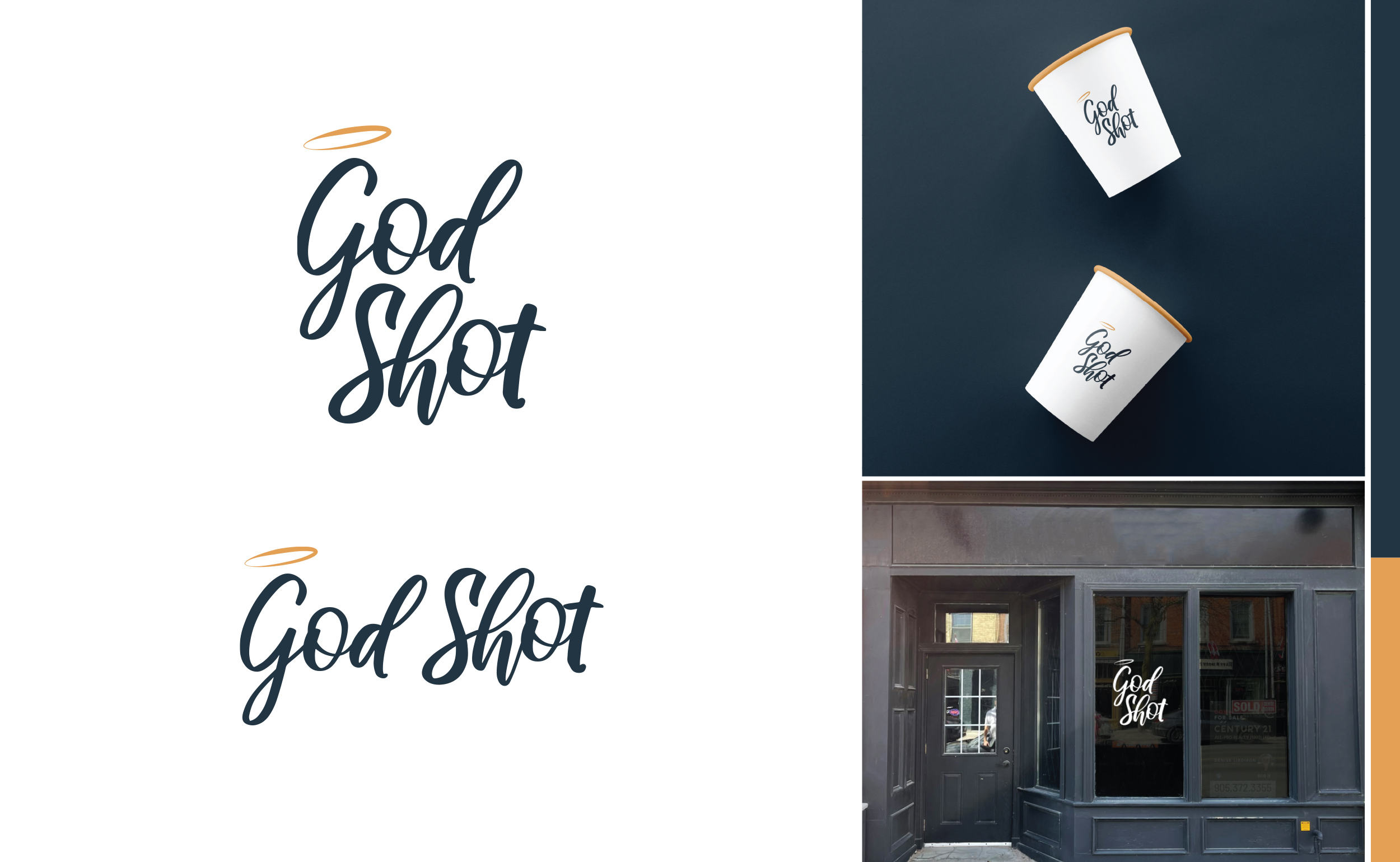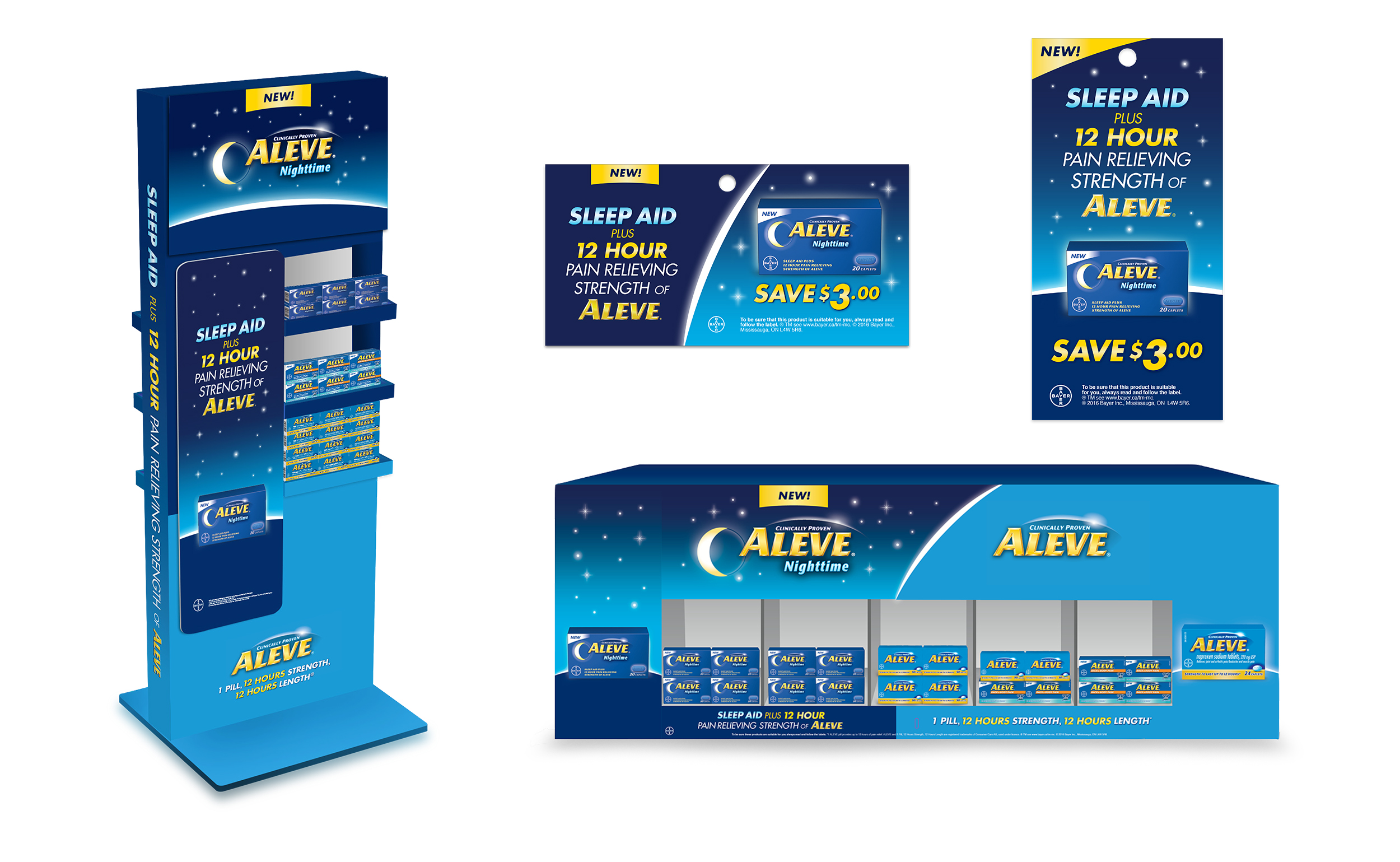 The Best Fit
Big or small, I am most interested in working with clients who are passionate about what they do.
Chelsea understands and has a thorough knowledge of her clients' business, objectives and product lines, enabling her to provide them with insightful and creative solutions for their communication needs. As art director and brand "gatekeeper", she can be trusted to make solid design decisions and provide fresh concepts and layouts while adhering to brand guidelines. She is patient and generous with her time, helping to educate the team as necessary. She is a strong leader, focused, hard-working, always delivering excellent work. She is a valuable member of the creative team.

Christine D

Visual Designer
Chelsea is hands down one of the most talented creatives I have worked with in my career. As the lead on one of our largest accounts, she has art directed several large campaigns, photoshoots and managed other designers within our team. She really makes a project manager's job easy! Chelsea takes the time to study and learn everything about the brands she works on. She is extremely organized and aware of all the ins and outs of our client's brand standards. I have had the pleasure to work with Chelsea on several photoshoots. She automatically takes charge ensuring we get the shots we need from our photographers, while still helping to manage our clients and their expectations. It is a pleasure to work with Chelsea!

Jeff B

Project Manager