Left handed, right brained. Outgoing, enthusiastic, empathic, compassionate, comedic, collaborative, creative. Known for being the ice breaker, connection maker, developing and maintaining extraordinary relationships, bringing comfort to a conversation, welcoming confidence to shine and always finding a reason to smile.
I am a Freelance Photographer - with a demonstrated history of working with and capturing the best of professional athletes, celebrities, charitable gatherings, C-level executives and toddlers alike. I have experience working events in a variety of disciplines. My favourite works include a combination of community, charity and sport. I am experienced in photography, sales, event management, and communications - sharing required skills with a variety of events and charitable outlets across the country and beyond.
Originally from PEI, spent 20 years in Ontario and have since relocated to Vancouver but always willing to travel for exciting opportunities. Happy to help plan, promote, execute and photograph your next event!
Work Samples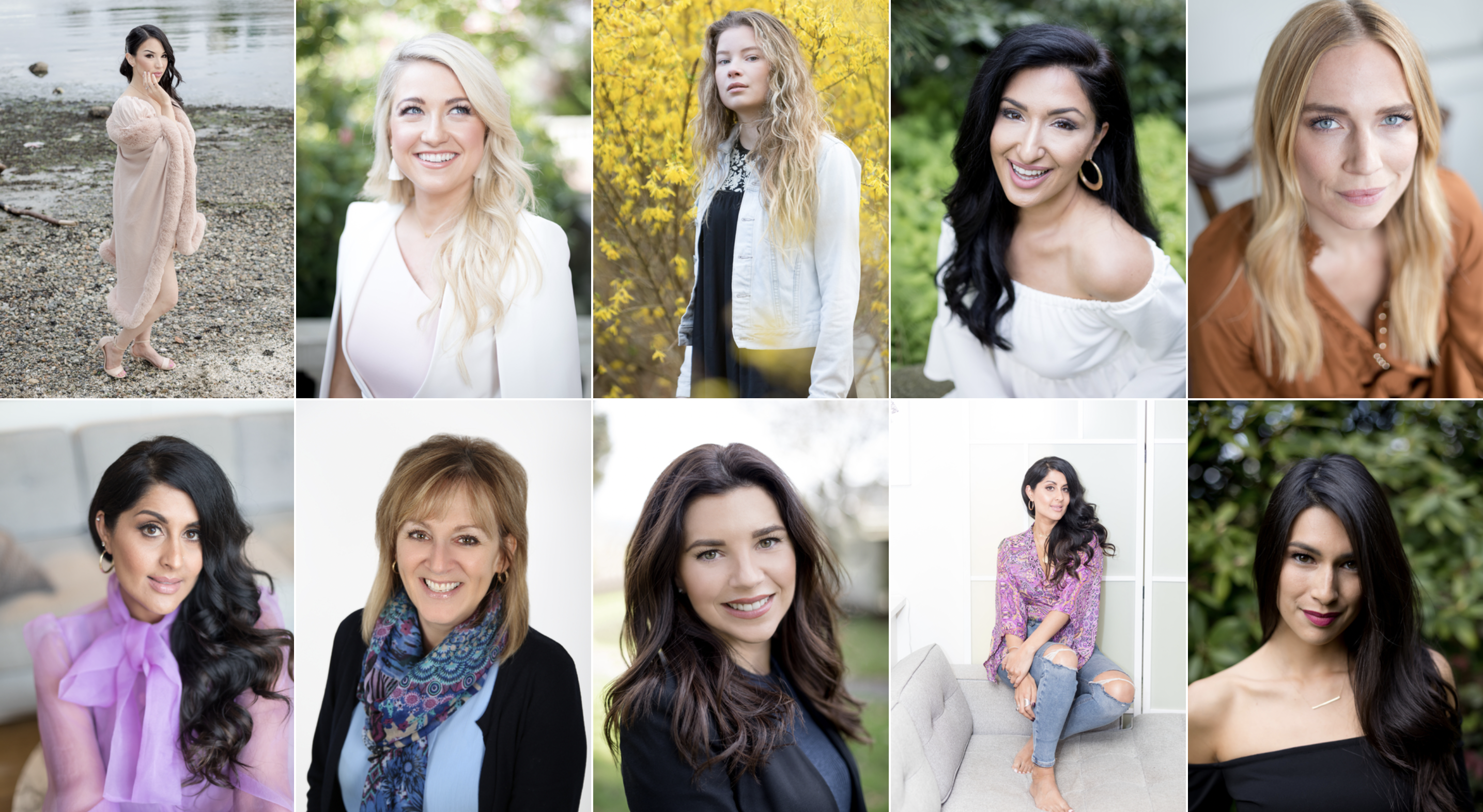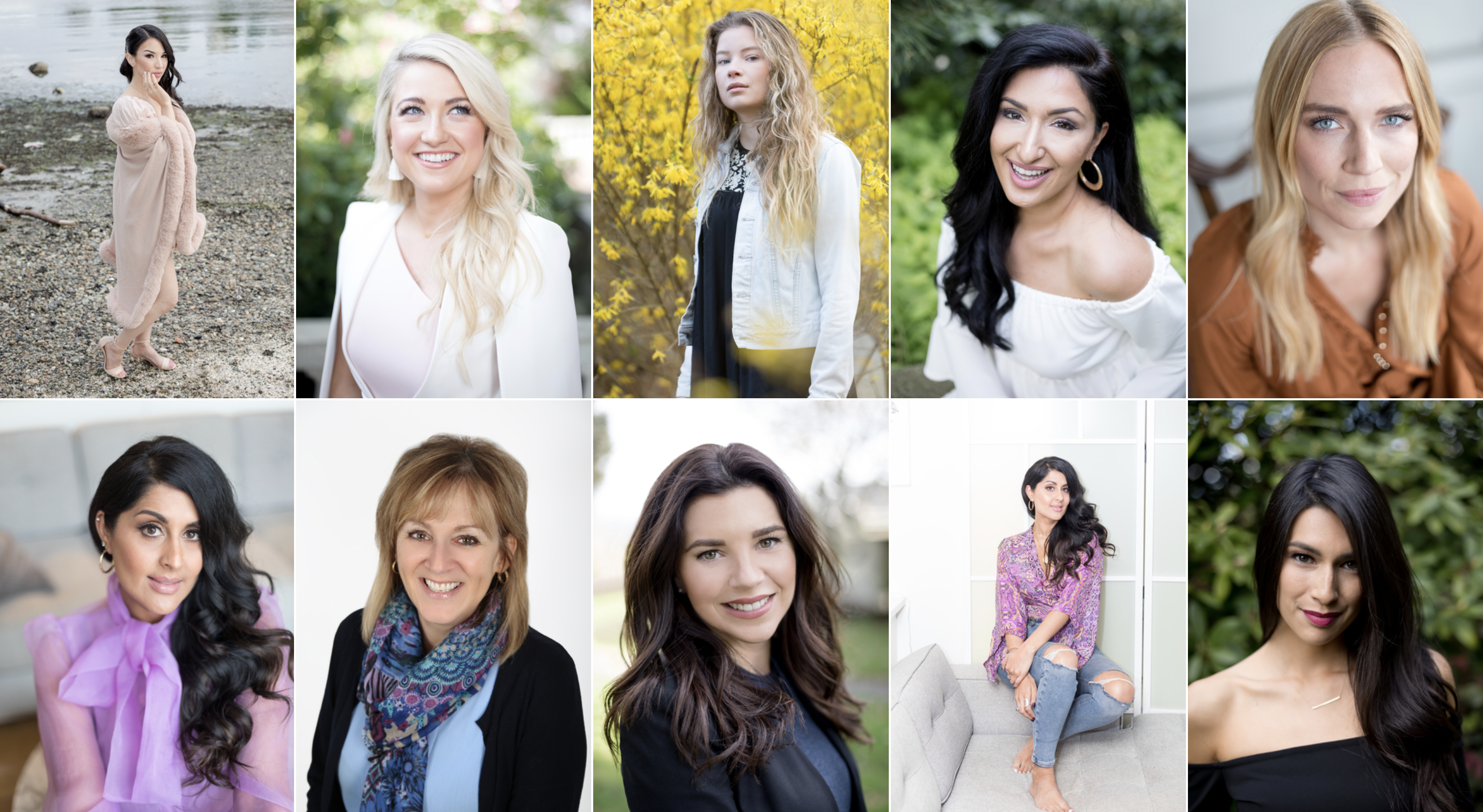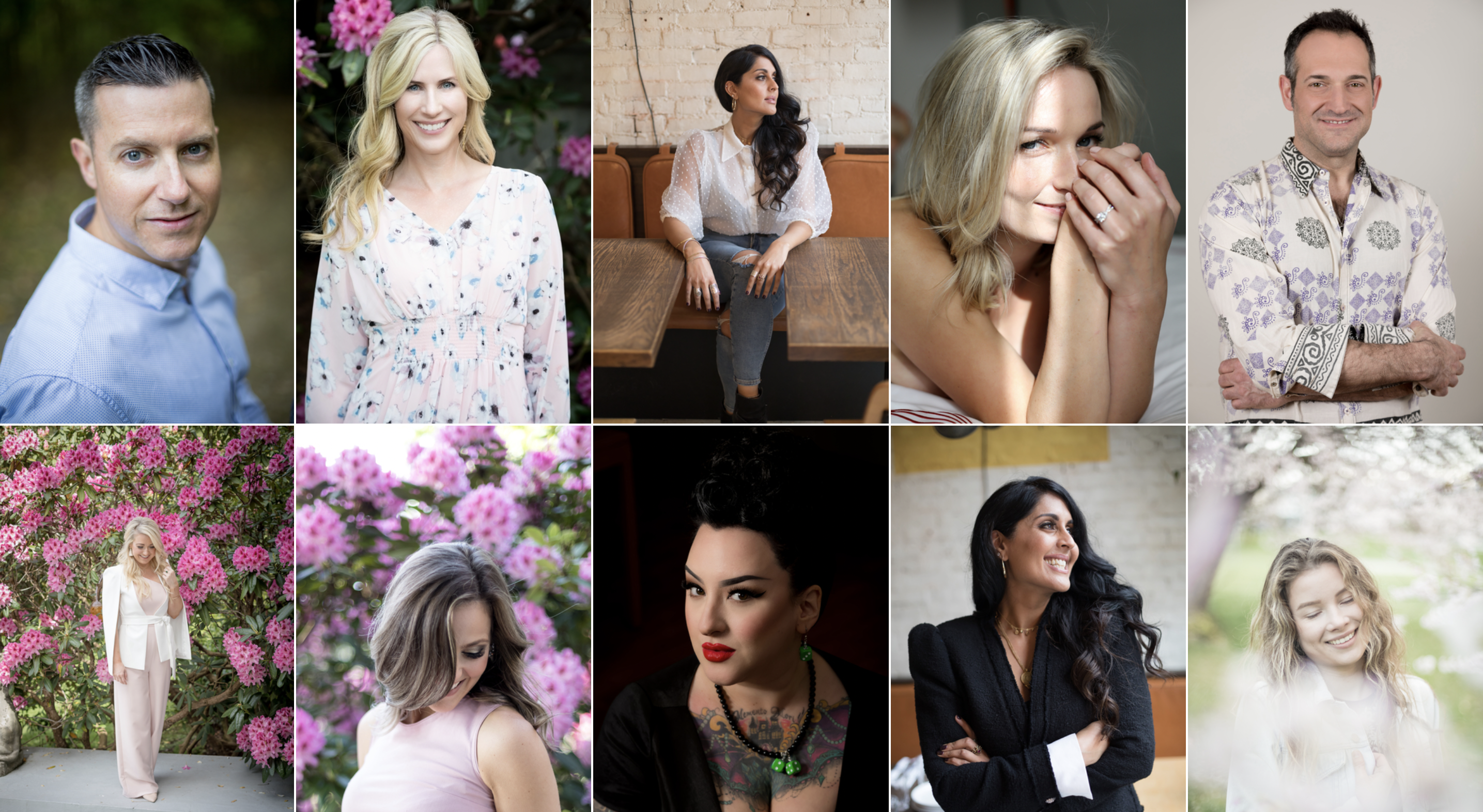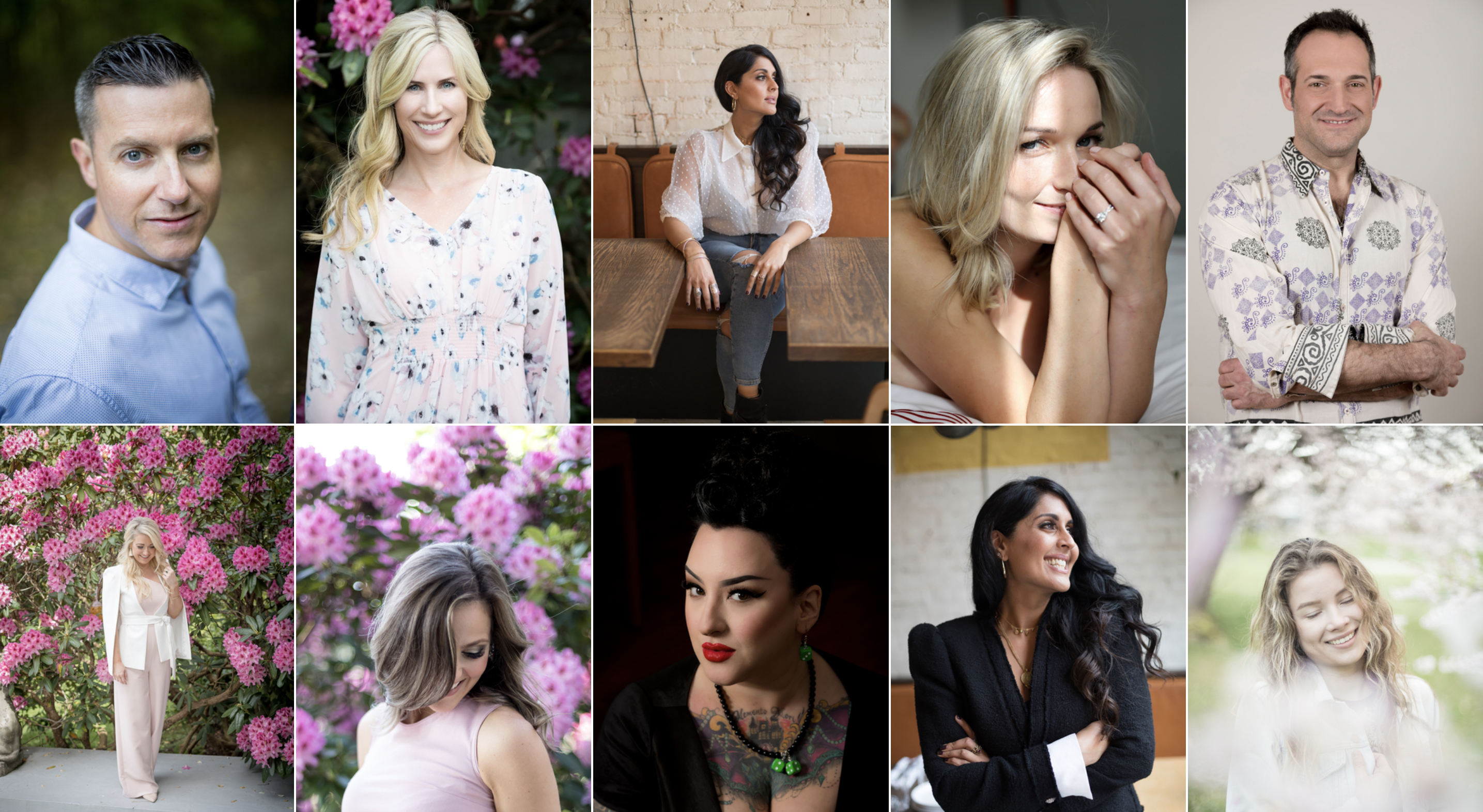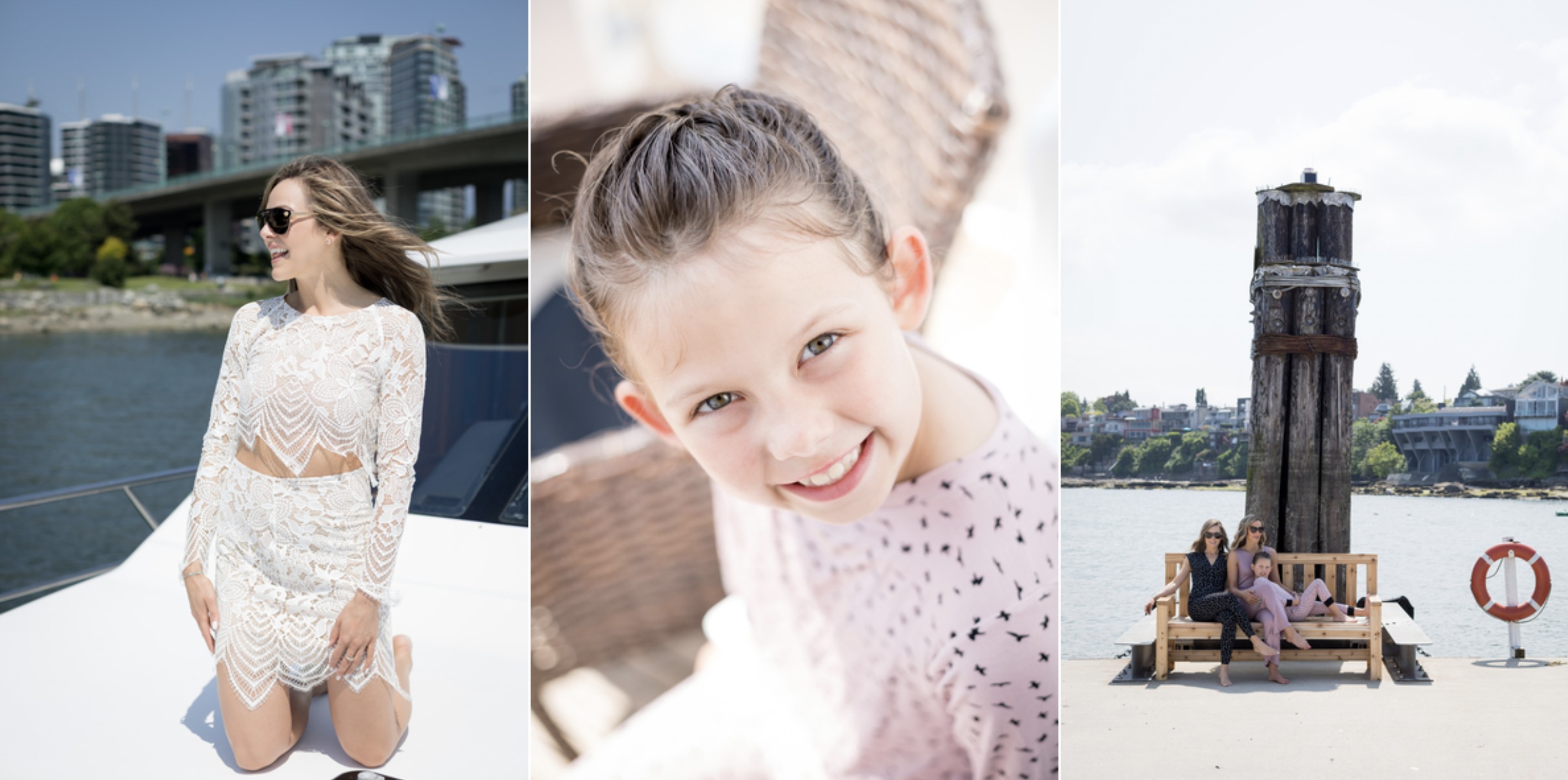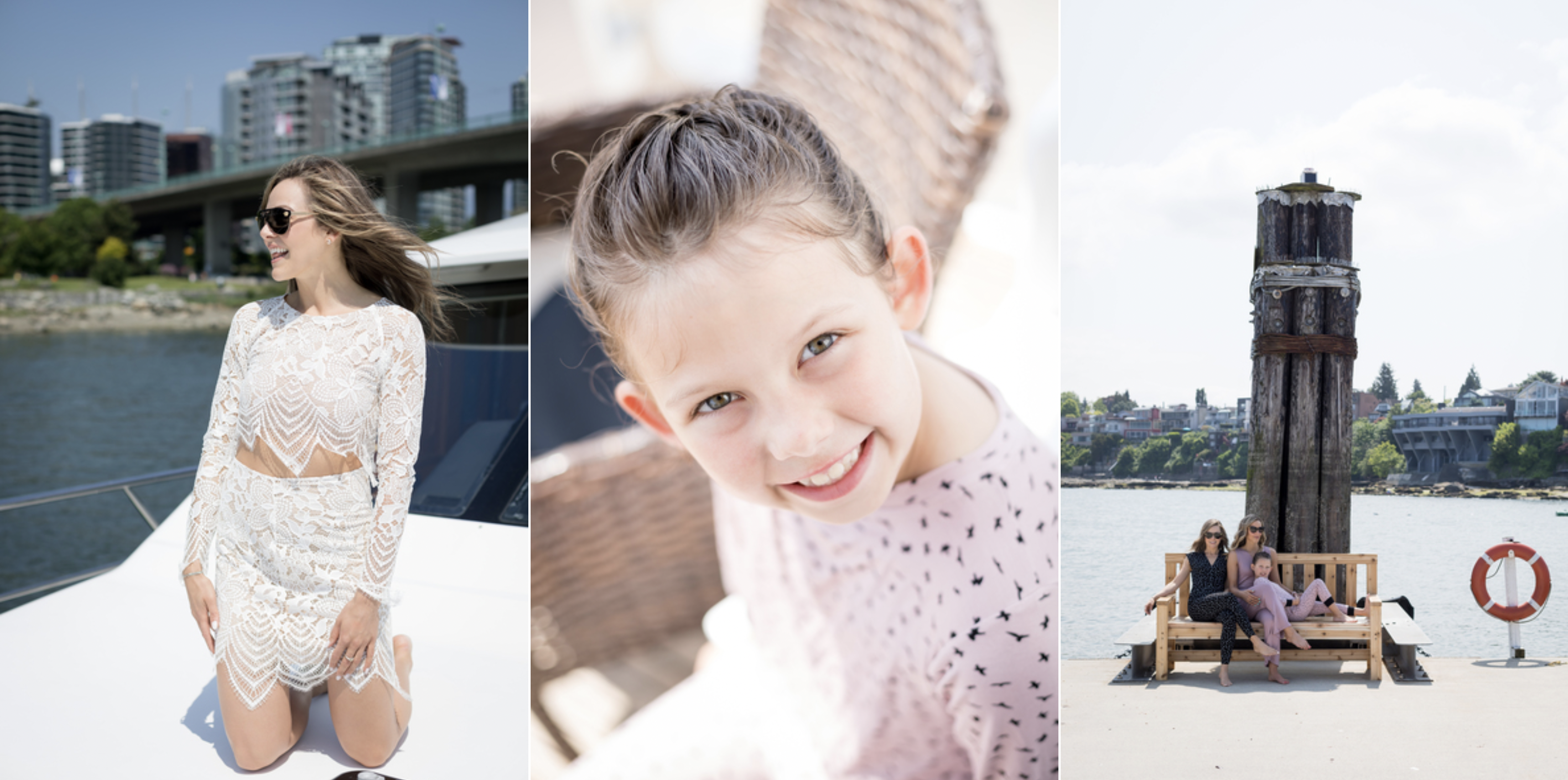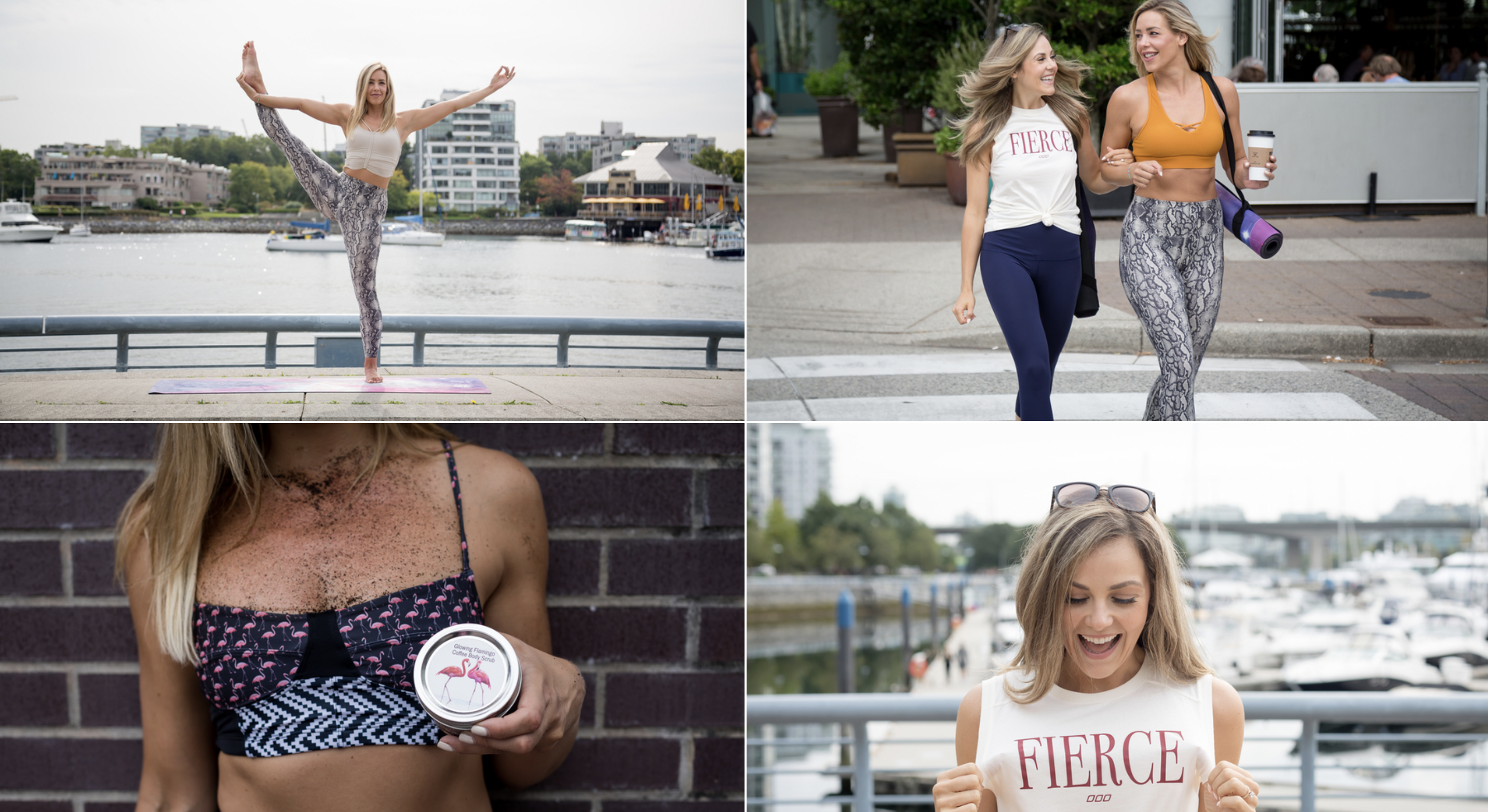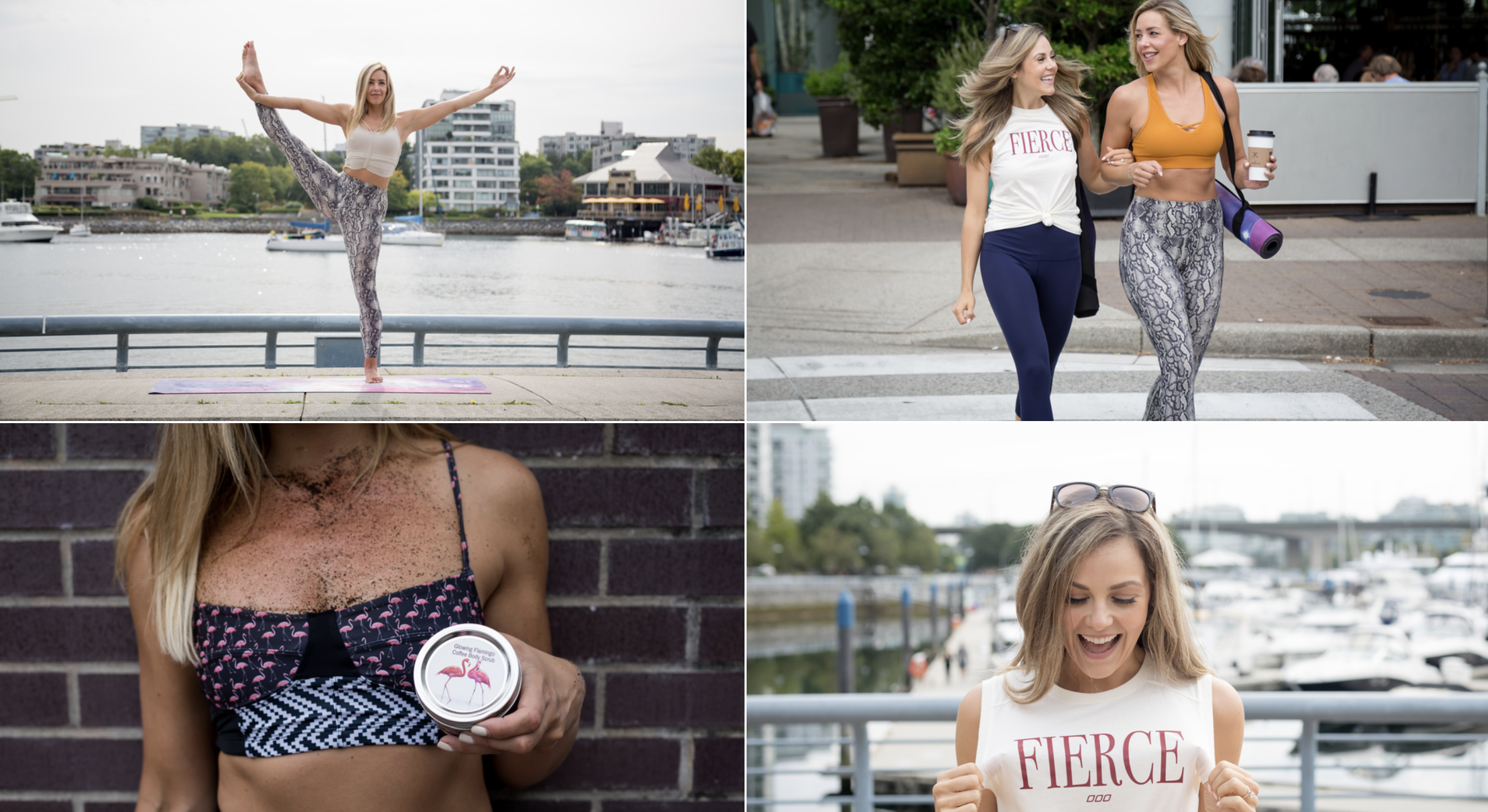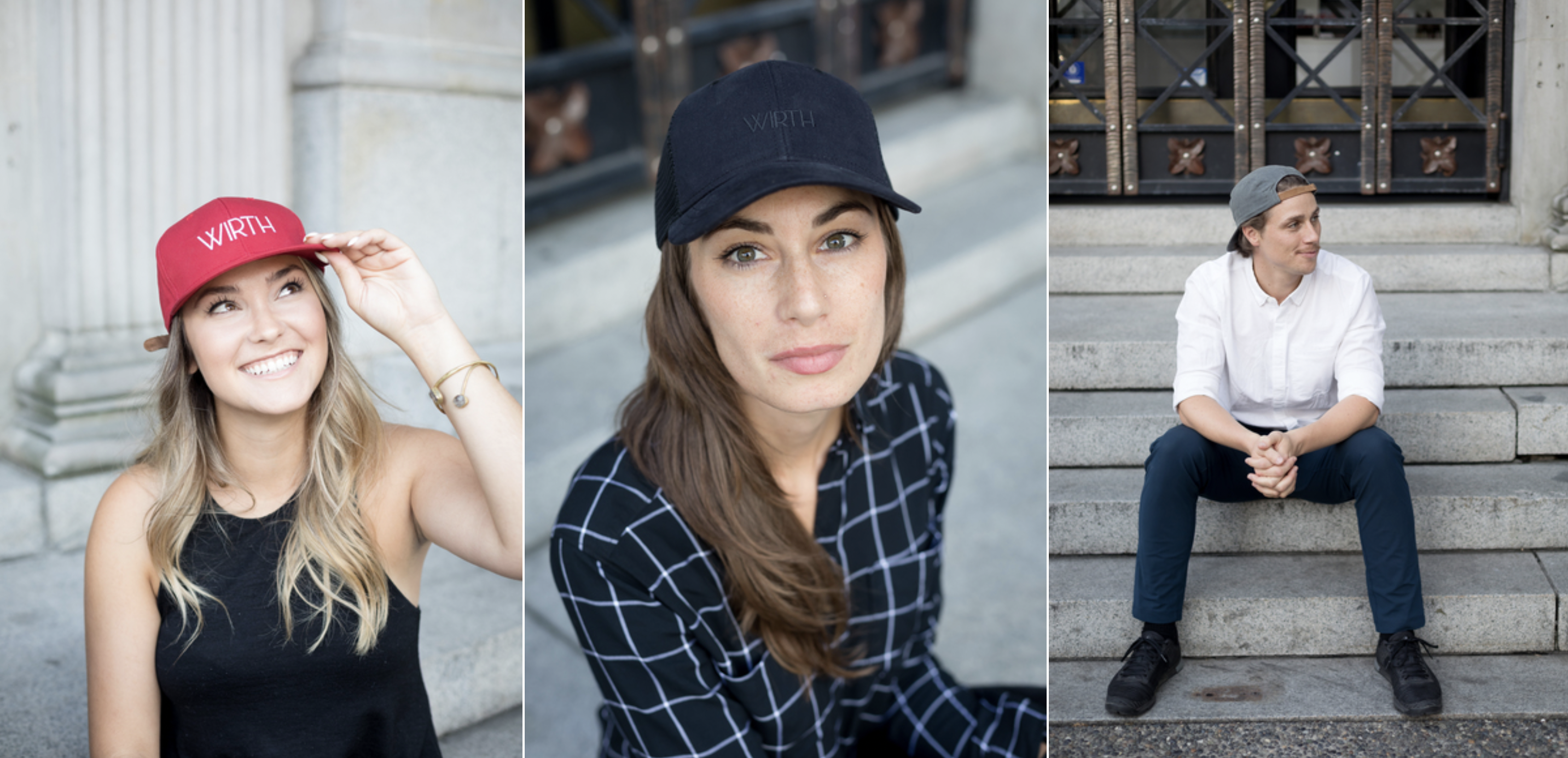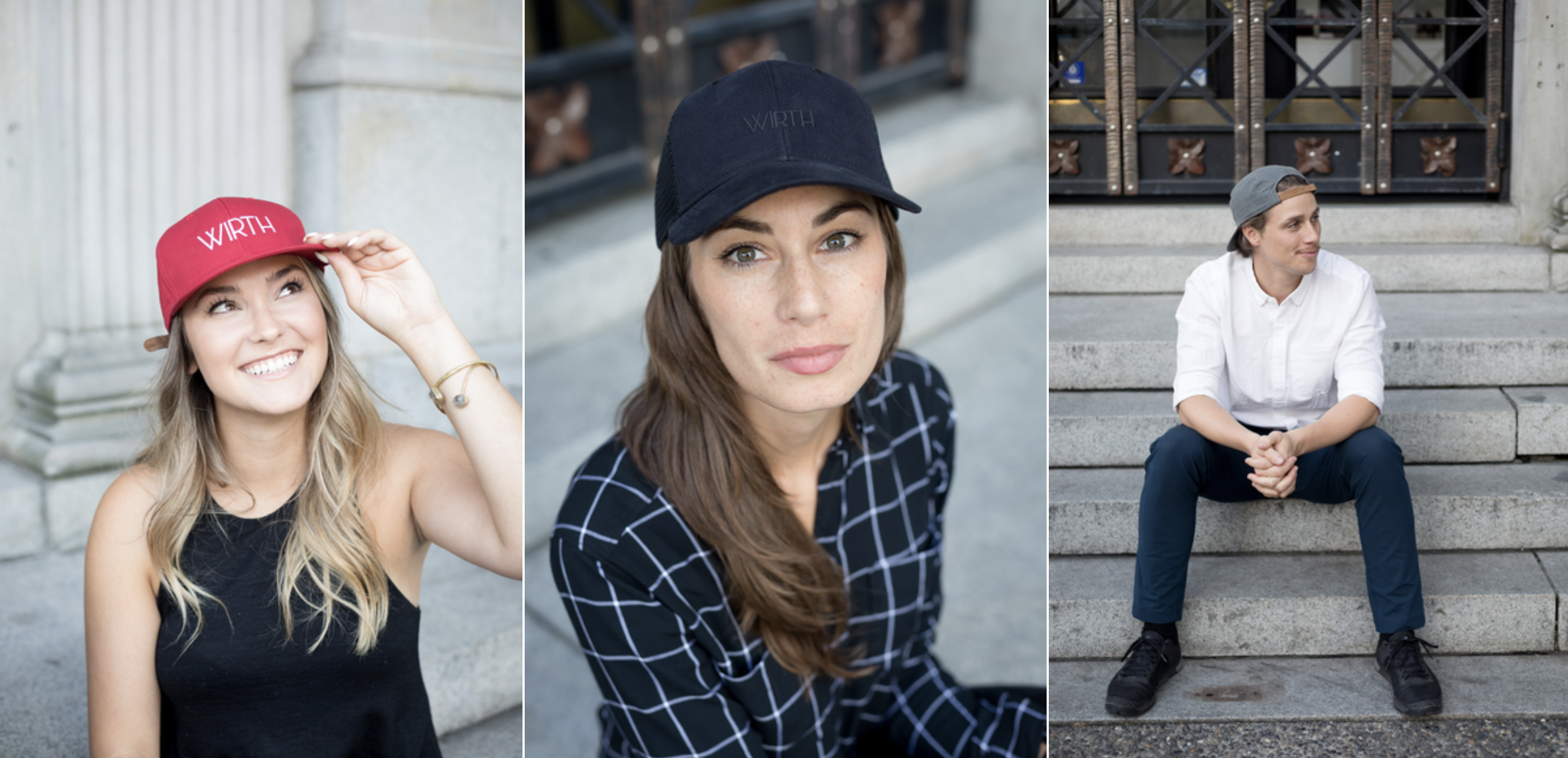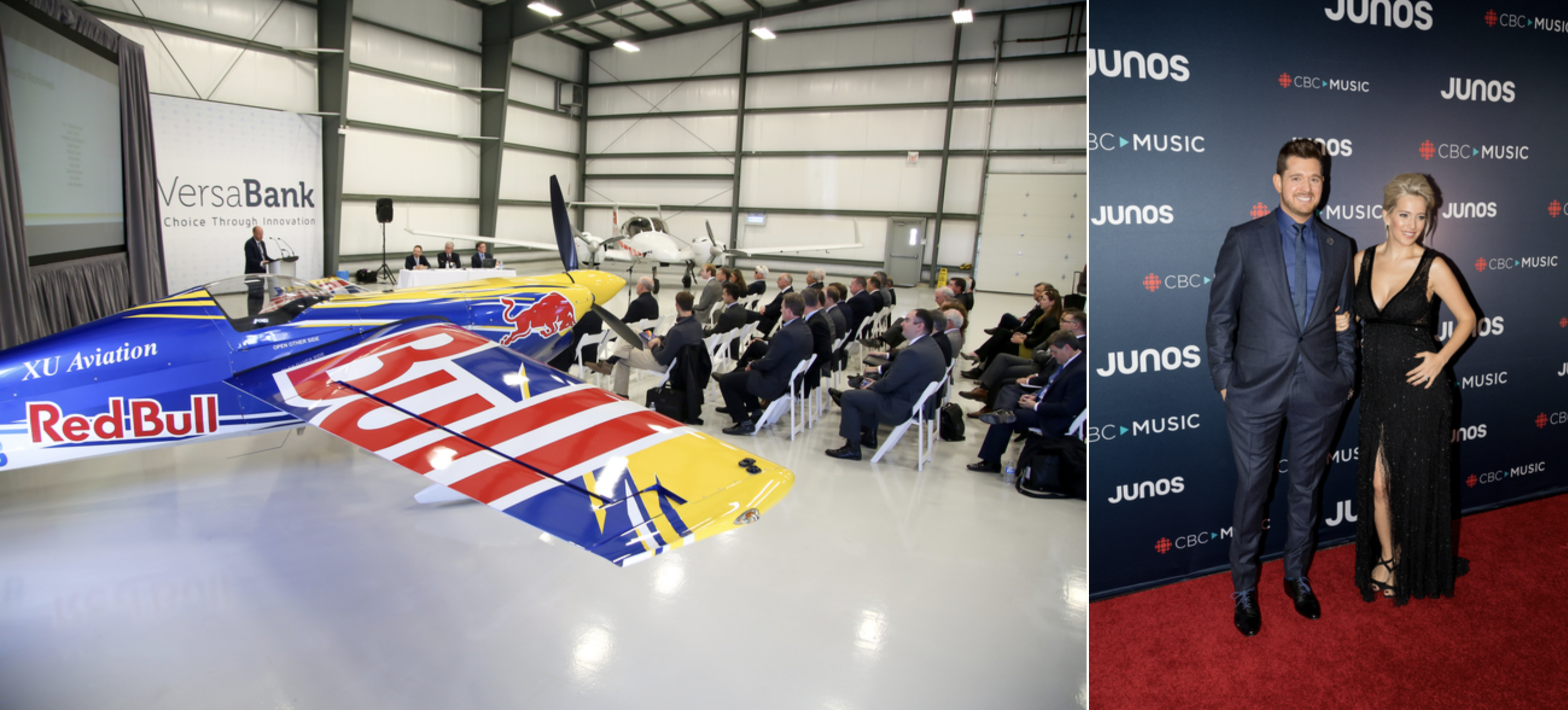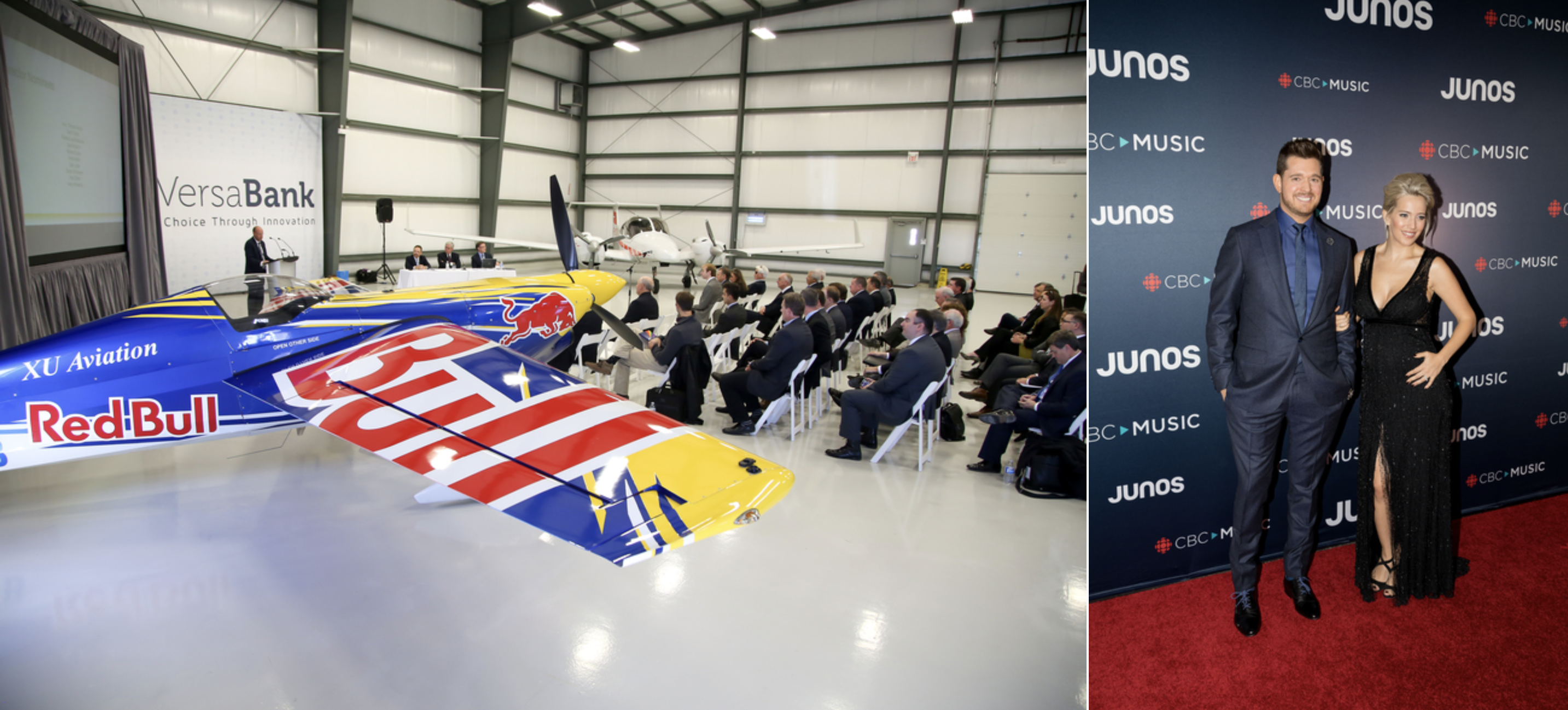 The Best Fit
Clients looking for a lead photographer with a love for connecting and creating confidence. Standing in front of the camera is rarely a natural experience and I take pride in offering a fun energy where people allow their authentic selves to shine!
Julie was absolutely amazing to work with for our wedding in Mexico! Her level of professionalism was outstanding, and she kept everyone comfortable and laughing throughout photos. I couldn't have asked for a more perfect day, and the photos captured our memories perfectly.

Dave and Katie
Julie was absolutely amazing! She juggled photographing two wedding parties in the city without missing anything, and was energetic and disarming with our friends and family which allowed her to capture some truly precious moments. Julie mixed in the perfect amount of posed photos with candid shots, which meant that every special moment, and person, was photographed beautifully in a variety of styles. The quality of her photos is unparalleled. Because she has such a lovely personality, great sense of humour, and infectious laugh, everyone was at ease and natural for the photos. We were very happy with the final product. Julie has a very creative eye, and her love of photography shows in her work.

Anna and Marc