I design and code surprisingly simple websites that handle complex problems. I'm a firm believer in user-centred design and put people and business objectives ahead of artistic pomp and plumage.
I love a challenge, and I've been known to start a healthy argument if I think the result will help ship a better product.
In other words, I care. A lot.
Work Samples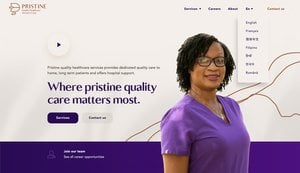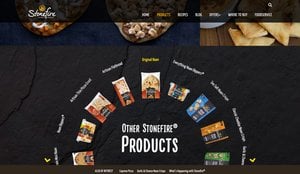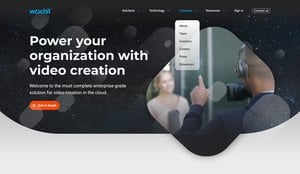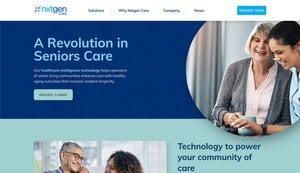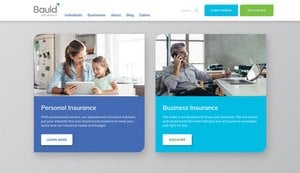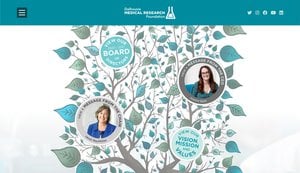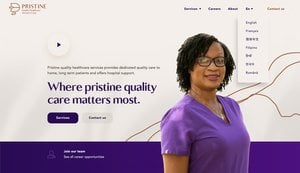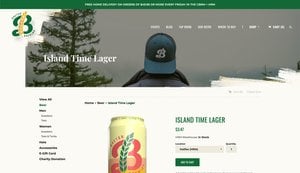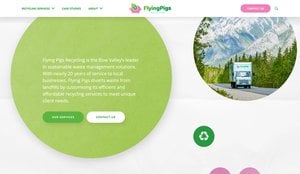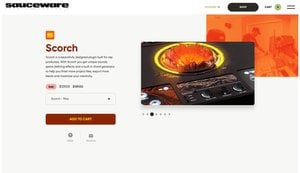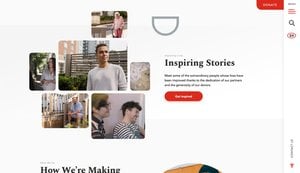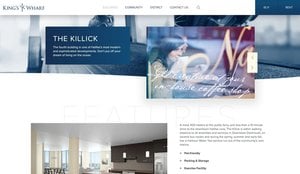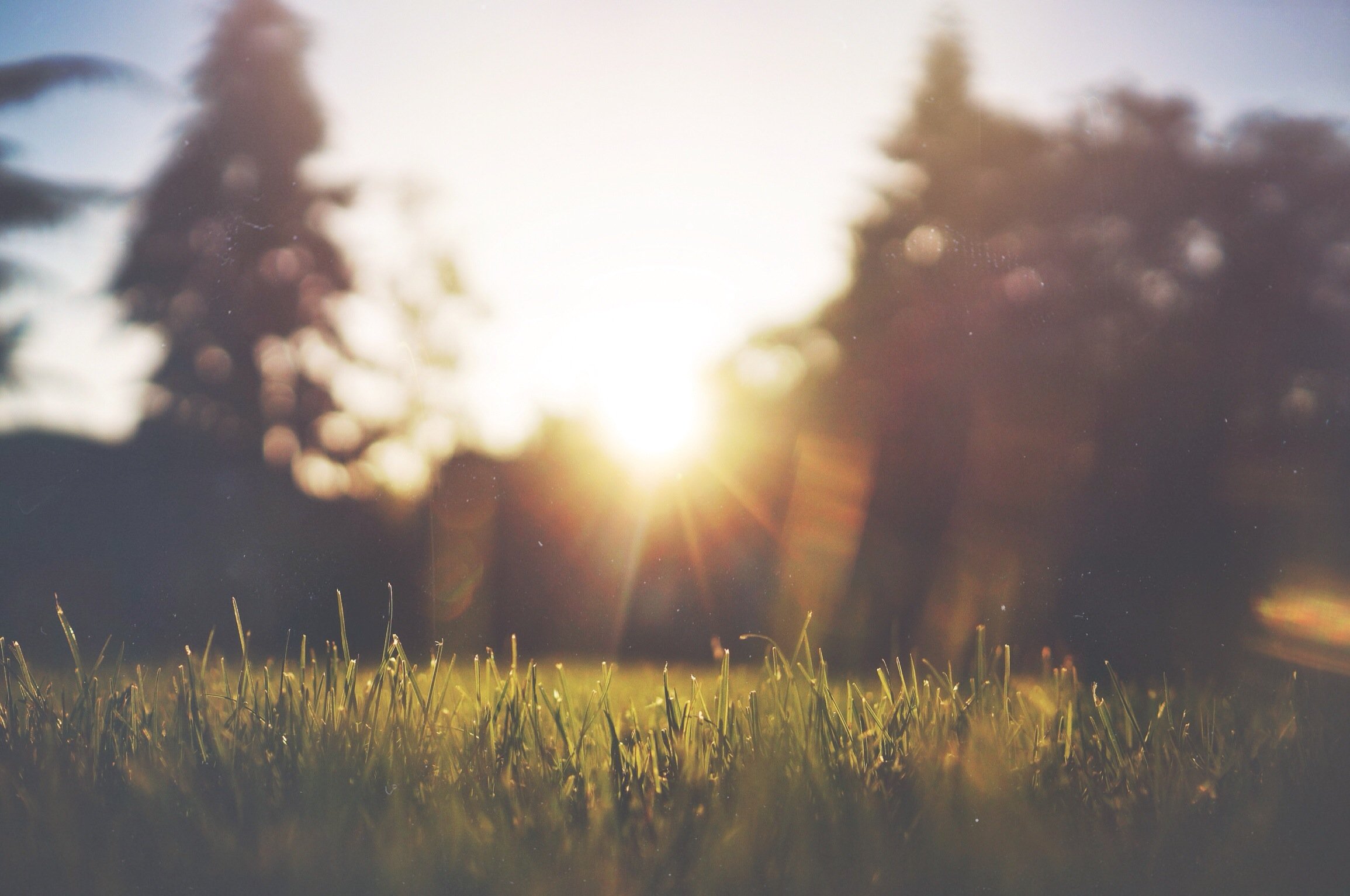 The Best Fit
Startups building MVPs and tour websites.
Marketers with established websites who want to learn more about visitor interactions & behaviours.
Internal teams who need a strong developer presence to plan & realize design & art concepts.
Awards & Accomplishments
2012 ICE Award Website/Microsite: Titantic 100 (merit), 2015 ICE Award Integrated Campaign: Aqua Vista (merit), 2015 ICE Award Other/Self Promotion: Famous Folks (gold)