Hi! I'm Mish, a senior creative driven by the need to solve business problems that connect you to your client or customer in the most creative way possible. If I've learned anything in my 20 plus years of building brands, it's that you can't move the needle for any business without a little bravery.
Blending in is the death rattle for any company. If you're not saying something relevant in a way that separates you from your competitors, your chances of success are based on luck, at best. I pride myself on the ability to find that single insight that's been overlooked, lost in the seams of the problem itself, and then creating communications to place you top of mind when purchase time arrives. I believe that first we have to be media agnostic when approaching a problem. We can't just jump into any project assuming we know how best to solve it. Maybe your brand positioning is correct, maybe it's completely wrong. Together, we'll nail that down, and move your business forward.
So why me? My greatest asset is being a multifaceted creative. I'm strategically driven, my concepts are always built to differentiate, and I'm a great designer and writer - unusual in one creative. But valuable when building holistic brand strategies, or simply updating a brand to make it modern. Also, I may have a small ego, but in good way. The best way.
Work Samples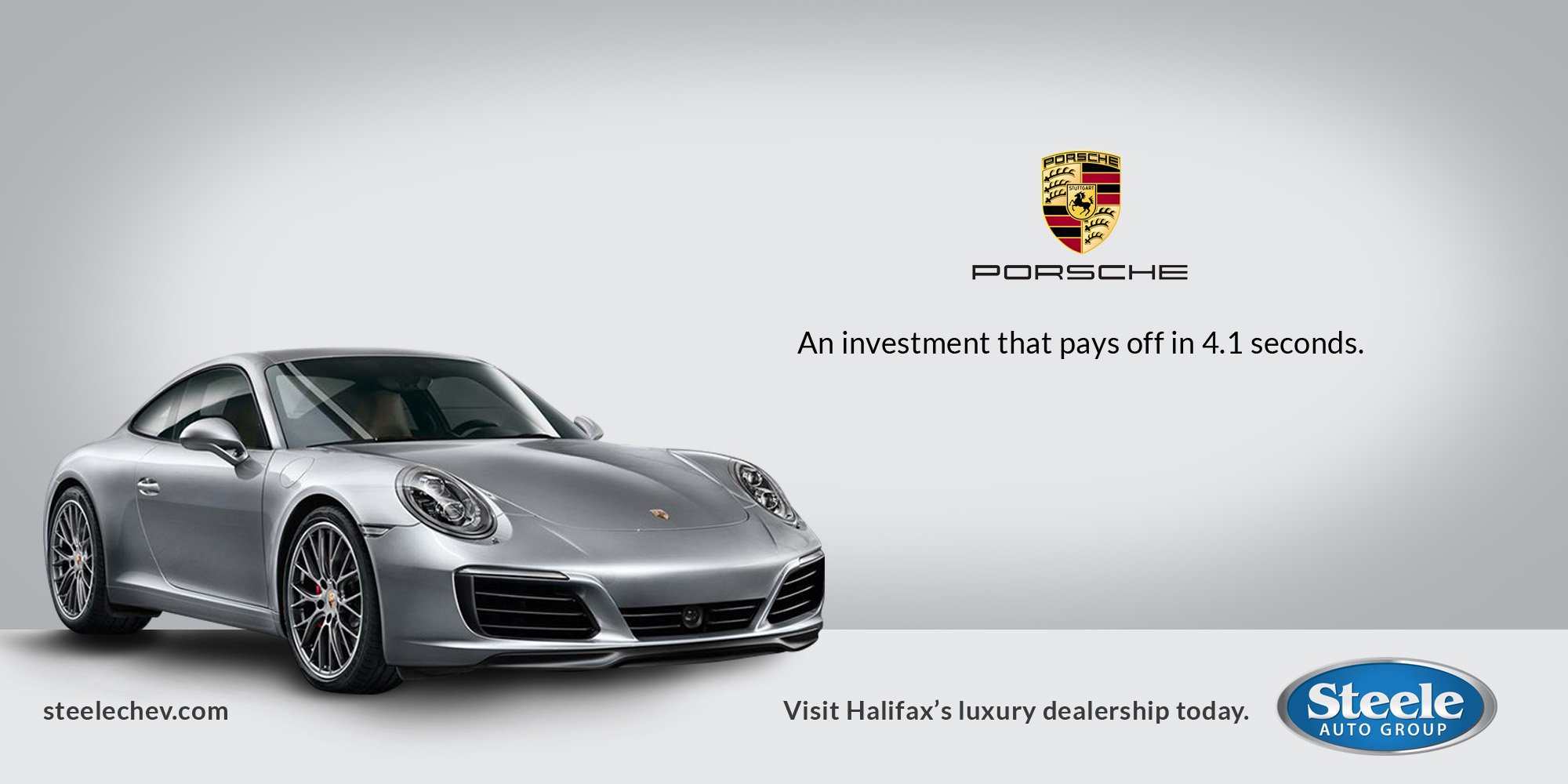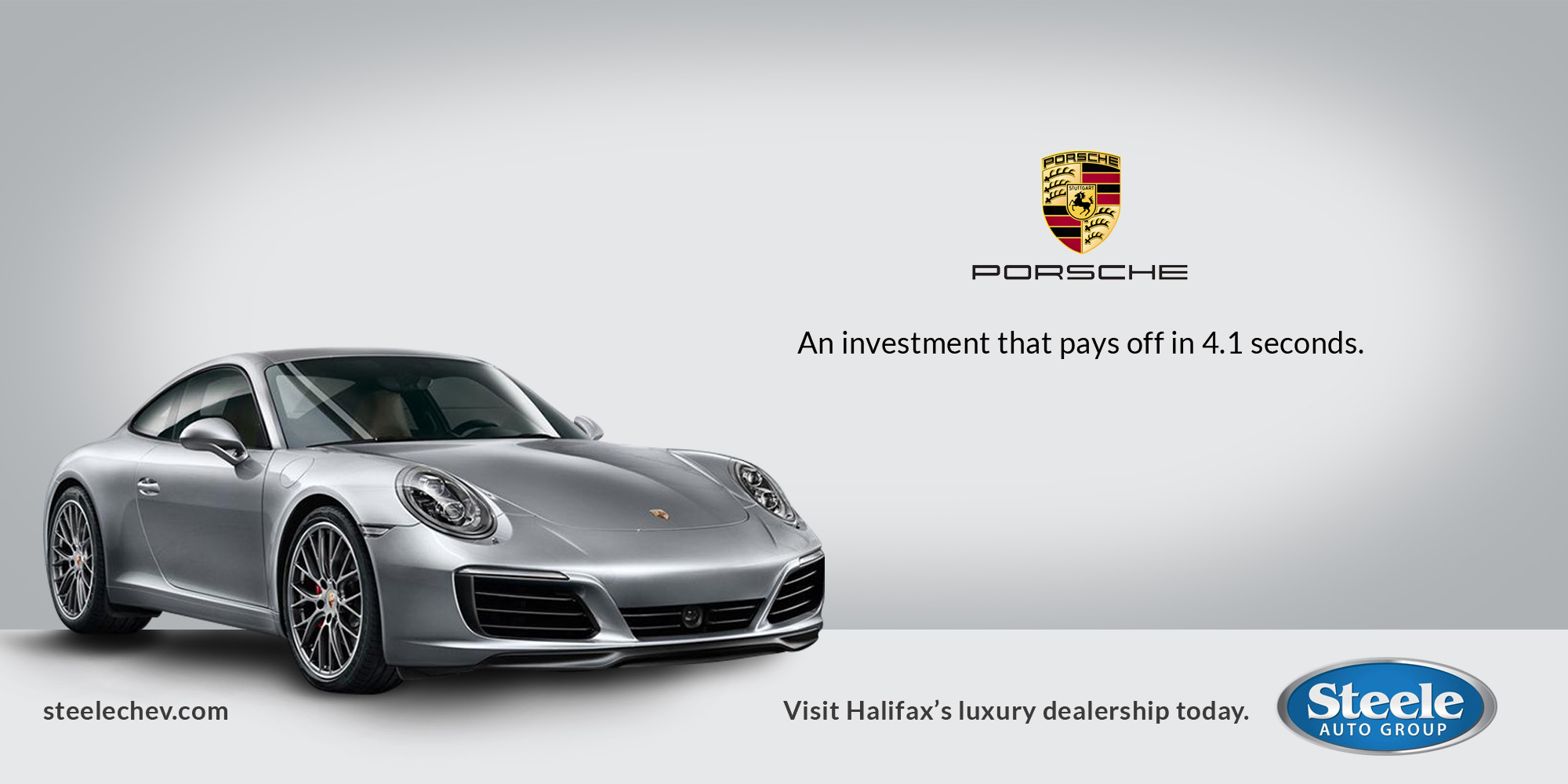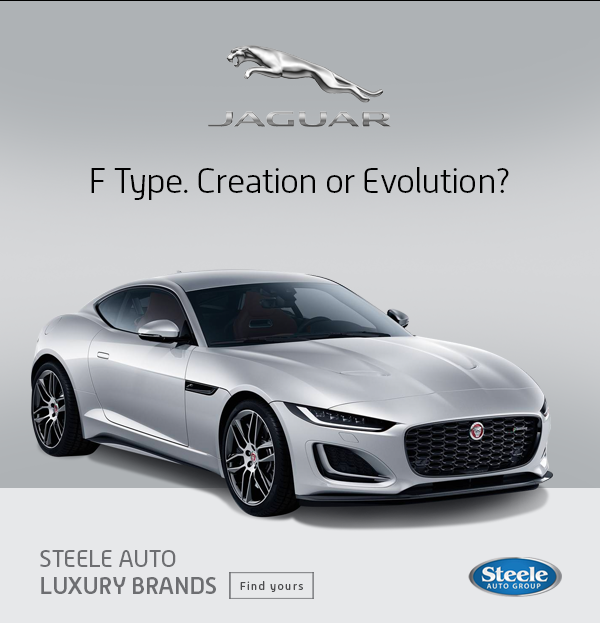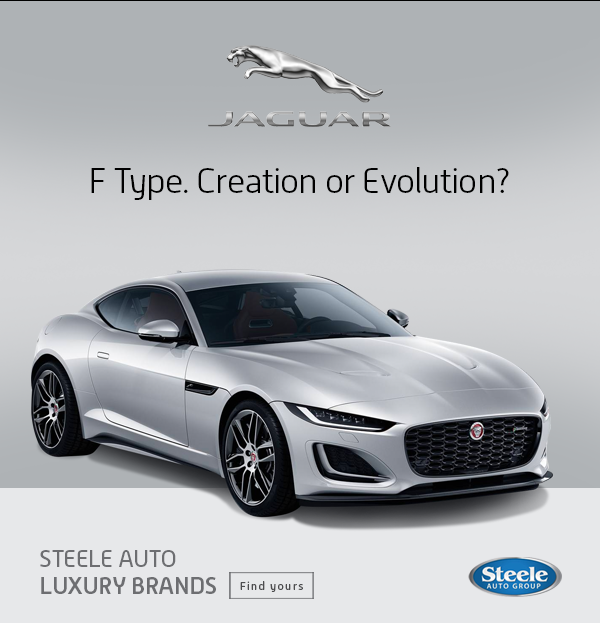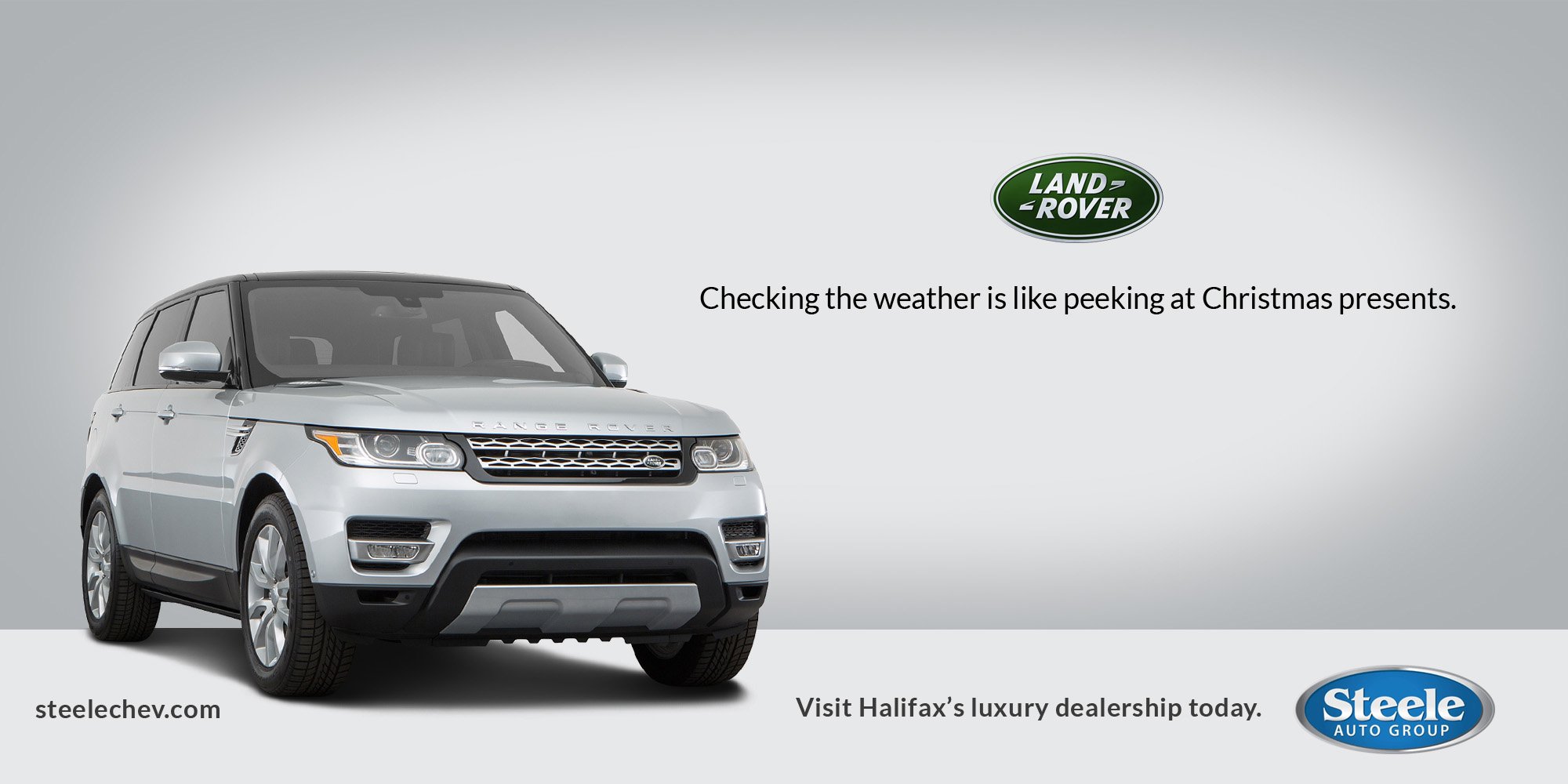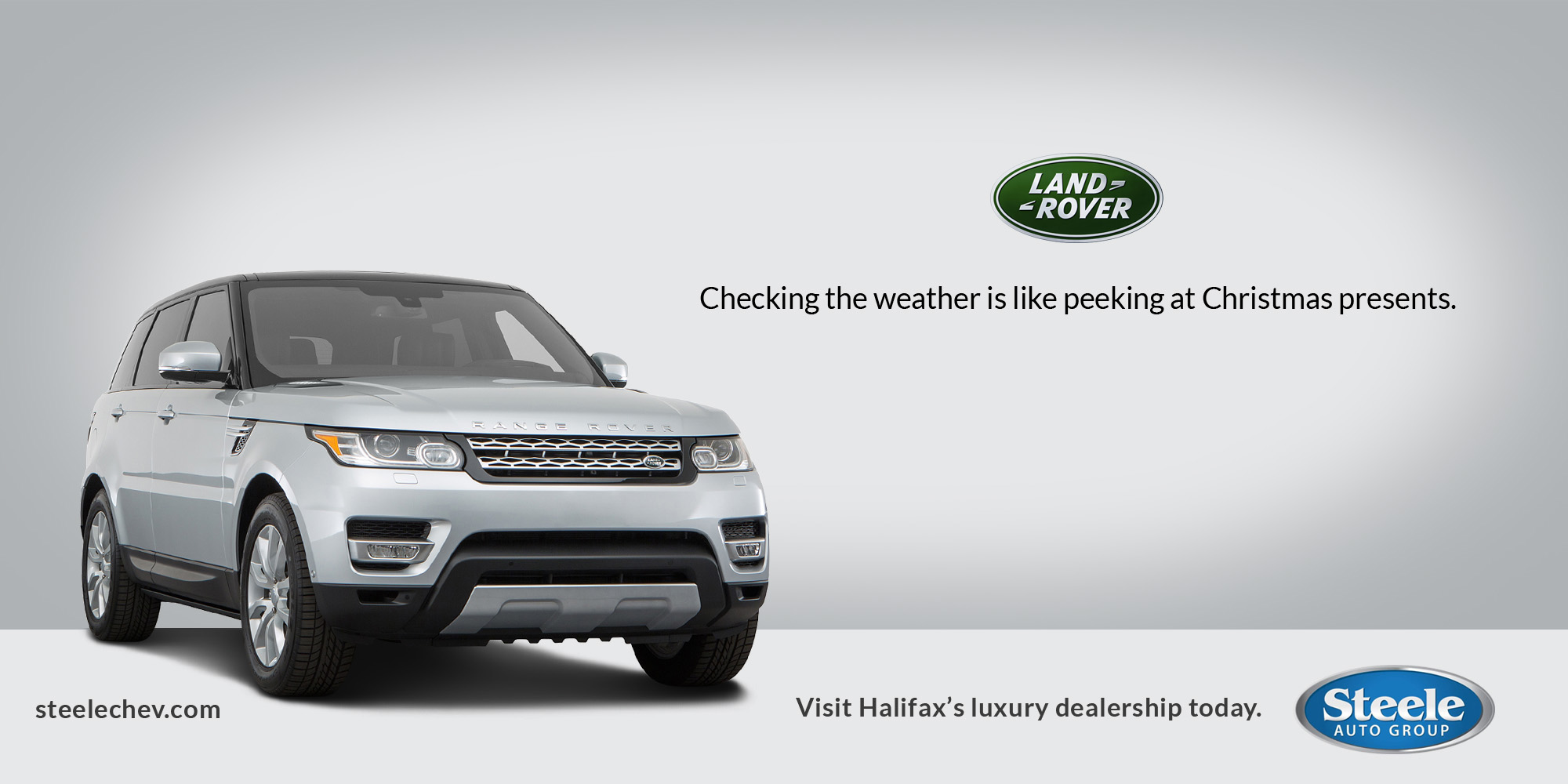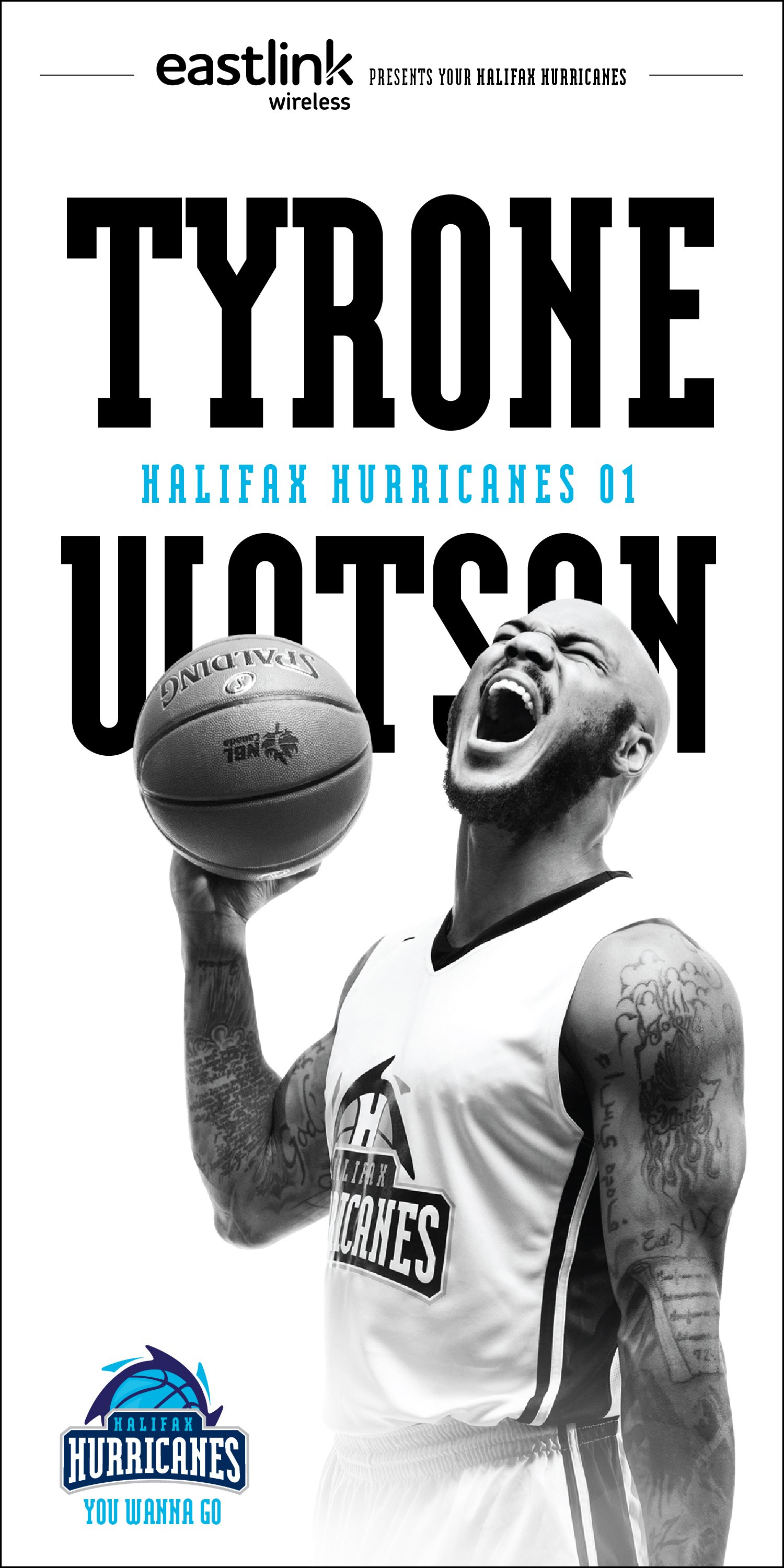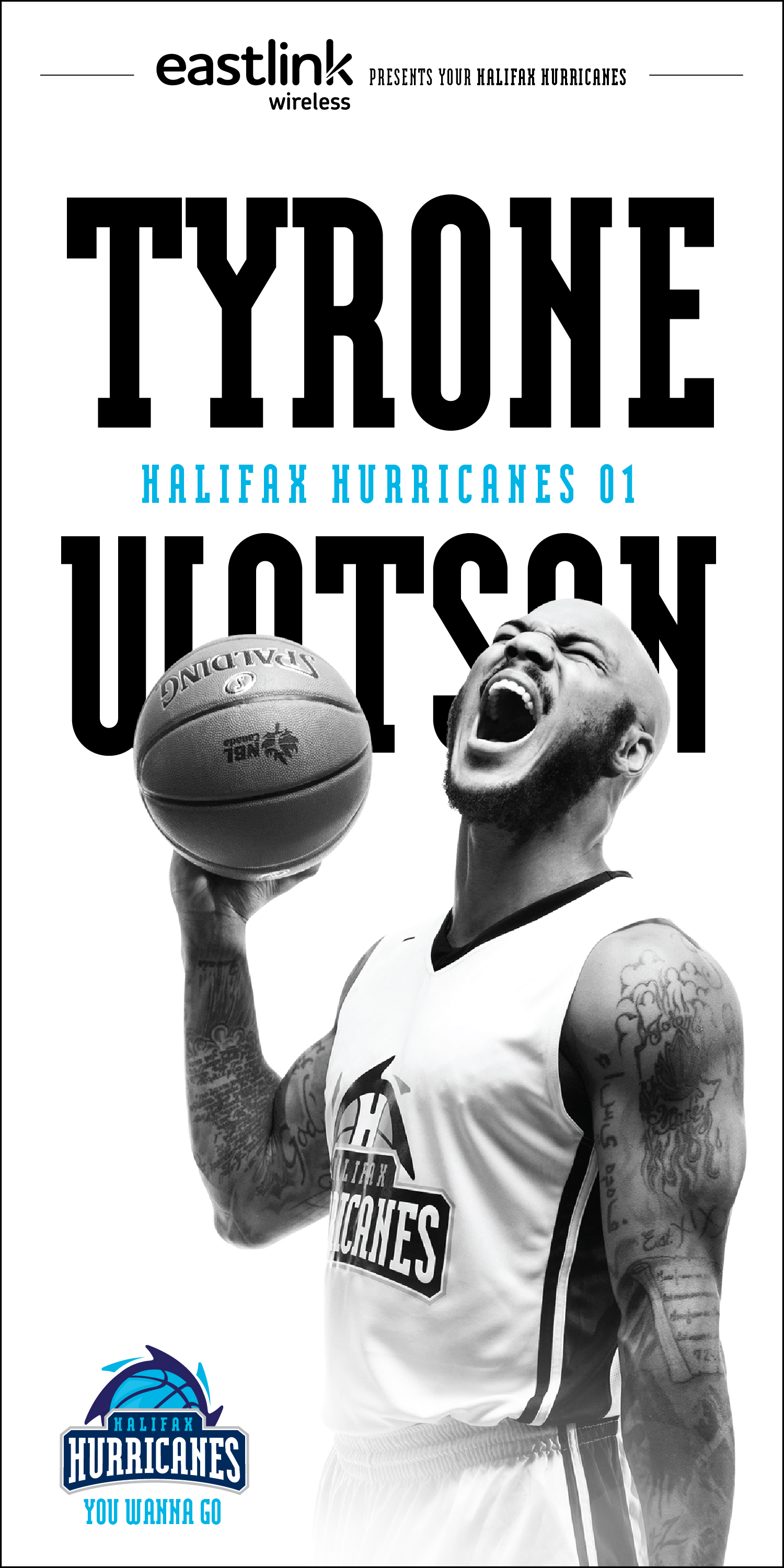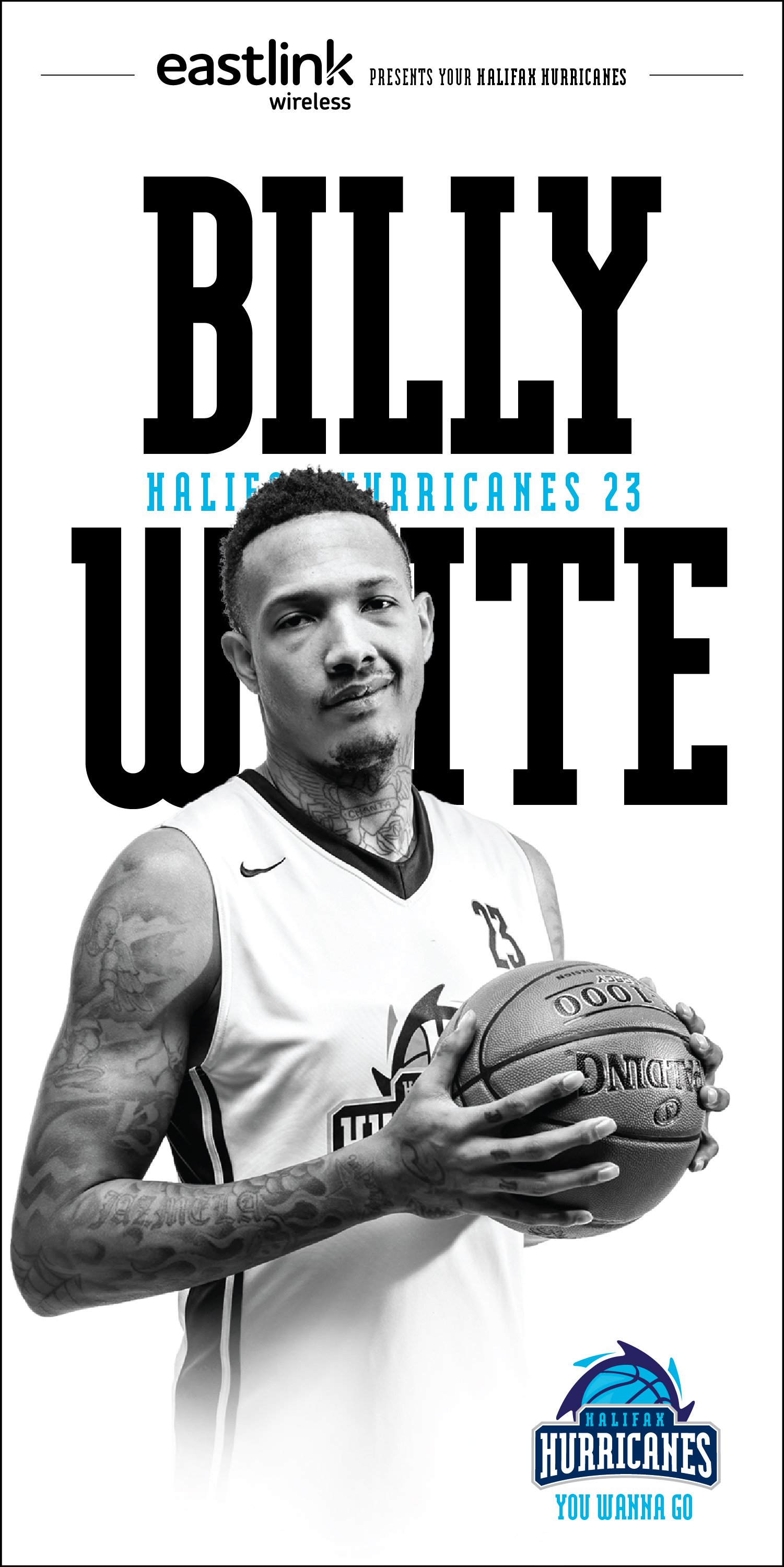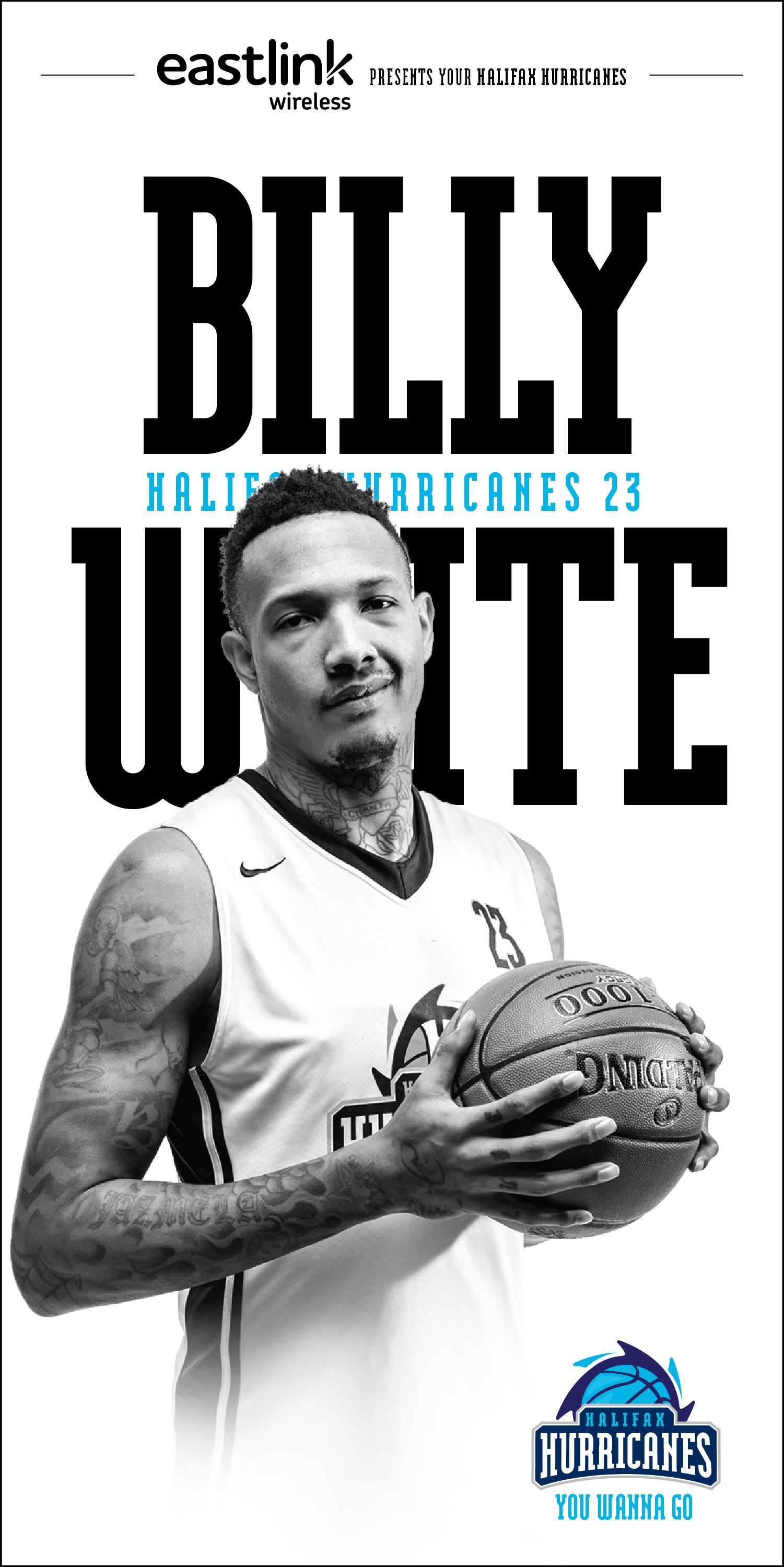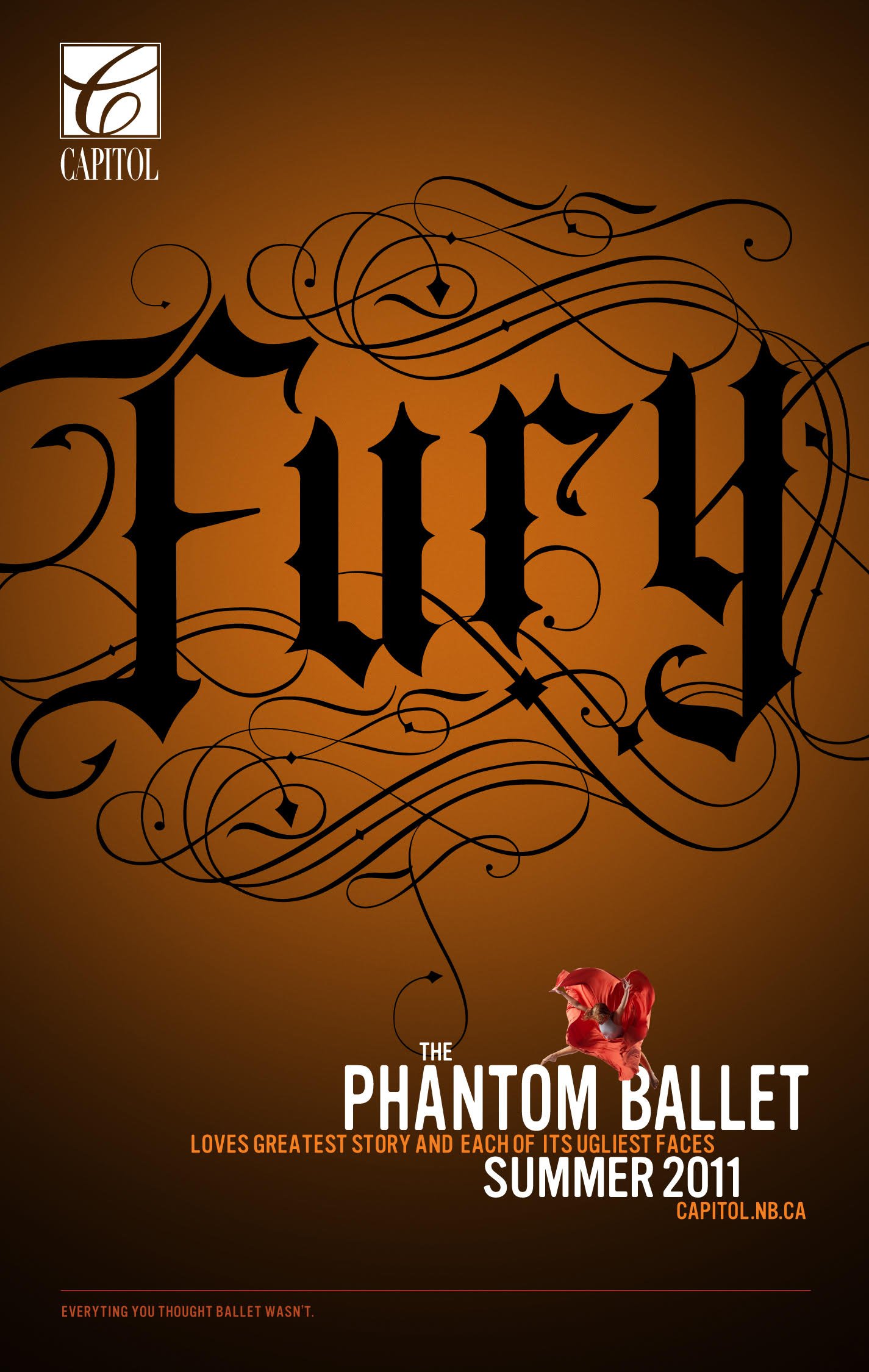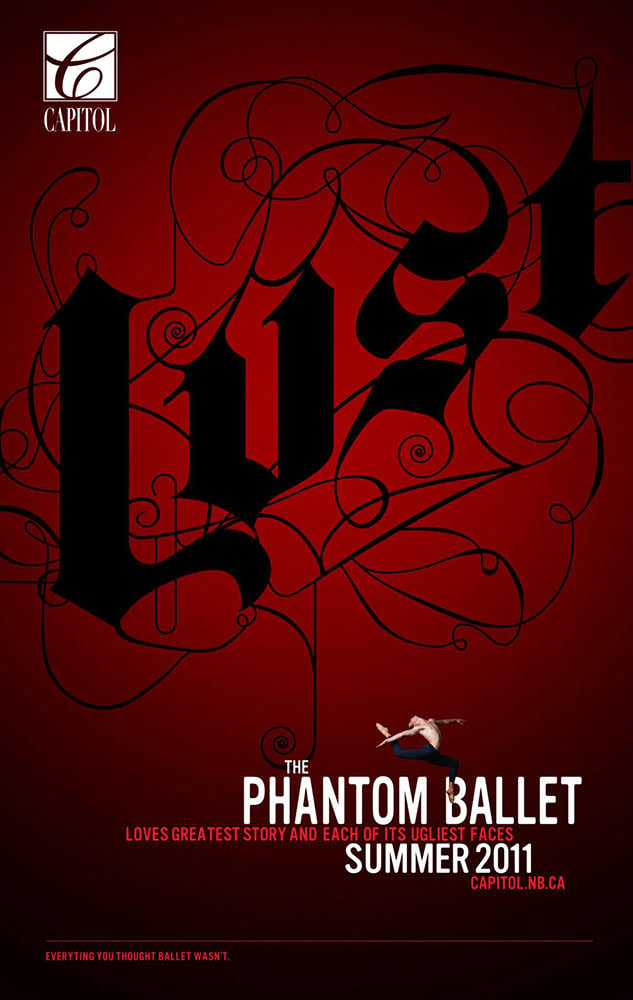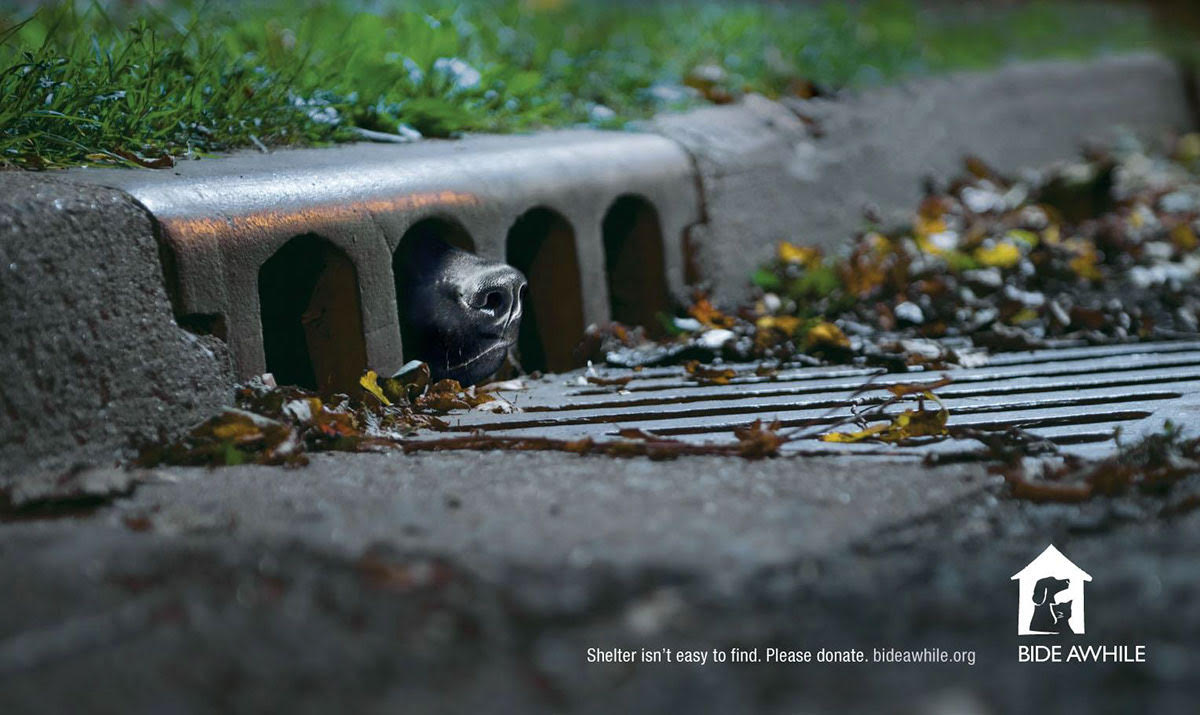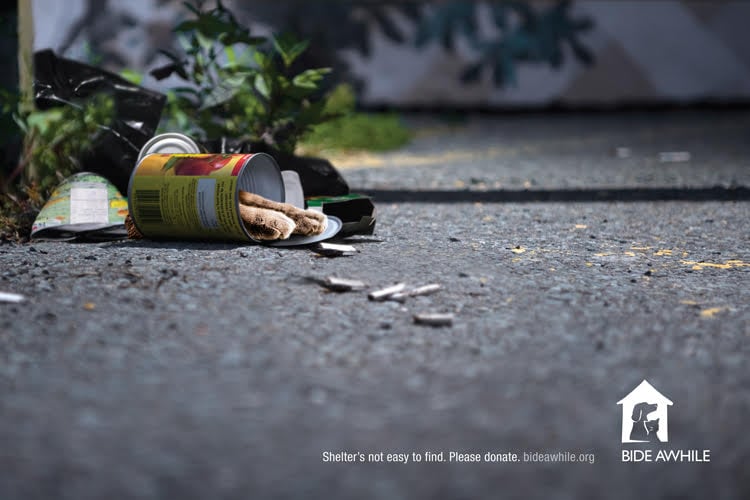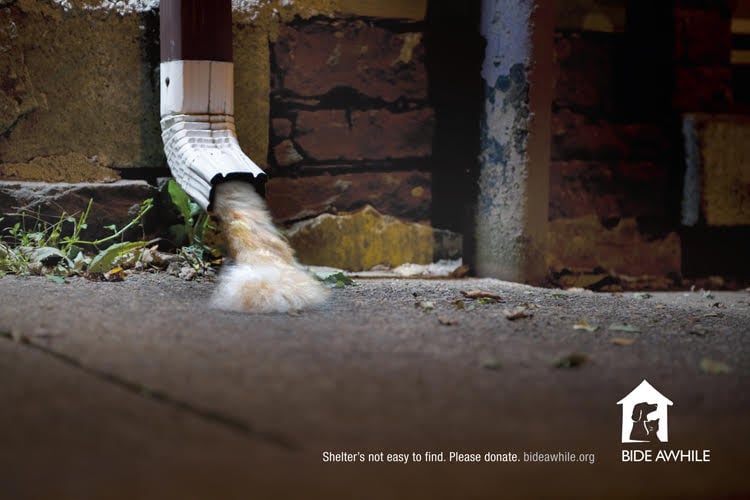 The Best Fit
Whether it's fortune 500, or start-up on Fourth, every business needs a brand that communicates clearly and cleverly and consistently with it's prospective audience.

For me it's most exciting when a client recognizes they have a business problem but aren't self-diagnosing the solution - "We need a logo, a new positioning line, a new website, a new social campaign etc." Maybe it's one of those things, maybe it's all.

But let's be sure.
Let's look at the actual problem and solve it strategically, not fashionably. But always bravely.
Awards & Accomplishments
Multiple Ice Awards, Cassie Awards, Applied Arts Awards, INMA: International News Media Association Awards
Michelle is a versatile, senior creative professional. For every challenge, regardless of size, Michelle seeks the relevant insight and strives for a creative idea that gets noticed. More importantly, she develops ideas that can be executed on any scale, a trait that is always appreciated by those who have to work with a budget. I owe a great deal to Michelle for illuminating many aspects of the industry early in my career. She is a patient teacher and a leader who is well liked and respected by everyone she works with.

Tyler MacLeod

VP Client Services, m5 Marketing Communications
Great creative has always been table stakes (though Michelle's is better than most), my strong endorsement is for her process. I've been both an internal and external client of Michelle's and she get's me, how I work and how to get the most out of me. She asks good questions, the trick is to give her the nugget of truthcand your vision and she'll bring it to life. I would be glad to recommend Michelle if you want consistent, high quality delivery across multiple creative disciplines.

Alex Liot

CMO, Atlantic Publishers Marketing Association
You won't find a more adaptable creative than Michelle. On any given day, I watched her transition from art direction to creative direction, from strategy to execution. And no matter what she was doing, she did it with pride. She's one of those rare creatives who can see the big picture, delve into the business challenge and execute on the idea. She was always my go-to for brainstorming solutions to challenges and digging into what it would take to truly solve it. Our creative sessions were never anything short of fun and energizing! Her perspective always adds richness and value, her conviction constantly pushes you to look at things differently and her passion for great creative will inspire me for years to come.

Colette O'Hara

Chief Strategy Officer, SaltWire Network