My name is Nancy Stals. I have been working in the interior design industry for over 16 years. I opened my own company to work with residential clients and decided after a few years to work for another corporation in order to be exposed to commercial design and processes.
I attained my NCIDQ qualification back in 2014 and also passed the WELL AP exam in 2018. Sustainability is very important to me in the designs I create both residentially and commercially. In my years as an interior designer, I have worked in residential, corporate, industrial, and financial. As the owner of my own interior design firm, I have developed extensive experience in business development, best business practices, and local building code. I have managed contractors on multiple residential and commercial projects. During various projects I have been responsible for project management, programming, design development, schematic design, contract documents, and contract administration. Additionally, I have mentored junior designers and architectural technologists regularly.
For fun, I have also studied with WSET (Wine & Spirit Education Trust) and reached the level 3 status. An interesting fact about me: I went on my first skydive as a team building exercise once a very large project was completed. I absolutely loved the experience!
Work Samples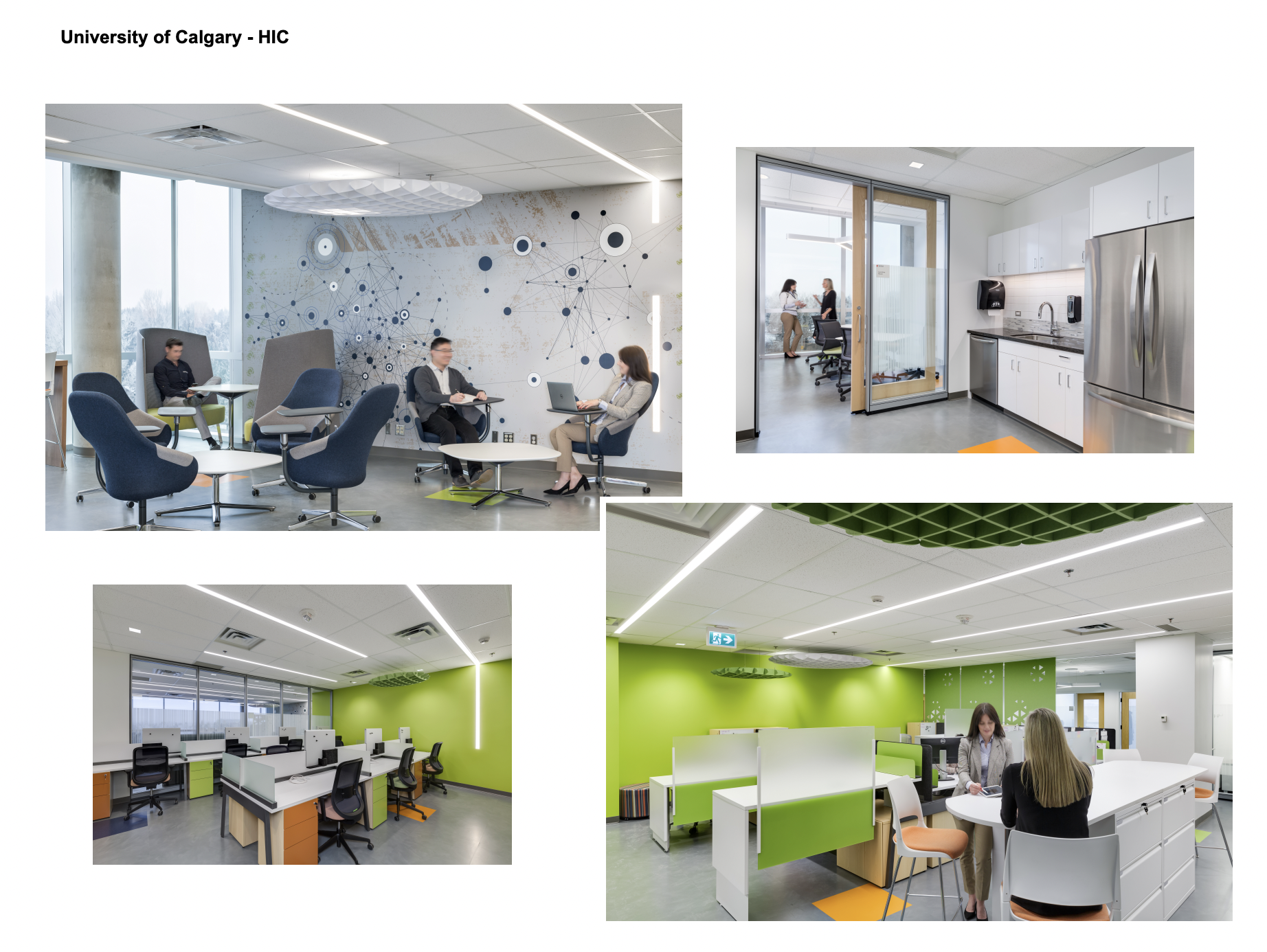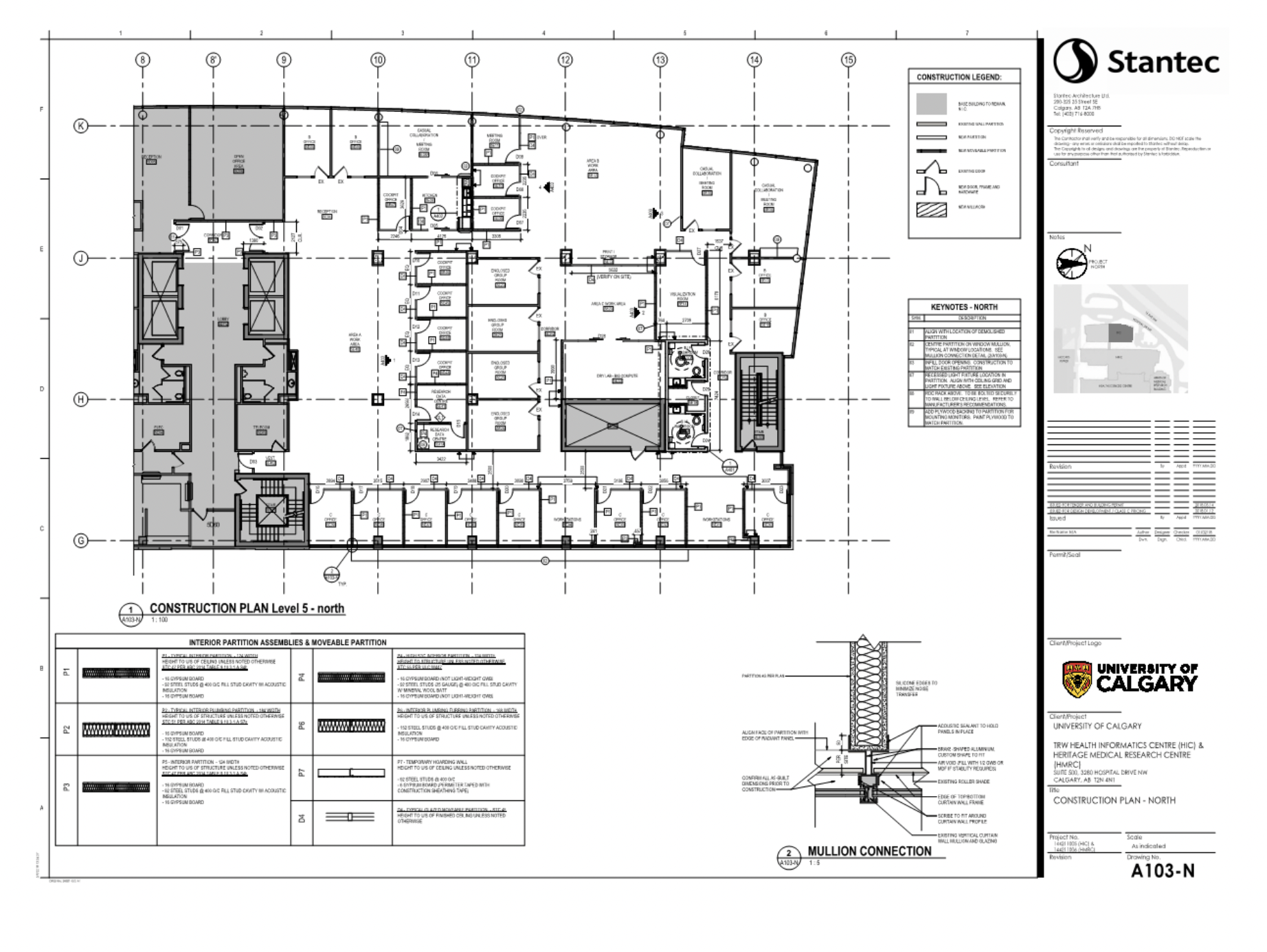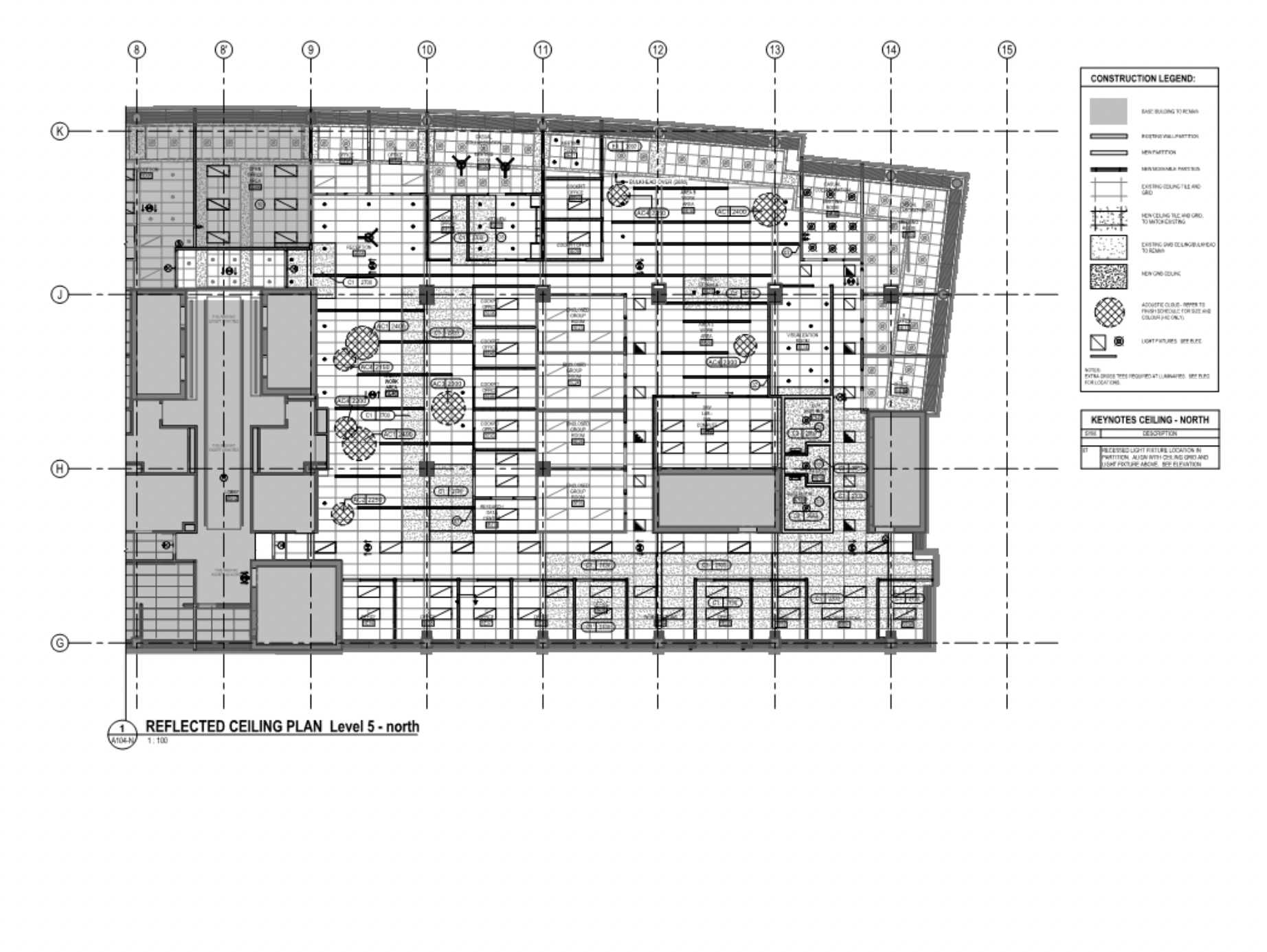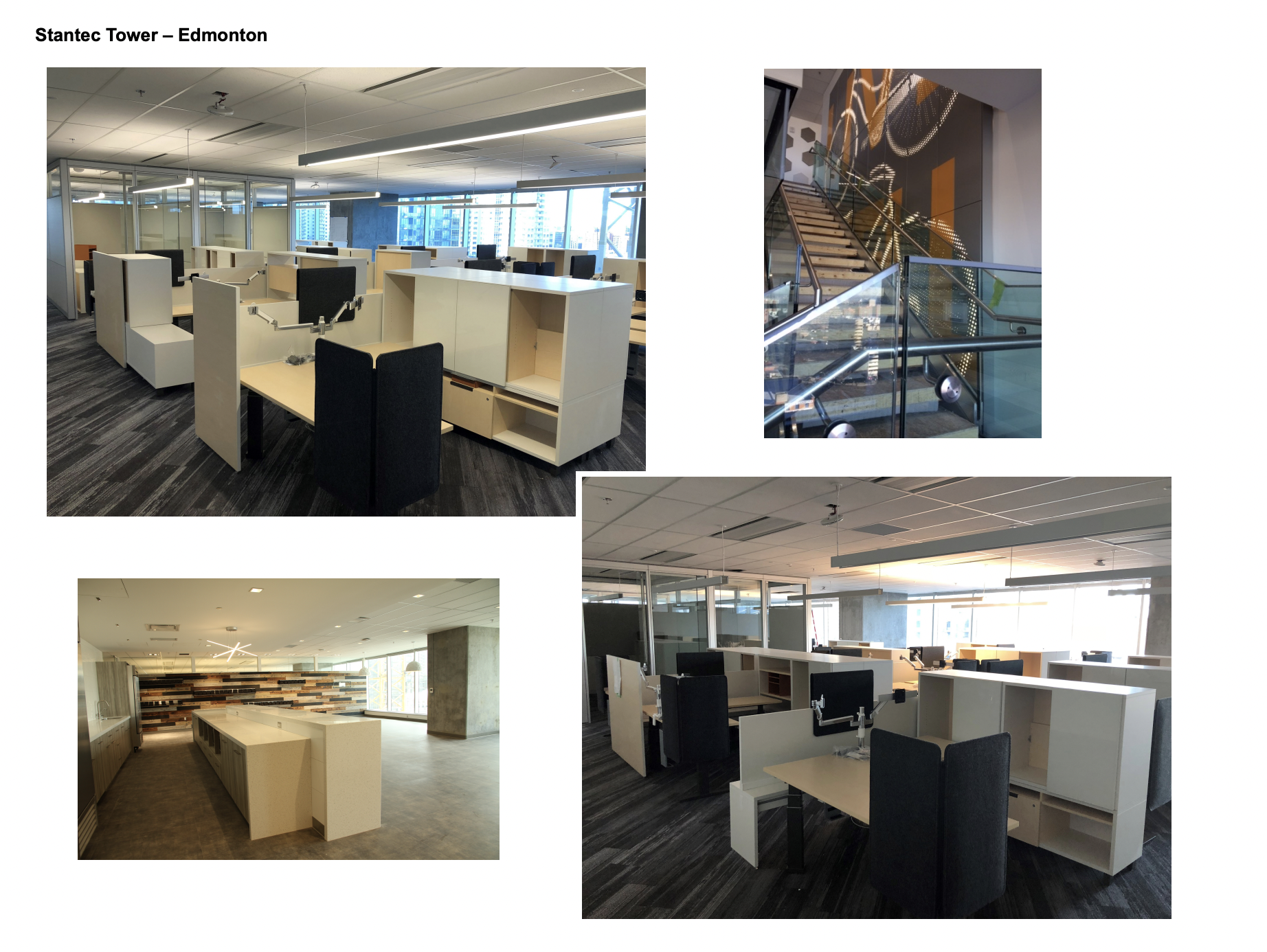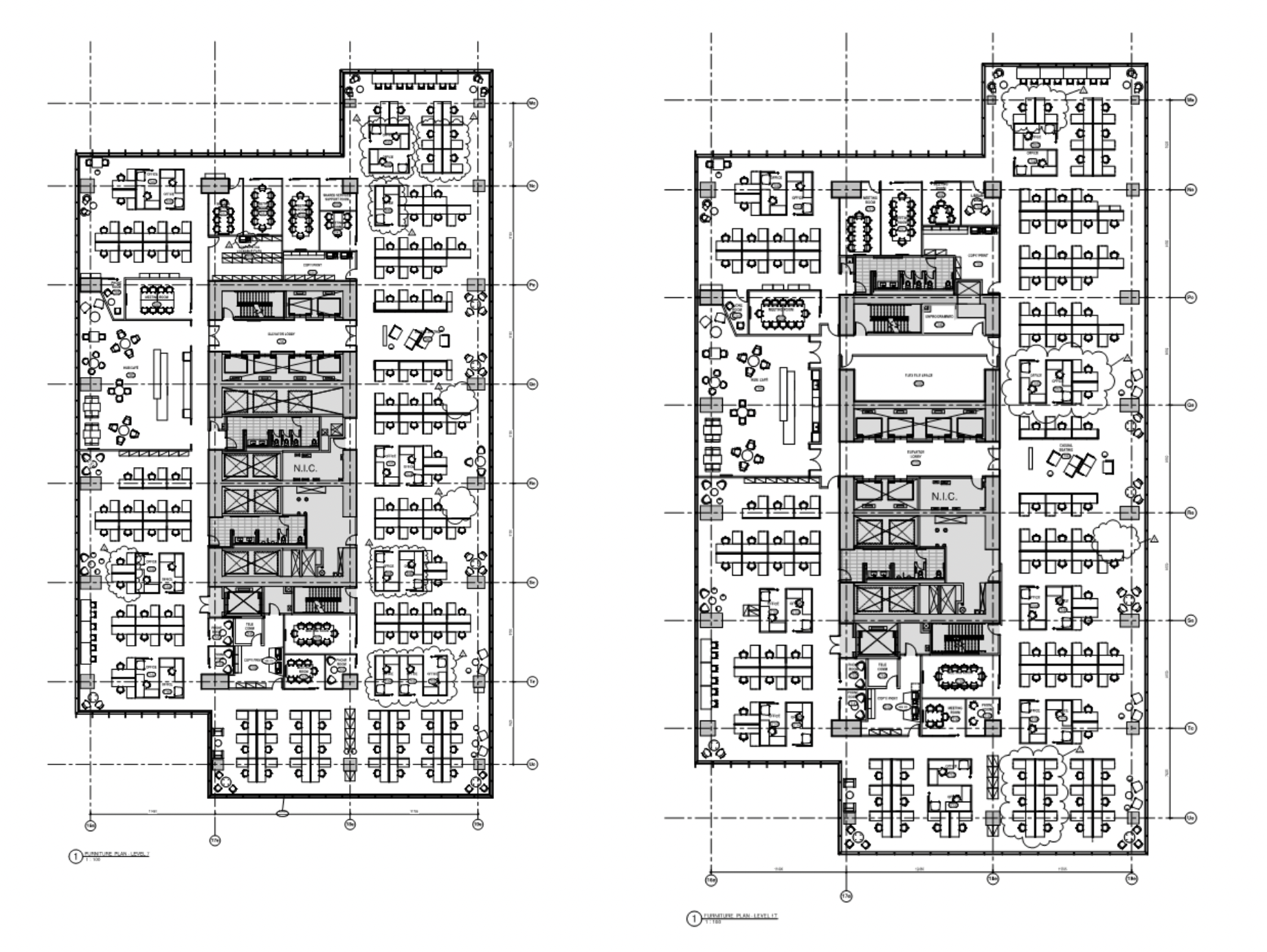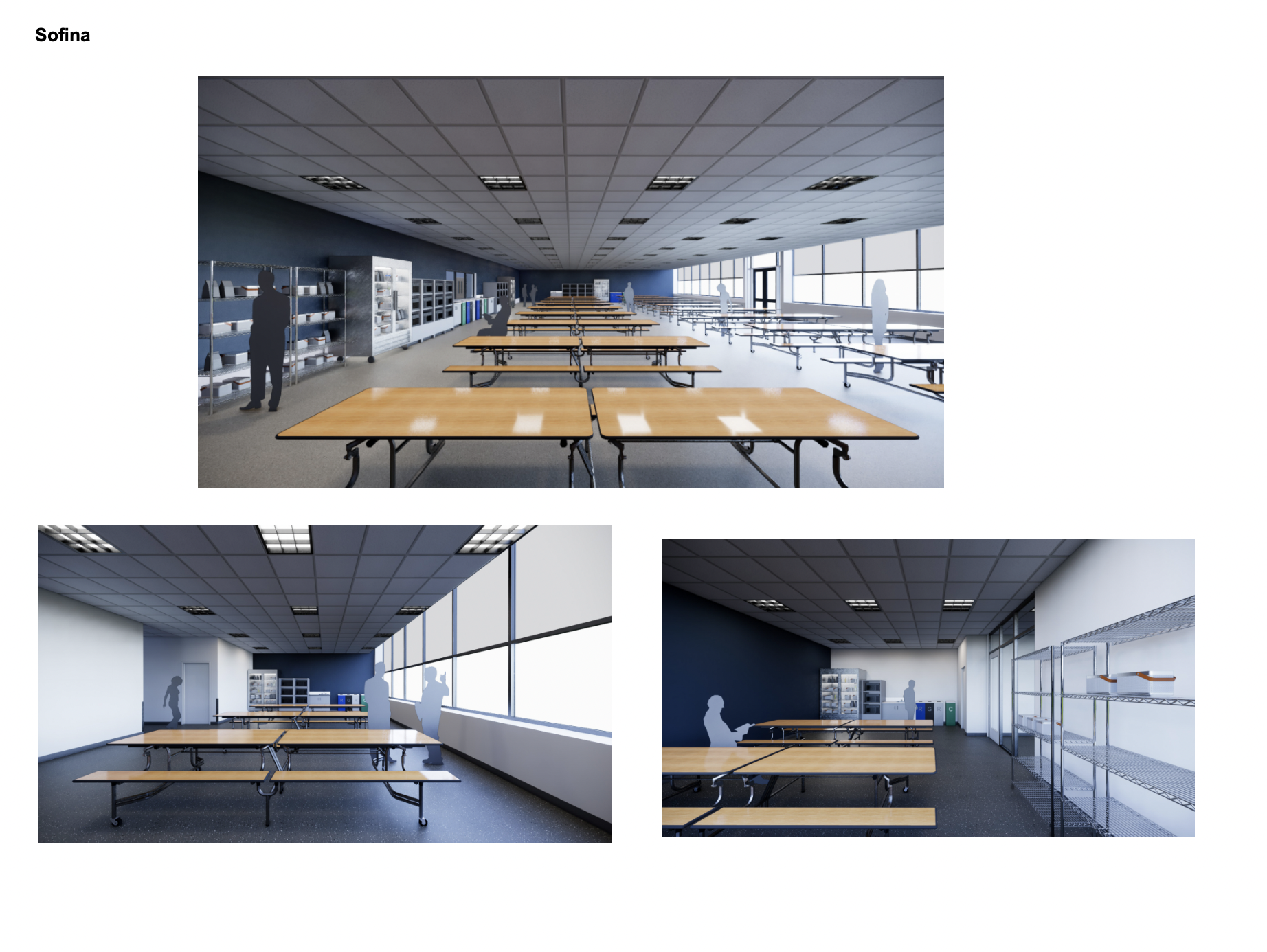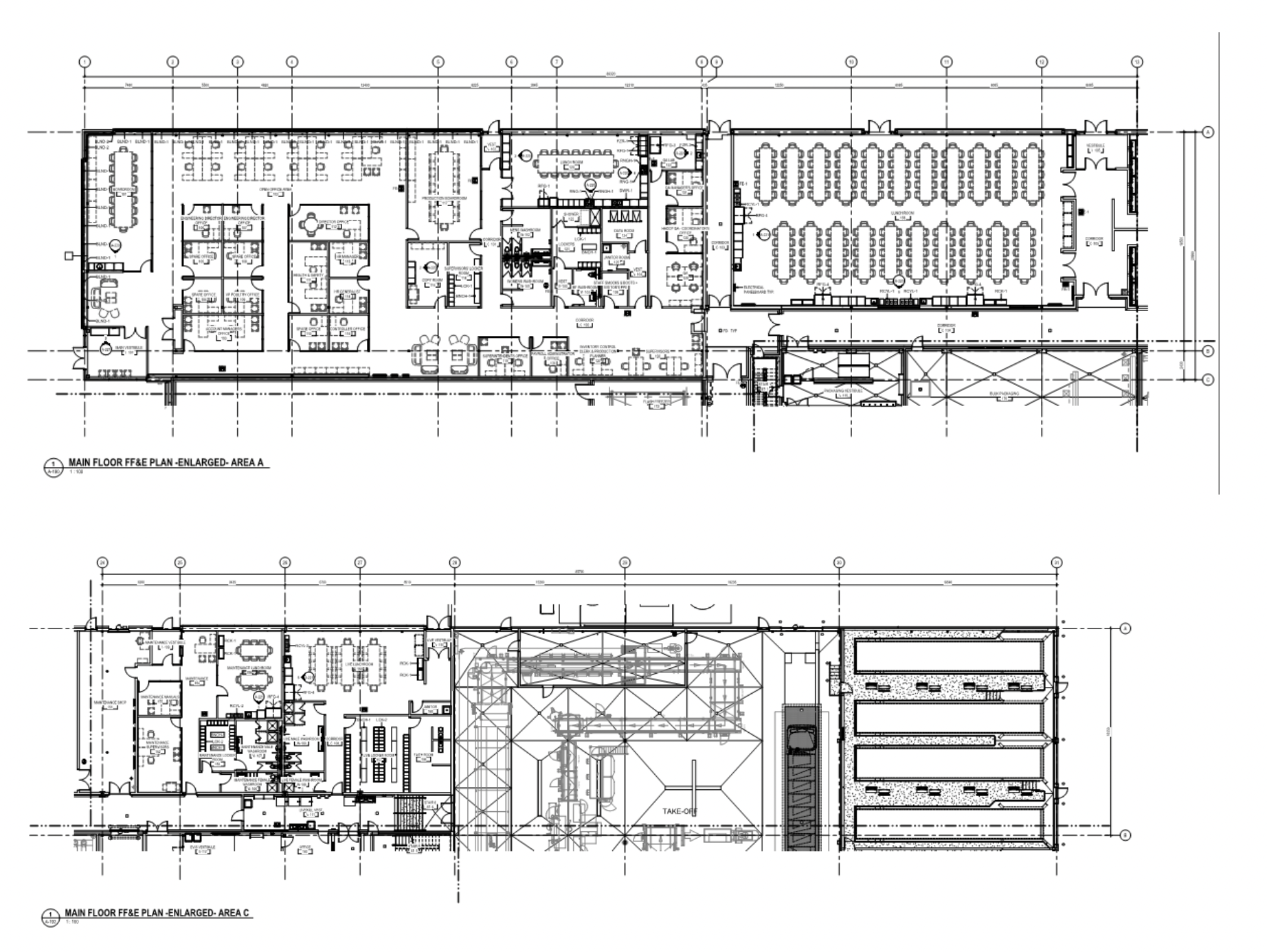 The Best Fit
Open to either commercial or residential clients on a per project basis.
Awards & Accomplishments
2 MASI awards on two separate projects in two years, 3 college awards