I am a passionate web designer and graphic designer with years of experience creating small business websites, designing logos and marketing visuals, as well as SEO (search engine optimization) and pay-per-click advertising (Google Ads).
My specialty is creating stunning websites that not only look amazing across all devices, but also that convert visitors into leads and sales. I take pride in my work and aim to provide measurable results to my clients.
As a business owner myself, I enjoy working with other small businesses and take interest in ultimately contributing to their success through my services.
I've worked with restaurants, construction companies, jewelers, apparel companies, among other industries as well.
Work Samples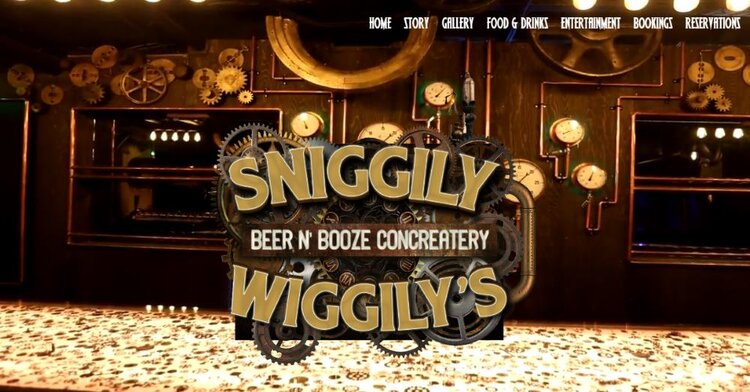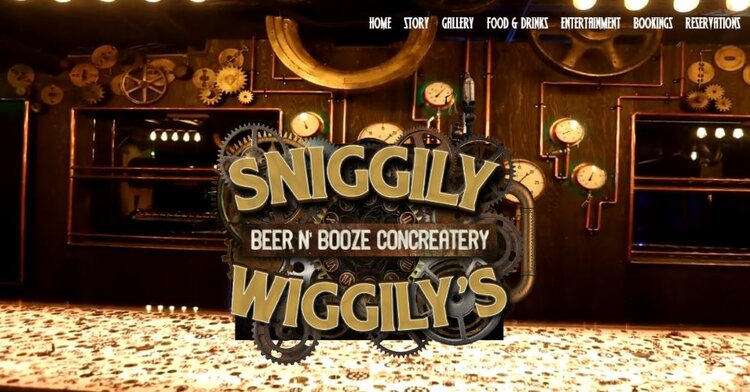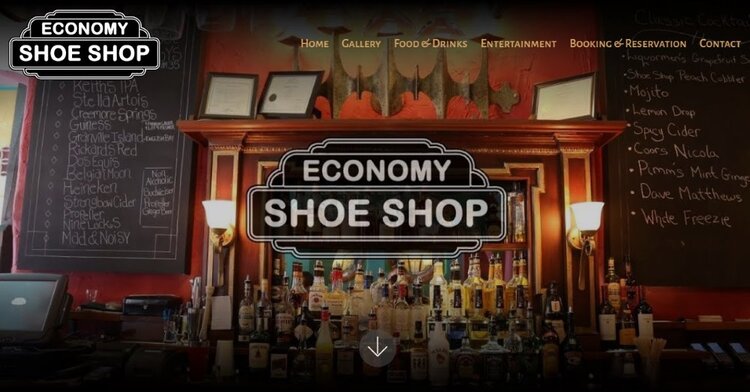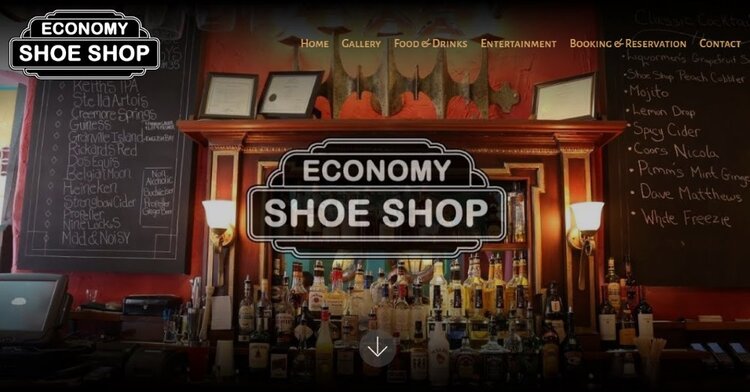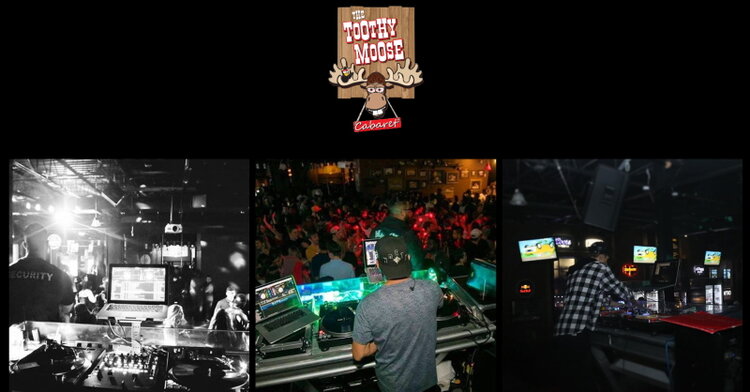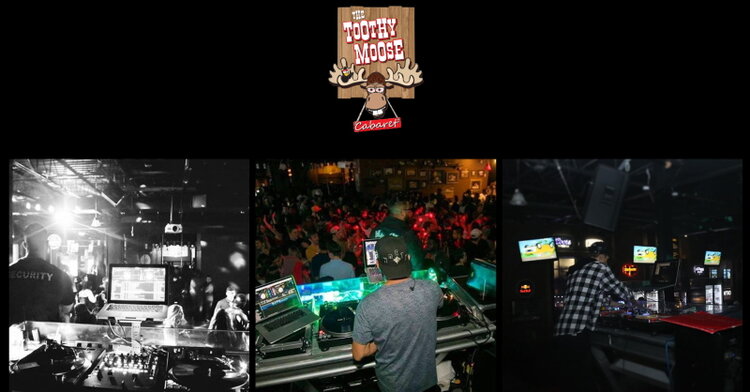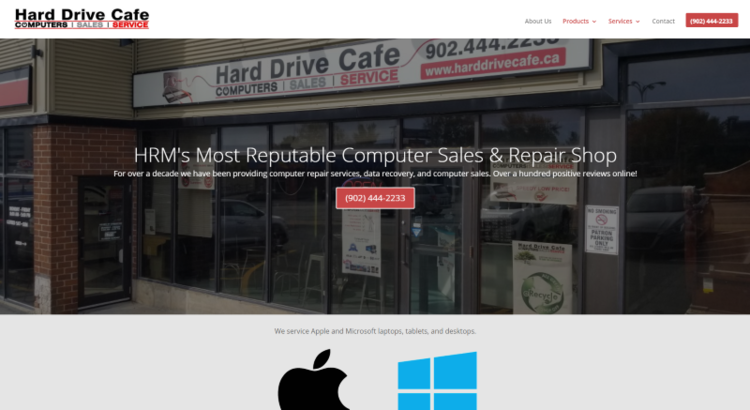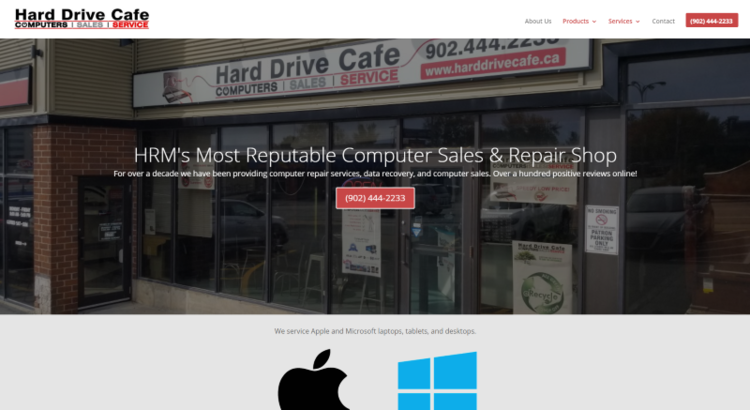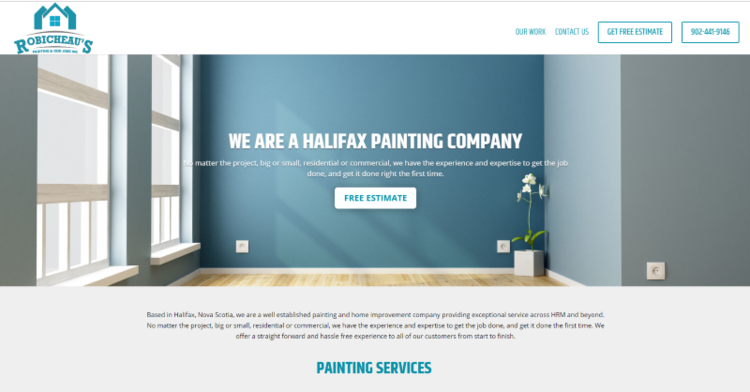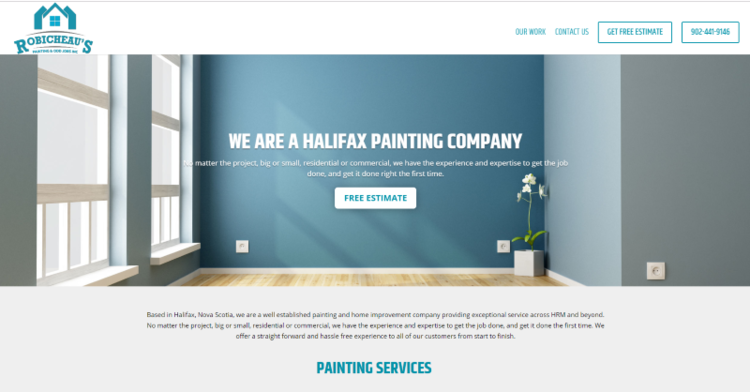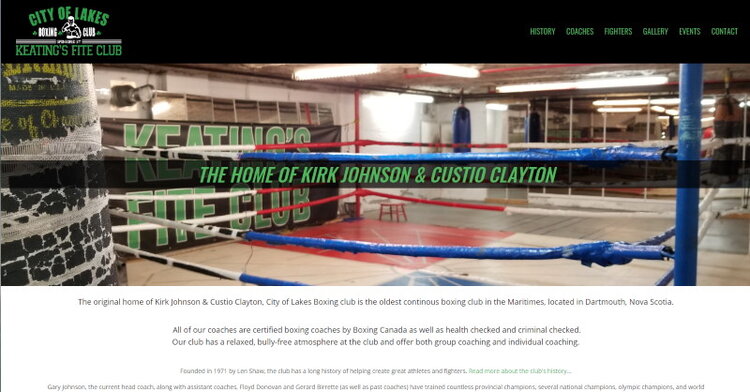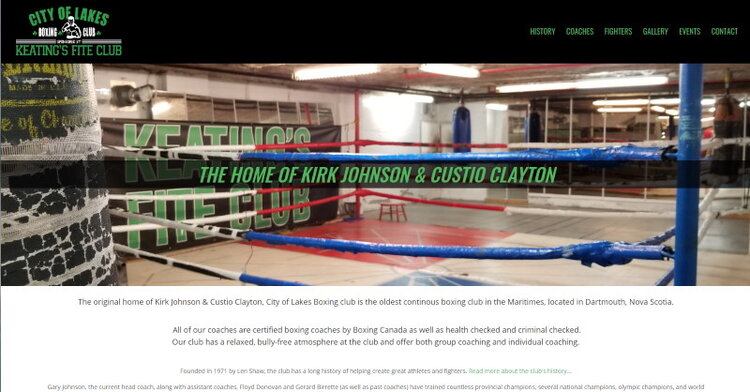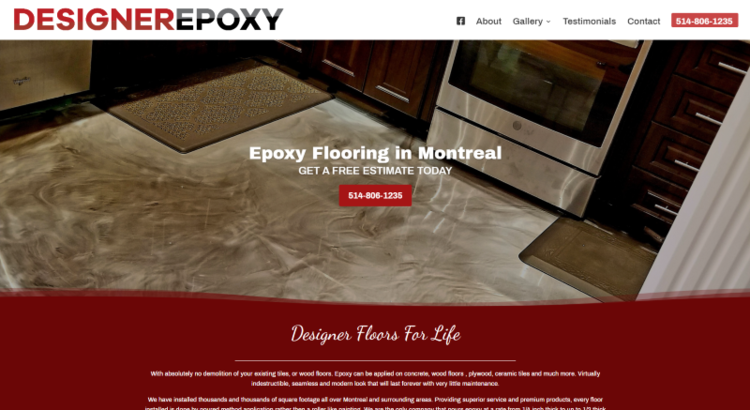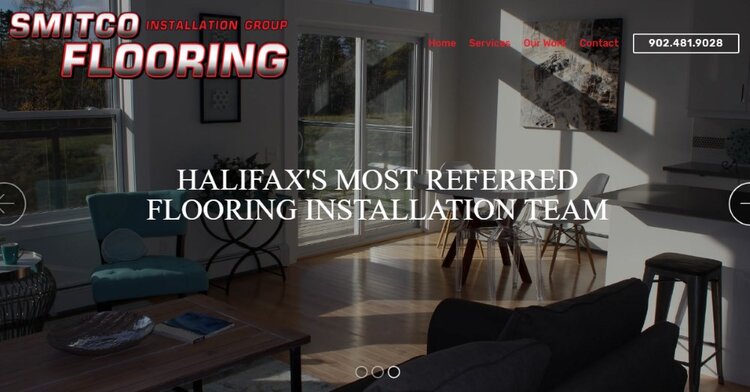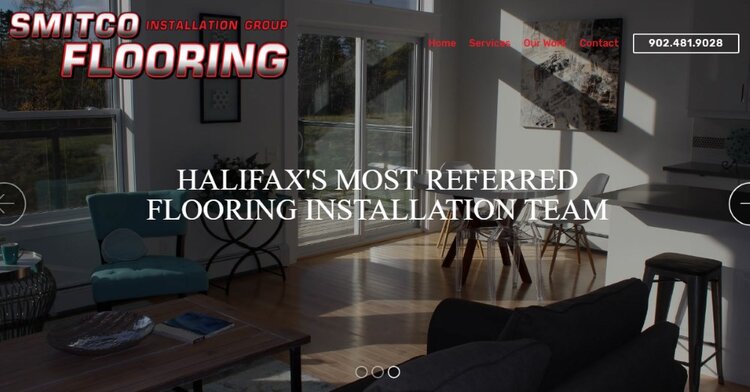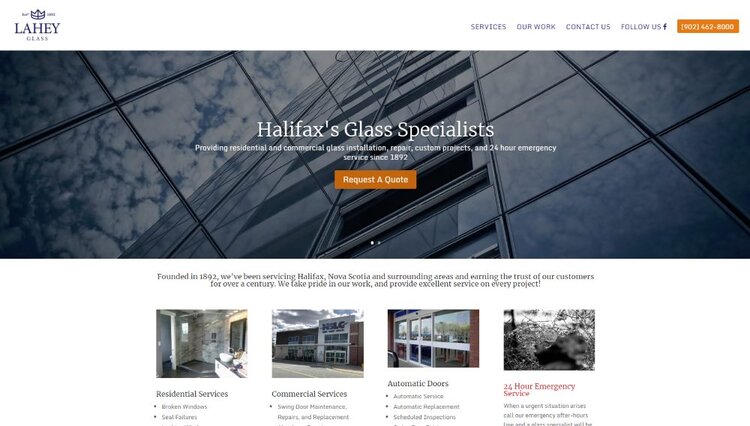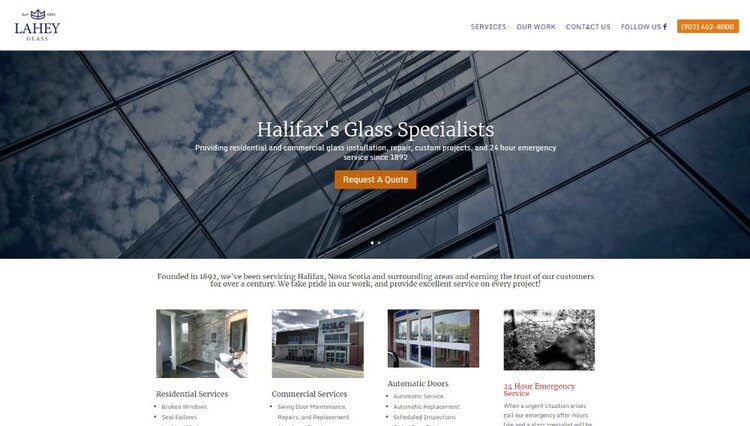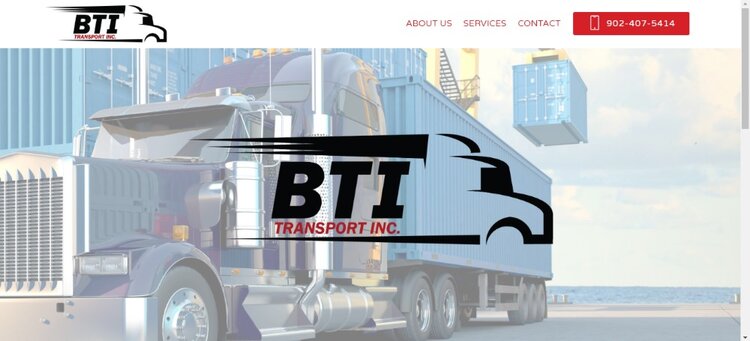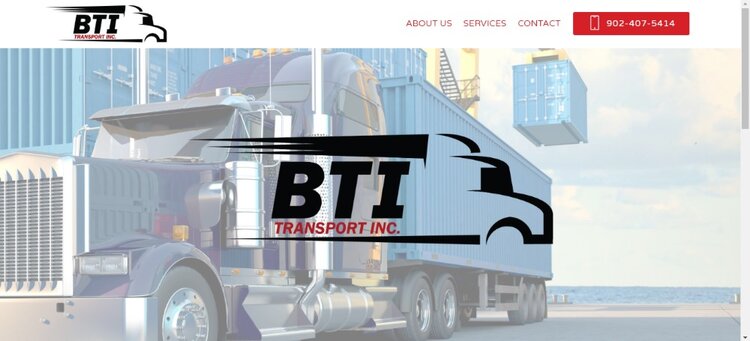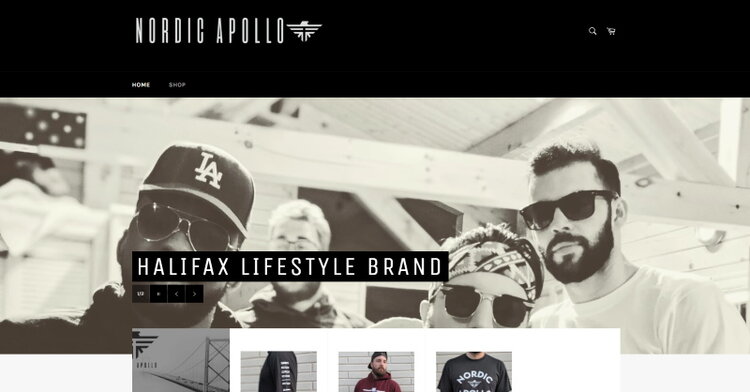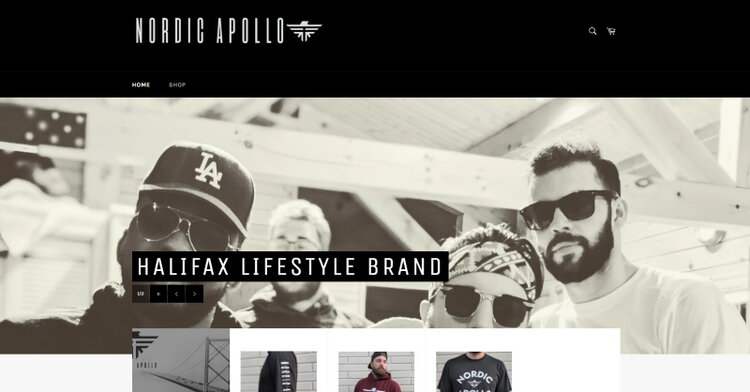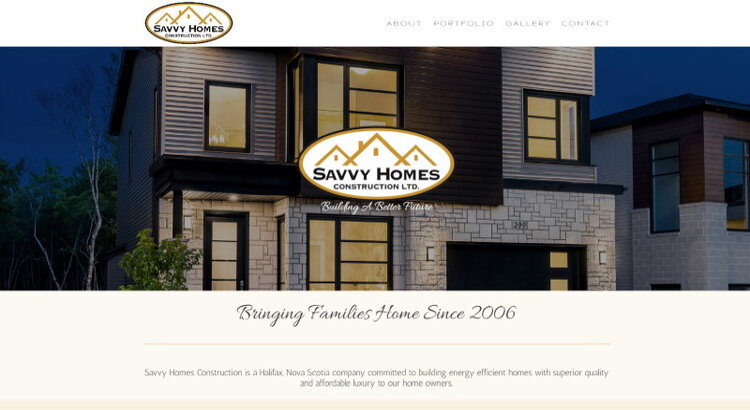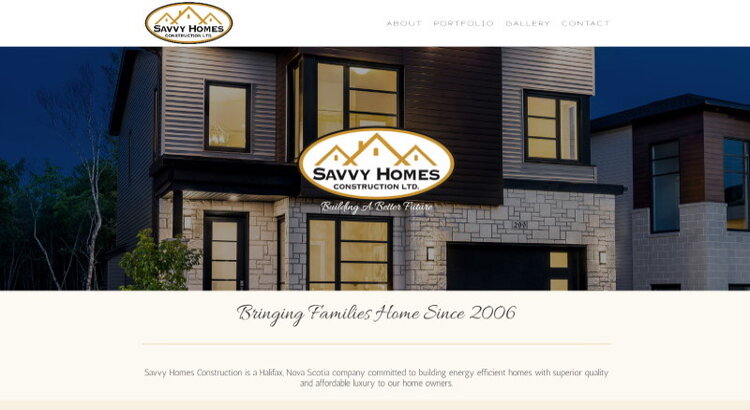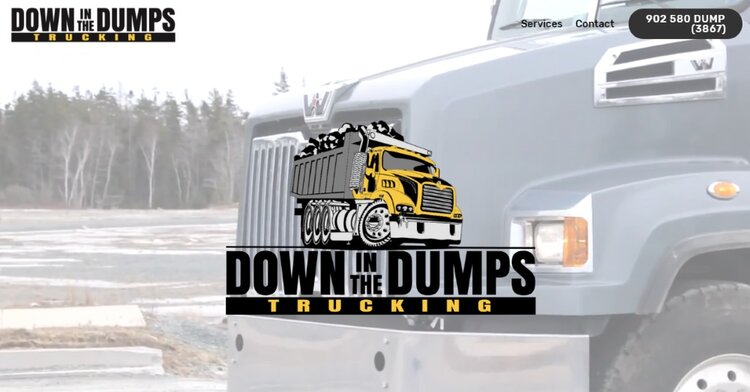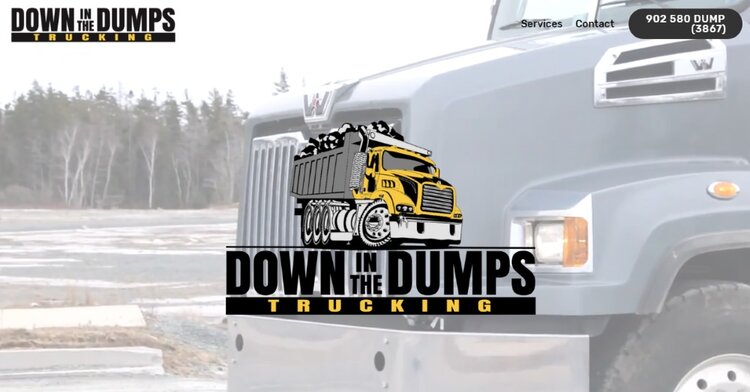 The Best Fit
My ideal clients are small to medium businesses looking to establish or improve their online presence, branding, and marketing. Small and medium business that are looking for a new website, logo, marketing designs, or to drive traffic to their website.
Our company was in need of a website and Nic was able to produce a great, well functioning website in a timely manner. He is very fast at responding to business emails and we are very impressed with the way our site turned out. He offers a very professional one-on-one experience and produces and up to date website which includes a lot of personalization options. We would highly recommend using Grandway Marketing for your future website needs.

Ryan Smith

Smitco Flooring
Working with Nic made my life very easy, and stress free. Nic is a very professional individual, he always has his clients best interest in mind. His attention to fine detail, hardworking attitude, and creative mind frame has brought our companies websites to the next level. Highly recommend Nic for all your creative needs.

Jason Jordan

The Toothy Moose/Economy Shoe Shop