I'm a Toronto-based graphic designer and brand expert bringing decades worth of big-brand experience to small businesses where I work with coaches, online course creators and entrepreneurs.
Before becoming an independent contractor/freelancer, I was a senior-level designer at award-winning agencies — working on Fortune 500 accounts such as AT&T, Proctor & Gamble, Clorox and Google.
Using the power of branding, I deliver design that visually stands out — whether it's a new logo and brand identity or elevating an existing brand to the next level of refinement. I also specialize in data visualization, elevating the look and feel of your presentations including pitch decks, reports, webinars, online courses, playbooks and more.
I'm particular about making sure you get what you want when it comes to delivering thoughtfully strategic and beautiful design all while working within timelines and budgets.
Work Samples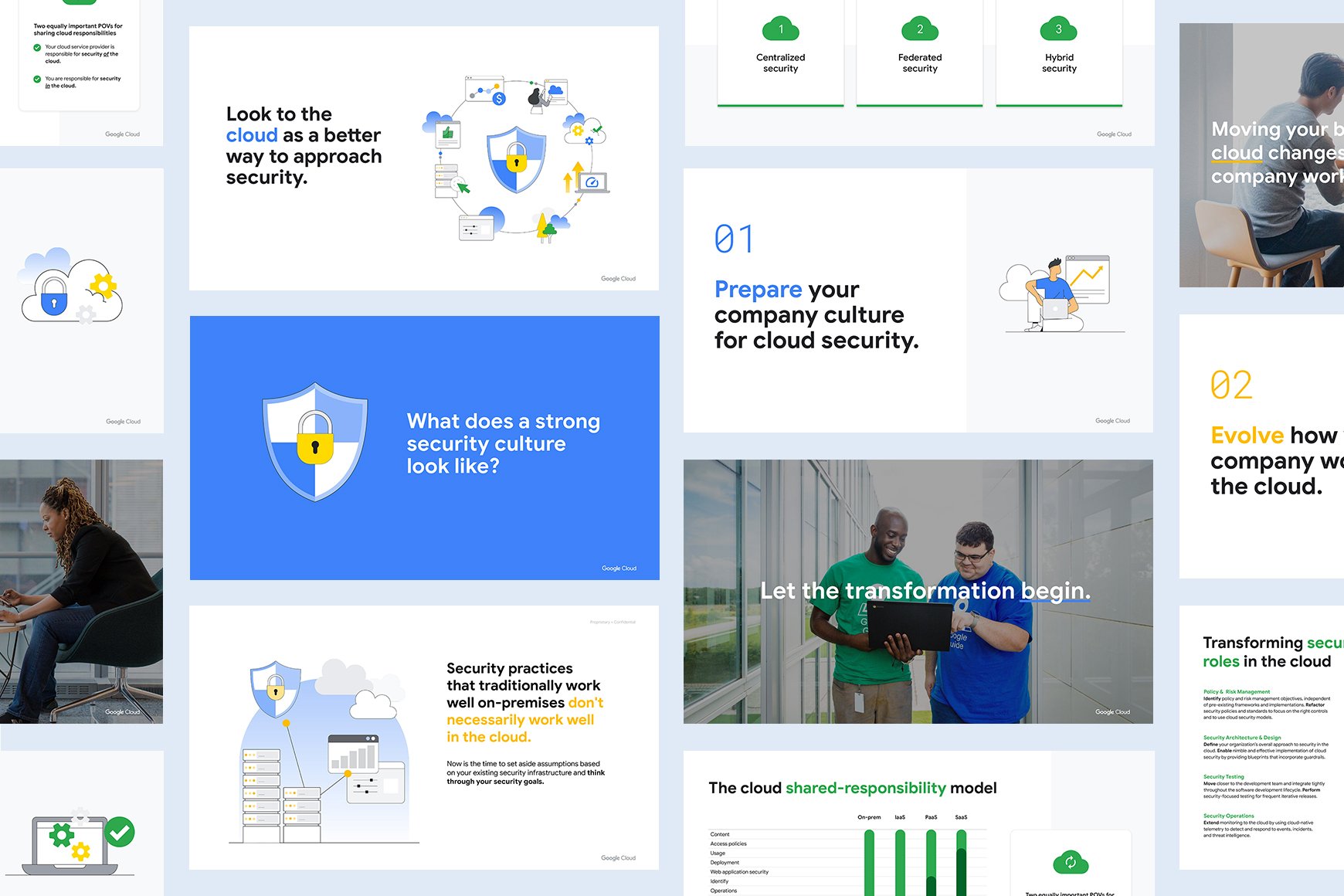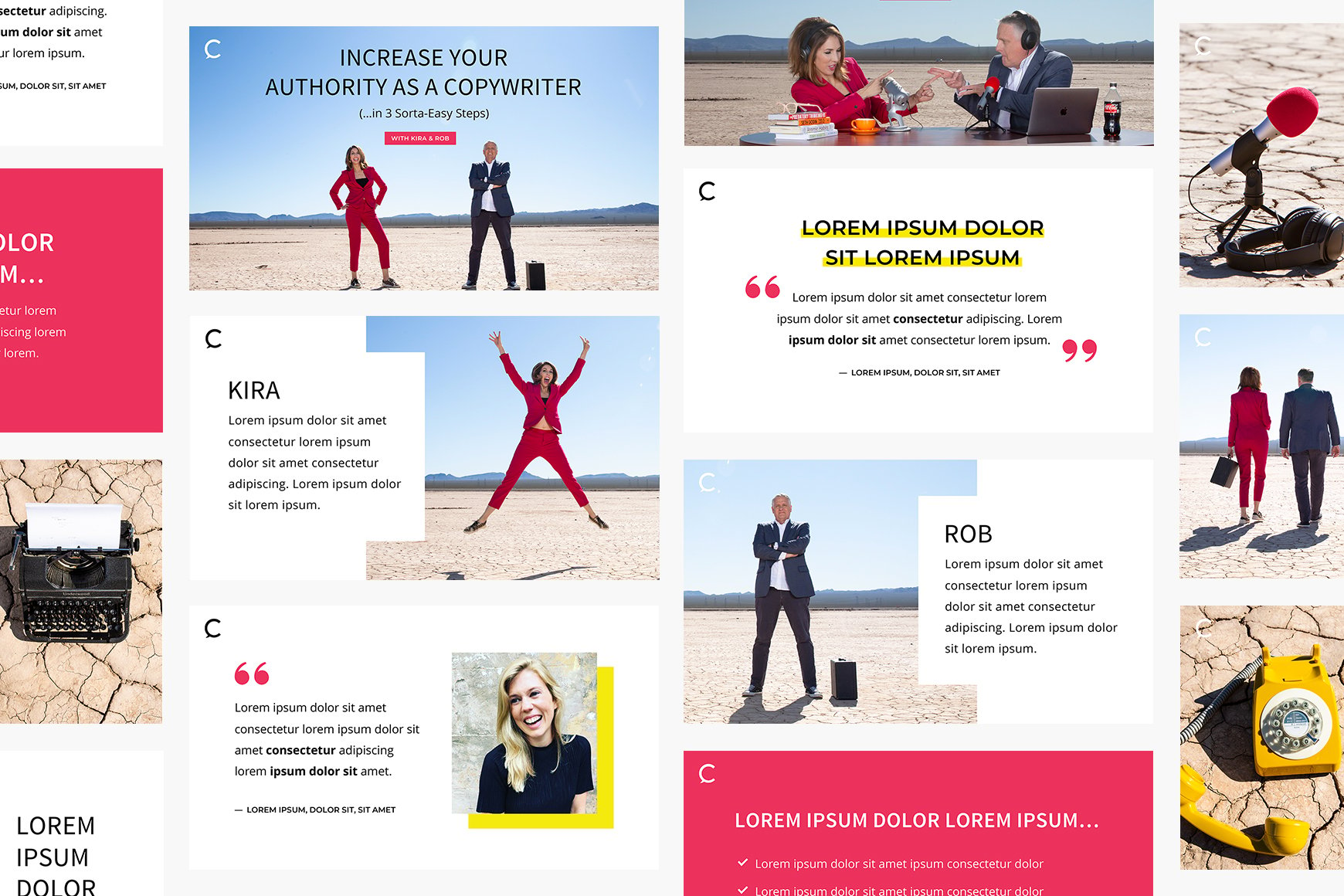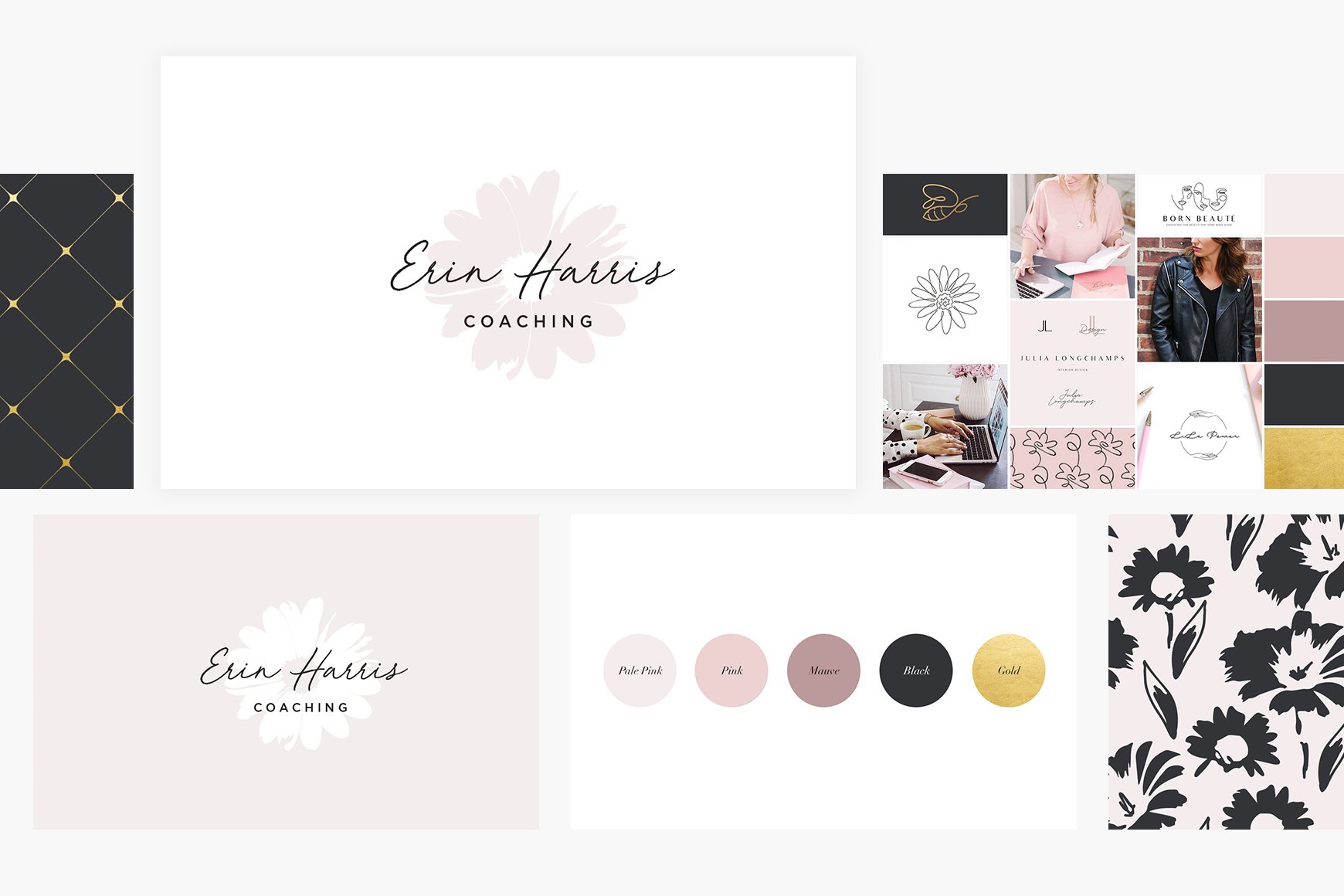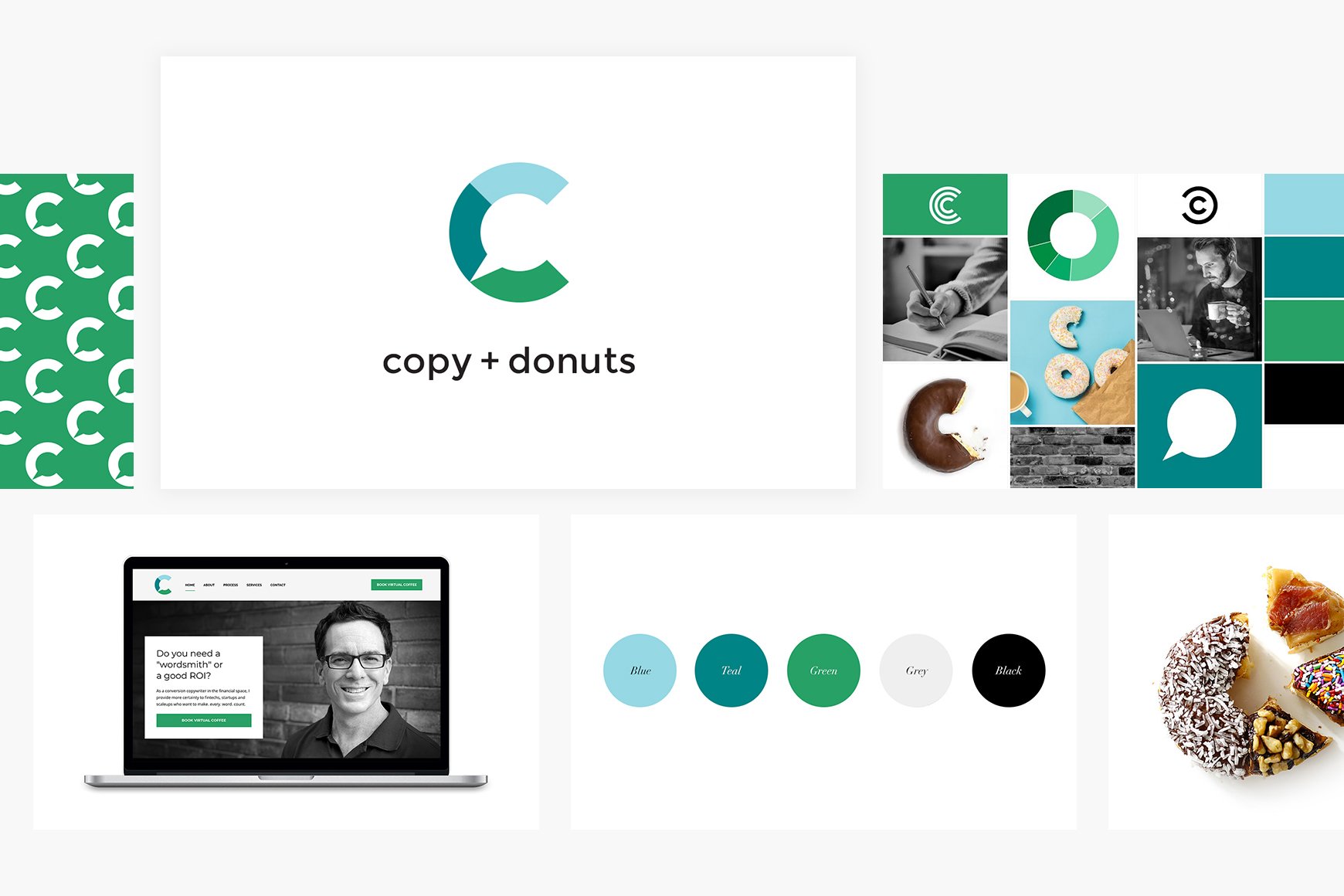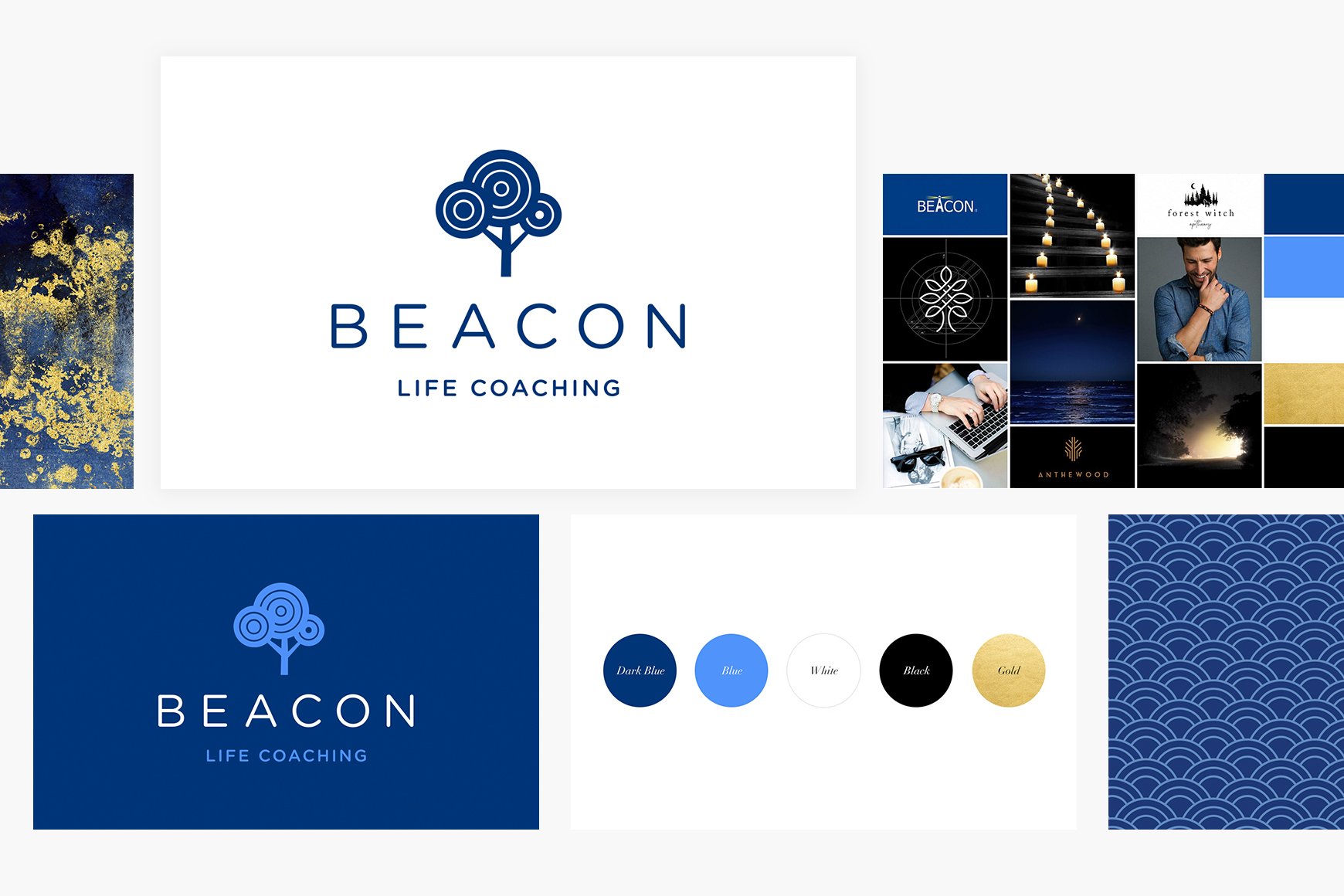 The Best Fit
A certified professional coach myself, my ideal client is working with heart-centered service providers large and small specializing in industries such as health, wealth and business.
Working with Paige was such a pleasure! She guided me through the entire process so I knew exactly what was needed from me, what to expect, and how to think through each step. Now everything feels seamless, like my business truly has its own identity. My brand looks and feels entirely different and truly aligns with what I want it to be. Every piece of my brand now feels connected and intentional.

Taryn Hewett

Happy Thoughts Coaching