During my years as a writer and creative director with DDB, and through the past 26 years as a self-employed creative director, brand strategist and copywriter, I've written brand stories, generated names for products and services, written taglines and UVPs, websites, social media promotions and have created both traditional and digital marketing campaigns for major national and international brands.
I've written rave cards for young, at-risk IV drug users, written tobacco packaging warnings for cigarette smokers, and I've written videos for high school kids to help them learn about HIV/AIDS.
I've written pet food campaigns for cat owners and dog owners and brand stories for people who just love their pets.
I've written a website for an NGO in NYC, and recently gave an aviation security consultancy a new voice for the times.
I've been to the Hibernia oil fields and wrote a film to help market an offshore rig, written for a public utility and I've written on behalf of environmental organizations.
I've written 400 page websites, and snappy single word headlines, and songs that puppets sang and children remembered 20 years later.
There's no project that intimidates me, and few problems that perplex me. That's what years and years of experience brings you. Confidence. Ease. Form. Endurance. And I love the heavy lifting.
Work Samples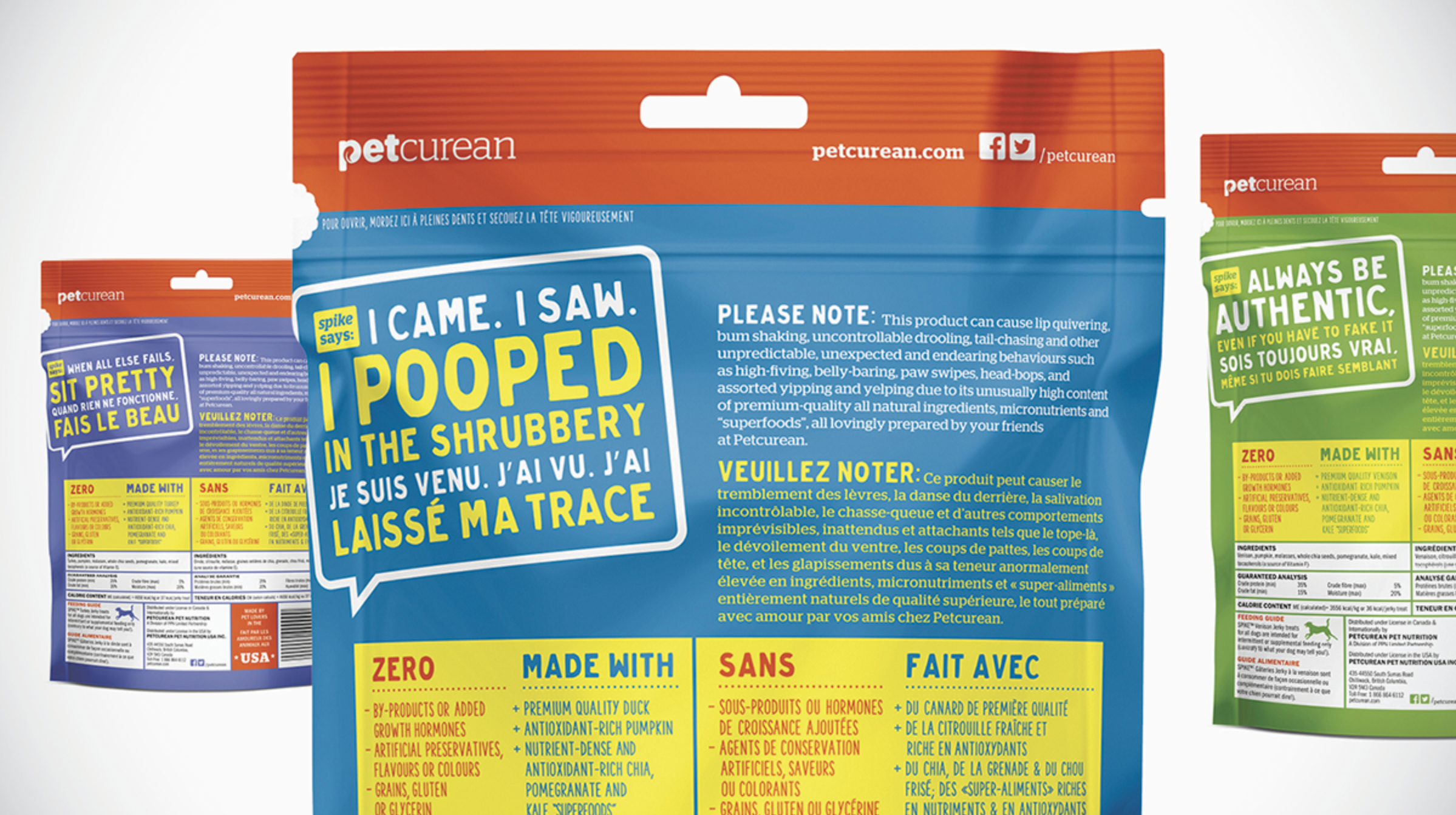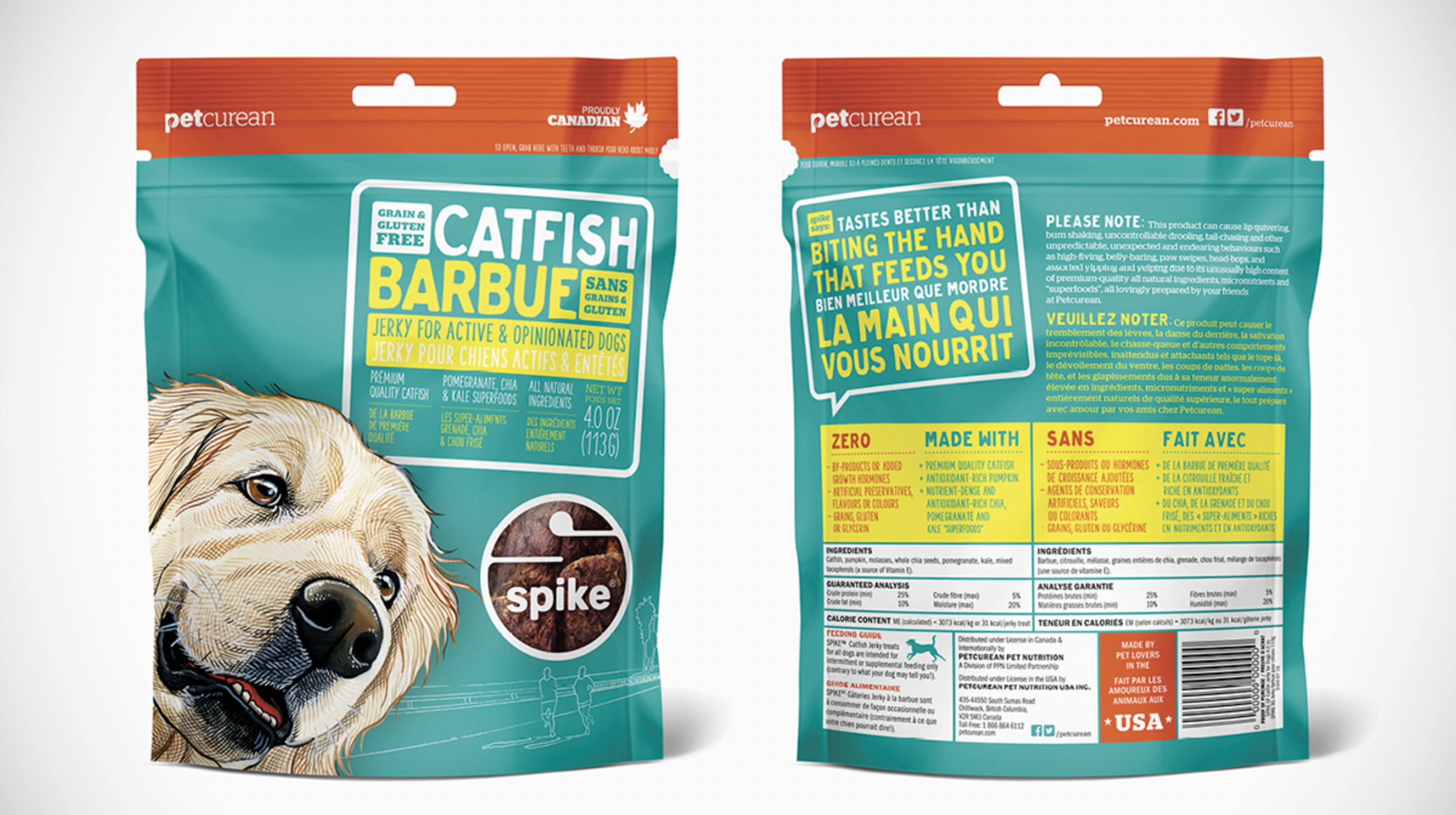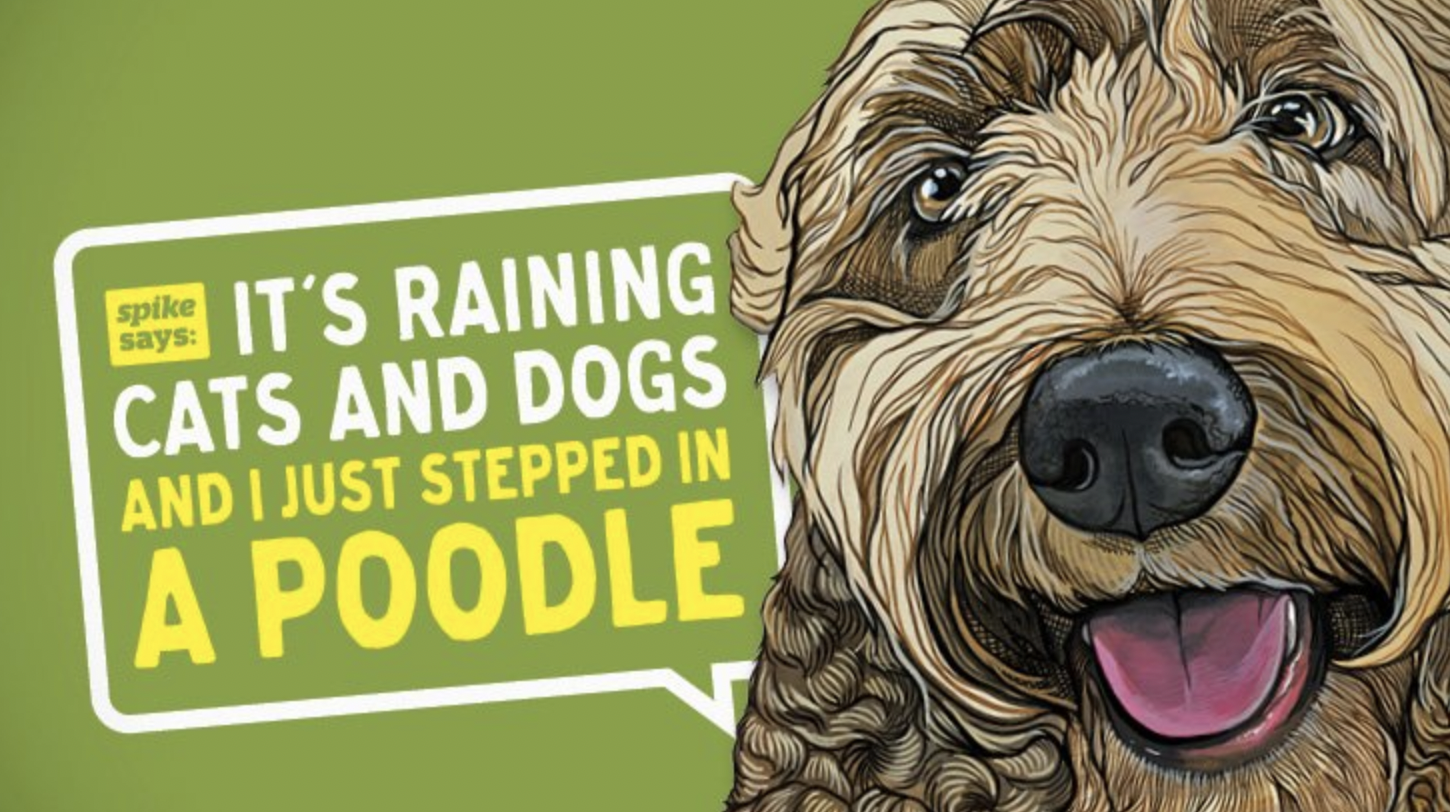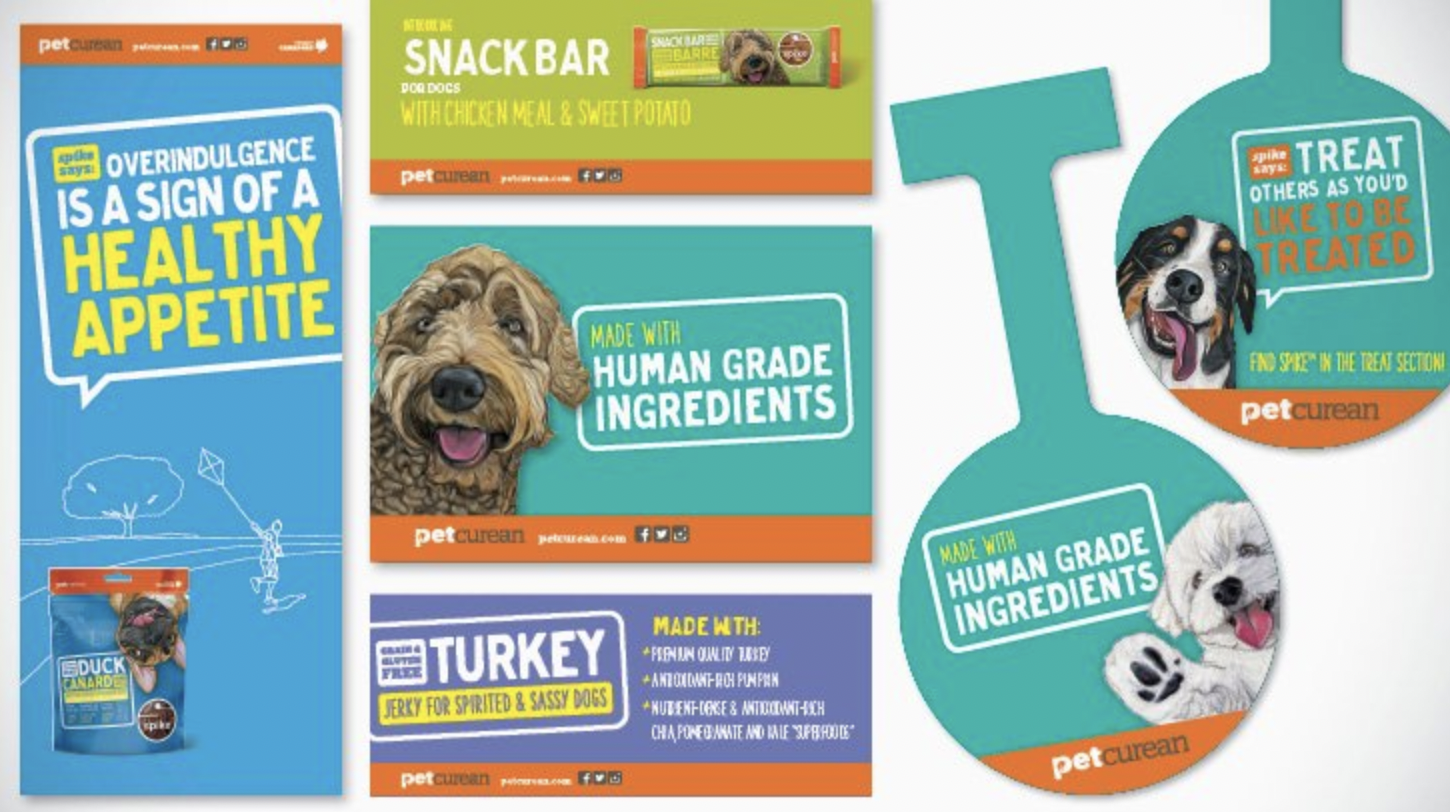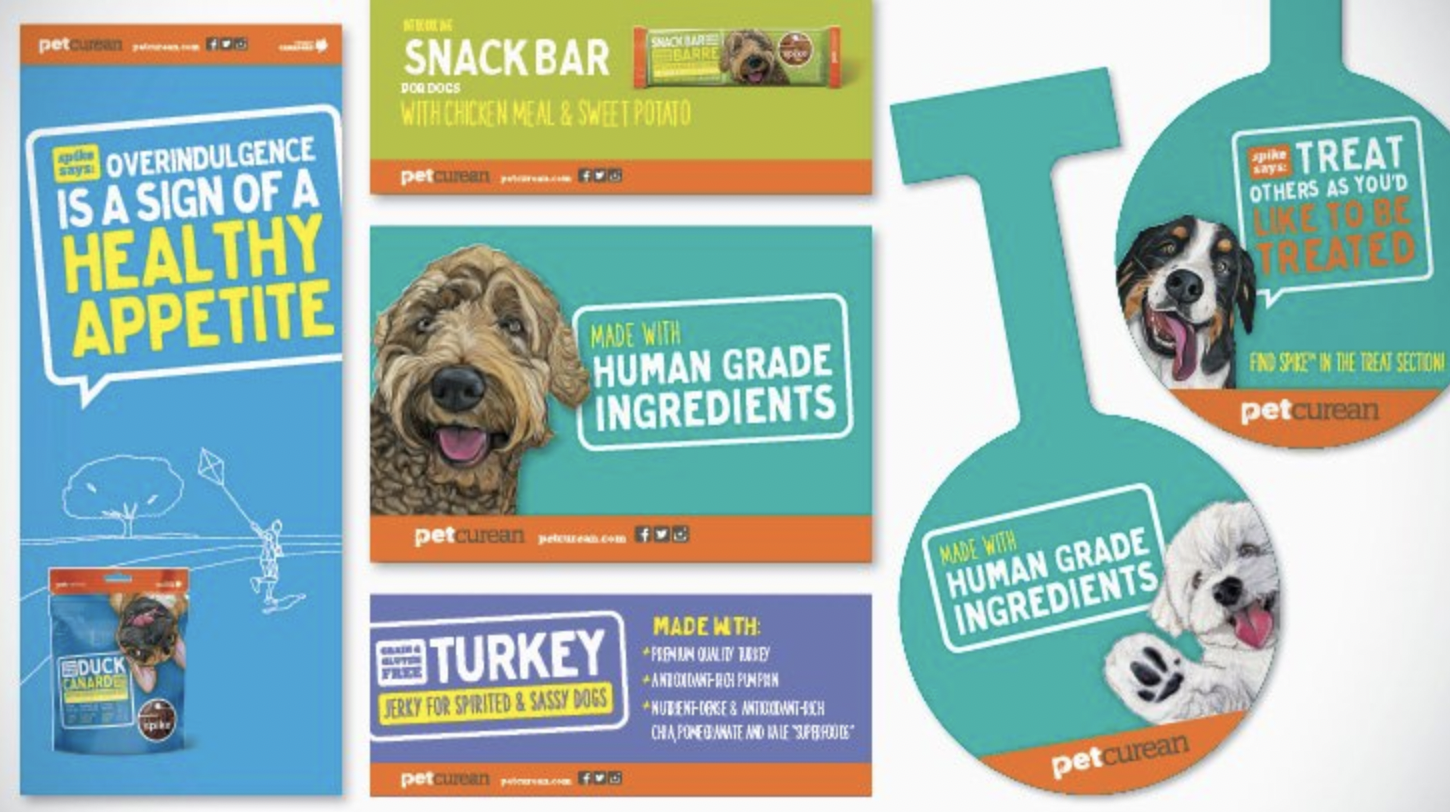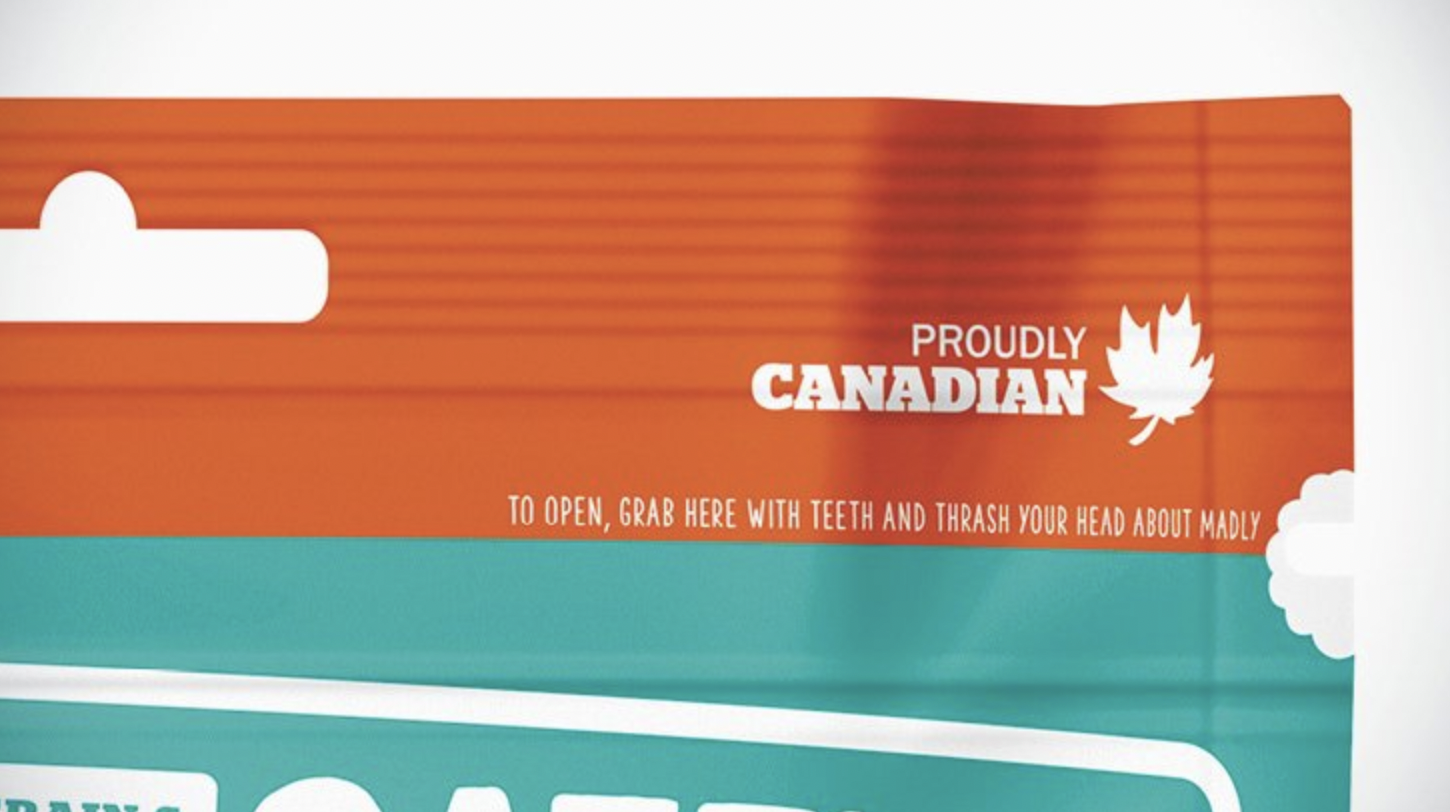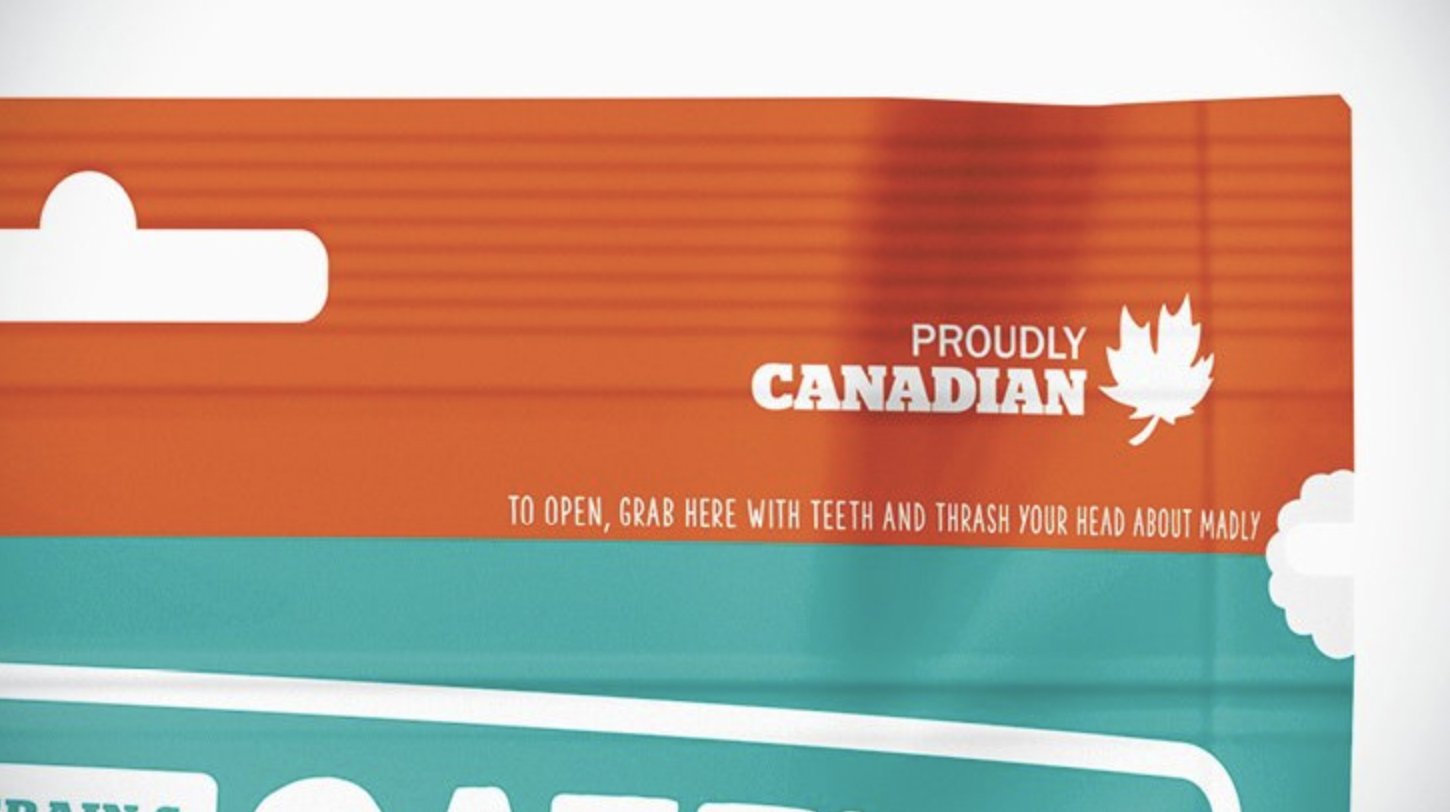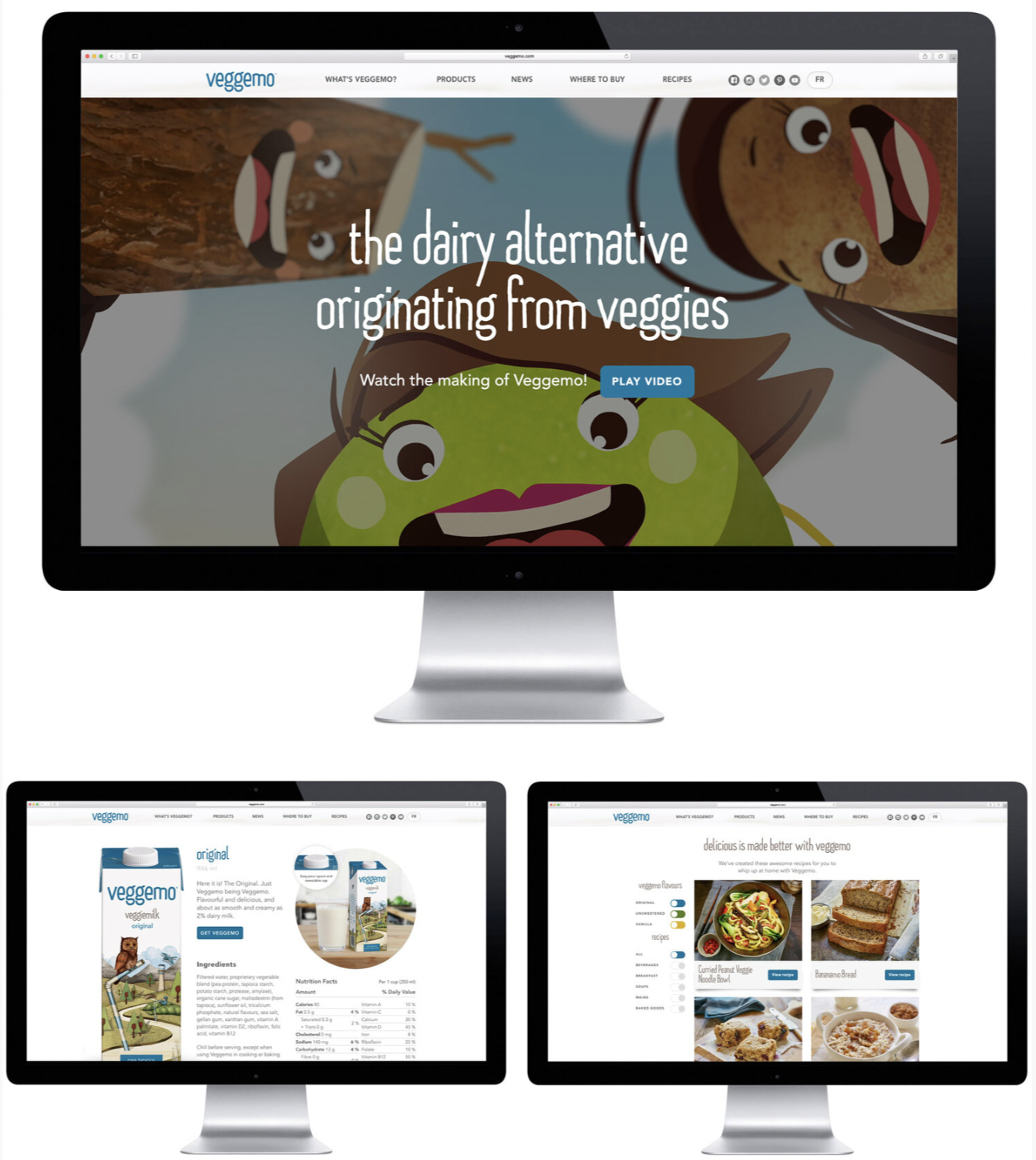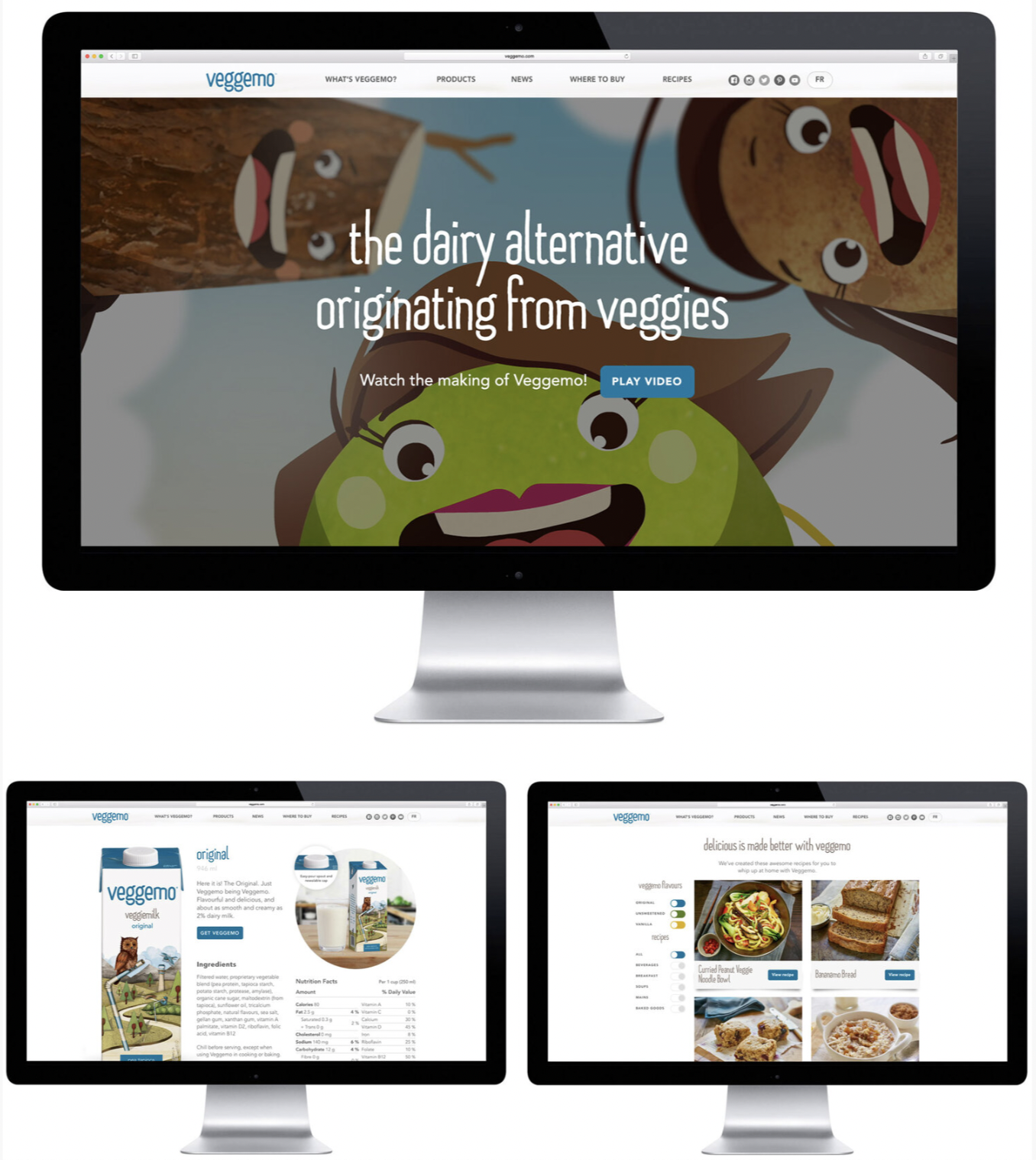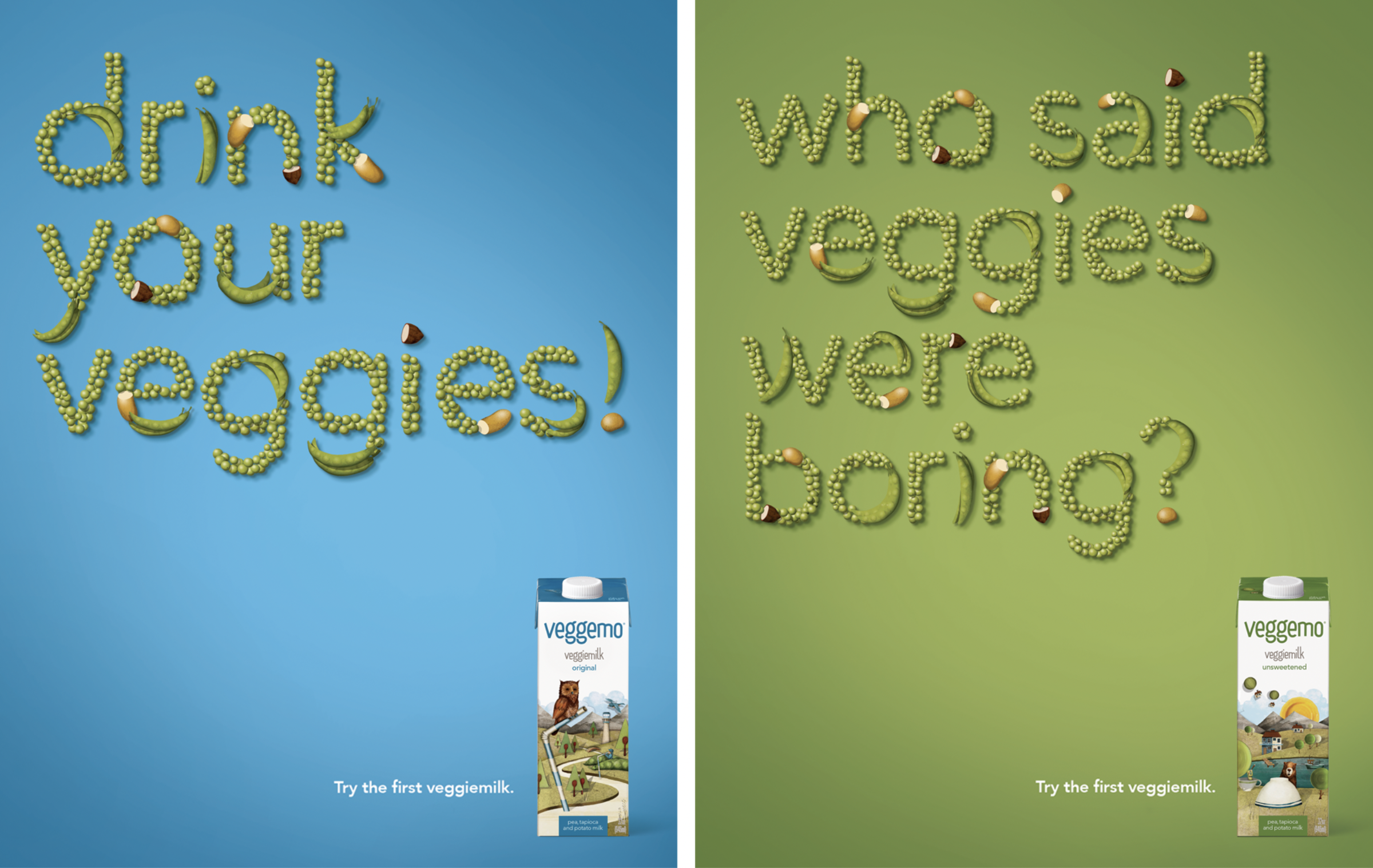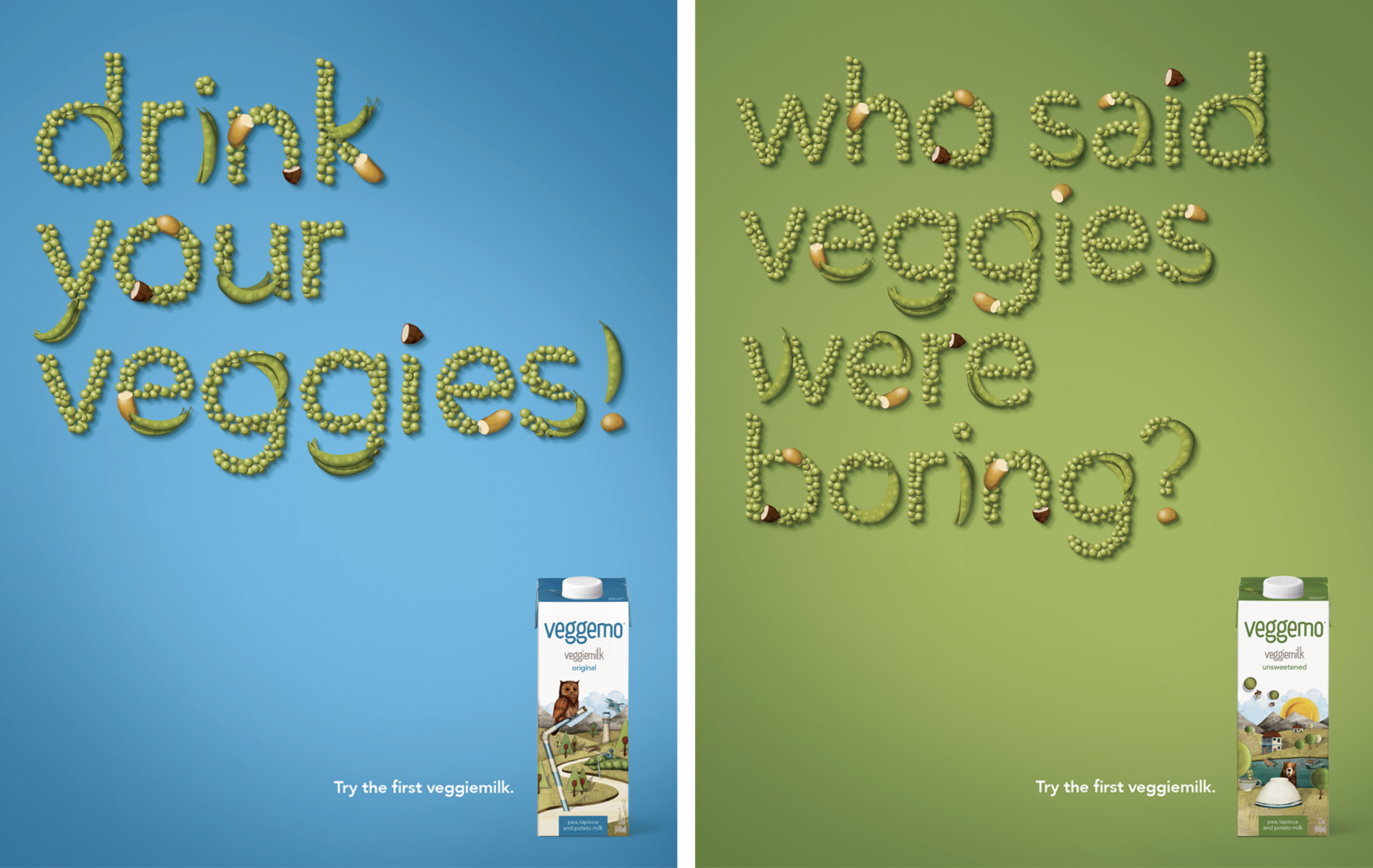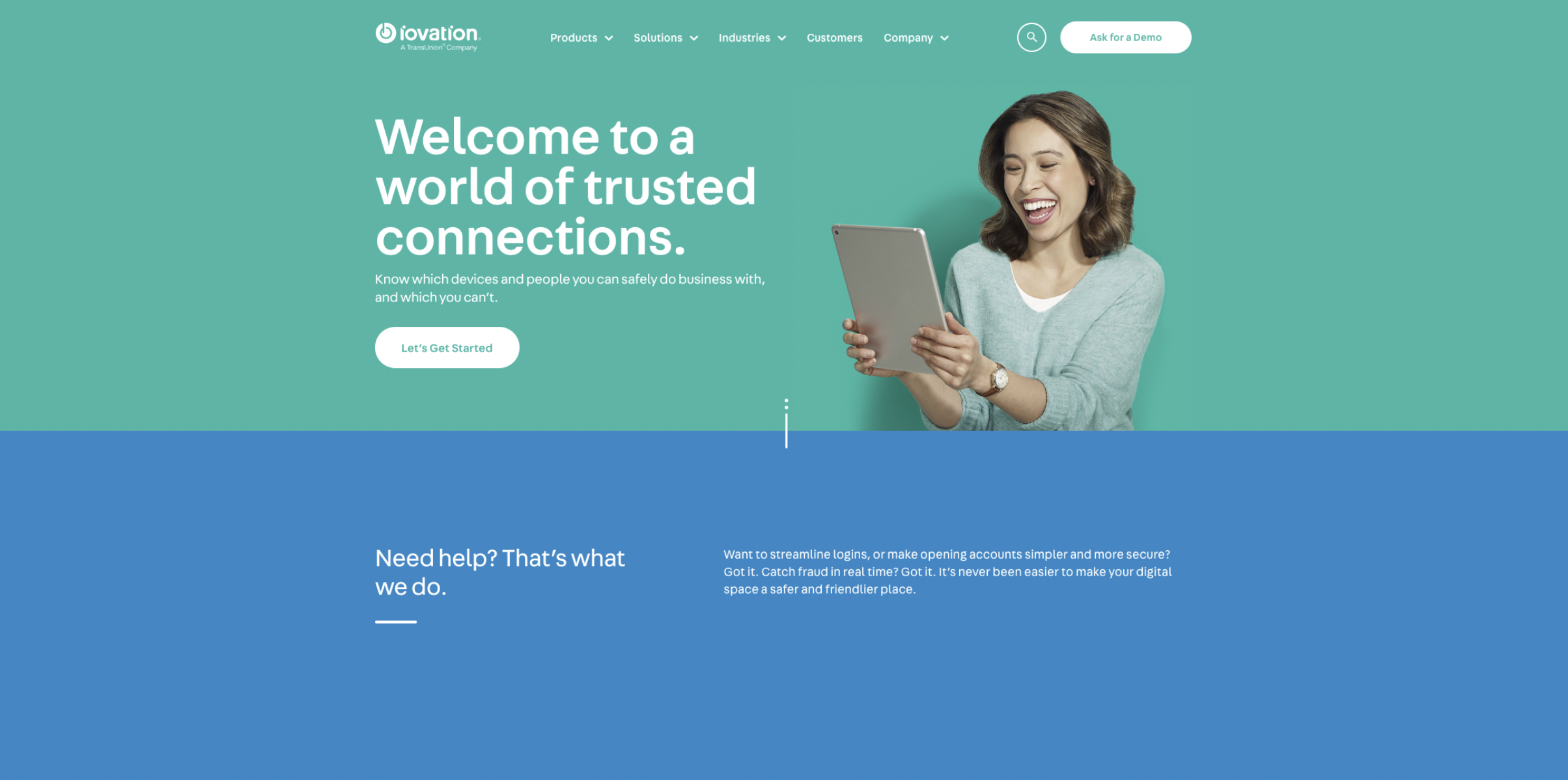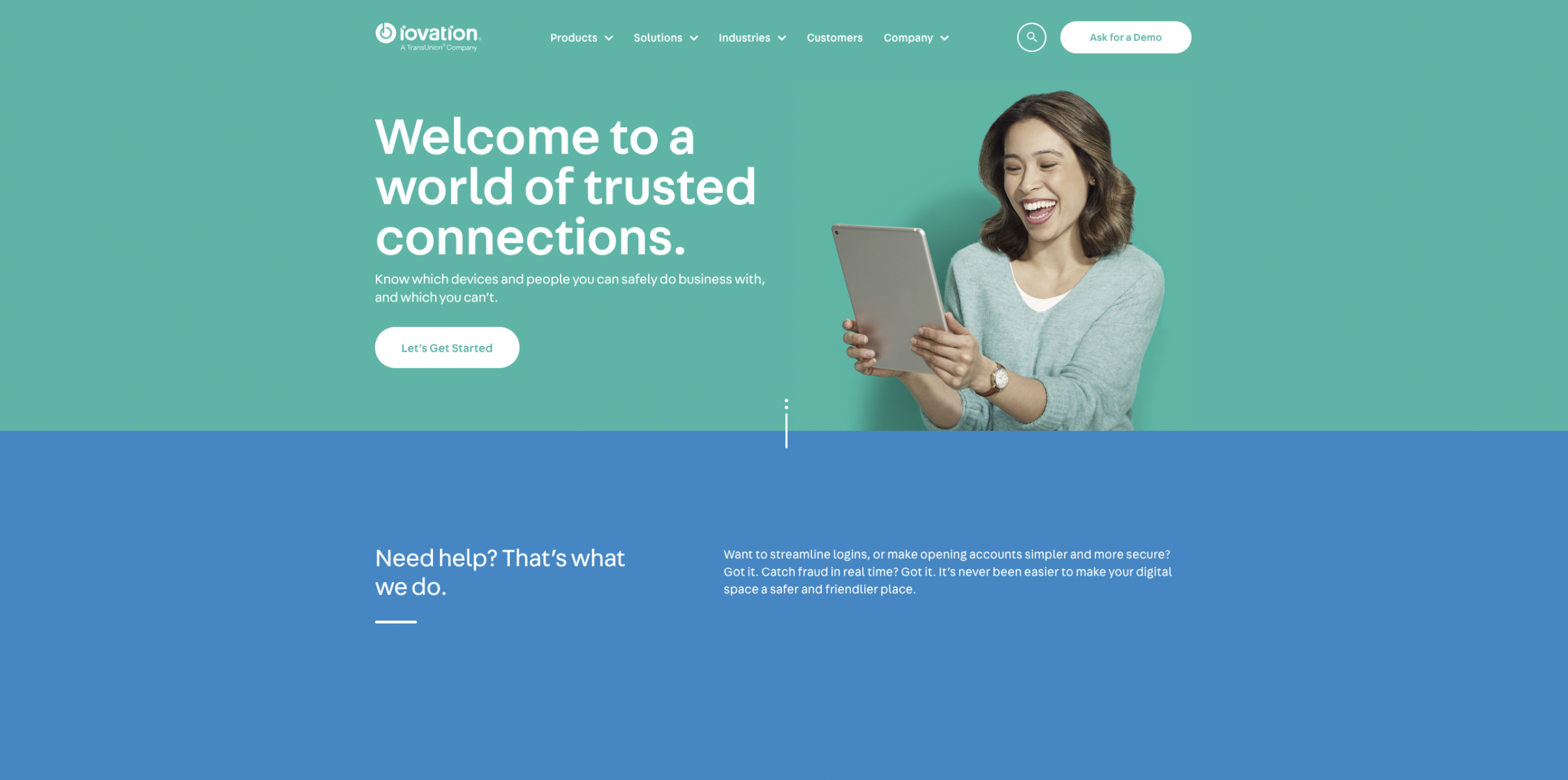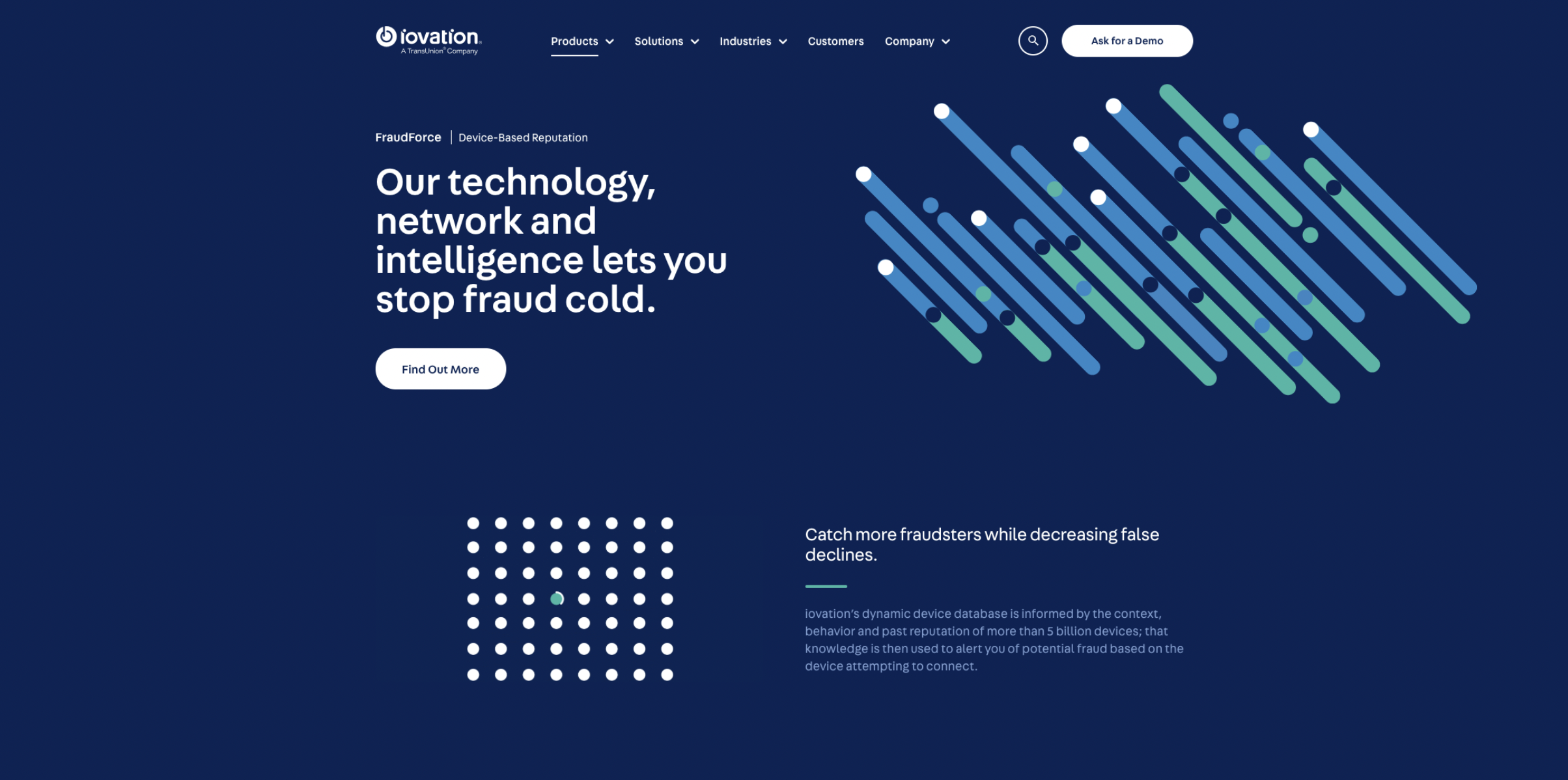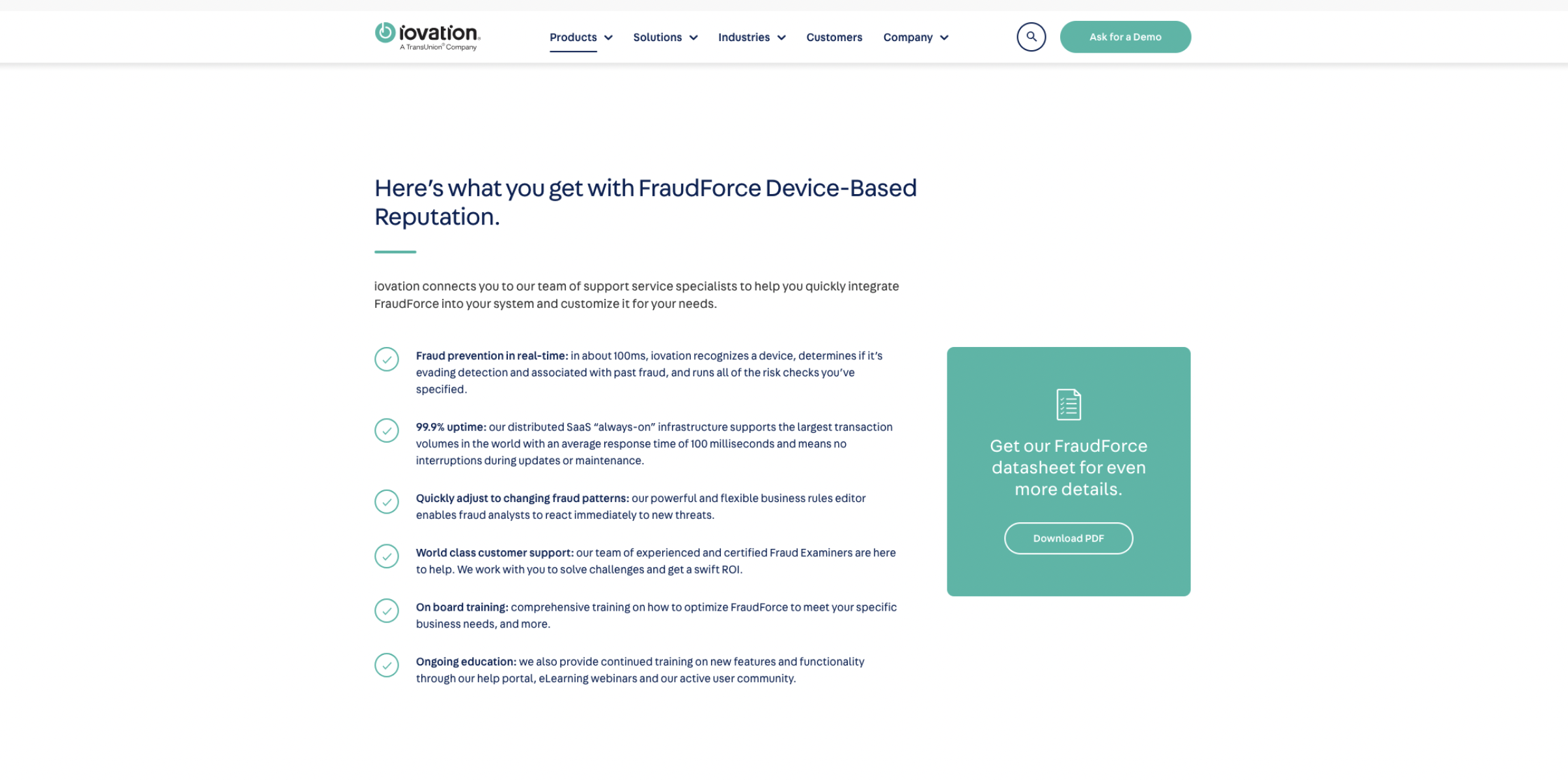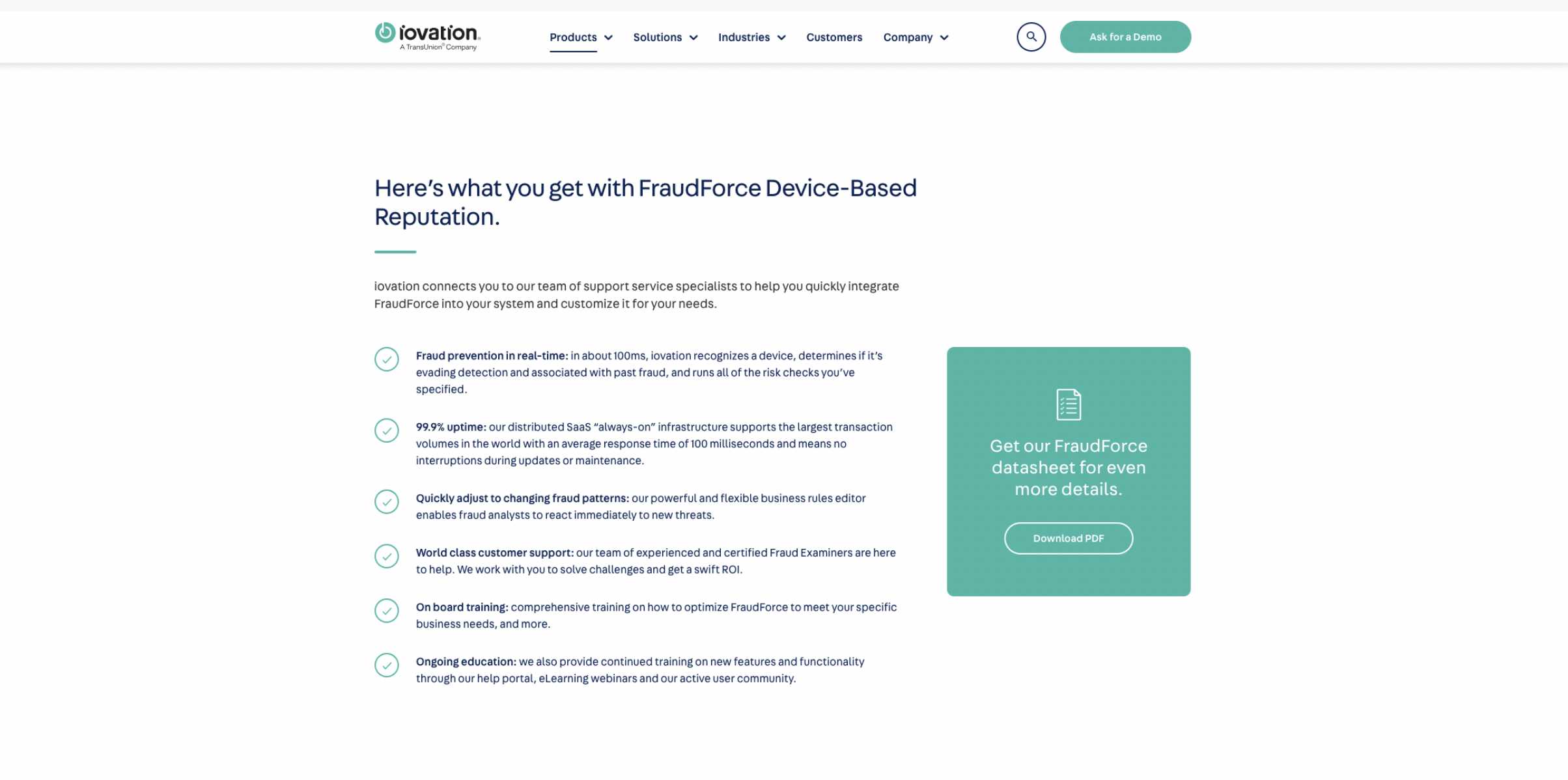 Video Samples
The Best Fit
Any client who truly wants to distinguish themselves in the market, whether they're a start-up or a long-established brand. I'll help build your brand identity and your personality, and execute that through all touchpoints.