I love a good story–I've spent my entire career helping brands tell their story through 17+ years working in the digital media and marketing space.
As an entrepreneur myself, I not only understand the pain and pride points that come with running a business, but I also fully embrace the challenges of the unknown. I consider myself an investigator in my own right – fuelled by a borderline unhealthy addiction to true crime docs. As it translates to the business realm, I'm always exploring, learning, and unearthing rich data and fresh insights to inform your next move.
From processes and systems to stakeholder engagement and business analytics, it's my job to build both your current and future story into everything you do. I collaborate with businesses, creative agencies, media vendors, digital companies, and whoever else on the team to spread the word and get noticed.
Anyone with a budget can buy media, but it takes years of agency experience combined with the digital know-how and appreciation for traditional media to make marketing dollars work harder. I draw on past experiences and research tools to get to know an audience, rely on relationships with key media sources to take advantage of their channels, and depend on performance analytics to develop smart marketing plans that drive results.
Work Samples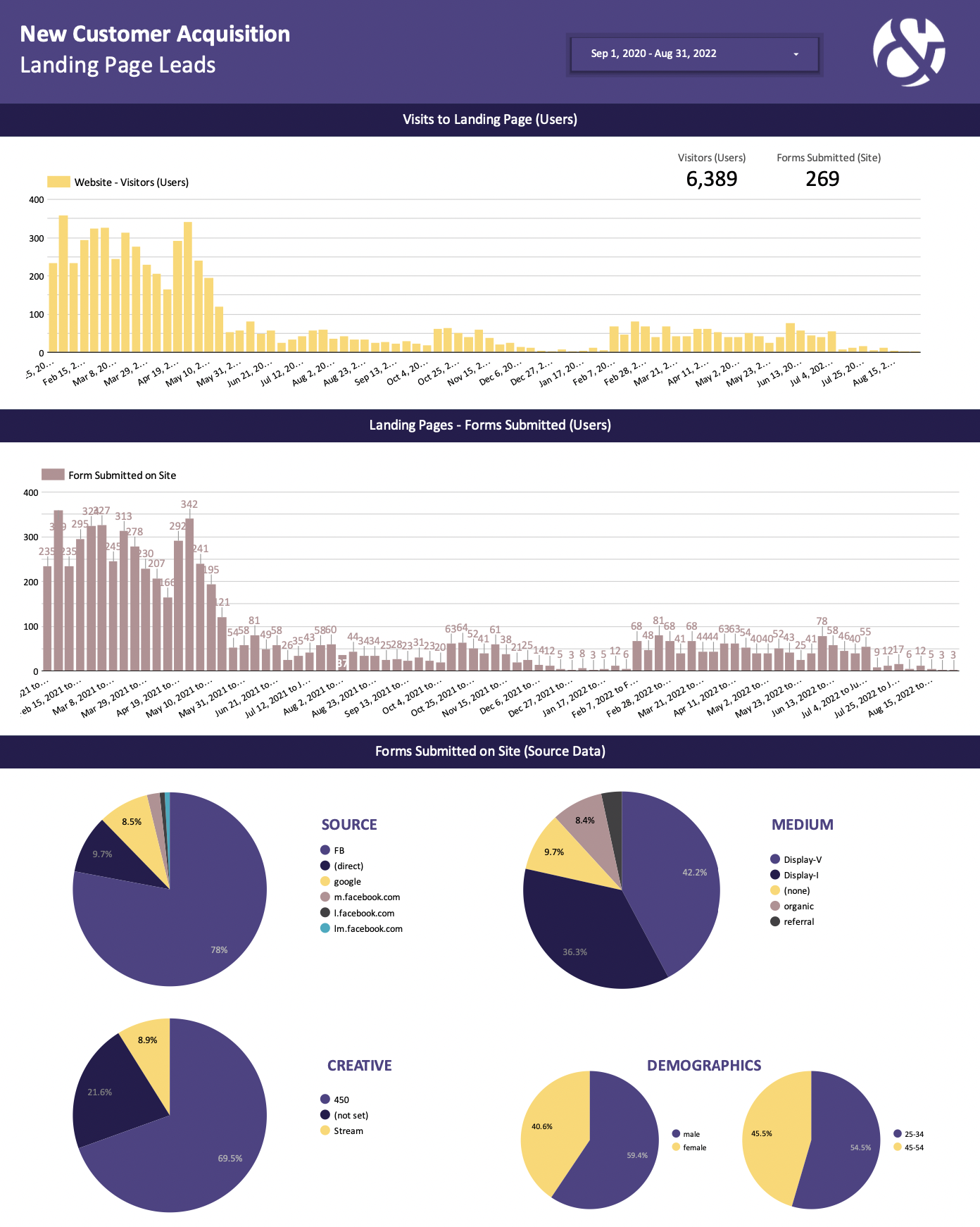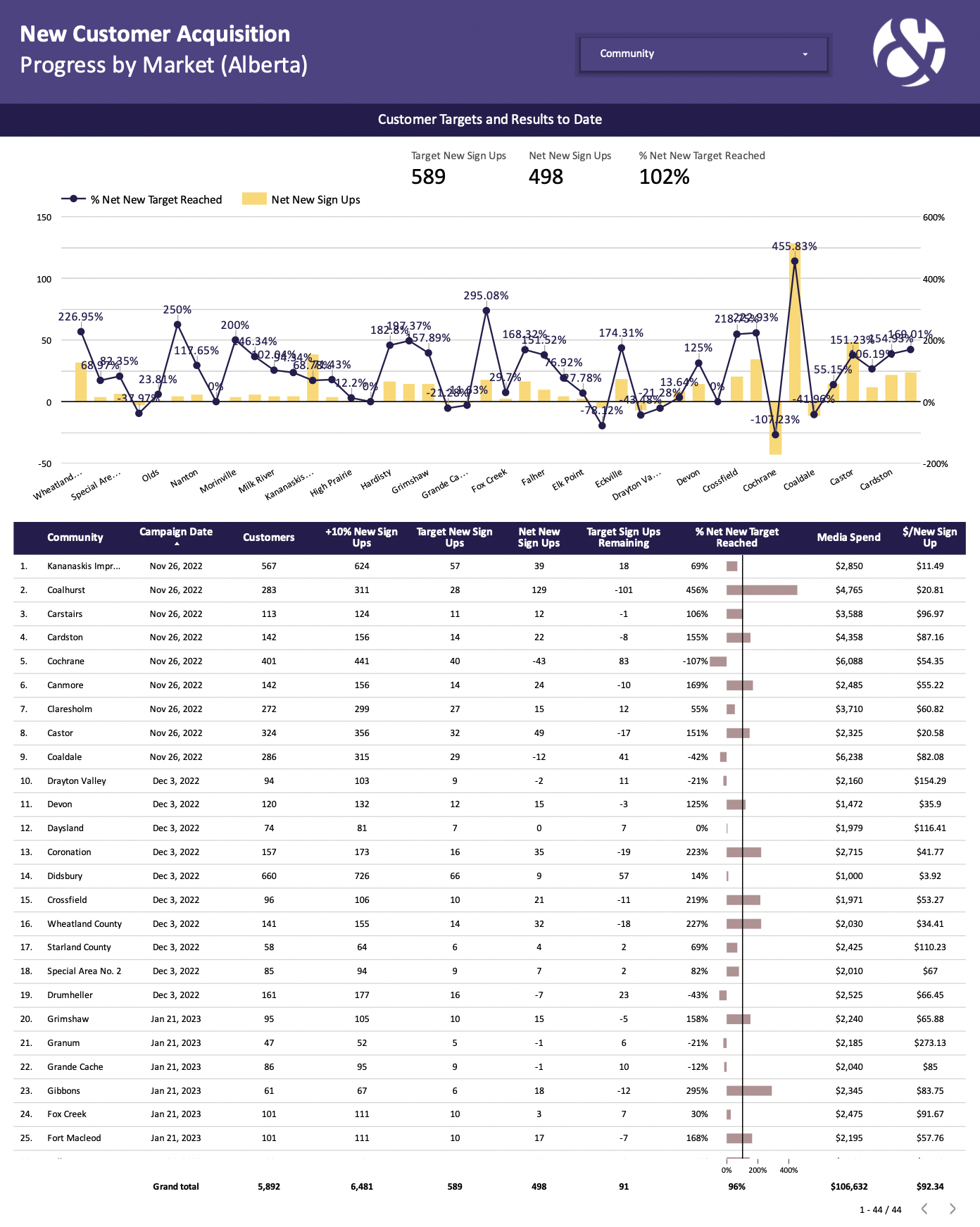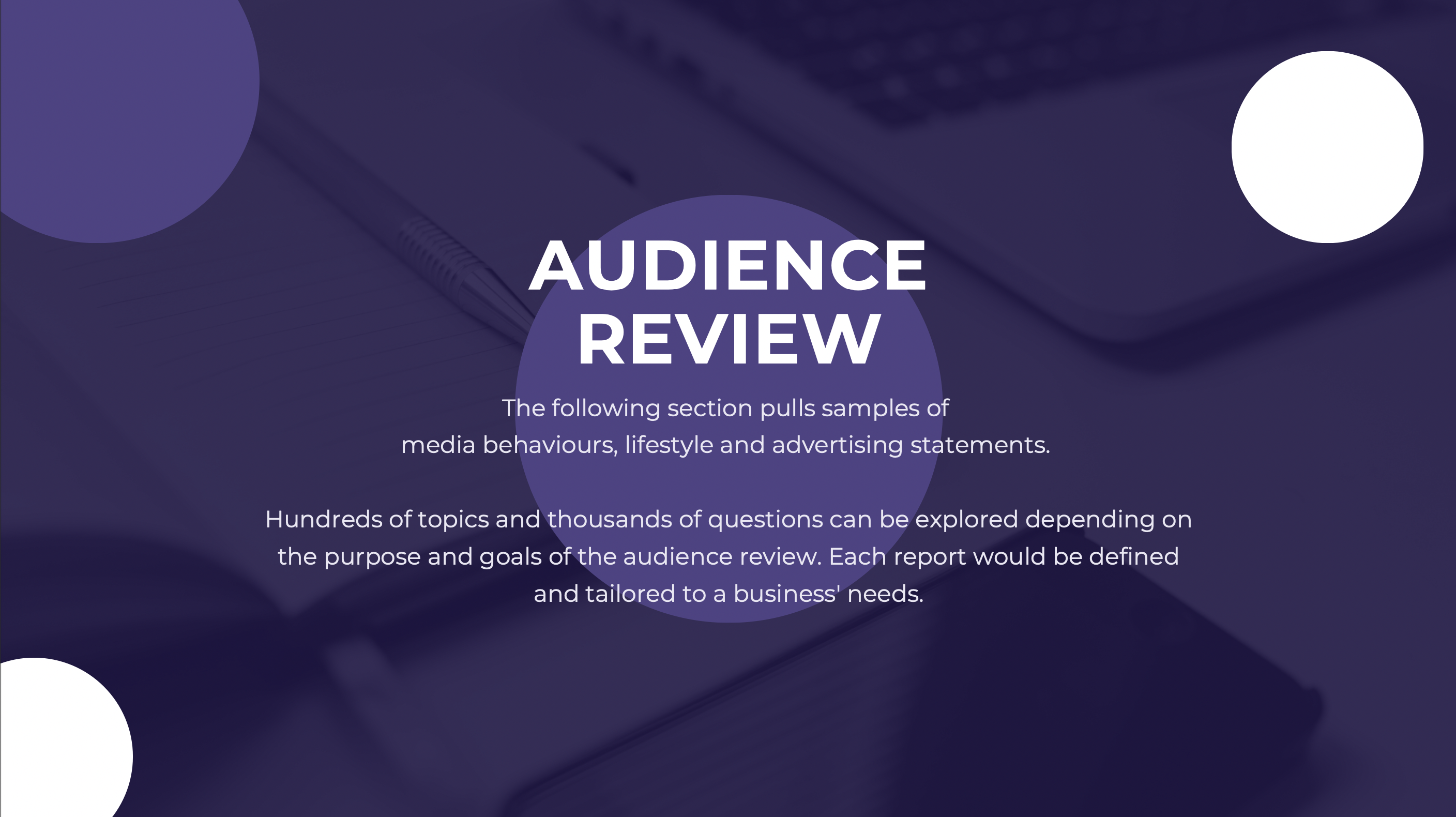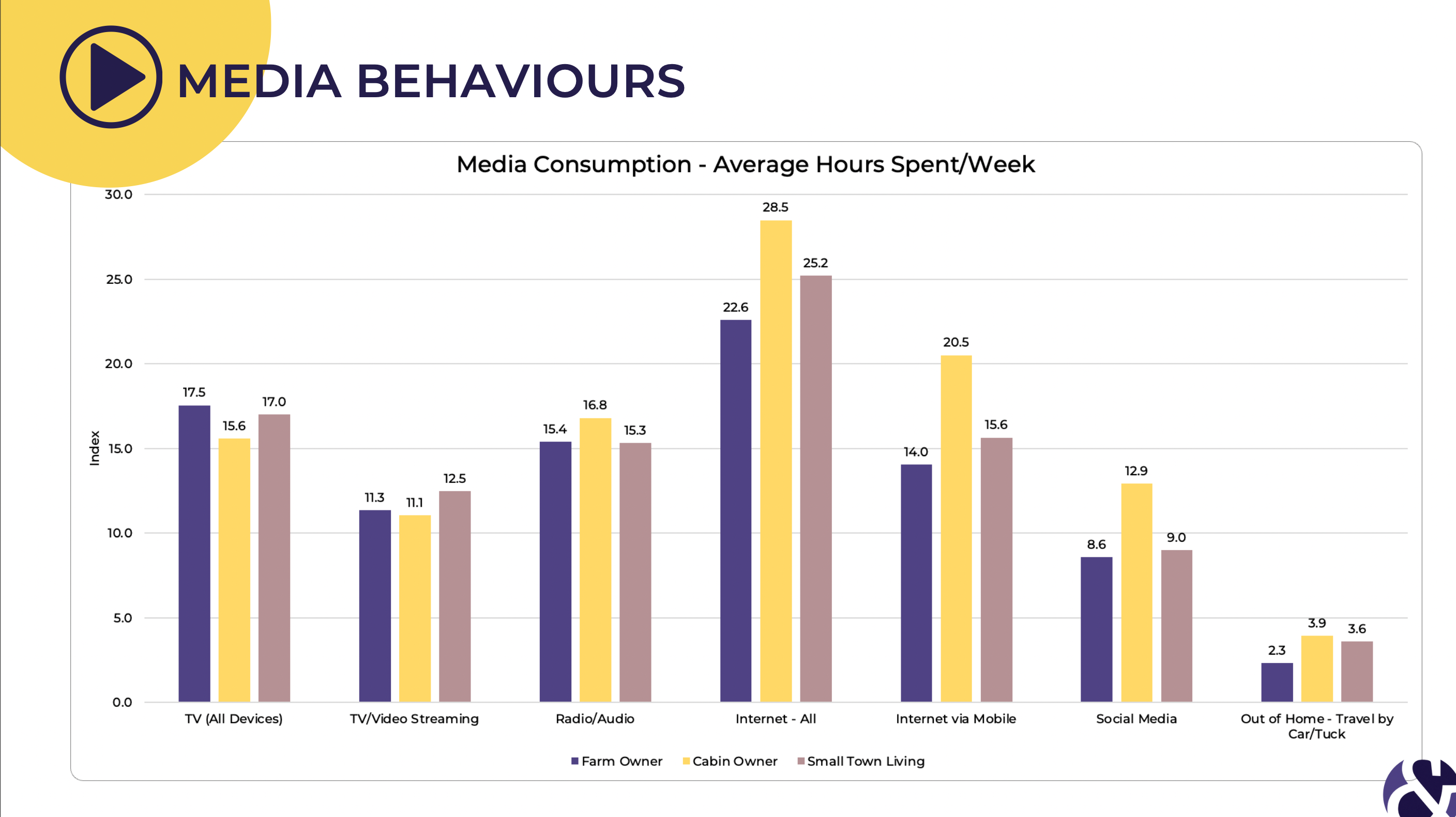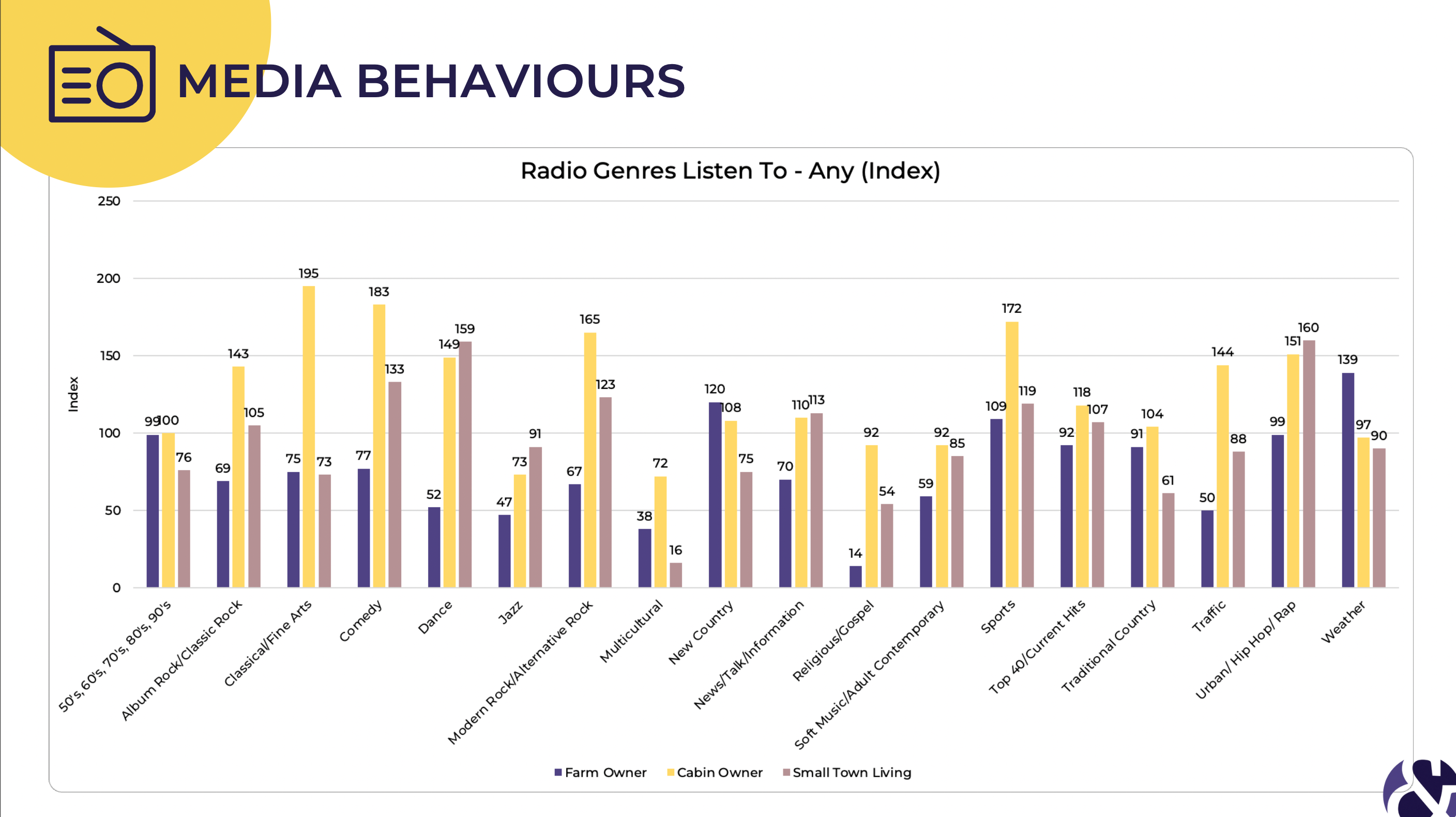 The Best Fit
Marketing teams looking to round out their campaign solutions, medium sized businesses looking to grow and organizations looking to build awareness and drive social impact.