Hi! I'm Raeesa Lalani, and I am your one stop shop for all things social media, communications, and writing.
I have a Bachelor of Arts degree from Dalhousie University and a Masters of Journalism from the University of Kings College.
I am enthralled with the use of social media as a platform to showcase, market, or tell a story. I thoroughly enjoy curating posts and stories as an artistic masterpiece, waiting for the world to see. As a trained journalist, I create all content with care, fact-checking, and copywriting.
Wearing my other creative hat, I have a knack for writing. Whether about sports, the outdoors, or your personal hobbies (that is right, yours!) - I love researching and writing articles, recaps, and blog posts.
Communication is key. I uphold this saying as a prioritized work value. I am here to communicate with you to fulfill your needs for marketing, strategy, social media, and event planning.
Work Samples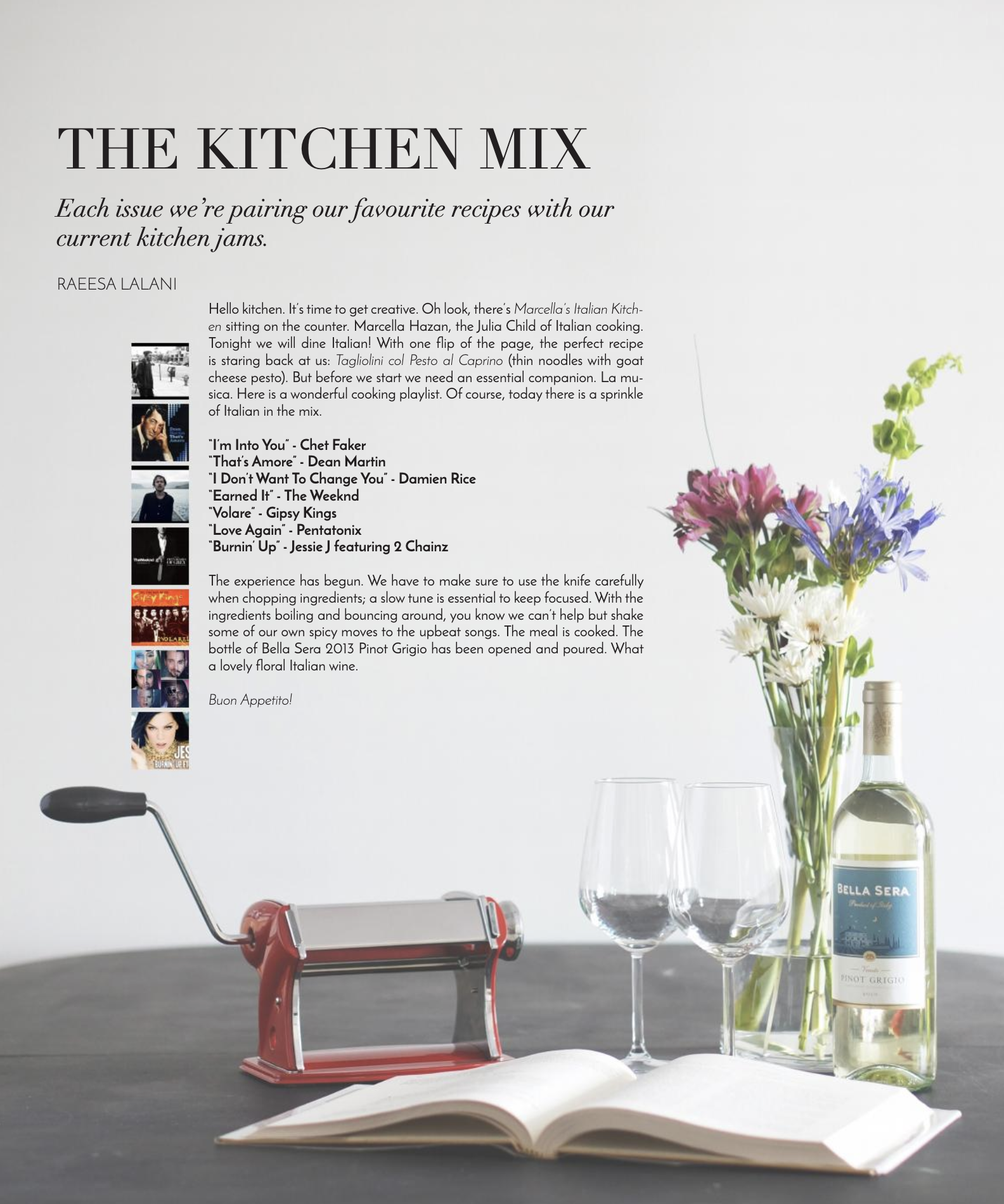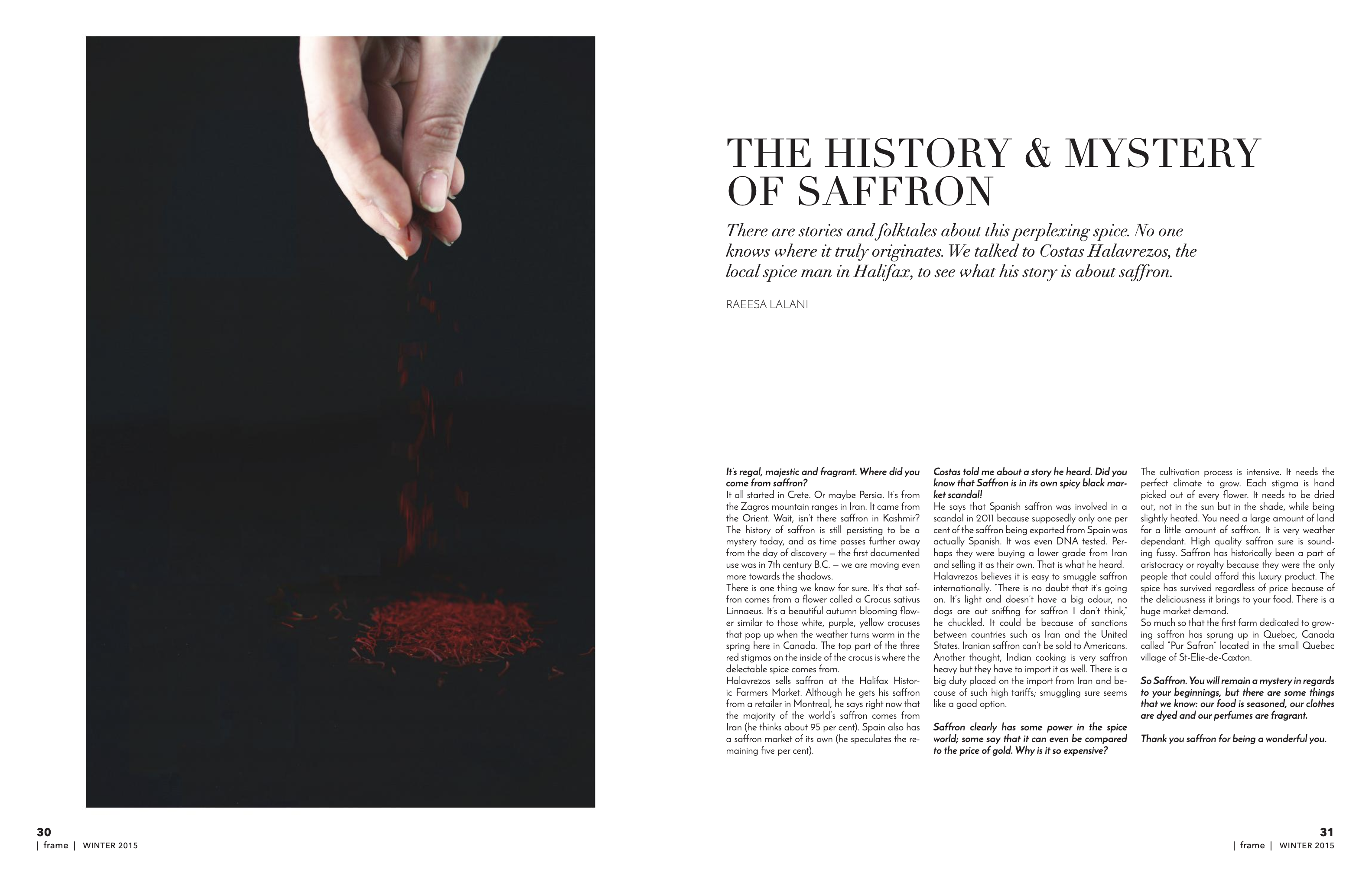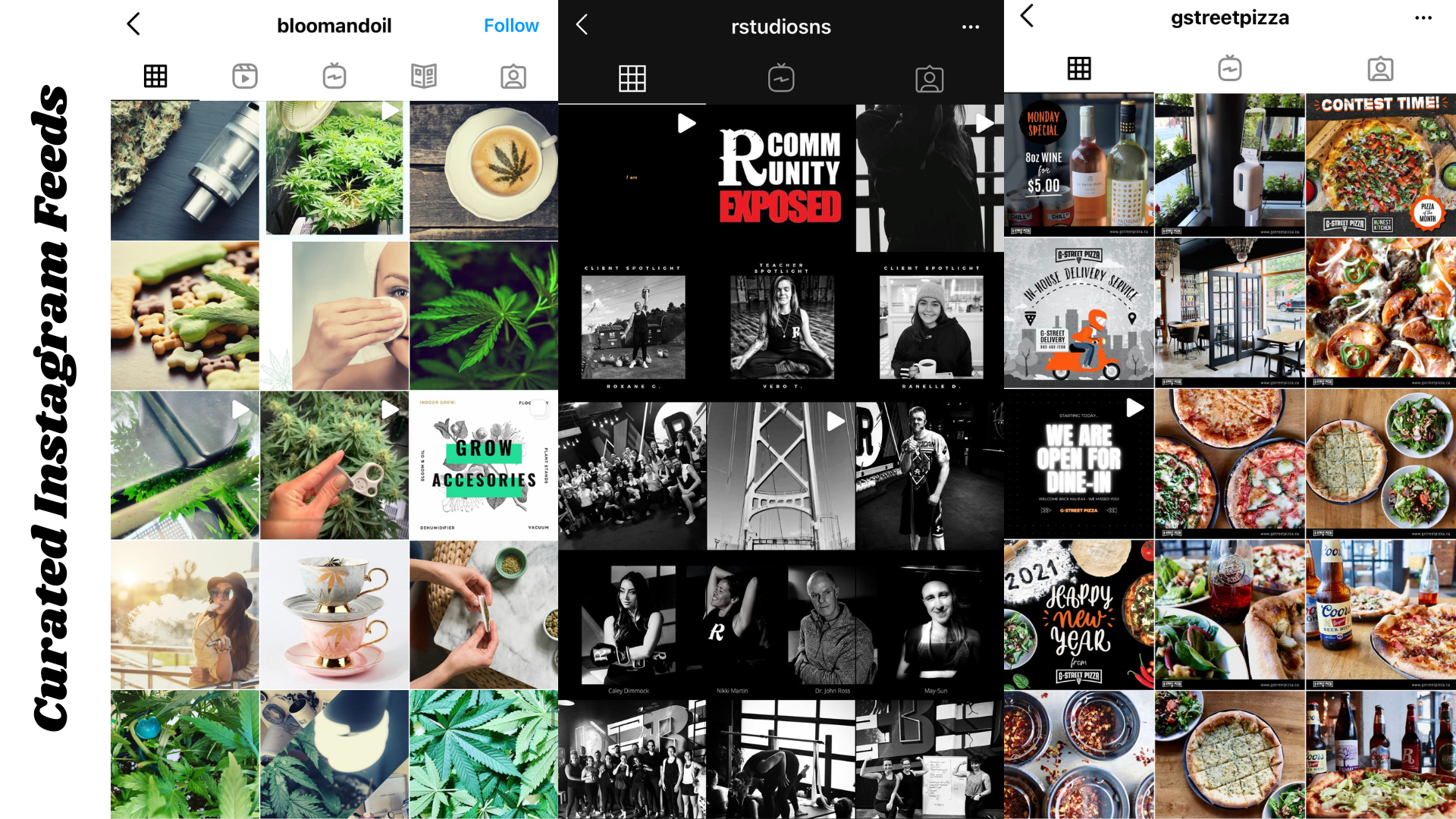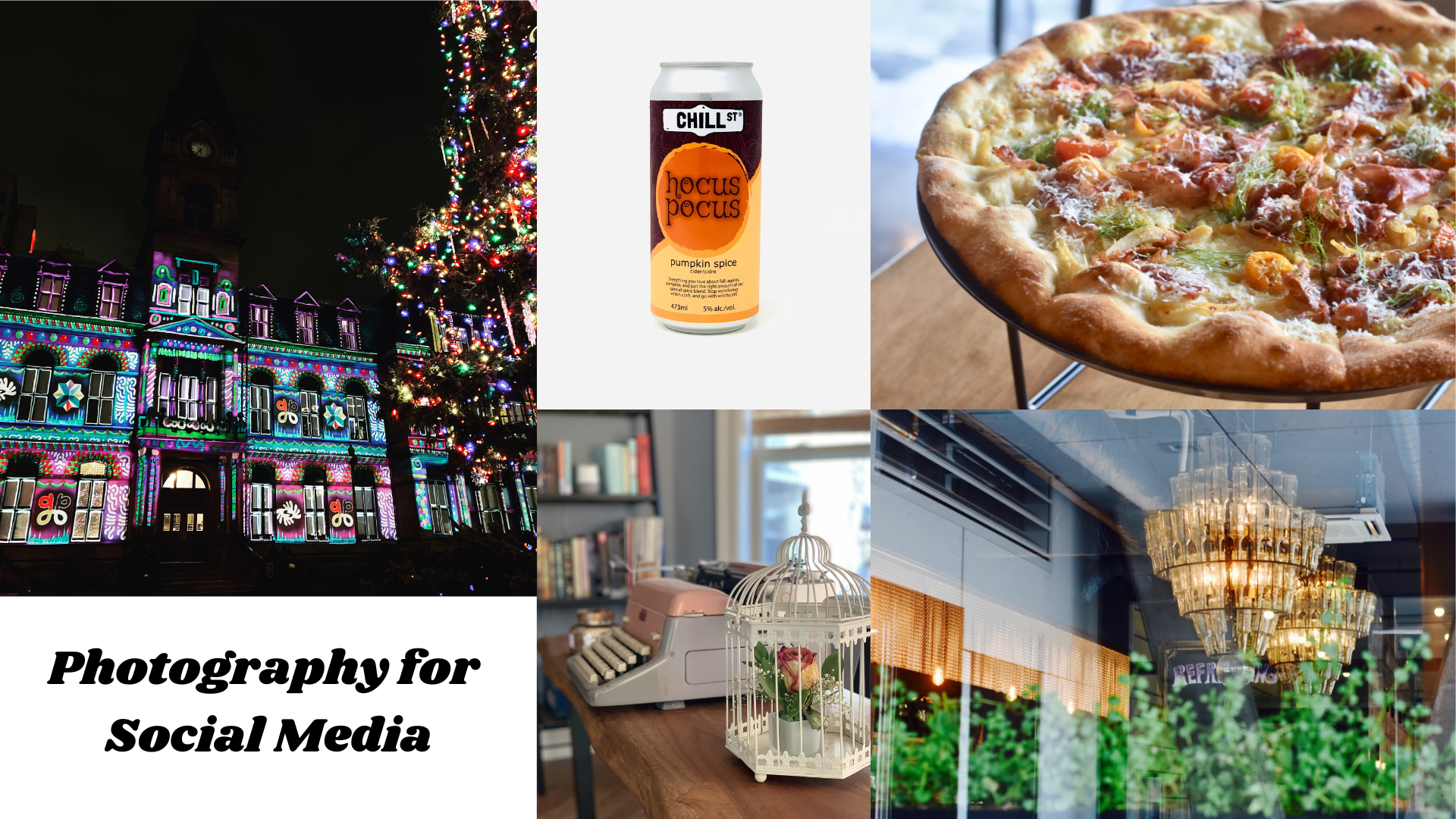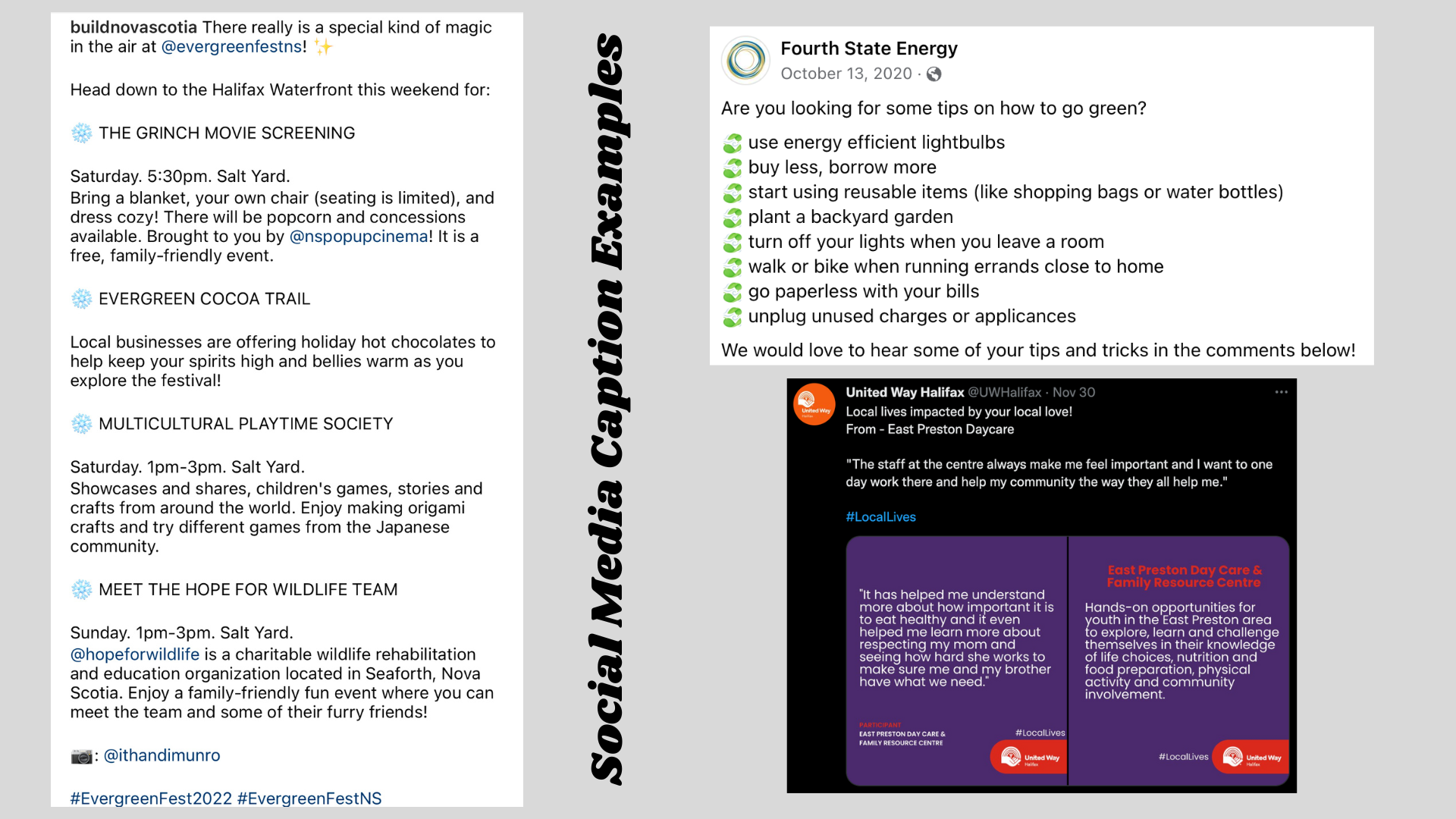 The Best Fit
My experience includes working with local businesses, associations, non-profits, and corporations who are looking for online support. Particularly those who want to share their stories, products, or key messages.
If you are looking for someone to take on a leadership, self-governing role, I am a great fit for you. I also enjoy working in a team setting, training people within the organization, and helping fulfill long term objectives.
I work well with leaders and organizations who want to see their vision executed in a professional, creative, timely manner.
Raeesa I want to thank you so much for your work with us it had been really quite seamless and a great relief that allowed us to adapt to the other things more readily.

Gerry Morita

Artistic Director, Mile Zero Dance
Raeesa brings unwavering positivity to each project. She is genuinely passionate about our work and the work she does to promote it. She is completely engaged because she believes in the projects she commits herself to. She has gained the respect and admiration of the entire ensemble.

Ben Stone

Artistic Director, Artistic Director of Zuppa Theatre
She is genuinely passionate about our work, upholds the values and mandate that we represent and is constantly challenging herself in her daily work.

Shahin Sayadi

Executive Director, Artistic Director of Prismatic Arts Festival
Raeesa's ability to translate complex information into compelling content is remarkable—she truly is a maker of online magic. I've come to rely heavily on Raeesa to support our communications practice, not only because of her technical skills, but also because of her professionalism, enthusiasm, and exceptional client service.

Janine Basha

Manager, Content, Develop Nova Scotia