I'm a senior Drupal site-builder/developer, mostly back-end stuff, although I do front-end work on occasion.
I like to get things done with existing modules and libraries because of the security watch and support that is bundled with contrib components. That said, and depending on the deployment workflow, a simple custom module can sometimes be more appropriate.
I like to work in small and agile teams. I'm able to provide professional services in English and French. When heavy lifting is required I can rely on a network of expert colleagues. This past year, 2020 that is, I did lots of Drupal back-end work which pushed the boundaries of my knowledge of Twig; I also deep-dived into Drupal's Migrate API to import content into nested paragraphs; then I spent the better part of November and December working on Vue.js projects that consume JSON endpoints.
Finally, to add a little sparkle, I spent the last few days of the year learning the basics of Haskell.
Work Samples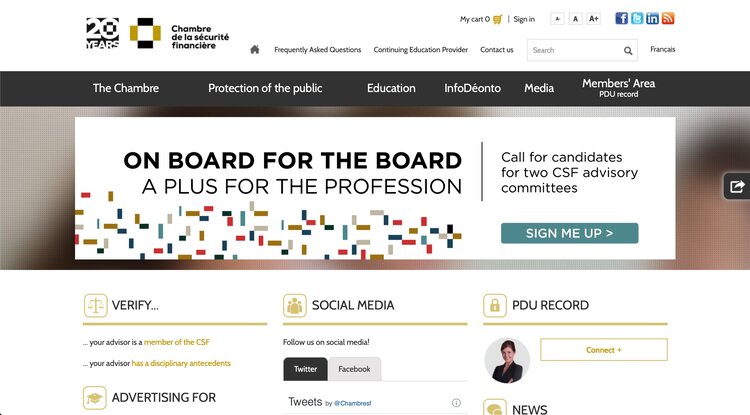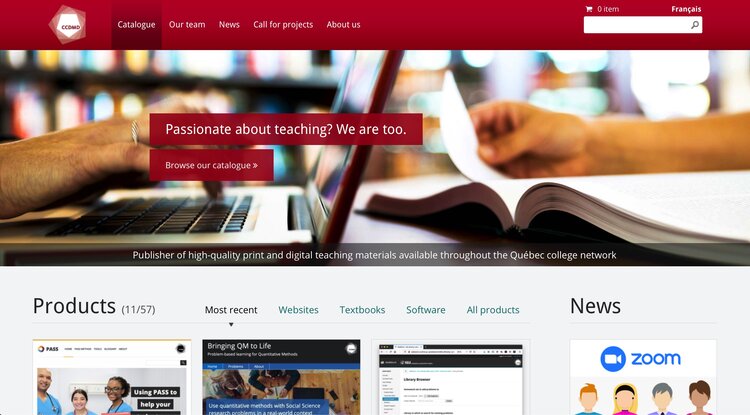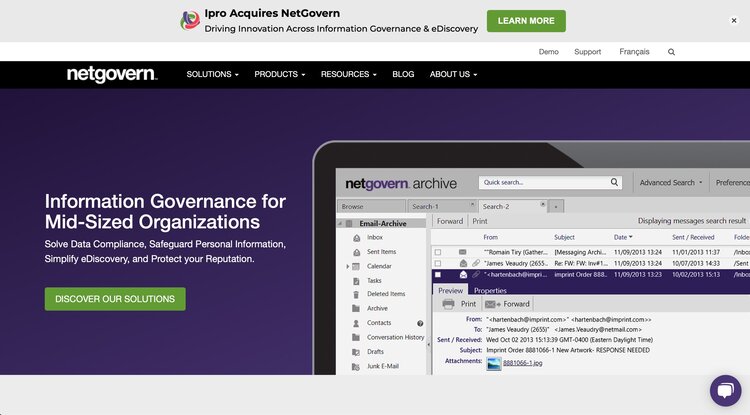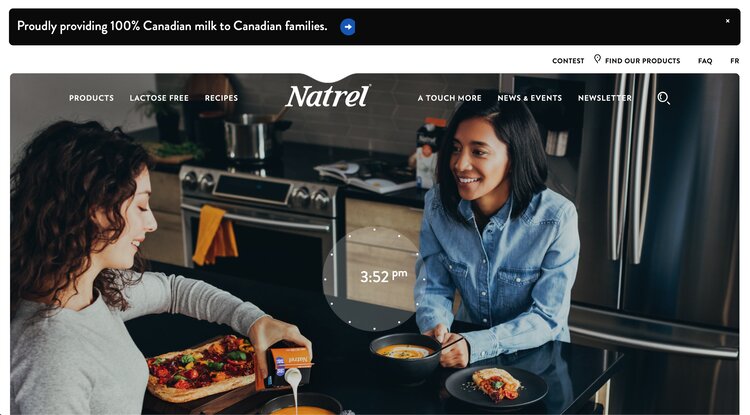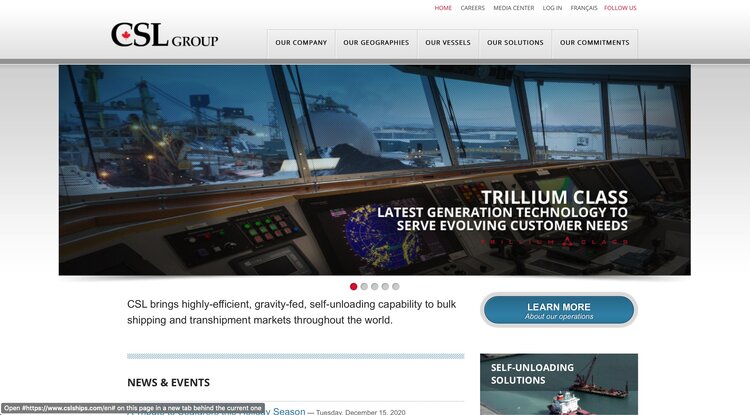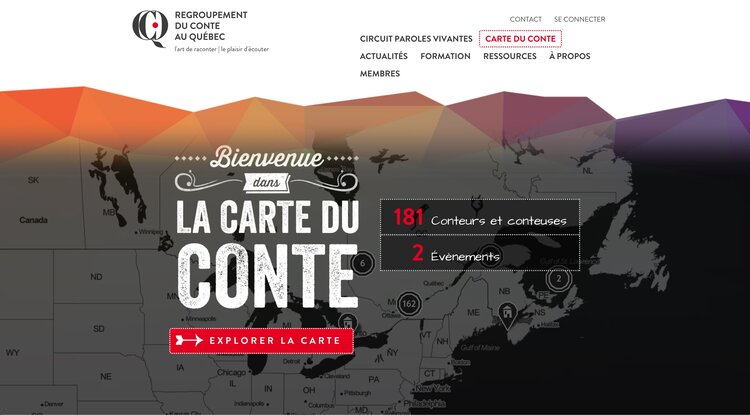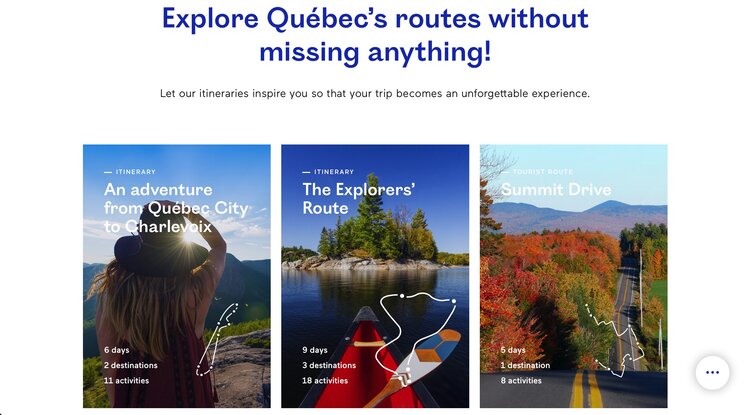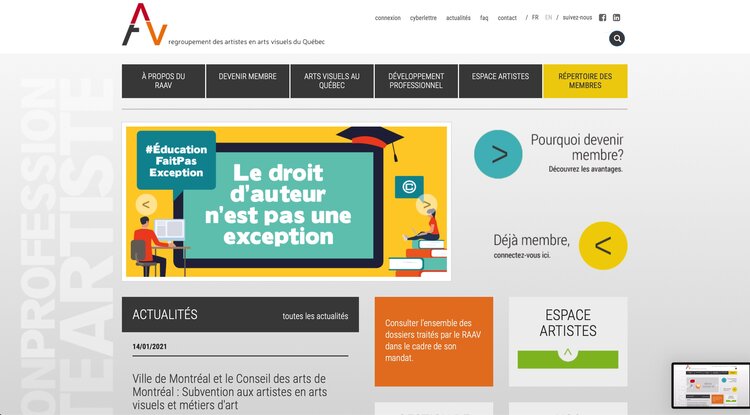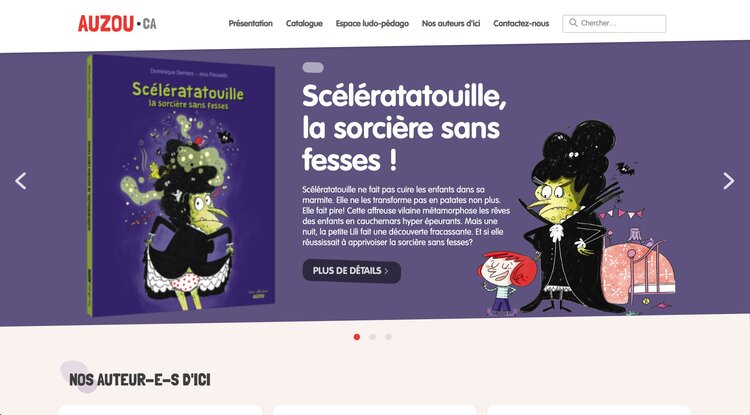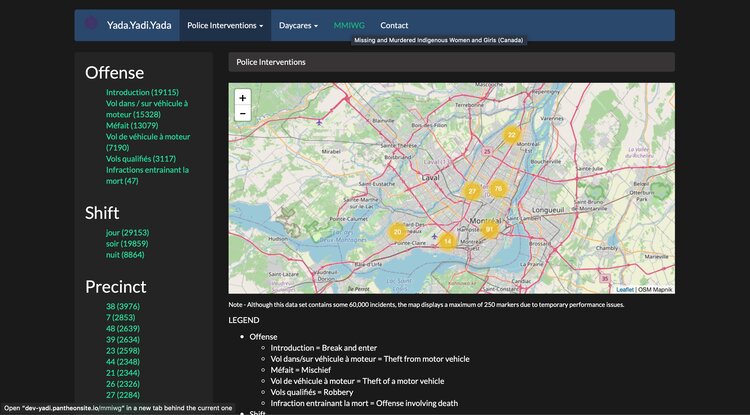 The Best Fit
Looking for opportunities to work and learn with a fun and talented team.
Awards & Accomplishments
2018 - DrupalCamp Montreal, speaker
Drupalgeddon 2: Anatomy of an exploit 2017 - Drupal North Regional Summit, Ottawa, speaker
Drupal Commerce: the challenges of building rental stores 2016 – Drupal North Regional Summit, Montréal, speaker
The State of Rules in Drupal 8 2014 - DrupalCamp Montreal, speaker
Step by step guide to installing Commerce from scratch 2013 - Cornell DrupalCamp, speaker
Building complex pages with Views & Display Suite
Renaud is a person of integrity with a soft-spoken yet compelling intelligence and creativity that one grows increasingly reliant on. Further, he is a dedicated and disciplined professional that can often produce miracles under staggering workload, while maintaining his wonderful sense of humour.

Sam Guindi

Owner, Fence Cleat/Poteau Secure