I started my career as a non objective Artist. Graduating from York University with a BFA, majoring in Painting and Drawing and minoring in Philosophy. I know eh! I spent a couple of years at OCAD in their communications and Design program, then entered the industry as a production artist. From there I moved into Art Direction then Graphic Design.
Throughout my career I had been fascinated with 3D Art and illustration. I eventually got my hands on a 3D application (Strata Studio Pro). They had just released a new version and were giving the old one away for free! I signed up and within a month the application arrived on disk by mail! Over several years I taught myself how to use this application. Then when I realized it's limitations I moved on to Cinema 4D. Once you have 3D footage however you need to composite it, edit it, and add FX. So I learned After effects and Premiere. I thrive on continuing to learn and figure things out. To continue to better what I have done in the past. I enjoy the craft as much as the art. I'm self motivated but also enjoy working as a team member.
Work Samples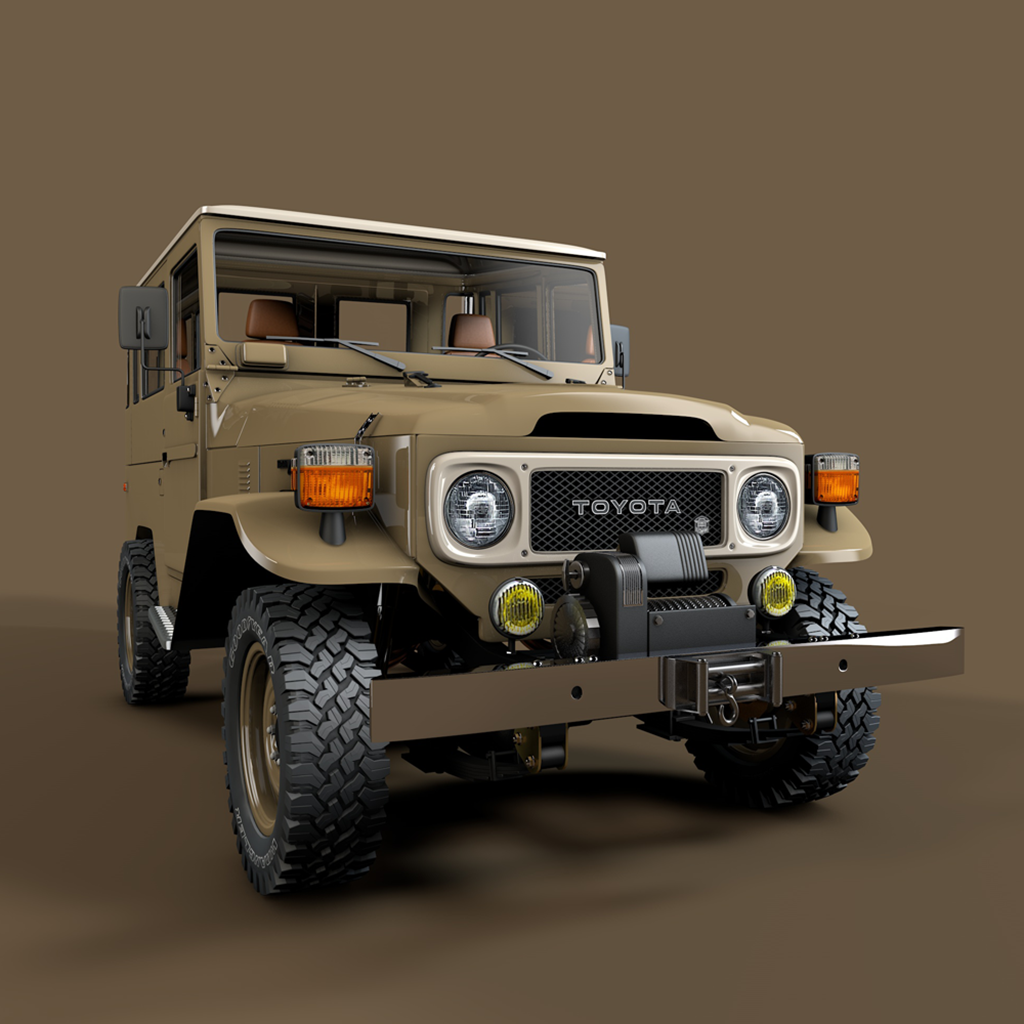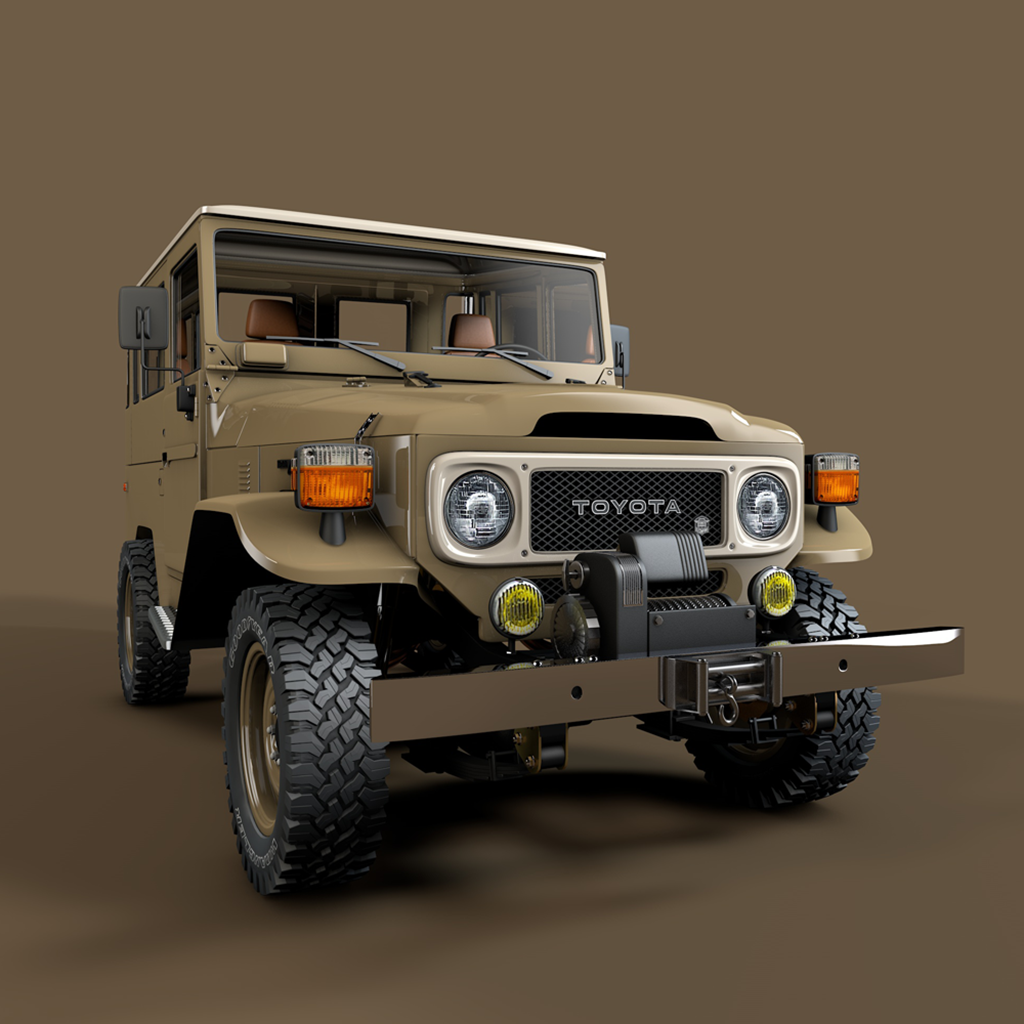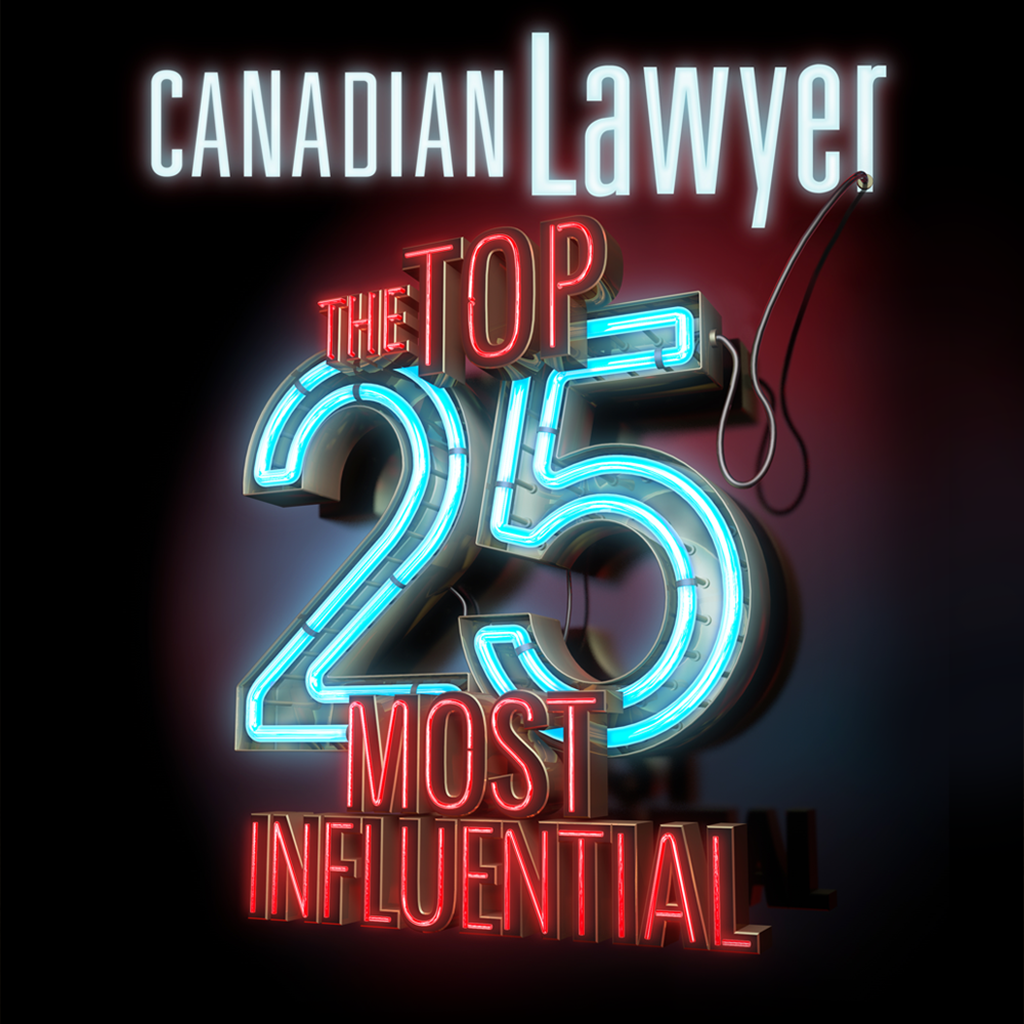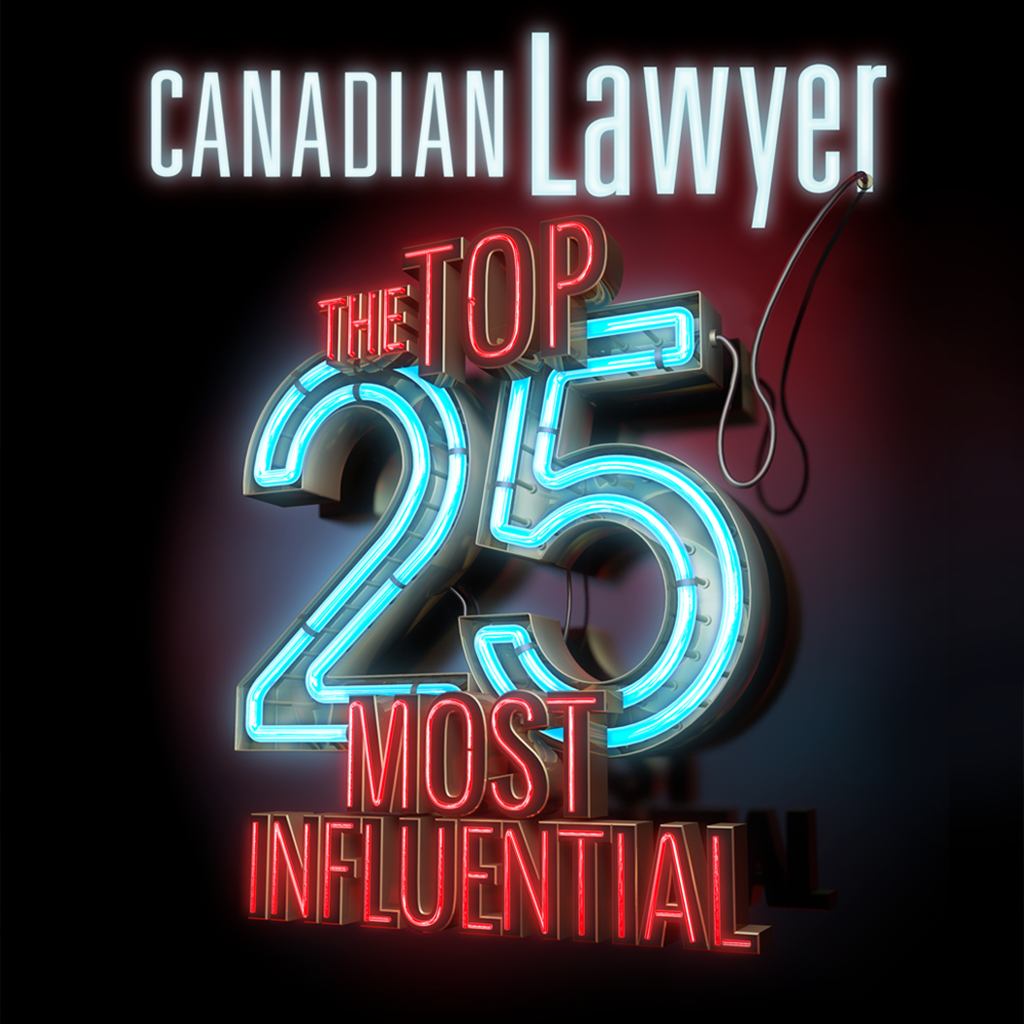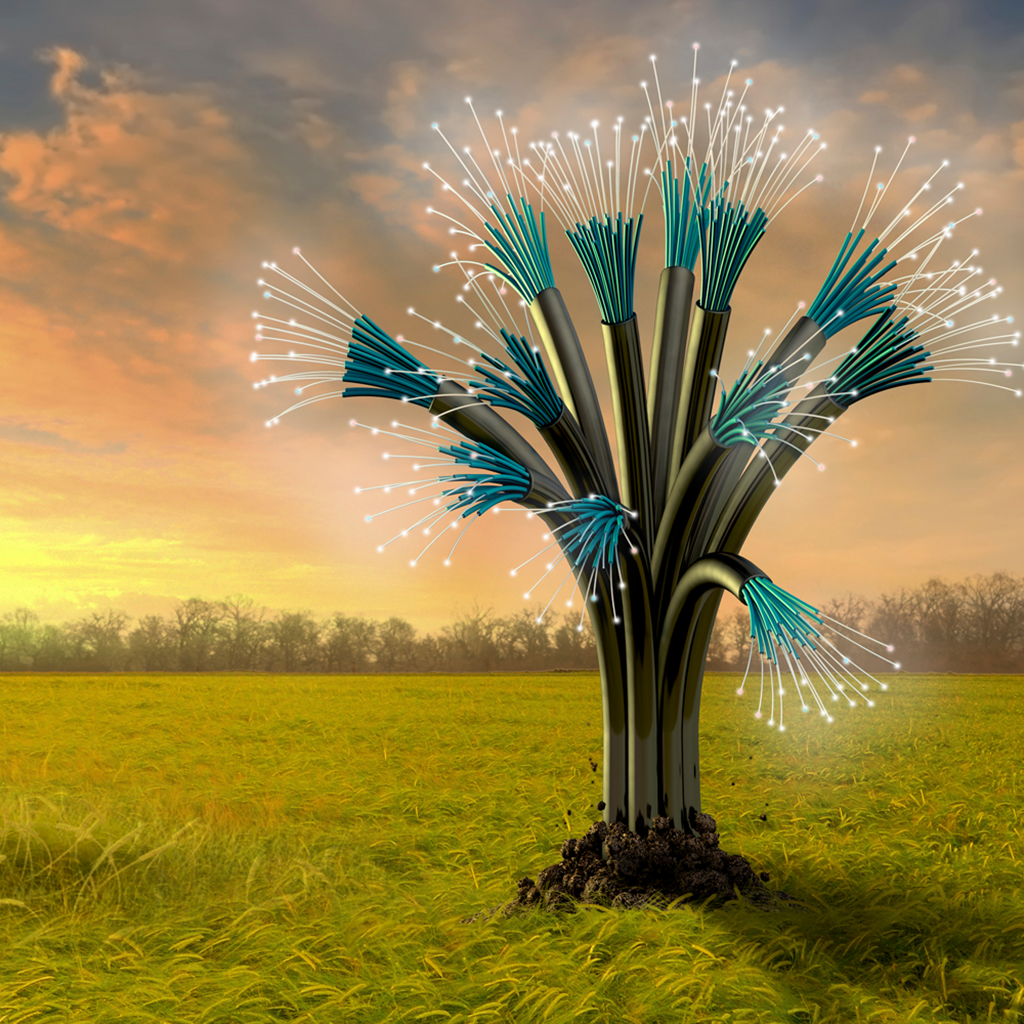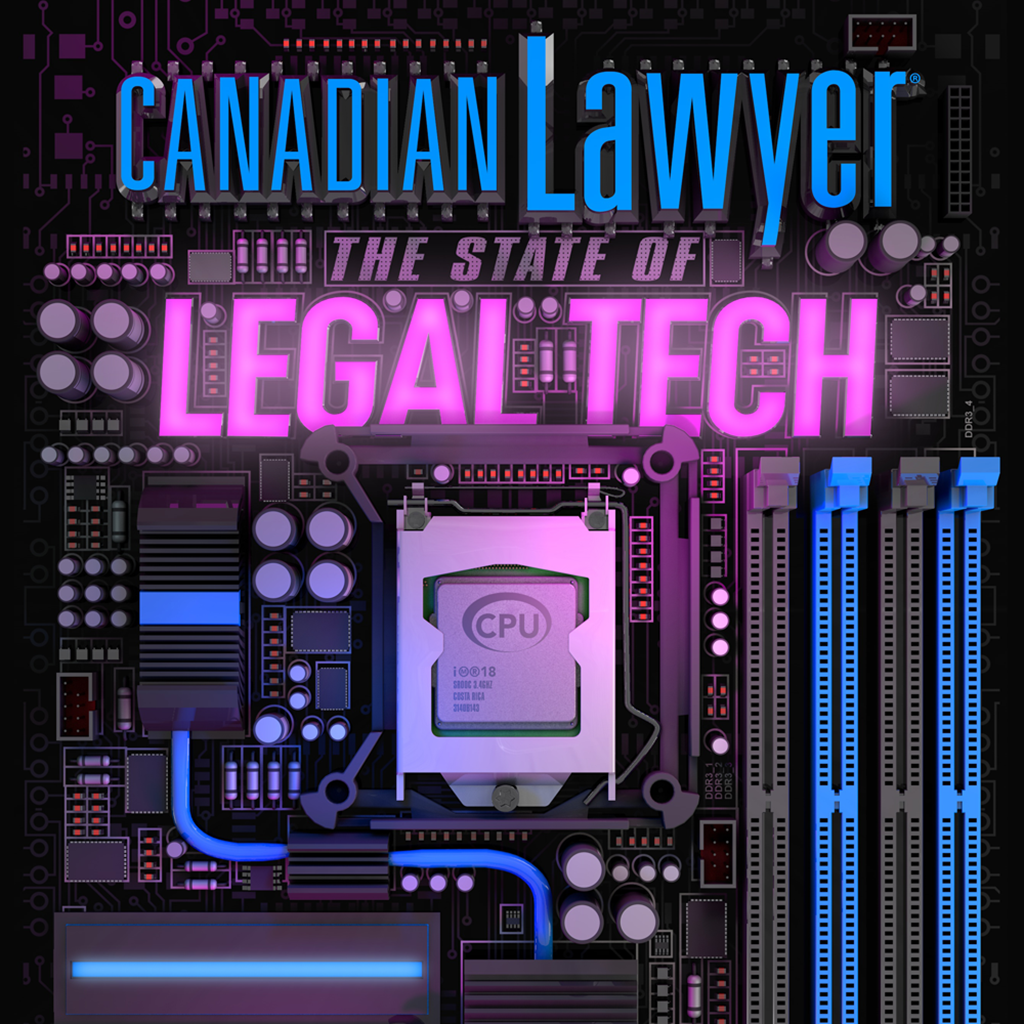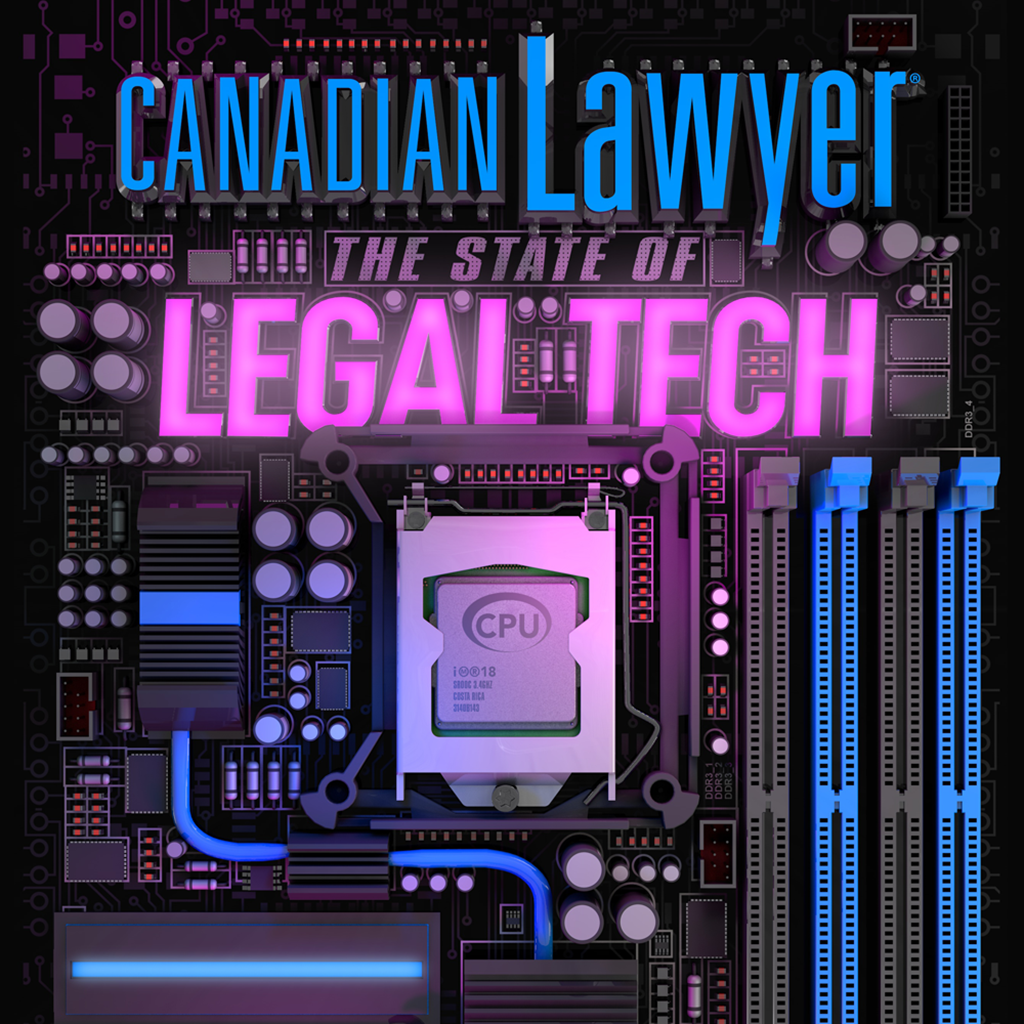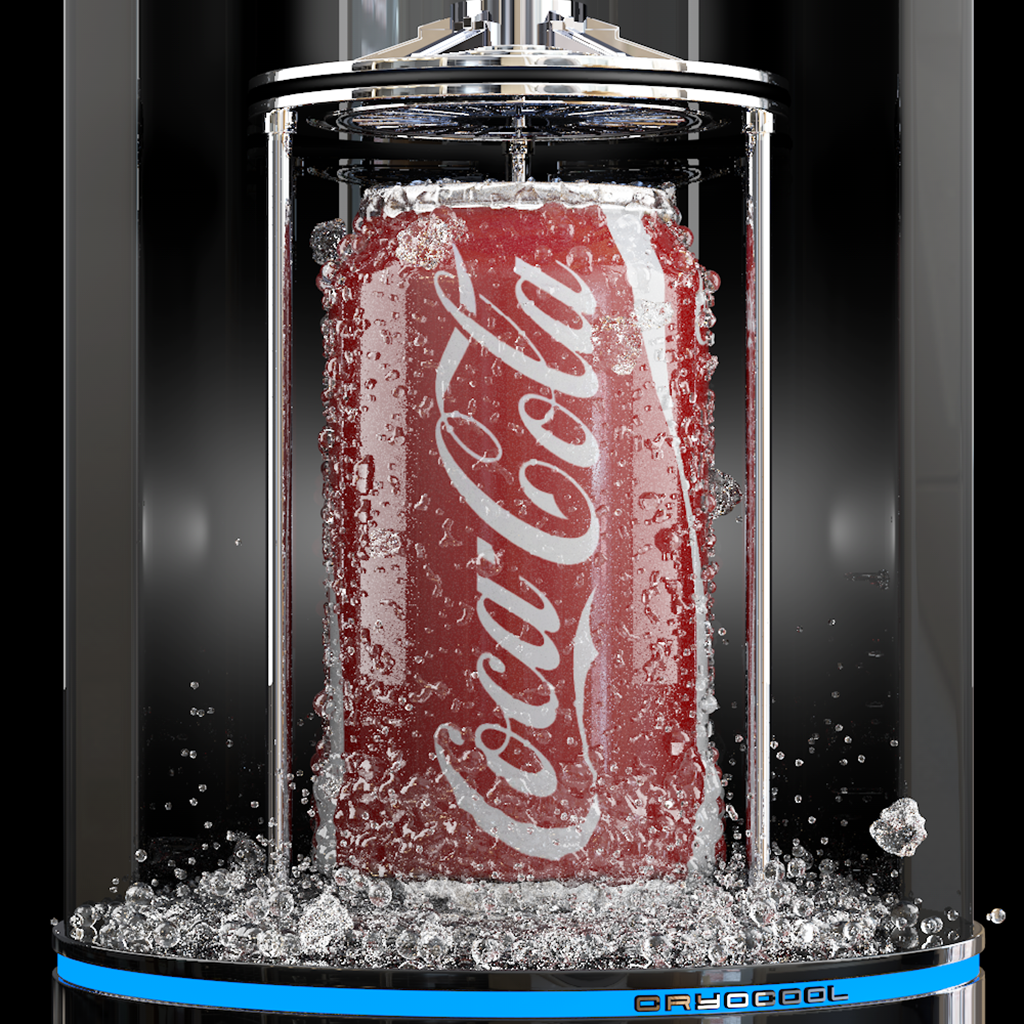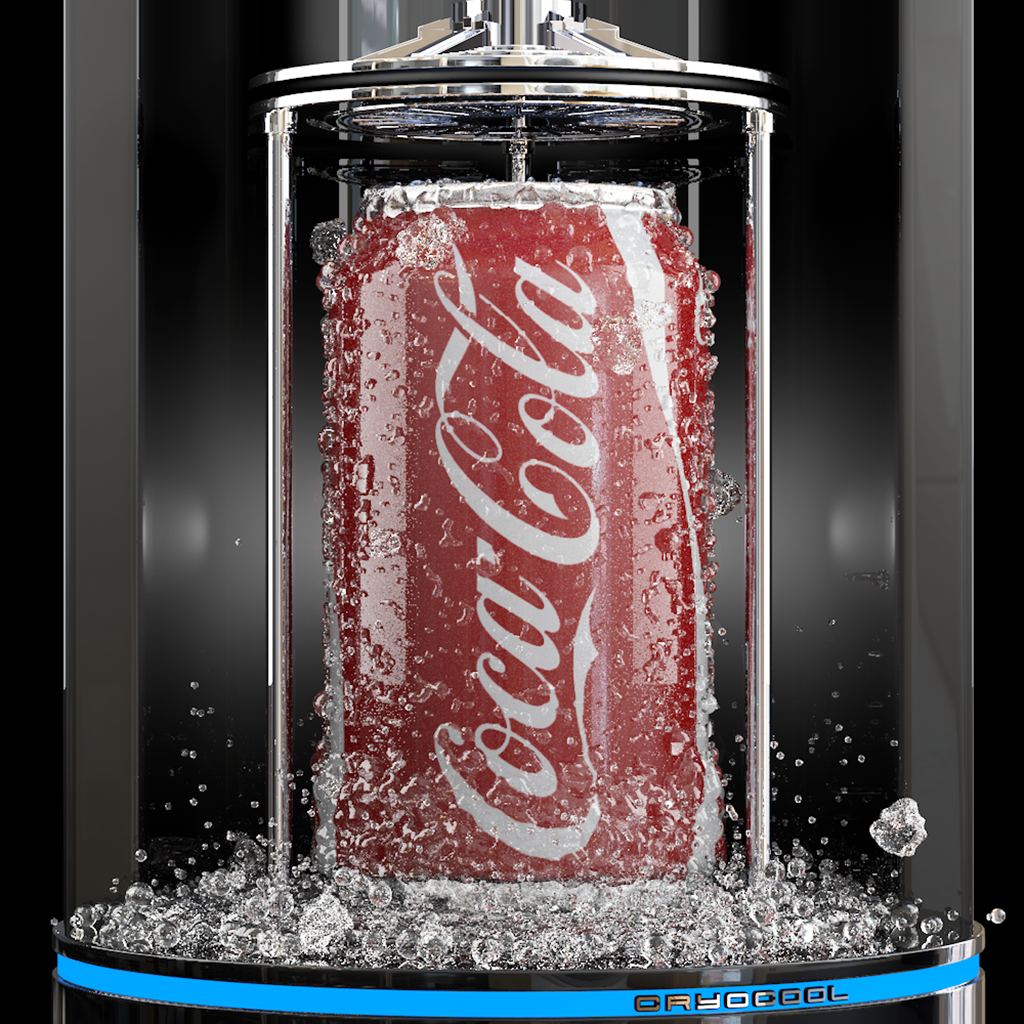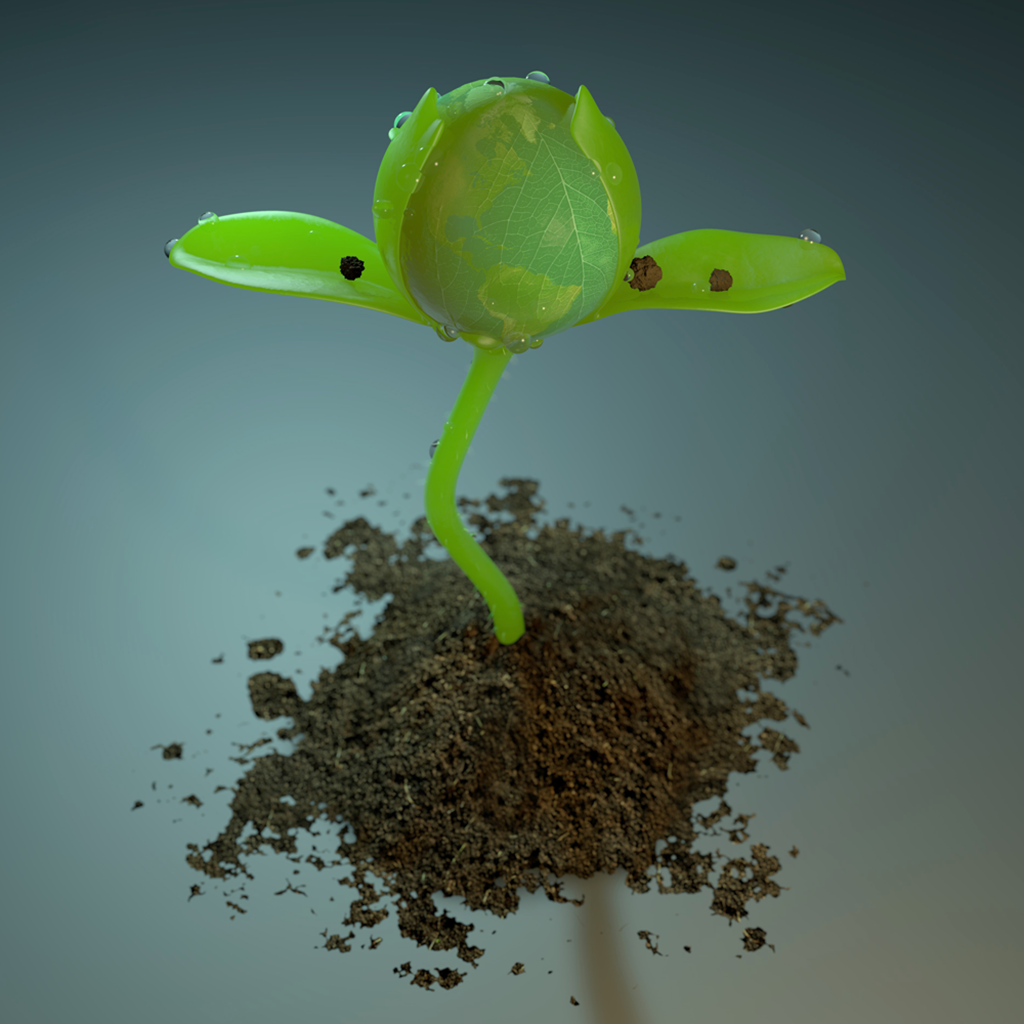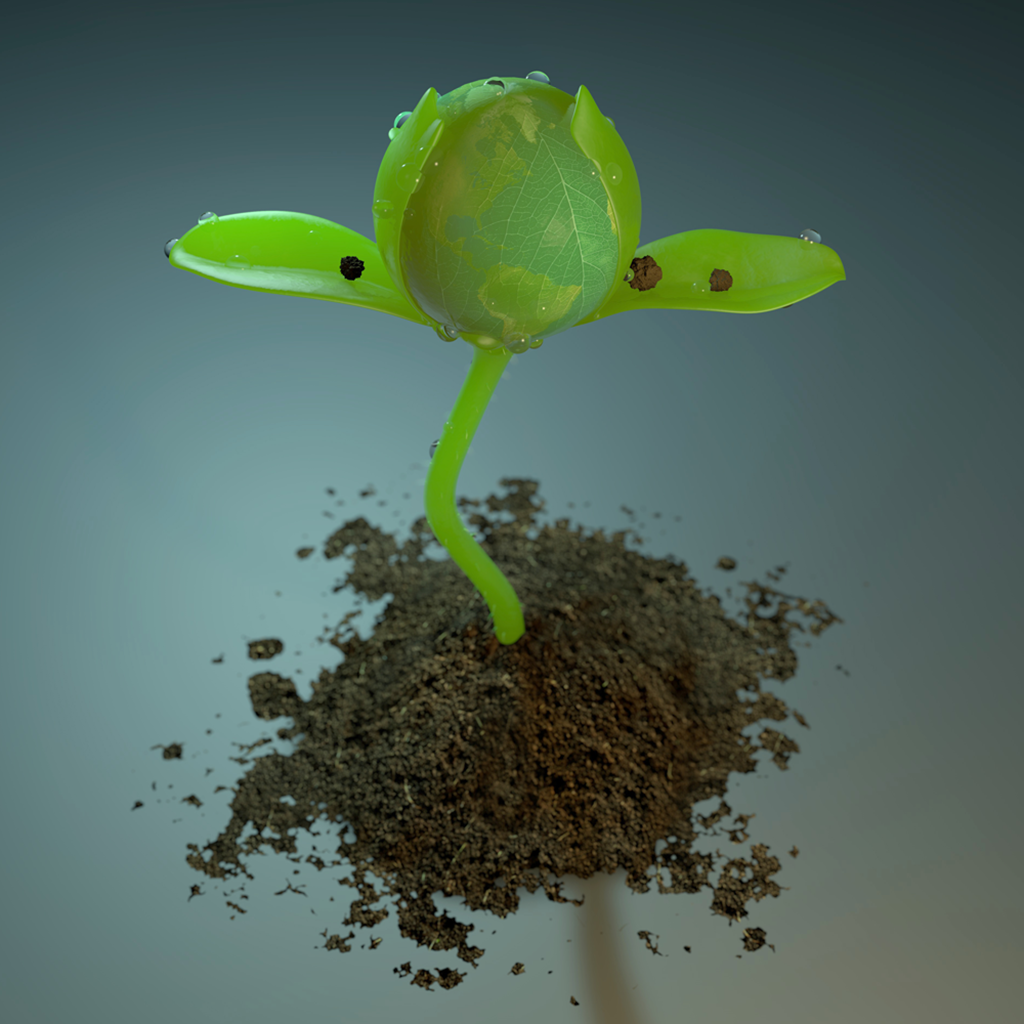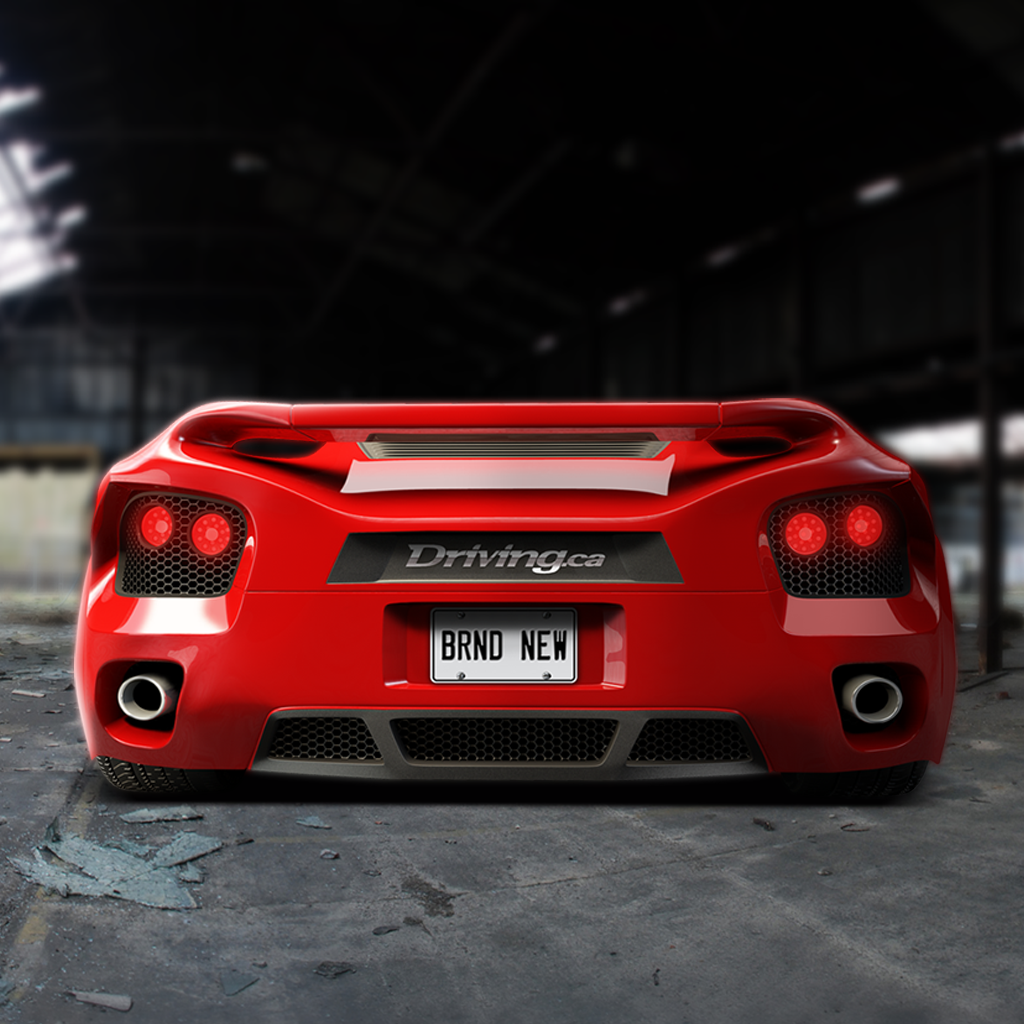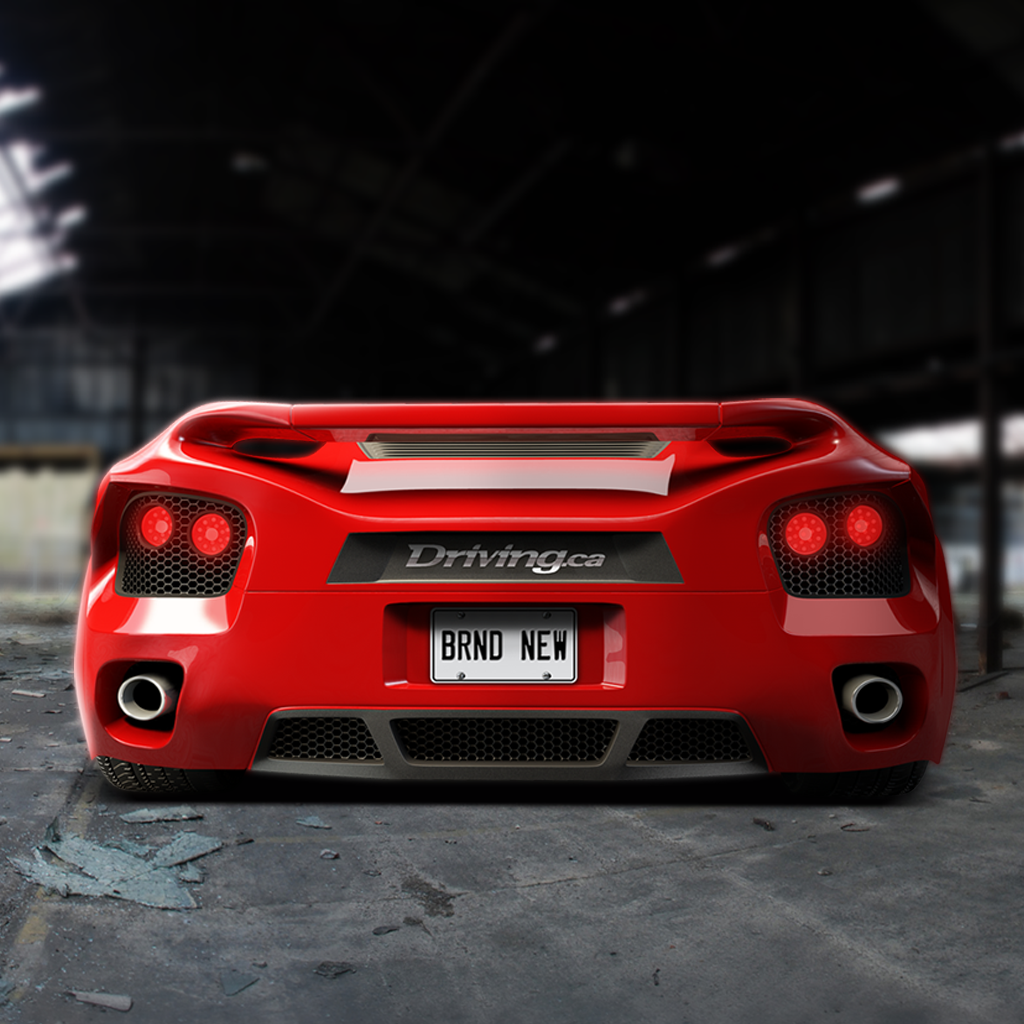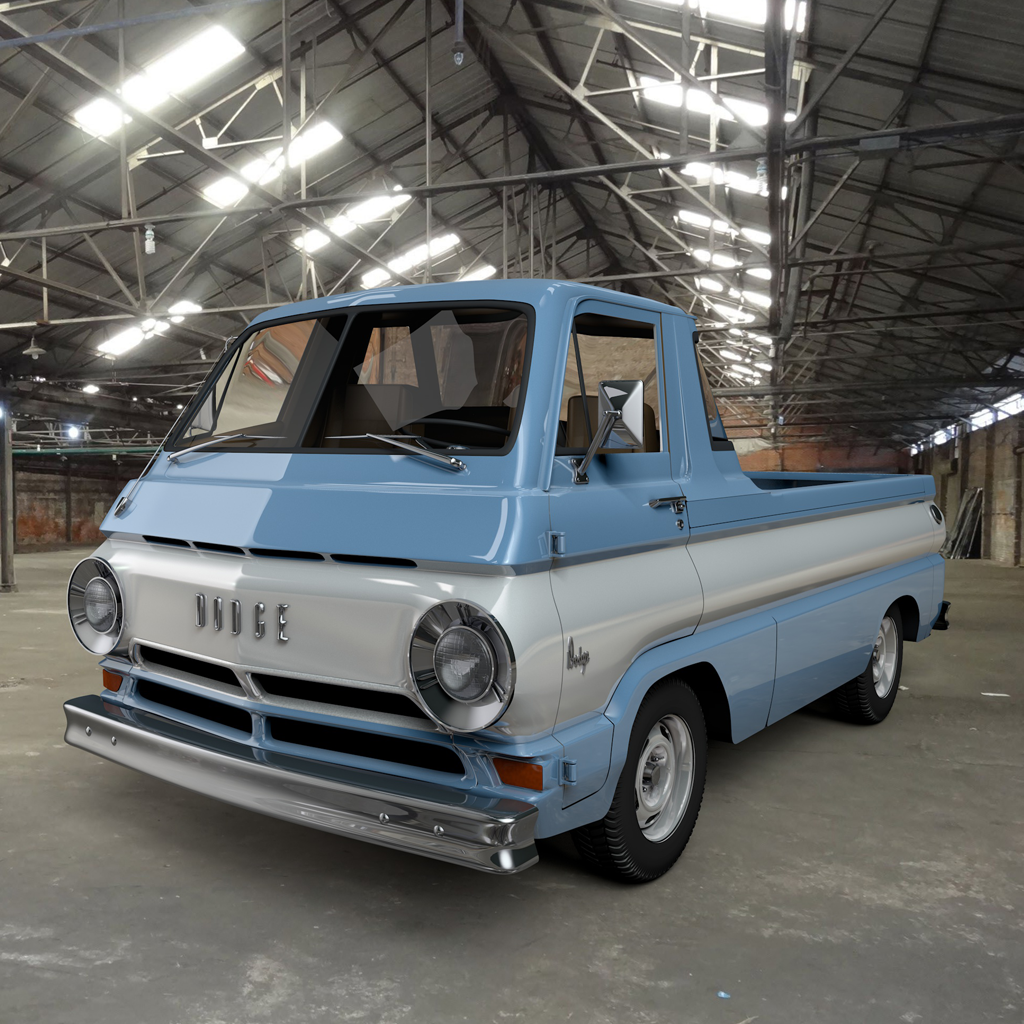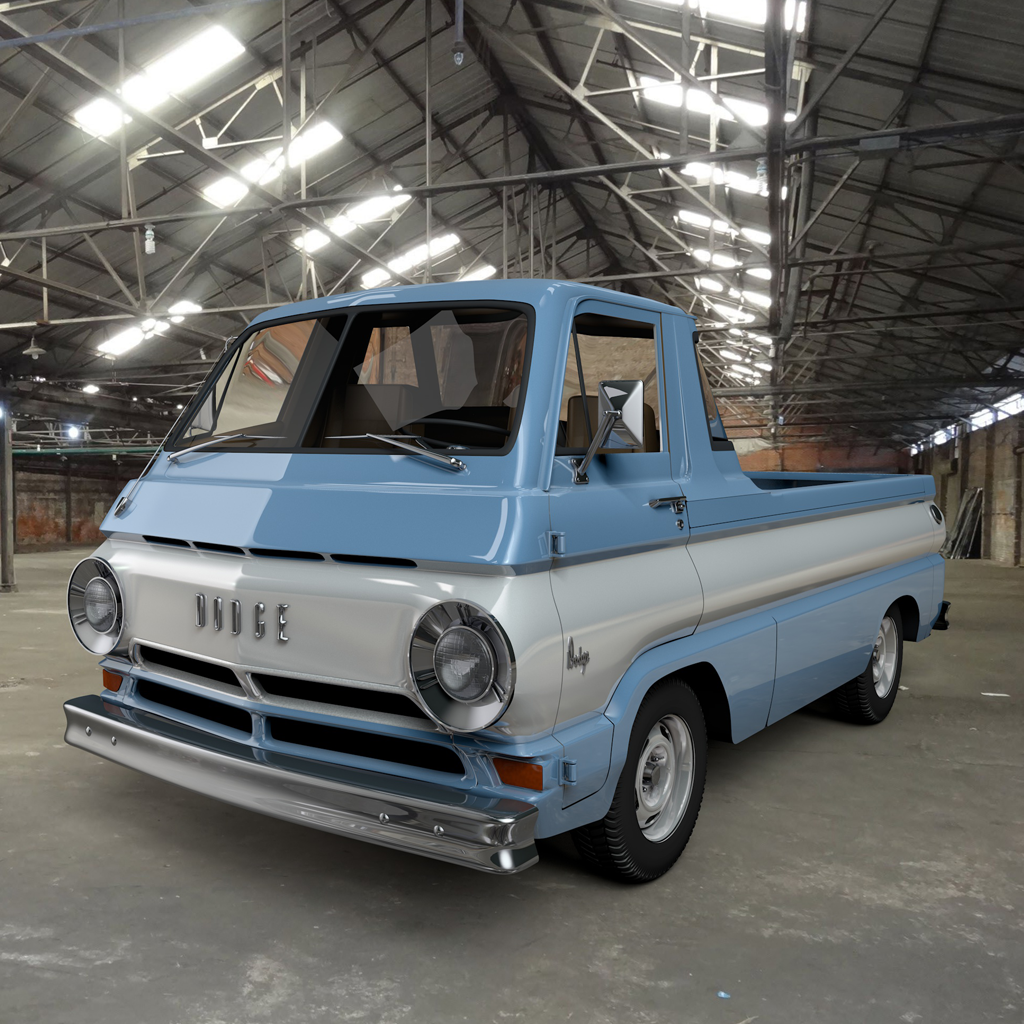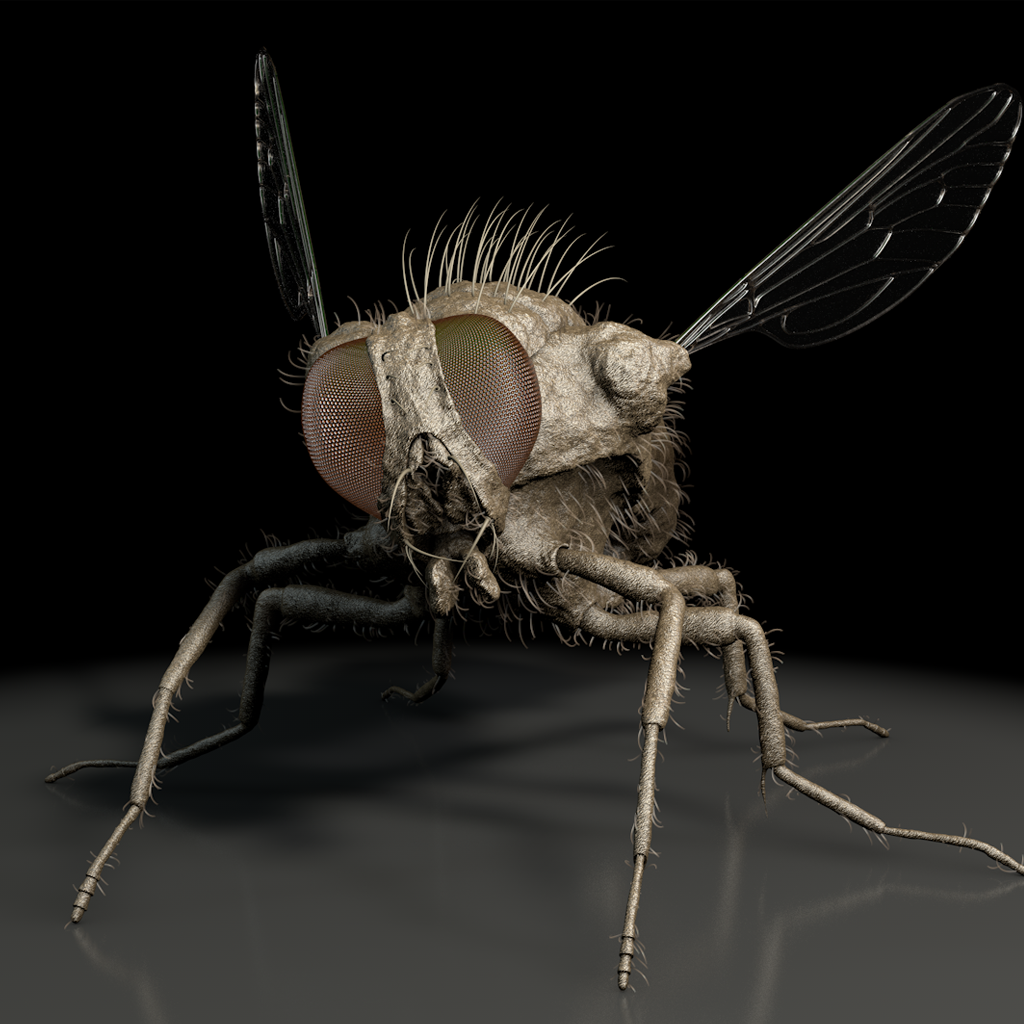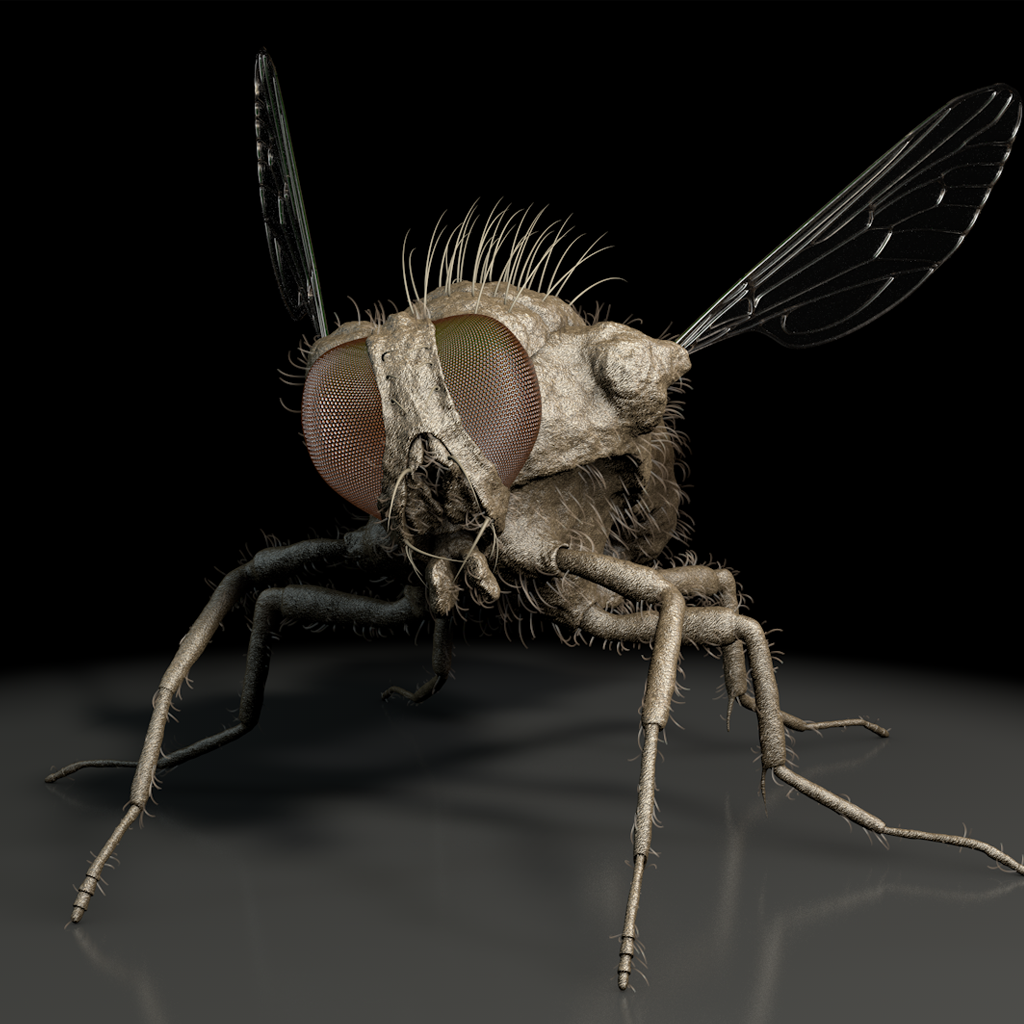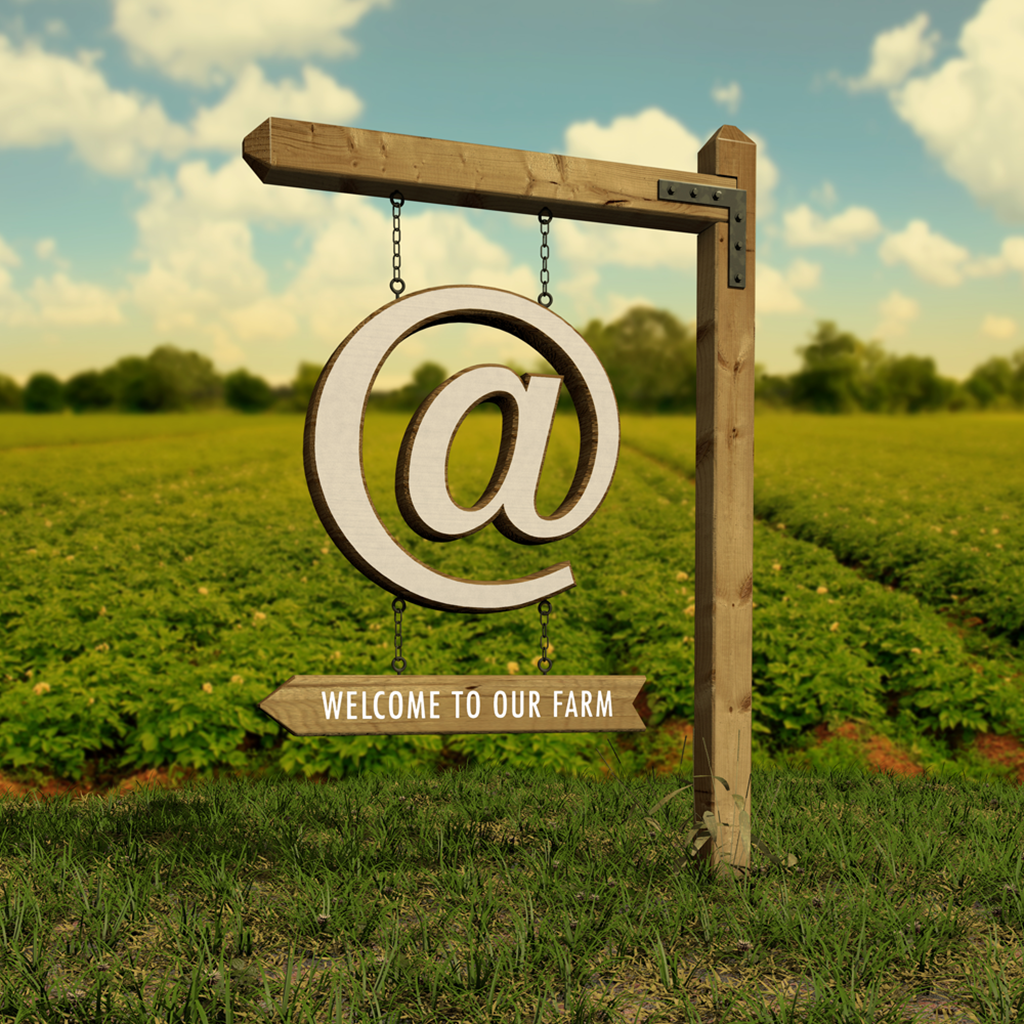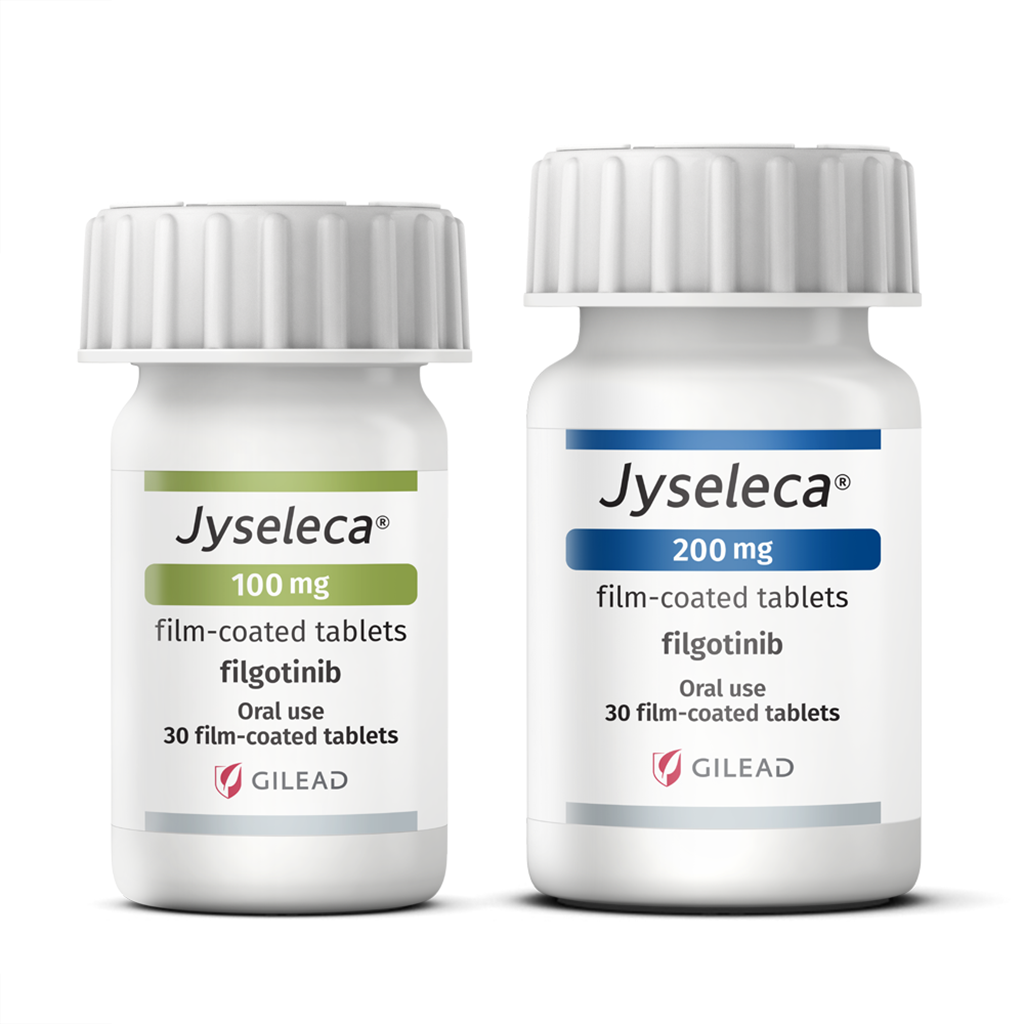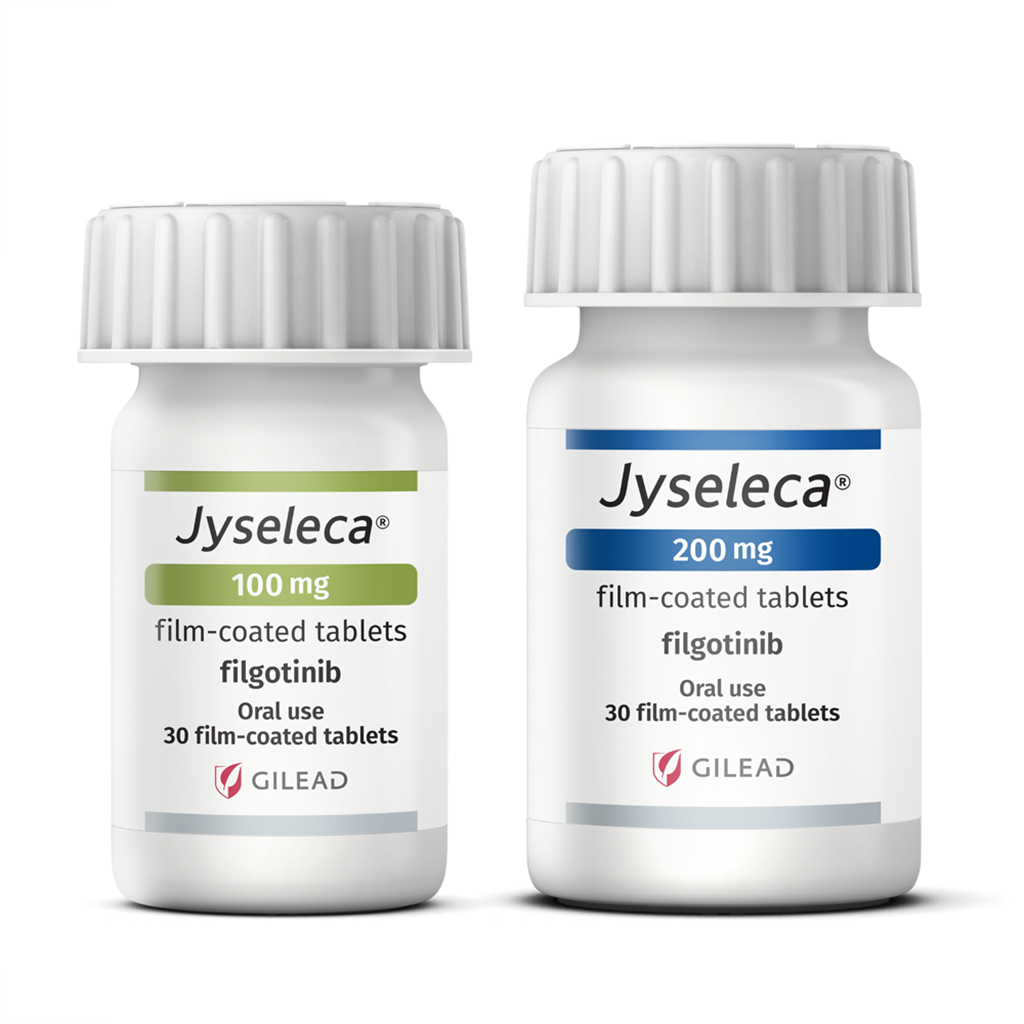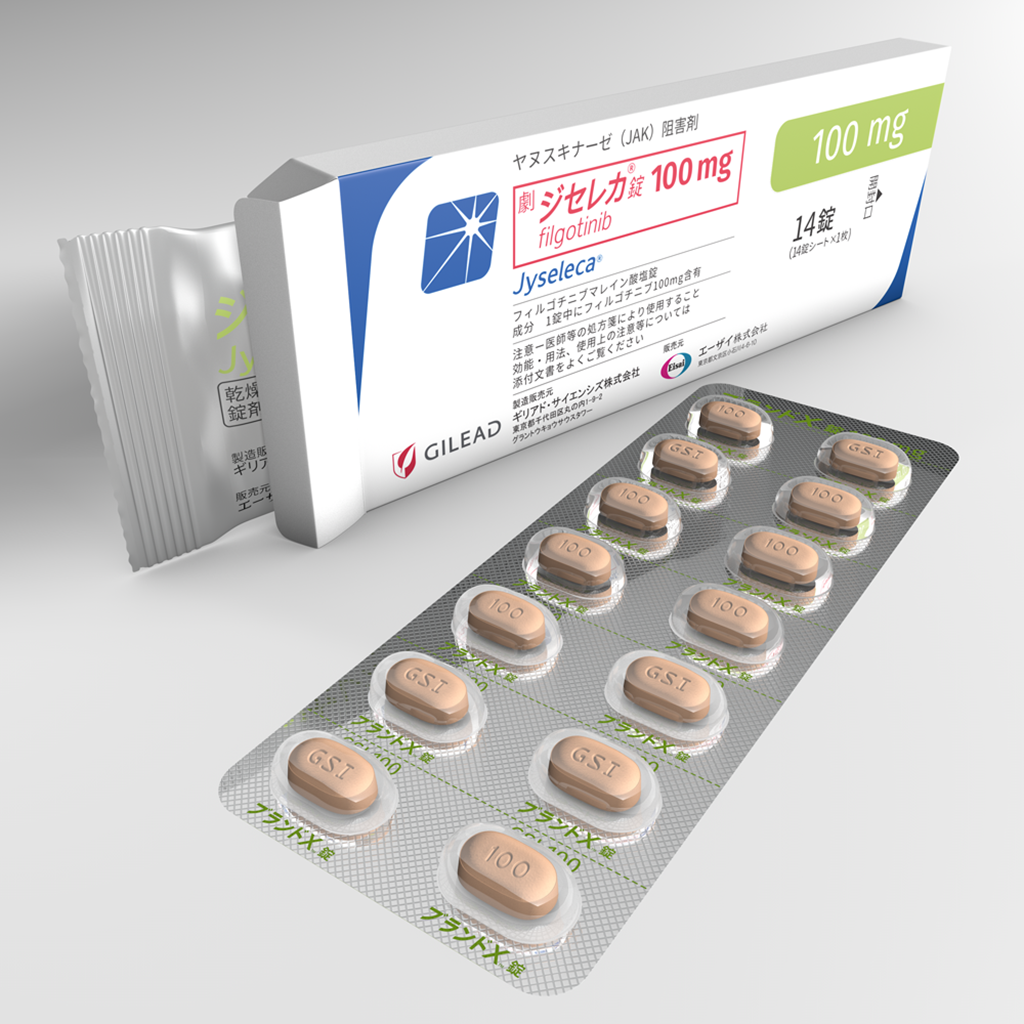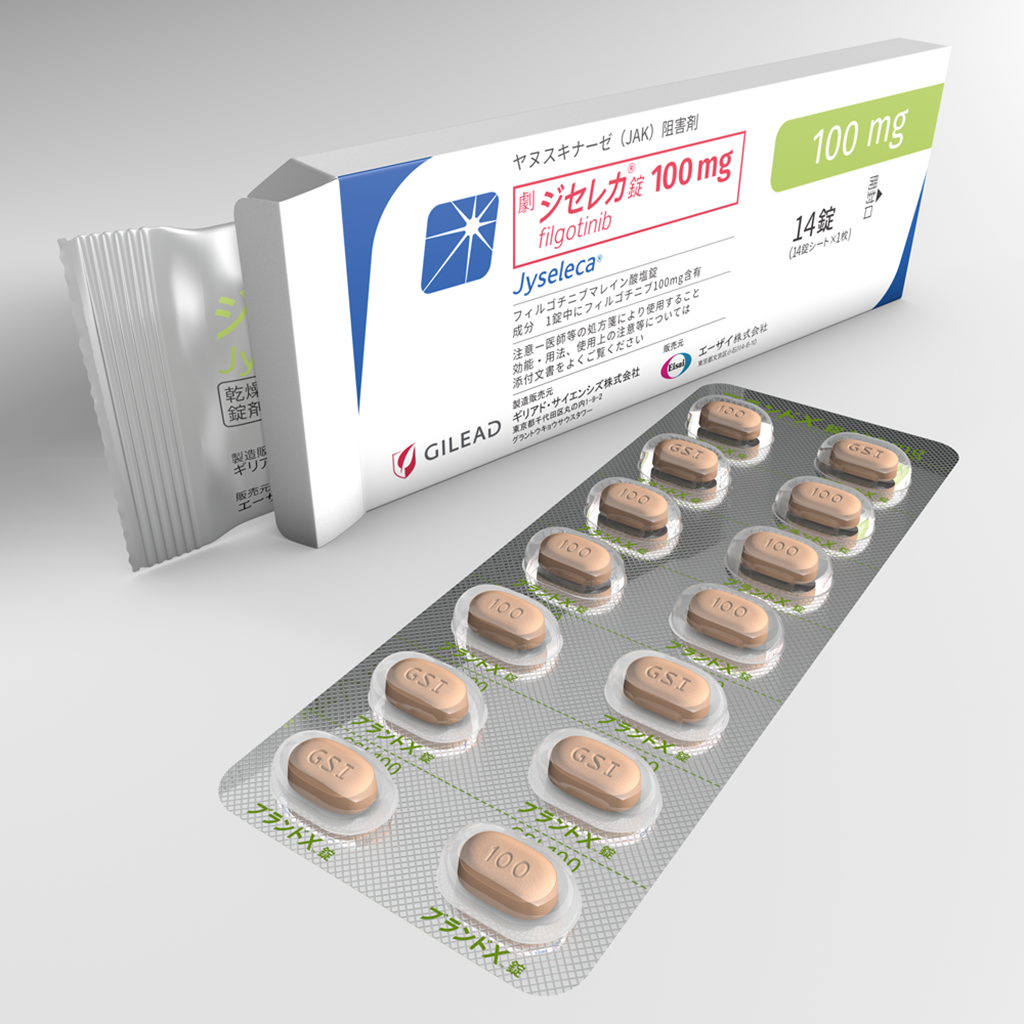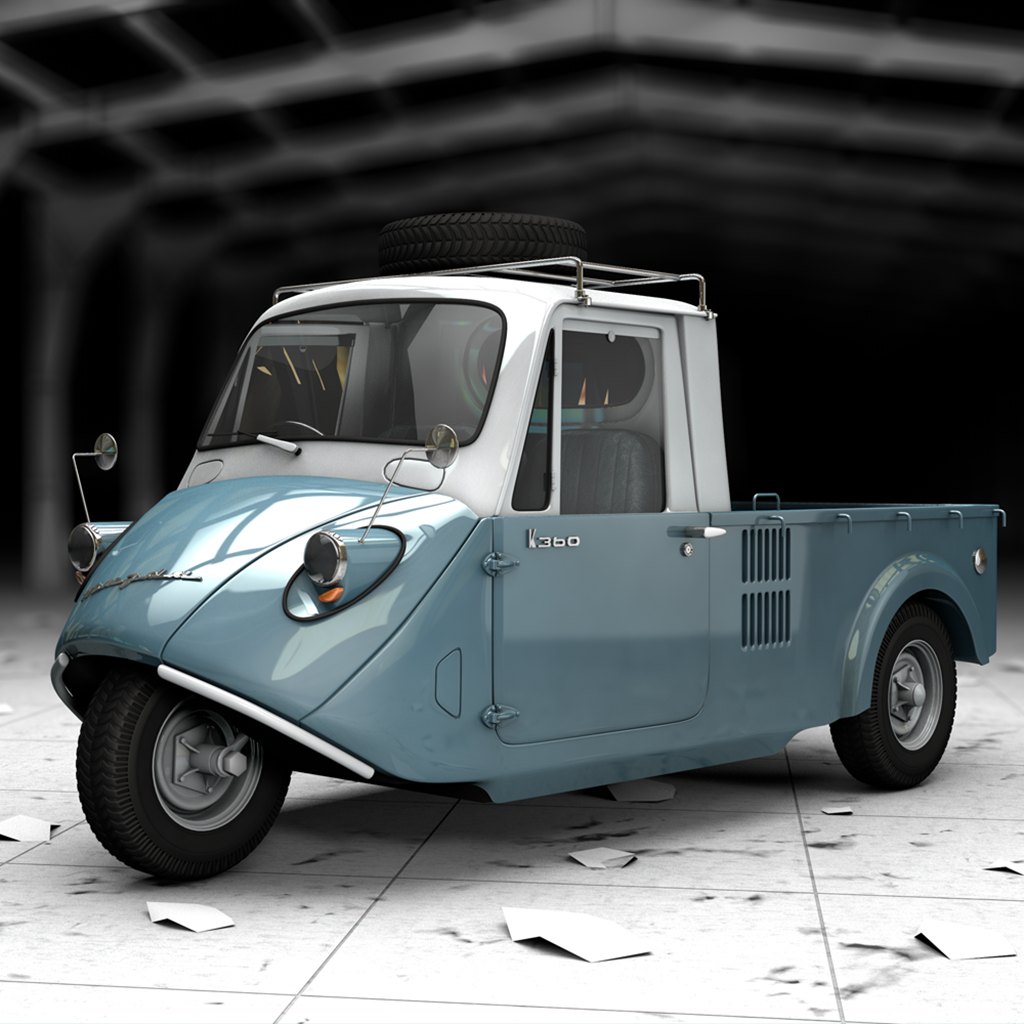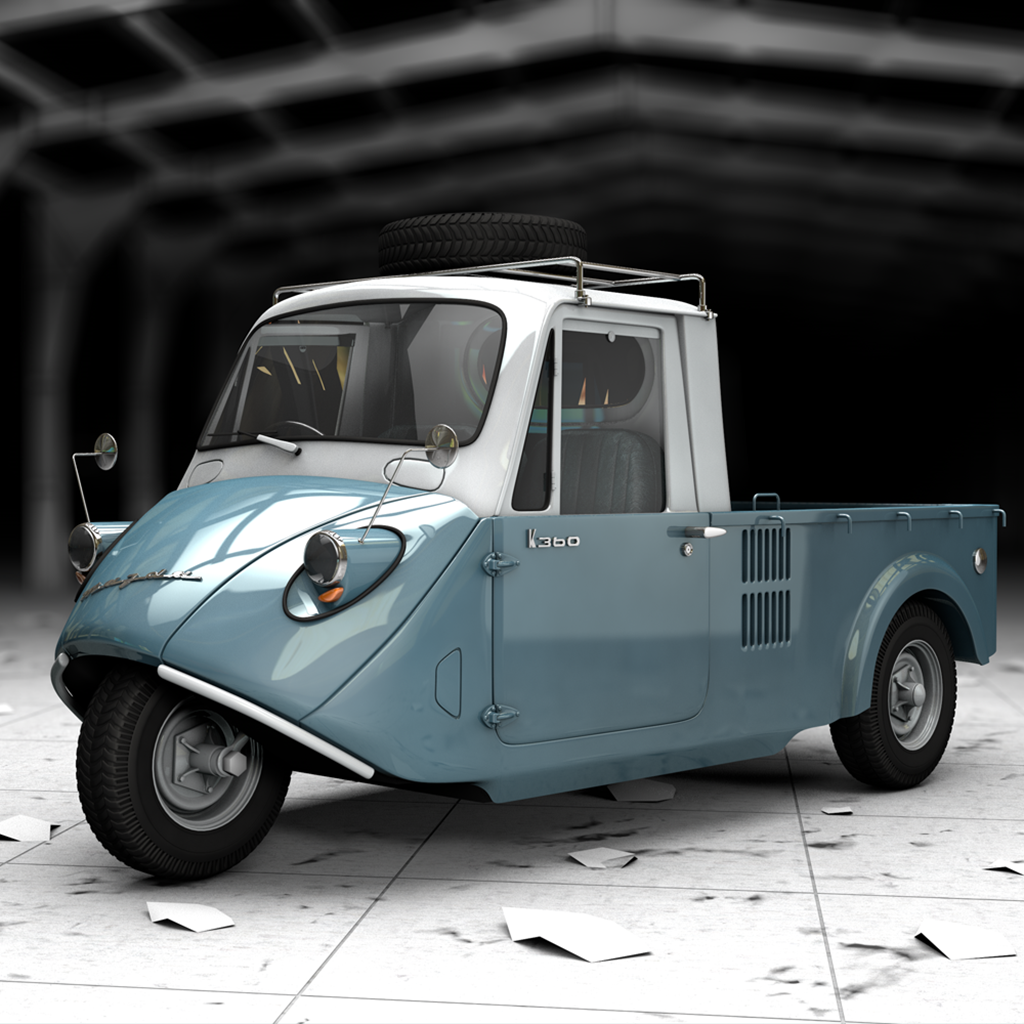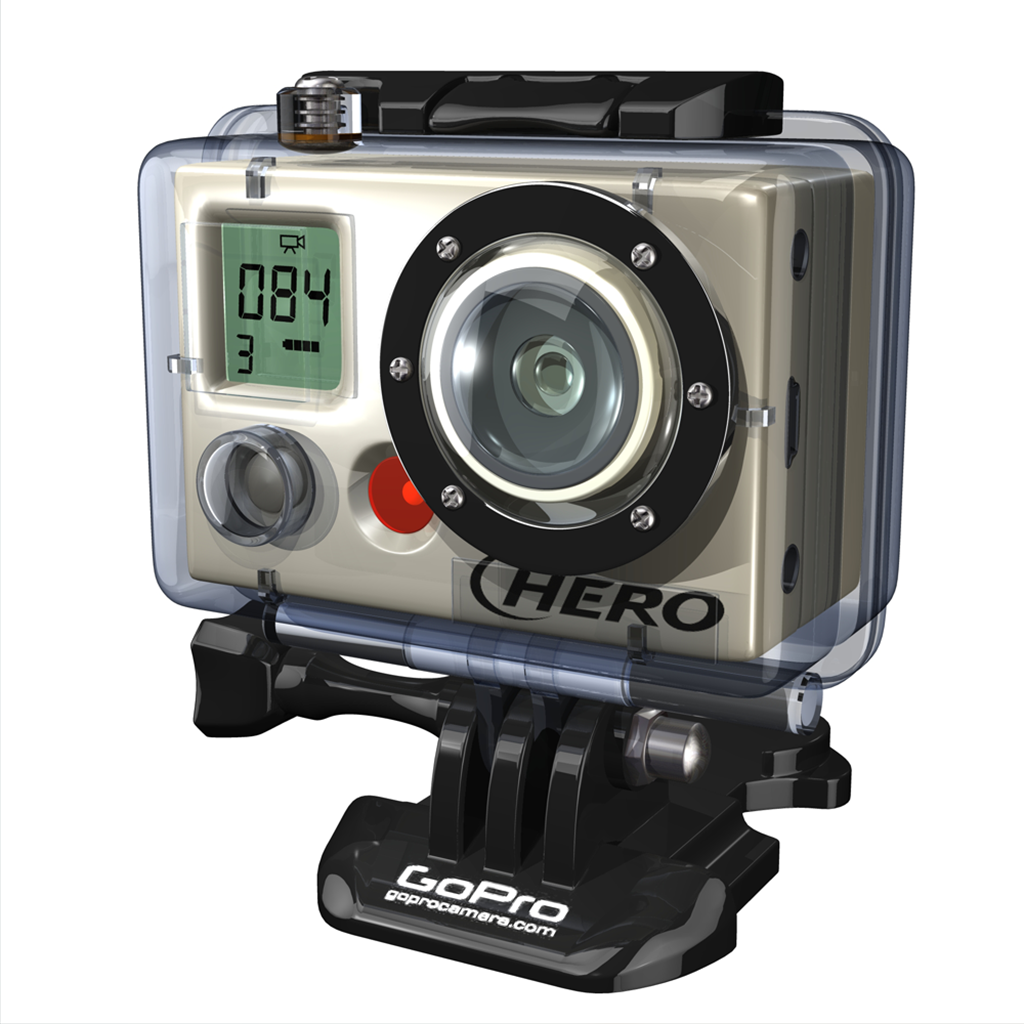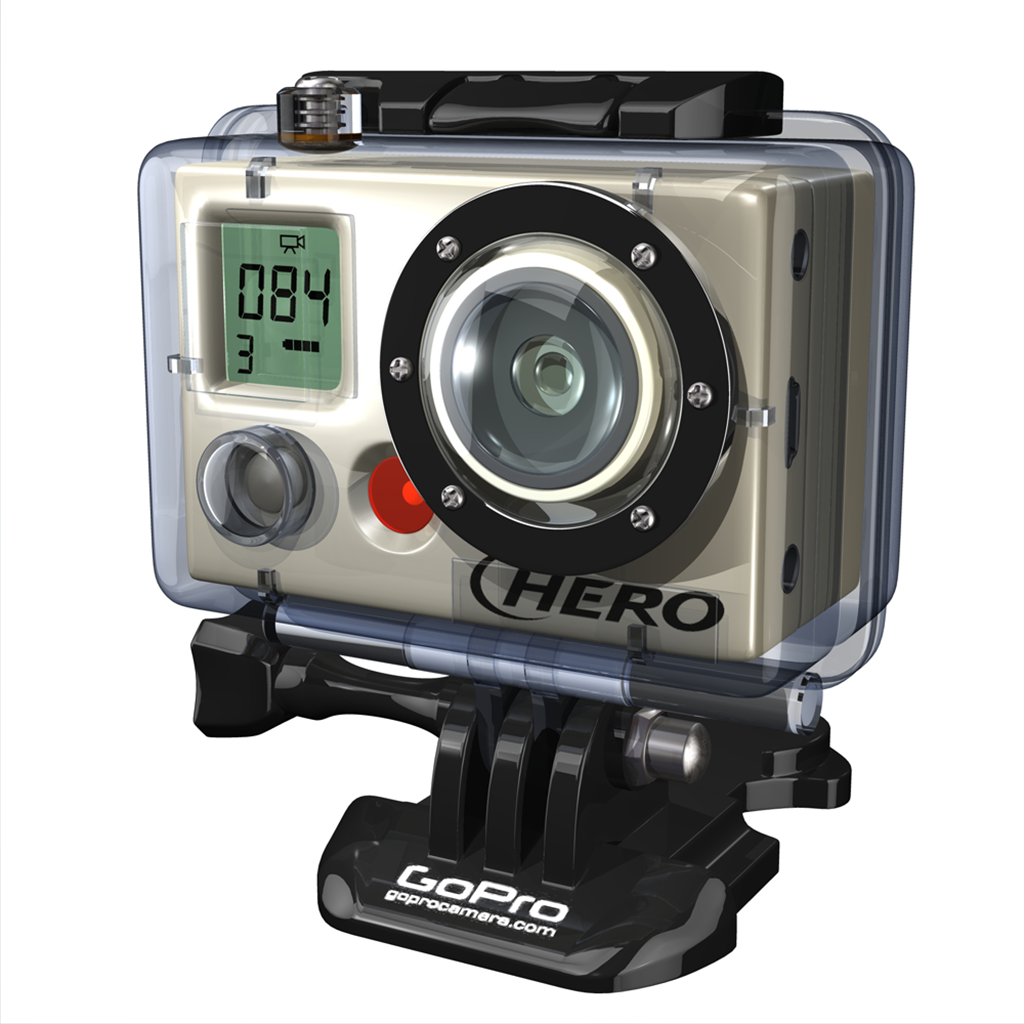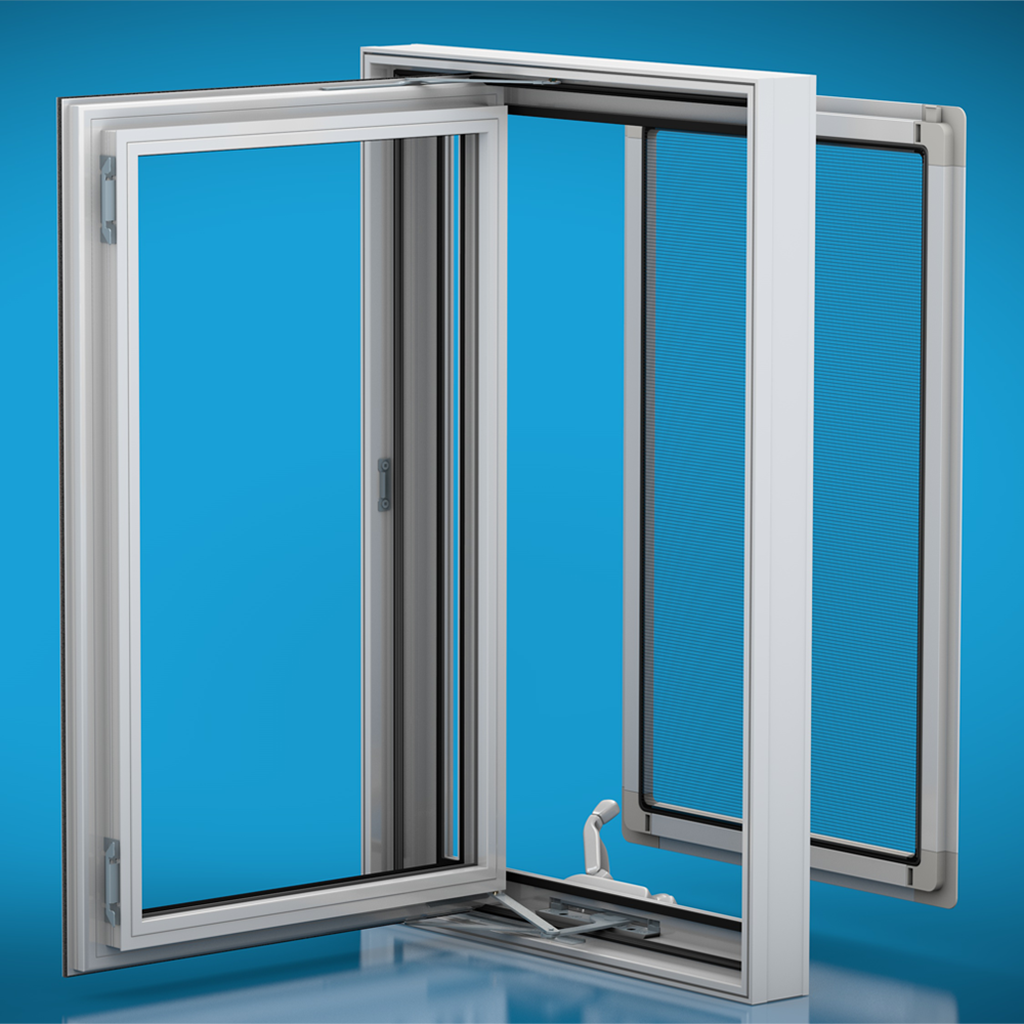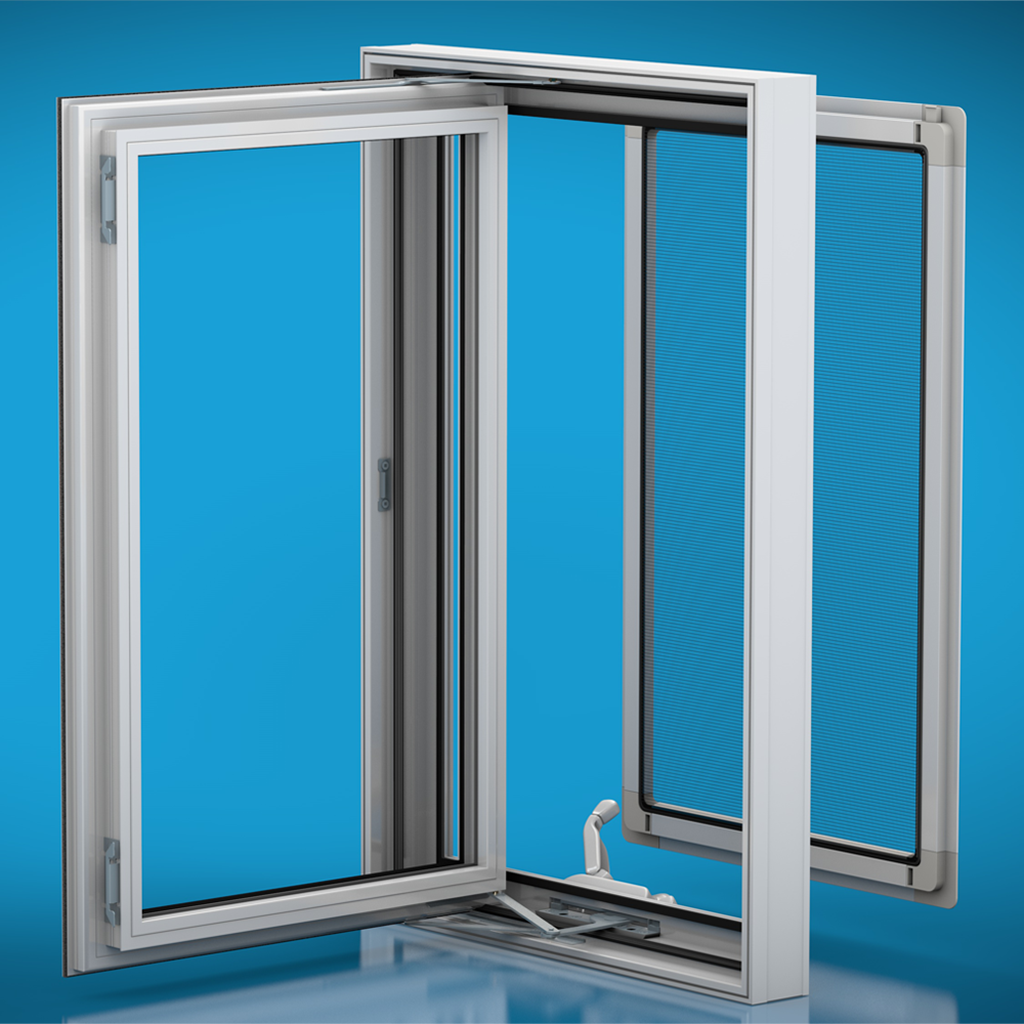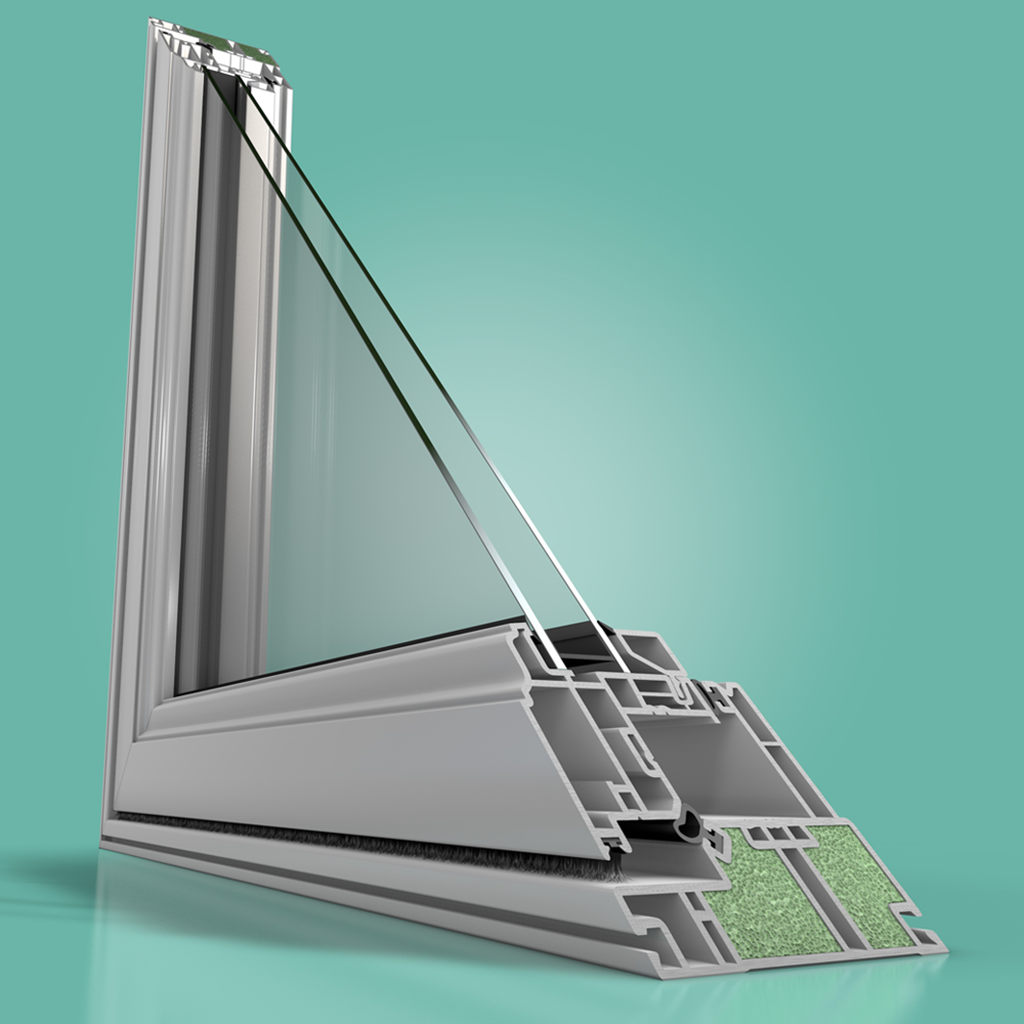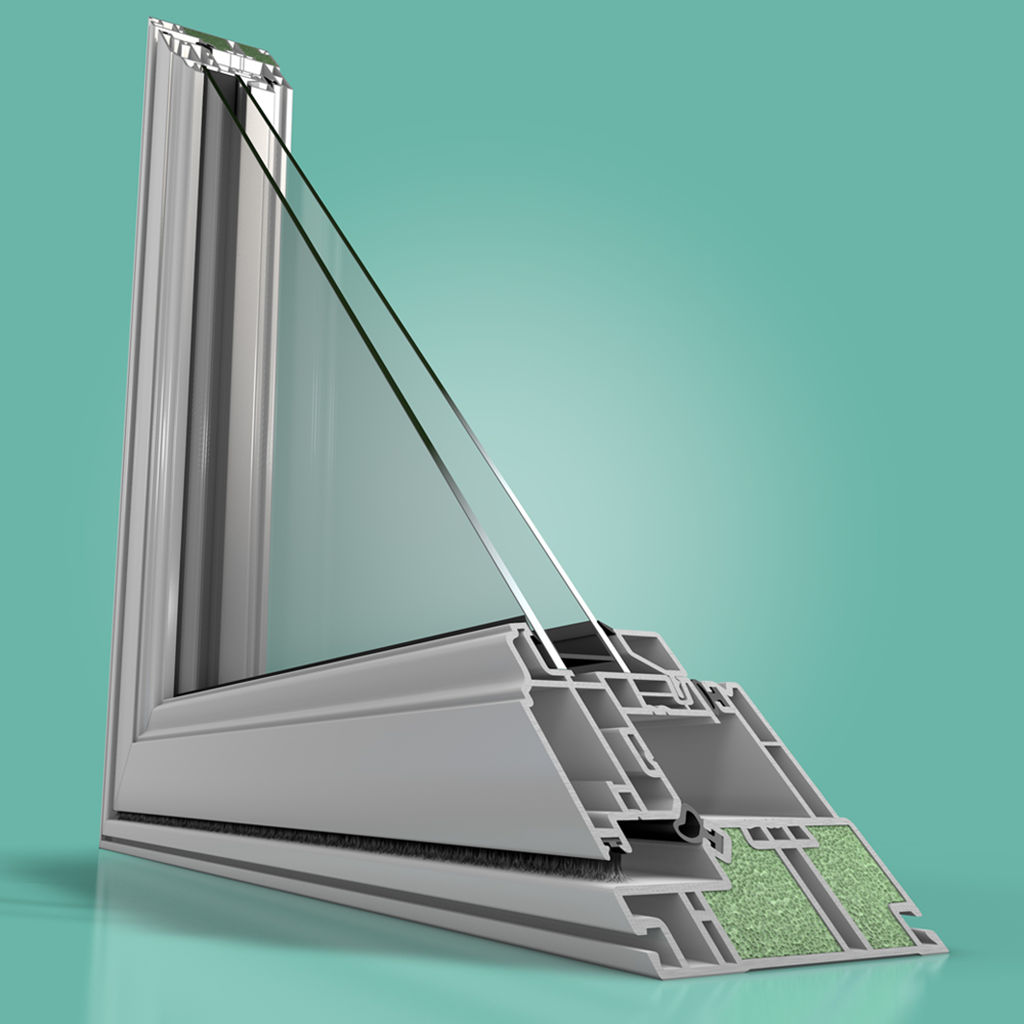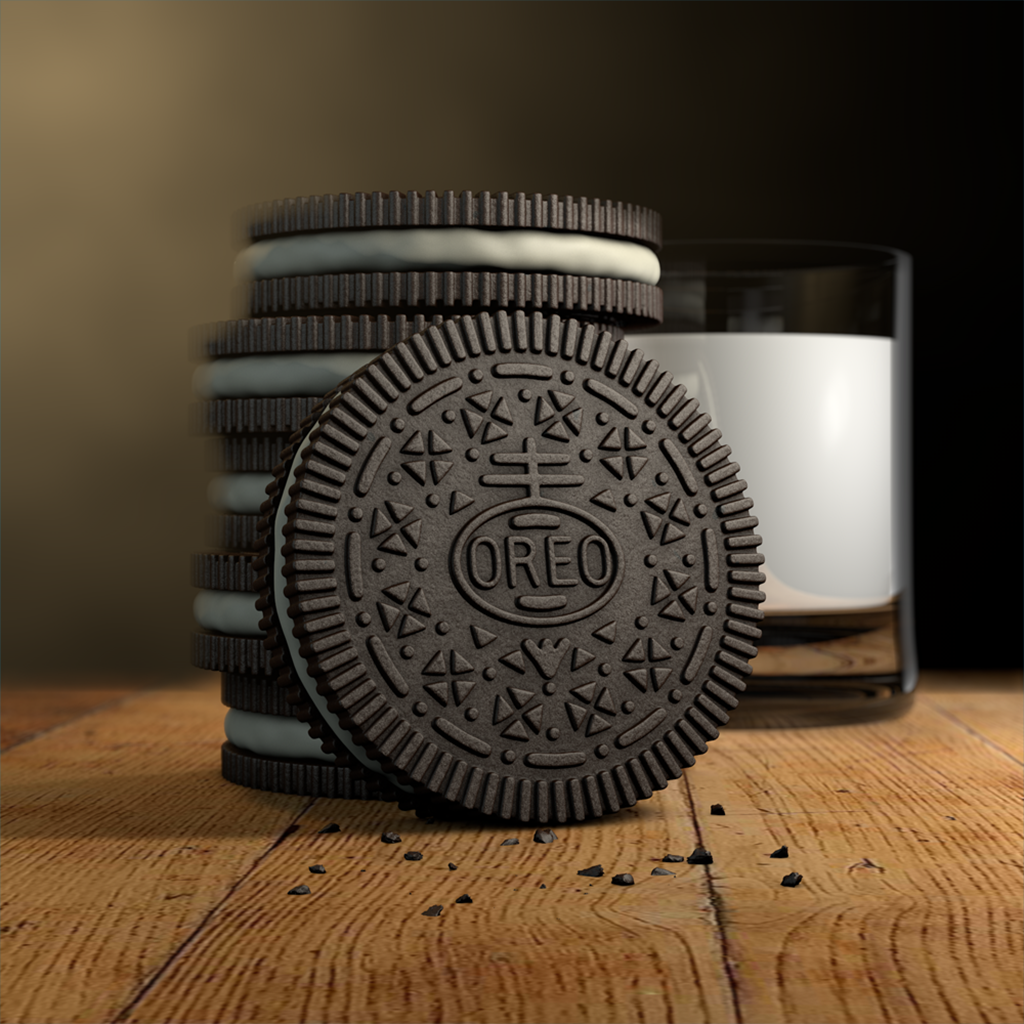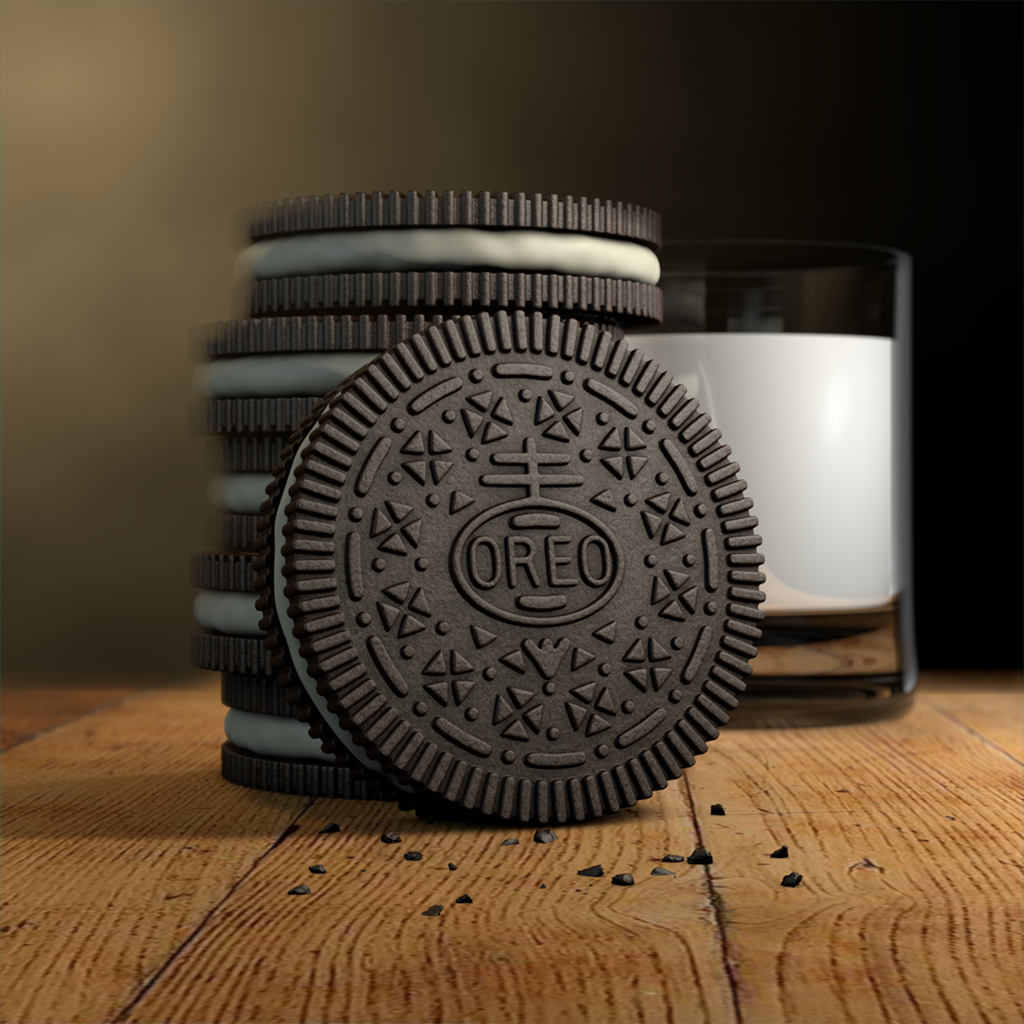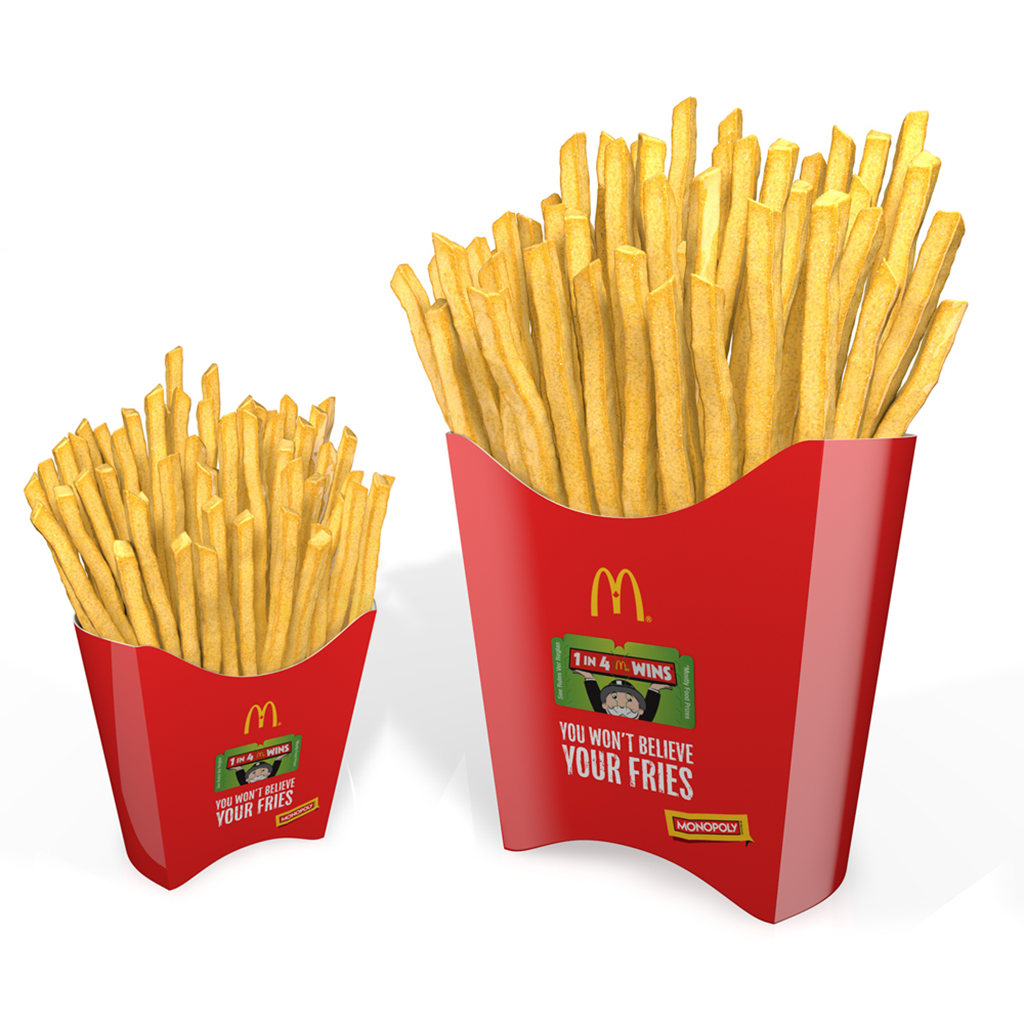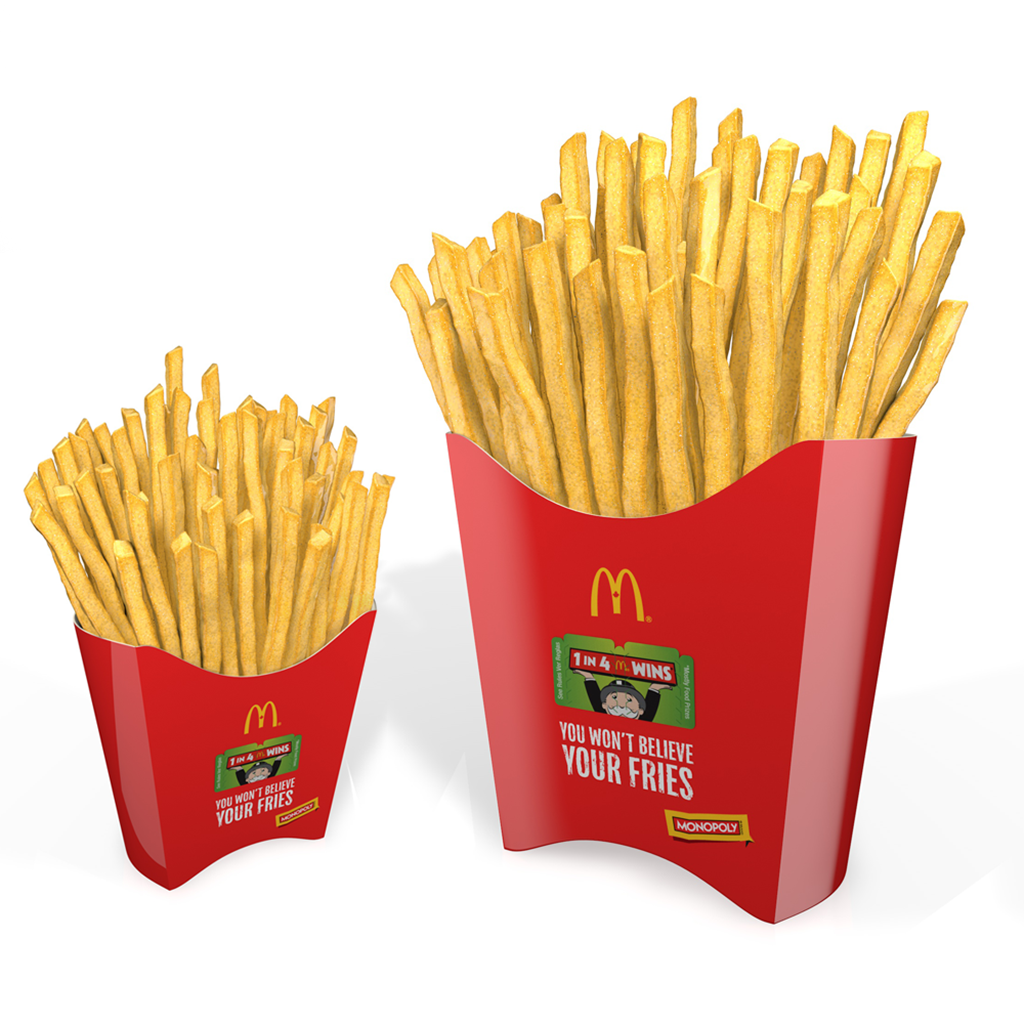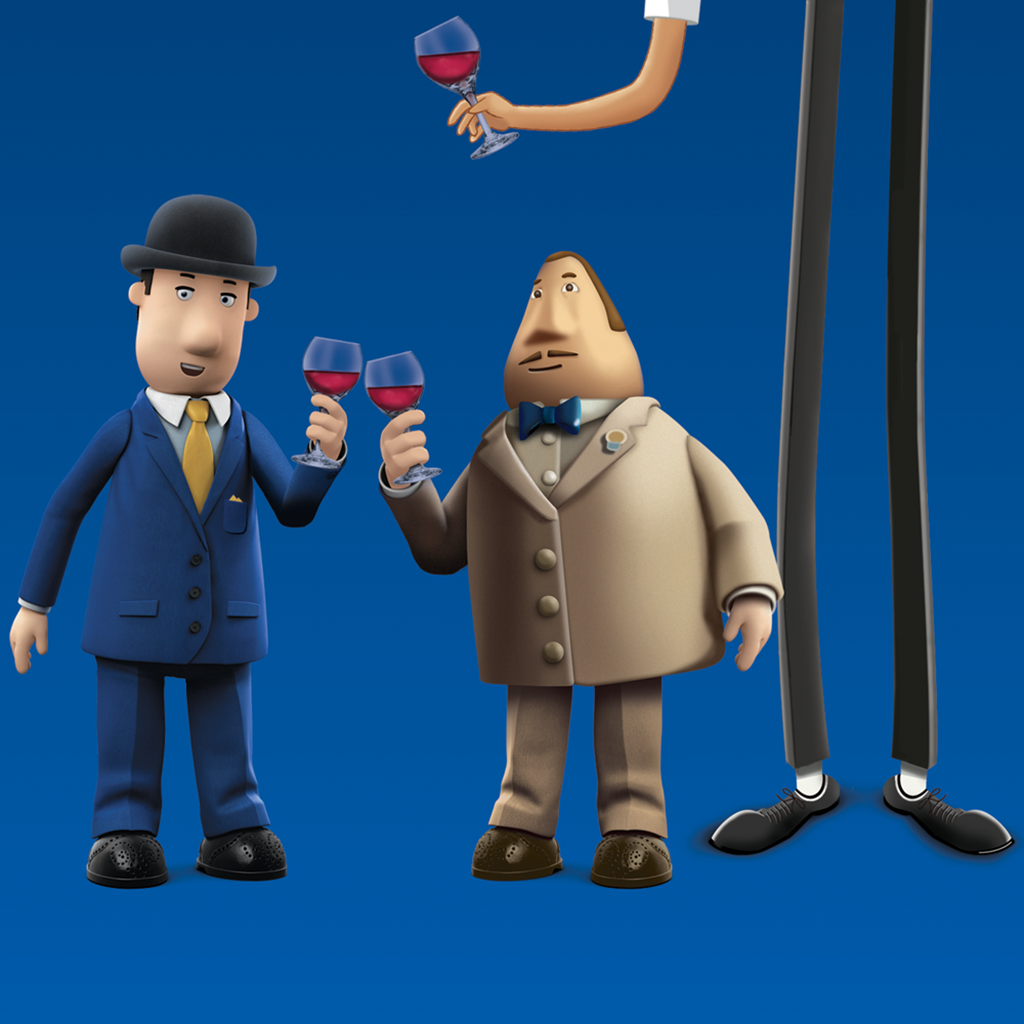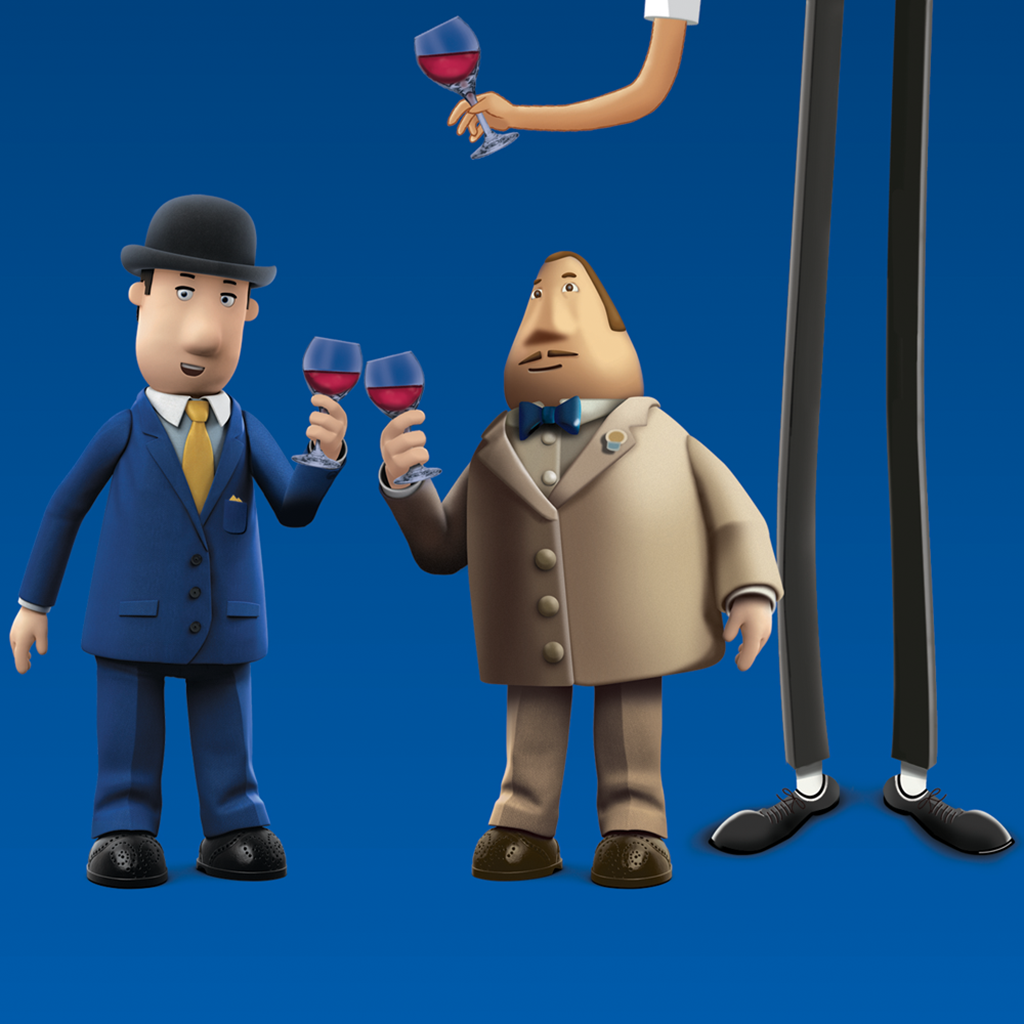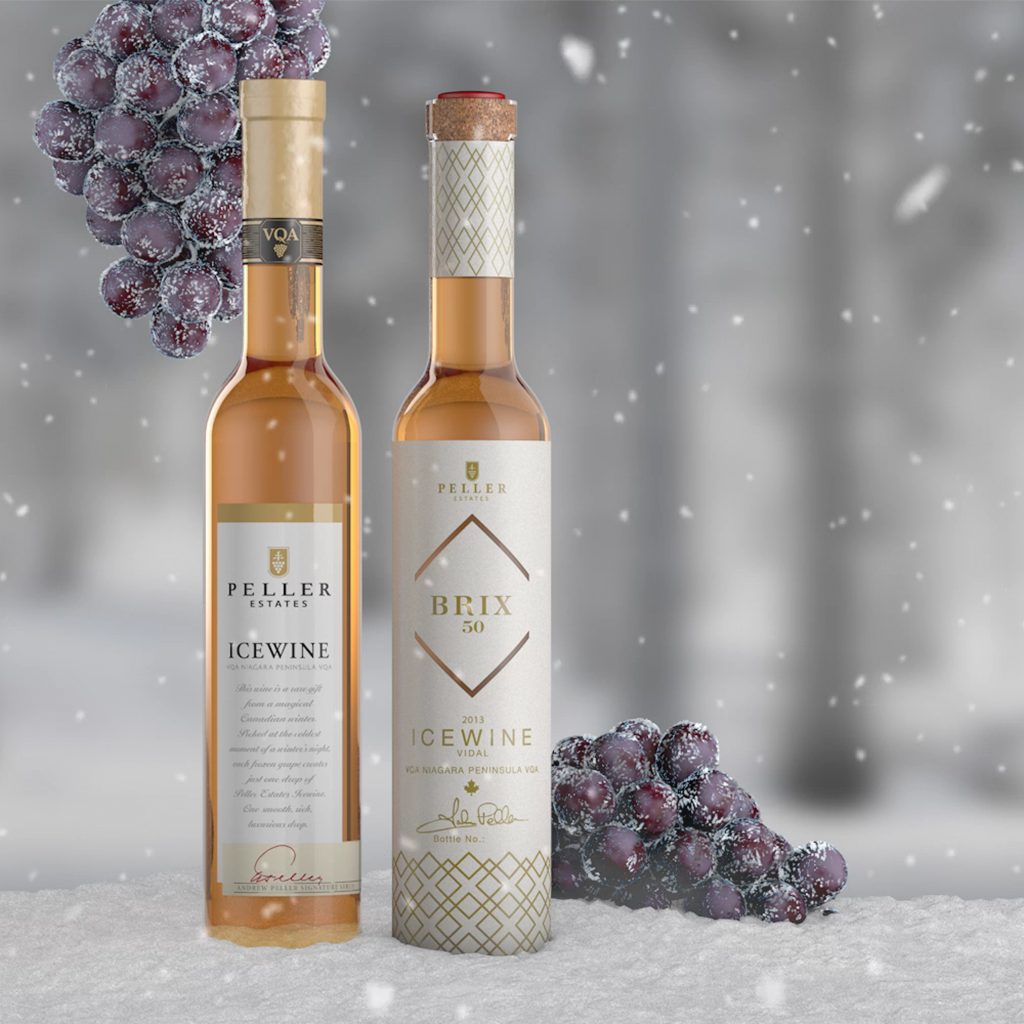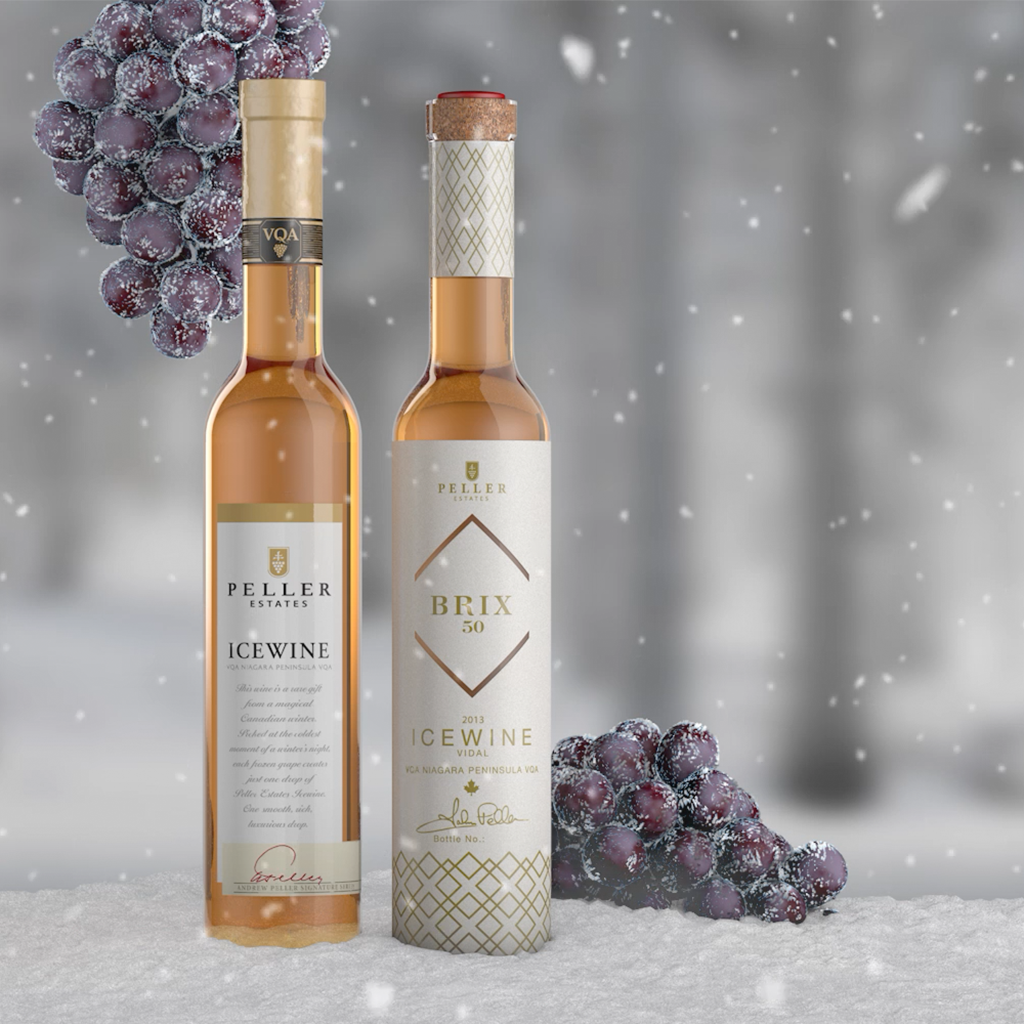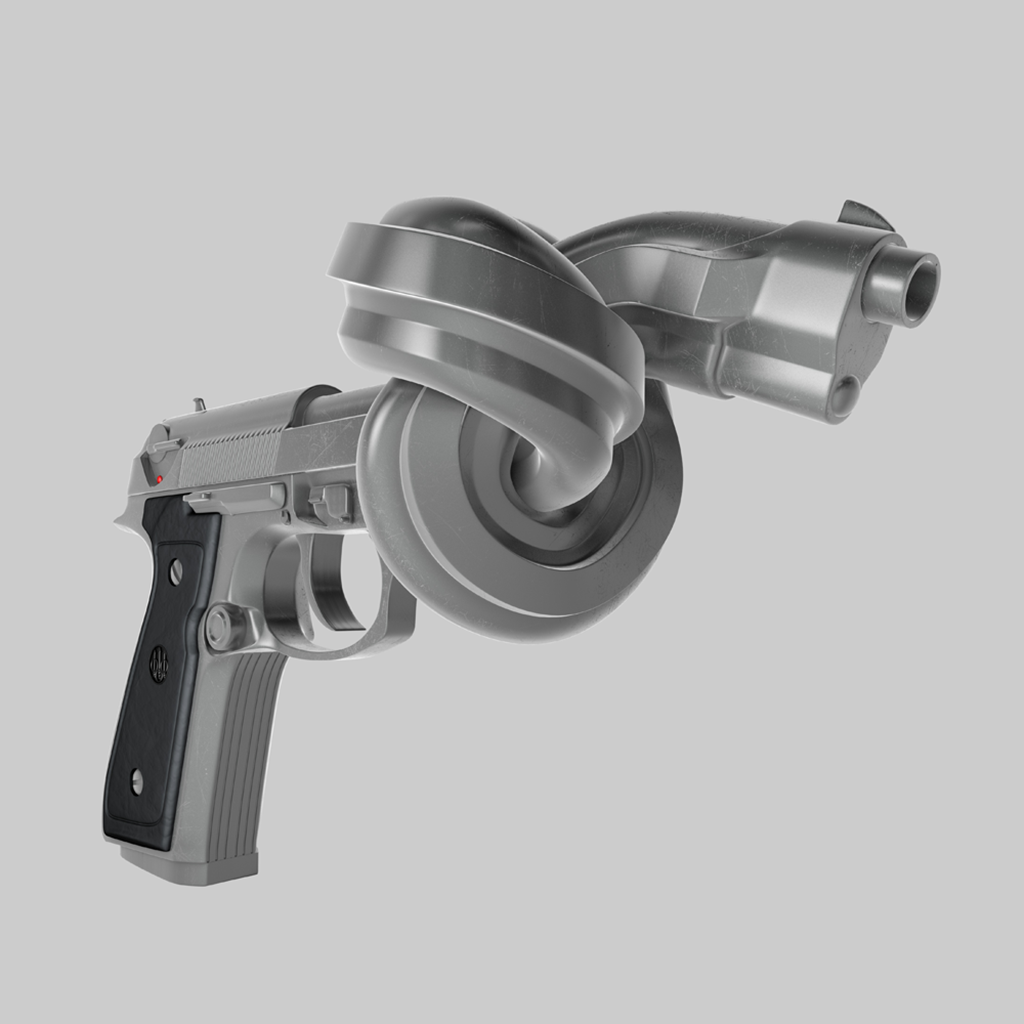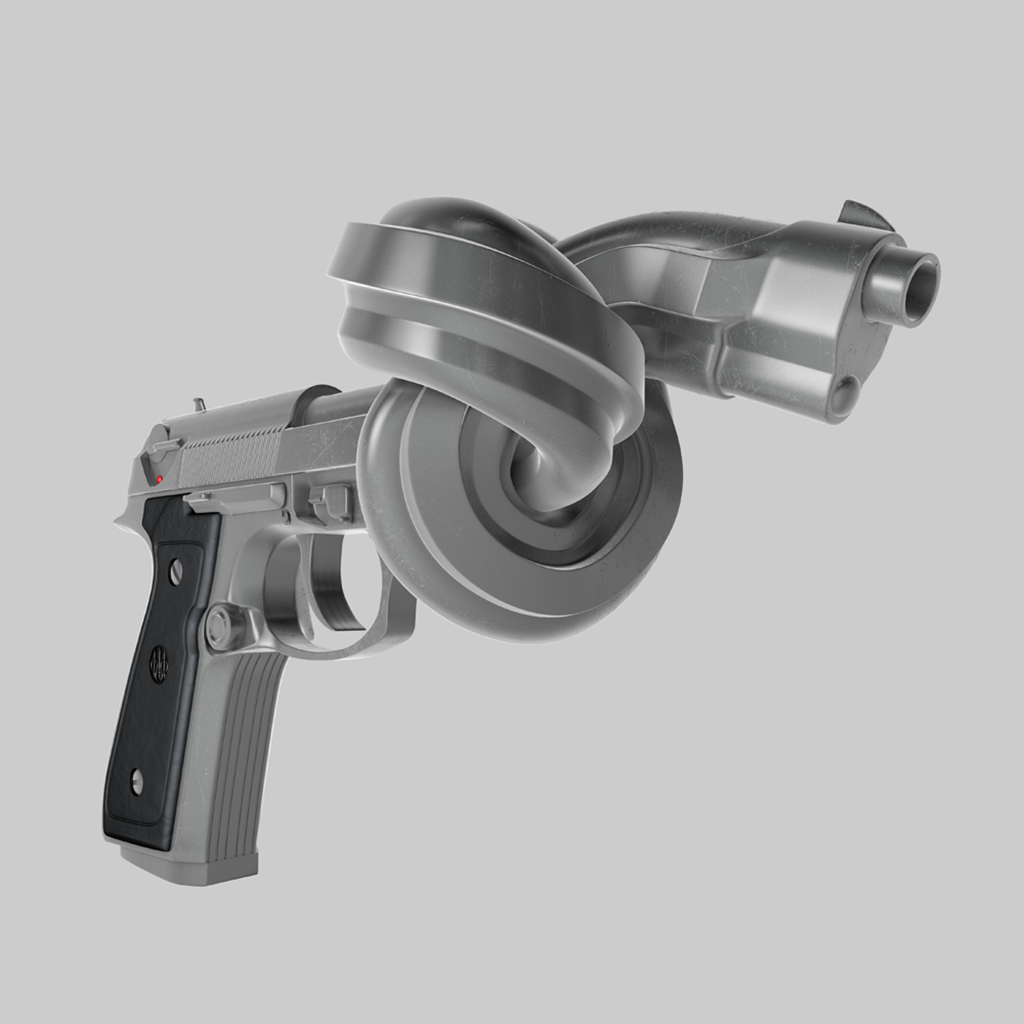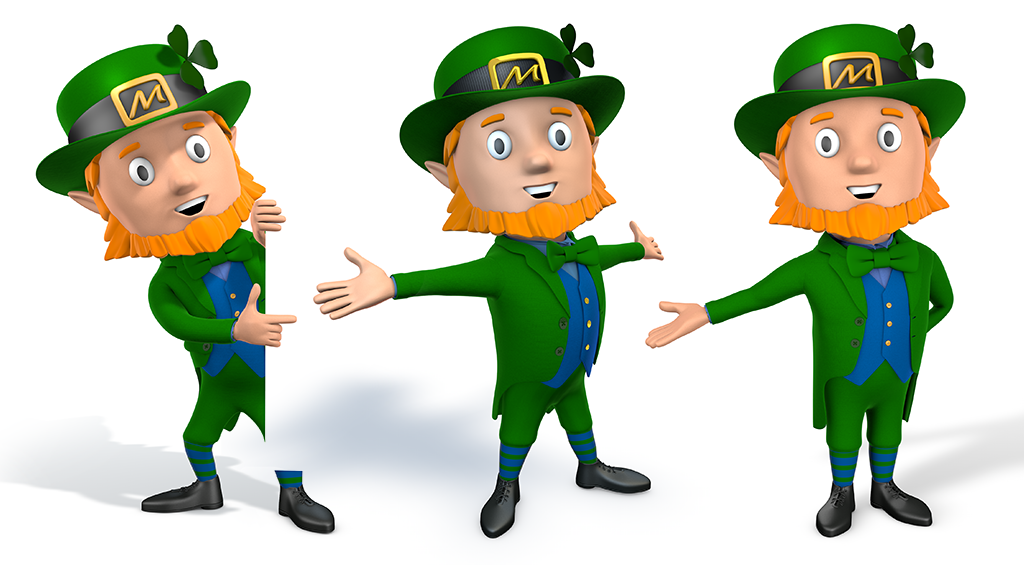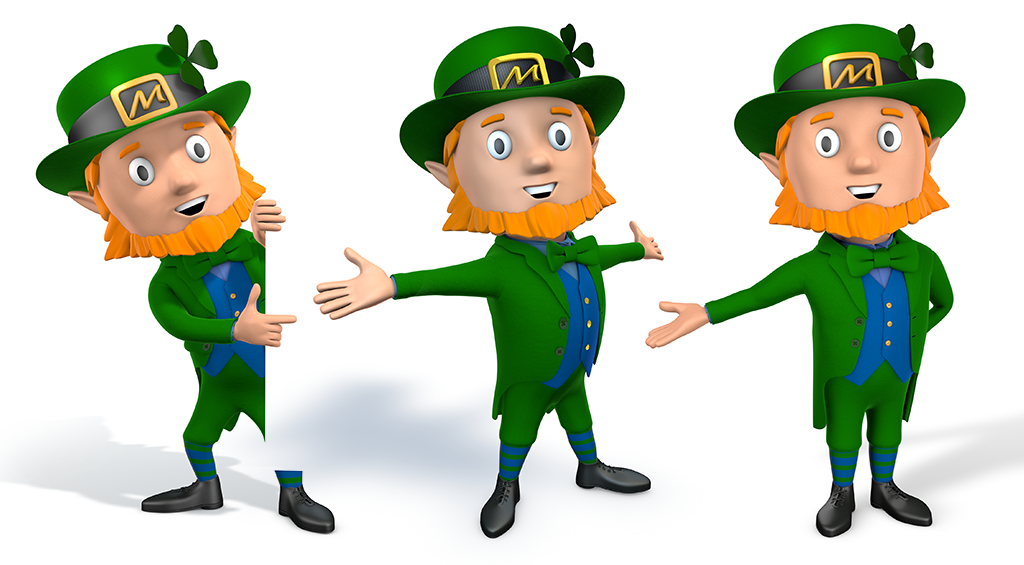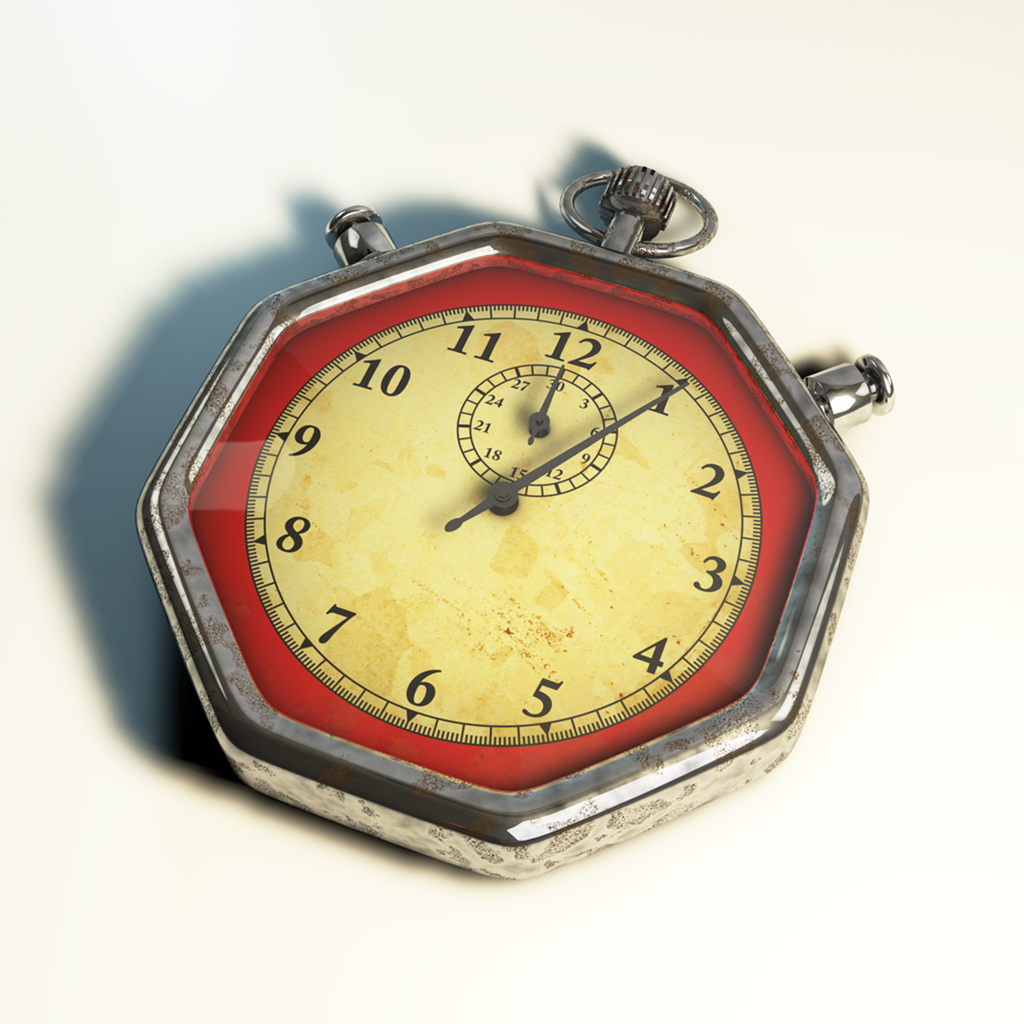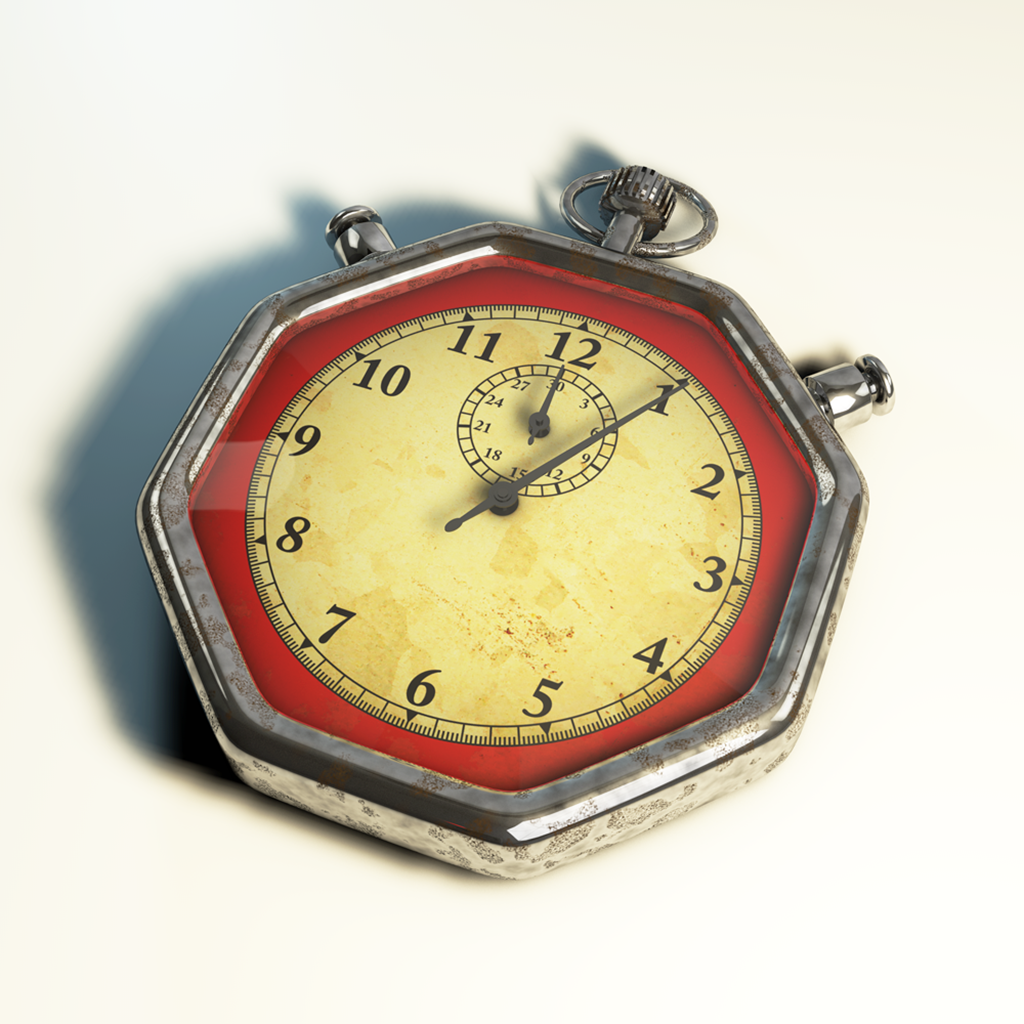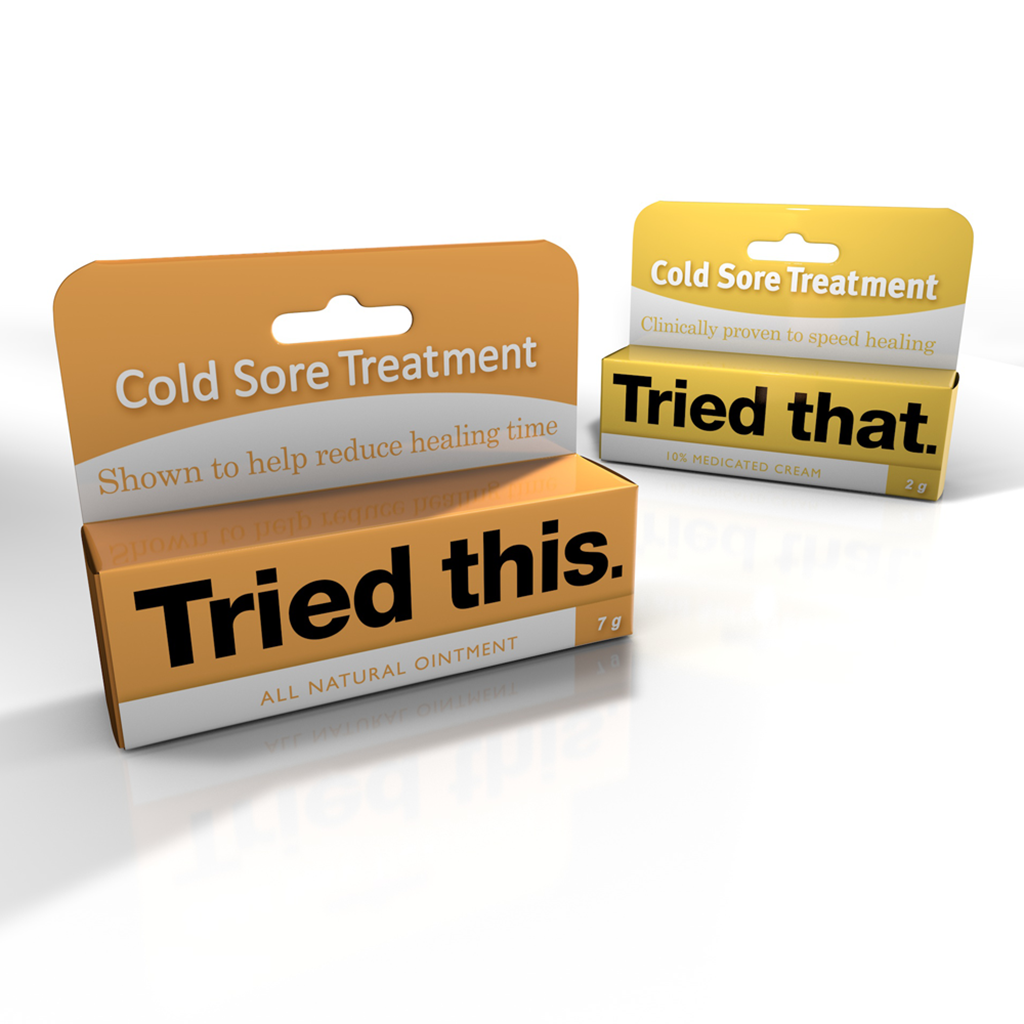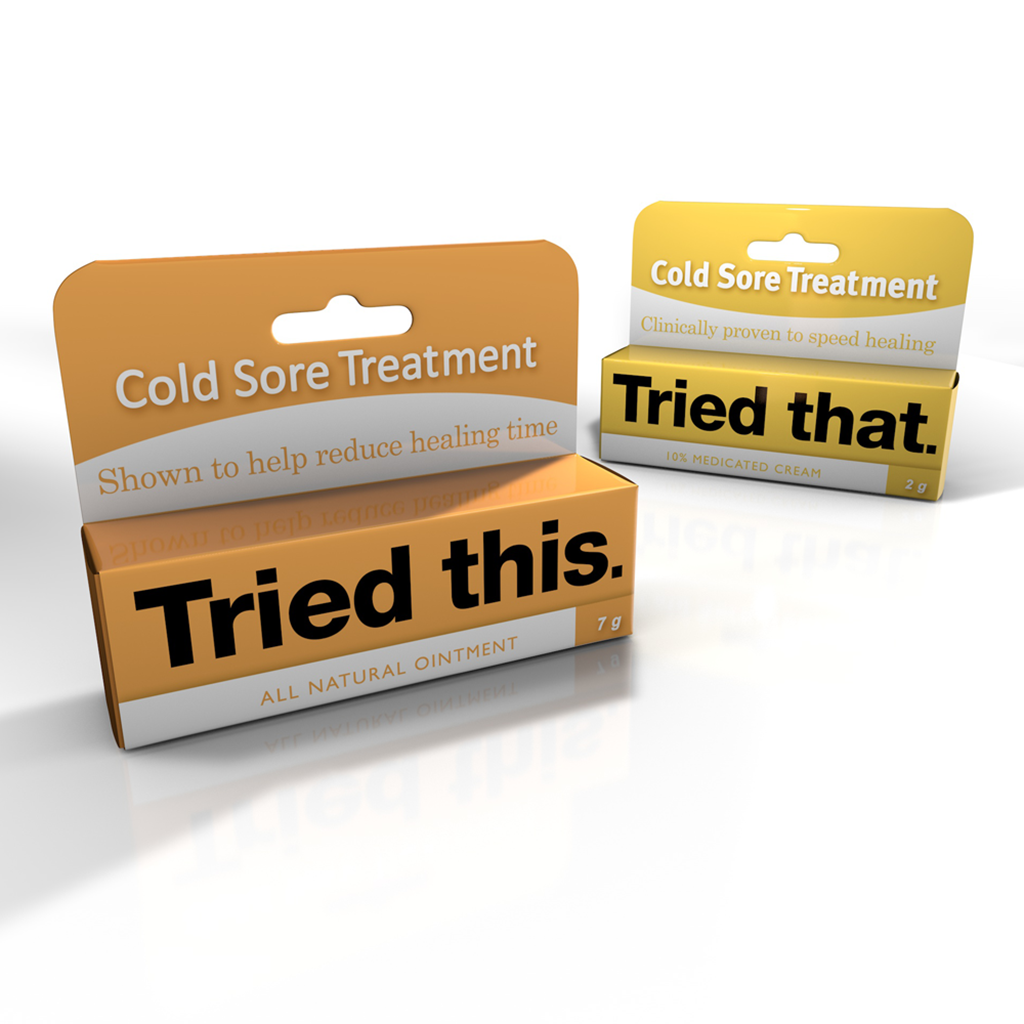 Video Samples
The Best Fit
I have worked with start-ups, small, medium and large companies. Working on everything from product visualizations to highly realistic product renderings to cartoony character developments. I find as much interest in drawing a french fry as I do a bottle of wine, a cartoon ninja cat, or a classic car. The advantage of 3D is that once the object, objects or scene is created you can then move things around, view them from multiple angles and make them do things.