I am a cinematographer and video editor with over 15 years experience in content creation. I have a large amount of practical knowledge and experience with cameras, lenses, camera movement and lighting and how to use these tools when capturing and visually telling stories.
I am a creative and highly skilled individual. I enjoy working hard and practically taking creative ideas into realization. Socially and collaboratively, I am easy to work with and like to maintain a positive work environment.
Work Samples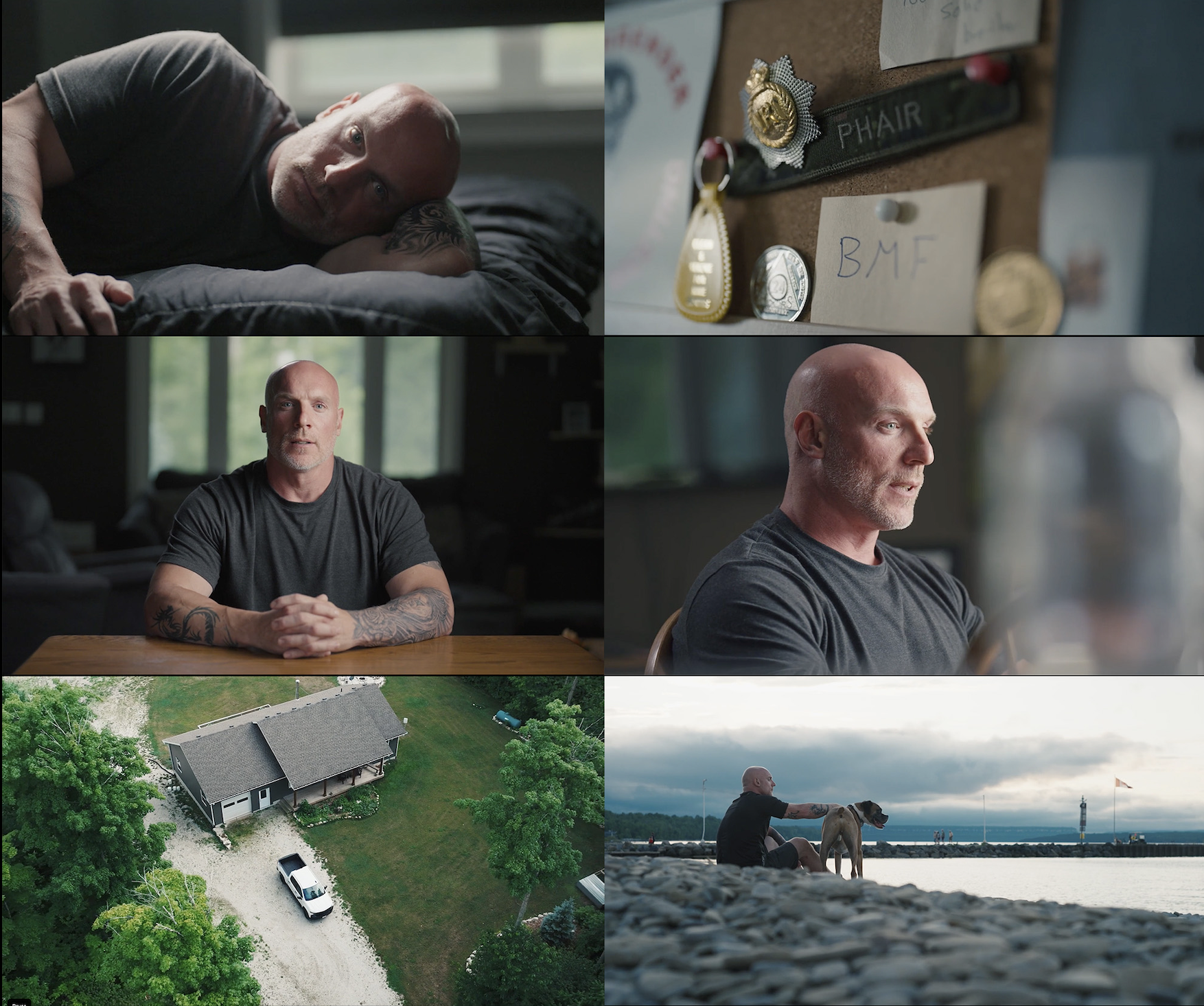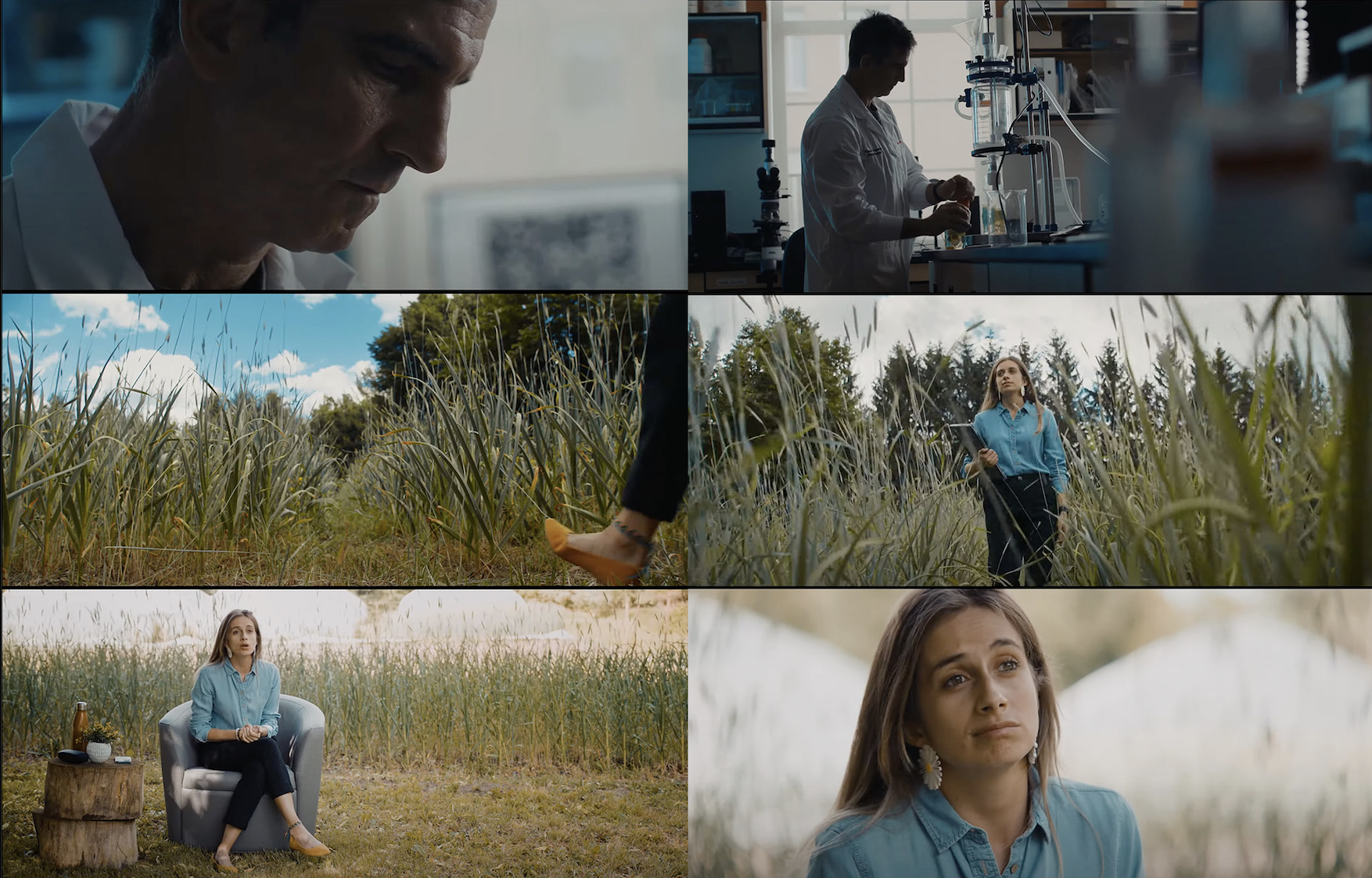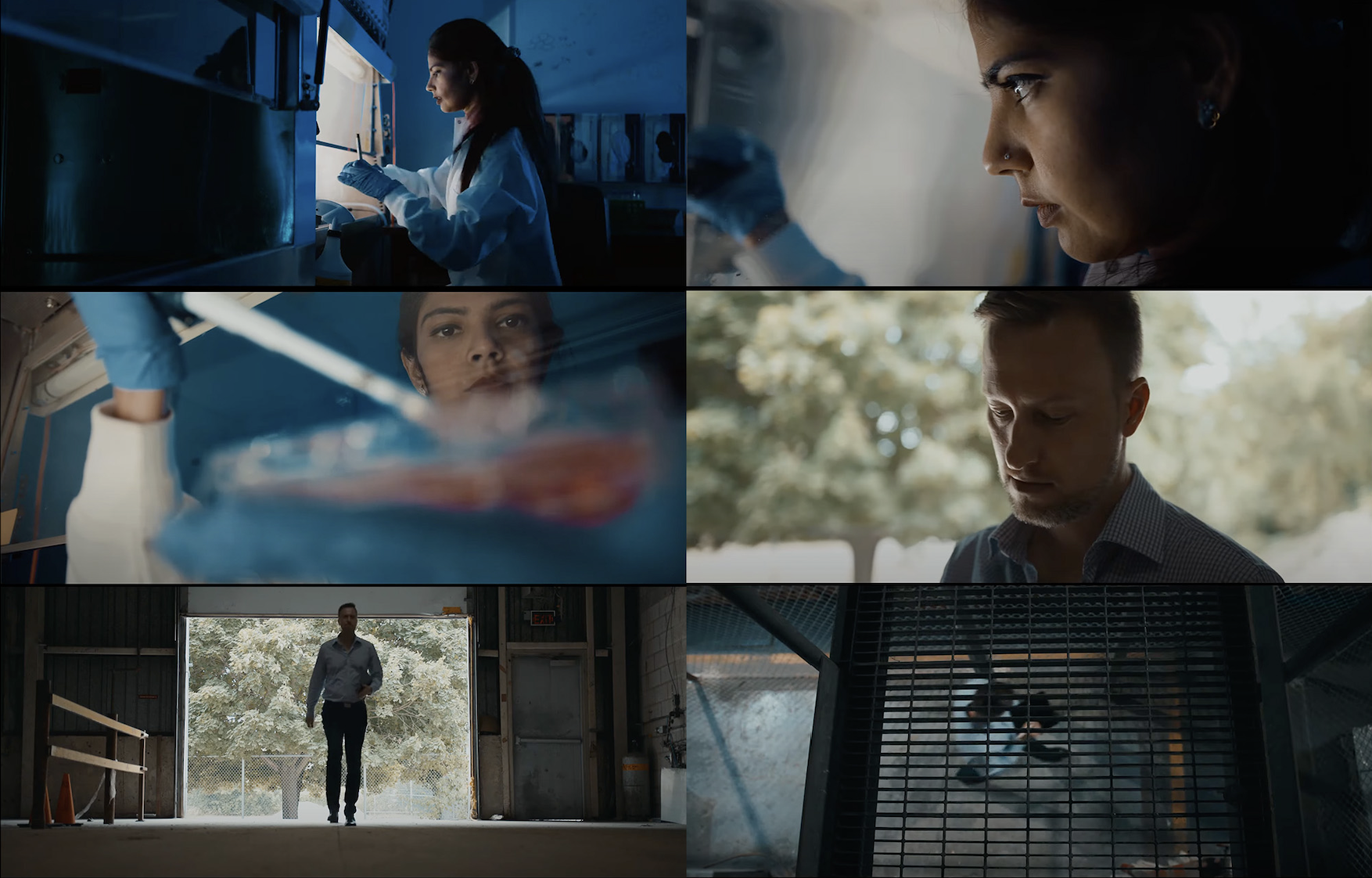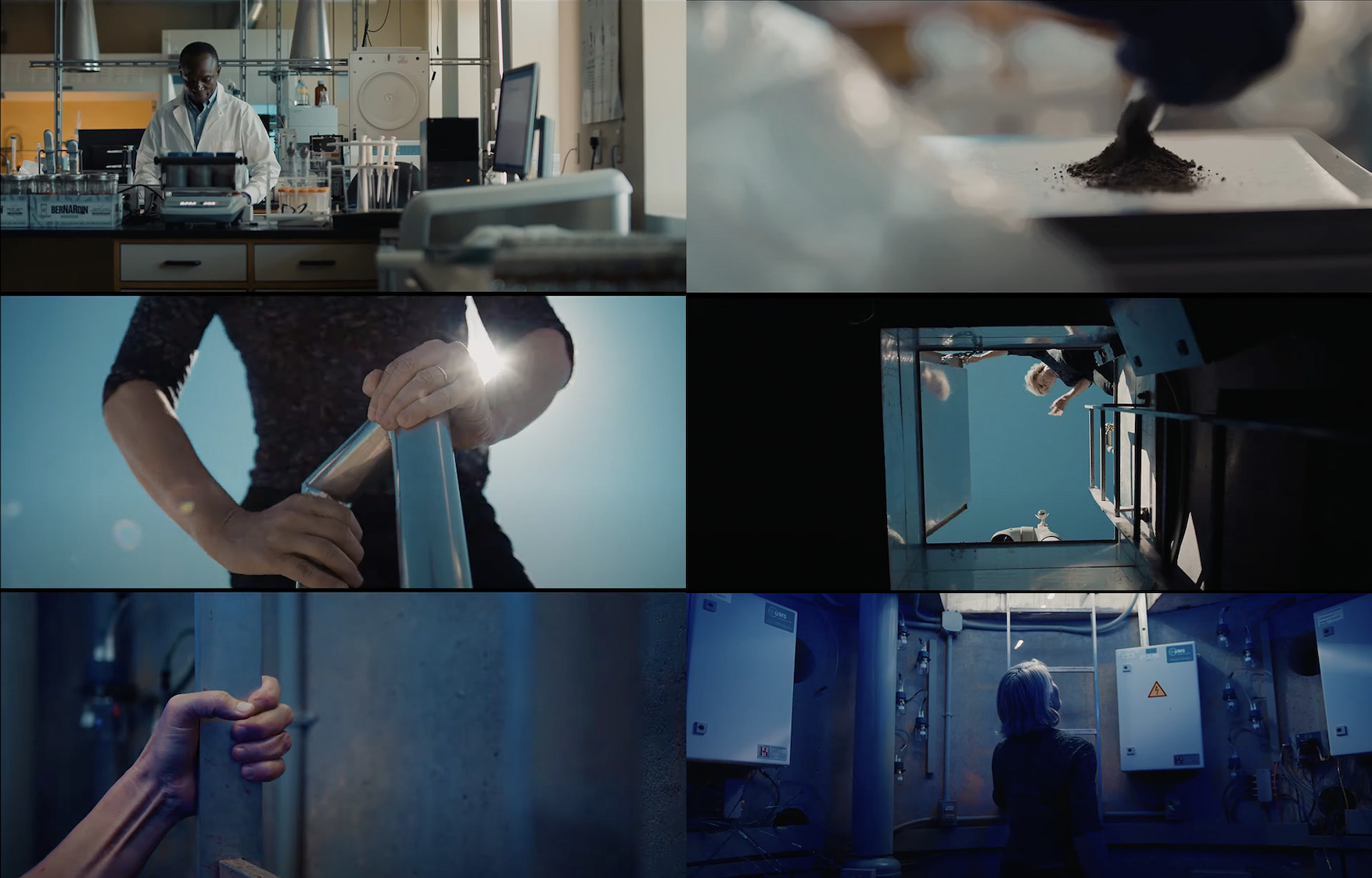 Video Samples
The Best Fit
Any size business looking for someone to partner with to create high end video content.