One day, I decided to create my brand, Devoir Copy Co., and let my creative and business side unite to become something special. Can you believe how far the digital space has expanded over the last ten years alone? I see pure potential online, both creatively and in its sheer scale.
With a coffee in hand, I've been servicing the Toronto area and beyond since 2021 - writing copy, creating content like a machine, and helping business owners expand their communities and sales using the vast digital realm to our advantage. The more willing my clients are to hop on the creative train, the better. The amazing people I work with are from all walks of life - realtors, small business owners, artists, video gaming & esports, boutique agencies, non-profits and even cannabis.
I'm here to tell your story and I want it done right. Using my edge in writing and sales to help brands explode in reach, investing in the details, I've experienced firsthand how the right voice, branding and strategy create a colourful online community, leading to conversions and lasting relationships.
Work Samples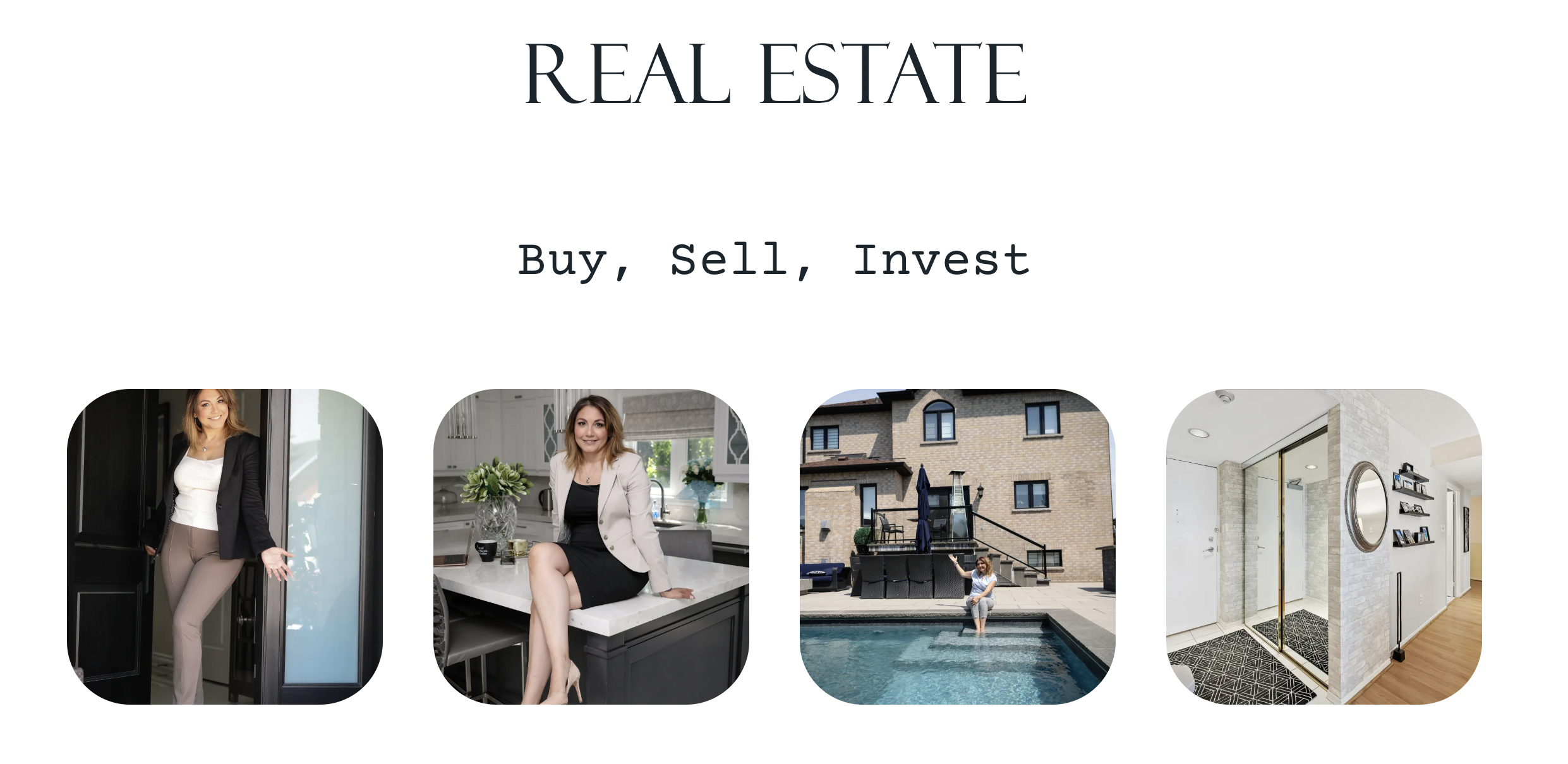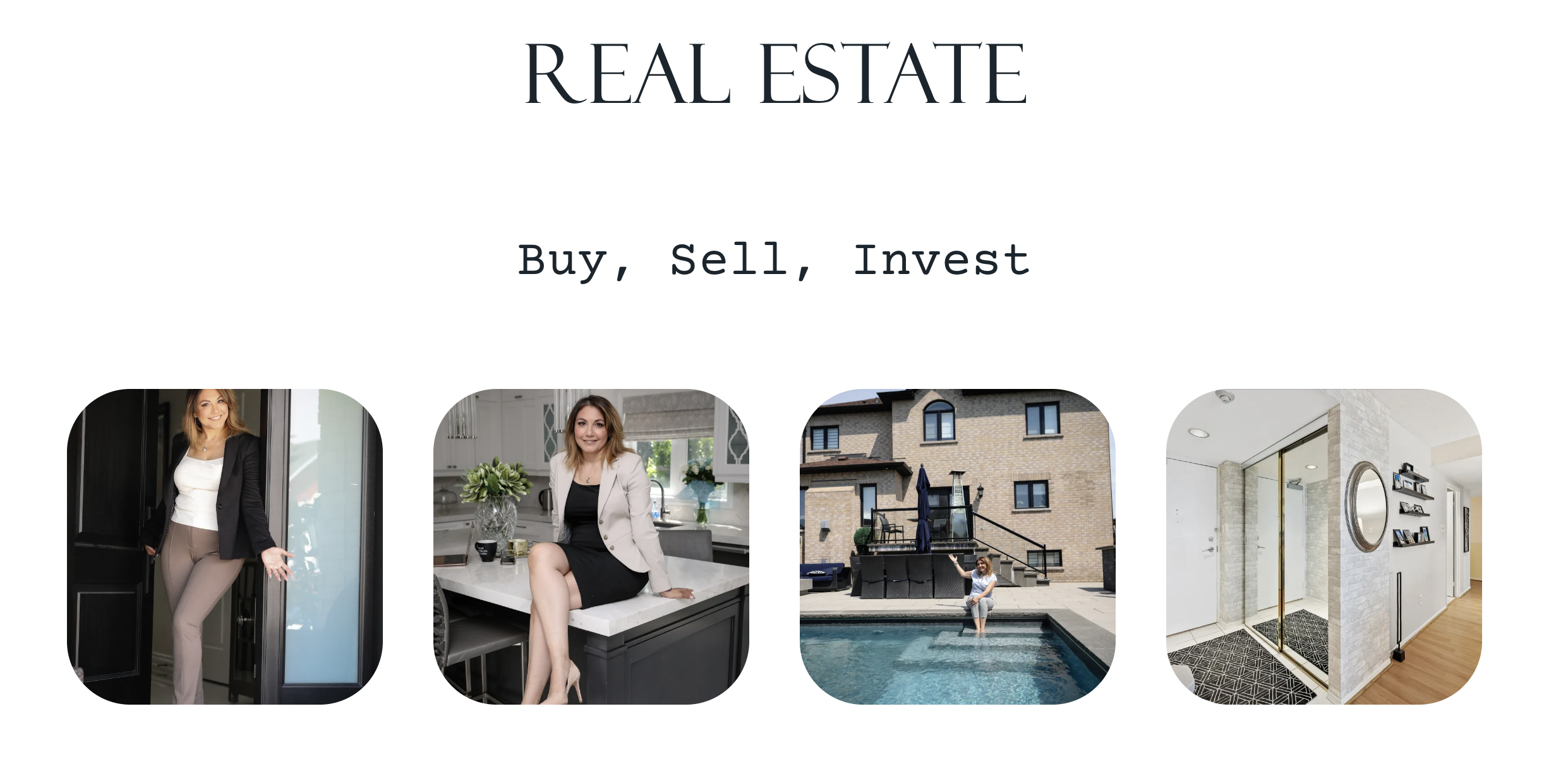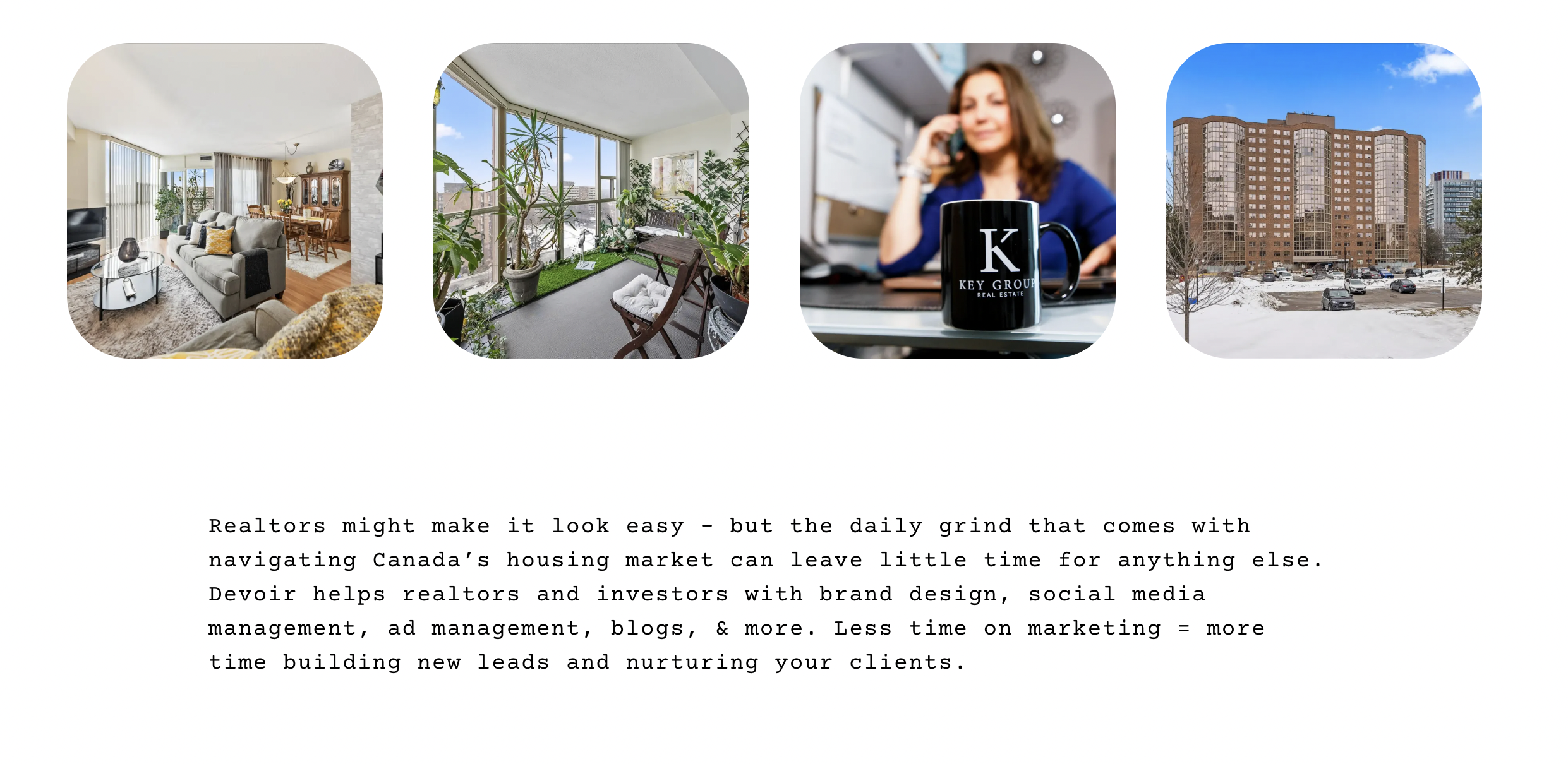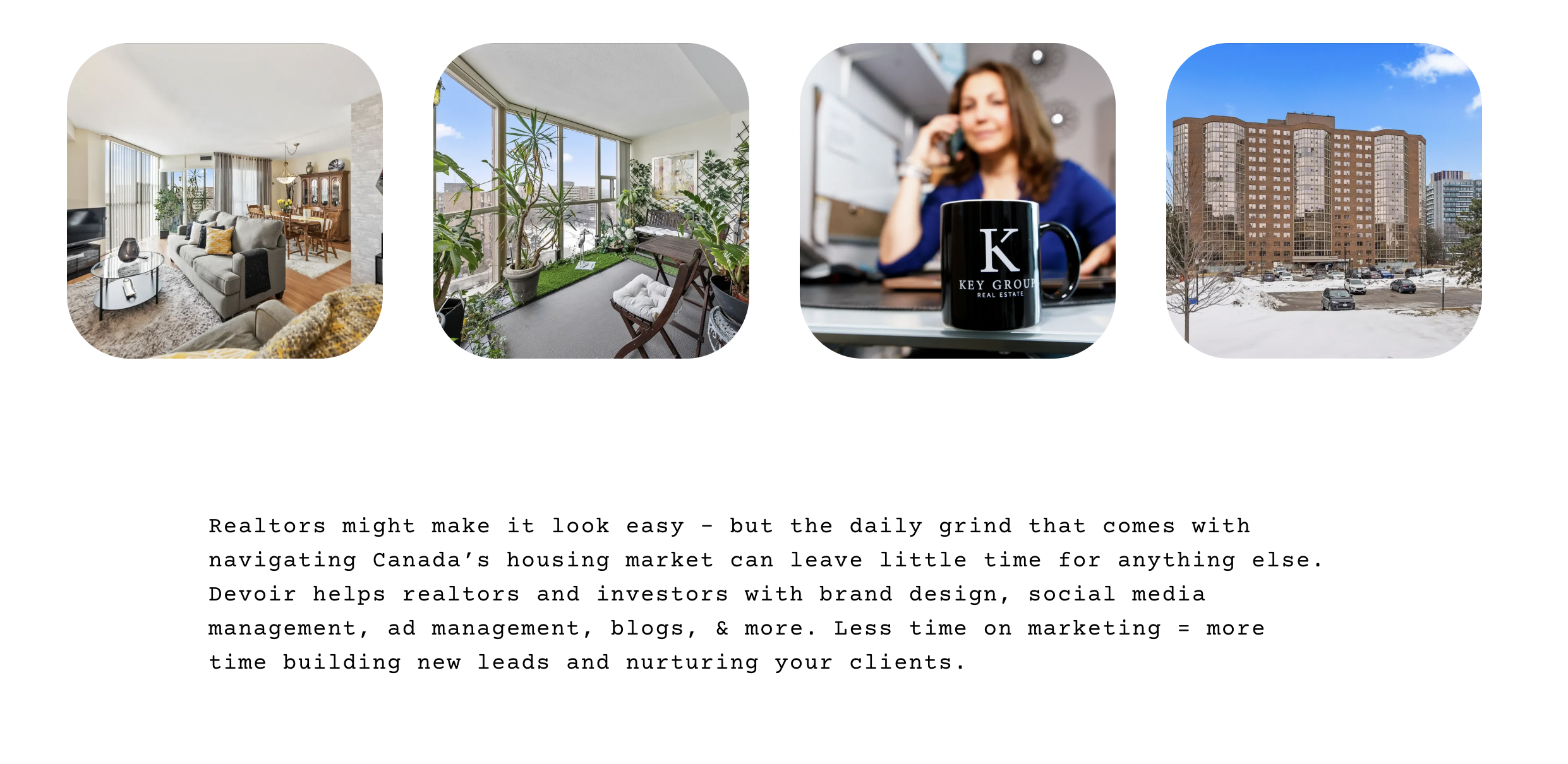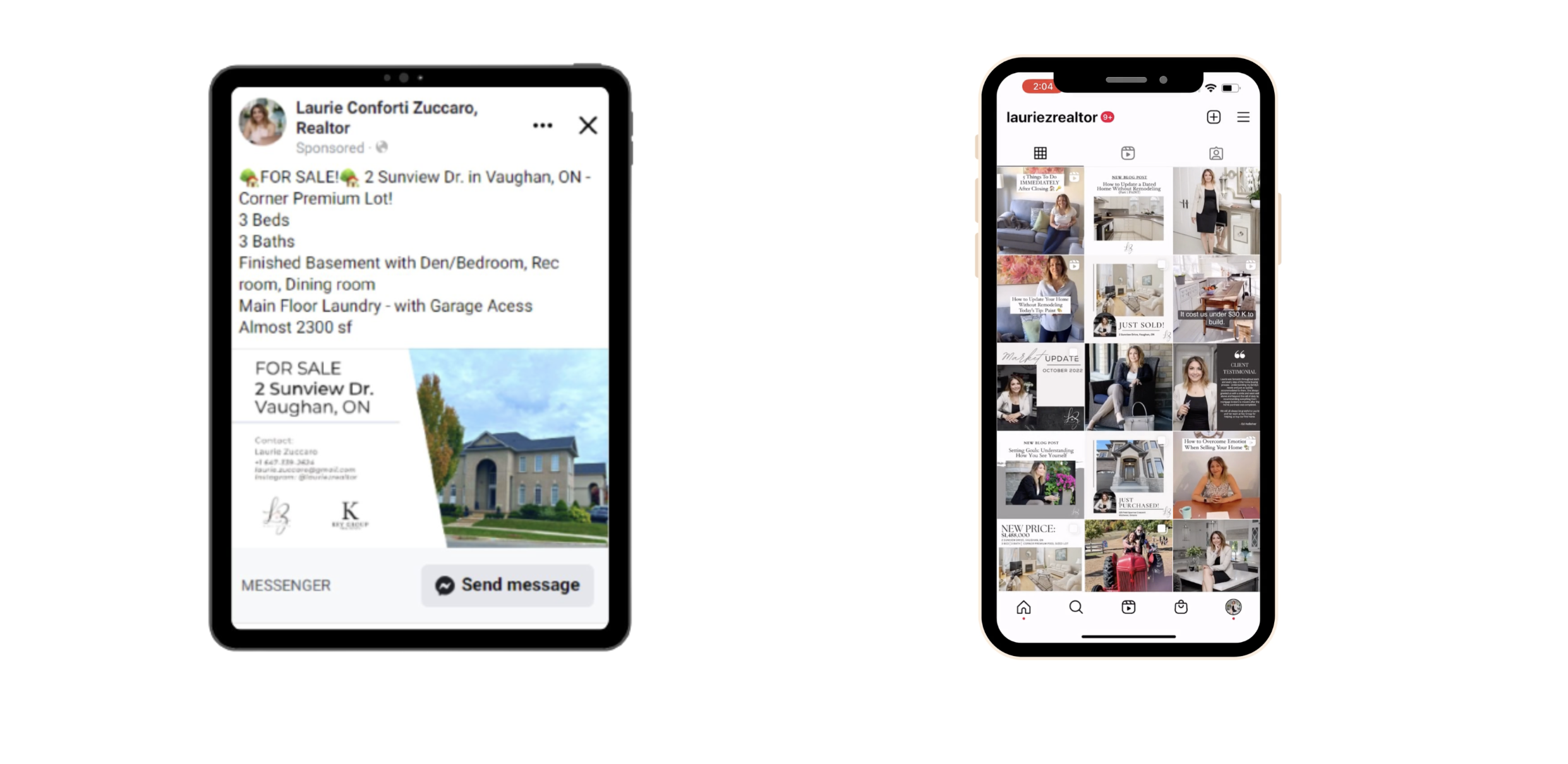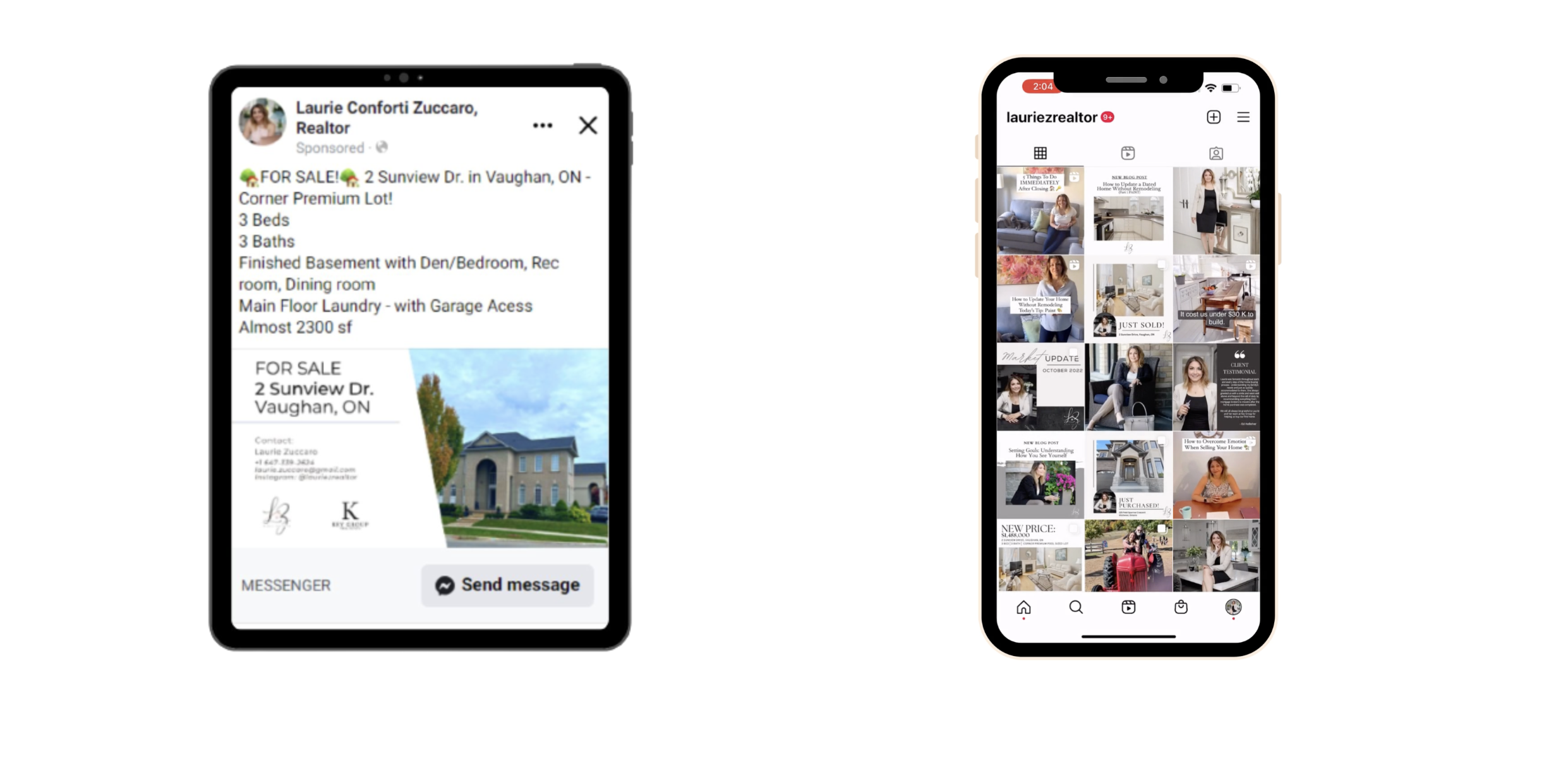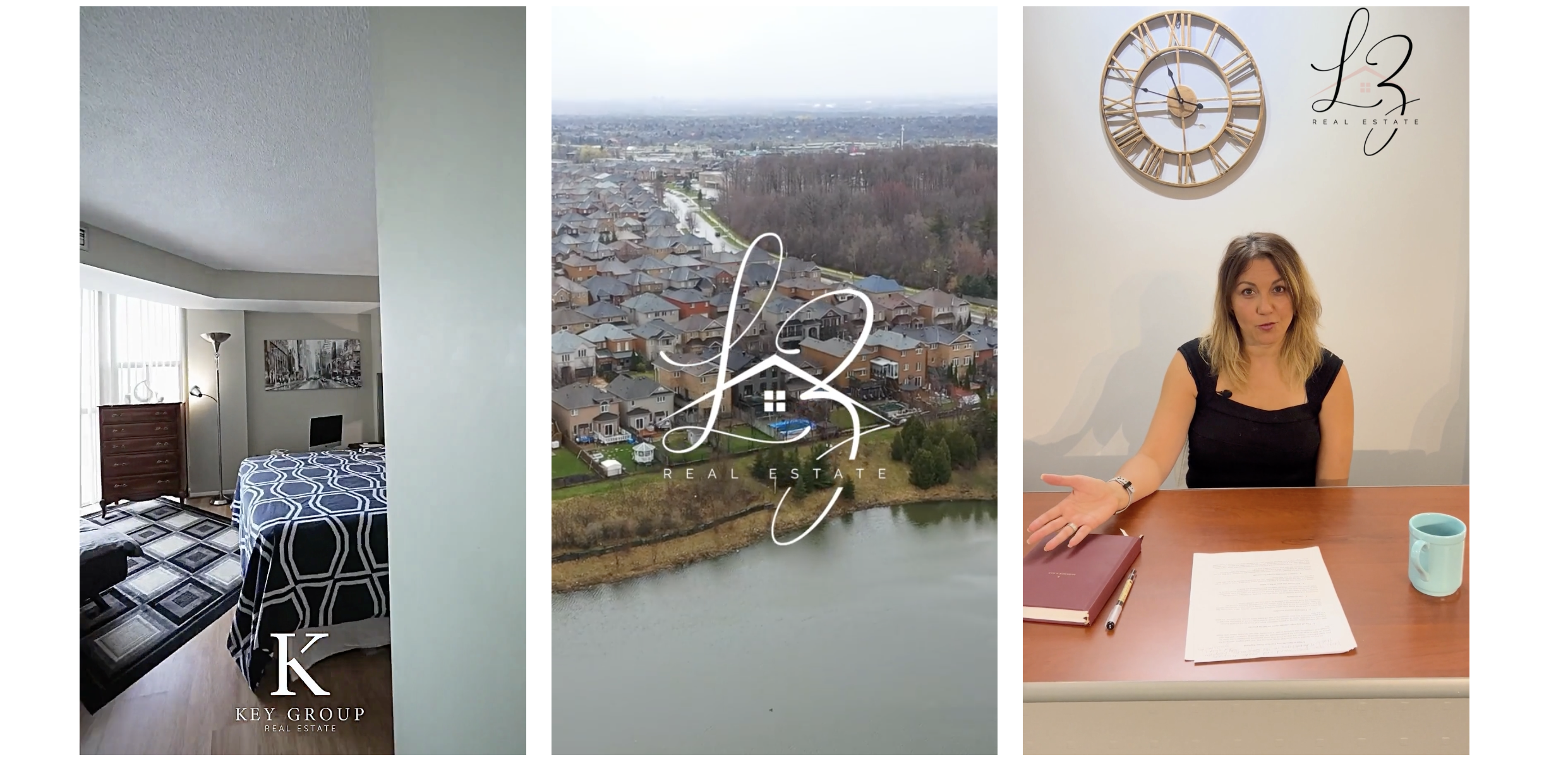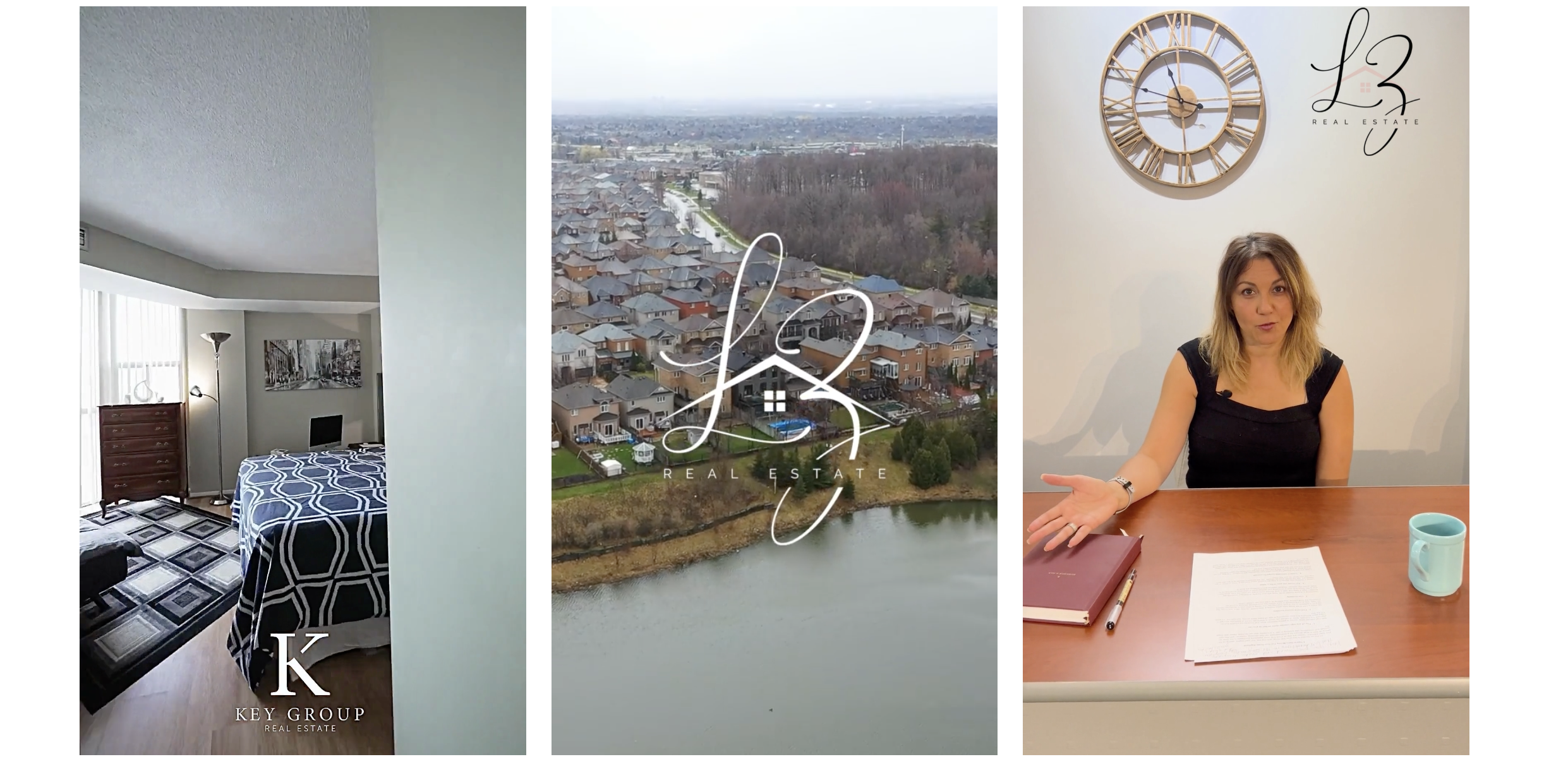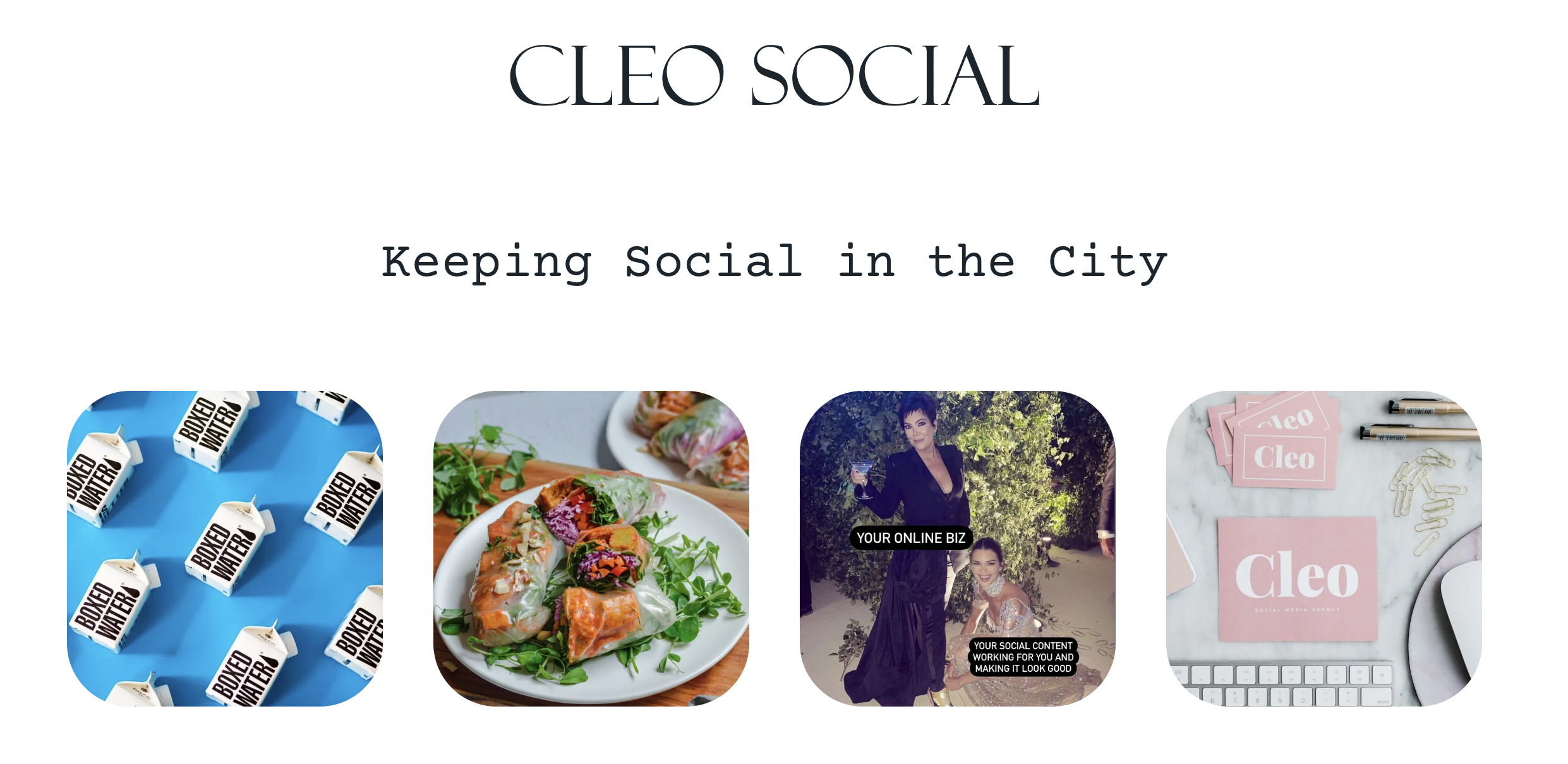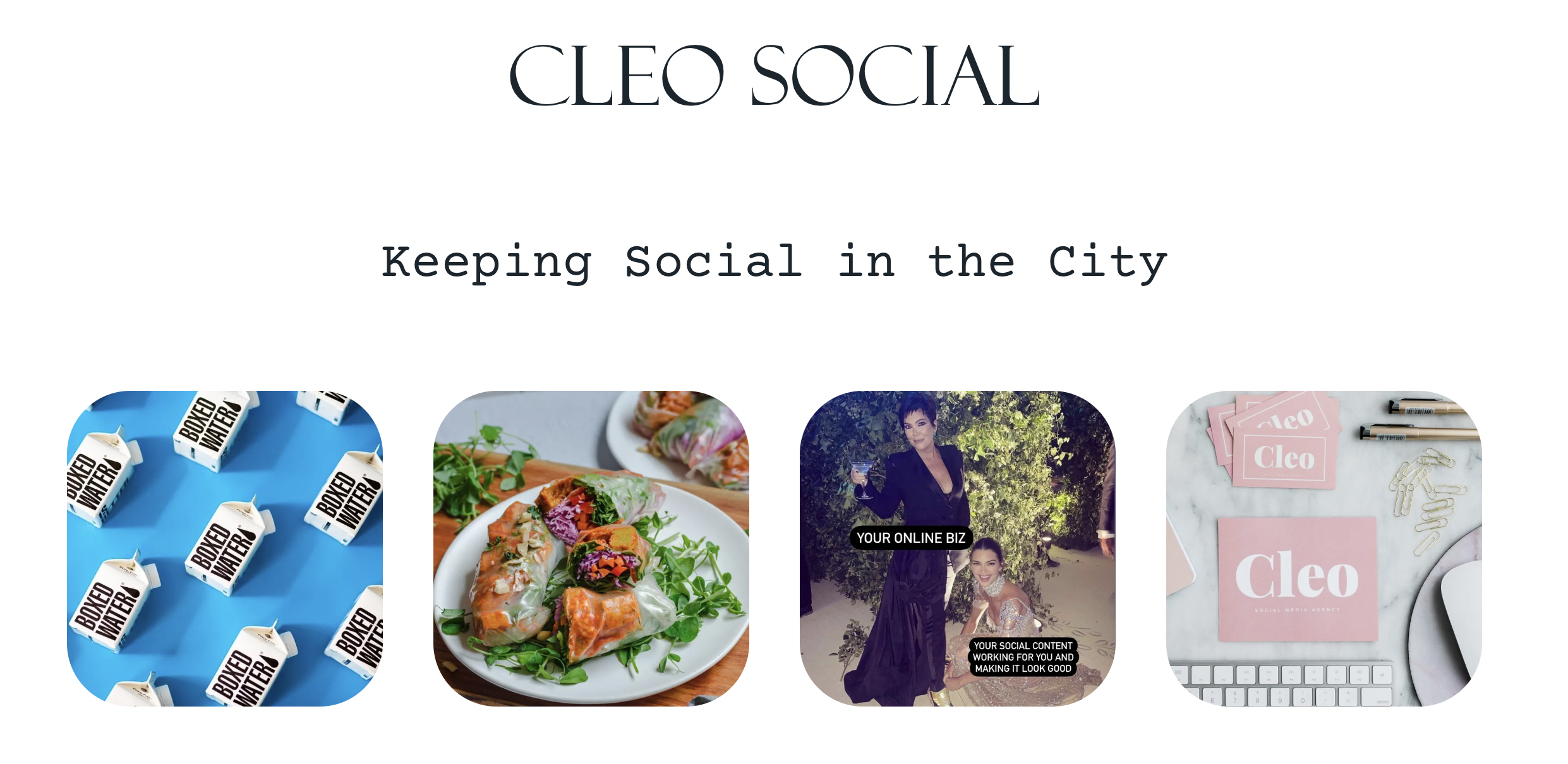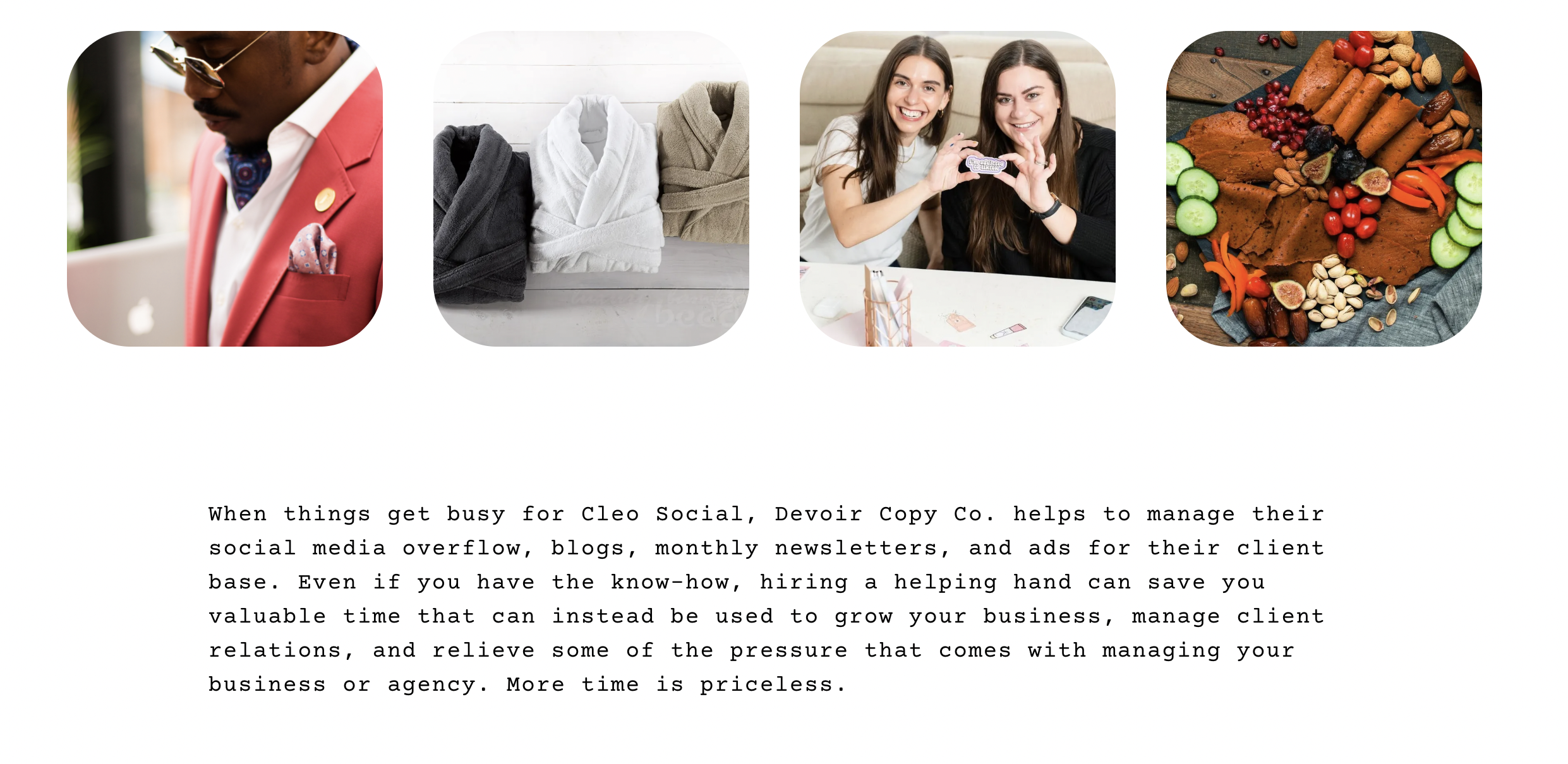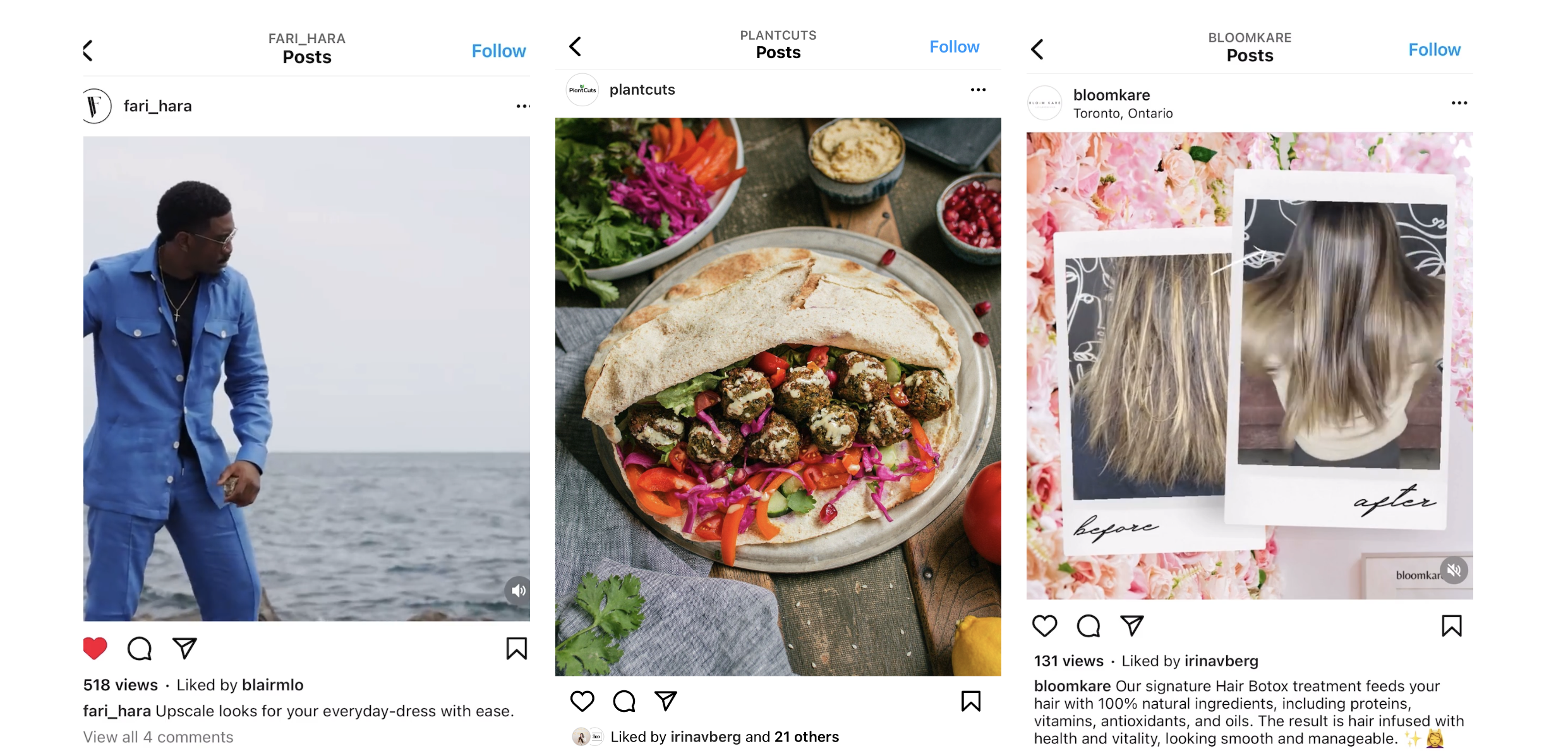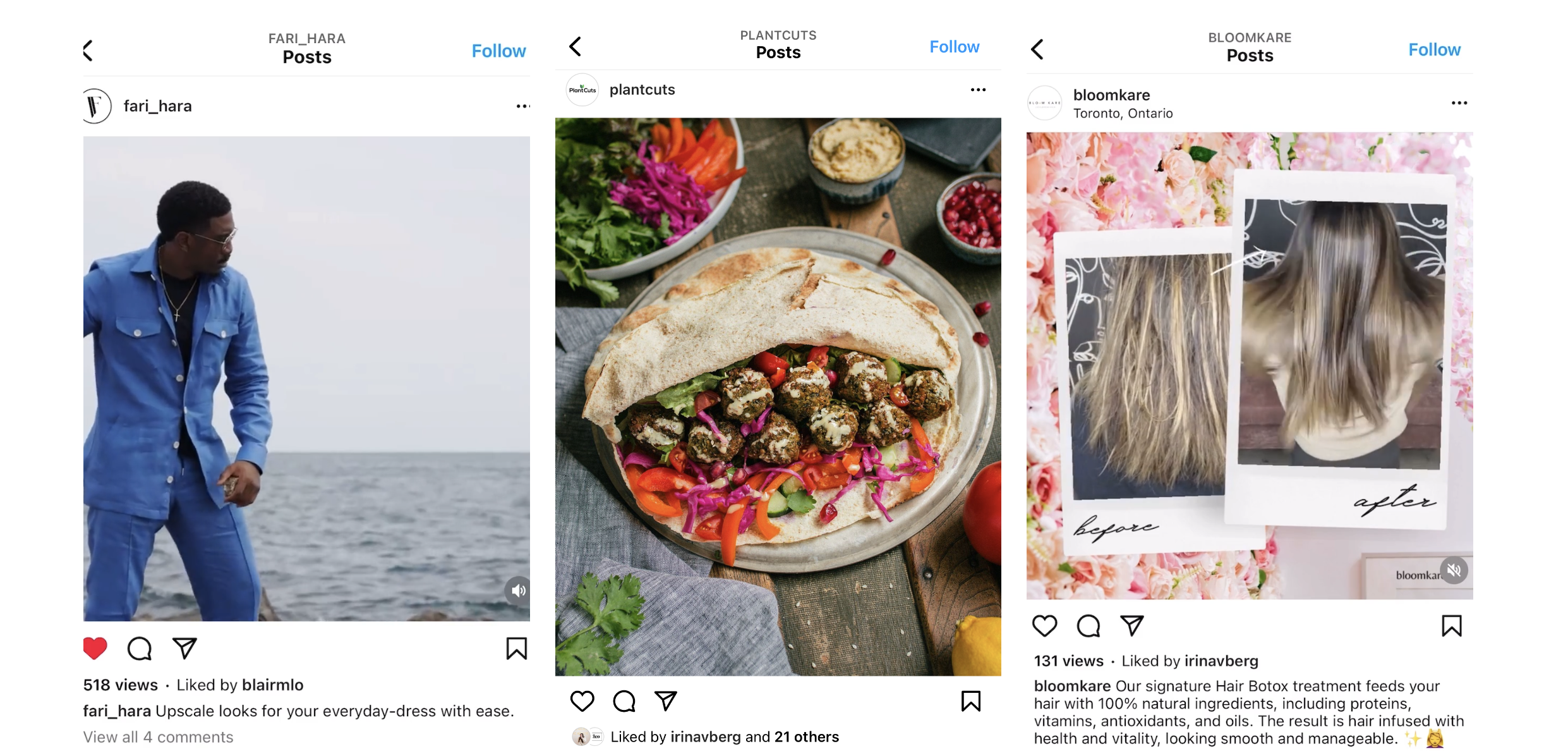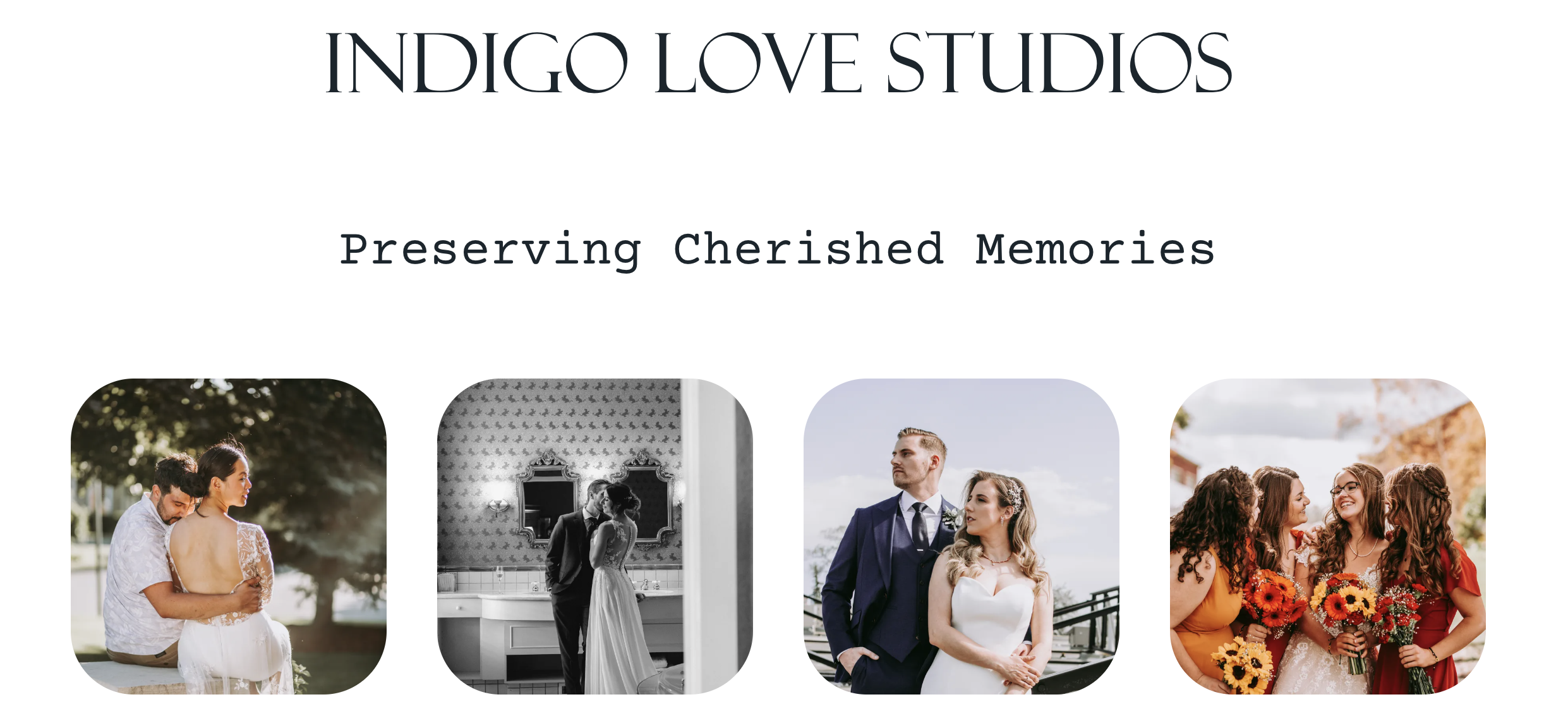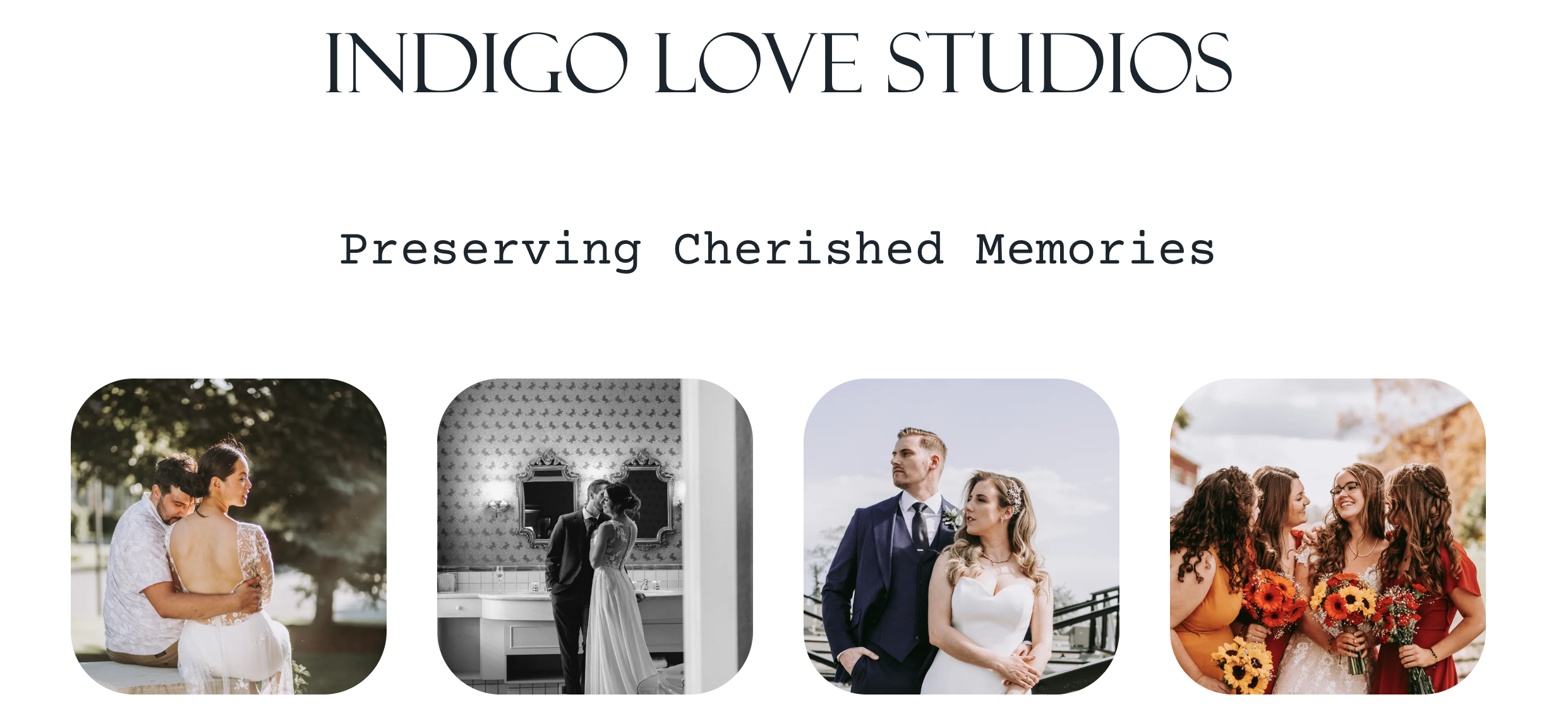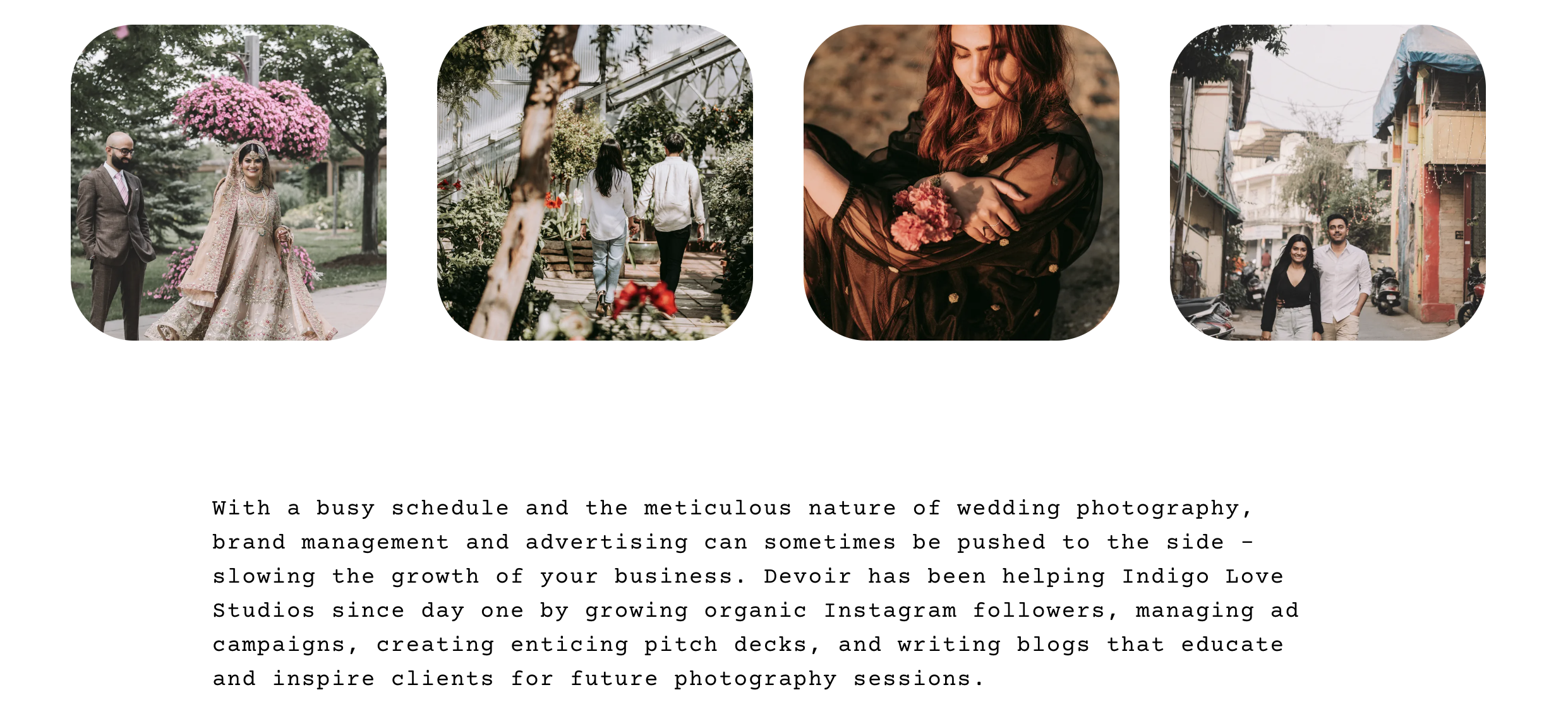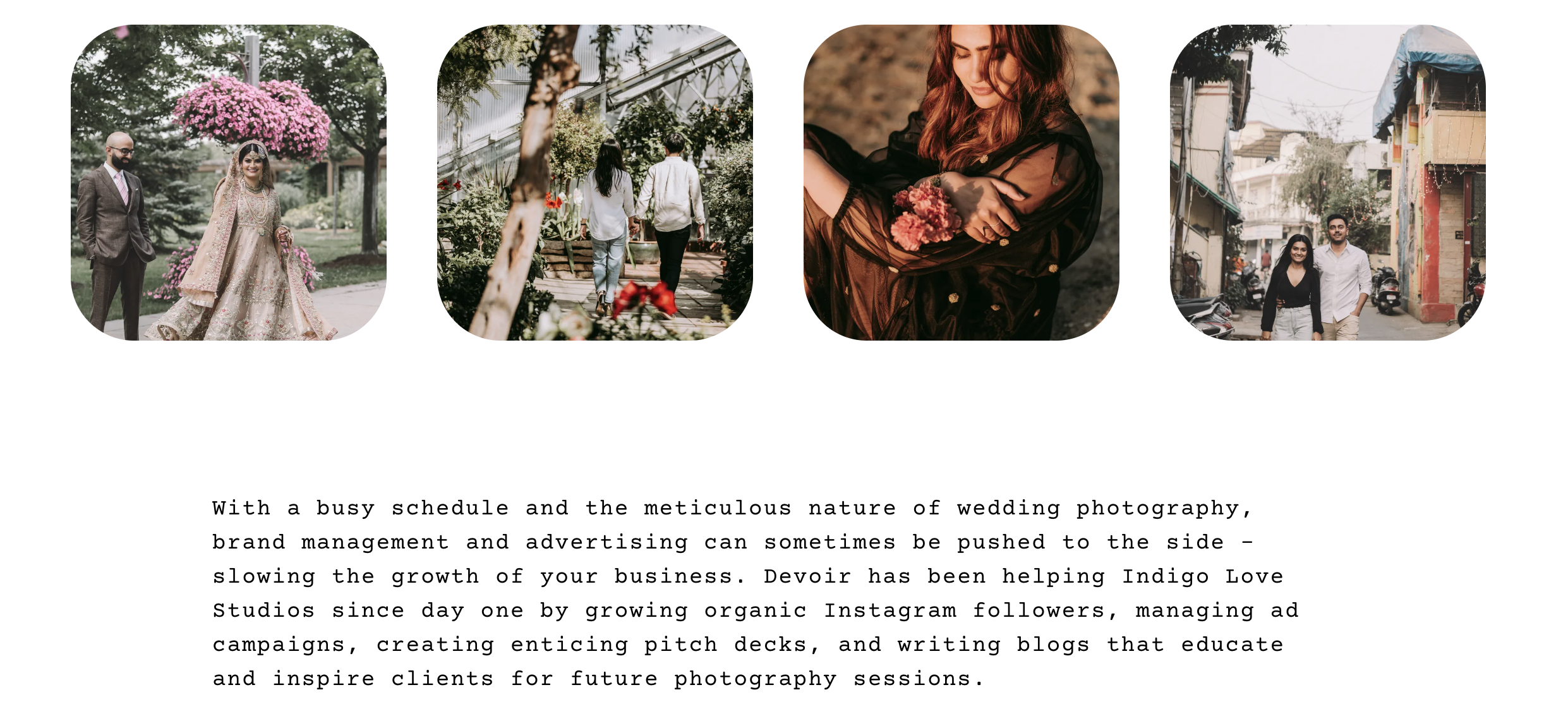 The Best Fit
All businesses can benefit from consistent digital marketing, but especially those that already have effective and complete brand guidelines in place. I see that as the foundation of good digital marketing - providing direction and giving you a memorable brand identity to work with.

My ideal clients will be those looking to increase foot traffic and online sales and build a vibrant online community through their social media channels (Instagram, Youtube, TikTok). I am also an experienced professional writer eager to hop on any web copy projects, newsletters, blogs, brochures, and creative writing pieces that come to my doorstep.
Emilia is amazing! So flexible to work with and goes above and beyond! She has managed our social media for just under 6 months and we are already seeing a huge difference in growth! Highly recommend if you are looking for someone to help grow your business

Cat McCrimmon
I can't say enough about Emilia. She is amazing to work with. If you are looking for amazing content - copywriting and everything from social media posts and organized calendar to blog posts- she listens and truly hears to capture the essence to the person she is working with as she has done with me. My social media has morphed into something I can be proud of because of her passion to capture me and my business

Laurie Conforti-Zuccaro