Hi there! I'm Lisa. I develop and execute brand marketing strategies that drive revenue and create meaningful engagement.
I have accumulated 15+ years of client and agency experience in retail marketing specializing in brand + creative strategy, content development, project management, and final delivery of integrated campaigns. I am highly skilled in the implementation and control of marketing plans that are proven to support and accelerate growth goals across digital, physical, and franchise properties.
I've led marketing initiatives at both national and local levels from big-picture, executive-level business planning to creative execution to social community management while owning budgets of up to $1M+.
I dive deep into the data to eliminate guesswork on campaign development, resulting in bulletproof creative using the right messaging and the right images presented in the right places. I have a unique blend of creativity and business acumen so I'm able to truly connect the dots, understand the assignment, and positively impact the bottom line.
Work Samples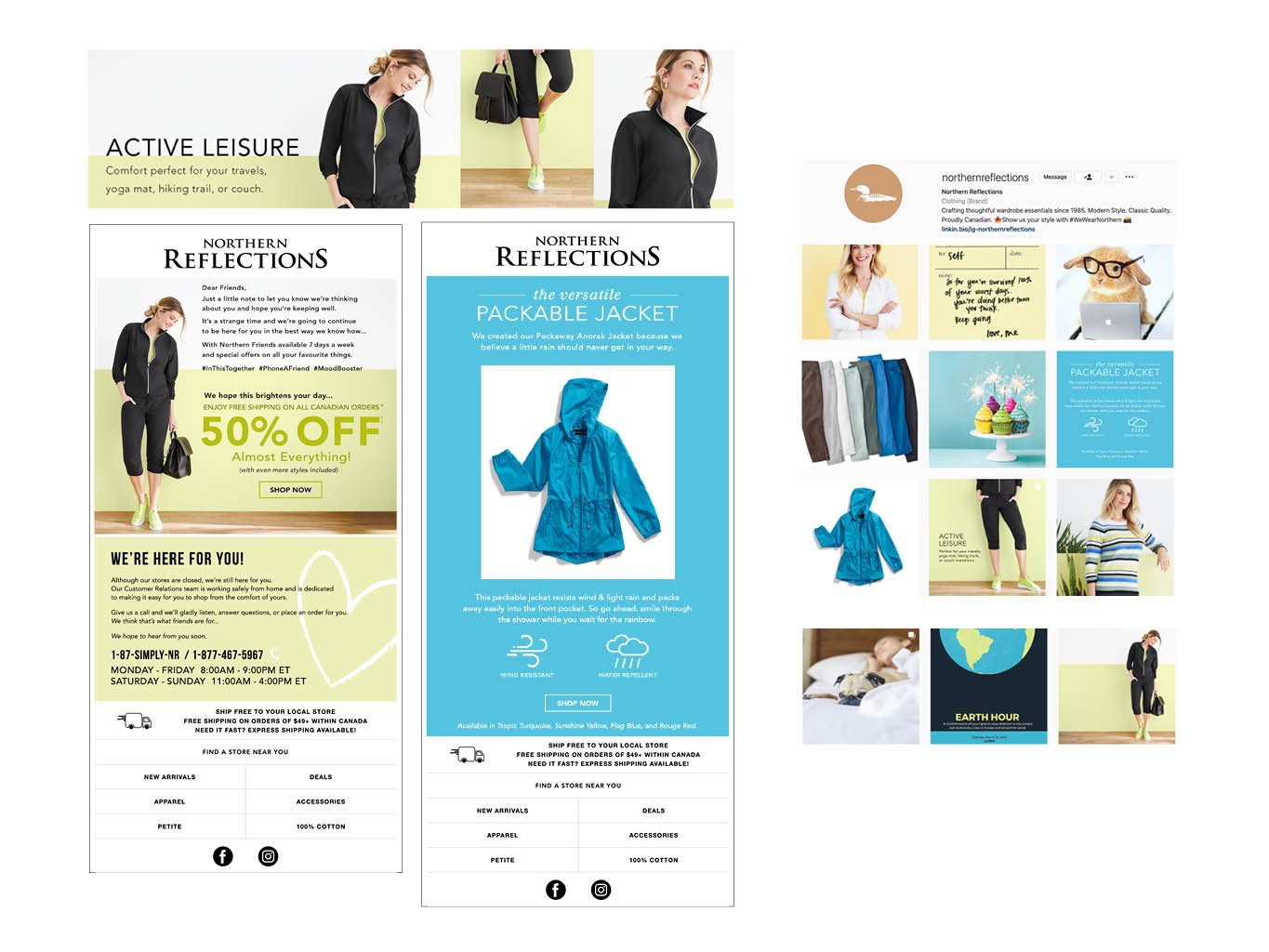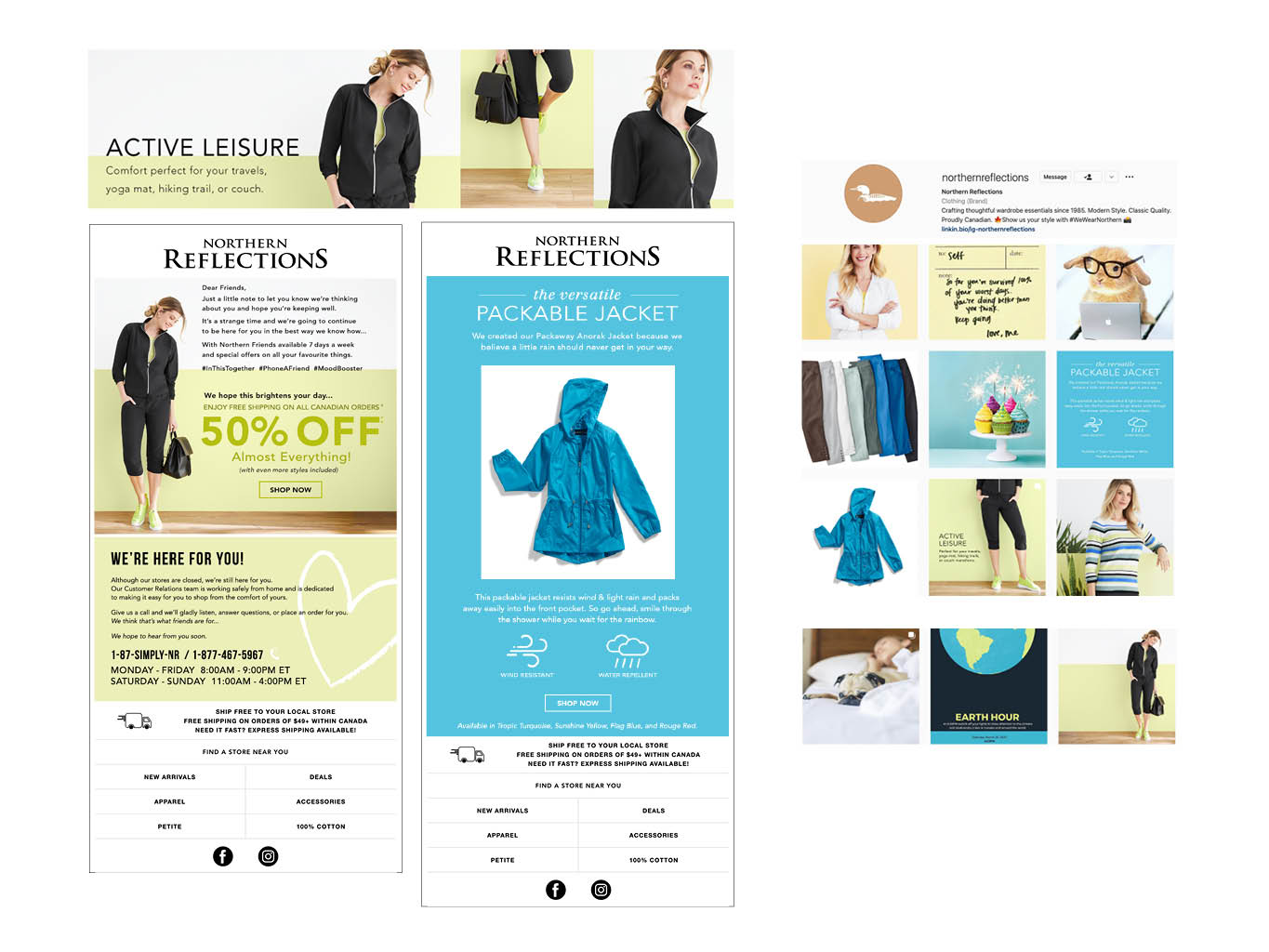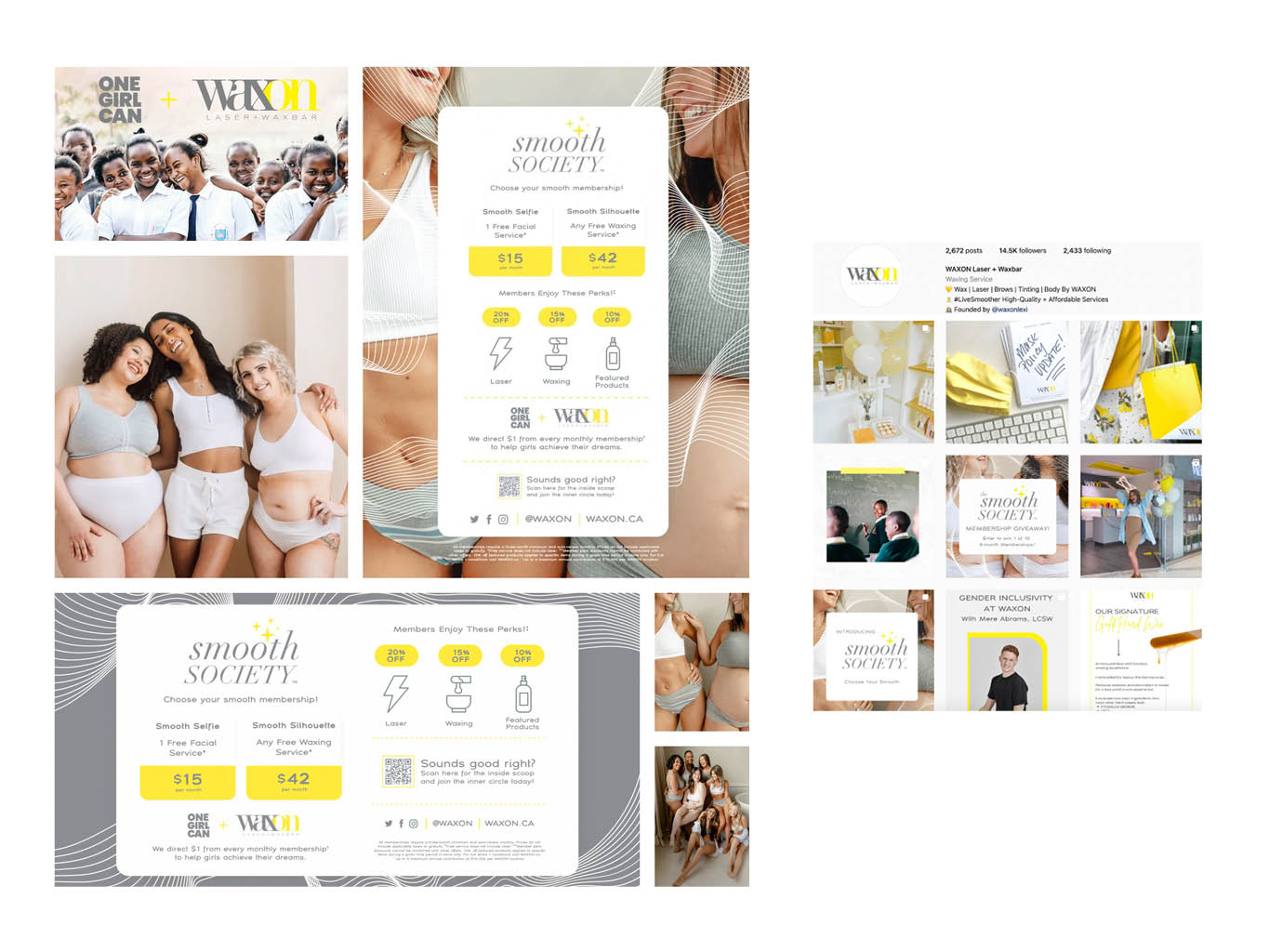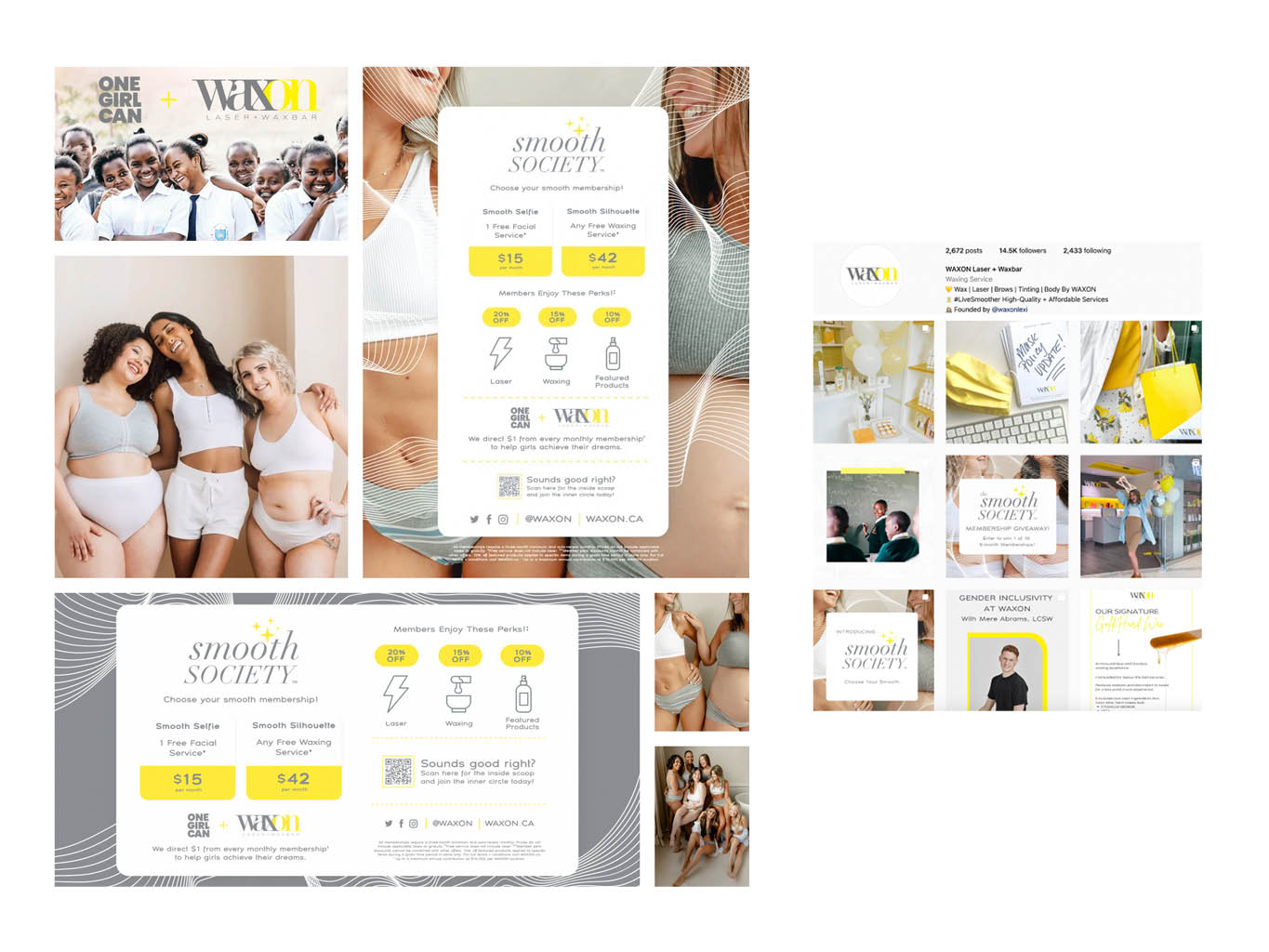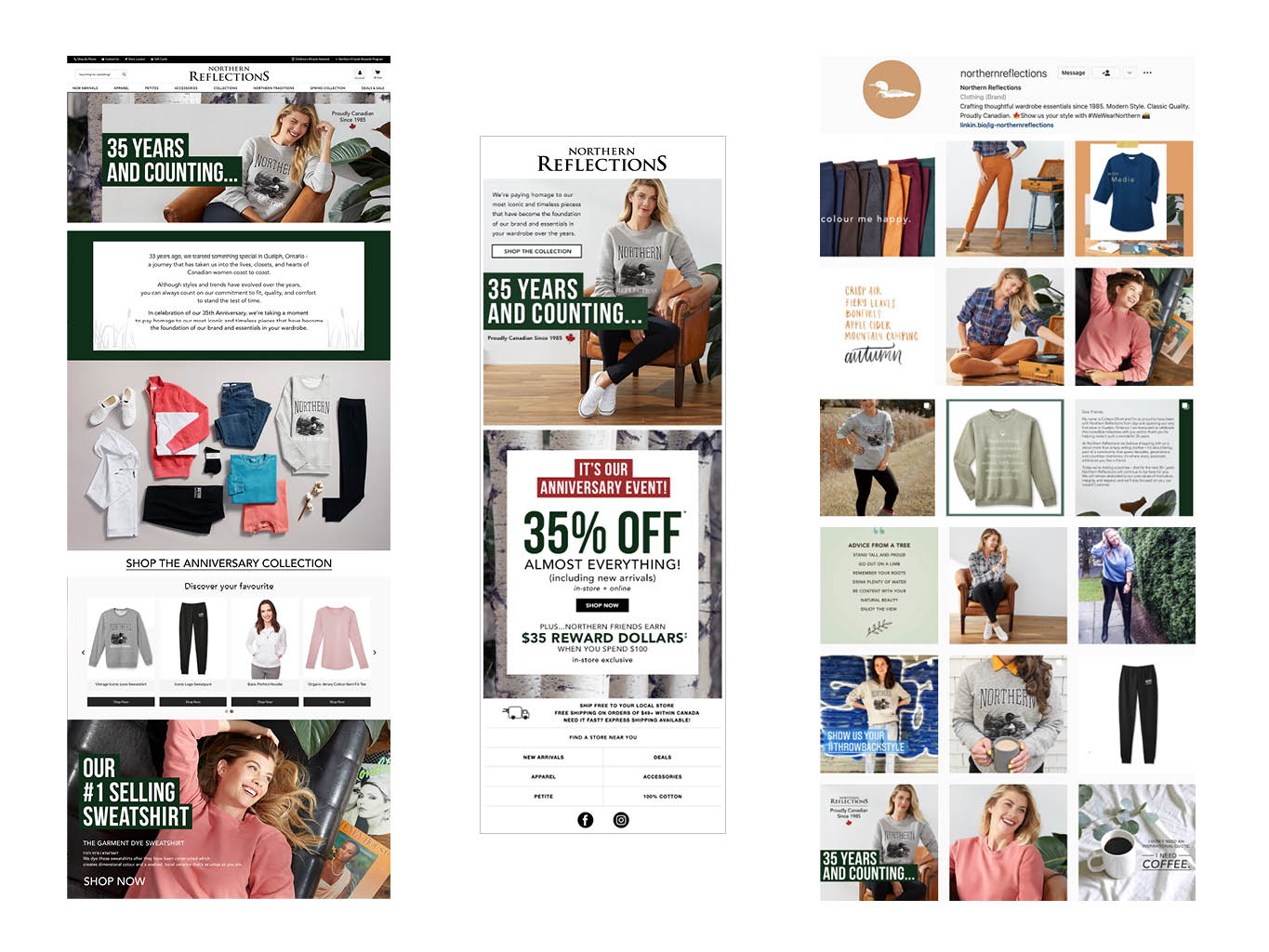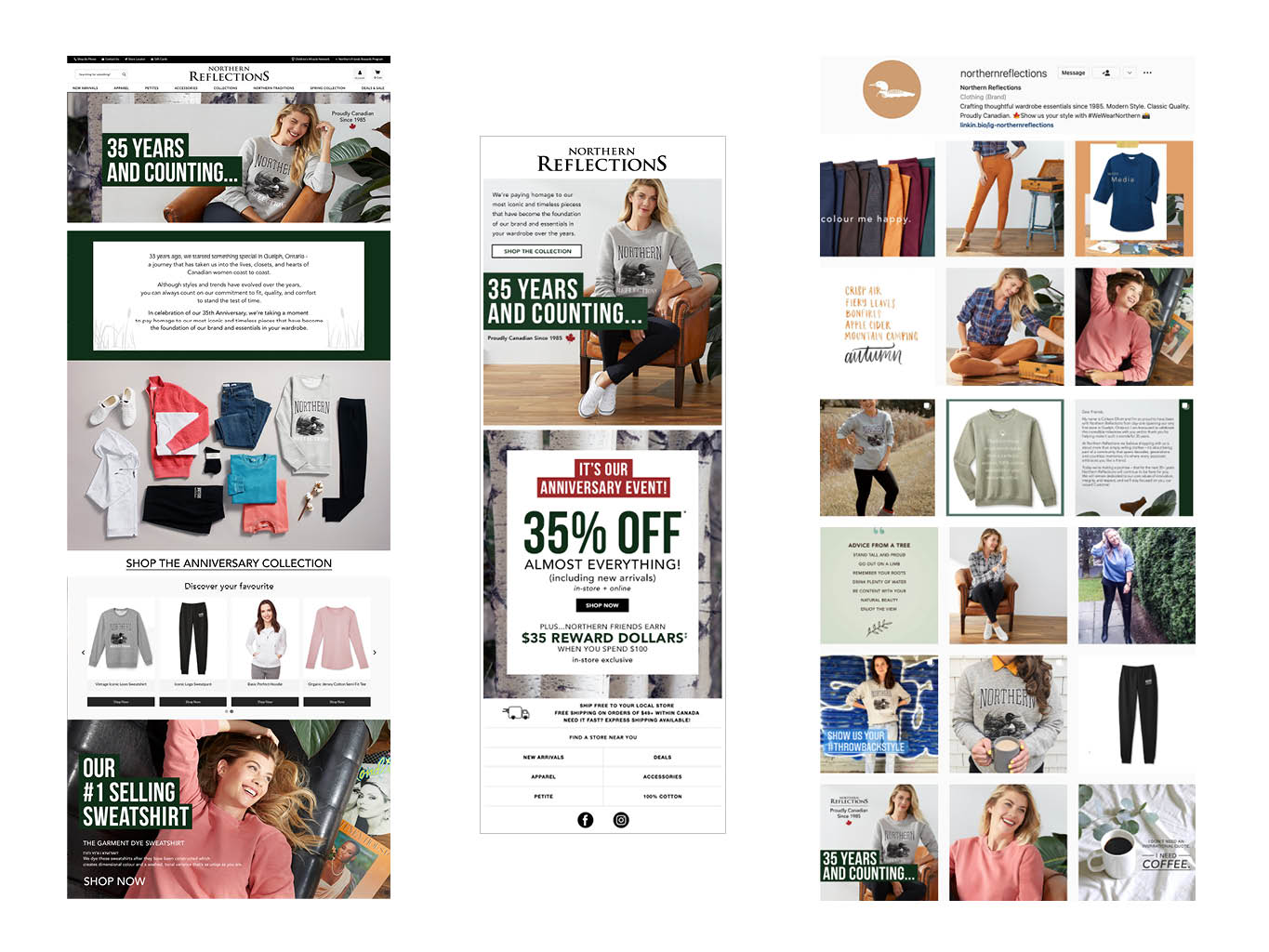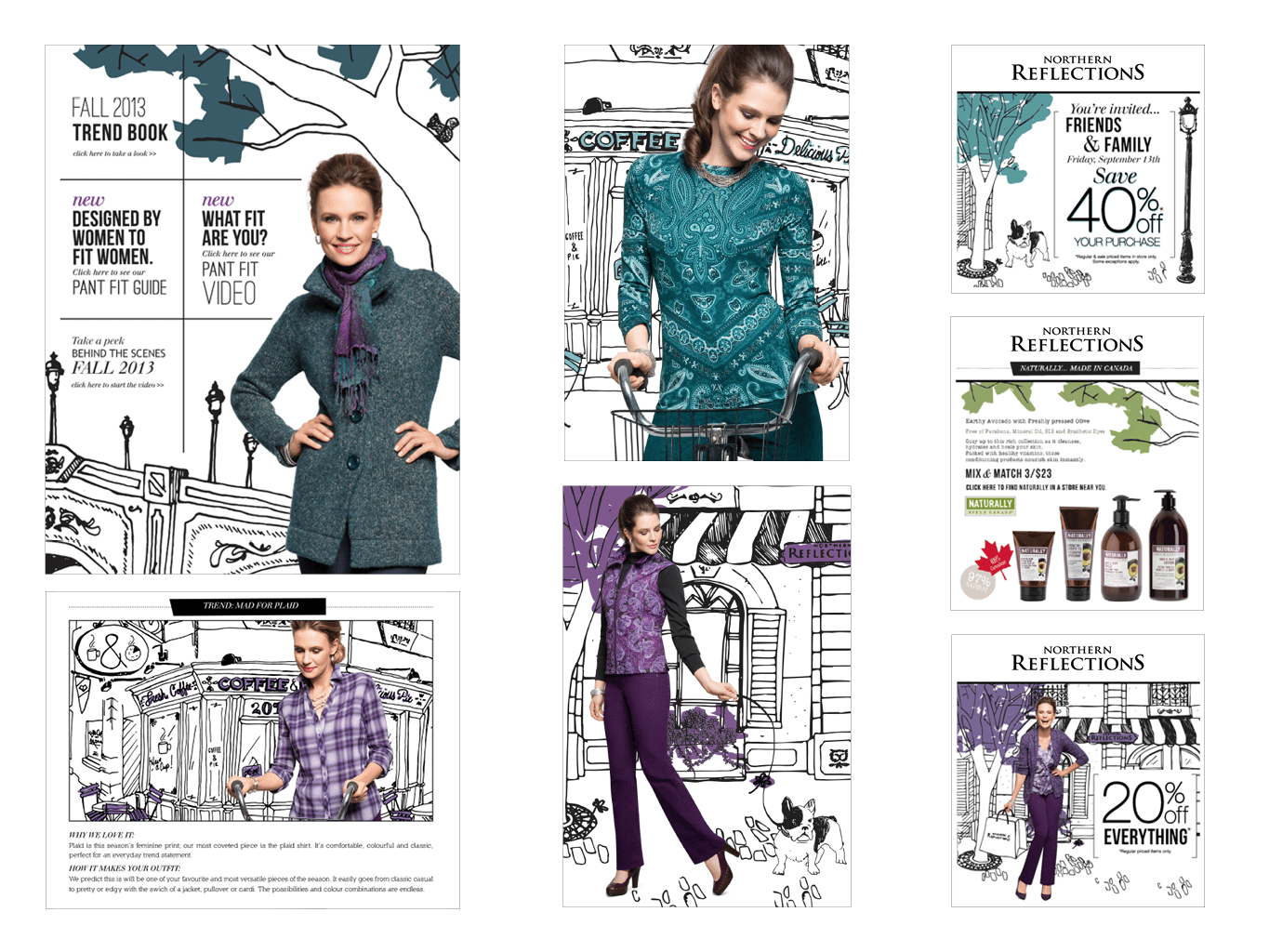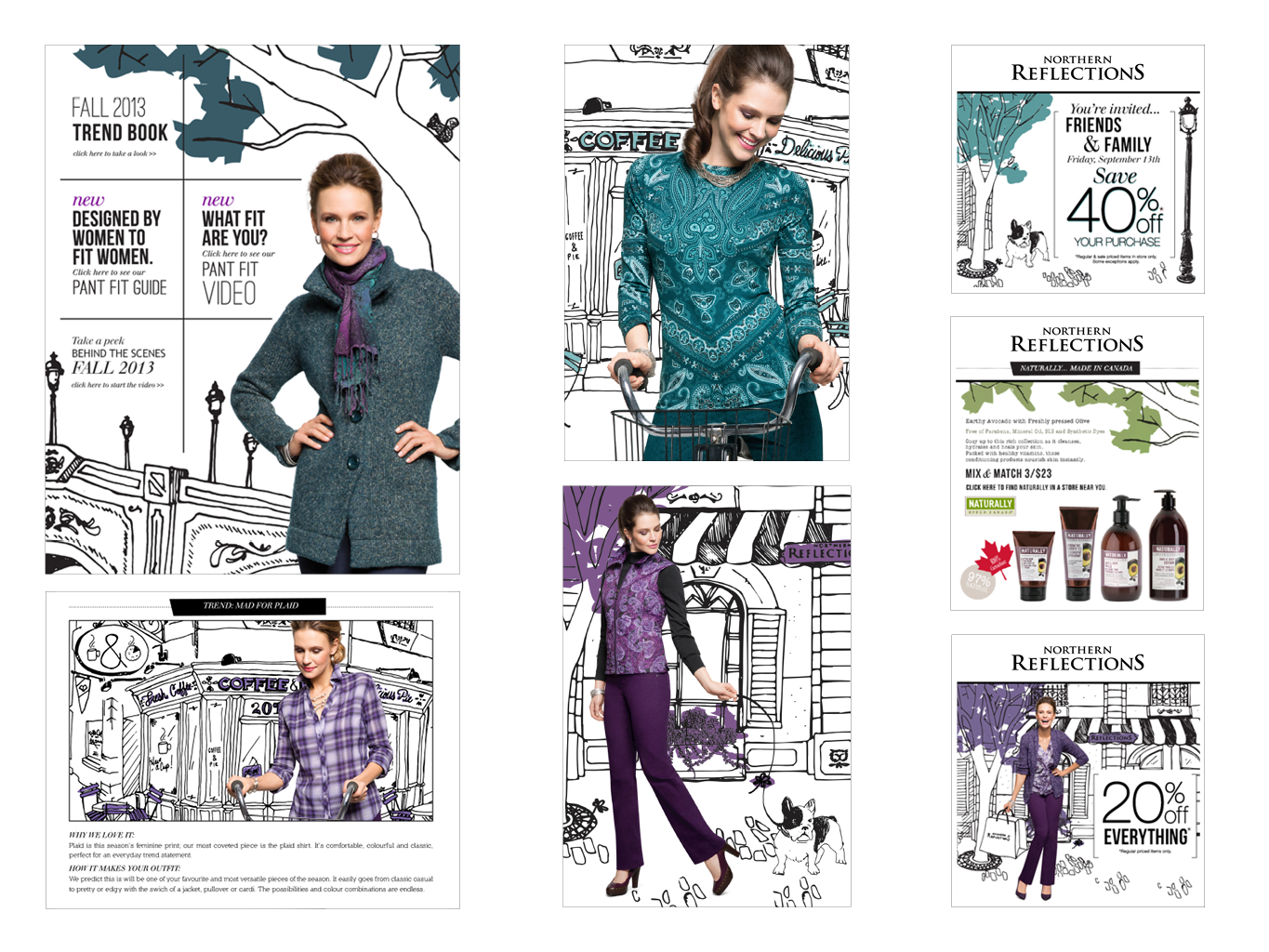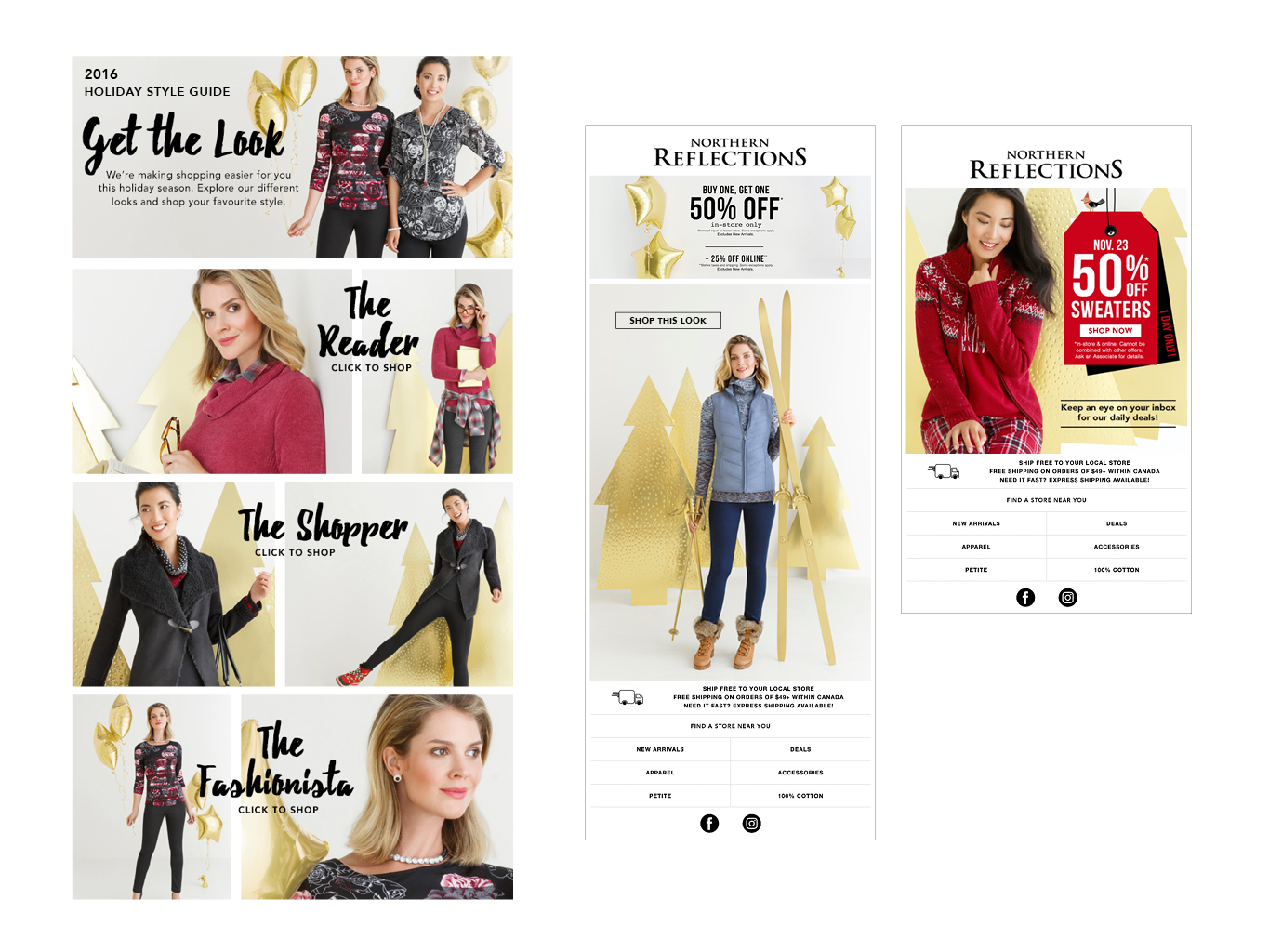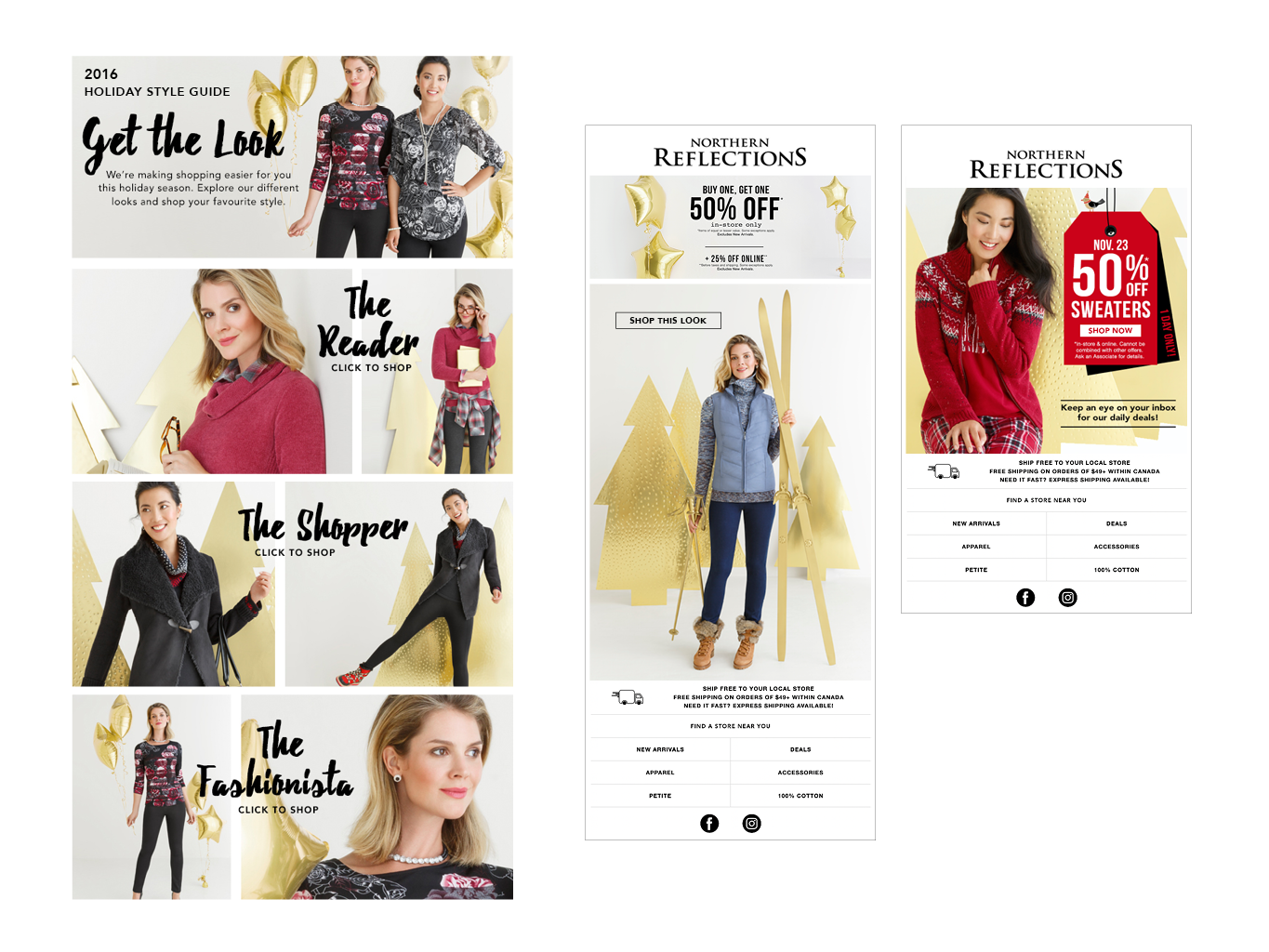 The Best Fit
Small to medium sized businesses looking to grow. Businesses that are ready to take their brand and marketing to the next level!