I have contributed to several advertising and marketing agencies on award winning projects and programs. Experienced in mechanical production and reproduction as well as product and process development, online, digital and print. Bringing a unique eye to an assignment.
Work Samples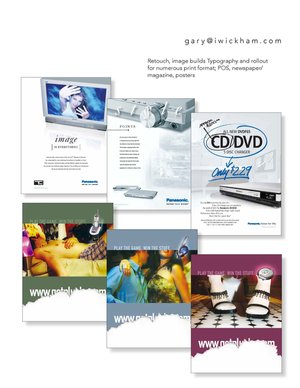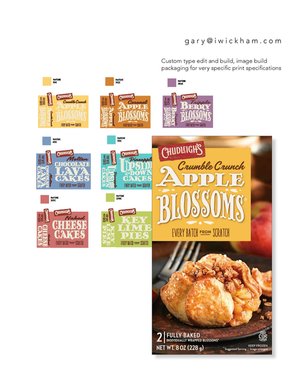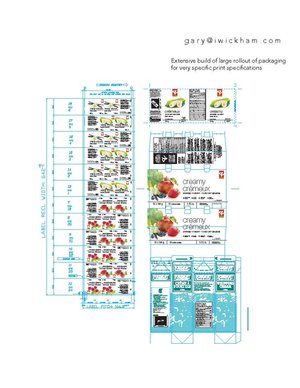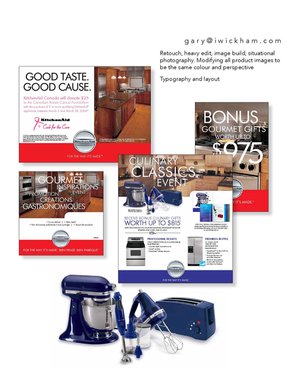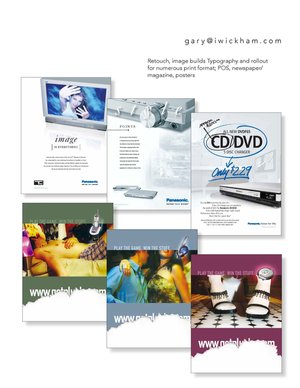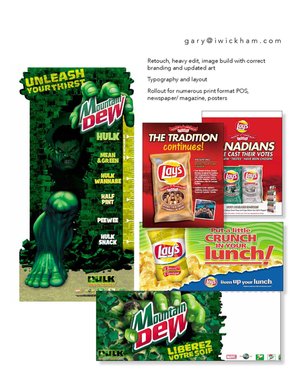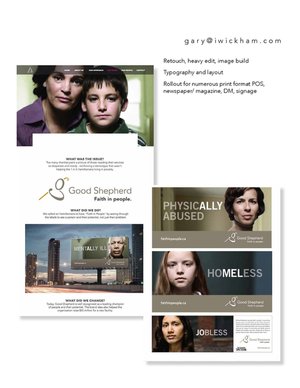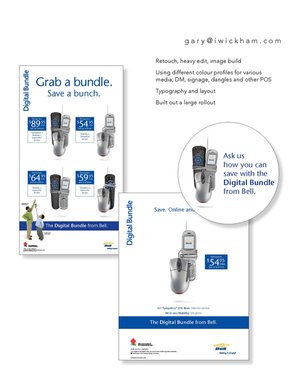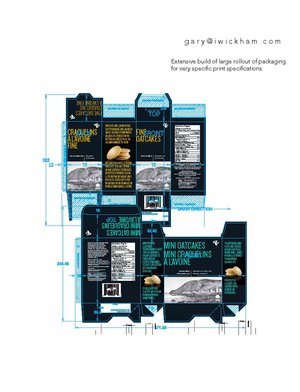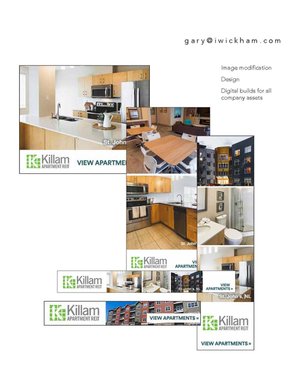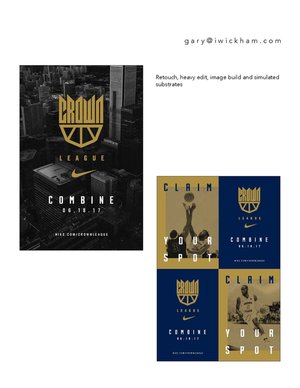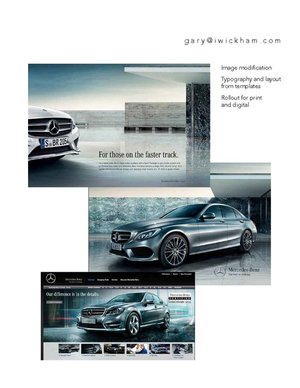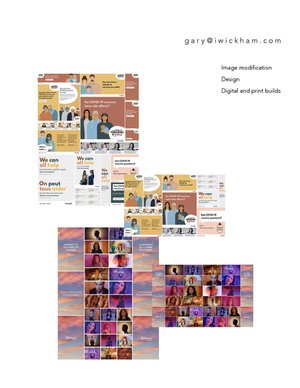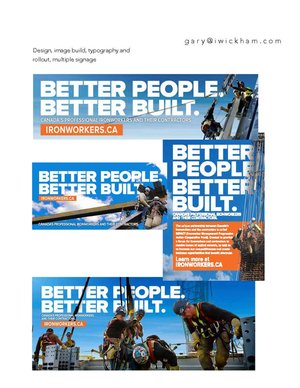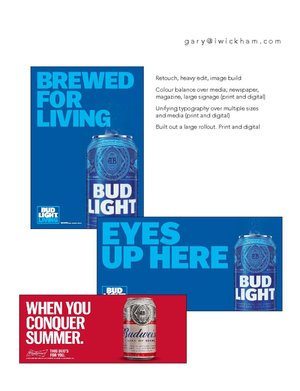 The Best Fit
Mid sized design and production studios.
I have a great deal of familiarity with the standards and practices of many different industries; pharma, auto, financial, academic, real estate, retail, experiential, sport, gaming etc…
Exceptionally proficient in large rollout, ads, banners, POS campaigns etc… Print (including large format and packaging) and digital. Layout, adaption, type and retouching/image build.