After 30 years of ad agency experience, I finally decided to freelance as Kelly Devoe Illustration & Design starting in 2010. I specialize in logo design, brand identity, ad campaigns, annual reports, storyboards, and anywhere else my illustrative style finds its way. Often I work independently but I really enjoy teamwork as there's a unique energy that only seems to come with collaboration.
I have a passion for what I do and it extends well beyond crafting design. As a musician, I bring design into my music as often as I can and I really try to merge those two things. I've always loved the adventure that evolves out of the design process. Along the way there will be many challenges and every artist will have a different outcome. Some of them seem to be pure magic. I strive for that, to hit someone with a visual concept that's both striking and unique.
Work Samples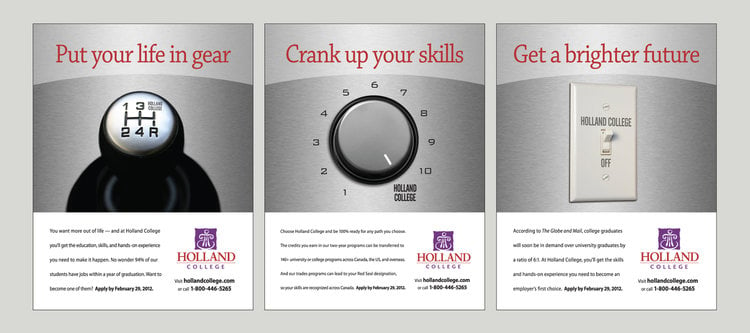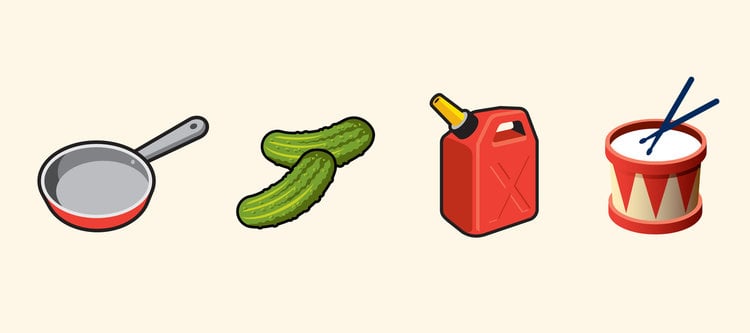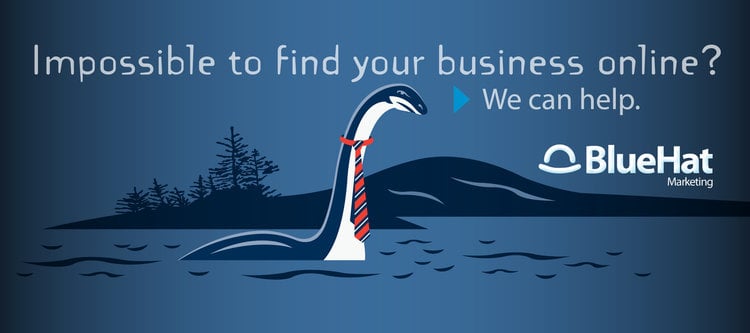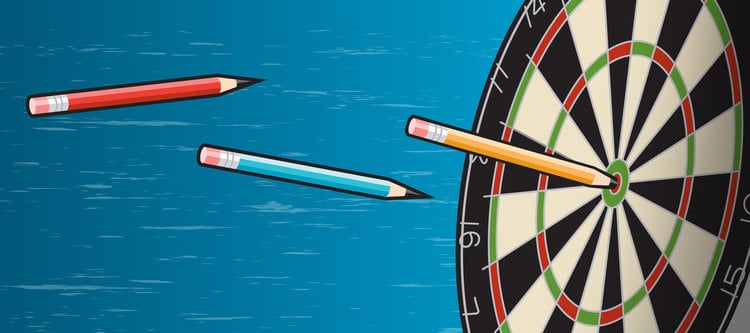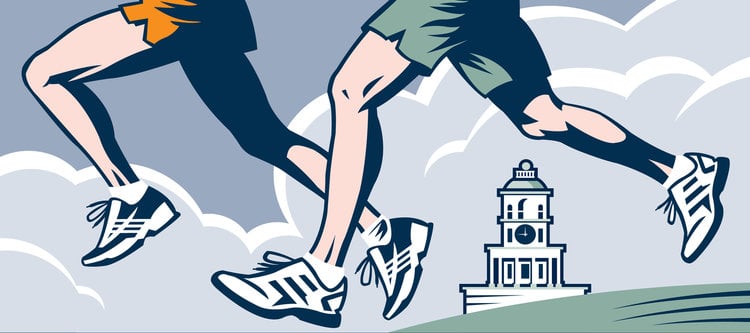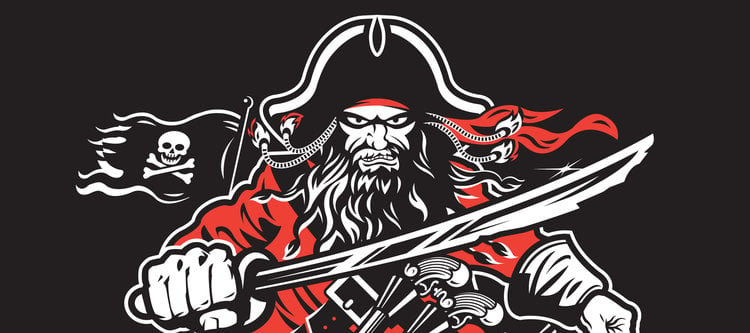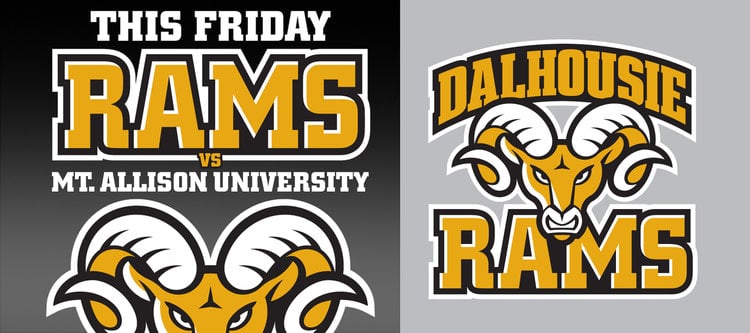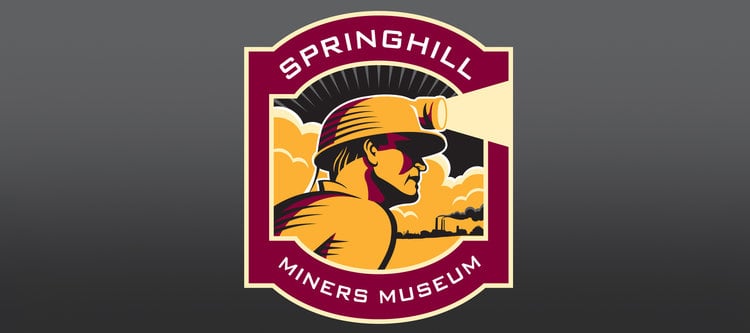 The Best Fit
An illustration, or a series of, is at the heart of what I do. So, for me, it's playing around with shapes and colour, highlights and shadows, positive and negative space, all stylized to make up a visual to create impact and deliver a message. I strive for something that you usually can't get with photography. It's much more conceptual and less literal and lends itself perfectly when dealing with a vision.
Kelly is an absolute professional and seems to genuinely love his work. He's able to turn projects around at short notice without any compromise to the final product. Kelly has an excellent grasp of what he's being briefed with and is able to add great value to projects. I should also mention that he's probably one of the nicest guys you could hope to work with.

Lee Stafford

Director, Production at Extreme Group
What an illustrator! What a professional! Kelly quickly grasps the strategic needs his clients bring to the table, and creates excellent work that directly suits those needs. He throws true passion into all the work he does.

Bruce Jones

Co-Owner | VP | Director of Marketing, CEO, SAGE Solutions Inc, Marketing Advisory, CEO Bruce Jones & Associates Ltd
At its heart, the ad industry runs on relationships. Great relationships create great work and strong partnerships. Kelly is a glass-half-full creative that's a joy to collaborate with.

Allan Carver

Principal, Allan Carver Creative Partners Inc.