My work is a hybrid of design and development. In 2009, I obtained a Bachelor of Design Degree from NSCAD University, and immediately began my freelance career as a Graphic Designer, mostly producing branding, design and marketing collateral for small businesses. 10 years ago, I started learning front-end development on my own, and now build custom web solutions for my clients. Because of my background in design, I'm able to involve myself in both the design and development processes, which is still considered a rare and sought after skillset in the industry. I have experience planning and executing work for the food & beverage, healthcare, fitness, government, non-profit, venture capital and tech industries. In my spare time, my interests include calligraphy, tennis and having a laugh with family and friends.
Work Samples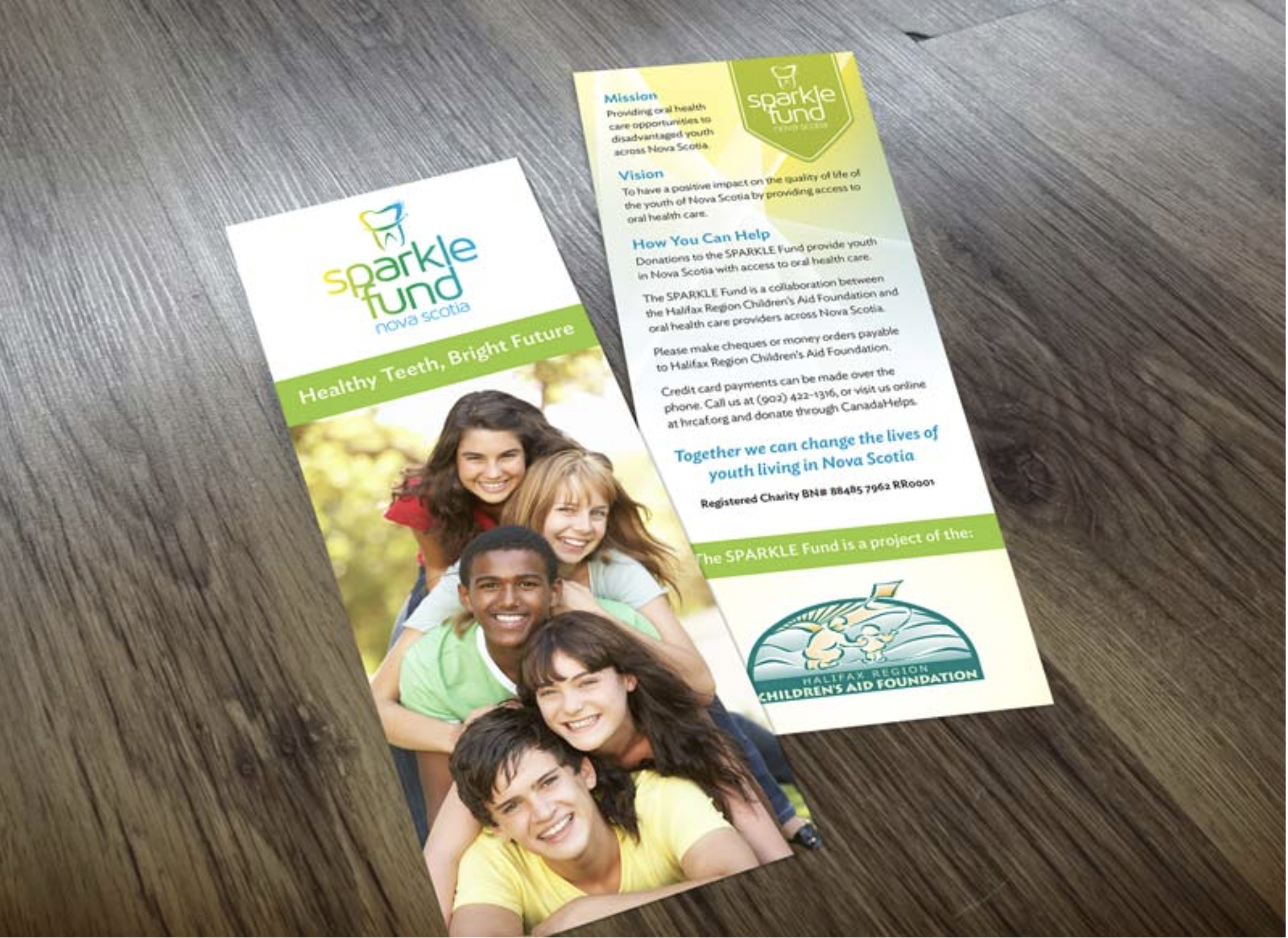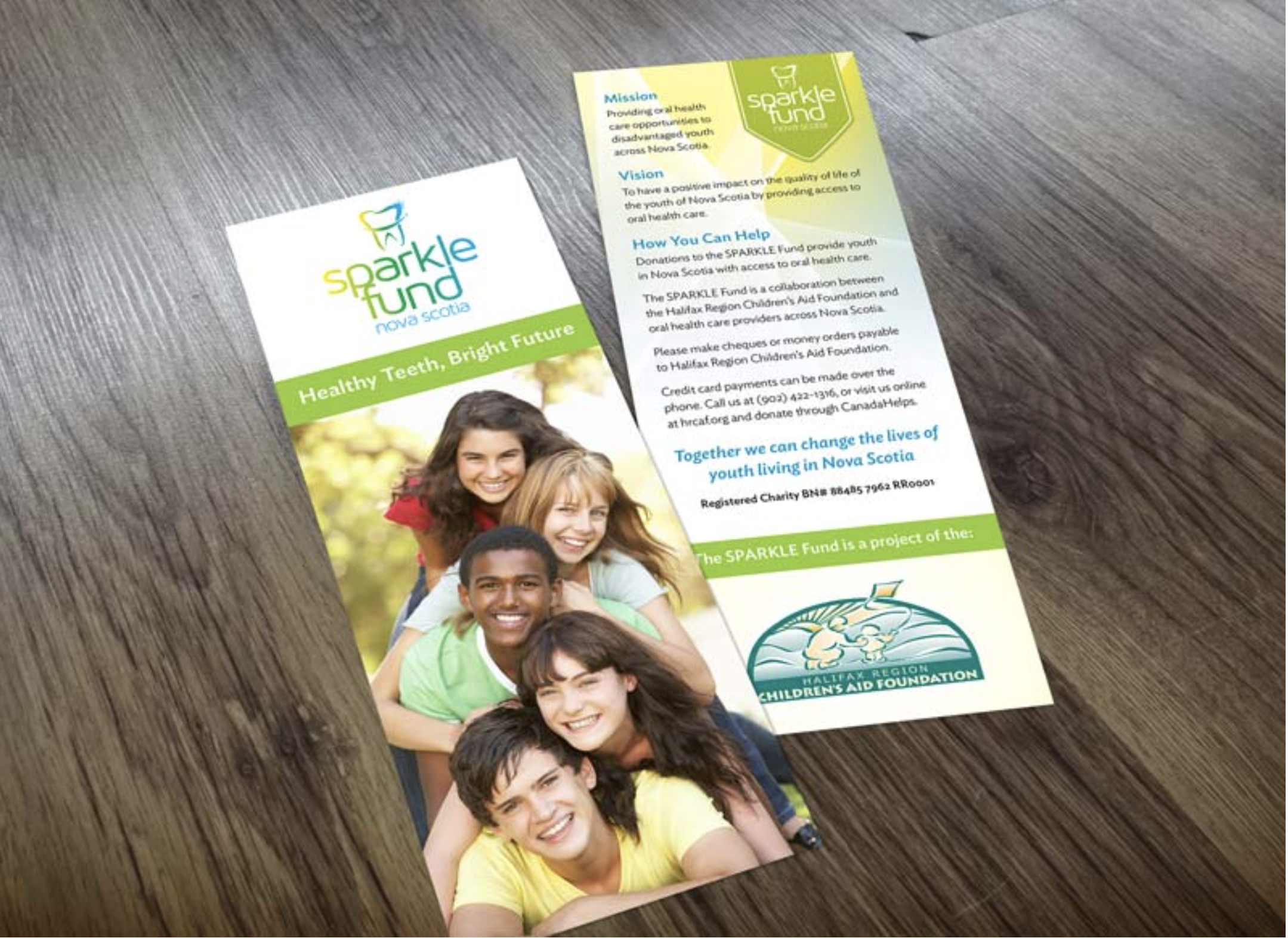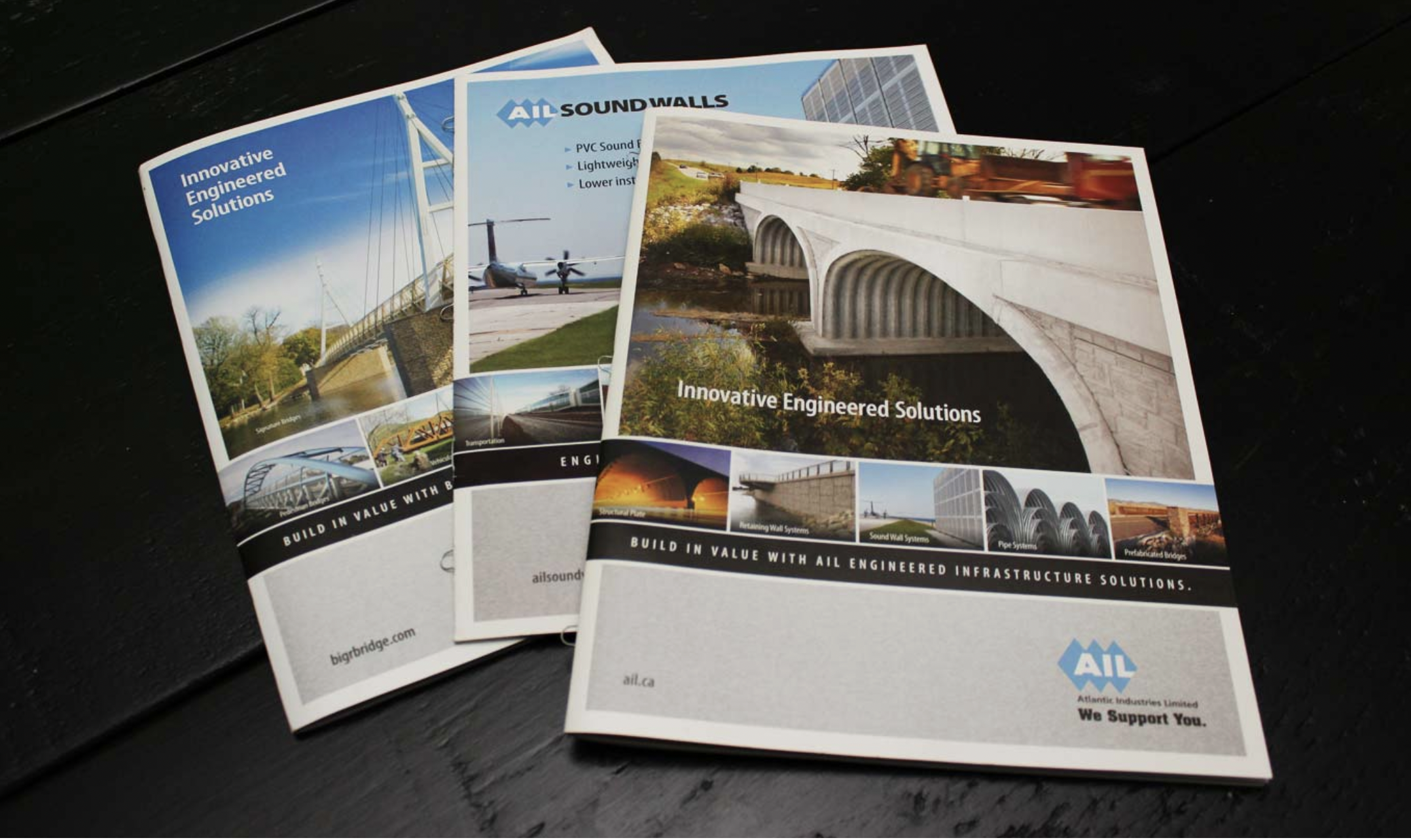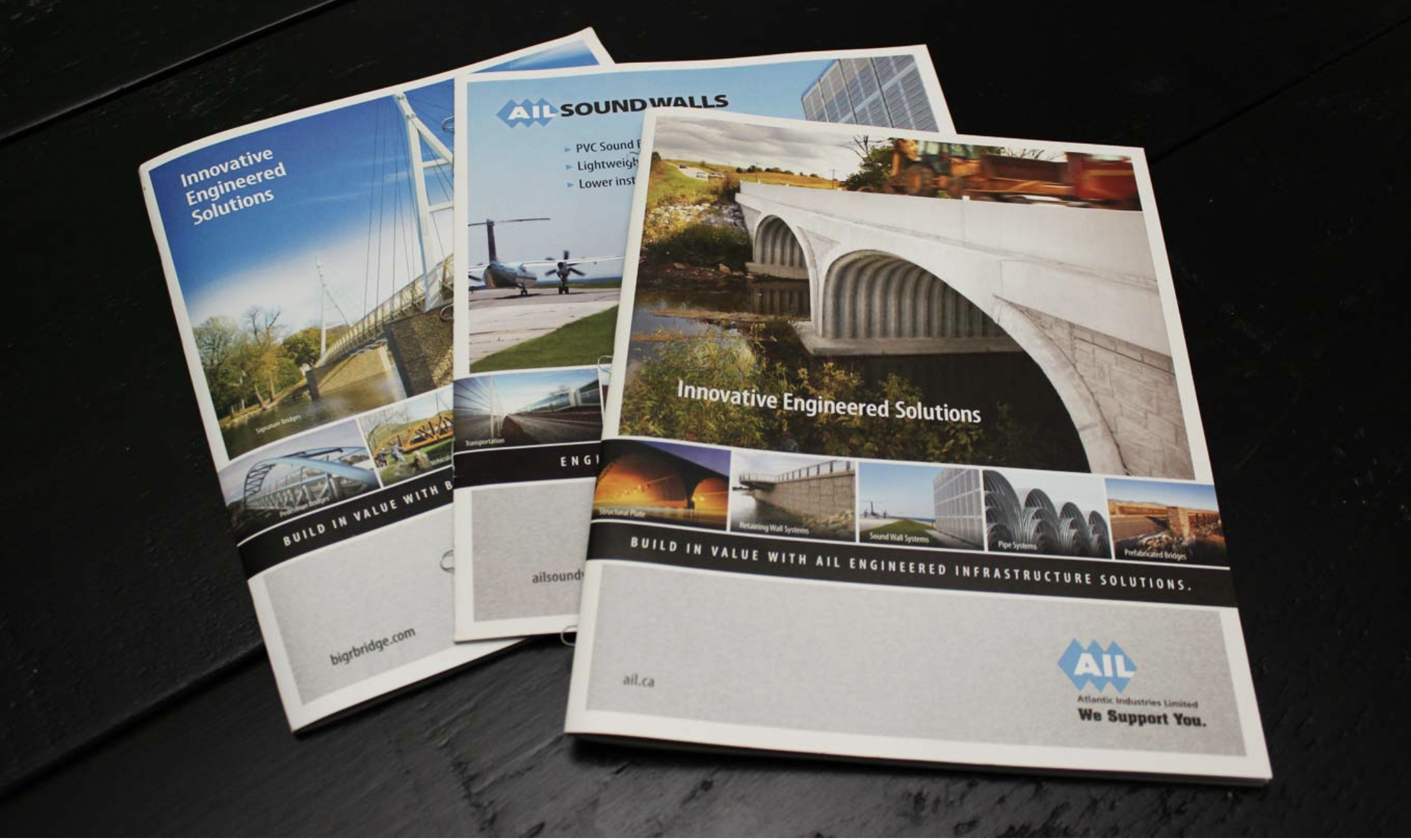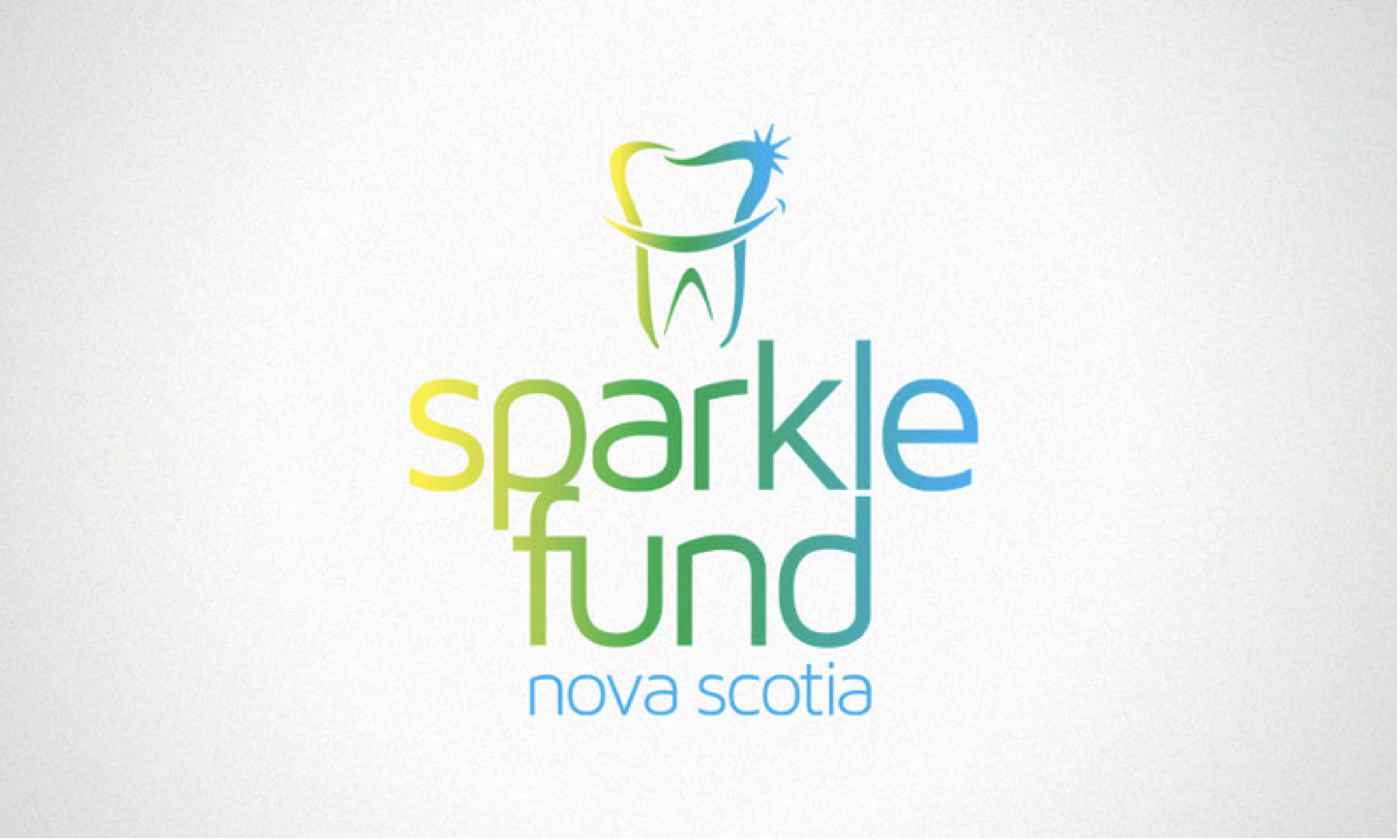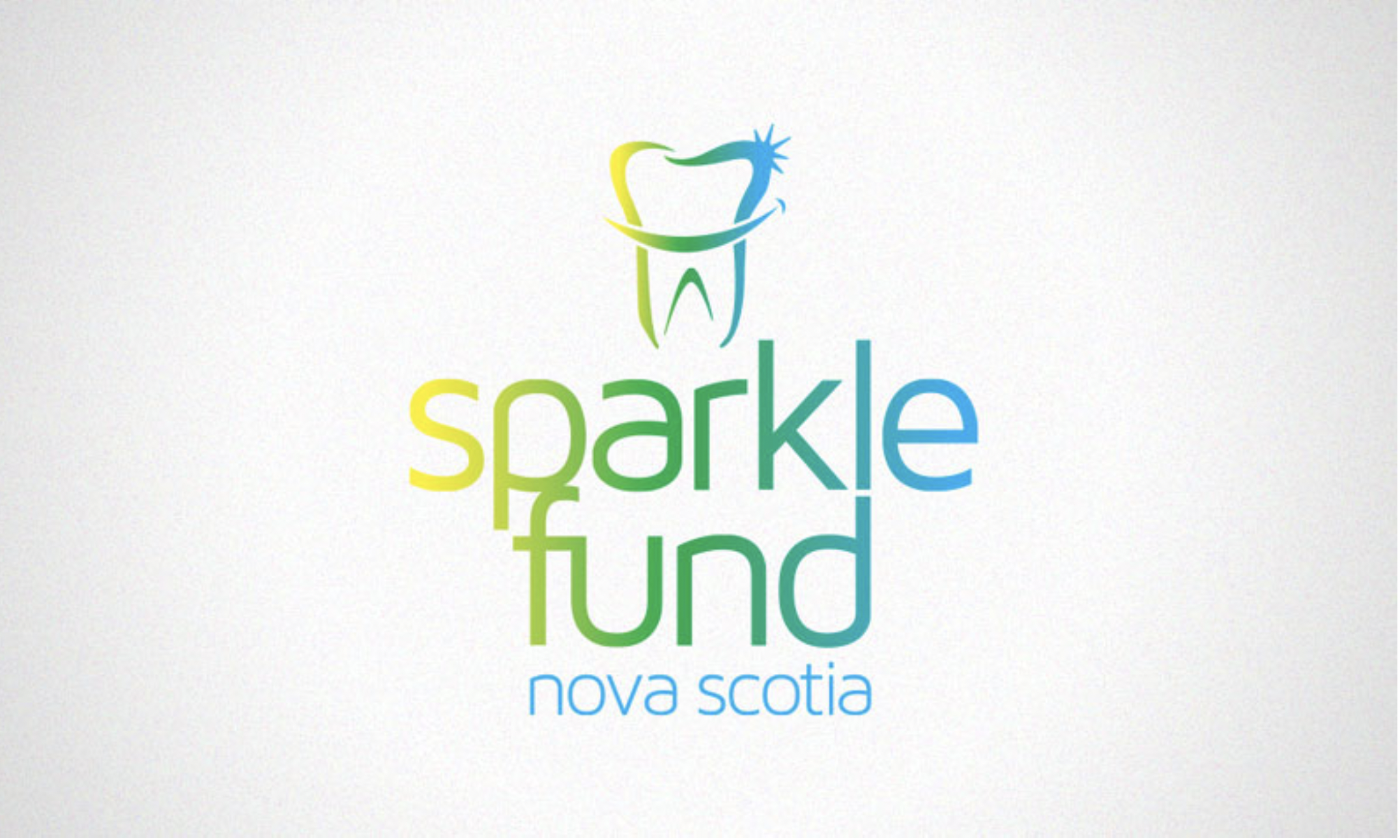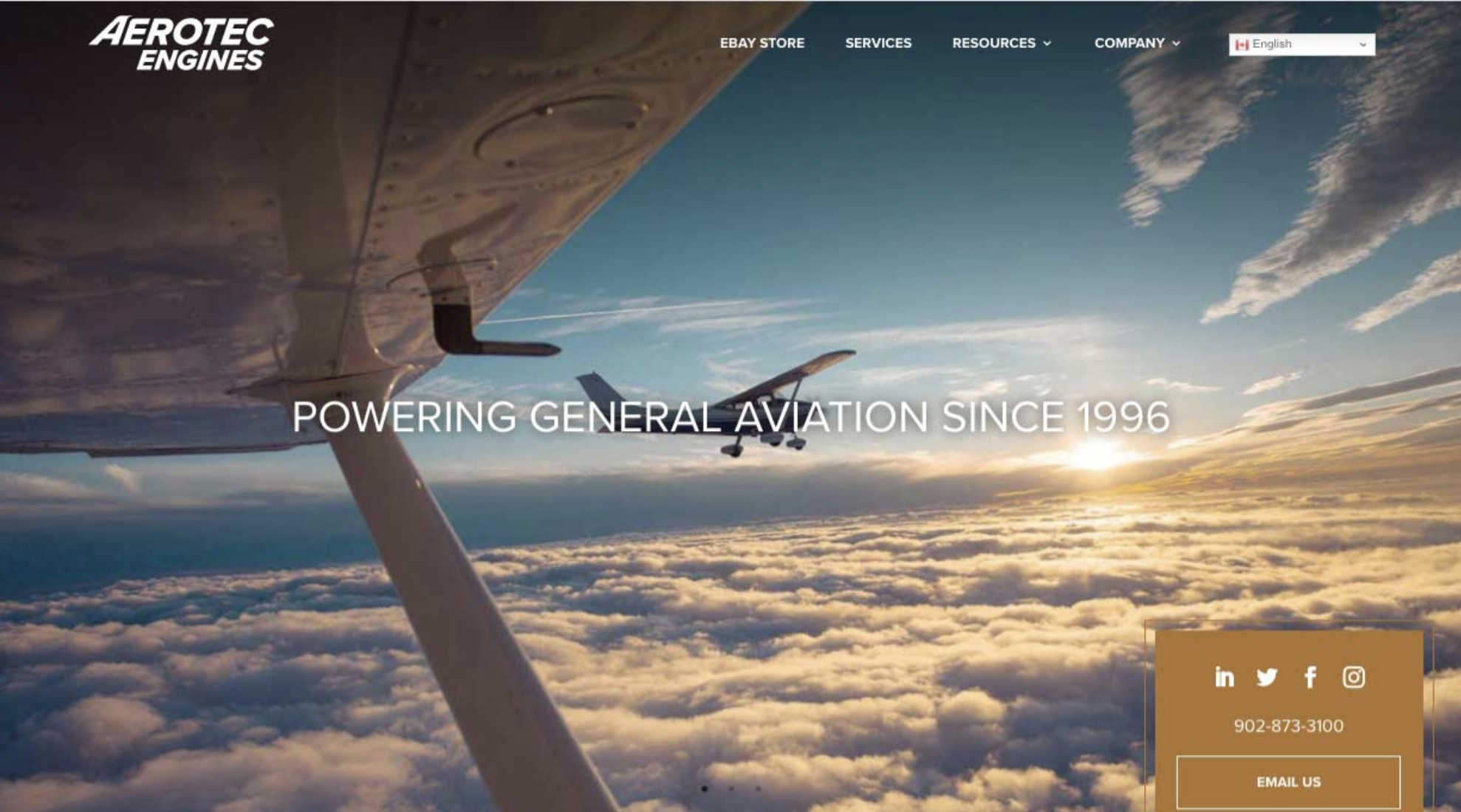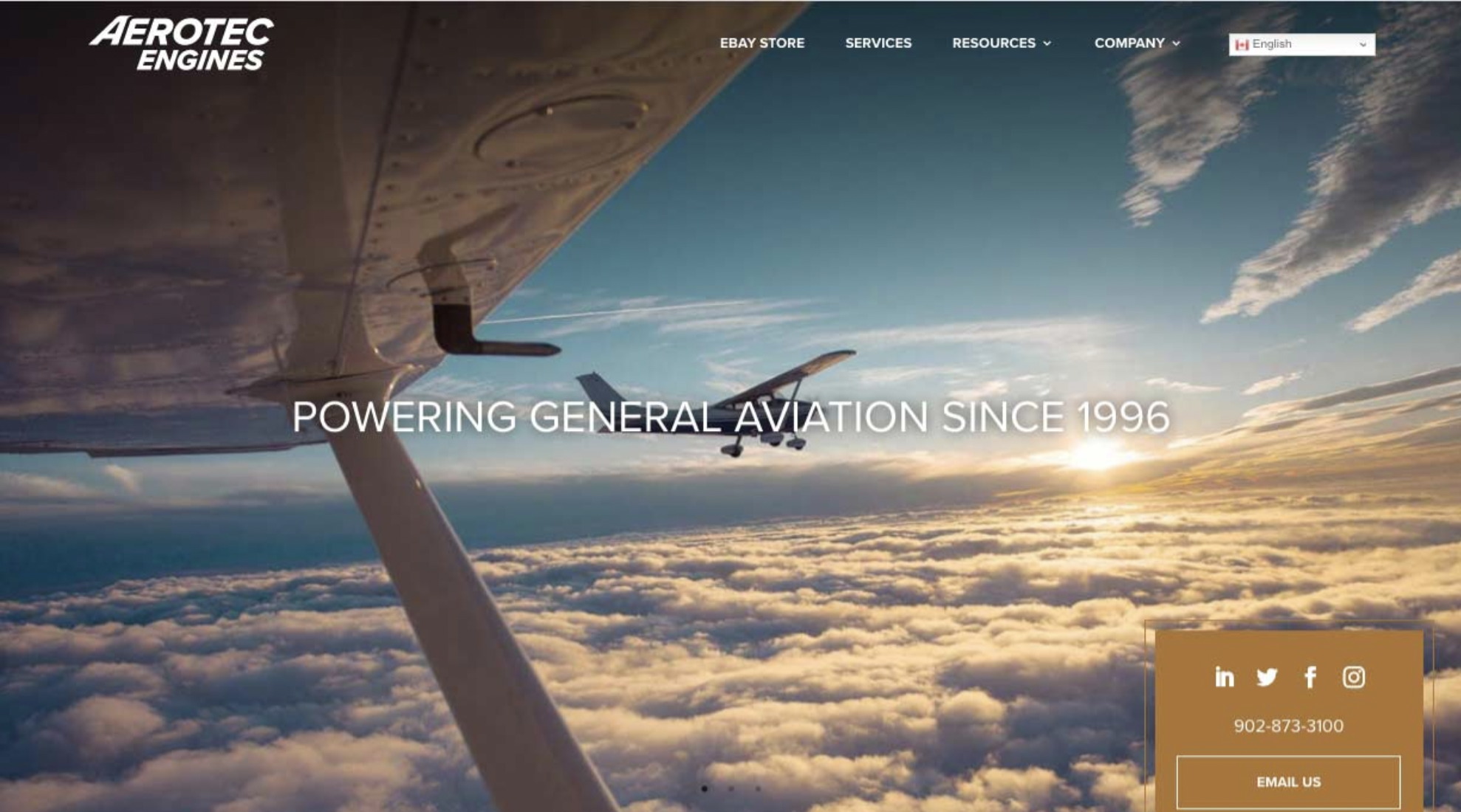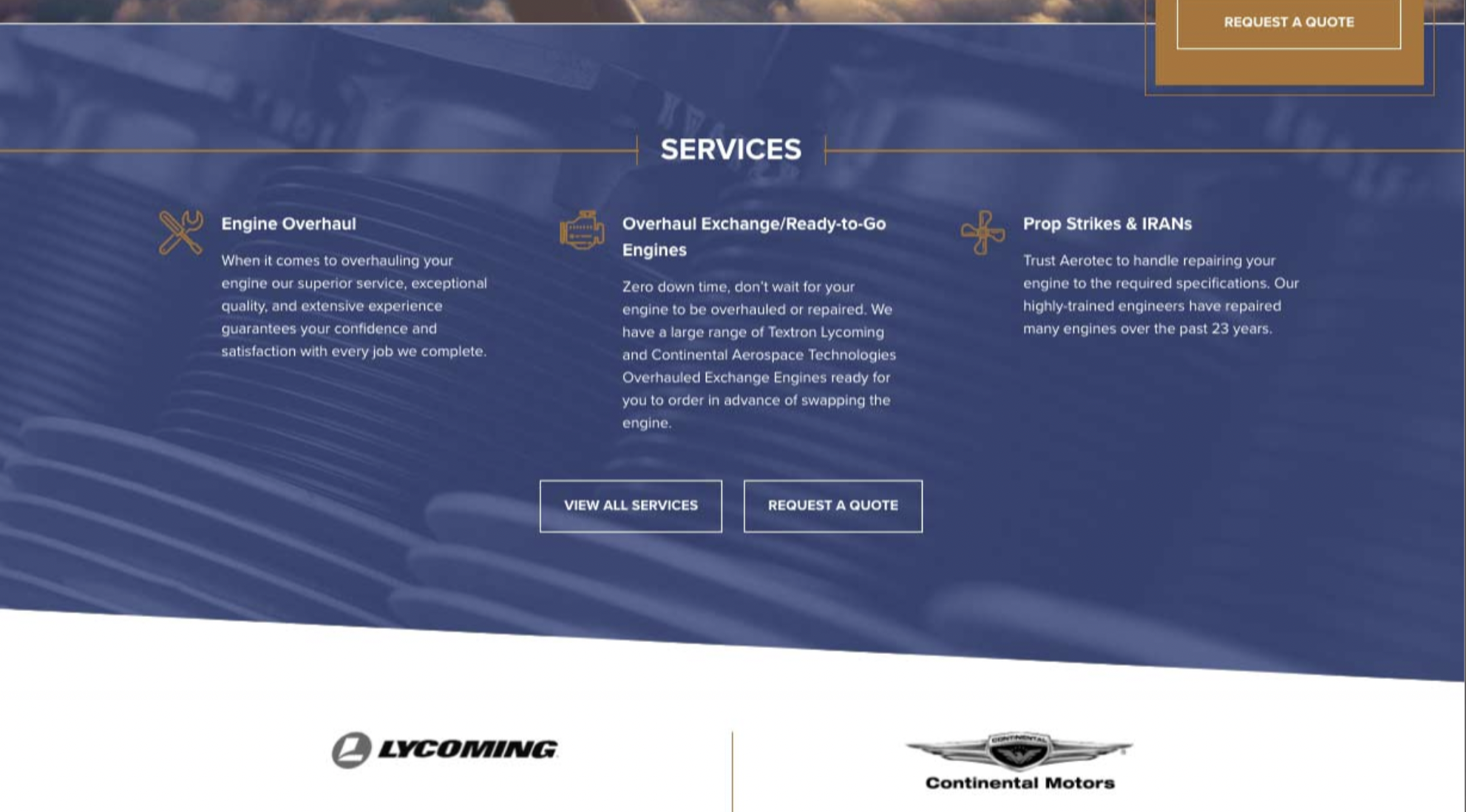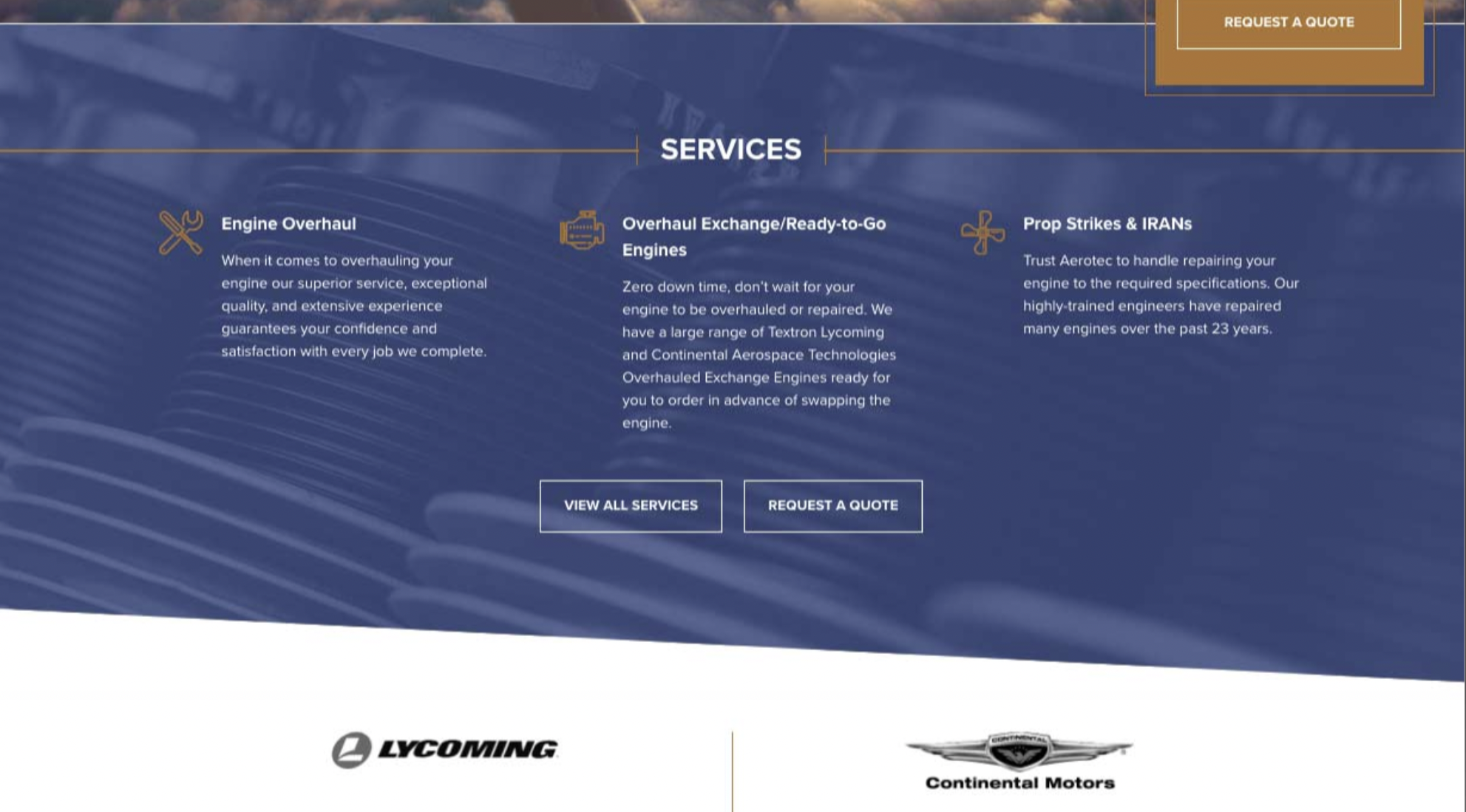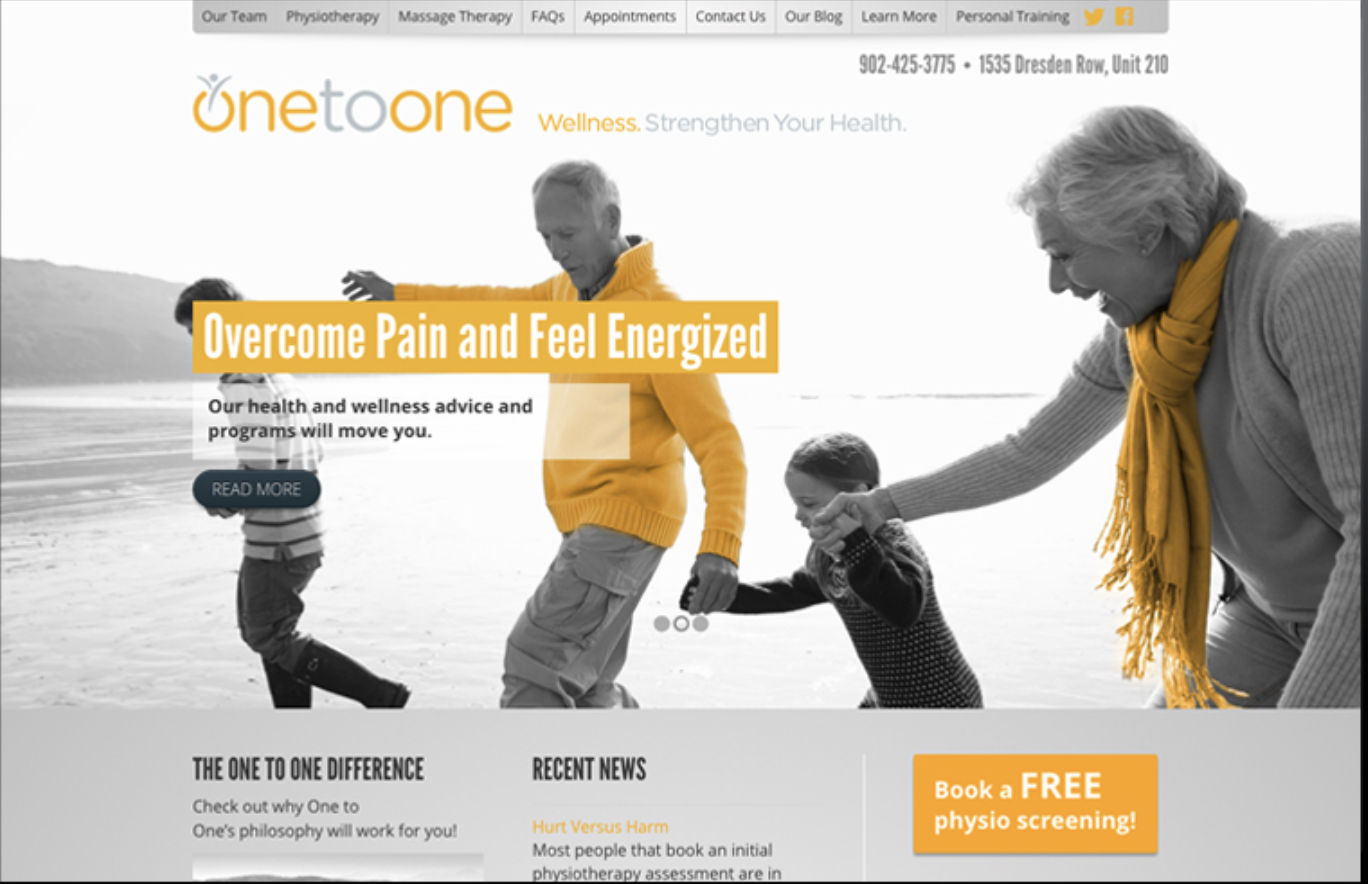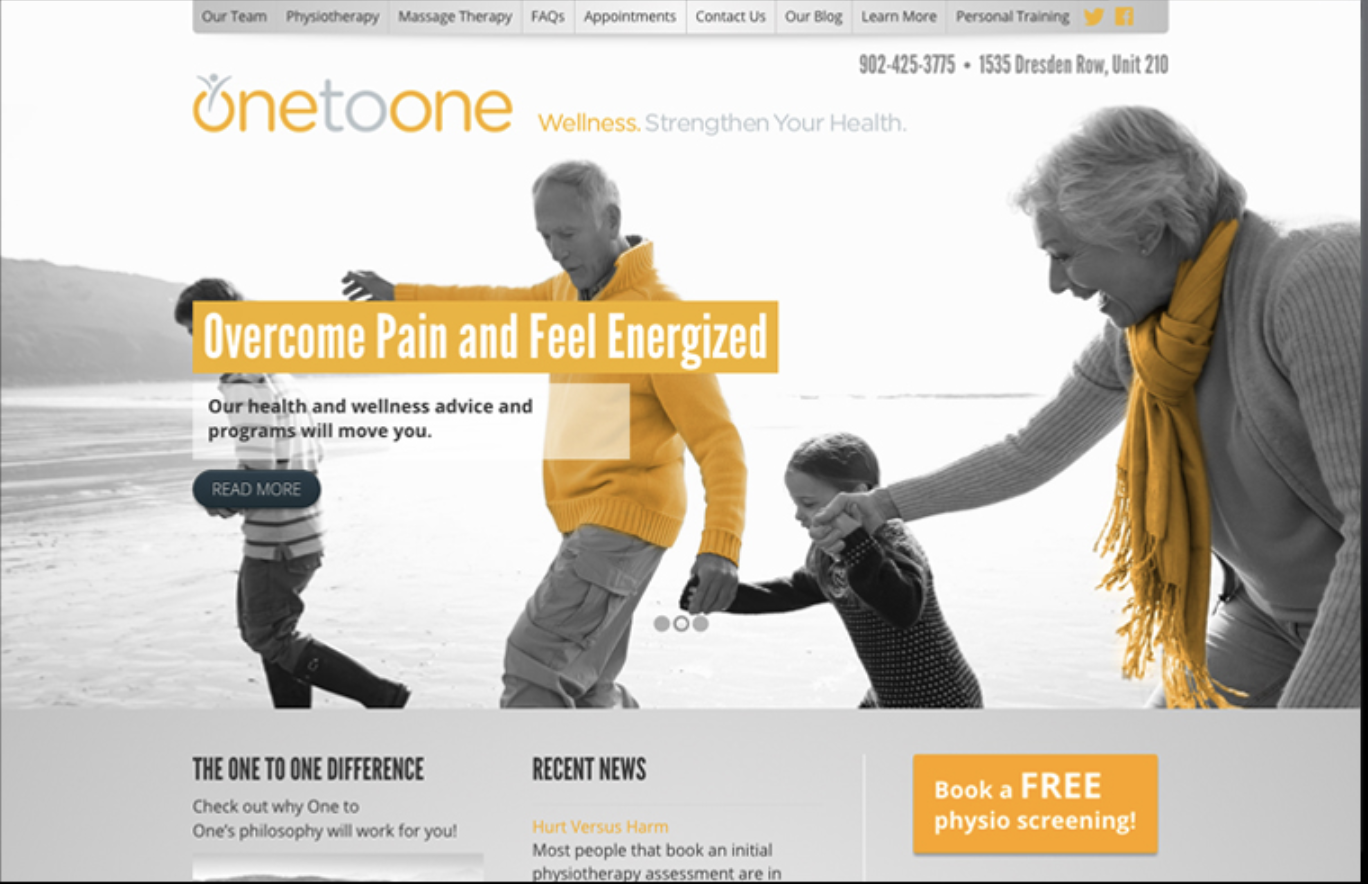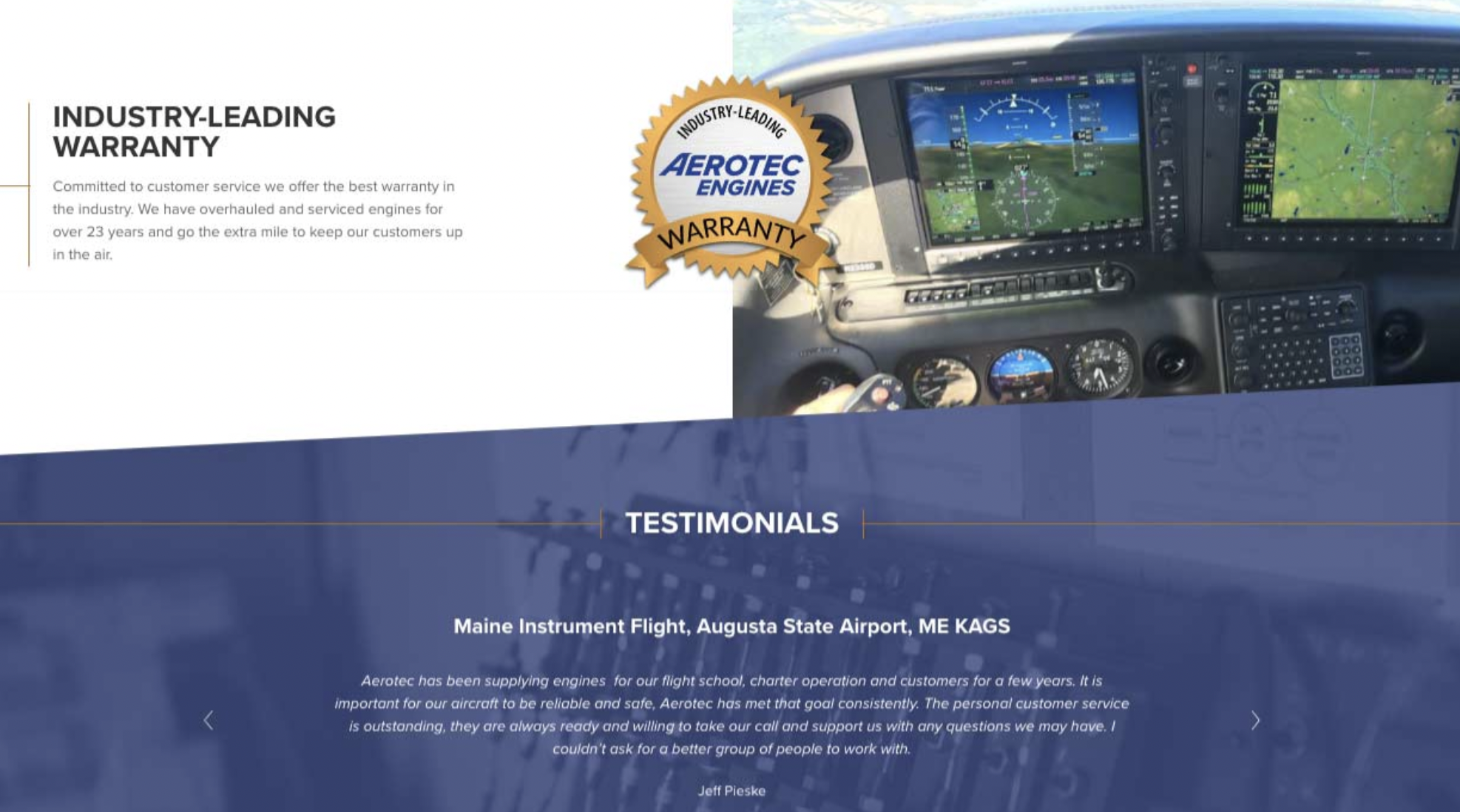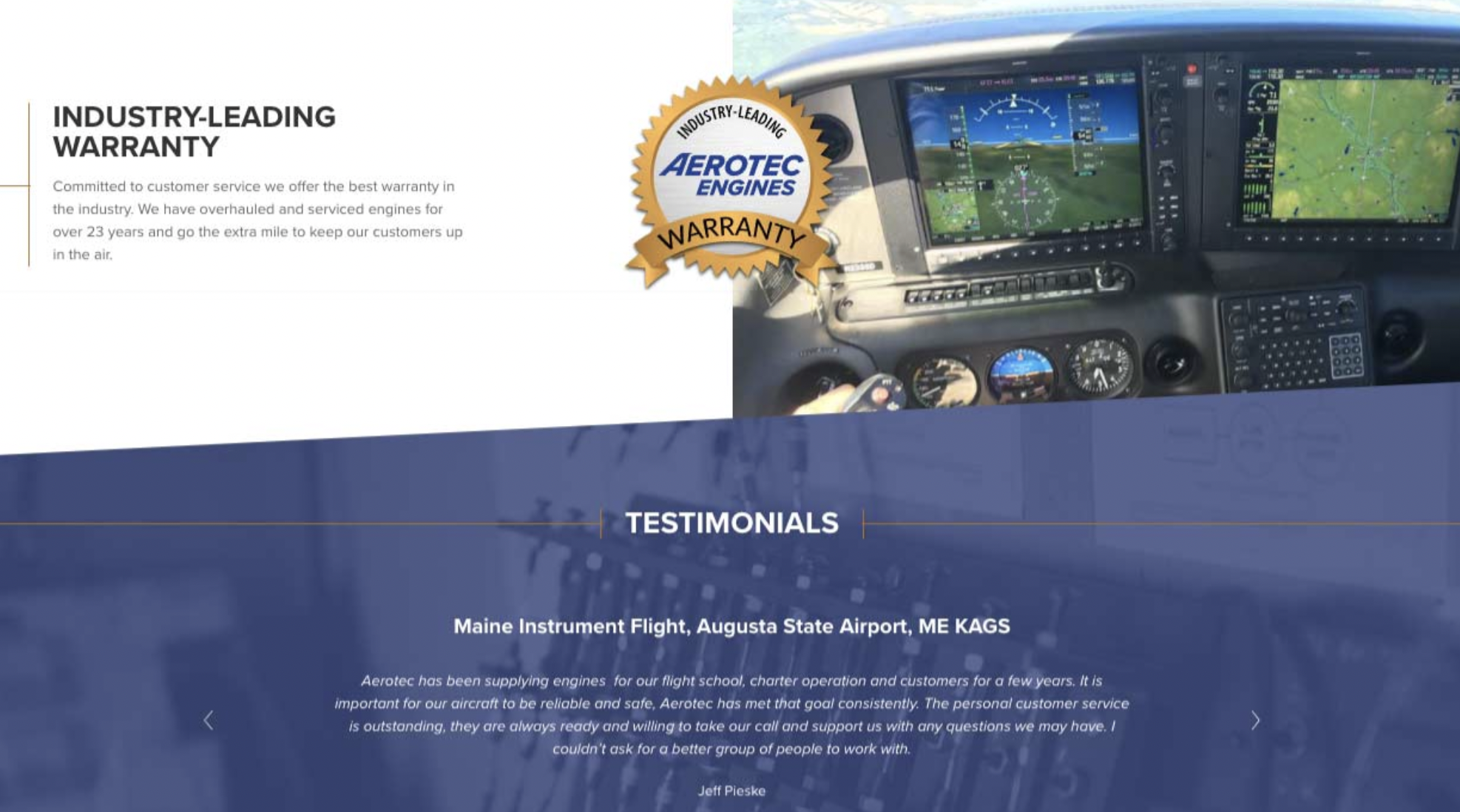 The Best Fit
Medium sized businesses in healthcare, tech, retail, and government spaces. These industries are just a few of the many industries I've worked in. I'm open to take on work from clients of any industry, as I prefer a challenge especially in a new space.
Matt is a very talented and reliable creative resource. We've been working with him for years, and he continues to be a valued member of our extended team. Matt always brings lots of new and creative thinking to the table and is personally a really great guy! We would highly recommend Matt for any creative project.

Sarah Williams

Co-Founder, Dashboard Marketing Inc.
Since 2017, Matt has worked with me on marketing collateral, website design, branding, digital ads and promotional campaigns for three companies that I have founded. In addition, I regularly engage Matt to work on projects for my capital markets/public company clients which typically involves logo design, website design, branding and formatting print ready corporate documents. He has always exceeded all expectations and delivered materials on time even when deadlines have been extremely tight involving late night changes. Everything Matt does is always very well executed and incorporates all of the elements I request in a modern and eye-catching way. Matt's work has helped position my businesses very well in a competitive market and I wouldn't hesitate to recommend him for all things web and branding.

Christine Carson

Founder, Carson Proxy Advisors
Matt is a great talent. I have worked with him for a number of years now and it continues to be an absolute pleasure. Apart from his impeccable professionalism and attention to detail, Matt has the creative and technical cred which makes him confidently collaborative and knowledgeable. He will be crucial to your project and team. His manner is easy, approachable and he's a joy to work with. What are you waiting for? Hire the man!

Cliff Thompson

Founder, General Public & Partners