I build easy-to-use websites that handle complex problems. I love adding new features, templates, and other enhancements over the long haul, supporting the marketers, designers and other organization members to bring long-lasting value to their web presence.
With over 20 years of web design and development experience, I bring expert-level knowledge and insights to every project. I build versatile, expandable websites that can stand the test of time and be built upon for years to come.
I often work as a bridge between marketing teams and product-focused developers, enabling the company to focus on its core offering without moving resources between product and promotion initiatives.
Work Samples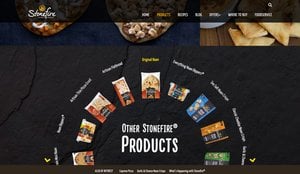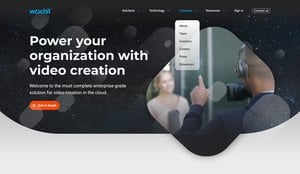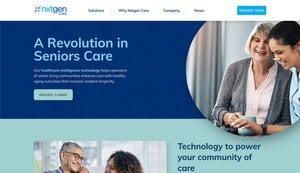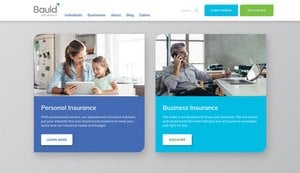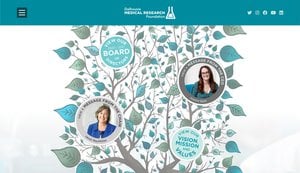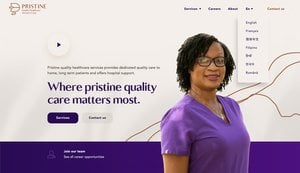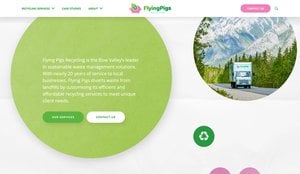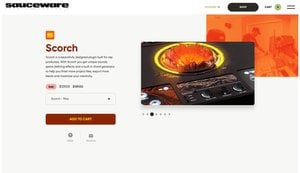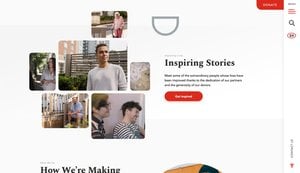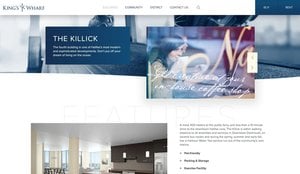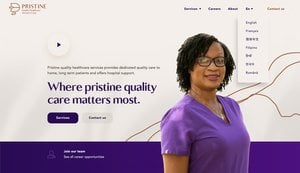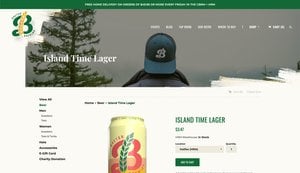 The Best Fit
Startups and micro agencies building MVPs and marketing websites.
Online sellers looking to reduce friction in their sales experience by moving to Shopify.
CMOs with established websites who want to learn more about visitor interactions & behaviours.
Internal teams who need an experienced developer presence to plan & realize design & art concepts on a fractional basis.
Awards & Accomplishments
ICE Awards: Website/Microsite, Integrated Campaign, Other/Self Promotion
High client trust & satisfaction: My typical client relationships are measured in years, not weeks or months.