Originally from Montreal, I worked for 15+ years in print advertising, working closely with print media on an international level, parallel to freelancing as a self-taught Graphic Designer. Upon moving to Toronto in 2008, I started my boutique graphic design studio working extensively in branding and print design with clients big and small, ranging from large corporations to other local artists. My combined design experience with my years of running an ad agency, has allowed me to also seamlessly take on the role of project manager with many of my trusted clients.

In addition to my experience in advertising which has equipped me with valuable project management skills, over the years as a Freelance Designer, I have often been asked by clients to step in as a Project Manager. I've been responsible for:
- Managing a small team of 2-5 people
- Planning, streamlining and defining the scope of the project; developing schedules and ensuring deliverables are reached
- Providing cost and time estimates
- Providing progress reports
- Funneling information and relaying between the client team and the creative team
Work Samples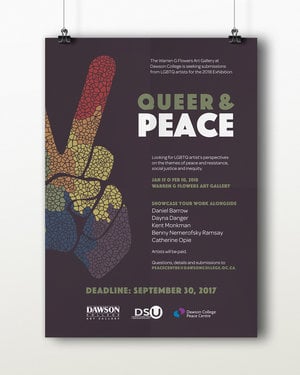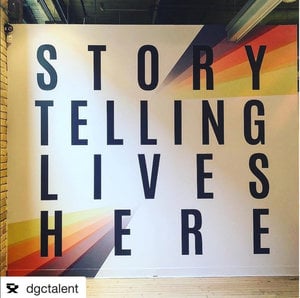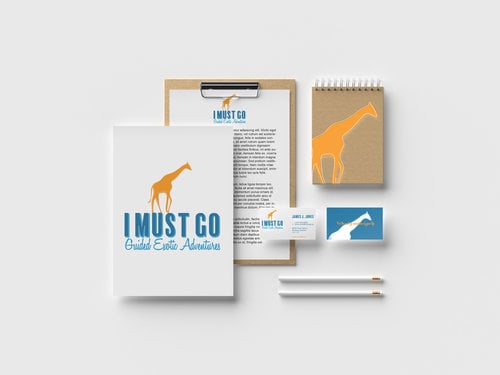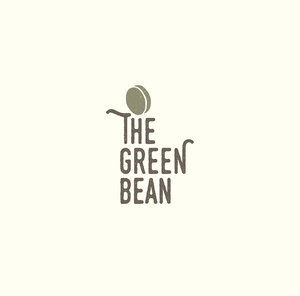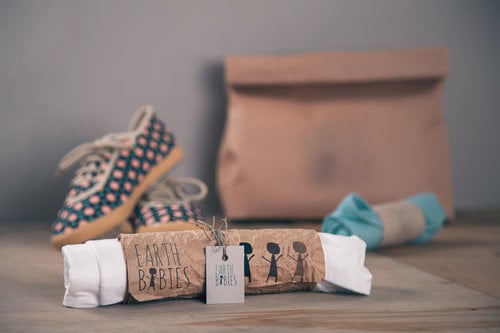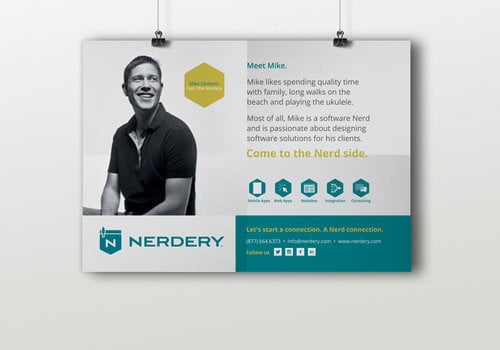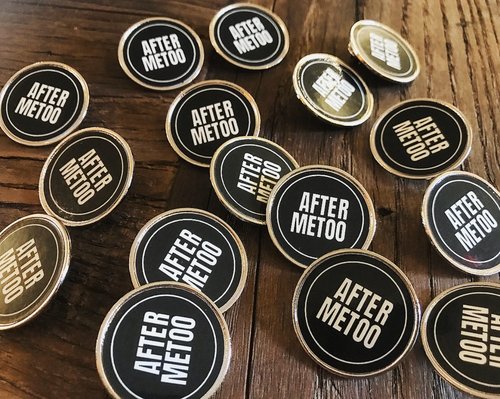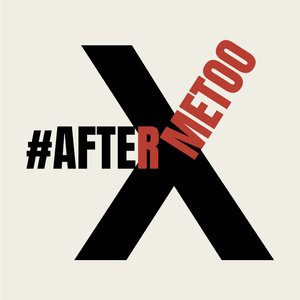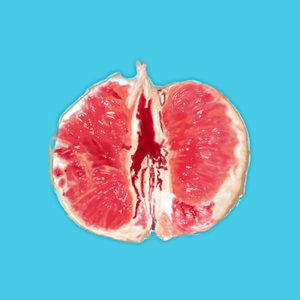 The Best Fit
I have worked with clients ranging from individuals, to large companies and institutions. I am comfortable with all scenarios.
I work well with clients that allow me some creative freedom to explore idea

I enjoy working with clients in parallel creative industries (music, film, photography, etc.)

I enjoy working for a 'cause'. A social/environmental cause is highly motivating for me.

I value working with a teams that like a collaborative approach versus a client/supplier approach

Ideally, I would like to work with clients whose goals I feel strongly about as well.
Alex has been the principal graphic designer for the Responsible Gaming Resource Centre program since 2013. She is amazingly easy to work with. We are often crafting politically sensitive work and Alex shows great vision and integrity around these issues. She is very detailed oriented and always delivers her work on time and on budget. But above all else, Alex is a gifted artist with an incredible eye for design. I highly recommend her to any creative design role.

Karen Dublin

M.A., Event Strategy and Management Responsible Gambling Council
Alex is a talented multi-disciplinary professional who I had the pleasure of working with for many years now. Projects ranging from graphic design, web design, content management to marketing and social networking, Alex always brings knowledge and expertise to the table to effectively execute a project. Alex, and her company Oink, have worked closely with our team members, project teams, clients and business partners displaying integrity, reliability and good communication skills. We are continuing to work with Alex for the foreseeable future.

Bob Hendriks

Co-CEO, Hero Strategy Group