I'm a graphic designer and lifelong entrepreneur, and it's my passion to help brands—whether bands, brasseries or bazaars—elevate and expand their digital identity, with and without the internet.
I come from an entrepreneurial background in academia and have experience working with creators from financial and artistic backgrounds. In university, I launched an e-commerce product line catered towards the health and wellness industry. After realizing I enjoyed the marketing side of the operation more than the engineering of the product itself, I concluded my business and started up a boutique digital marketing studio in 2015, which I operated until mid 2018. Following the completion of my bachelor of commerce degree in June 2018, I decided to move to Berlin short term to pursue my passion for music and design. During this period, I was working as a freelance graphic designer and social media manager for various start-ups and musicians.
My primary focus is creating raw and authentic ways to showcase brands, while remaining aware and educated of current trends and aesthetic outlooks. Understanding the brand's audience is paramount to this task. In order to appropriately cultivate and communicate a brand and their artistic aspirations, I try to envision the long-term goals for both the brands awareness and loyalty. My artistic palette is constantly expanding. Whether in front of the digital drawing board, or on the runway, I'm always eager to head in a new direction.
Work Samples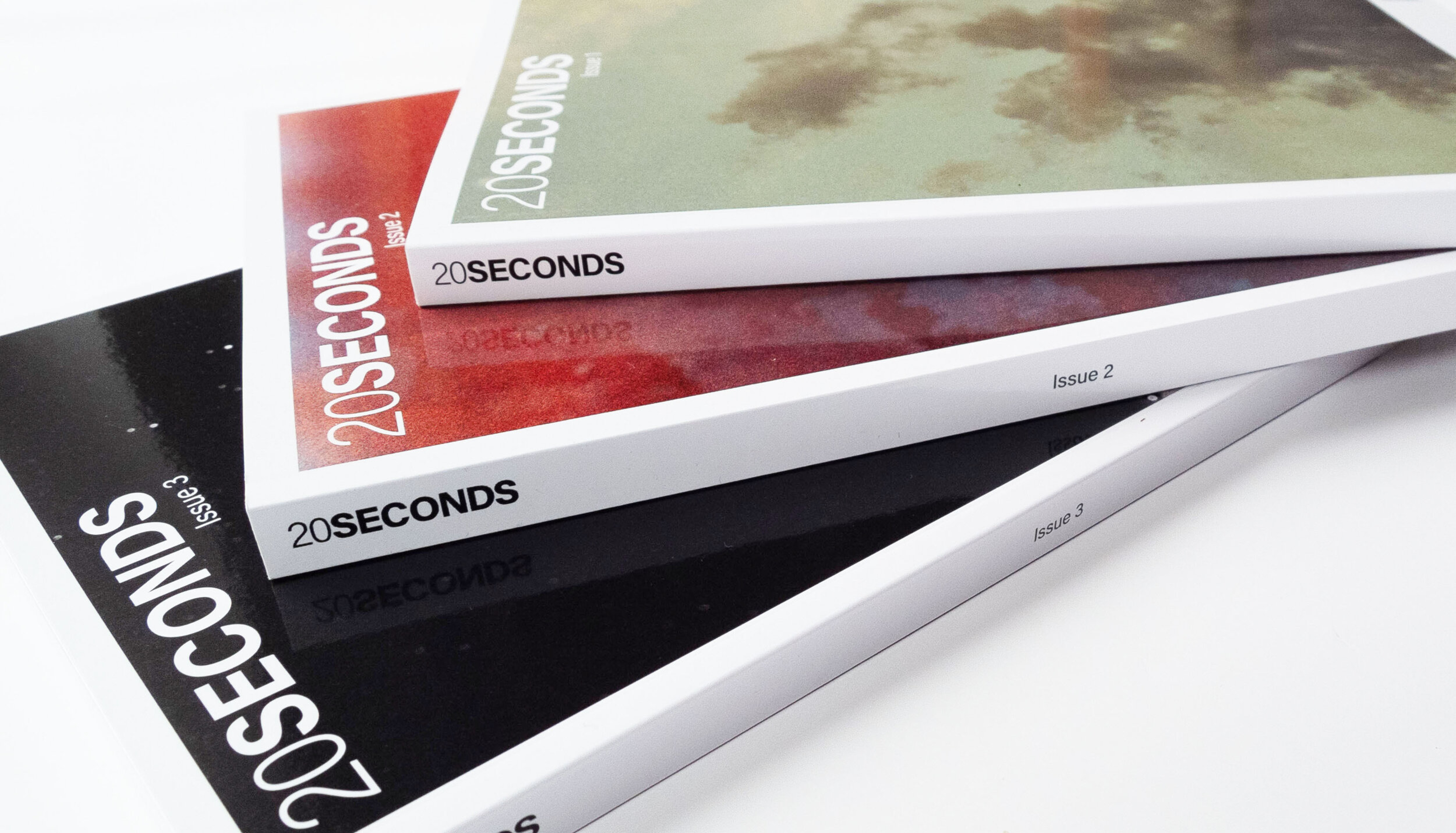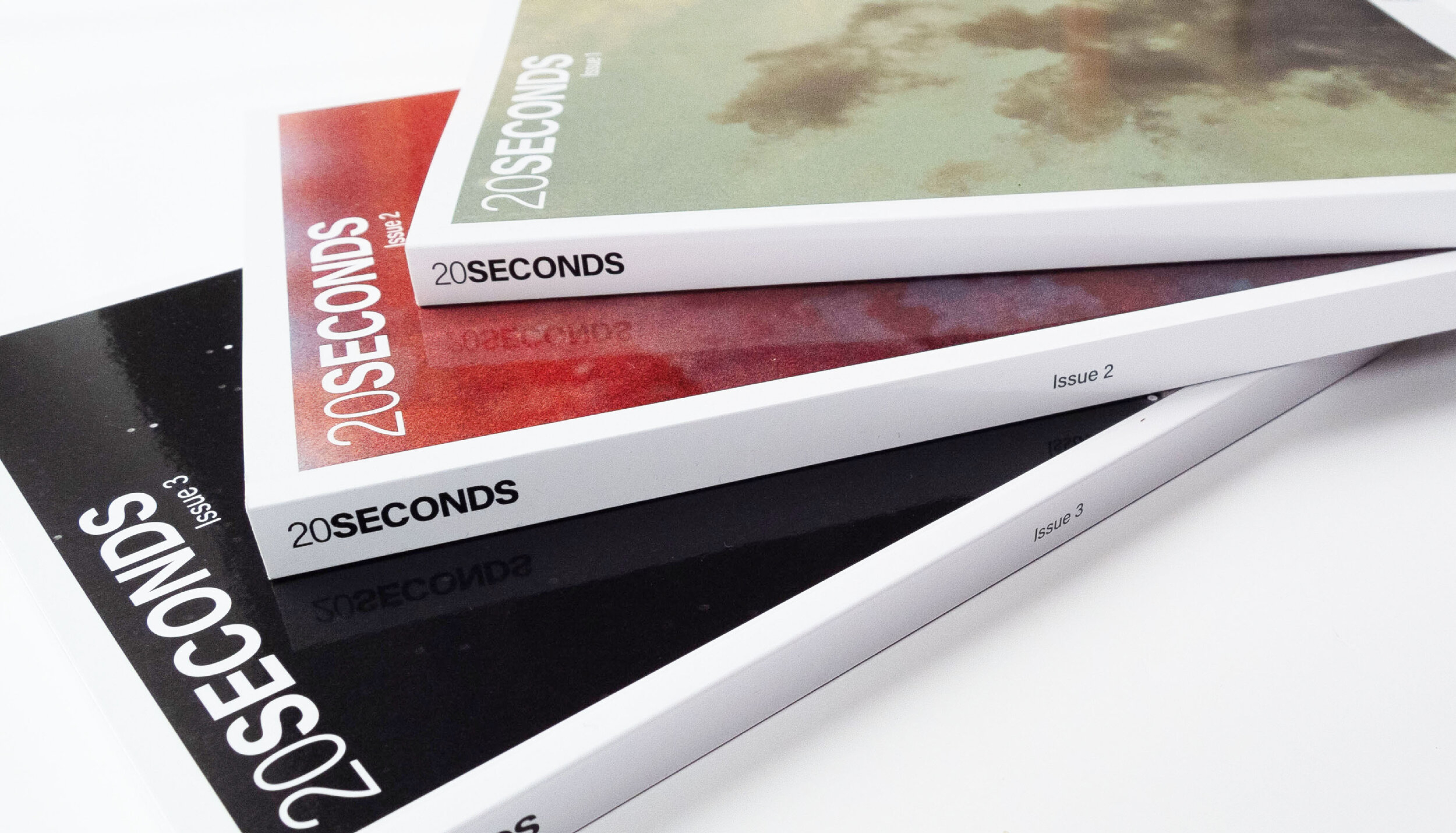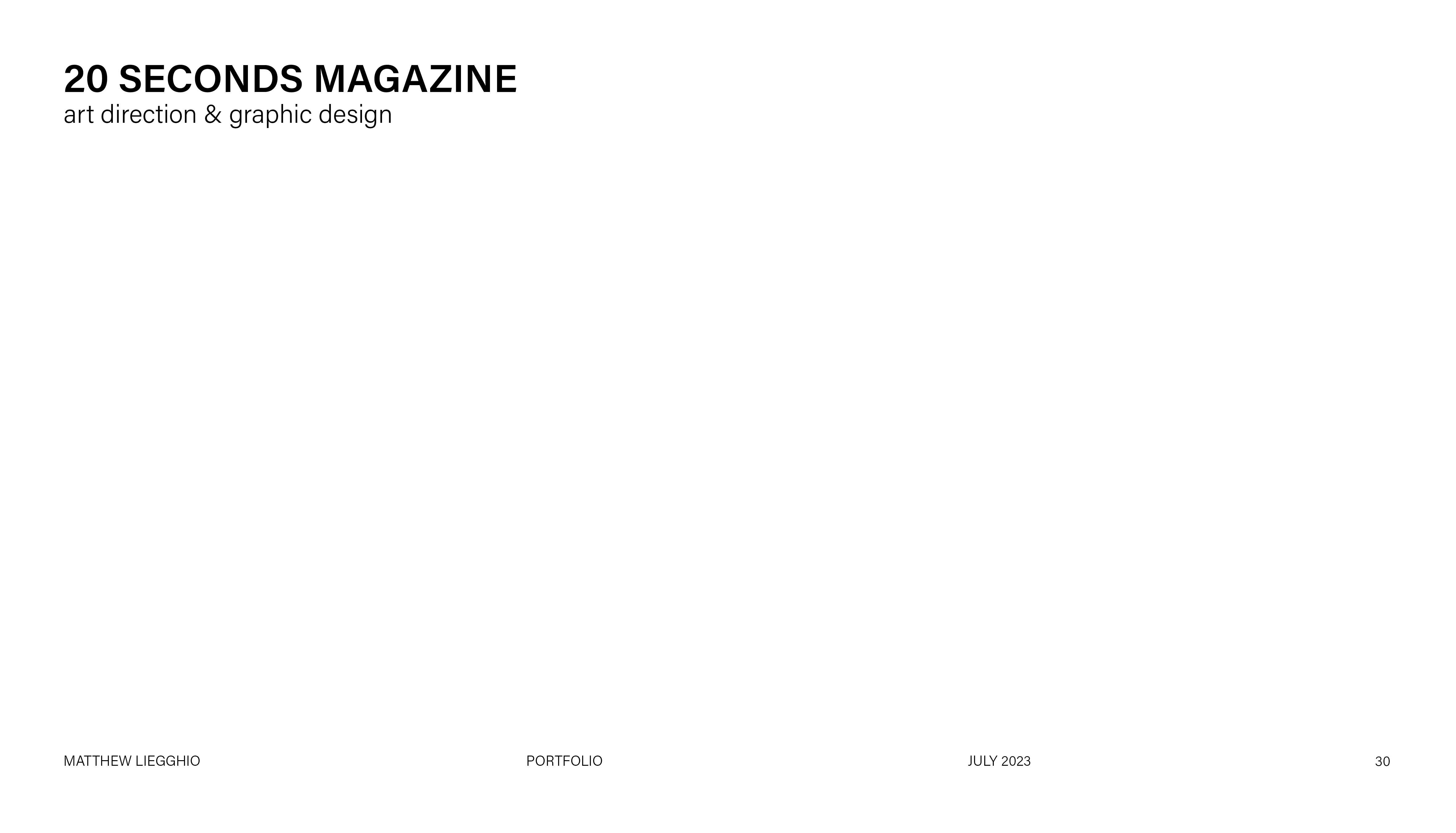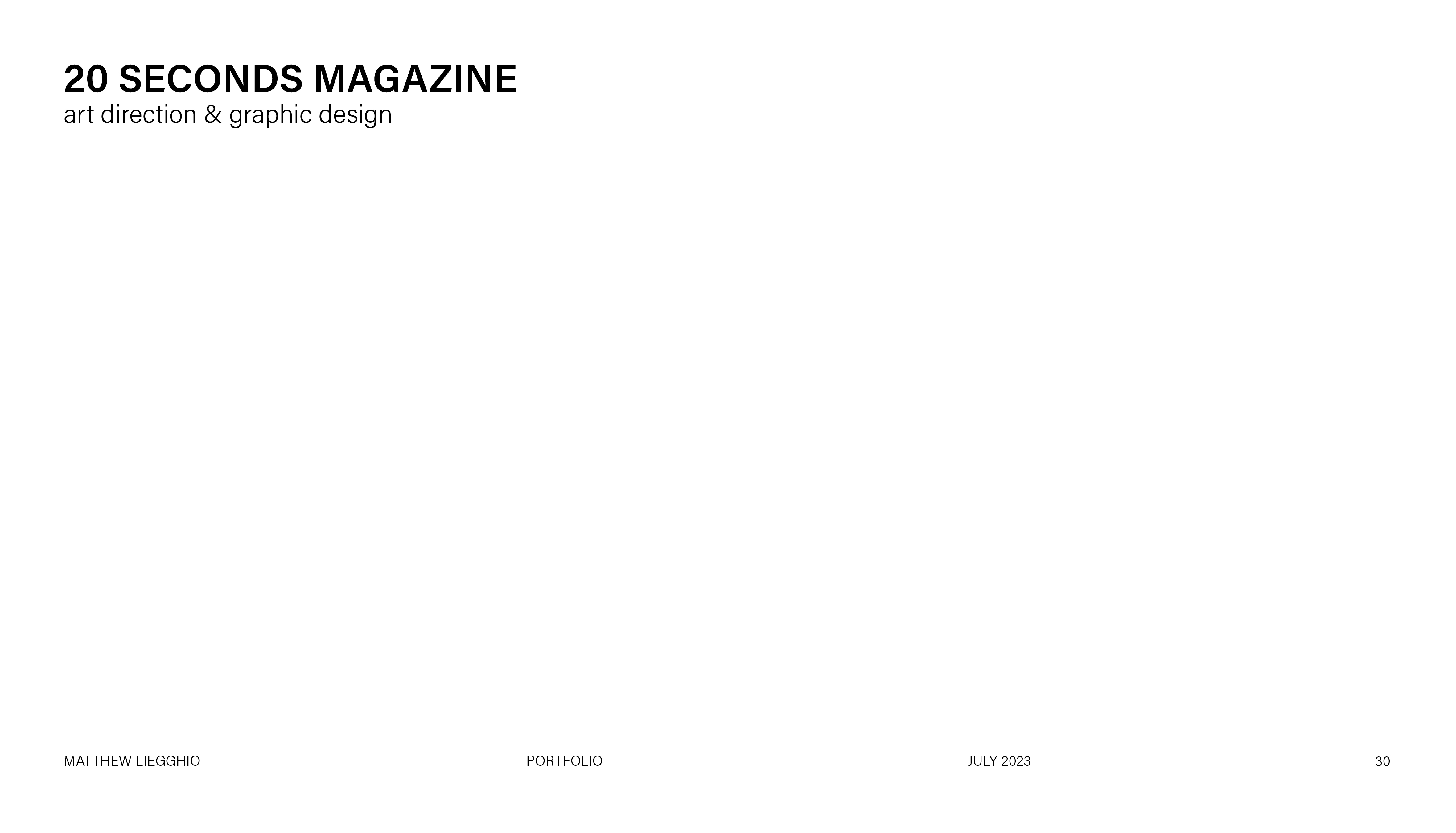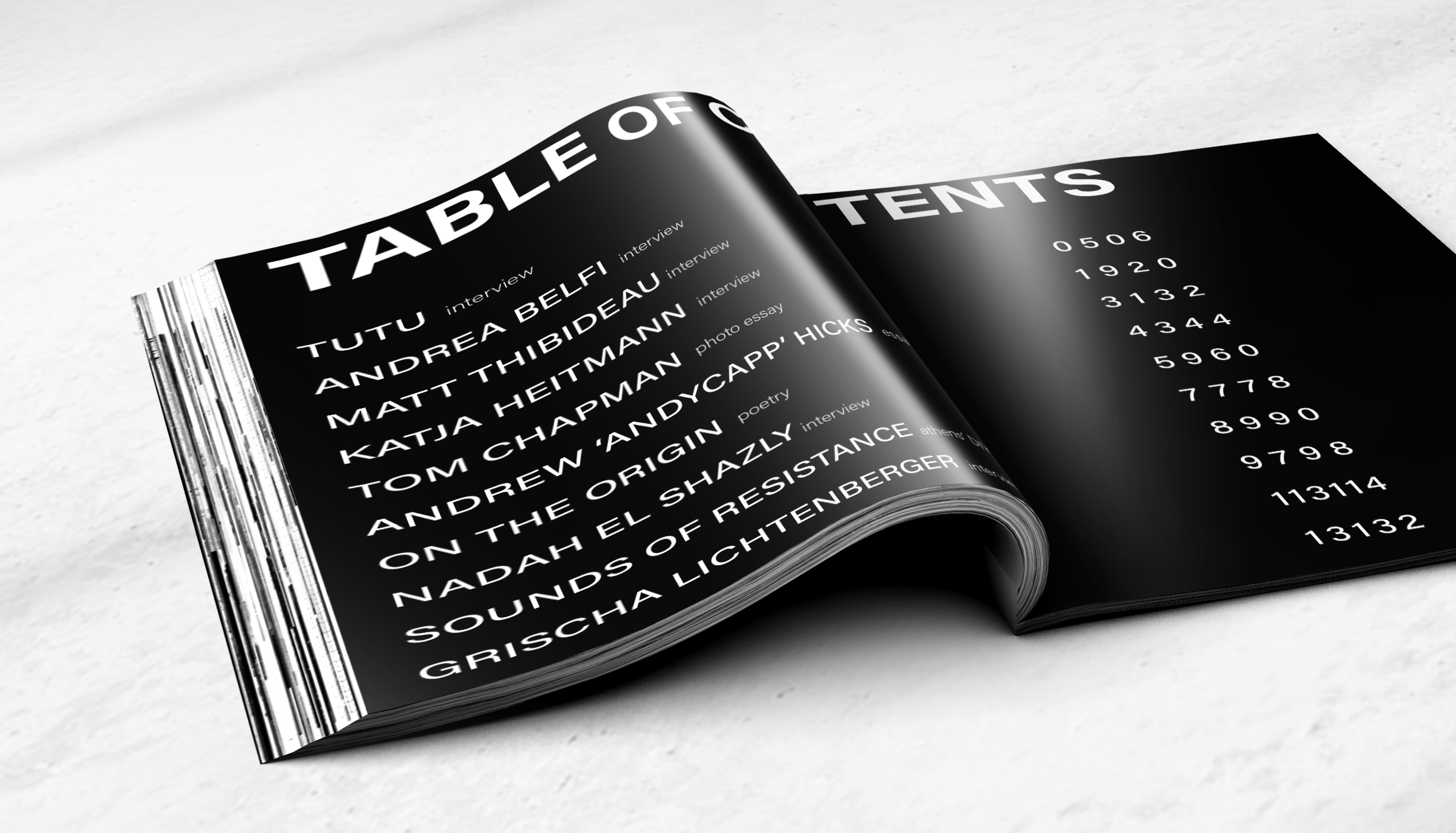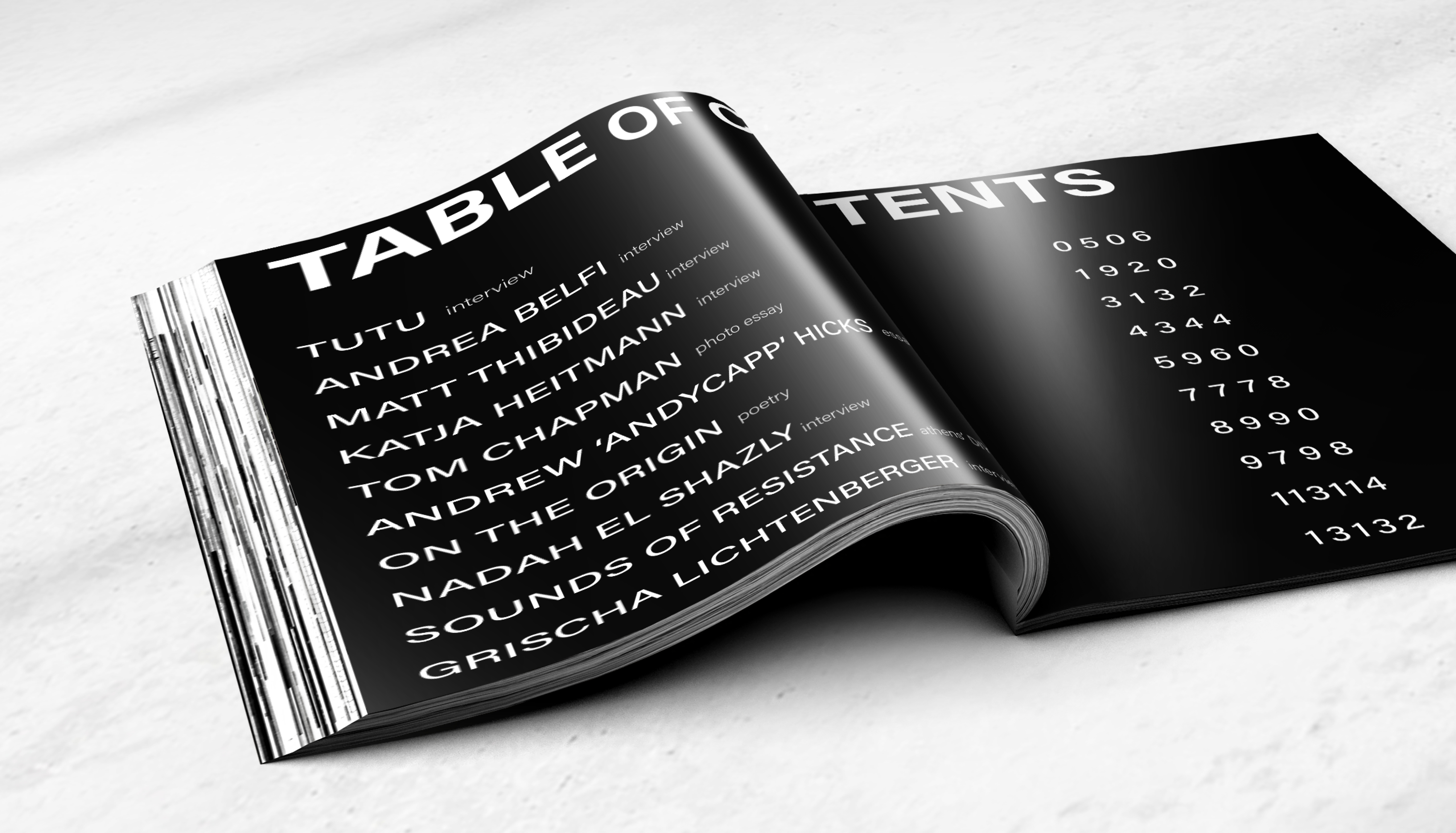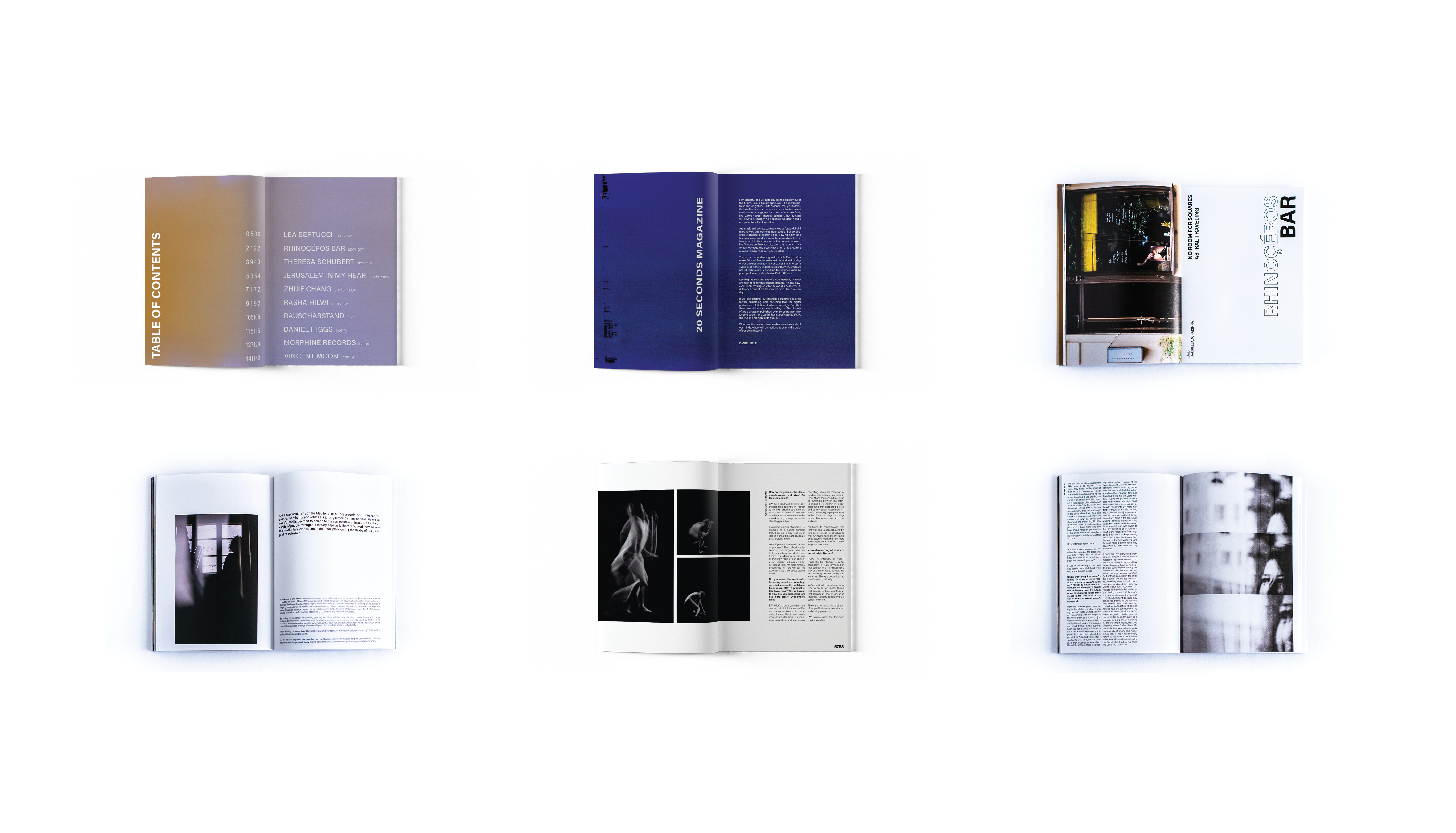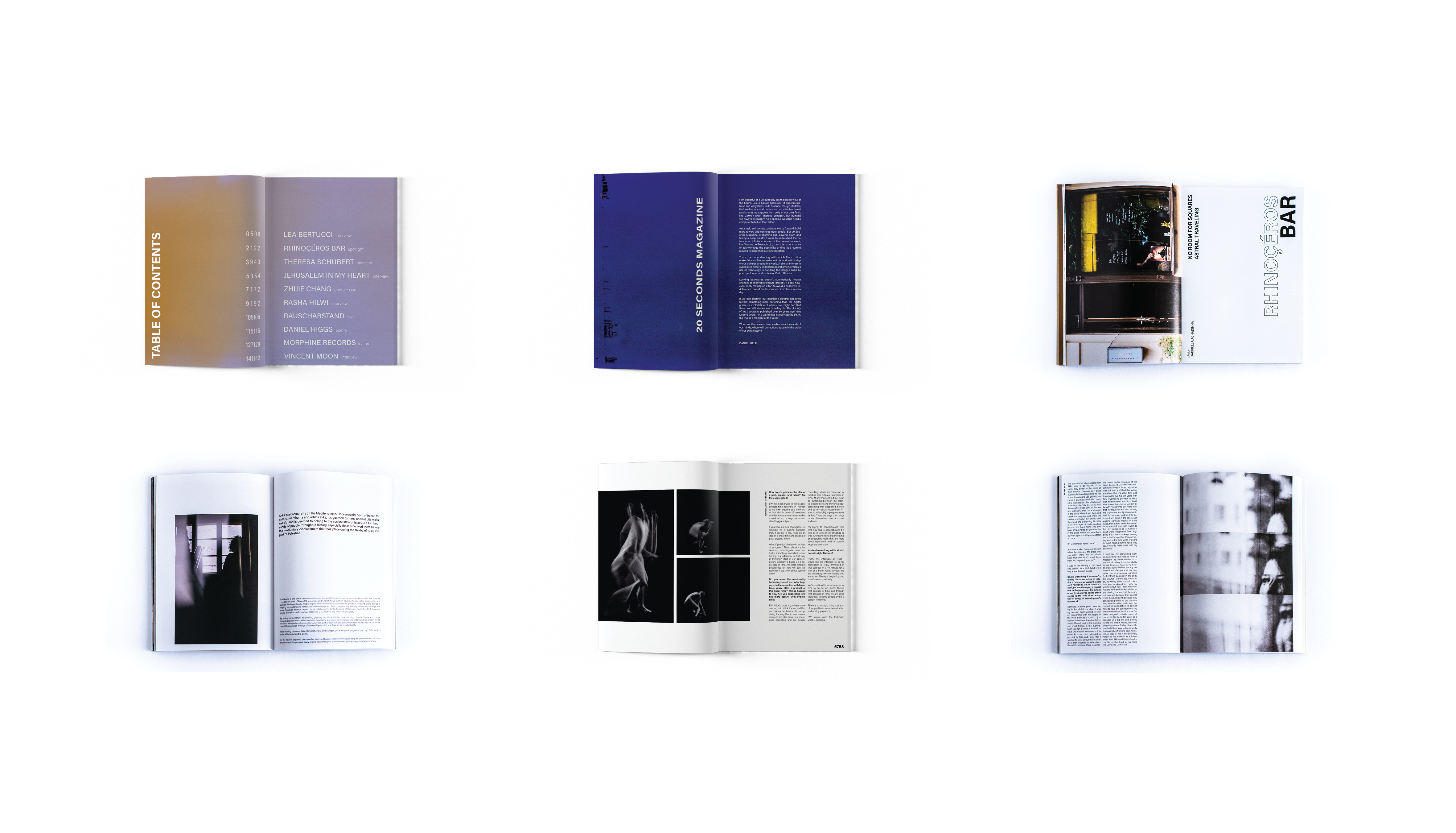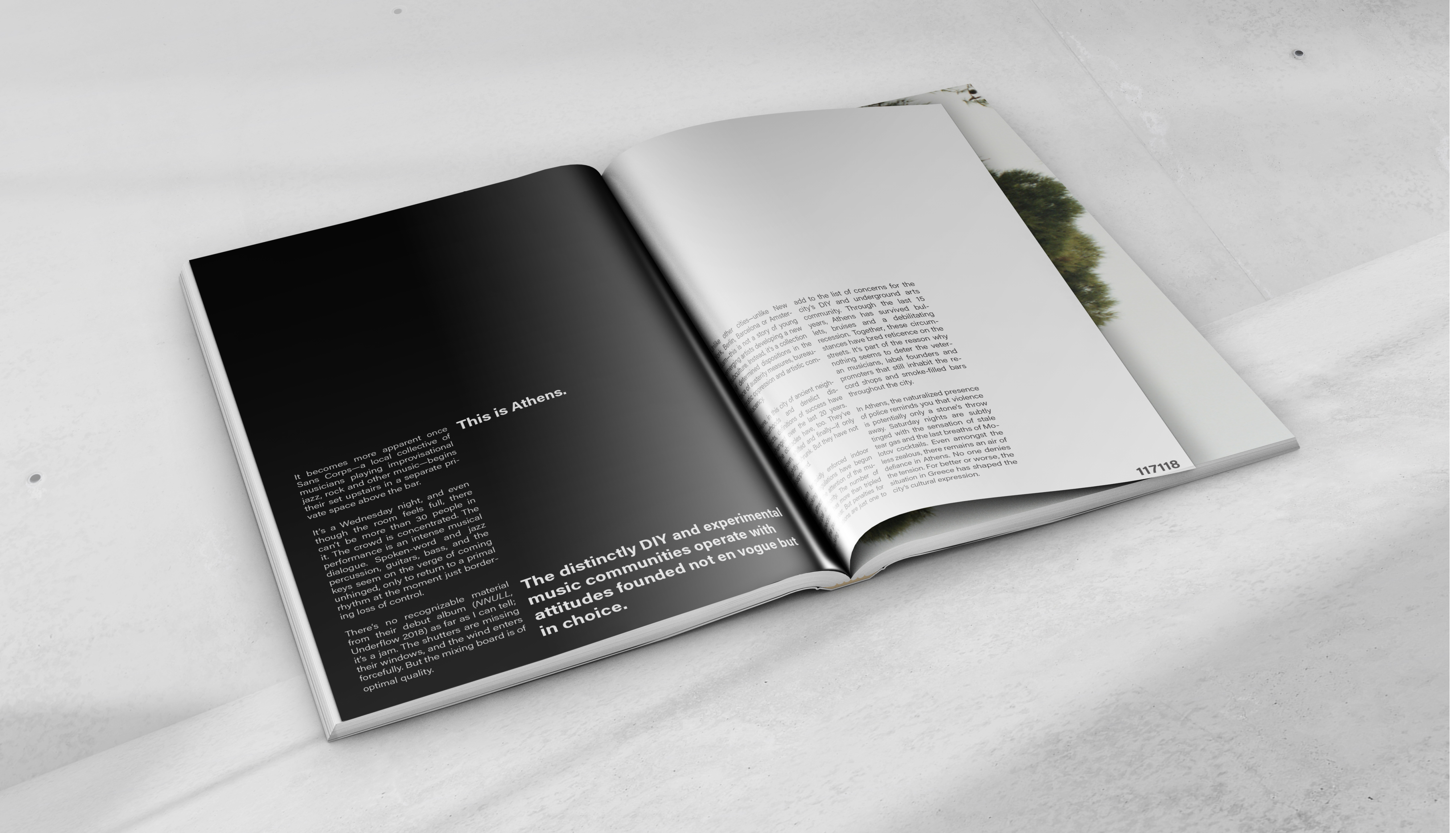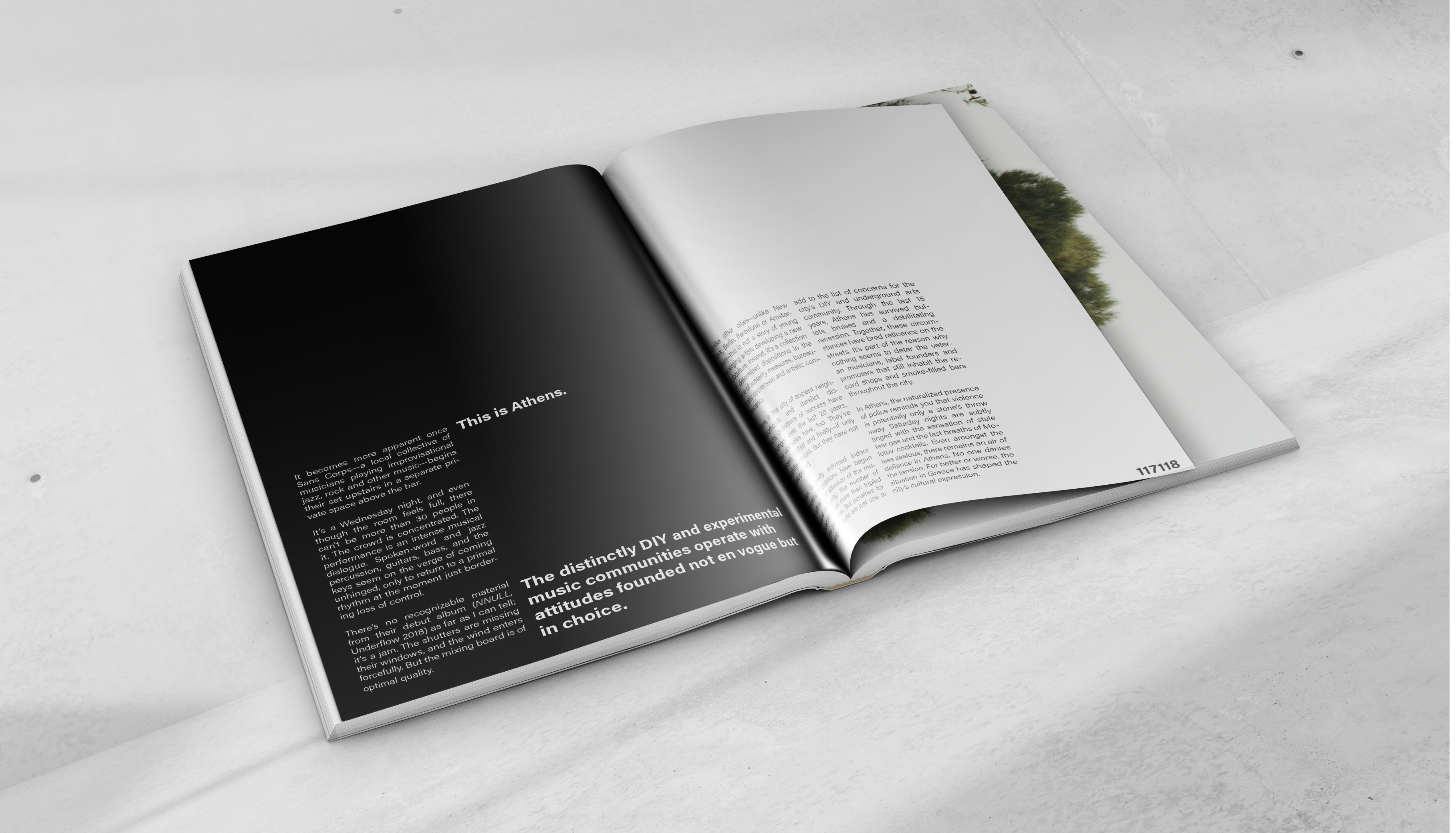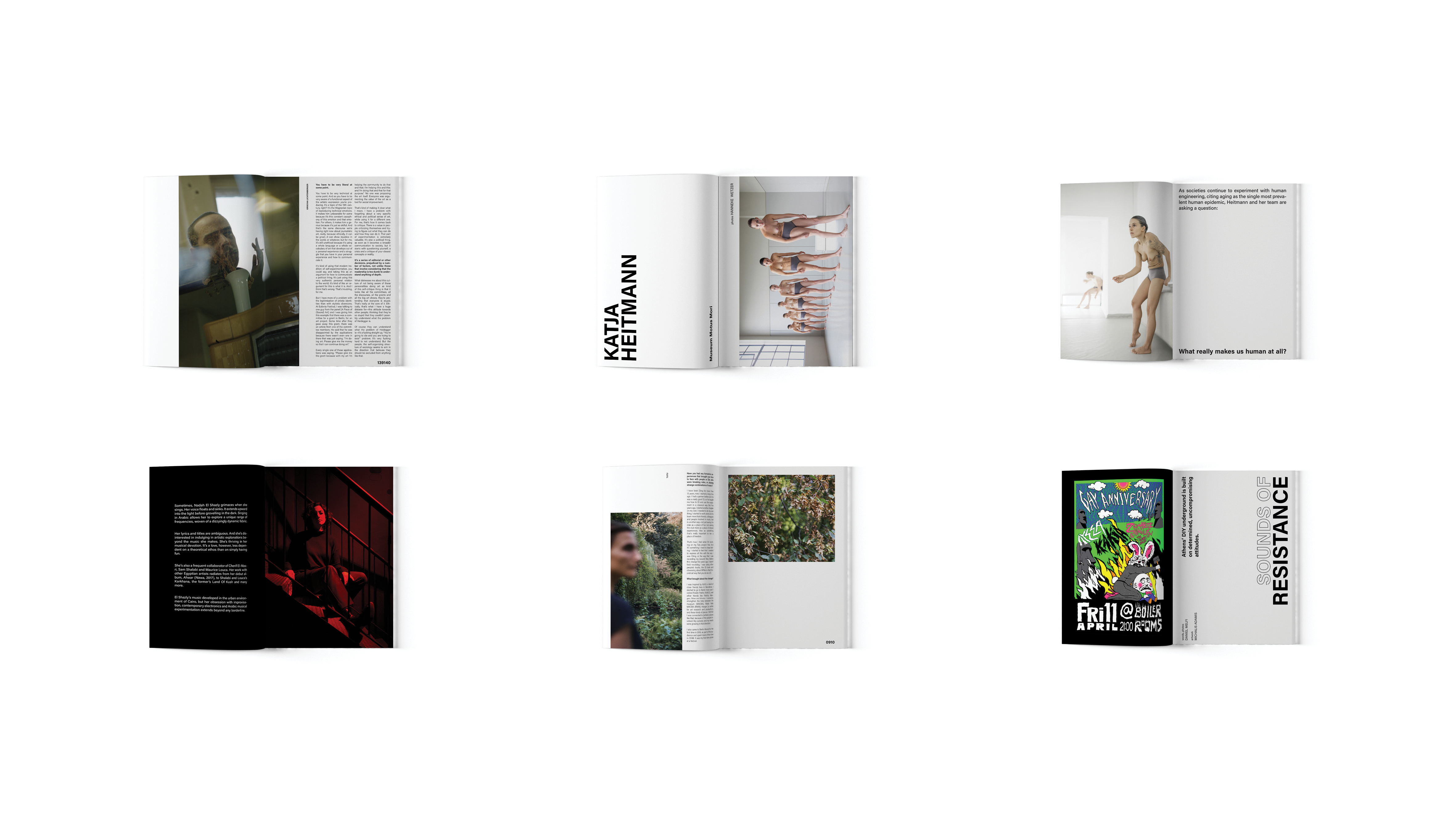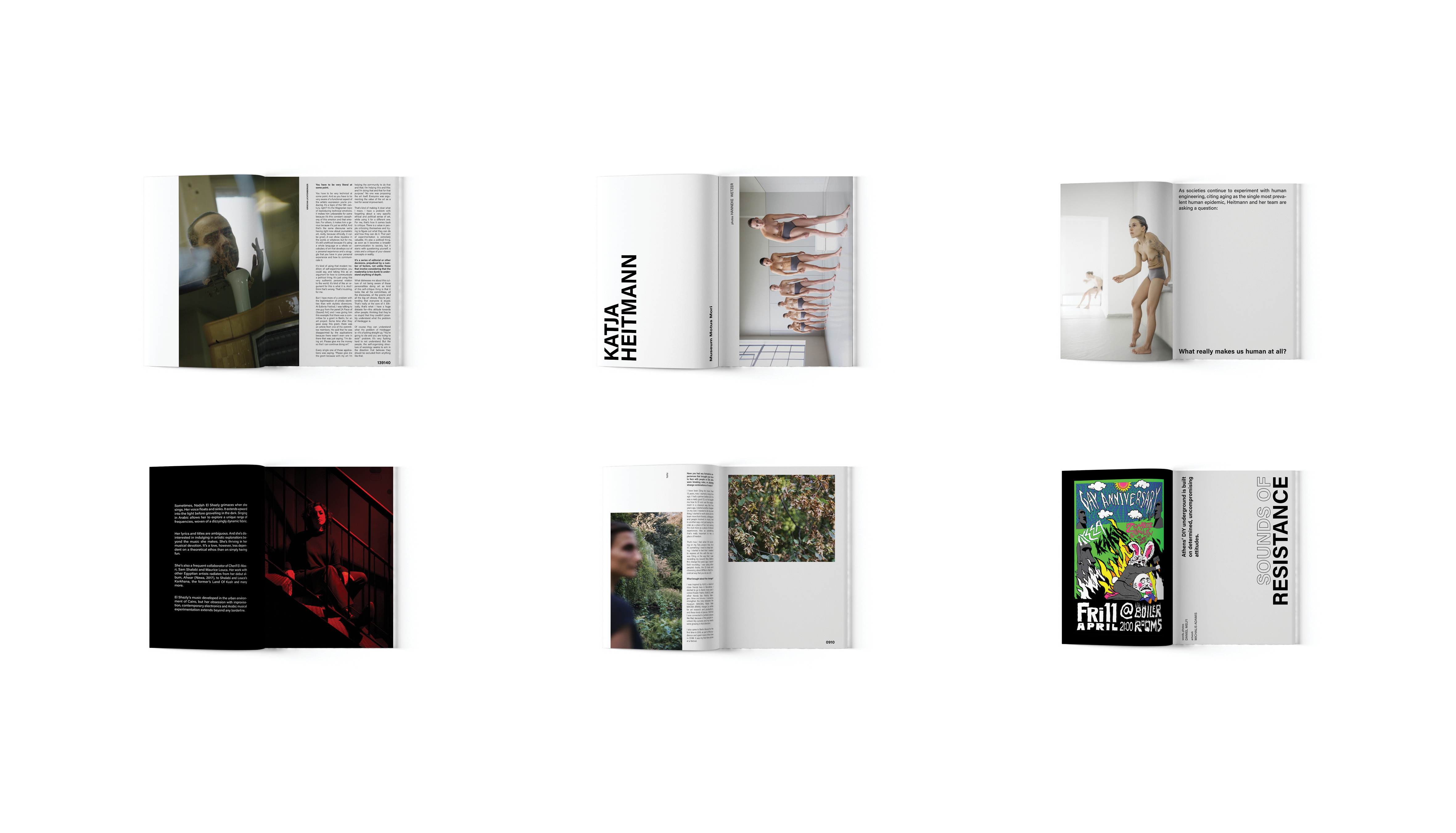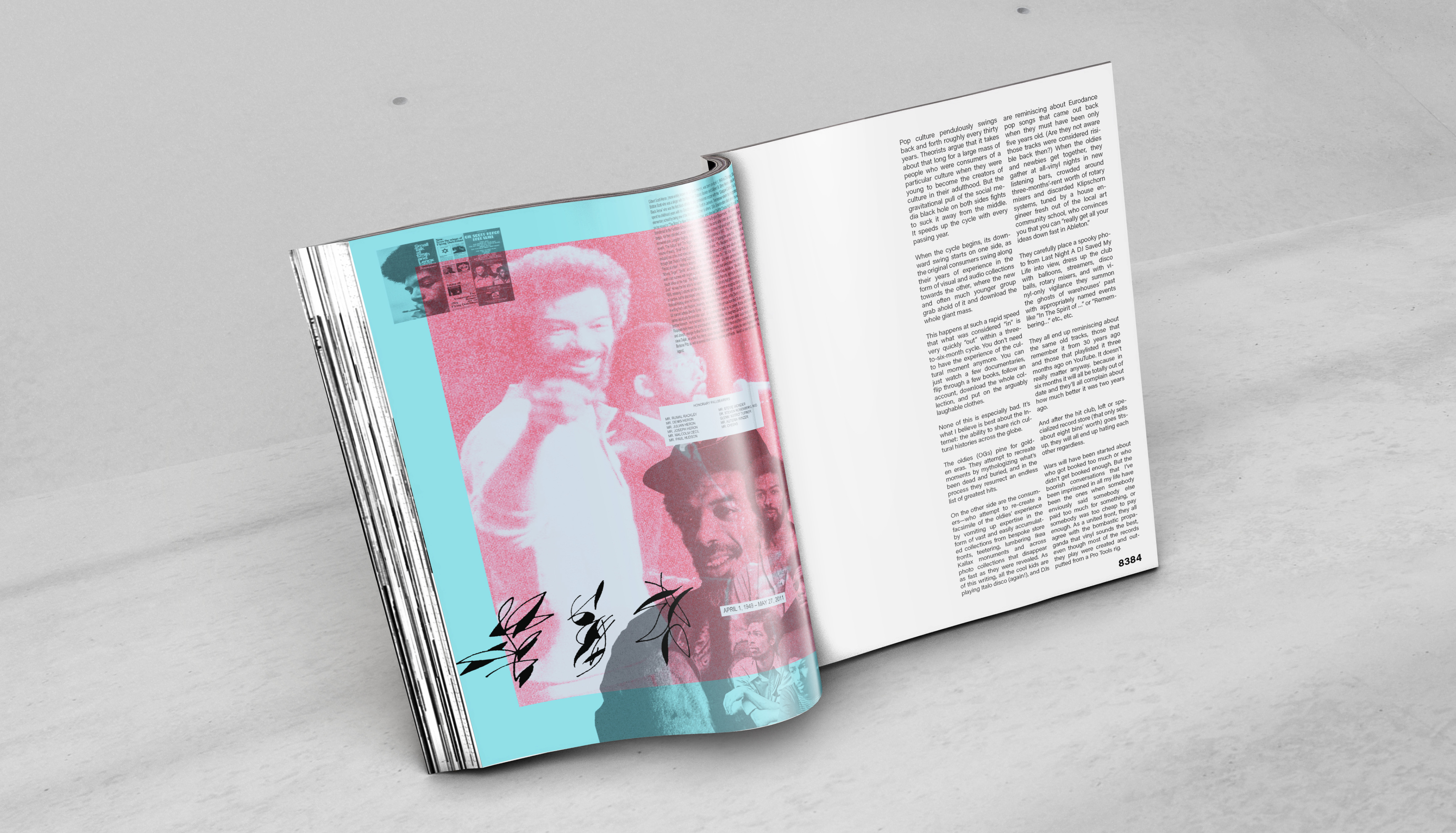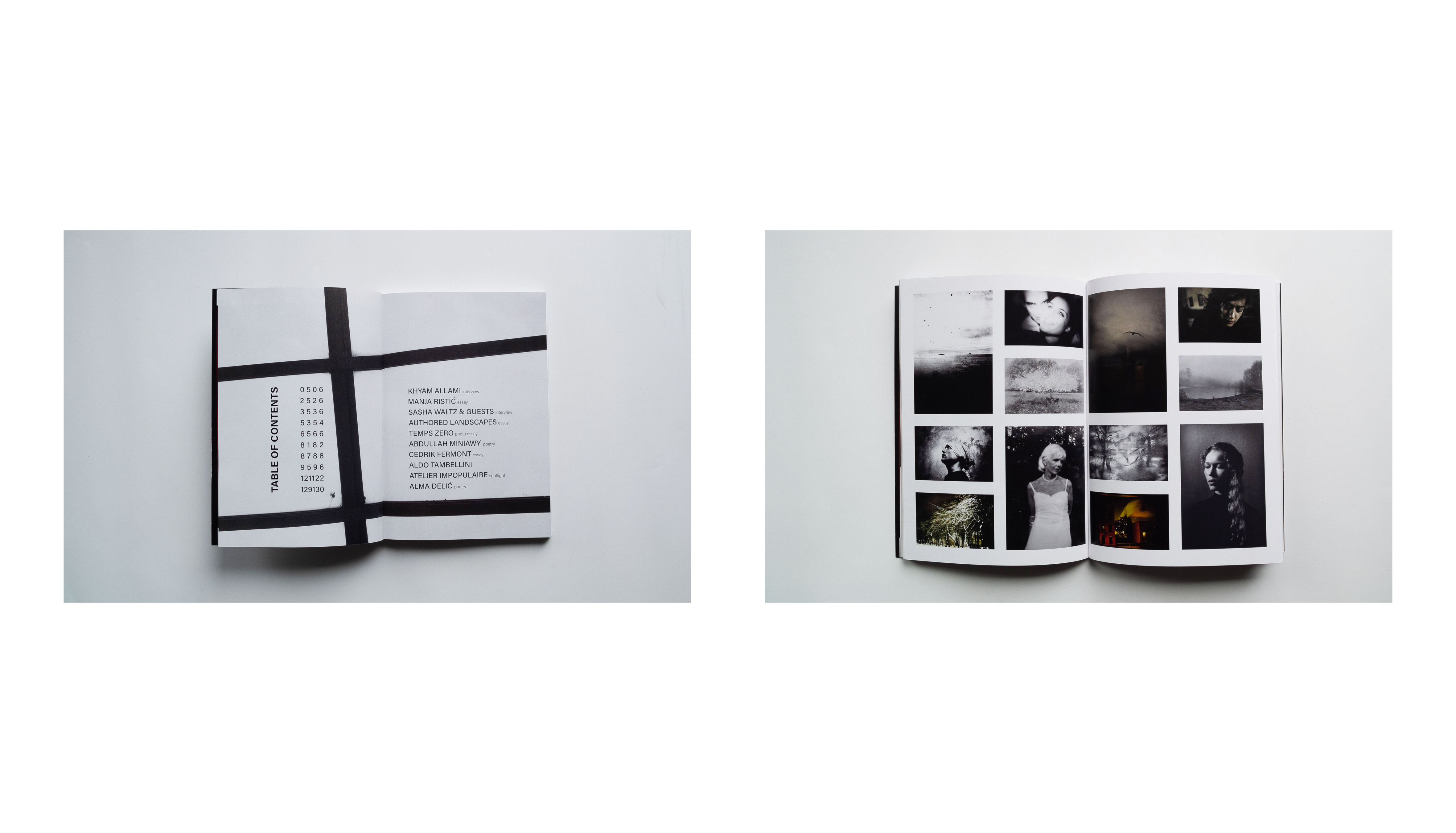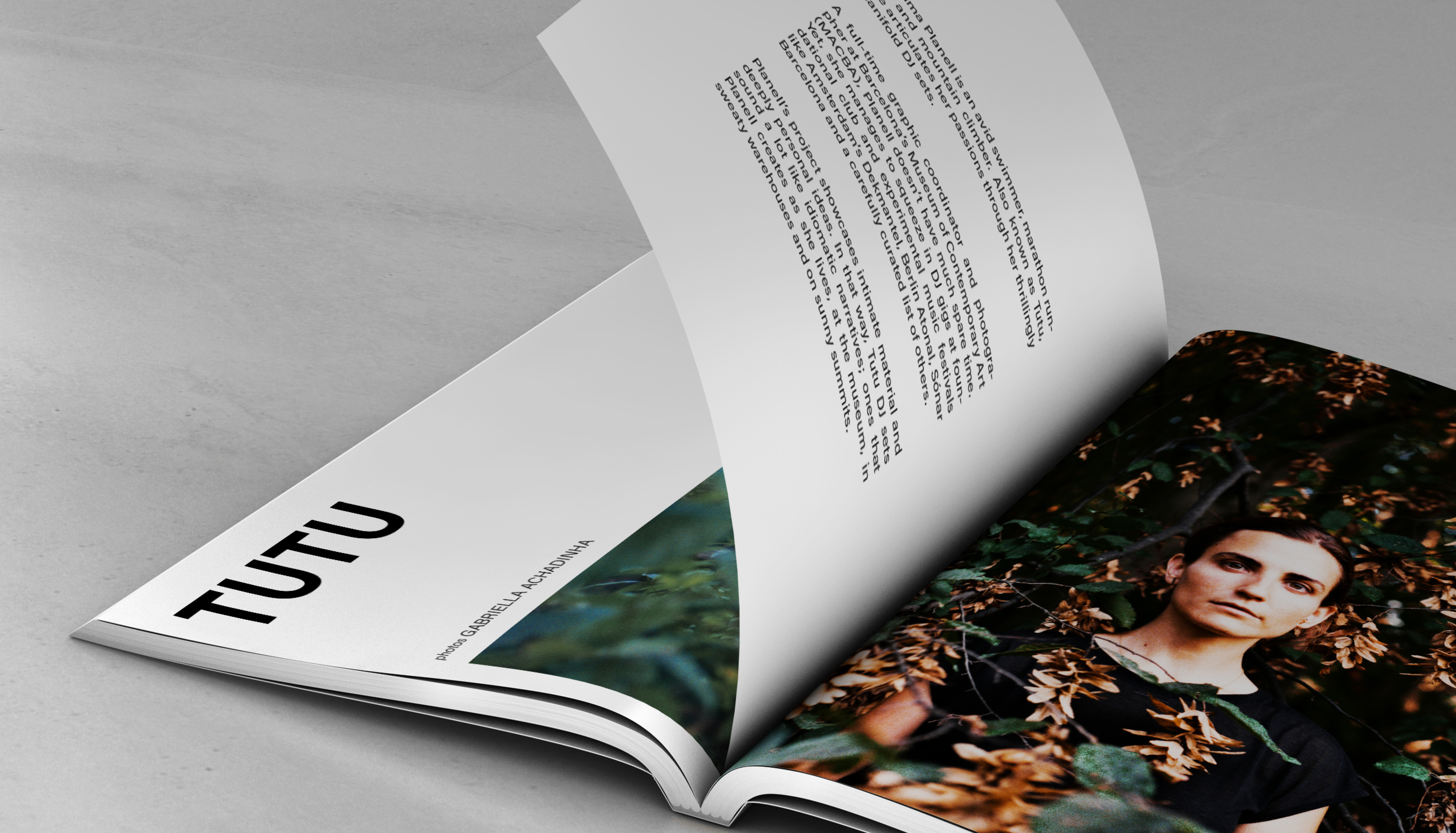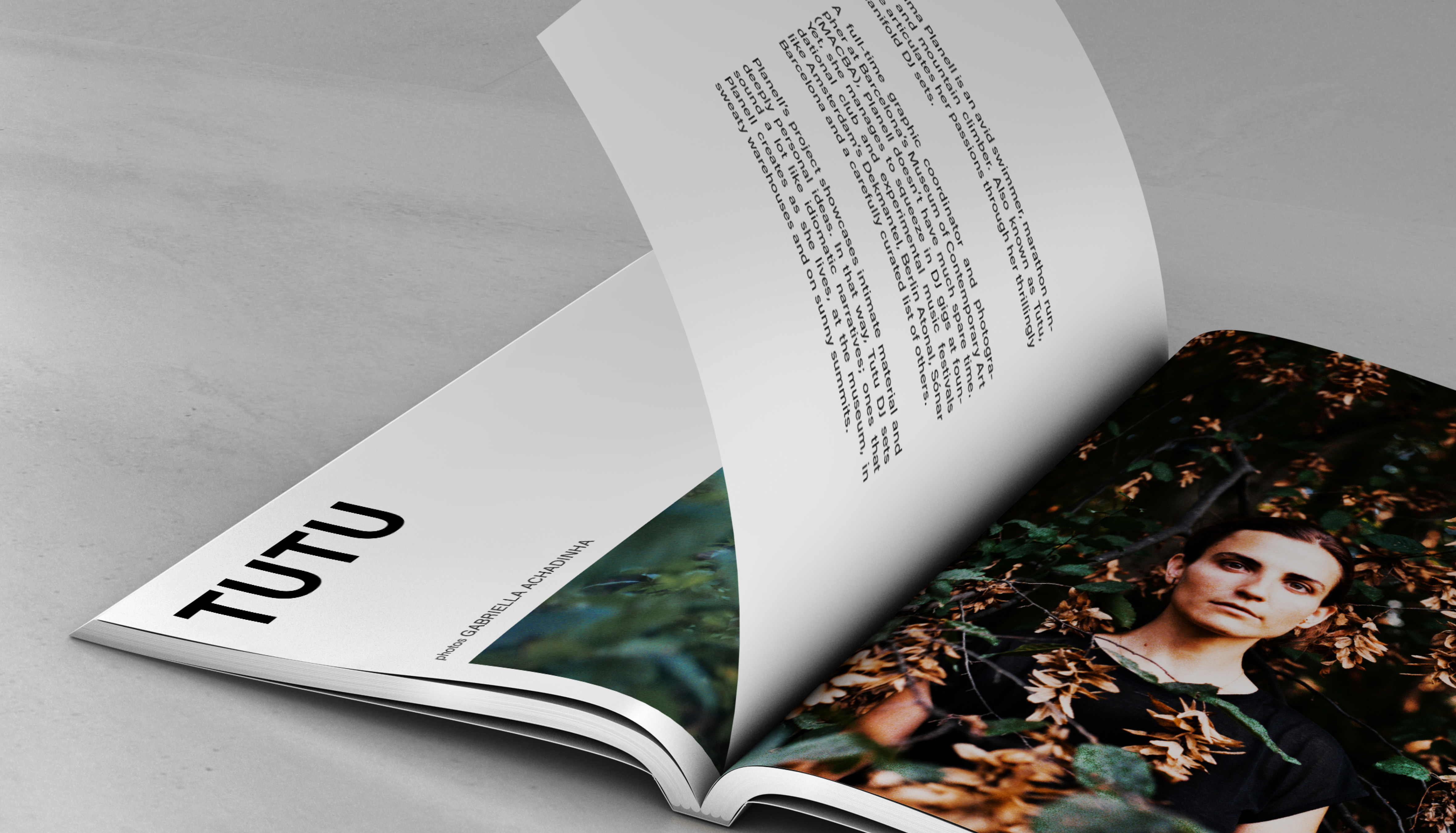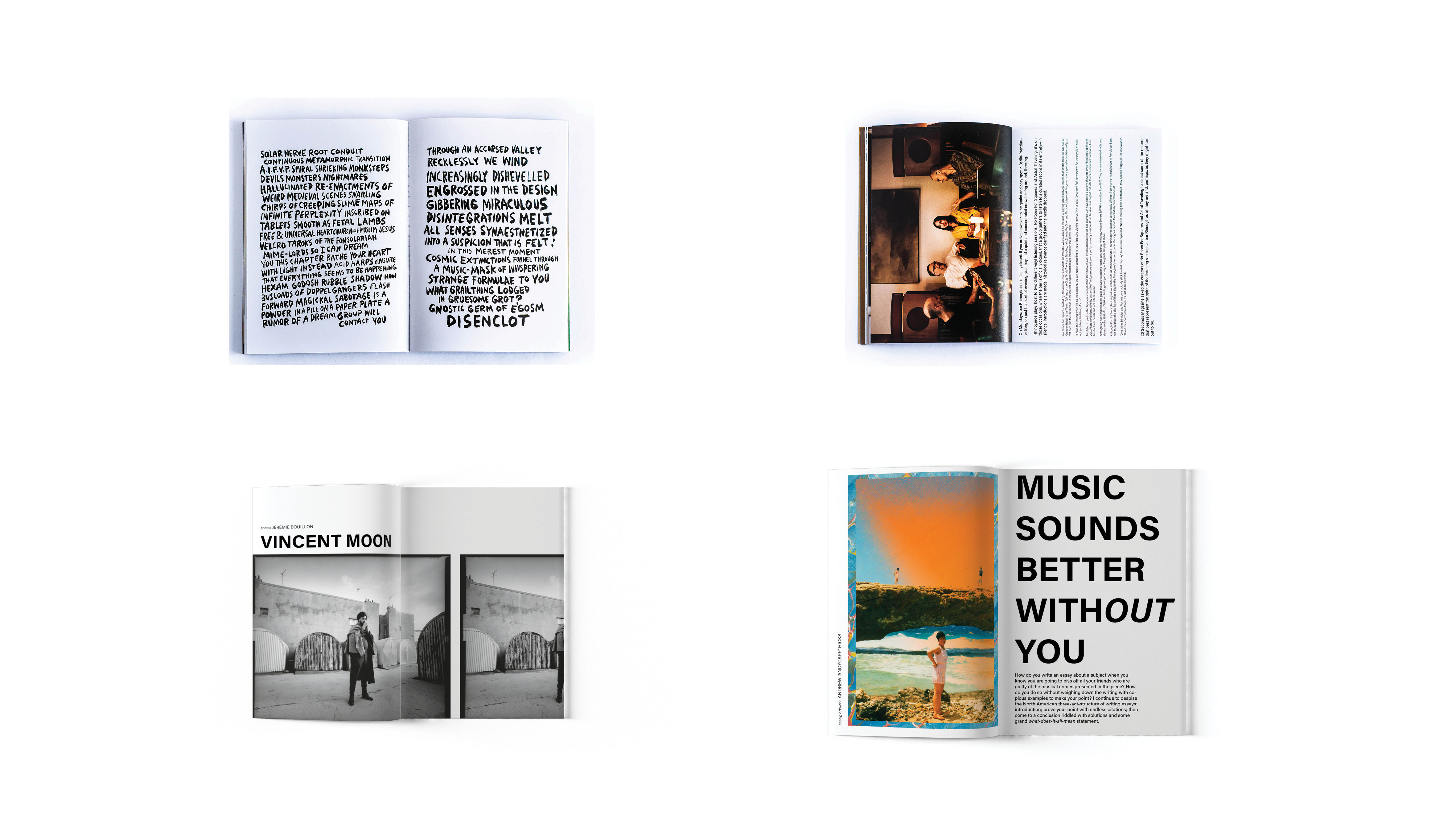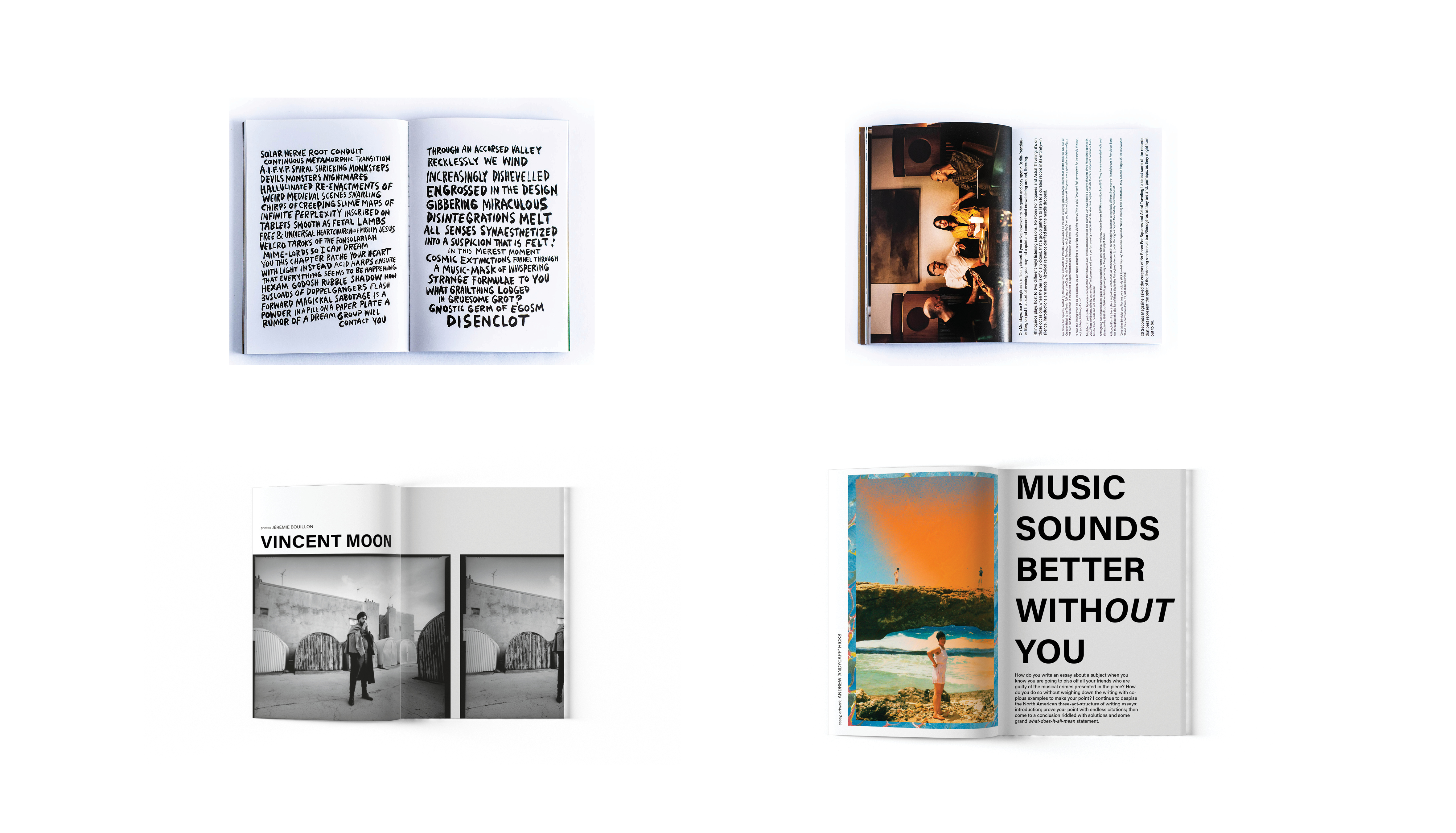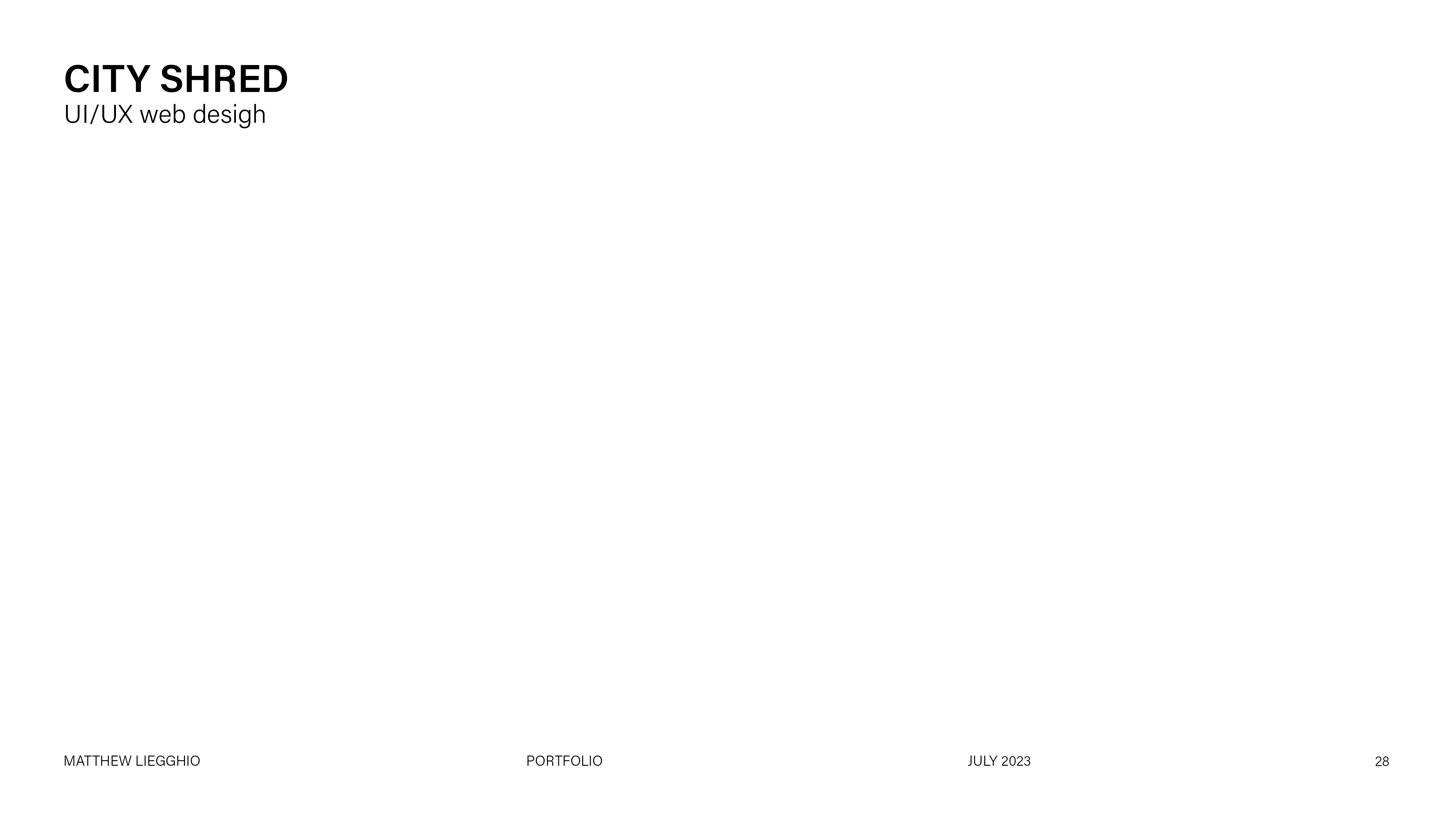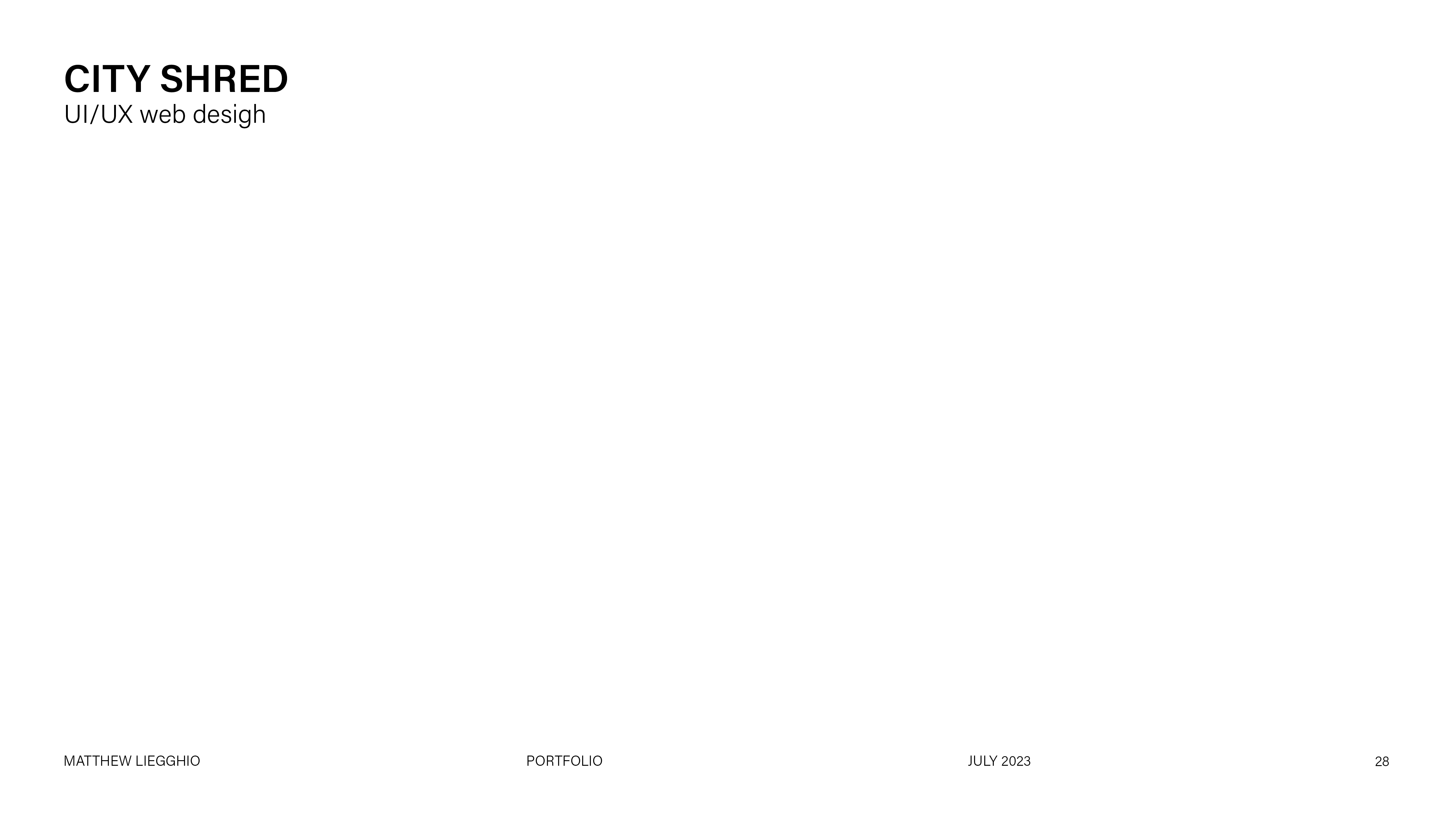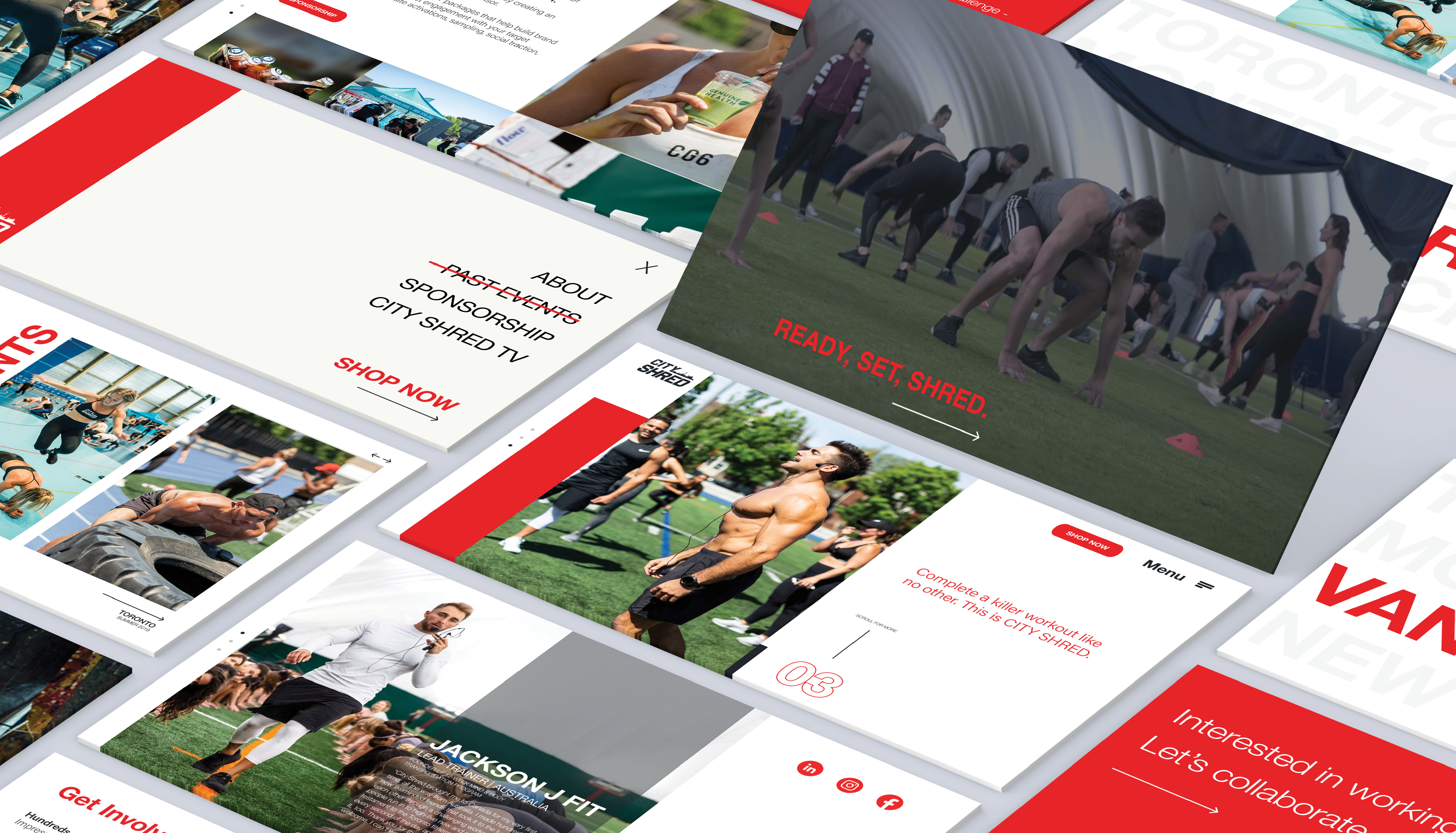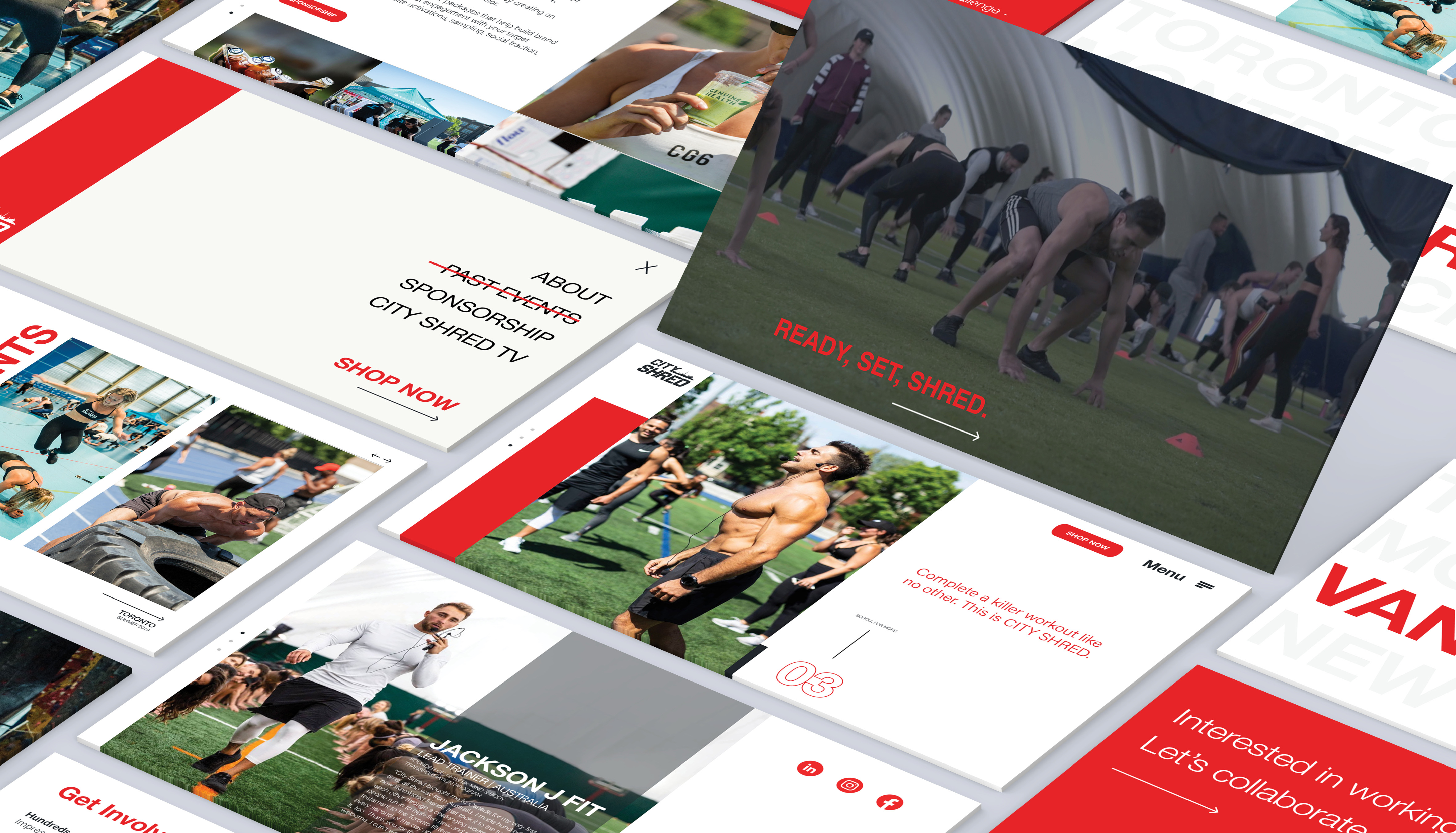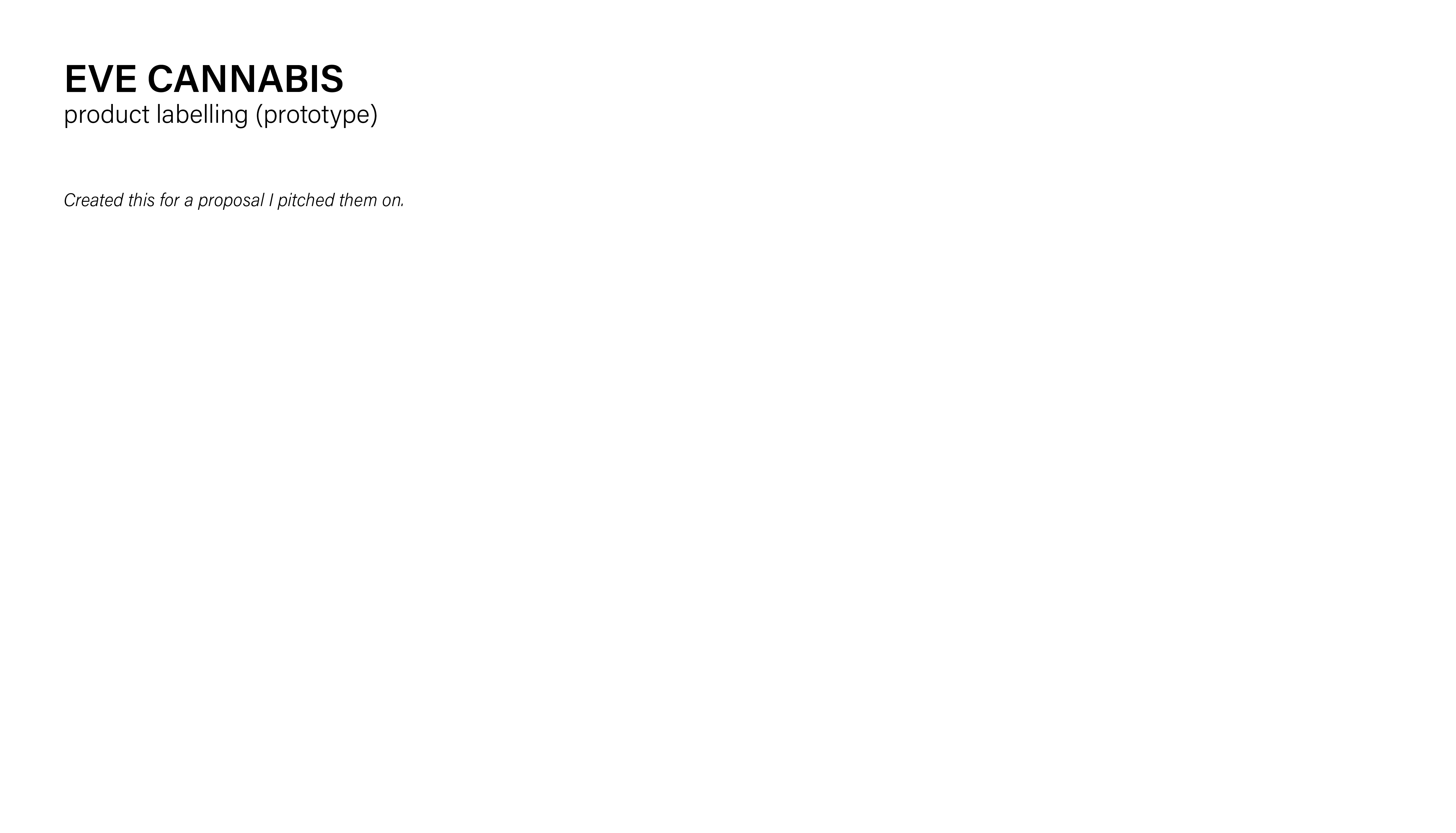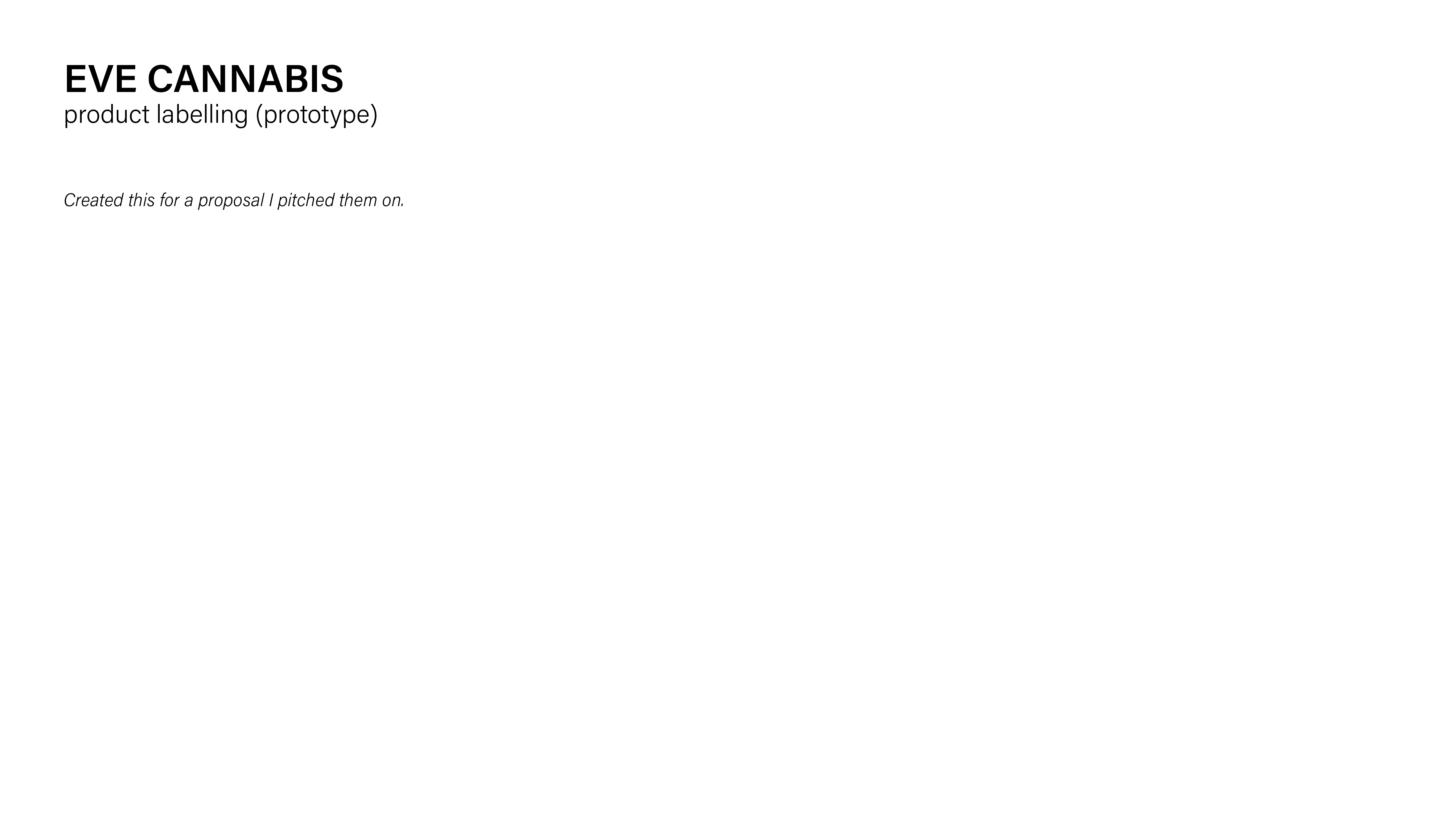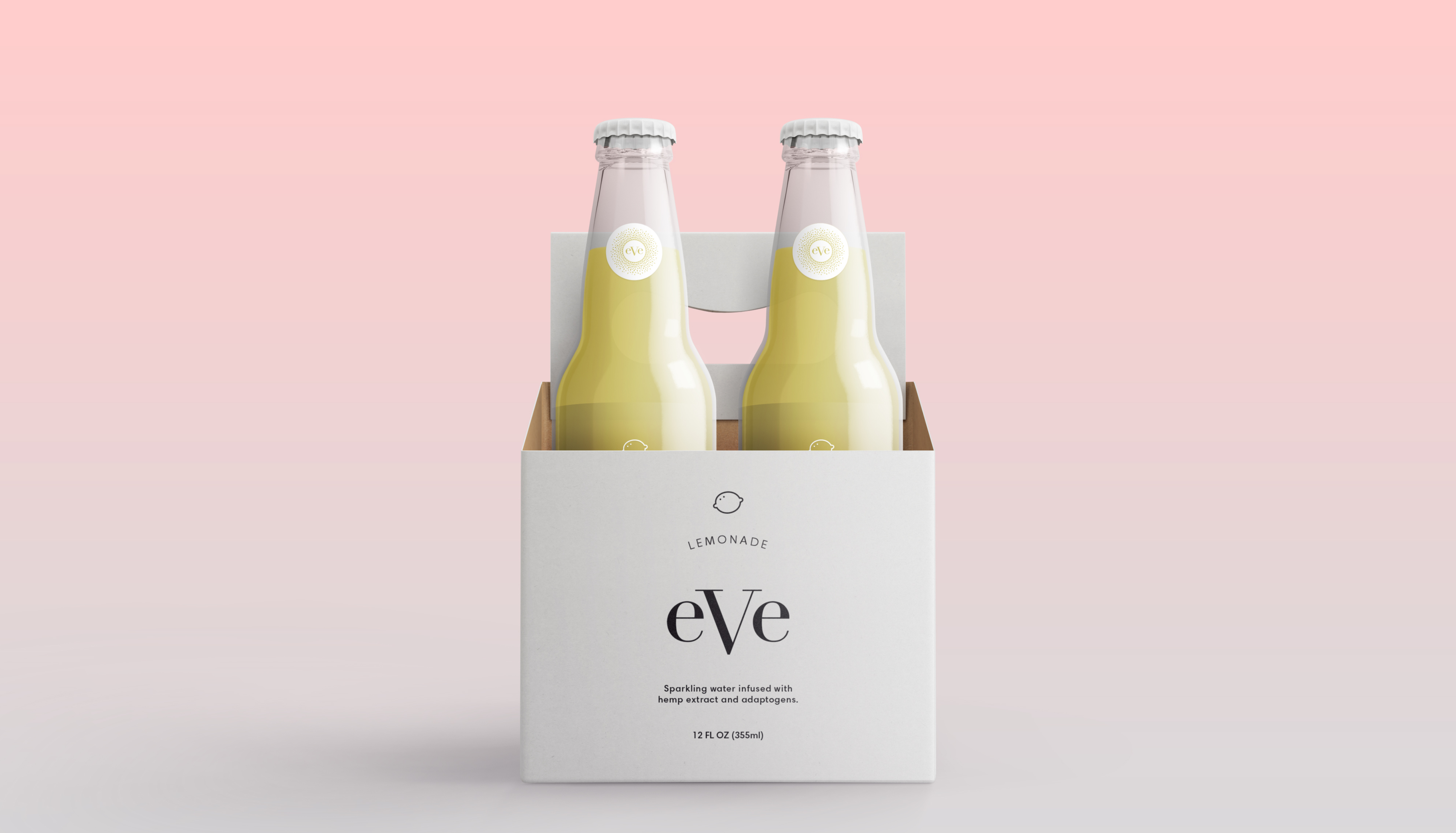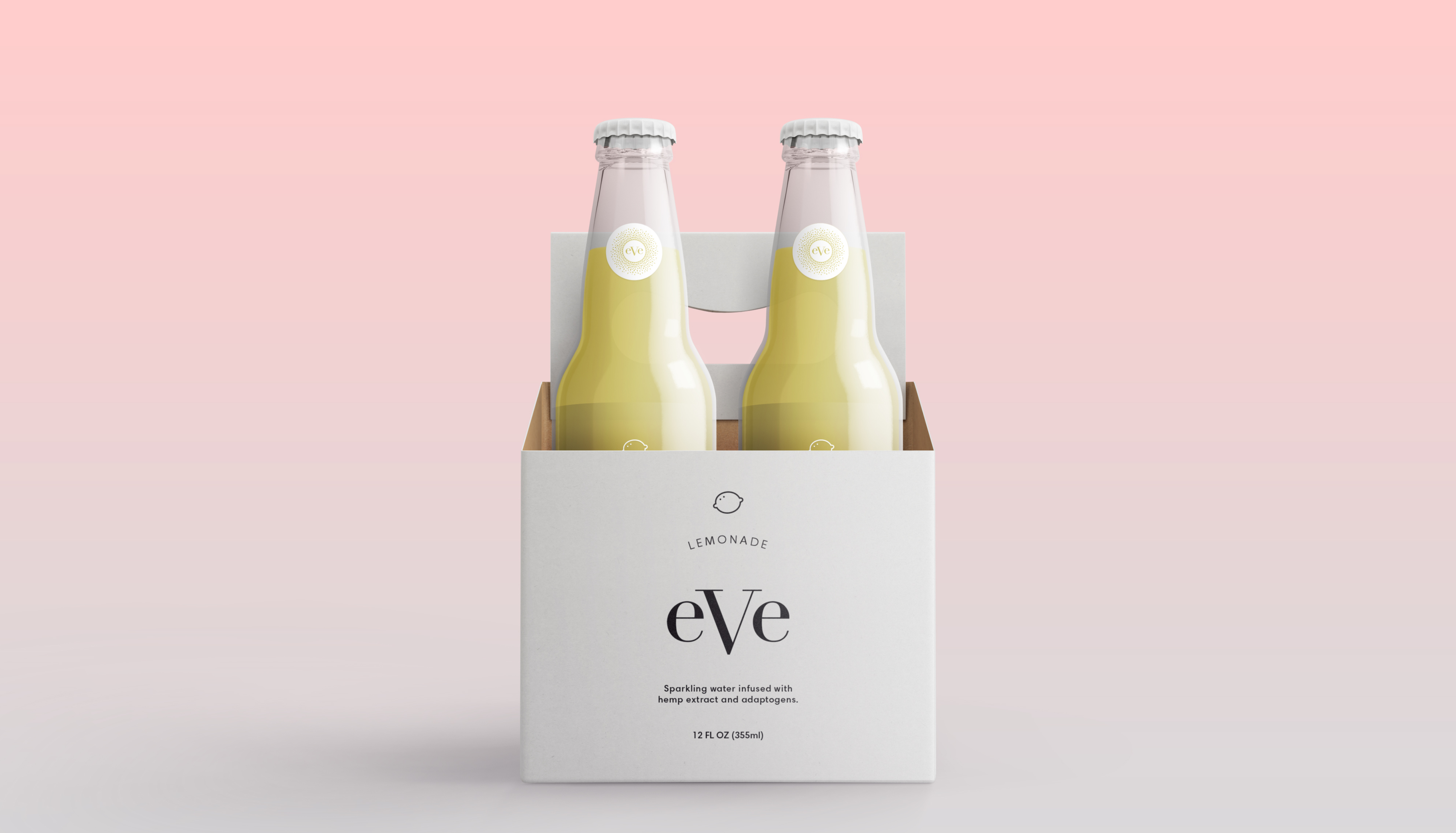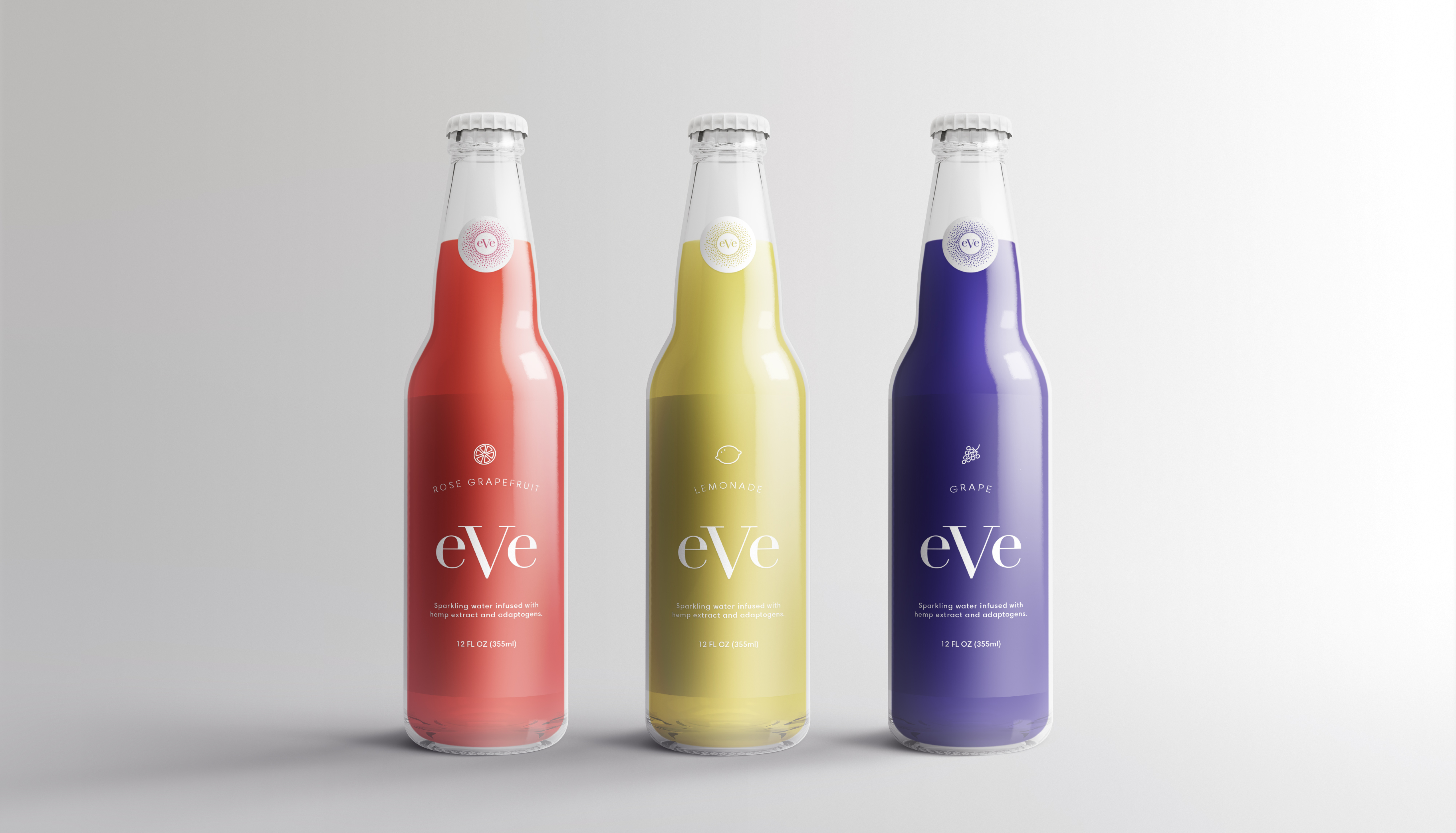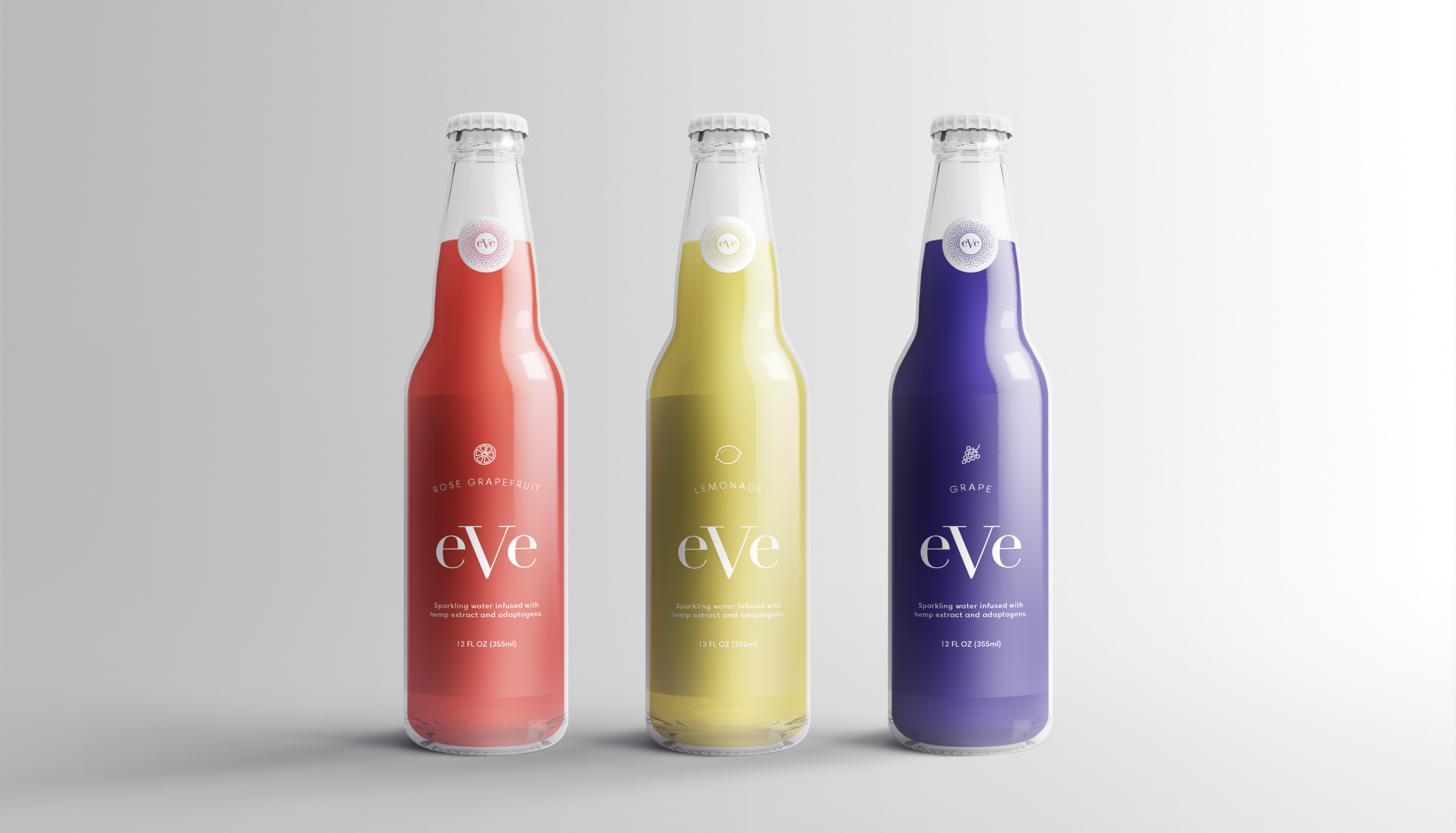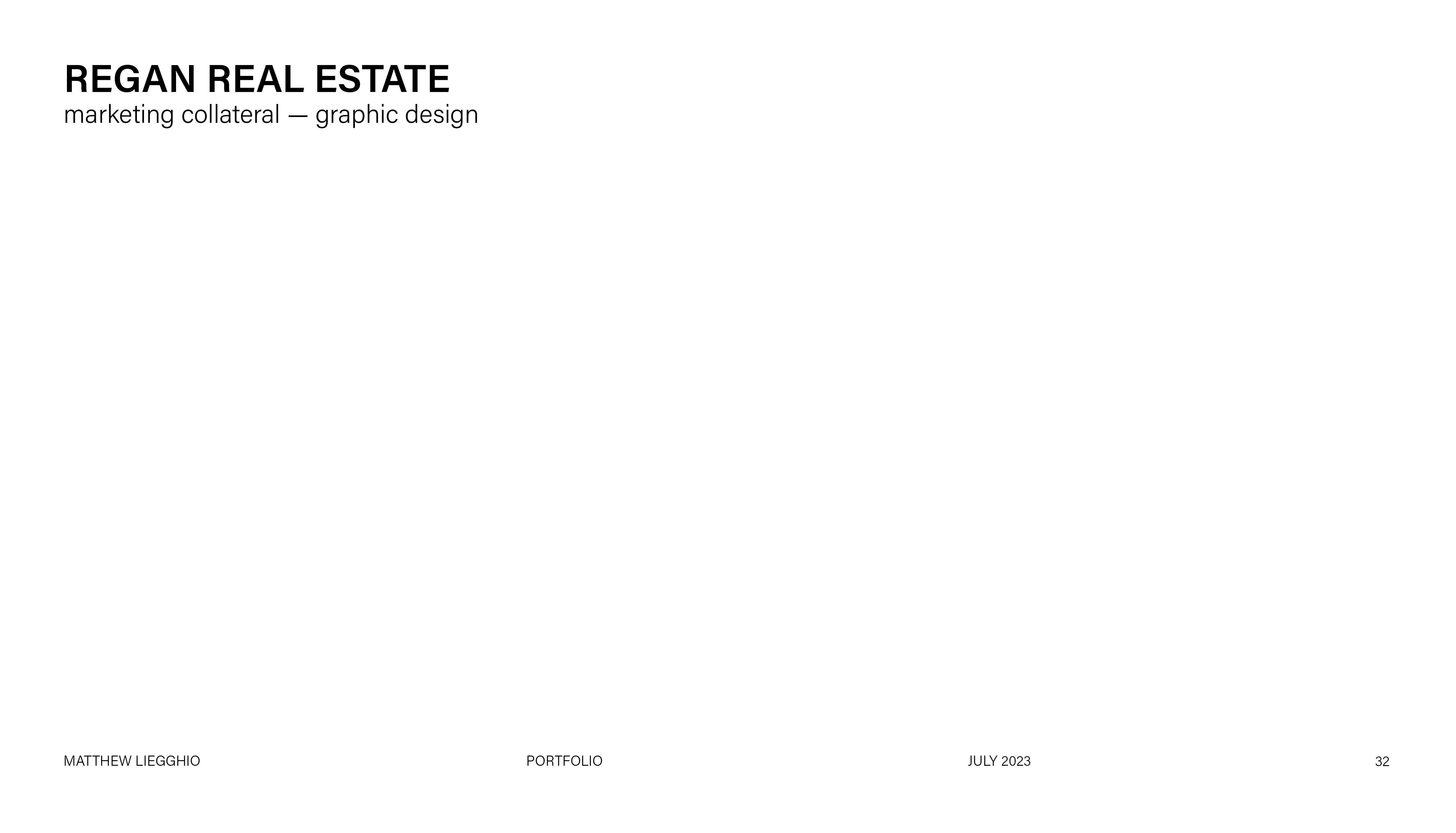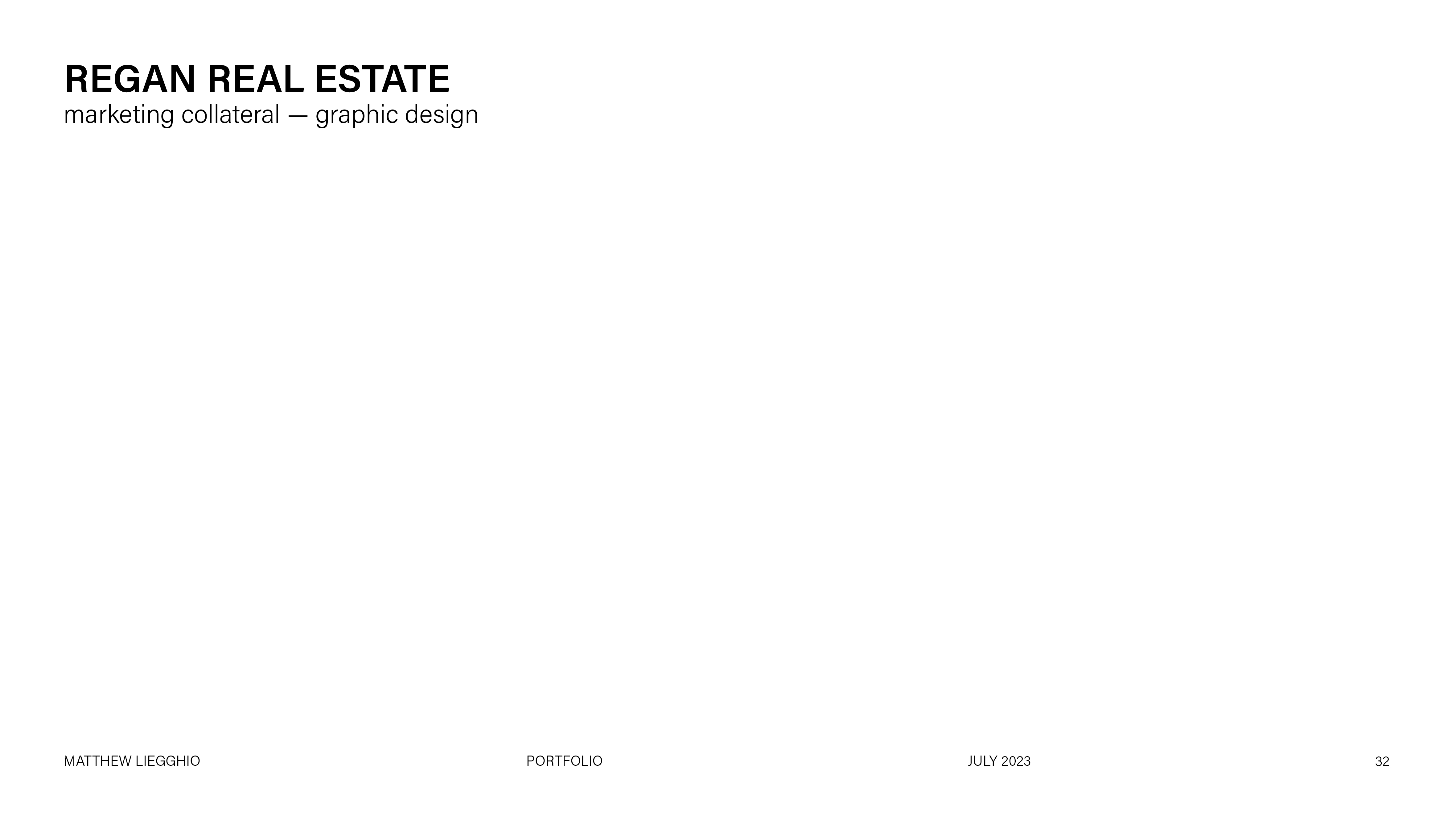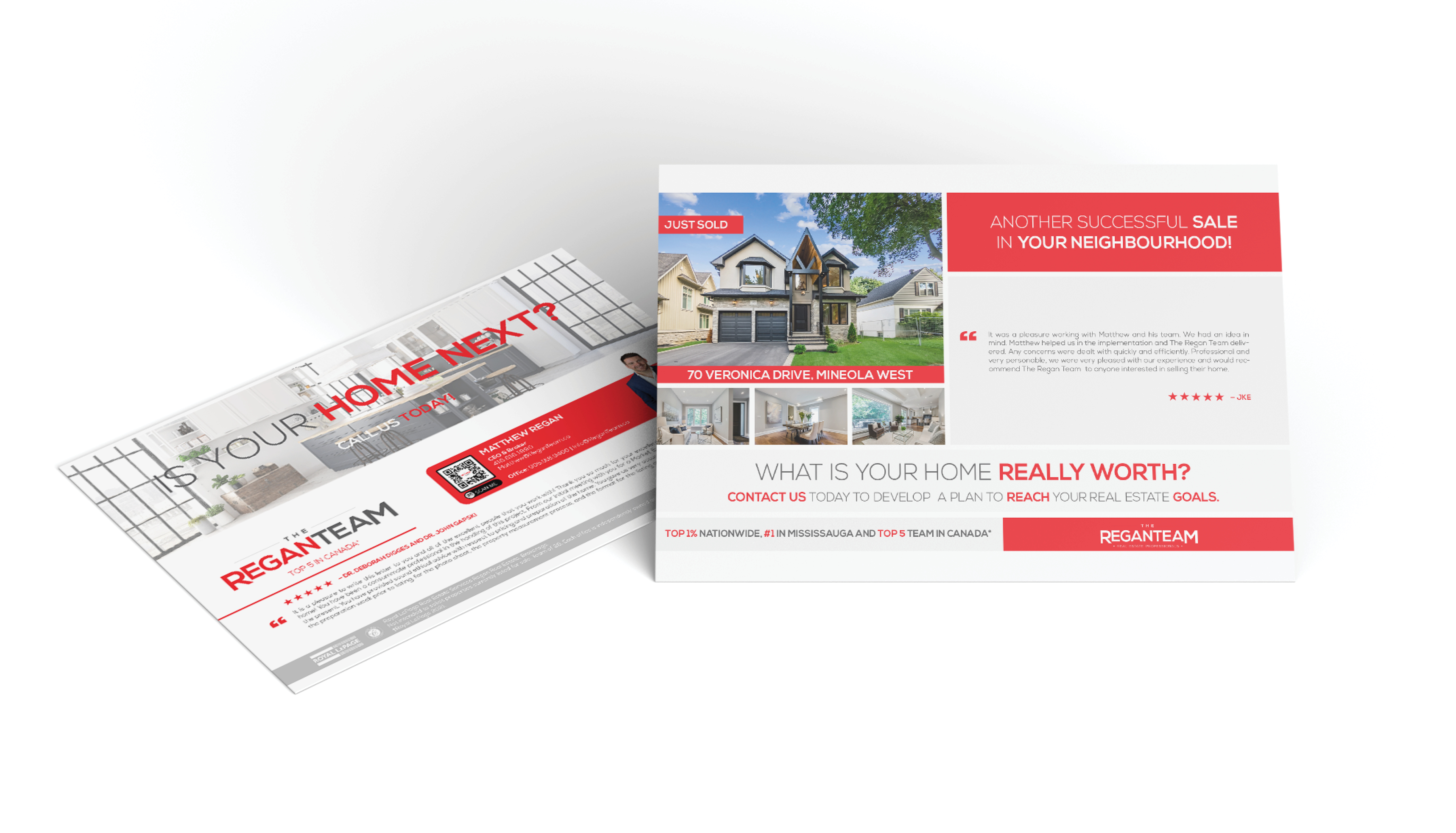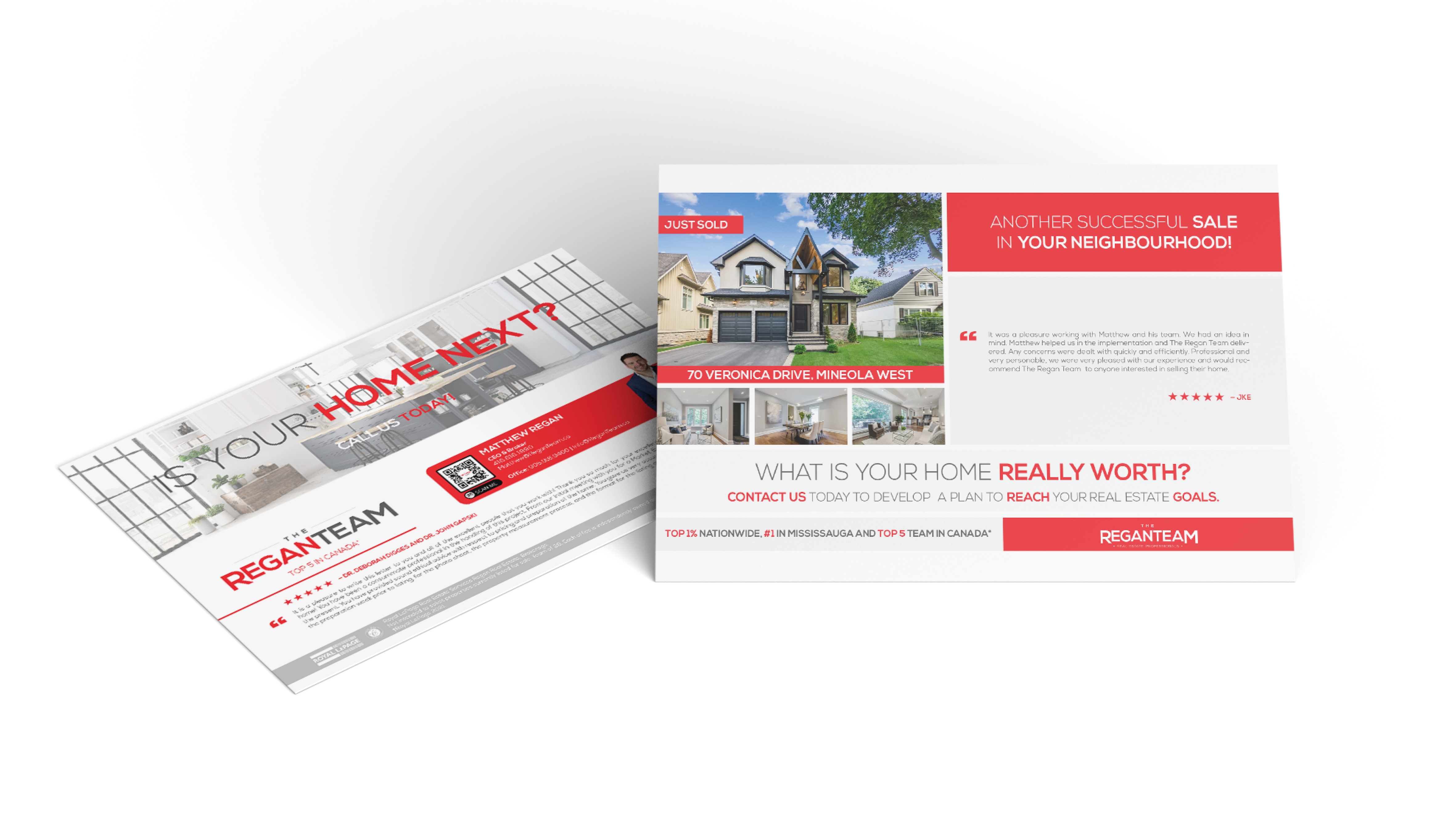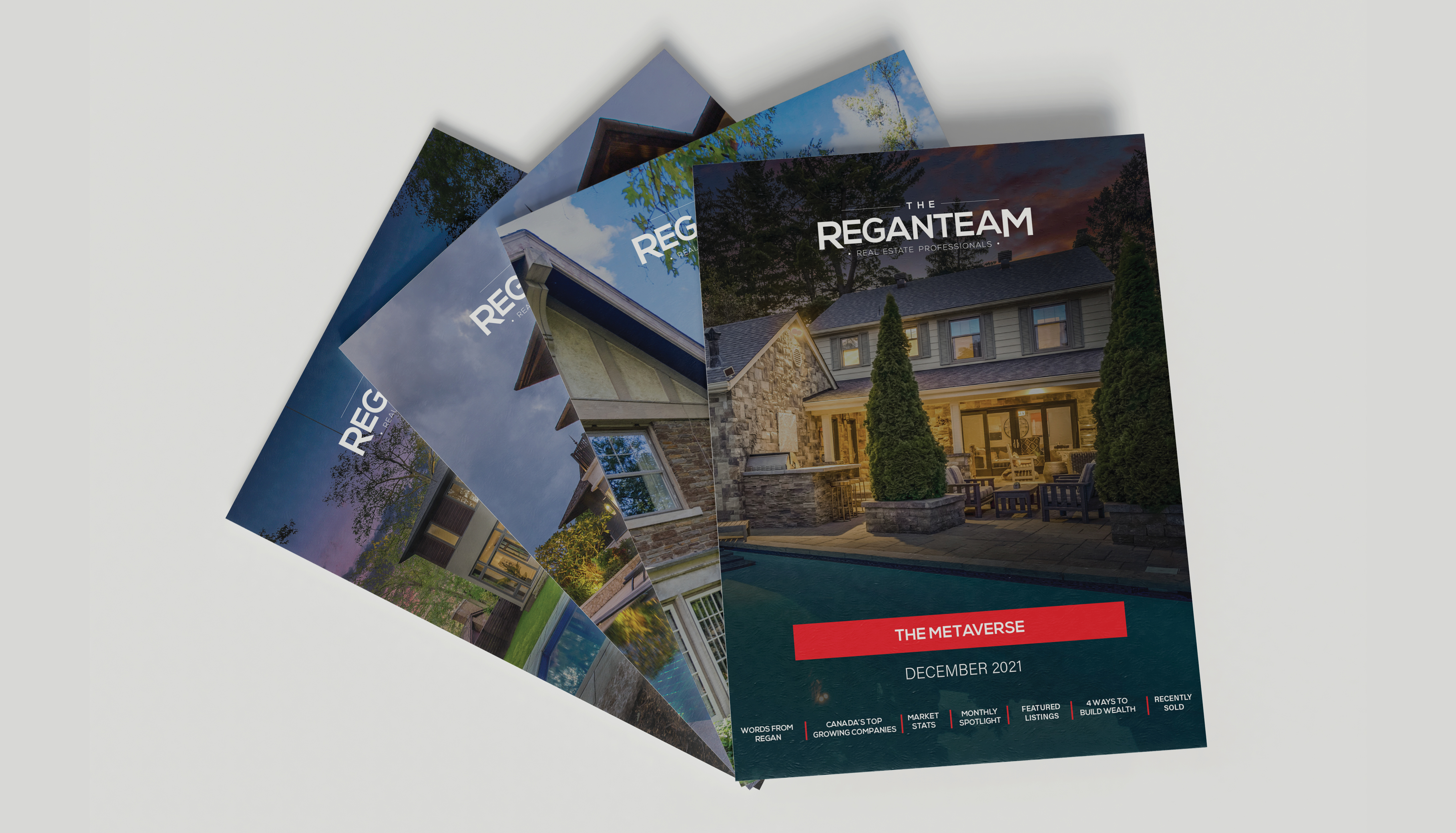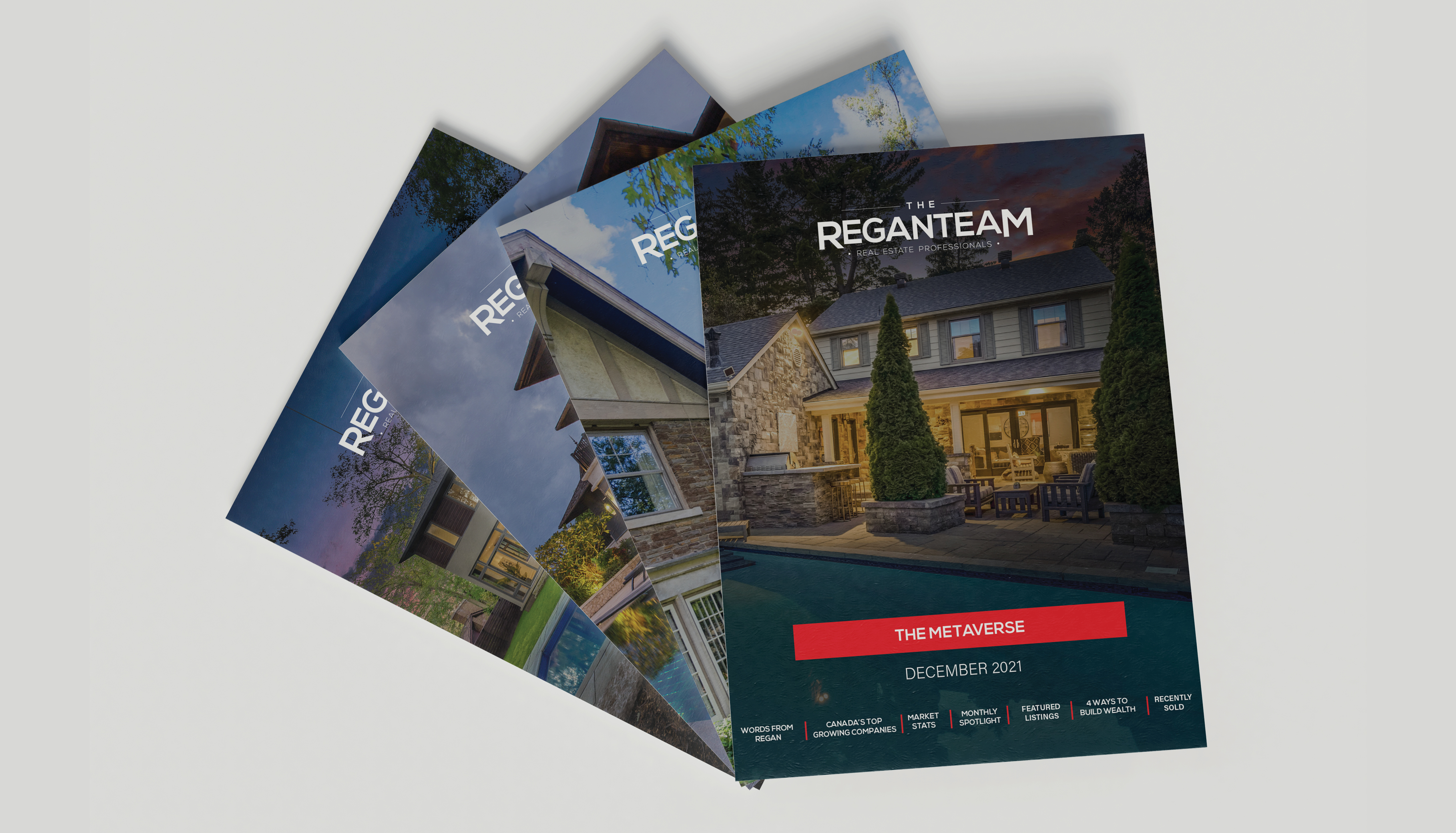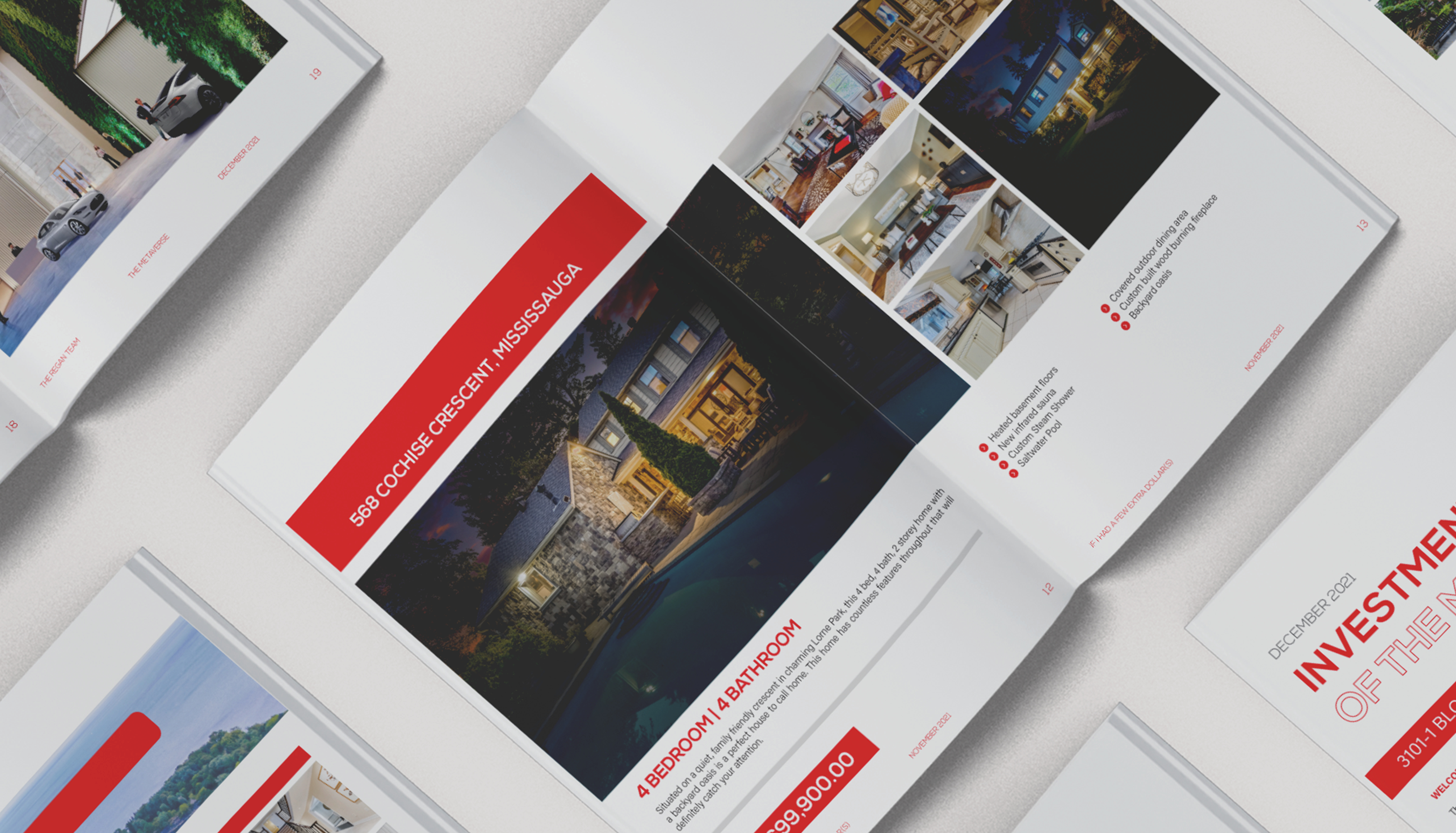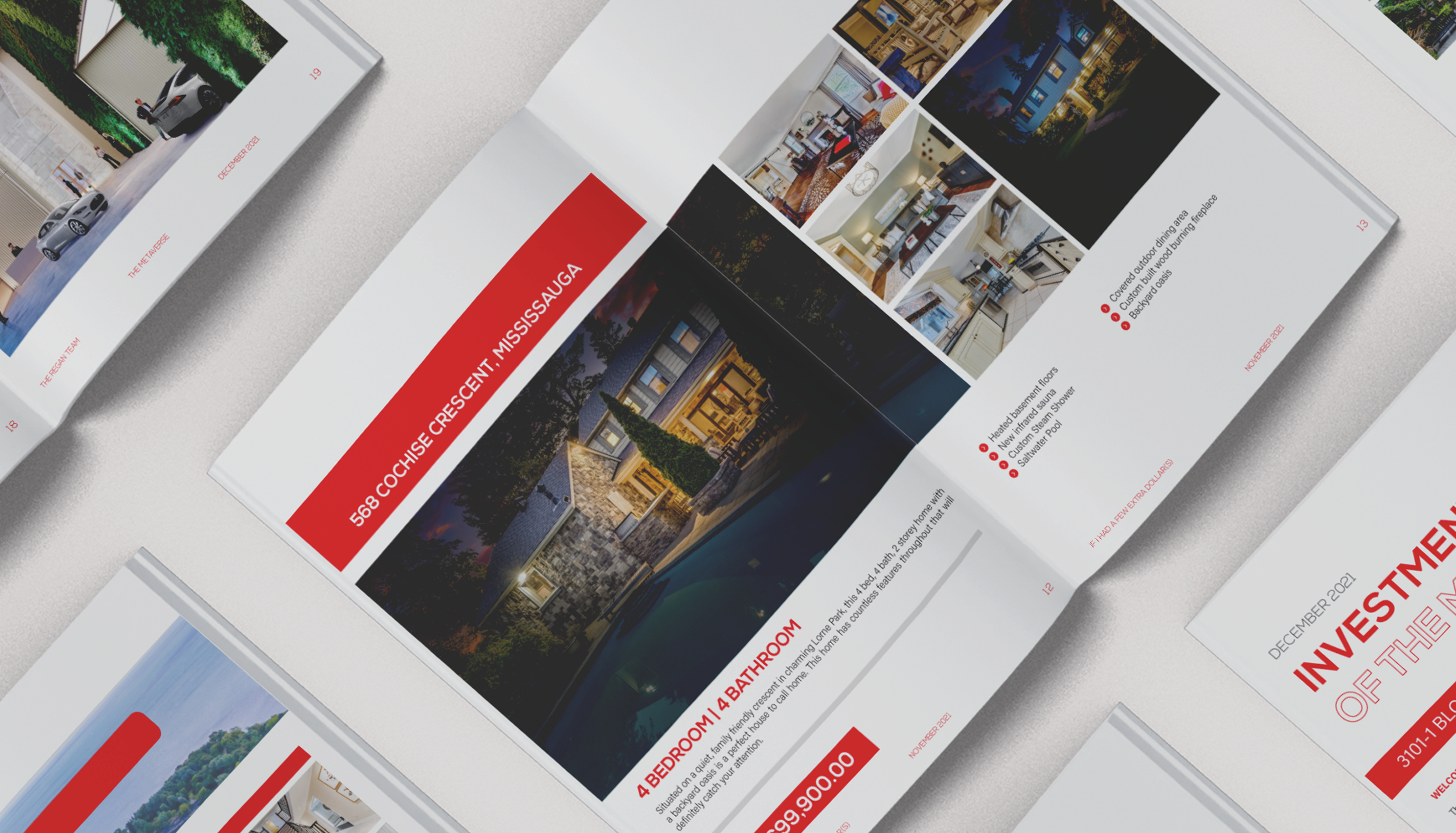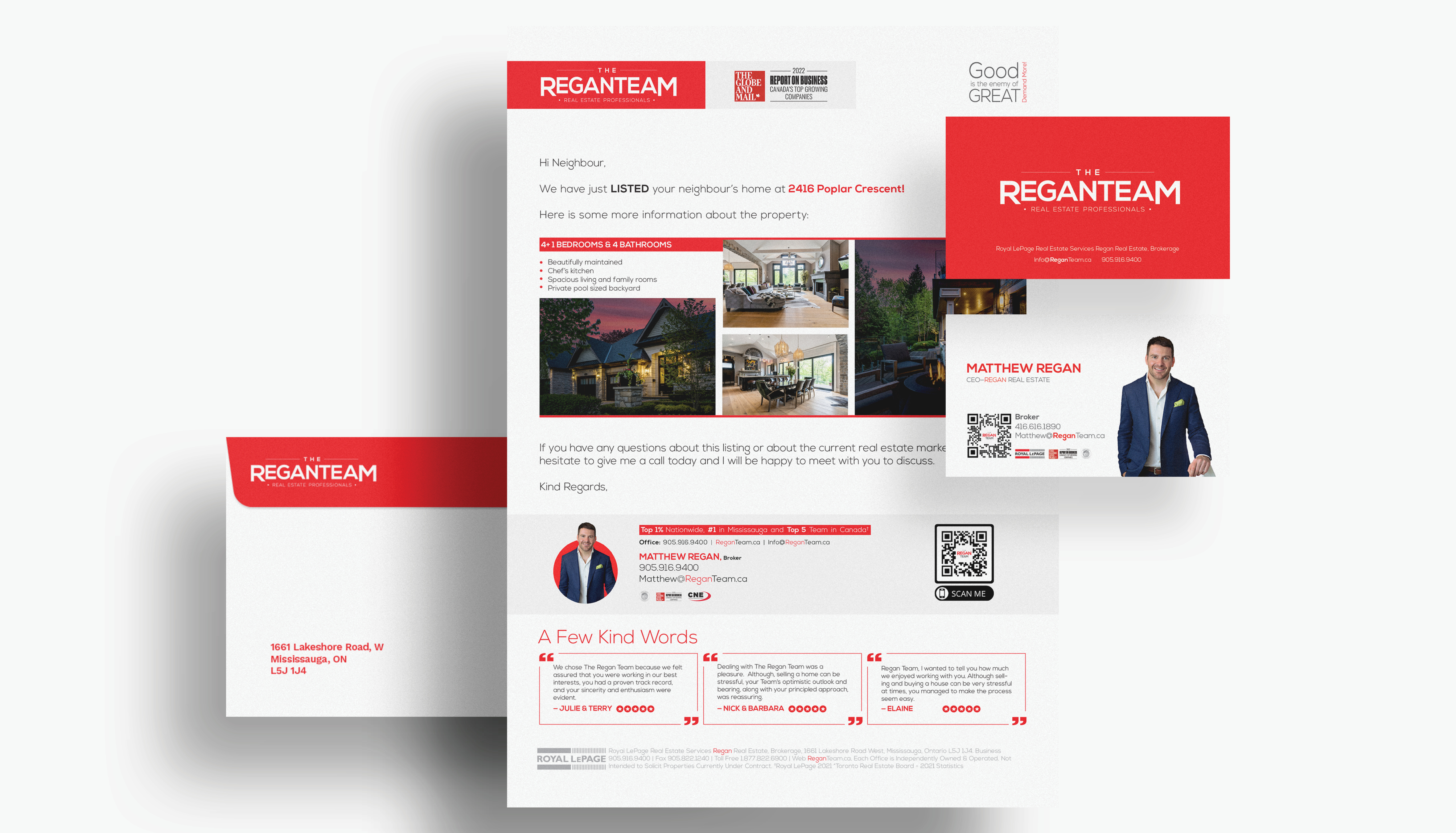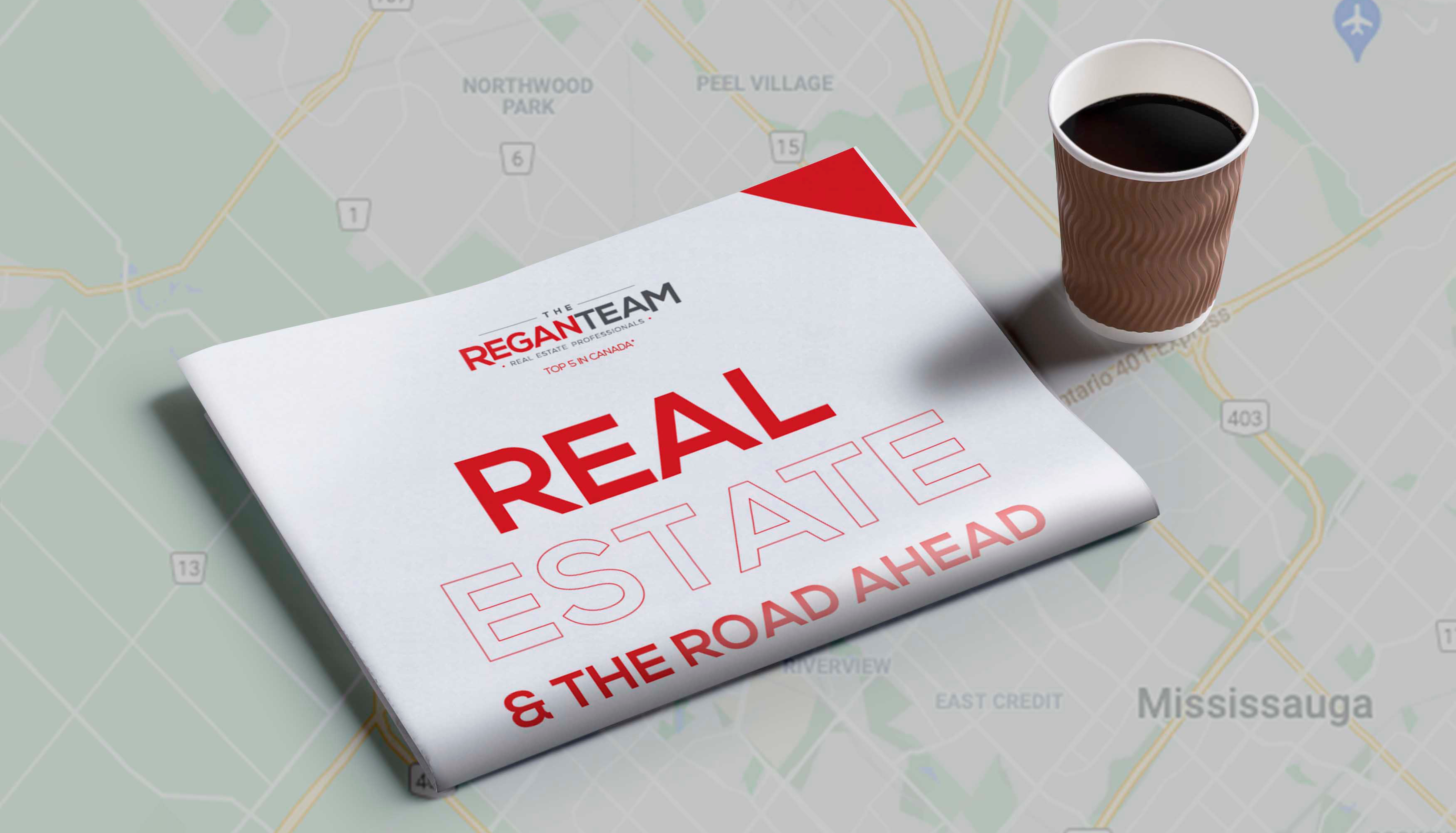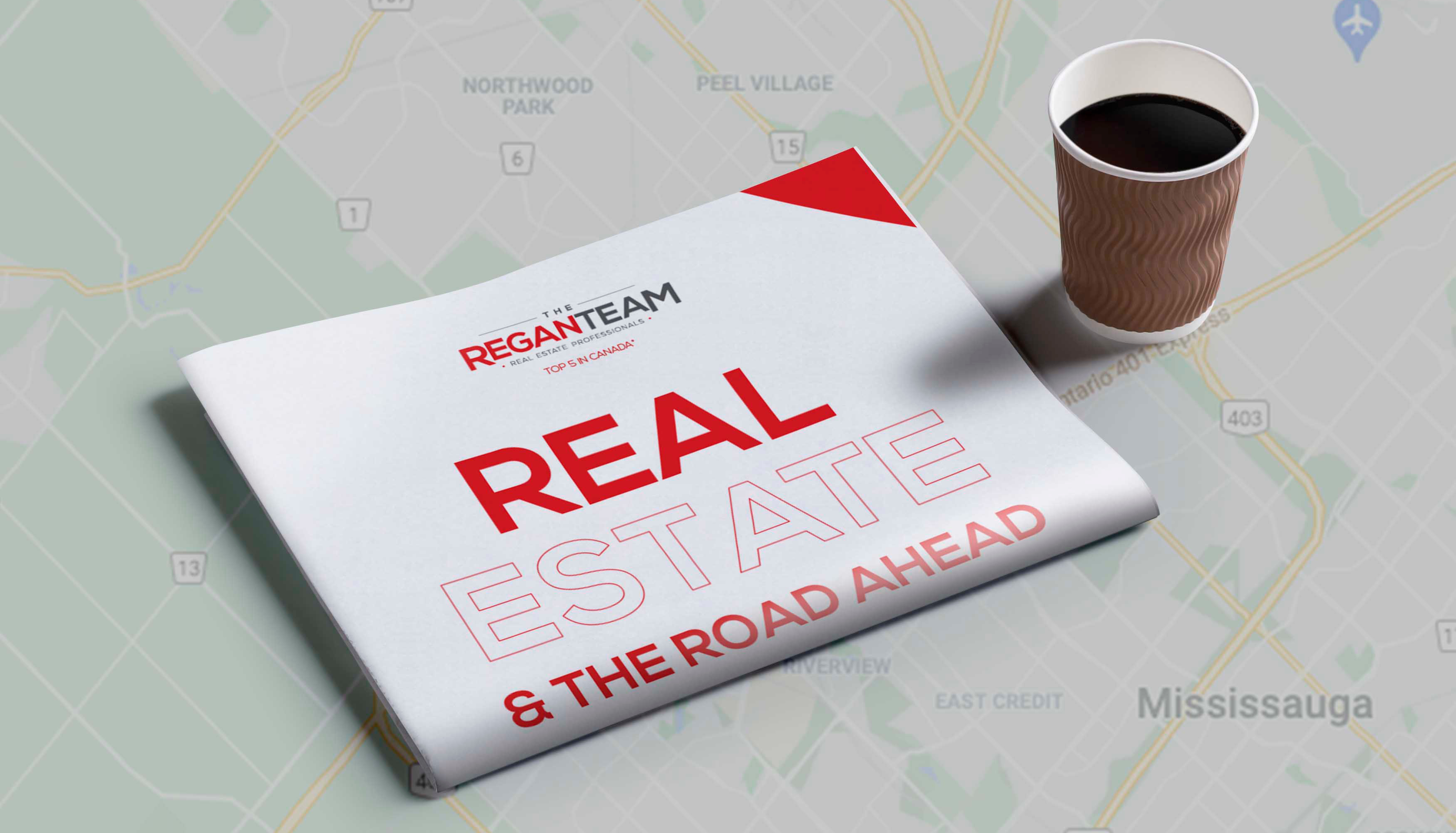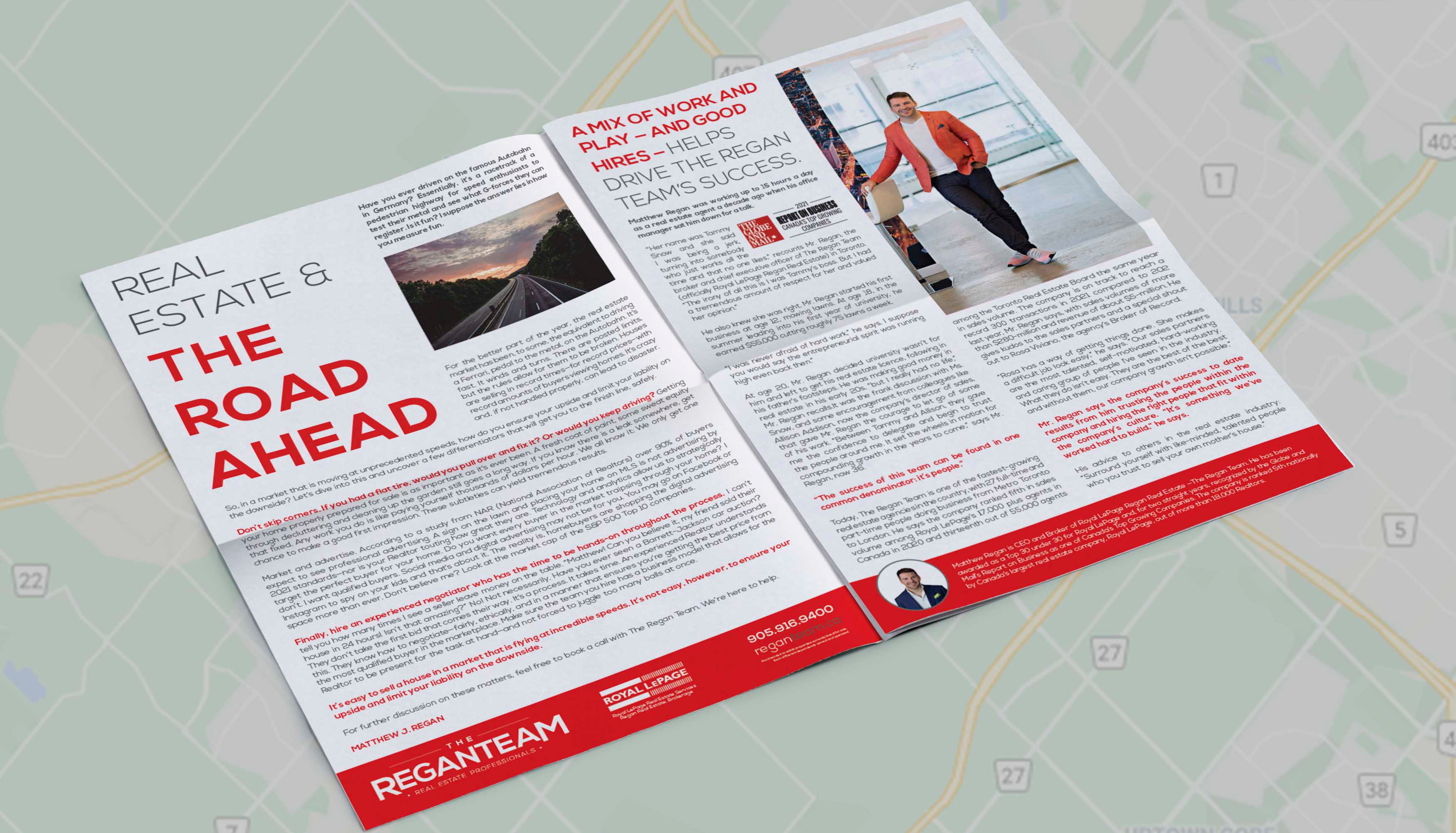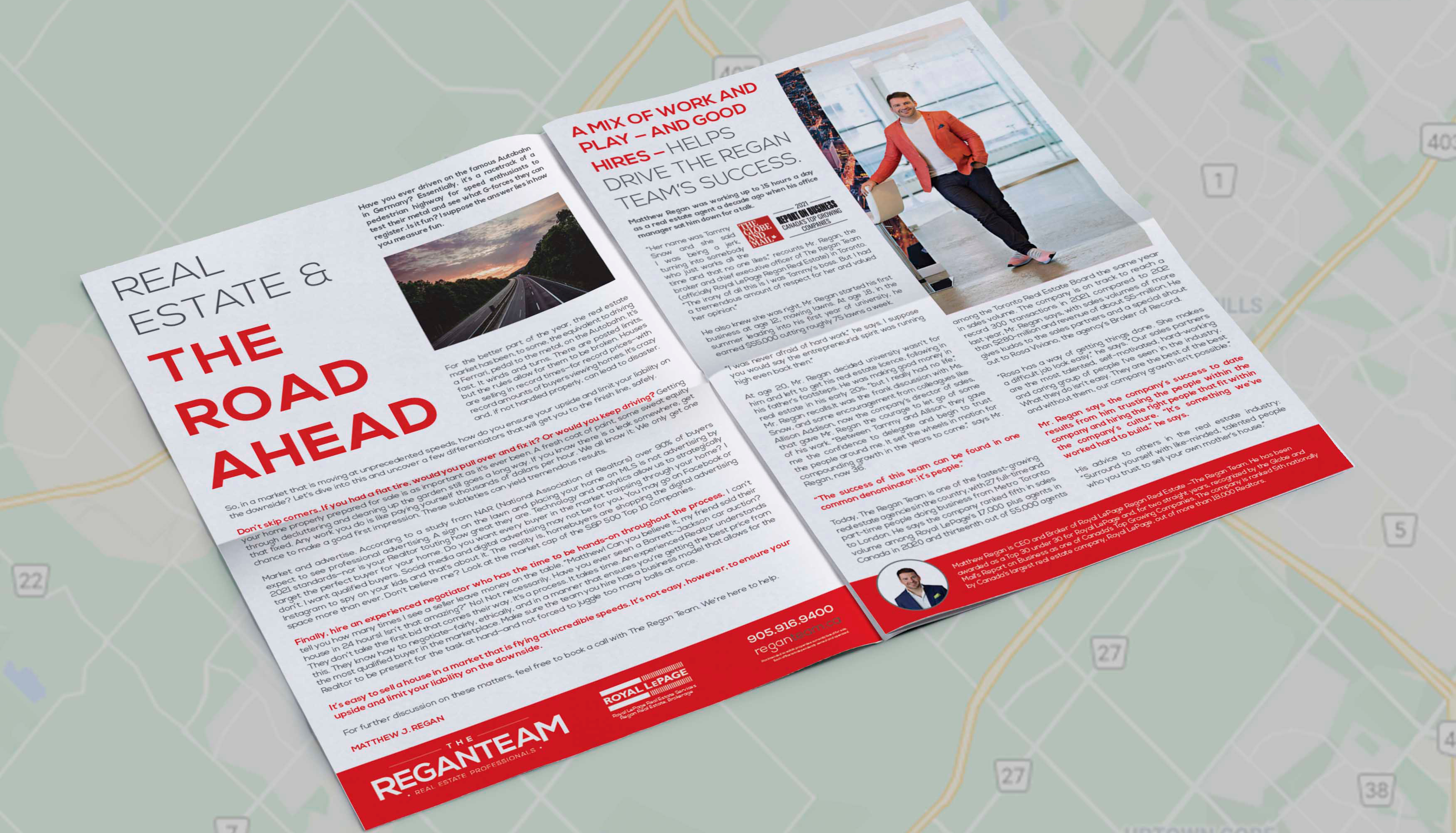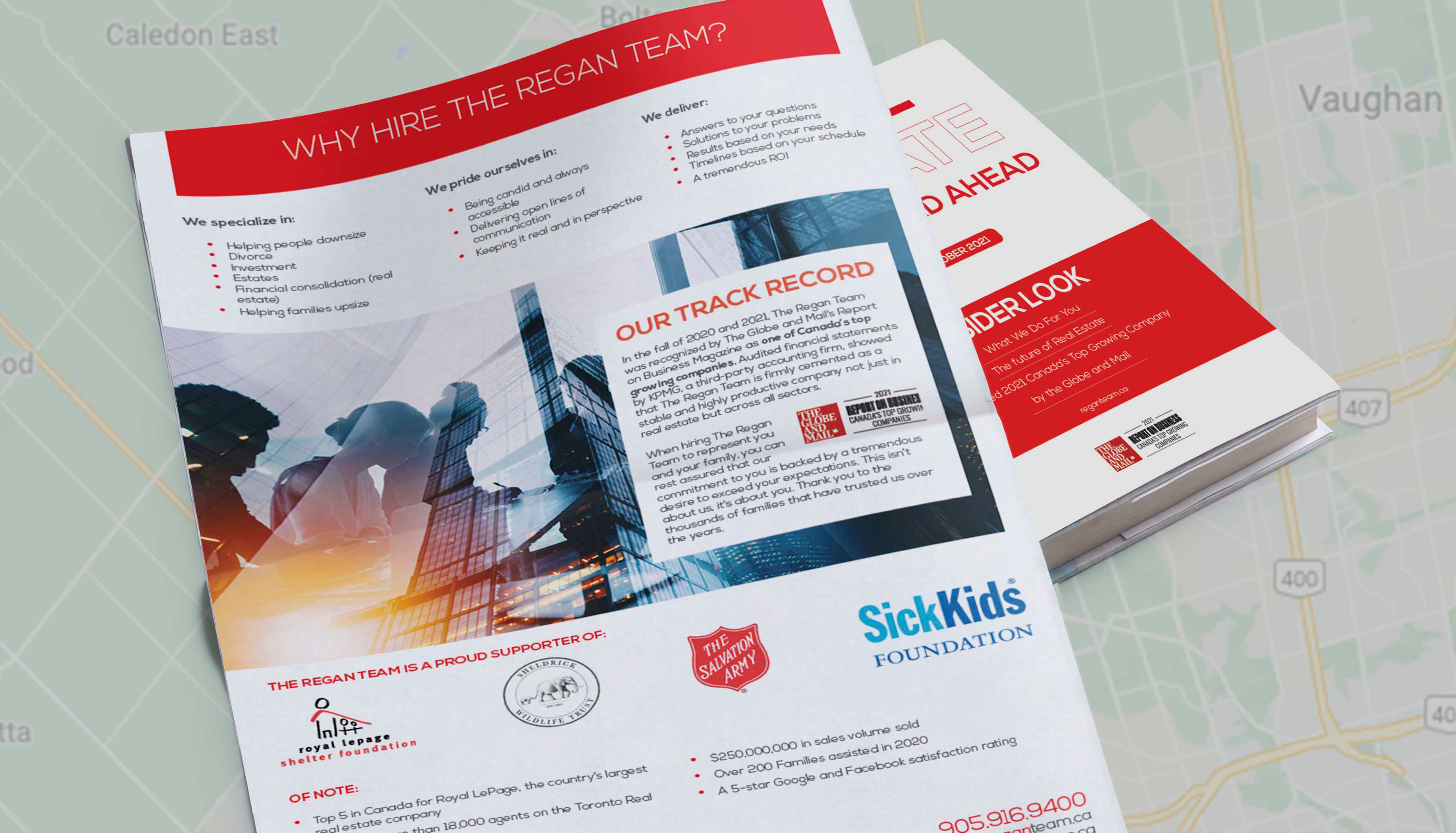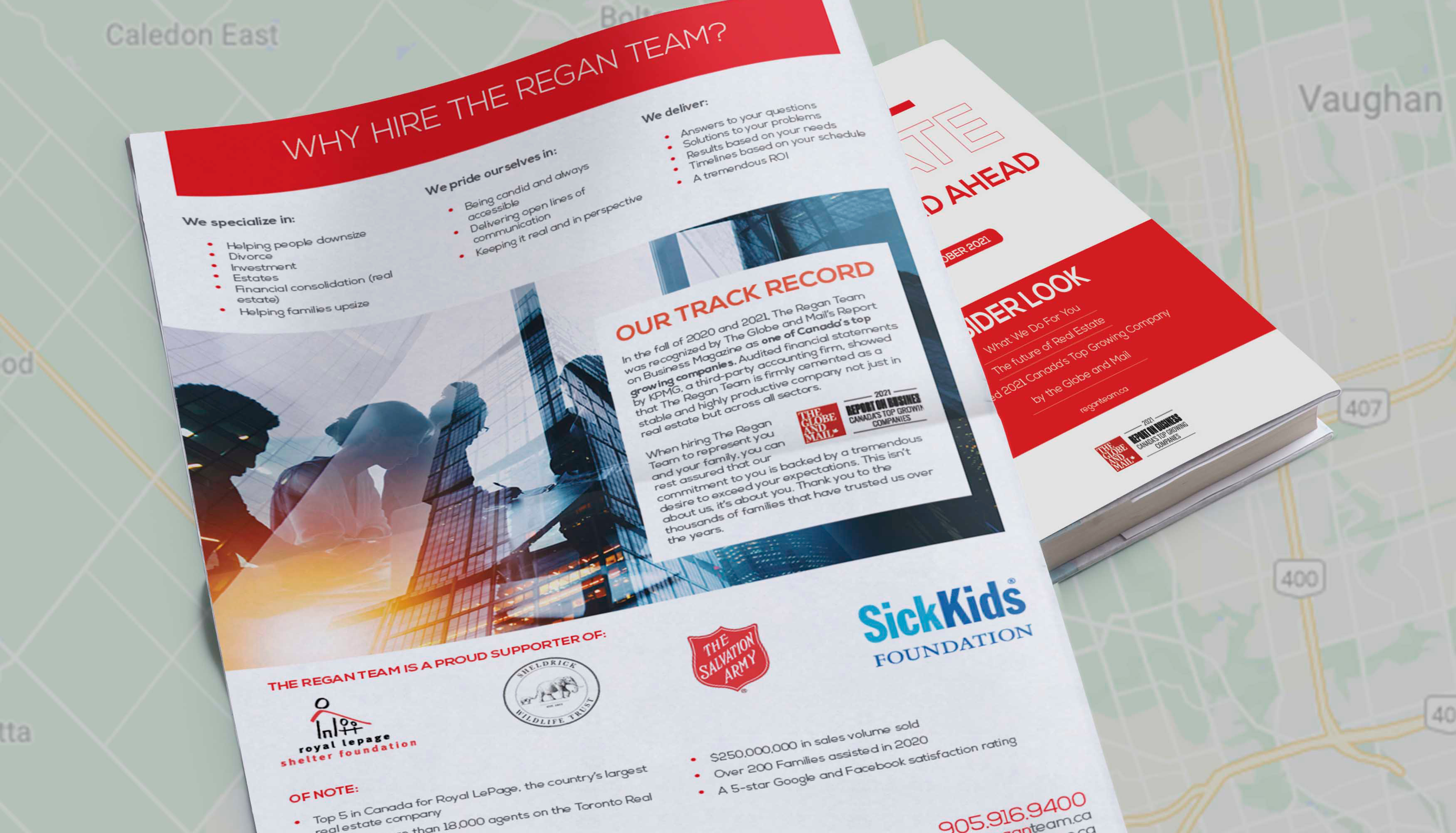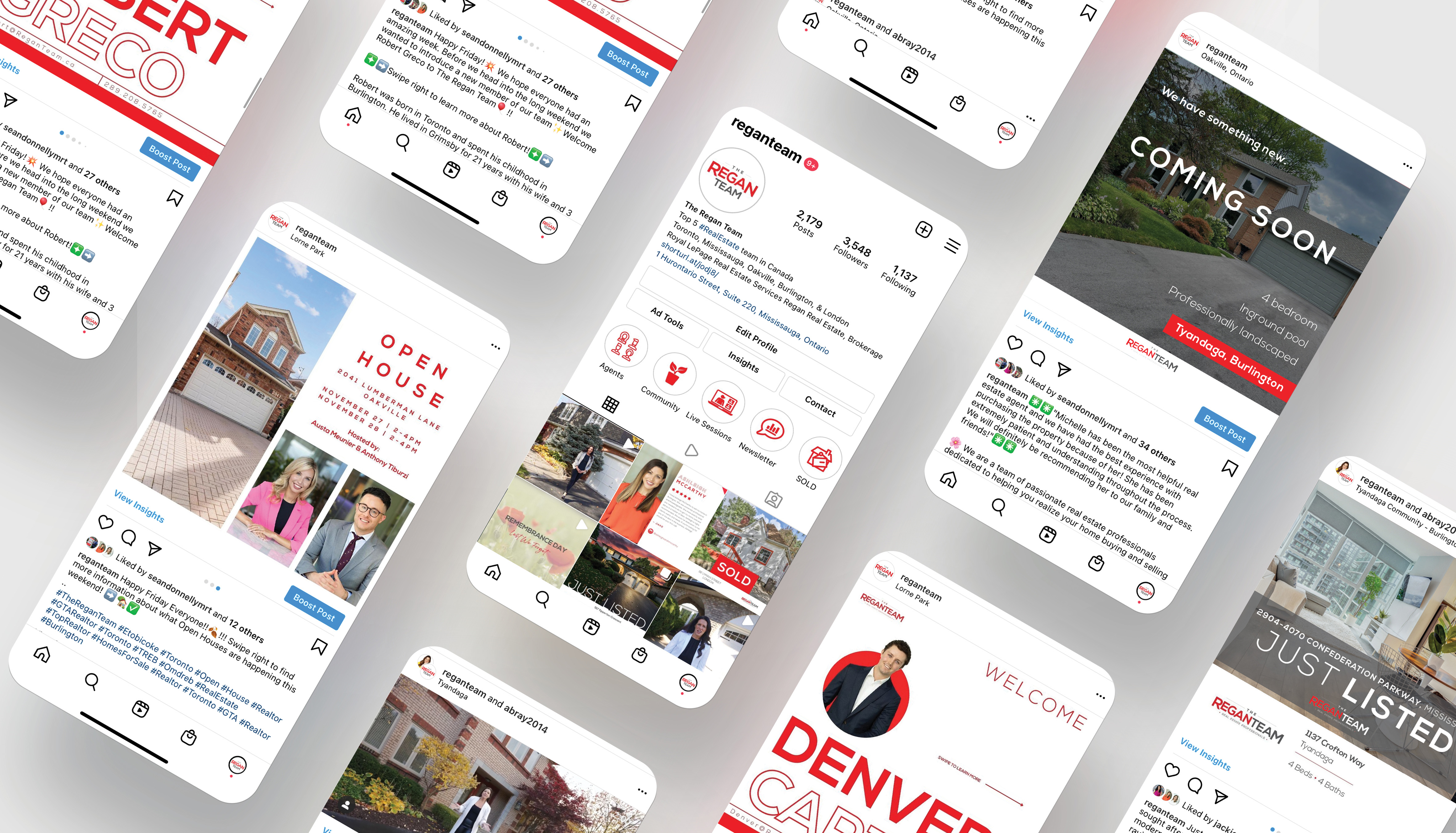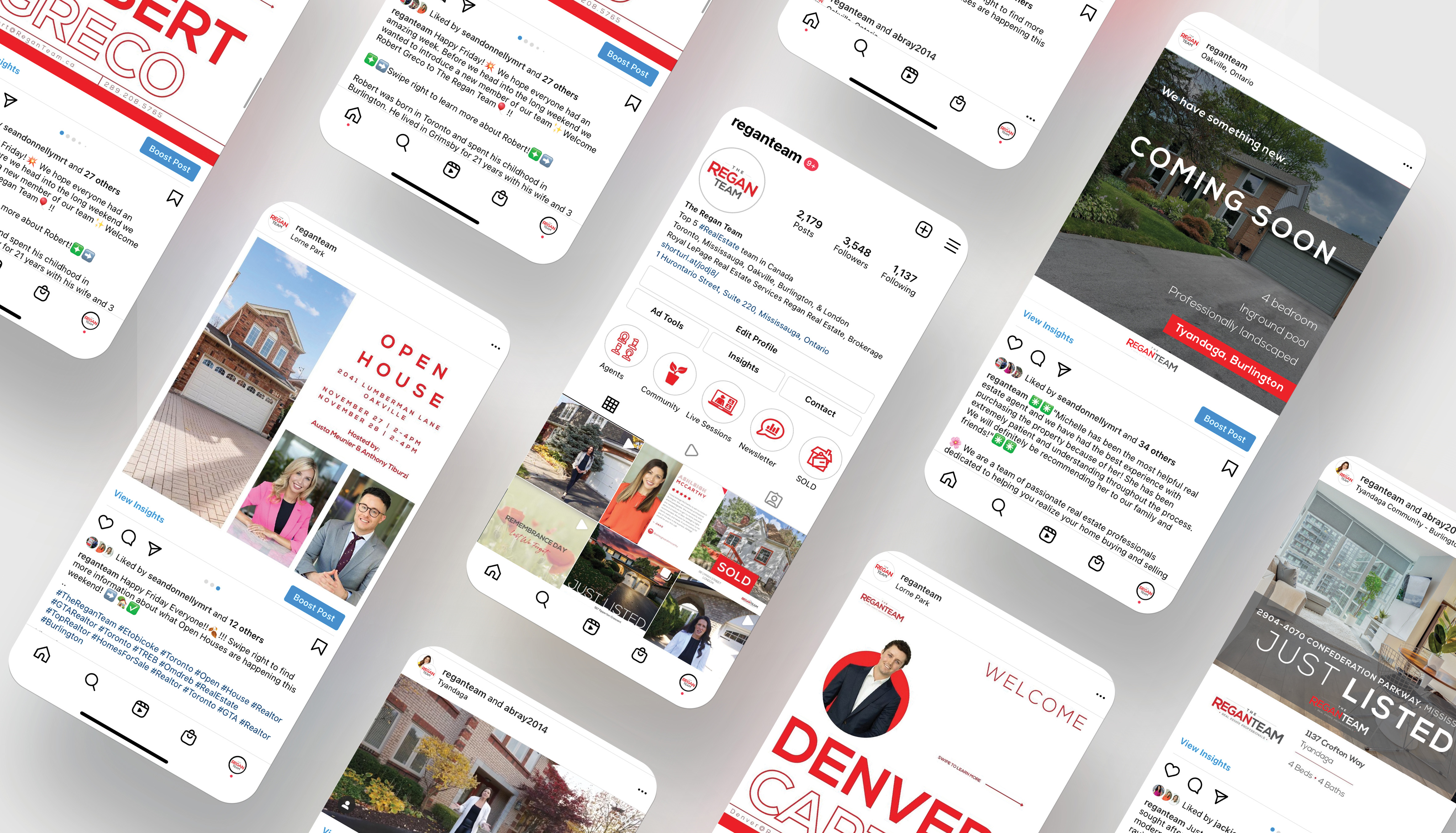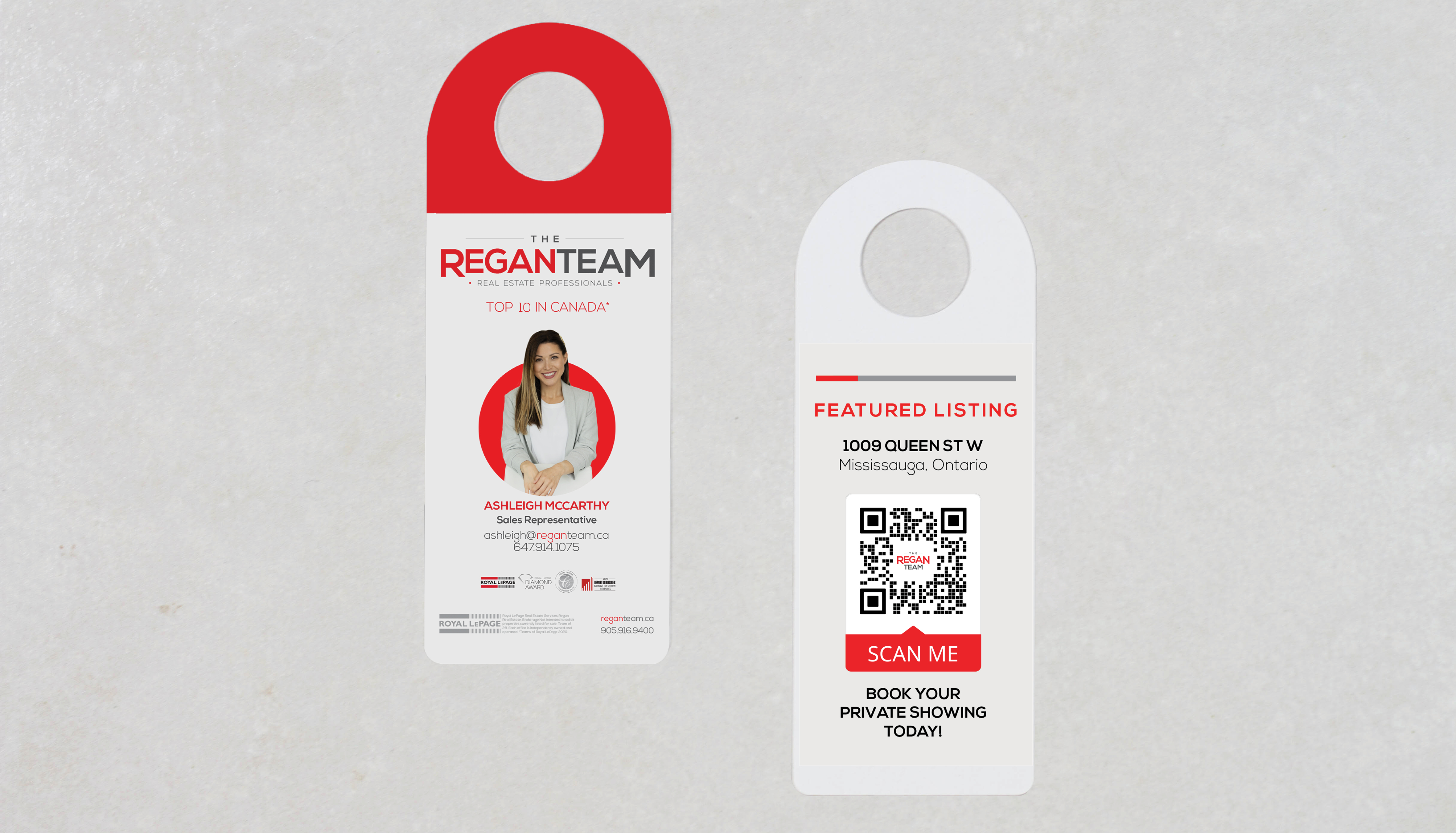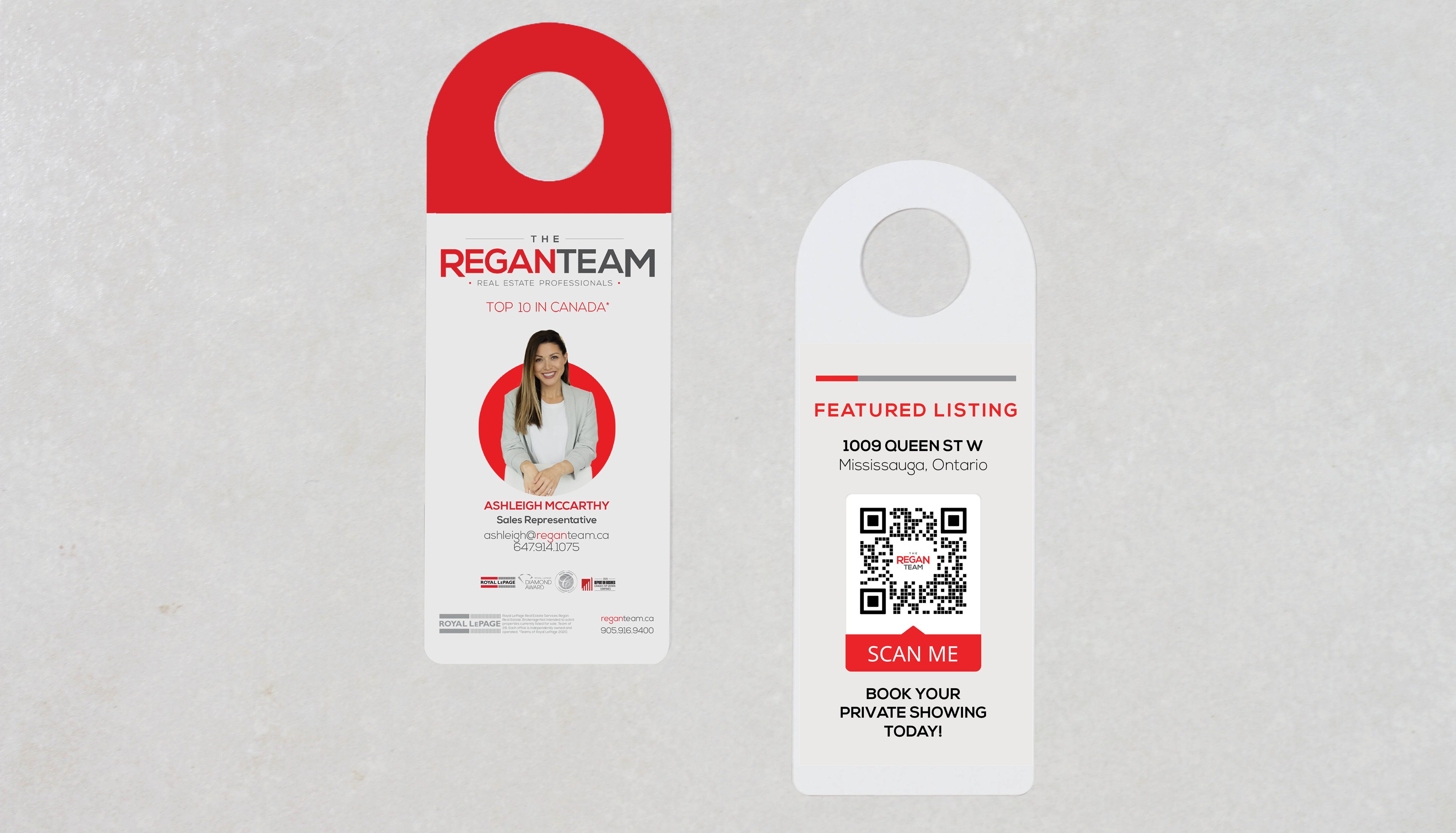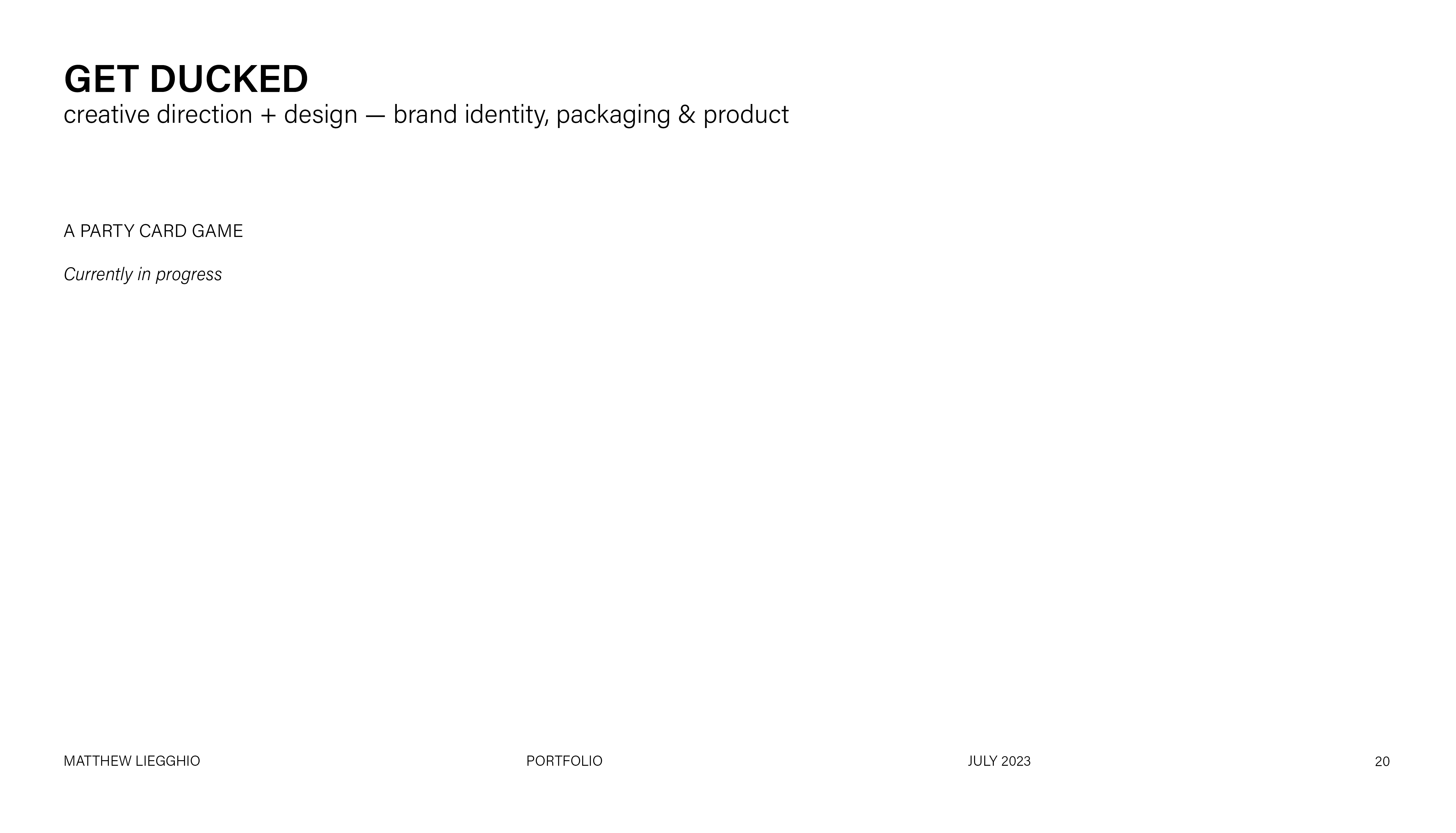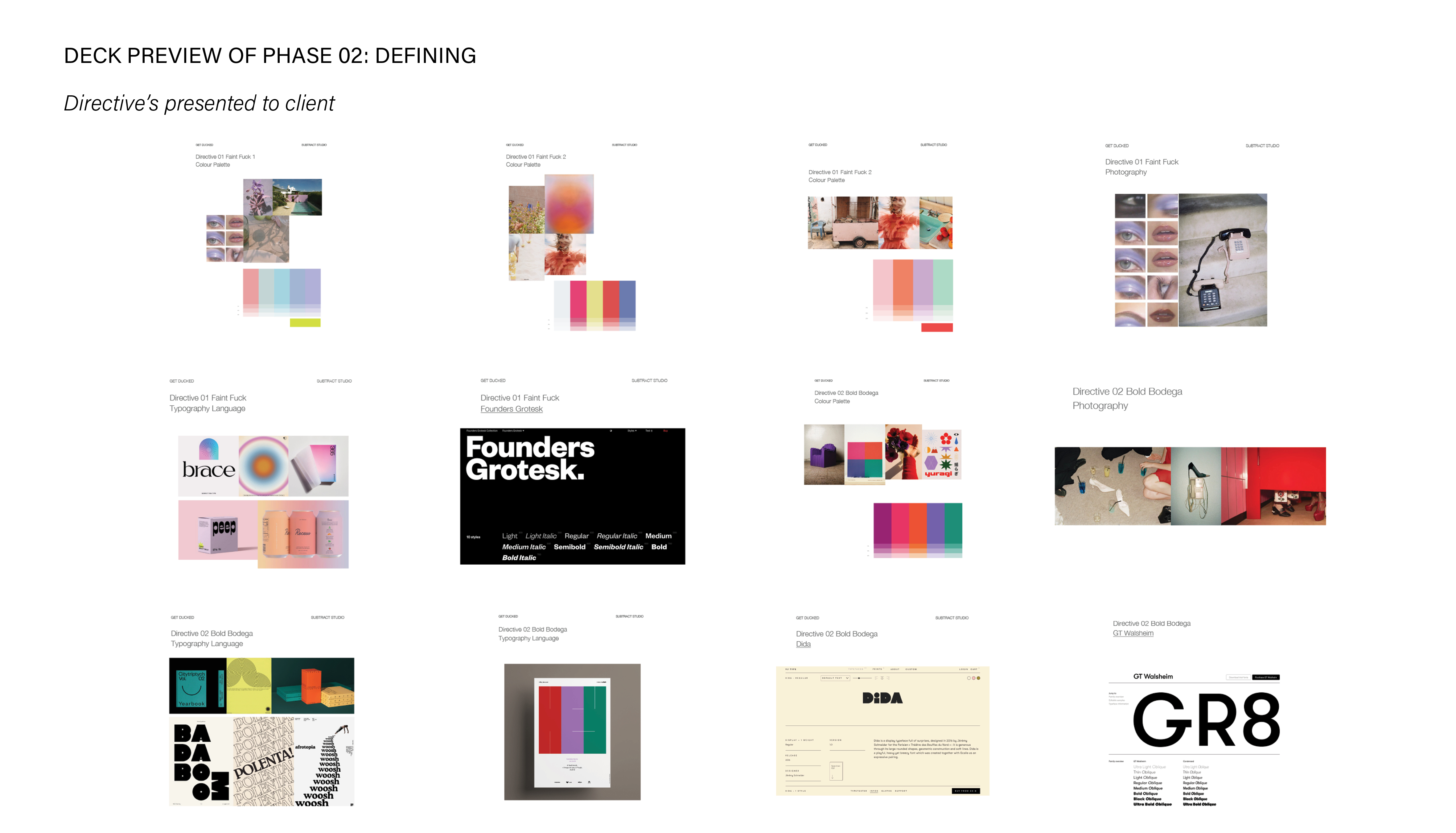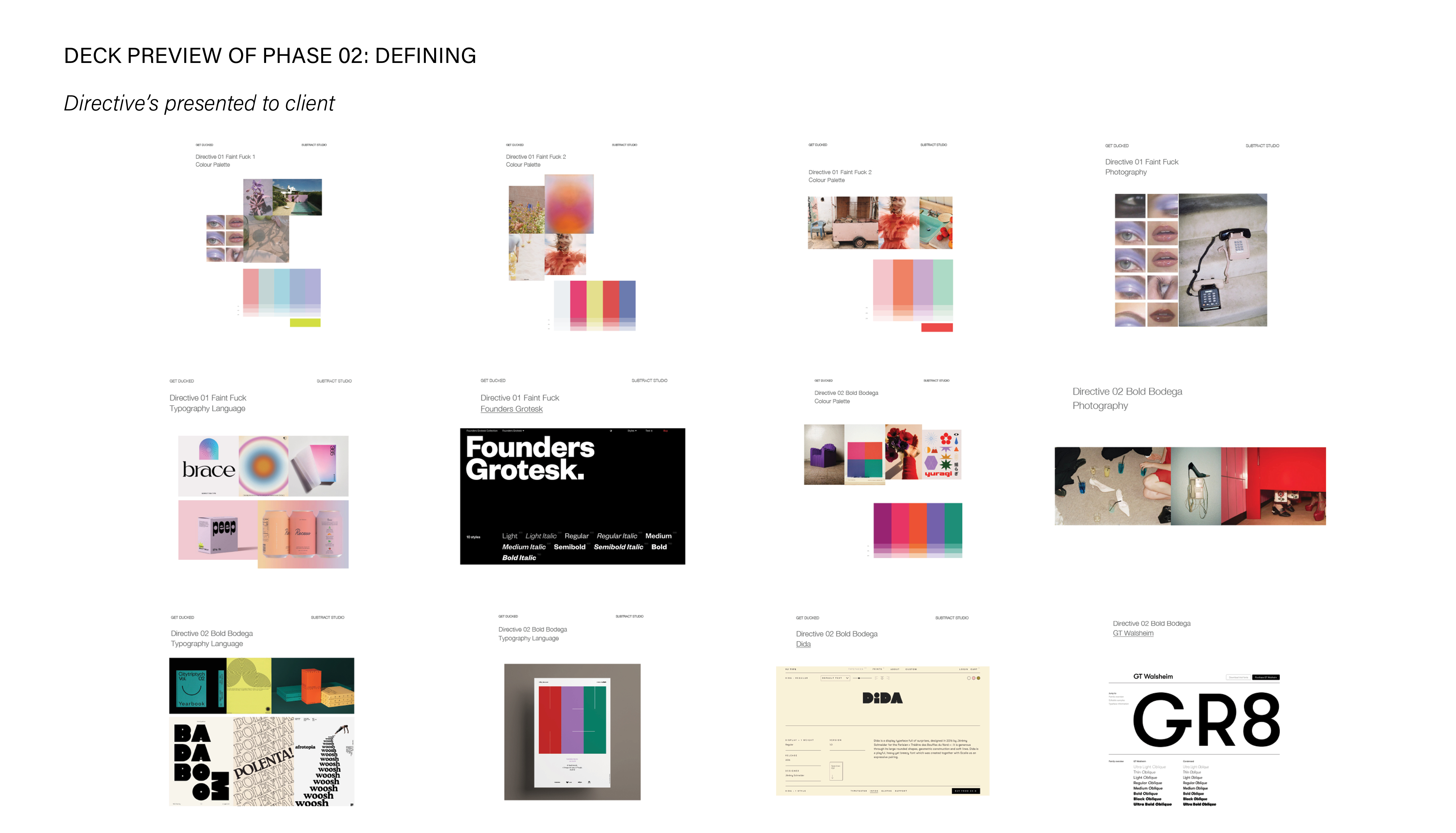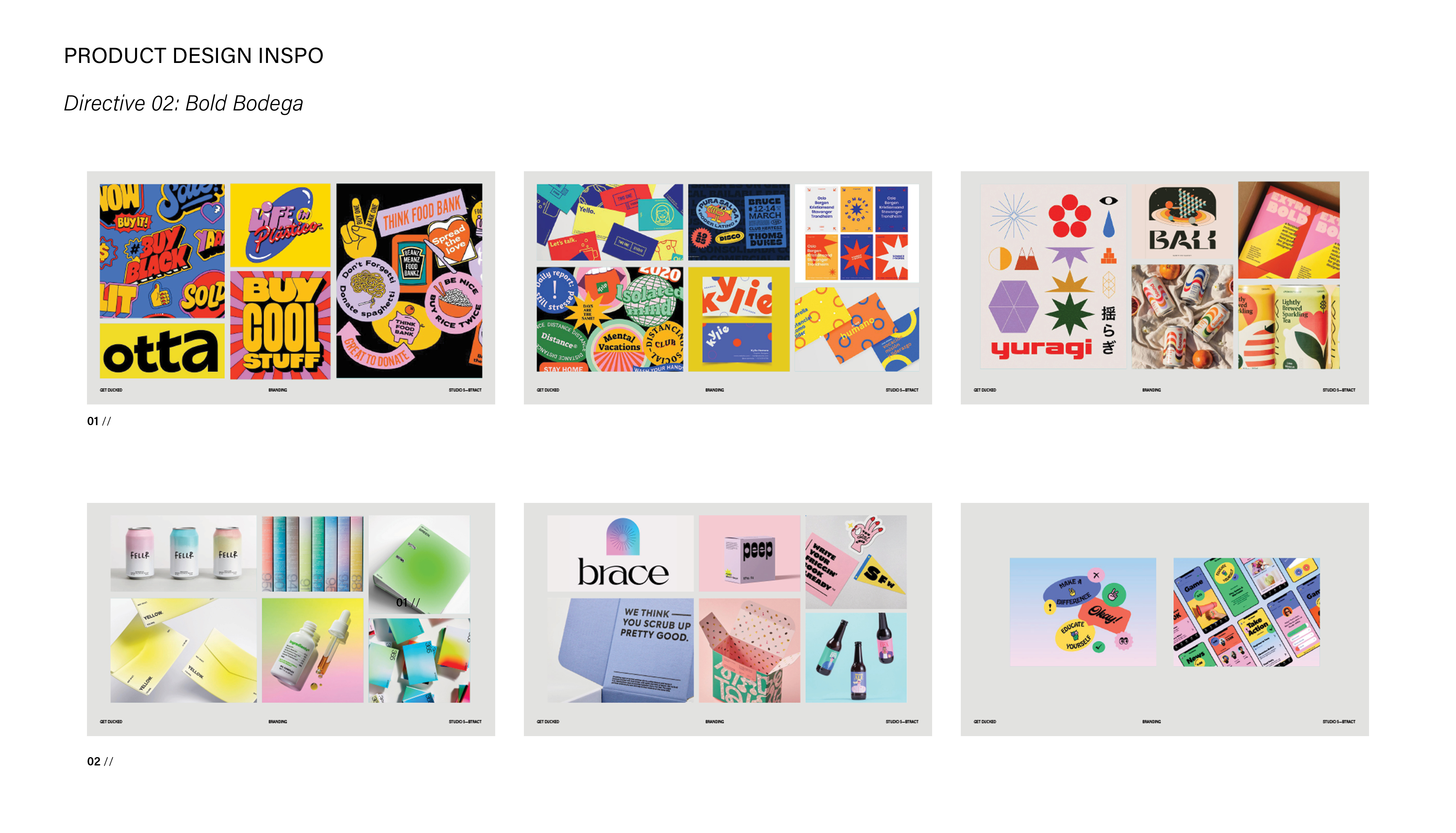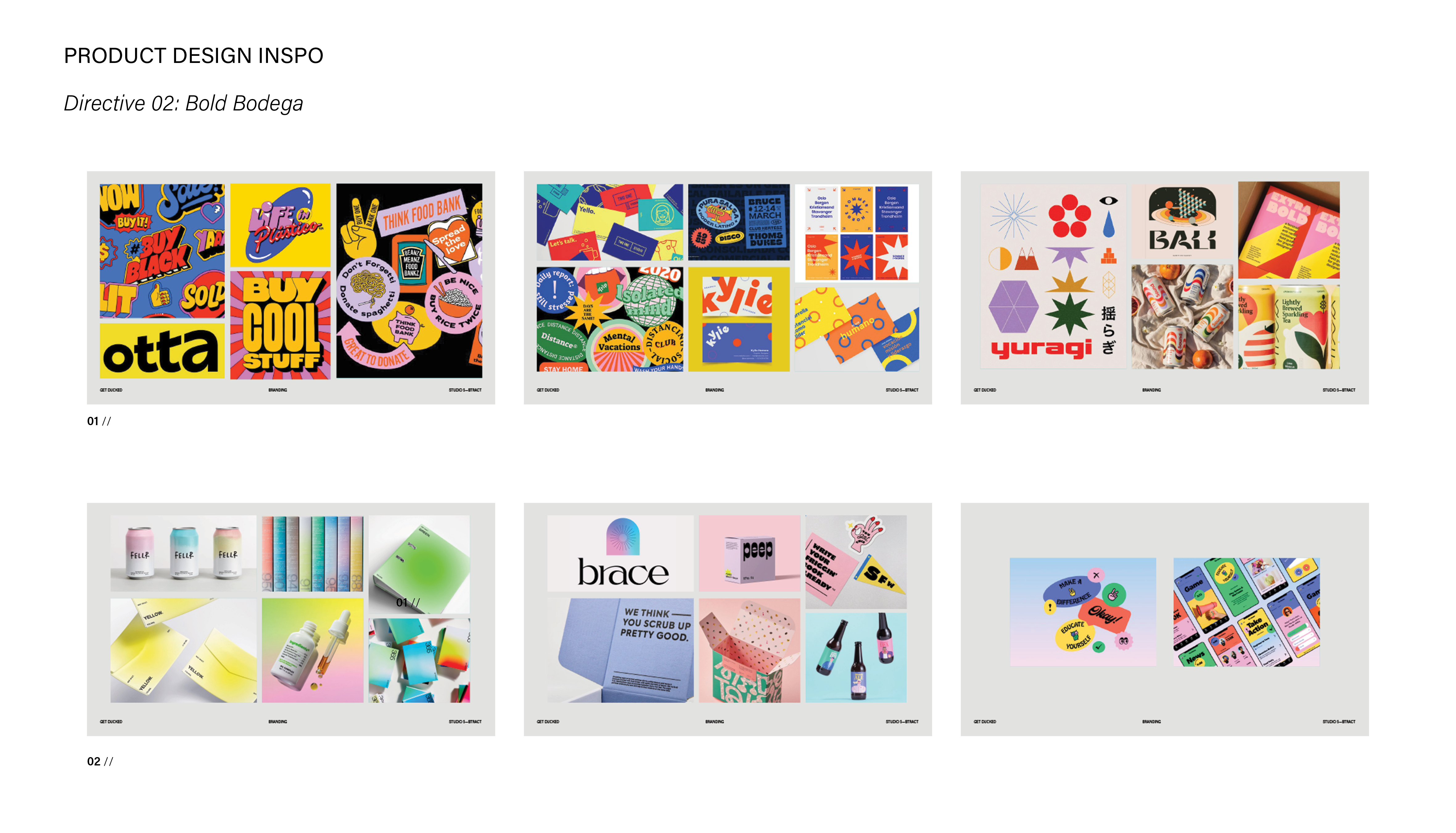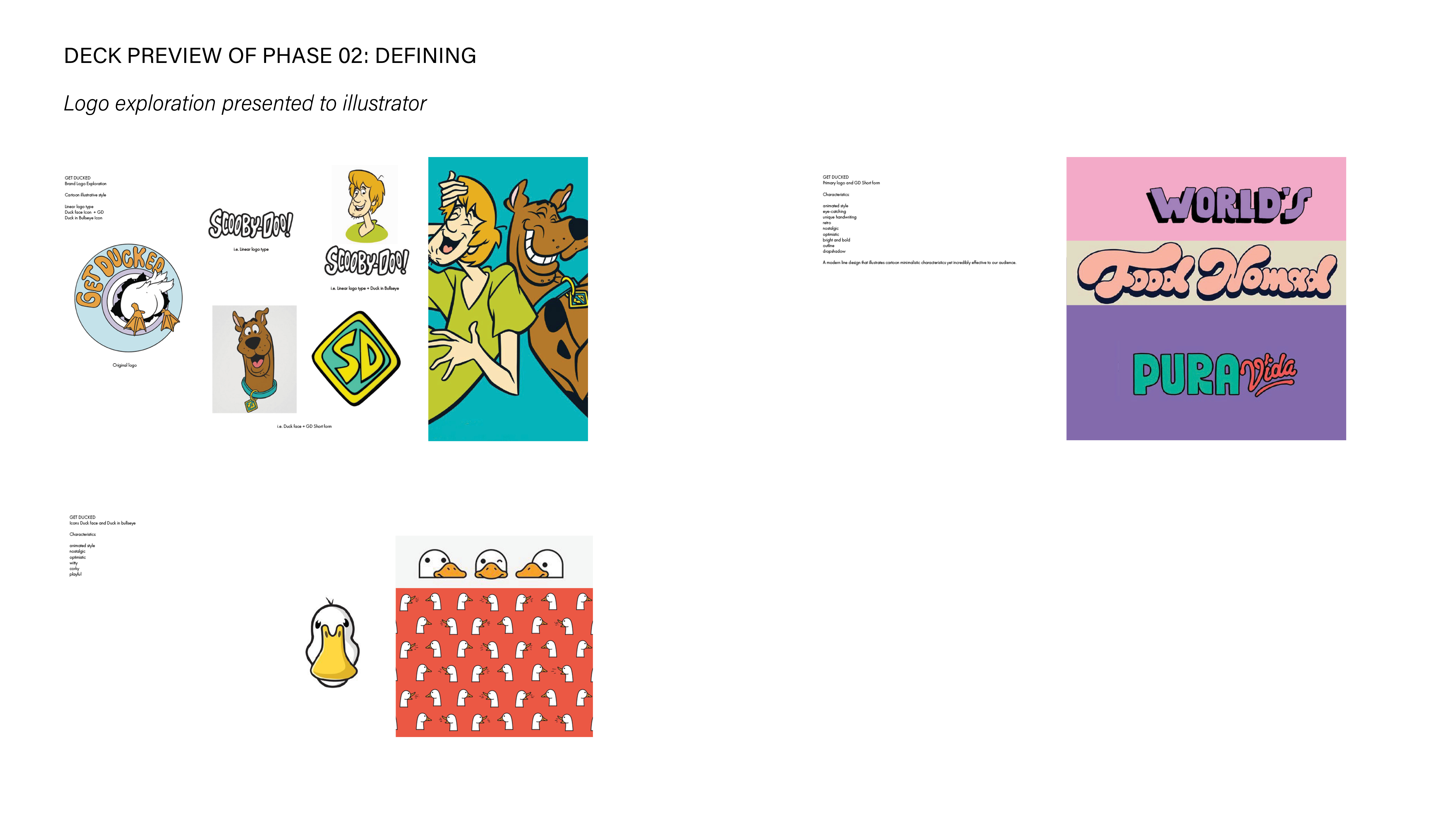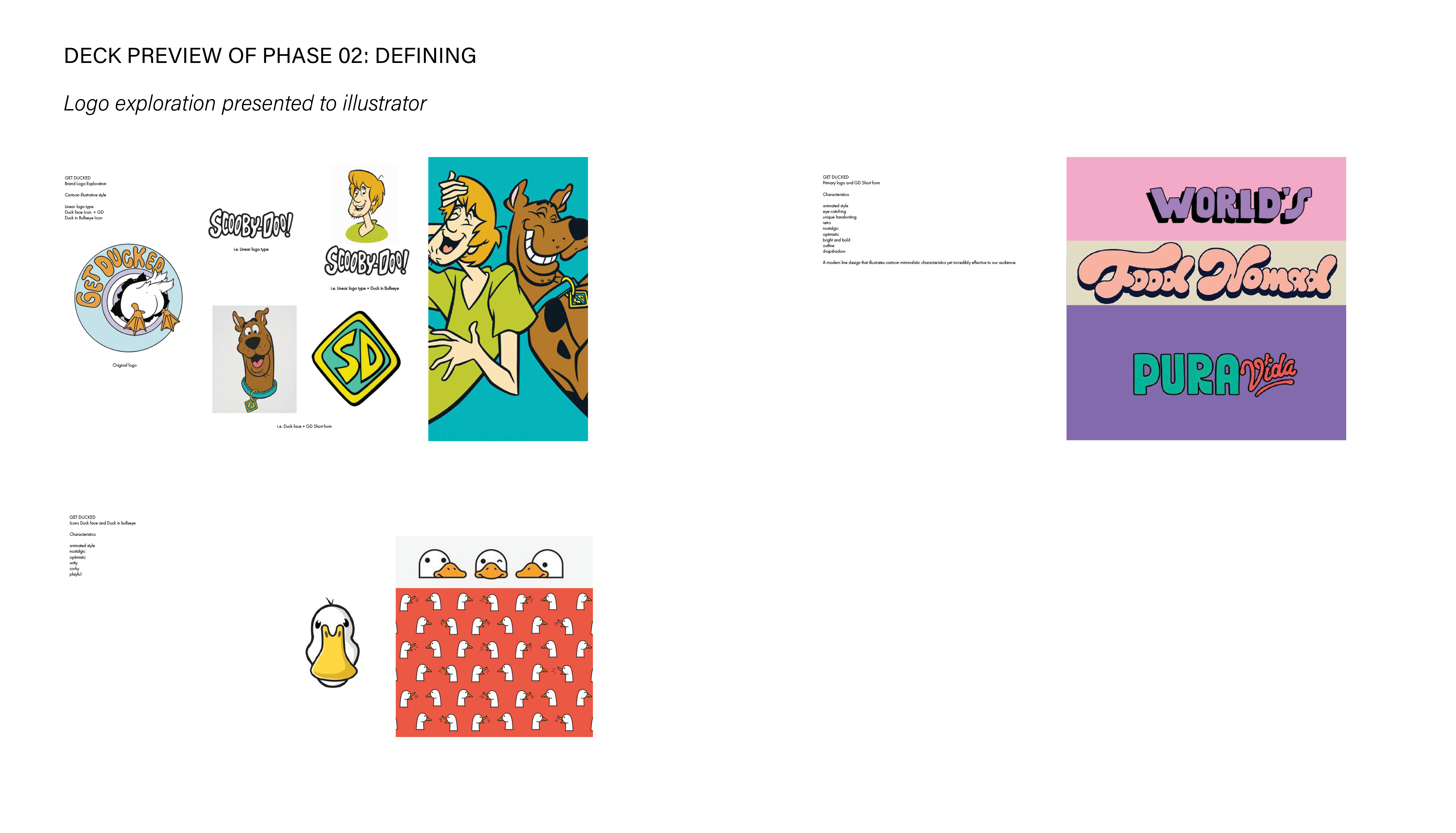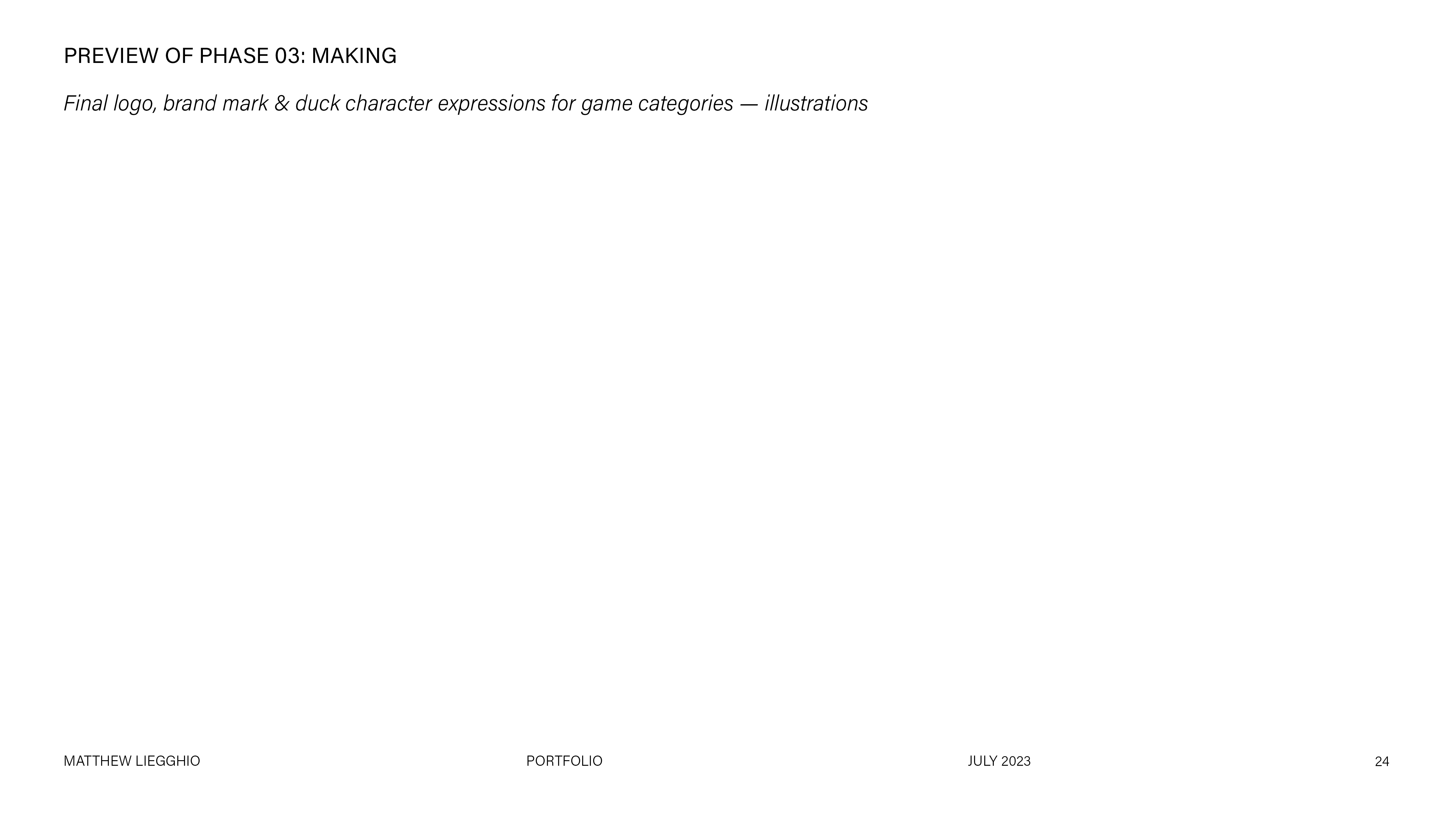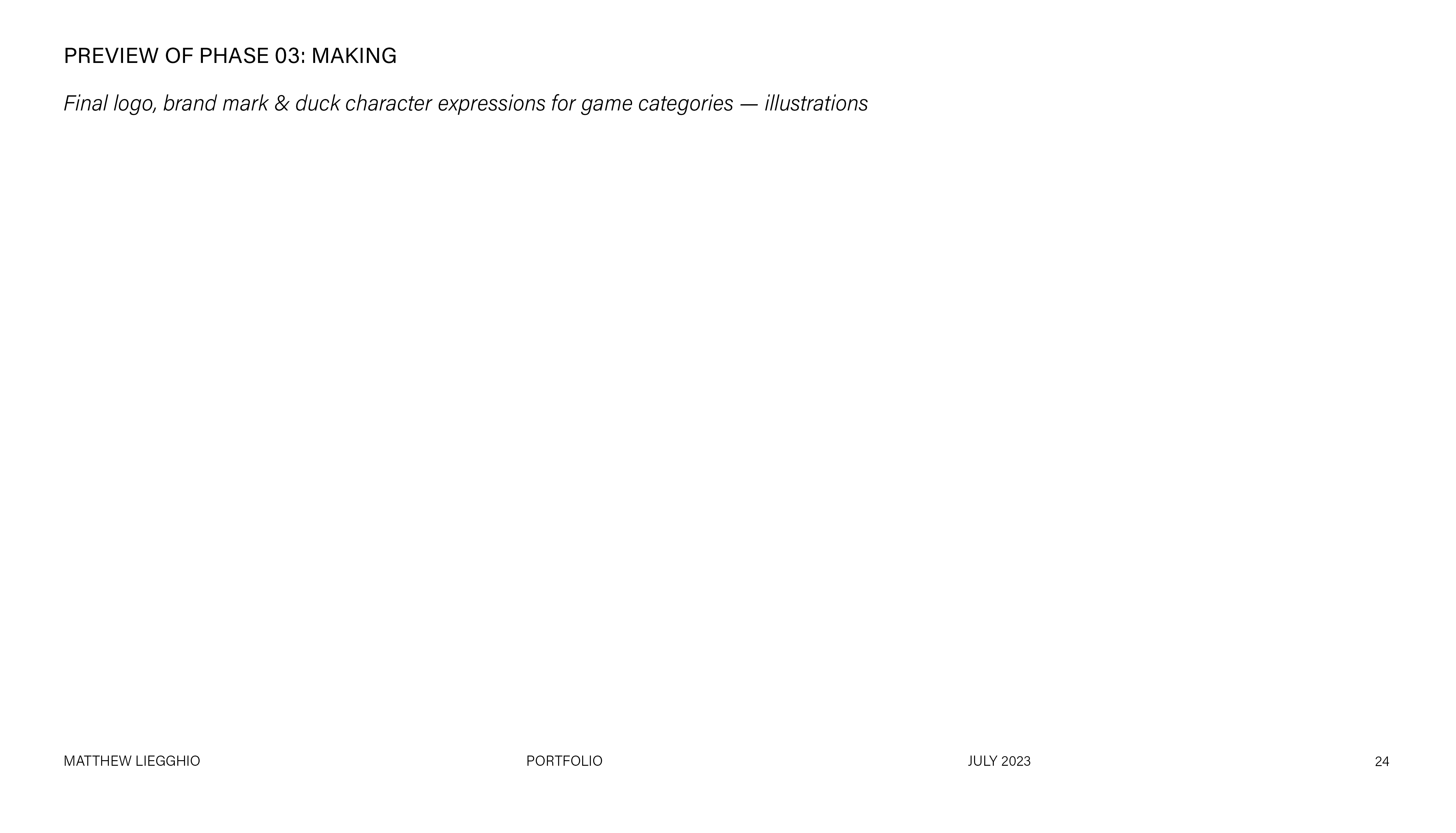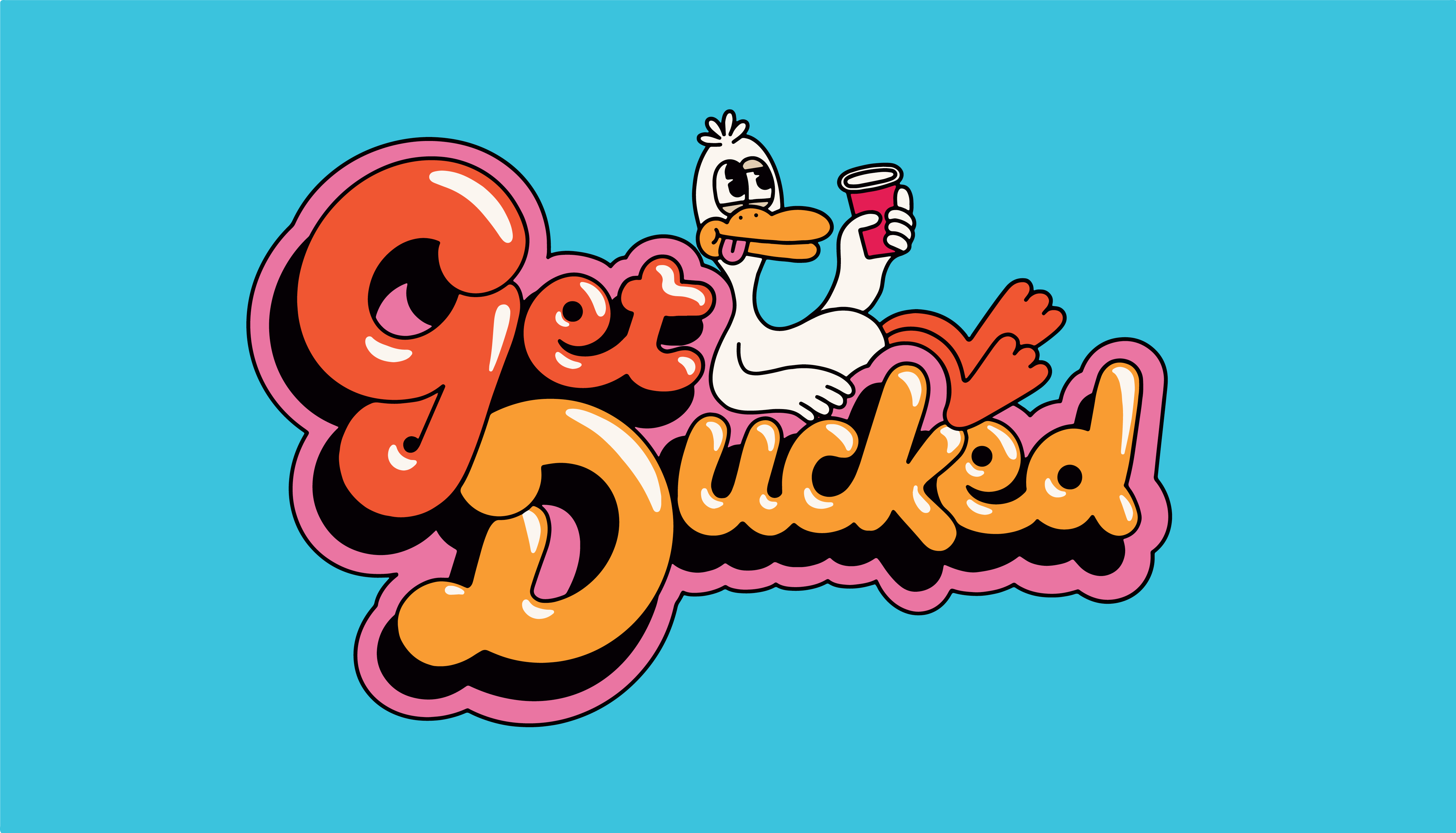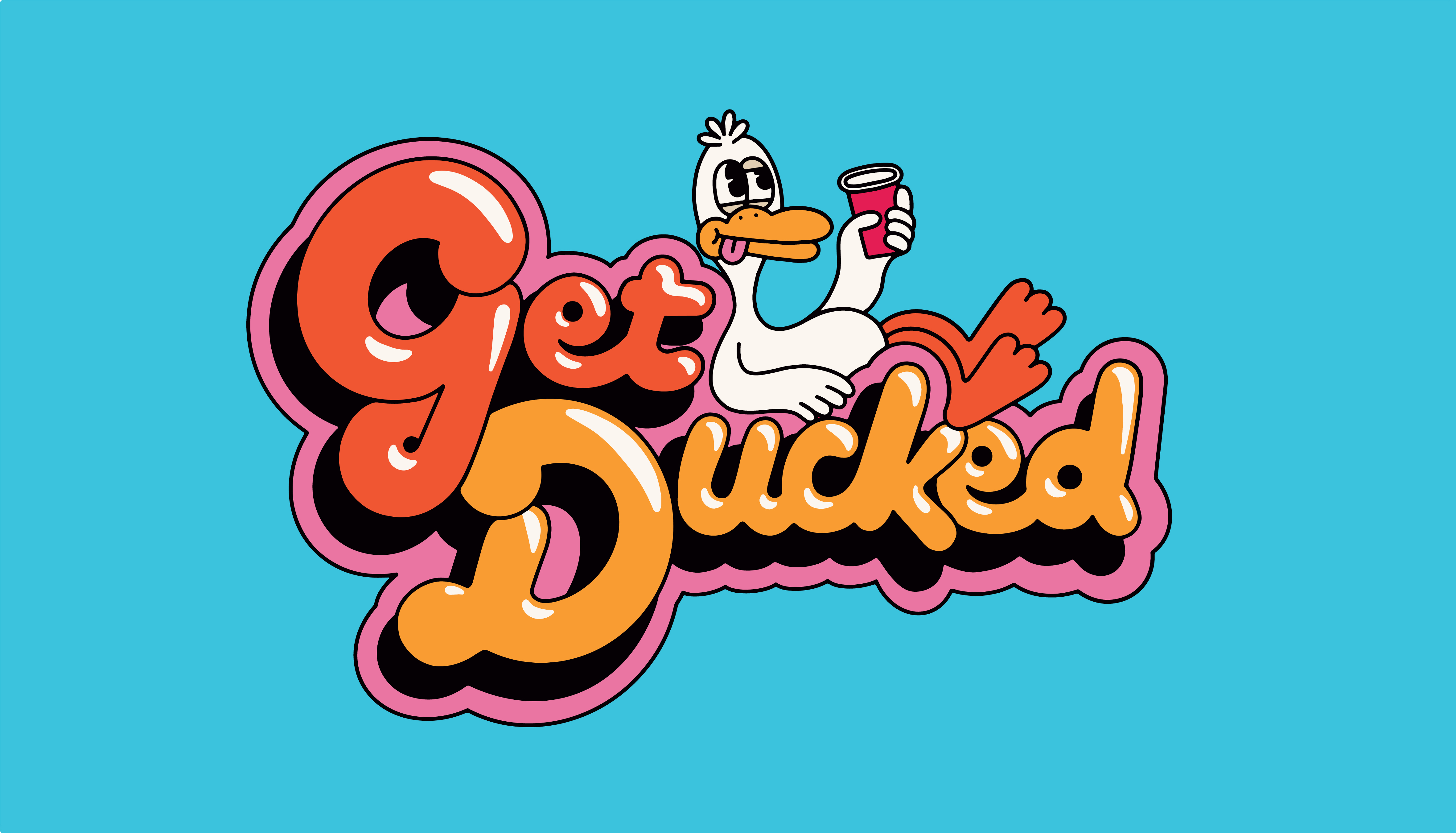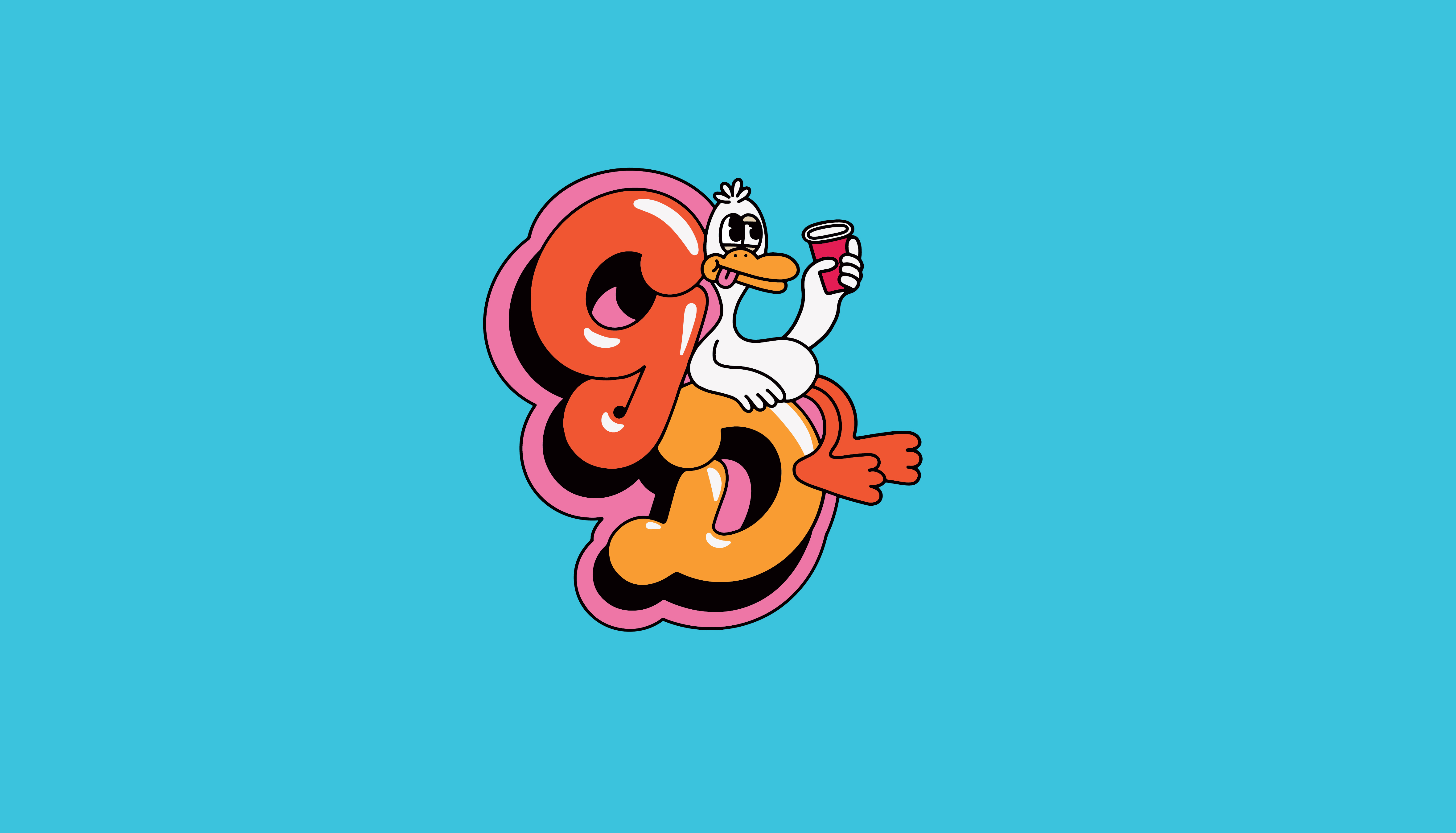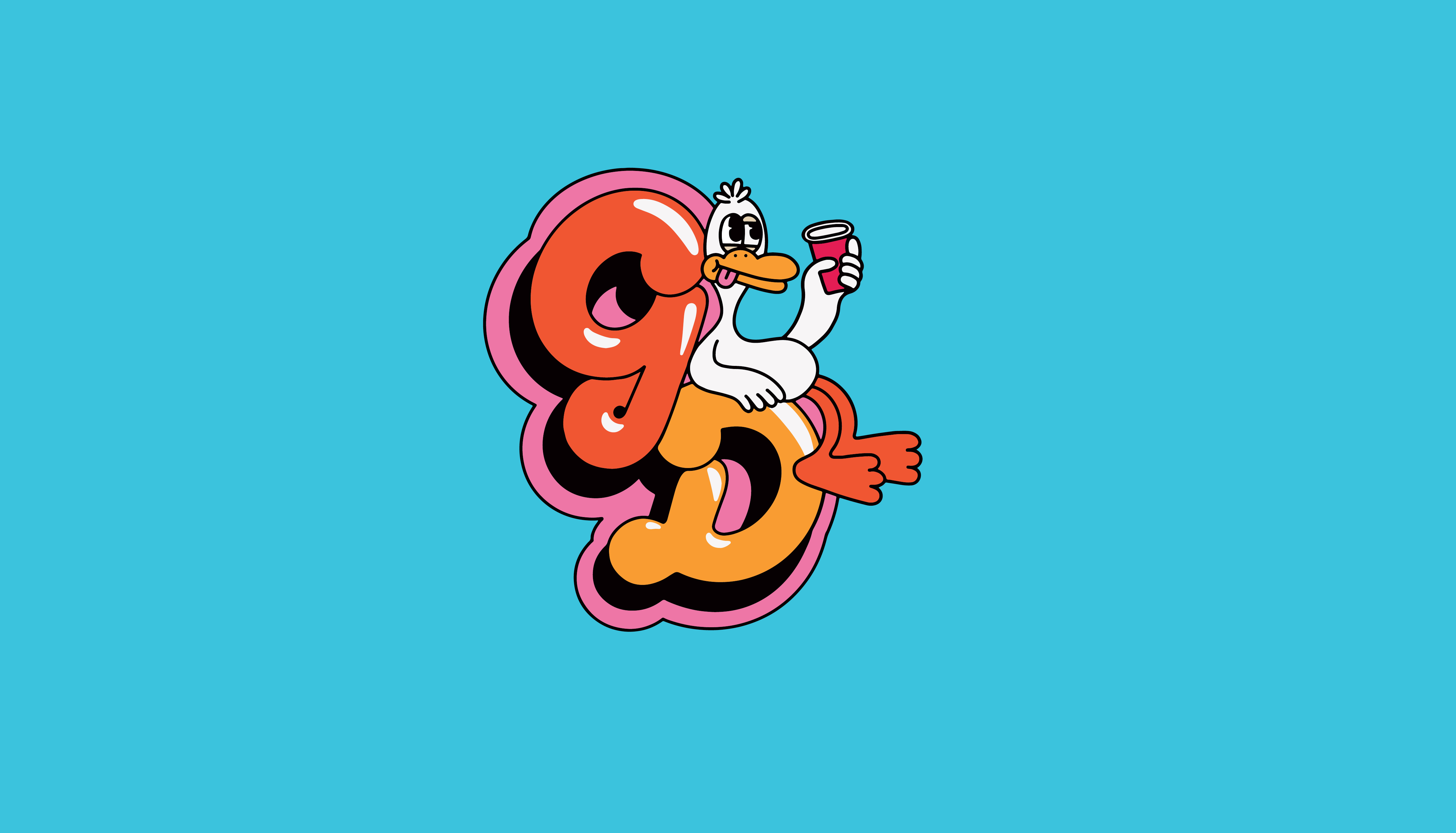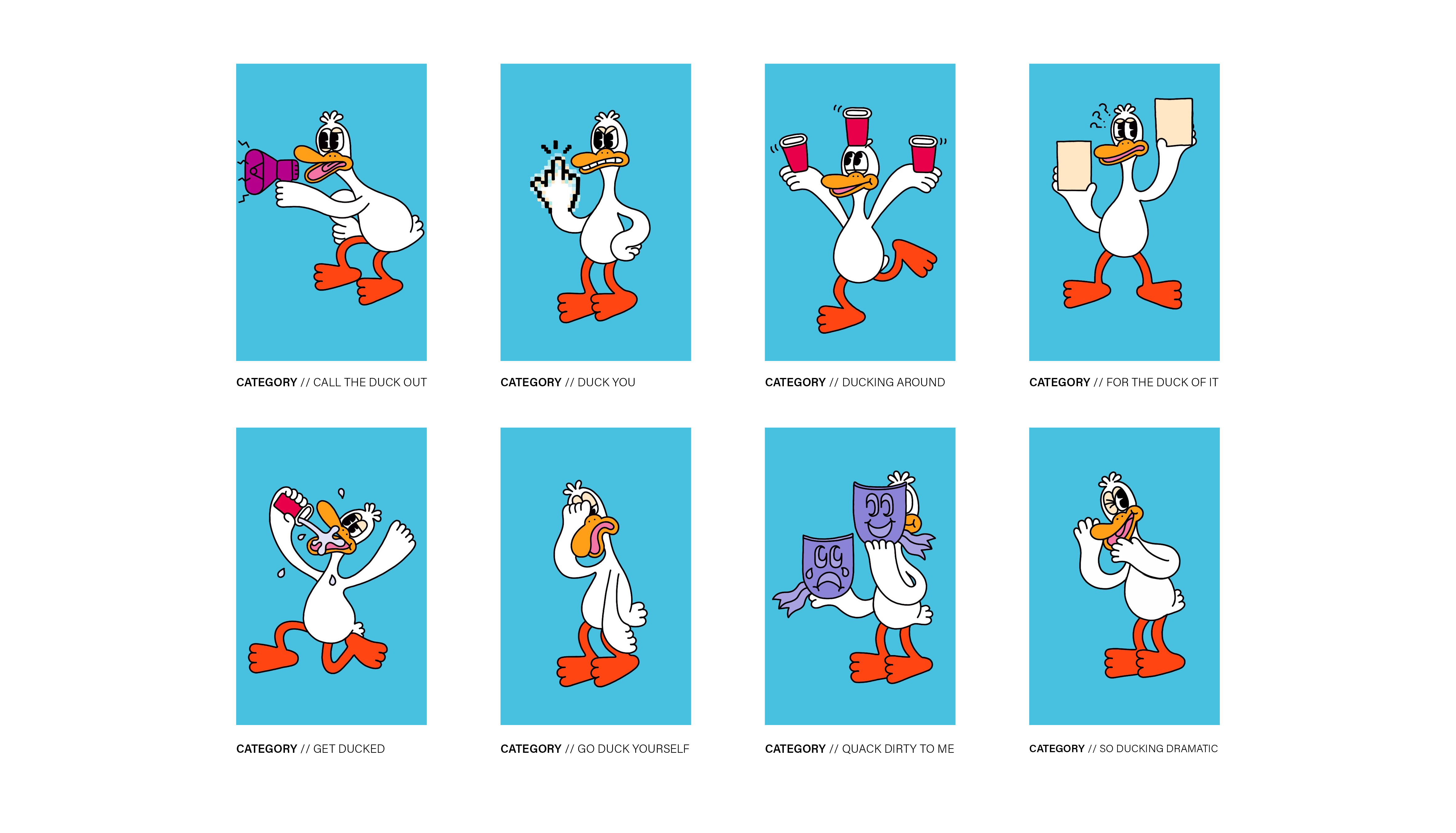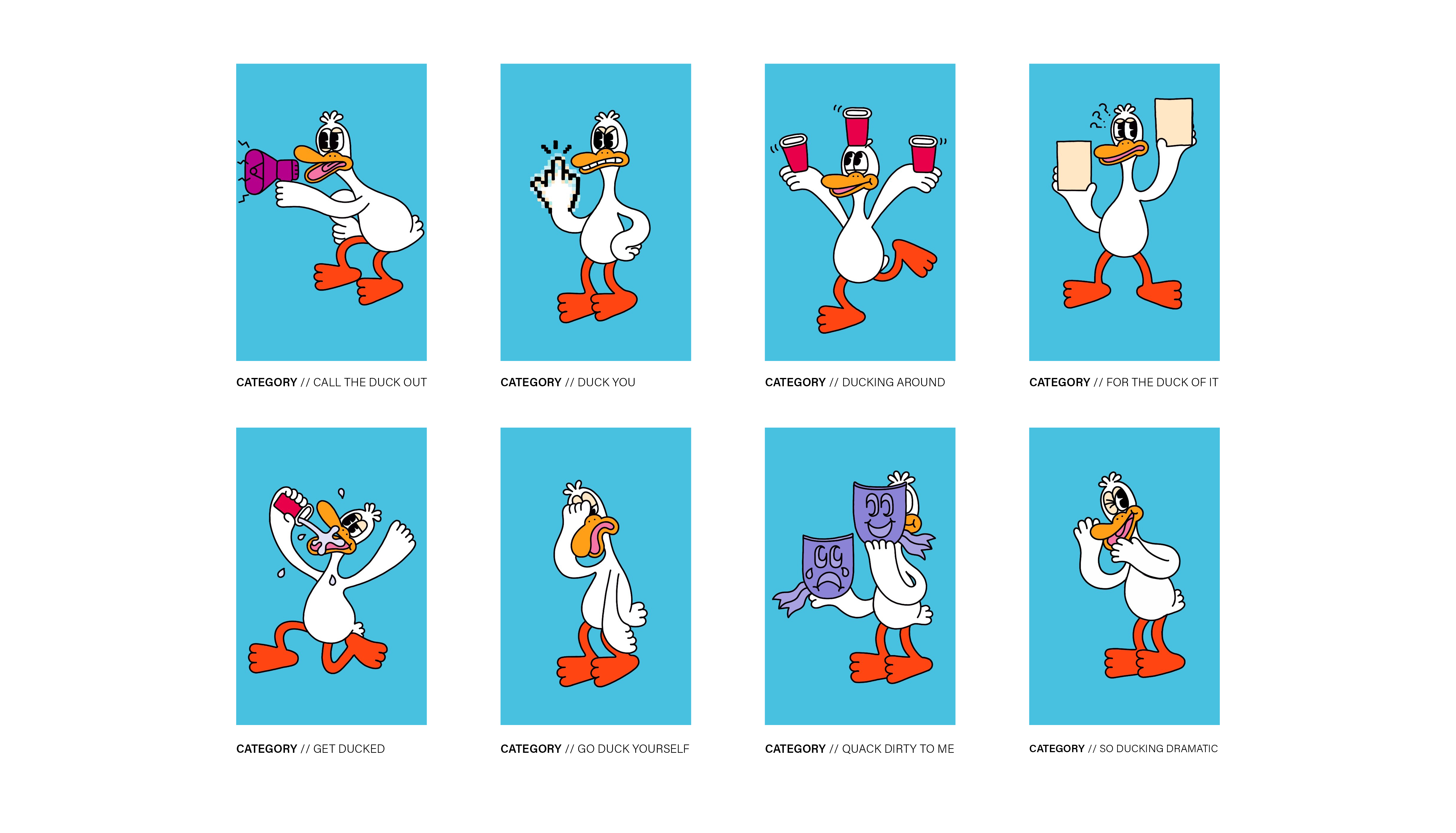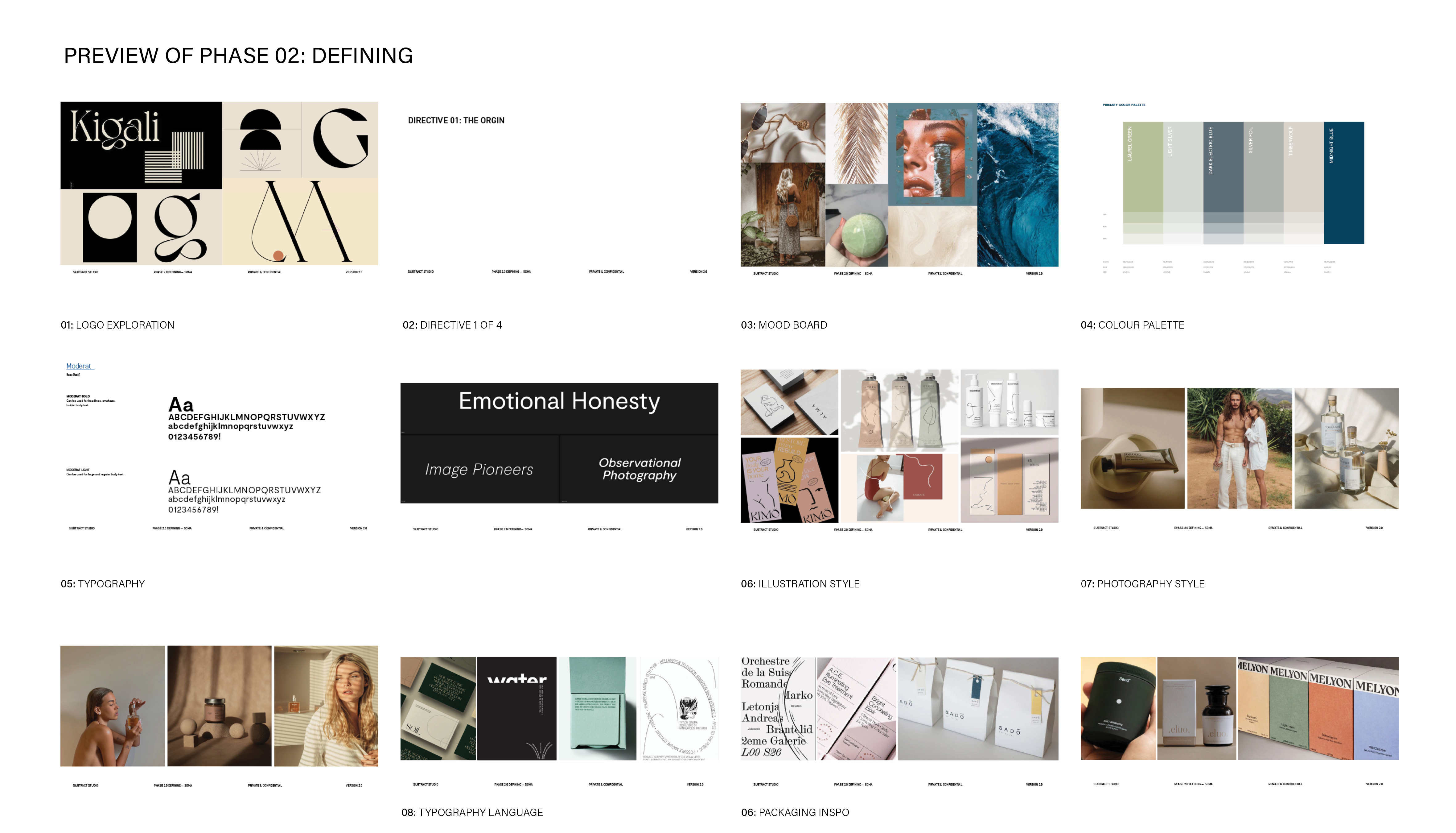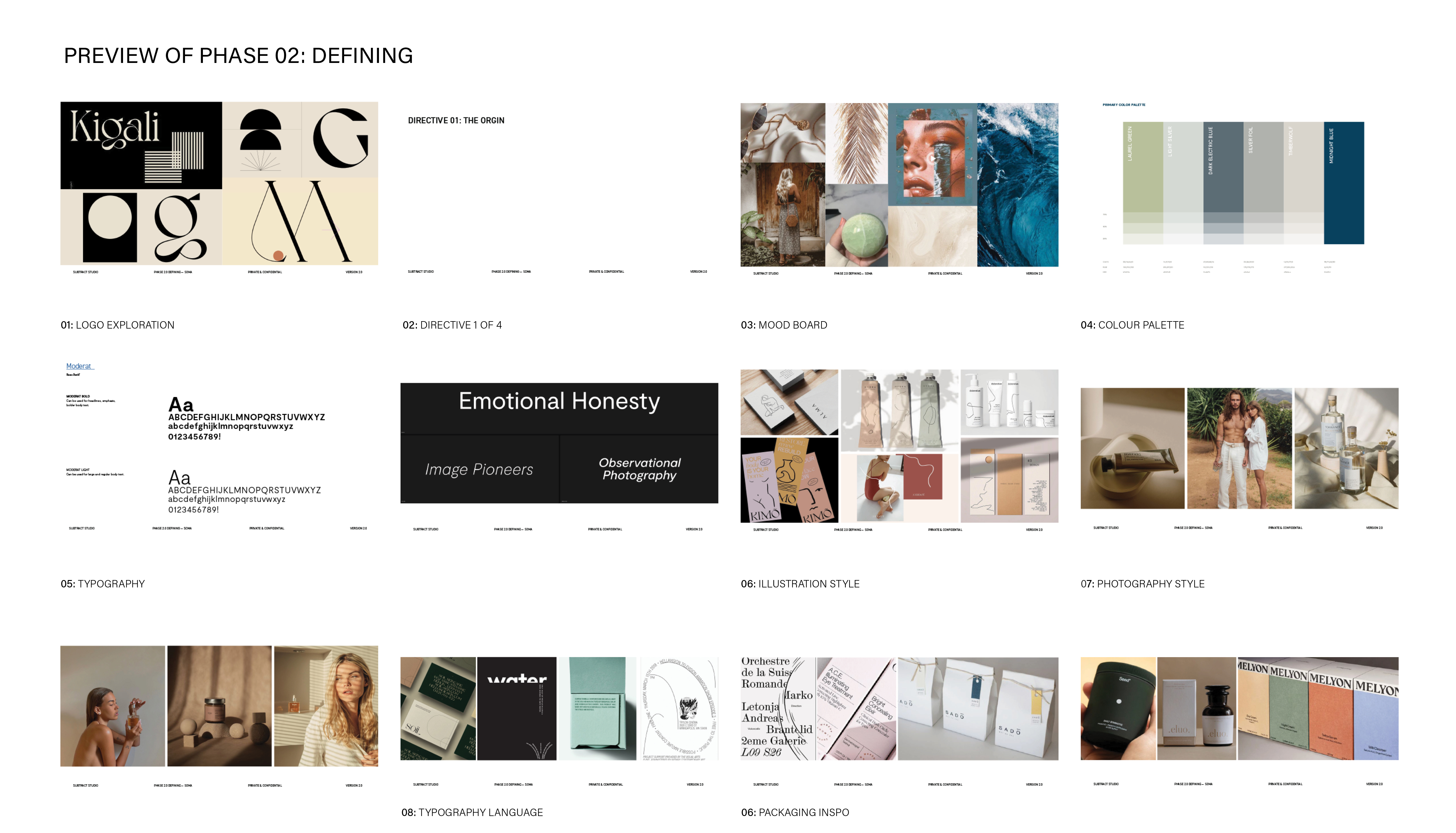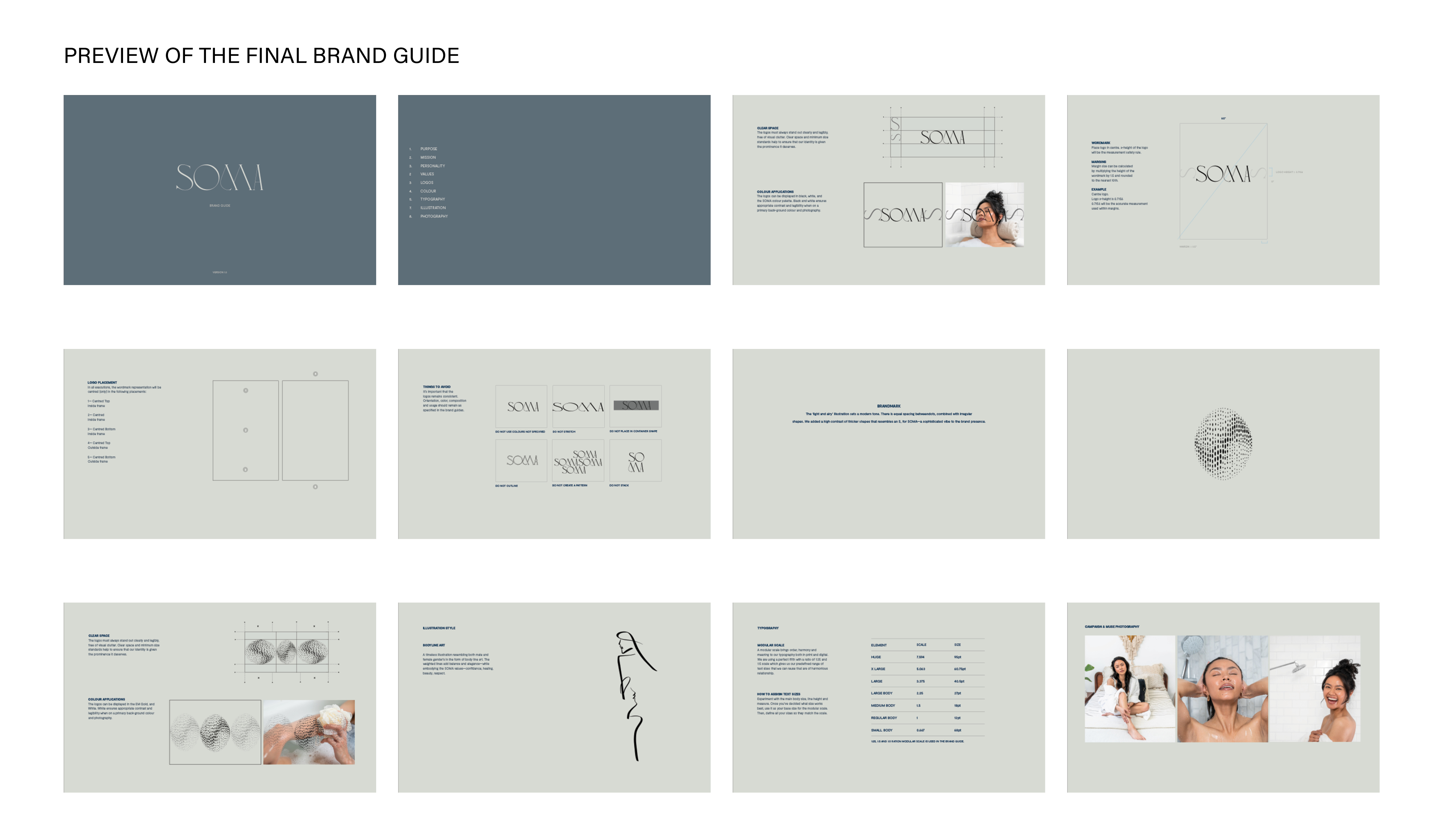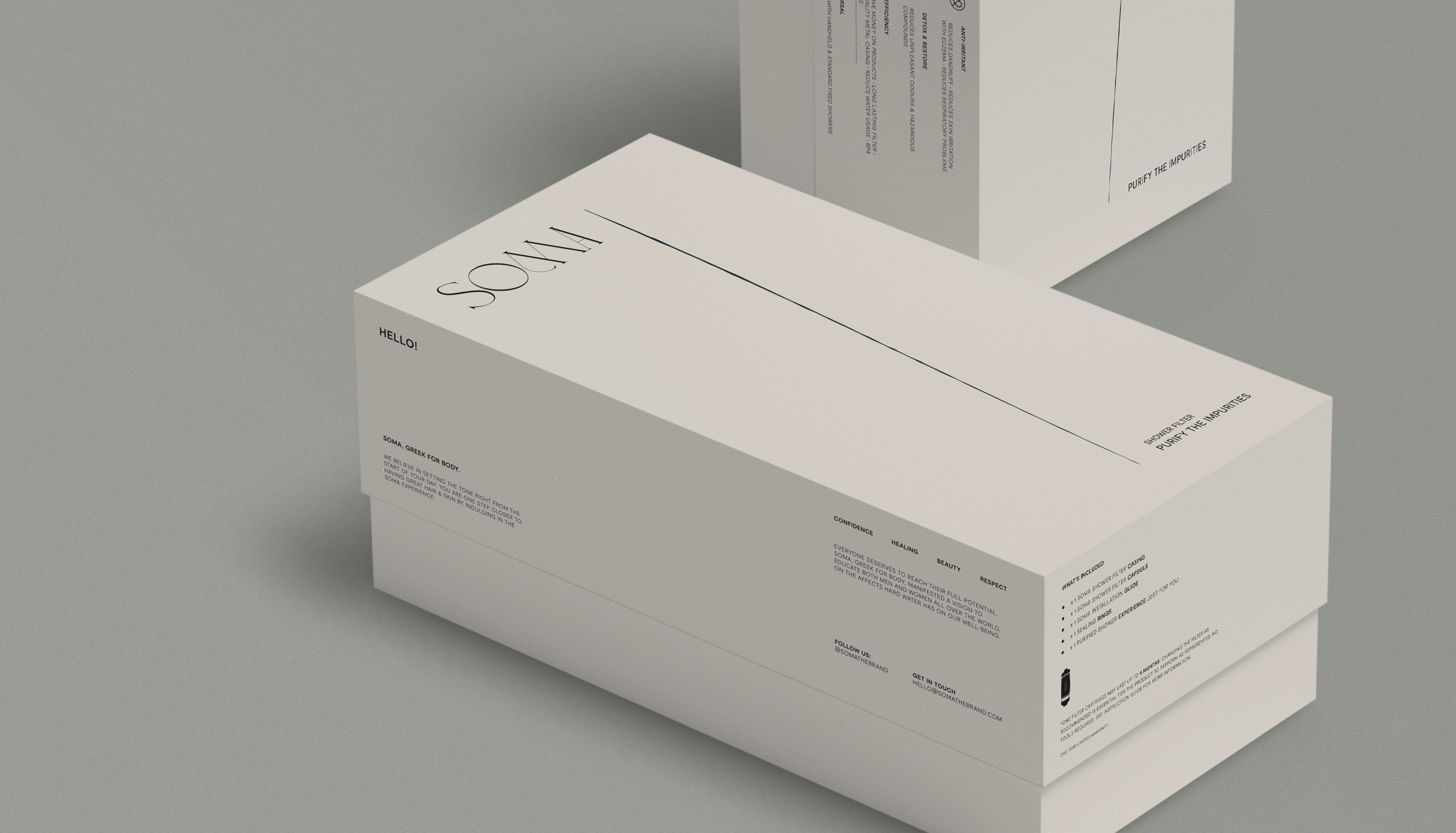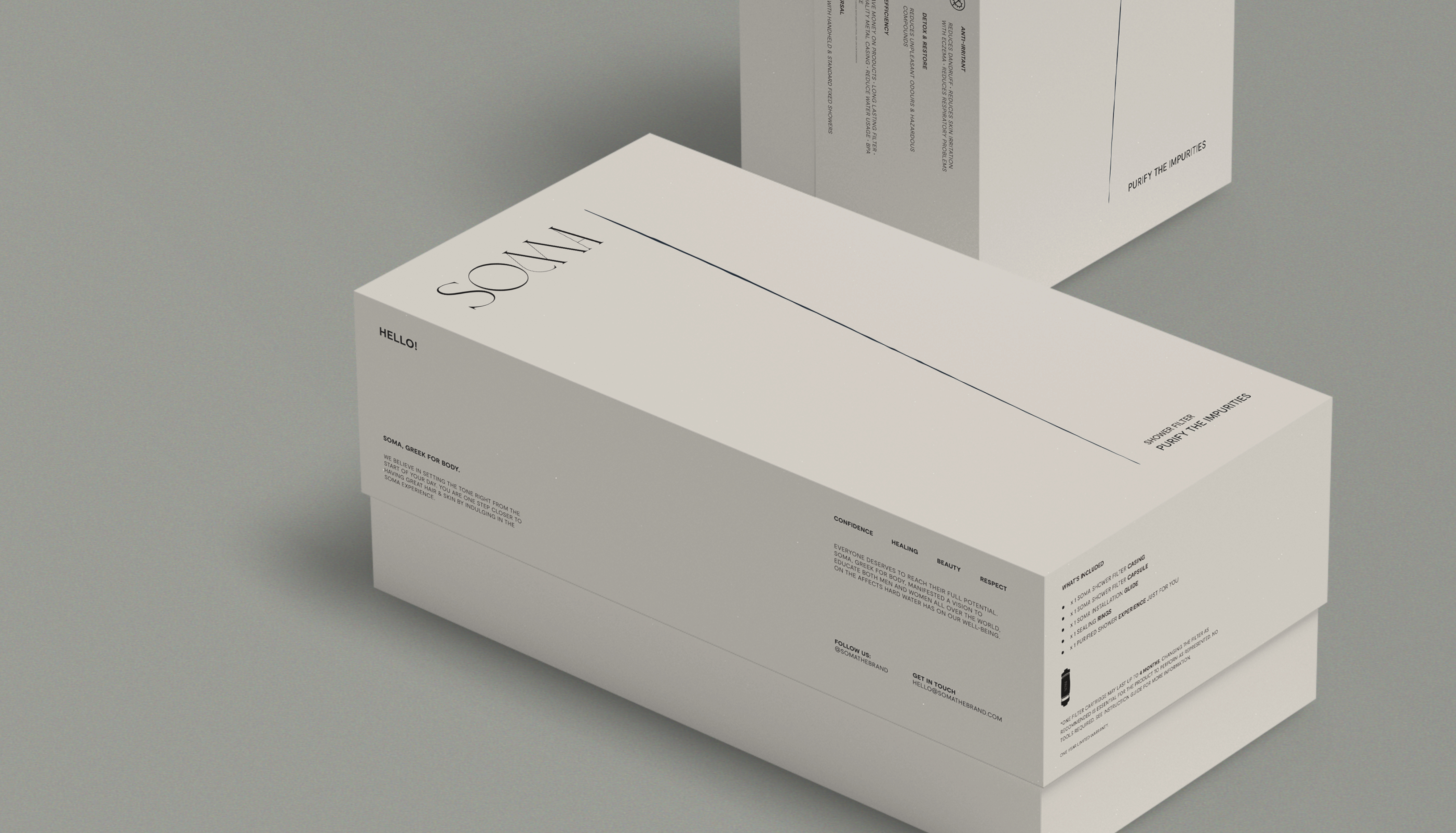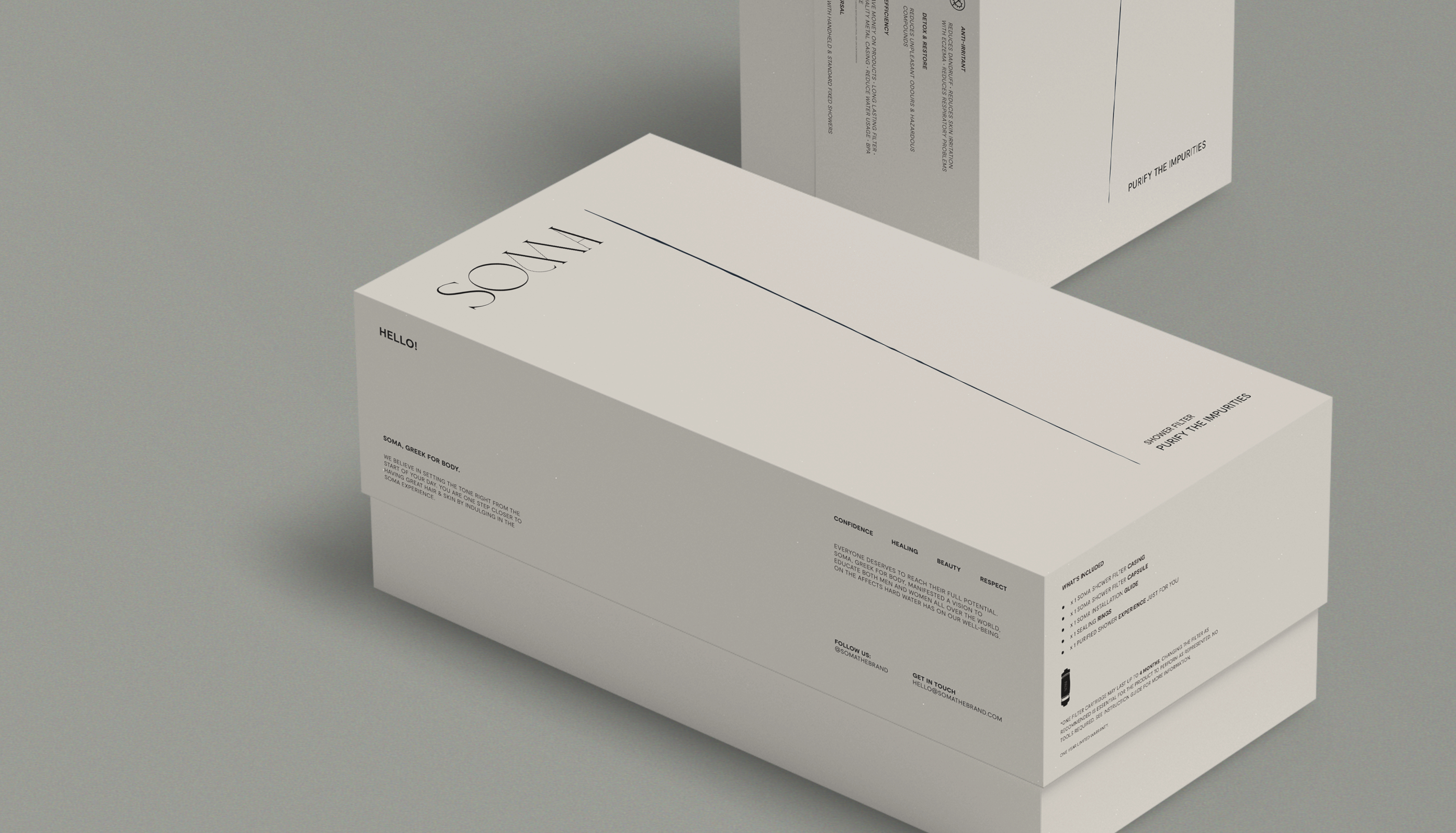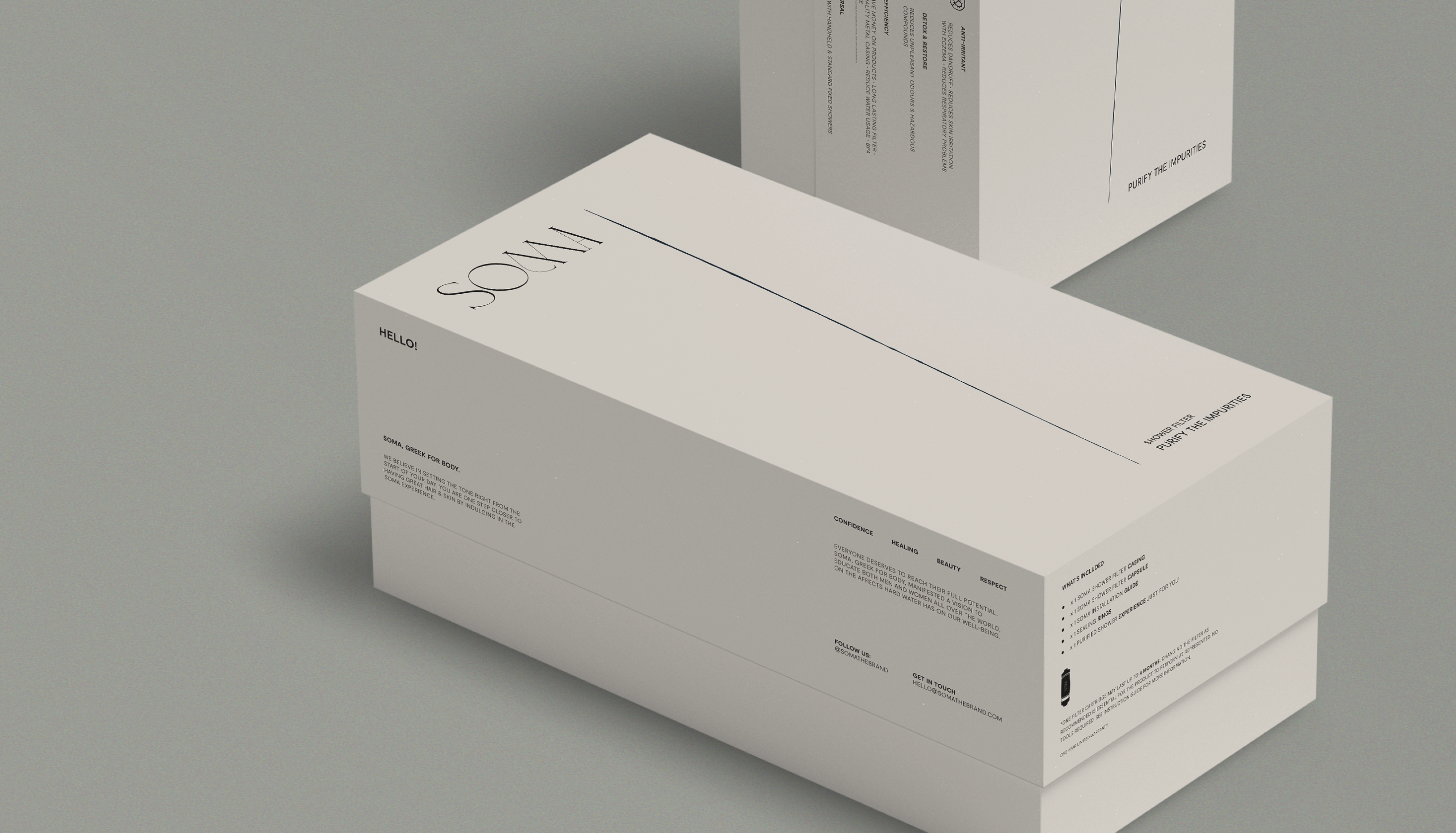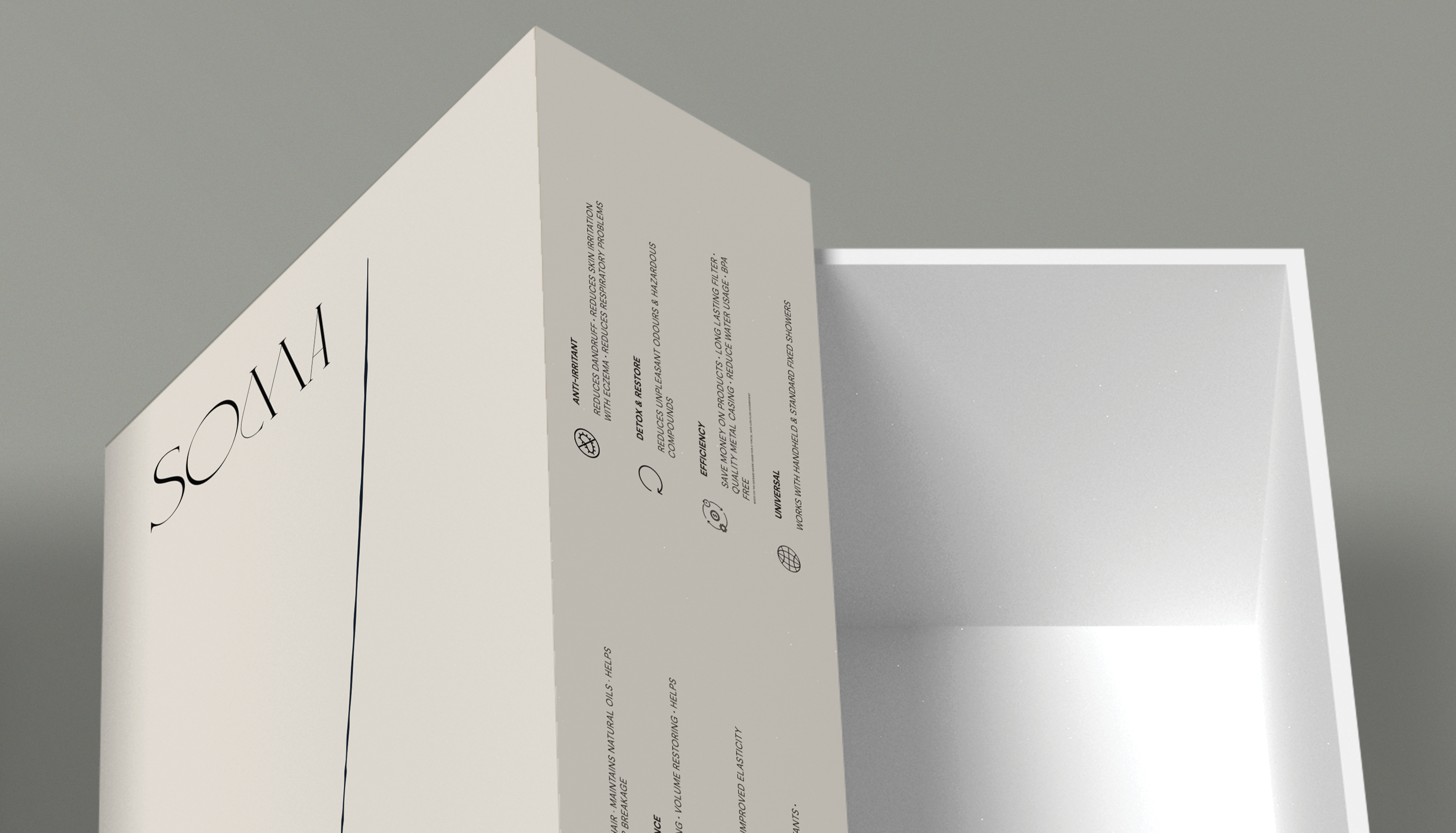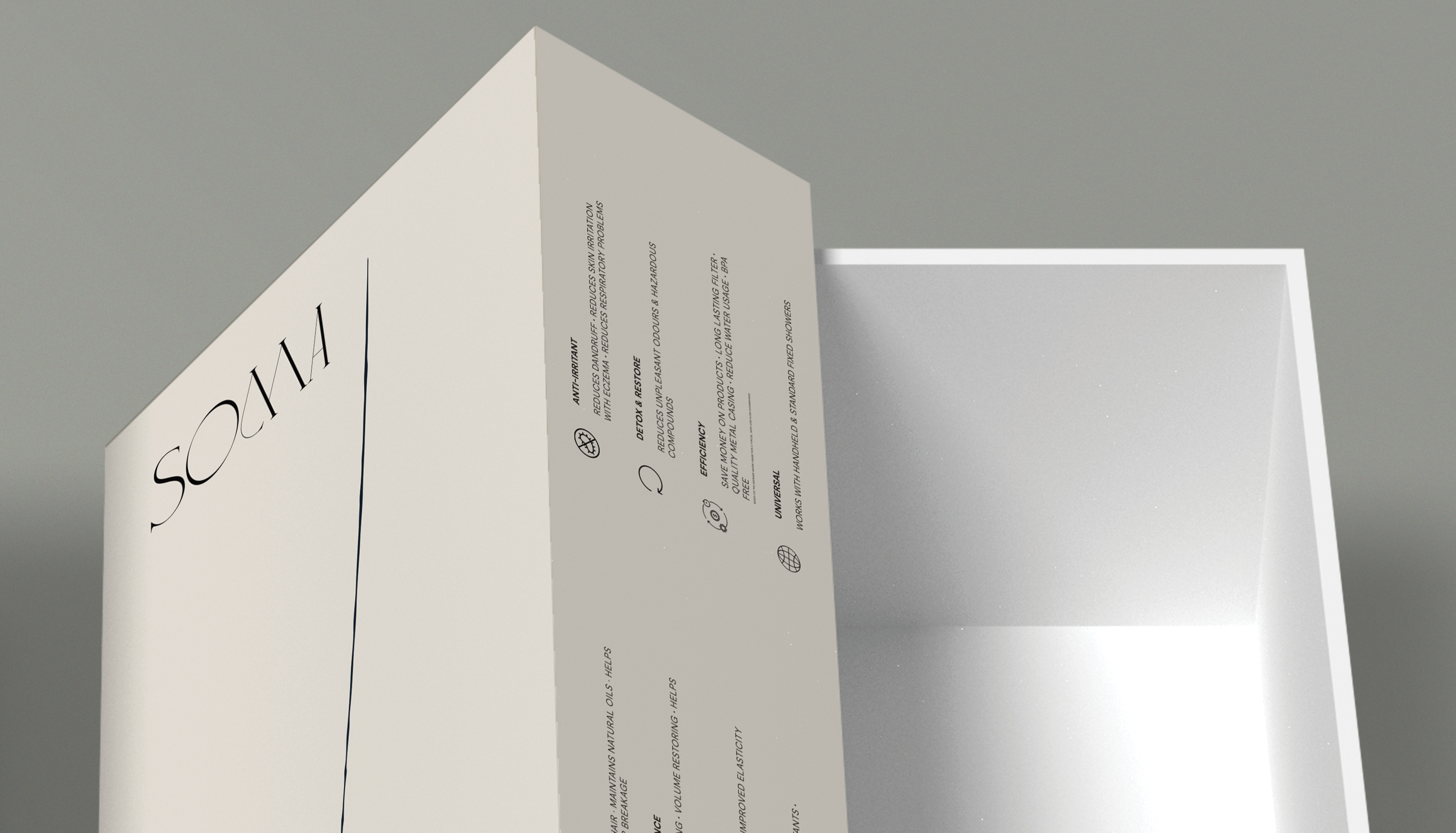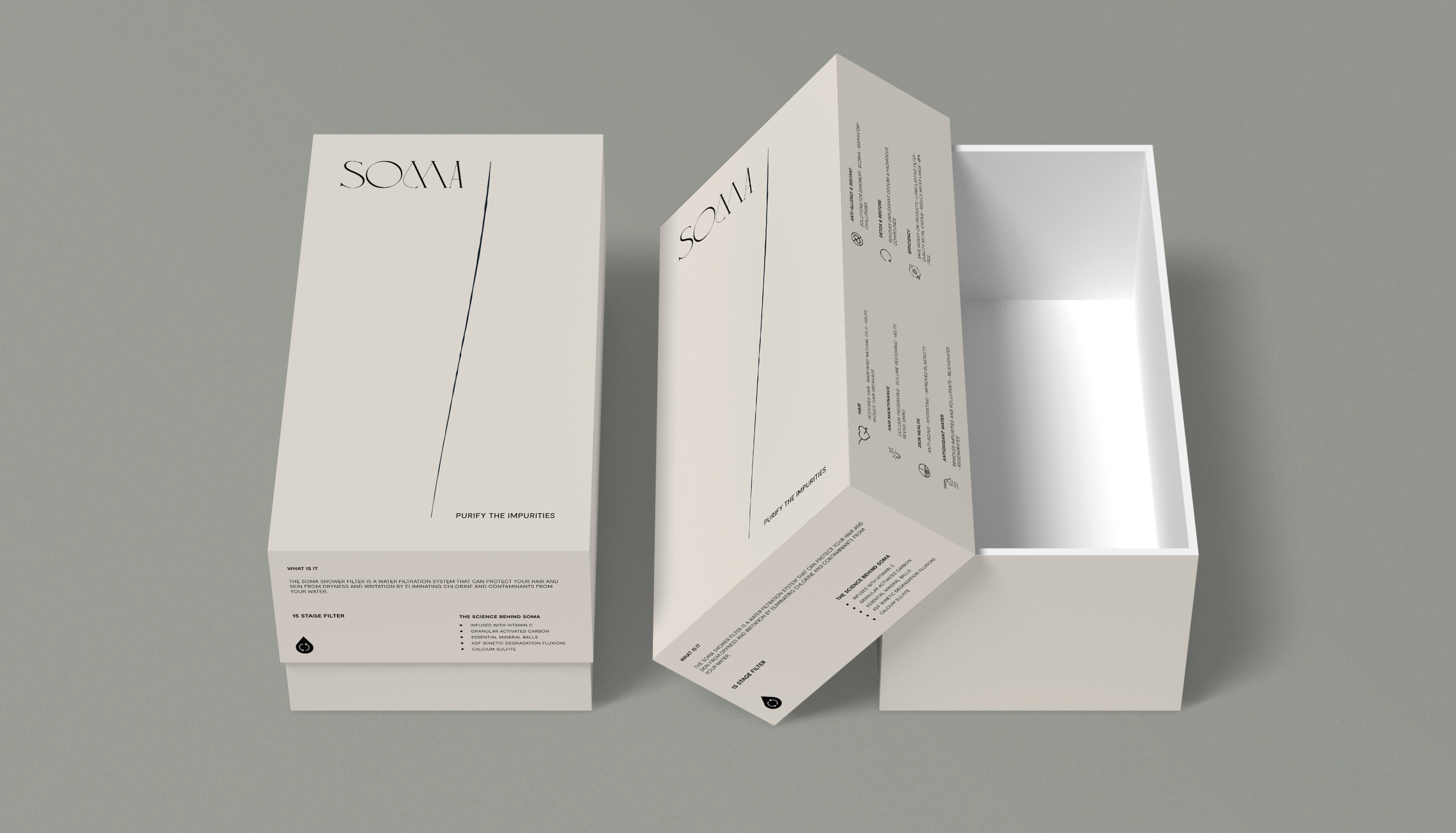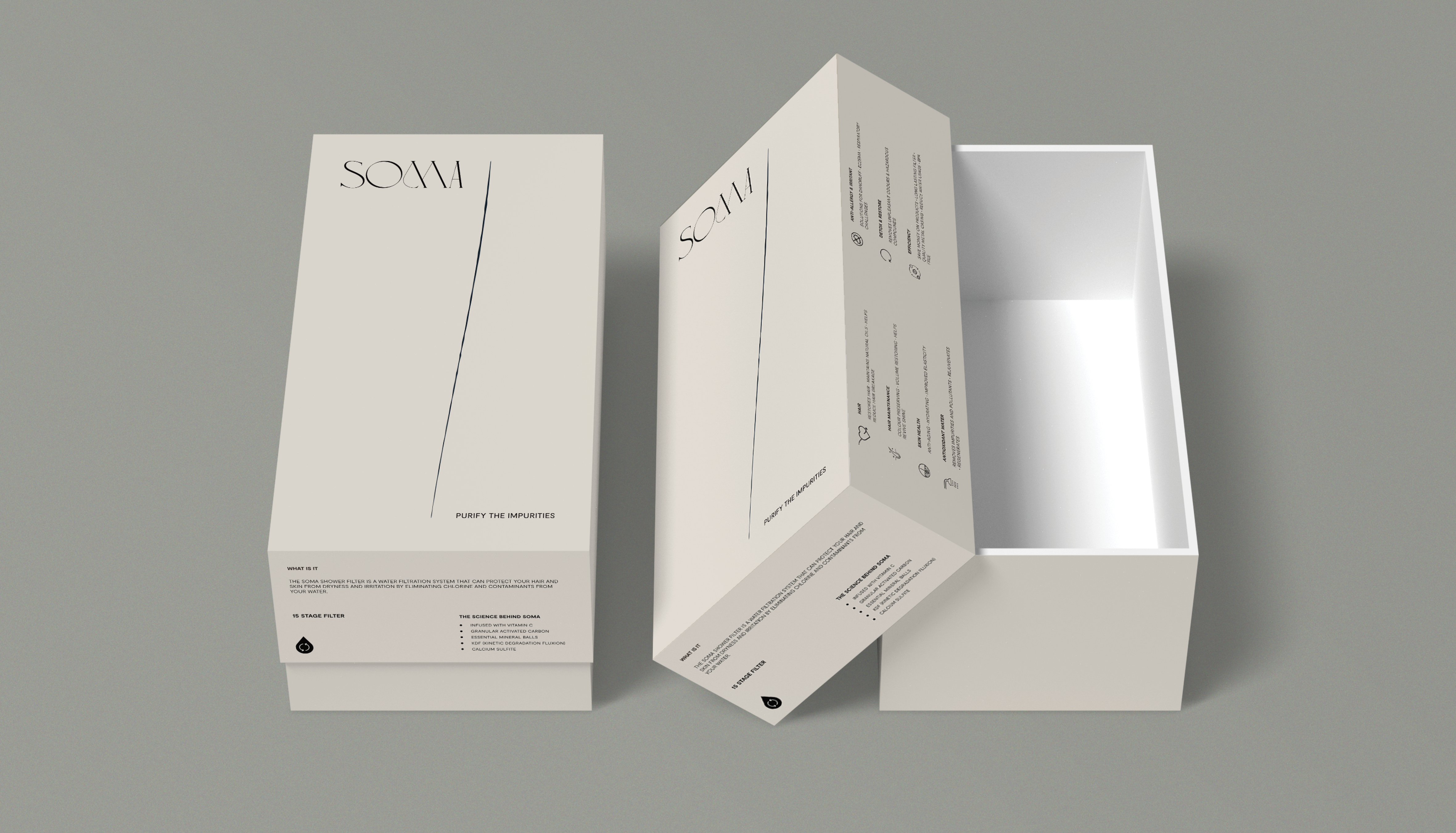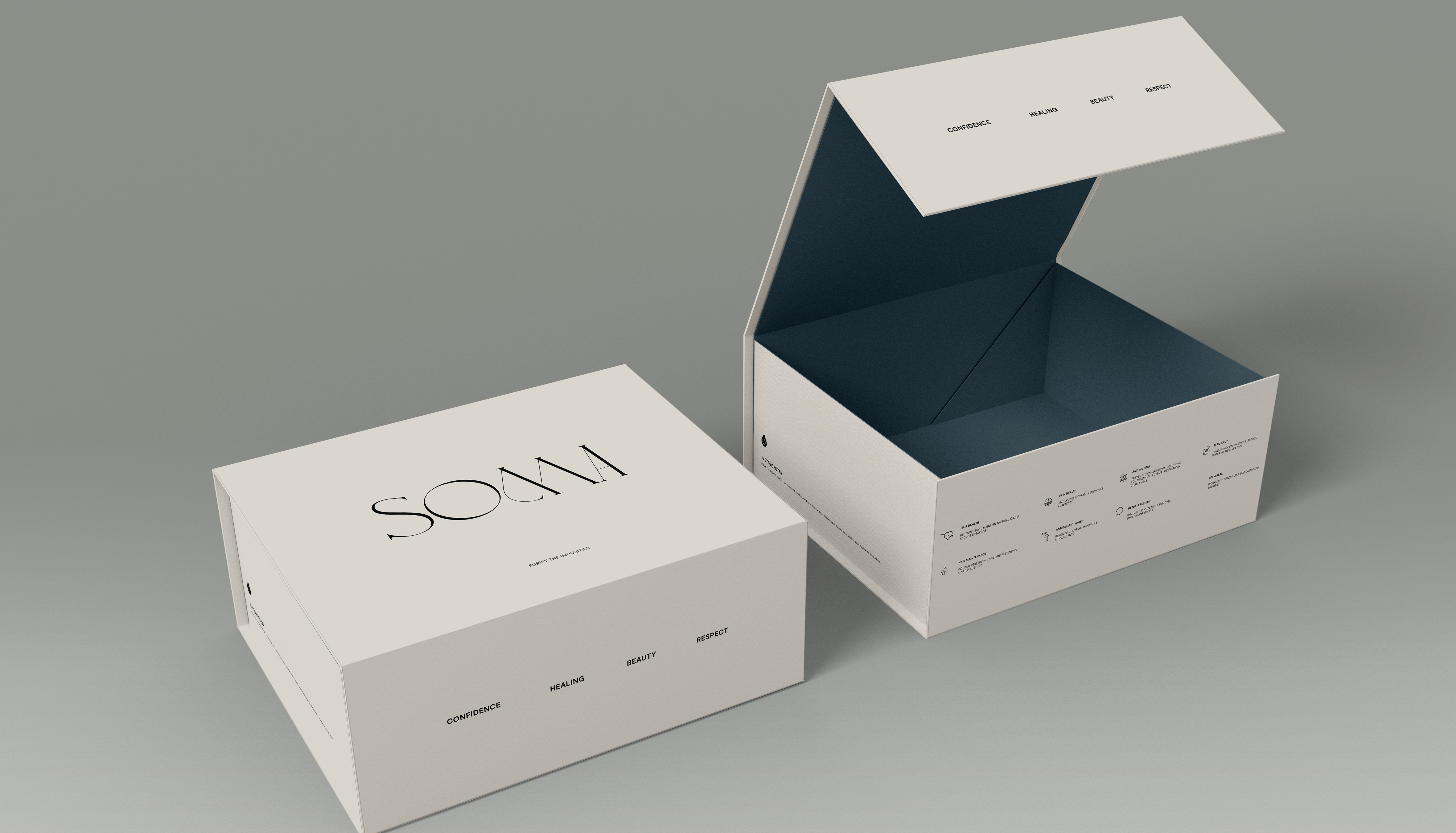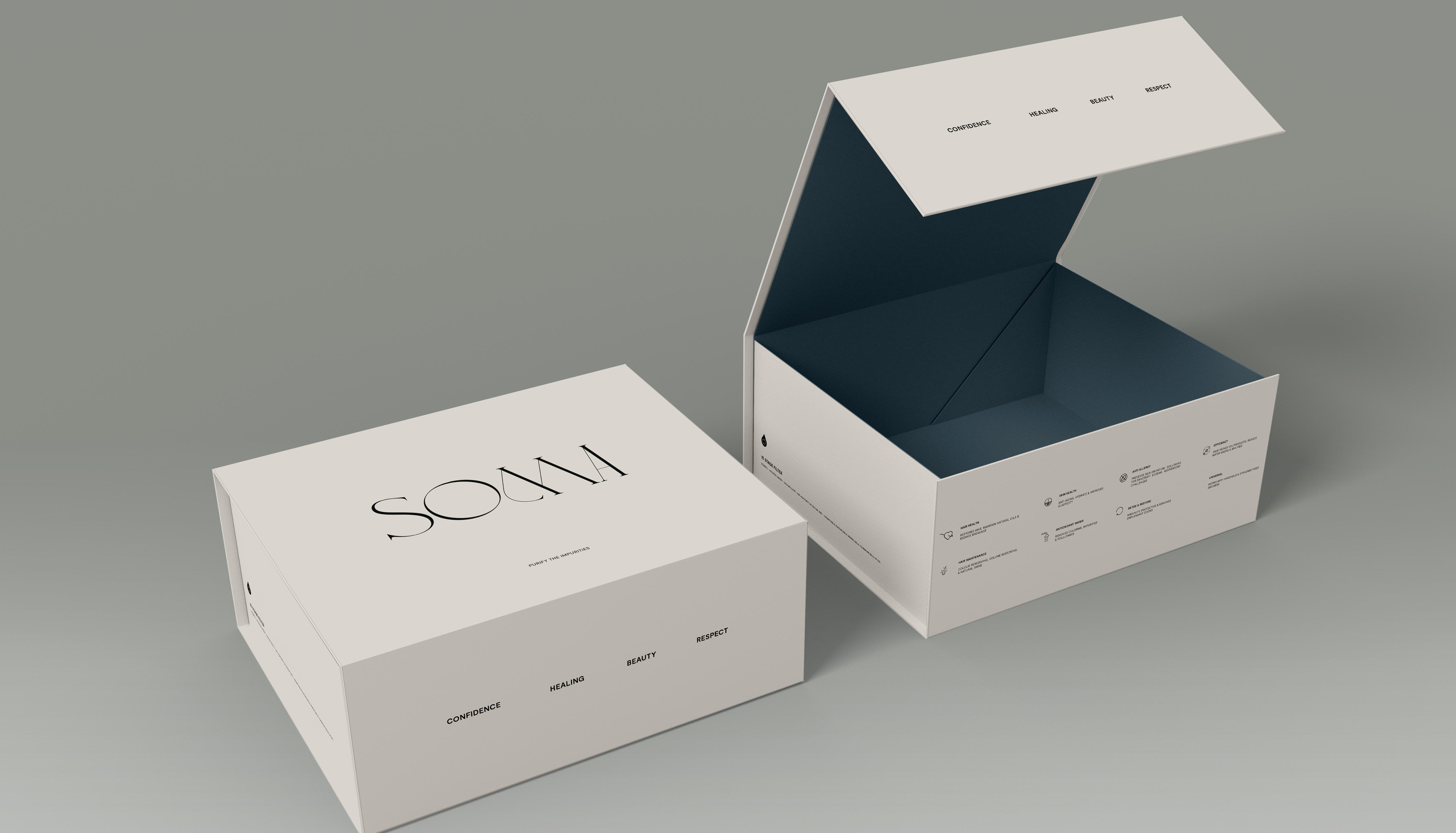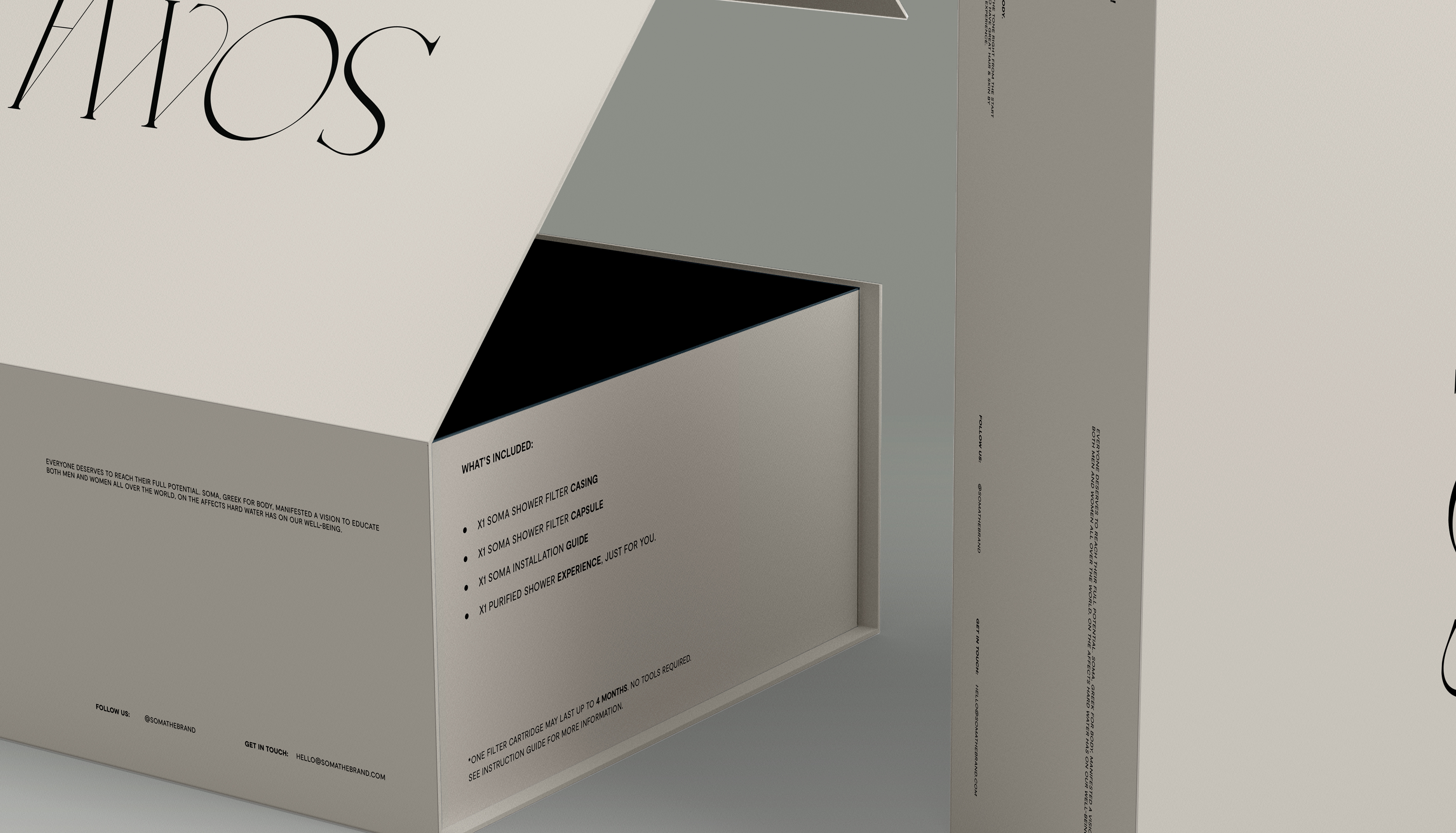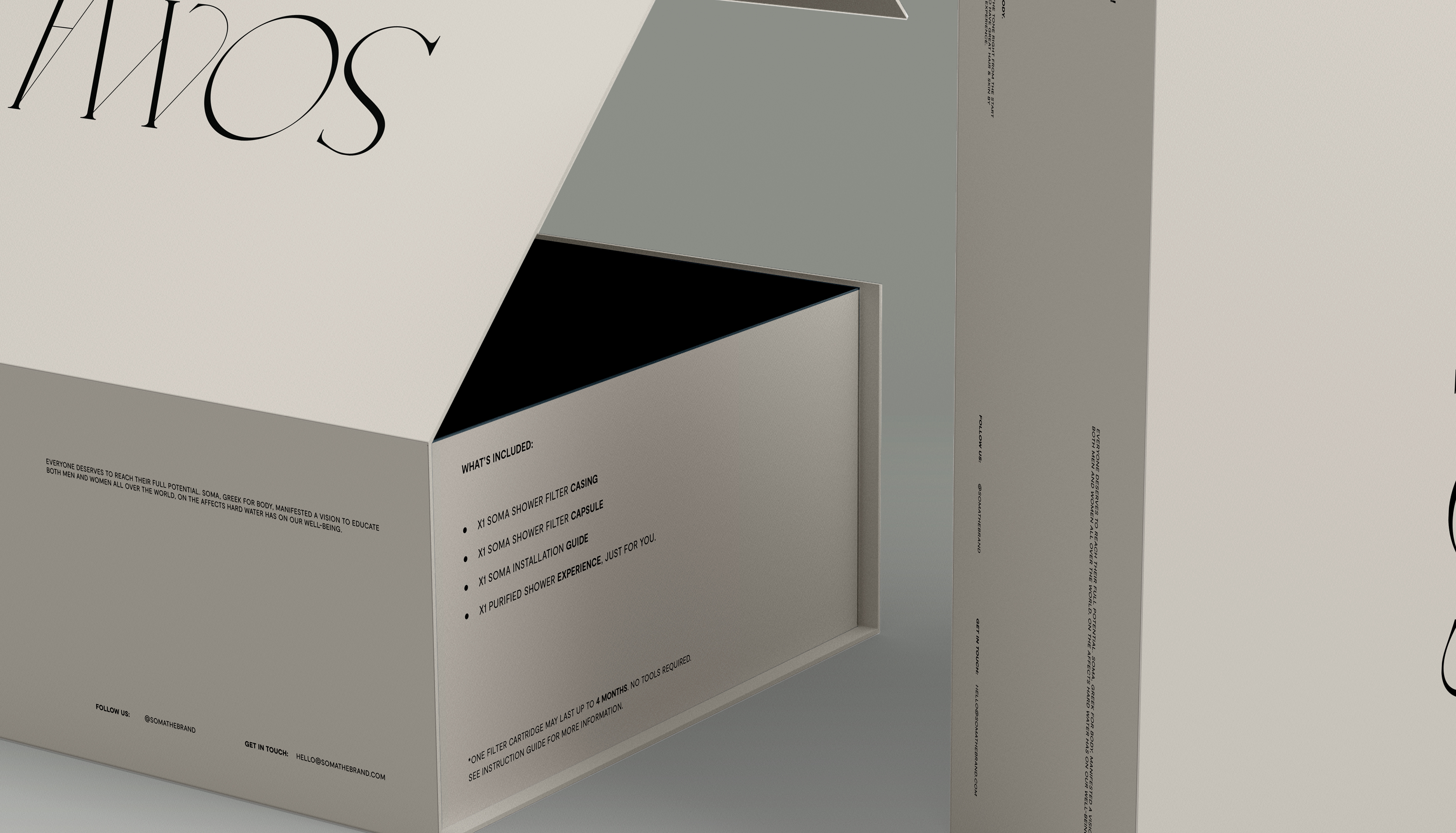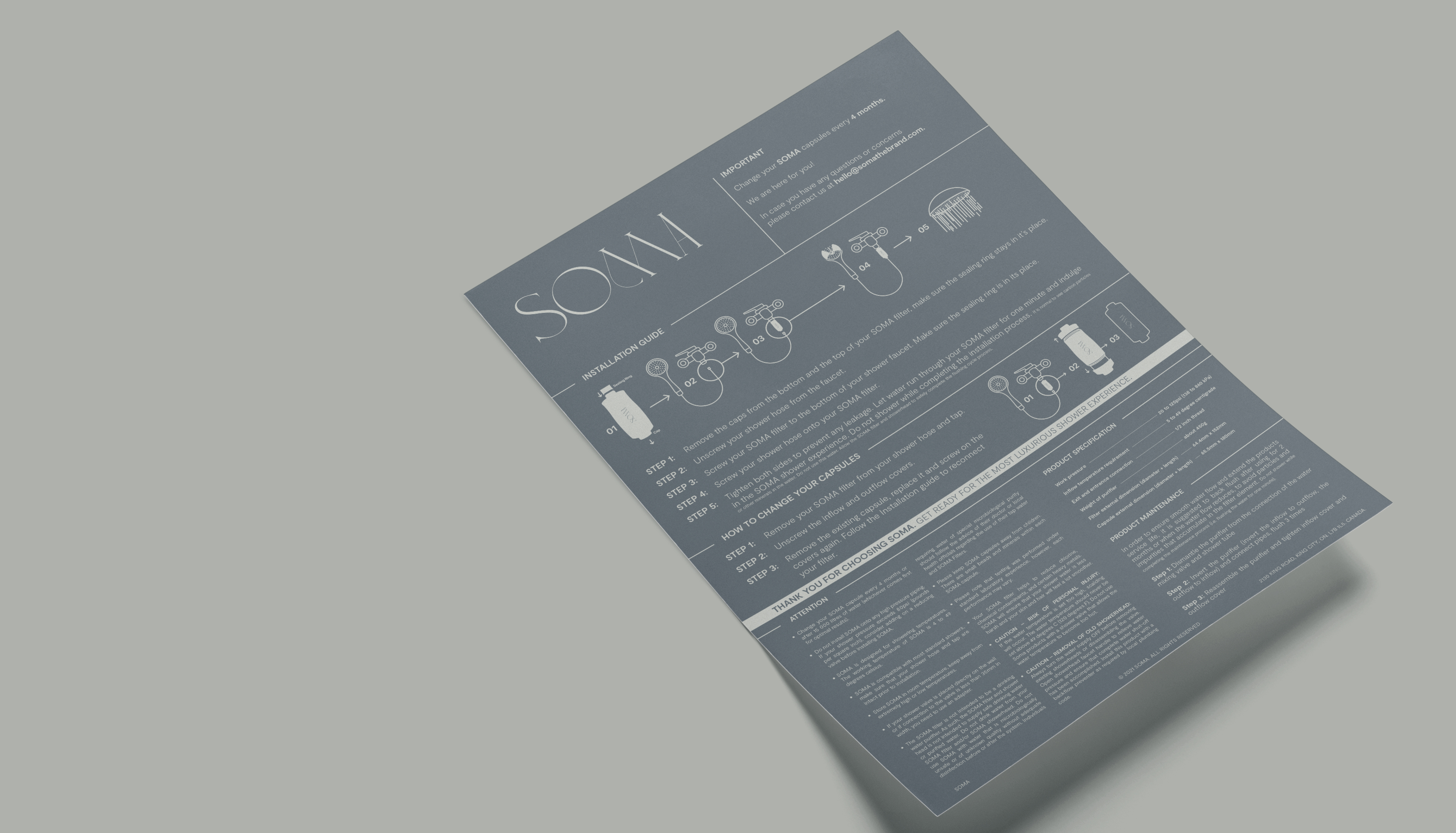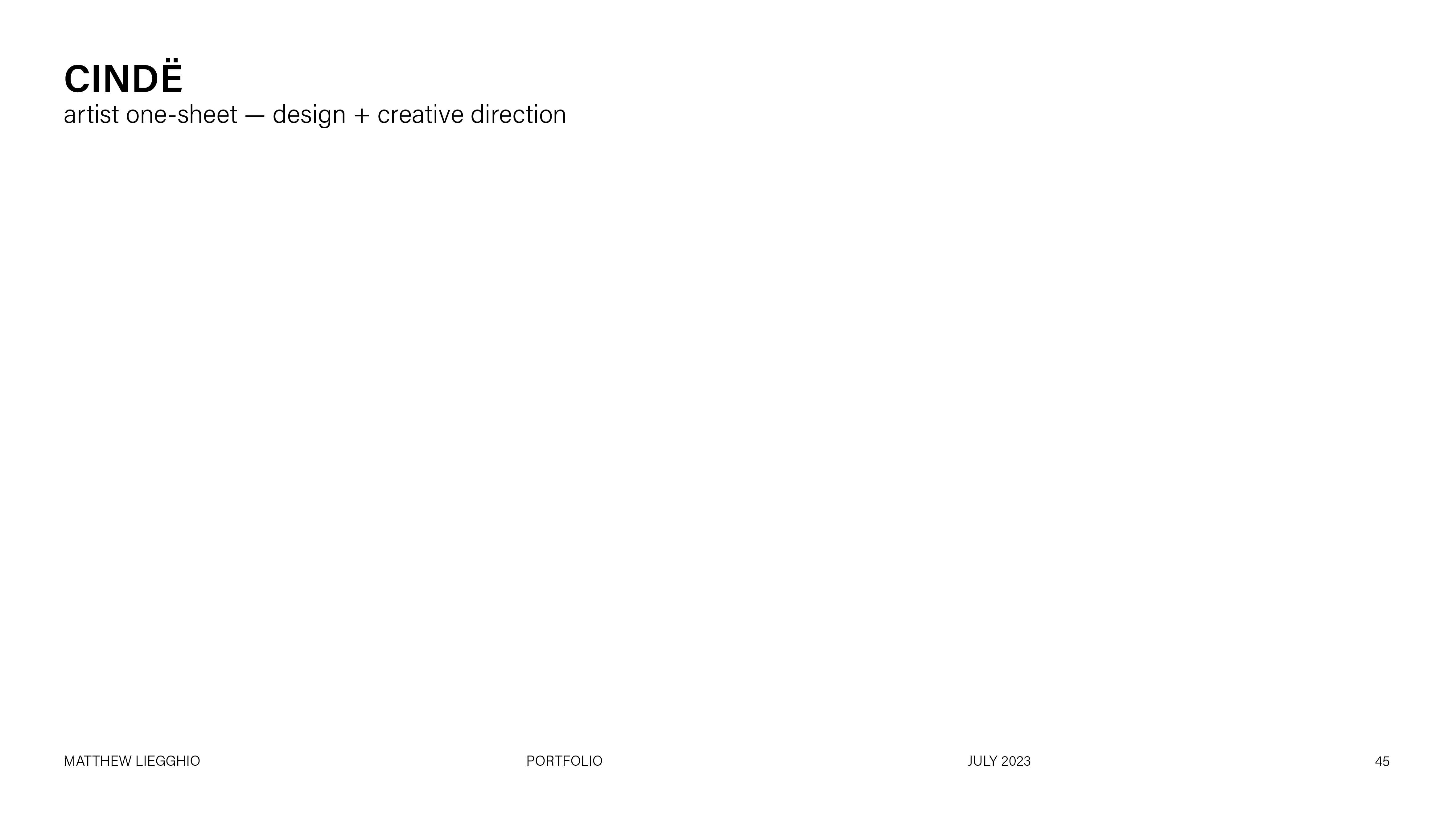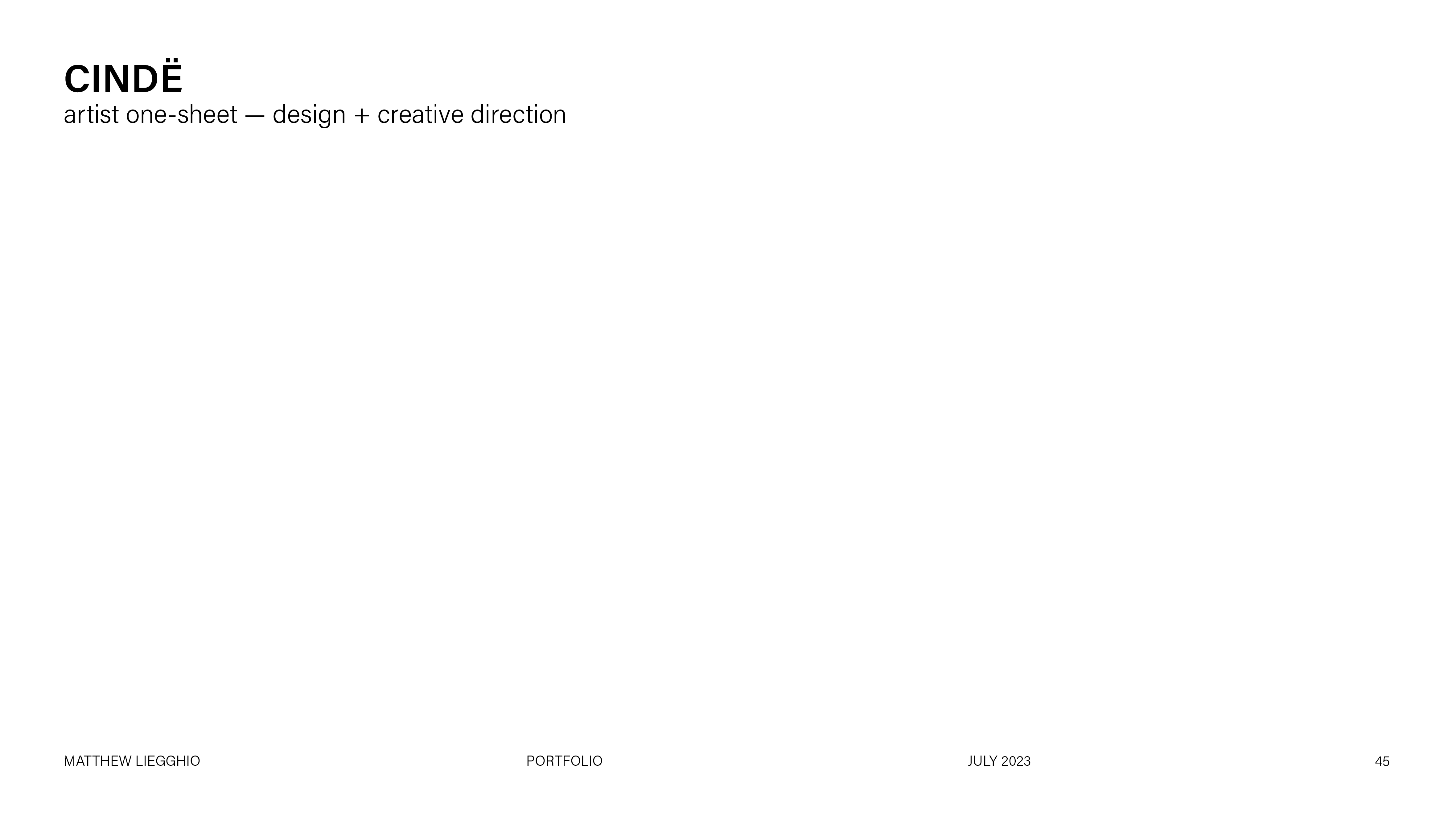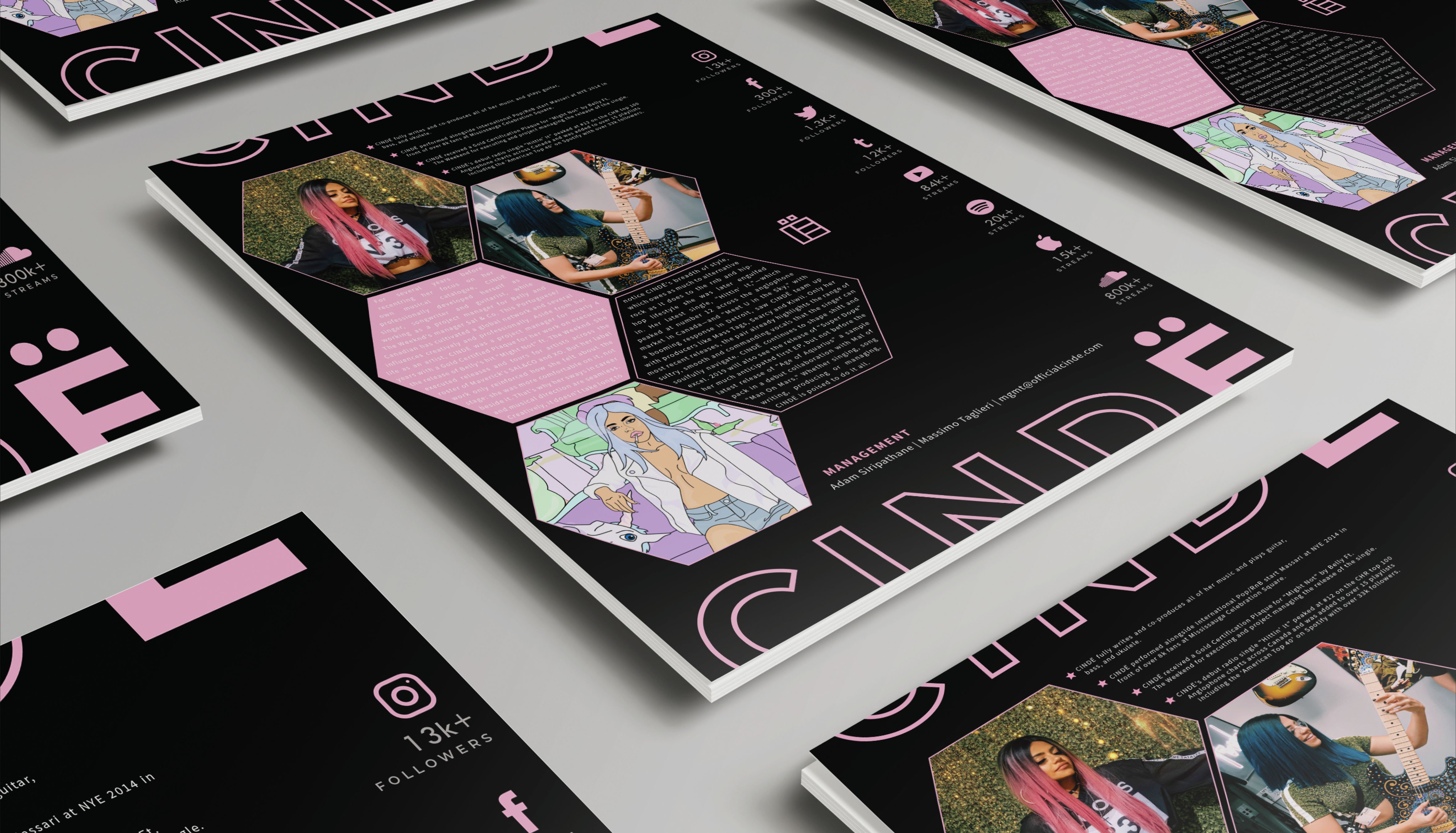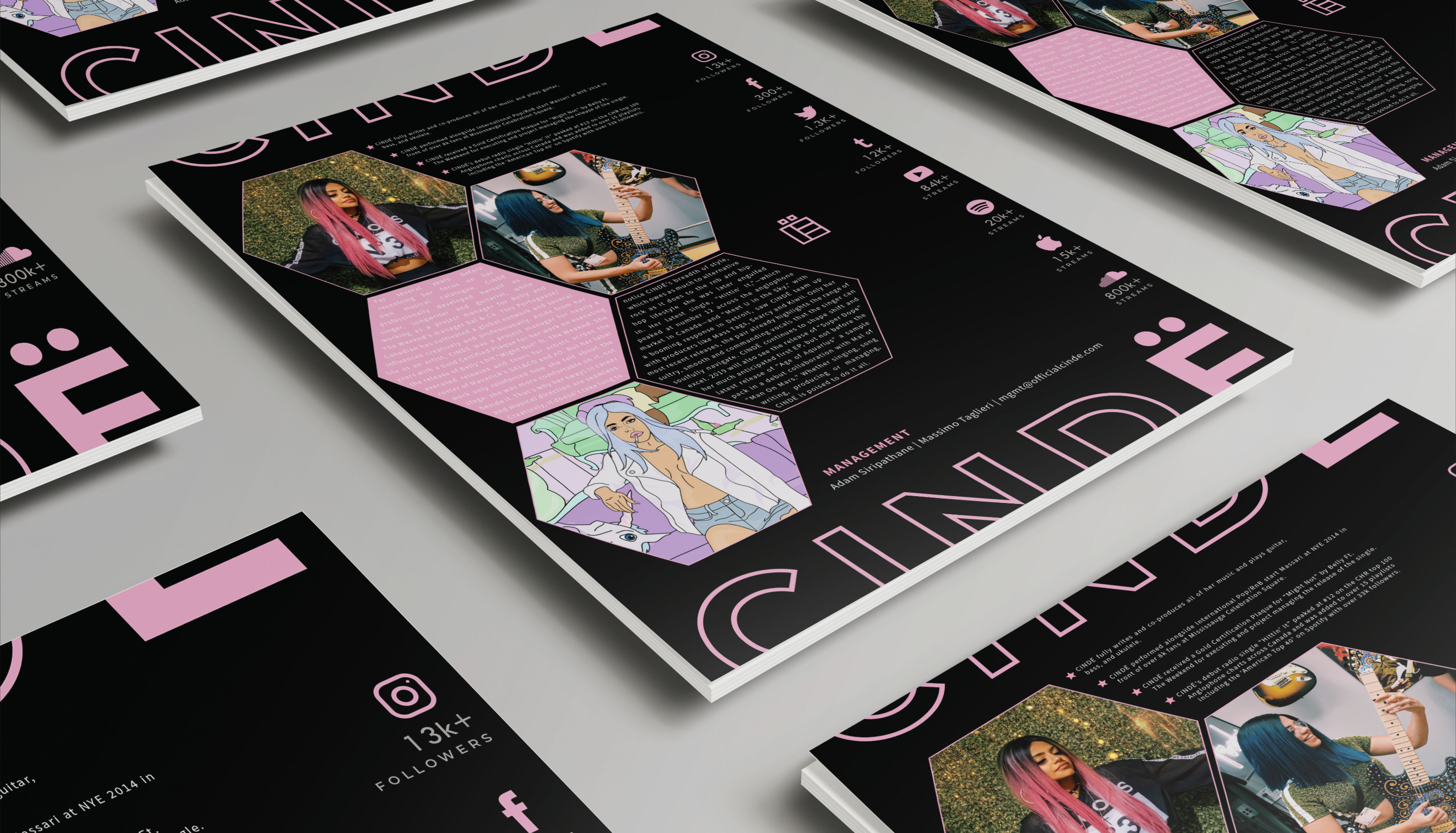 The Best Fit
My ideal clients are established small to medium sized businesses that value collaboration and seamless integration within their team dynamic. I thrive in environments where communication is strong and effective, and where there are well-defined systems and processes in place. Working with clients who are open to creative exploration and appreciate the strategic impact of design is crucial to me. I particularly enjoy partnering with businesses that have a growth mindset and are looking to elevate their brand presence and expand their market reach. Whether it's enhancing their existing visual identity, developing impactful marketing materials, or spearheading creative campaigns, I am eager to contribute my skills as a graphic designer and art director to help them achieve their goals.