I feel strongly about clear communication, especially via the written word, where nuance and tone can be forgotten. I love turning dense and/or dry material into content that is easy to read and understand. I believe all content can be written with warmth and personality, and I really enjoy applying this belief to writing that is typically "cold". I have built my freelance career around providing this clarity in spaces that often get overlooked—including instructional, scientific, medical, technical, academic, or legal content.
My style of writing is straightforward and informative, but highly approachable and, dare I say, friendly! I know how to write for the right audience, whether it's a niche group or more broad. I make the effort to see things from a user's perspective, so I'm truly writing for the people that matter. I have a wide range of freelance experience with a variety of clients. The majority of my contracts have involved creating or revamping documentation sites for clients in the science + technology spaces. In addition to writing help content, I have designed the full sitemap and laid out the information architecture for these clients. I also have experience writing e-learning content, both in written form and as scripts for educational videos. I teach an online college class on content management and professional writing, so my communication skills stretch beyond the written word. Like my writing style, I am a warm, easy-going person. I love working independently but always enjoy meeting, learning from, and collaborating with new colleagues.
Work Samples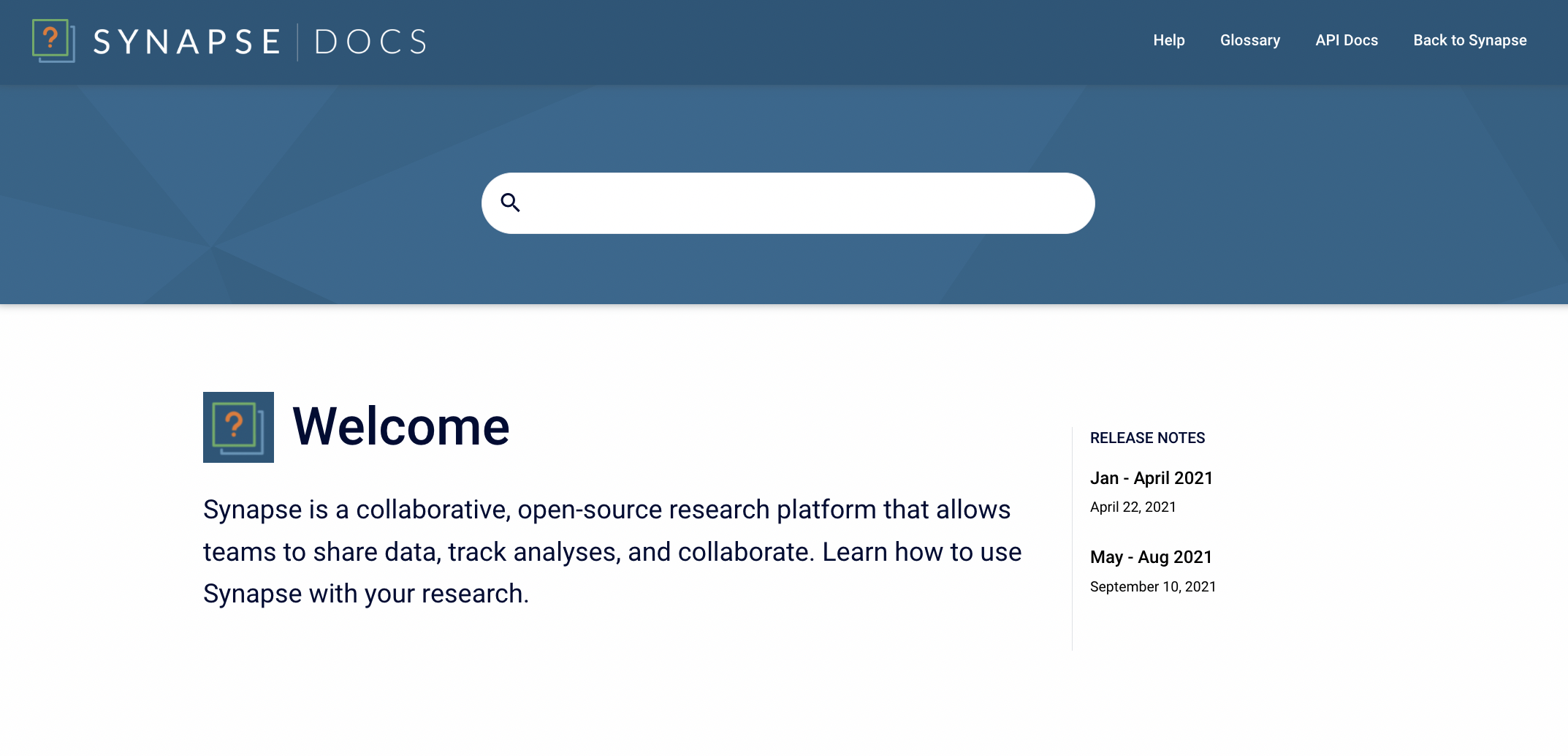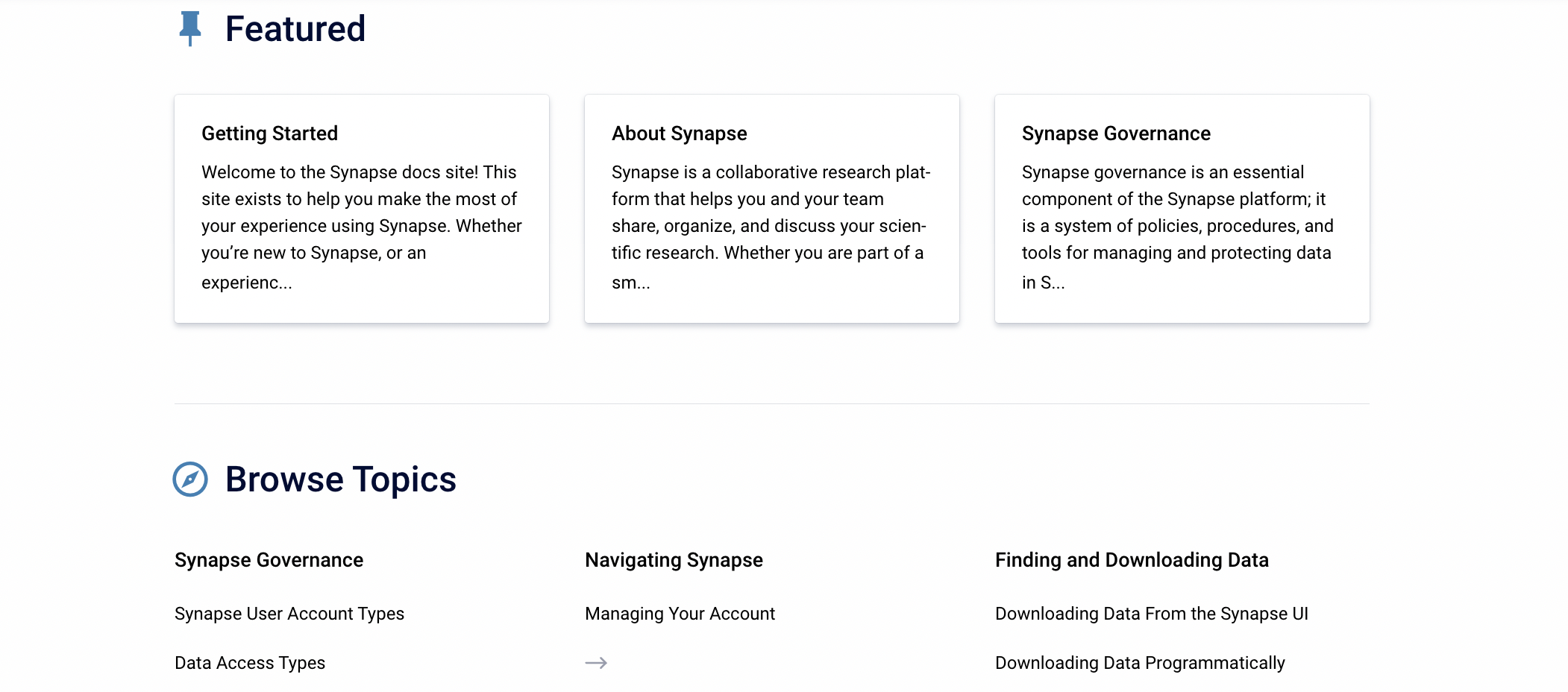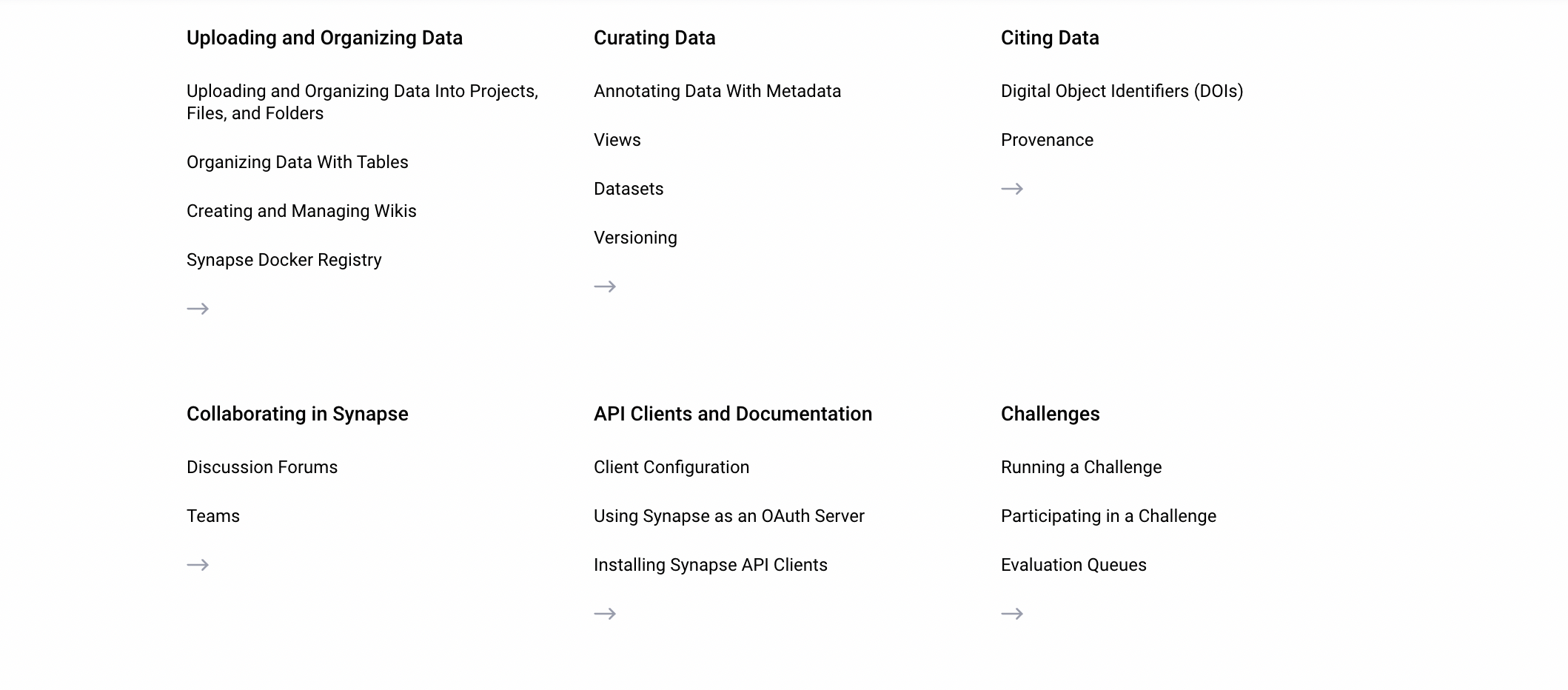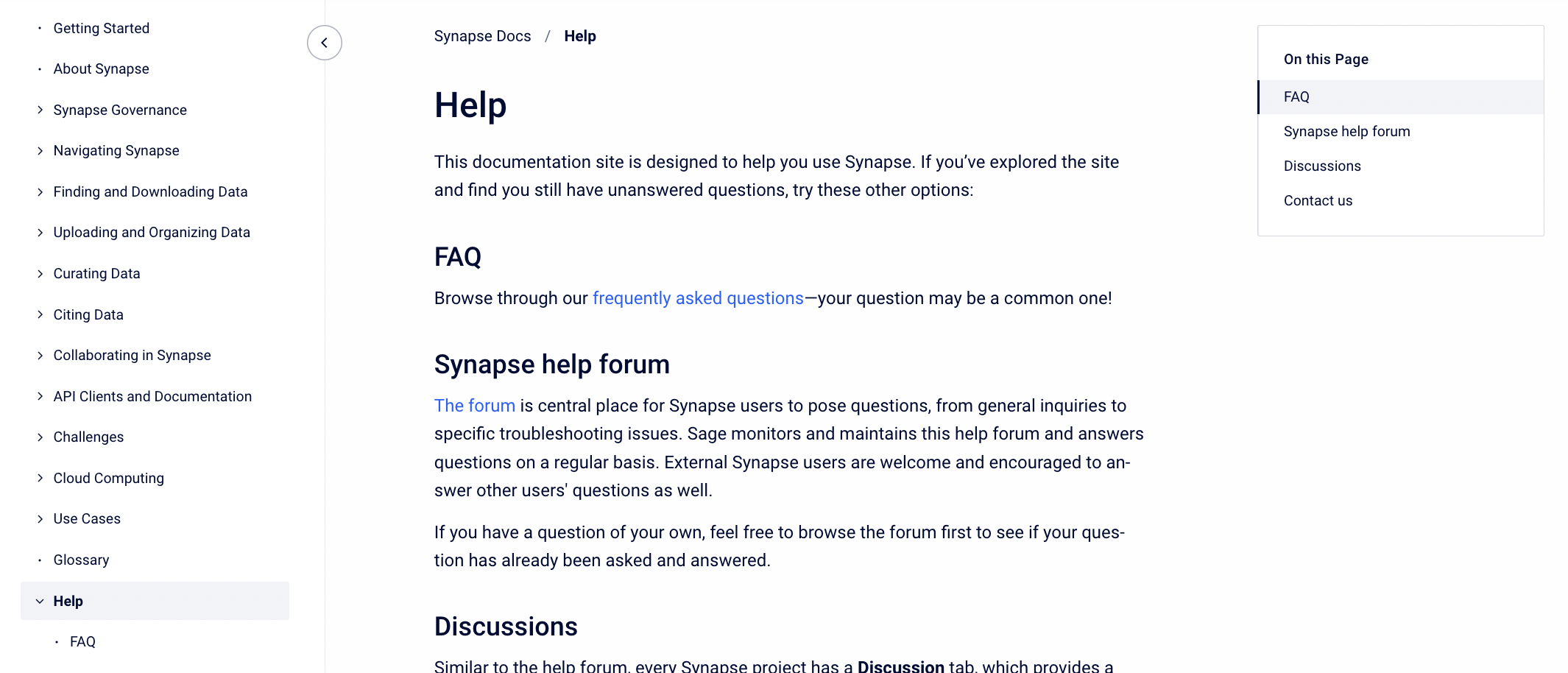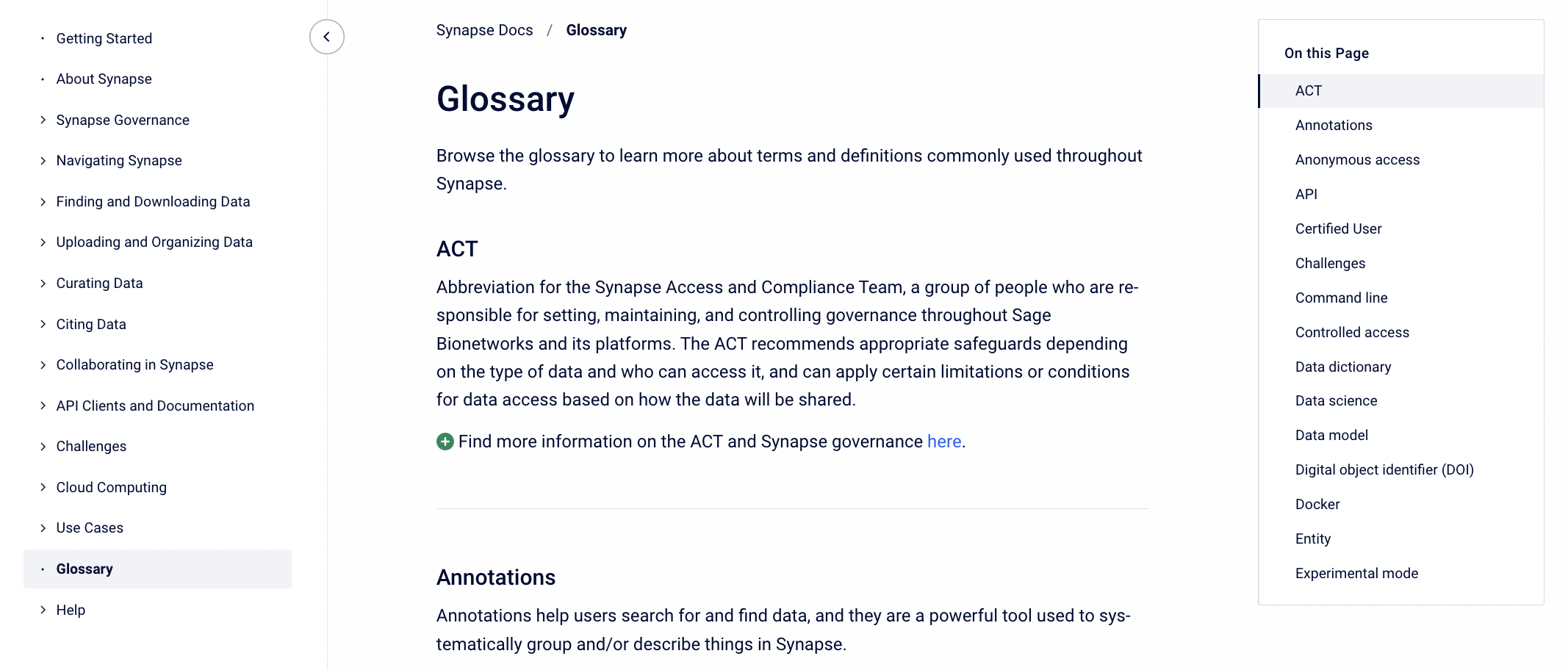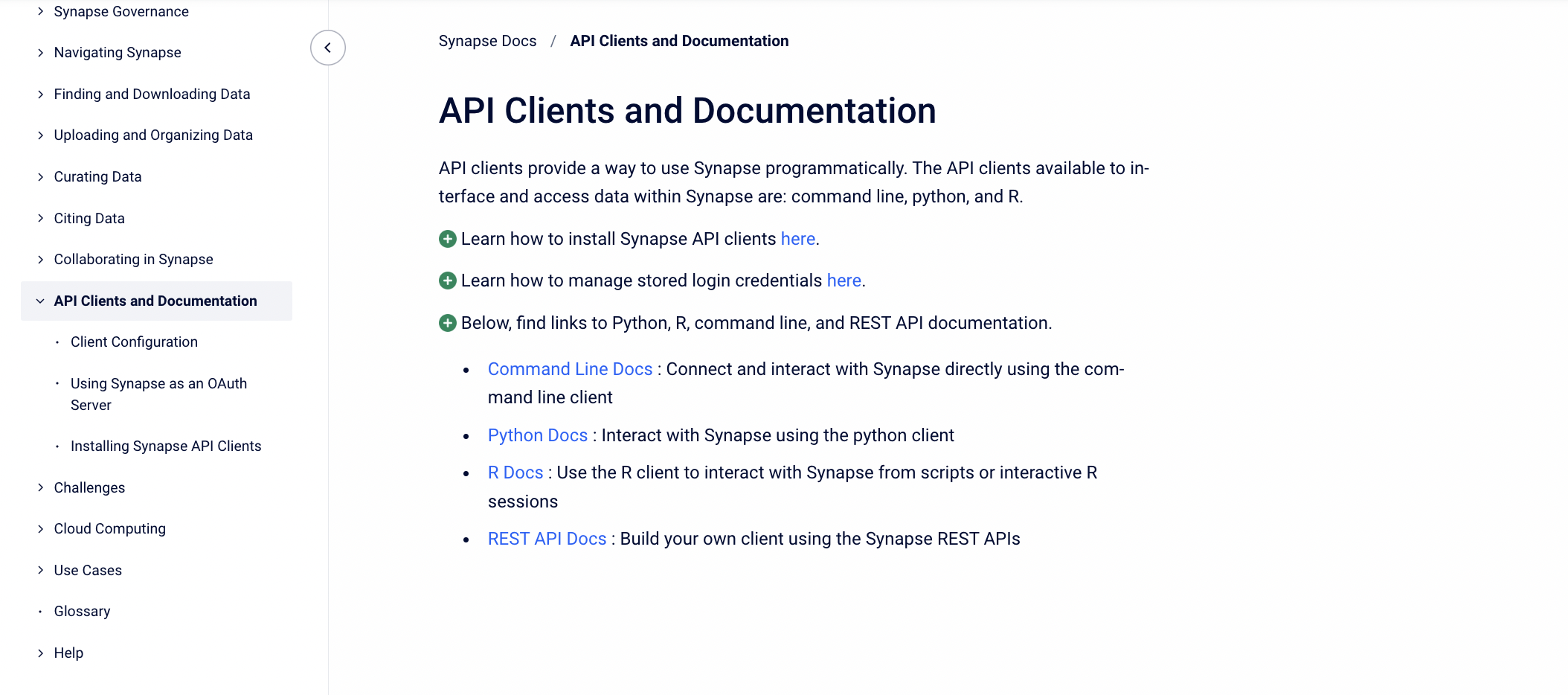 The Best Fit
I have worked especially well with established companies that offer a service to a specific group of people. I like when companies already know who their audience is, but perhaps struggle to communicate a message or explain certain aspects of the service to their targeted end users. I tend to thrive most when a company knows what they need from me, but not necessarily how to achieve their goal. I have really enjoyed working in the world of science. This being said, I like to maintain an open mind when it comes to potential work and will always entertain new challenges that sound interesting to me. I love learning and expanding upon my skills.