If you need someone to fill a page with words, that's not me. That's Chat GBT. I listen, interview, question, then go away and come back with what I hope are ideas and words that get to the core of what you want and need to say in ways you can't. I approach everything I write, from speeches to outdoor ads, the same way: someone has very, very little time with you. How do I get them to stay there and want to know more after?
Work Samples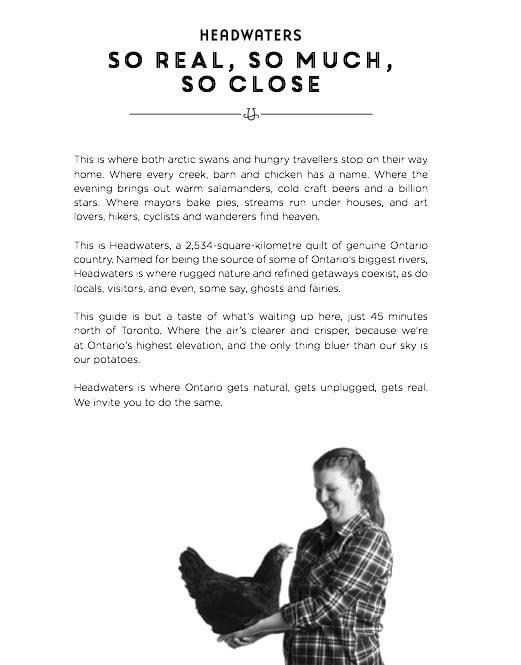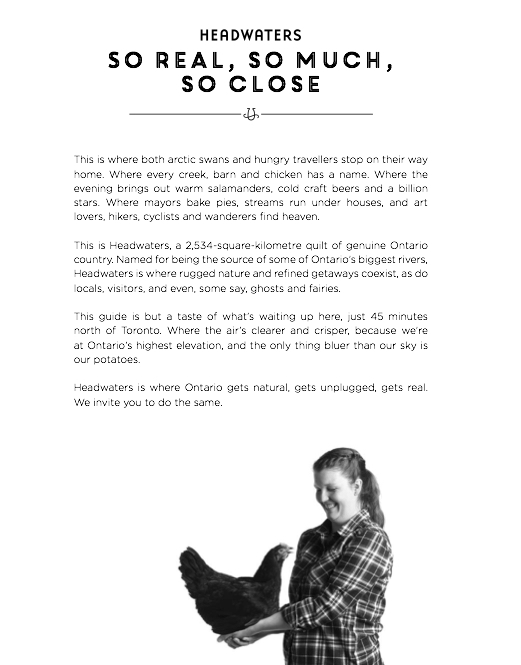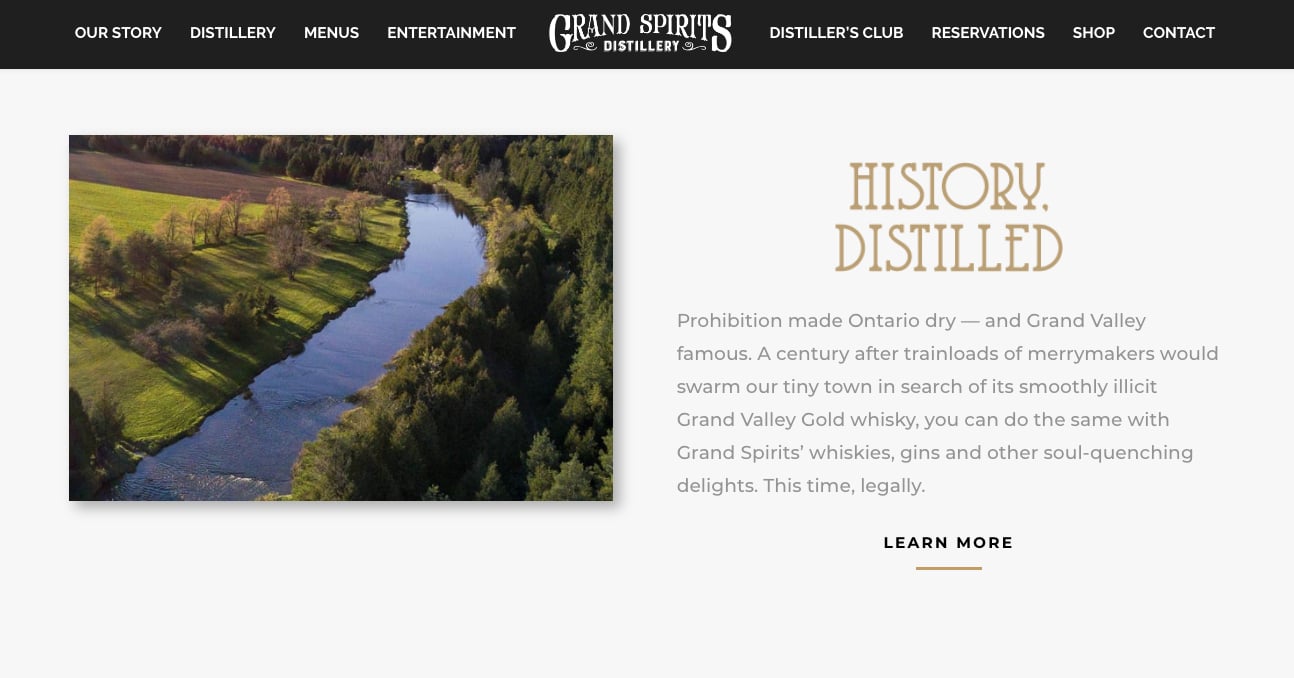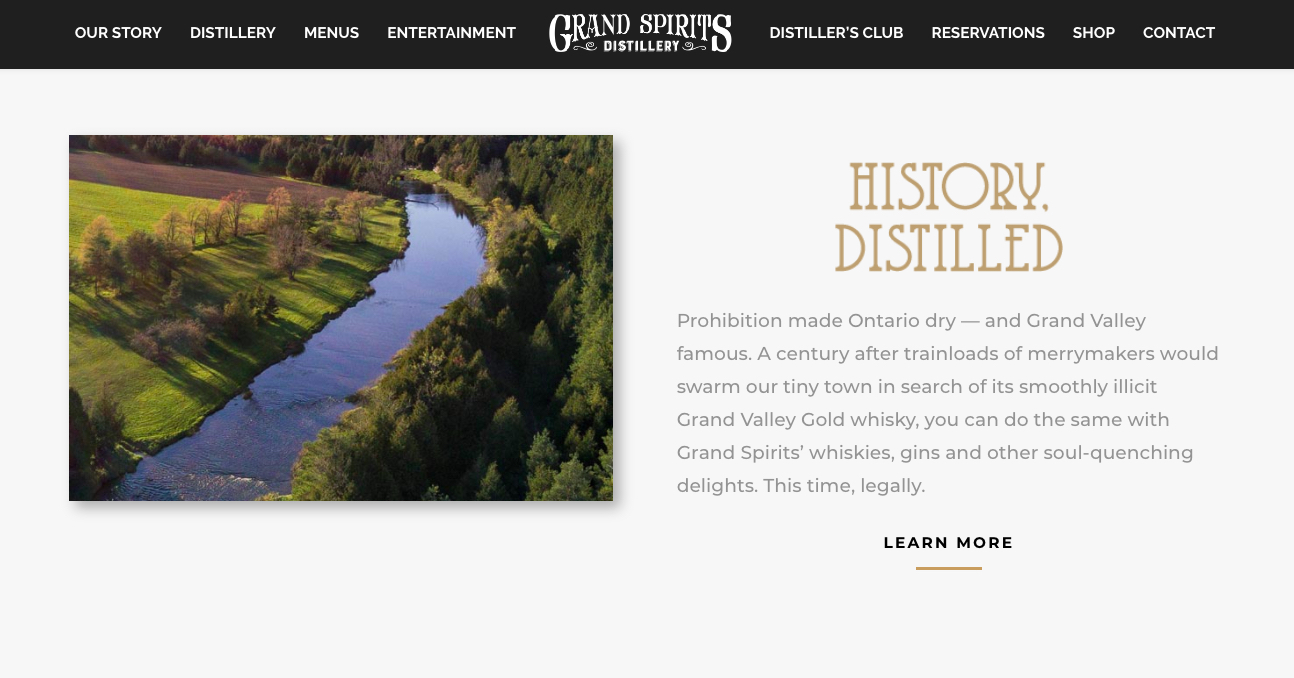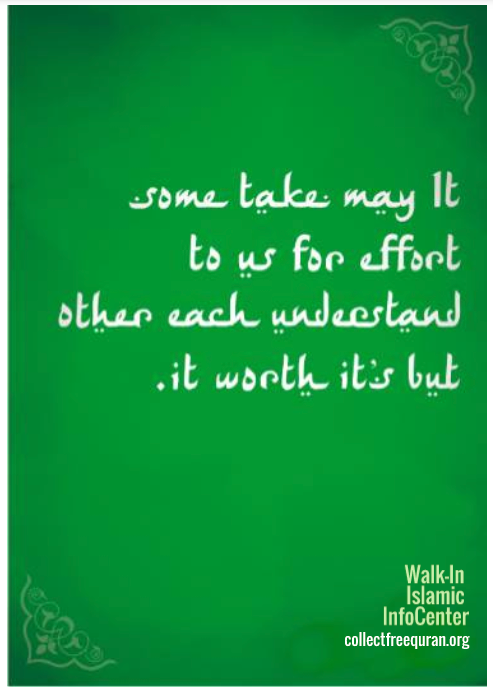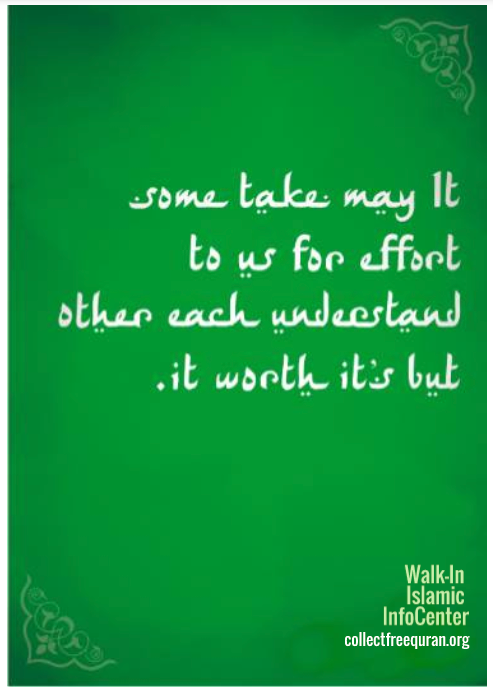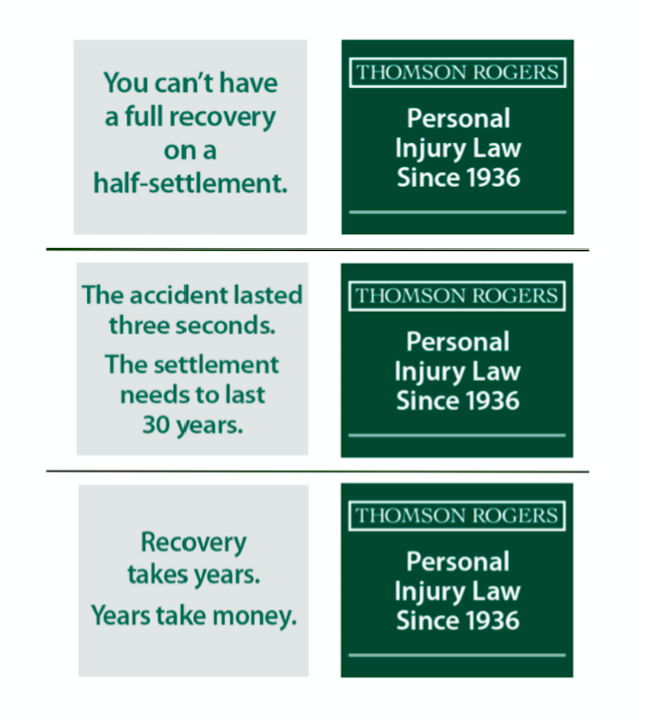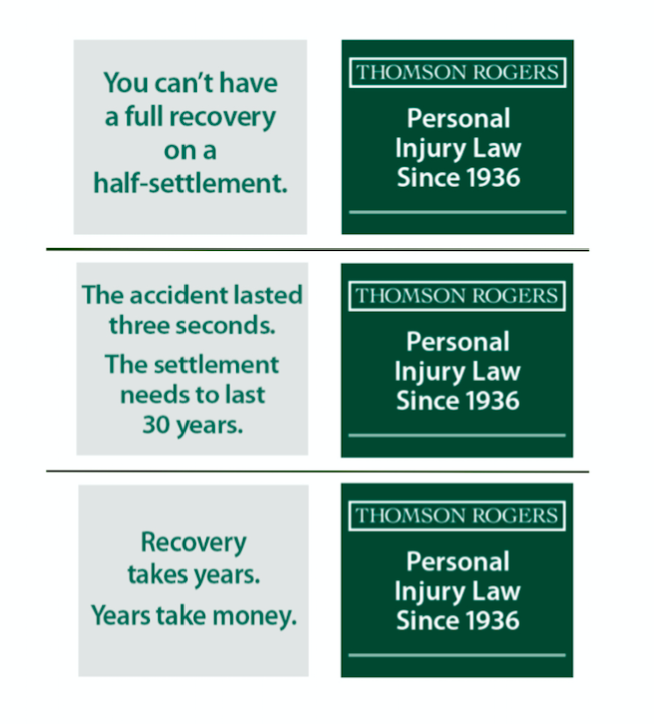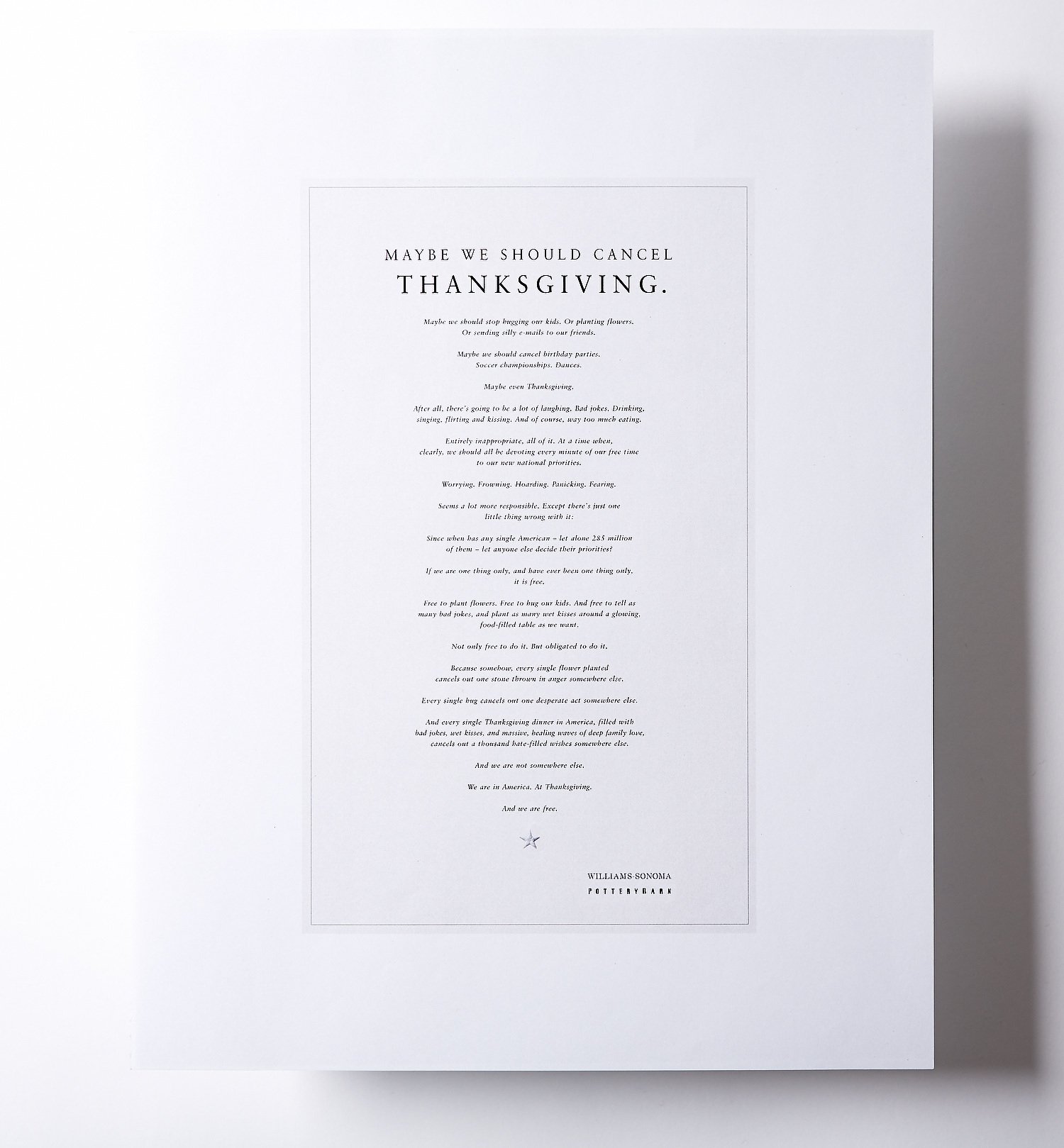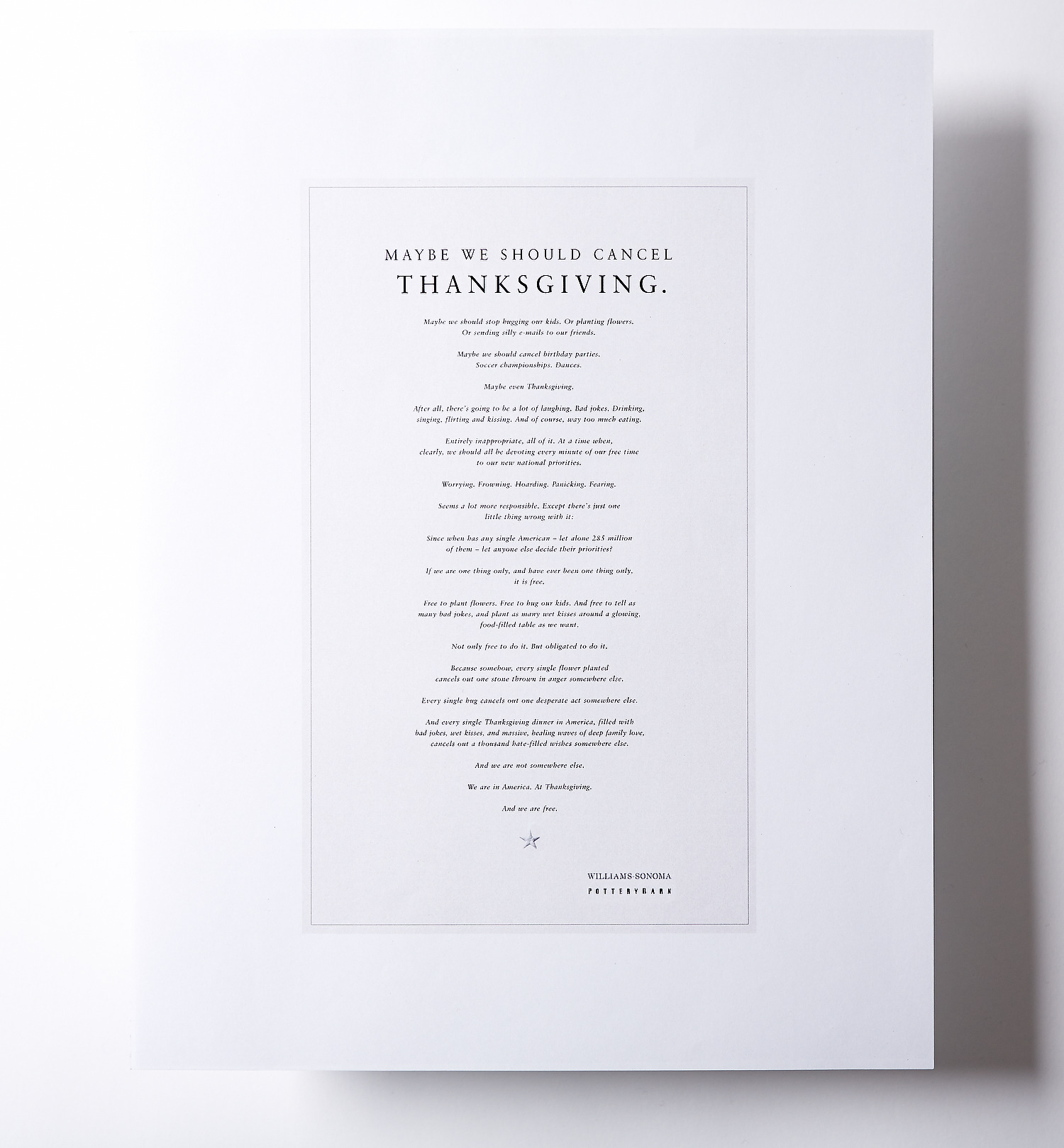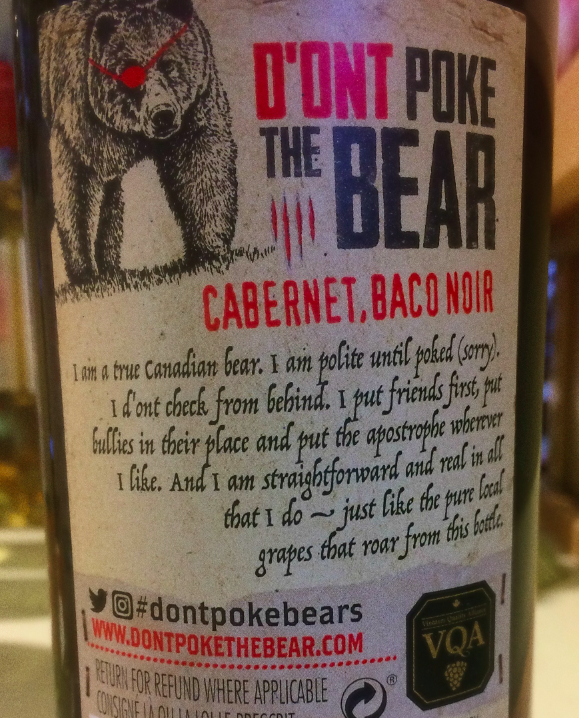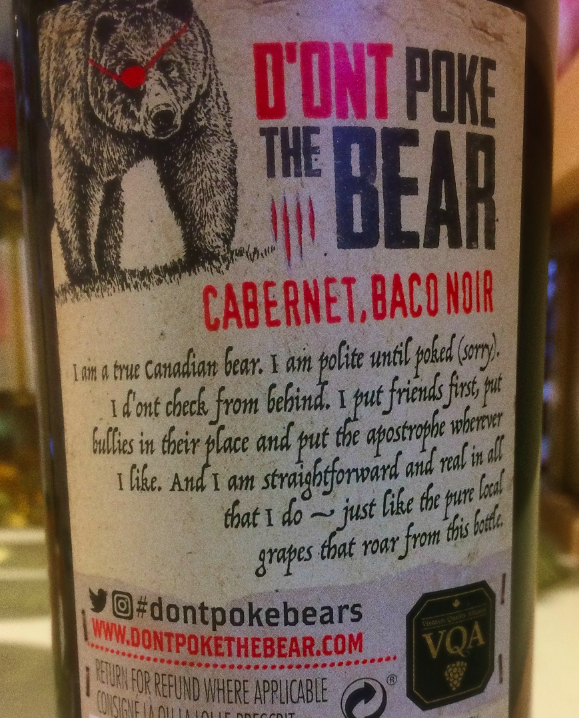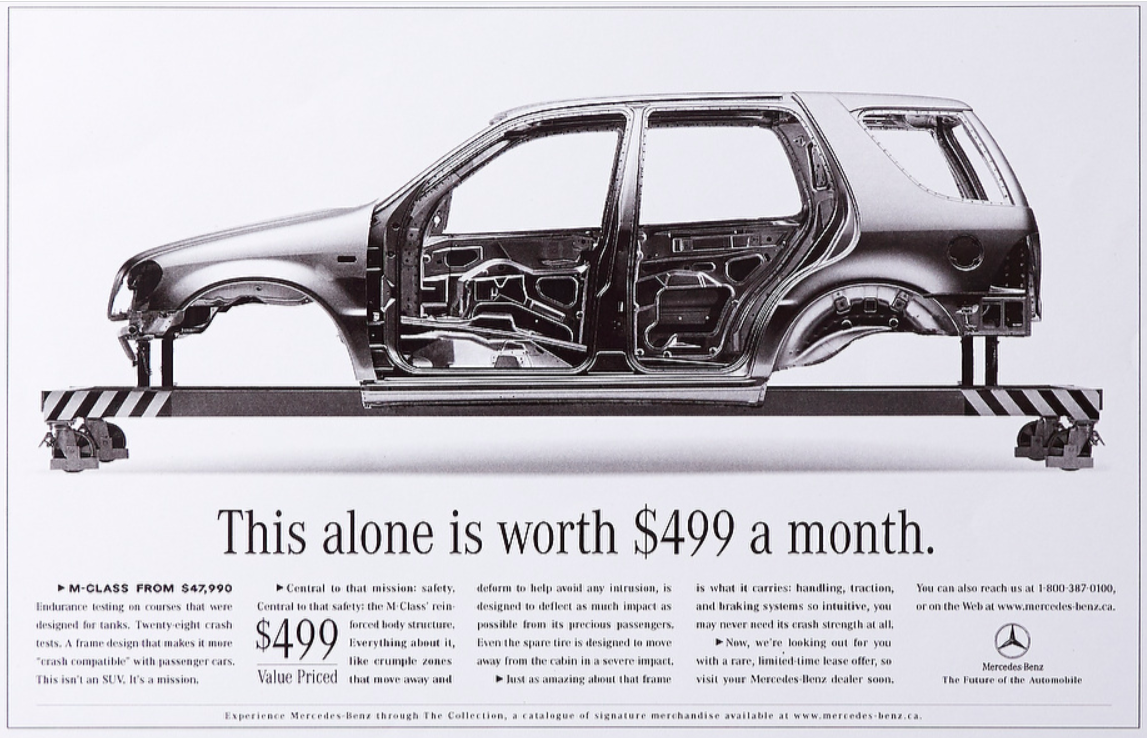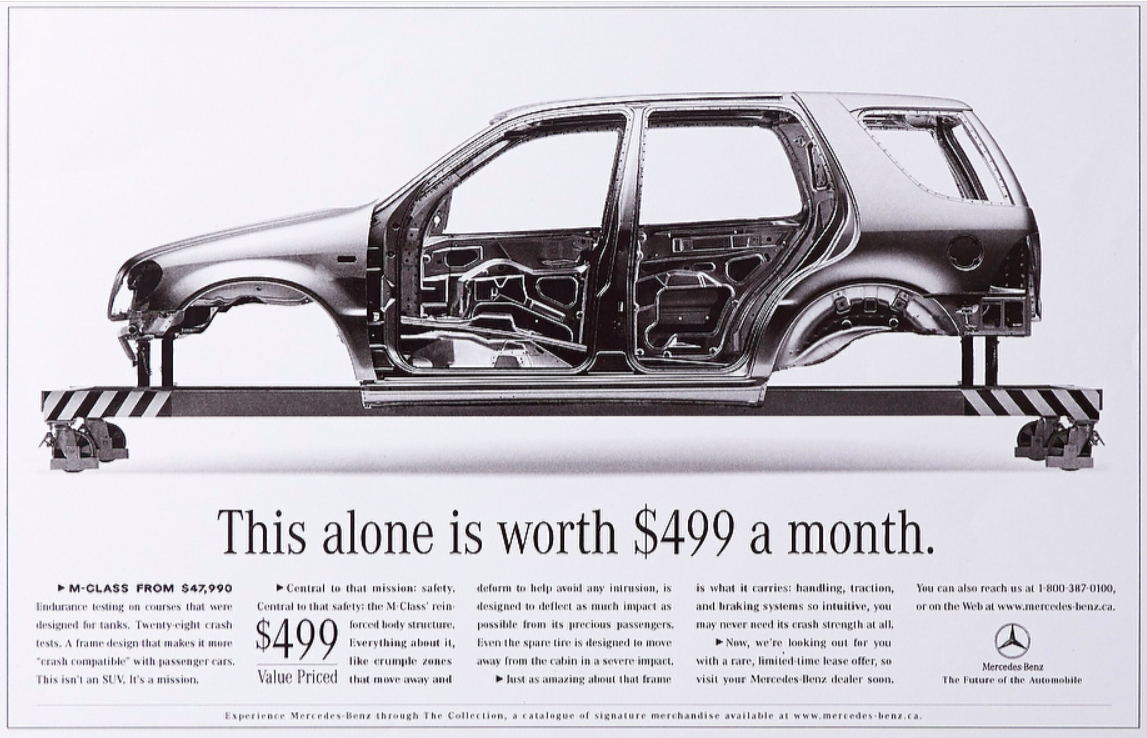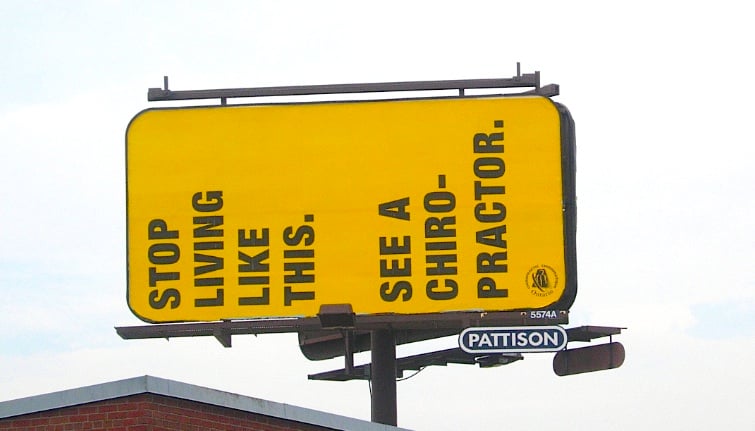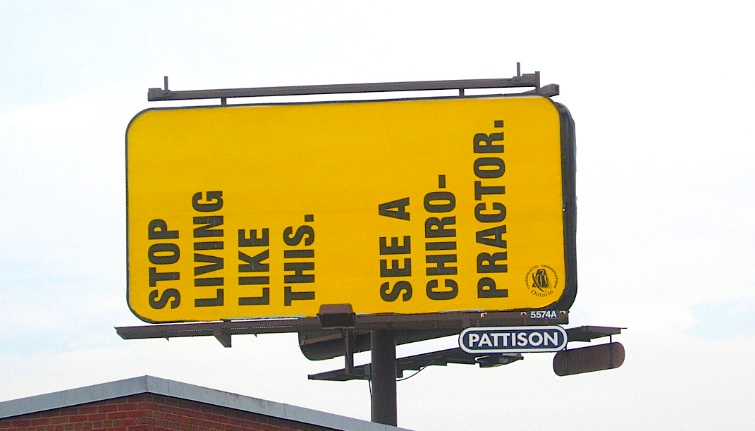 Video Samples
The Best Fit
Entrepreneurs and anyone who need help translating their vision into ideas and words that people will understand and be moved by.
Awards & Accomplishments
Canadian Marketing Awards Best of Show, Digital; Applied Arts, 2022, Video Scripts for Unflood Ontario; American Marketing Association 2019 Marketer of the Year Integrated Marketing Business to Business, Nokia, Silver medal winner, Benjamin Franklin Award, Independent Book Publishers Association for "The Greenbelt: Protecting and Cultivating a Great Ontario Treasure; CSS Design Awards, Special Kudos; 2018 Awwwards, Honourable Mention 2018; 2016 Ontario Tourism Awards Of Excellence, Tourism Marketing Campaign Award Under $25,000 for Headwaters Tourism, and Tourism Print Collateral Award for Headwaters Tourism Economic Developers Council Of Ontario (EDCO): Best Publication in Ontario, 2015, 2016, 2017, Headwaters Tourism Guide; Communication Arts; Canadian Tourism Awards, Marketing Campaign of the Year Award Finalist, "Where Ontario Gets Real," Headwaters Tourism; Digital Marketing Awards, Gold; Webby Awards, Winner, People's Voice Award; Applied Arts Magazine (Repeated winner); Art Directors Club Of Canada, Advertising and Design Annual (Repeated winner); Marketing Magazine Awards (Repeated winner); Canadian Regional Design Awards, 2016 Awards: Headwaters Tourism, Downey Farms; Bessie Canadian Television Awards; Annual Awards Radio Crystal Awards; Annual Awards Golden Award Of Montreux - Int'l Advertising & Multimedia Festival; The Age Of Persuasion Radio Show, Terry O'Reilly, work featured (Repeated); Luerzer's Archive, Television Annual (Repeated); Campaign Magazine, UK; Campaign coverage Creative Review, UK; Campaign Coverage (Repeated) HOW Design Magazine; Design Awards Annual (Repeated); The Great Design Show, Awards Annual; Logolounge Design Annual; Extra Awards, Canadian Newspaper Association, Advertising Annual (Repeated); Healthcare Advertising Awards, Annual Awards Scarborough Hospital; Canada Council For The Arts, Winner, Exploration Grant; CASE (Council For Advancement And Support Of Education) Gold; Circle of Excellence Awards Canadian Public Relations Society; National Award of Excellence University And College Designers Association; Gold Award of Excellence International Association Of Business Communicators Awards
Wellness Shop/Jacuzzi Ontario have been working with Jim for about four months now primarily for radio copy and production of ads for our sales and events. We've been impressed by his turnaround times, professionalism and by the overall quality of his work. There is a quirky tone which makes us smile when we read or hear his work for the first time. Our last event in Kitchener saw a huge spike in traffic and sales which (based on customer feedback) we could directly correlate to the ads Jim had written. We look forward to working with Jim on many projects in the future.

Robert Burns

Director of Retail, Jacuzzi Ontario
Working with Jim was an absolute treat. As a small Vancouver Island winery with big aspirations and a limited budget, Jim took the time up front to understand us and our business. His radio ads were not only unique and effective, but they truly captured who we are as business owners and as people. We loved every idea he came up with, leaving us spoiled for choice when it came to deciding which ads to produce. We could not have found a better writer. We had no previous experience with advertising, and Jim's extensive knowledge, coupled with his strong intuition and rapier wit, made the process easy and fun. Not only did our ads stand out from others on the airwaves, but customers continue to comment on them and quote them back to us, 12 months later. We would not hesitate to work with Jim again or to recommend him to any business looking to take their advertising to the next level.

Julie Powell

Co Owner, Alderlea Vineyards
I've worked with Jim on two branding projects and both have been superb experiences. In the most recent one, for a global financial management firm, the client literally applauded when he took them through their copy. He approaches as a strategist, writer and creative director in-one, with the most efficient briefing process possible. And he treats you as a strategic collaborator, not just a client.

Tara McCarthy

President, Neat Agency
Jim's been a tremendous addition to our marketing team. He learns fast, boils down the essential message, and articulates copy that inspires action! Jim's a rare find and a true professional. We're thrilled with his work and value Jim as part of our extended team.

Jeff Bisset

Founder, x JeCleanlist.ca, a division of Interact Direct, Inc.
Although I'd really rather not promote Jim's copywriting services to other organizations and keep him free to work on our projects, I suppose the right thing to do is to write a glowing review of Jim and his work. If you love something set it free… We've had the pleasure and good fortune of working with Jim on a number of projects across a wide array of categories and he always manages to deliver gold, no matter the constraints. He's constantly pushing ideas further, challenging the team and making the process an enjoyable one. Beyond his refined grasp of word craft, Jim has a sharp strategic mind and his abilities in the boardroom have been a huge asset for us.

Mikey Richardson

Founder/ President, jacknifedesign.com
There are writers, then there are Writers. The difference, to me, has always been the quality of the thinking behind the words. The capacity to string words together in an understandable sequence is a shared quality. We all have it, more or less. But it's the quality of the ideas that drive those words, the thinking, that makes people stop and listen. May I introduce Jim Diorio, Writer.

Terry O'Reilly

Host, TerUnder the Influence / Author: The Age of Persuasion
There are copywriters and then there is Jim Diorio. I've personally worked with some truly great ones these past 25 years both in the US and here in Canada. From Steve Hayden, Co Creator of the Apple 1984 spot to Terry O'Reilly before he started Pirate. And very high on that list sits the amazing Jim Diorio. He wrote some of the finest Mercedes-Benz work we ever did in our 10 years with that client and his IKEA Germany work was hilarious. And now that Jim is a freelance writer, the rest of us can benefit once again from his prodigious talent.

Geoffrey Roche

Founder, Lowe Roche