I have been helping SMEs to find their edge on social media since 2019. I started my own brand, Social Sorcery, where I work with countless businesses to develop and implement marketing strategies that stick. Through strategic content creation, brand design, and community building, I help businesses across the world find their footing online. I delight in helping business owners conjure up content that speaks to their coven, and have helped countless entrepreneurs find clarity in their digital efforts. When I'm not busy bewitching my clients' social media game, I can be found listening to true crime podcasts, busting a big, Bonham drum solo, or hanging out with my kitty familiars, Joni and Scarlett.
Work Samples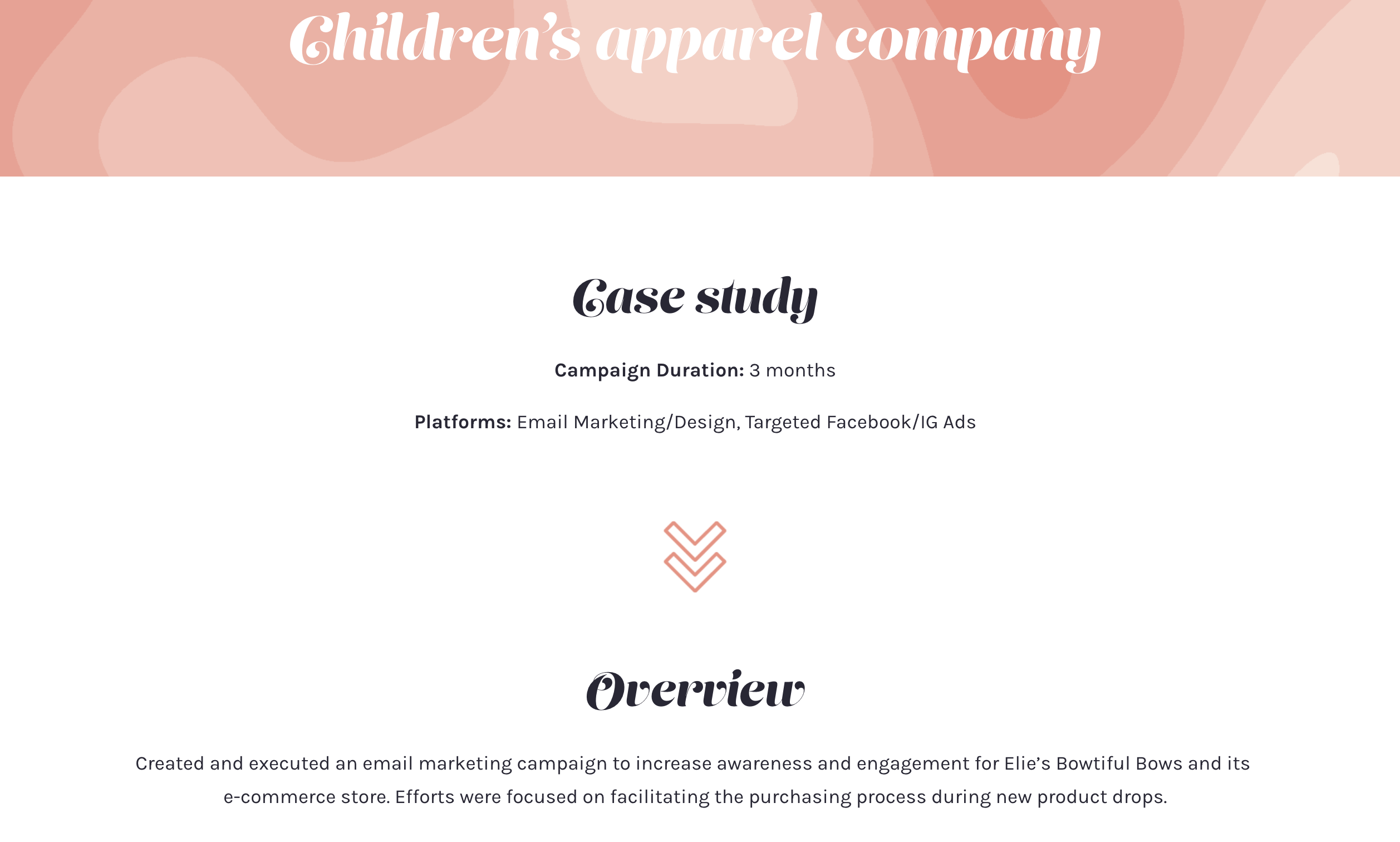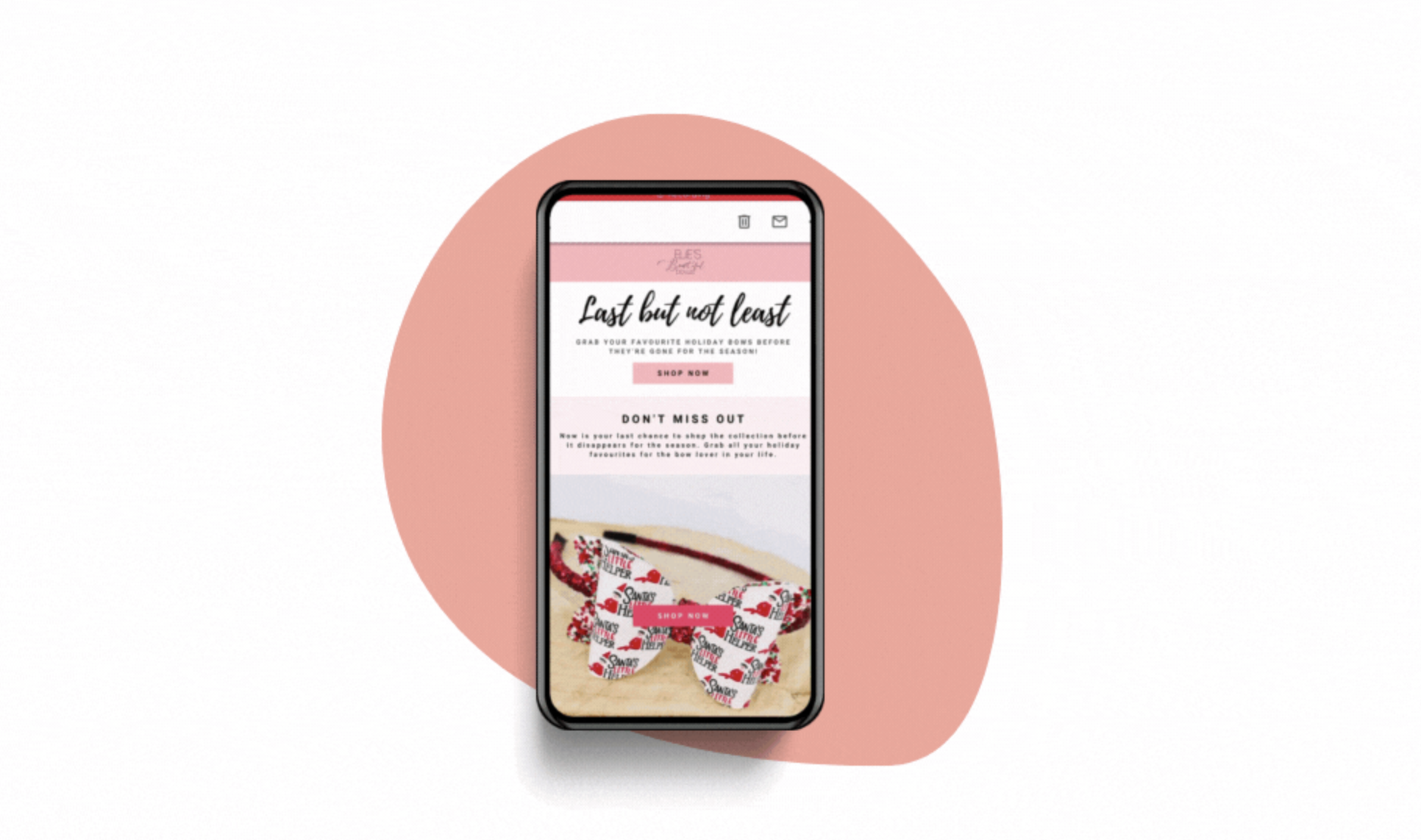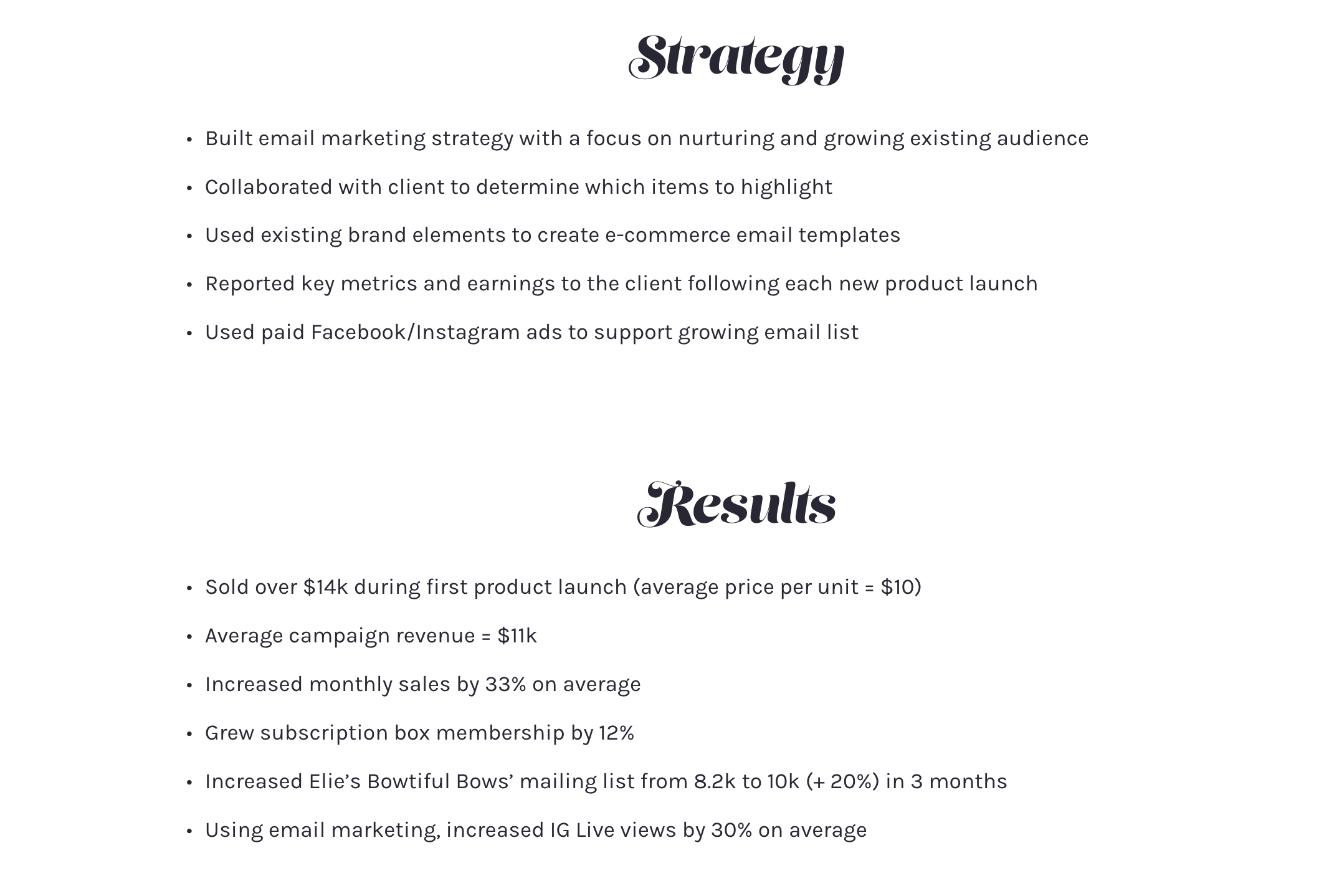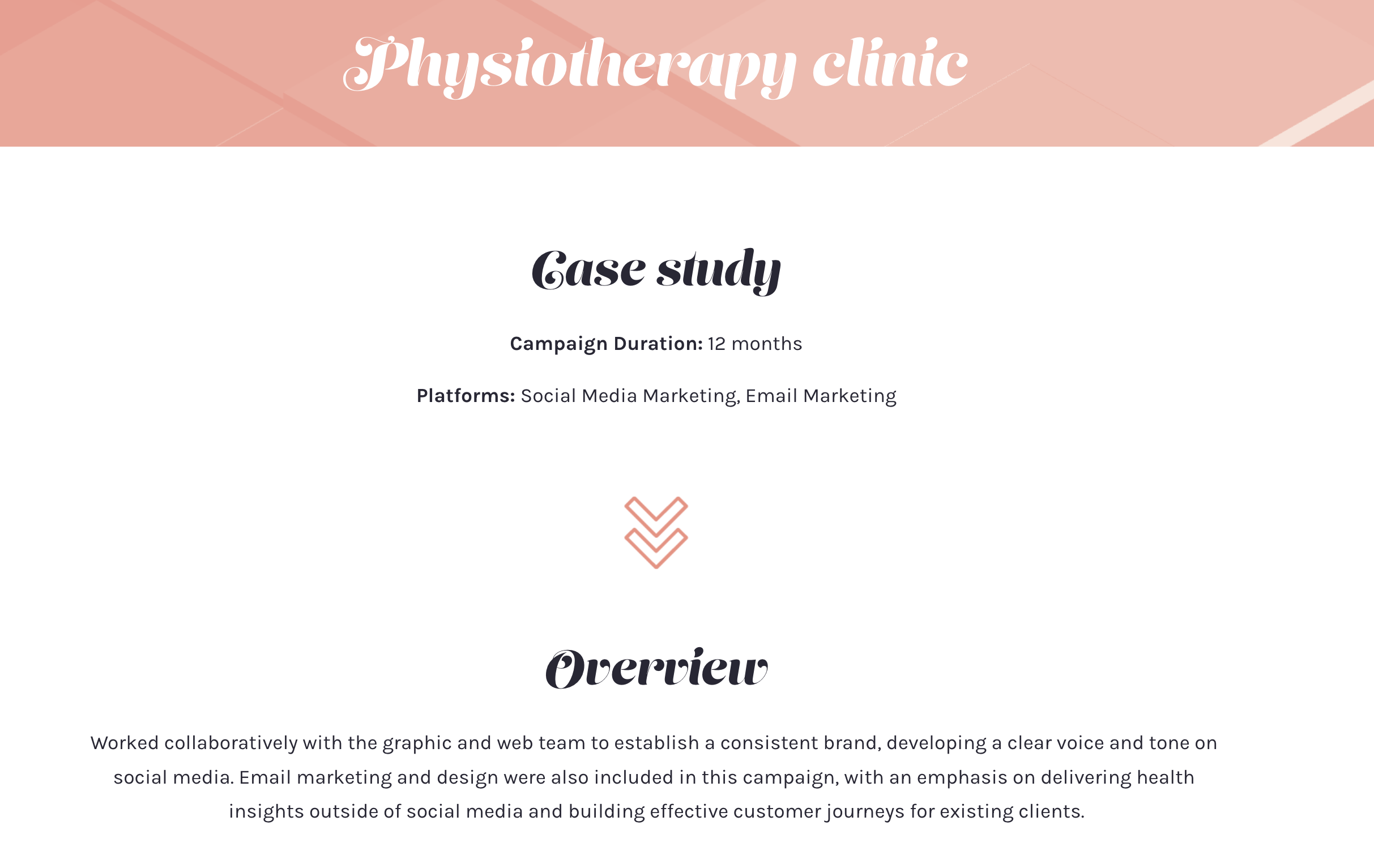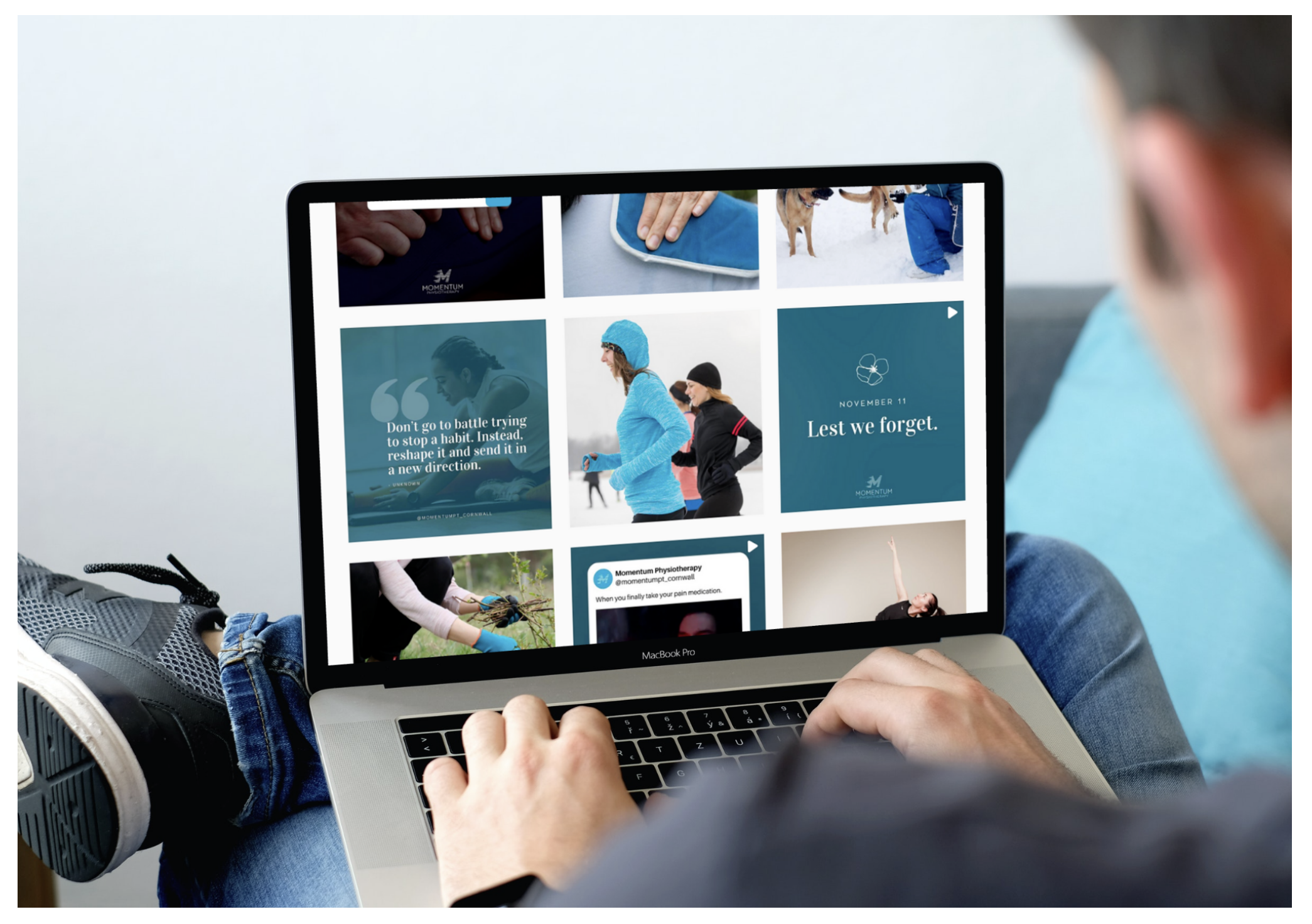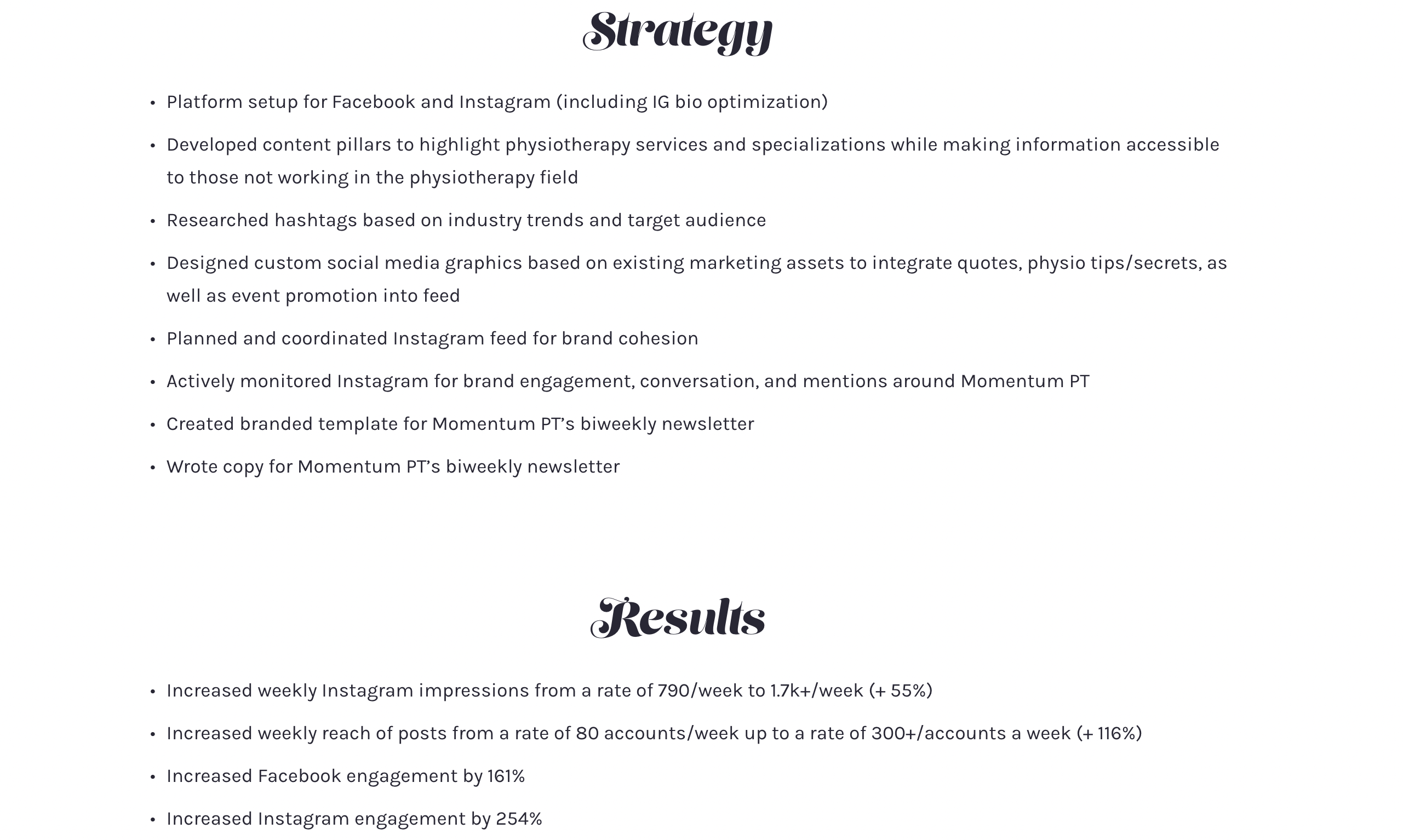 The Best Fit
My zone of genius is with small-medium size businesses looking to elevate and amplify their digital efforts. Whether that be through digital strategy, social media management, or email marketing, I work to ensure your brand personality shines through in everything we do together.

If you're looking to take digital marketing off your plate while maintaining your voice online, I'm your gal.
Alycia nails it every time. She has a unique knack for getting into your brain and drawing out content that people engage with. Her approach is quite literally magic

Shannon Marion

Owner, Momentum Physiotherapy