For the last 10 years, I have been designing and building drupal websites and have learned an incredible amount about what defines what is, and is not, a great drupal site.
I design and build fast, accessible and easy to use Drupal websites. I specialize in custom Drupal theming, Drupal migrations and upgrades. I help companies improve, design, UX and accessibility of their digital products and services.
Work Samples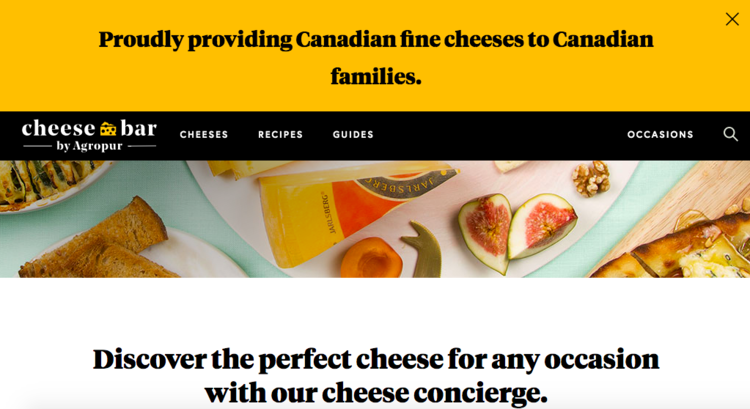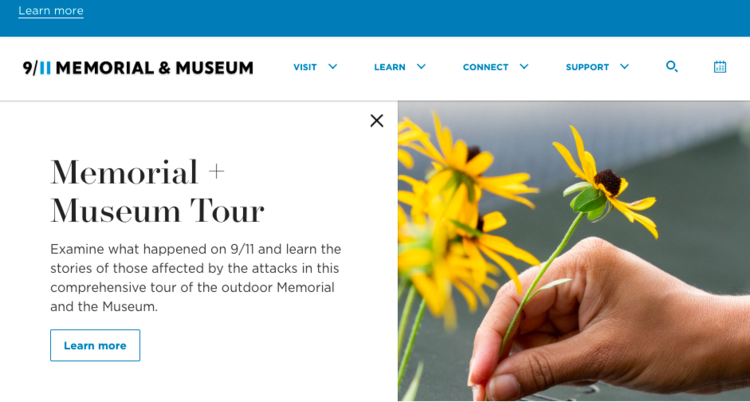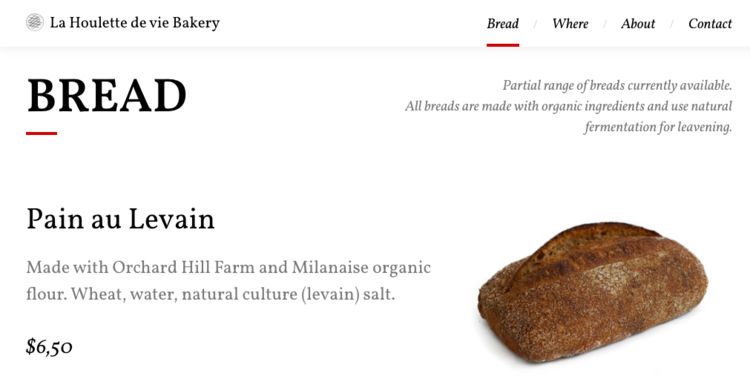 The Best Fit
Medium to large businesses and organizations.