With a formal background in business, sociology, and web design, I provide a unique perspective to designing strategic websites for social entrepreneurs. I began my own company called Worth It Designs in 2018, right after graduating from Sheridan College's Post-Graduate Certificate Web Design program with Honours.
As someone who wants to make a difference in the world, what you need most is a compelling, engaging website that tells your story. Your website is the central hub of your online presence, and encourages users to take action. I visually represent your thoughts and ideas into a website that creates an emotional connection and clearly showcases your brand and values. I can take things off your hands with no worries or fears, while still involving you in the process. There are no big surprises at the end, as we're connecting through each step. I'm emotionally engaged and take my time to understand you, your business, and what your clients want. I genuinely care about my clients and want to see them succeed.
Work Samples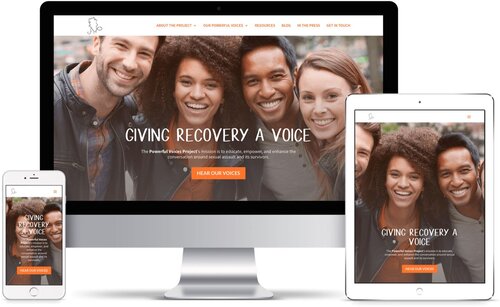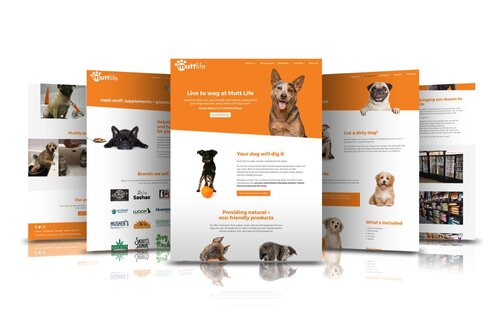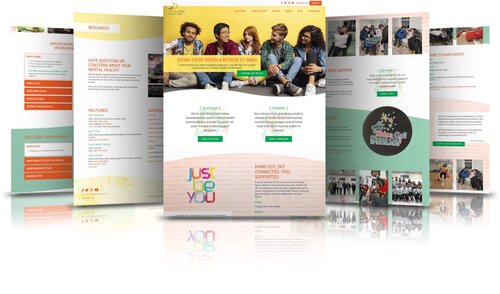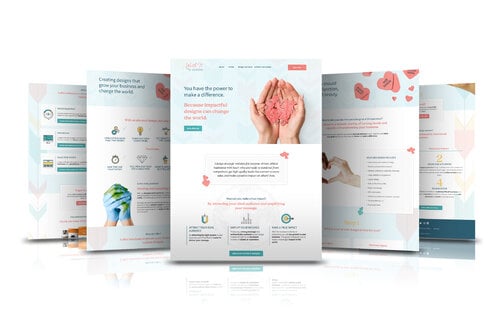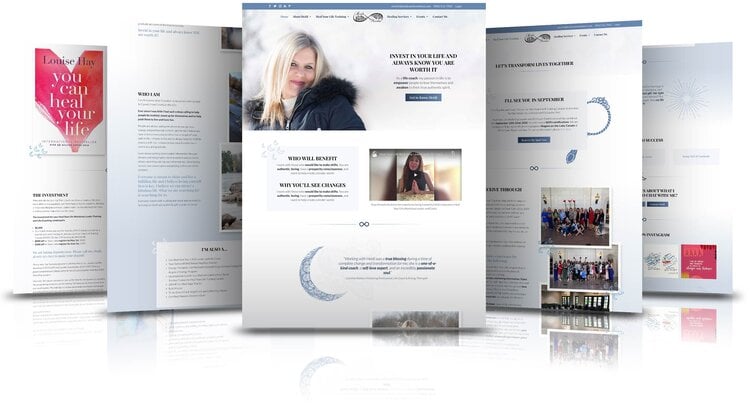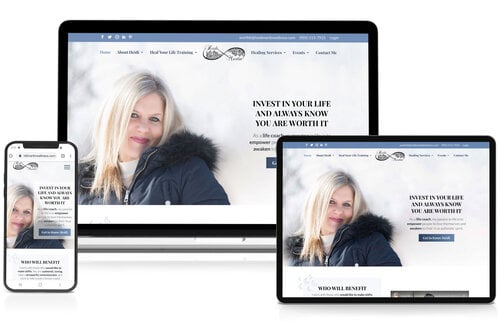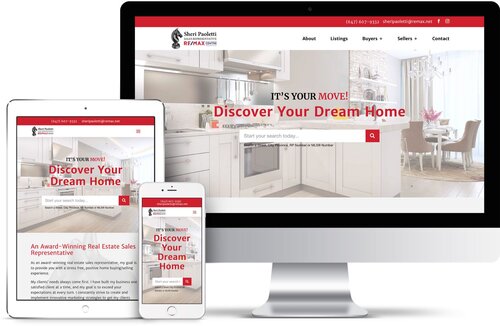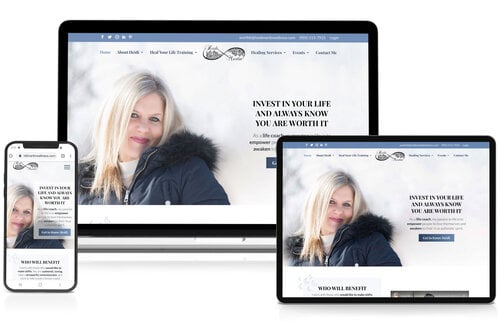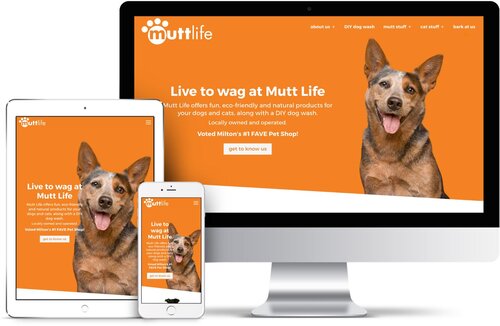 The Best Fit
I love working with social entrepreneurs that have small to medium sized businesses, including nonprofits. I enjoy taking on full site redesigns from scratch and designing a custom website that is totally unique to your company.
Michelle is professional, creative, and prompt. In my experience, her work was top-notch. She involved me at every step of the way and sought feedback and responded effectively. Not only did Michelle seek feedback, but she also helped me to understand what any given decision meant and what I needed to be thinking about with different design and function components.

Becky

co-founder, Powerful Voices Project
Michelle is incredible!!! She will take the time to really know and understand what you want to create. You will find that everything will just flow easily making it a very enjoyable process. Thank you Michelle, I am so grateful! To those considering working with her, I say absolutely hire Michelle!!! She is the best!

Heidi Martin

founder / life coach, Heidi Martin Wellness
From audit of existing presence to delivery of a new design, Michelle takes the time to understand her client, understand what they are hoping to achieve through their web presence, and delivers it in a timely, cost-effective, and efficient manner. And the best part is the offer of follow-up services and support packages. We no longer come across as an "event" but an organization.

Michele

founder, Shine Out! Shout Out!