I live and work in Halifax, Nova Scotia. I've been a designer for ten years. Over that time I have come to specialize in branding and package design. I've worked with some leading businesses and organizations both here in my community and around the world.

I love using design to help businesses reach their full potential, whether that's through defining their brand, designing new packaging or solving a problem unique to their industry.
Work Samples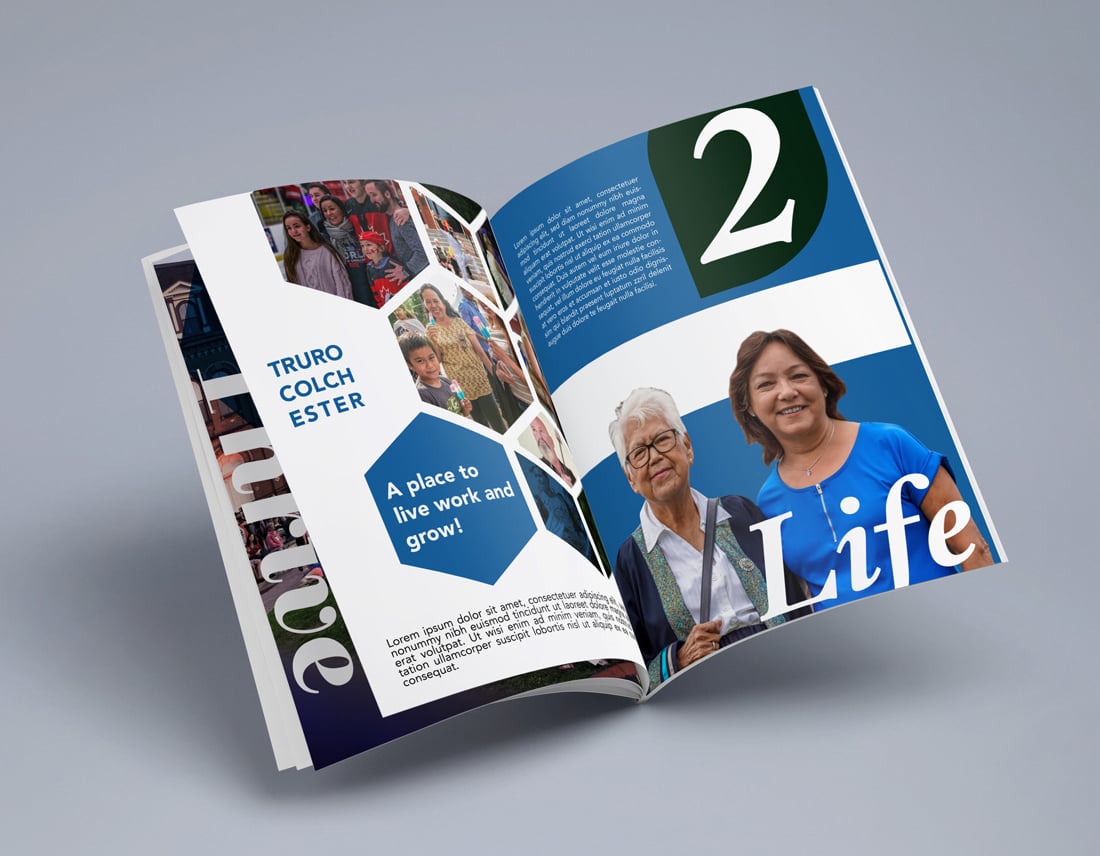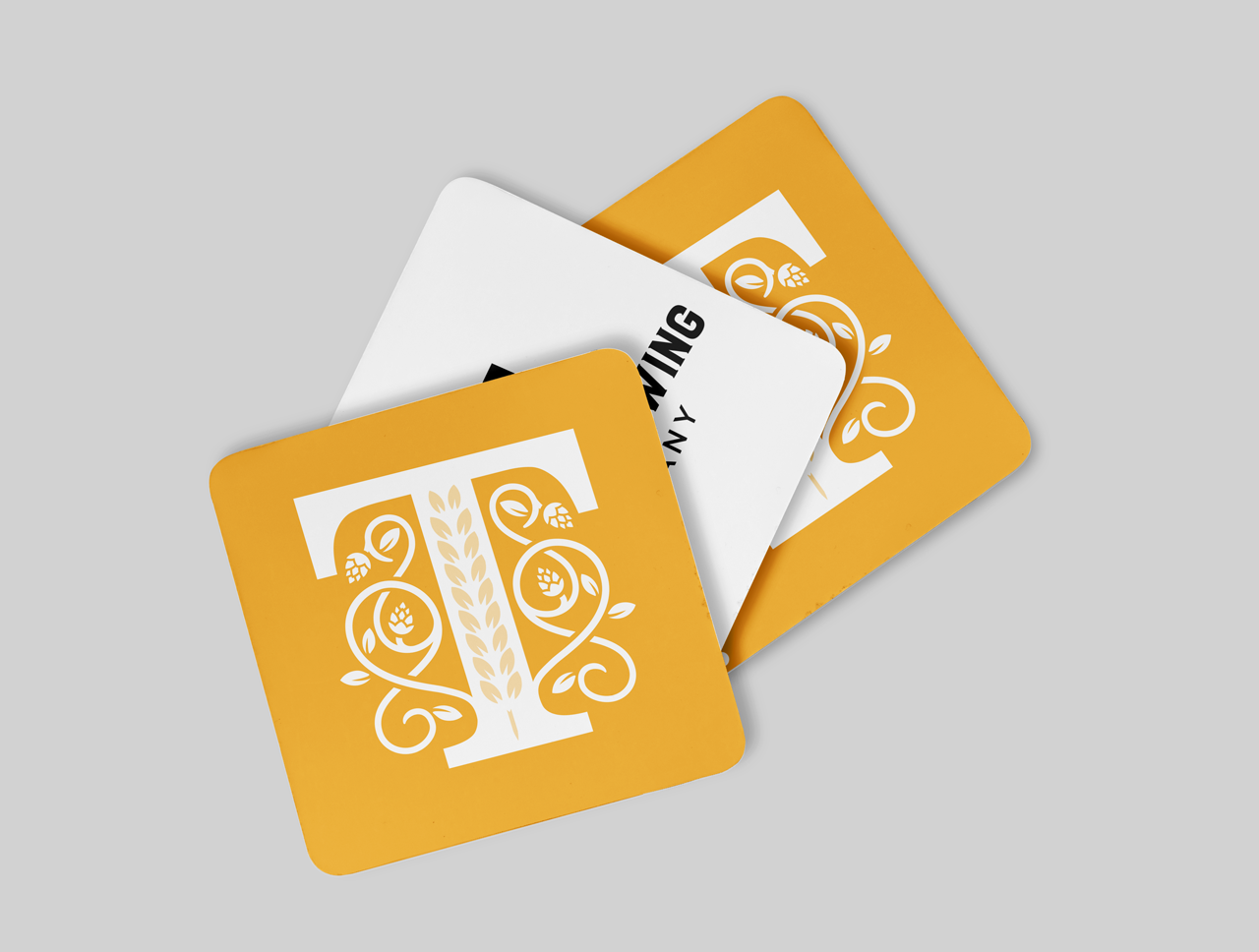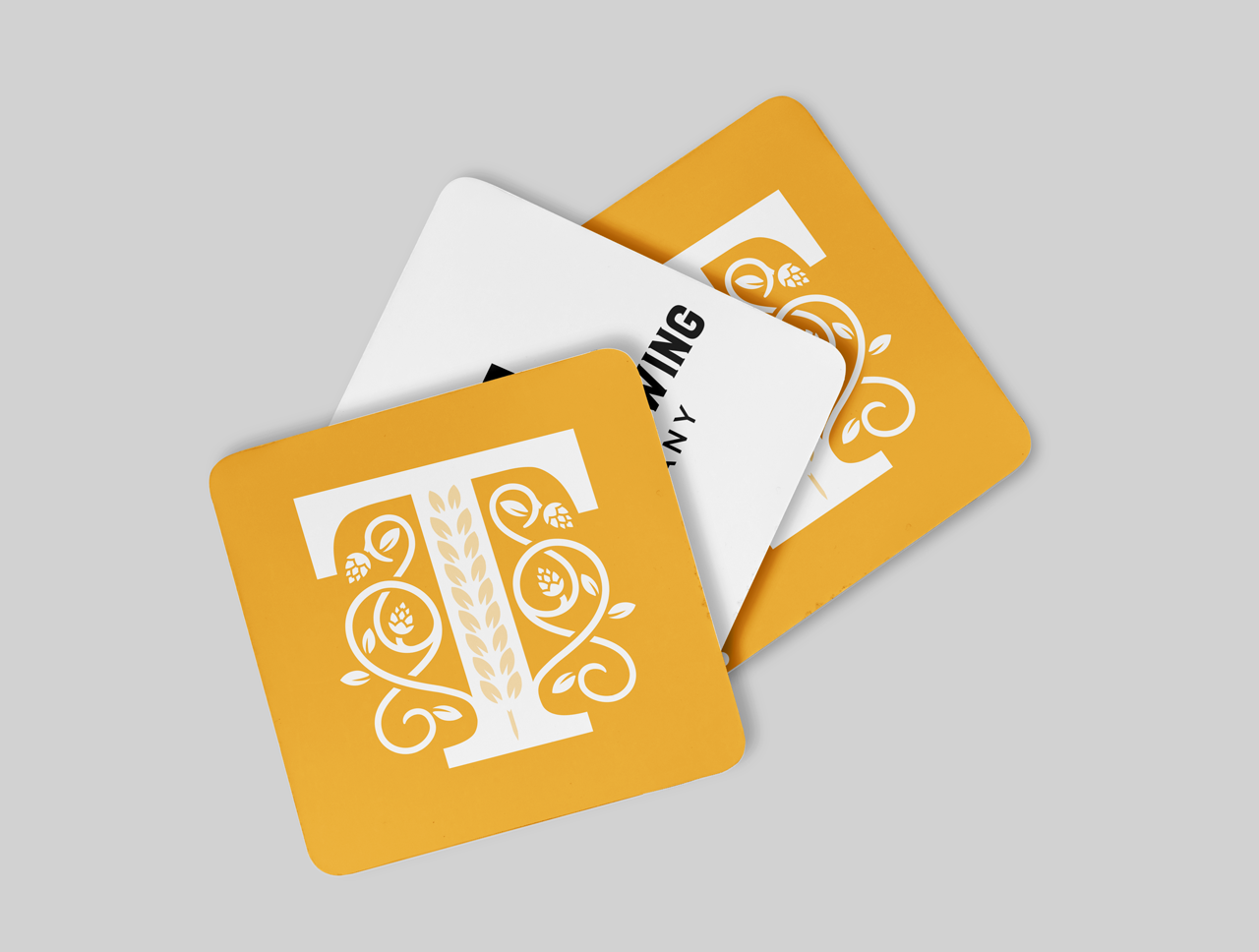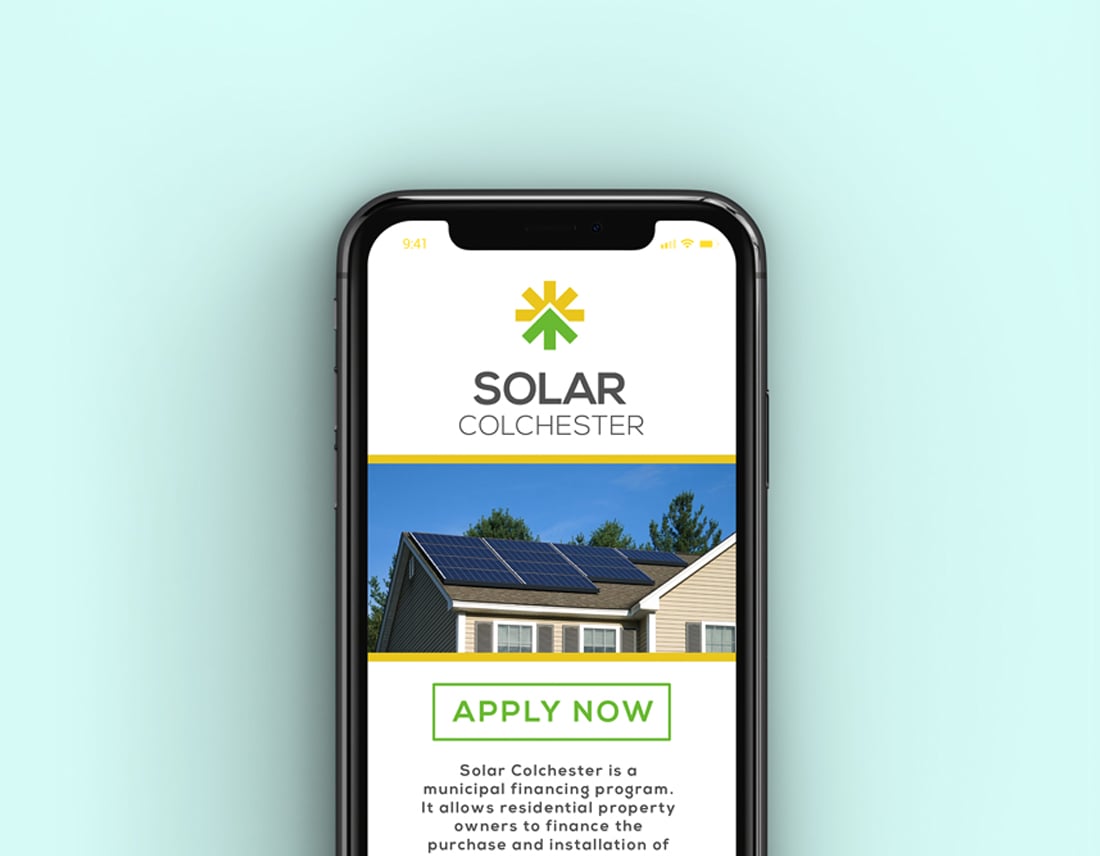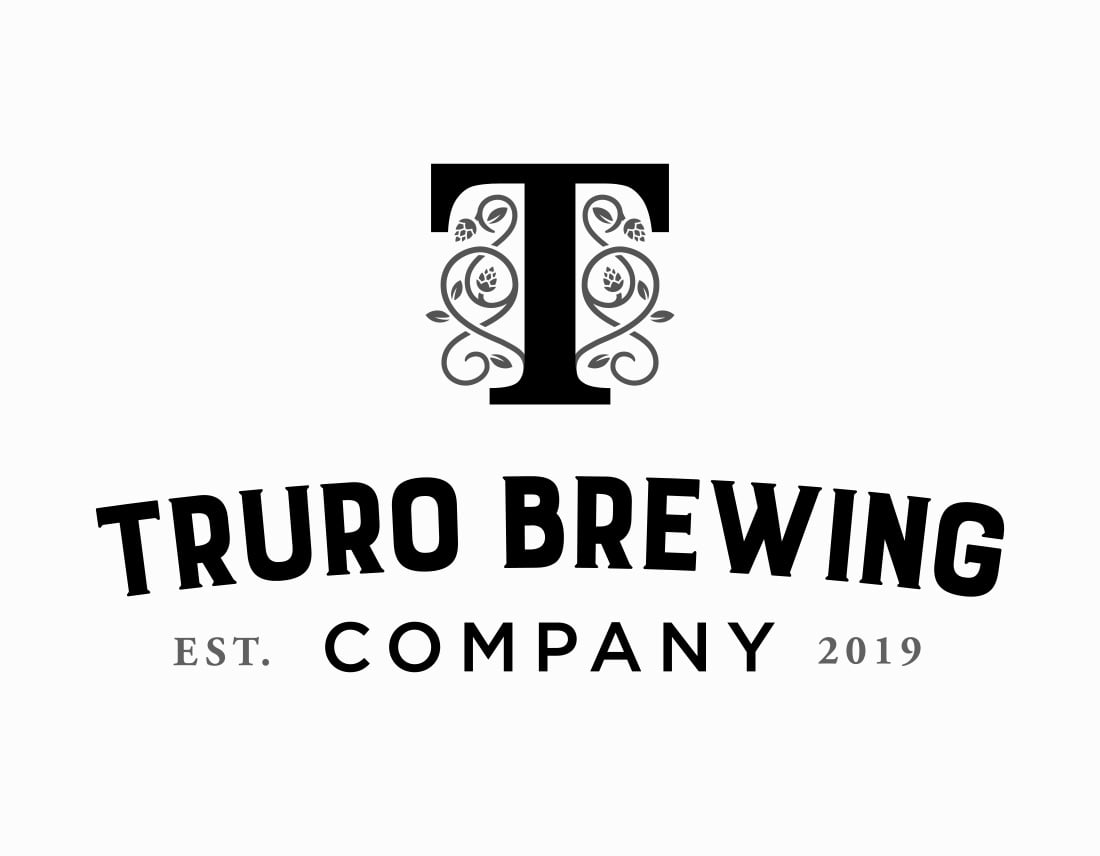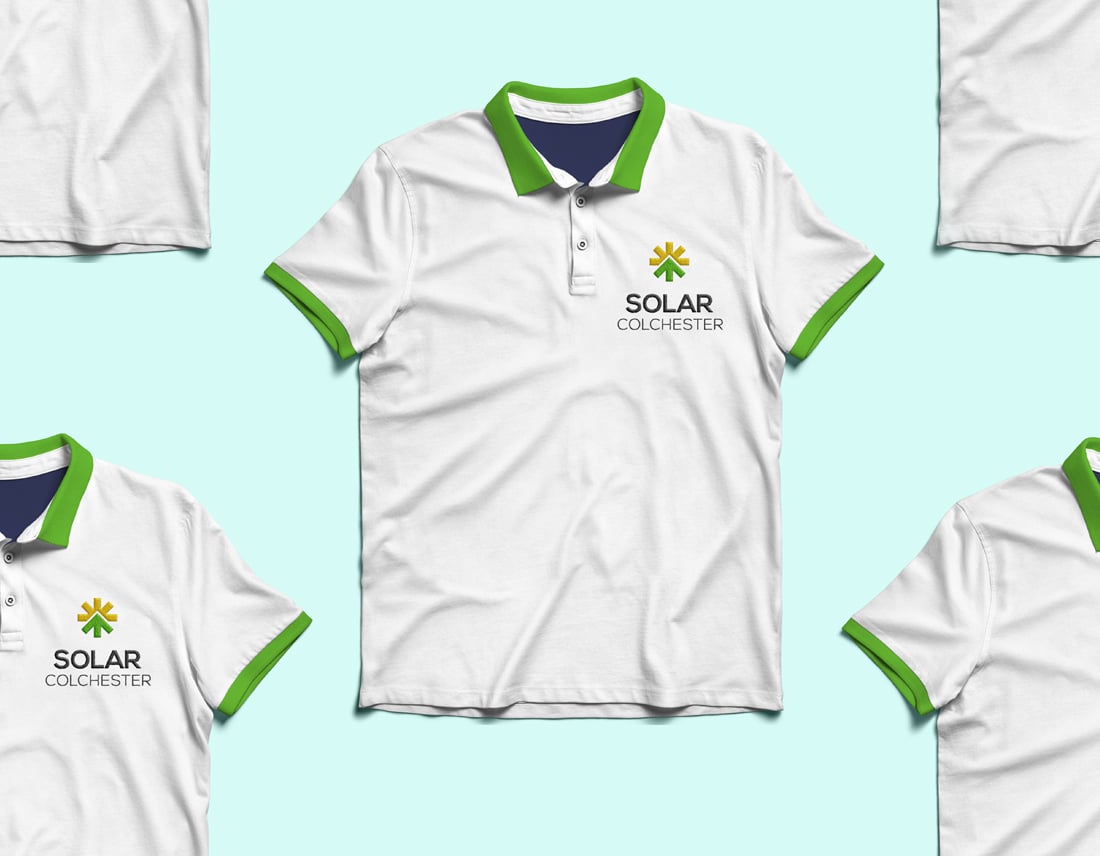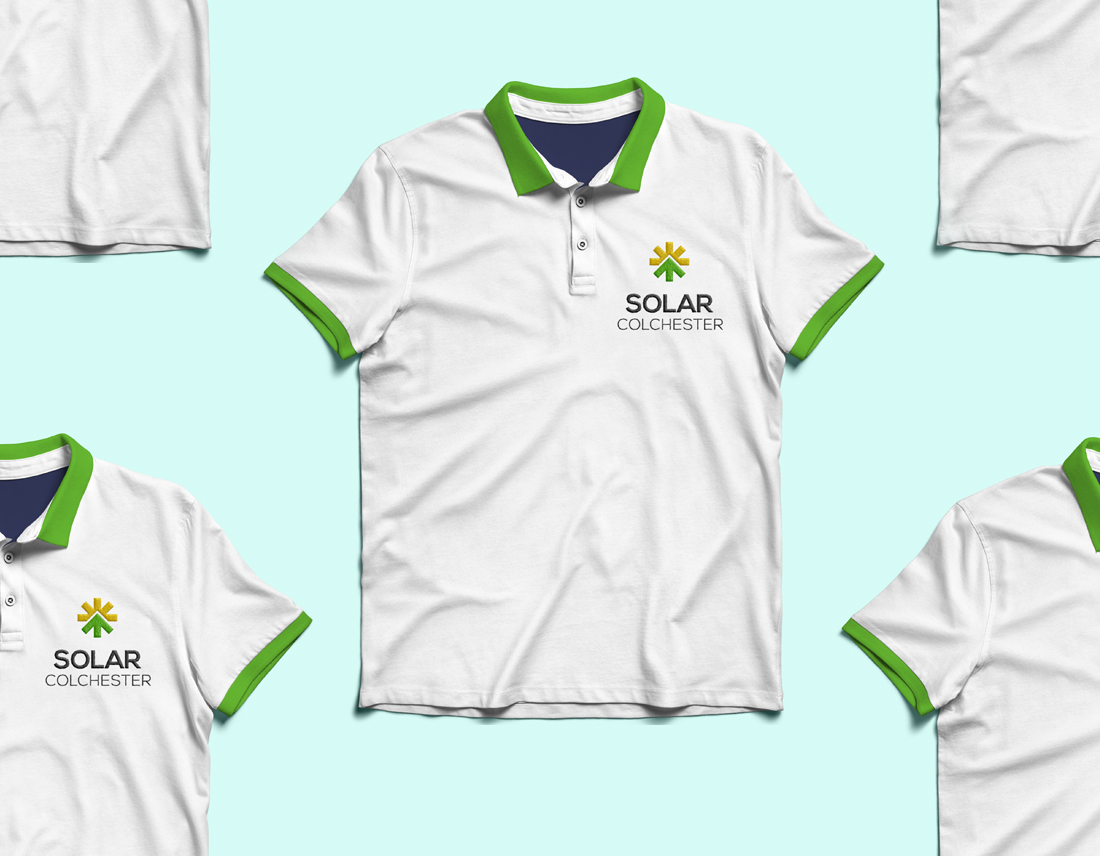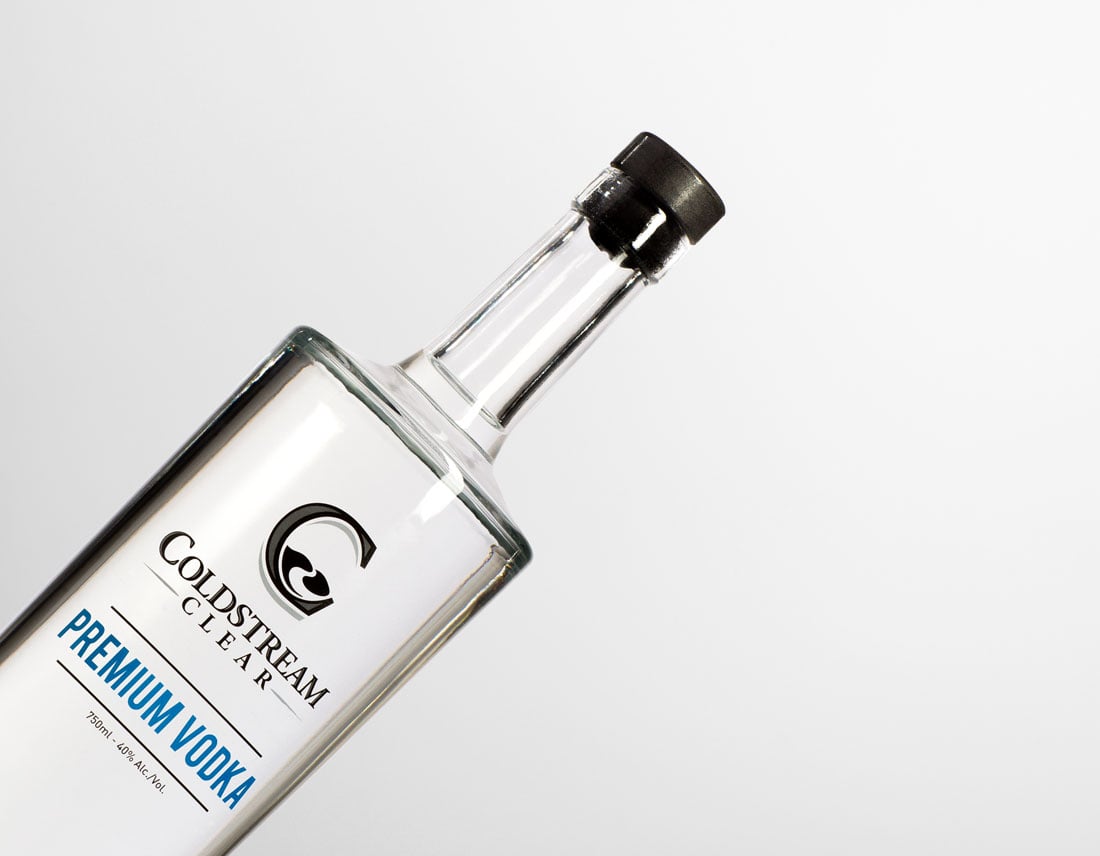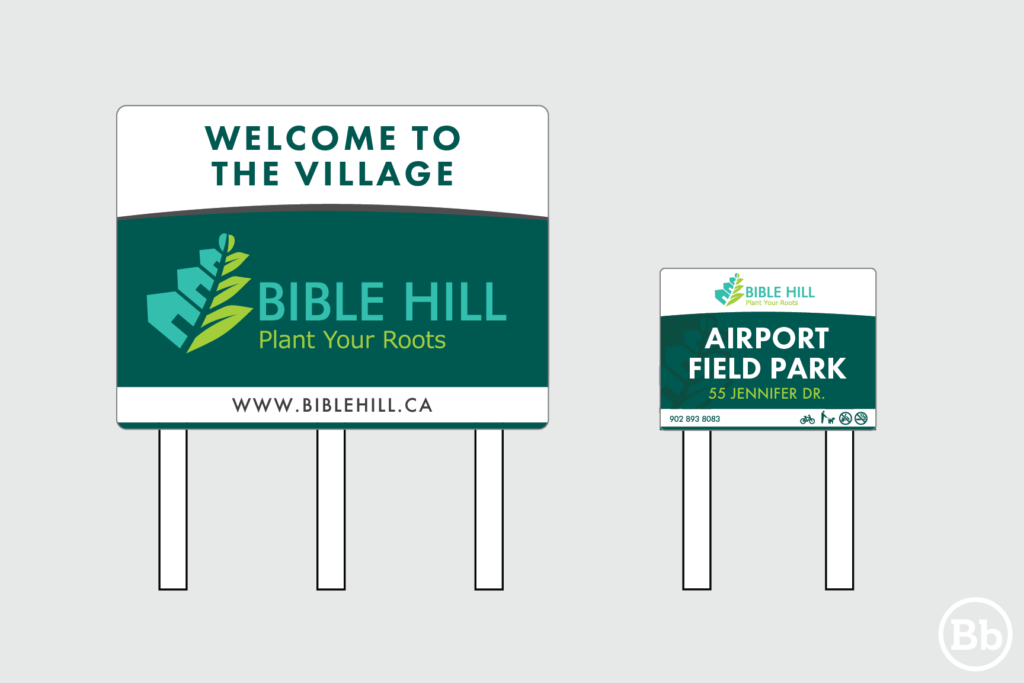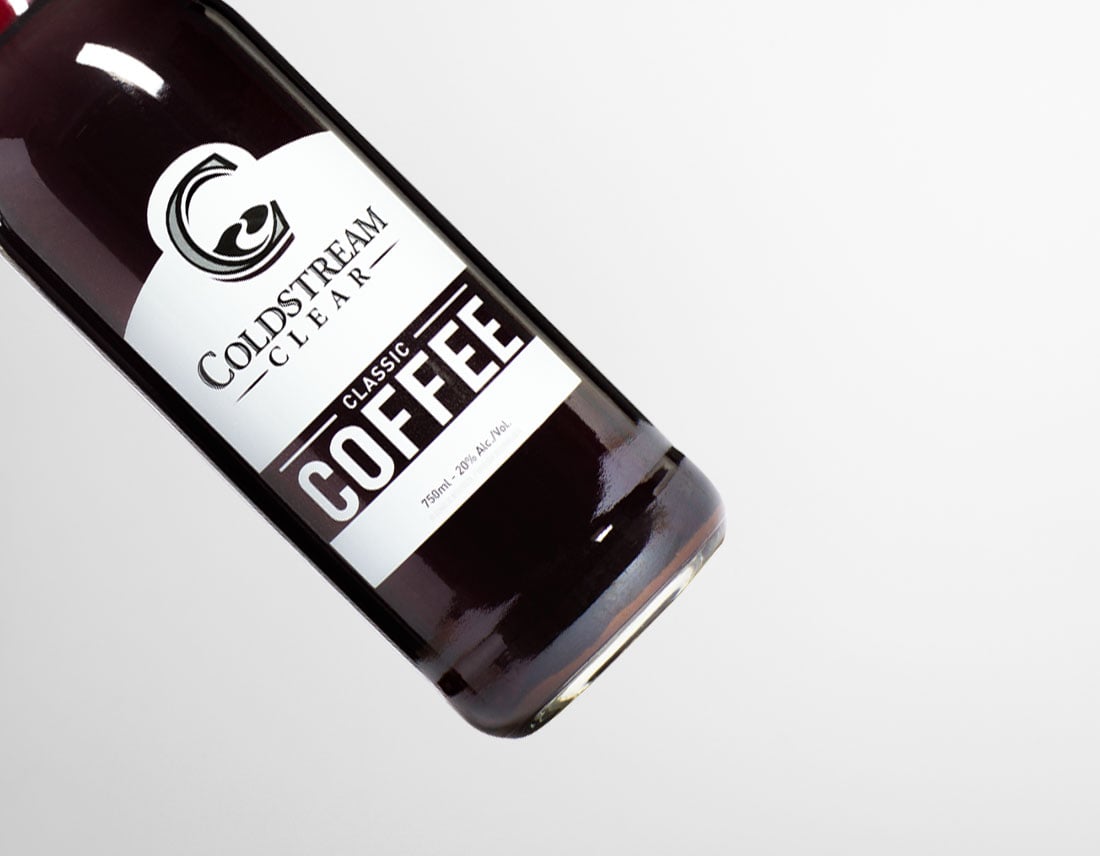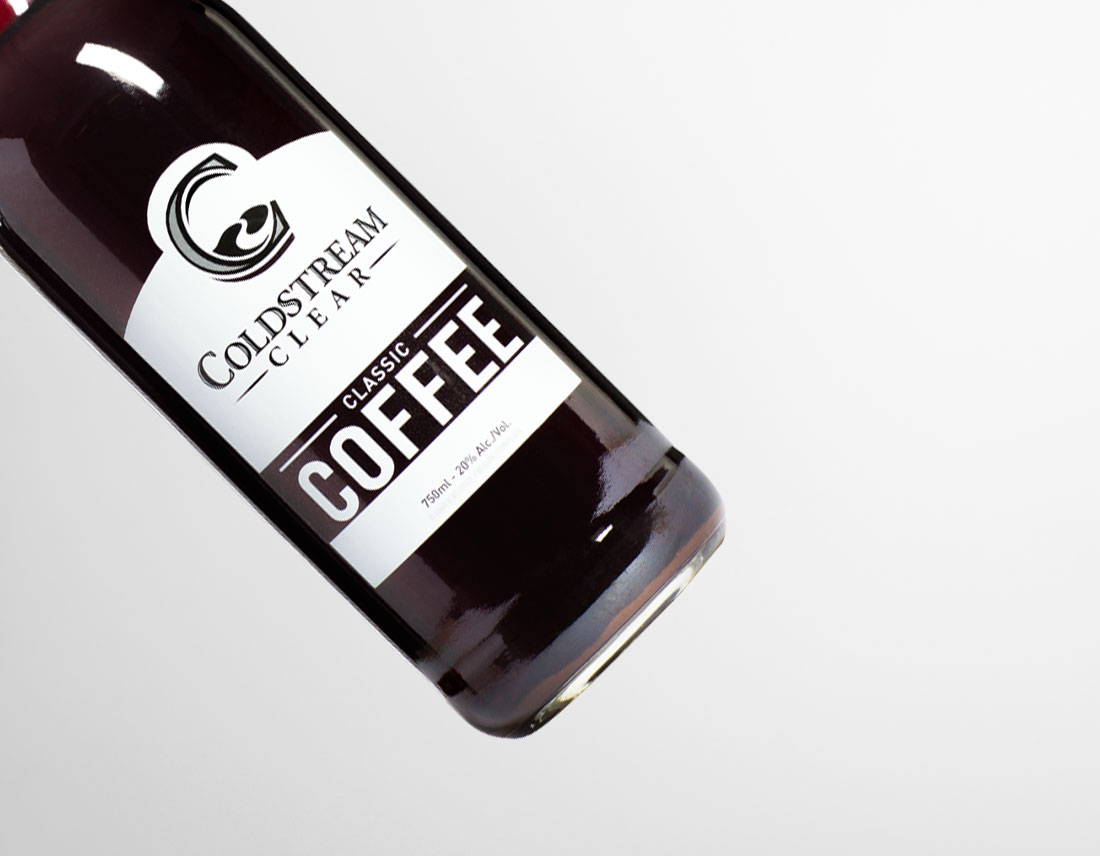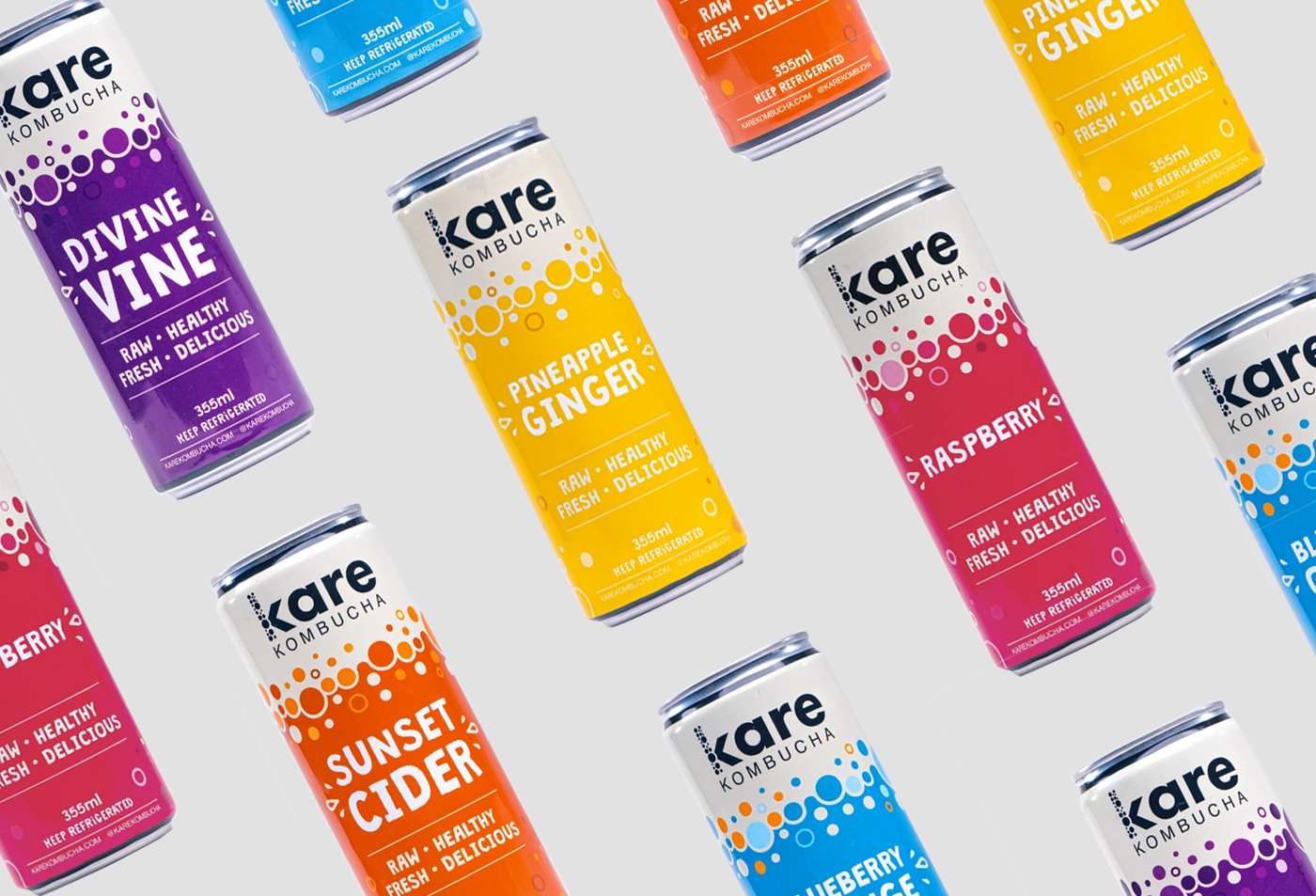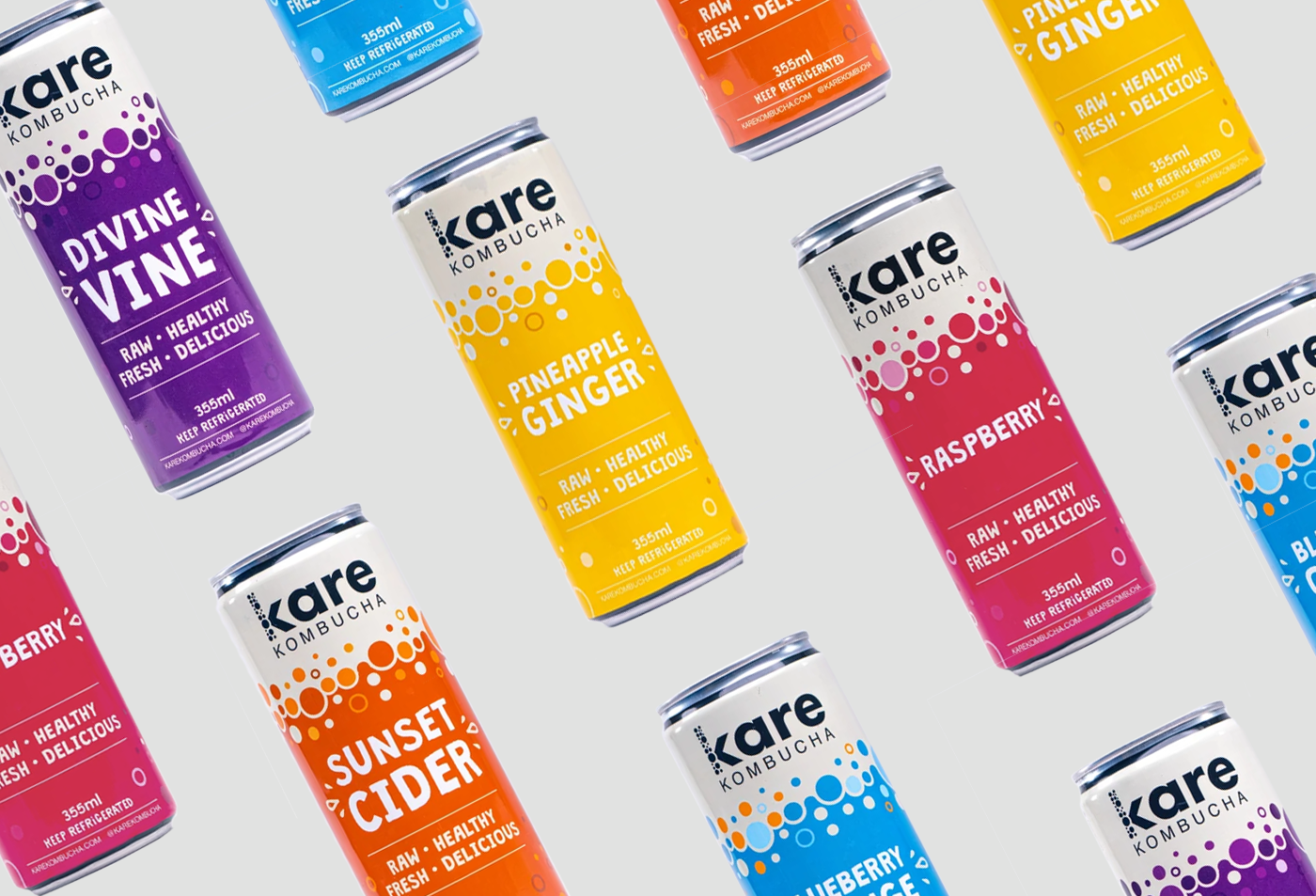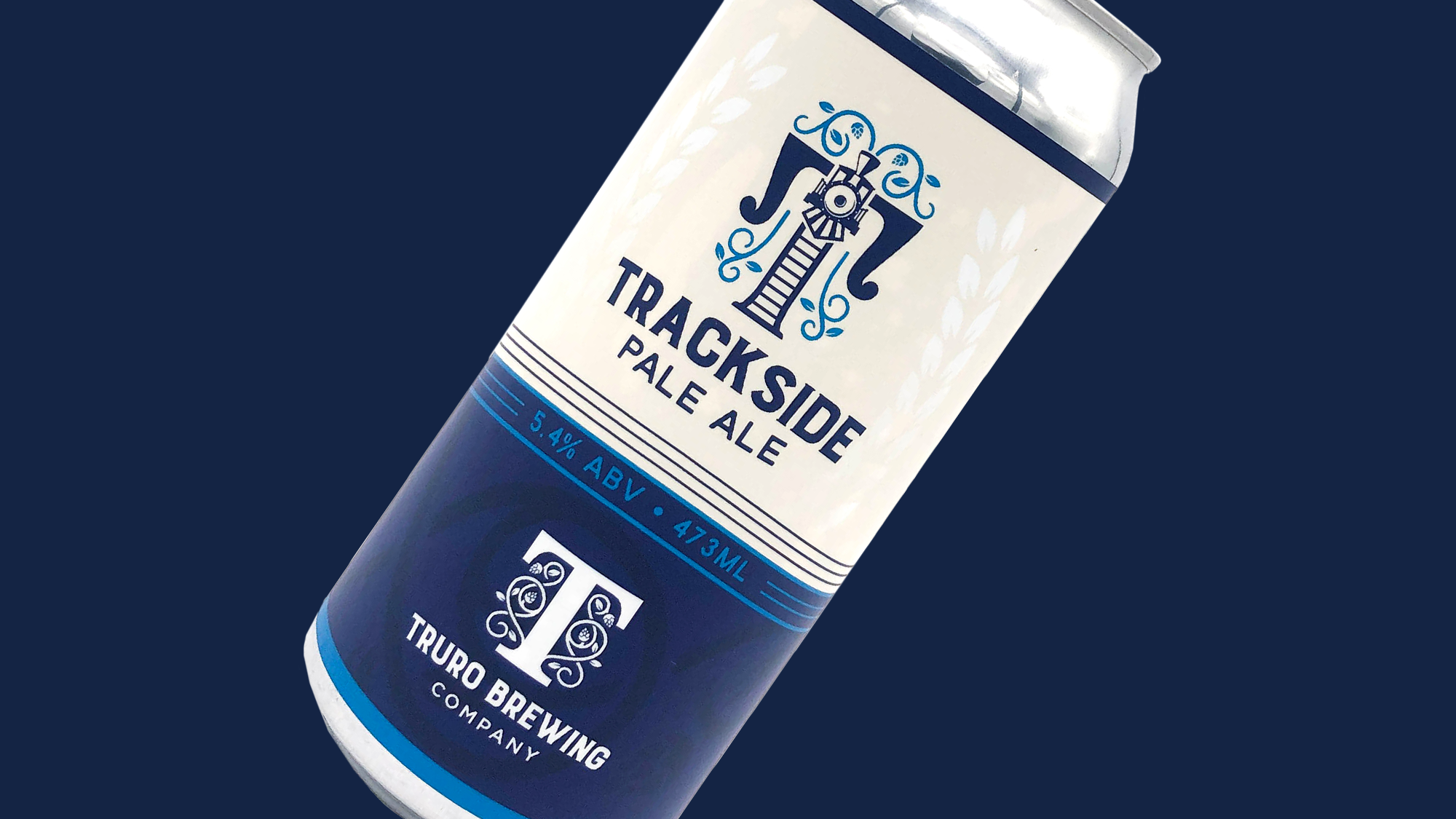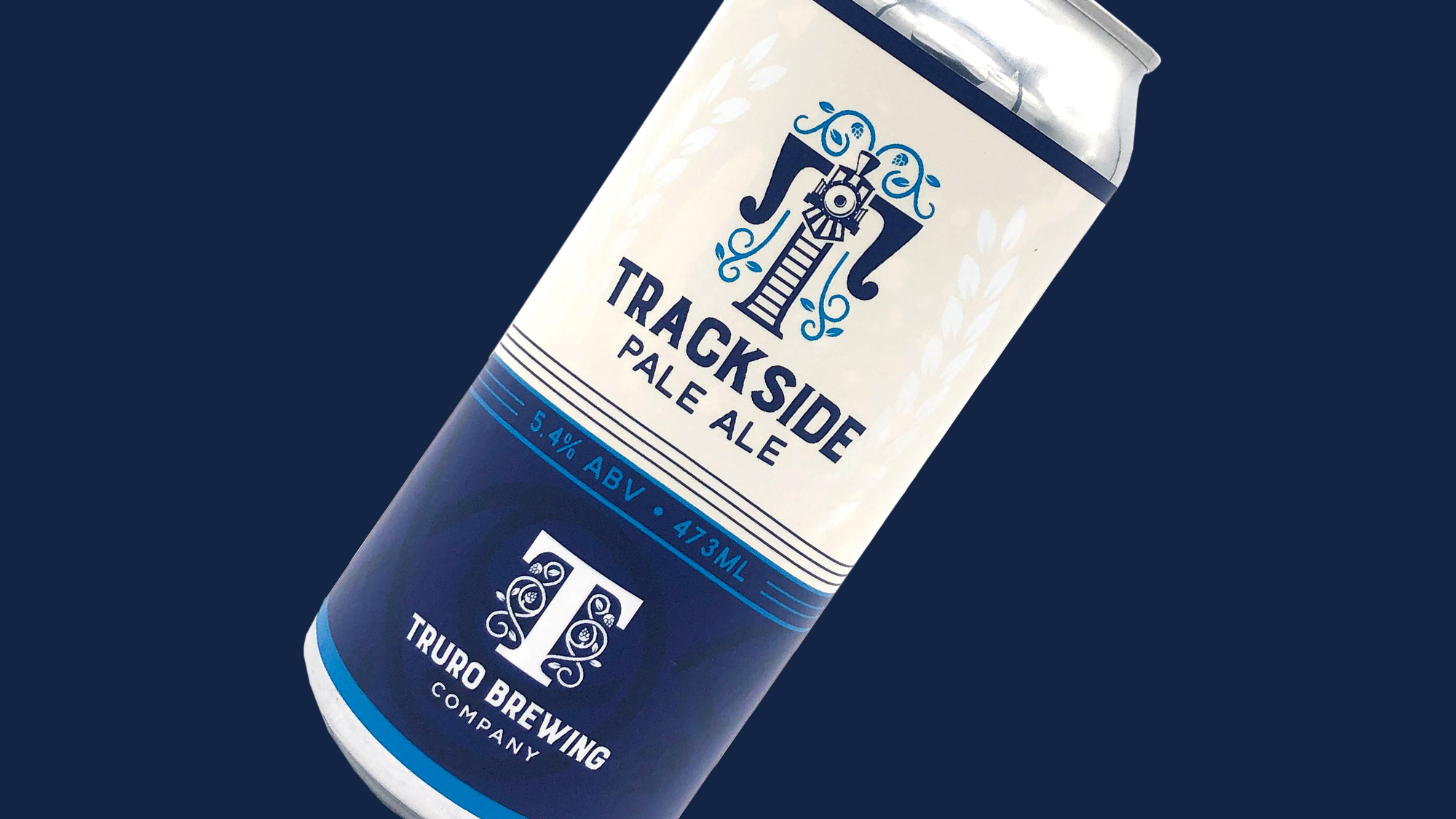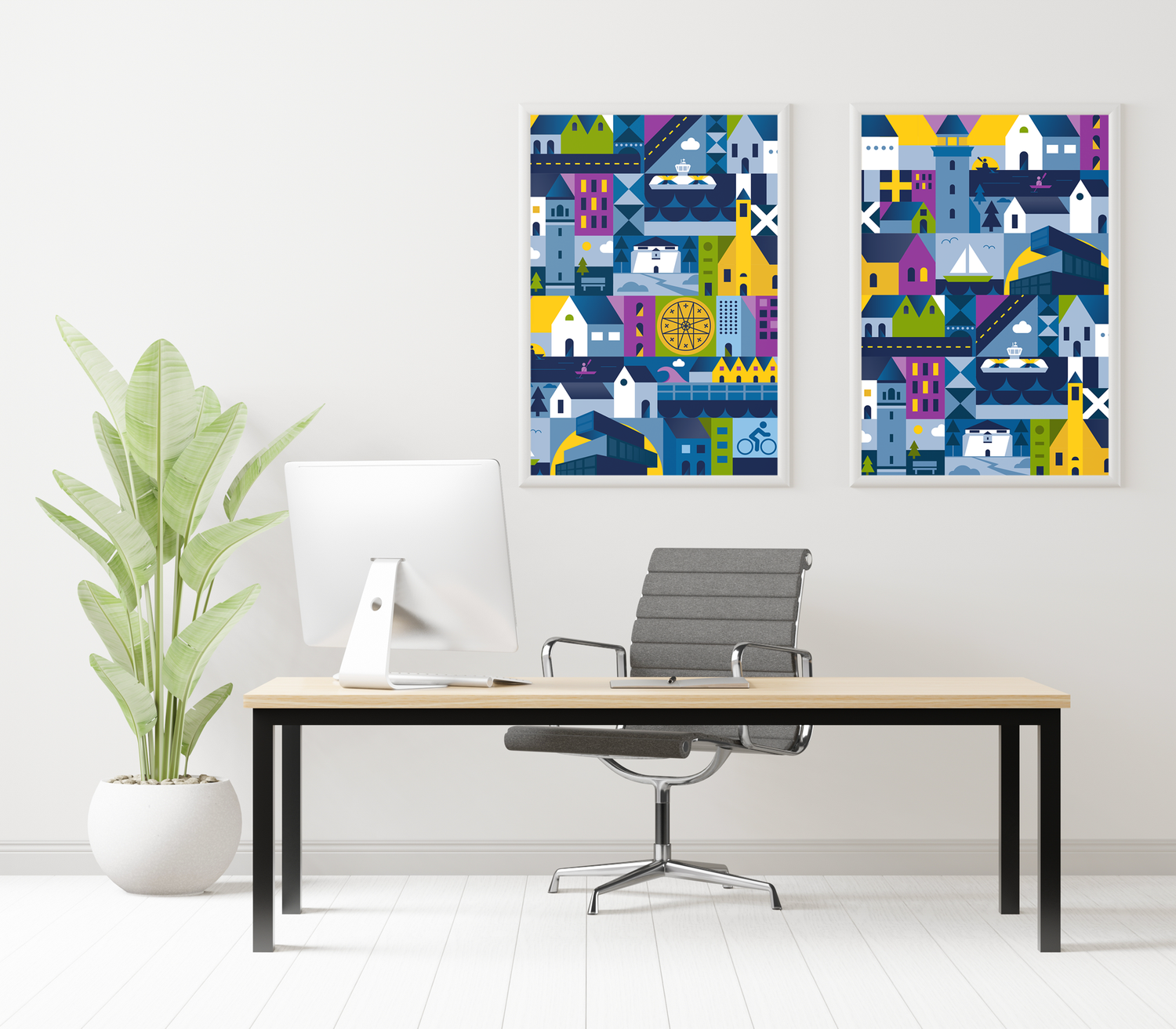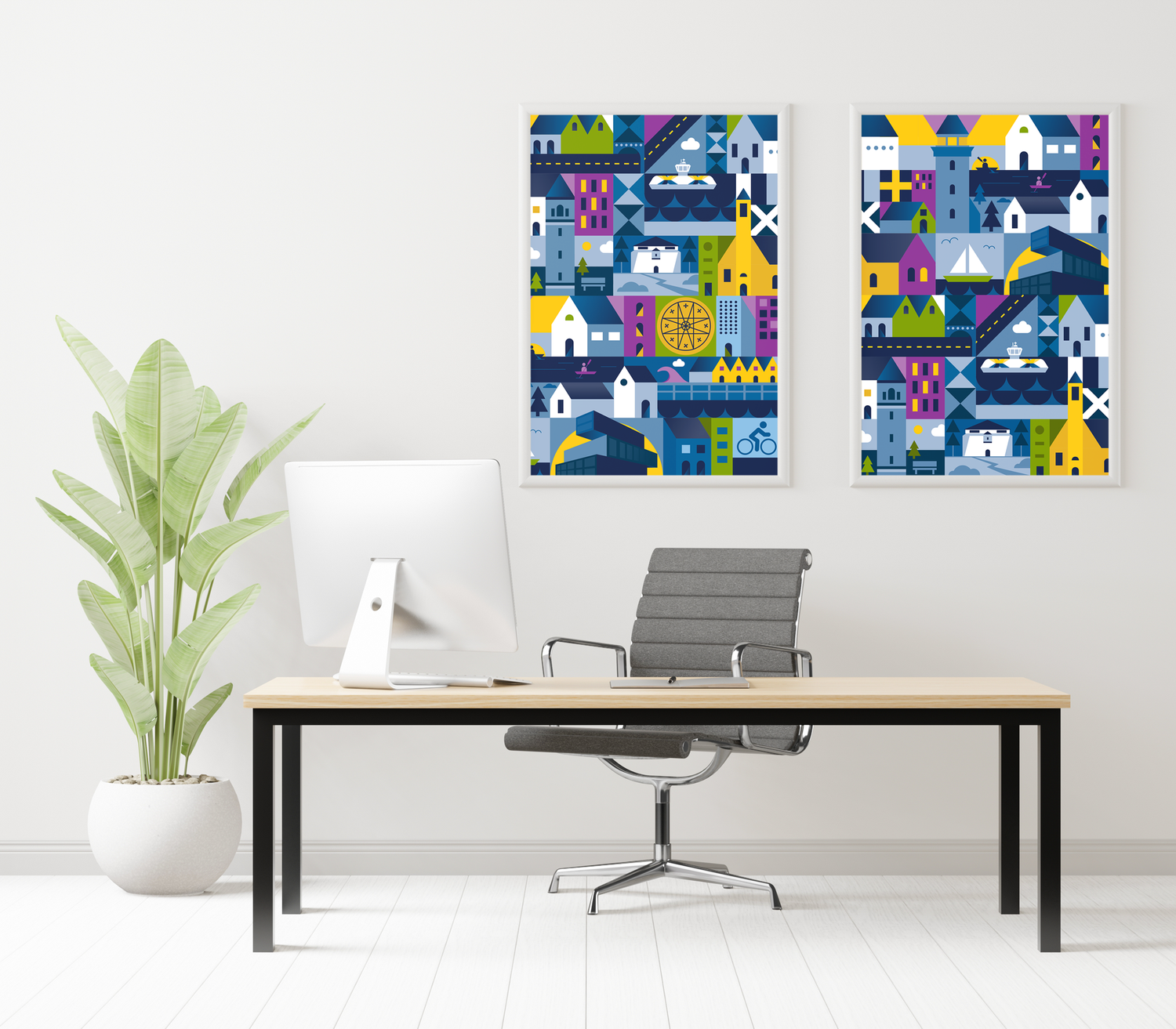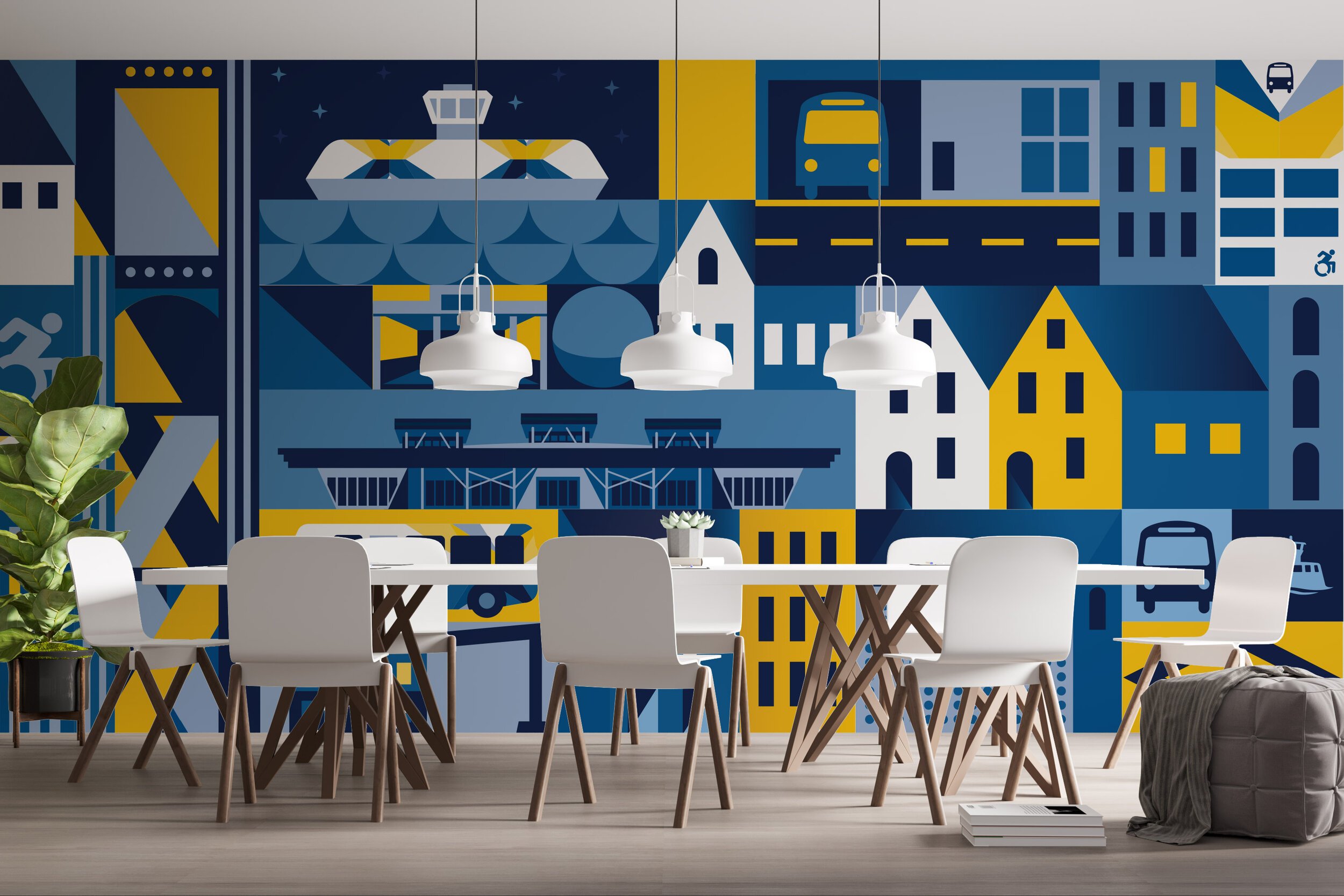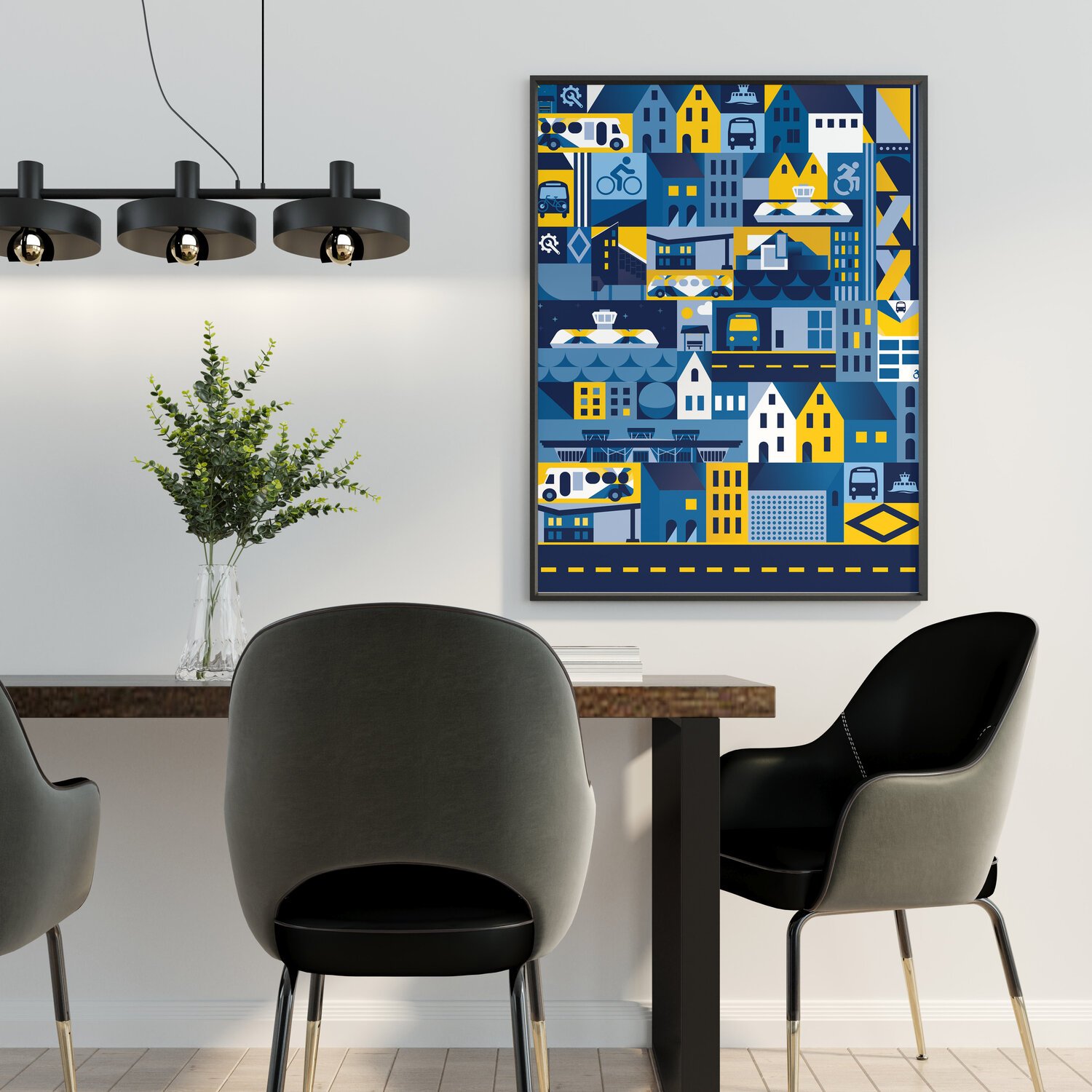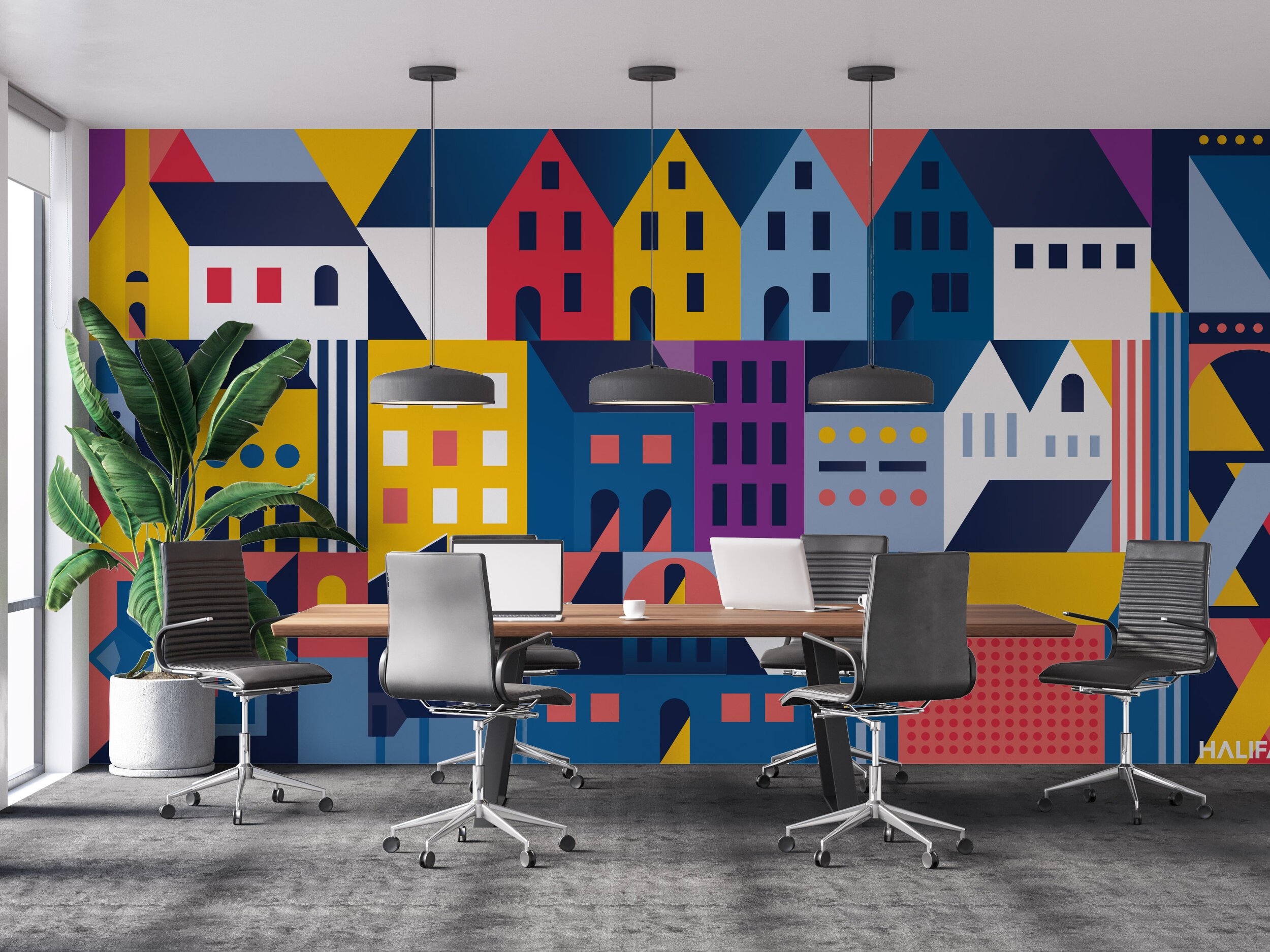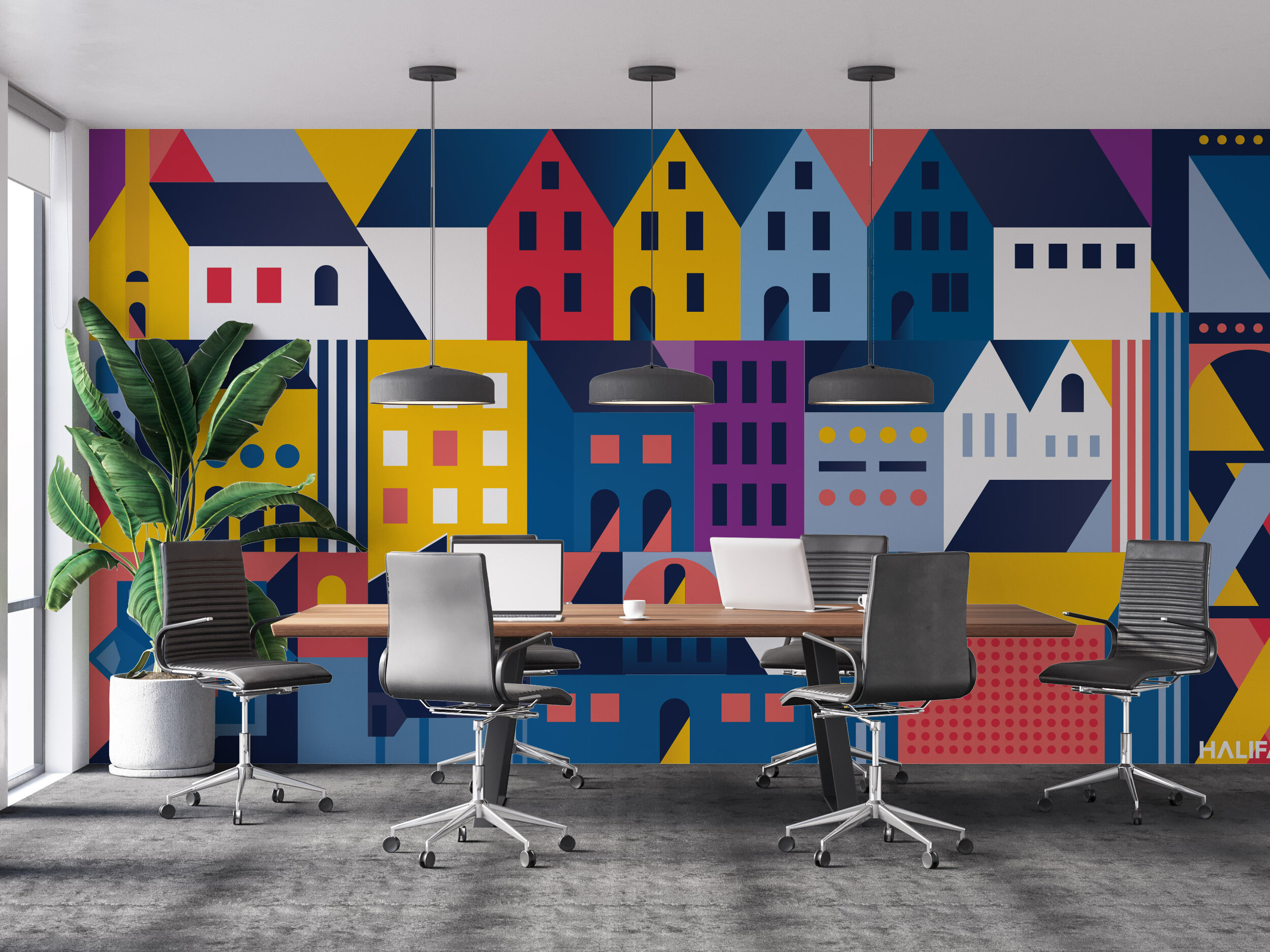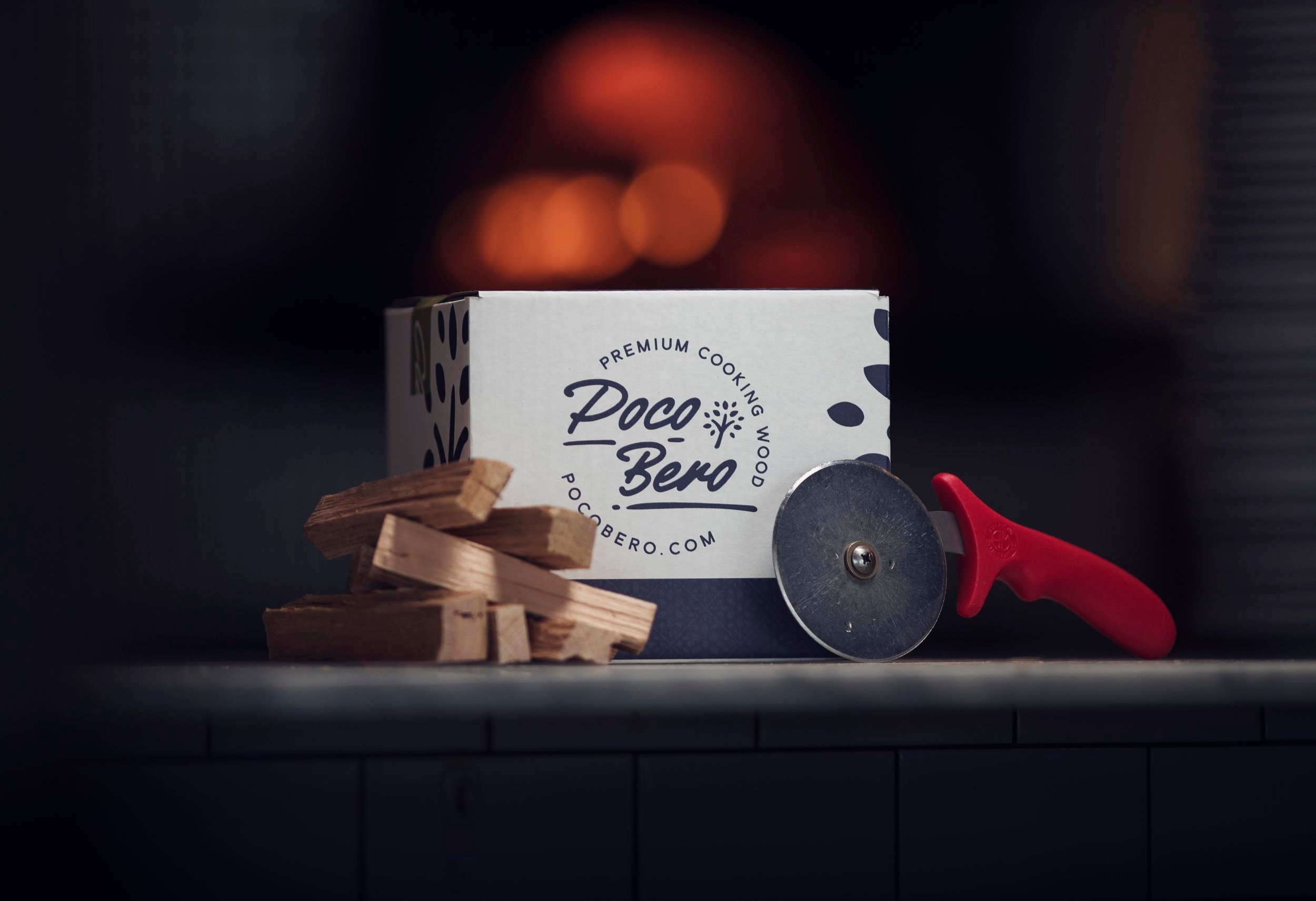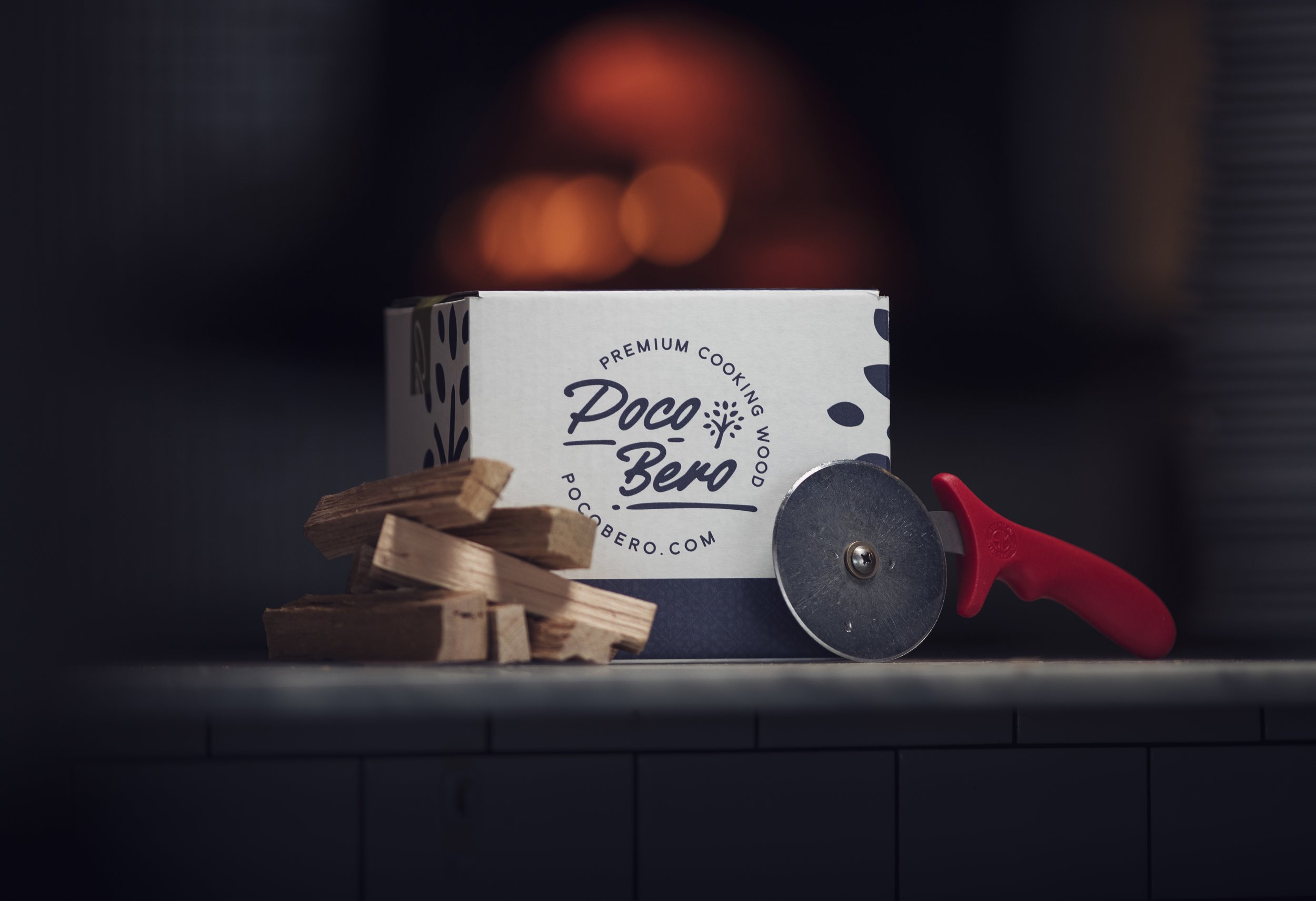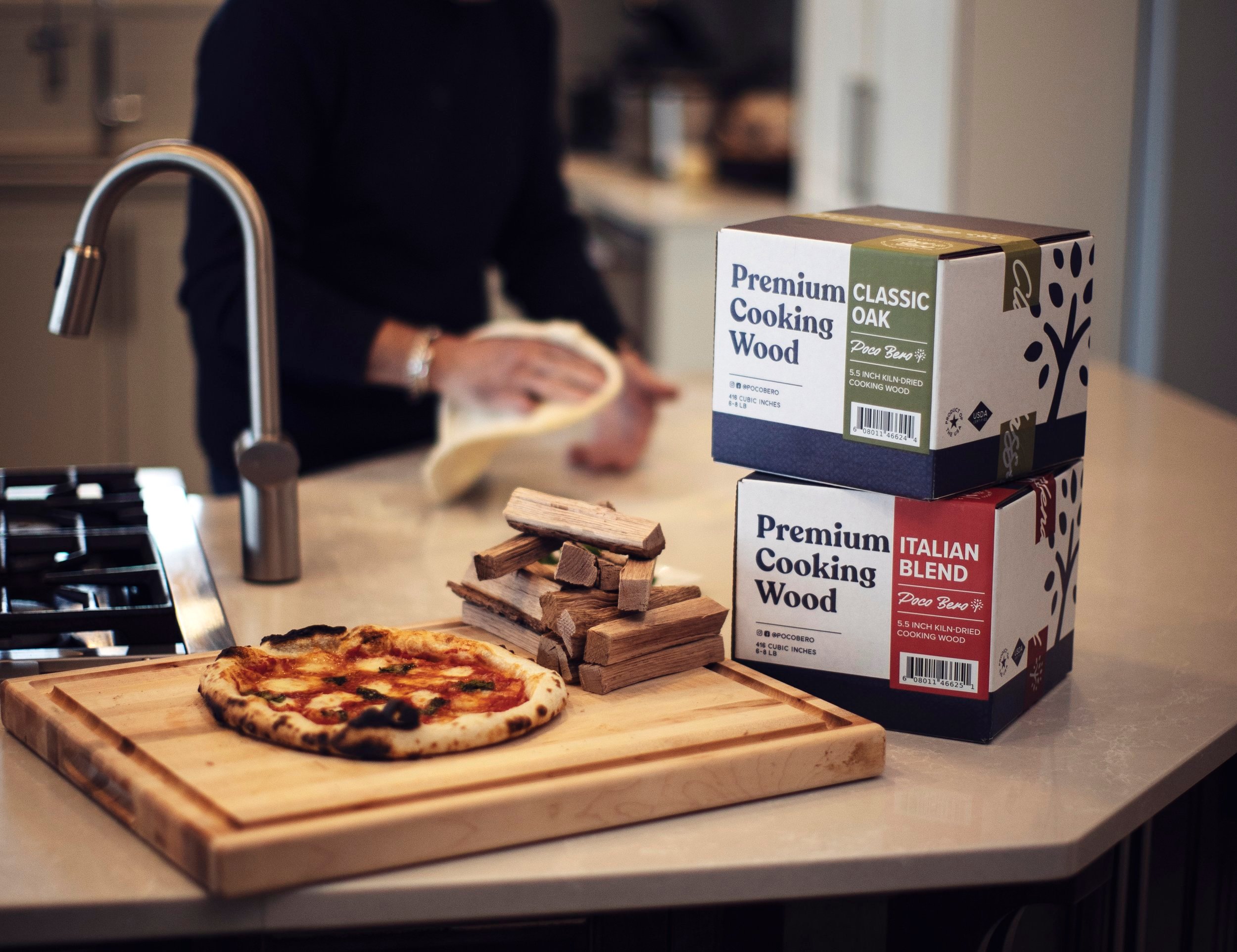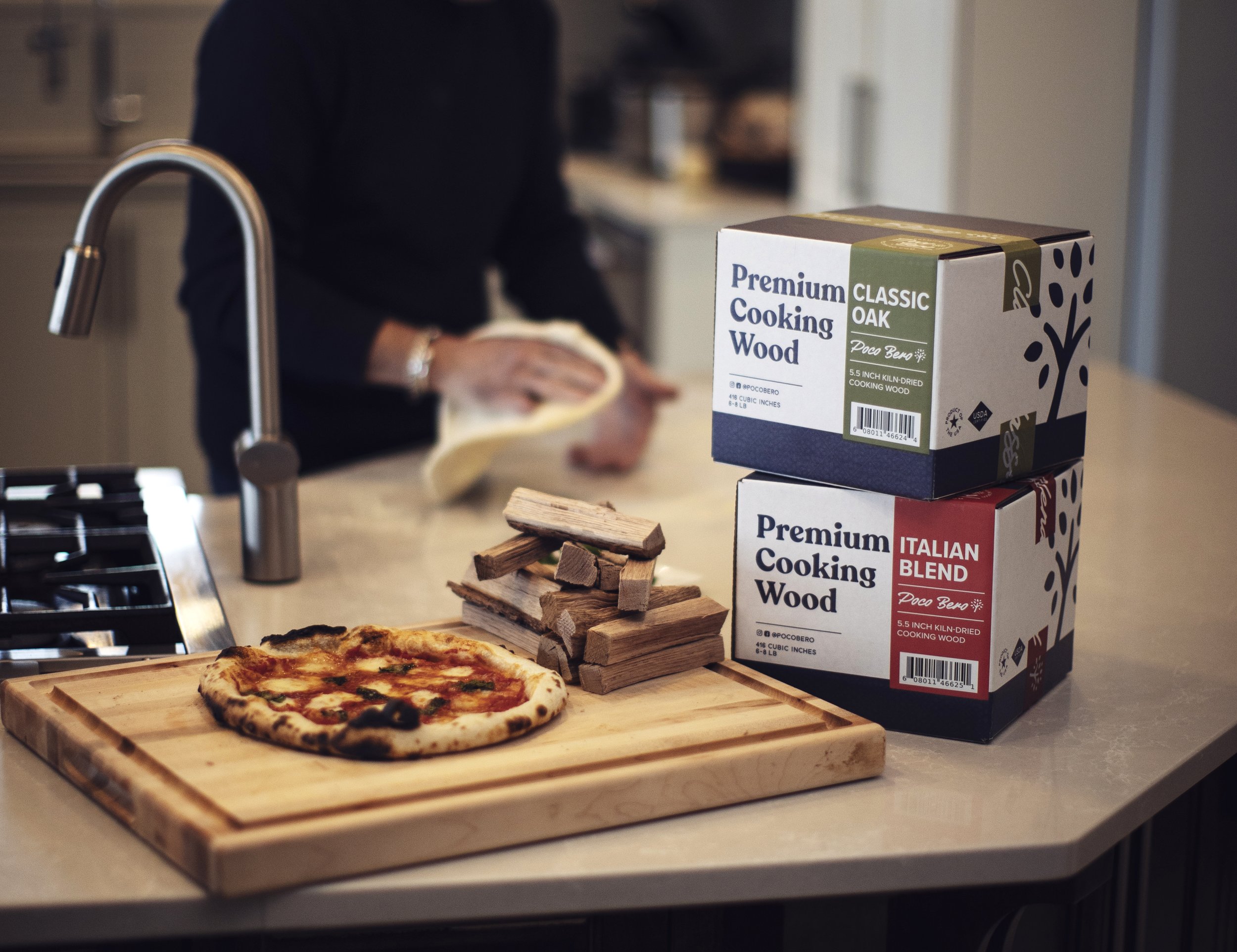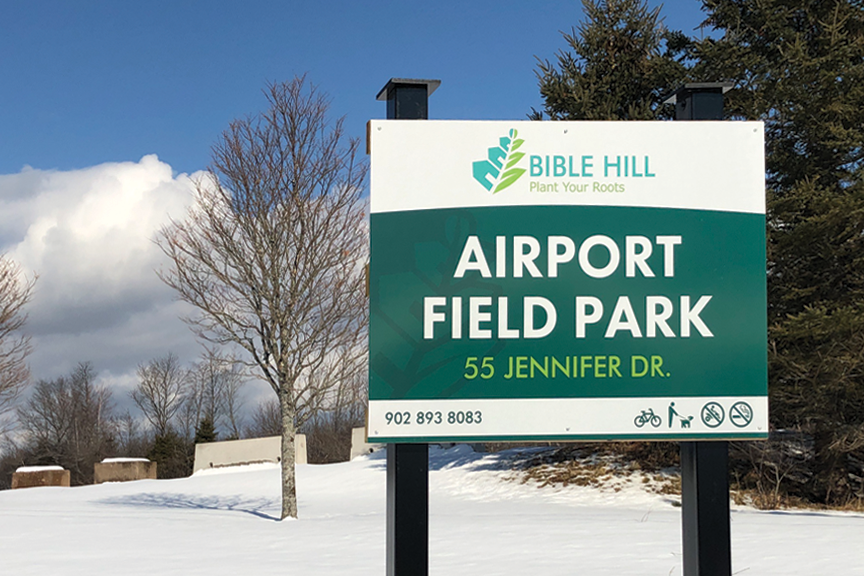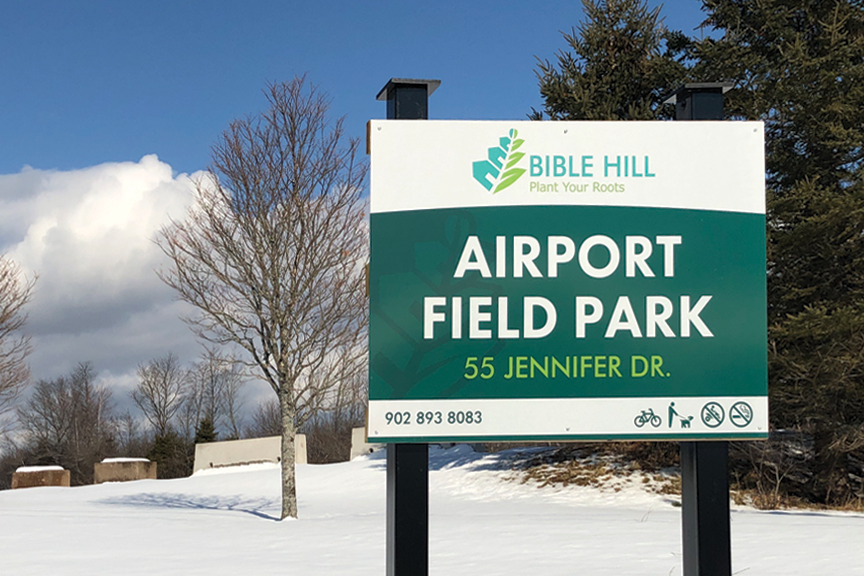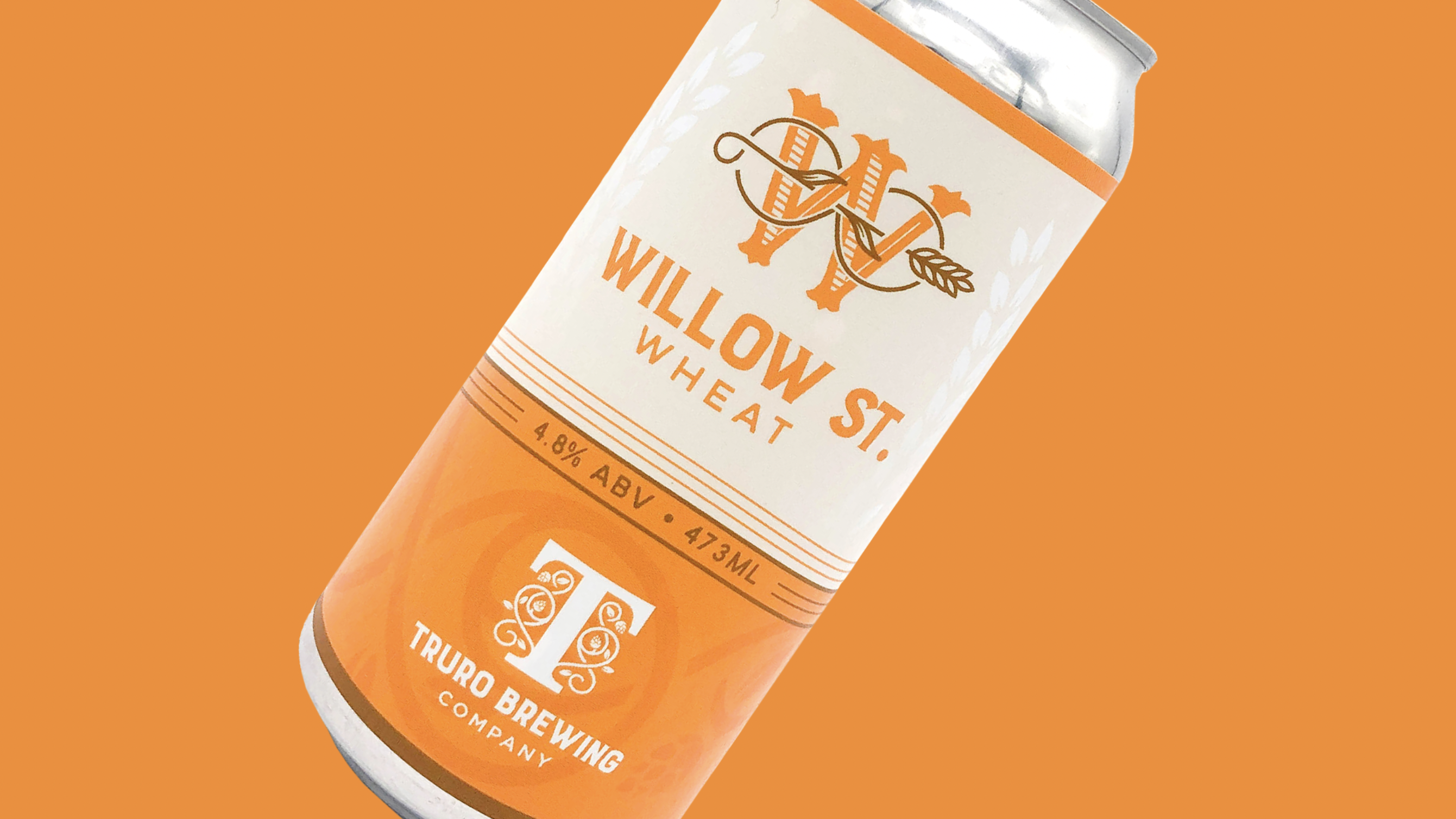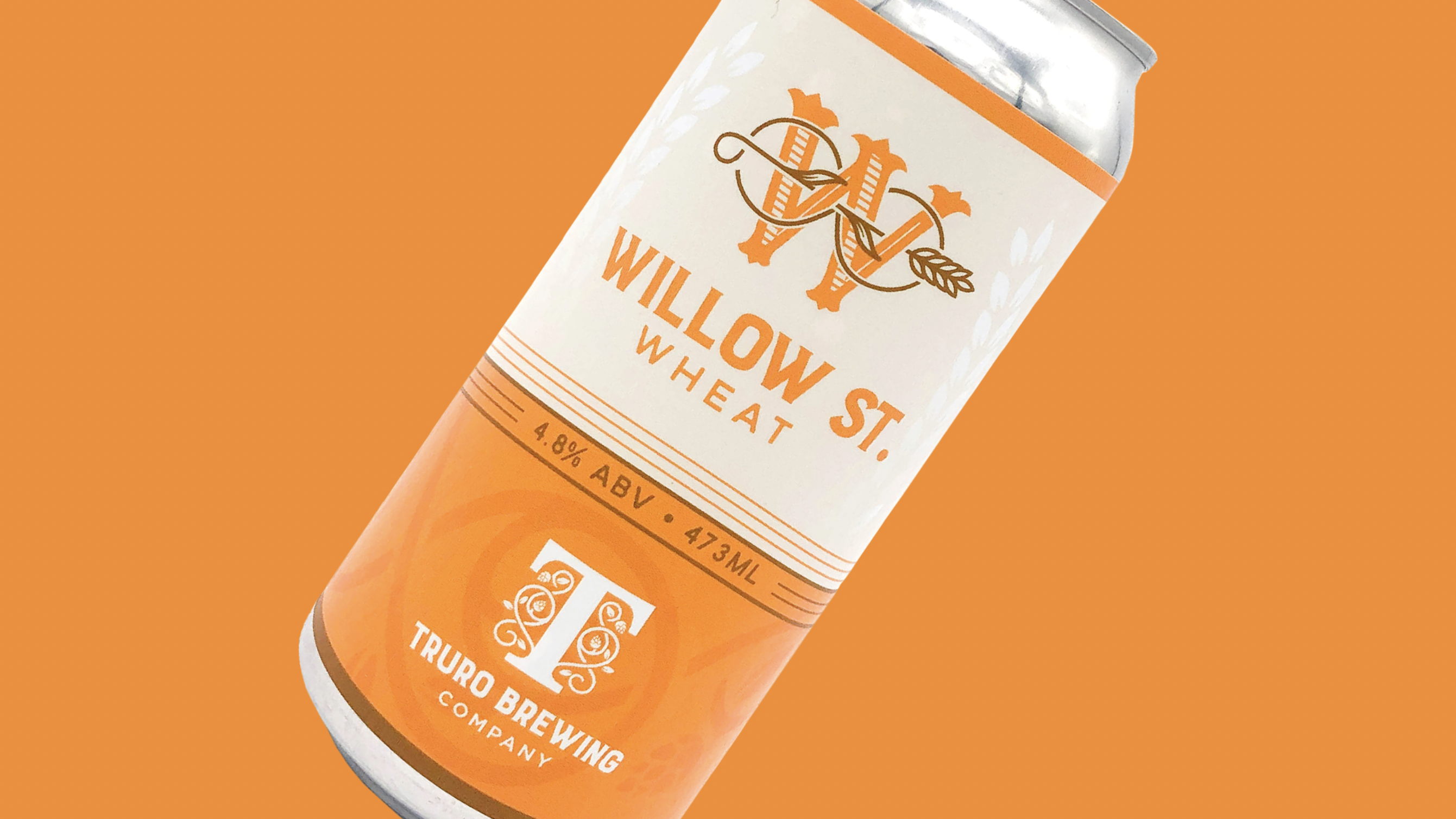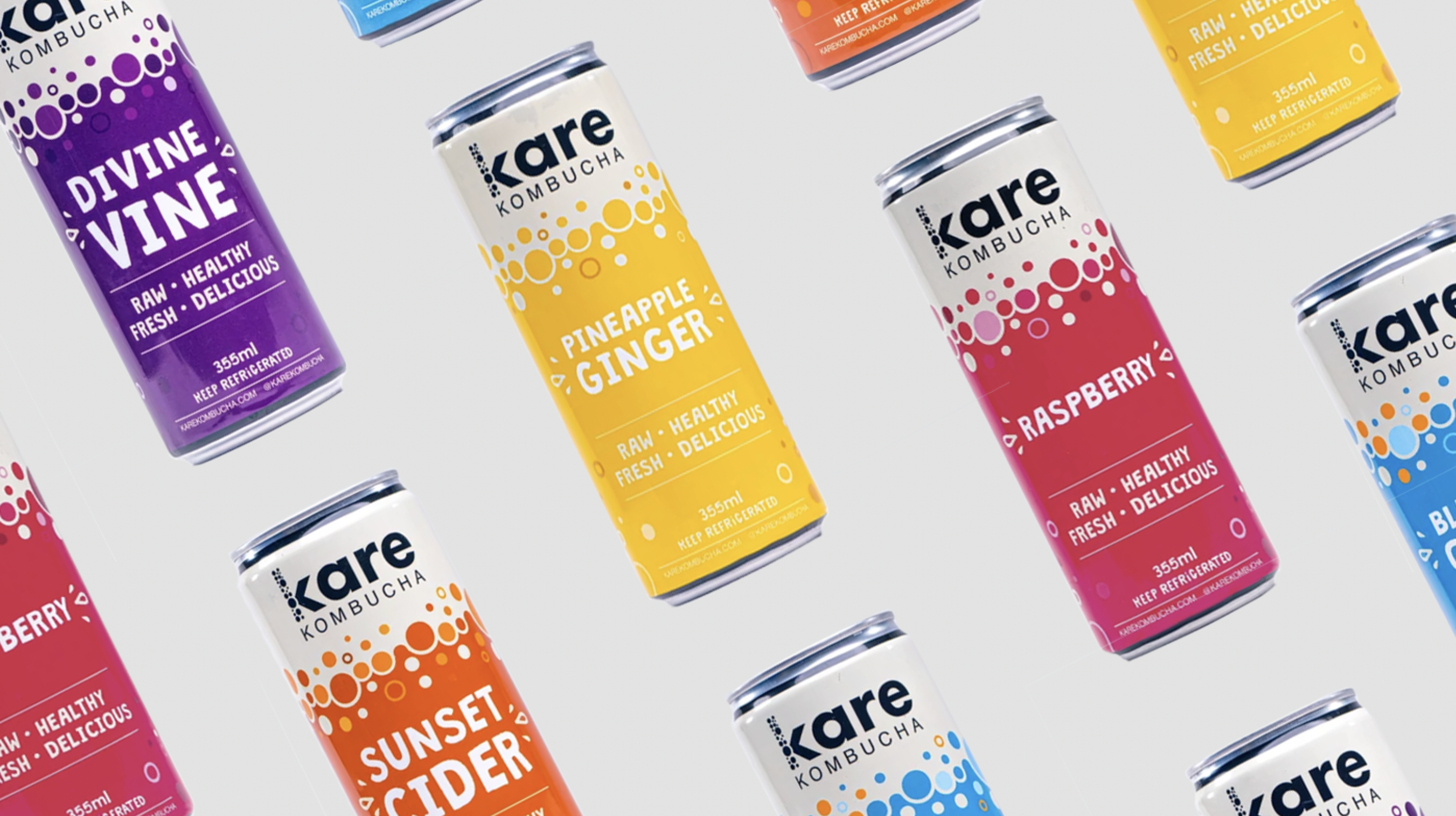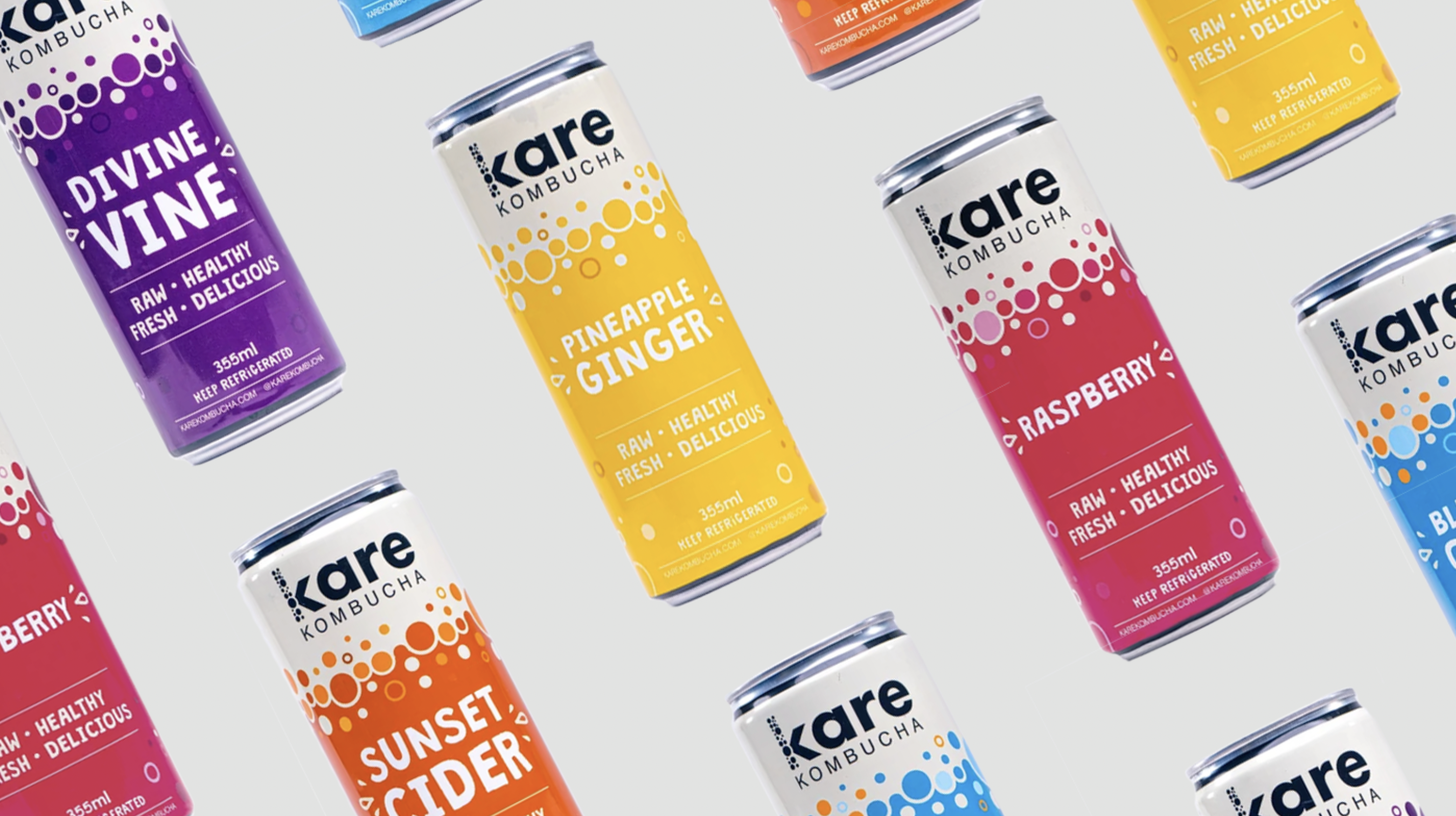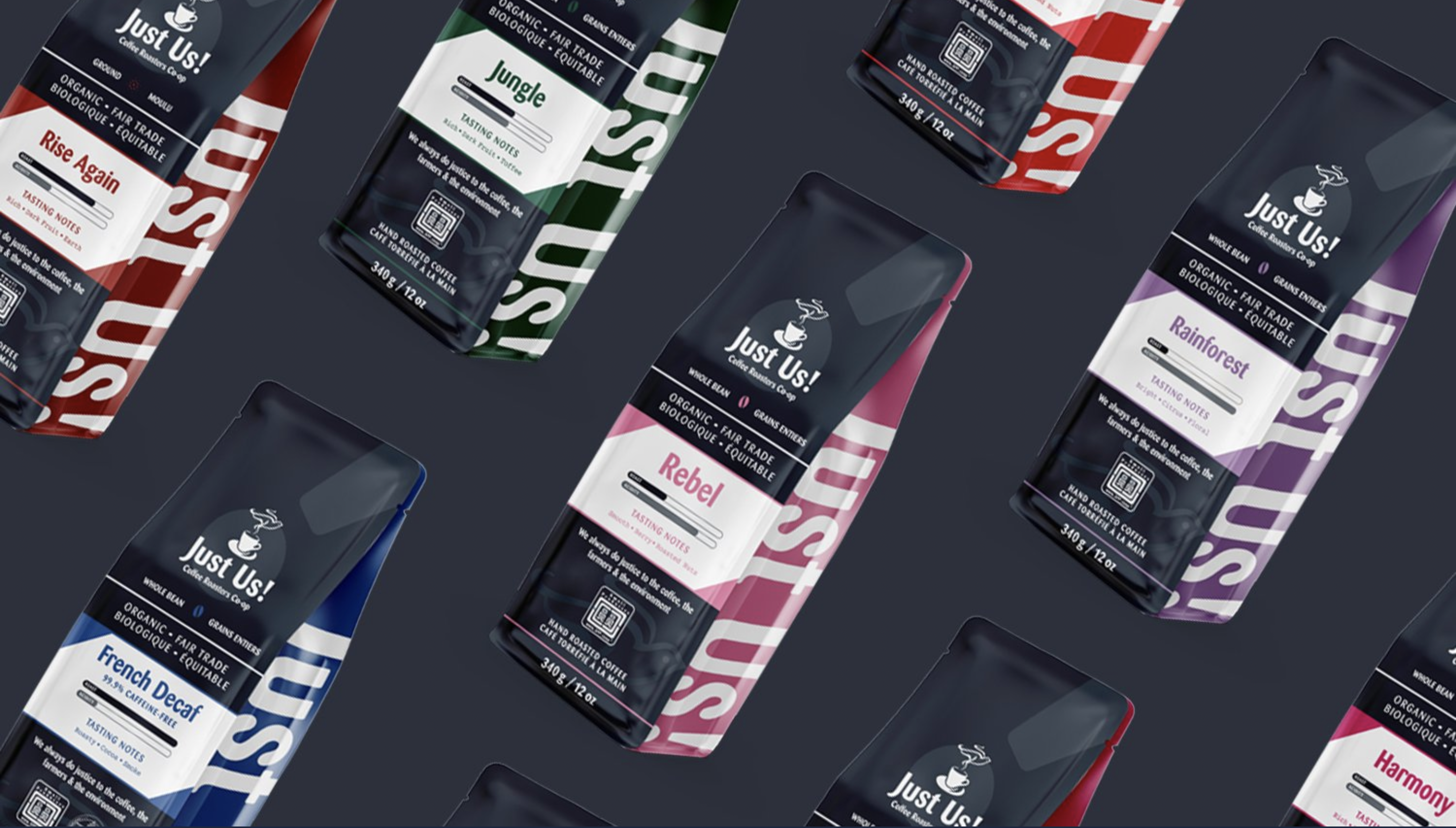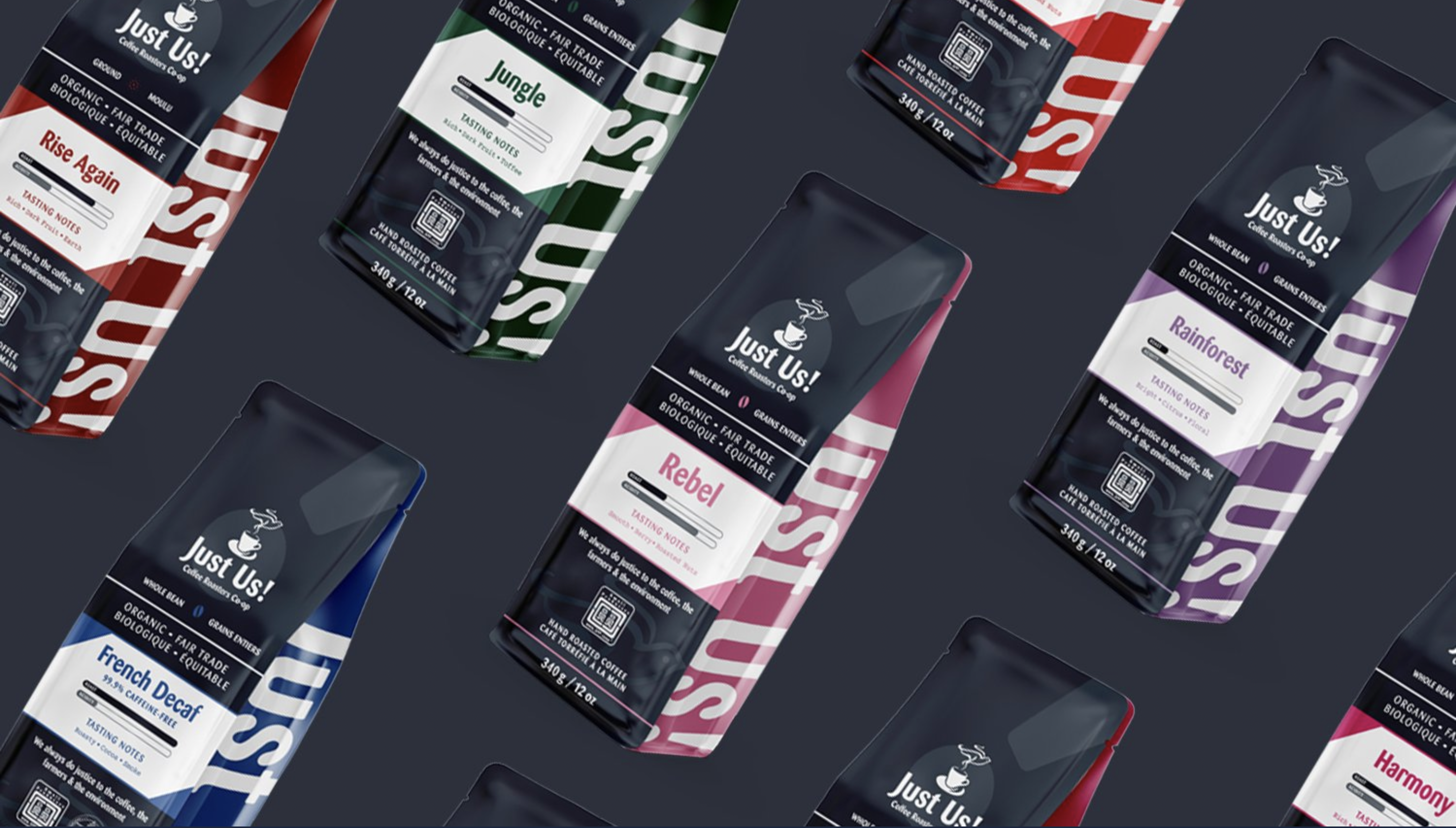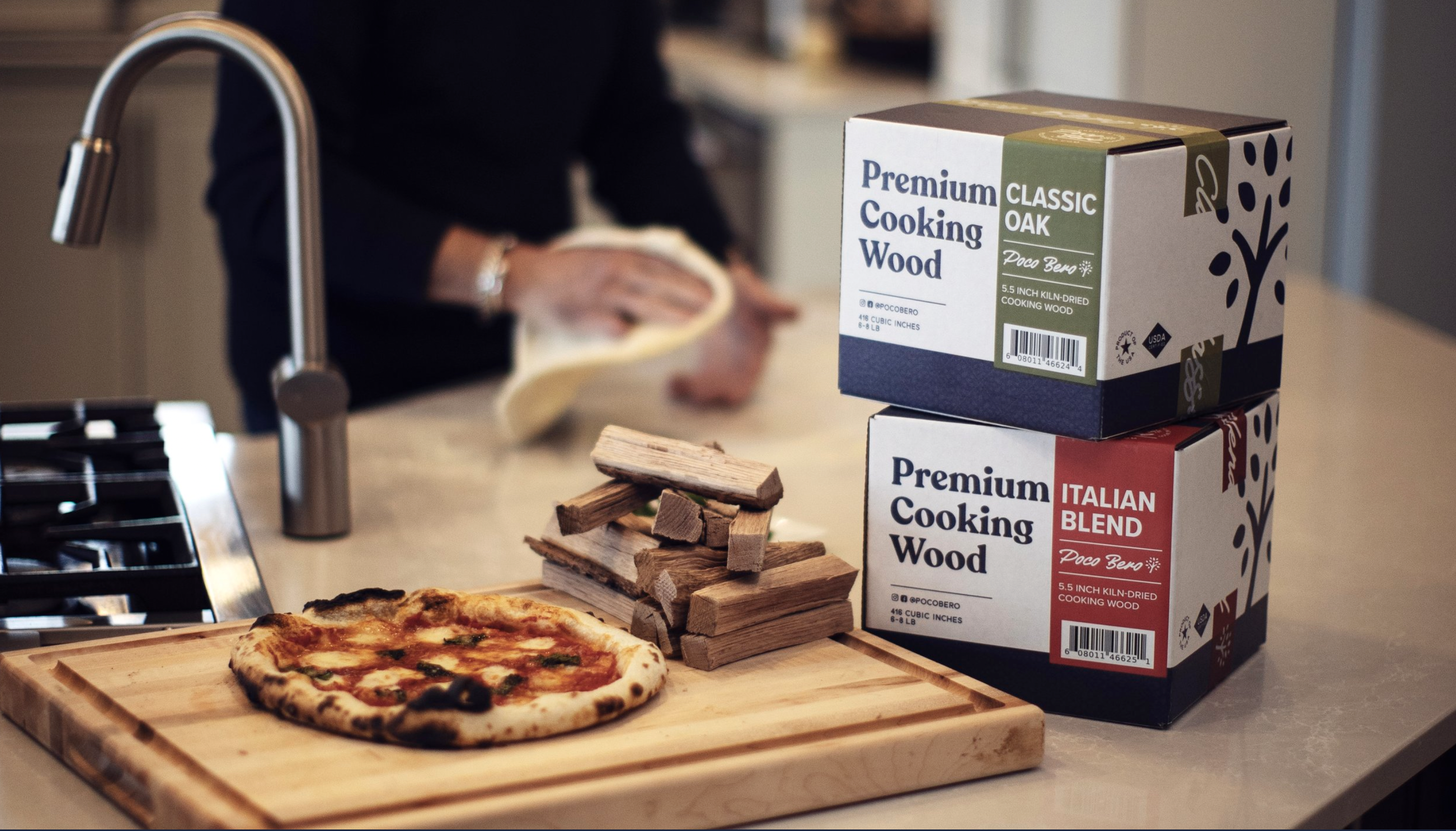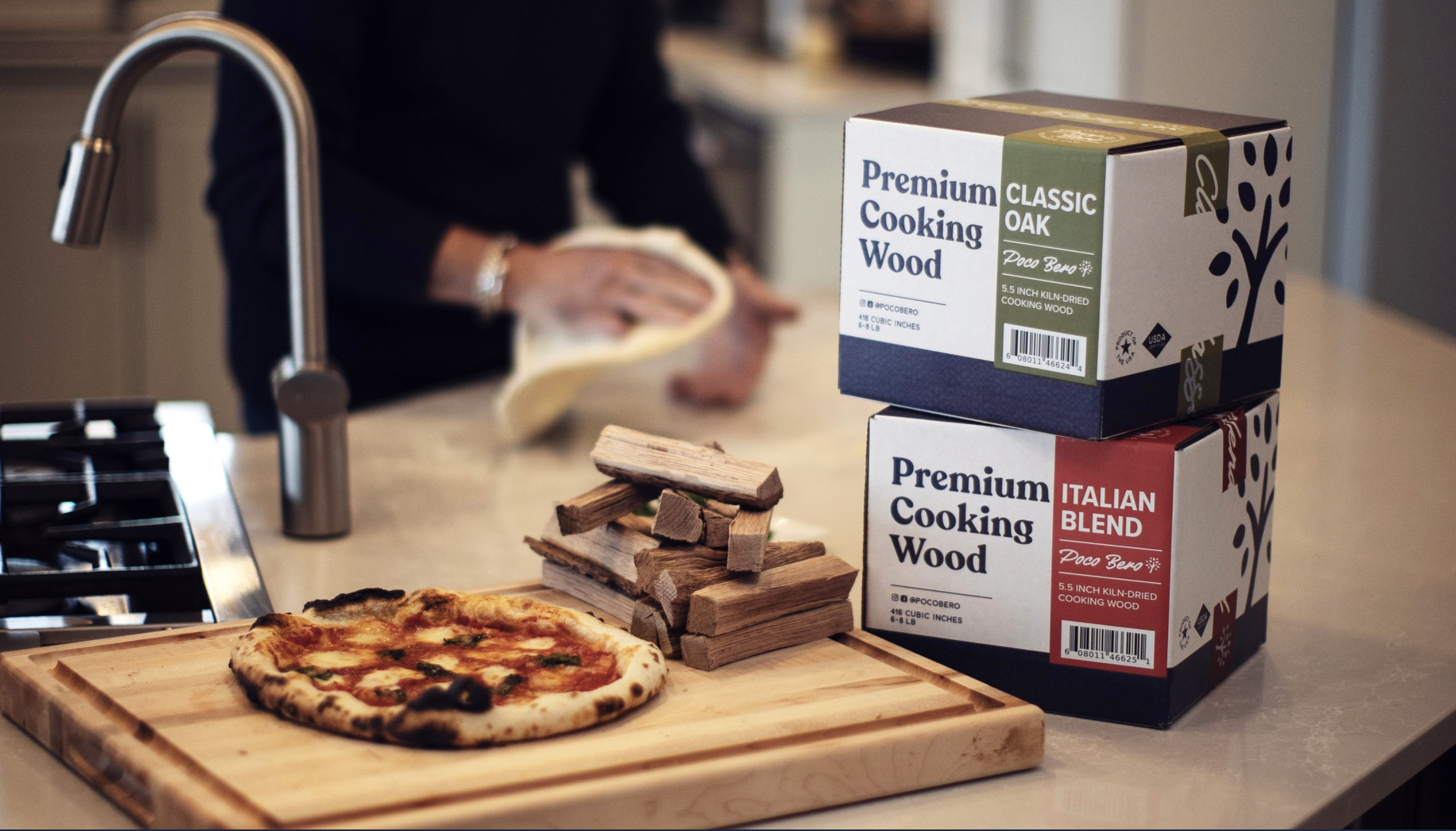 The Best Fit
Funded startups, Medium size businesses, Towns Cities and Municipalities, Companies taking new products to market needing branding and or consumer package design.