Since 1999 I've put the power of great ideas and smart writing to work for brands across Canada and around the world. Whether a new website, digital campaign, social content, video or radio, printed pieces, outdoor advertising, or brand positioning exercise, my writing helps brands define themselves, build a community, connect with consumers, and ultimately change consumer behaviour.
My independent work today is based on my experience as copywriter and creative director at some of the world's most prominent ad agencies. DDB, Vancouver. StrawberryFrog, Amsterdam. Communique Group, Toronto. Multiple Halifax agencies. No matter the place or client, I create engaging and memorable work that builds brands and exceeds engagement goals.
Work Samples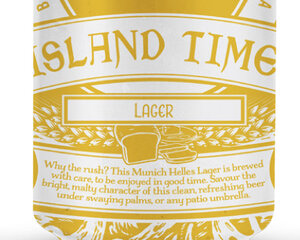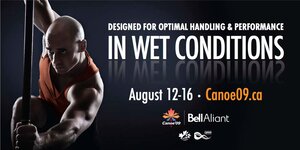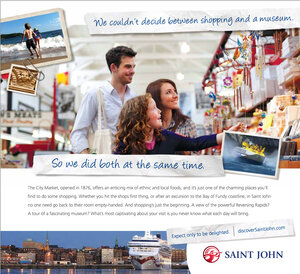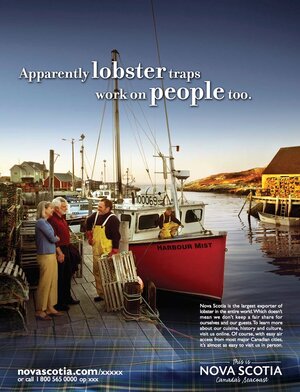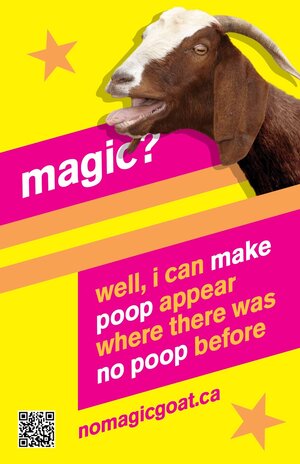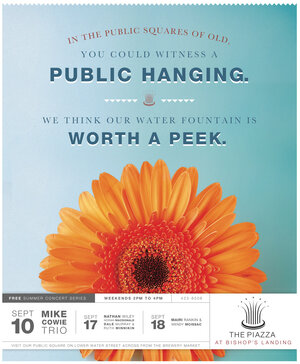 The Best Fit
Organizations that need a complete—and smart—ad campaign that moves the needle on brand perception and sales, and/or fresh content for a new website.