I enjoy software development and take great pride in producing long-lived systems that "just work" for years on end, but are still built with maintainability and extensibility in mind.
Hands on experience in all aspects of the software development life cycle.
Developed commercial products and software for internal use, from initial concept through to release and maintenance as well as fixing and enhancing existing software without disrupting day to day operations.
Produced software that ranges in scope from stand alone utilities to client/server and multi-tier projects with application servers that run unattended for extended periods of time.
Equally comfortable working independently or as part of a team.
Work Samples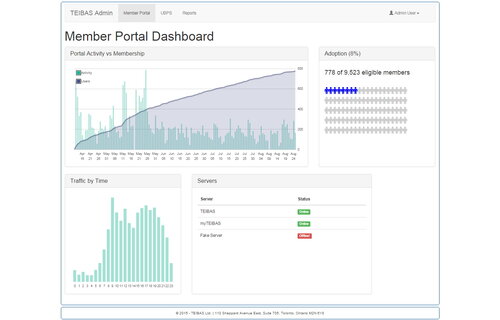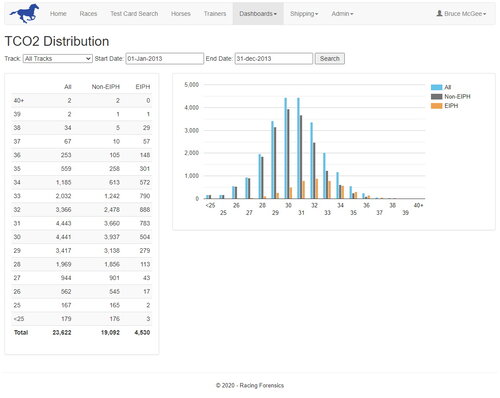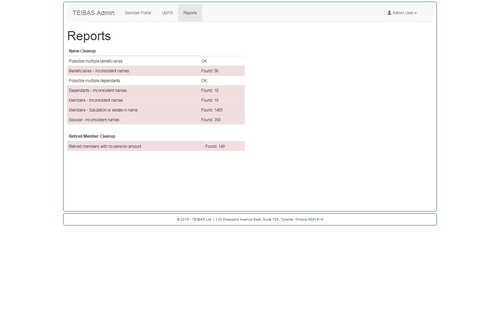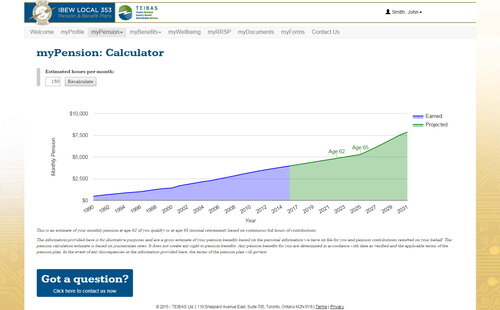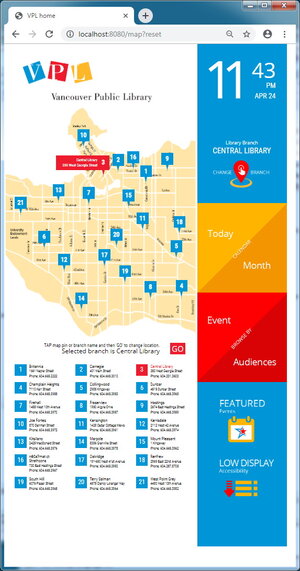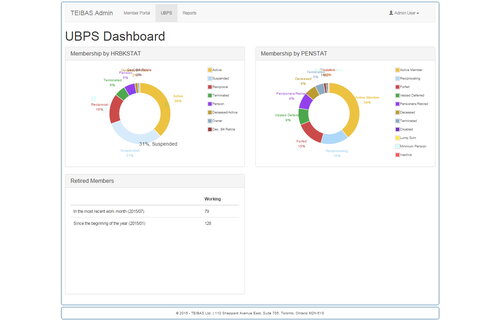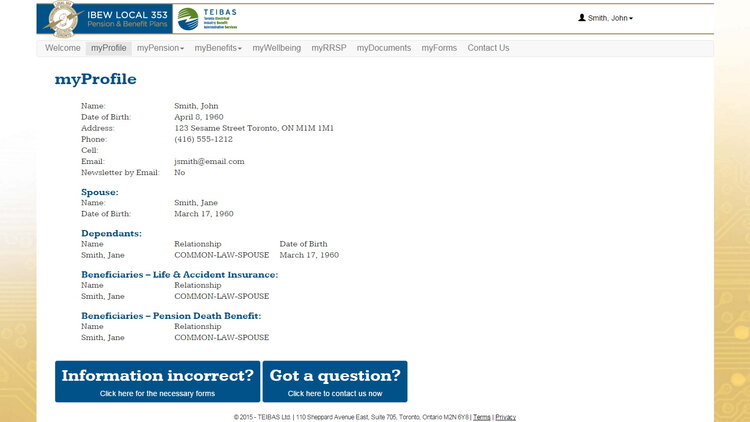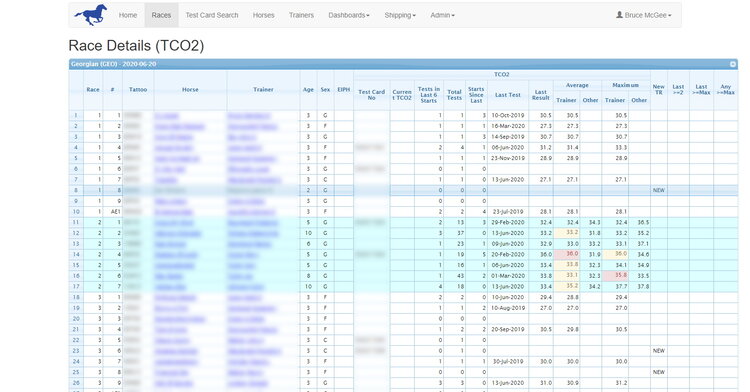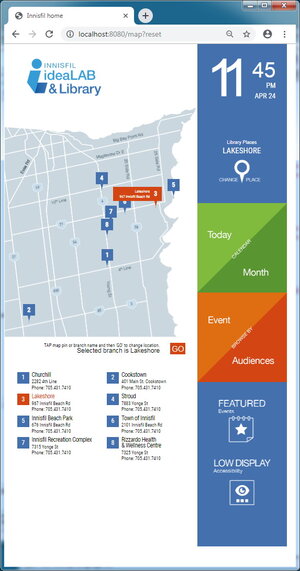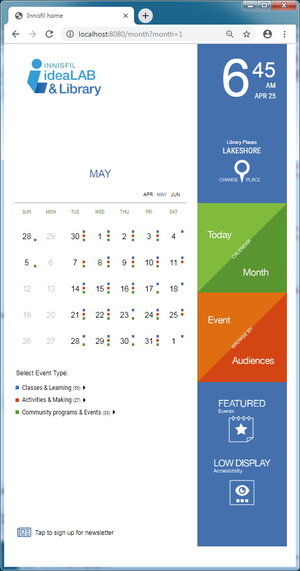 The Best Fit
The projects I've enjoyed the most have been for honest, open minded clients and include working and interacting with smart, collaborative people of all disciplines. I enjoy a discussion that ends with a better solution that anyone one person had at the beginning.